2019 Gearhead Summer Contest
By diyauto
You must be logged in to rate content!
Its our Summer Gearhead Contest!
Post your Ride to DIYauto.com for your chance to win.
The 5 highest rated rides will win custom metal signs and more!
Finalist will win our Header trophy provided by Detroit Headers (link)
Step by step instructions are provided below. Good luck!
Winners will be chosen 9/30/19.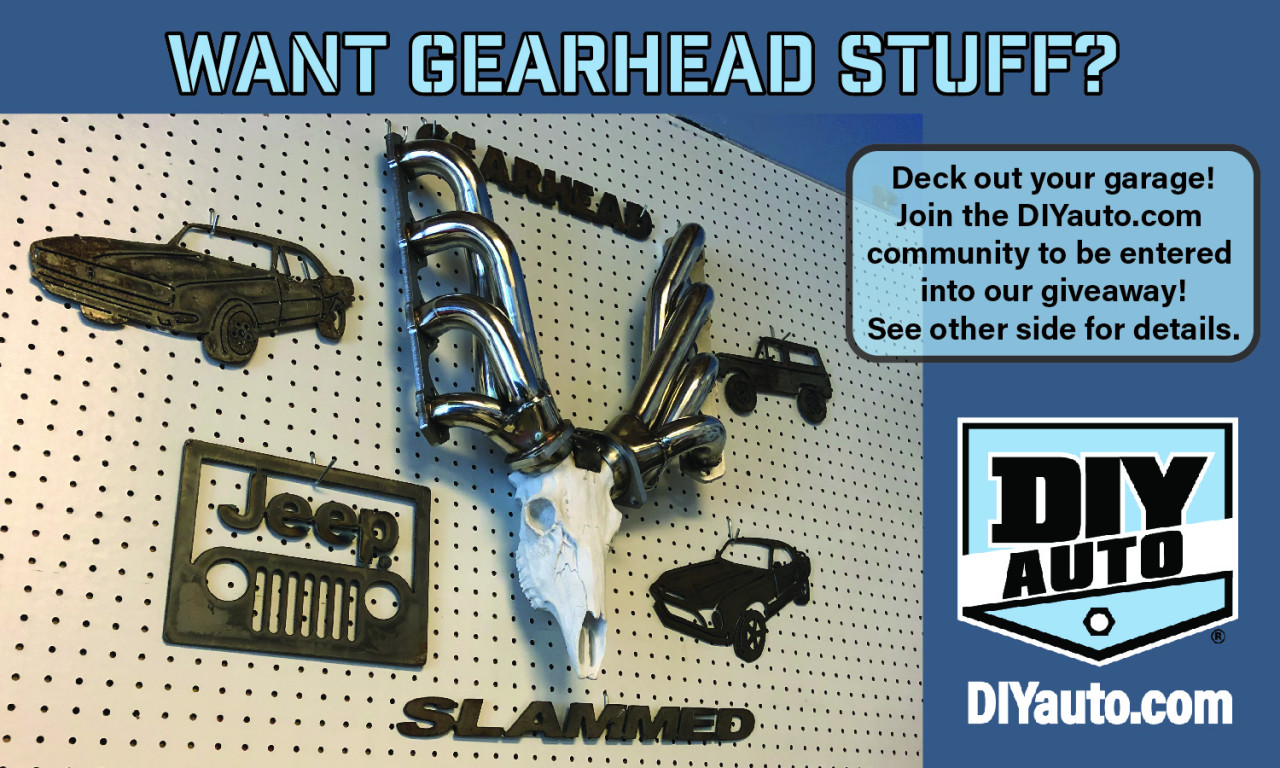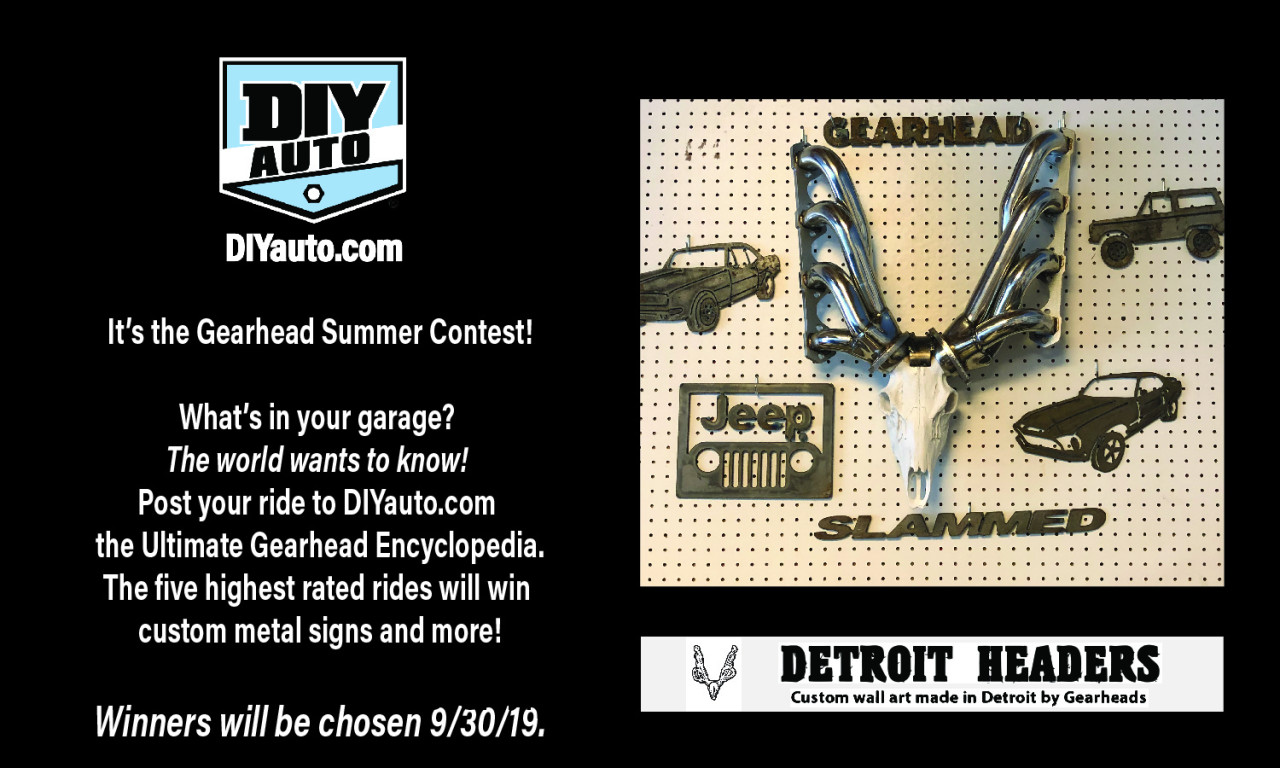 Step 1:
Log In or Create an Account: Press the "Log In" button at the top of the page.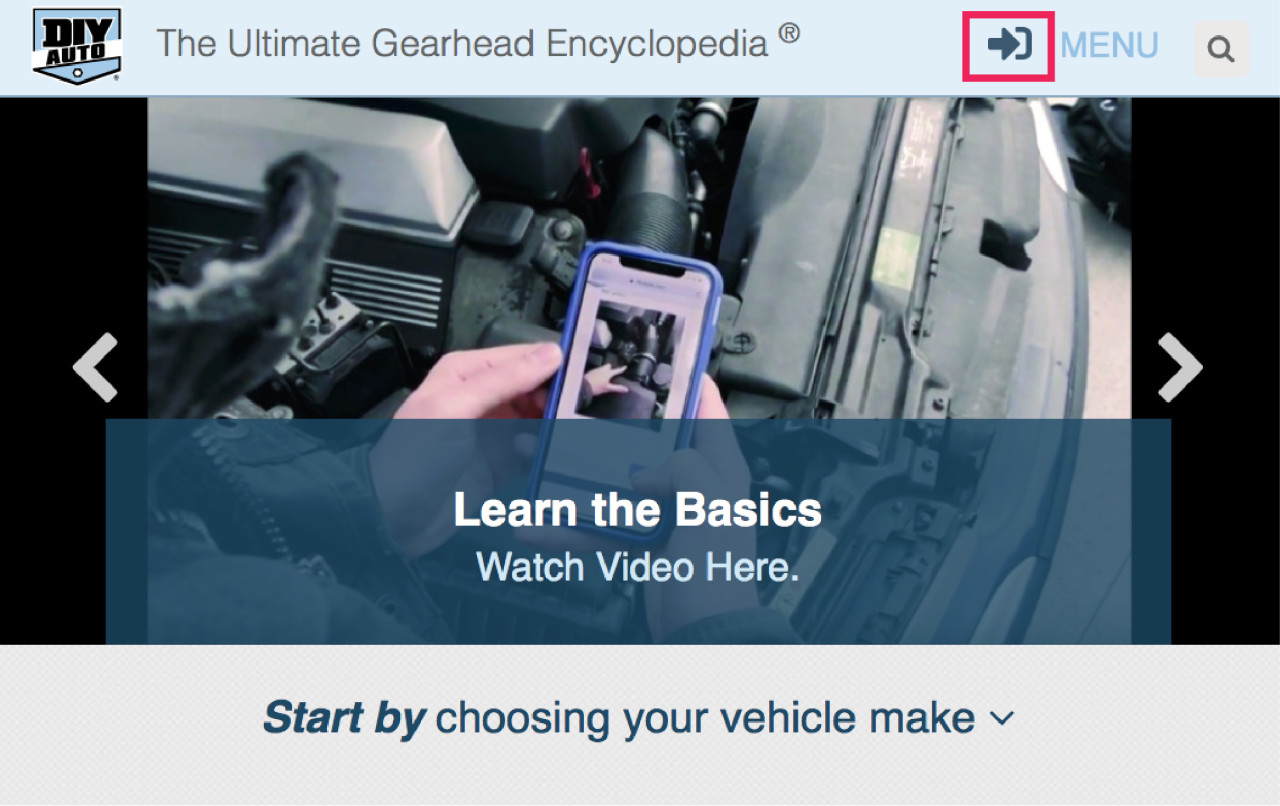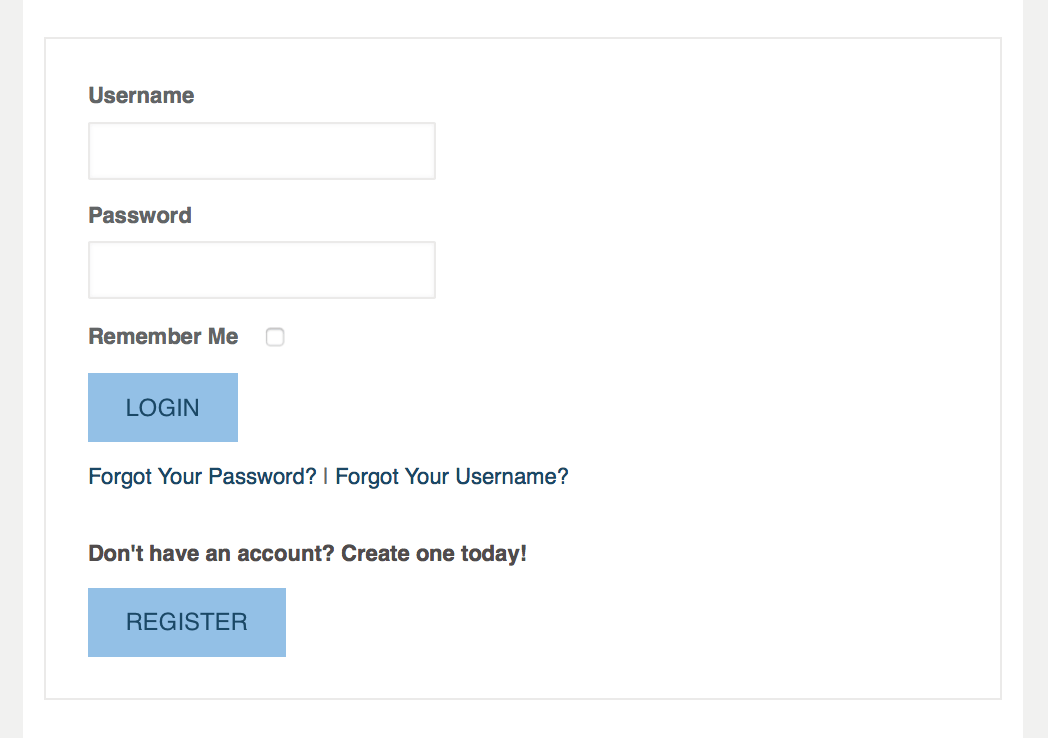 Step 2:
Use the shortcut key to click the "+" in the "Ride" category to create a new Ride.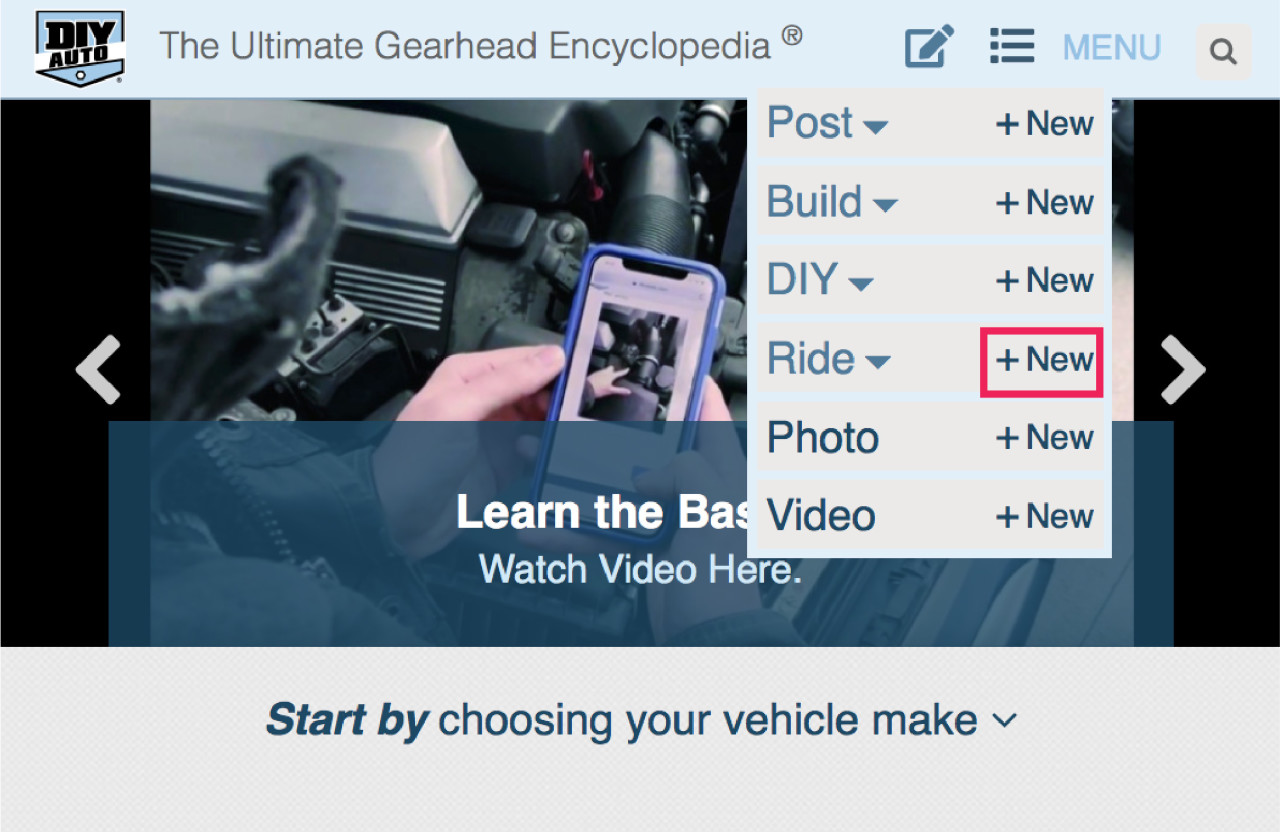 Step 3:
Add your Ride! To get the most amount of views and ratings, be sure to add as much info as possible. Here are some tips:
1. Select your: Year, Manufacturer, and Generation. If not available don't worry! Click the "My vehicle is not listed" to add your vehicle, this will be located in our "General" section until we build your desired Manufacturer.
2. Select your Engine related to your vehicle, again if not listed please select "My engine is not listed" and we will add your engine to our database.
3. Add a "Vehicle Title," "Short Description," and "Long description" to tell people about your Ride! You can also choose to display your Ride on the "Generations page" to get even more views!
4. Add your "Ride's Cover photo," "Slideshow photos," and any related "Videos" you have. To complete hit the "Submit" button.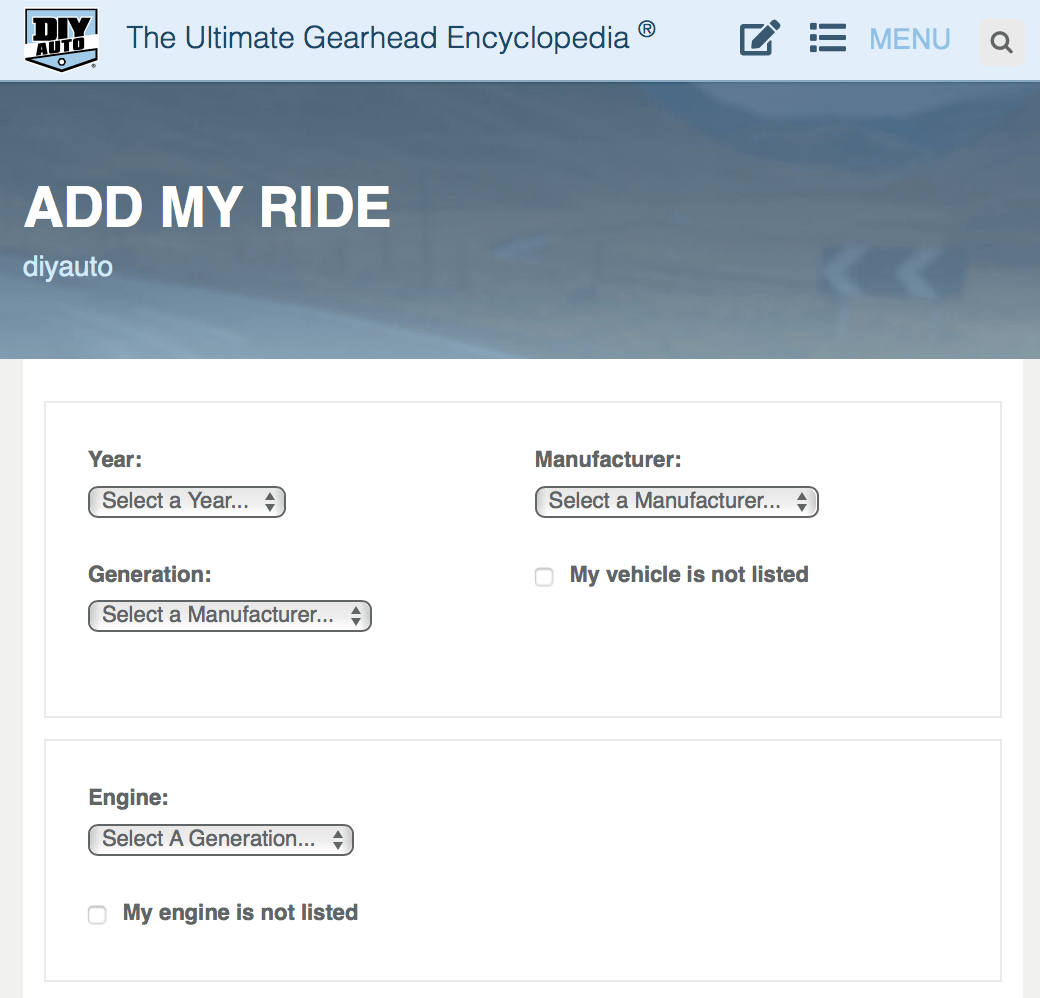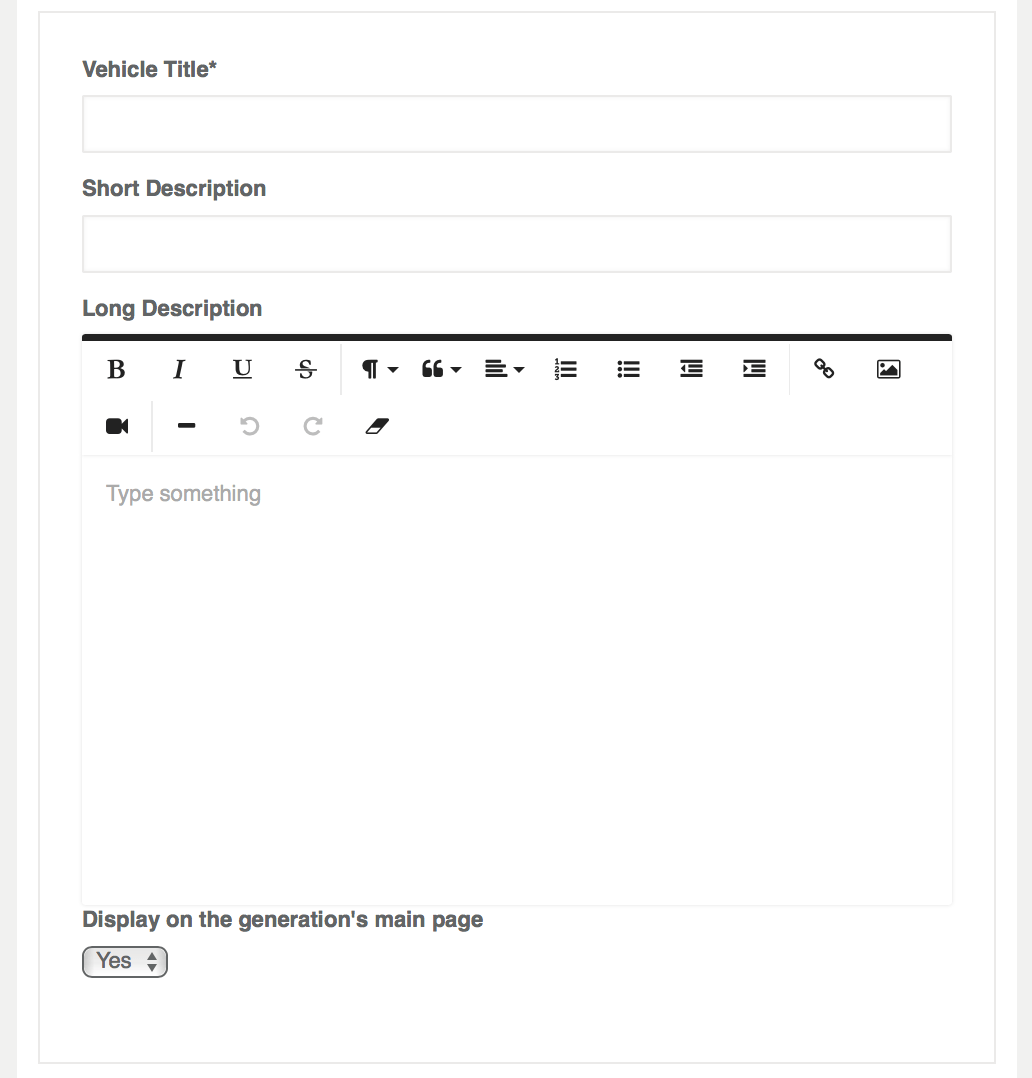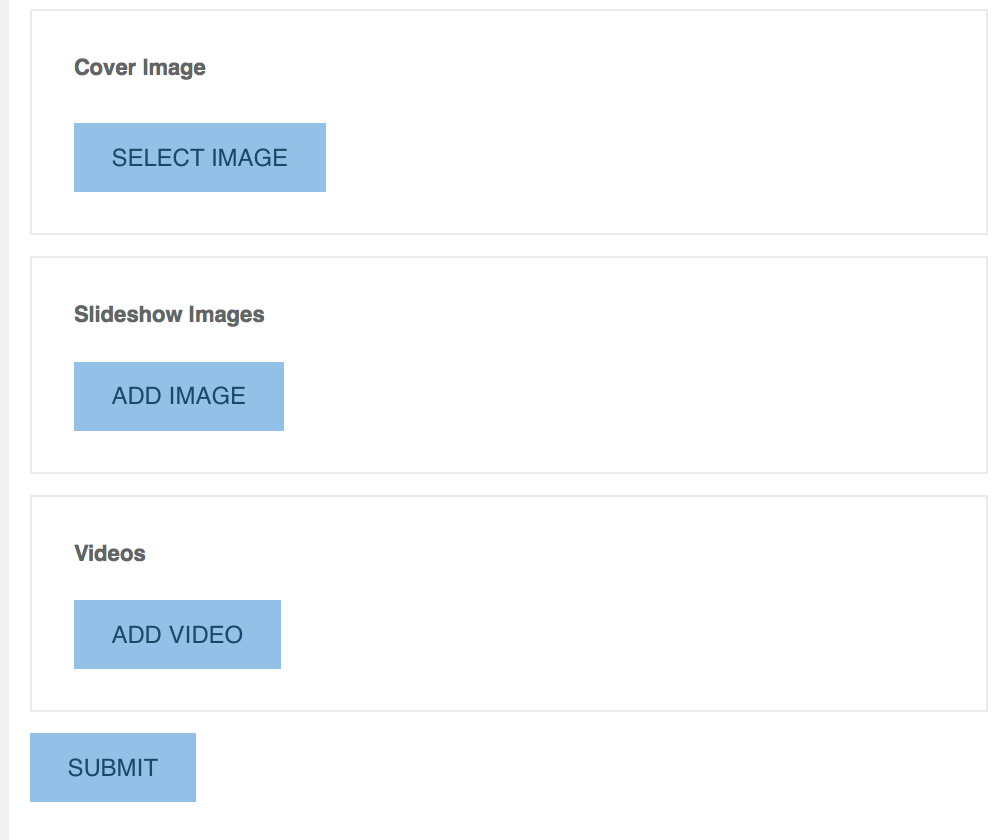 5. Then you are done! Enjoy looking at your Ride and use these tips to help increase your Ratings! View other Rides to show your appreciation to members of the community.
-Follow your Ride
-Rate your Ride.
-Comment on your Ride.
-Use the: Facebook, Twitter, and (+) icon to share to all different types of media to gain exposure!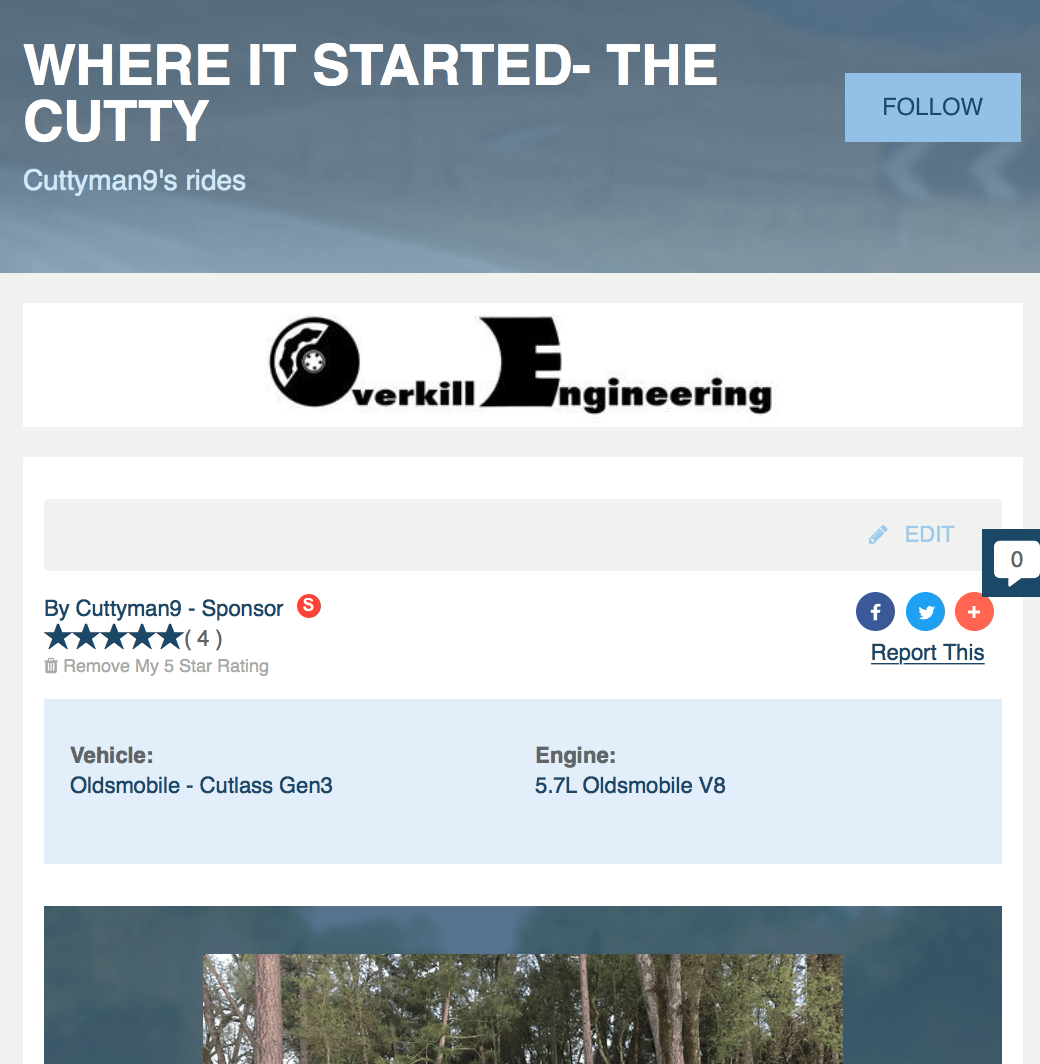 Thanks again for joining our community and sharing your vehicle!
-Nick and Steve