LHD Corsa to RHD Nova Sport Replica Track Car
By diyauto
You must be logged in to rate content!
3 minute(s) of a 59 minute read
The only rust holeIve found so far is in the battery tray, everywhere else is completely solid which is brilliant. Challenge for tomorrow is get the 1litre engine out and clean up the engine bay ready for welding in the strengthening soon.

New present turned up in the post today too, cheers to 8valve-Craig.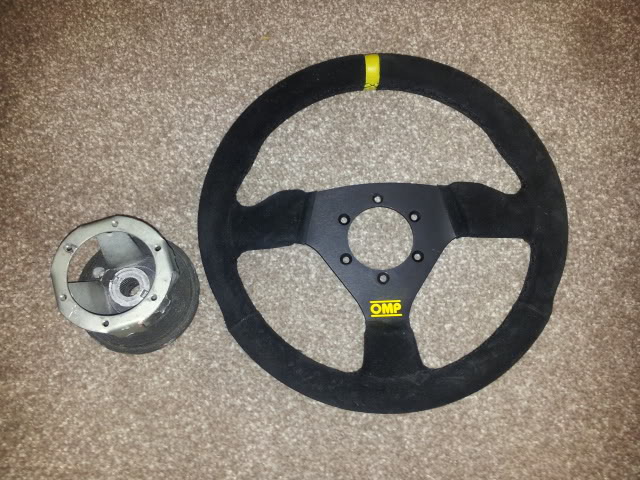 Got this too, add to the Sport Replica authenticity. It's even got a 2-speed heater. Its all in the detail ya know, the reg plate will be the correct year for a Sport too when I get it reg'd in the UK.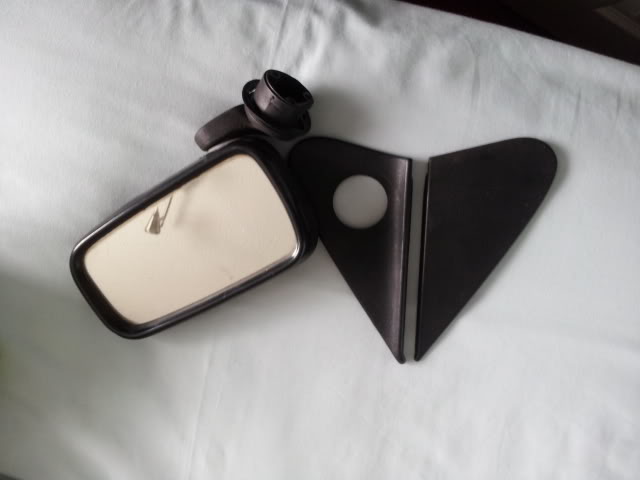 Being LHD means Ive got a matching early passenger mirror too.

The exterior will be as close to a real Sport as possible apart from the wheels, then the interior will be stripped out but tidy with a nice black flocked Mk1 dash.
6-5-2013
Today's progress. Engine was a little fighter, took a while but got there in the end.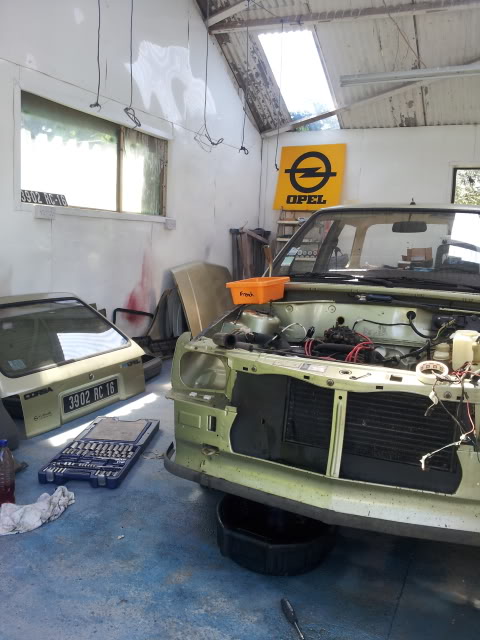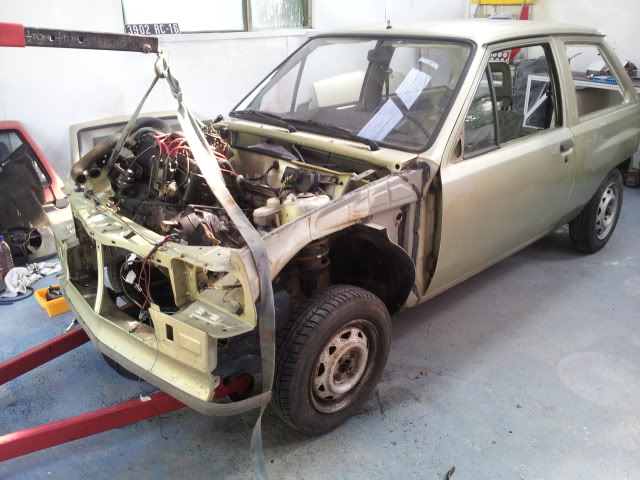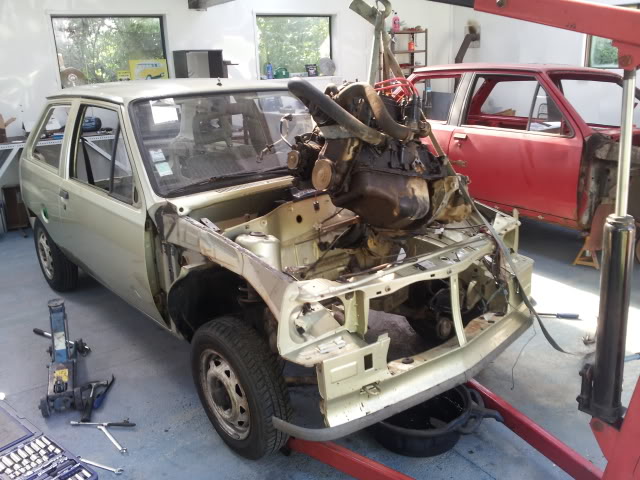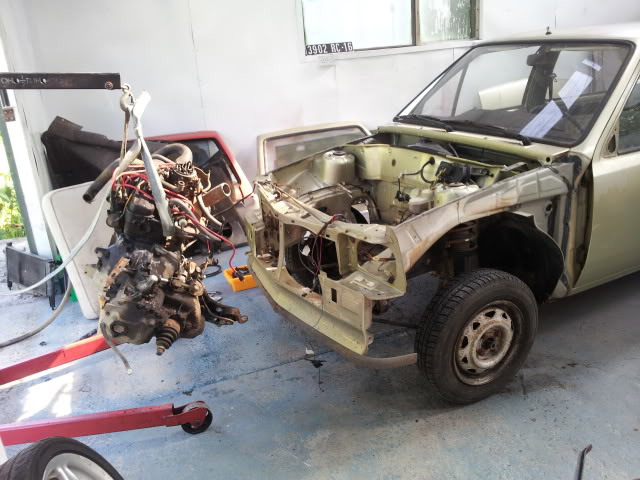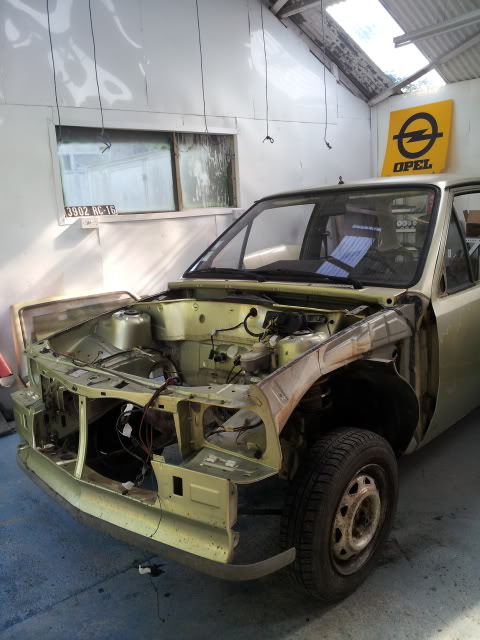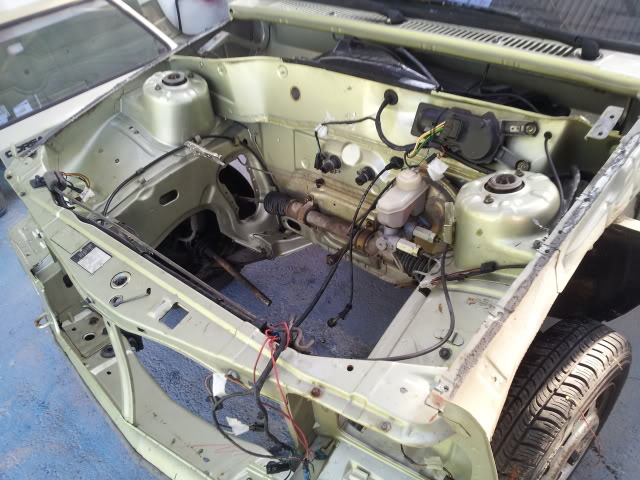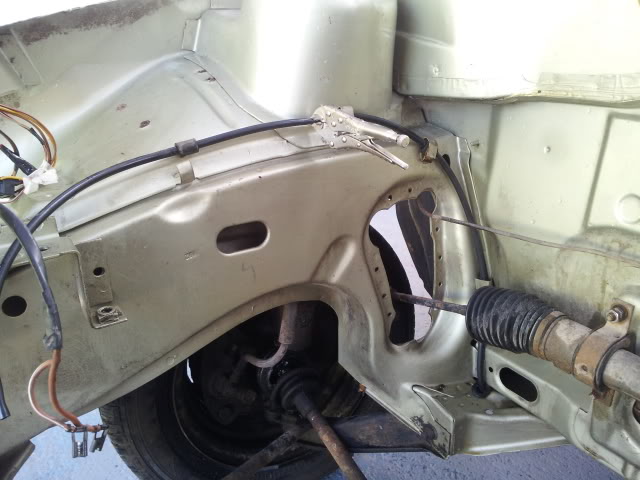 Rest of the interior, wiring loom and steering rack out tomorrow.
6-6-2013
Headlining out today and doors stripped right back to their bare shell. Also undid loads of other little bits like door and boot catches, the stuff people mask up when painting which really bugs me. Only had a couple of hours free today.
6-9-2013
More progress...