Yes.. I've got (another) new car... 1937 Austin 10 Cambridge
By diyauto
You must be logged in to rate content!
Yes.. I've got (another) new car... 1937 Austin 10 Cambridge
Compliments of British heritage cars @ oldclassiccar.co.uk
1-26-2012
... and yes it's another Austin!

It's an Austin Ten Cambridge '37!
Engine, chassis en rear axle have been rebuild and it hase 4 brand new michelin tyres!
The body work is good and allready sprayed in primer!

Pictures: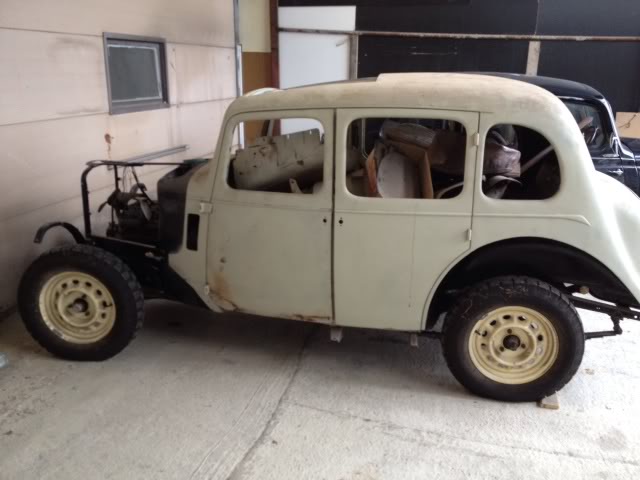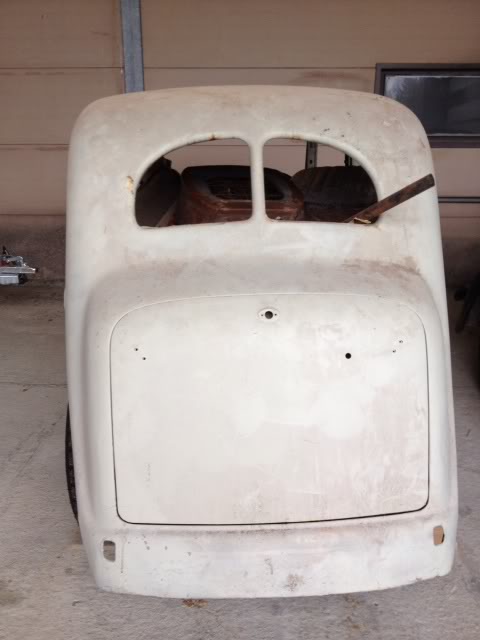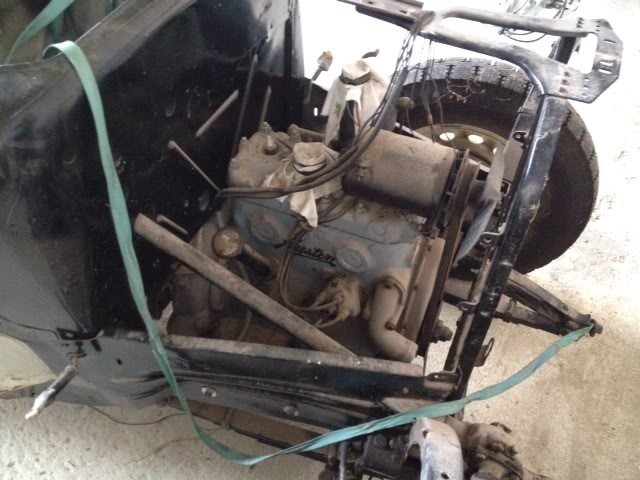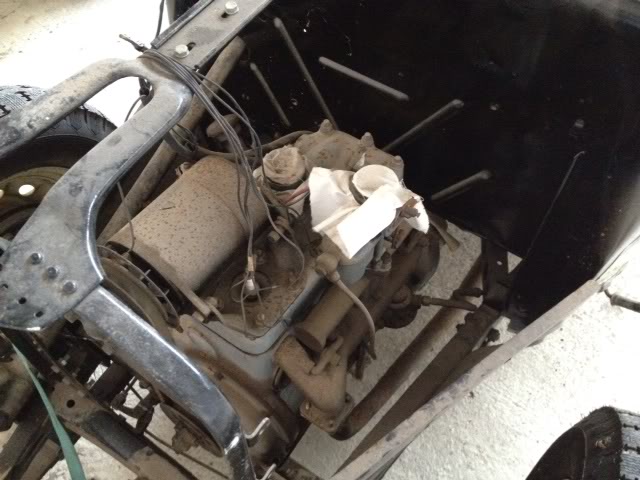 6-4-2012
We've picked the Austin up this weekend and Now it's standing at my place..
The previous owner said the engine was rebuild some years ago, so will take a look at it and see what it does..

If anyone has got some spares, or good adresses for spares, let me know!

Pictures will come later!
8-17-2012
Not yet Sir,

All my time goes to my Landy now, it will be "finished" (landy is never finished) if a few days/weeks so I can get on the road with my own car, and don't have to ask my father for his keys


And then I'll start on my two austins again..
Just trying to find a new conrod for my Austin Devon, someone stolen one from my shed

gggrrr the engine was ready to put back togetter, I've rebuild it completly..

Will keep you updated!