Donate
WE NEED YOUR HELP!
DIYauto.com is the passion of two brothers, Steve and Nick Balistreri, working to create the best automotive DIY resource. There is a ton of great information on the internet written by gearheads who are generous with their knowledge. When it's time to start wrenching, you have to spend too much time clicking through multiple sites looking for that thread. The automotive community is like a town without a library, we want to be that library.
In 2011, Steve started building a DIY encyclopedia, asking authors of DIY and build threads to donate their knowledge to the project. He was overwhelmed by the support and positive feedback he received. Knowing his homemade website wouldn't cut it, he invested in a state of the art platform. He hired his brother Nick to oversee the task of building up the new site. DIYauto.com now has over 40 manufacturers, thousands of vehicle pages and threads.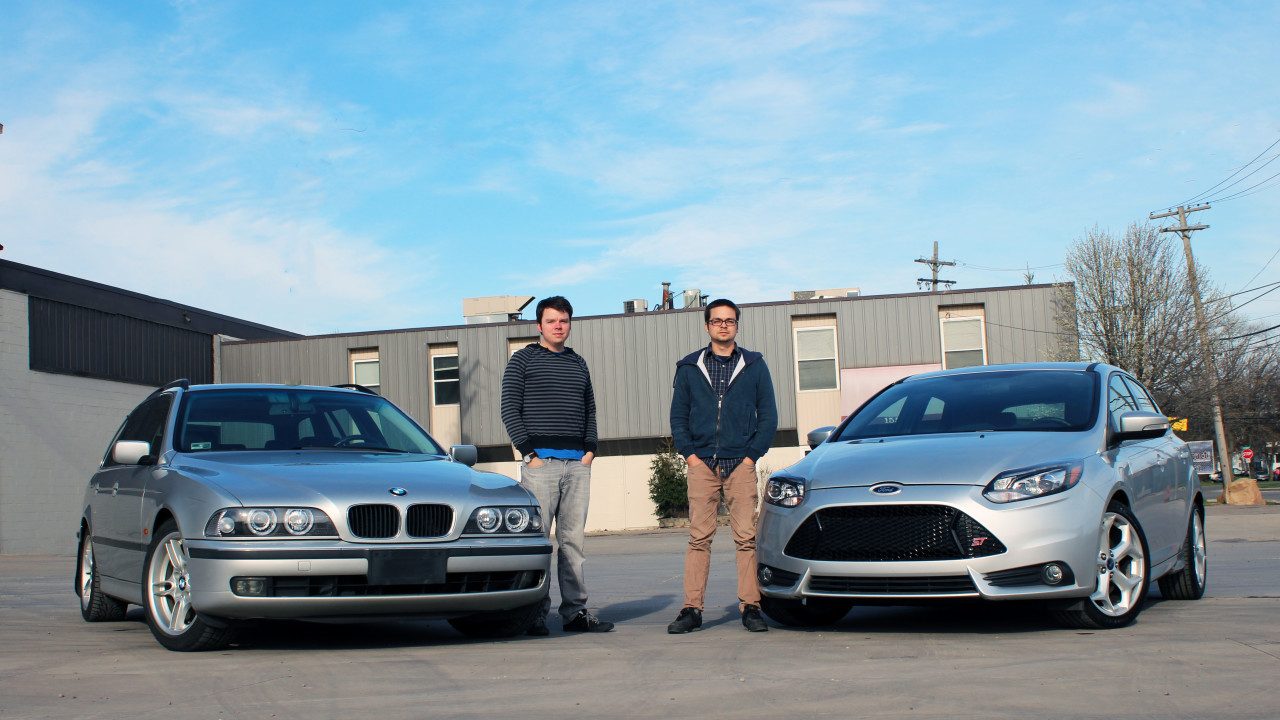 We continually strive for a clean and fast site to suit our growing community's needs. If you love the idea of an enthusiast-built gearhead encyclopedia, please give us a hand with a donation to continue this process! Every dollar helps and is appreciated. THANK YOU!
Happy wrenching!
Steve and Nick