Builds
IV-Rotor Build: 12 plugs/ 9 bearings/ 8 ports = 1 monster by GtoRx7
By diyauto
You must be logged in to rate content!
7 minute(s) of a 22 minute read
IV-Rotor Build: 12 plugs/ 9 bearings/ 8 ports = 1 monster
Compliments of GtoRx7 @ www.rx7club.com
6-9-2013
I posted accidentally in the FC section, and the Mods are sleeping. So I am just reposting myself in the right area.
The day has arrived, time to start the Defined Autoworks 4-rotor build thread. Some of you may have noticed our signature 3-rotor track FD hasn't been doing much. That of course is because it was being built into a 4-rotor track machine.
Since this was a long term project, I was able to very very carefully plan the whole thing one end to the other. Every single piece of data learned over the years with n/a tuning has been put into this one engine. Nothing was compromised and its built to be my ultimate vision of naturally aspirated horsepower. Because of that, certain parts of the car wont ever be photographed and are kept in "area 51" for the time being.

This specific 4-rotor is unlike any other. Its in-house name.... D26R
-Here is a cheat sheet on the specs it was built to-
Three plugs per rotor (just like the 787b 4-rotor)
Aluminum front and rear side housings
4-piece custom eccentric shaft
5-main bearings for very high rpm capacity
9.7:1 rotors, extensively lightened
race bearings throughout
2mm ceramic apex seals
Full custom p-ports in all housings
custom high strength stationary gears
Variable length intake, servo actuation (also like the 787b)
Custom slide throttle setup
4x2200cc injectors
Custom inconel header system
I've been working on this for 2 years, mostly on sundays or very late after hours at our shop. (pretty sure I earn one day a week off to work on promotional cars

)
I will start feeding in pics over the next week or so, its hard to get any free time with all the work going on at good ol' Defined Autoworks.
First up, the transmission. My old faithful T5 dogbox was not going to handle the 4 rotors power potential, so a upgrade was needed. Using our nascar connections was the obvious choice

This is a Mid-valley engineering 4-speed unit. I tore it apart to inspect it..... okay I tore it down because I wanted to see how badass it was! Gun-drilled high strength massive trans shafts. All needle bearing support, internal oil pump, ultra lightweight gears, reem polished. This thing is a work of art!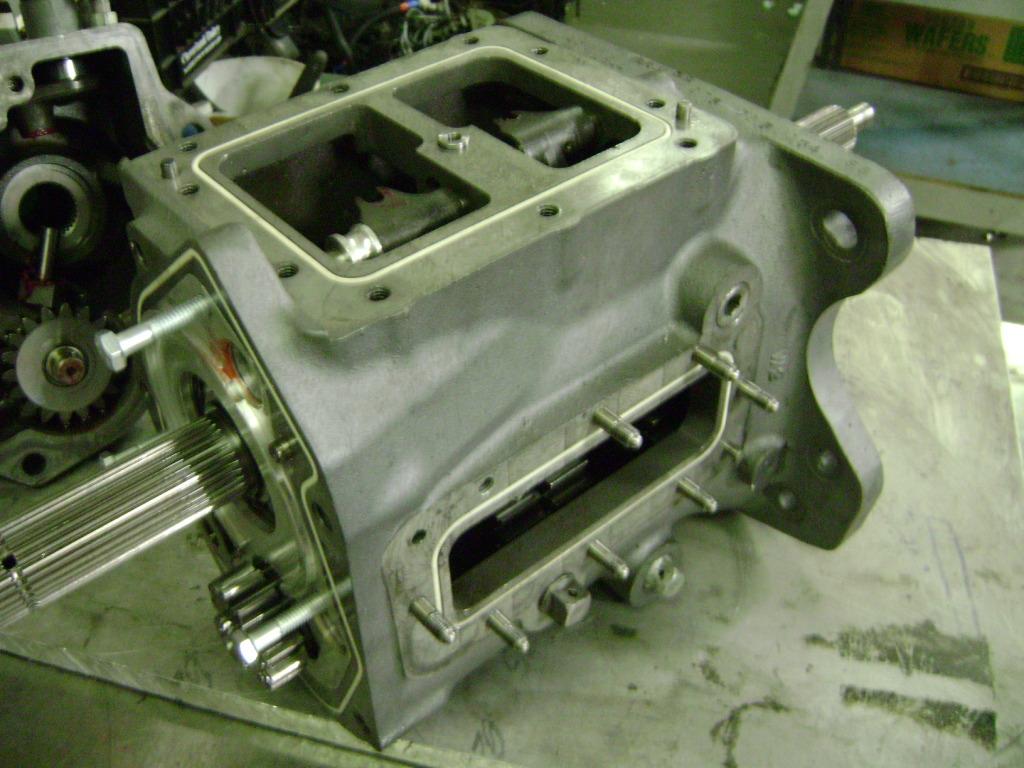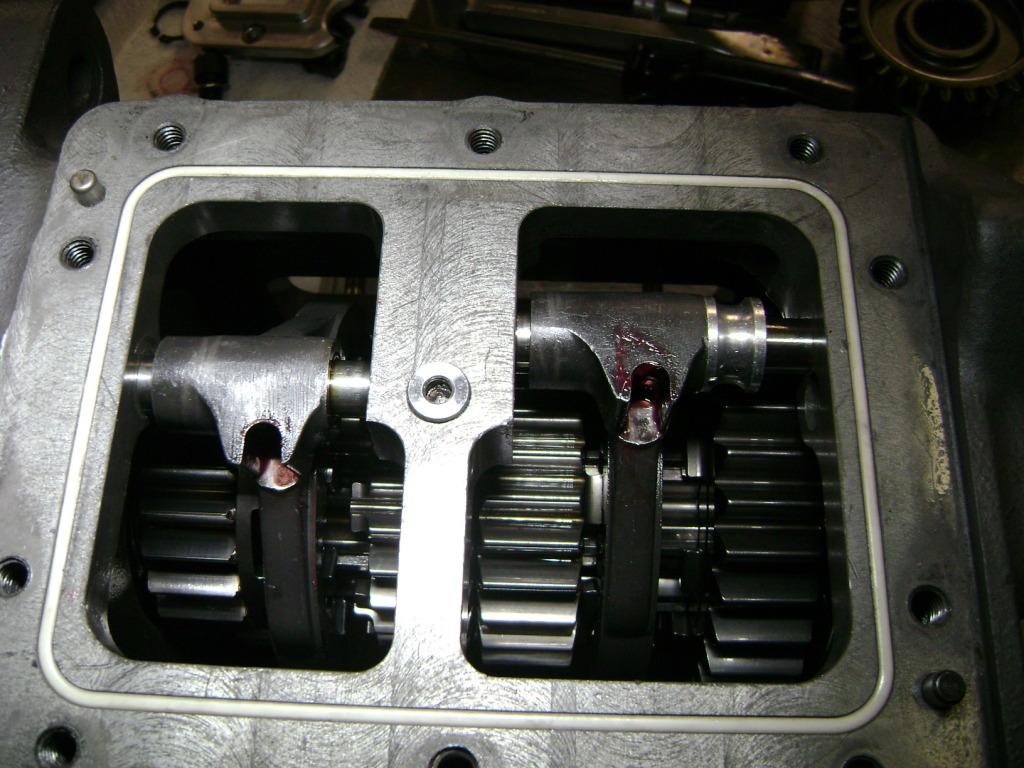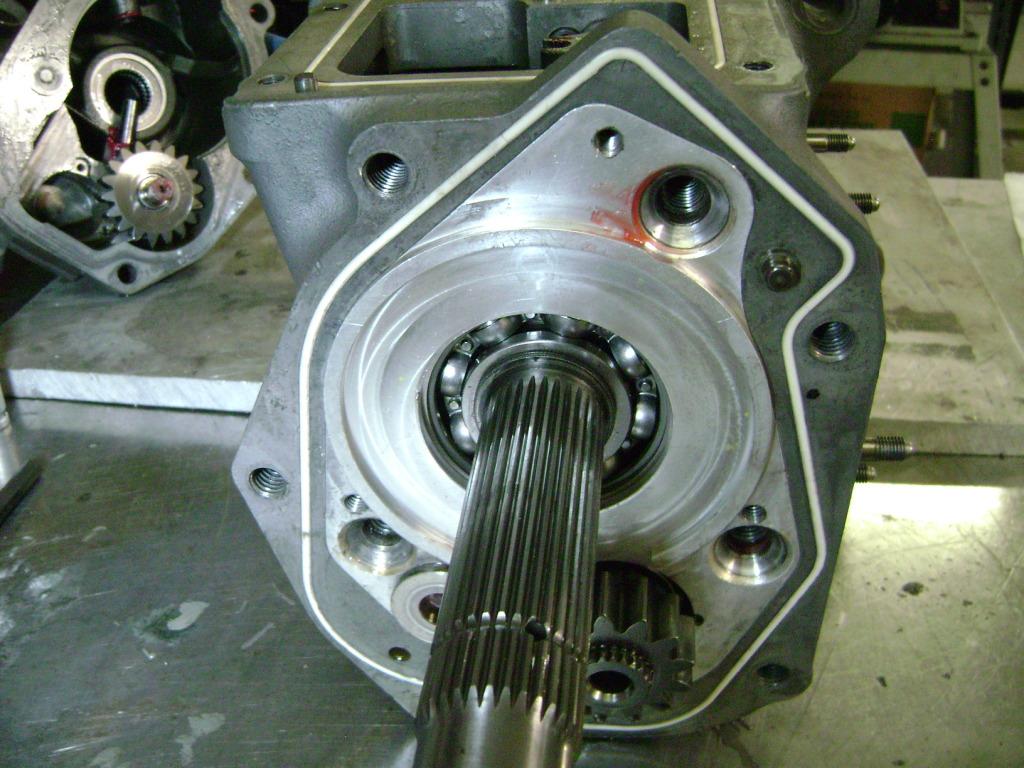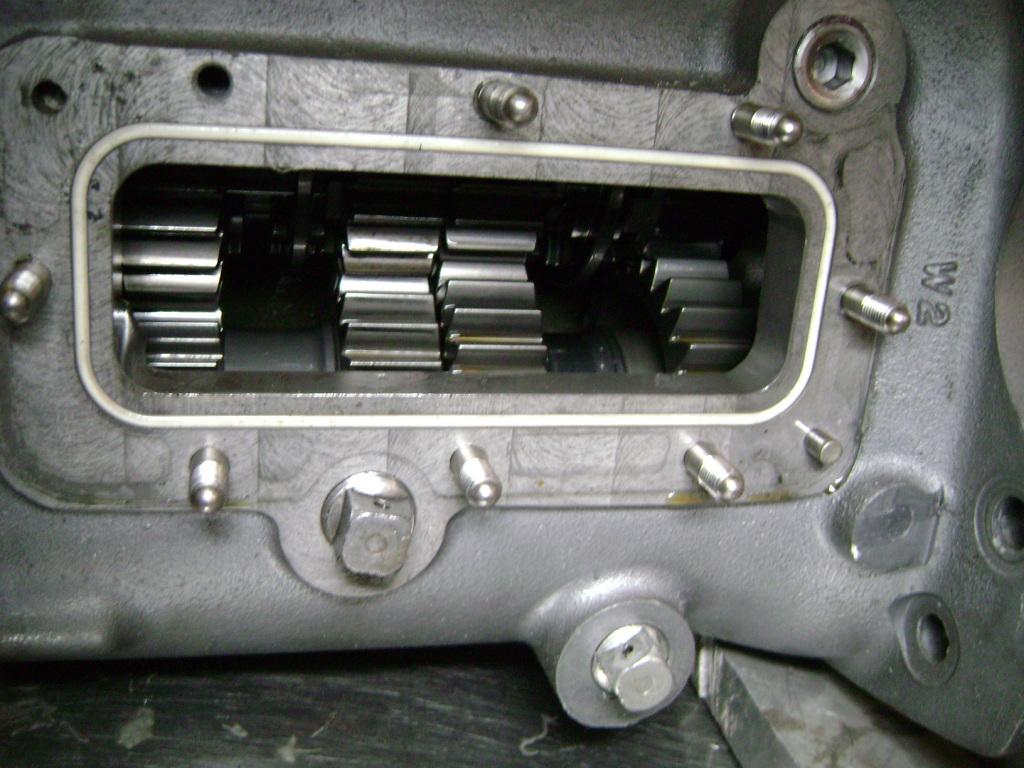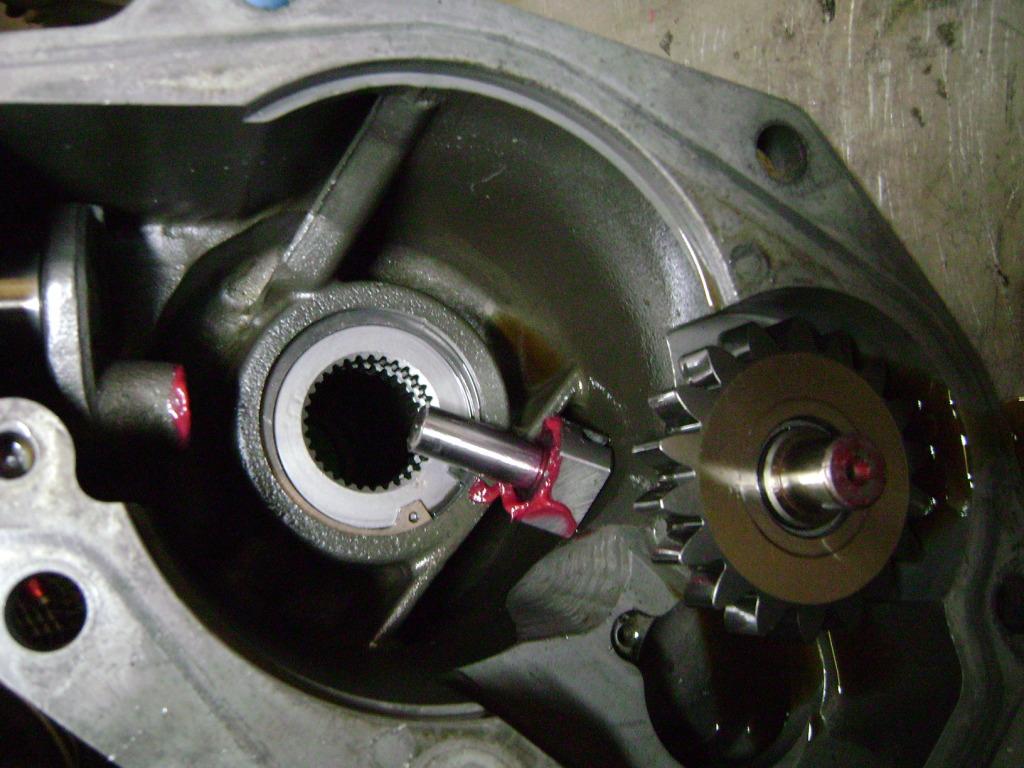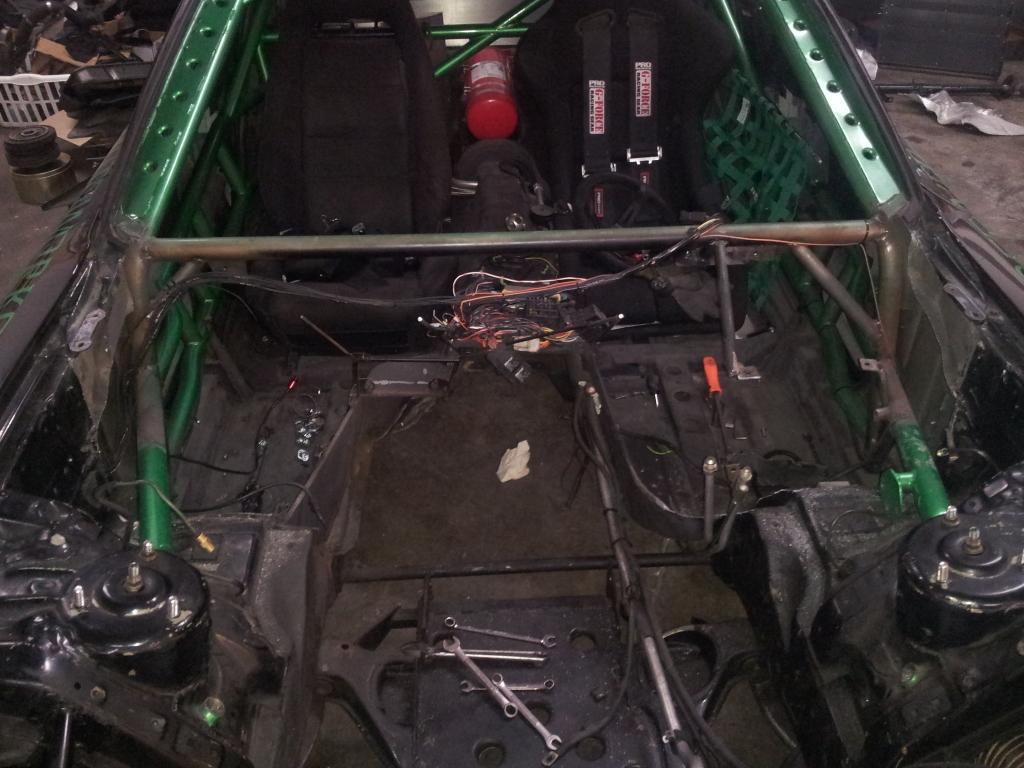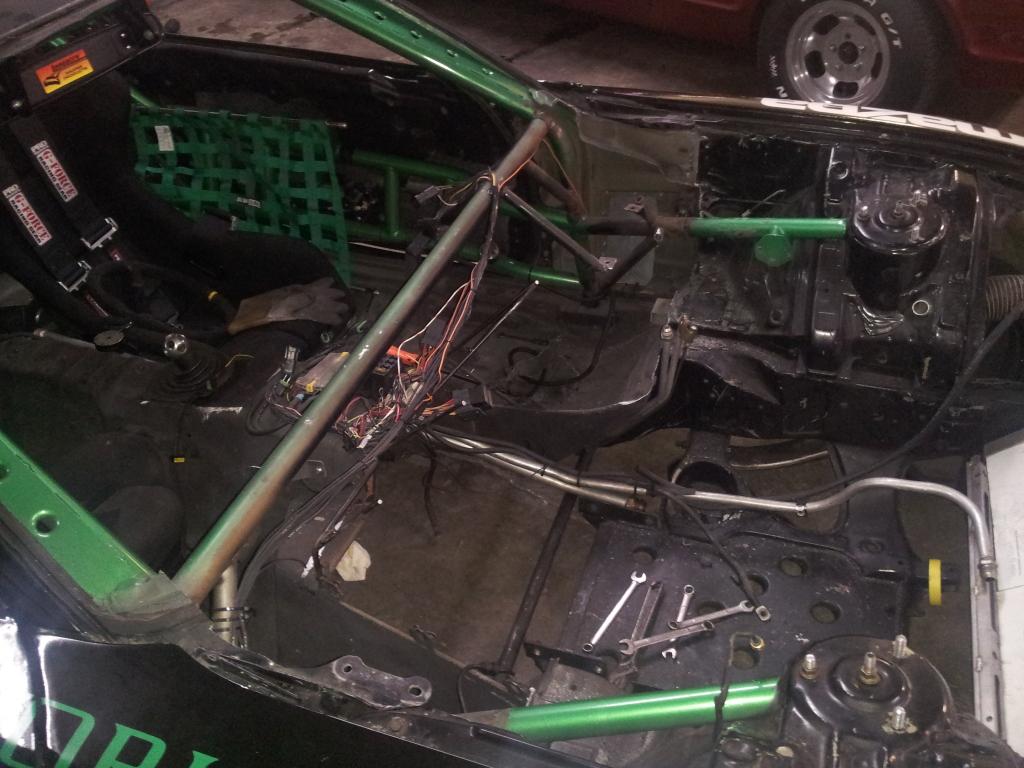 Beginning of the new cage/tube structure. This is a superior design in terms of chassis stiffness.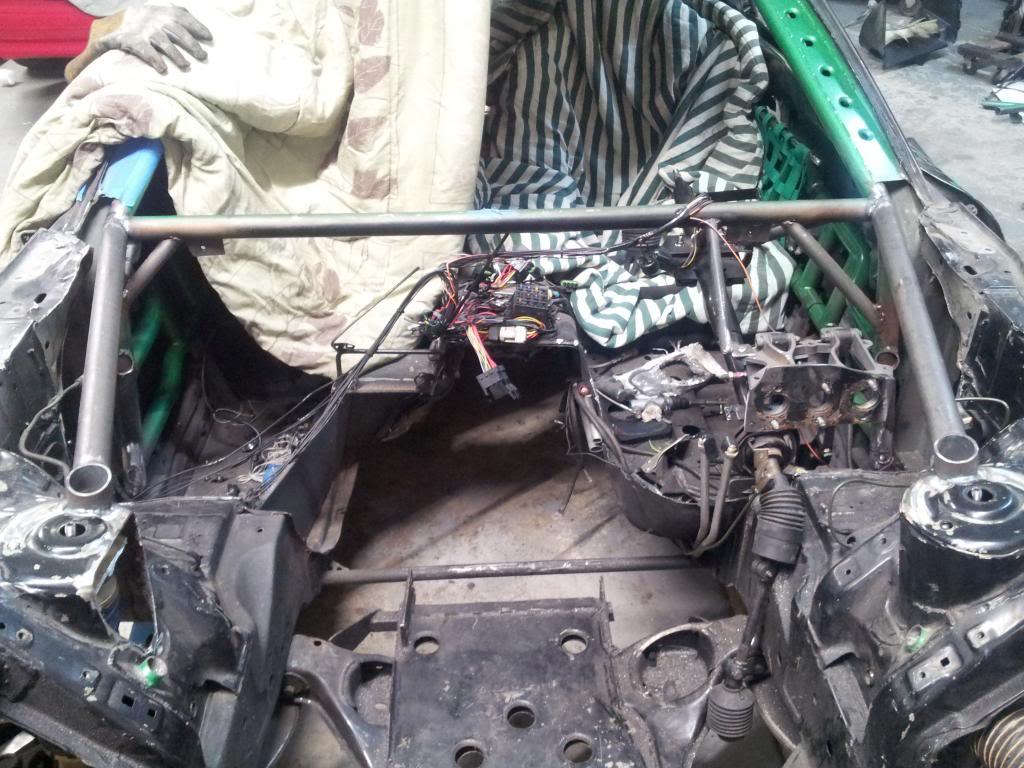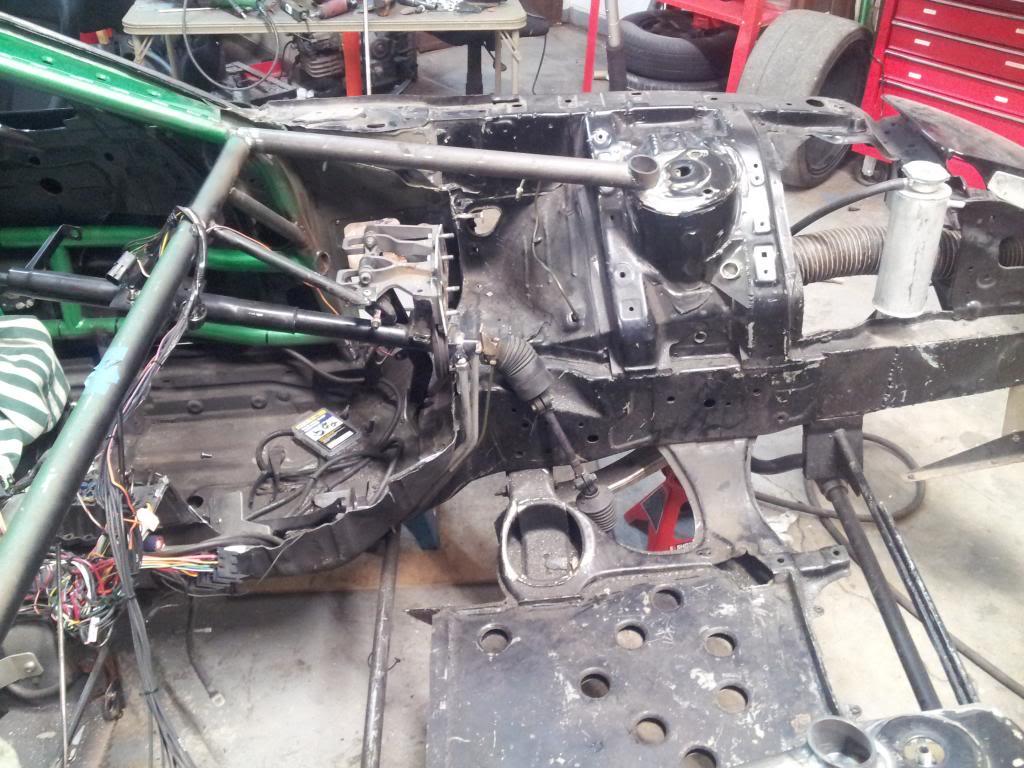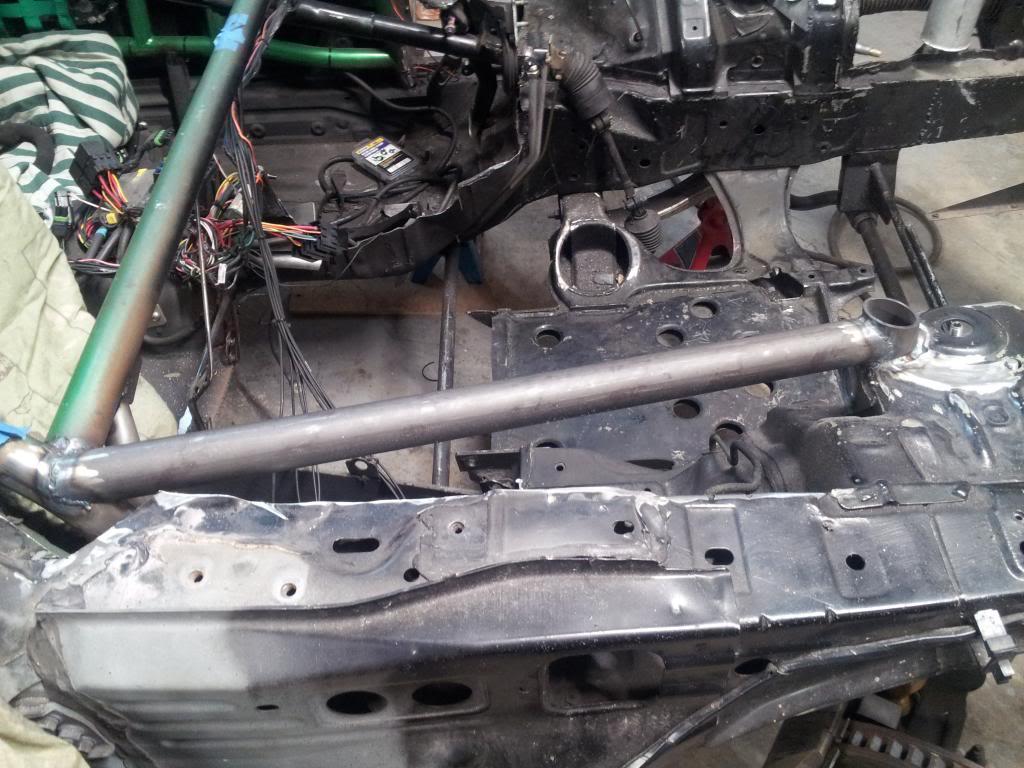 The "tripods" as I call it, fully in place.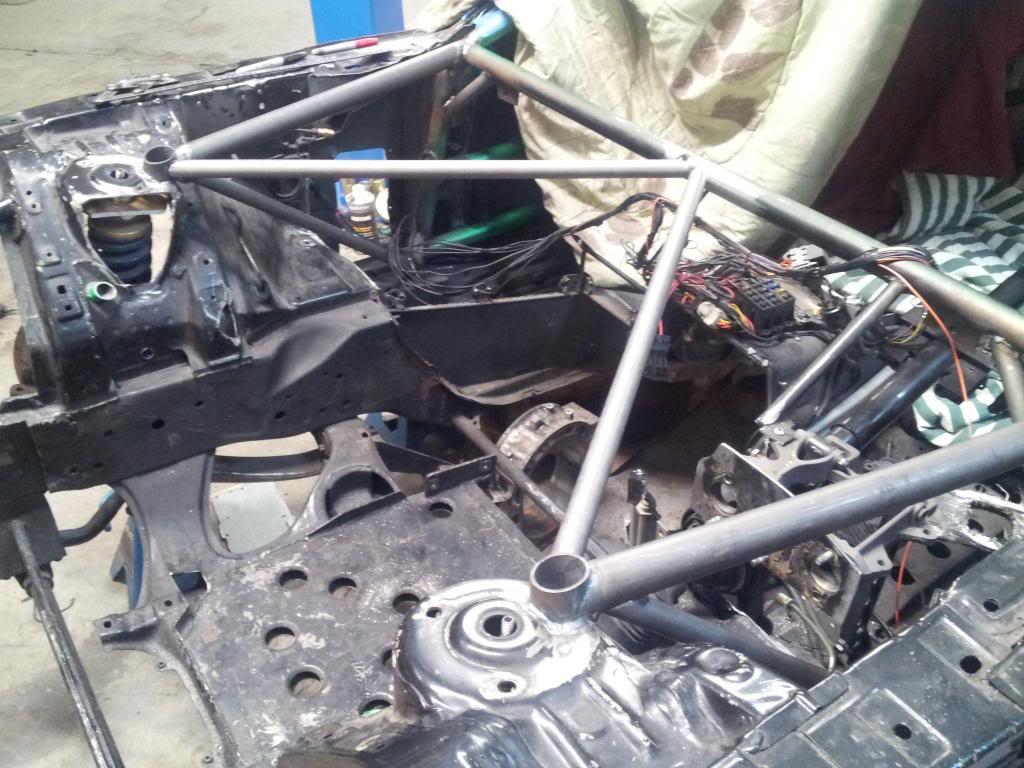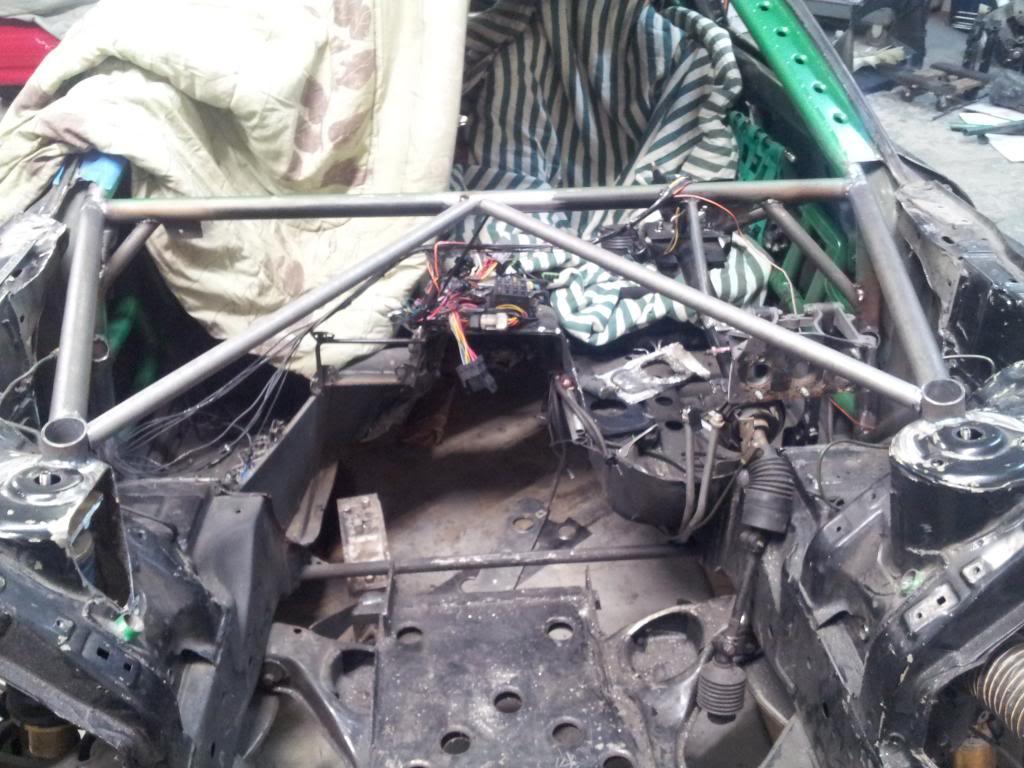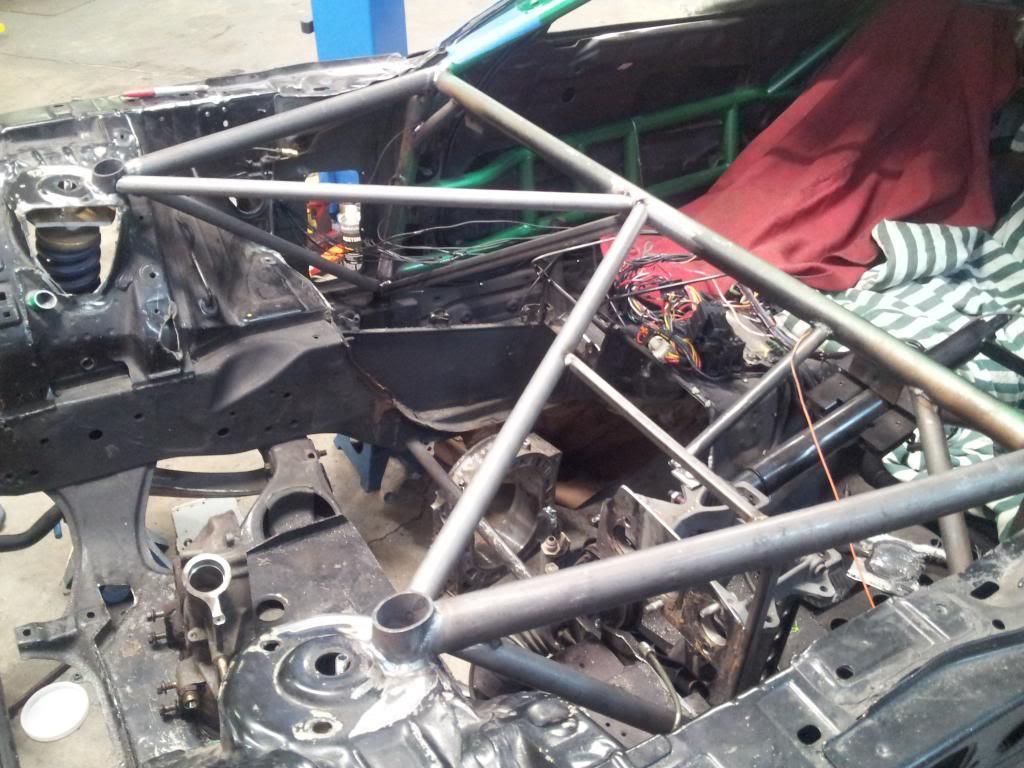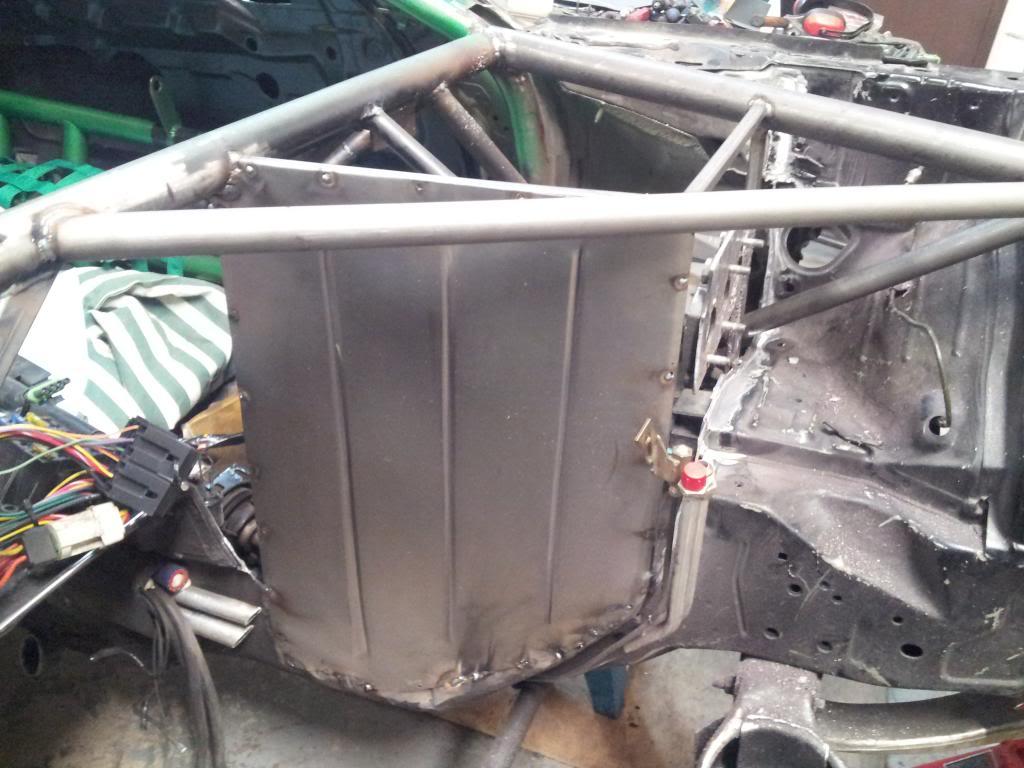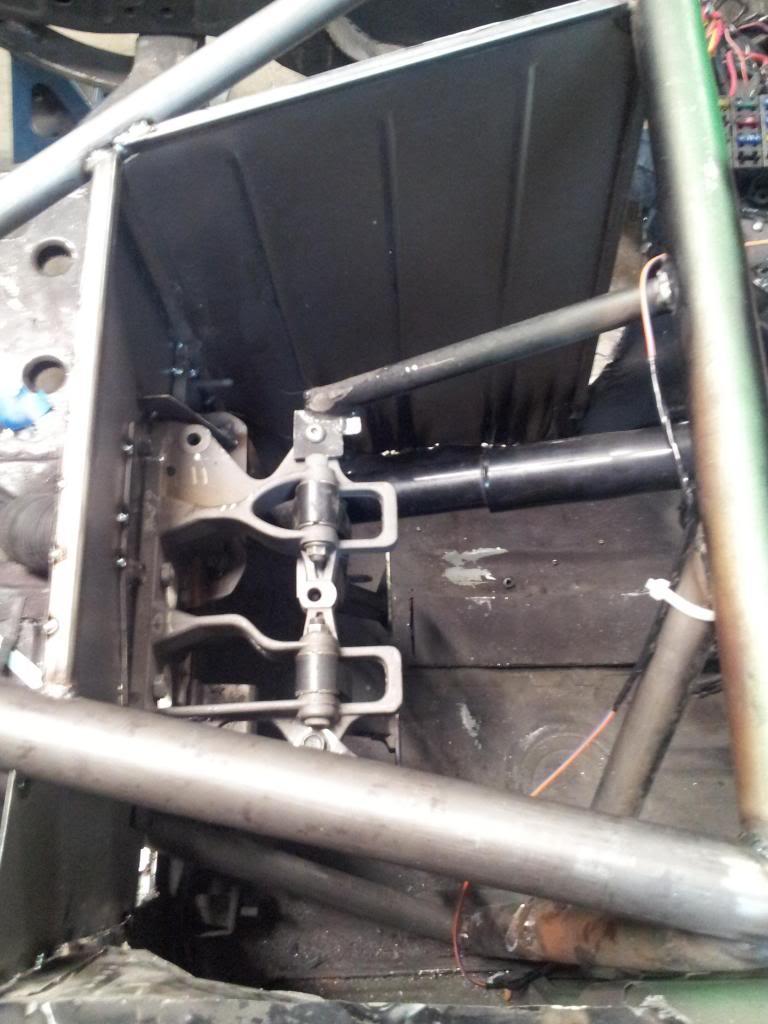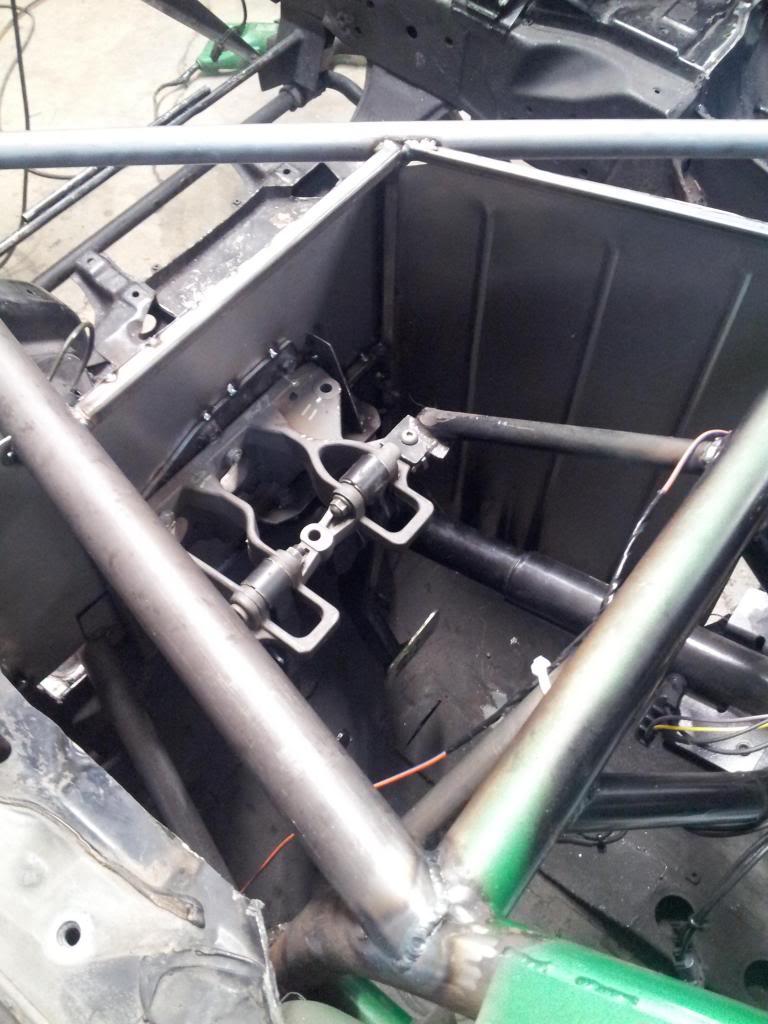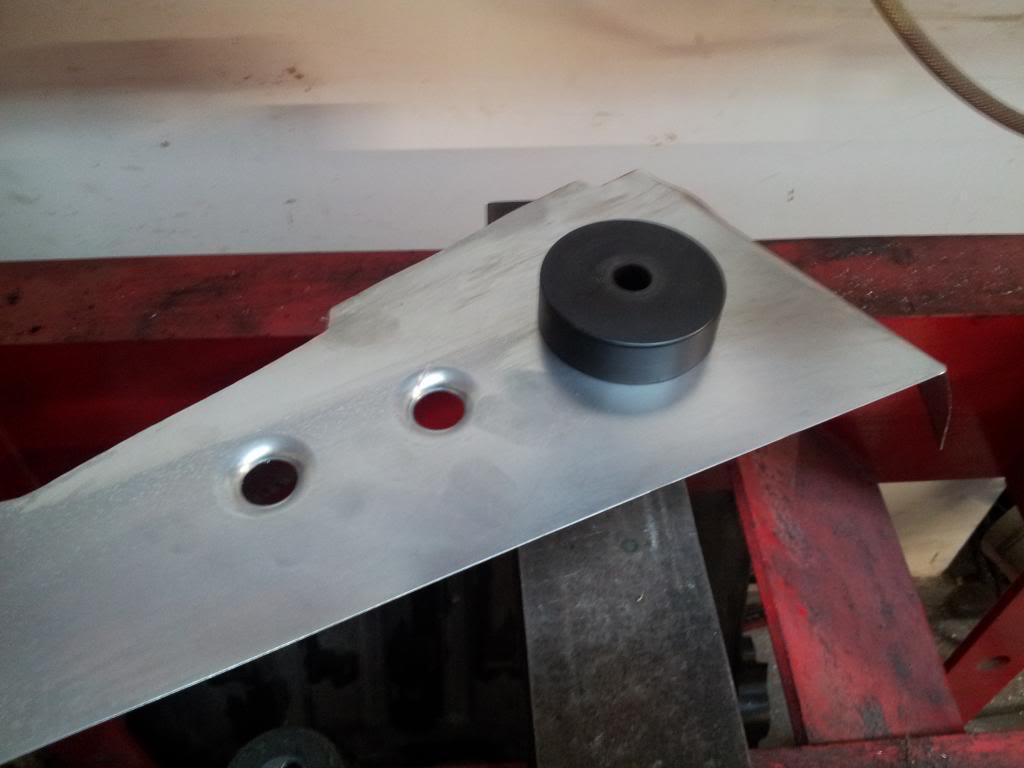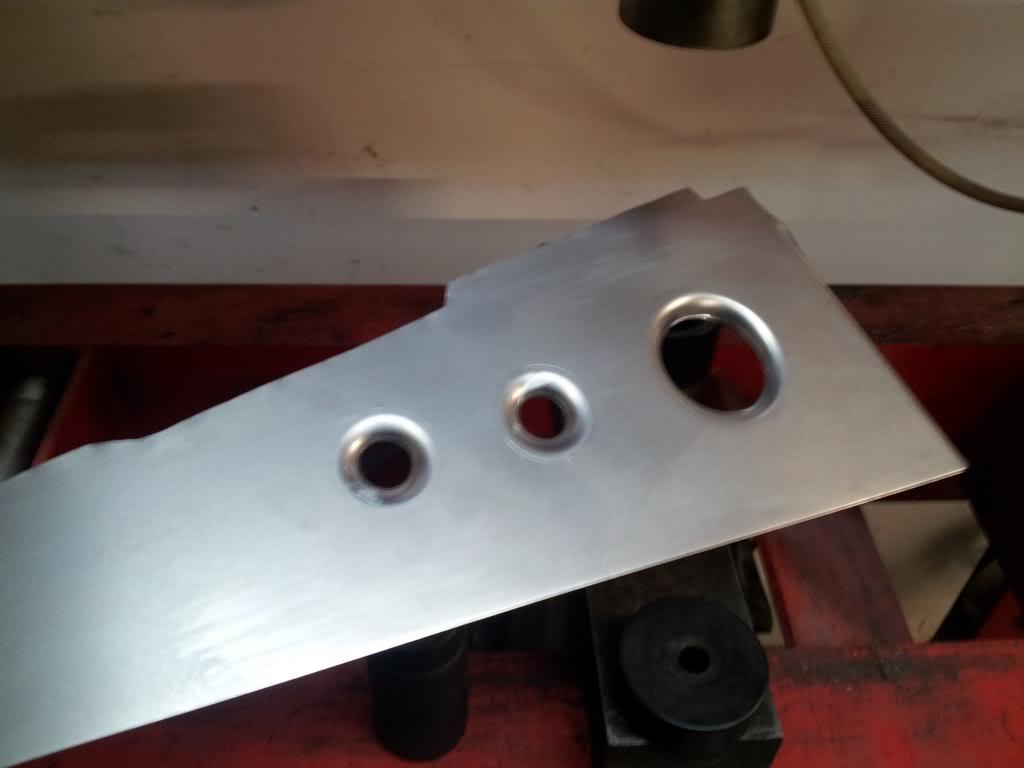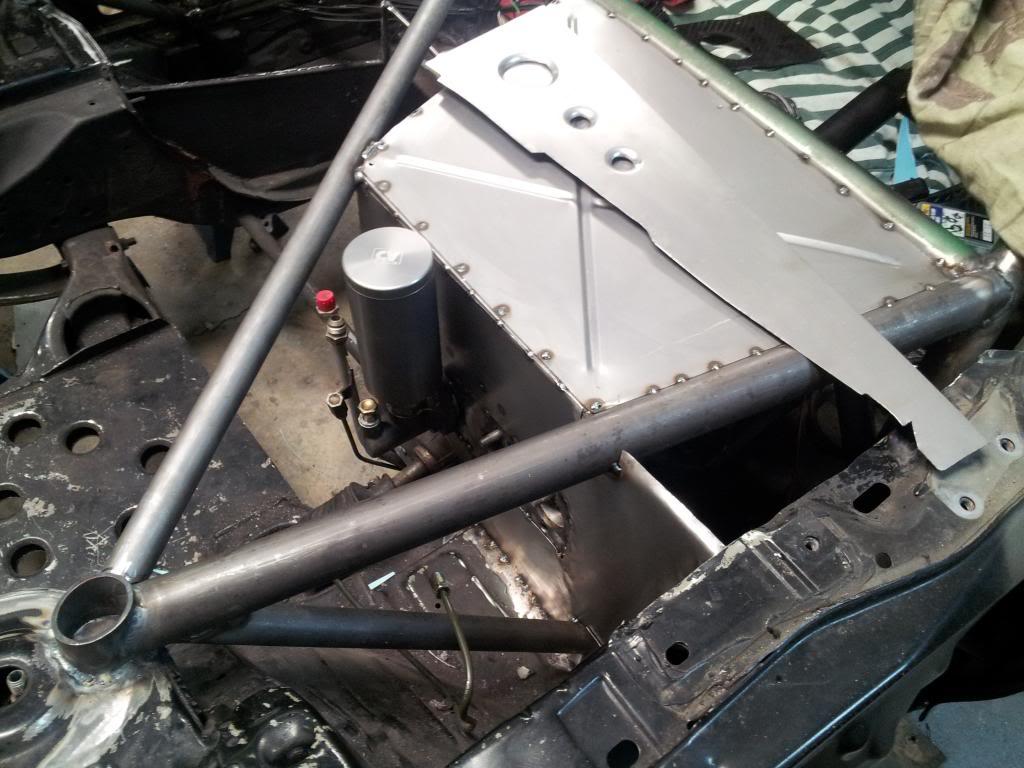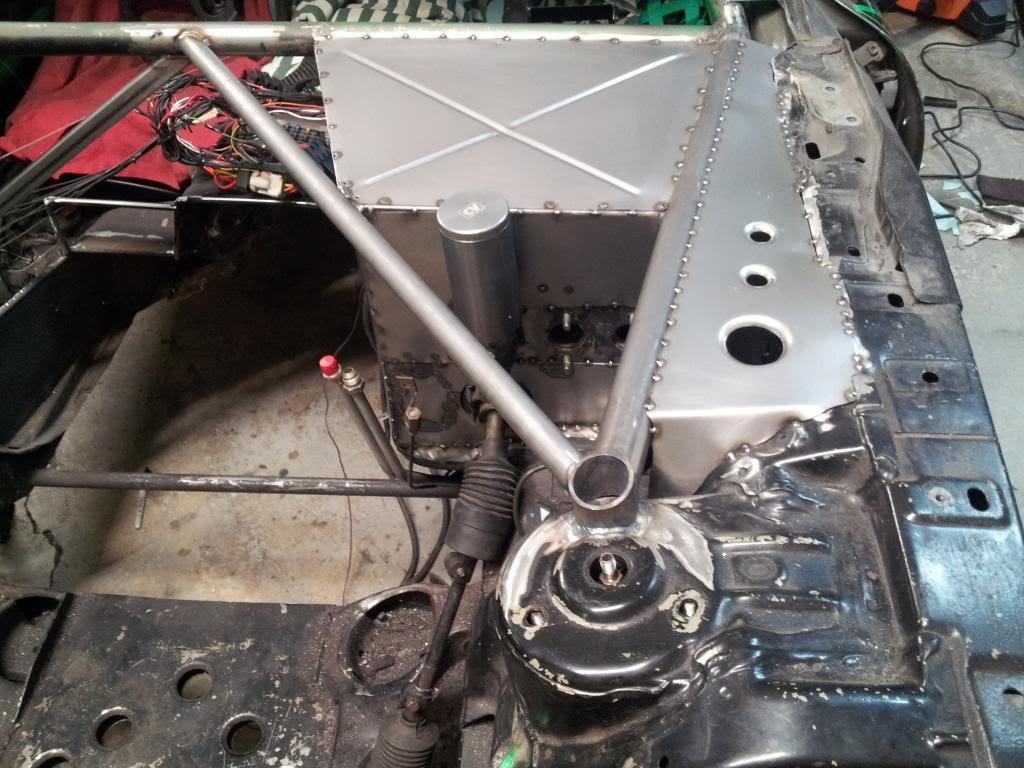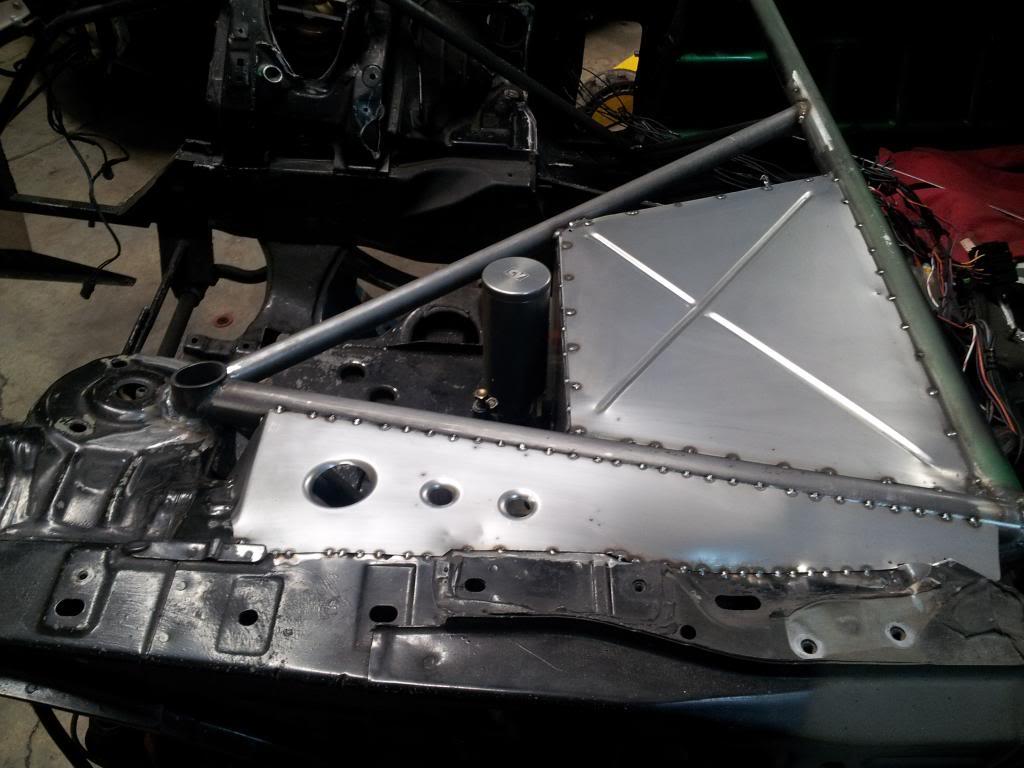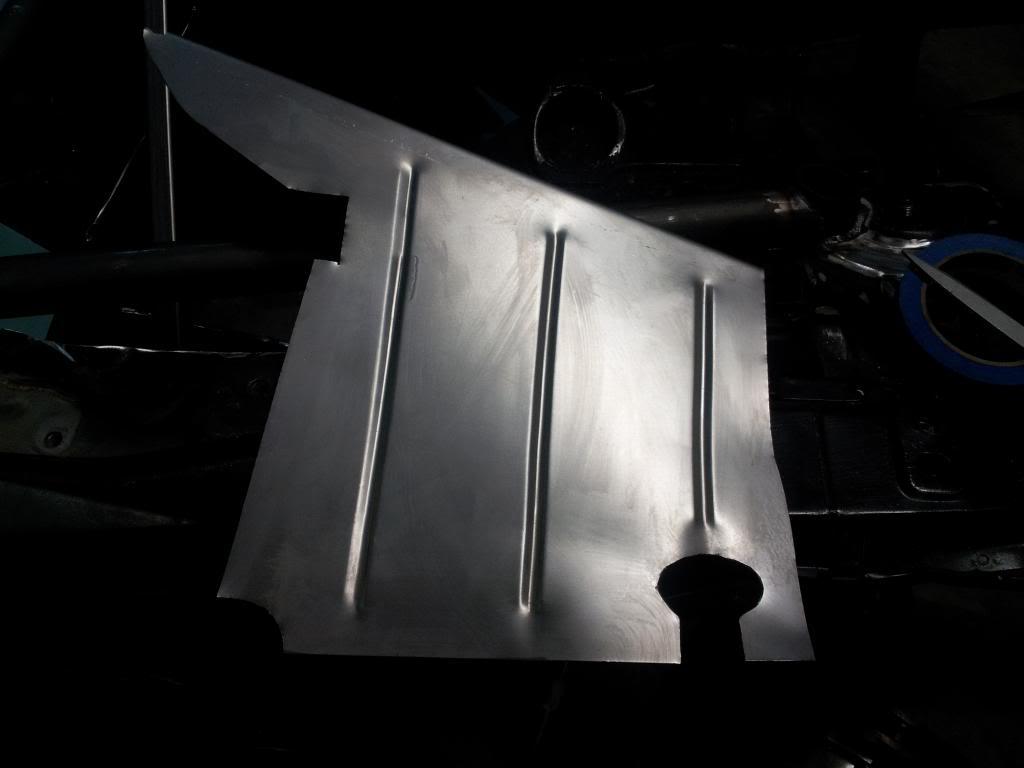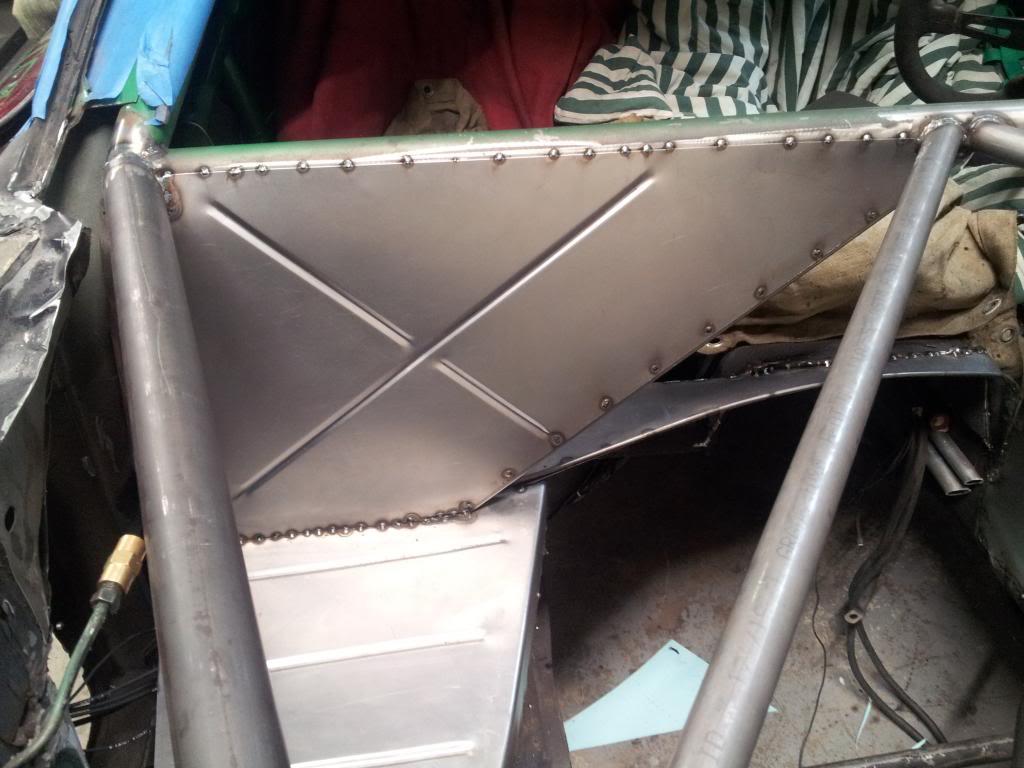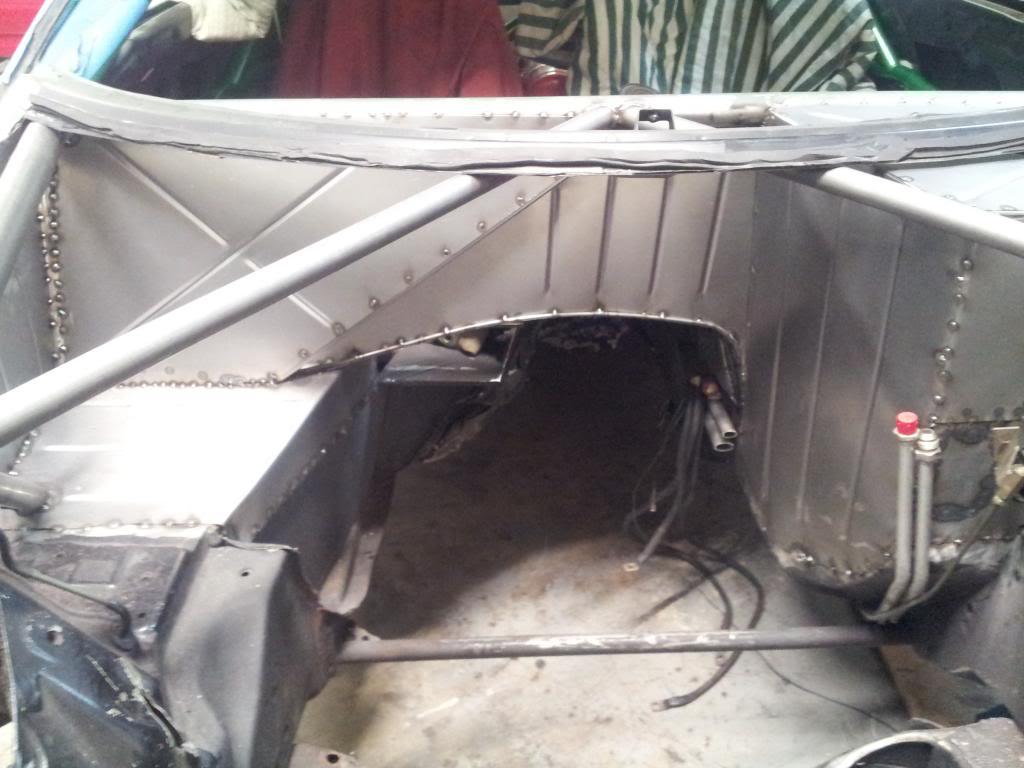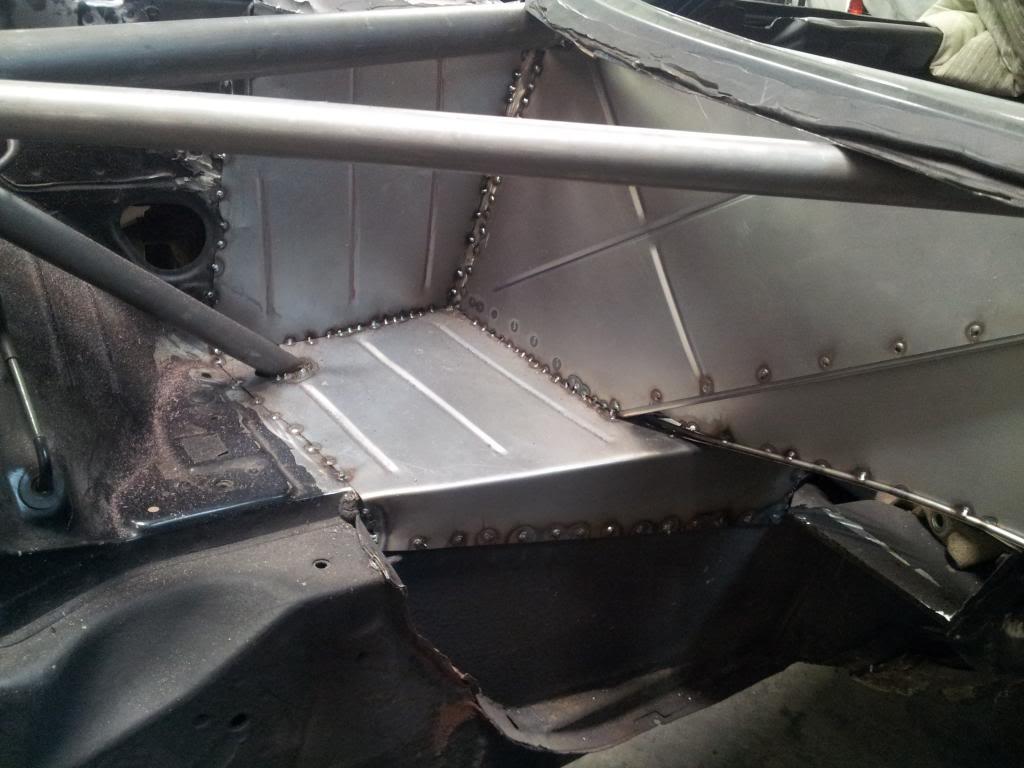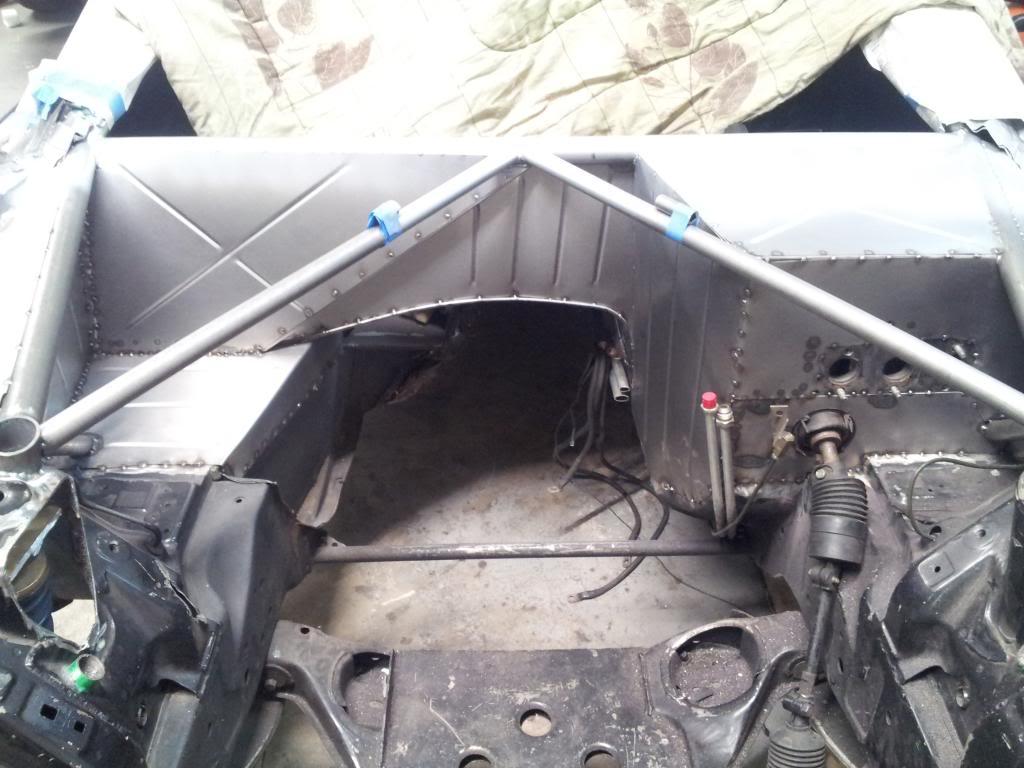 Coming together now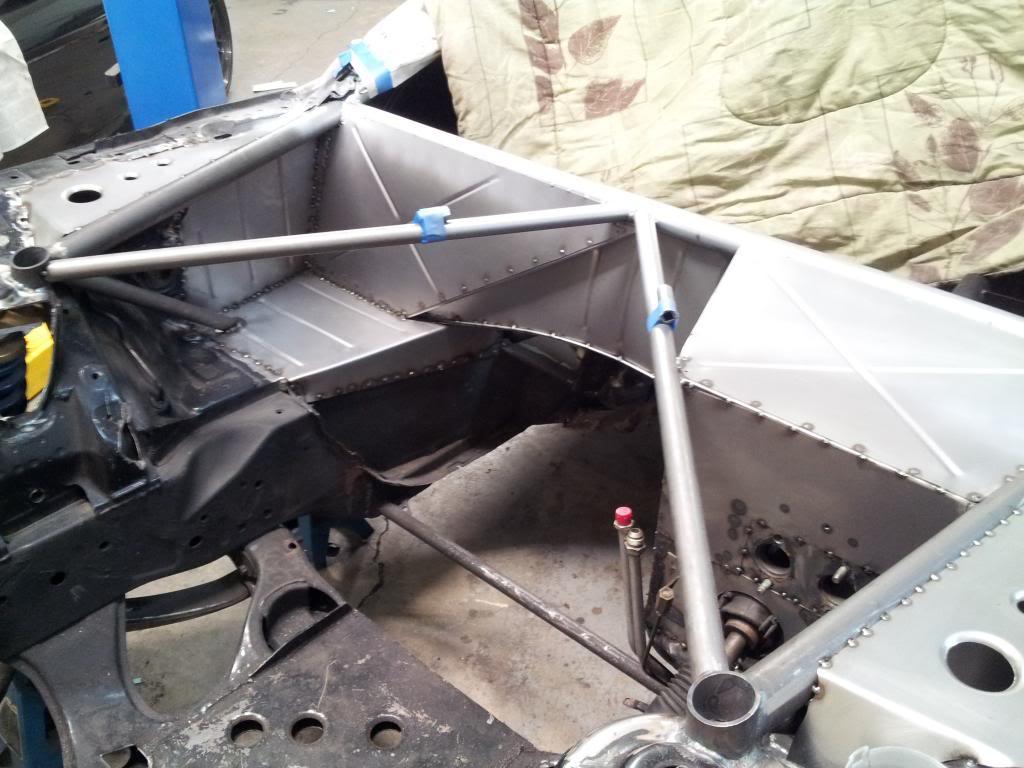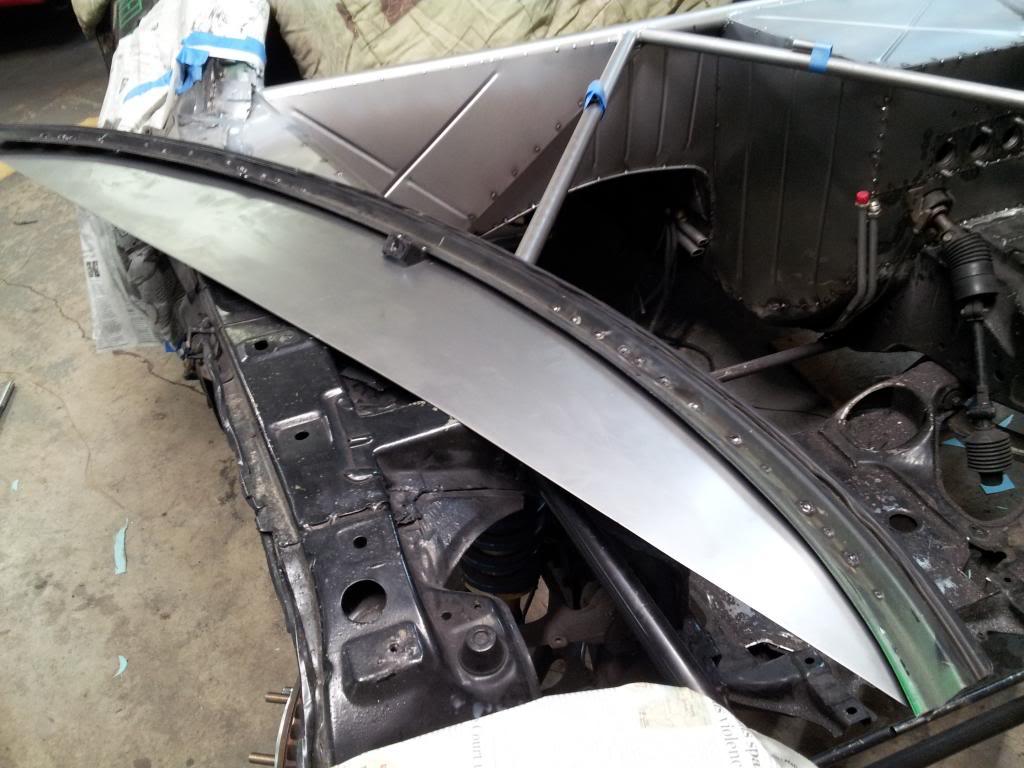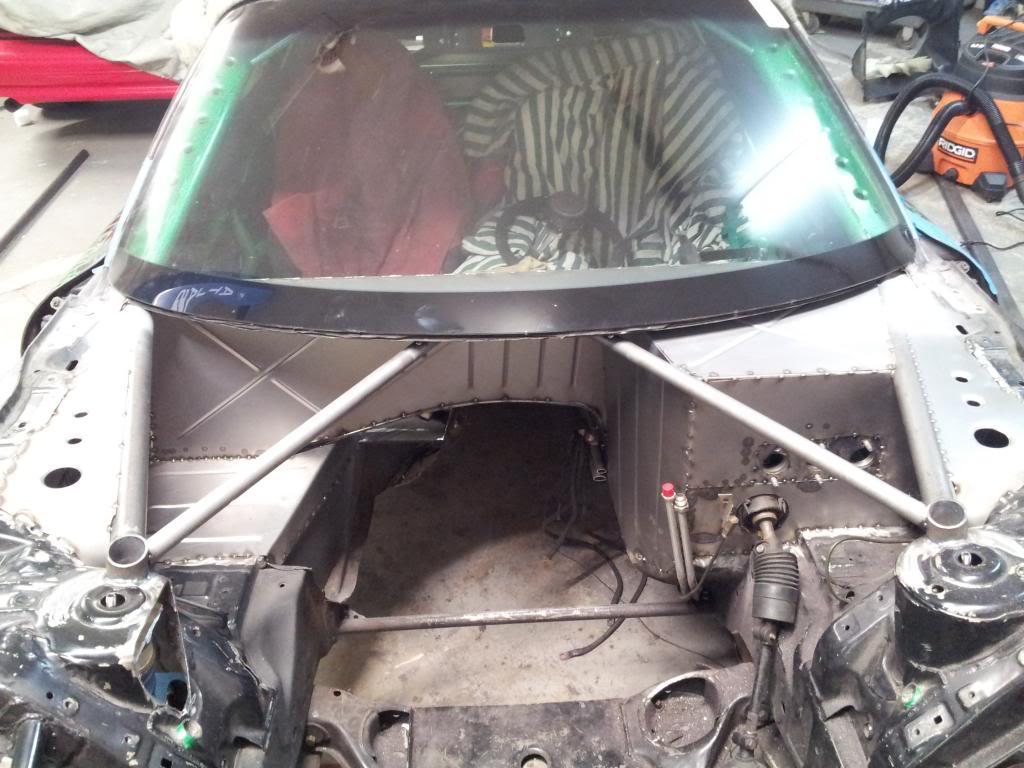 Sanded the whole engine bay, removed all the seam sealer.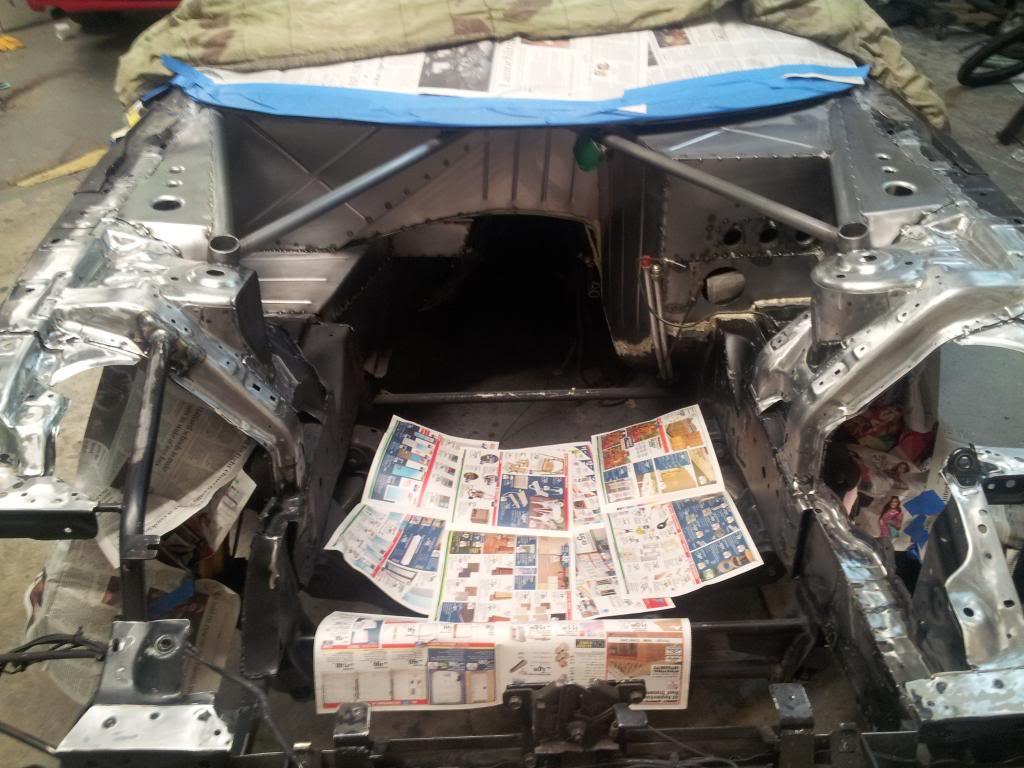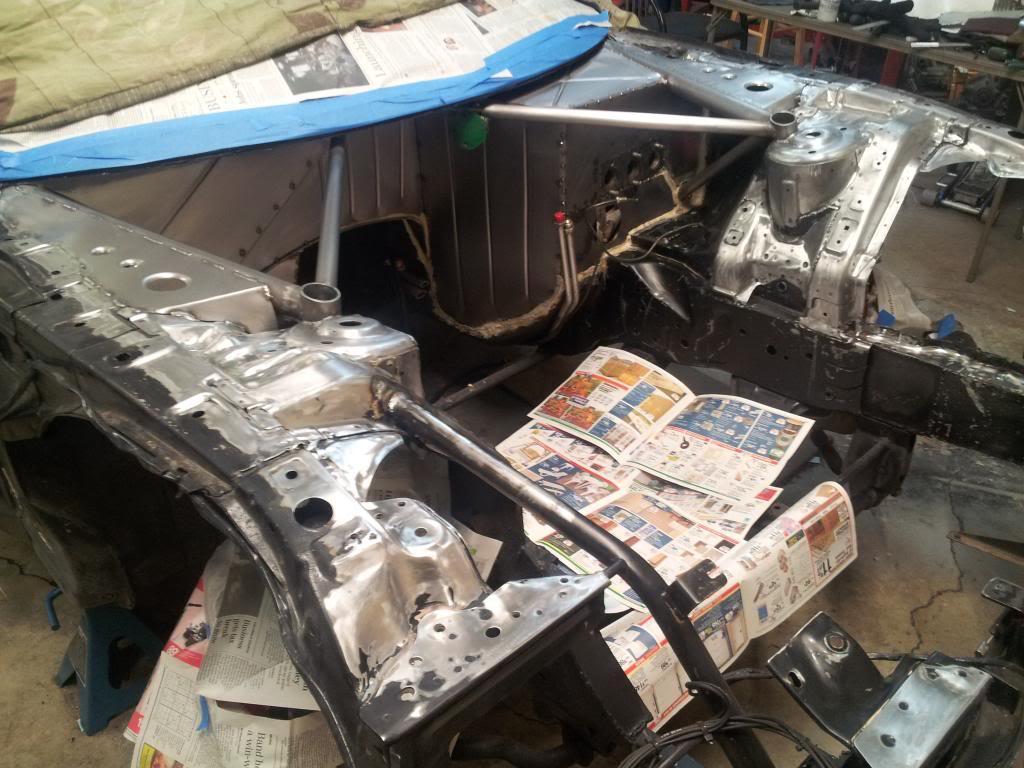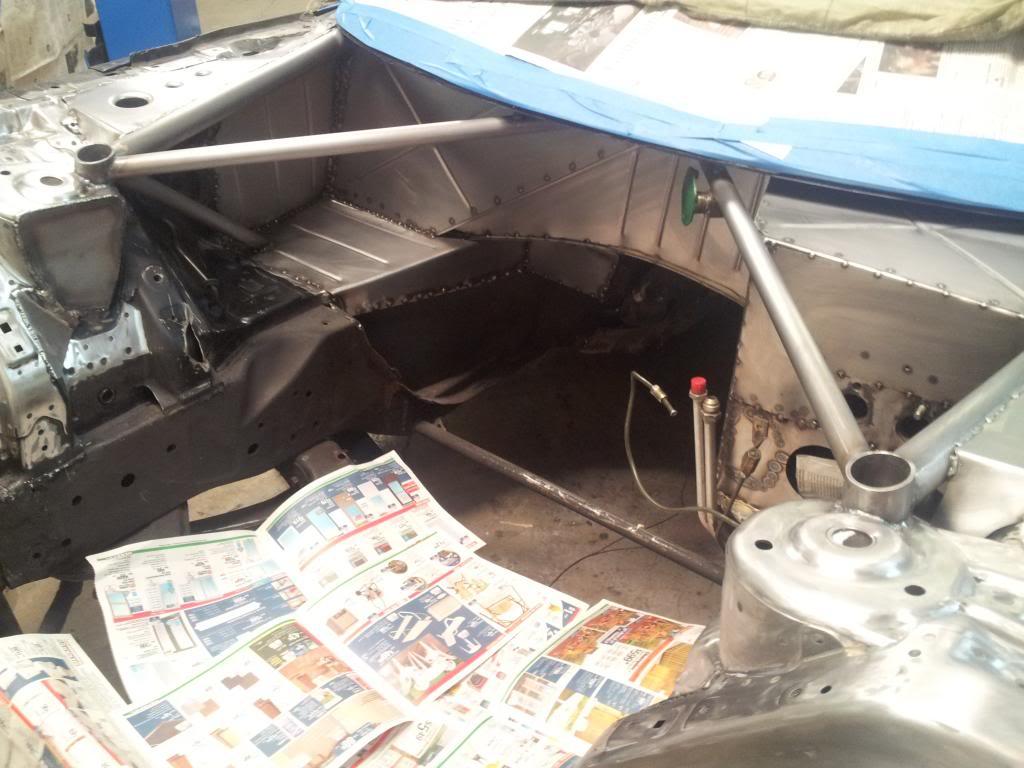 Primer!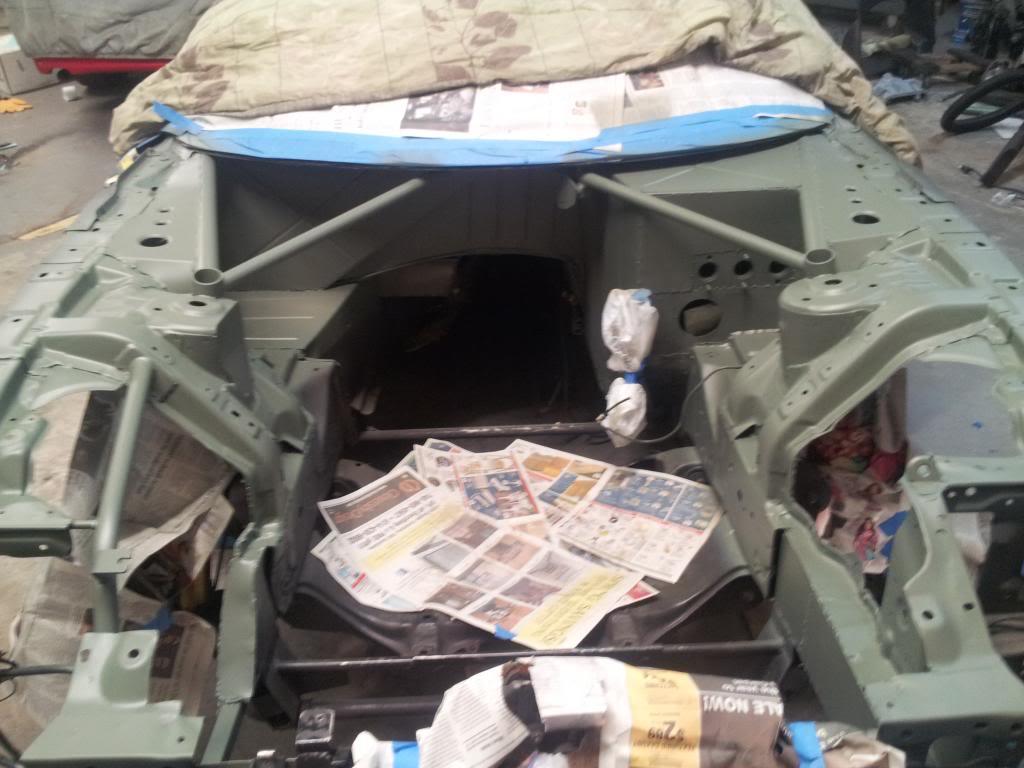 Gotta have my signature GREEEN!!