Volvo S40 T5 K16 Hybrid
By MoonpieMagic
You must be logged in to rate content!
Hi Guys,
Was initially looking to do a write up of my build and keep a log of it as I progress but I found this awesome website, so I thought I would create one here instead!
I actually came across a build on this website doing a similar thing quite a while back and used some of the info on mine which was a great help .... but anyway here is mine.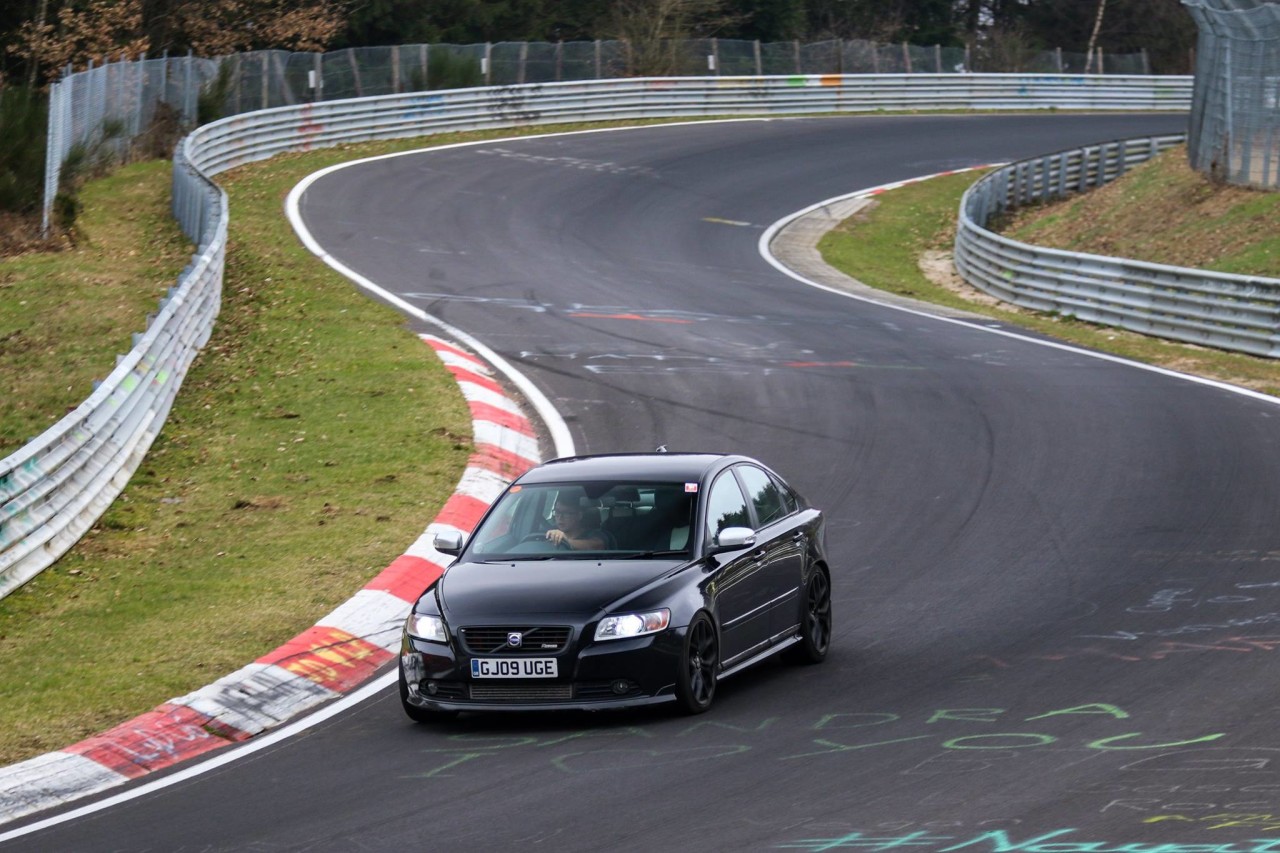 I have a 2009 Volvo S40 T5 which I have had for about 4 years now. I have been running for years on the below mods
- Bilstein B14s
- K&N Air Filter
- Powerflow 2.5" Catback Exhaust system
- 3" Intake pipe
- Stage 1 map
- Hardline rear antiroll bar
Never got the car dynod to get a true bhp read out but the car should of been sitting around 280bhp - 300bhp. Car is being used as a daily but also for track days as well.
At he start of the year I decided to pull the plug and go down the K16 turbo upgrade route and managed to get my hands on a K16 hybrid stage 3 turbo. The car is still in build process but nearly done but I will list the below bits that have been done to support the K16 bolton.
Added parts:
- Engine has had the Block mod done
- Weisco pistons & K1 rods
- RS Oil Cooler
- Port polished lower manifold
- AS Plenum
- Group A Induction Cone
- Larger MAF
- Volvo S60R Clutch kit
- Full 3" Custom exhaust system
- 550cc fuel injctors
- Deatschwerks performance fuel pump
I think that should be everything above, I will update if I have missed any parts out. At the moment car is in for mapping to get it all running sweet. Should be done soon and will update, I have a strong feeling an LSD will be next on the list.
11-6-19
-----------------
With the time taken to complete this car, I have picked up another S40 but an older Gen S40 as a run around.
Brilliant car, obviously the colour is interesting but it is incredibly comfortable and has all the addons.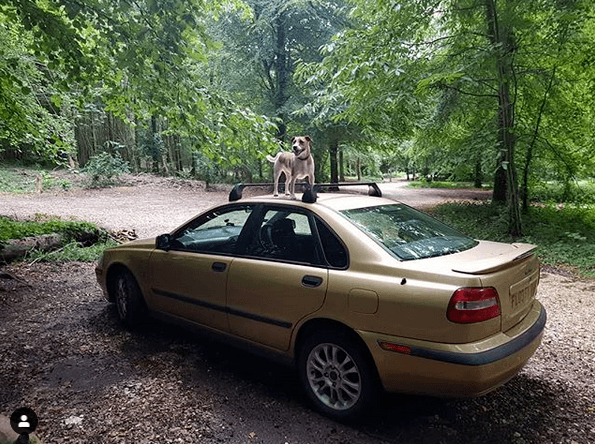 11-6-19
-----------------
/************************** Few Build Issues **************************/
/*************** Software ***************/
On the initial map to get the forged engine to run with the K16 there was a default map used on another Prefacelift S40 T5 with a K16 from Shark. Initially we thought we could put that map on my car not knowing the difference between the prefacelift and facelift platforms, turns out that was a real bad idea resulting in a new ECU and a flash back to the previous map to atleast be able to get the car to drive up to volvo mapper to get a custom map done for the car. (Custom map is being done at the moment and found out the previous garage replaced the ECU with an RS MK2 ECU to flash the ECU files back)
/*************** Fuel Pump ***************/
The performance fuel pump I bought for the car was for a gen2 S40 but there is the prefacelift and facelift version of the Gen2 P1. Initially I thought the fuel pump would be the same but the fuel pump for my model the facelift is bigger than the prefacelift, meaning the performance fuel pump didnt fit.
The fix:
We had to get a new prefacelift Gen2 fuel harness, but the harness then still did not fit in the holding in the tank so we had to fabricate that in. Fuel pressure all held fine so all good to go.
Car is all sorted now and running, last calibrations are being done at the moment.
11-12-19
-----------------
/****************************************************************************/
Still problems with the last bits of calibration, reads can vary by 200kg/hr from one day to the next. Its like there is a boost leak. Done a smoke test which didnt find anything.
Having a look at either a check valve, based on another S40 K16 build within this site which has been useful, or it could be a failing recirc valve.
These are all with the new bigger MAF.