About
Welcome to DIYauto.com!
We are car nerds!
Hi everyone, we are Steve and Nick. Two brothers who are total car nerds. This love for cars inspired us to start DIYauto.com, the ultimate gearhead encyclopedia.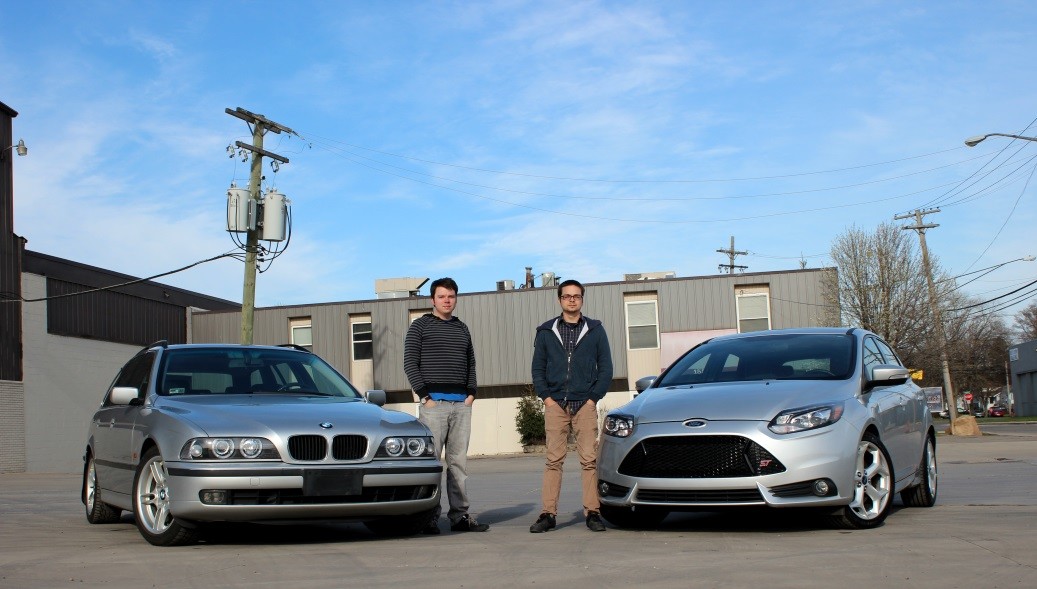 We noticed a big problem in the car world. Gearheads are super generous with their knowledge, but they don't have a good place to share it. Like a town without a library.
Currently most of this info is posted on forums. Forums are great for creating a community where people can discuss ideas, but they aren't built for storing information. The valuable thread you are looking for is in a pile with thousands of other posts. Popular cars have dozens of forums that may or may not have the info you need.
Odds are you know how frustrating it is clicking through multiple sites to find a relevant thread. We work on our cars and have experienced this countless times. As an automotive engineer, I learned the best data and procedures are worthless if you can't find them when you need them. That is why we build our site so any DIY can be accessed within 3 clicks of the homepage.
We are working to preserve all this great knowledge. Some DIYs are over 10 years old. Photos get re-hosted, forums and websites disappear. Many of these articles are becoming lost to time. There is already a growing population of DIYs that wouldn't exist anymore if they weren't also posted on DIYauto.com.
Our dream is for this site to be the best reference and source of inspiration for gearheads out there.
We aren't a huge corporation with a full staff, just two guys working out of our house with 2 cats and a rabbit. One of us even has a full time job. This site is a labor of love and we strive to put the enthusiast first with everything we do.
Thanks for visiting our site!
To donate a thread please post it in the appropriate section or email a link to diyautoftw@gmail.com.
-Steve and Nick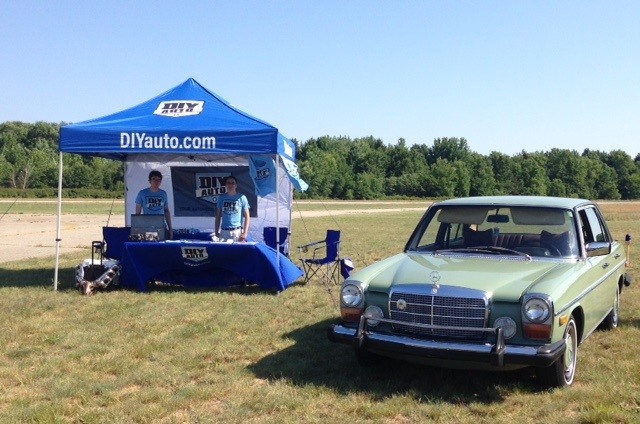 For more info check out this video from our 2014 Kickstarter campaign.