About
Welcome to DIYauto.com!
We are Steve and Nick, brothers and lifelong gearheads living in the Motor City, Detroit MI. We saw a big problem in the car world. Gearheads are generous with their knowledge, but don't have a good place to store and share it. Like a town without a library.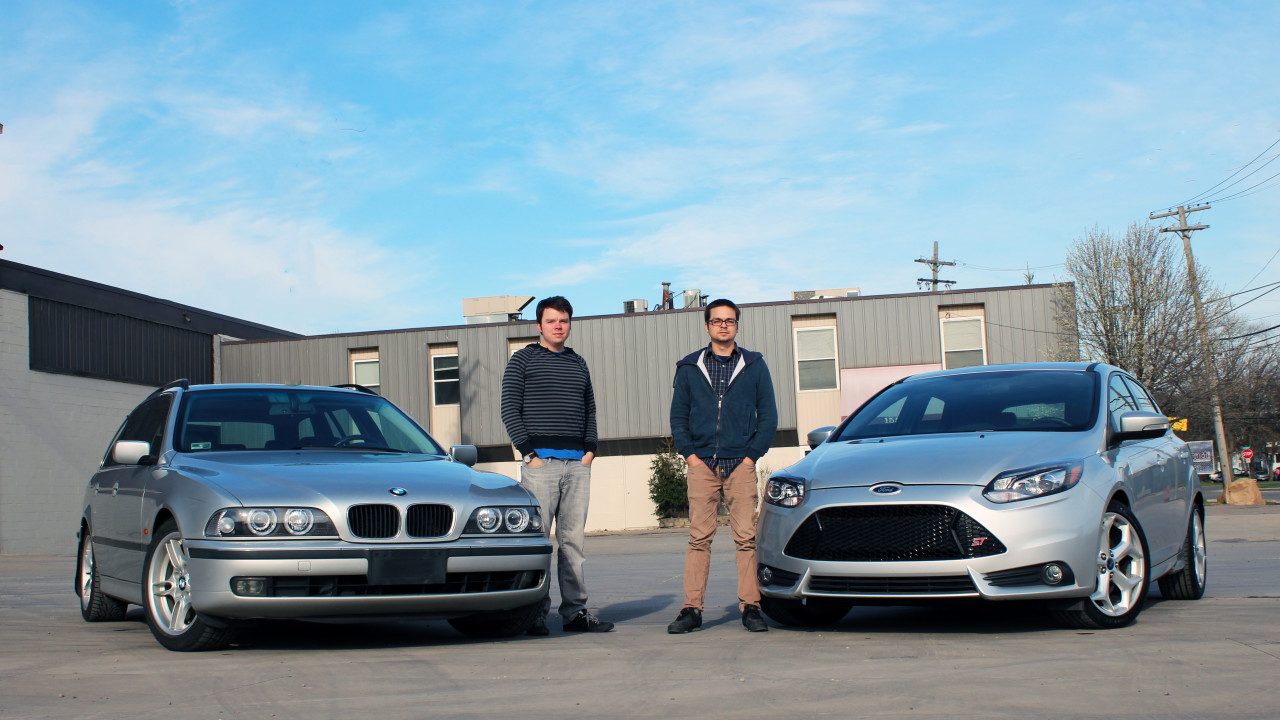 We built this site to be the best place for gearheads like you.

We are working to preserve all this great knowledge. Photos get re-hosted, forums and websites disappear. Many of these articles are becoming lost to time. There is a growing population of DIYs and build threads that would no longer exist if they weren't also posted on DIYauto.com.

On DIYauto.com you can learn how to work on your car, show off your ride, start a build thread and more. With the timeline and follow feature you can keep tabs on your friends' builds or see the latest content on your favorite cars and trucks.

We aren't a huge corporation with a full staff, just two guys working out of our house. This site is a labor of love and we strive to put the enthusiast first with everything we do.

Create a profile and show off what you have in your garage! We offer scannable Ride Stickers you can put on your vehicle that link right to your build thread. Car shows will never be the same!

Follow us on Instagram, Facebook, and Youtube at the links at the bottom of the page. We're always giving away cool prizes for Mystery Mondays and other contests. Have your build featured as Build of the Week! Most of all, spread the word about us! The feedback from enthusiasts has been great and we want to continue to grow this community into a valuable asset for everyone.
Thanks for visiting our site! Happy Wrenching!
-Steve and Nick
To donate a thread please post it in the appropriate section or email a link to [email protected].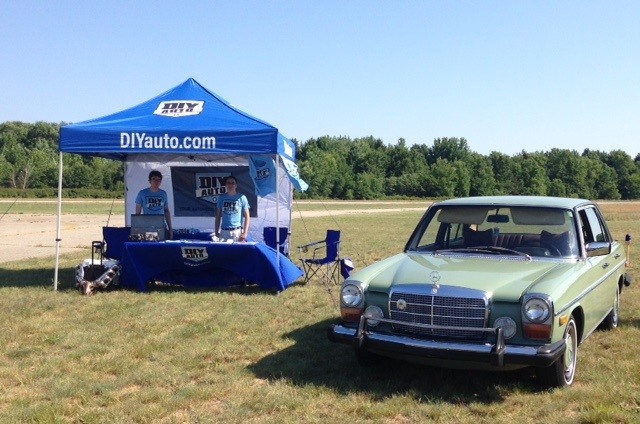 DIY Auto, LLC.
Powered by Froala Editor