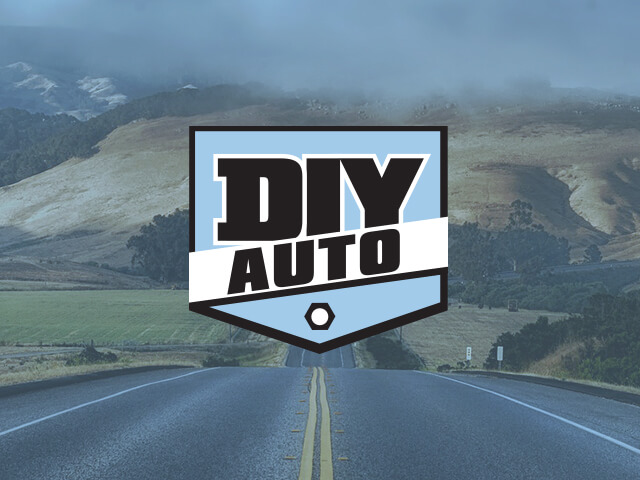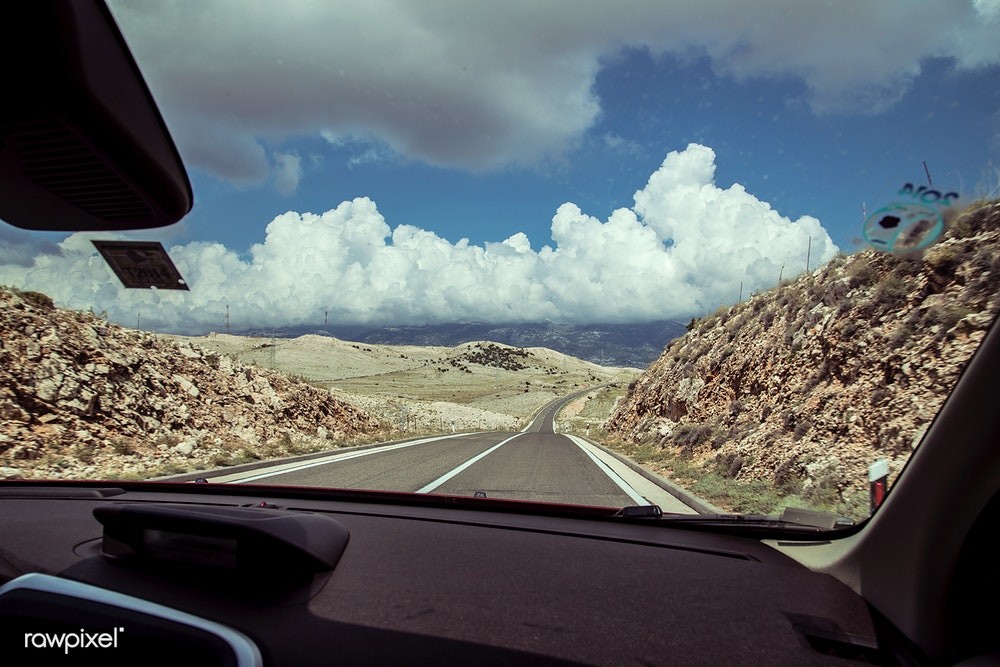 If you're planning to take a road trip soon, you may be thinking about what you need to bring and pack to make it an epic adventure. But are you also thinking about the steps you need to take to ensure that you stay safe on the road? Road trip emergencies can be stressful enough, but they can be downright dangerous if you or your car are not properly prepared. So before you get behind the wheel, you should read these road trip safety tips.
Smartphones Can Be Priceless Safety Tools
Do you have a reliable phone in your car at all times? If your current phone and carrier cause you to drop calls and lose internet connections while you're on the road, it may be time to make the switch to a more reliable network. Prepaid plans from carriers like Verizon will give you the reliable connection and data needed to stay safe on the road, without any worries about overage charges on your monthly bill. Plus, you can cancel your service at any time, but once you know how useful your phone can be for long road trips, it's unlikely that you will want to be without it. In addition to using helpful travel apps that can guide you to top local hotels and guide you around potential traffic jams, having a smartphone in your car can also make it easier for emergency services to find you quickly. You can use your GPS to pinpoint your location on more rural stretches of highway, and some smartphones automatically share your location with emergency services when you dial 911—which means your smartphone could be a lifesaver.
DIY Auto Maintenance Can Save Money & Time
Getting your car road trip ready is essential for staying safe behind the wheel, but regular maintenance can also be important for preventing accidents on your daily commute. Checking your car's fluids, tires, and other systems should be part of any responsible car maintenance plan. For many people, getting their car into an auto shop for scheduled maintenance tasks can be a challenge, for either their budgets or their schedules. So if you find yourself skipping out on essential maintenance items due to budget or time constraints, you may want to spend some time familiarizing yourself with a few DIY auto maintenance tips. Sites like DIY Auto make it effortless for drivers to perform their own maintenance. Just select your vehicle from the online drop-down list, and you can pull up tutorials and guides that can take you through the steps needed to complete just about any routine auto repair or maintenance project. You may need to invest in some basic tools before you start taking on these DIY car maintenance projects, but know that you can also borrow more specialized tools from most auto parts retailers like AutoZone.
Emergency Car Kits Can Be Road Trip Essentials
With your smartphone charged and your car serviced, it's almost time to hit the open road! Before you start packing and gassing up your ride, however, there's one more item you should check off of your road trip prep list: an emergency car kit. This can look quite different depending on which season you plan to travel in, but it's always a good idea to keep bottled water, extra layers, roadside emergency safety equipment, and jumper cables in your trunk. In addition to these emergency supplies, it can also be helpful to keep a first-aid kit in your car. While first-aid supplies can be vital for emergencies and accidents, it can also be helpful to have band-aids and painkillers on hand in case you or another passenger gets a headache or a minor cut. You can buy pre-assembled kits to save some time, or you can assemble your own kit, so that you can include any preferred or essential medications for you or your family.
You have the power to keep yourself and other drivers safe while on the road. Use your phone responsibly, keep up with regular maintenance, and invest in some emergency supplies, so that you can have some peace of mind during your next driving adventure.
Photo Credit: Rawpixel