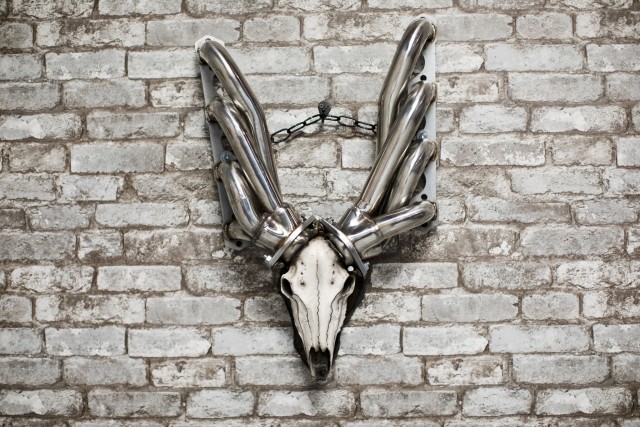 "Four years ago we started construction on the Ultimate Gearhead Encyclopedia and social media site. A place where gearheads from around the world can learn and share their love of the automobile."
-Steve Balistreri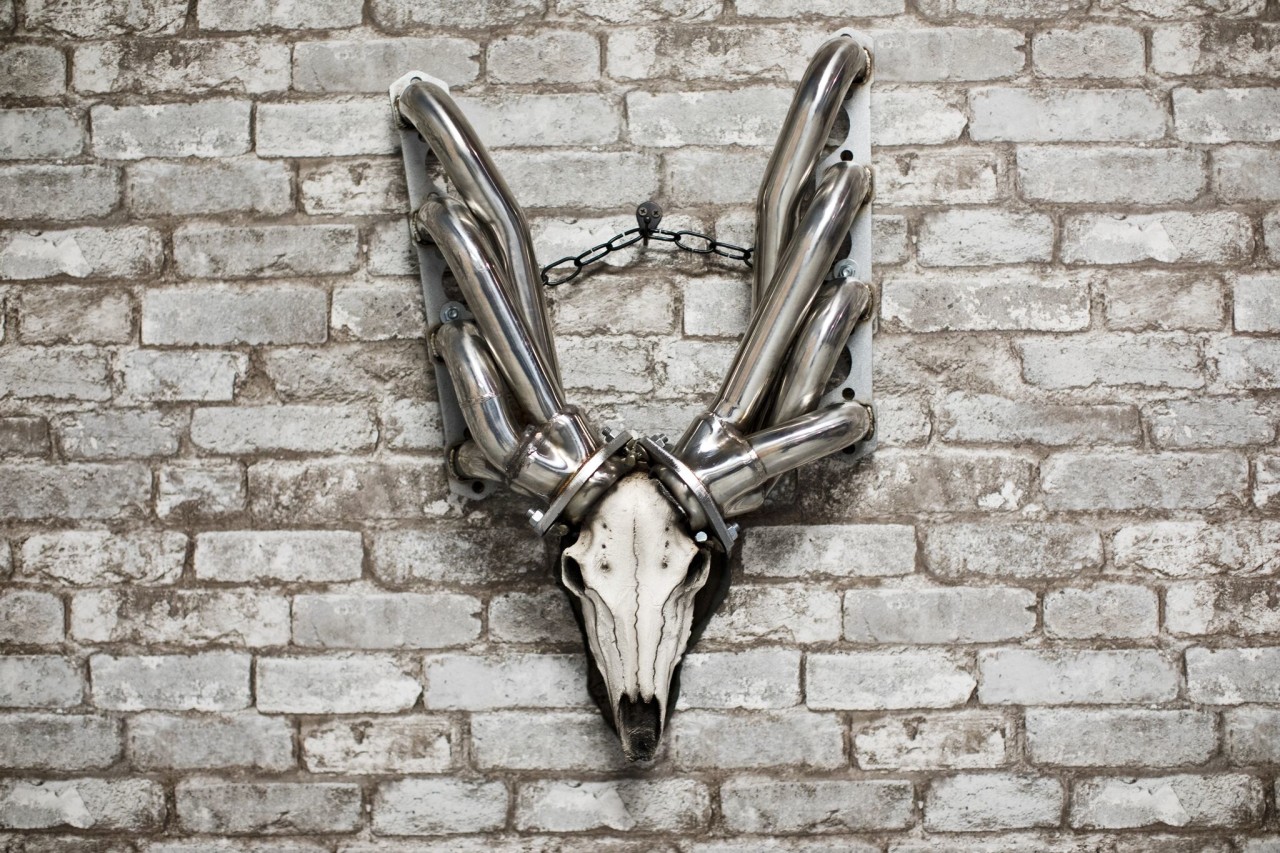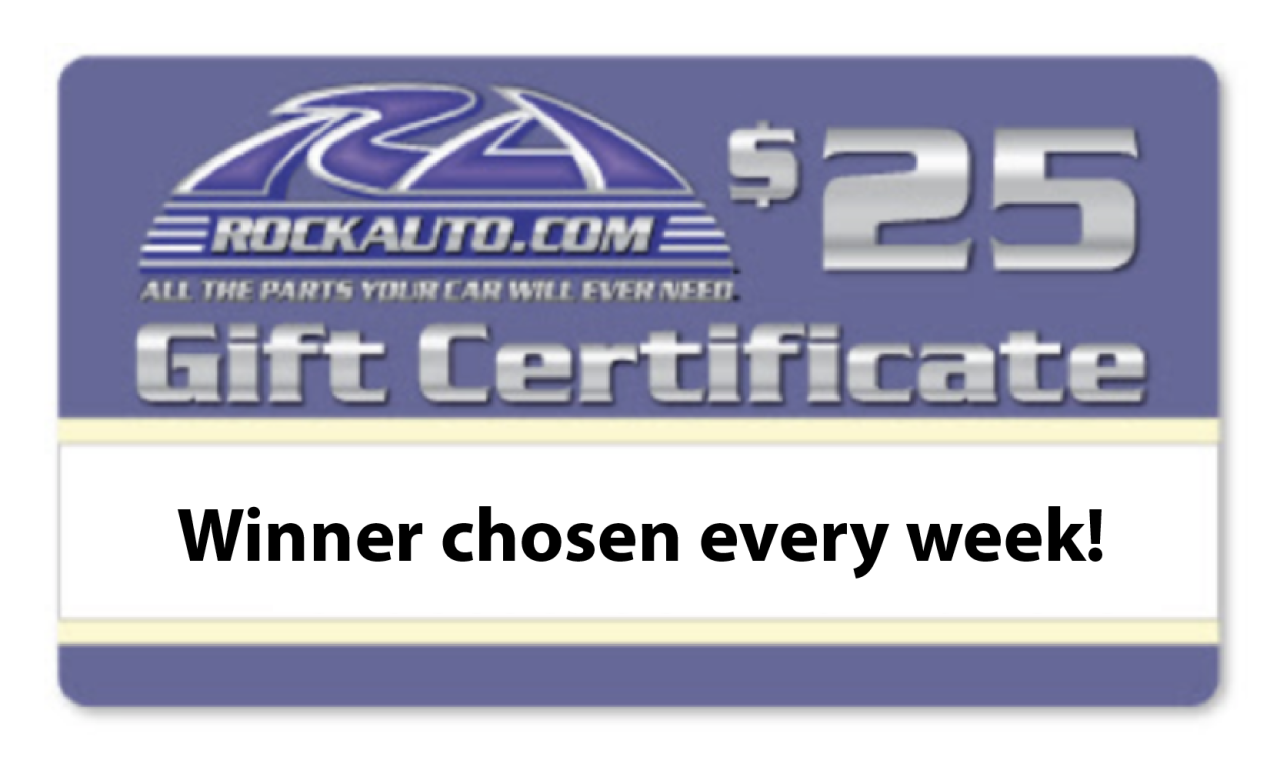 DIYauto.com Prize giveaway!
Share Your Love of Cars for your chance to win the following prizes:
-$25 Dollar gift card to local Auto Parts Store (every week).
-Free QR Stickers (profile/ride).
-Entered into Grand Prize drawing.
Grand Prize: Trophy by Detroit Headers, check them out!
Winner chosen 4/30/20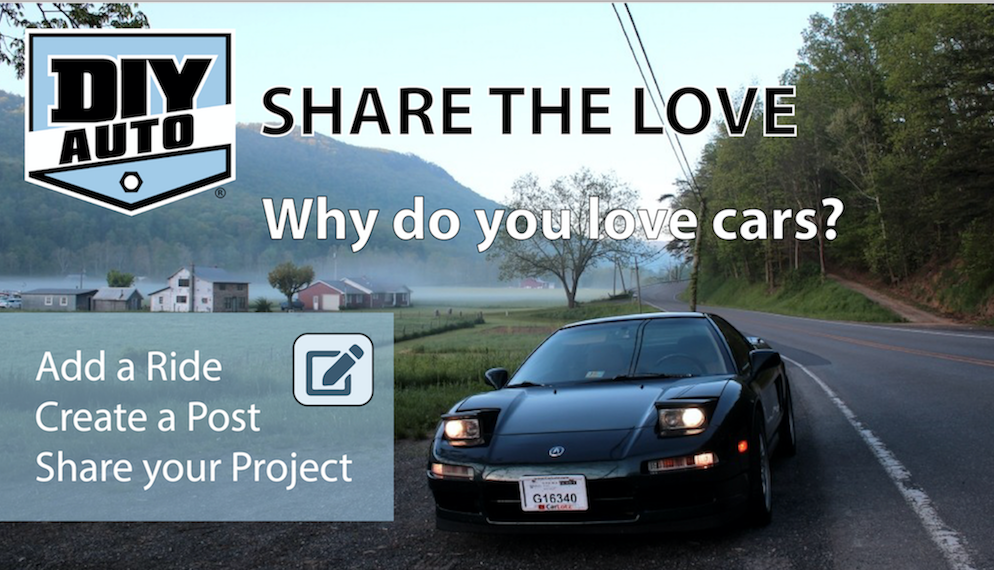 Follow the instructions below for your chance to win!
1. Start by "Logging In" or "Registering" an account.
-Click the Login button at the top of the page.

2. Add your Ride or Create a Thread sharing why you love cars!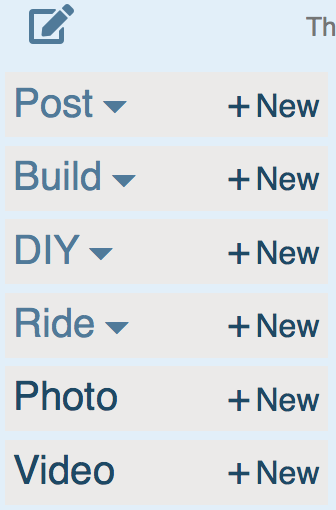 -If you're a business, shop, or wrencher, start a thread sharing what you work on.
QR Sticker Prize:
Win a QR sticker for your Ride or Profile!
-Scan the code to be linked directly to your page.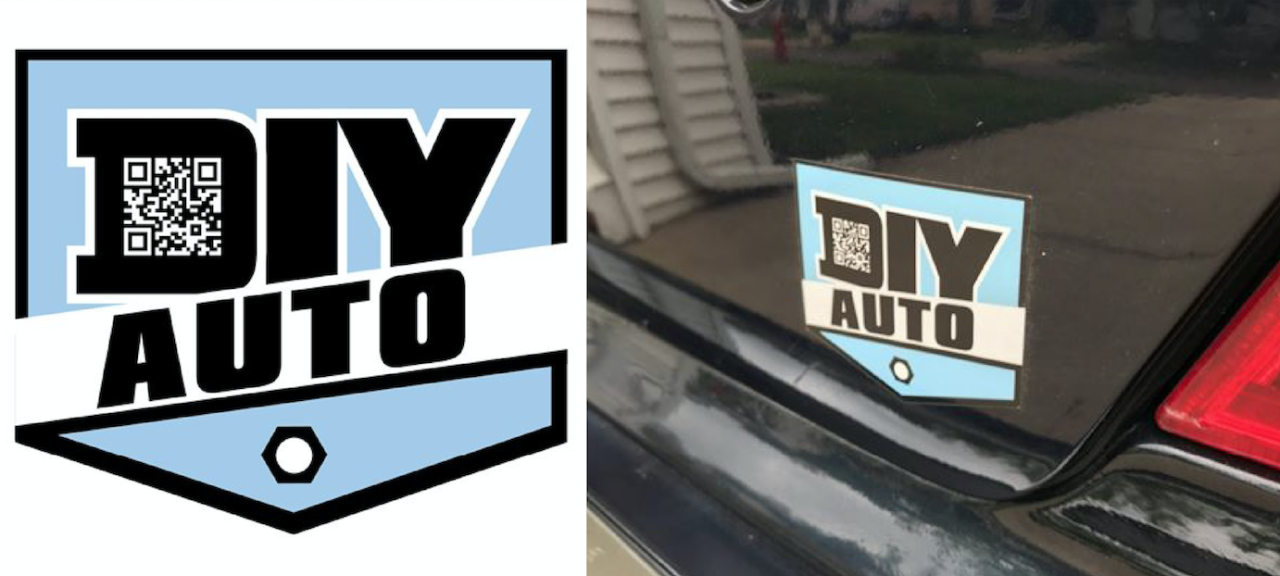 Example: Ride page.

Thanks for joining our community!
Winner chosen 4/30/20.
-Nick and Steve
Powered by Froala Editor
Powered by Froala Editor