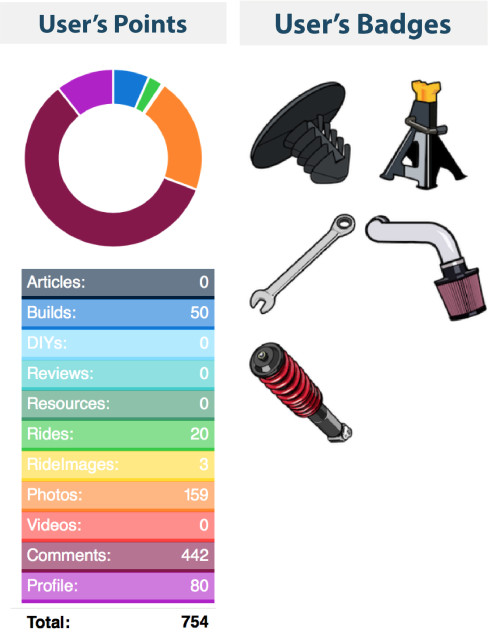 Earn Rewards for Doing what You Like!
From adding photos, to commenting and rating, you earn points for it all! Follow the steps below to see what Points and Badges you've received.
Start by Logging into your account.
Click the Feed icon on the top of the page.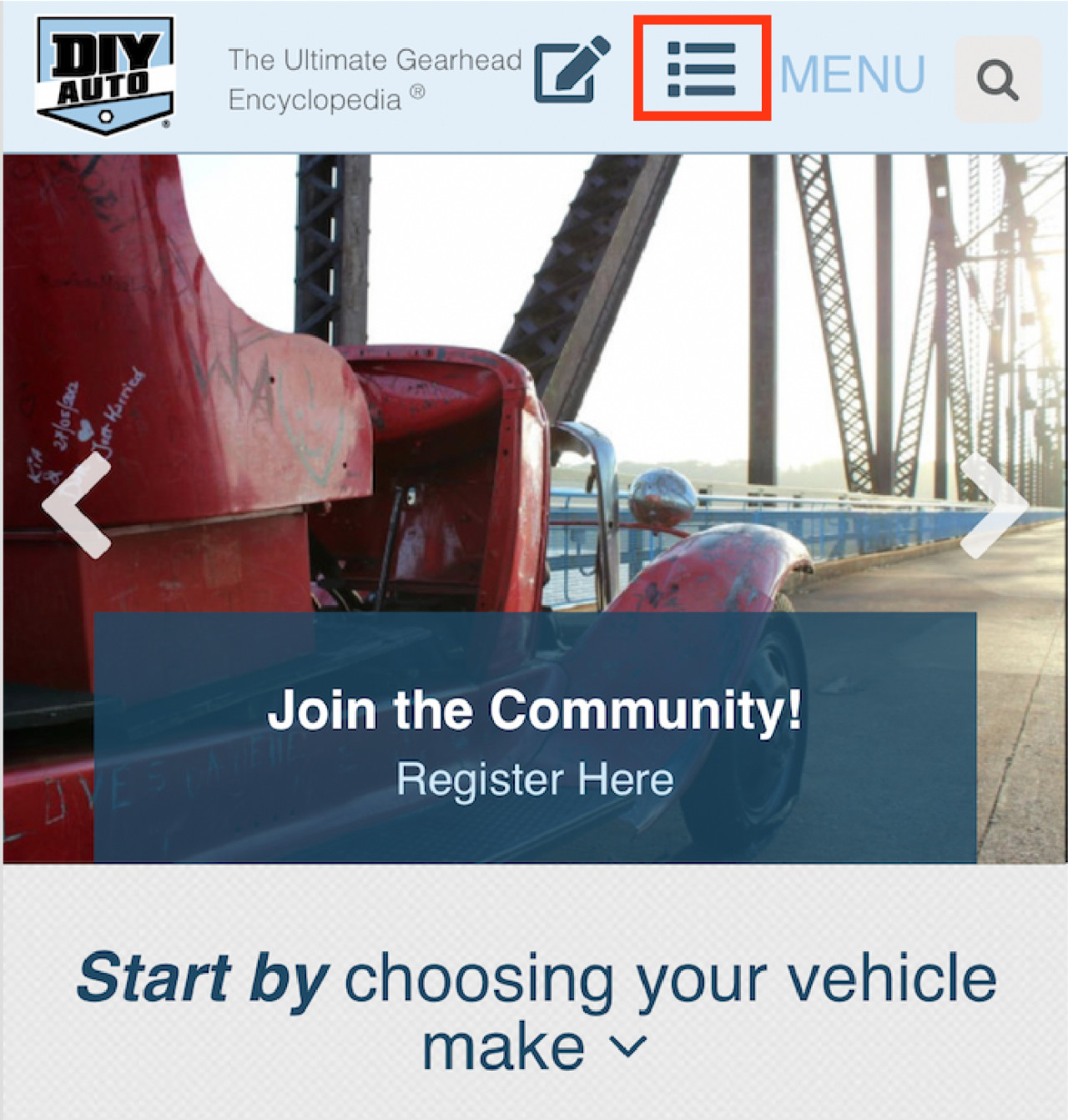 Then click the profile button on the top of the page.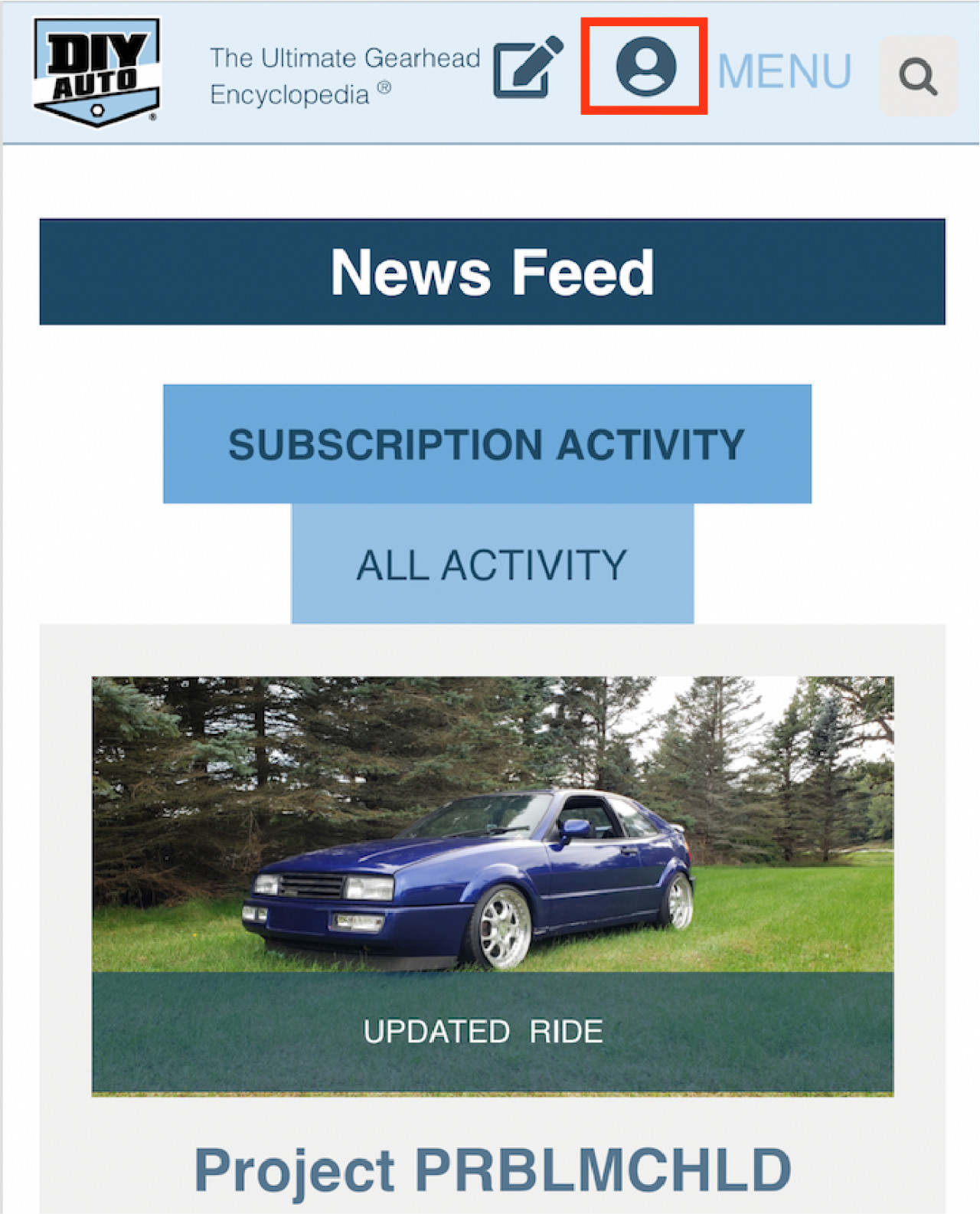 Scroll down your profile and open your Points or Badges tab.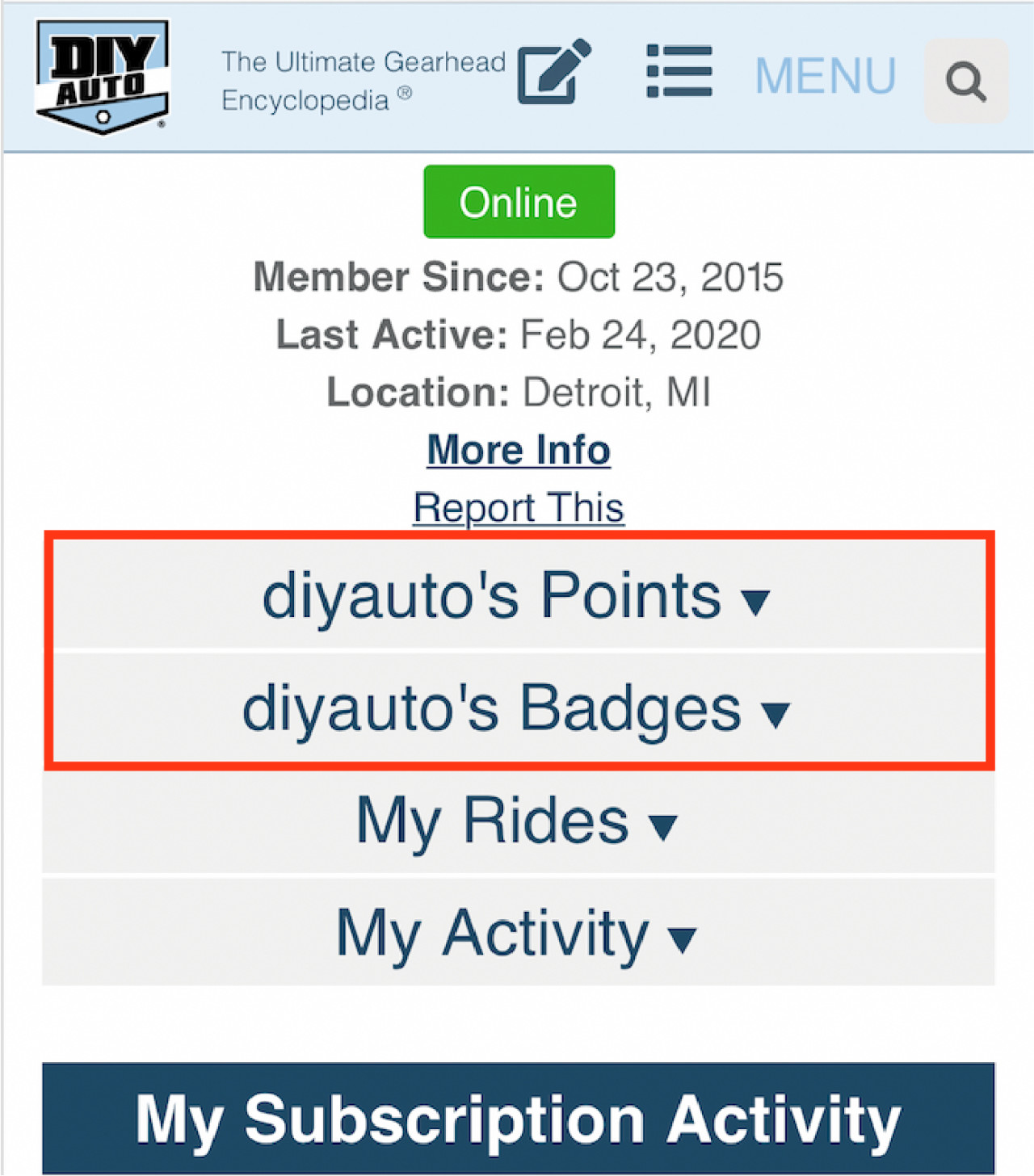 See what you have earned and do more of what you like to earn more!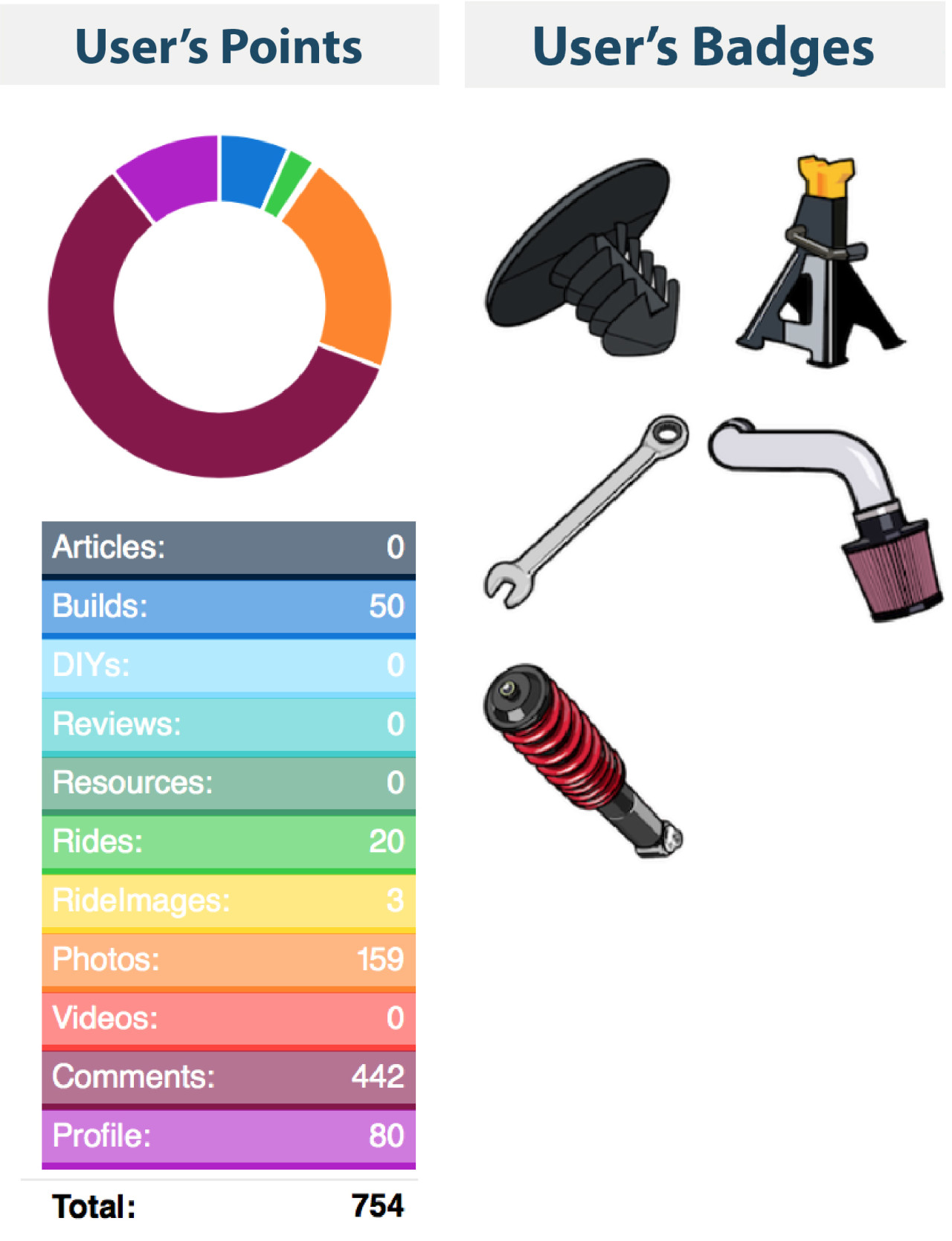 You can use this to also see what other users are about and what they actively do on DIYauto.com.
Thanks for checking it out!
-Steve and Nick
DIYauto.com
Powered by Froala Editor