Builds
RALIVAN2: Our 2015 144" Sprinter
By team illuminata
You must be logged in to rate content!
4 minute(s) of a 47 minute read
1-14-22
-----------------
We love our Sprinter, affectionately dubbed the RALIVAN but we felt it was time for a newer, bigger and shinier one so let us introduce you to RALIVAN2.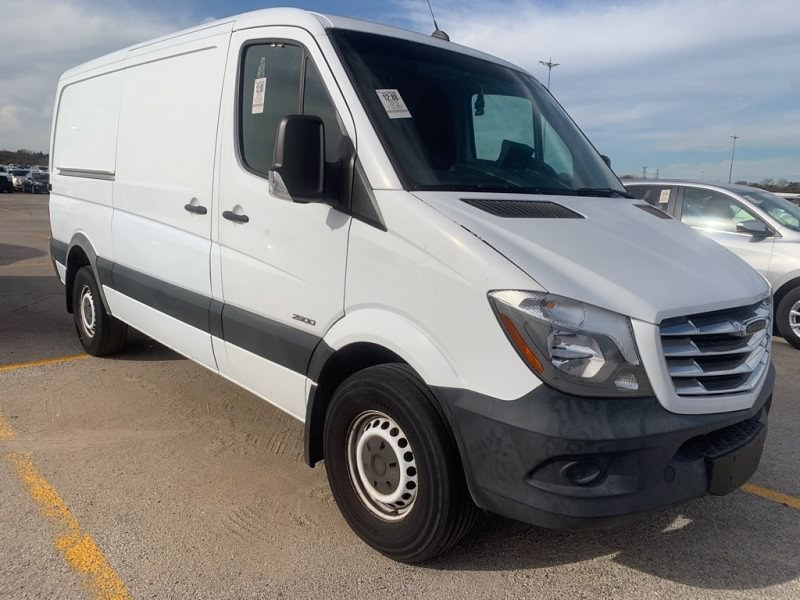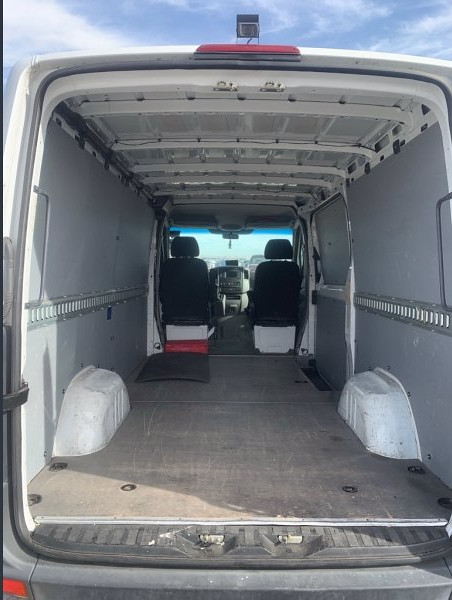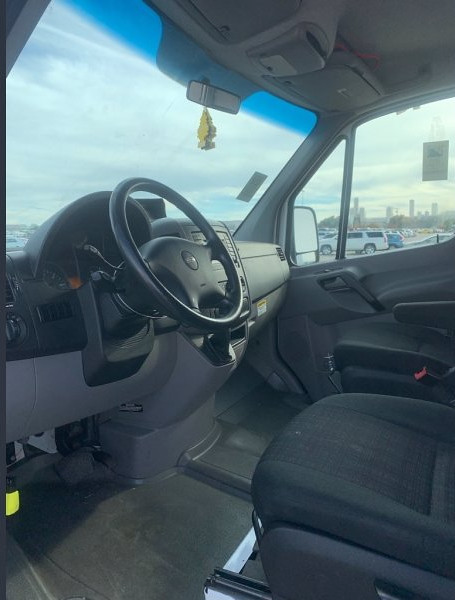 This is a 2015 144" wheelbase V6 Freightliner version we found in Taxes. Literally a rebadged Mercedes. It has 113,000 miles and seems pretty straight. It is a very basic specification which is how we like them. We bought it just before Christmas without seeing it in person or driving it. Fortunately it wasn't very far from one of our BRAID dealers, Mayo Performance, so they gave it the once over and their stamp of approval. It took us a while to arrange shipping with it being the holidays but on January 6th it finally showed up. Here's a picture of it shivering outside our showroom. Being a Texas and California van it has probably never experienced Michigan cold before and was probably in shock. The poor thing.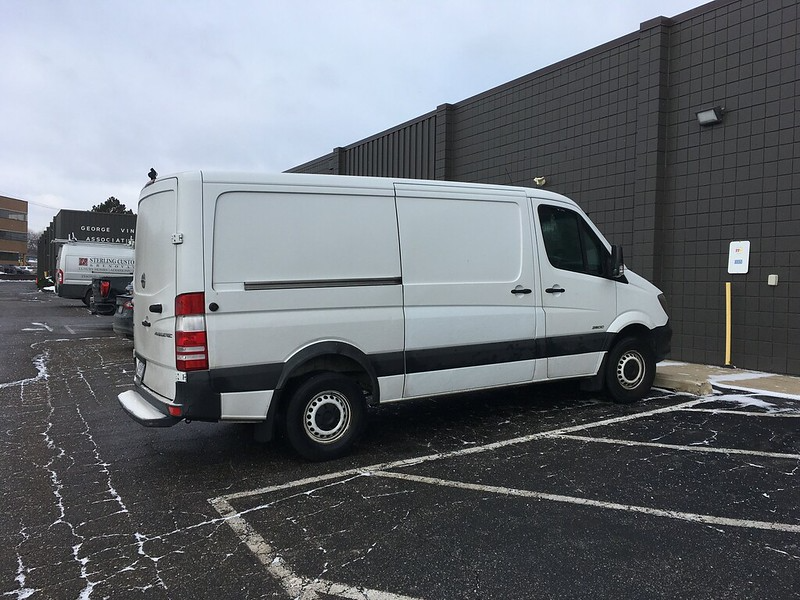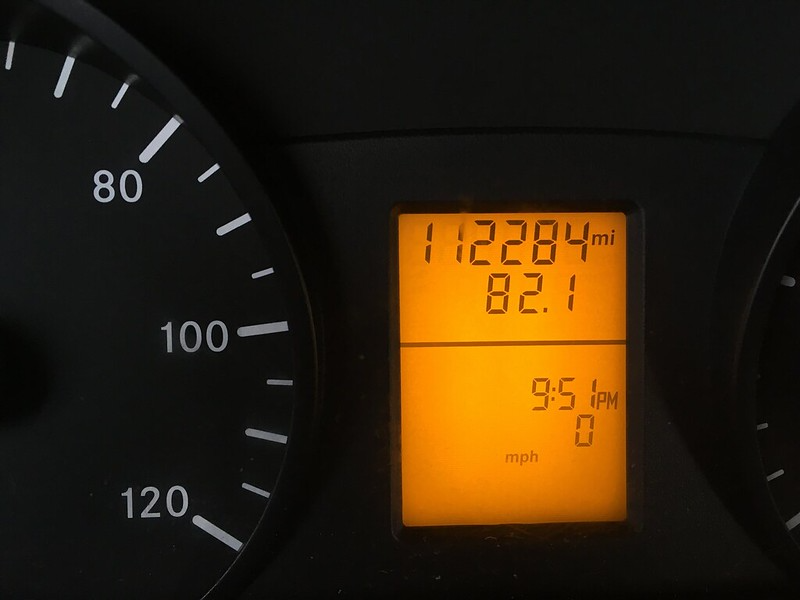 First impression was of a clean and straight, rust free van. Just what we'd hoped for. Unfortunately it wouldn't fit through our overhead door so we had to assess it in temperatures well below freezing. Not ideal. A quick walk through and around revealed a couple of issues but nothing serious. Some trim missing from the handbrake lever, loose trim on the passenger seat, a broken paper holder, a few scrapes around the passenger door, no spare wheel, old but not worn tires and only one key. We thought we should take it for a test drive so we drove it home, via the dentist, ouch!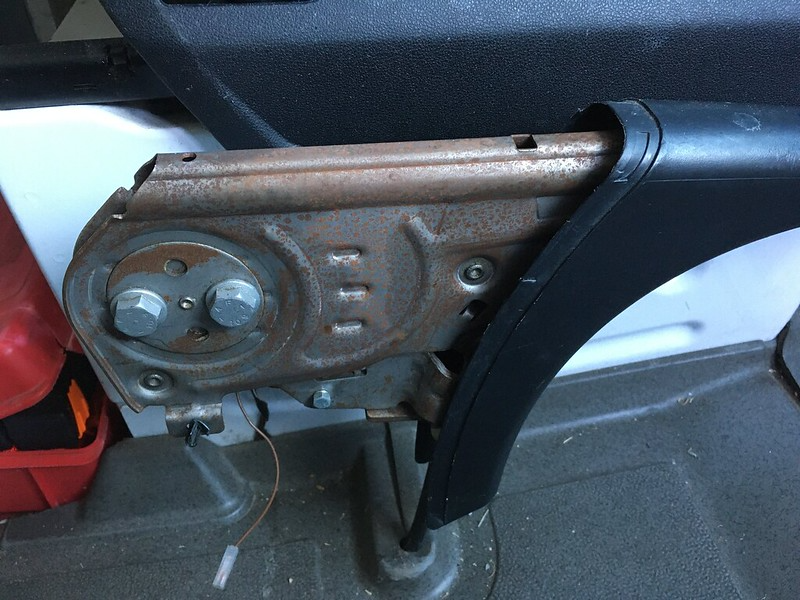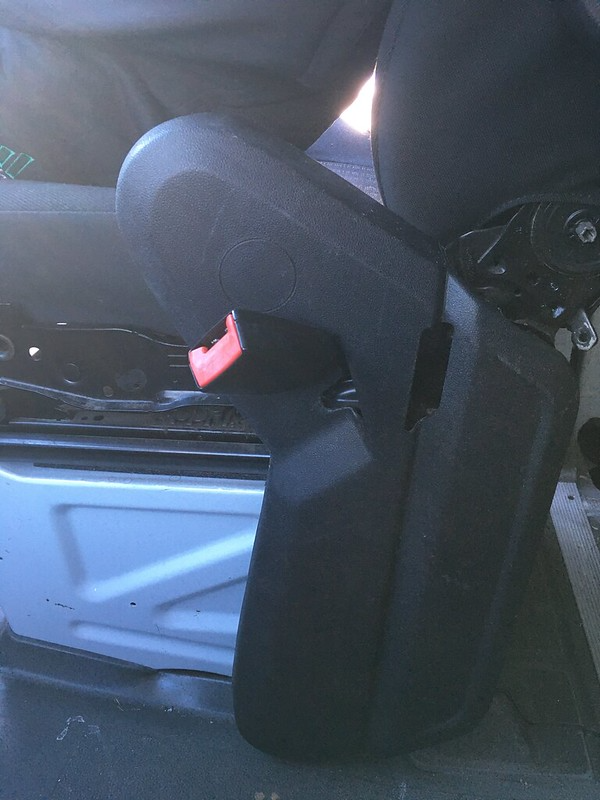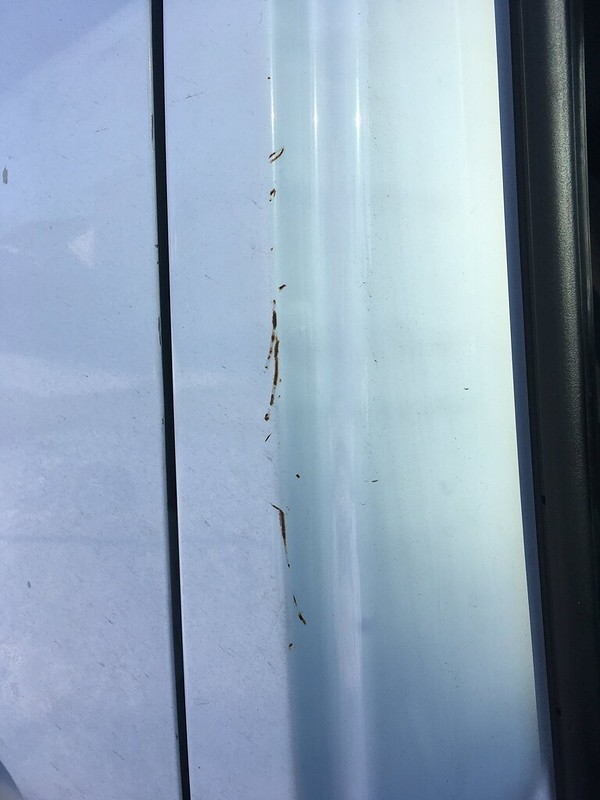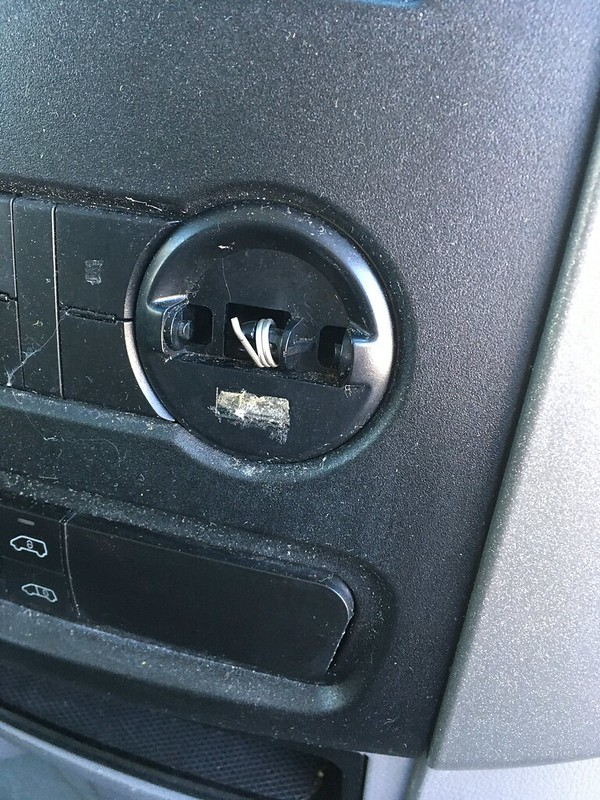 A few more issues came to light. Chief amongst them the radio, washers and dome light don't work, the heater blower squeals a bit and the wipers are shot. The transmission shifts were a bit abrupt too, at least while it was cold. It did start easily though and drove straight. We think this is going to be a good one. So, plans. Well firstly a good service. It was a Ryder rental van for most of it previous life and, though we don't have any service records, the CarFax report shows at least 3 services at a California Mercedes dealers so it's probably been serviced properly. It's obviously going to get some proper BRAID wheels and winter tires ASAP too, along with some MOTUL oil. Then it will need a tow hitch installed, if it's tow the 911 rally car anywhere, and maybe wider towing mirrors (hope not). The dog box out of the old RALIVAN would be nice too, if we can get it to fit. Oh and a TIM livery too, of course. Being white it's going to be even more accurate and match the trailer, 911 and , soon, the Quattro. Can't wait for that. Being a Freightliner, people have already asked if we are going to convert it to Mercedes badges. Well, our initial thought was no but there is an awful lot of chrome on the Freightliner grill and we do like them with the satin black Mercedes fronts. We'll have to see how this one pans out. And we'll have to sort out a spare too; maybe door mounted one like the old van. That was necessary because you can't have a spare under that van with a towing hitch. Not sure about these newer ones. Next week we delve into servicing it and turning it into a proper RALIVAN.