Builds
1996 GMC Jimmy
By Cyphercrash
You must be logged in to rate content!
2 minute(s) of a 3 minute read
3-21-23
-----------------
Anither daily driver rebuild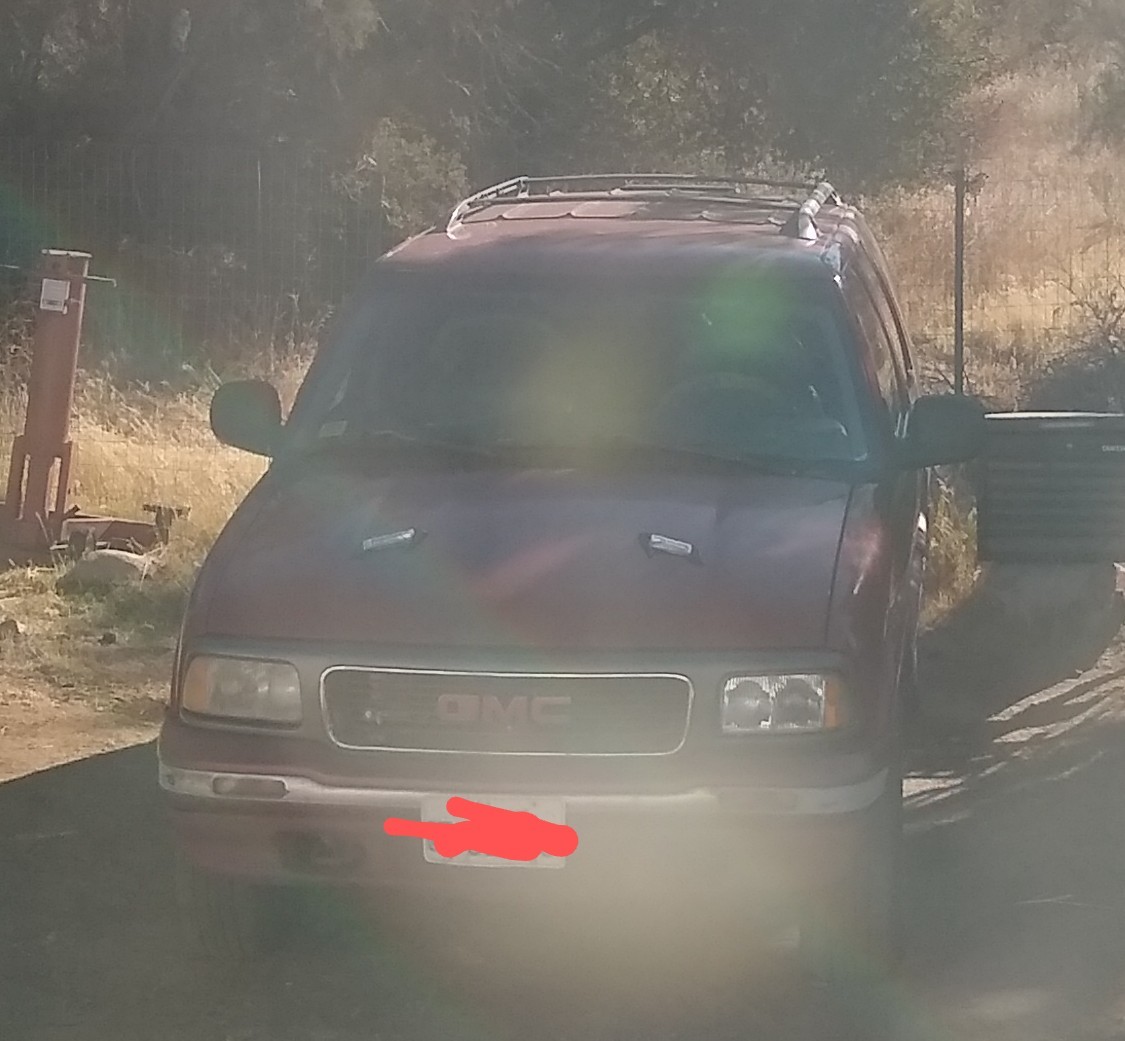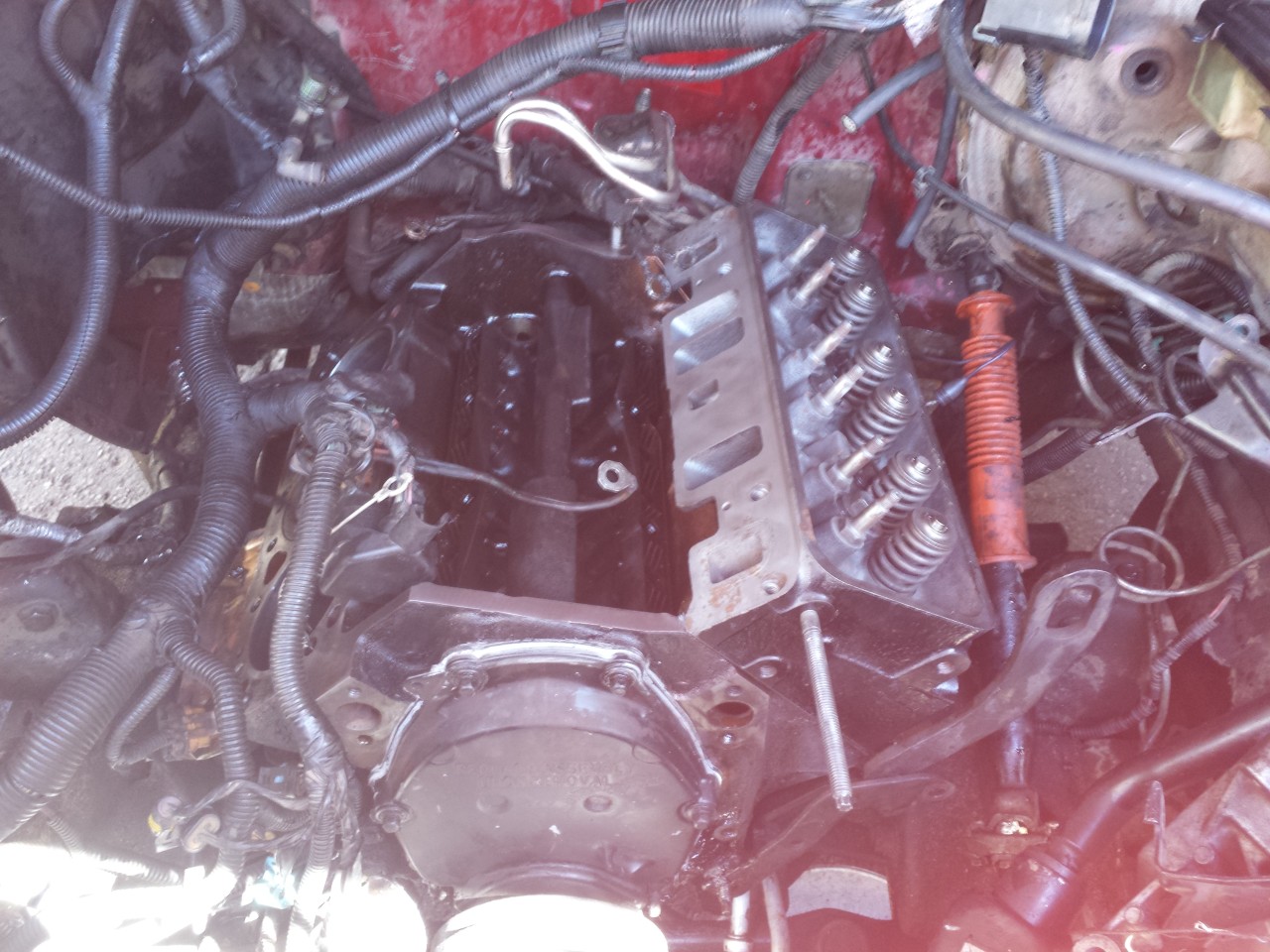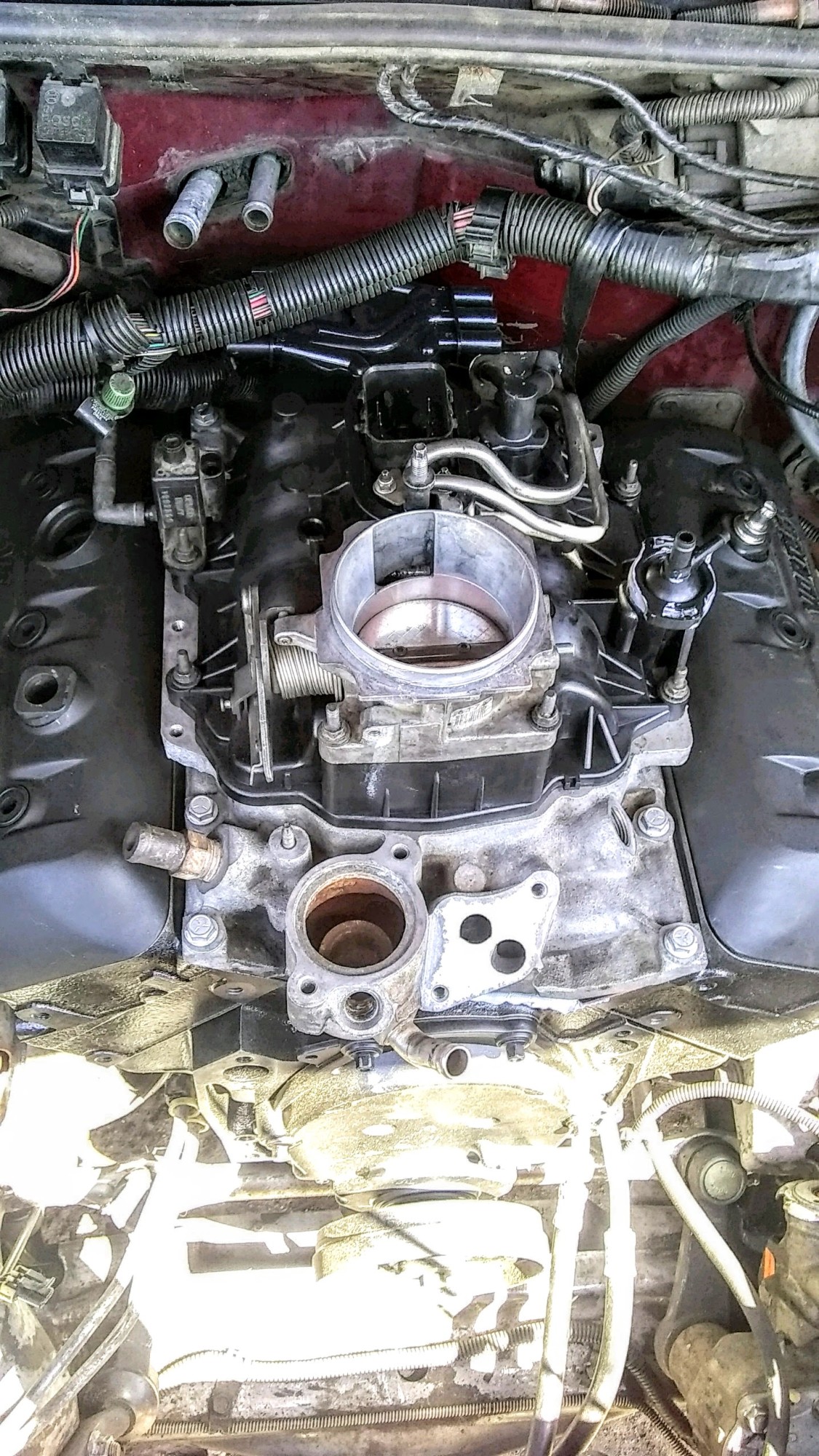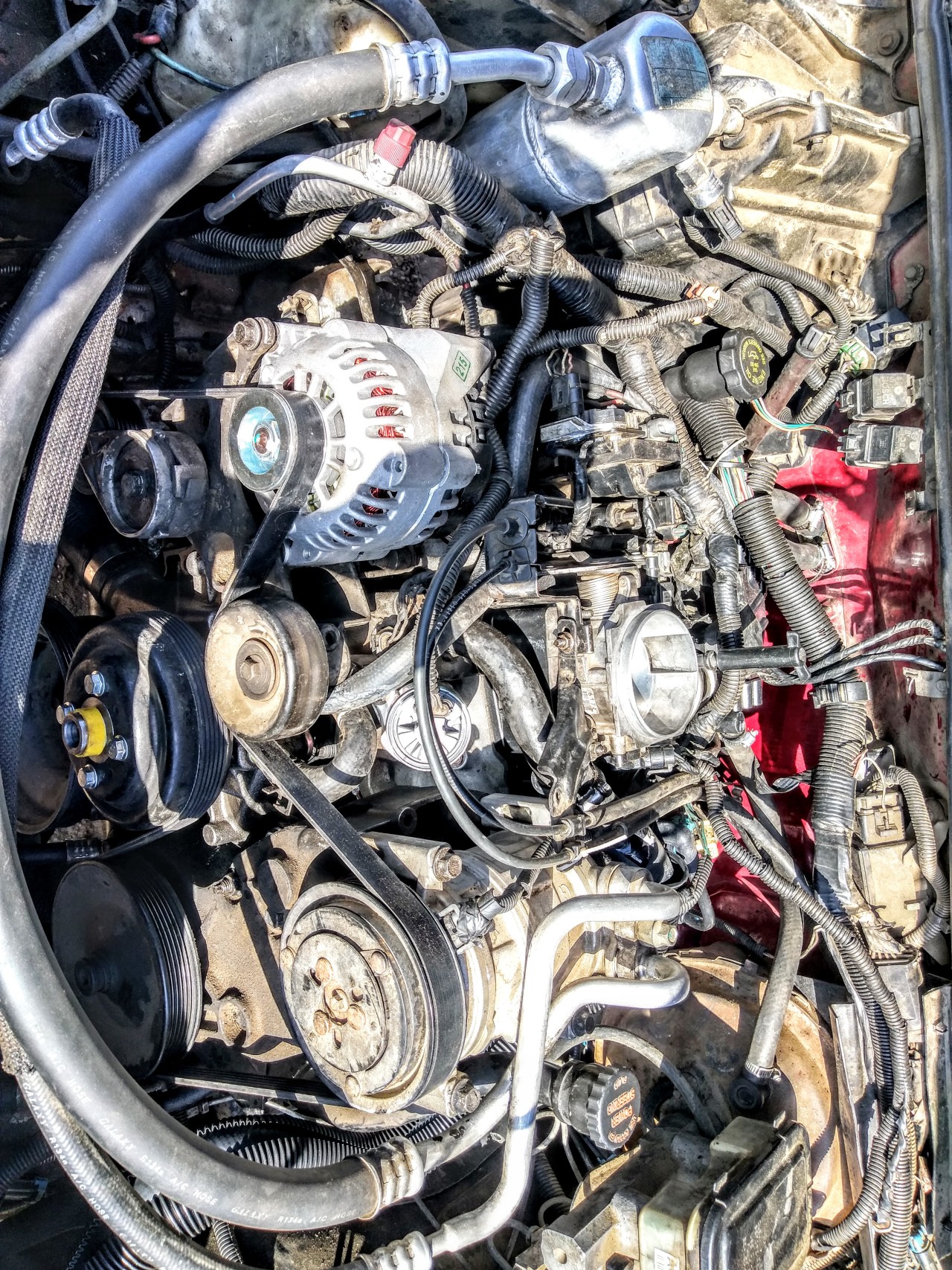 4-9-2023
One of the main problems with this model is the center link (Drag Link) Its merely a steel bar with four holes that GMC never considered wear and tear. But when you acount for use and poor roads you get holes that are wonky and the steering forever is sloppy. I had the front differential rebuilt. So I took time to clean and paint the mount points for the suspension looks much better now without 20+ years of dirt and grease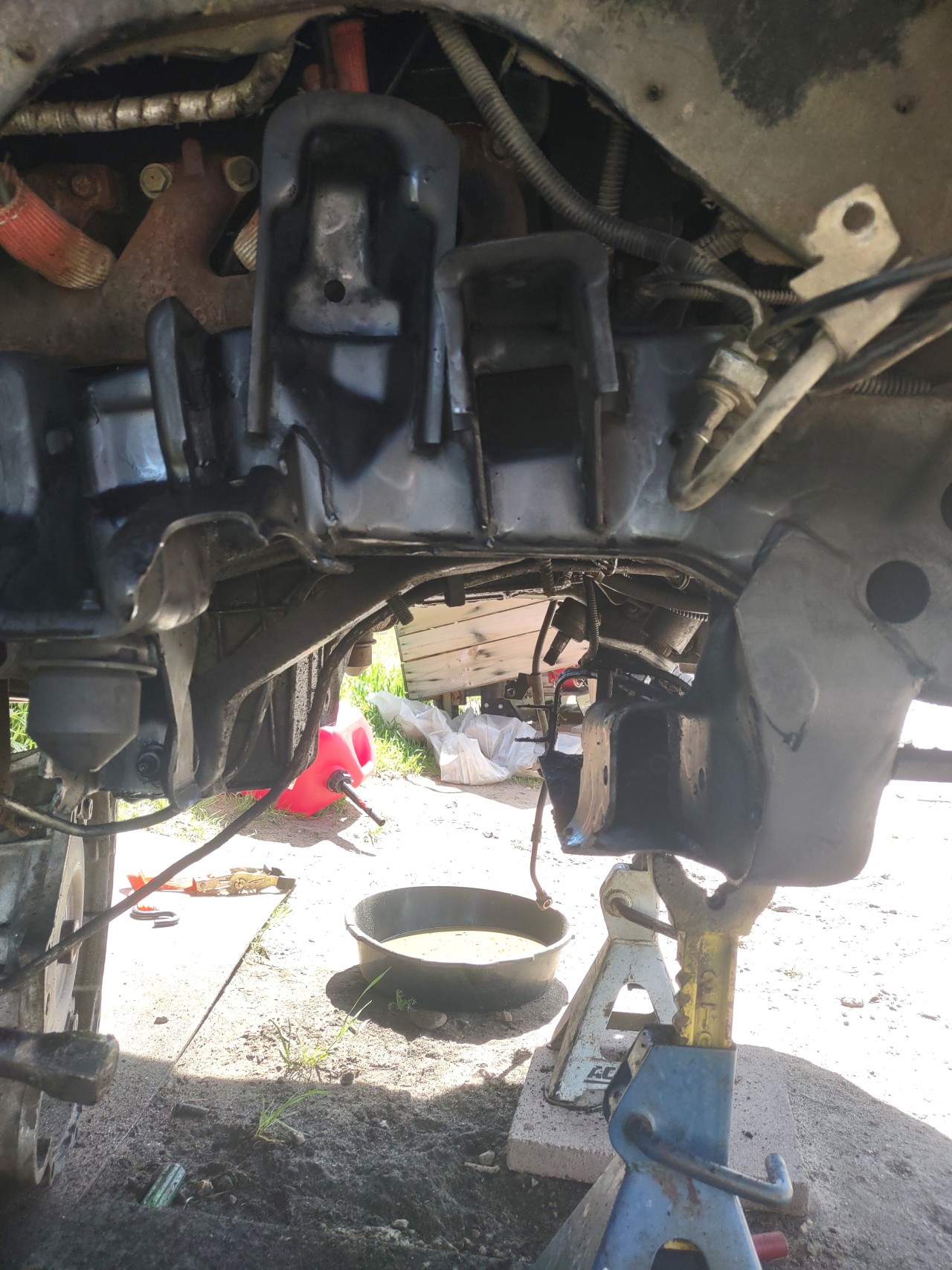 Remove the grease. Undercoat it.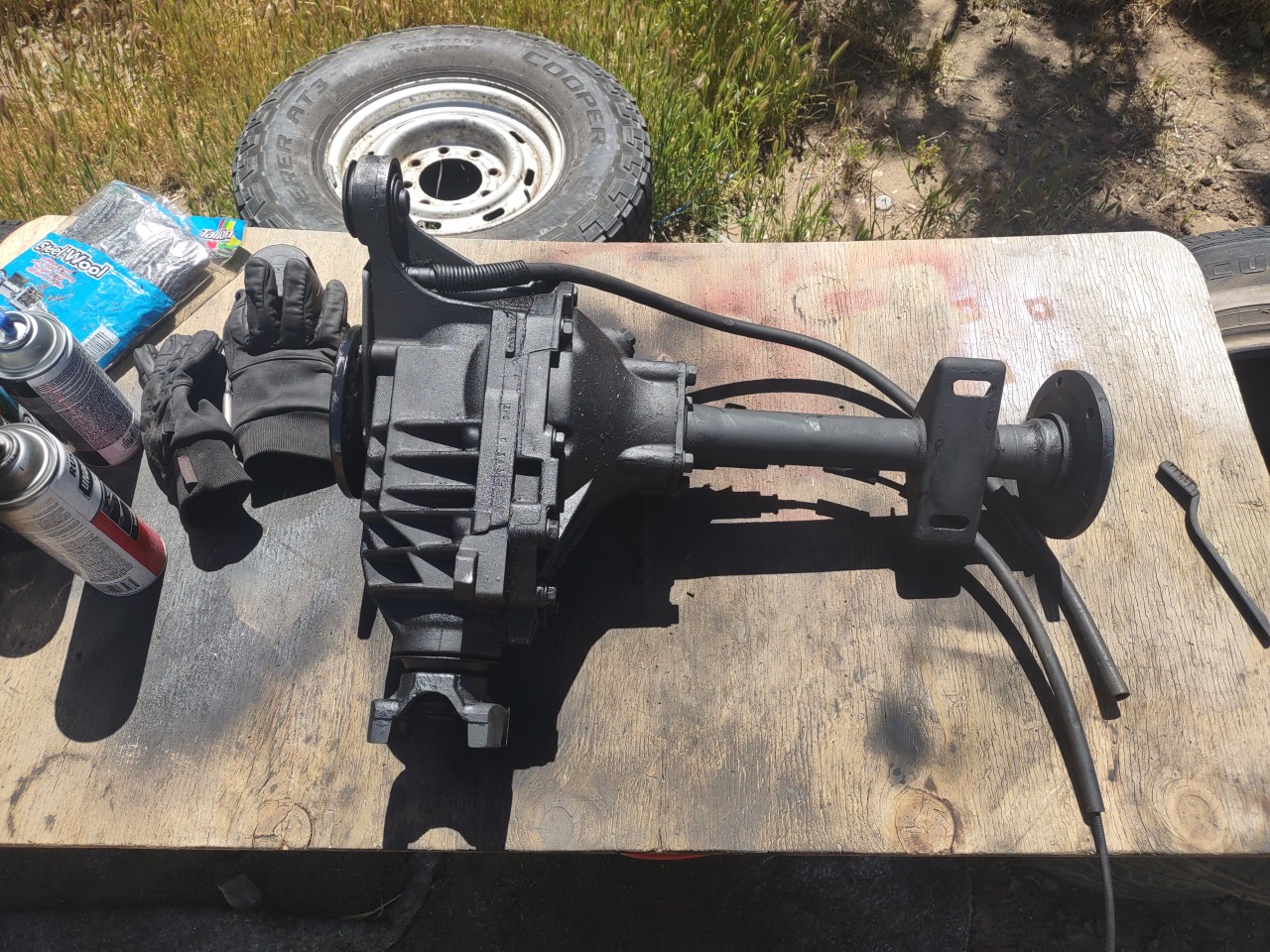 Rebuilt and undercoated ready to last another couple of decades

Old before rebuild

Pay attention to detail. Get the Shock and fender skirts to keep mud out of the engine compartment

They come as a pair so you can have that Attention to detail look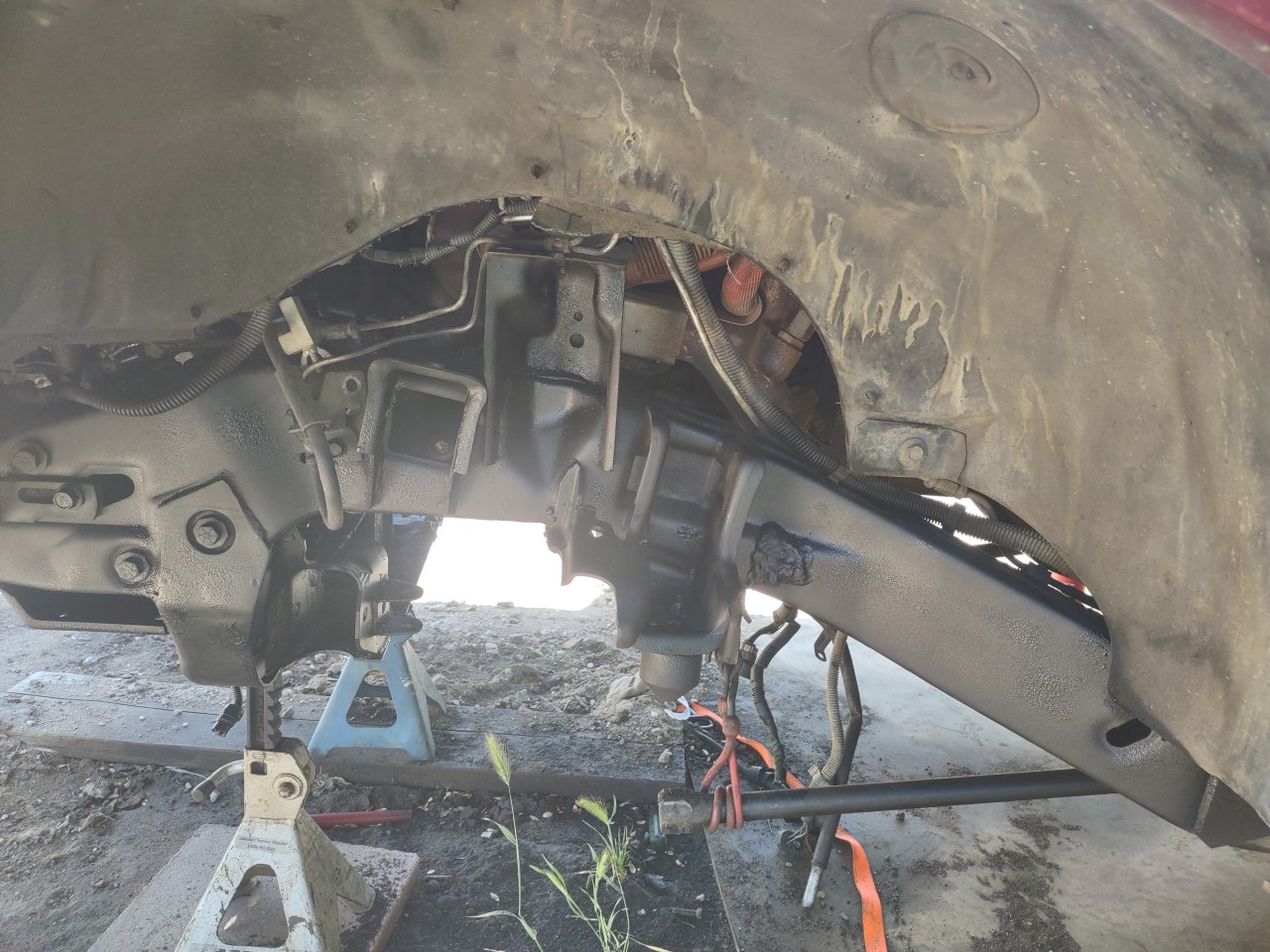 Drivers side cleaned and undercoated