Builds
1988 BMW 318i by E30 Fanatic
By stevegolf
You must be logged in to rate content!
15 minute(s) of a 21 minute read
9/29/17
Tulipa hommattua talvelle tekemistä.. Tähän asti käyttöautoa on hiposteltu, vaan nyt alkaa rakentaminen! Tästä vielä kuullaan! Kiitokset @osmis_garage ?? Väri hoituu @qzvinyls kautta ja moottorin suojaus @rvstechnology avulla ?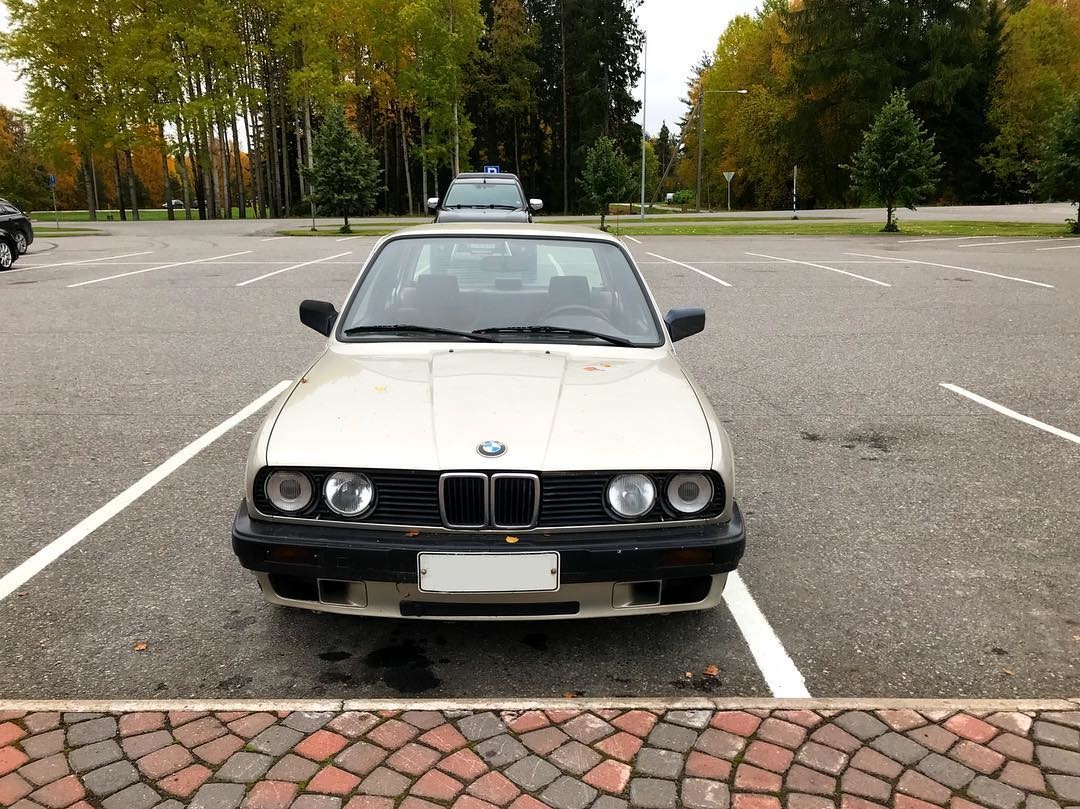 Ensimmäinen päivä tallissa takana "uuden klassikon" kanssa! Kyllä tästä vielä auto saadaan ? Kaikkia fysiikanlakeja uhmaten piti lähtee Iisalmeen testille?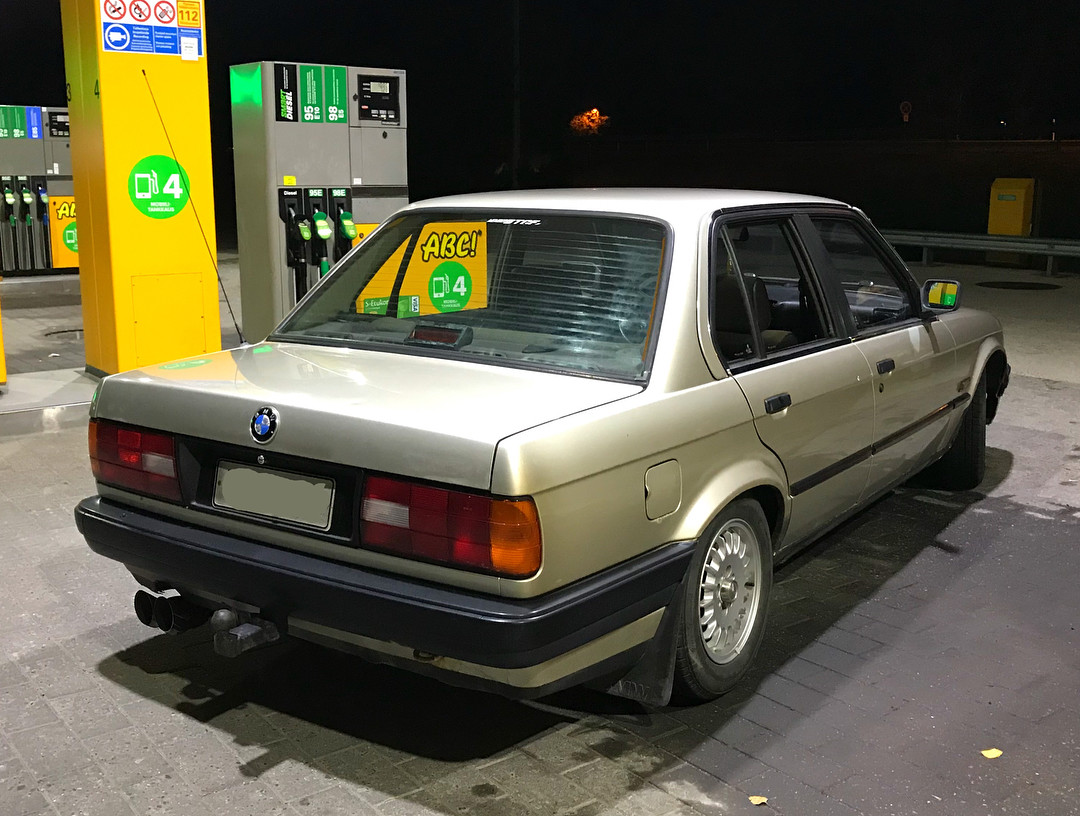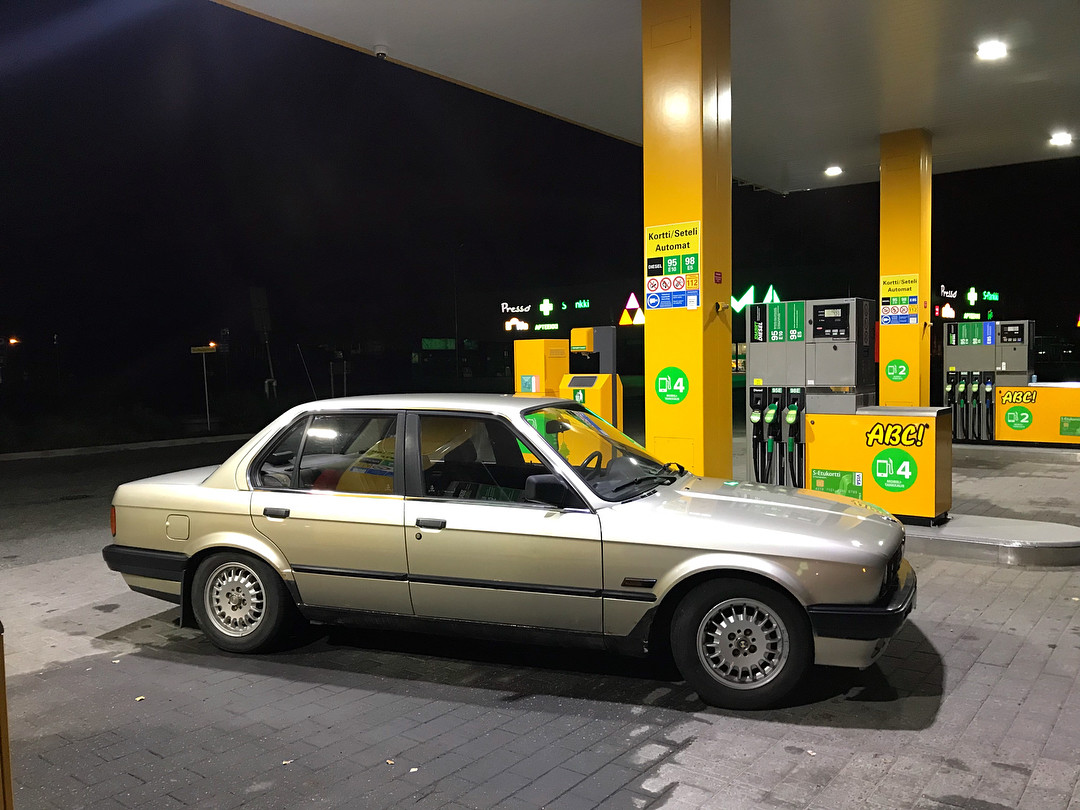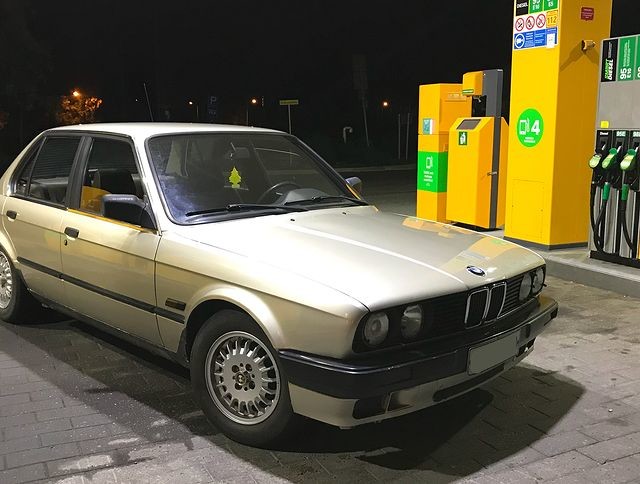 9/7/17
Tänään purettiin sisusta.. varmaan litra oli vettä kuskin jalkotilassa ? vaikka jo nyt alottaa tämän homman niin mahtaa silti tulla 2018 backwoodsiin kiire, nurtsiin pakko päästä!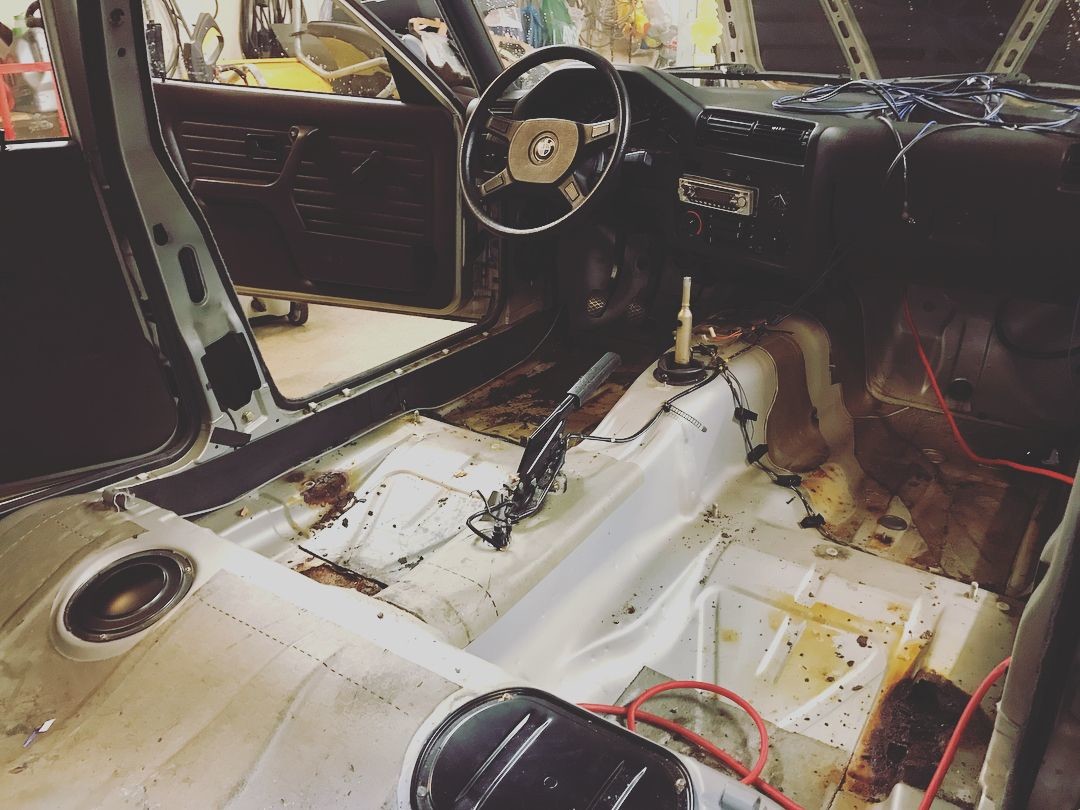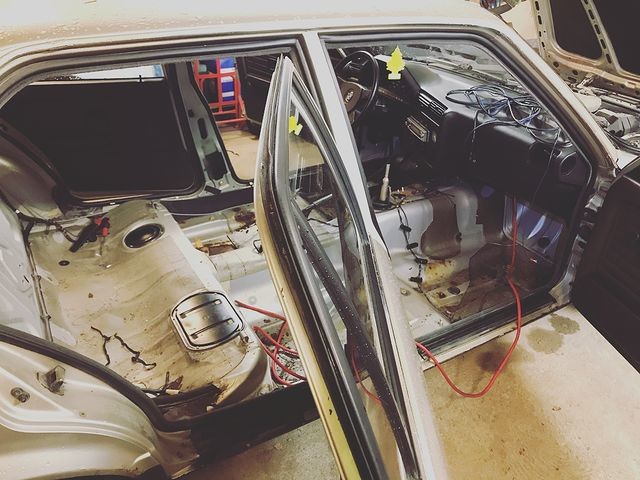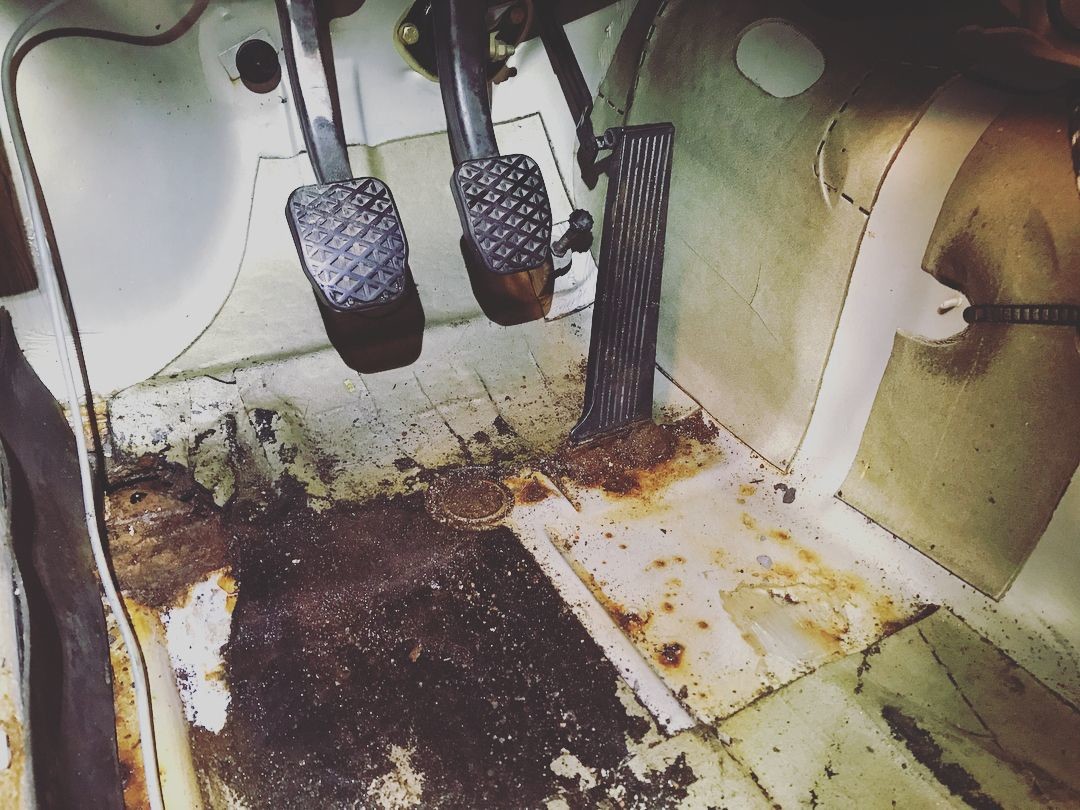 9/15/17
Nyt se löytyi??? Nimittäin M technic 2 ratti! Pääsee maalaamaan, mutta tälläkertaa nahkaa ?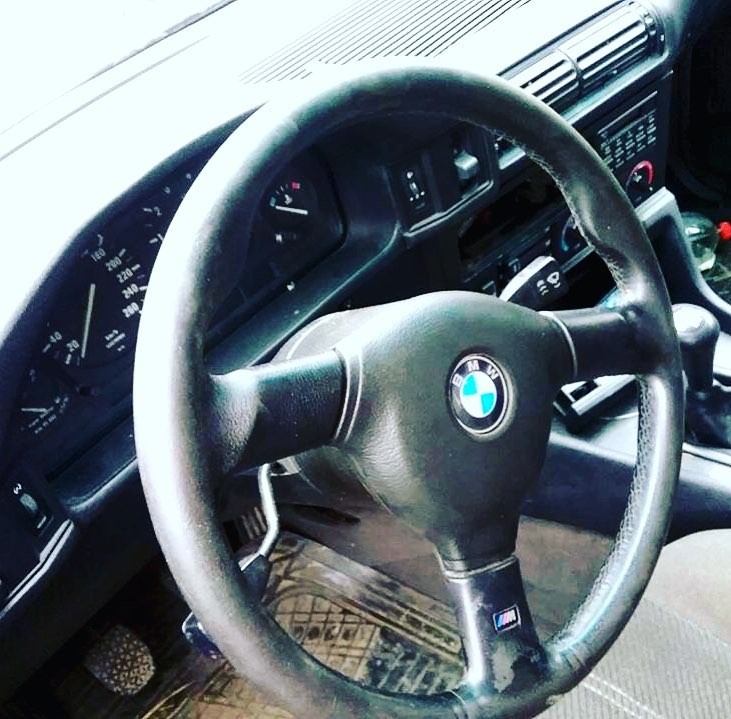 9/30/17
Summer, where are you?!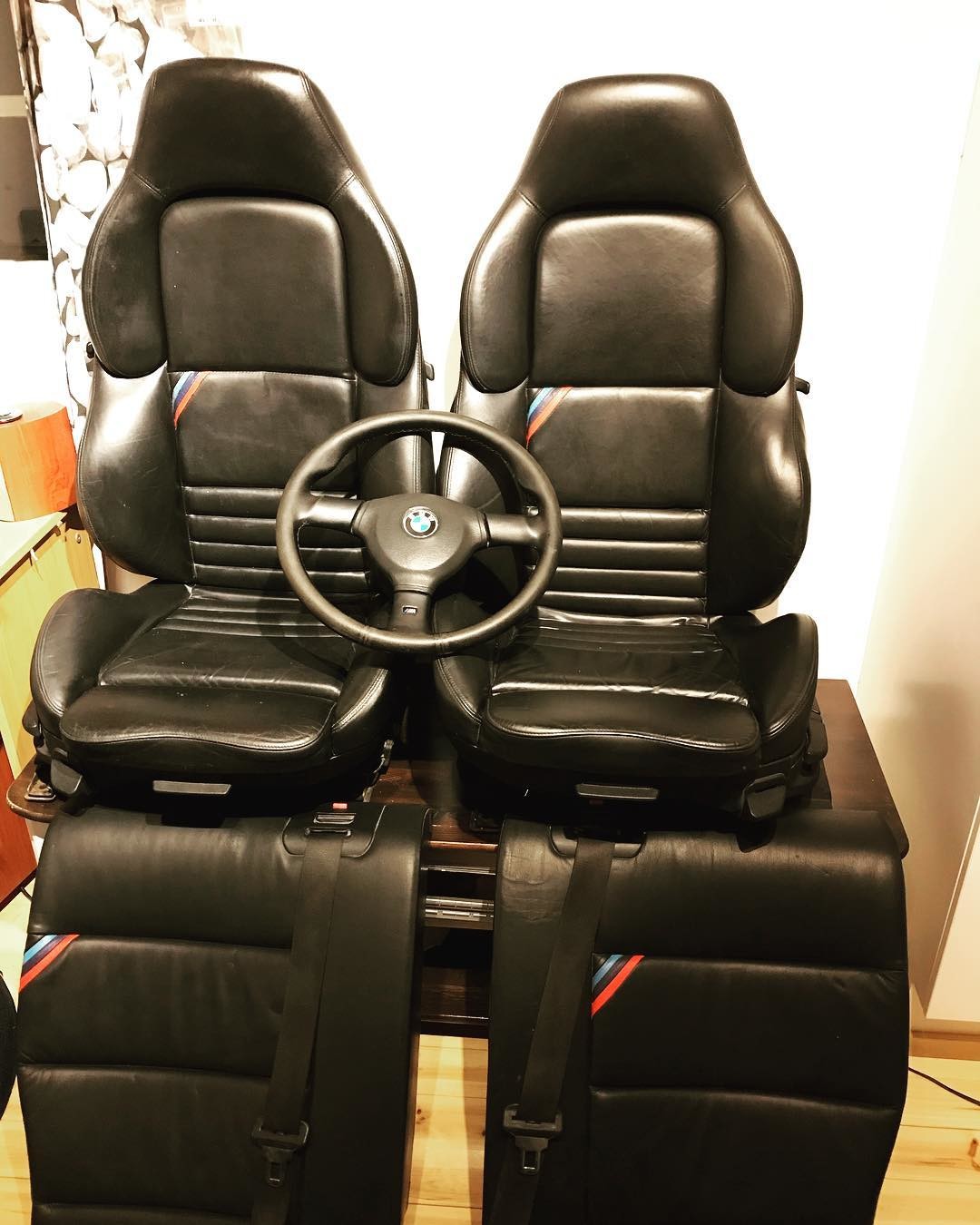 11/3/17
Show must go on ?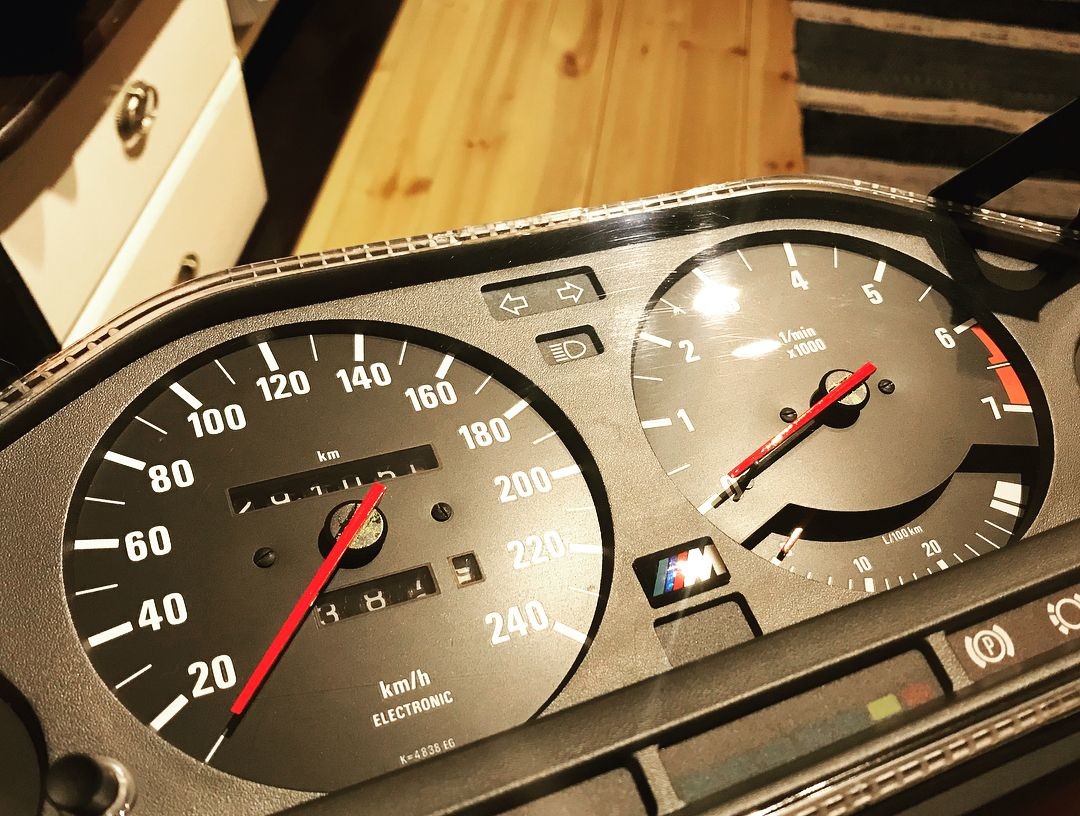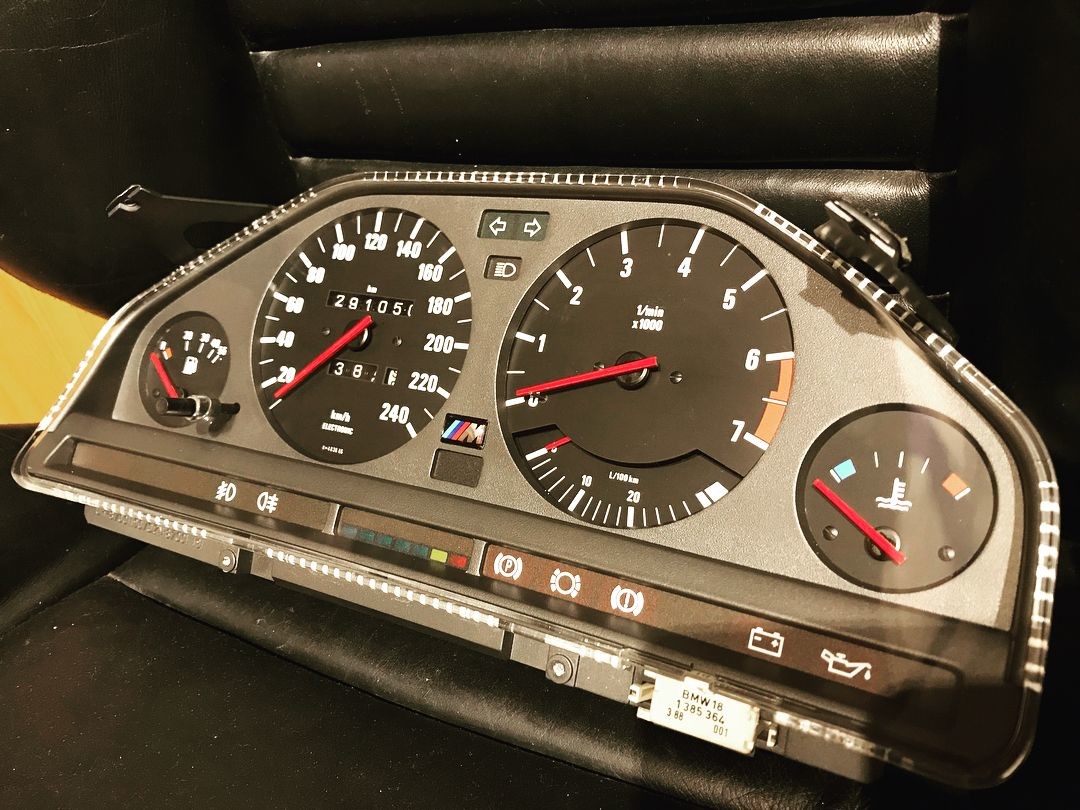 11/5/17
Now shall carnival of rust stop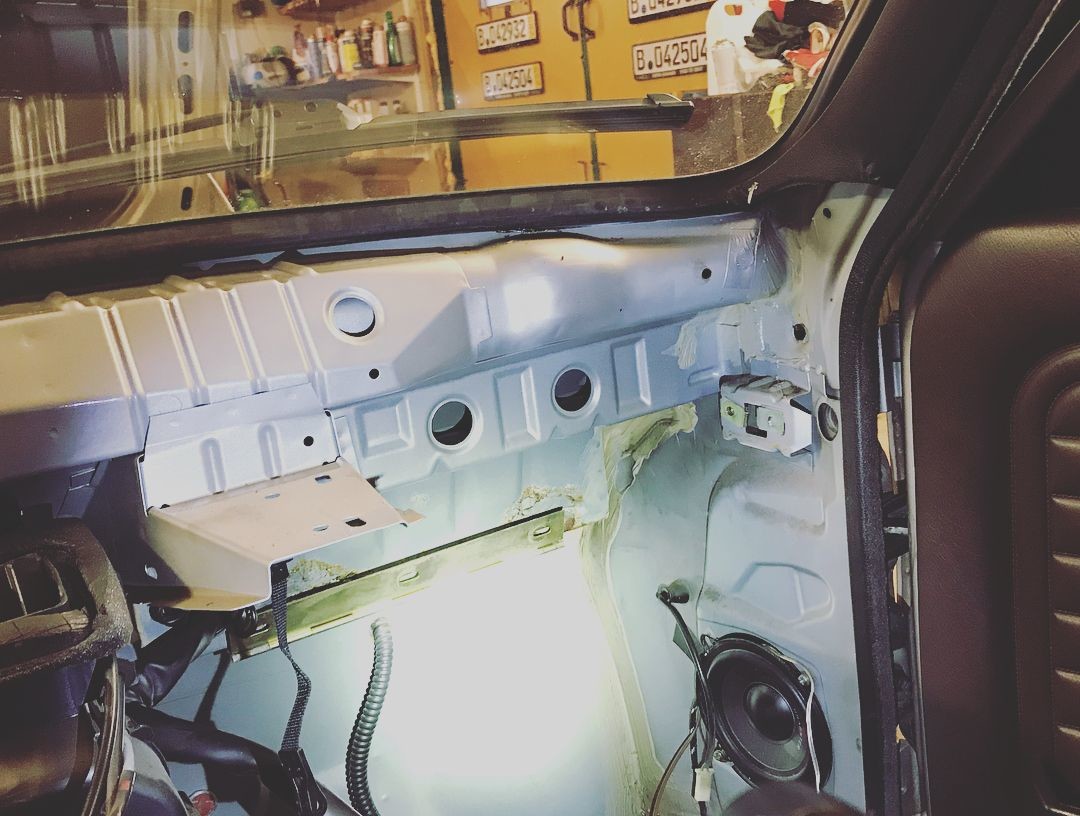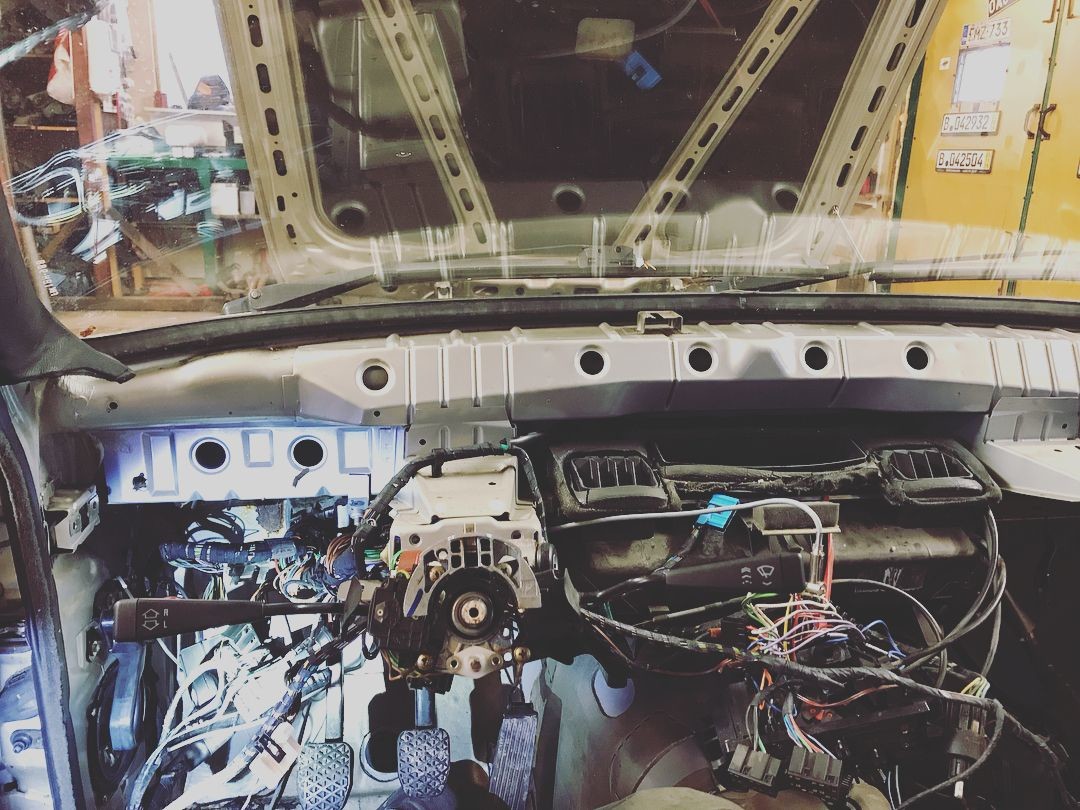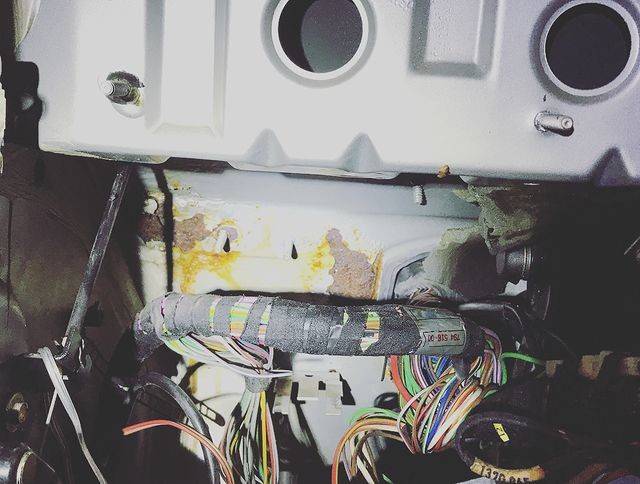 11/12/17
Pitäs massa lailla kieltää...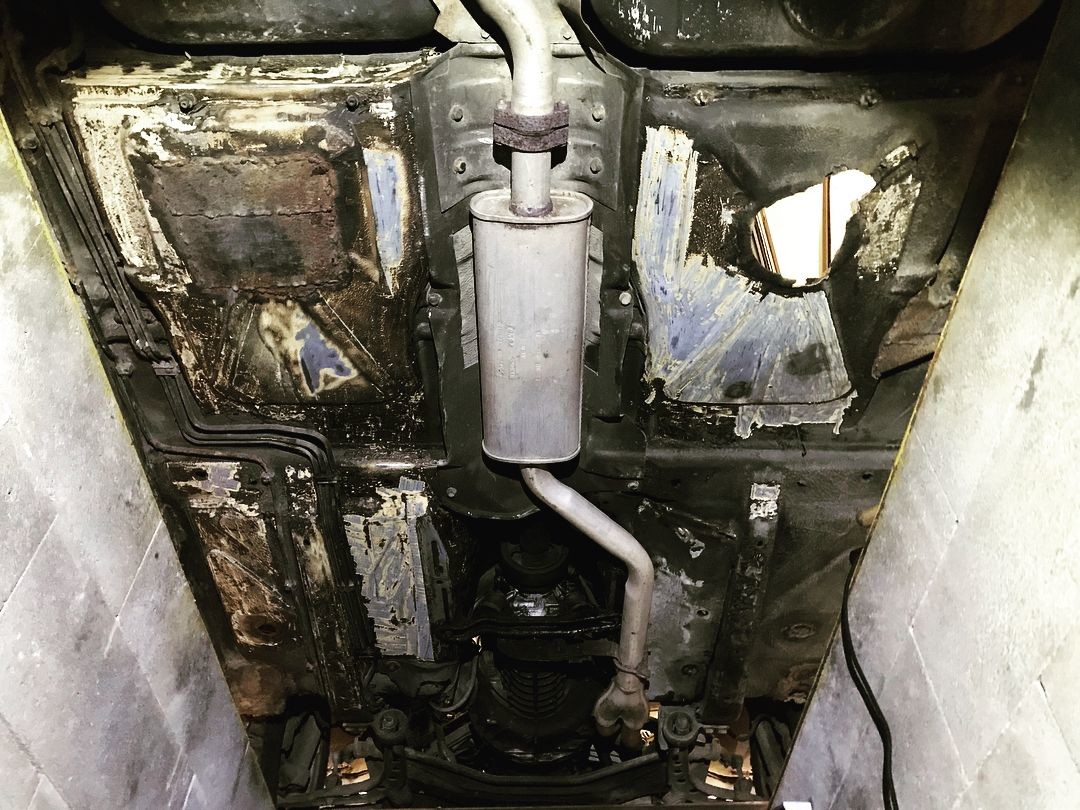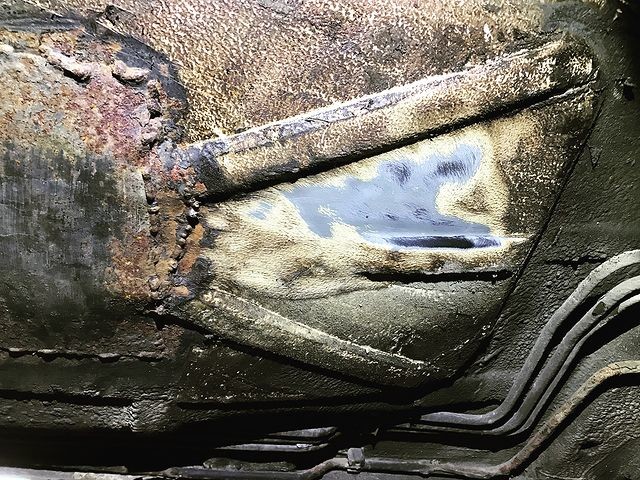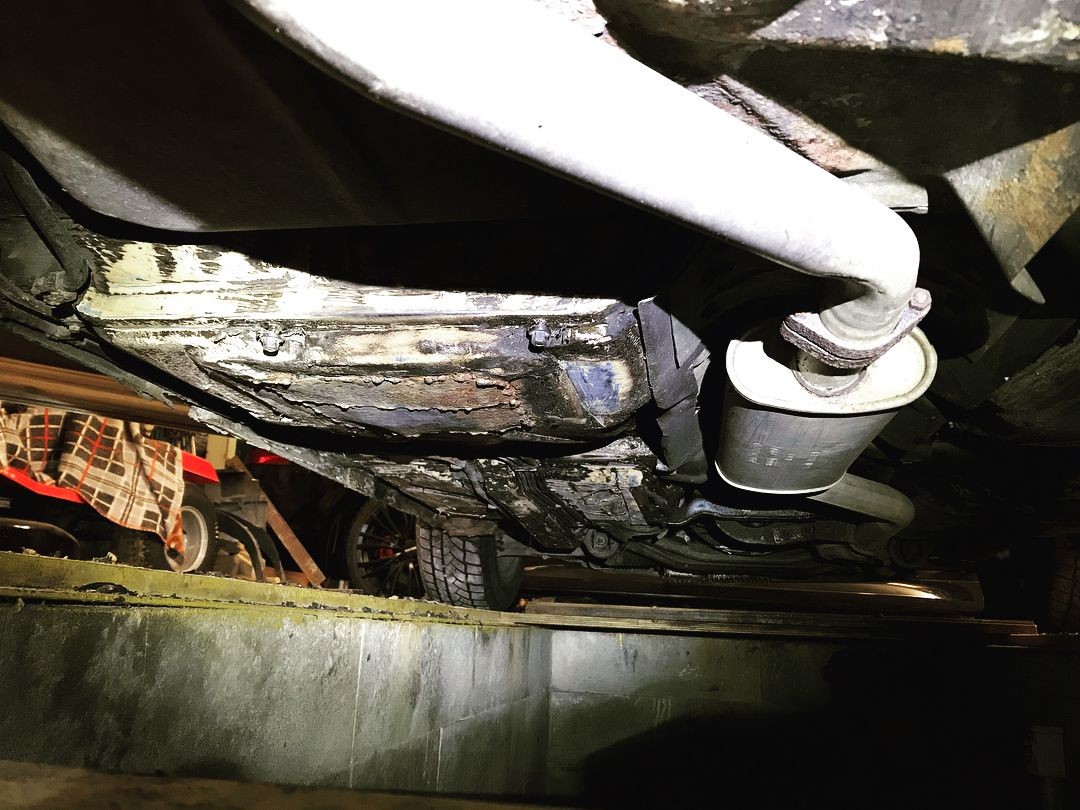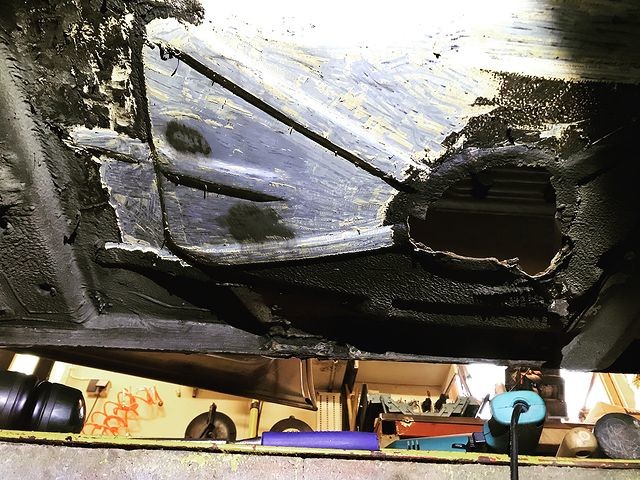 11/14/17
This is where all started. Nice to see how this classic car is going to change in OEM style.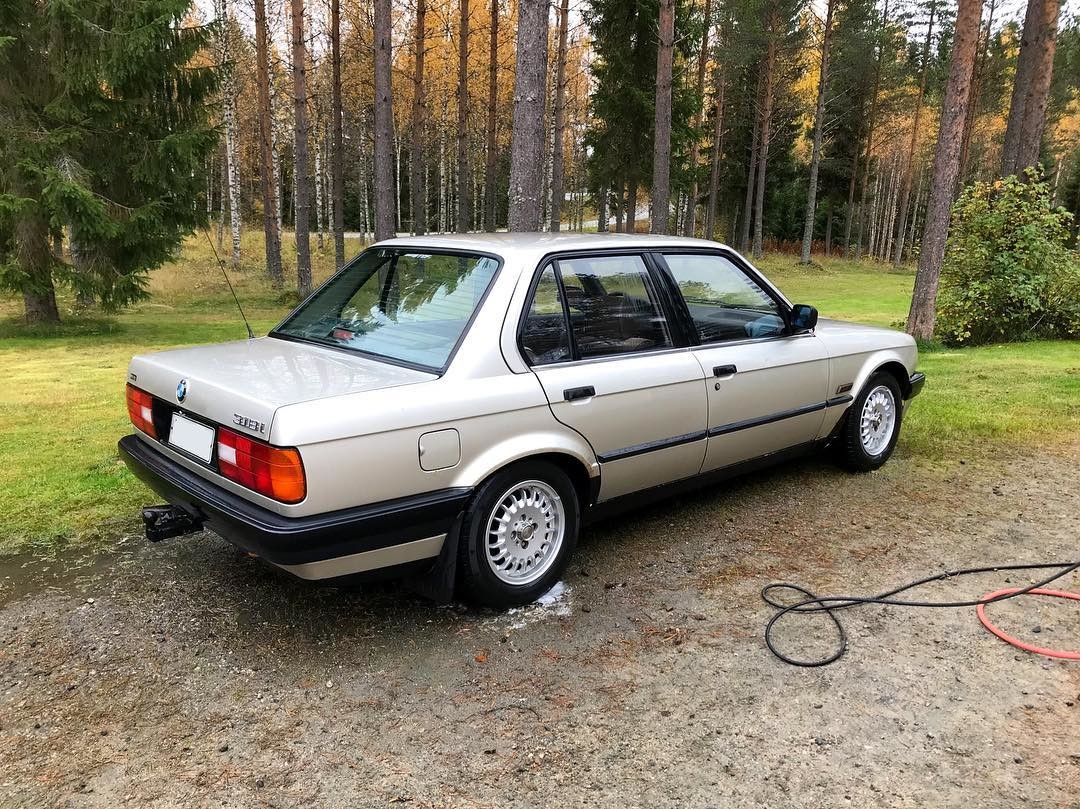 11/27/17
Welding and more welding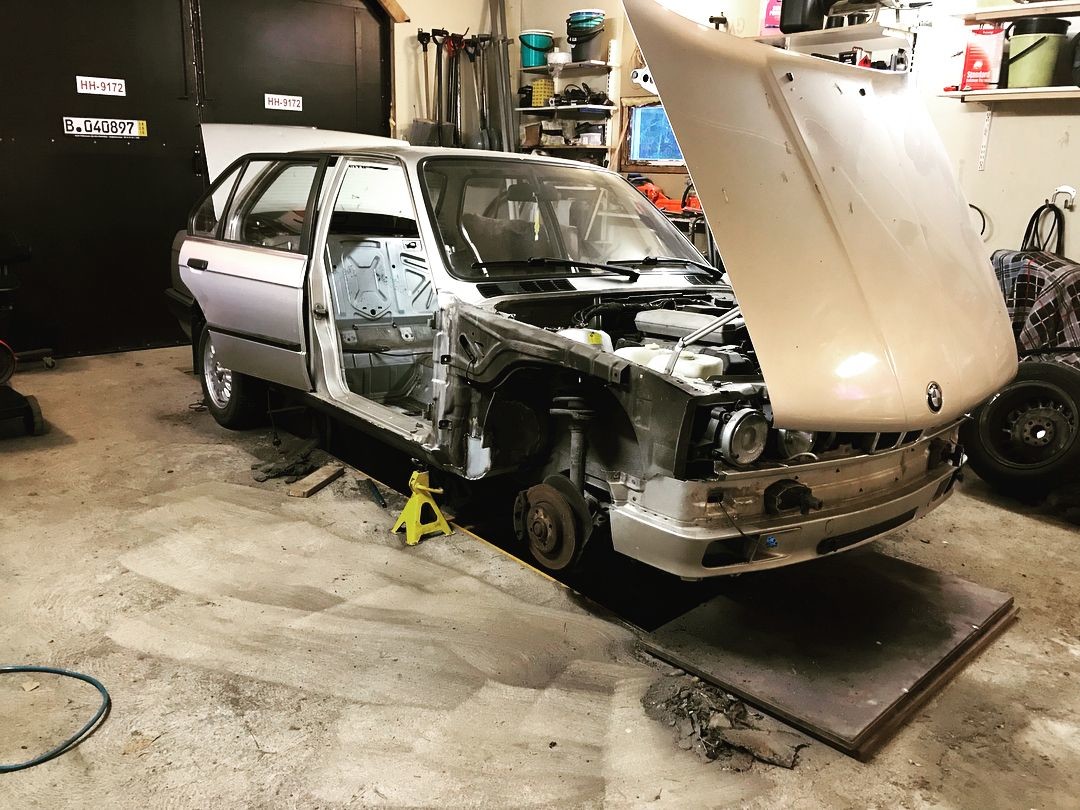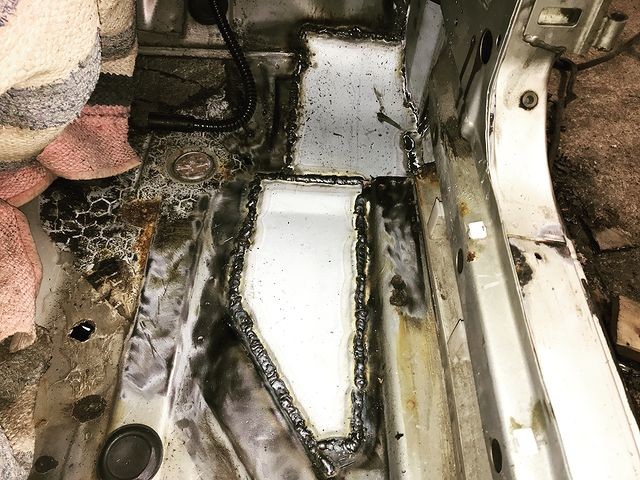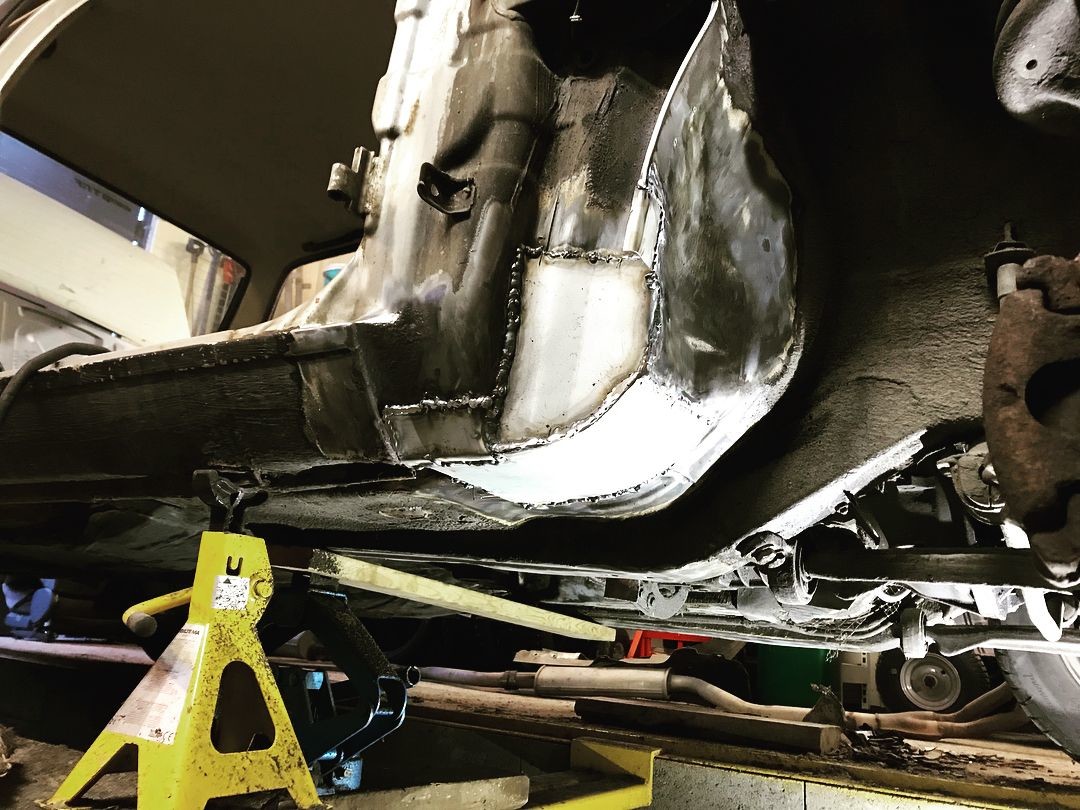 12/16/17
Lets hitsataan some paikkoja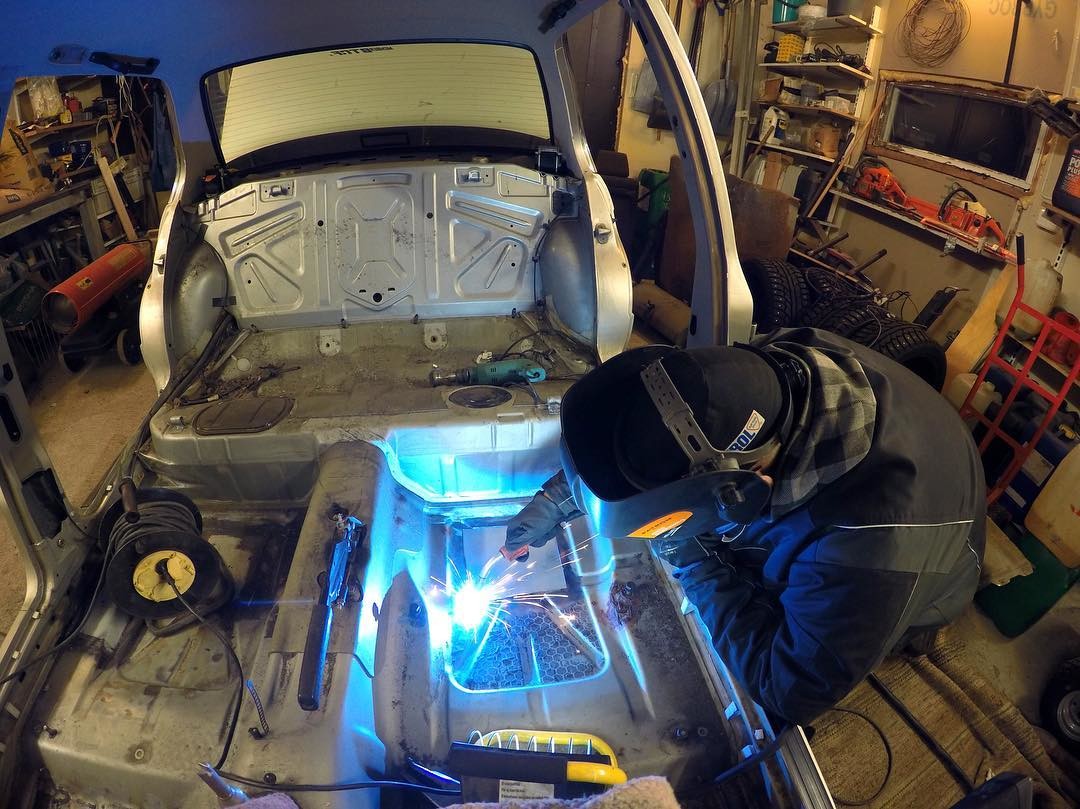 12/21/17
Lets M Tech 2, Thanks @classiceuroparts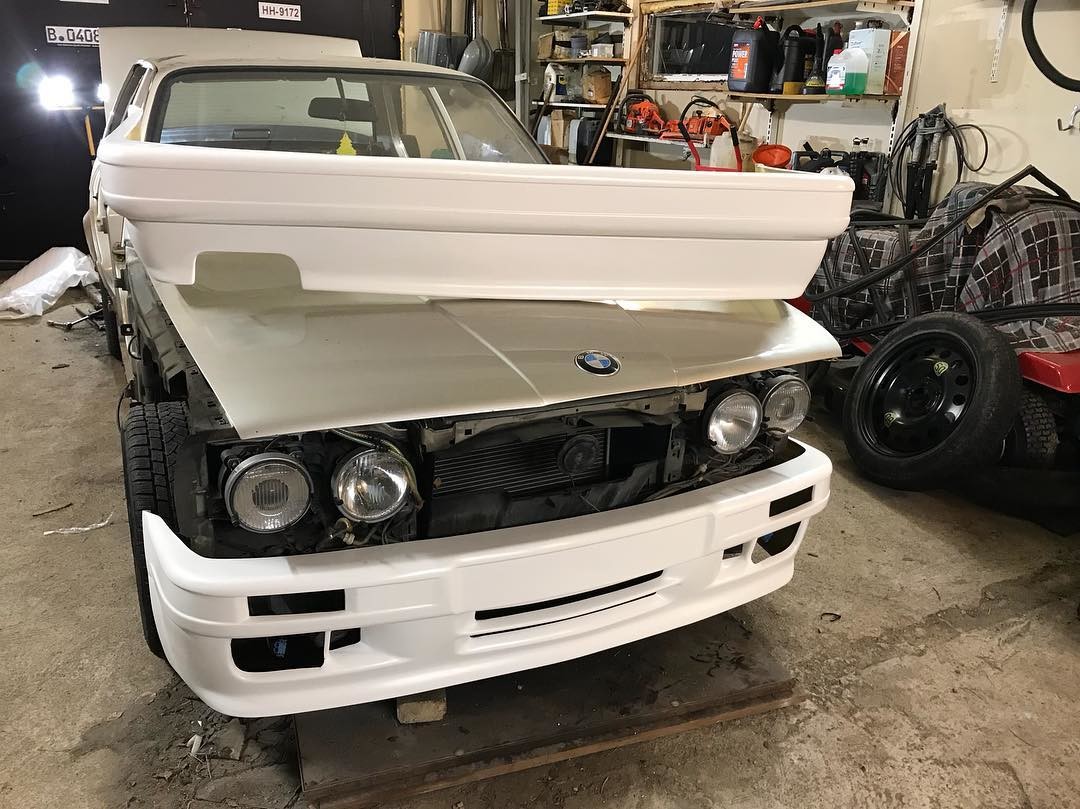 12/26/17
There are still some patches to weld?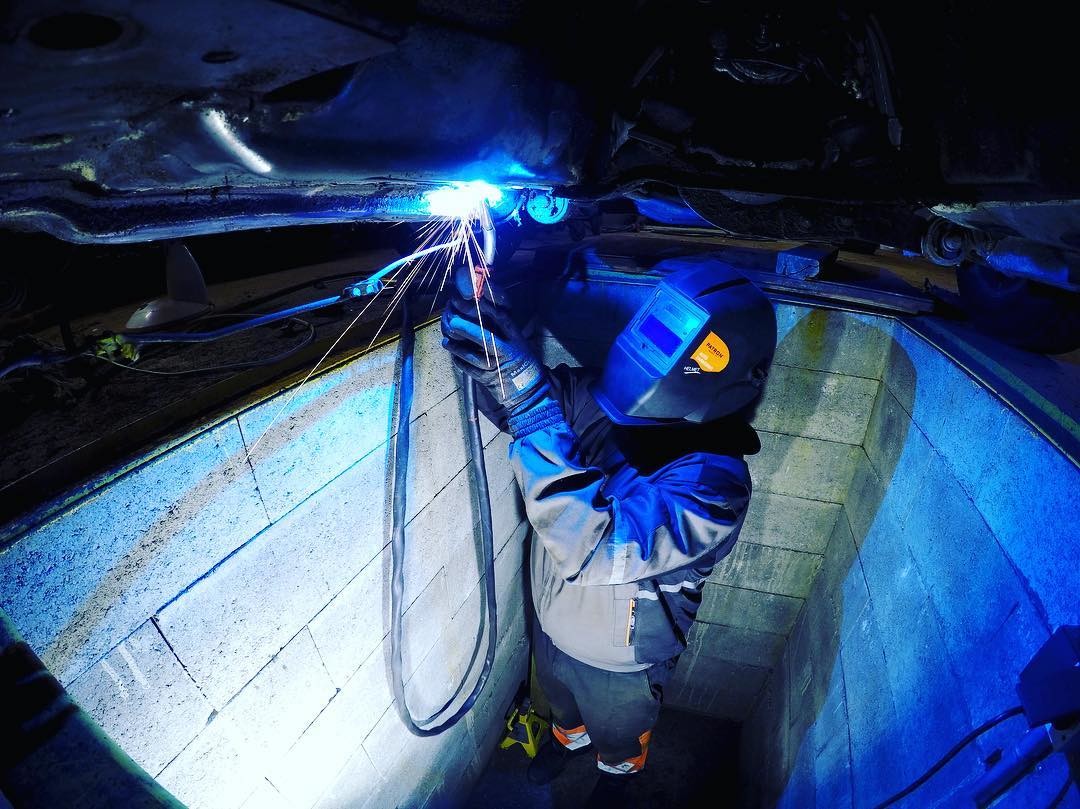 1/2/18
Niinkun CMX laulaa: Se on ruoste.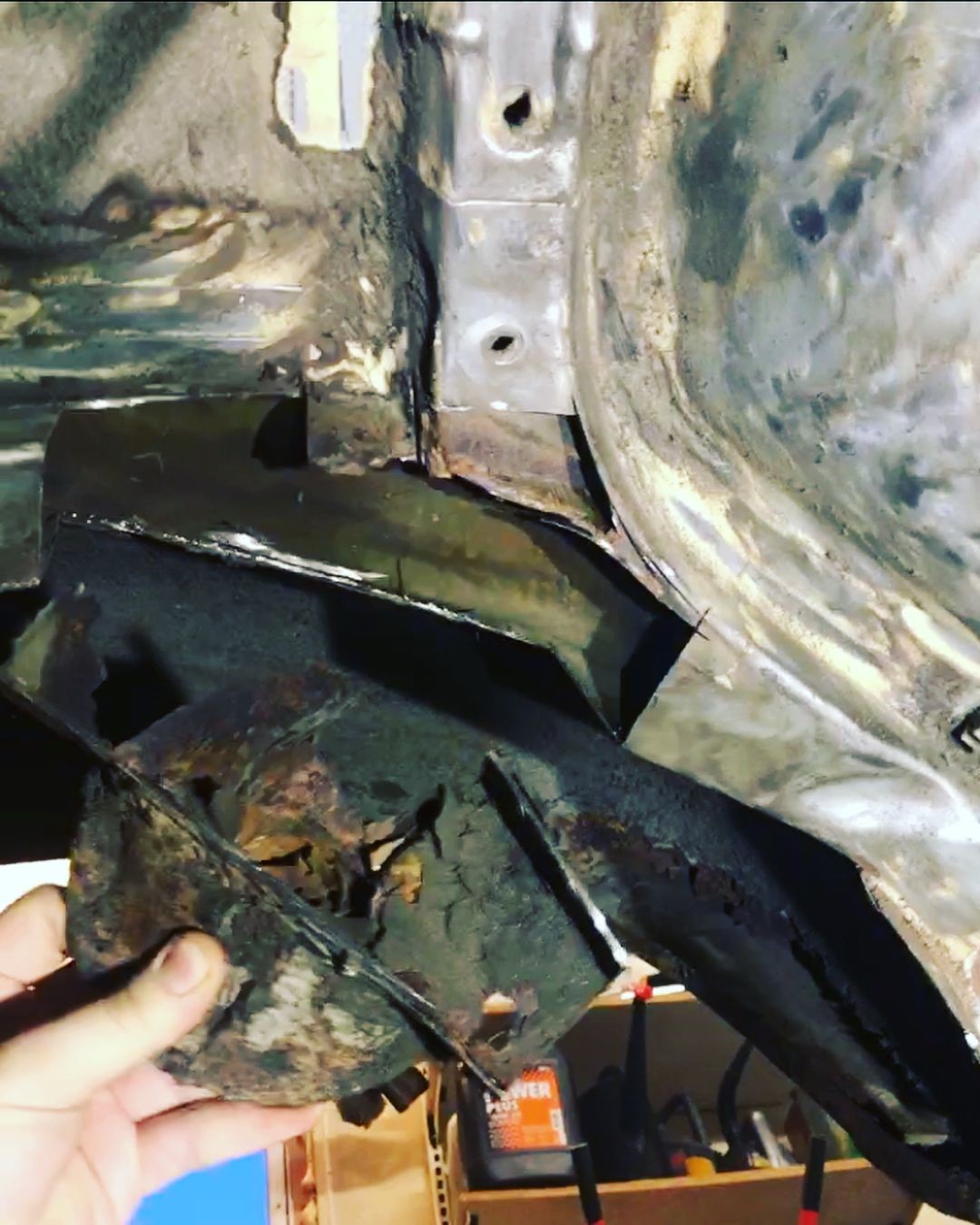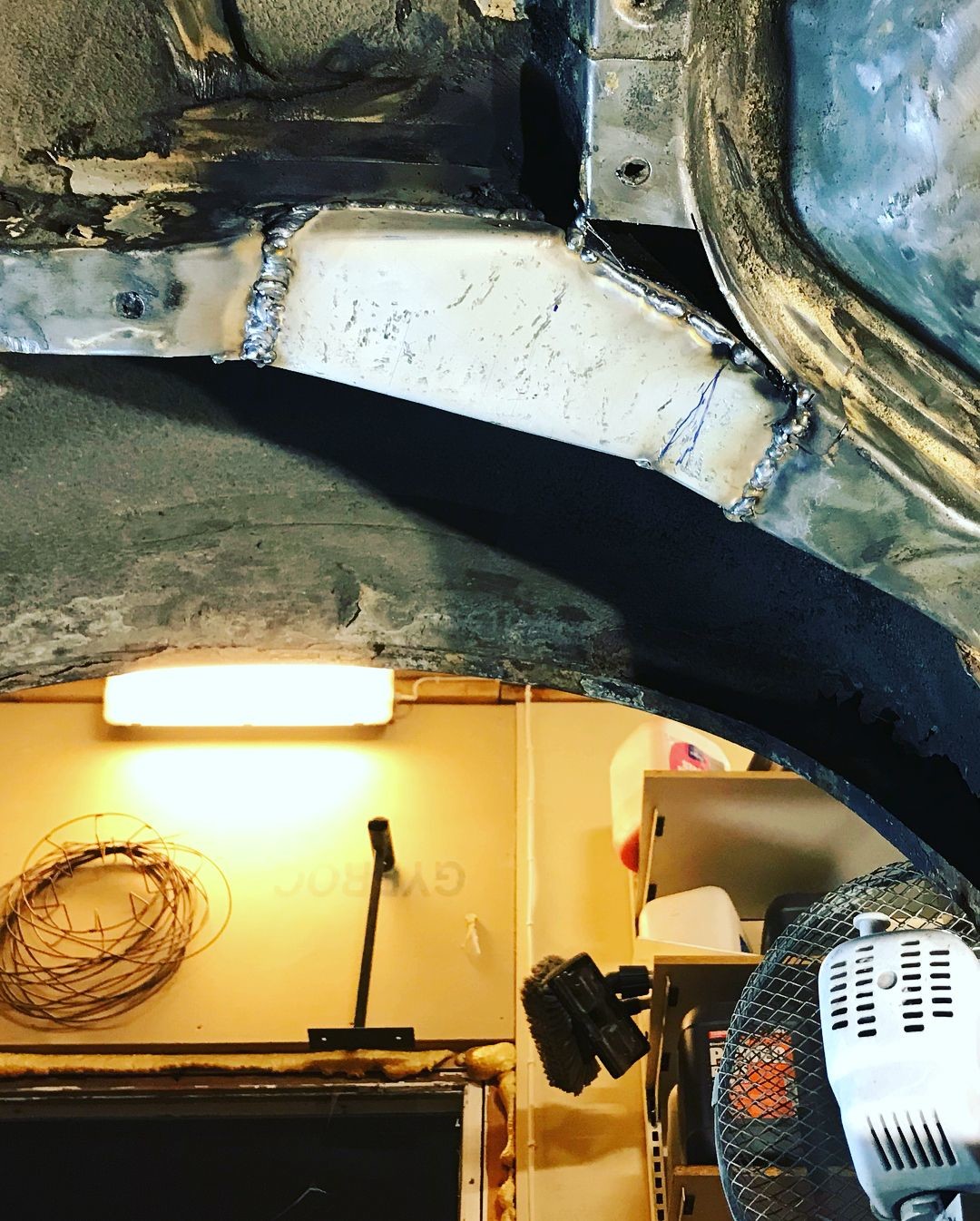 1/13/18
Ahh! Finally I could paint floor panels!!?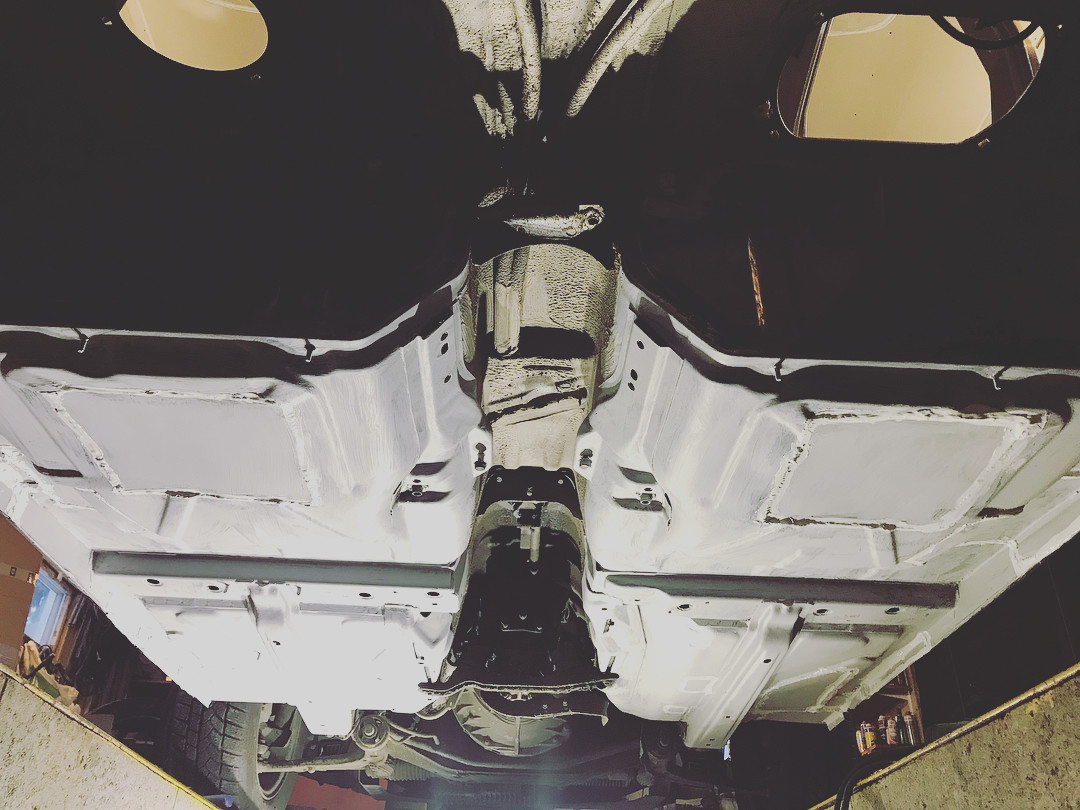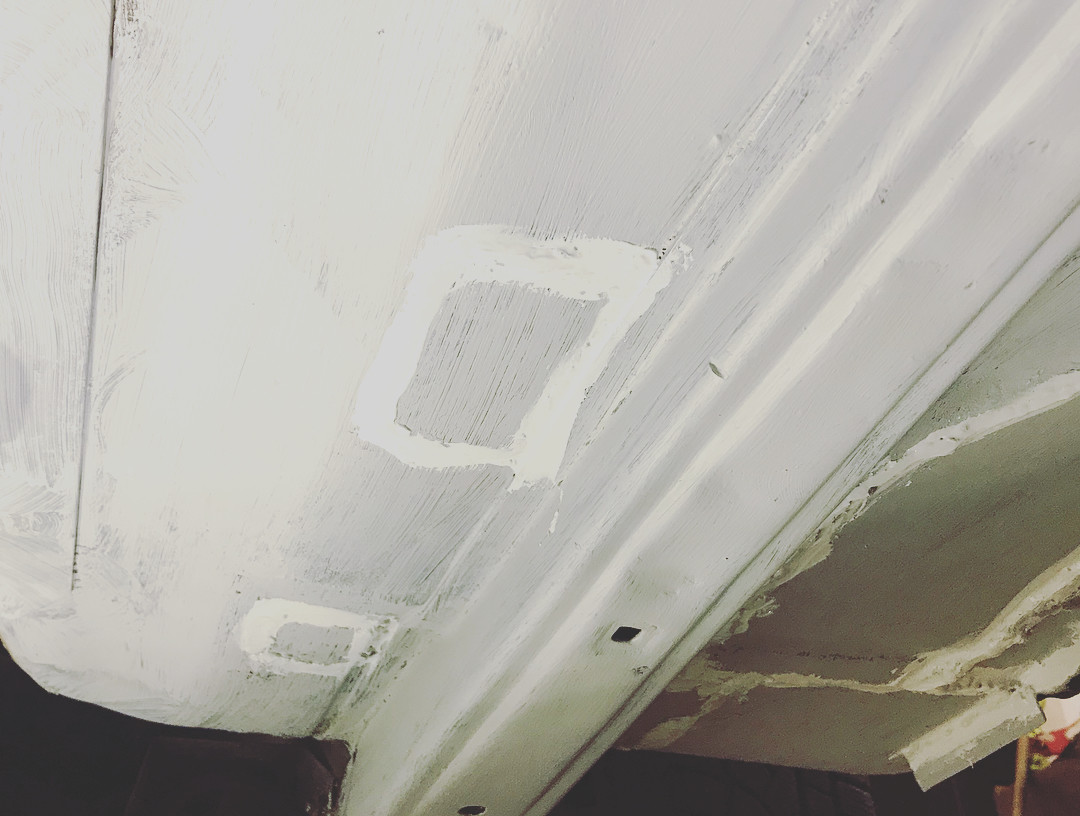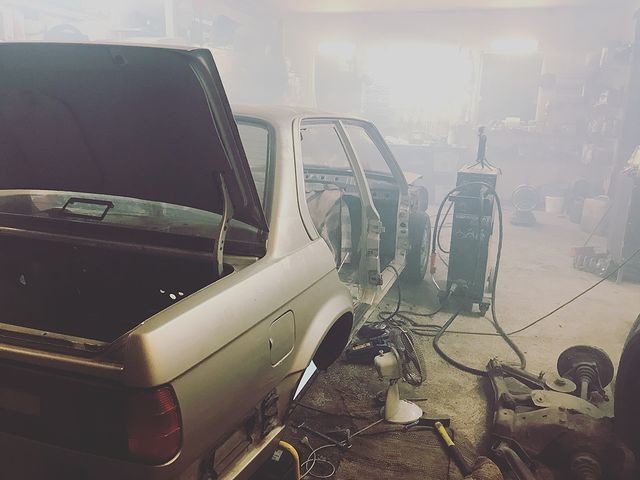 1/21/18
Polyurethane applied!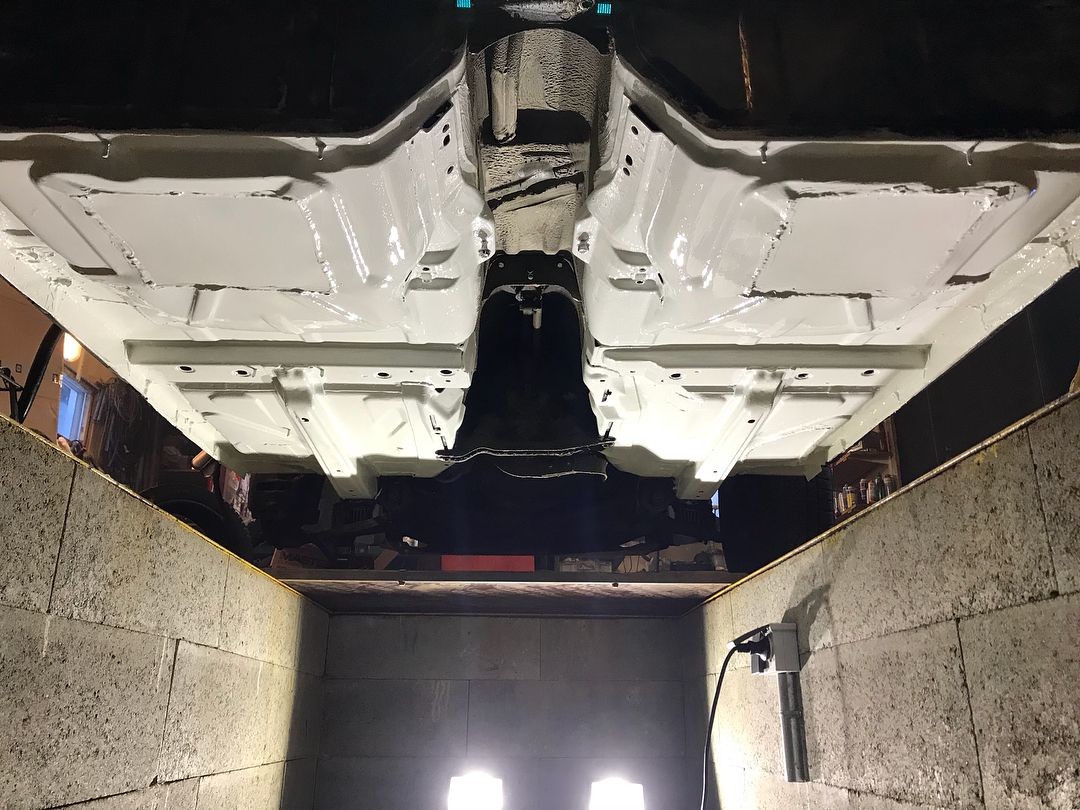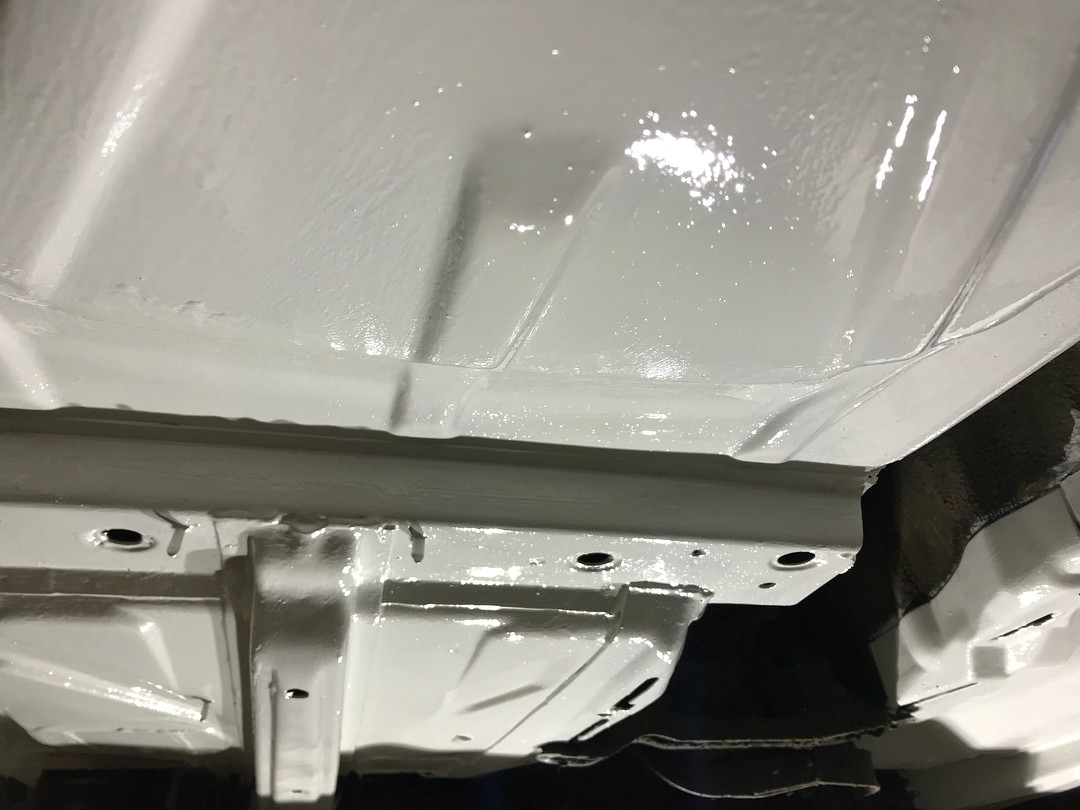 1/28/18
Great weekend in garage! Everything went Well, before I realized I'm missing some parts...?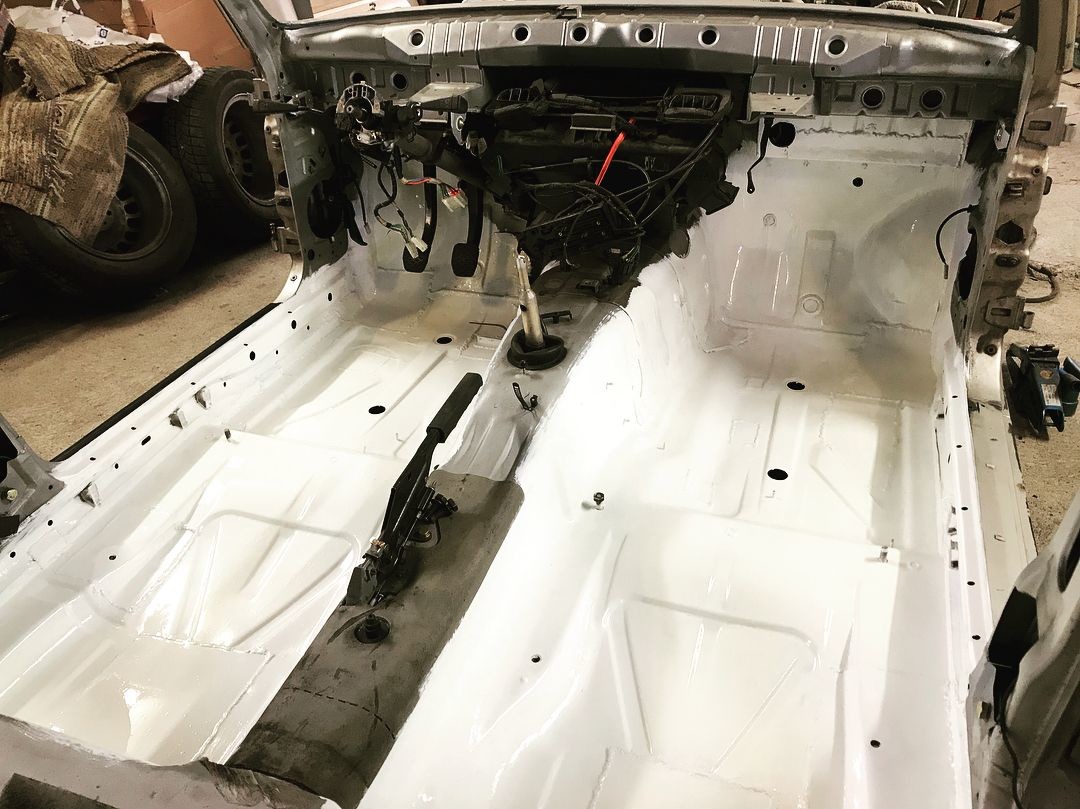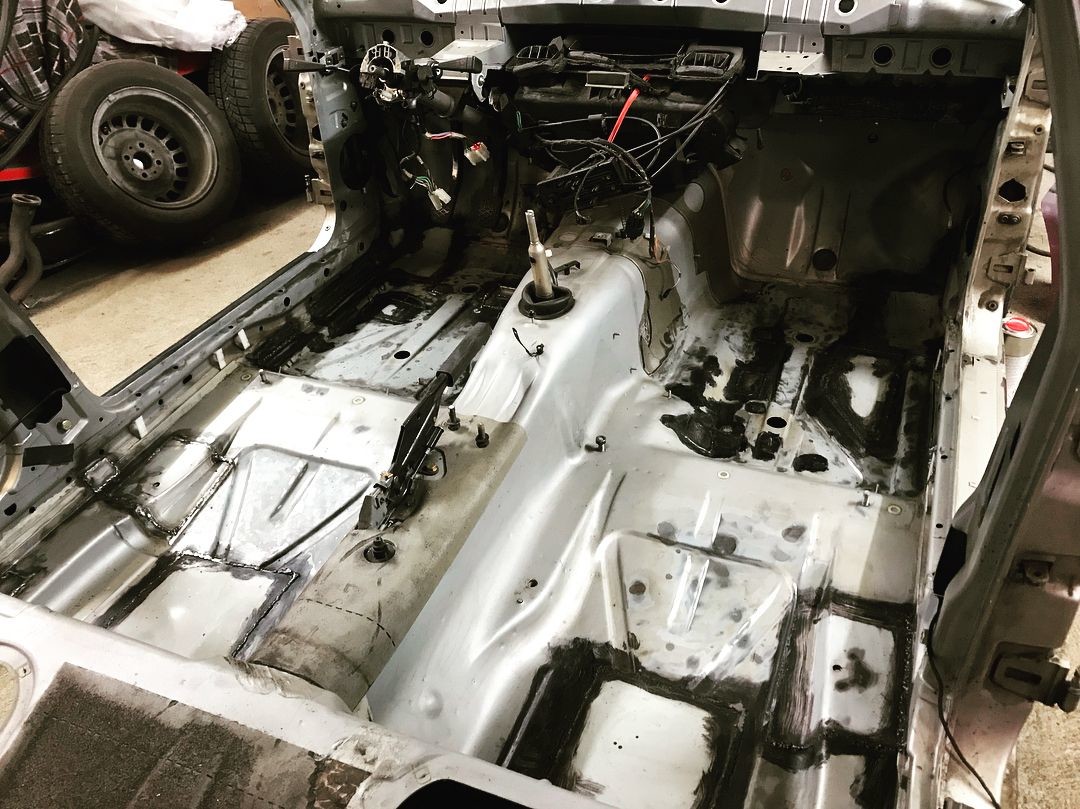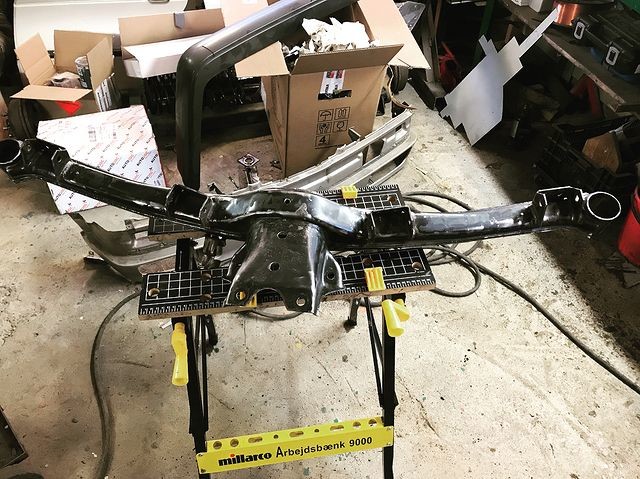 2/4/18
Kicking project forward?? Finally we could paint battery case and take wiring harness inside???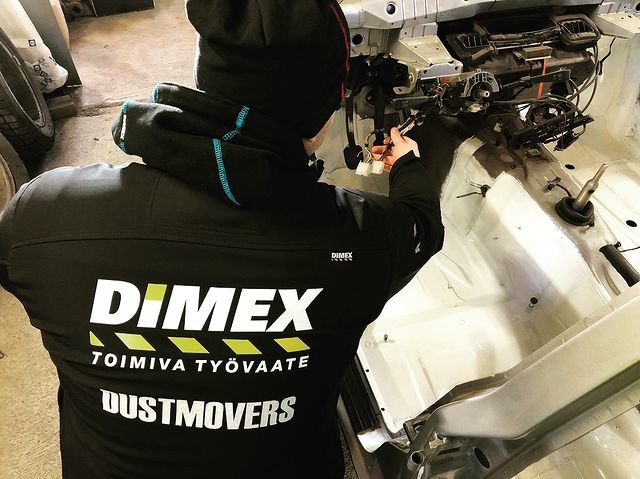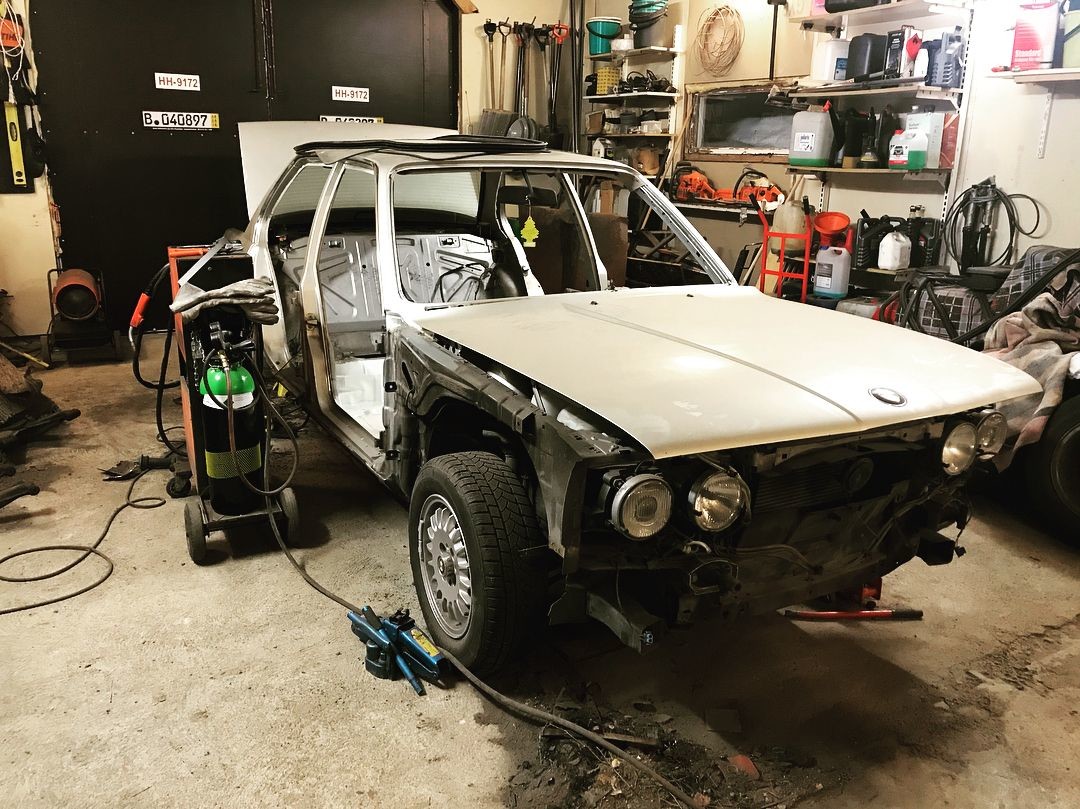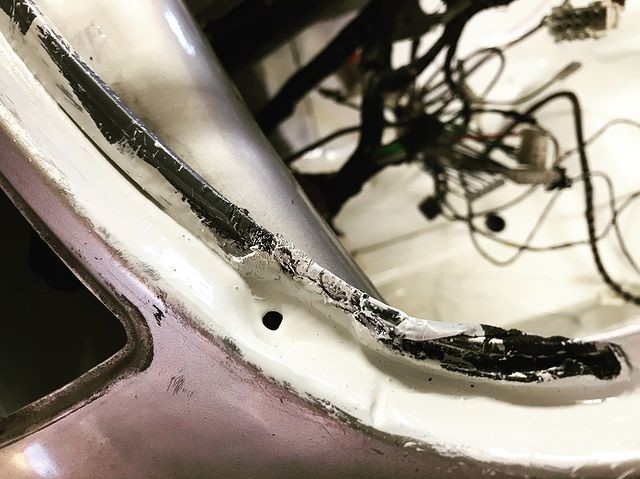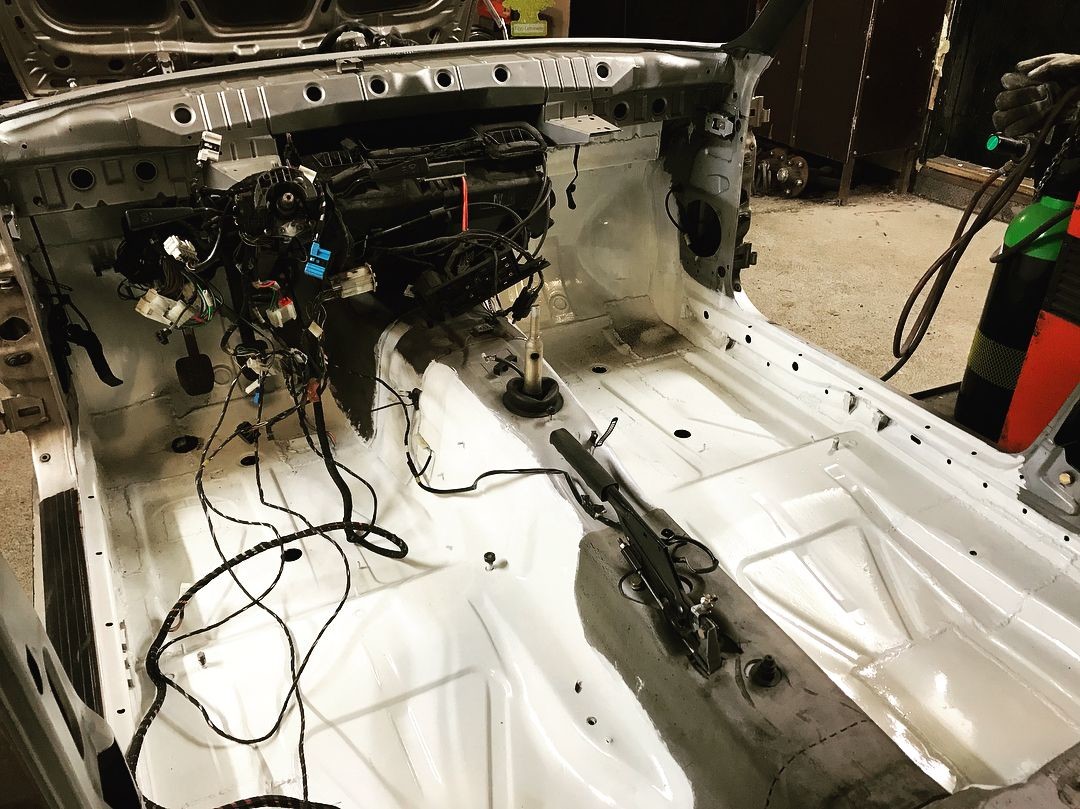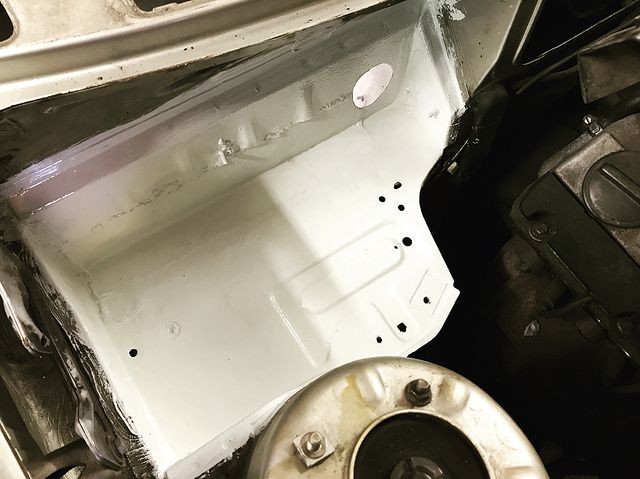 2/11/18
Painting is always fun! Finland 100 years special edition???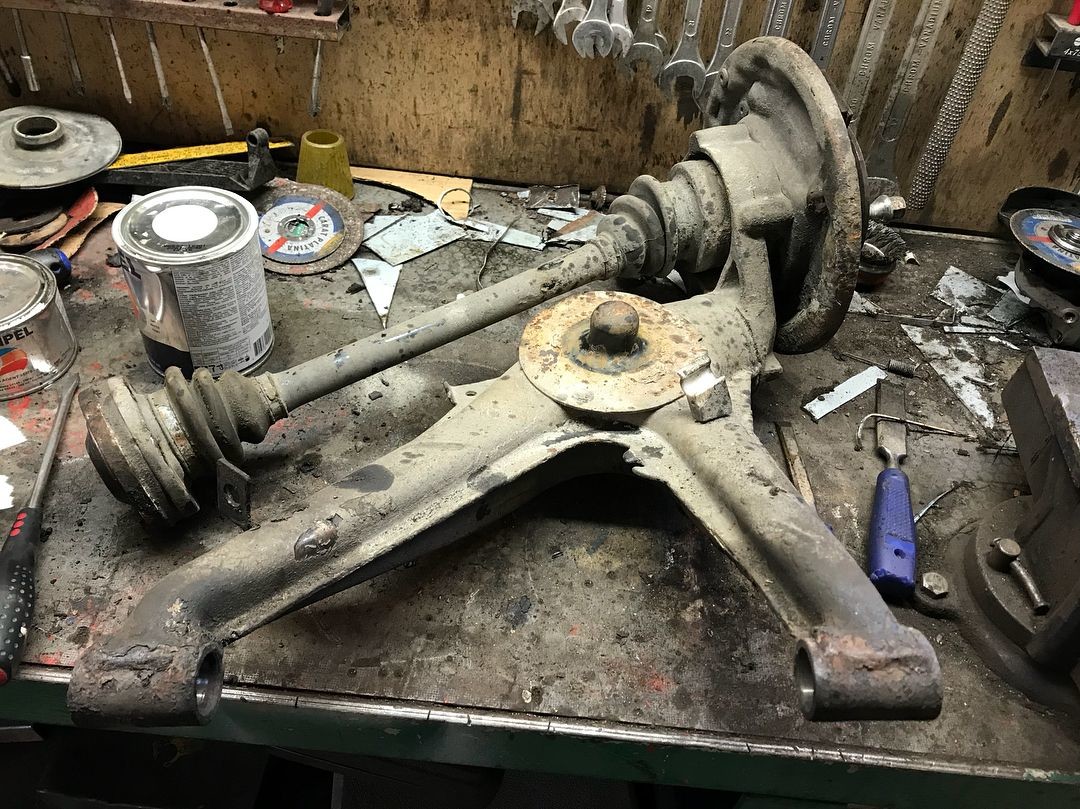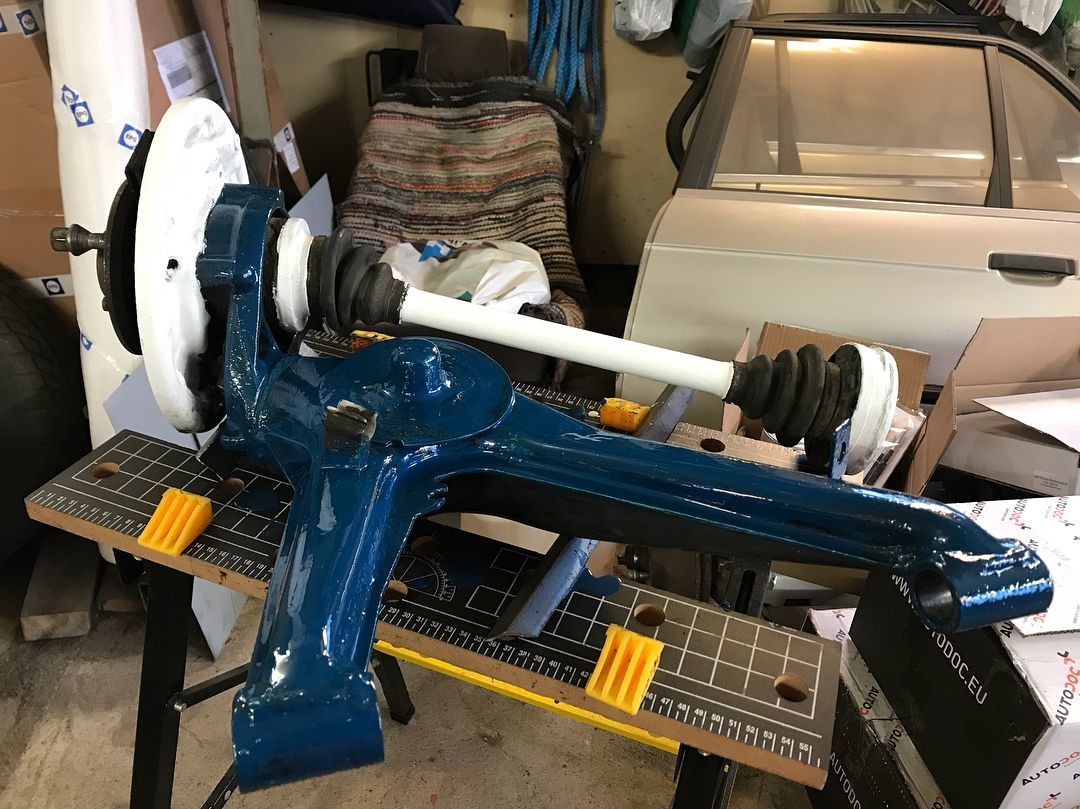 2/15/18
Like these rims or Not?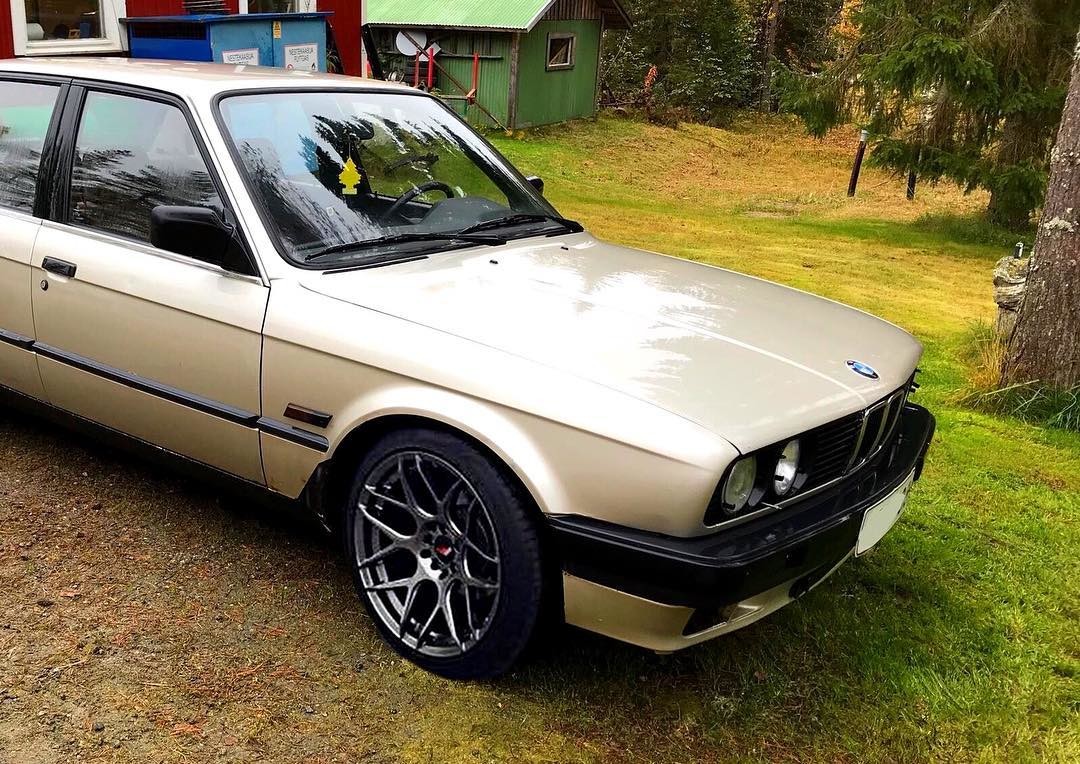 2/21/18
Last weekend Was great one! Dashboard installed, springs painted and much more!? Next weekend we will install new windshield and trying to finish welding. ????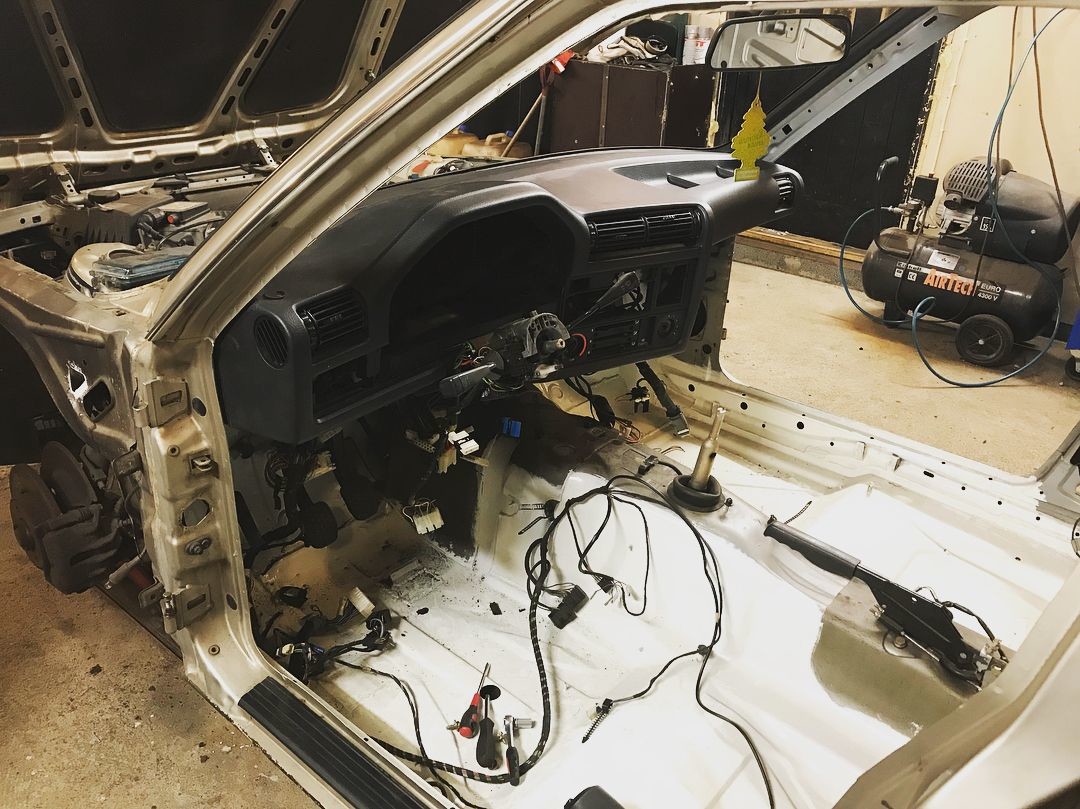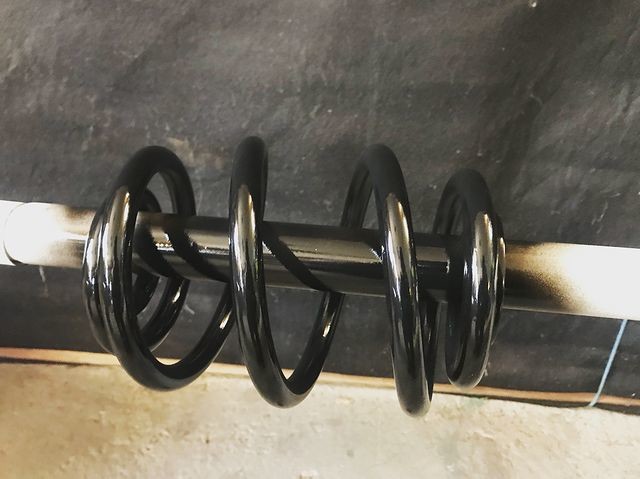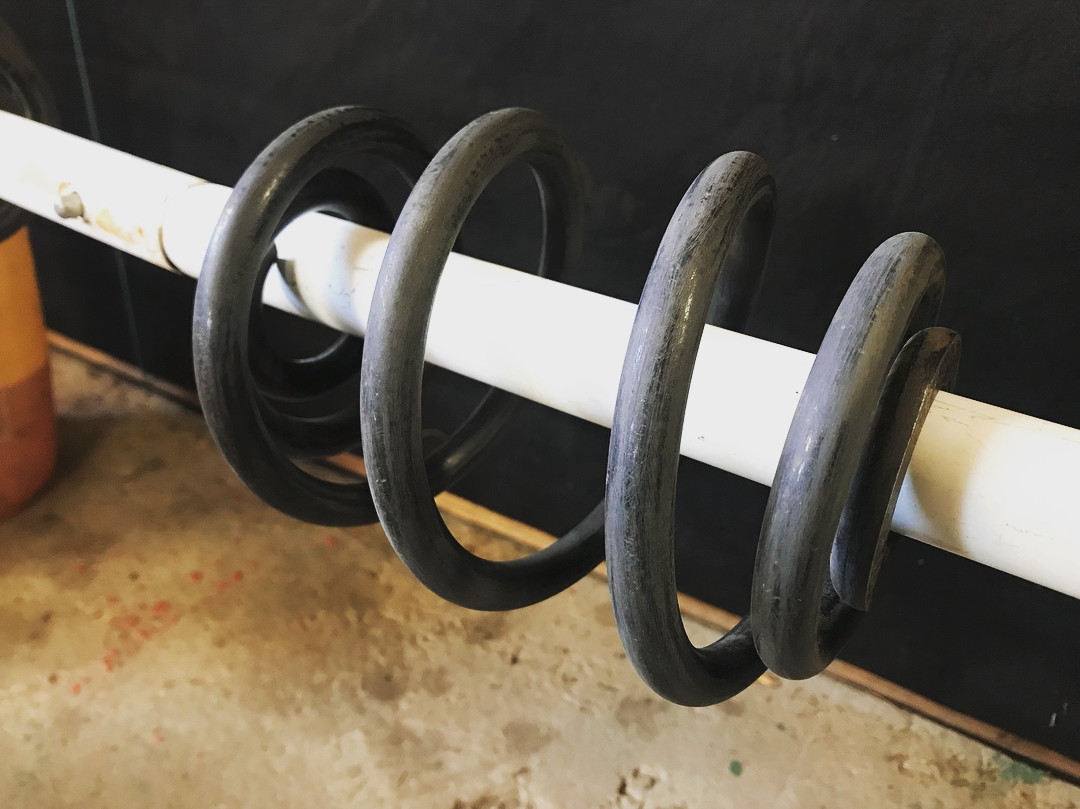 2/28/18
Headlights check ?? Thanks Marko, MTT-Trading!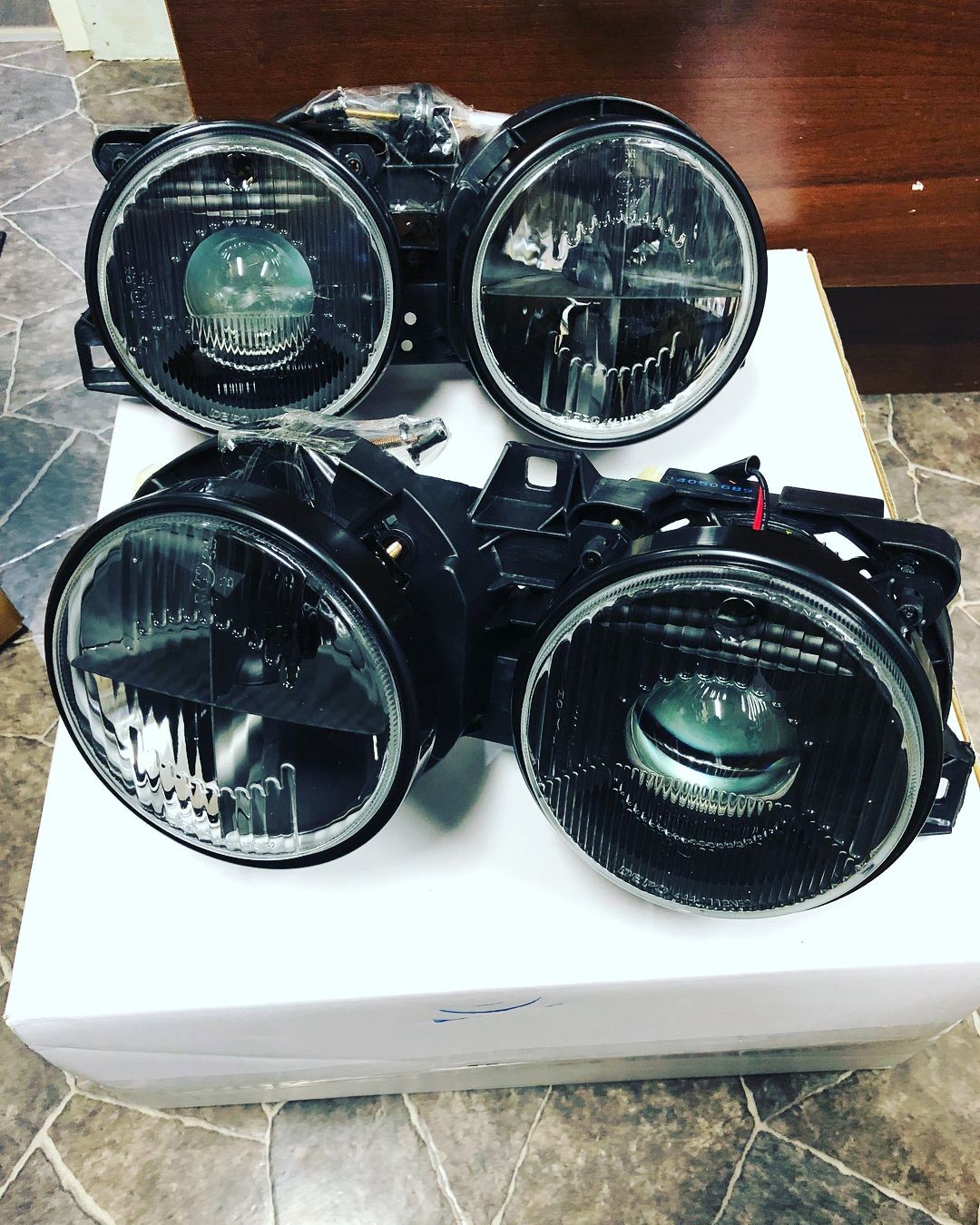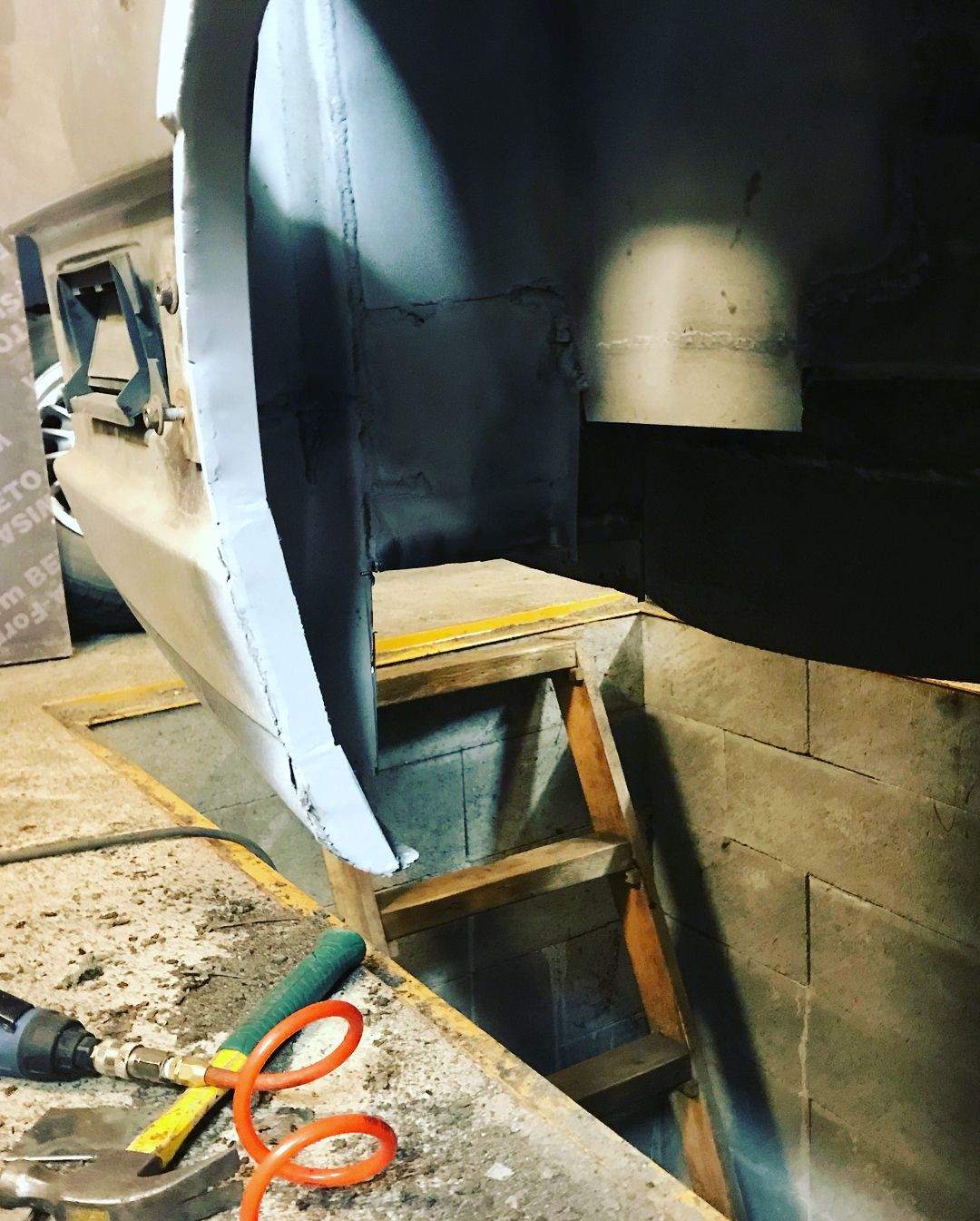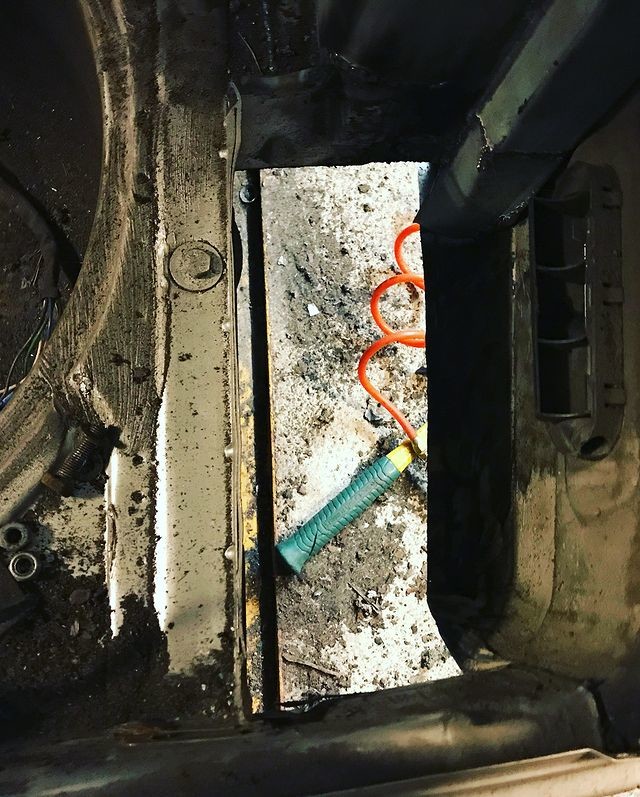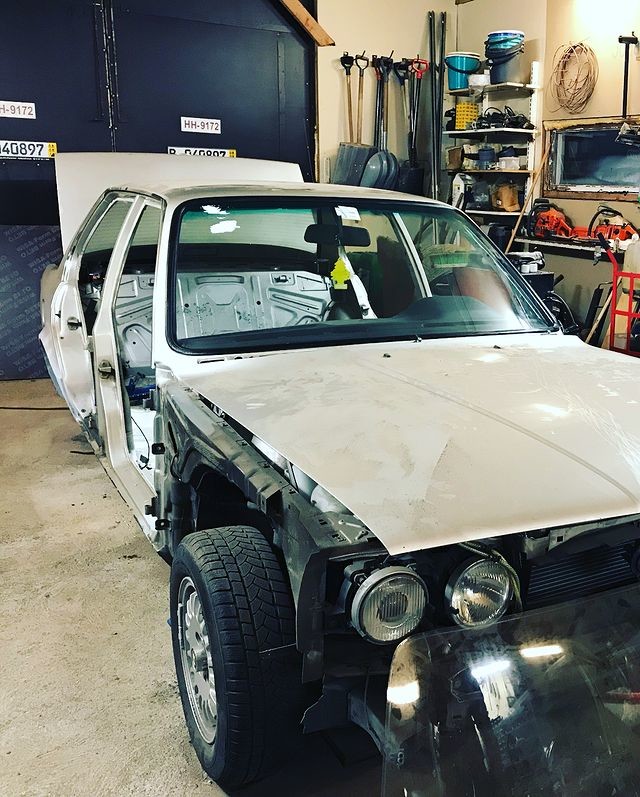 3/1/18
Soon we will paint Vader seats ???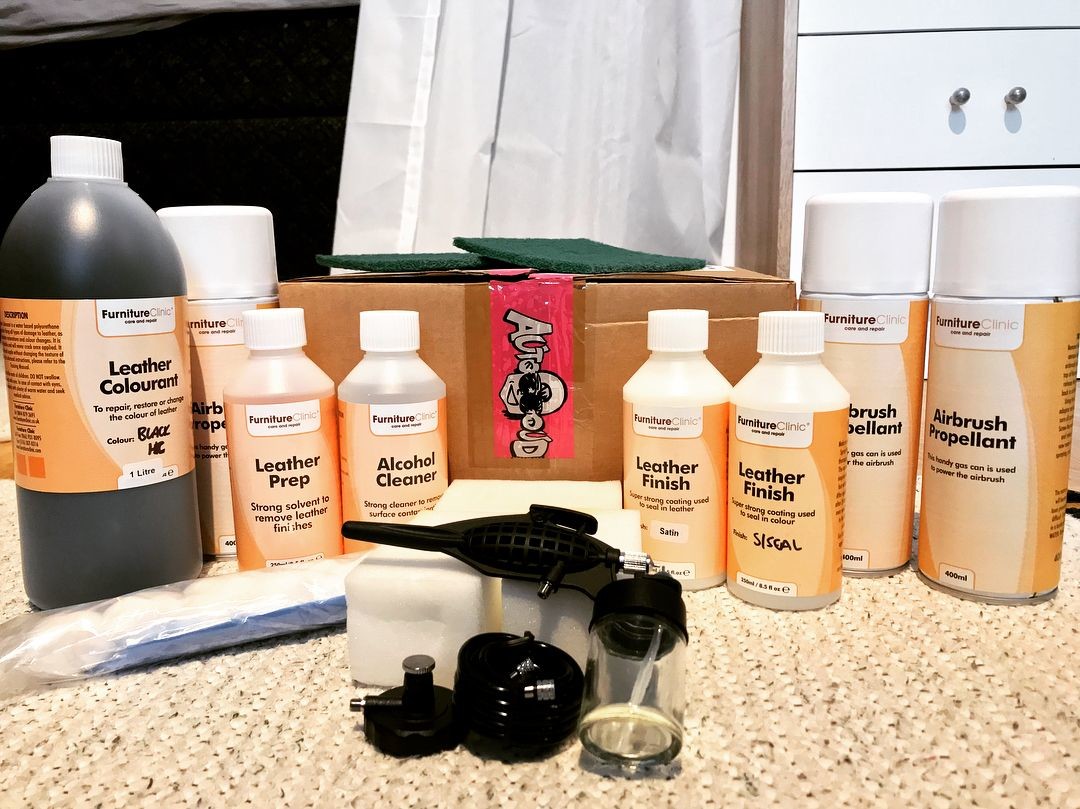 3/2/18
New wheels!? Battery box fixed, tomorrow we will install some spl noise reduction mat???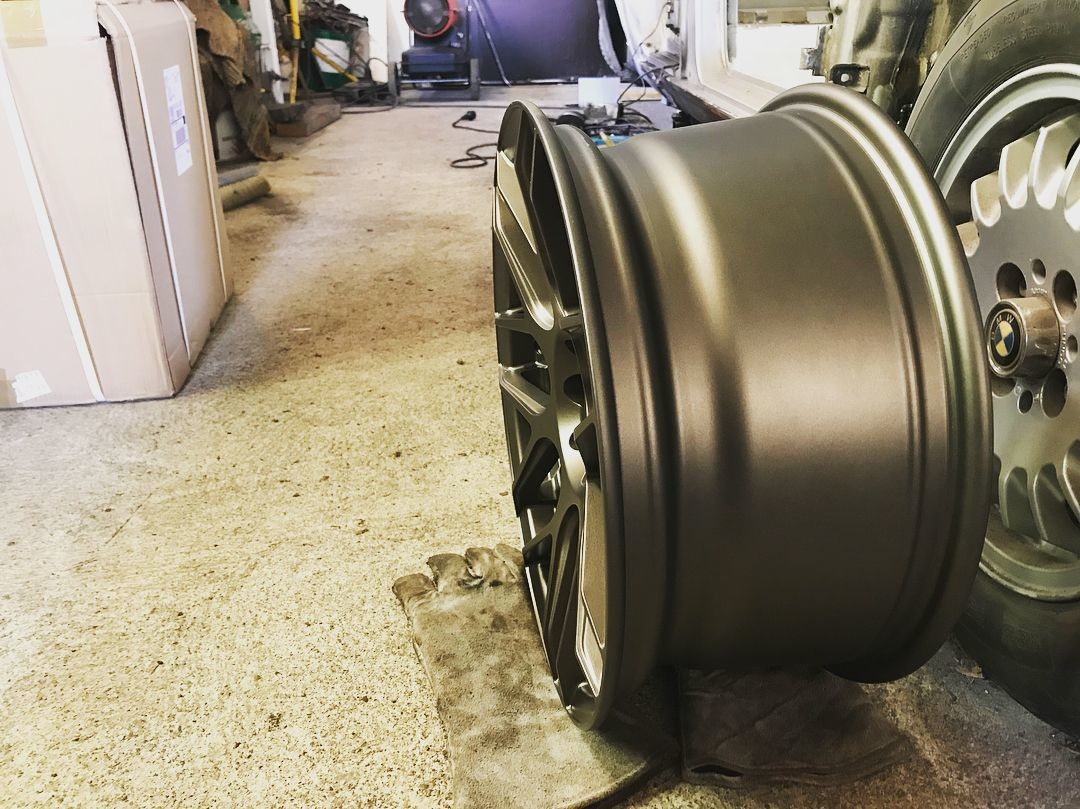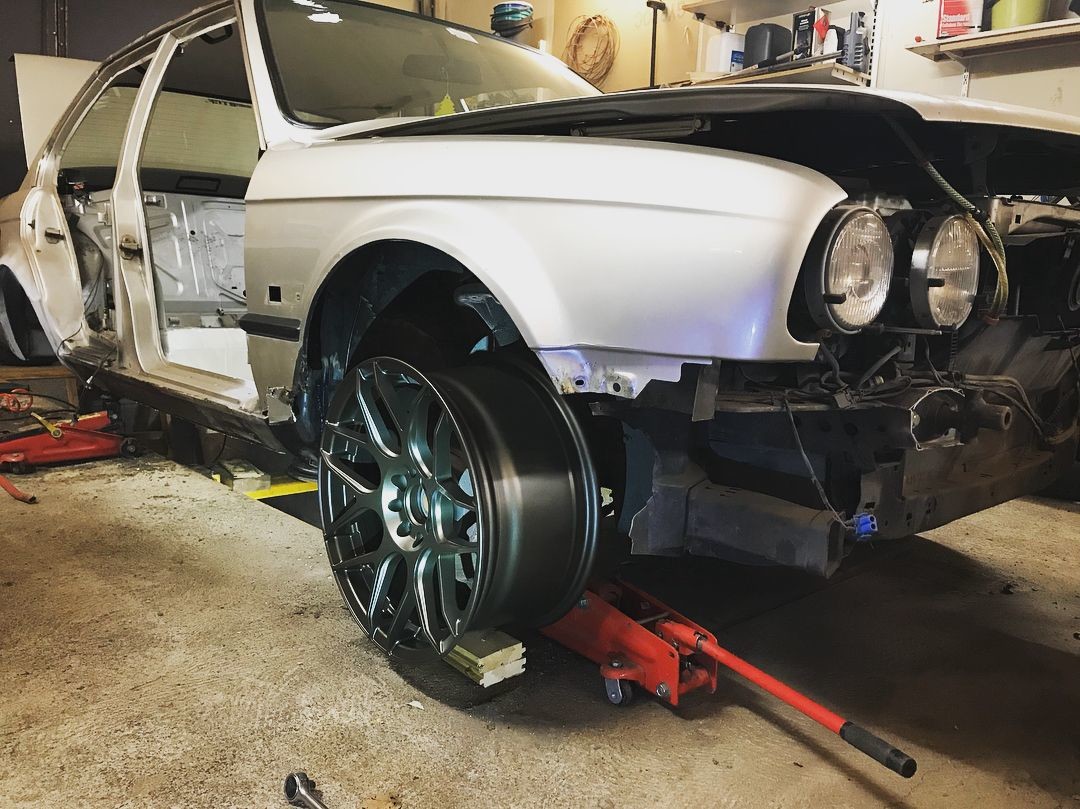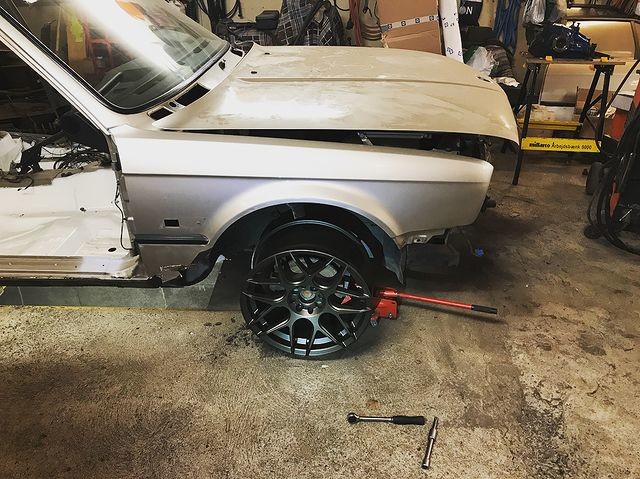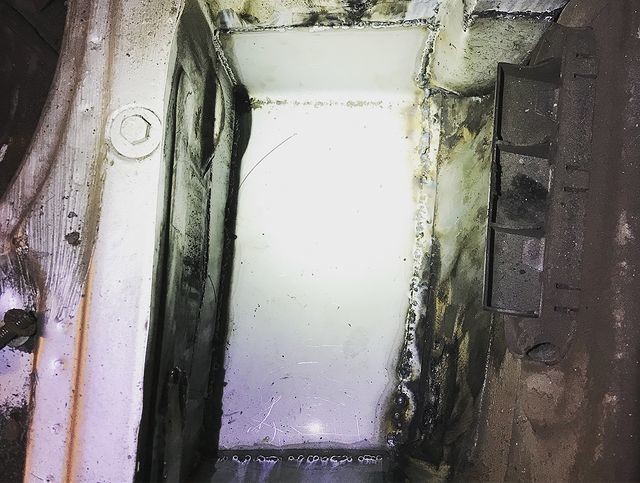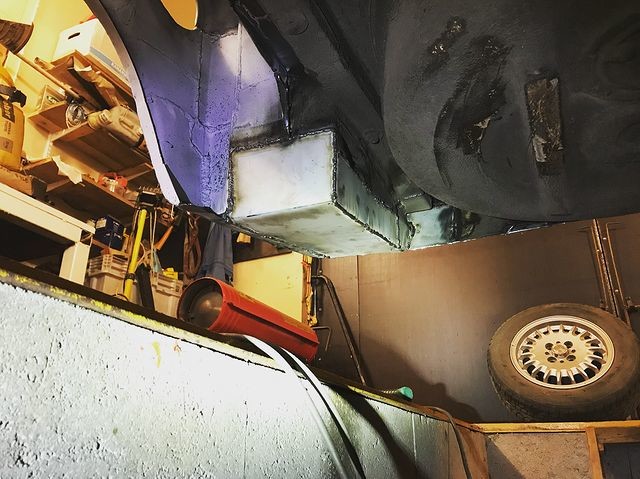 3/8/18
Kicking project forward!?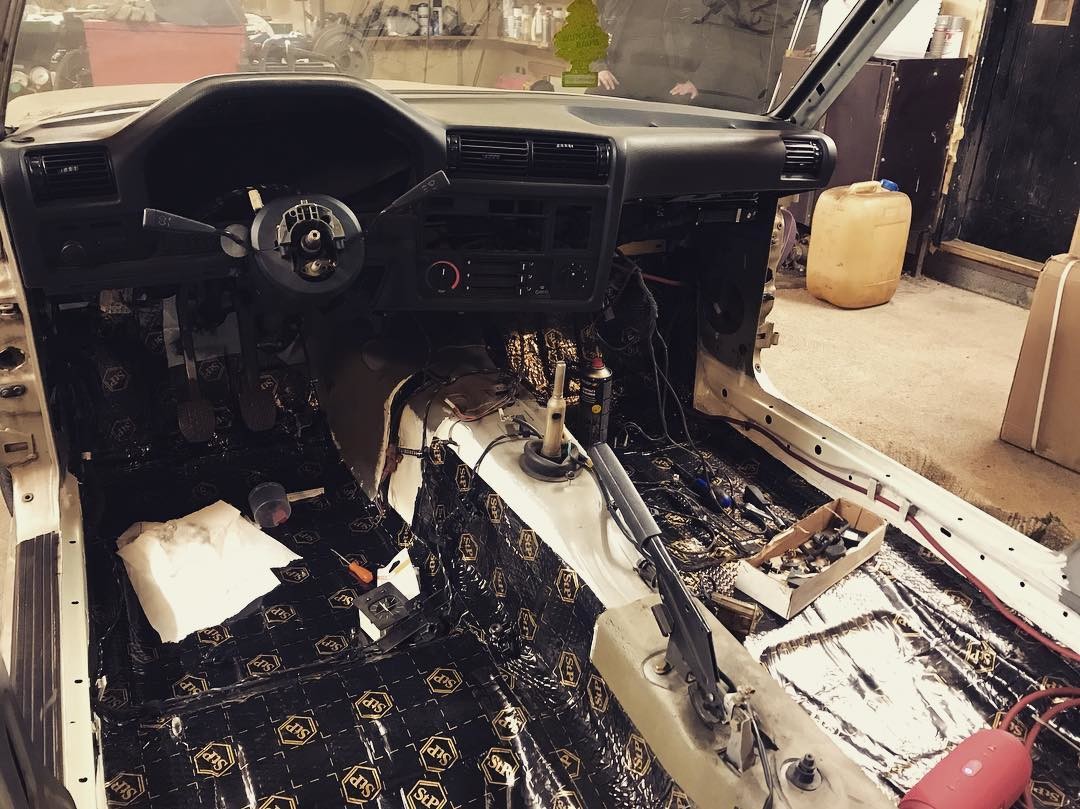 3/10/18
Hello carpet!? Cluster is customized with led lights and red needles?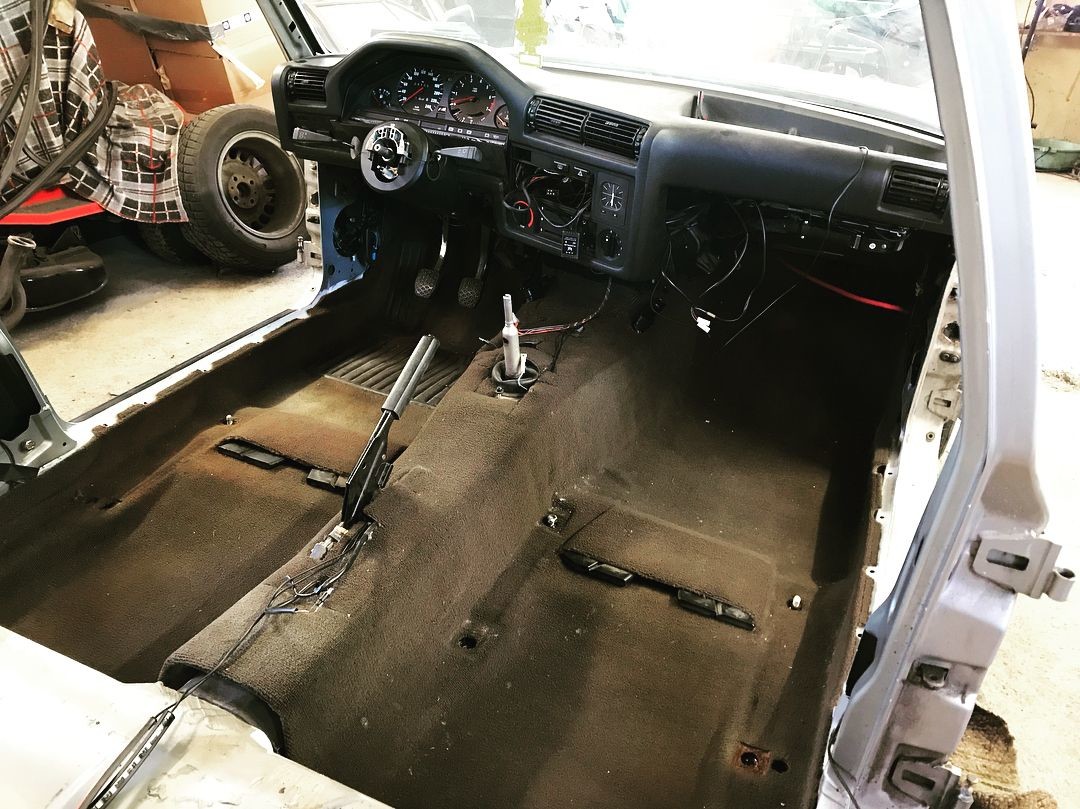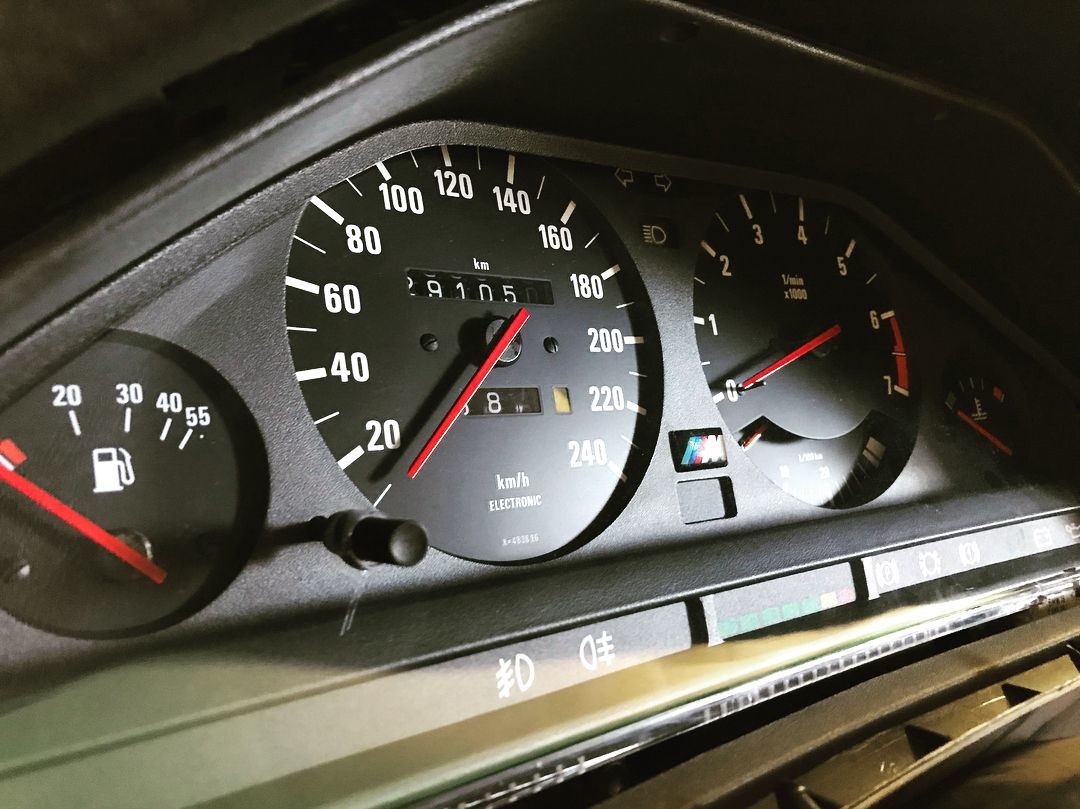 3/14/18
One more picture! ?? Also looking right spot for Vader seats! ? perhaps we will make adapters next weekend.. ? stay tuned!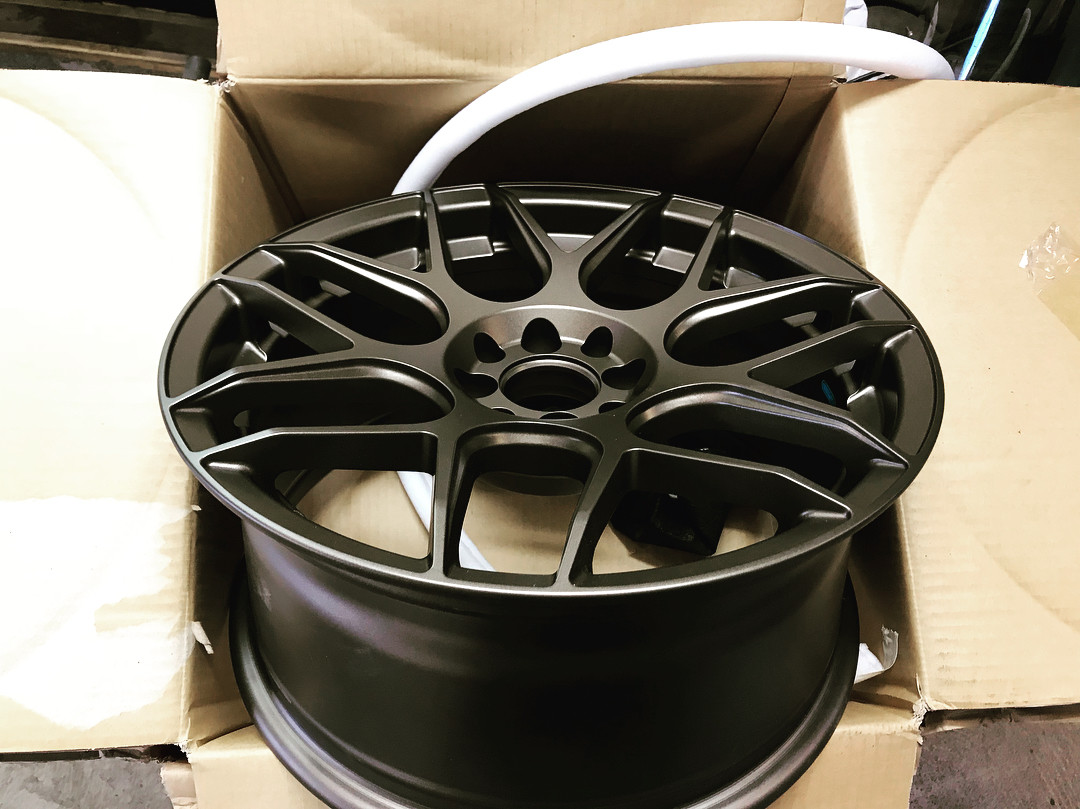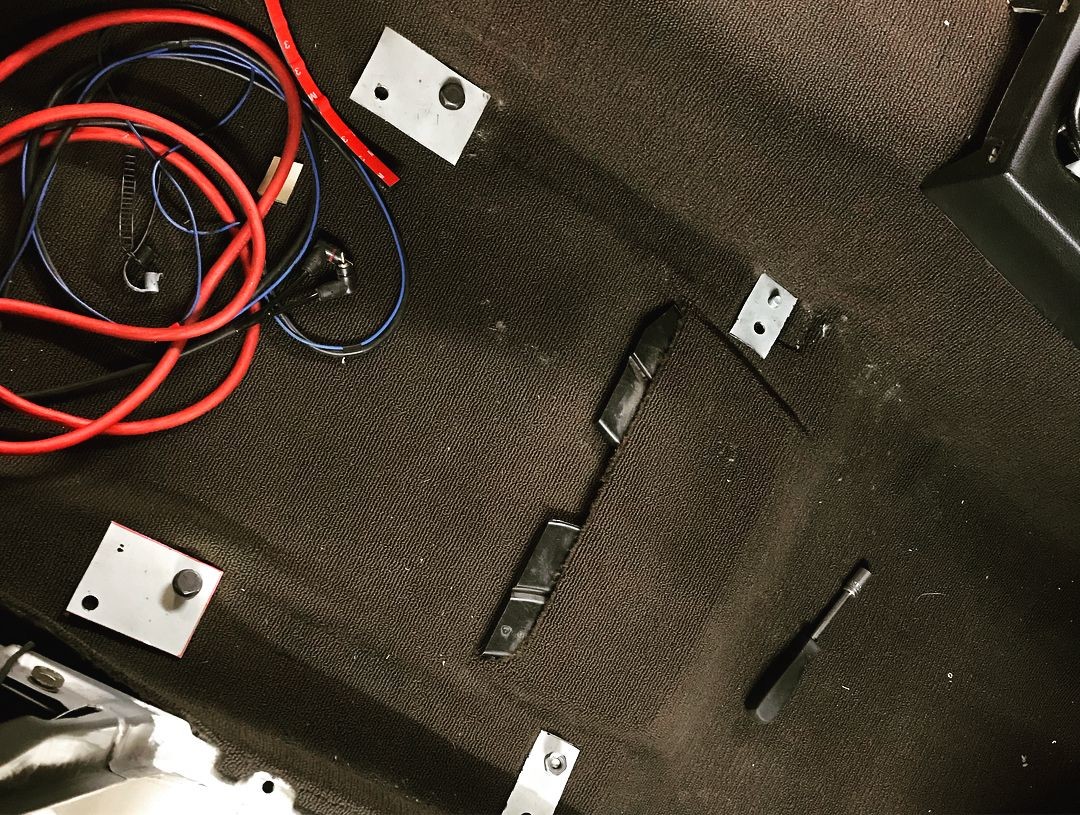 3/17/18
Seat installed!?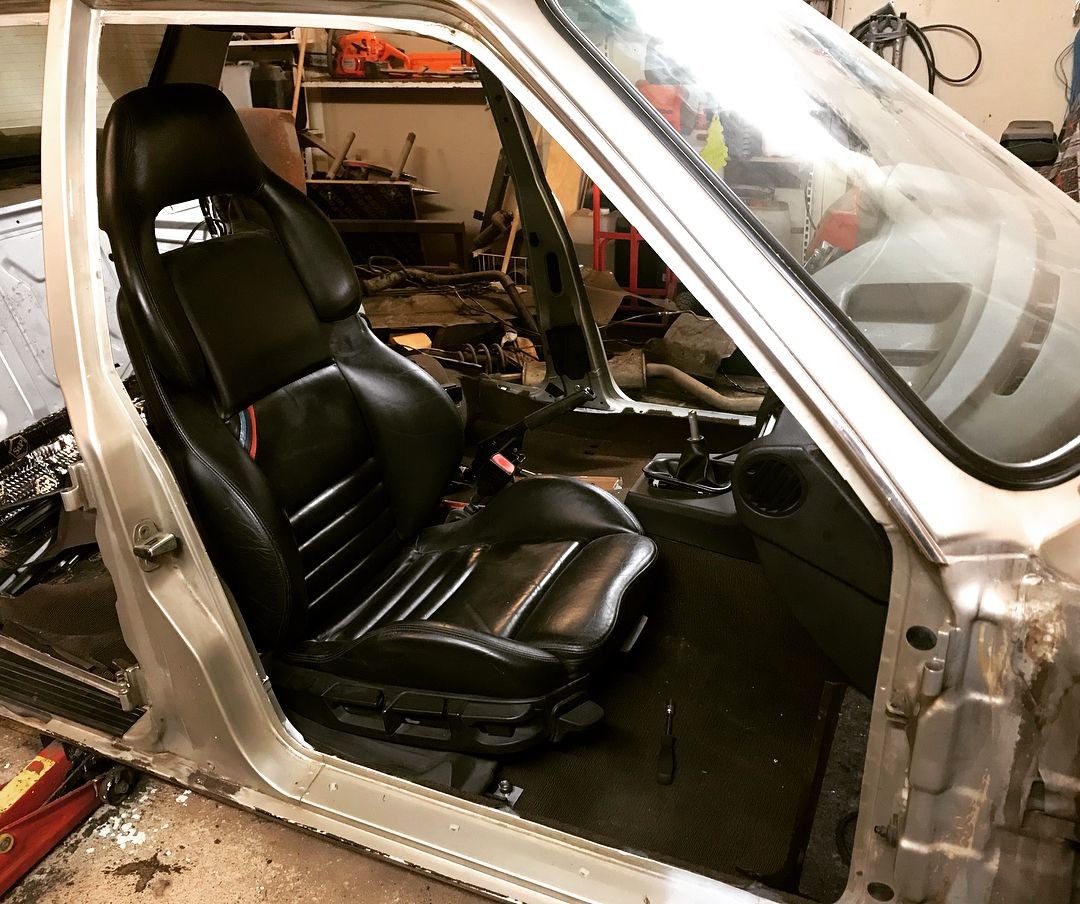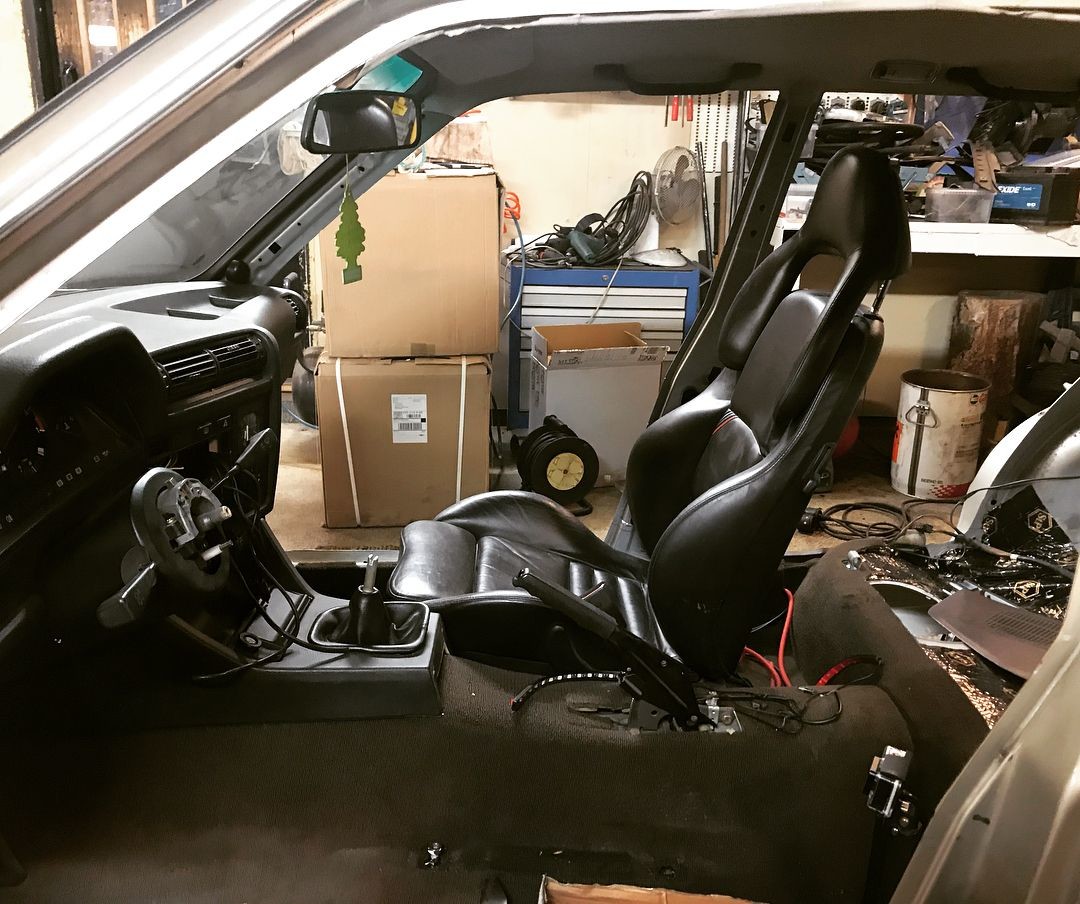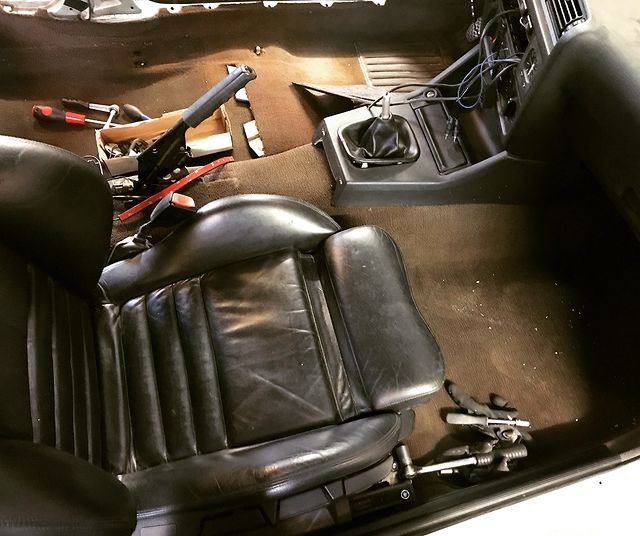 3/19/18
Enrico, det är kardanaxel! Rear diff and wheels installed ???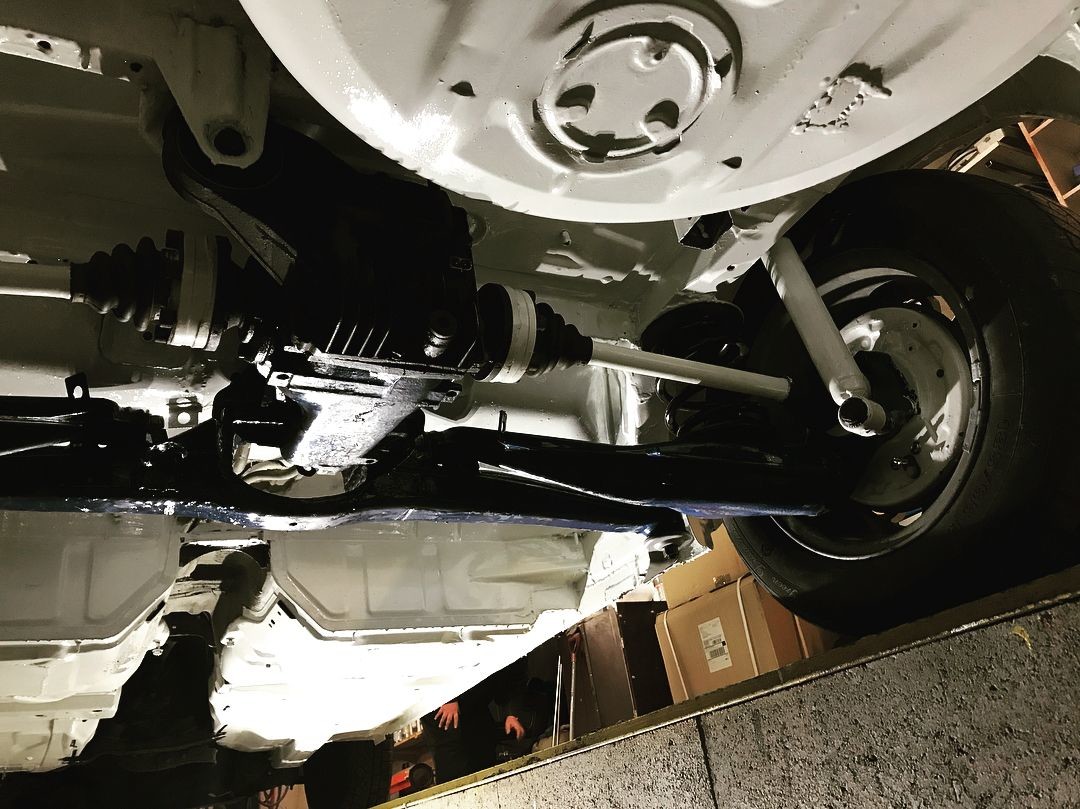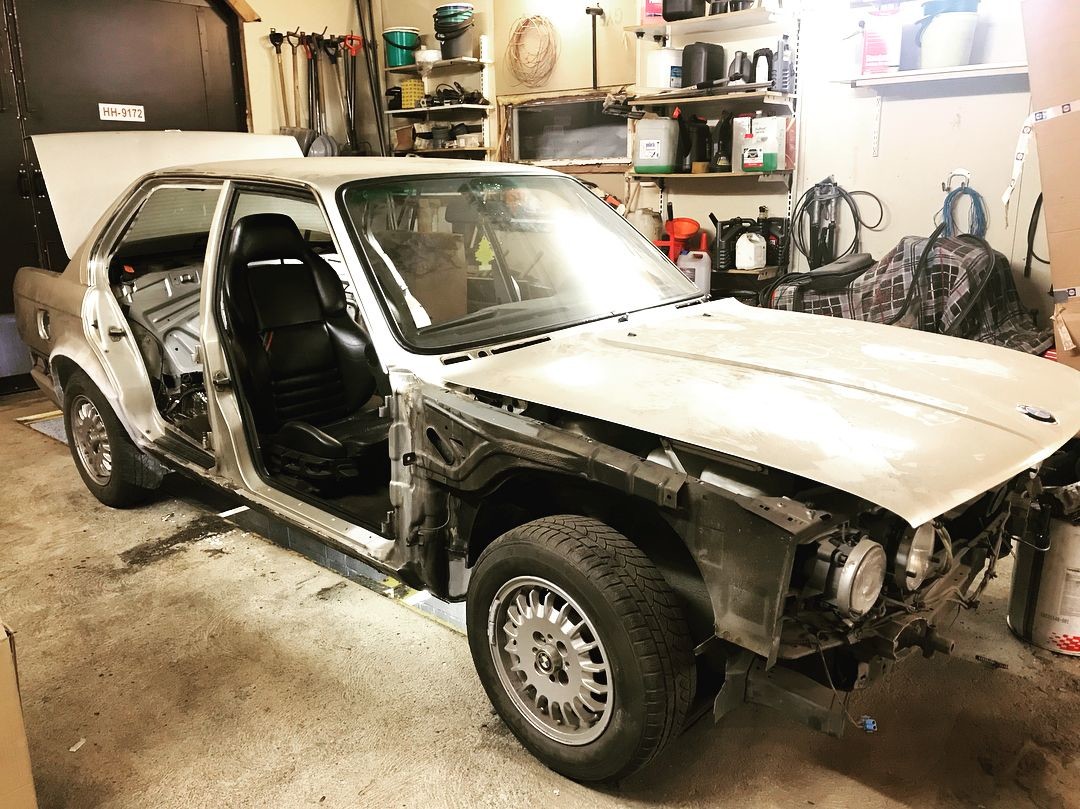 3/24/18
Tires on wheels!? Both seats installed too? Thanks Rengasvan!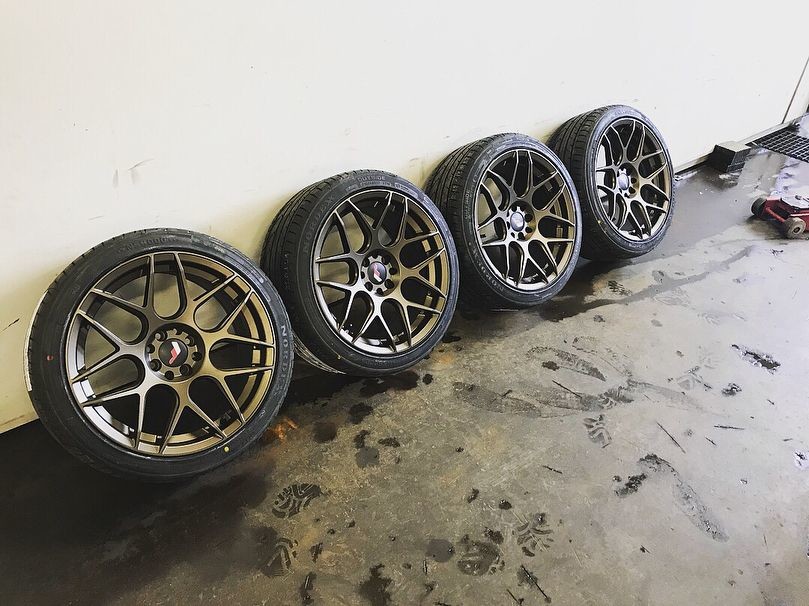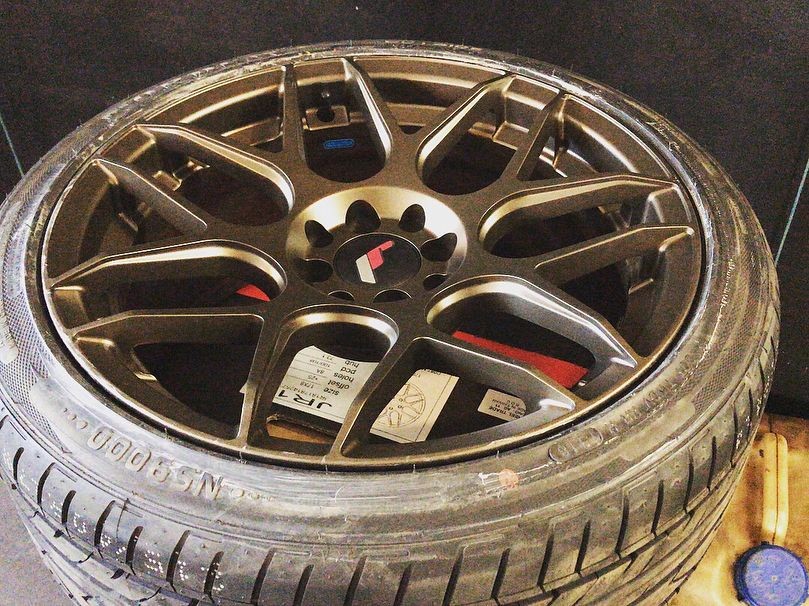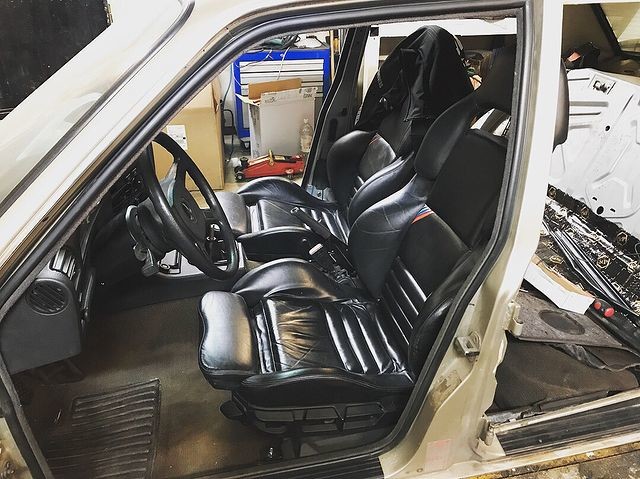 3/25/18
Summer here we come!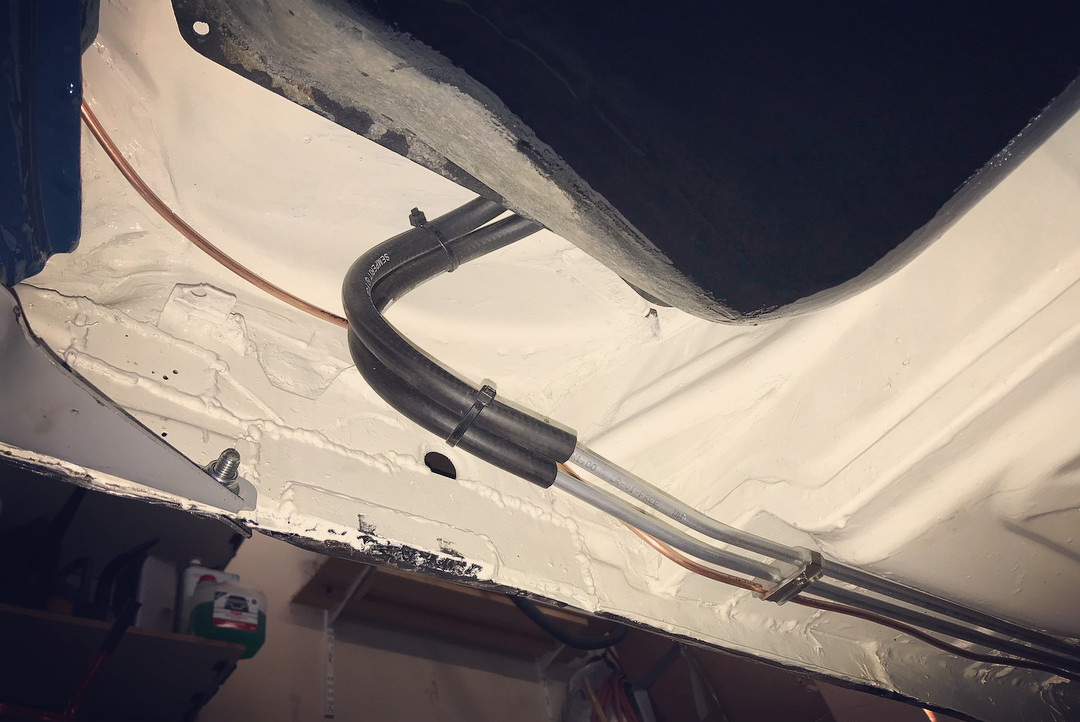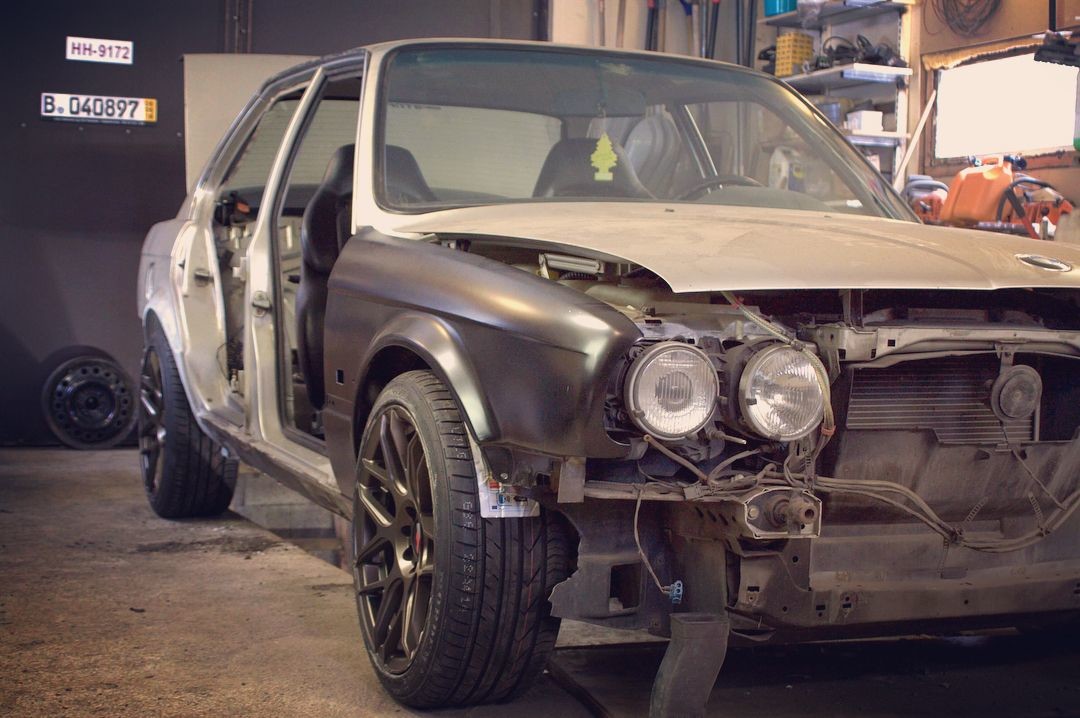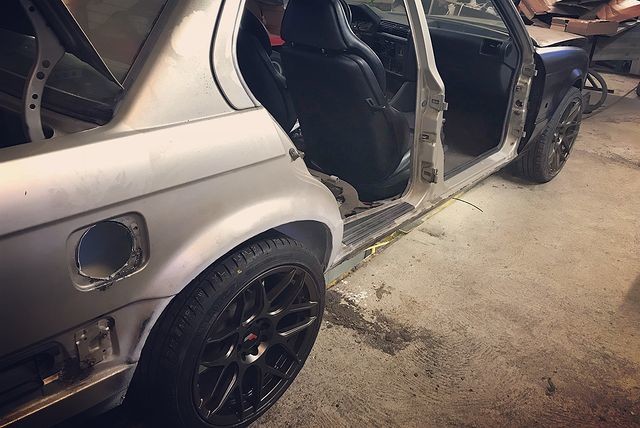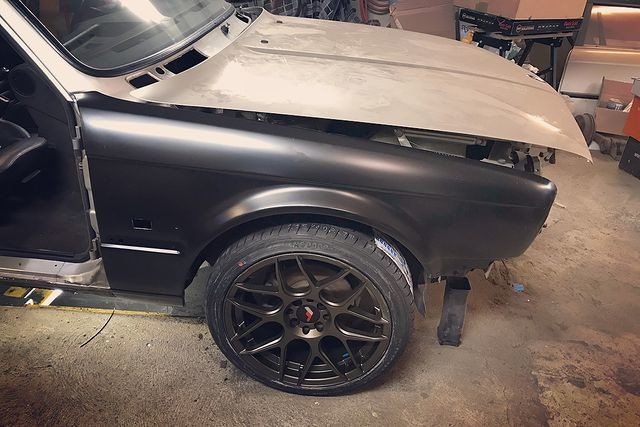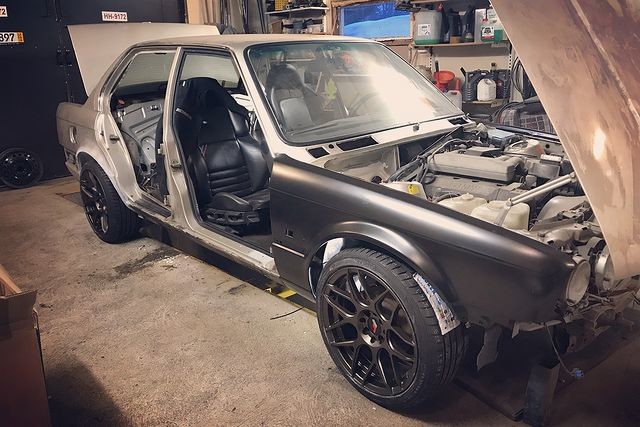 3/29/18
Car guys does have xmas many times in a year ?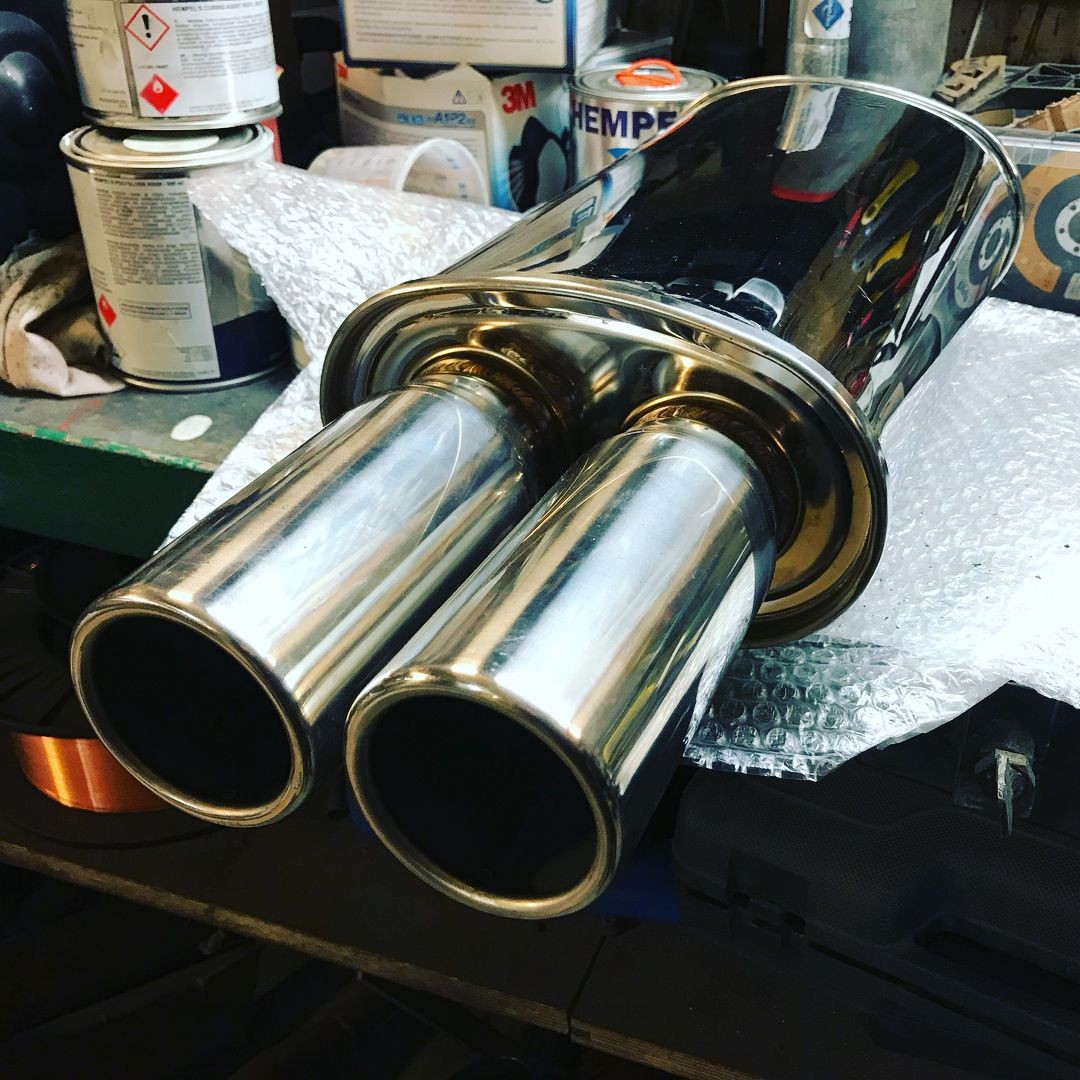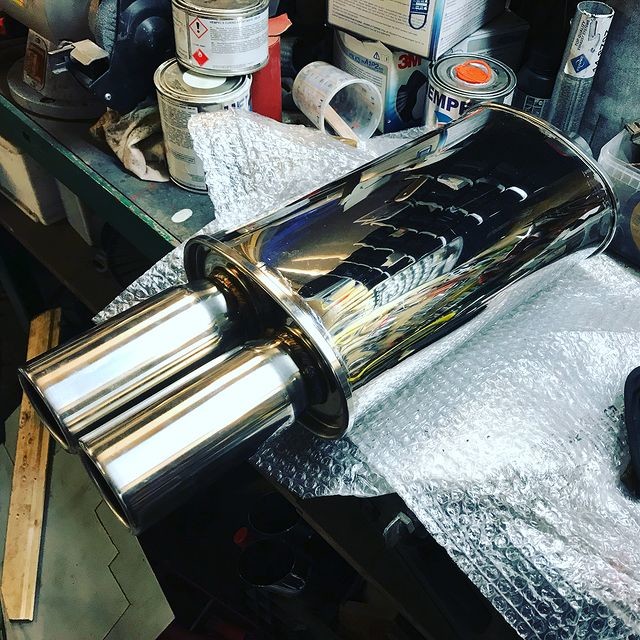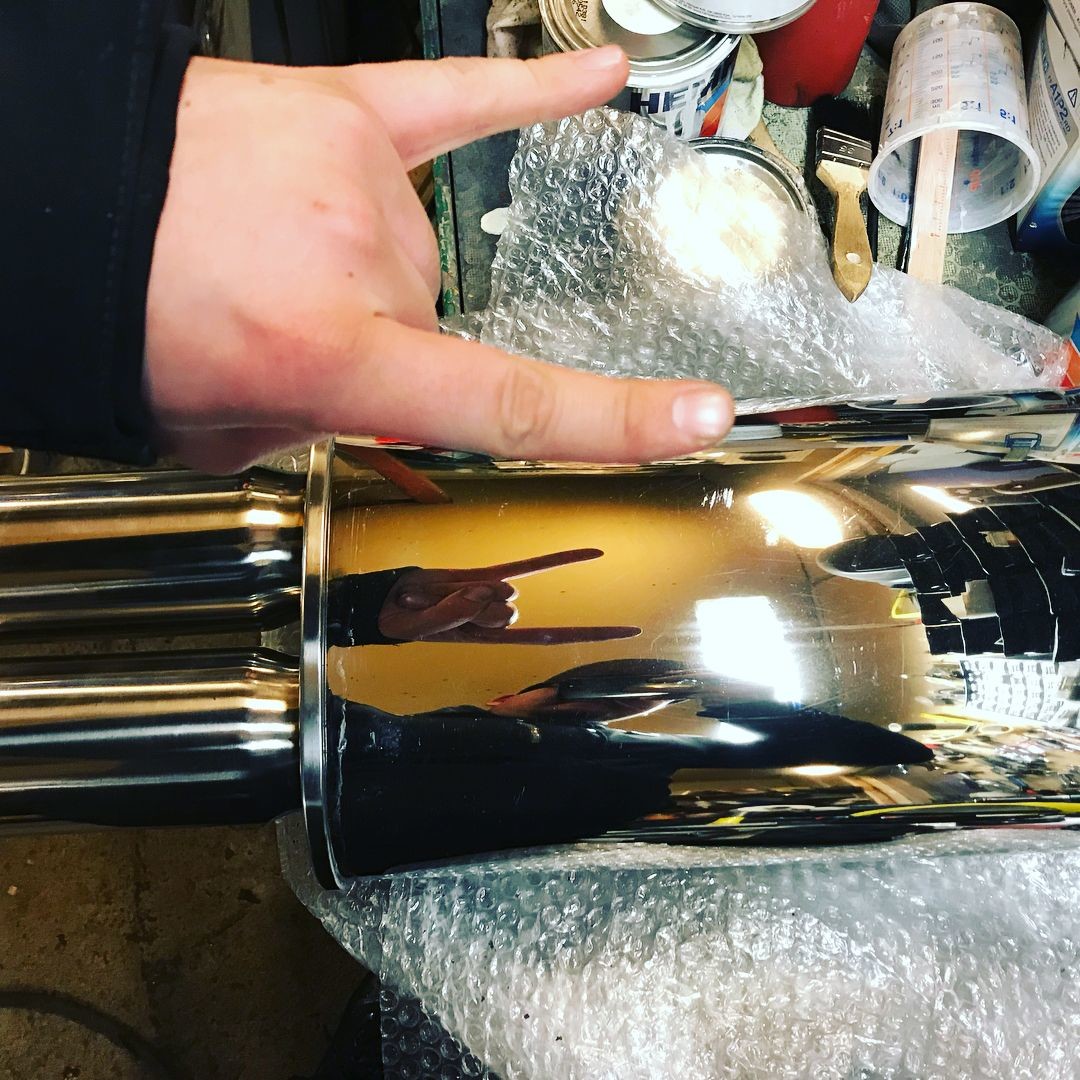 4/1/18
It's alive!!! New video coming out @21:00, stay tuned!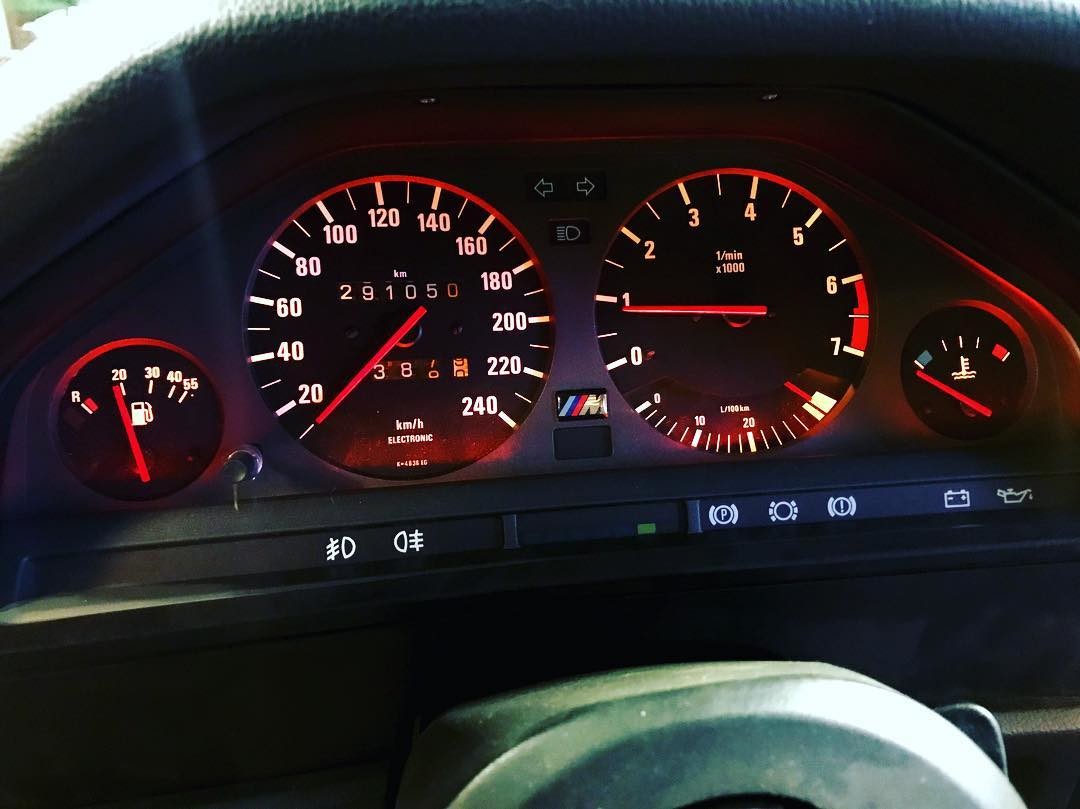 4/10/18
It's always nice to install new parts ? that's what we have done whole winter ???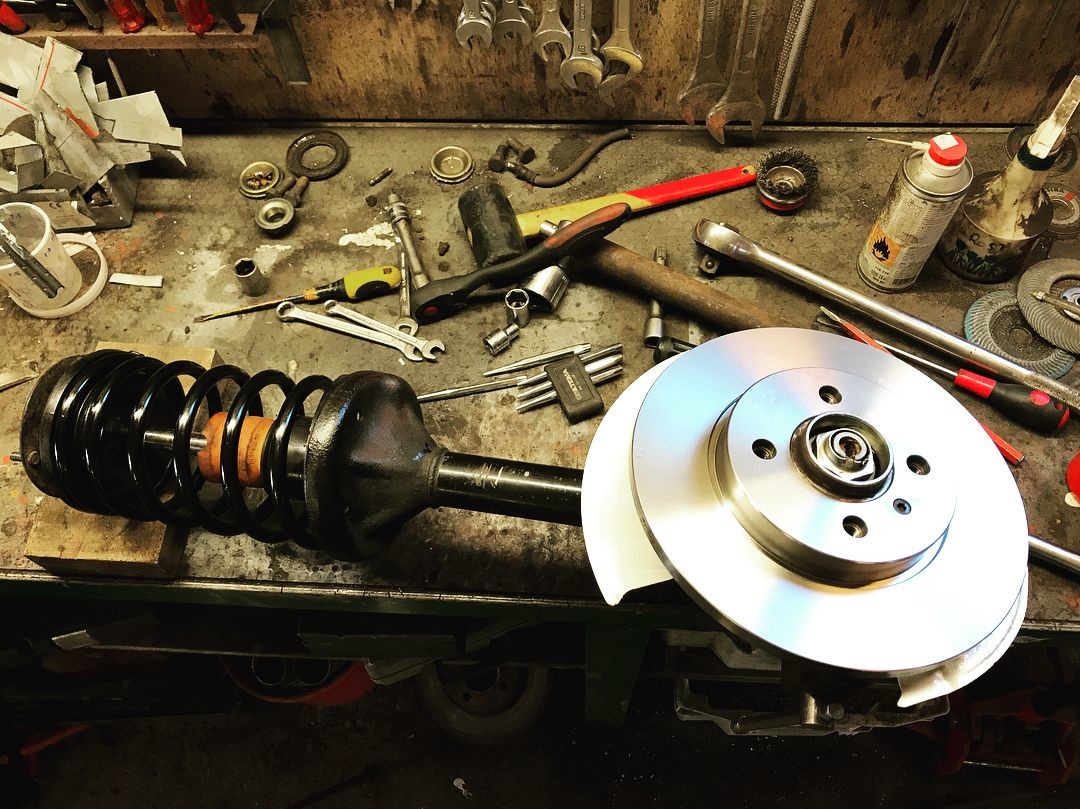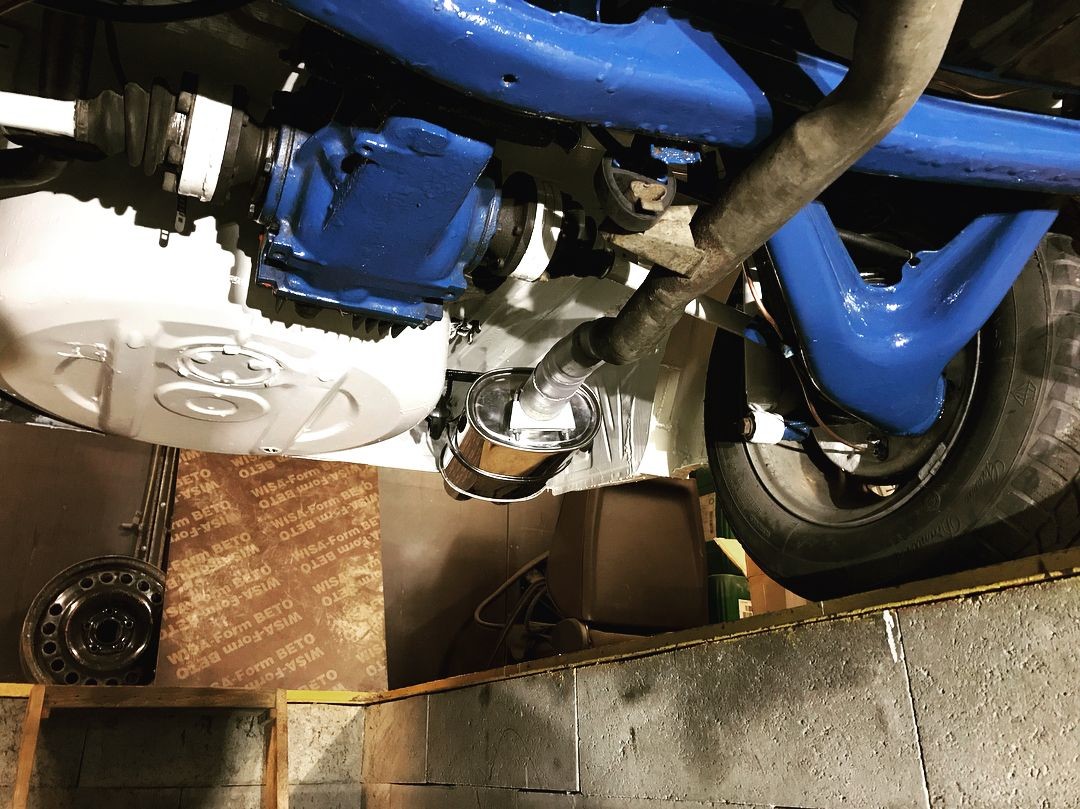 4/18/18
Car on its wheels!?? interior restored too ? DIY leather restoring video coming to YouTube on 21:00 today!!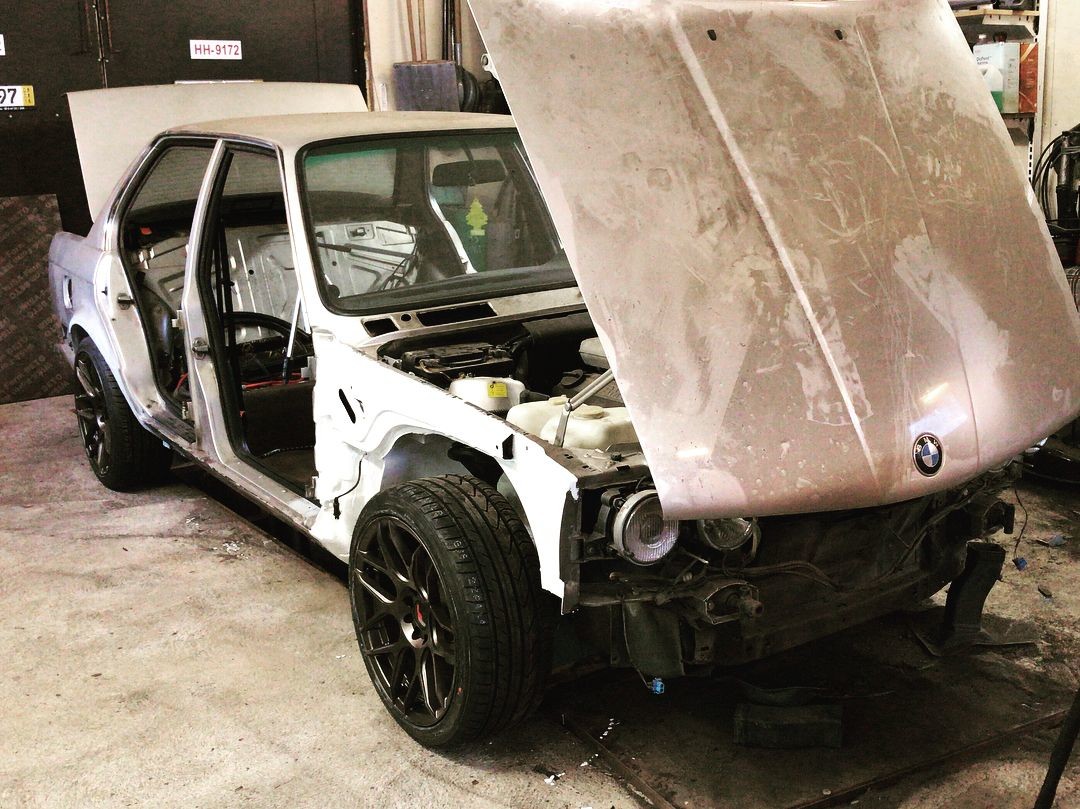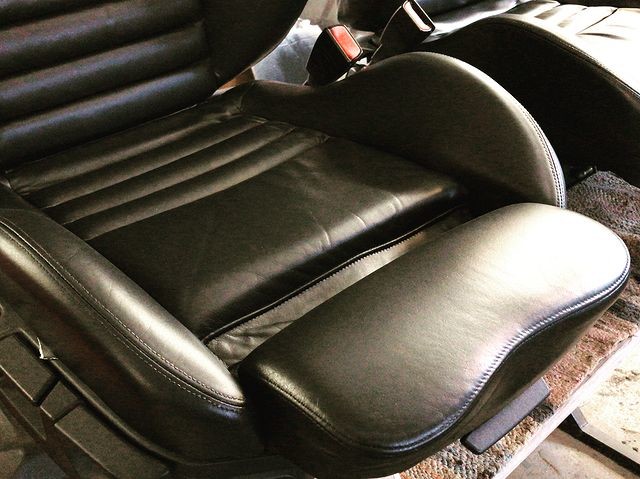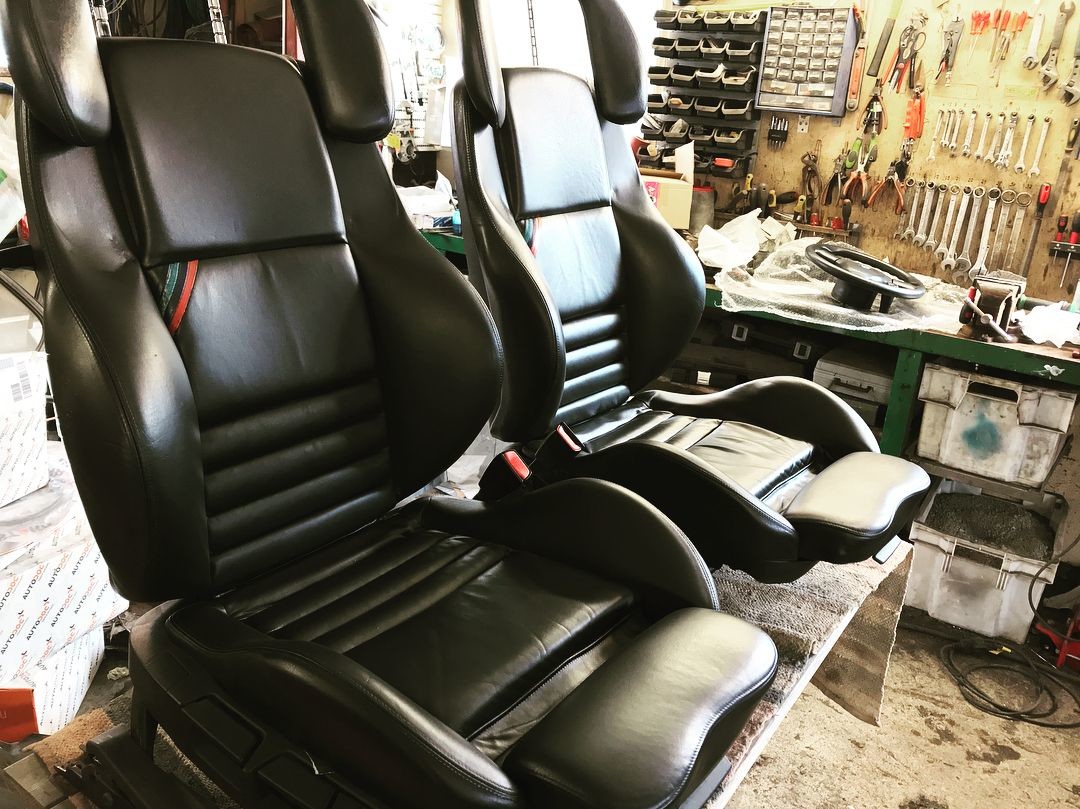 4/22/18
Boom! ? Looking good already!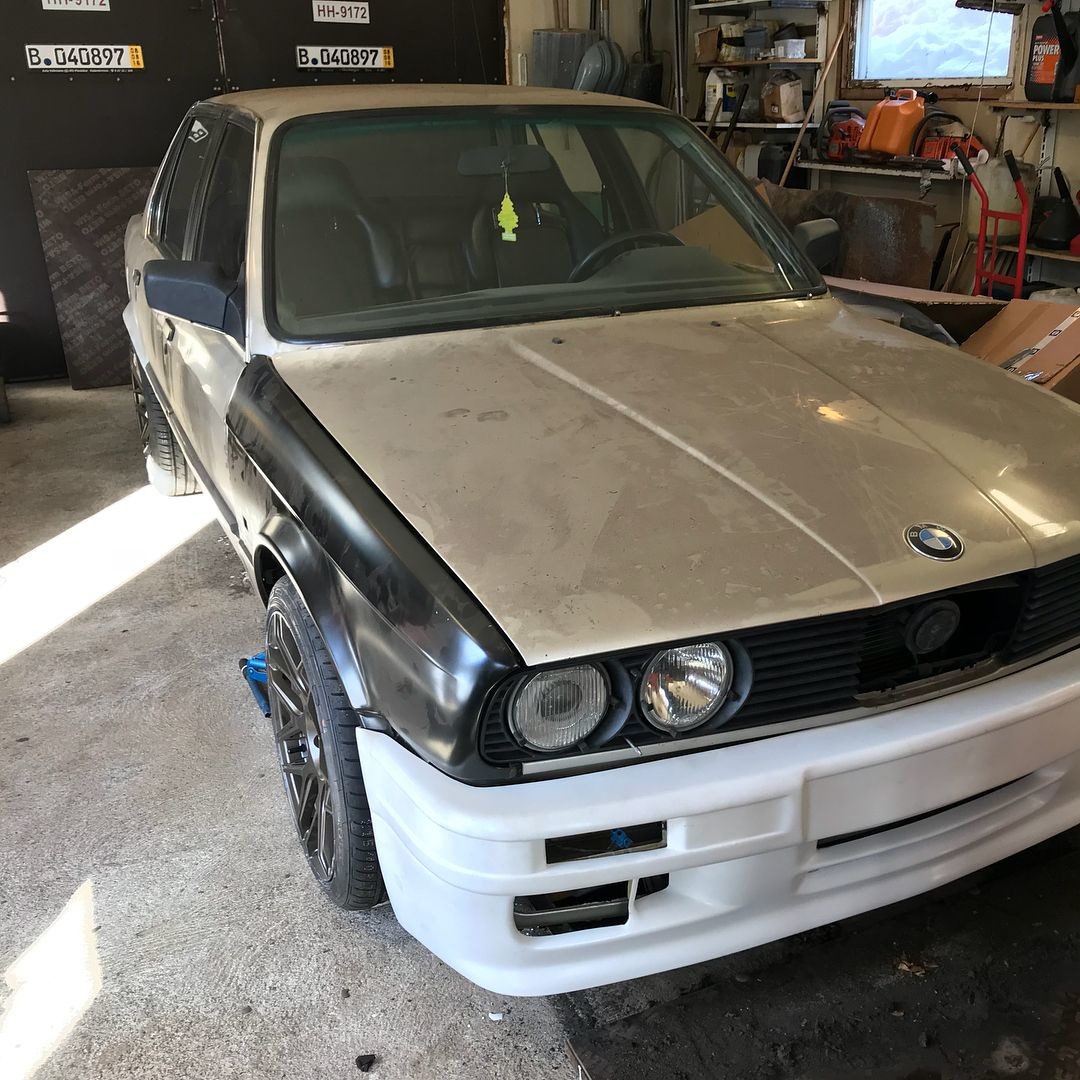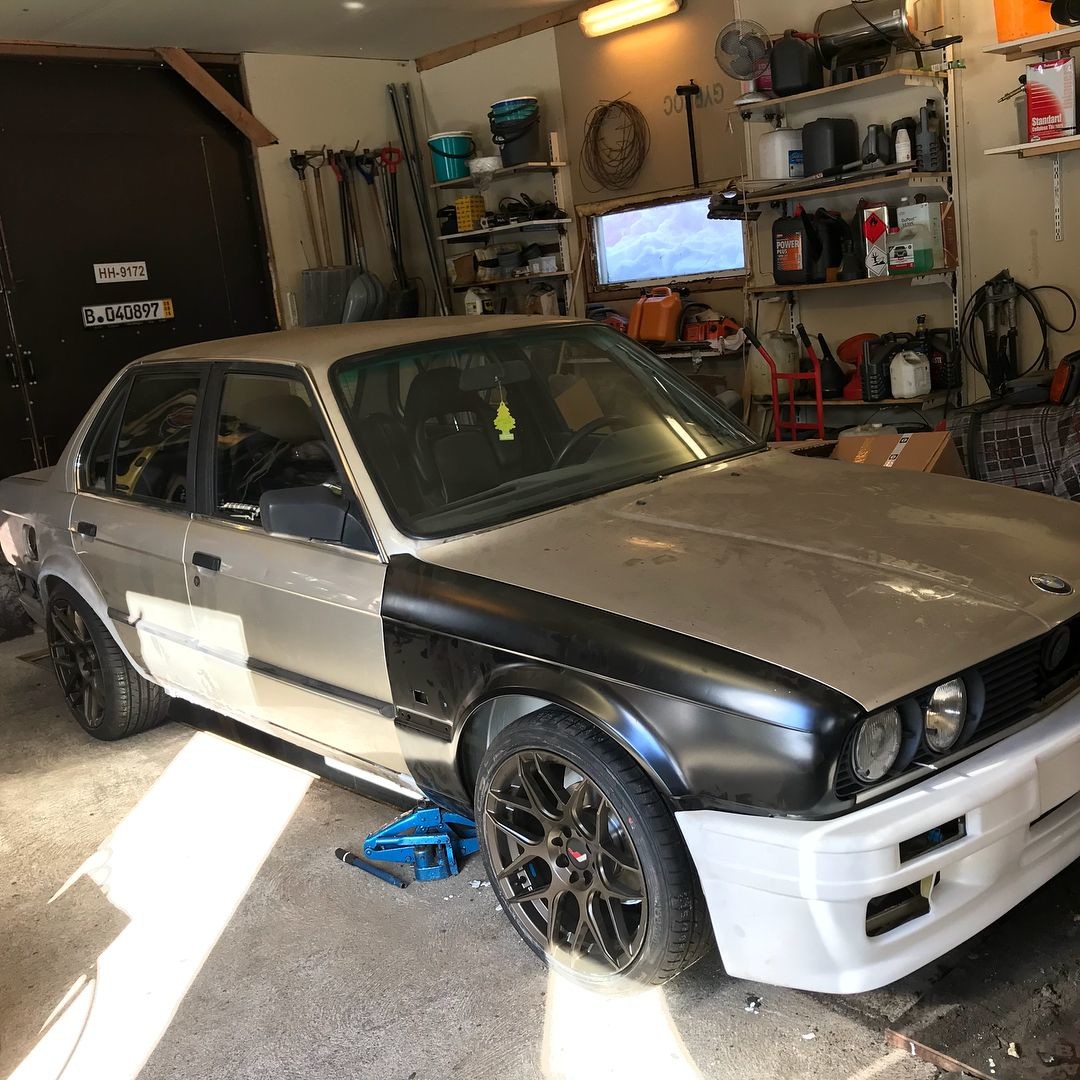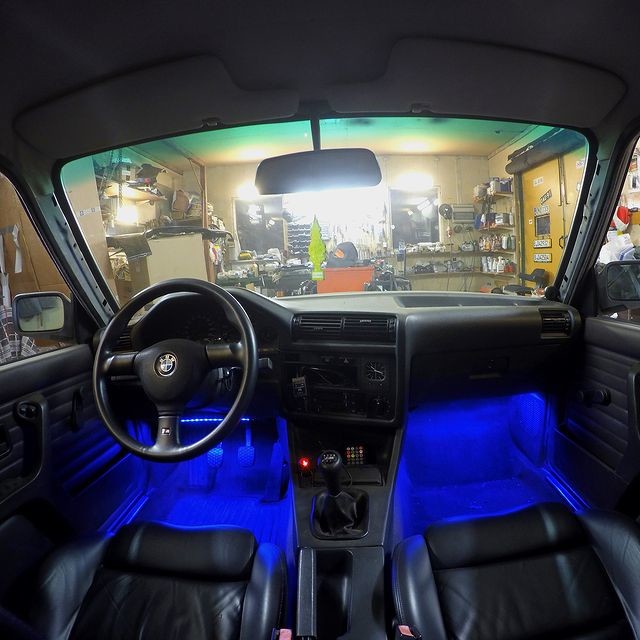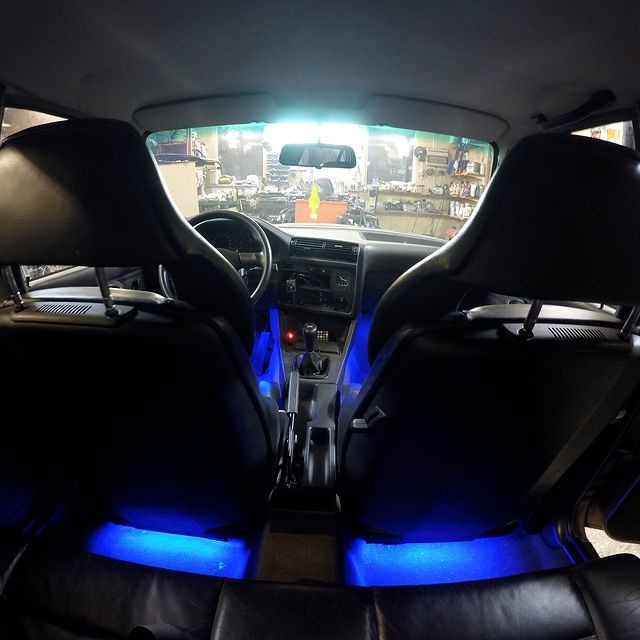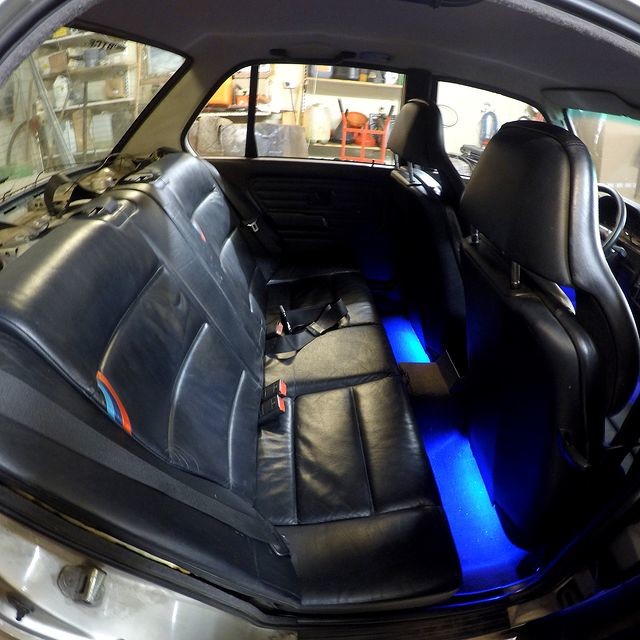 4/26/18
E30 waiting for new tappets ???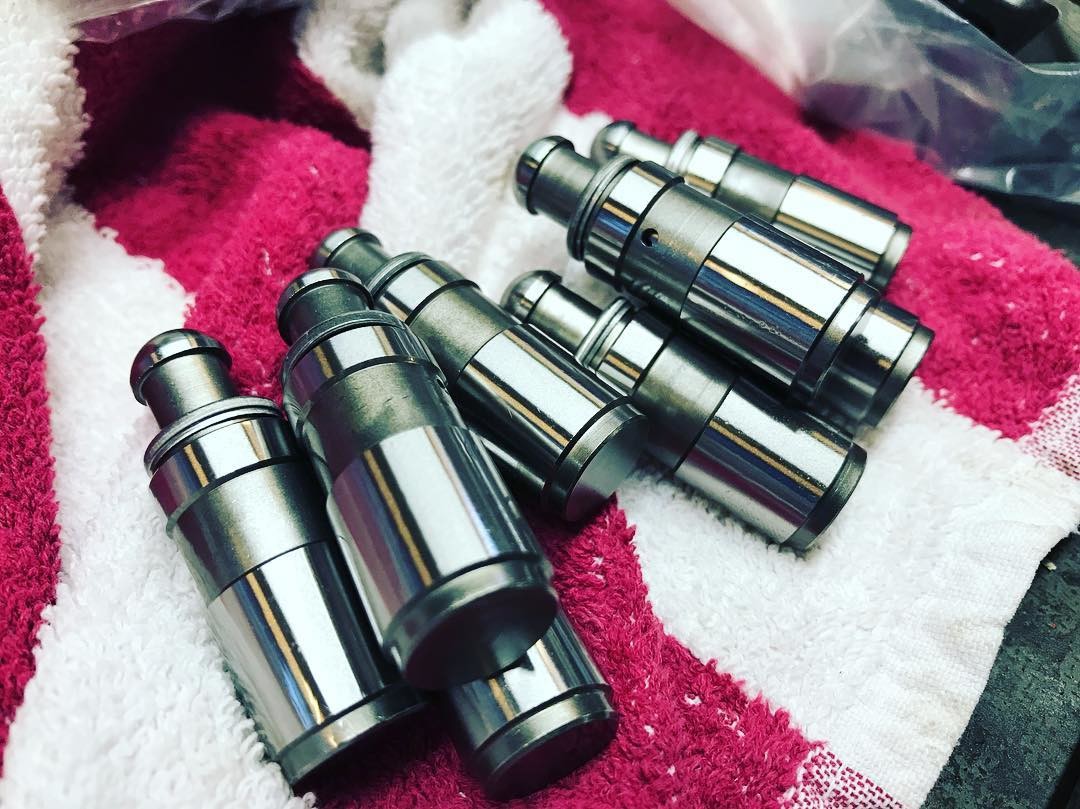 5/4/18
We have been super busy at the moment. Only two weeks till first car show and car is still waiting paint and mot ? new camshaft etc installed ????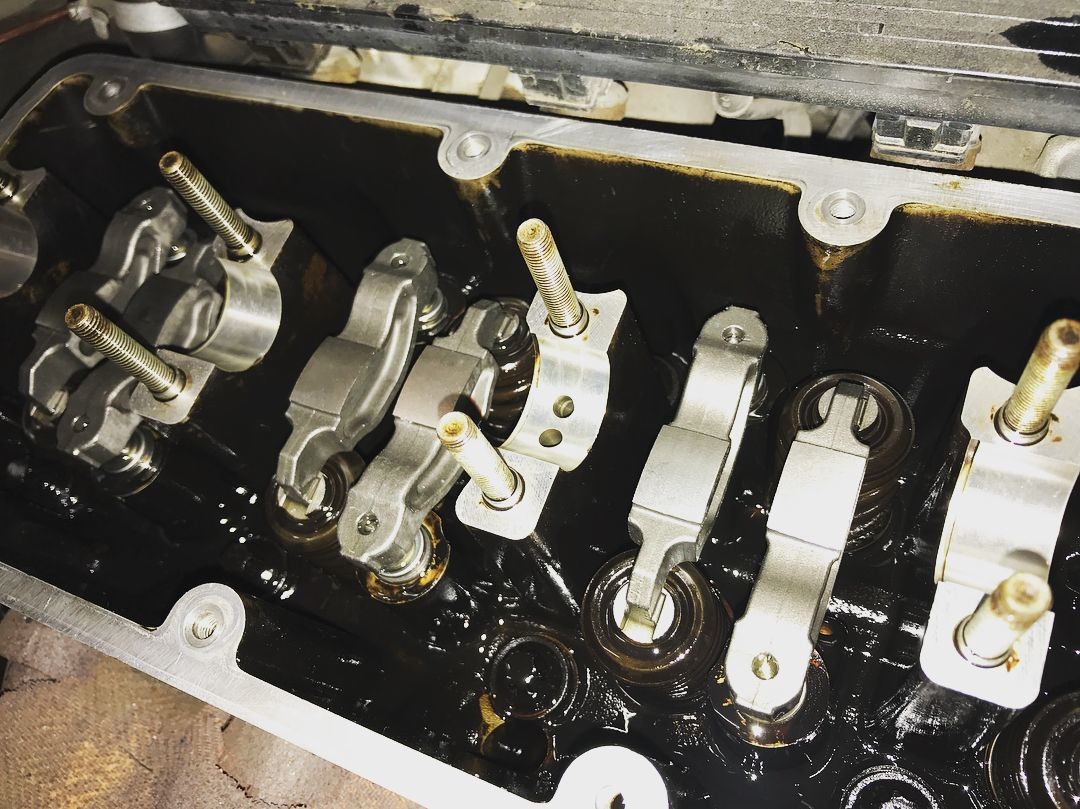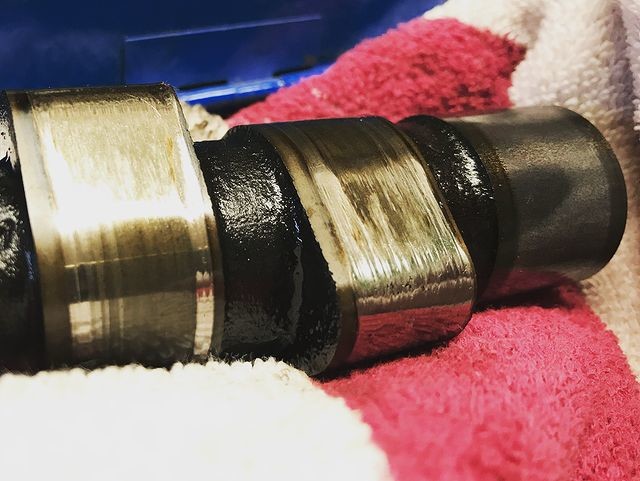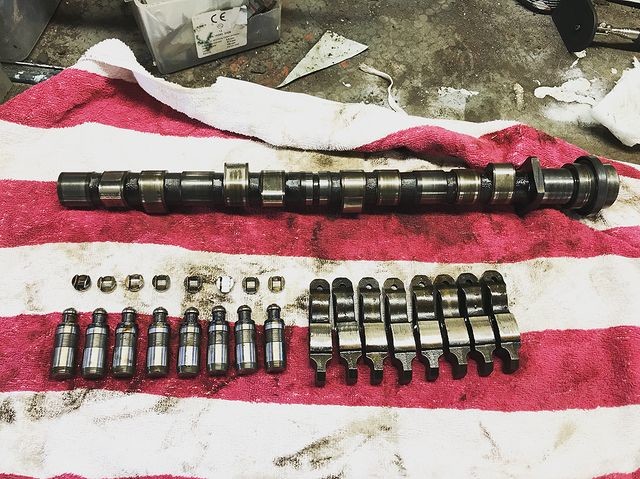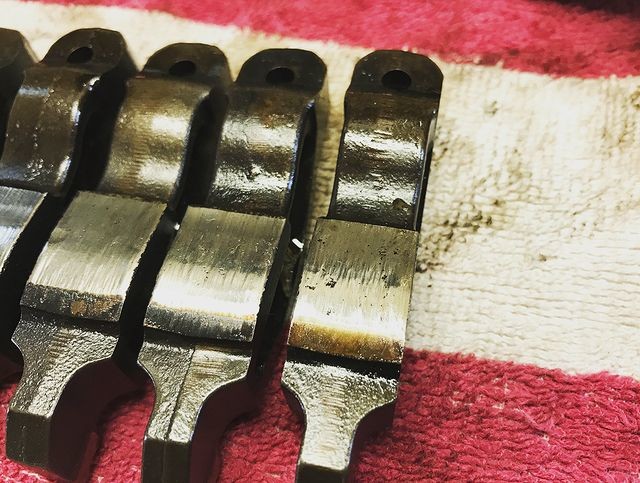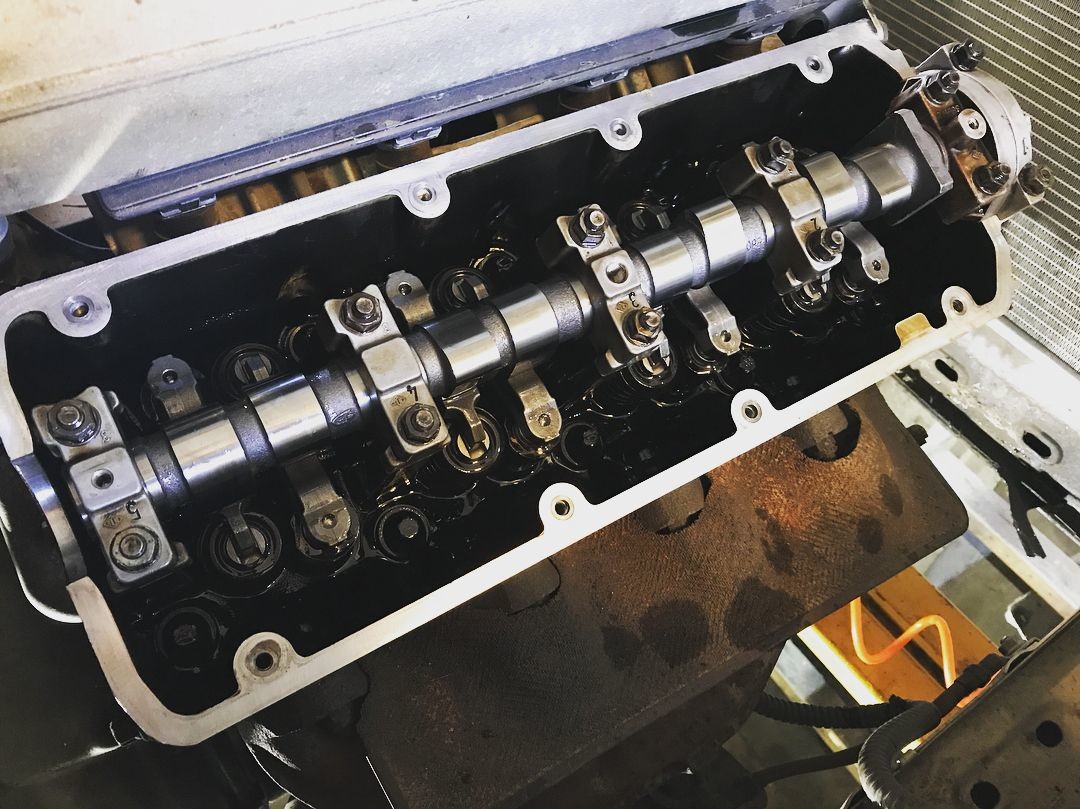 3/7/18
Almost ready for painting ???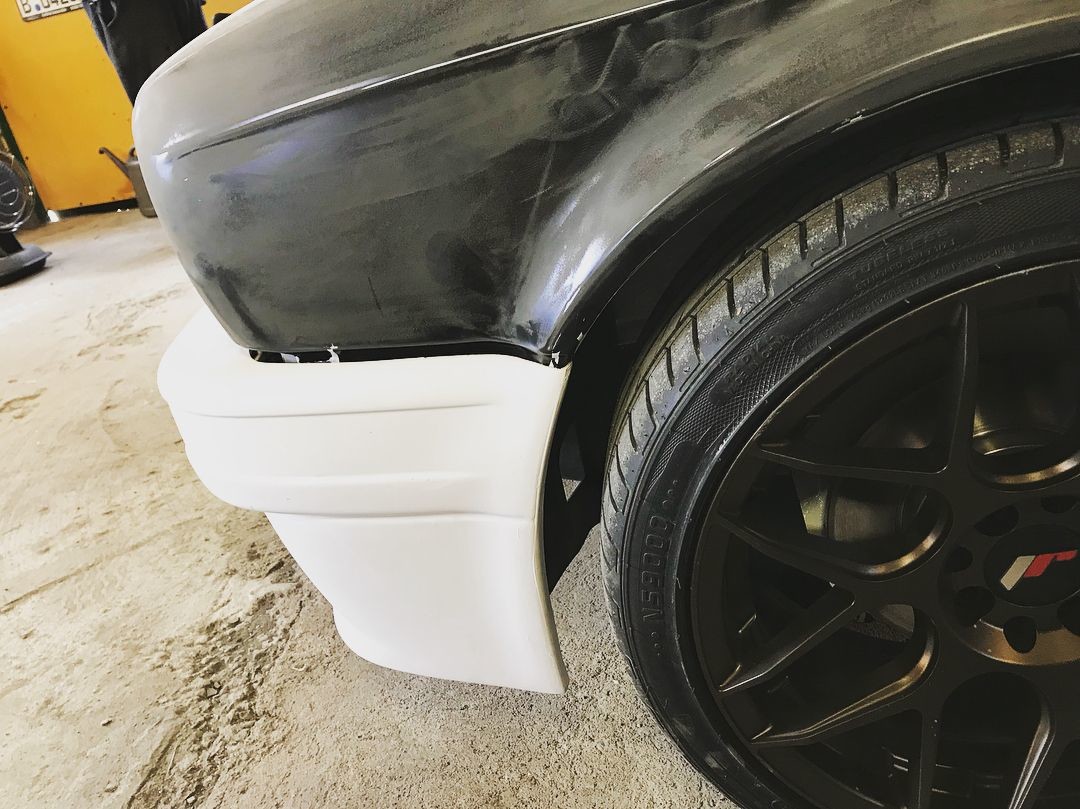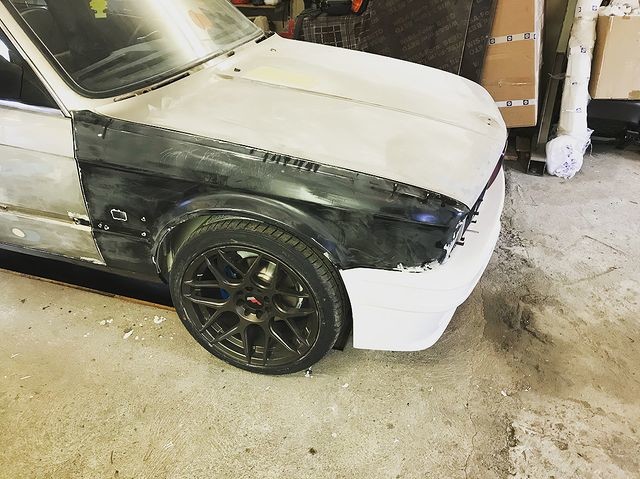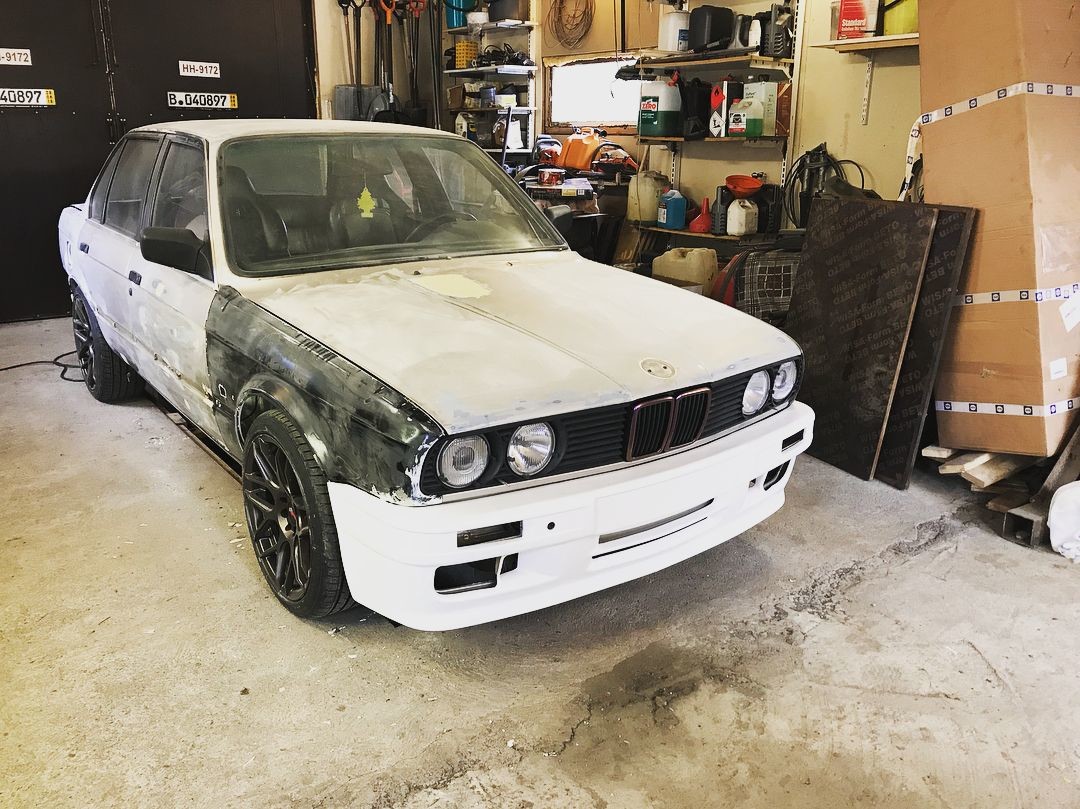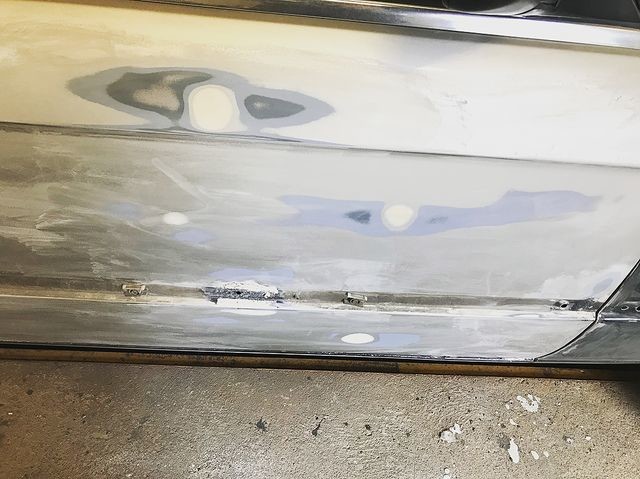 5/13/18
Painted!??? looking great ?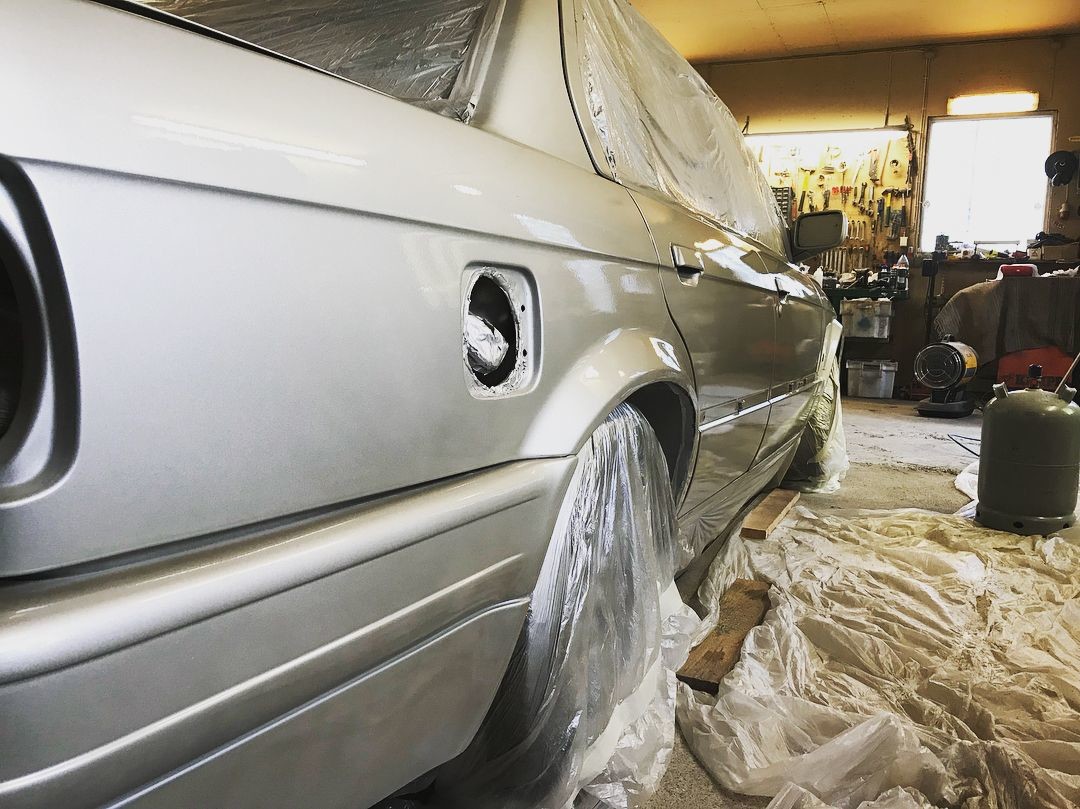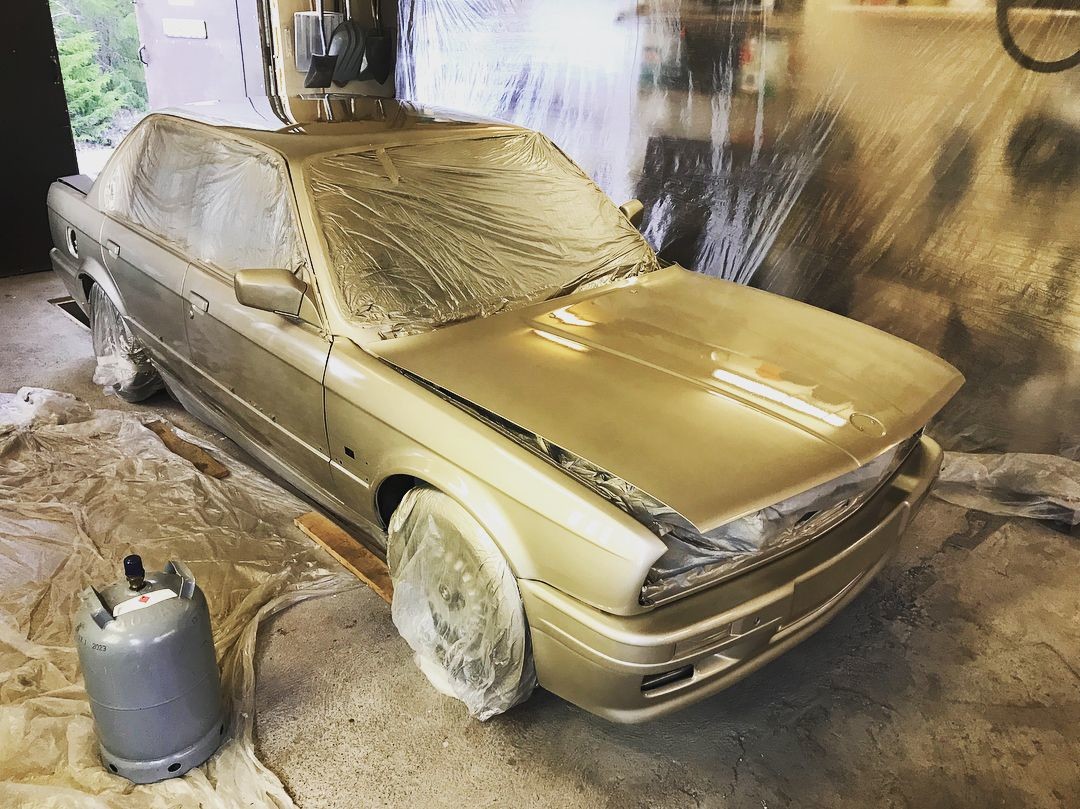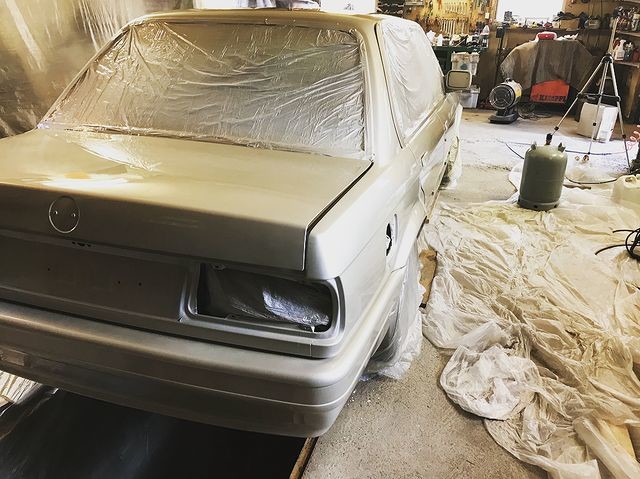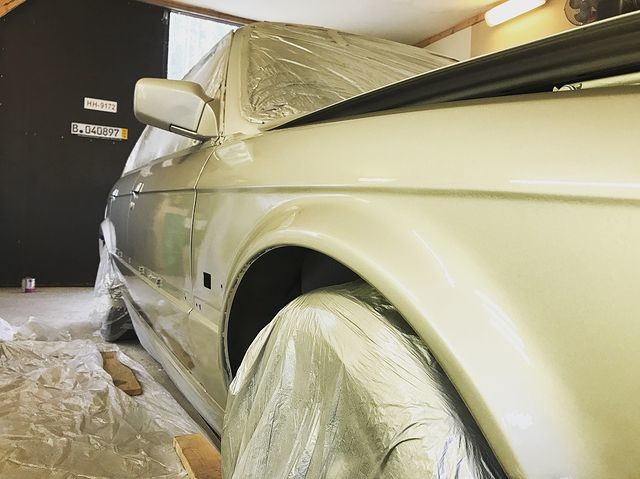 5/19/18
Show time ??? My e30s last owner has his car next to mine ?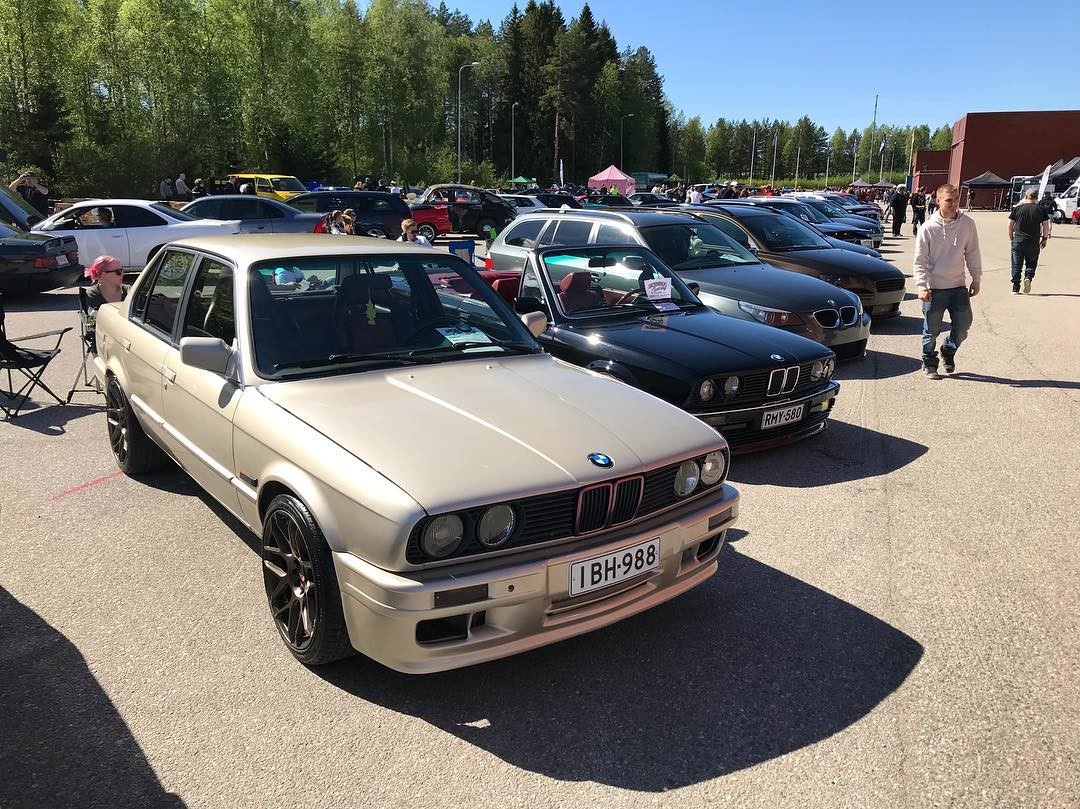 5/20/18
Yesterday was a great day! Thanks mates, I wouldn't be at this point without you. Season2018 started, let's see you in Kalis Carshow next month?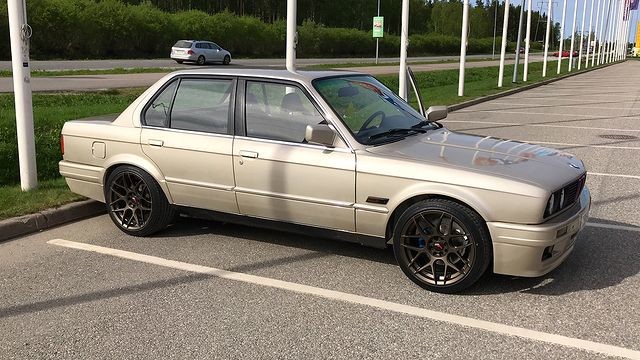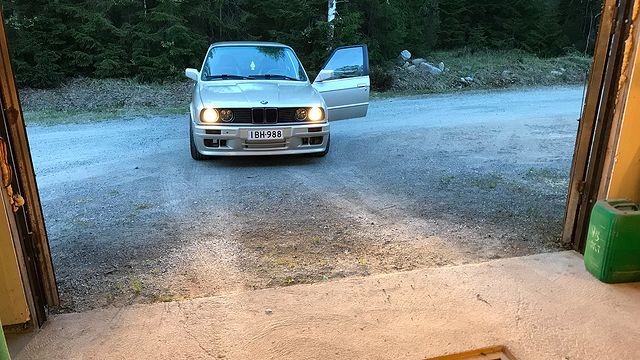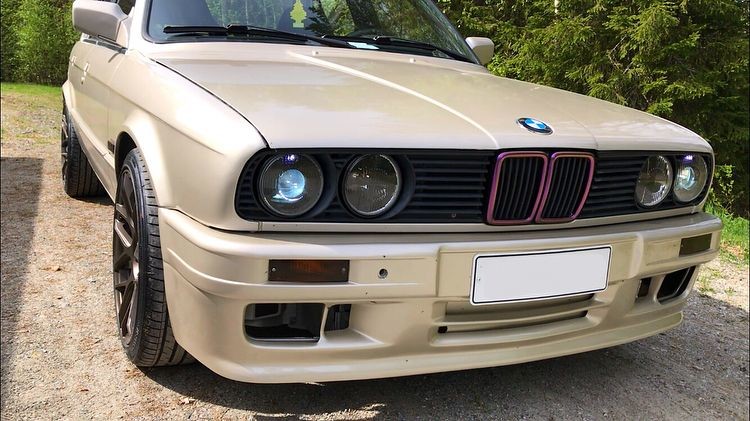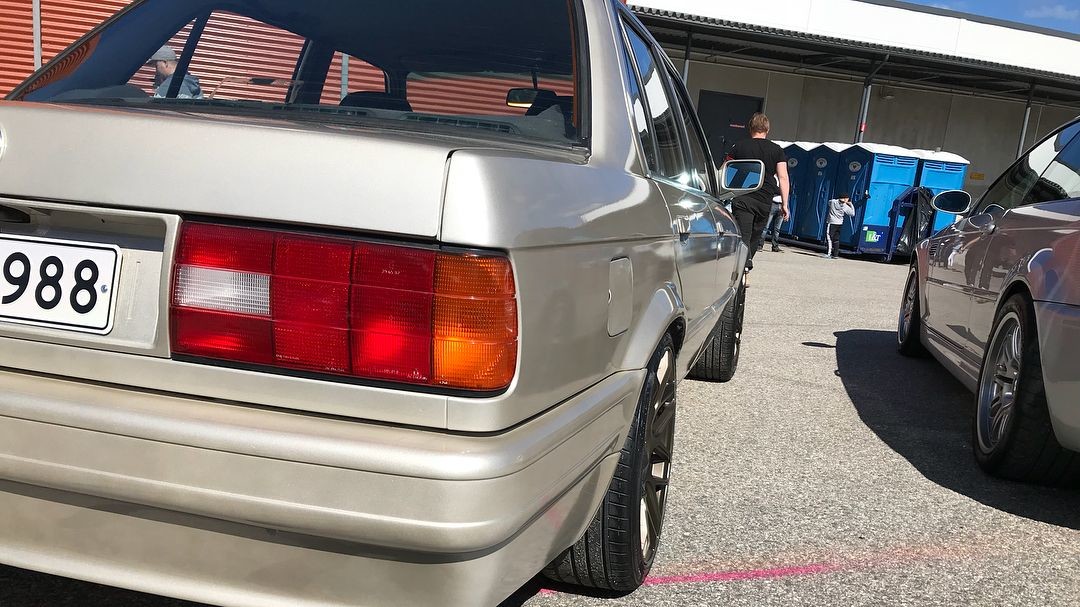 5/26/18
What's up? We found oem m tech 2 spoiler!? Can't wait getting it painted and installed!! First photo by: @emiliauy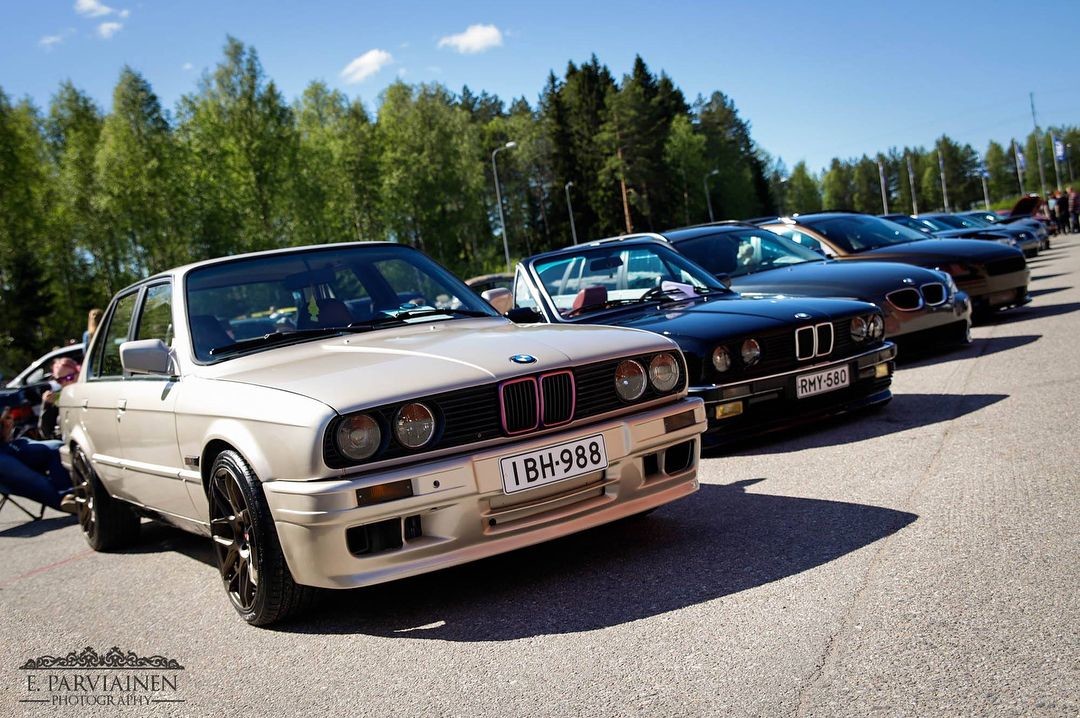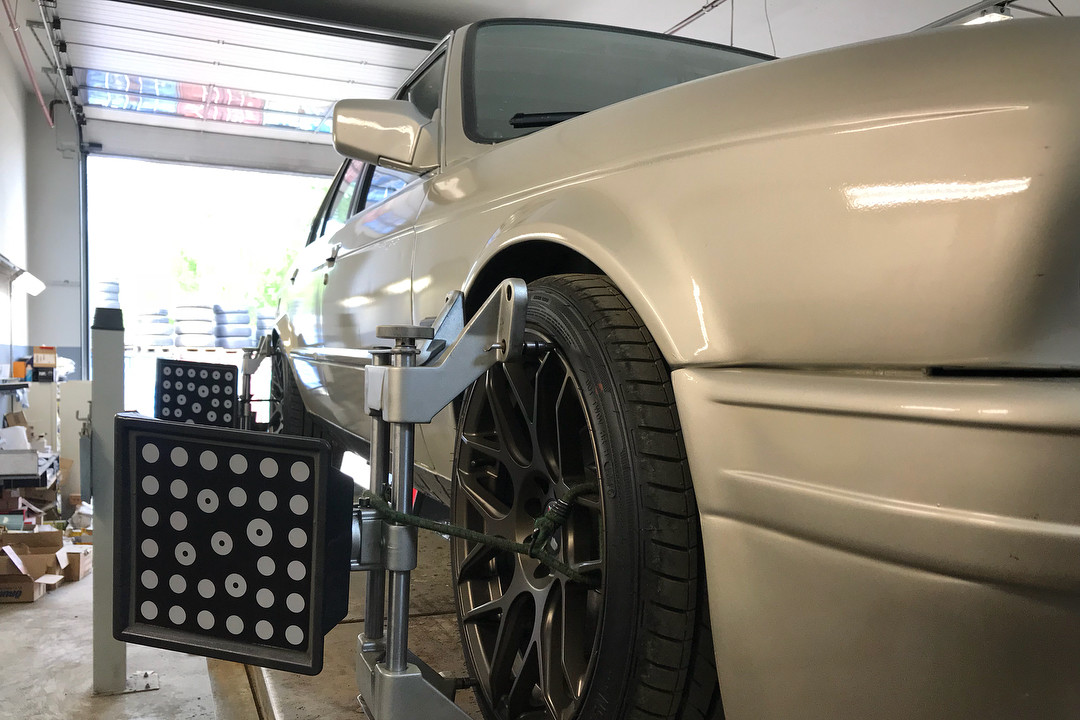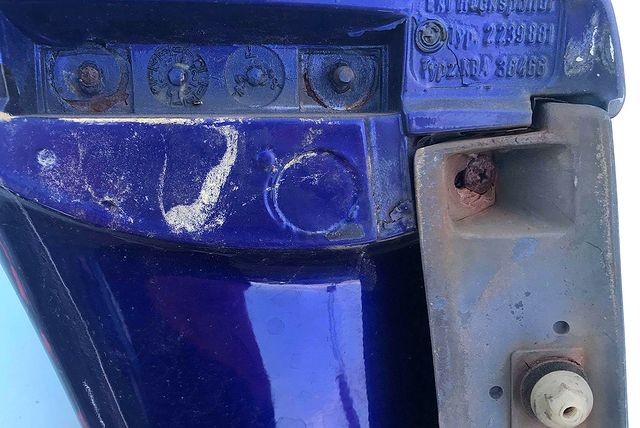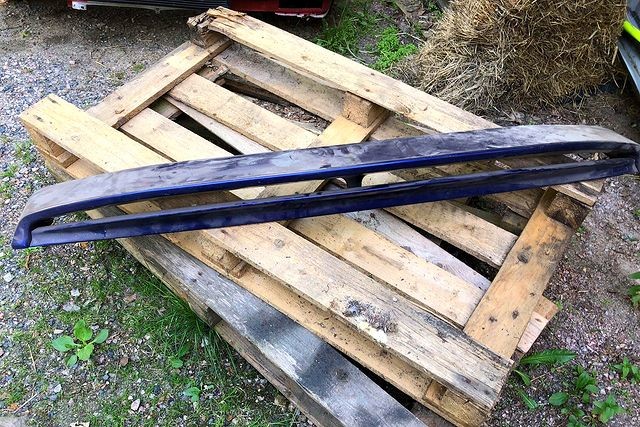 6/2/18
Let's paint!???