Builds
The Beat3r's Life Story by 328iJunkie
By stevegolf
You must be logged in to rate content!
9 minute(s) of a 9 minute read
The Beat3r's Life Story
Compliments of 328iJunkie @ http://www.r3vlimited.com/


11/15/11

So it started life as a simple 4 door auto Edirty. From what the PO told me it sat in a field for a while and he and the infamous julian from ashville 5sp swapped it.
This is where i come in. Picked up for nearly nothing my journey began....
This is a autox pic i took shortly after getting the car: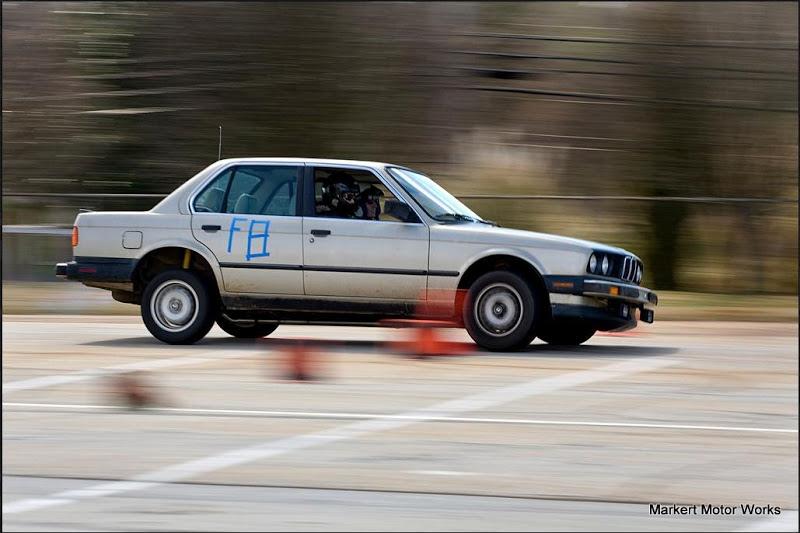 From there many autoX's and DDing followed. Racked up a ton of miles, a friend wrecked the pass side fender/doors, beat the piss outta the M20 and factory 4.10 LS and all was well: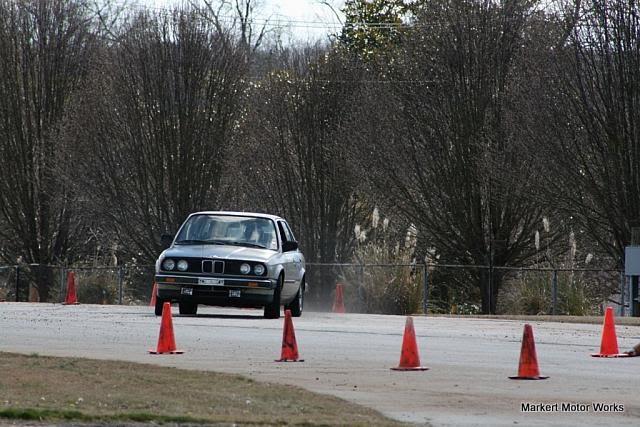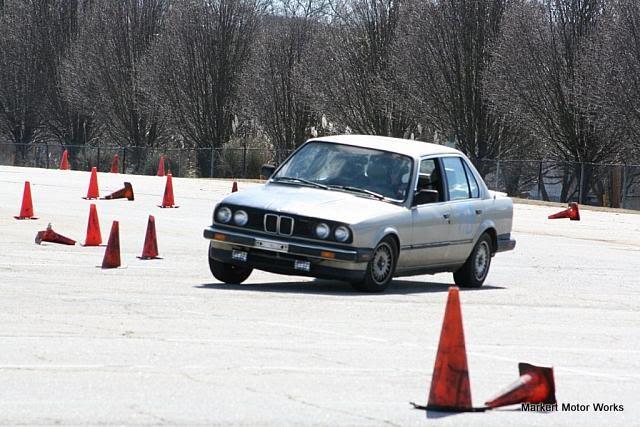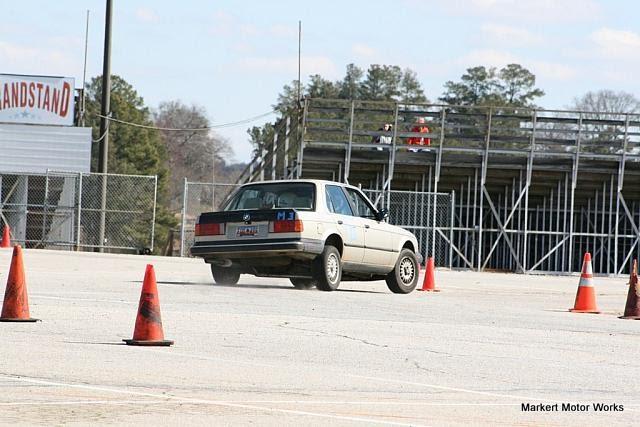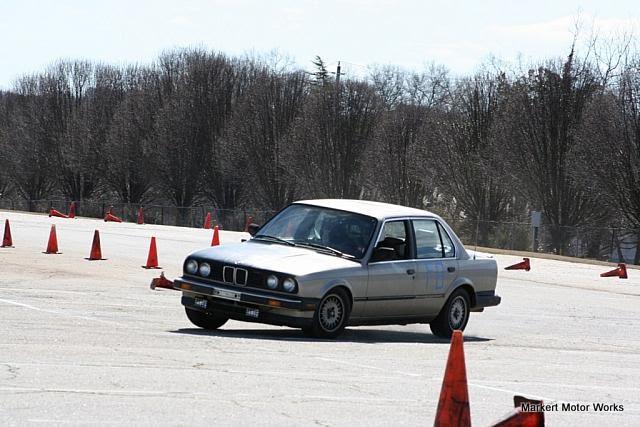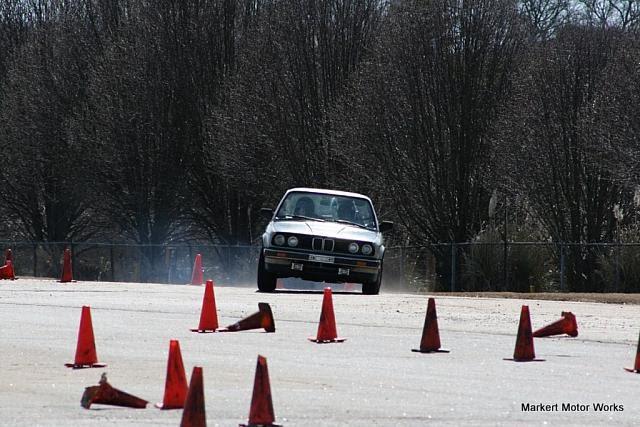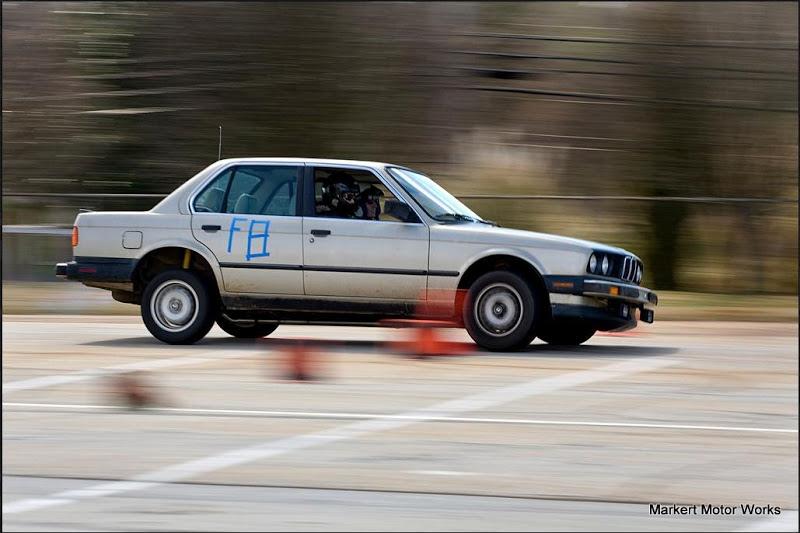 Some Fun:



Then after a while my business started requiring the use of a truck. I declined this and the e30 volunteered for the job!
Towing, Hauling, and still DDing. All with the Original M20,G260, and 4.10. mileage nearing 315 and suspension all original began to show: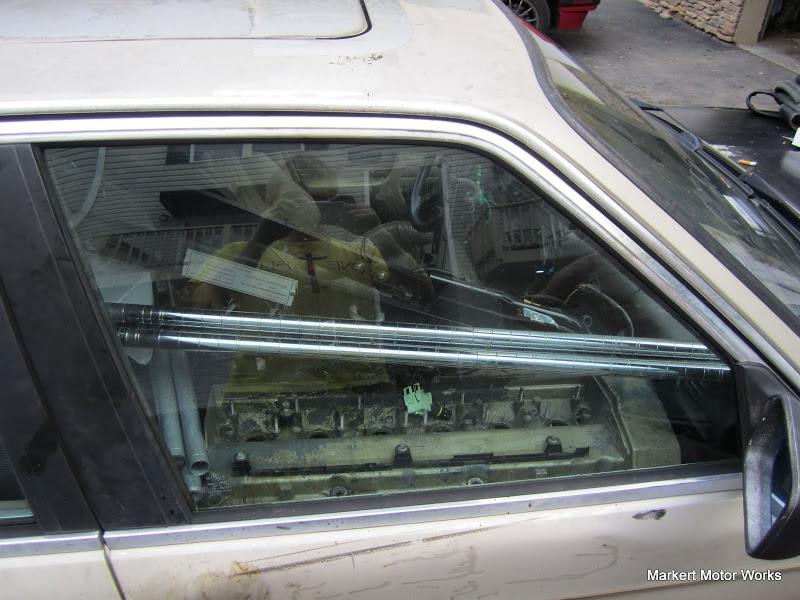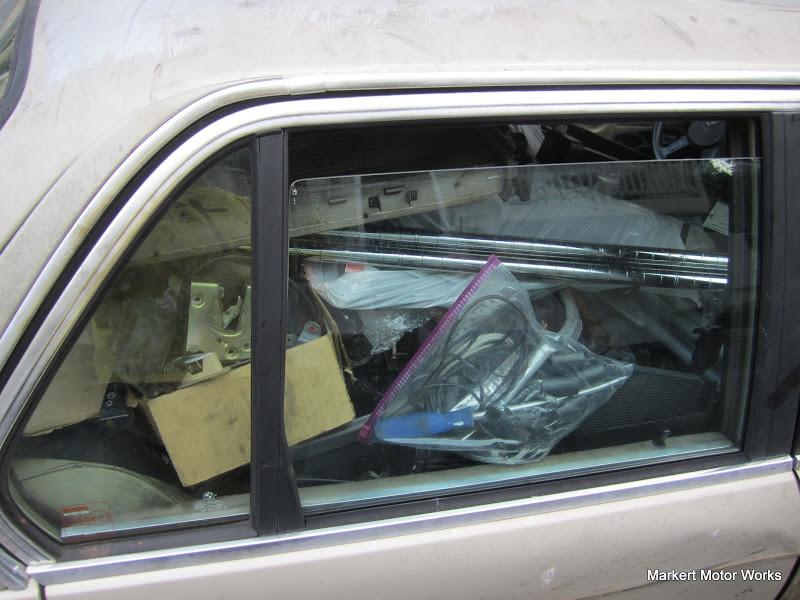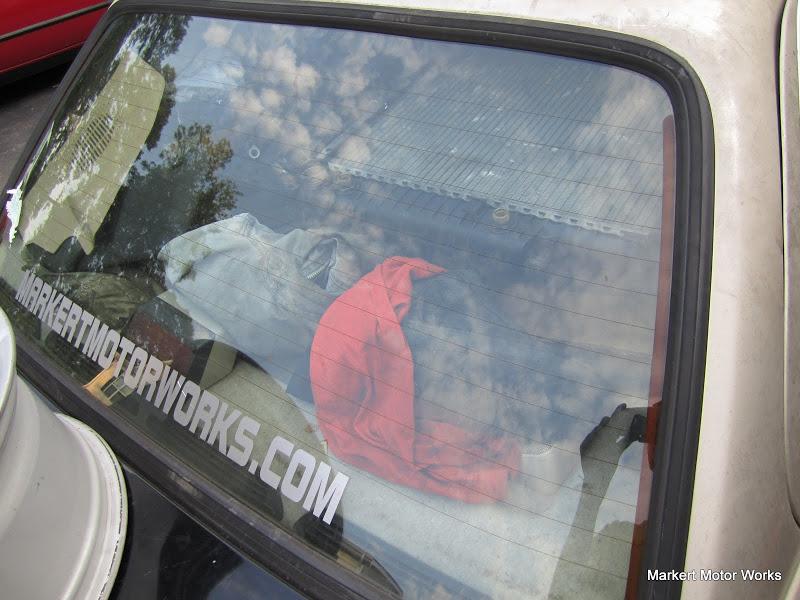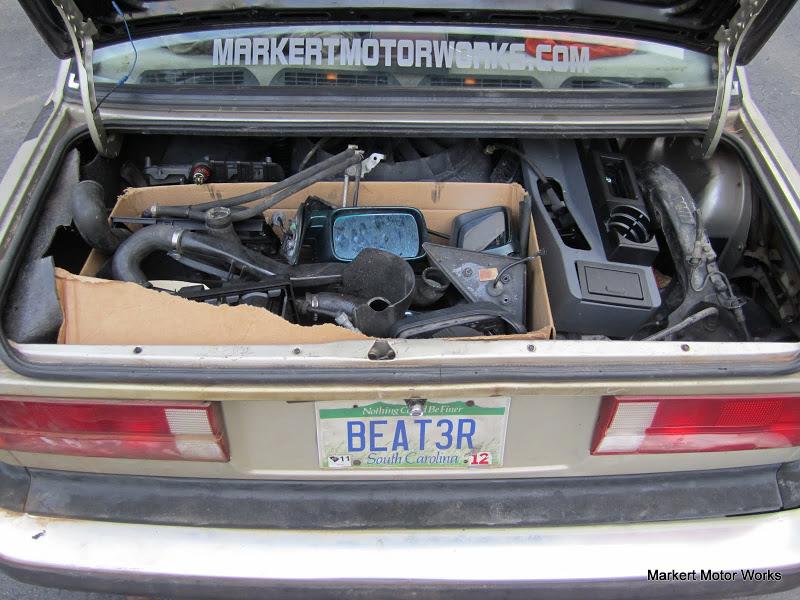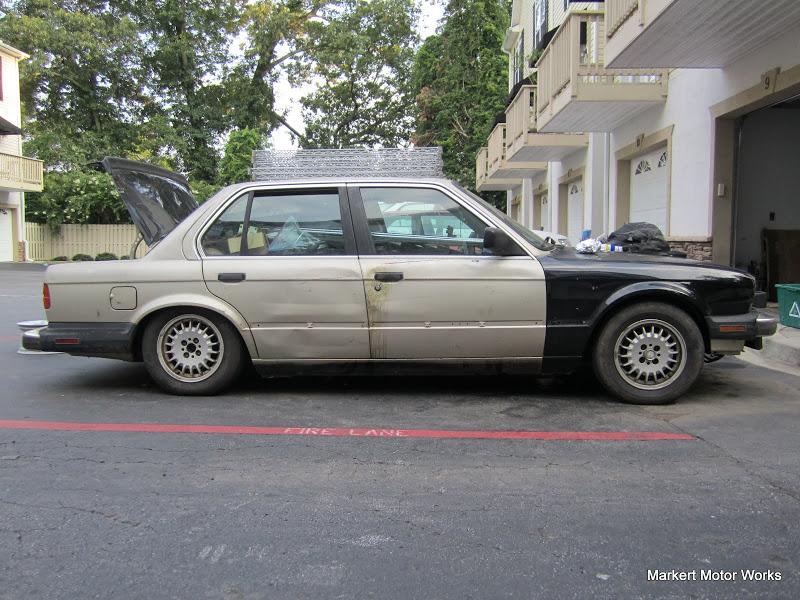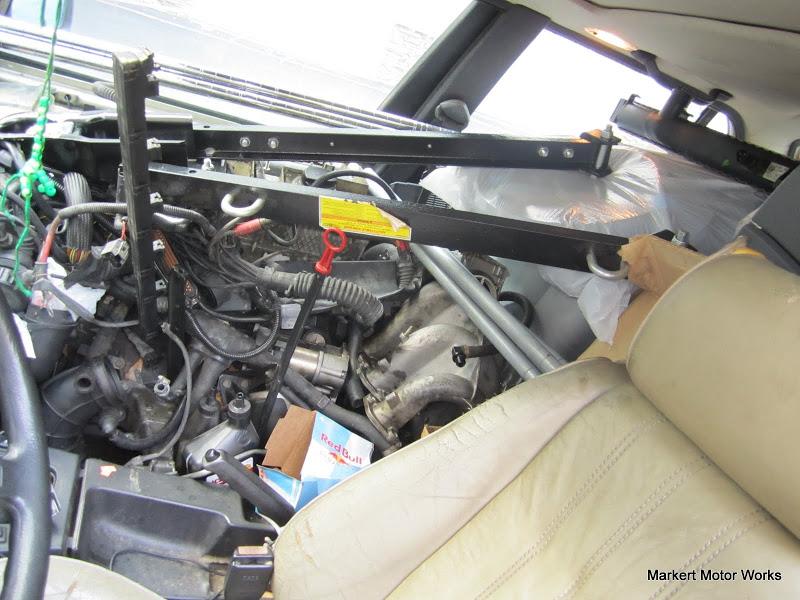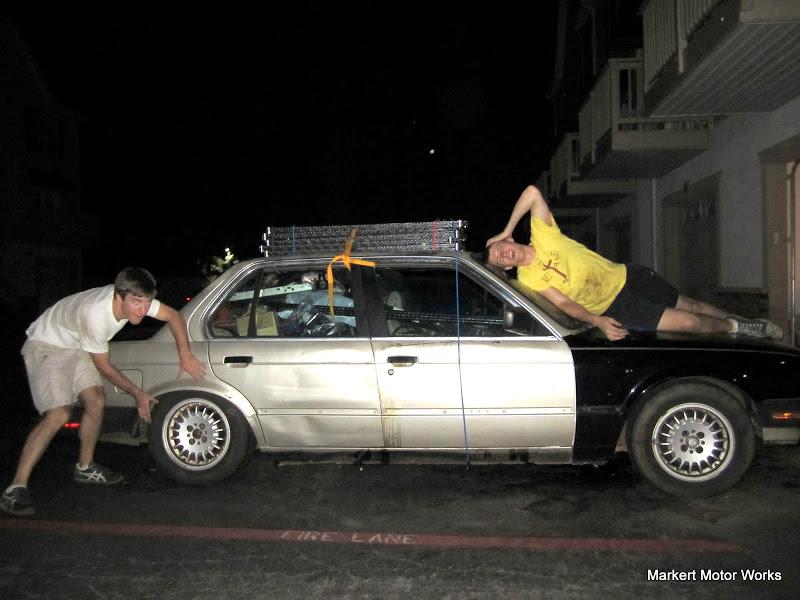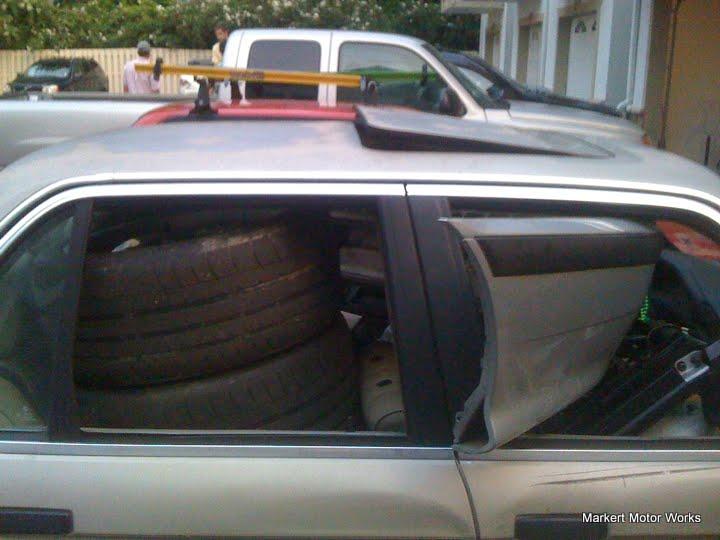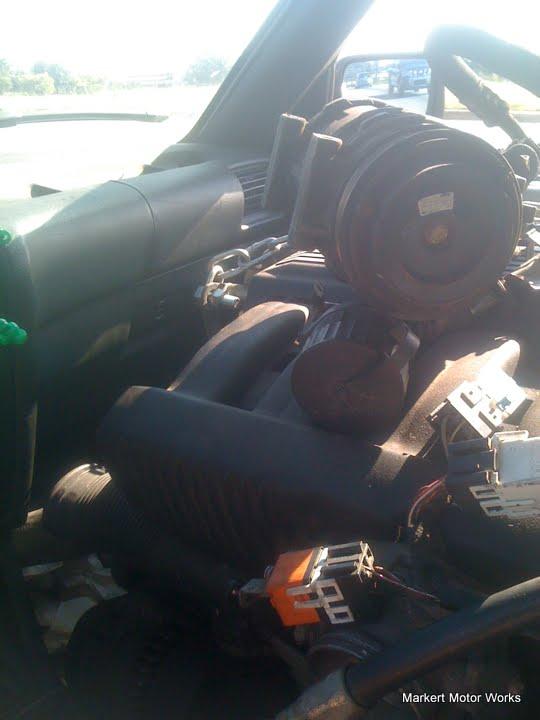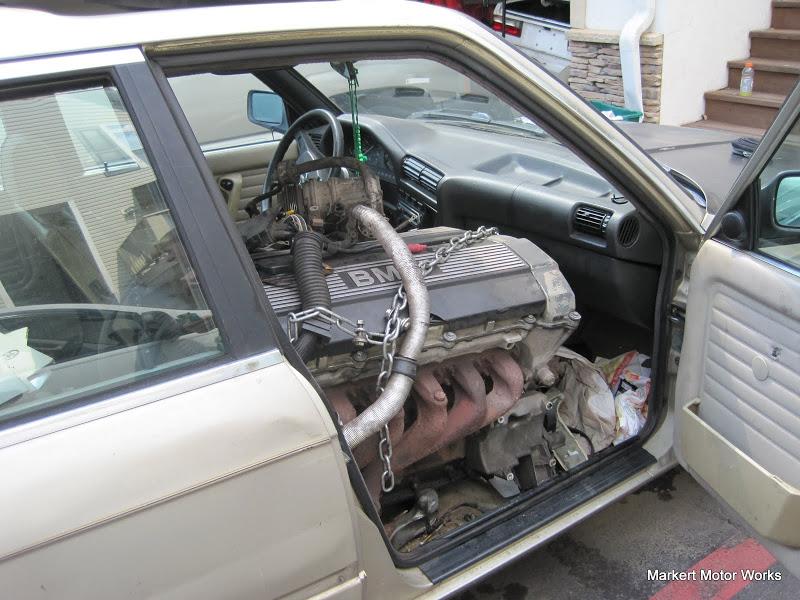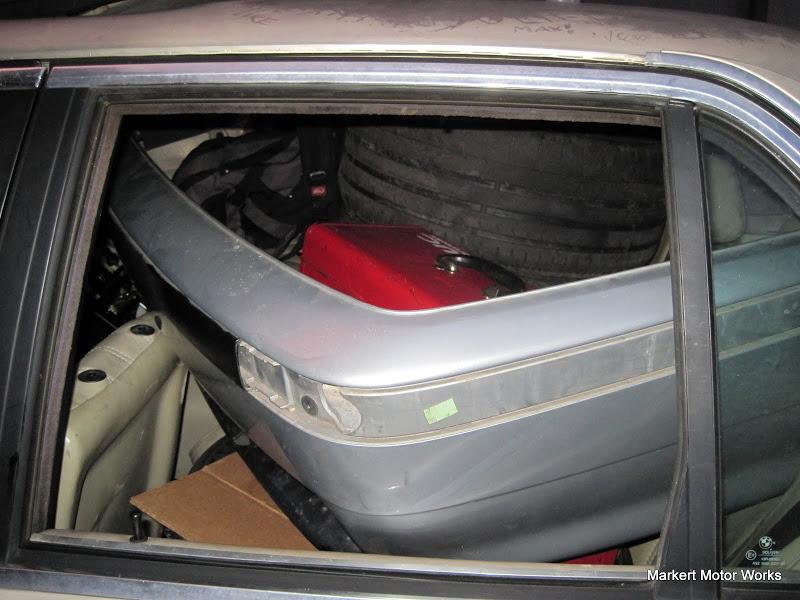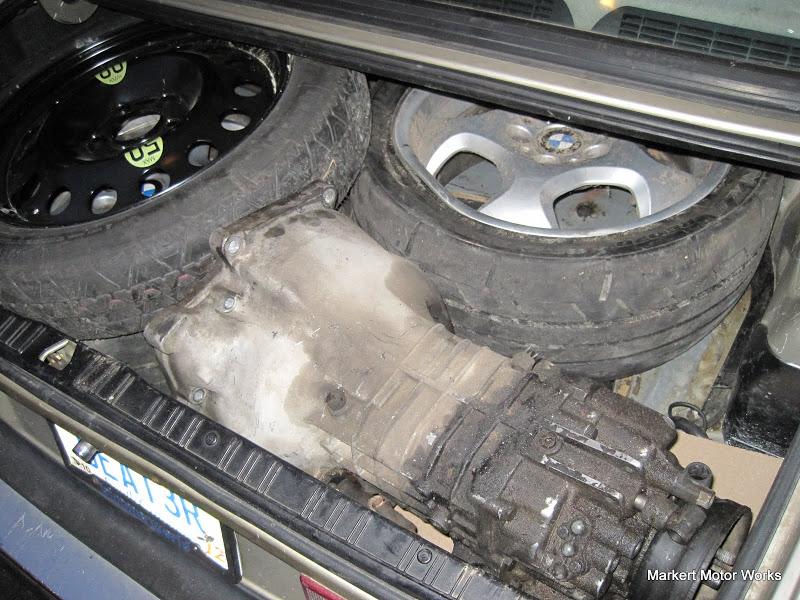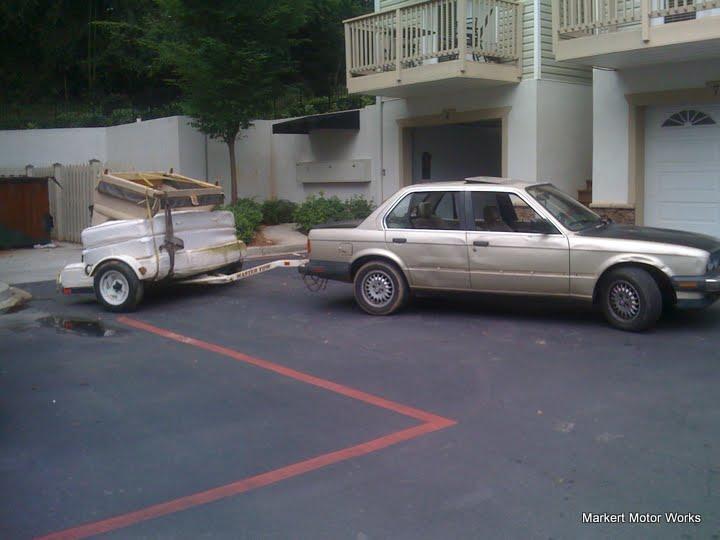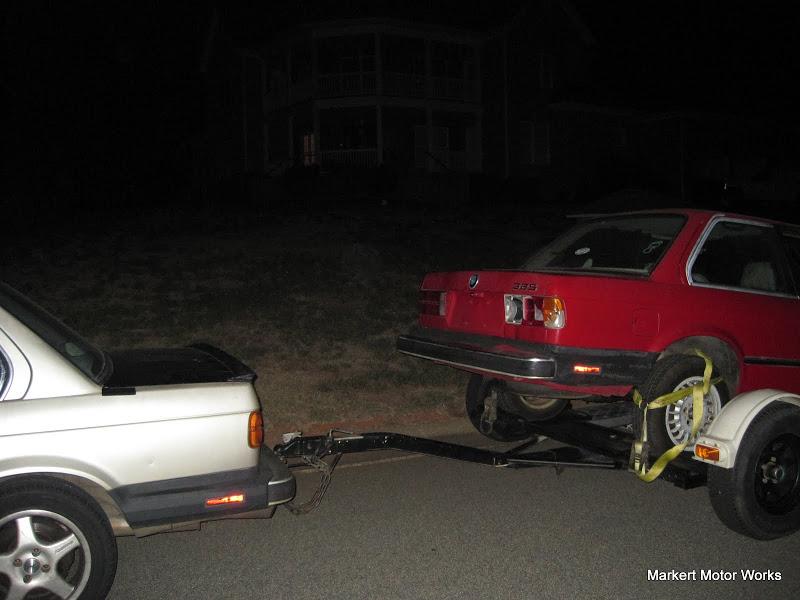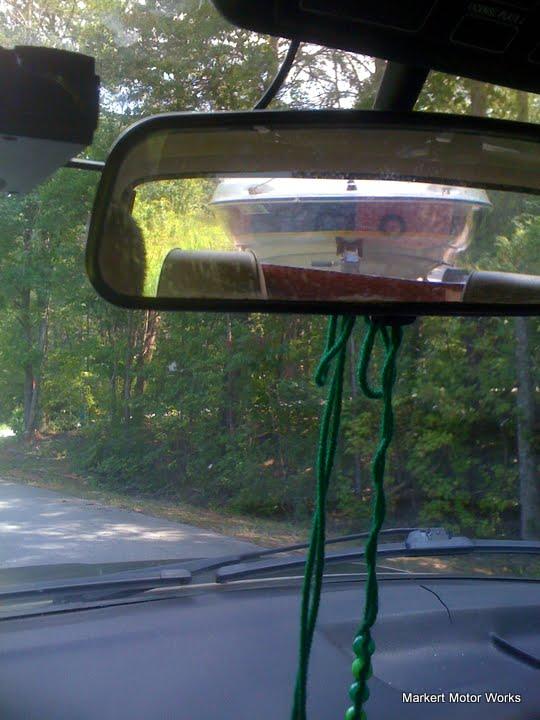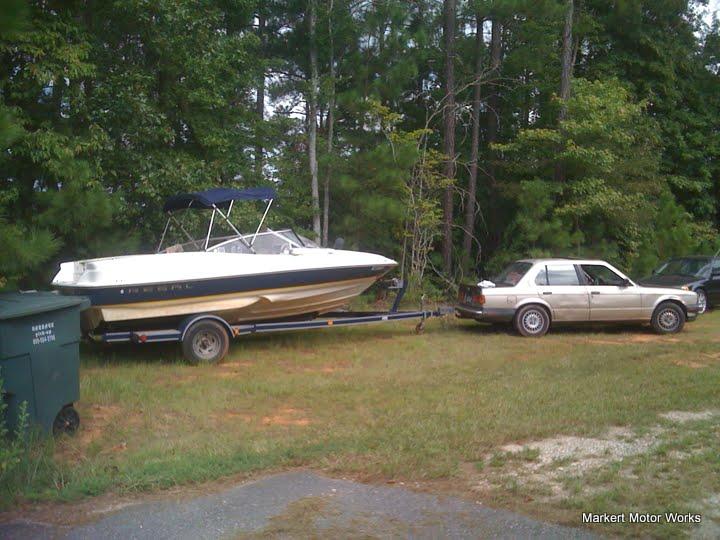 Then the m20 decided it didnt much like me anymore... Bad things started happening: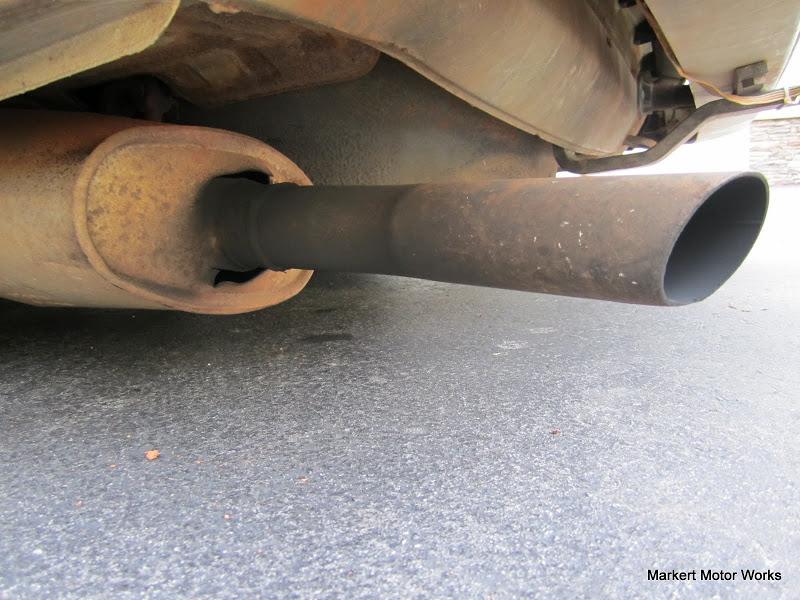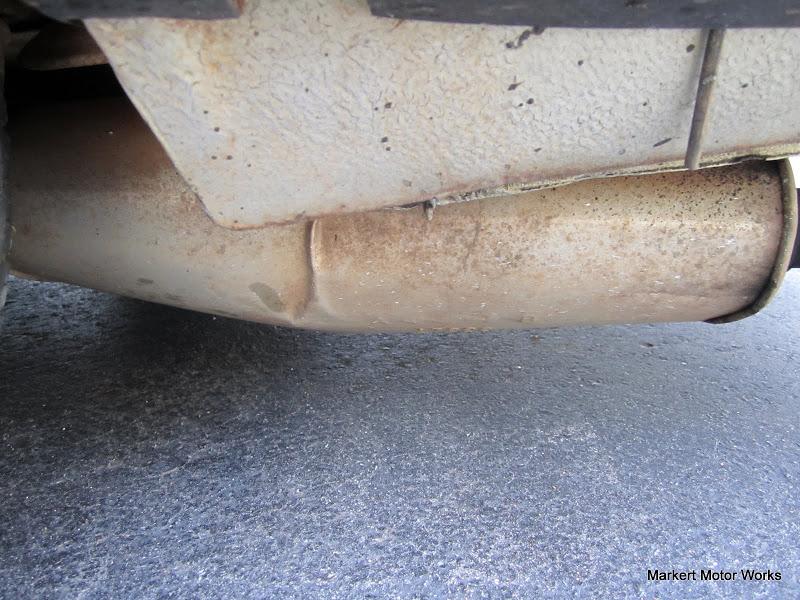 Then really bad things:



So it was time for the M20 to go. I decided to completely budget build a 24v swap. I do it right for all my customers but wanted to see if i could do it wrong/cheap for mine:

M20 Out with carnage. Clutch was brand new ~1 year ago.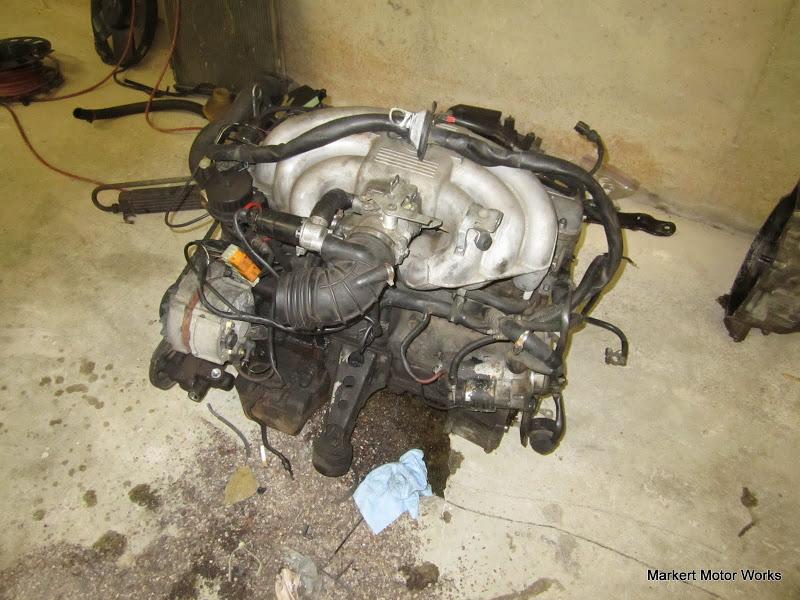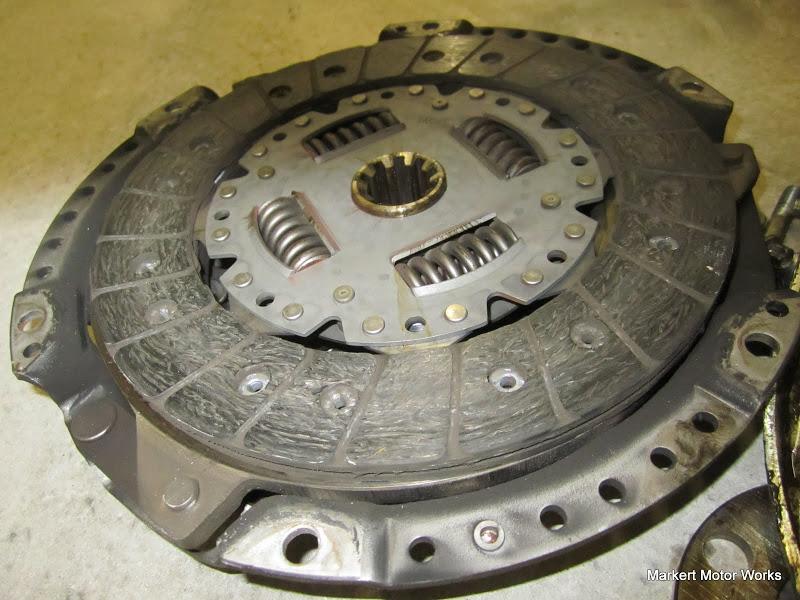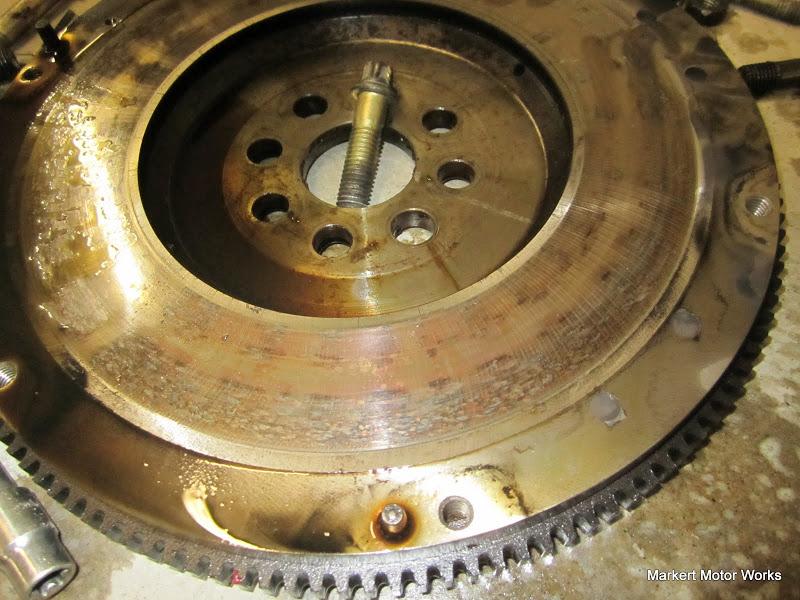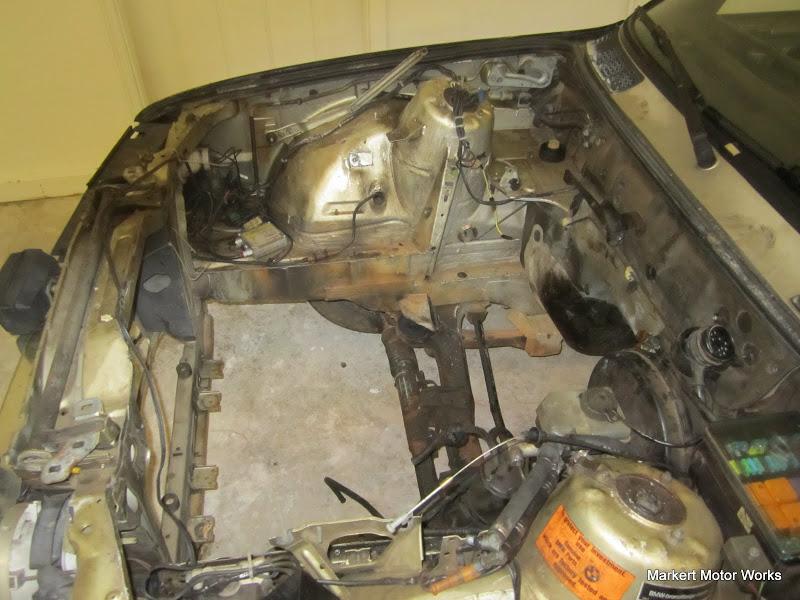 So because i had one laying around i chose an M52. I fixed up a chopped to shit parts OBD2 harness and grabbed a random S52 ECU and had my tuner (Technica Motorsports) flash me a nice tune. I kept the 260. Moved the stock booster wayyyyy over, M20 throttle cable, radiator, etc. Repinned the harness like i do for my customer cars tho
And the result!: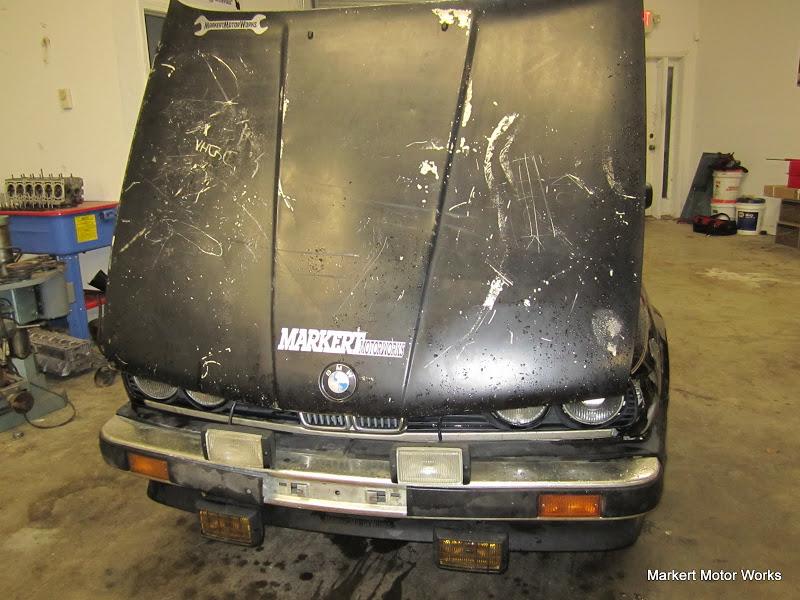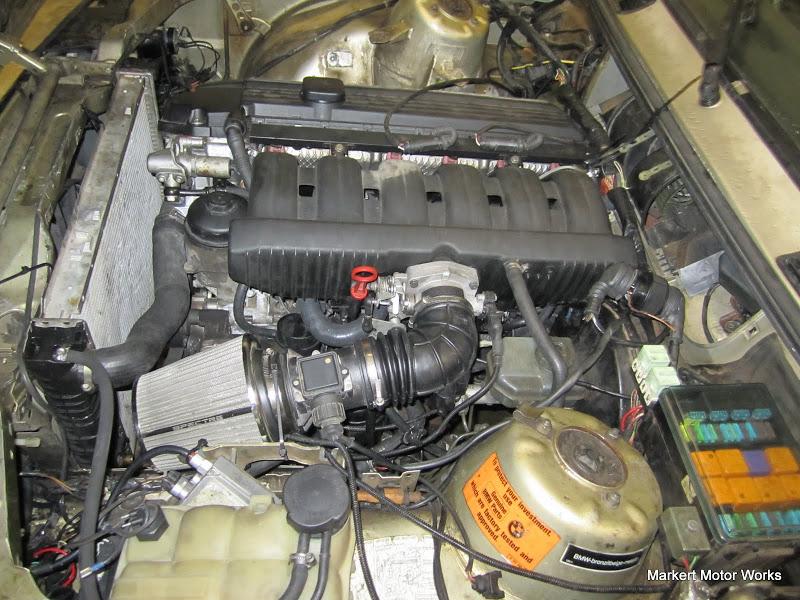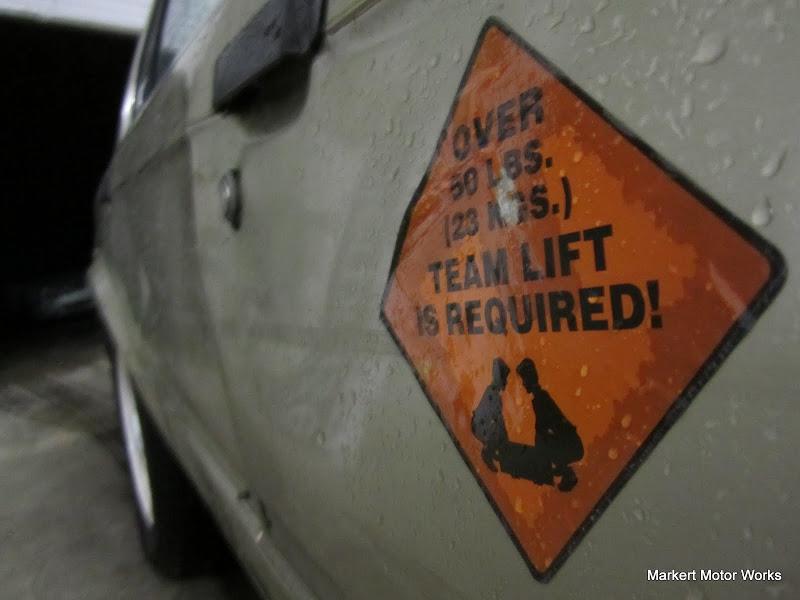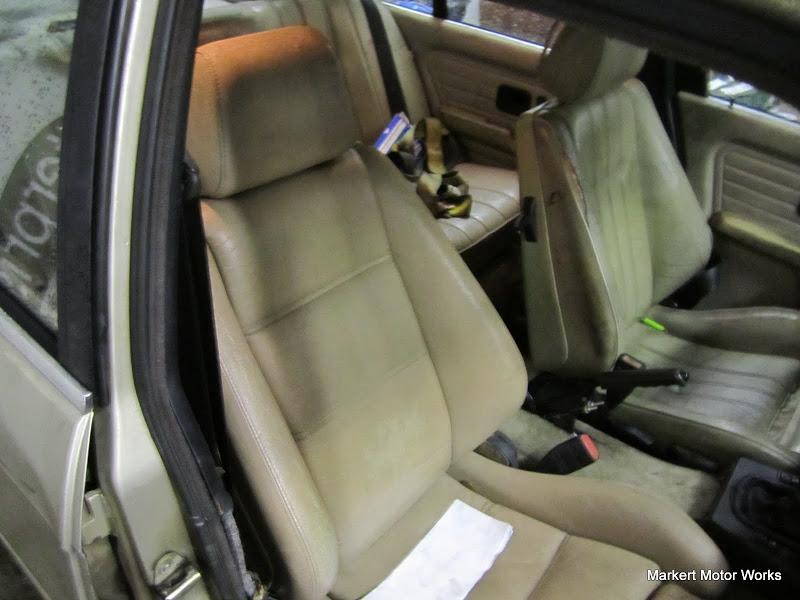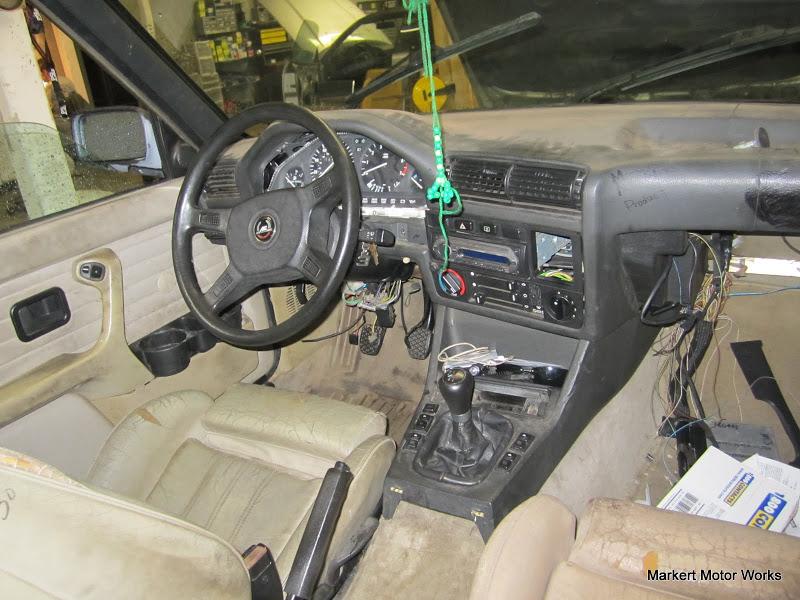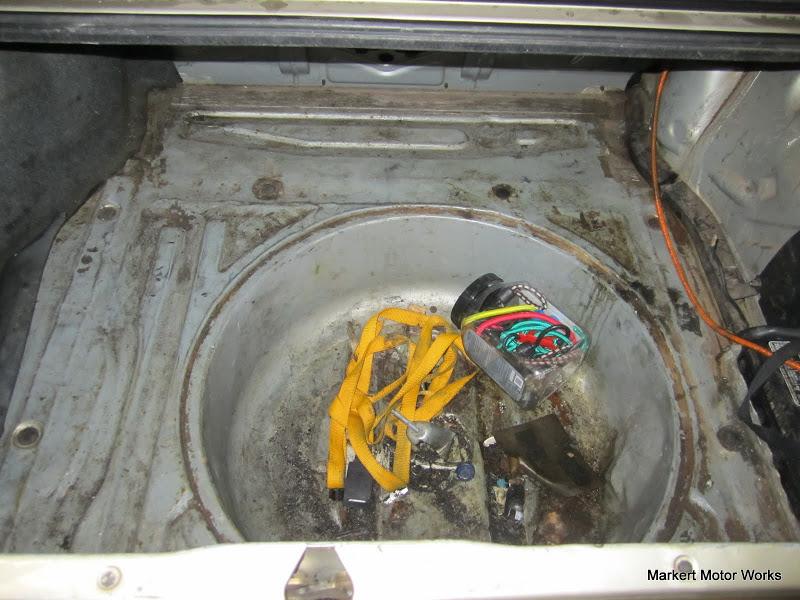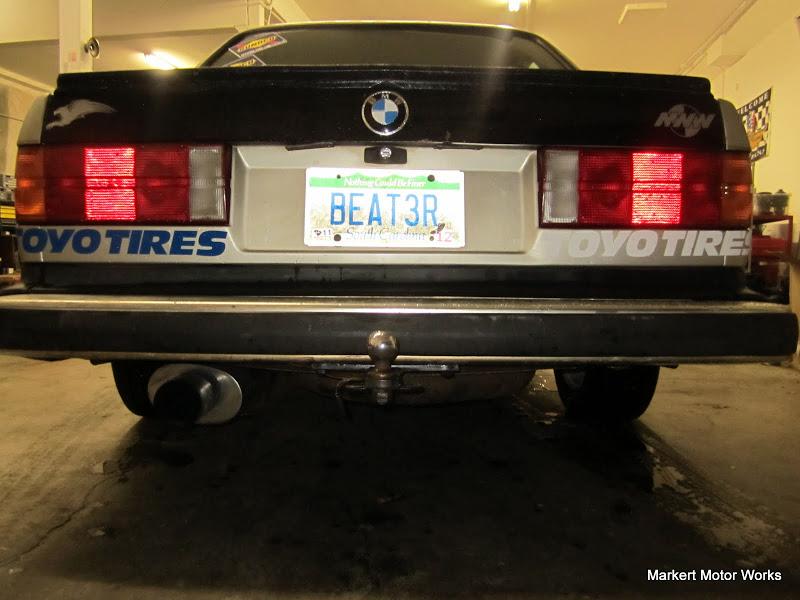 And the first start/run vid:



Mod list:
Ghetto rigged M52/G260/OBD2 swap
2 passenger sport seats of different color
stock suspension mod with Z3 rear springs
glovebox delete
headlight rigging/shadow reflectors (thanks to my shop manager Evan!)
Black Hood/trunk/fenders
Sticker Mod
13 button OBC delete
4 clutch 4.10 LSD
weaves on 195/70's
Uhaul hitch
Mighty Muffler Exhaust
Broken ZHP knob
4 fogs

11/20/11

F suspension rebuild the cheap way is in the works this week!

12/5/11

F suspension half complete. Note to self. Cough up for complete F control arms. It wasnt worth saving the coin for buying seperate ball joints :/

3/16/12

Took it to a drift event with the stock suspension still on short of the rack spacers the guy on here sells (which helped alot). Went well for the most part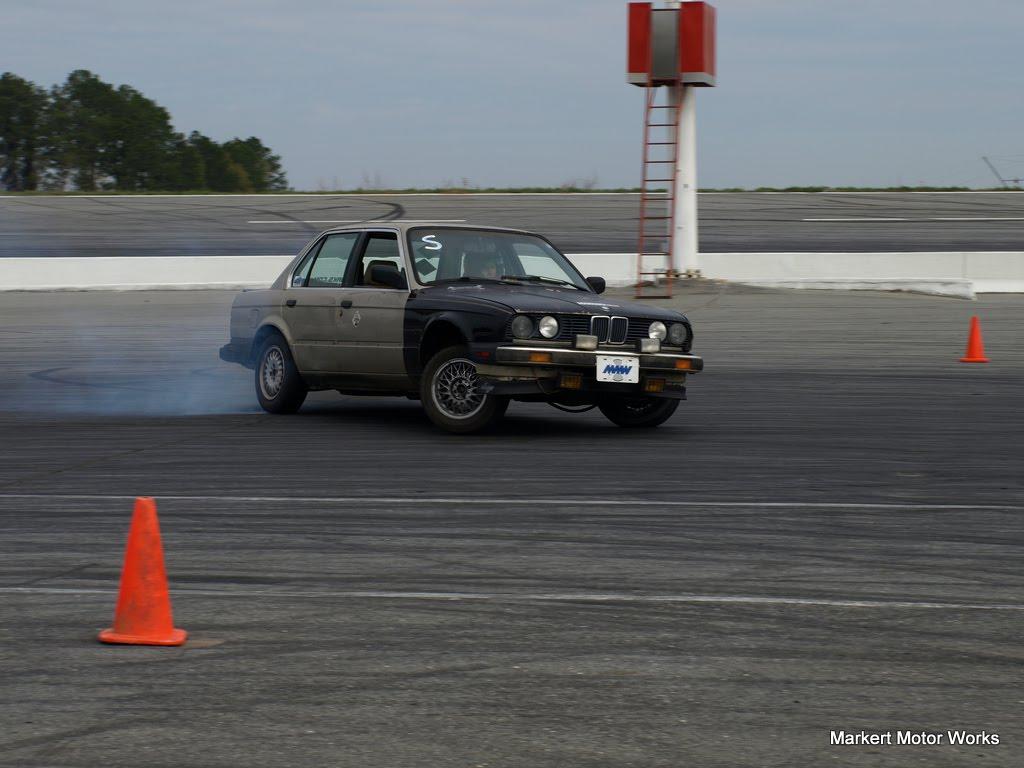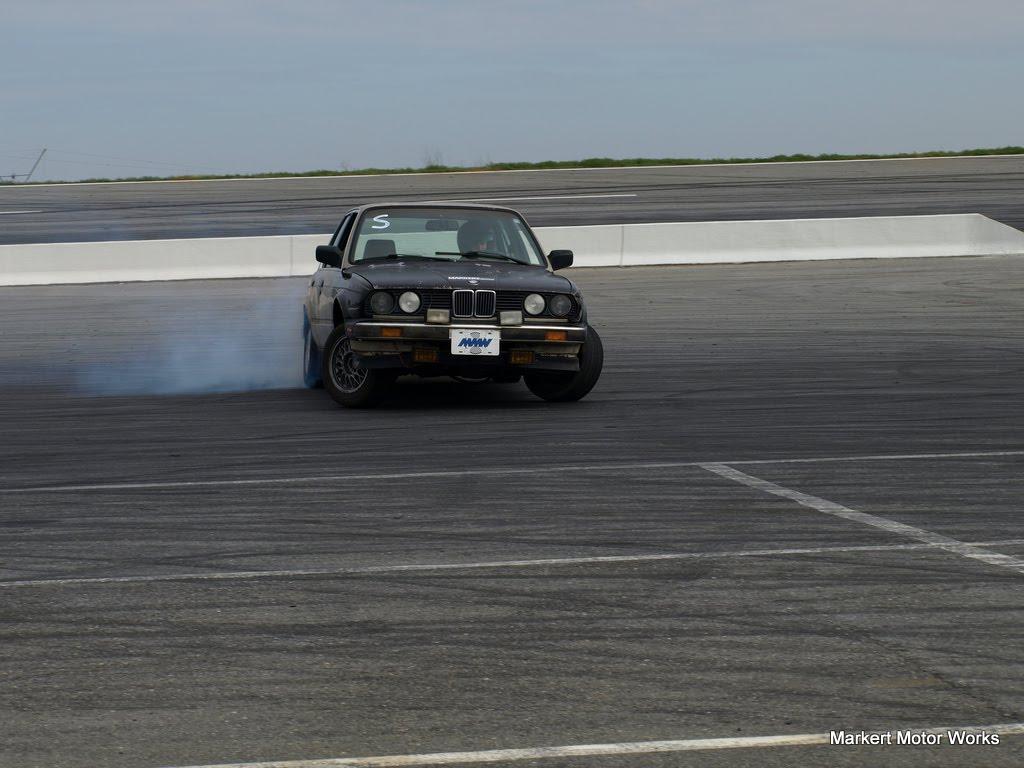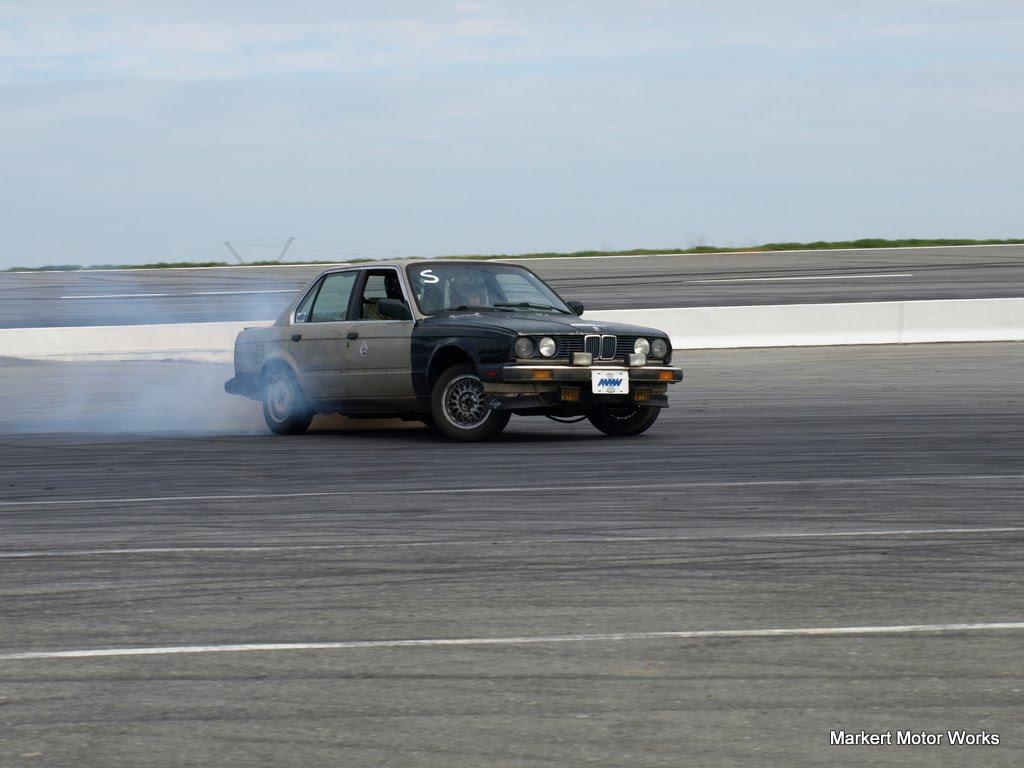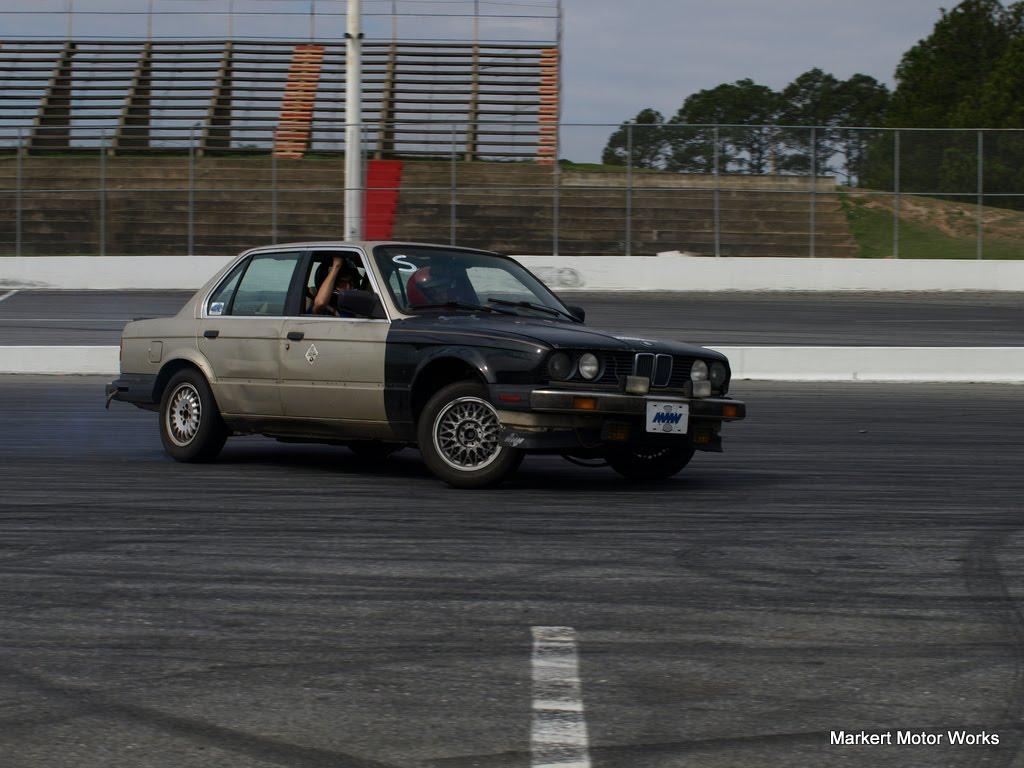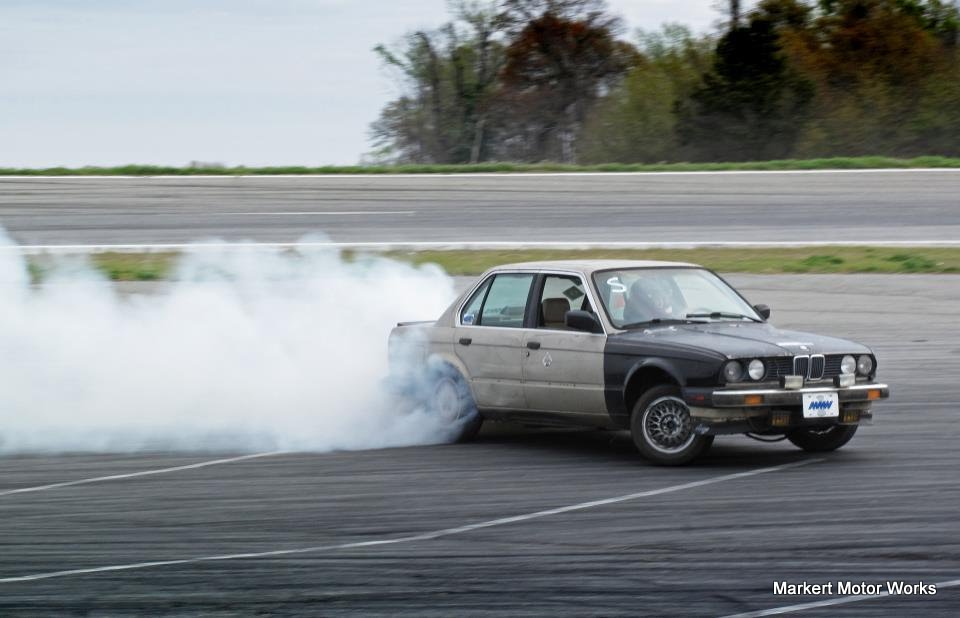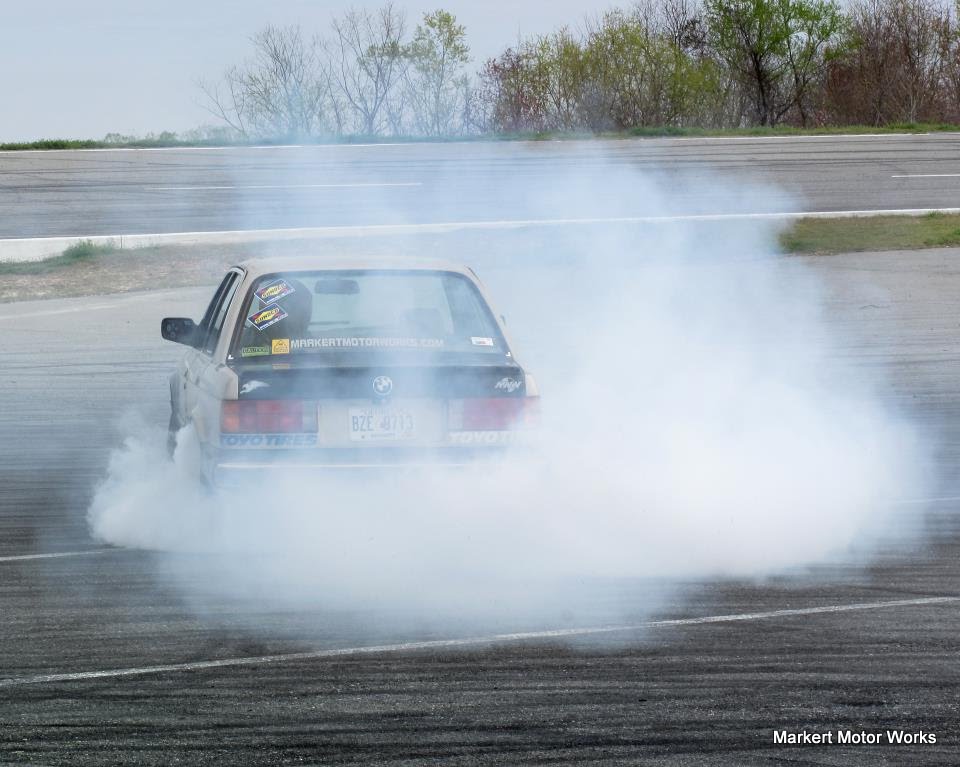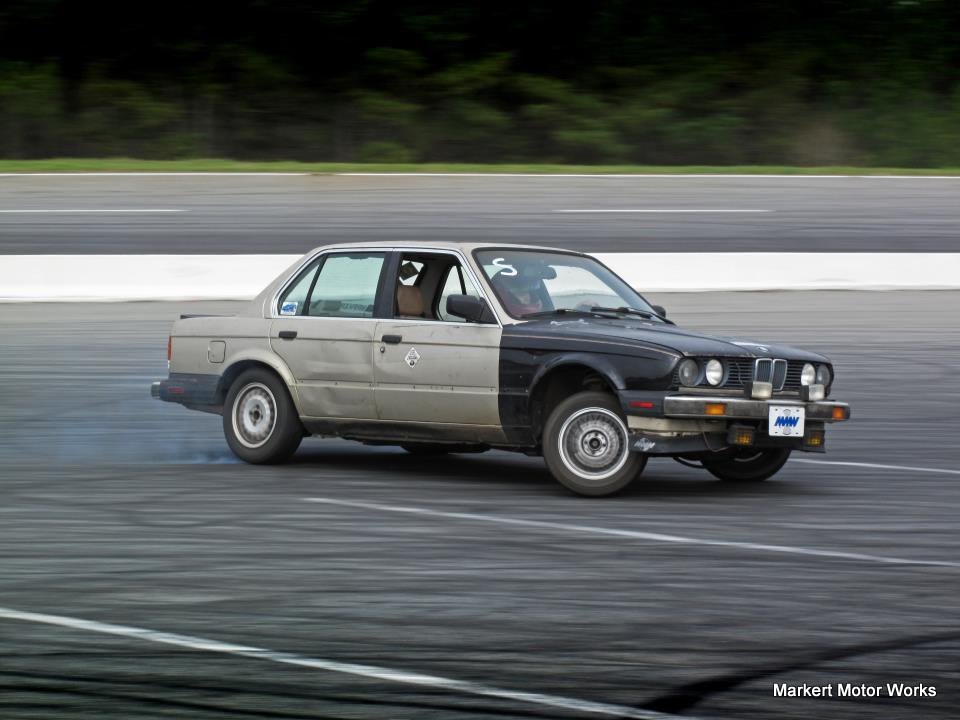 9/28/12

Havent posted in a while. ive done a few more drift events. Towed a bunch more stuff and had two different people crash it
Crash one took out drivers fender and core support. Crash two took out F suspension and wheels.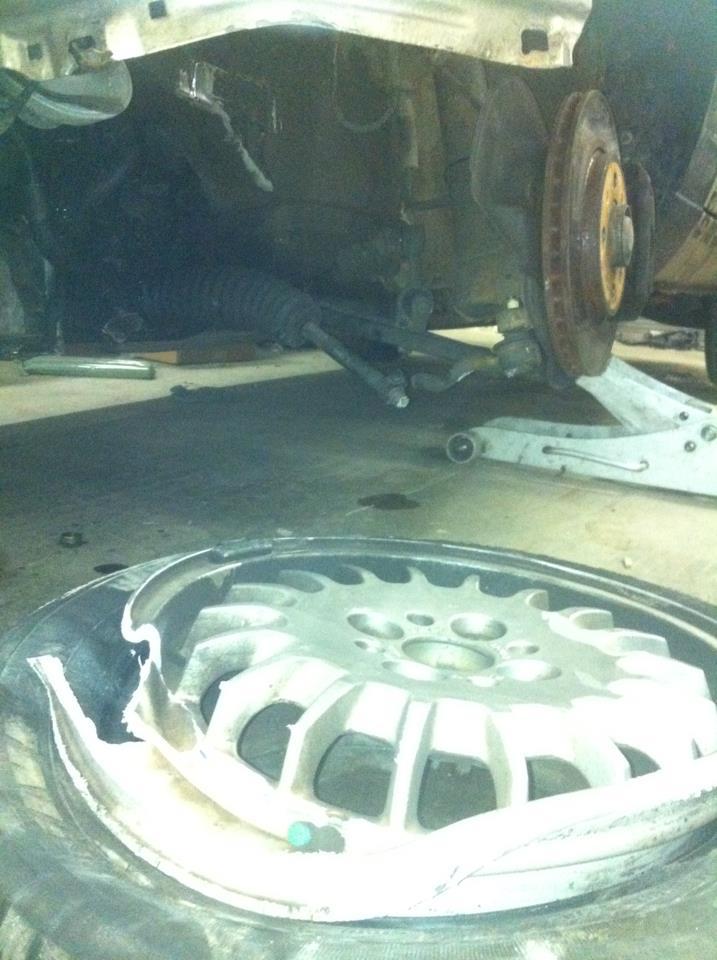 But its cool. Since i have to replace stuff anyway, why not: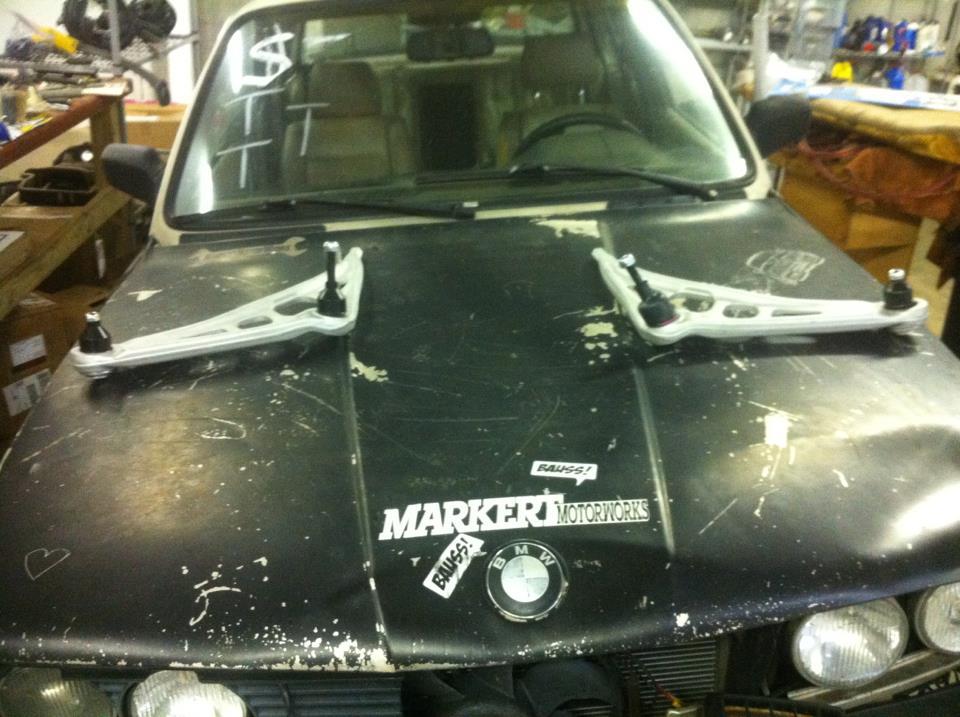 Towing My drift tires down to the event;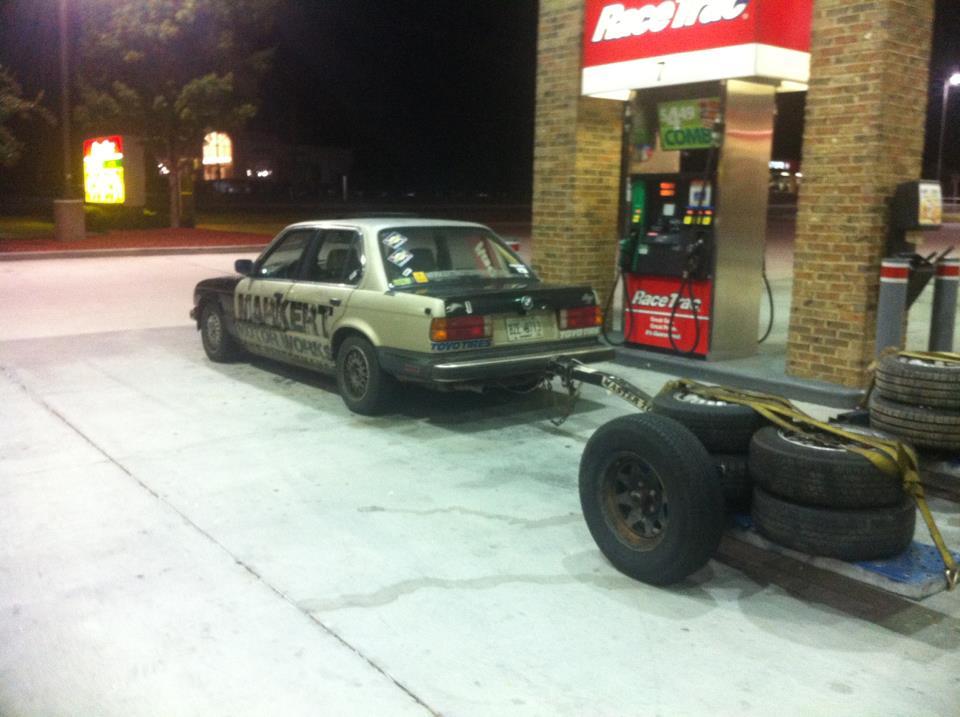 A random sliding pic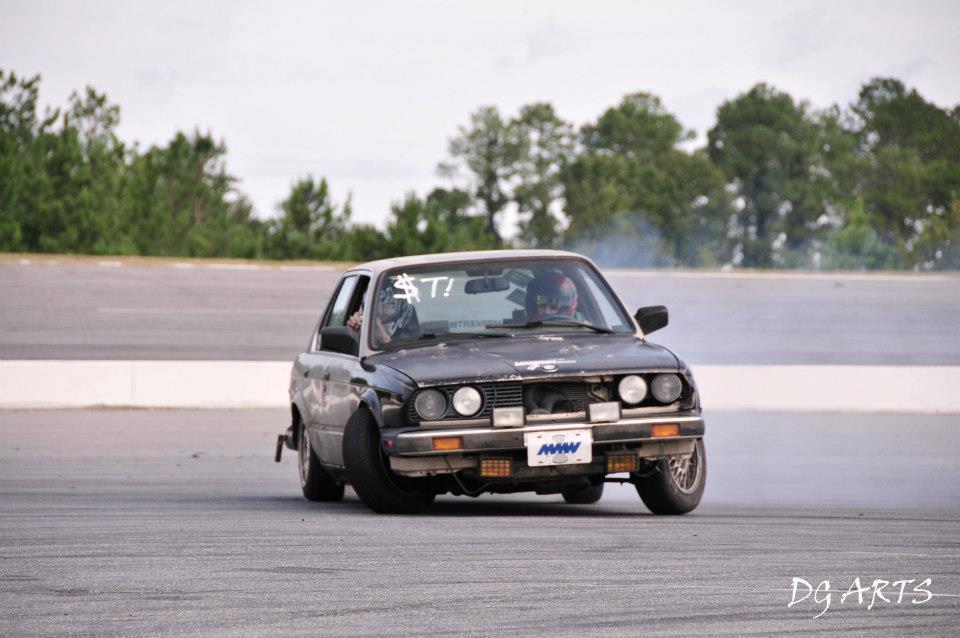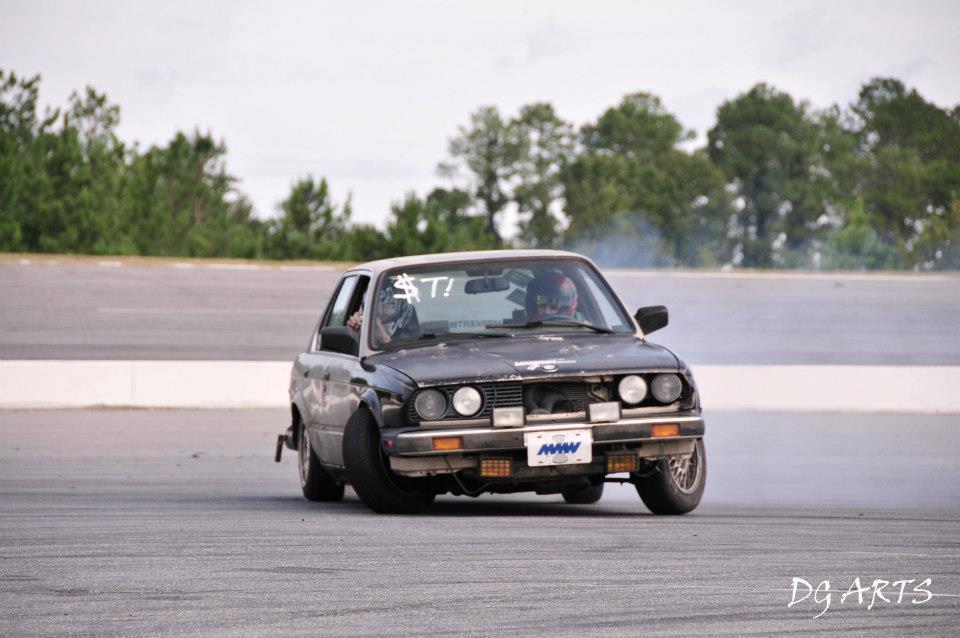 And vid from latest: (gopro equipped )



1/29/14