DIYs
Homemade Sway bar mount plates by MaksV
By stevegolf
You must be logged in to rate content!
3 minute read

Homemade Sway bar mount plates
Compliments of MaksV @ www.r3vlimited.com


DISCLAIMER: I AM NOT RESPONSIBLE FOR ANYTHING IF YOU FUCK IT UP.
otherwise feel free to ask me questions.
Sway Bar Reinforcement - HomeMade Style
So I managed to snap one of the tabs that hold my sway bars in. the thin piece of metal really cant deal well with modified suspensions, so this is a good idea, especially if you plan on ever dropping the front subframe.
Another important thing is that while I dont have a welder, I highly suggest welding it in rather than doing what I did, but I beat on it for an hour and it was just fine so far.
DIY:
Getting Ready:
1. get the car in the air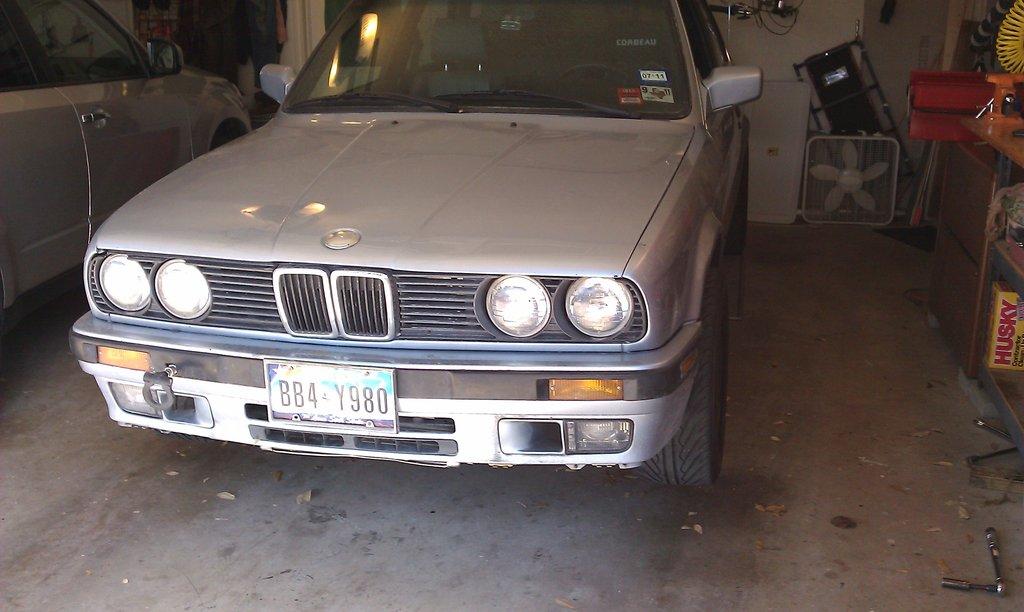 2. unbolt the sway bar end links from the sway bar (i chose to remove them to make it easier but its your call)
3. unbolt the sway bar from the mounts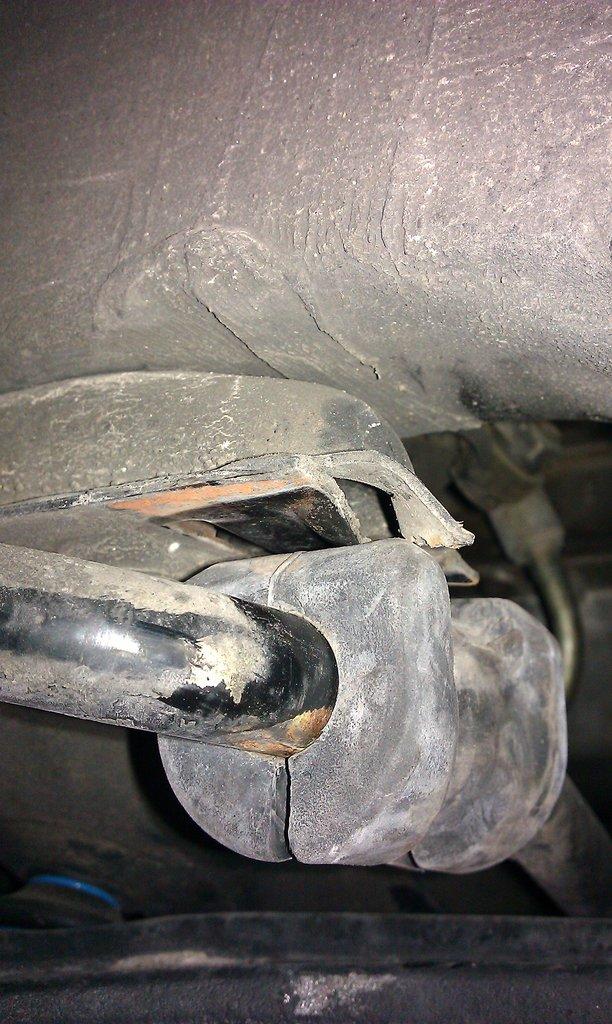 broken piece
Fabbing the Mounts
1. get some sheet steel mine was 2.8mm thick - from the pile of stuff in my garage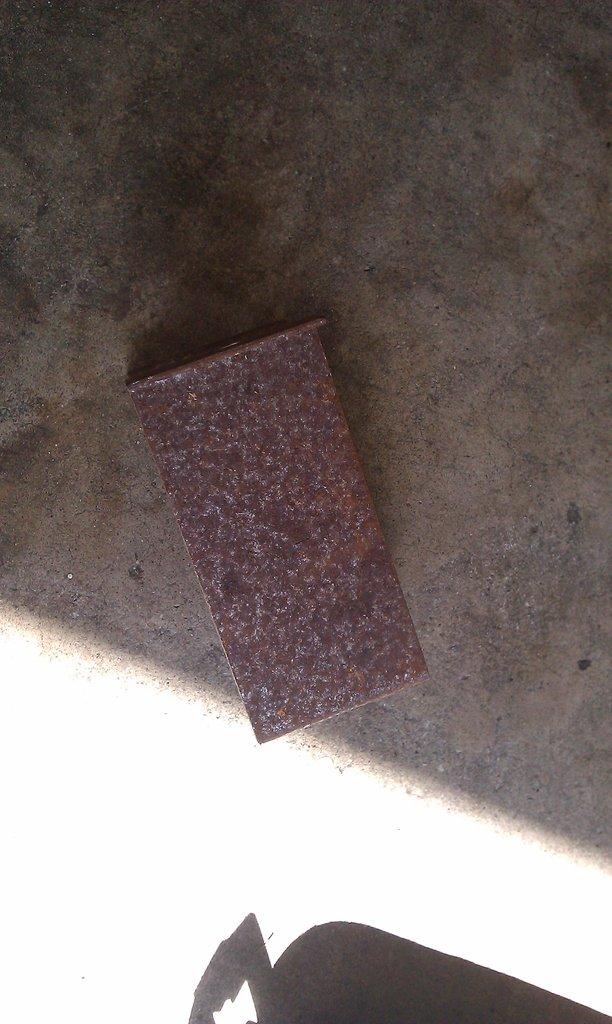 2.cut pieces flat in the fallowing dimensions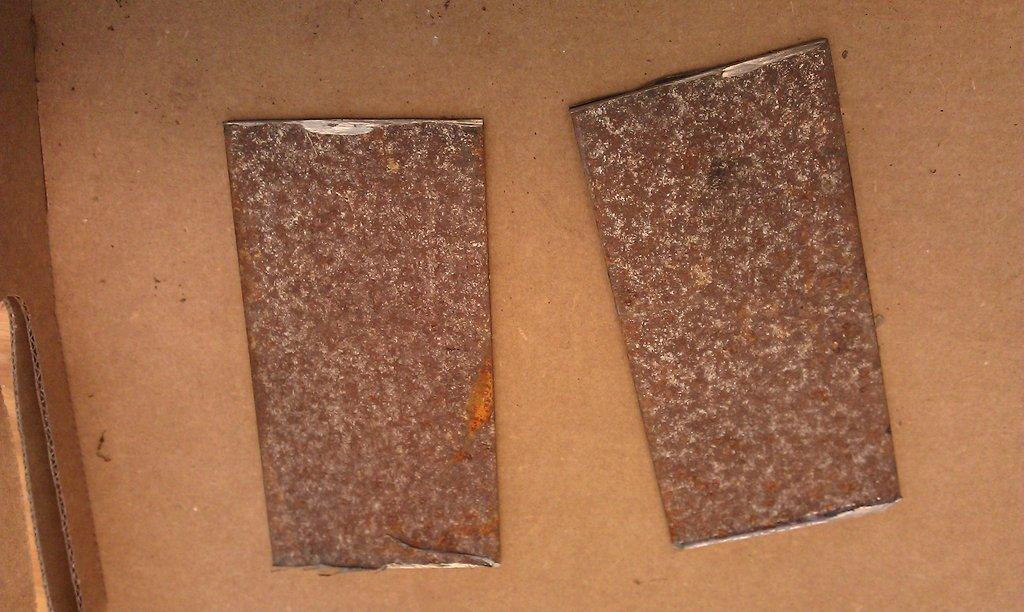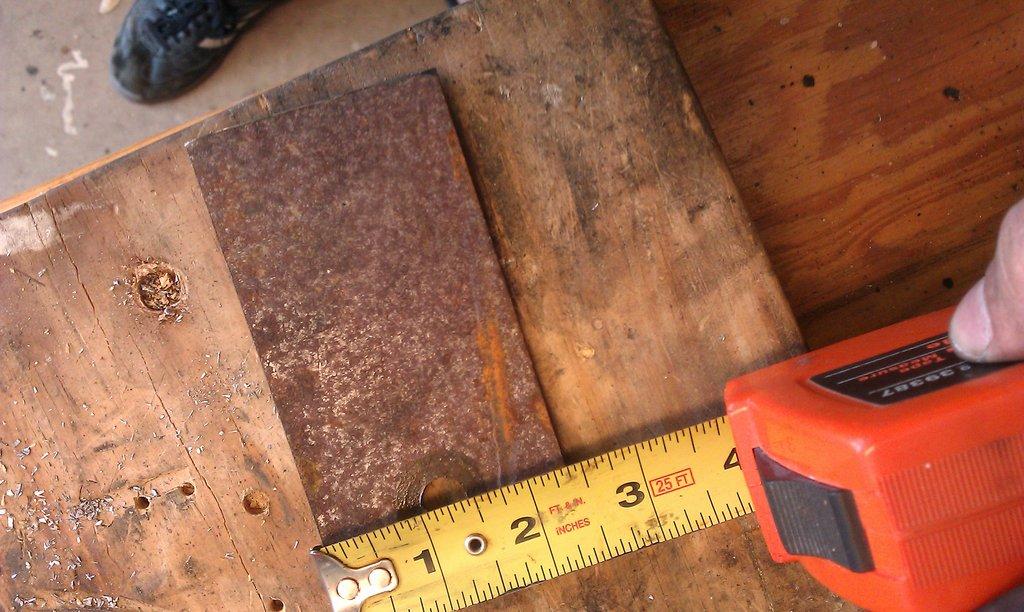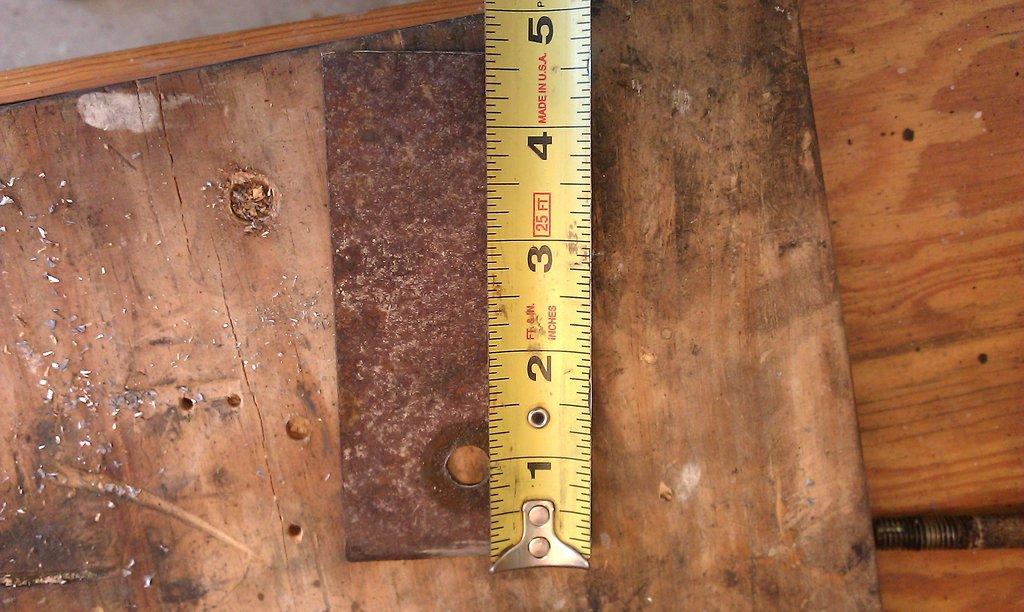 3. remove the rear most subrame bolts from each side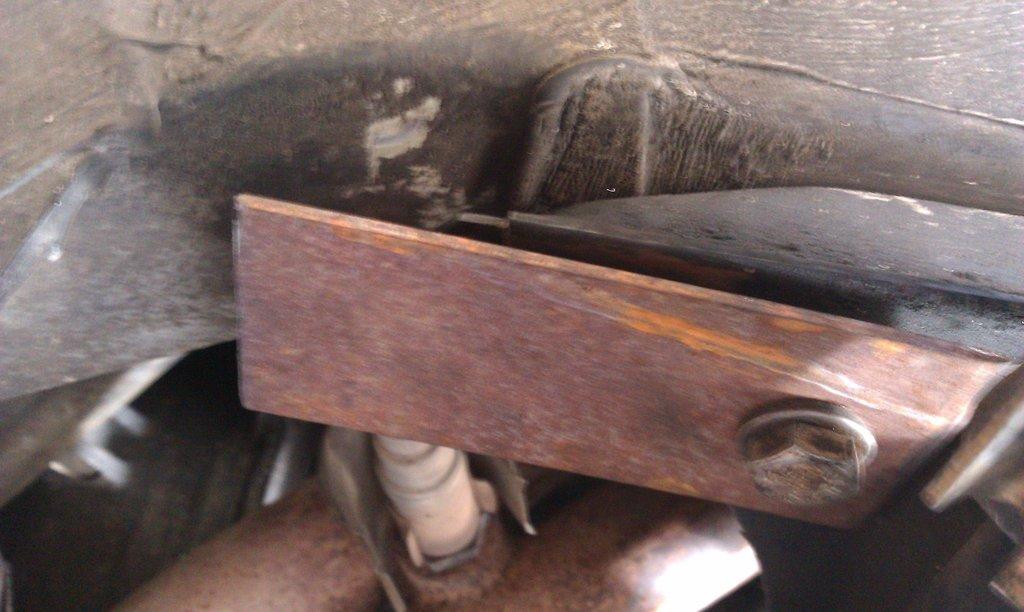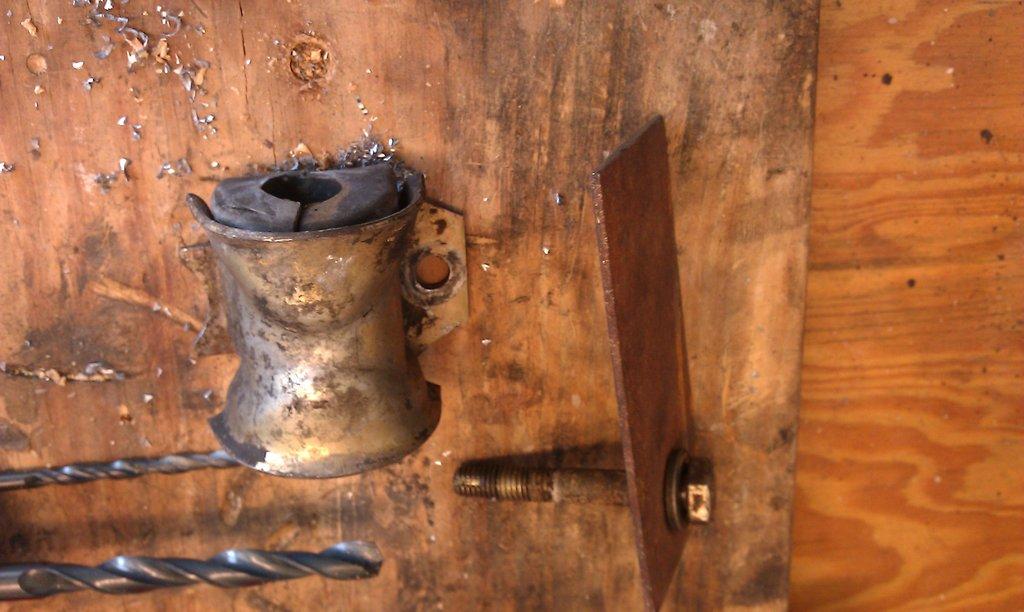 4. use the holes to line up the holes you need to make in the piece
5. drill holes with the fallowing bits (big hole 25/64" small hole 21/64")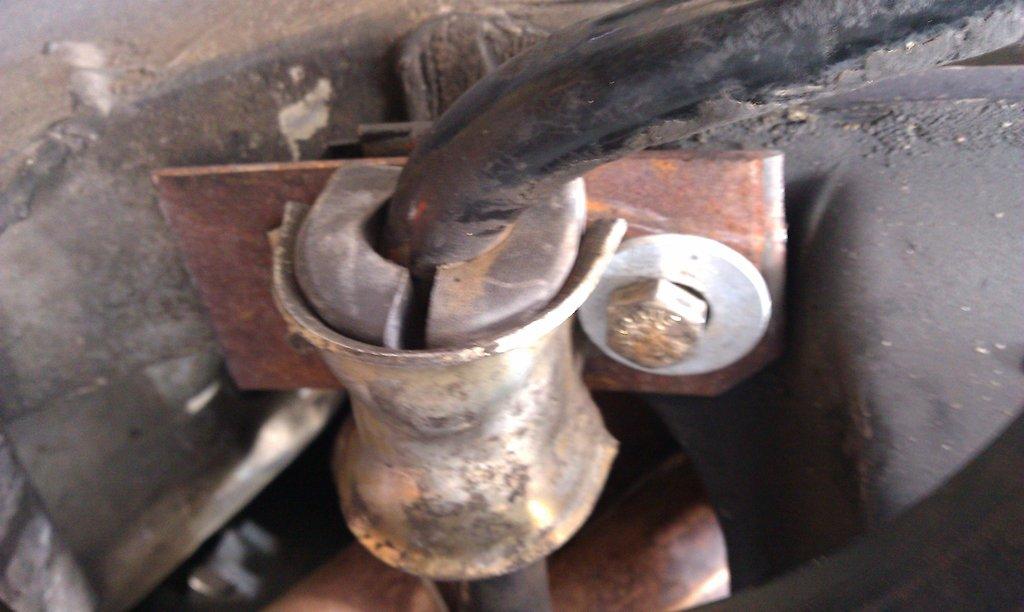 Reassembly
1.Put the plates int and bolt the sway bar mounts into the plates
2. reattach the end links
3. be happy with yourself
finished pics: