Builds
LS3 GTR E36 build by E36_LS3_GTR
By stevegolf
You must be logged in to rate content!
6 minute(s) of a 14 minute read
3/1/2018
Gemeinsame wäsche verbindet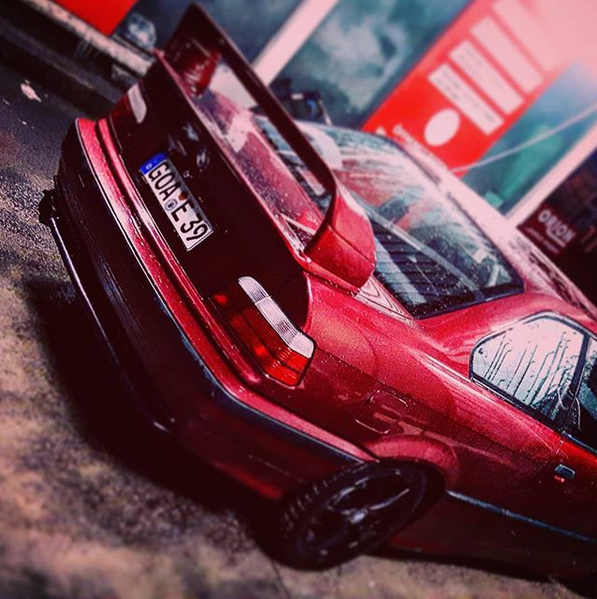 3/28/2018
Summer Rims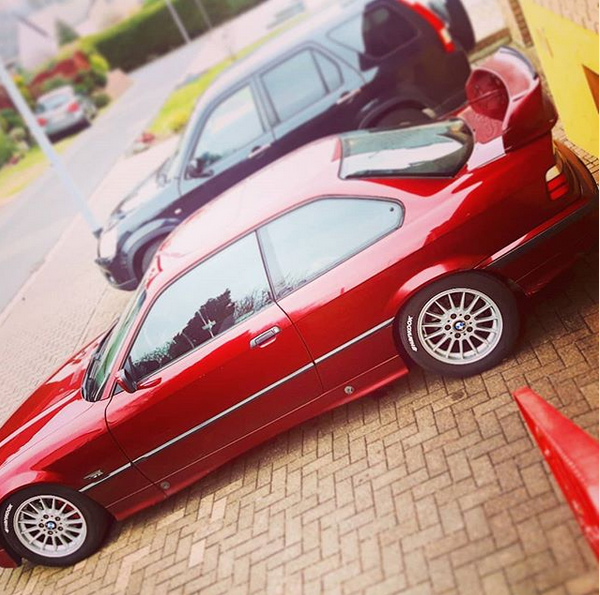 Rettungsgasse rettet Leben!!! ⬅?➡➡
@travisbear danke das ich den nachmachen lassen durfte ?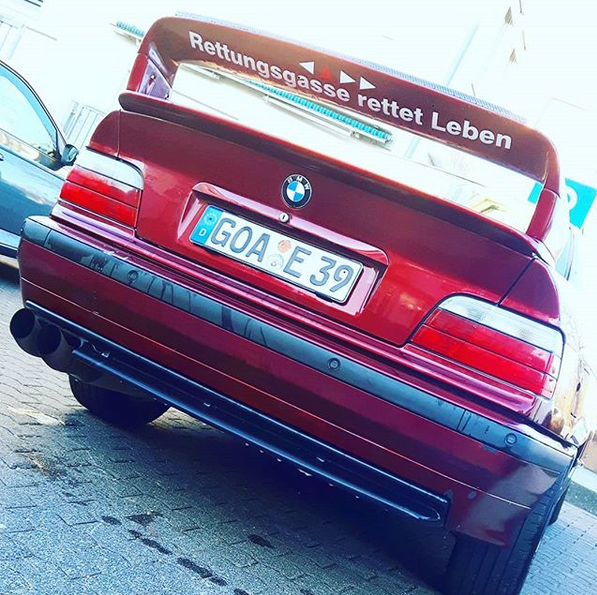 4/9/2018
Wetter ausgenutzt unso ??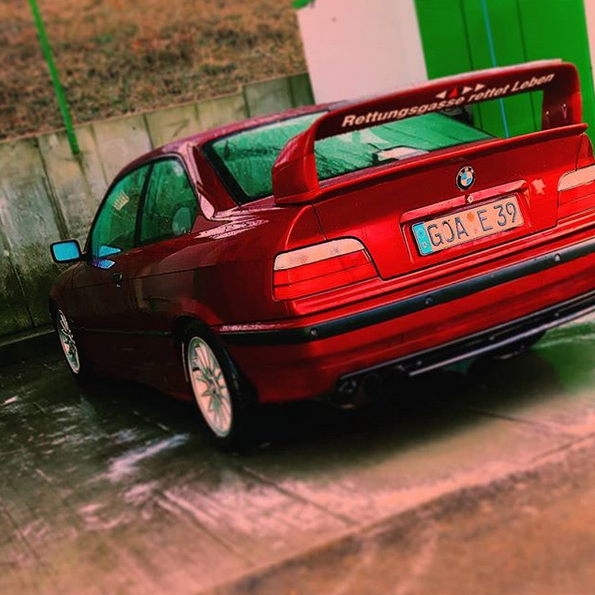 Schluck du Luder ???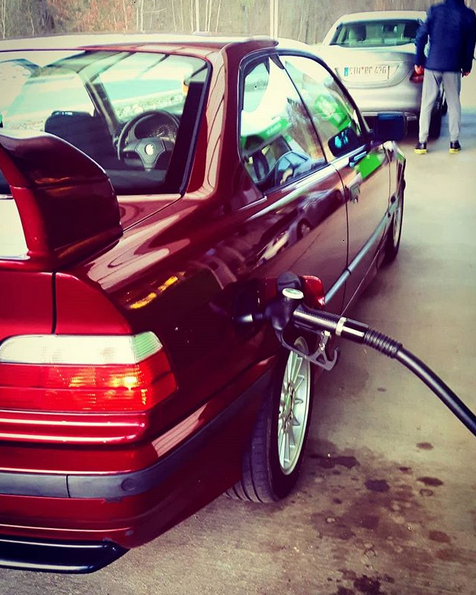 This view through the rear window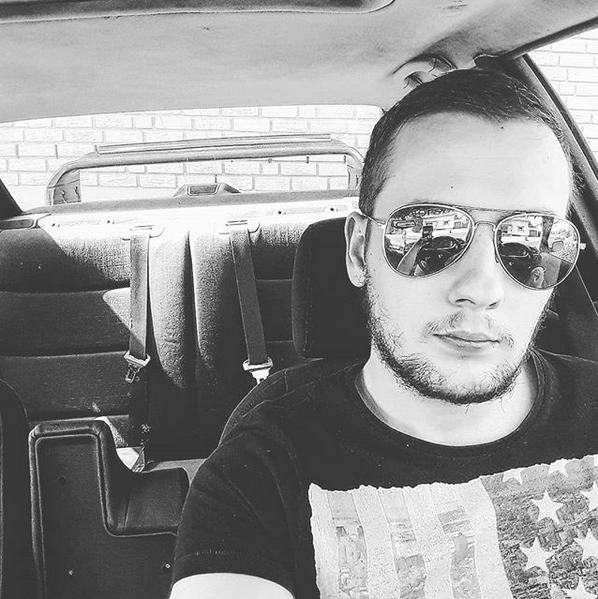 4/20/2018
That wing ??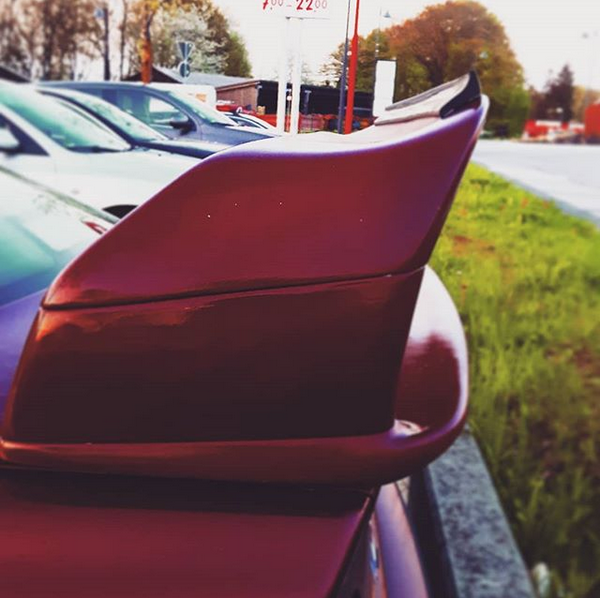 On the way to the #nürburgring ?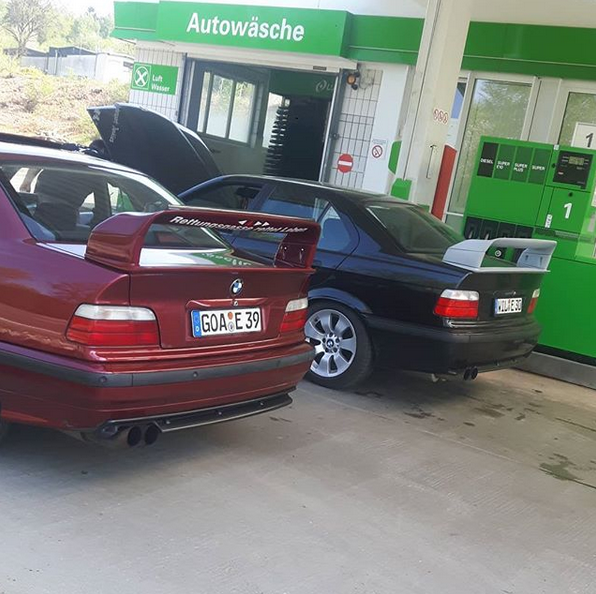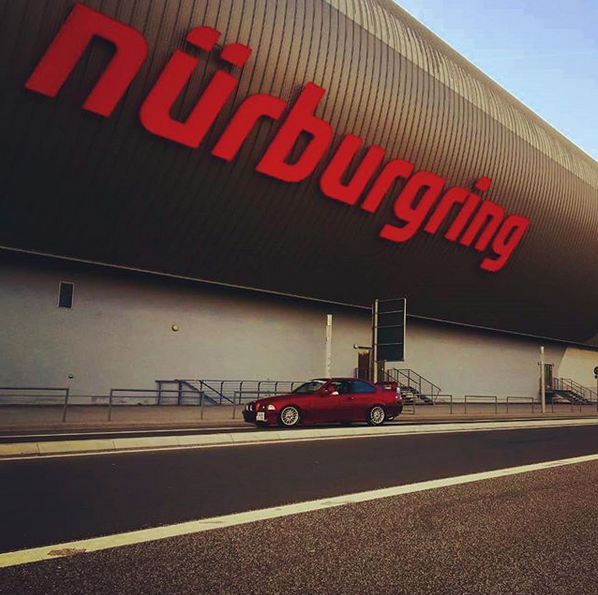 6/6/2018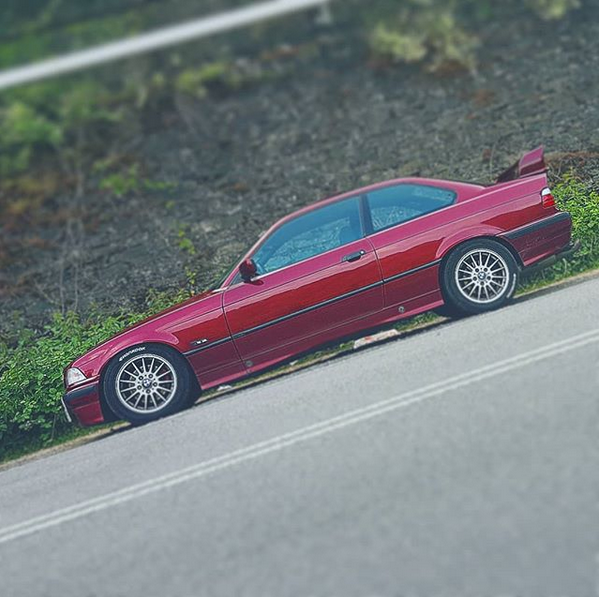 7/11/2018
on the way to #asphaltfieber2018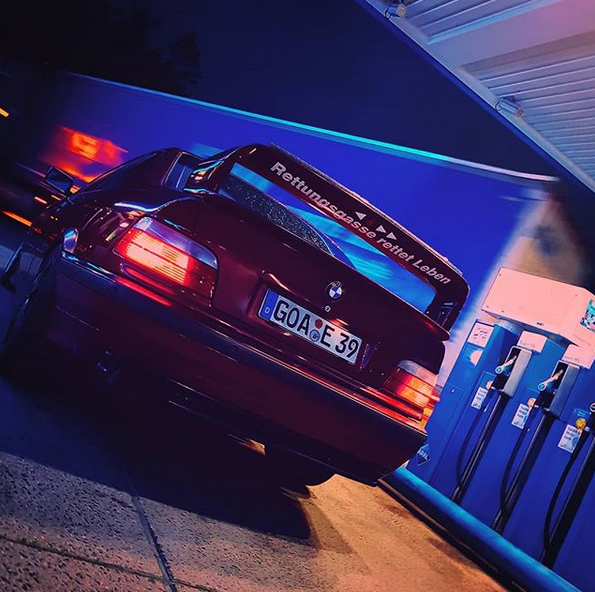 Found new freinds on the #asphaltfieber2018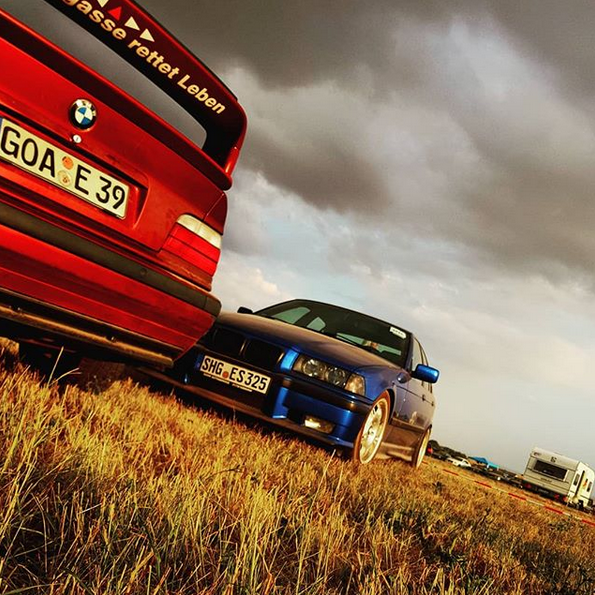 9/15/2018
Nach der Nachtschicht erstmal in die Werkstatt ?‍♂️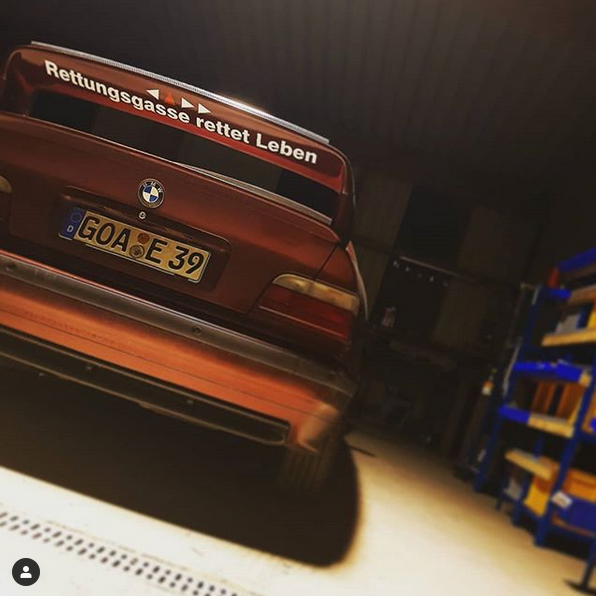 10/5/2018
Die 9×17et26 würden ja gehen aber glaube Bremse wird doch etwas eng ?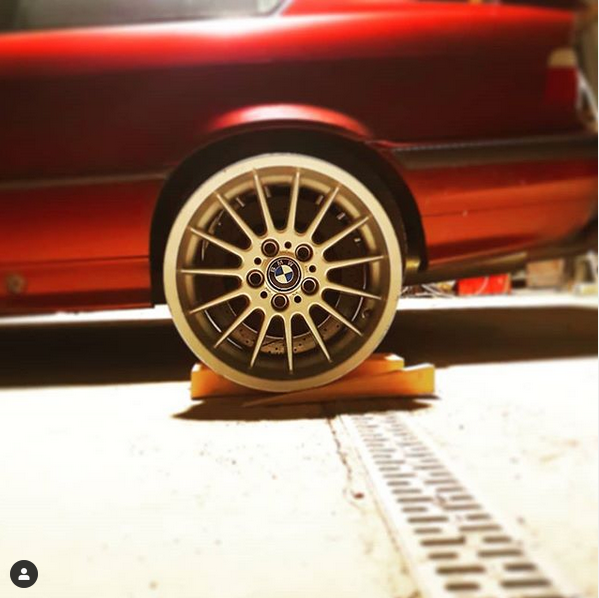 10/15/2018
Es geht vorran ??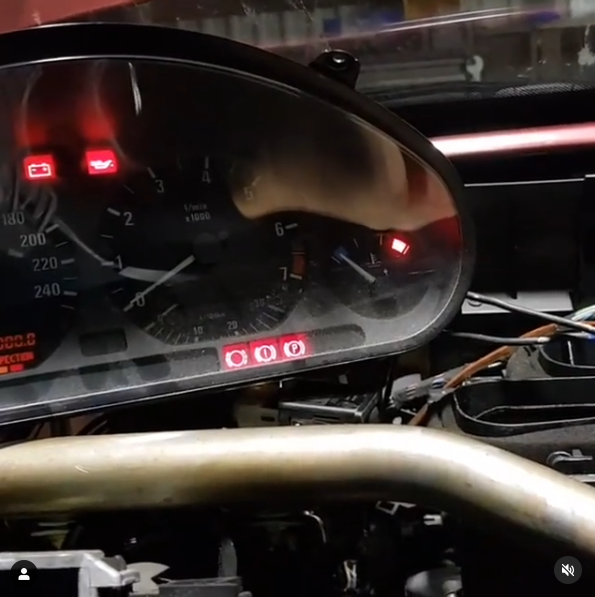 10/27/2018
@travisbear danke das ich den nachmachen lassen durfte ?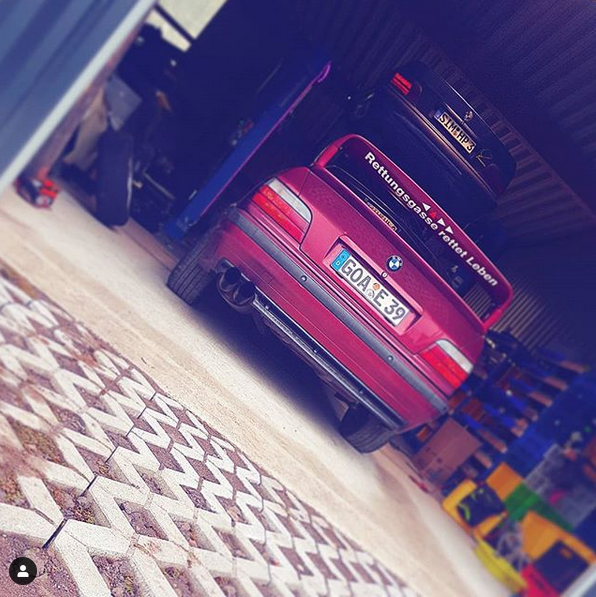 Jetzt sind endlich alle @toyotiredeutschland da und der erste auch schon angemalt ??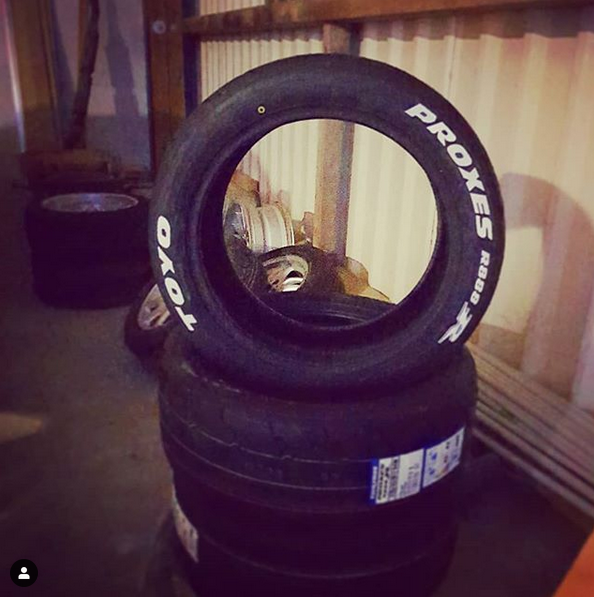 11/1/2018
They look so damn hot ?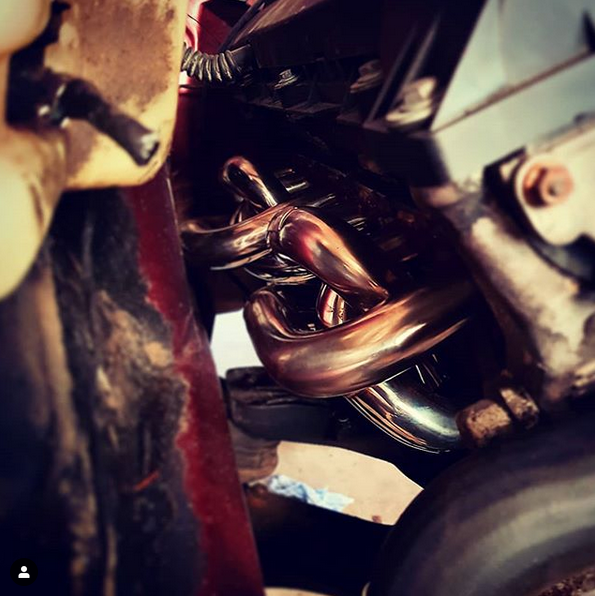 11/5/2018
Jetzt wird's assi dank @supersprint_official ?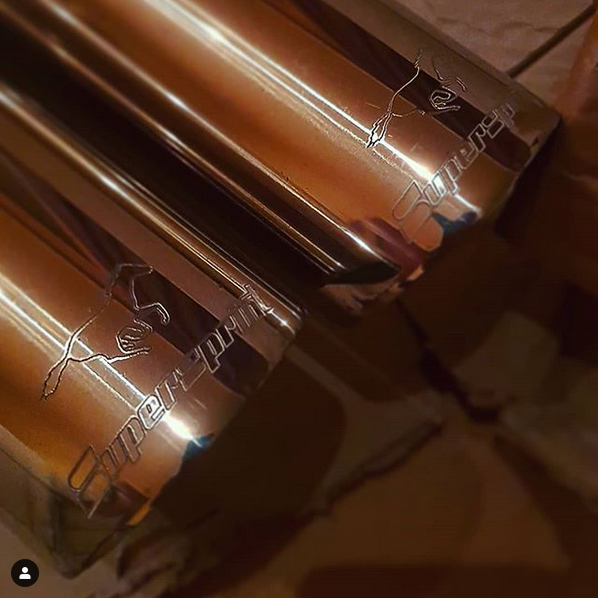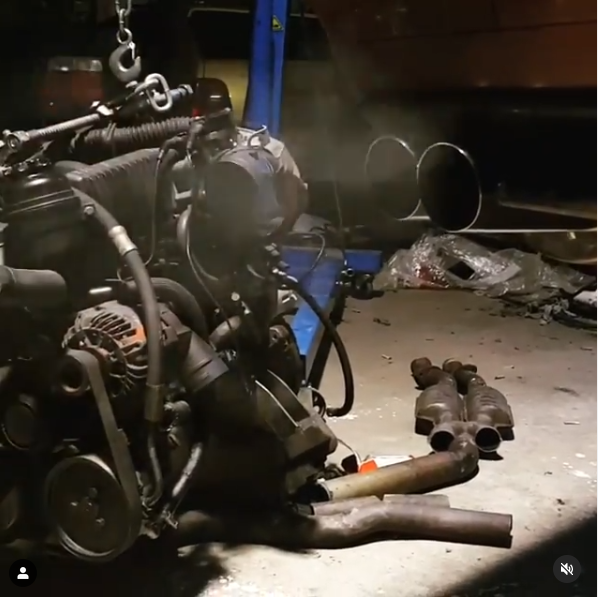 11/11/2018
Das kann was ?? @hawkperformance @tarox_brakes #rettungsgasserettetleben!!!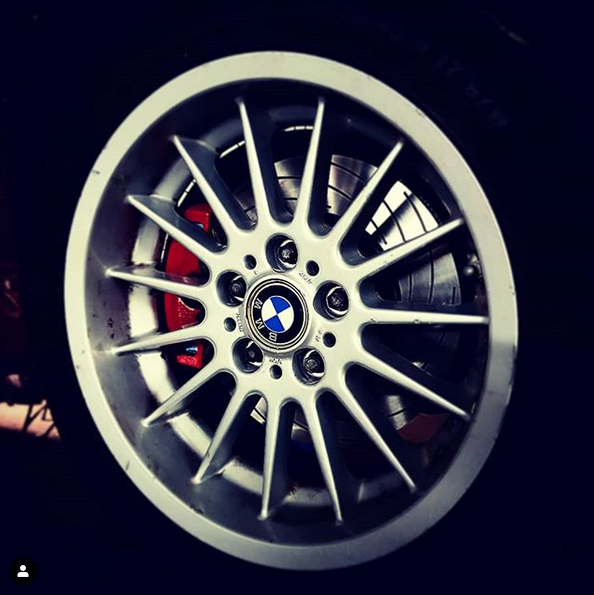 2/8/2019
Langsam lässt sich erkennen wo die Reise hingeht ??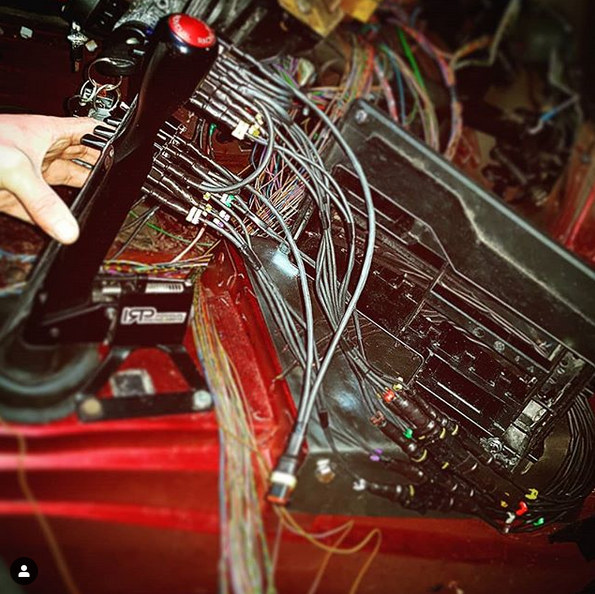 2/26/2019
New parts in 3...2...1...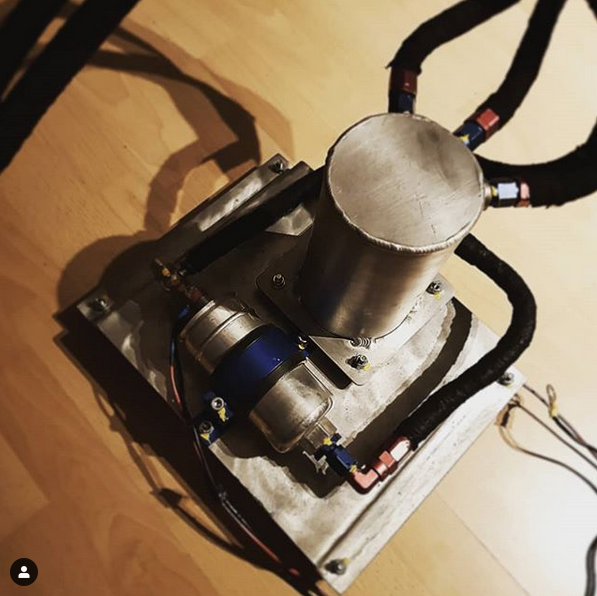 3/9/2019
The new fuel system is going to be awesome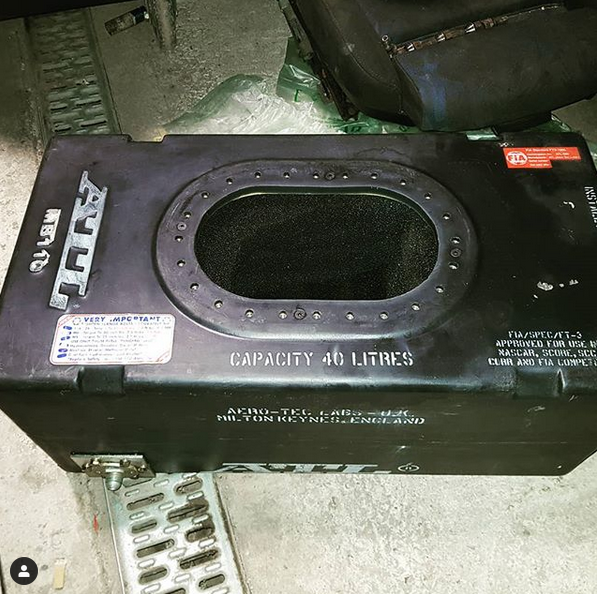 Es geht langsam voran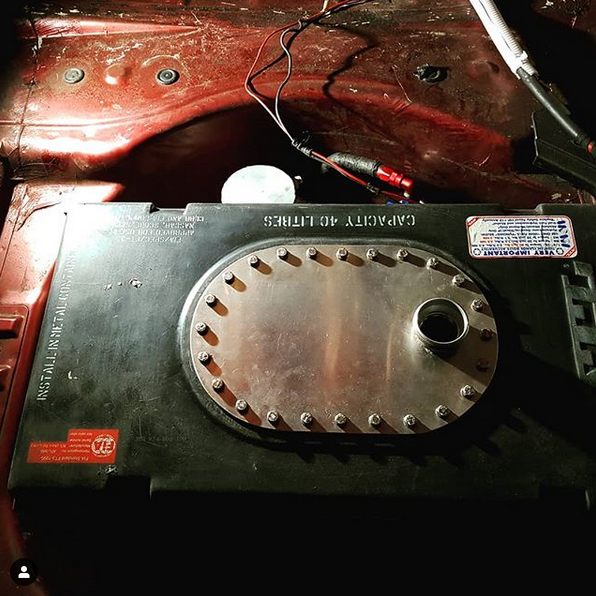 3/17/2019
Tankanlage fertig ?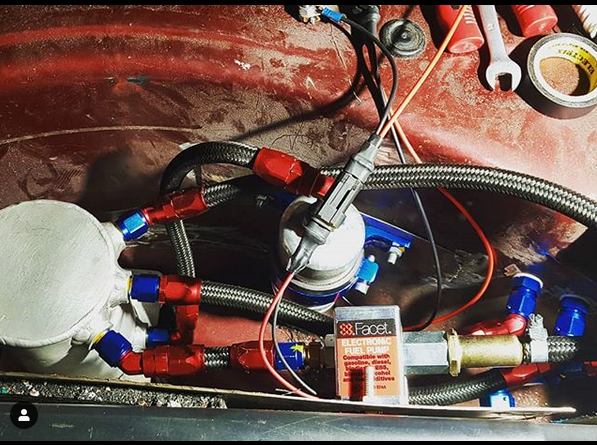 3/24/2019
Waren 2 geilen Wochenenden mit @mkrengineering und @florian_naumann_motorsport bei den T&E und dem 1. Läuft der @vln_de ?
Waren ein paar geile Erfahrungen und das Auto sieht einfach Hammer aus ?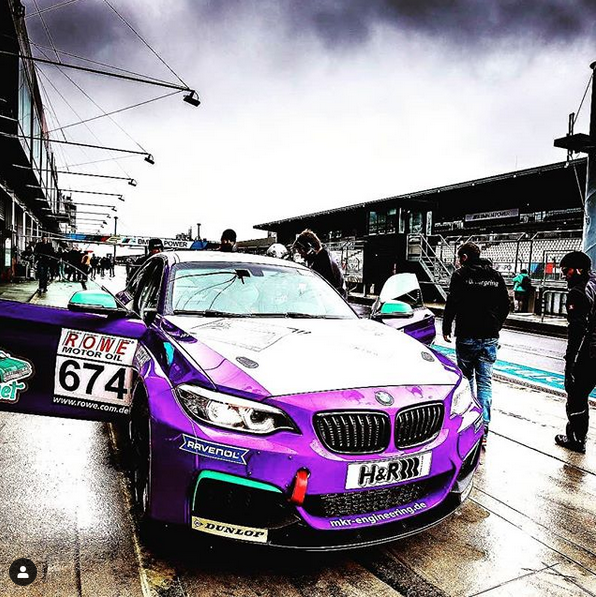 3/30/2019
Das Schwert ist dran ?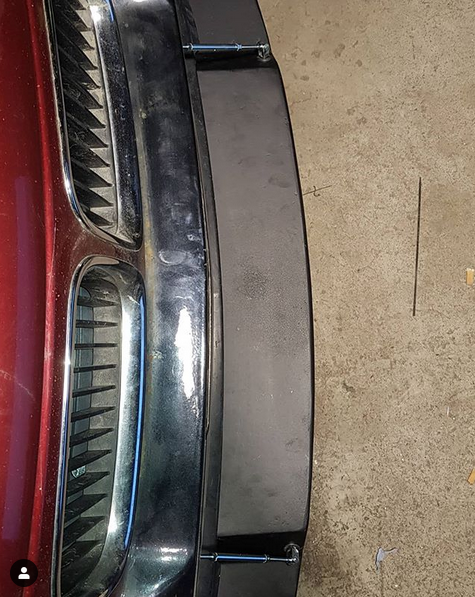 Its going on ?
4/7/2019
Hinterachse fertig vorbereitet ?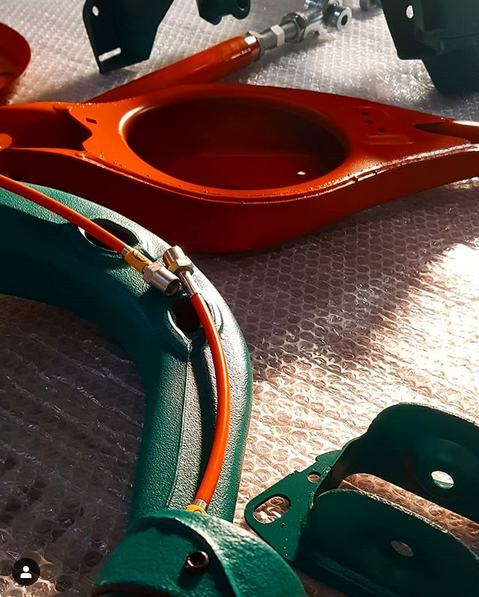 4/30/2019
Es geht voran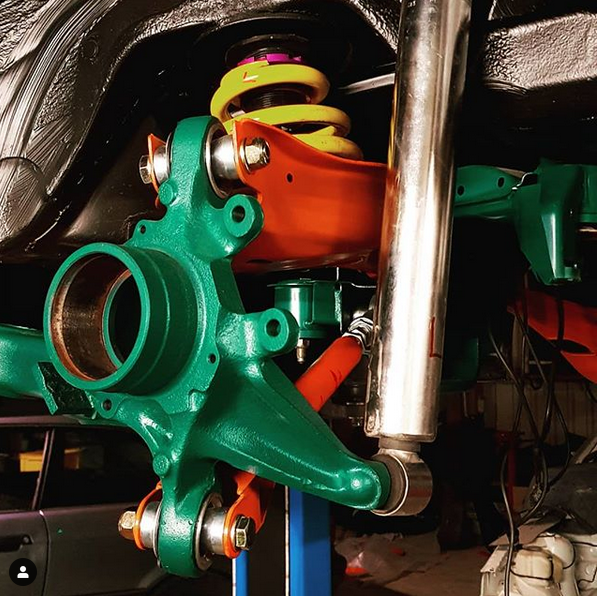 6/5/2019
Mal ne Runde mim Teamchef von @mkrengineering den #m2competition Probe gefahren ich muss sagen Hammer Teil könnte man sich dran gewöhnen ?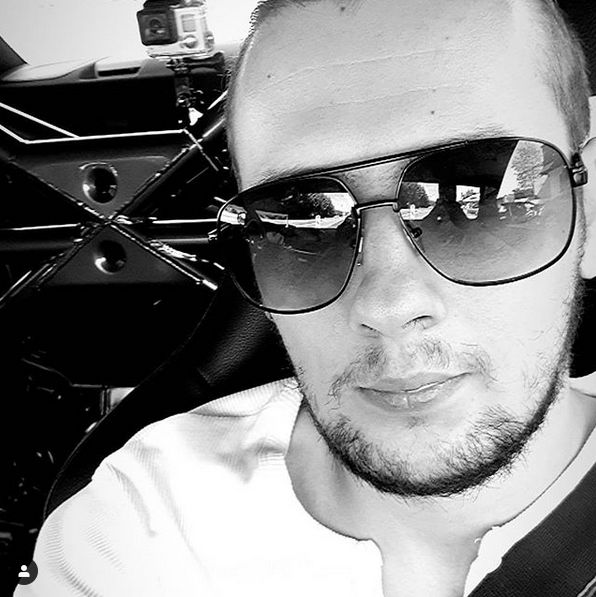 6/22/2019
Ready for the #24hnürburgring with the Cayman GT4 CS ?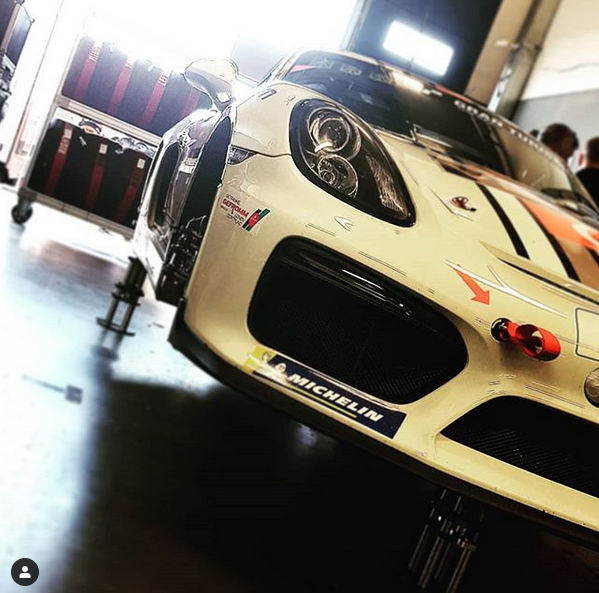 8/7/2019
Die ersten Prototypen der schnellverschlusstrichter von @raceparts_marco sind da ?? Dazu noch meine auf Wunsch gefertigten Trichter für ansaugluft und Krümmer Kühlung ?? Im Hintergrund ist auch noch das flammneue diff von @westwood_performance zu sehen ?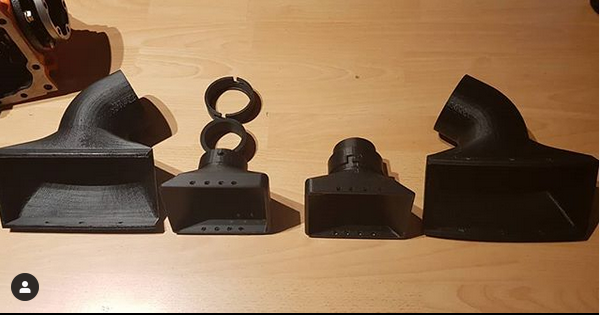 Die spritleitungen sind fertig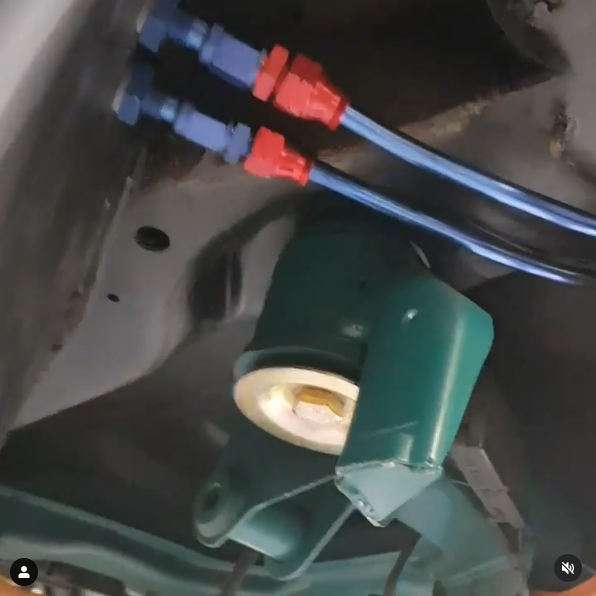 8/23/2019
Bald geschafft ?? nächste Woche kommt das Differential von @westwood_performance noch dazu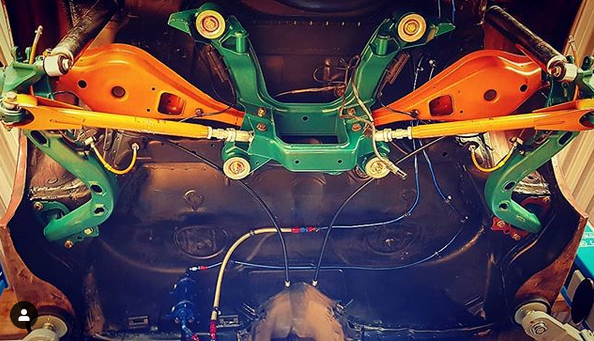 10/1/2019
Keine Worte notwendig