DIYs
Suspension REBUILD and SLAMAGE! by TrippinBimmer
By stevegolf
You must be logged in to rate content!
4 minute read
Suspension REBUILD and SLAMAGE!
Compliments of TrippinBimmer @ www.bimmerfest.com


Well, Parts are slowly showing up my Door Steps and I'm getting ready for the install.

I would like to Thanks Mike @ F1 AutoHaus for the ST Performance Coilovers; Ruben @ DesertMotorWerkz for Mahle Fuel Filter, and Meyle HD RTAB; and Jason @ Tischer BMW for Z4/Z3 Front and Rear Reinformancement Plates, and New OEM Top Hat.
My Current Suspension setup is Koni FSD, EiBach Pro-Kit Springs, Voshlager RTAB Limiters, and Meyle HD RSM. I love the Suspension Ride and it was Awesome. But I wanted the Front Tire to be tucked alittle and Rimline in the rear.
Here are some pics with the BEFORE Setup. This is with VMR Staggered Non-M with 235/265 size tires.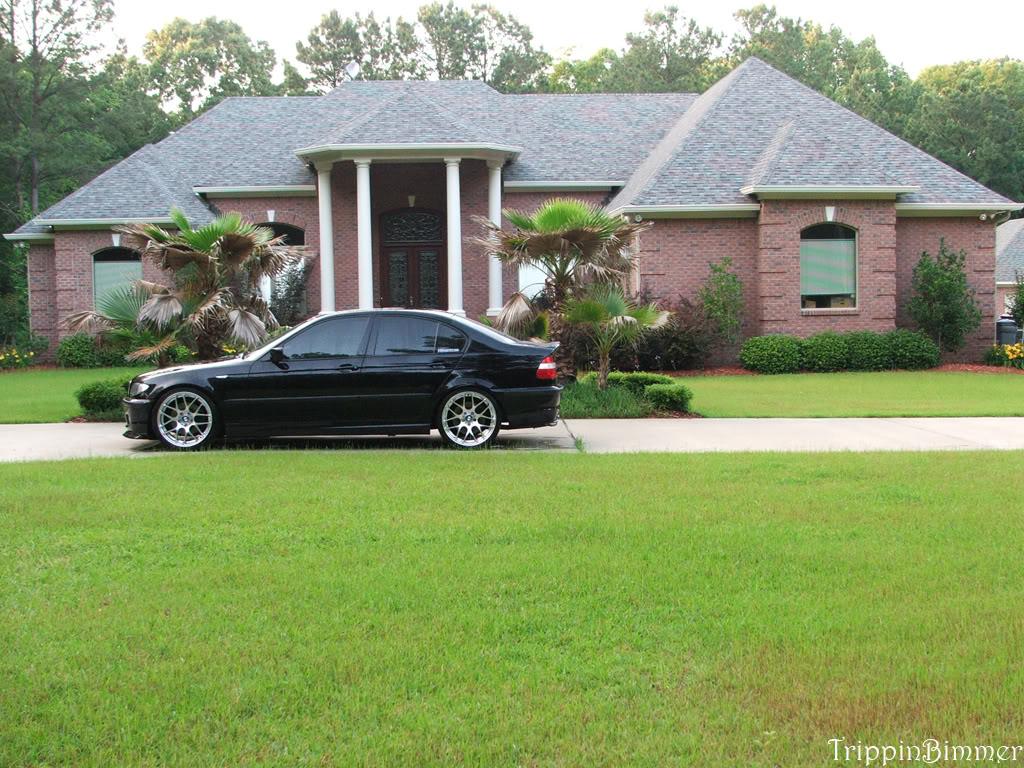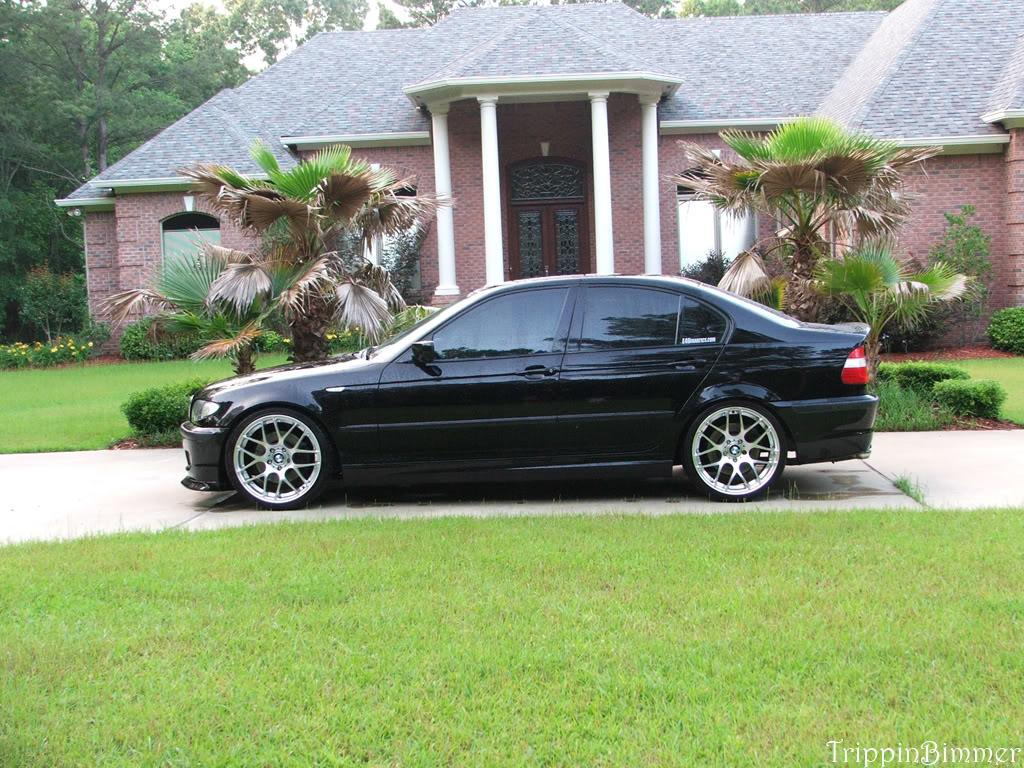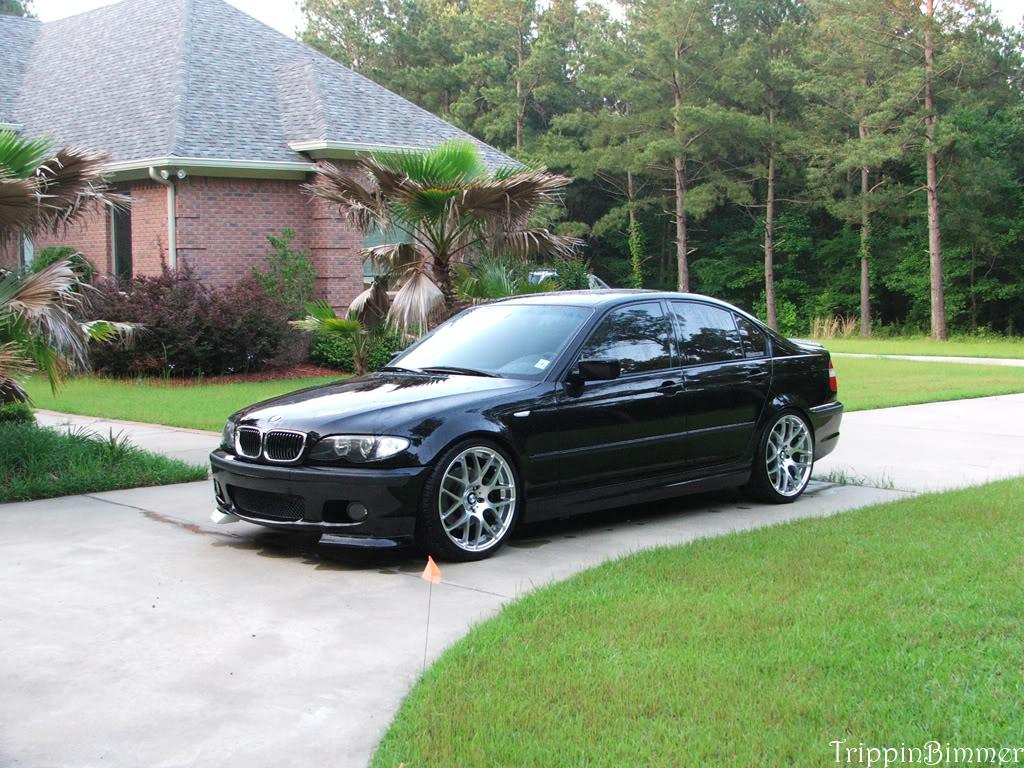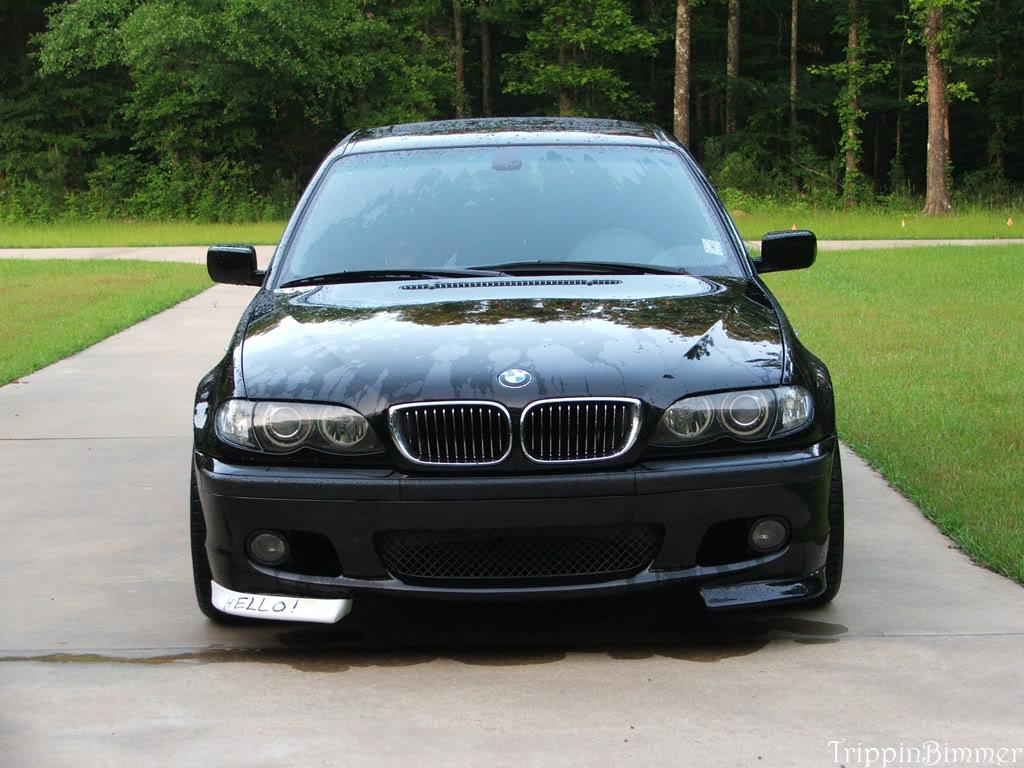 I will update this thread when parts arrive and installed...

DIY Maybe...
Fuel Filter and Meyle HD RTAB.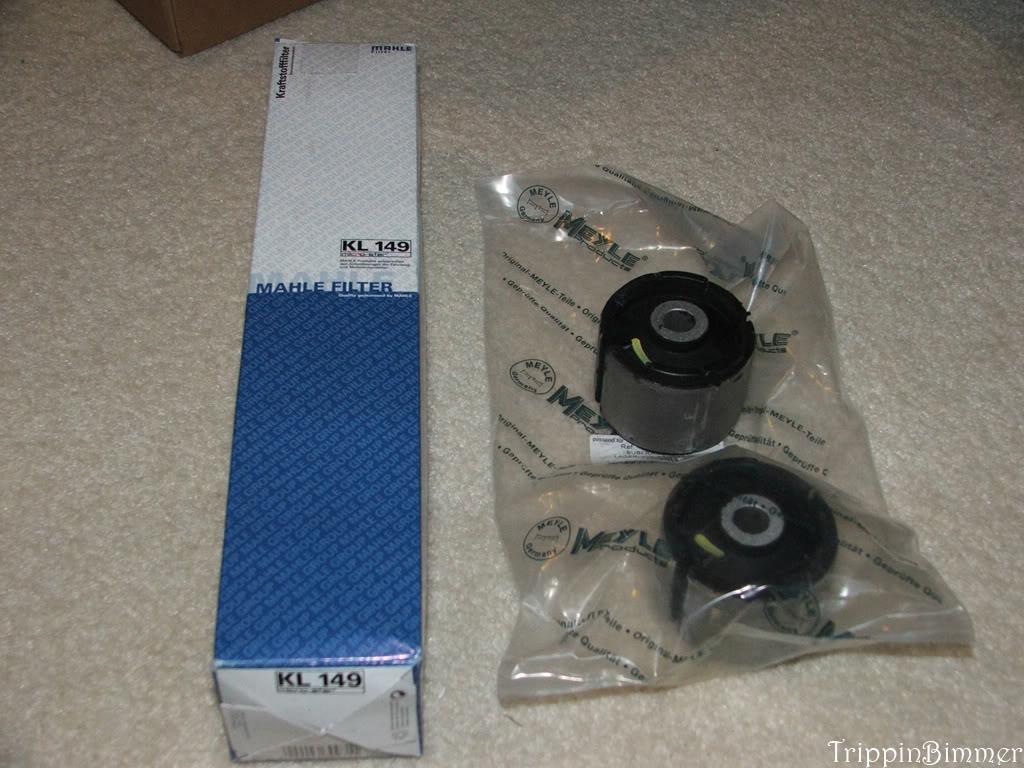 Z3 RSM Reinforcement, Z4 Top Hat Reinforcement, and ZHP Top Hat.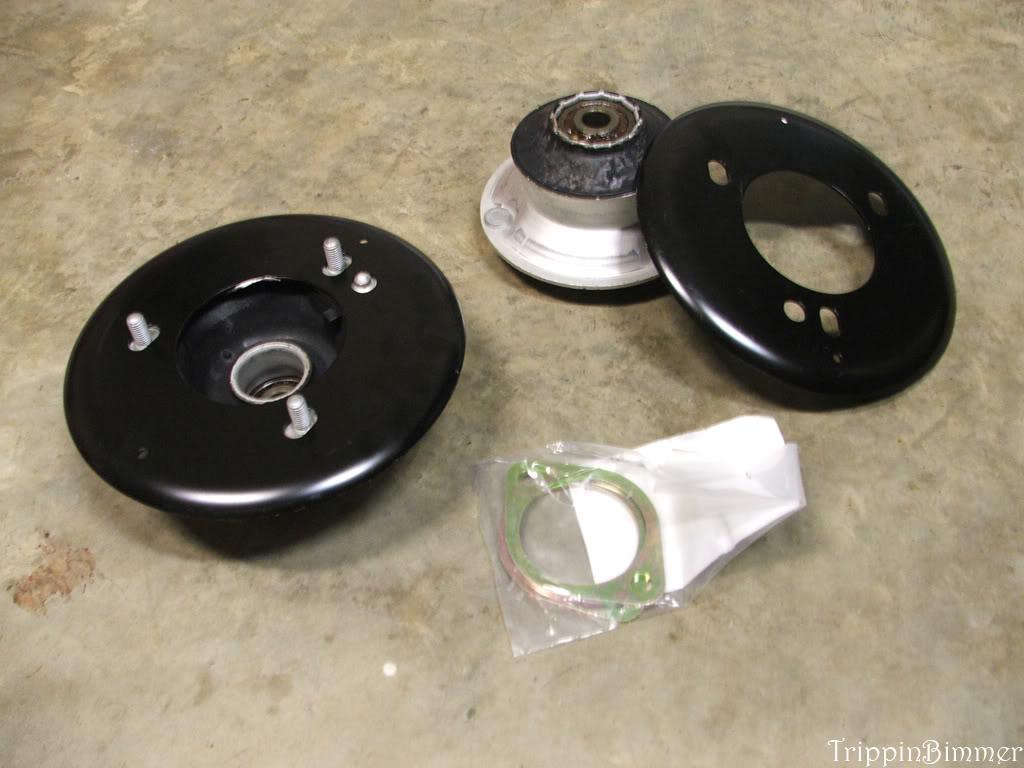 June 9, 2009 Installed Meyle HD Bushing.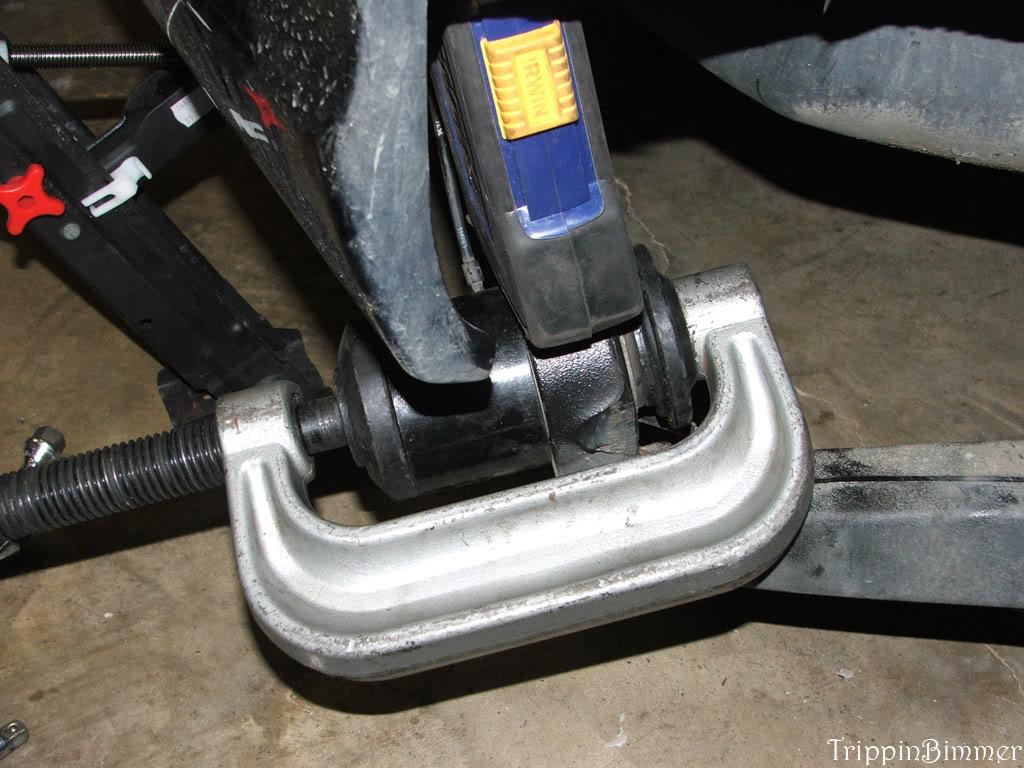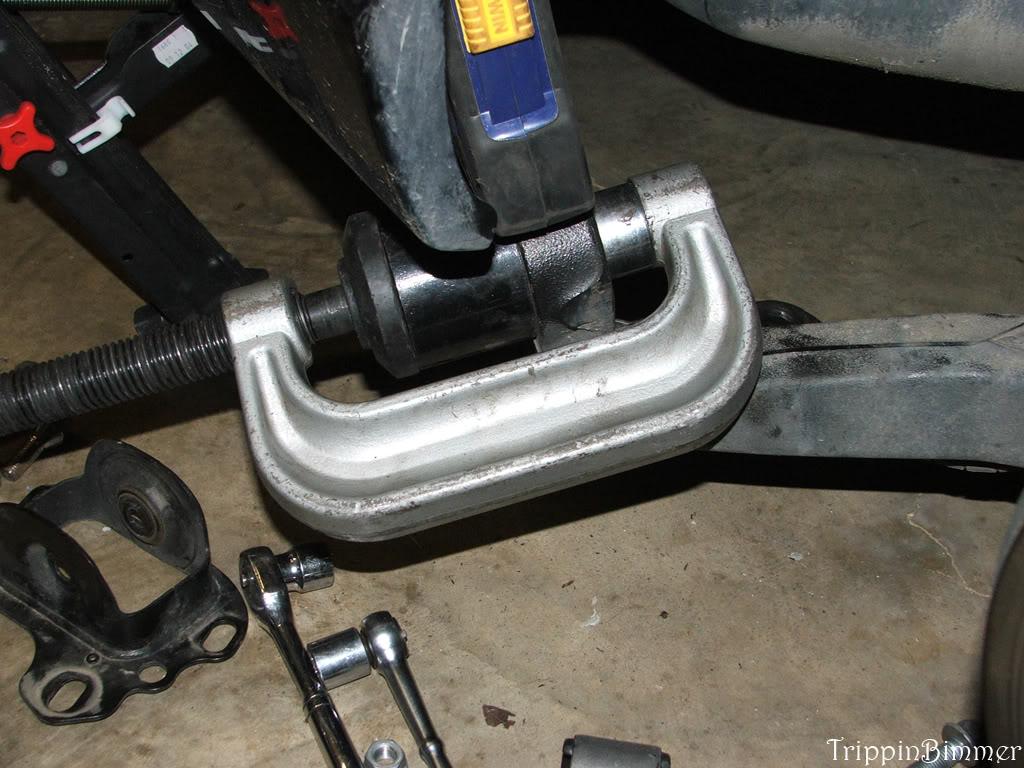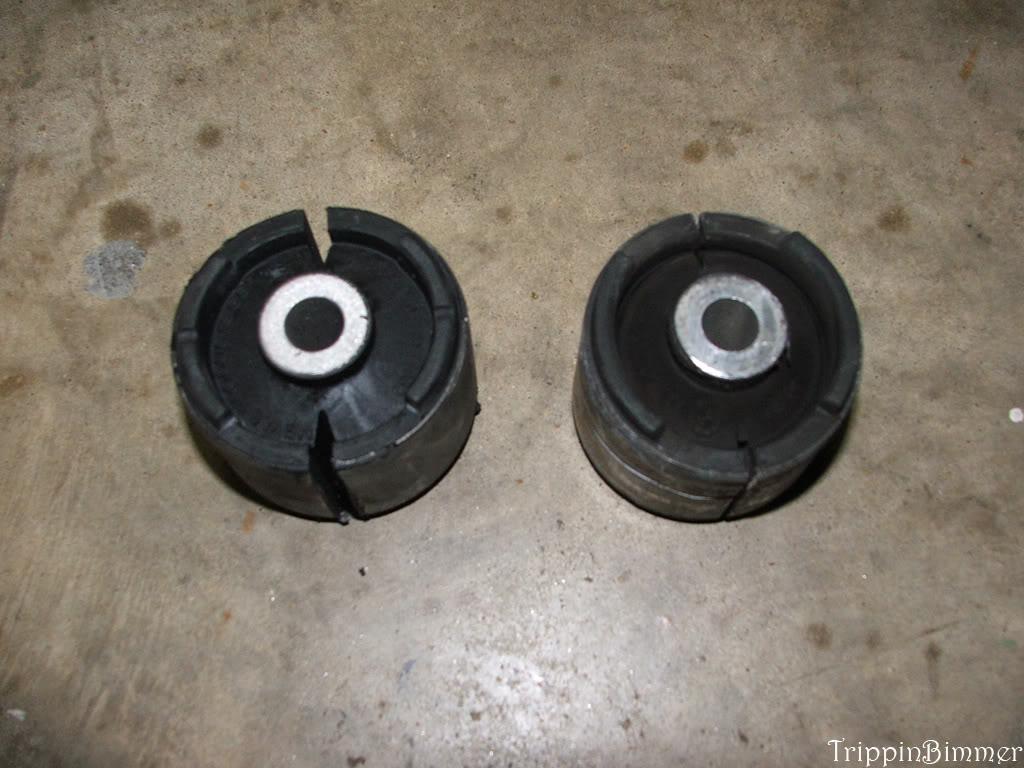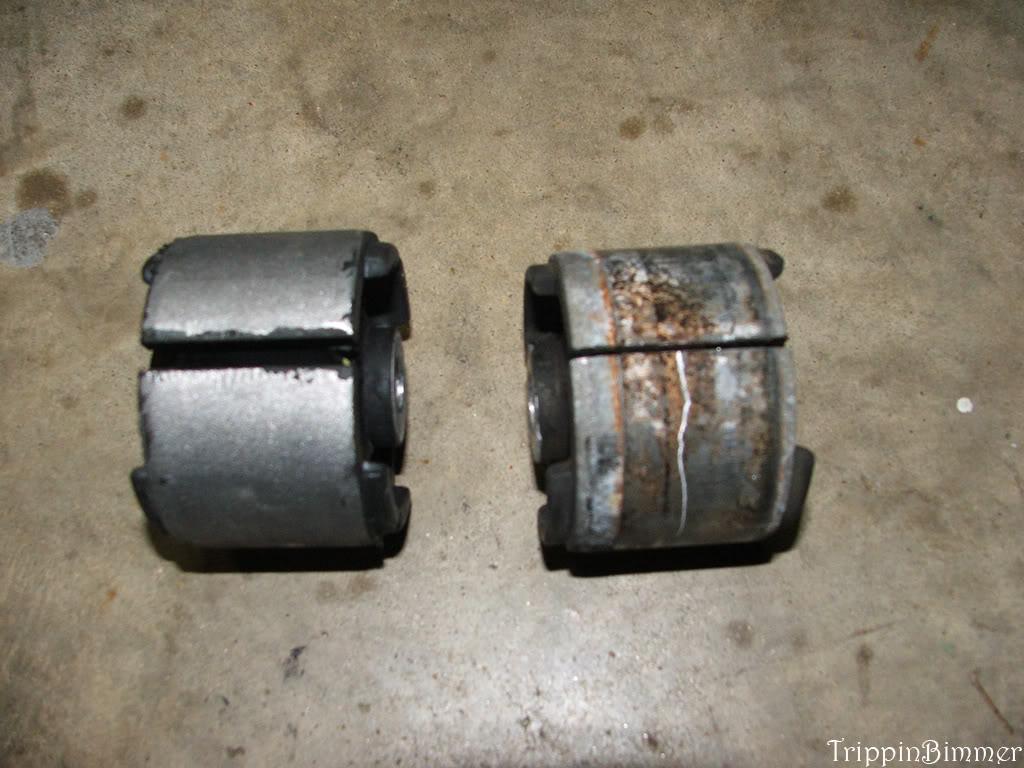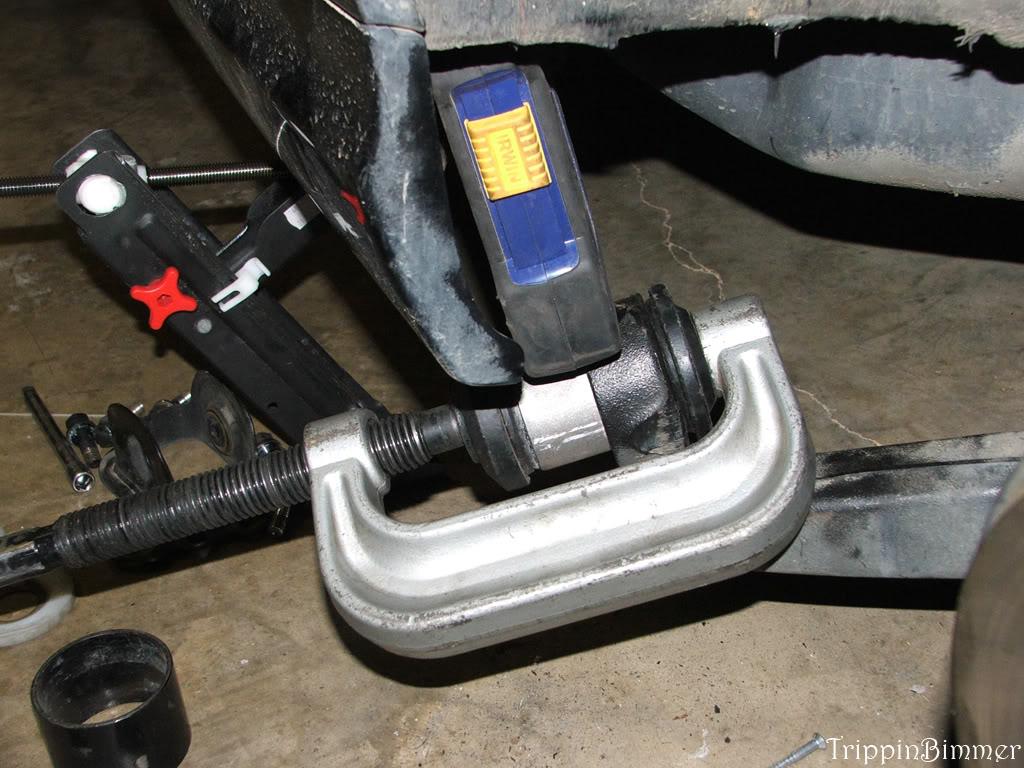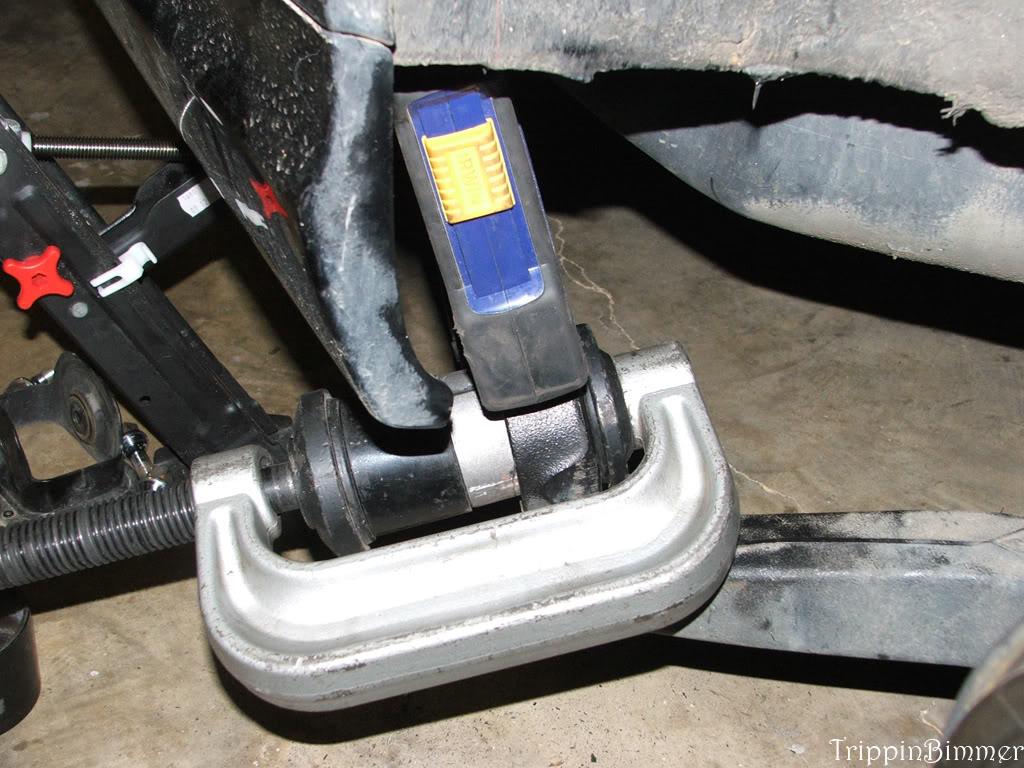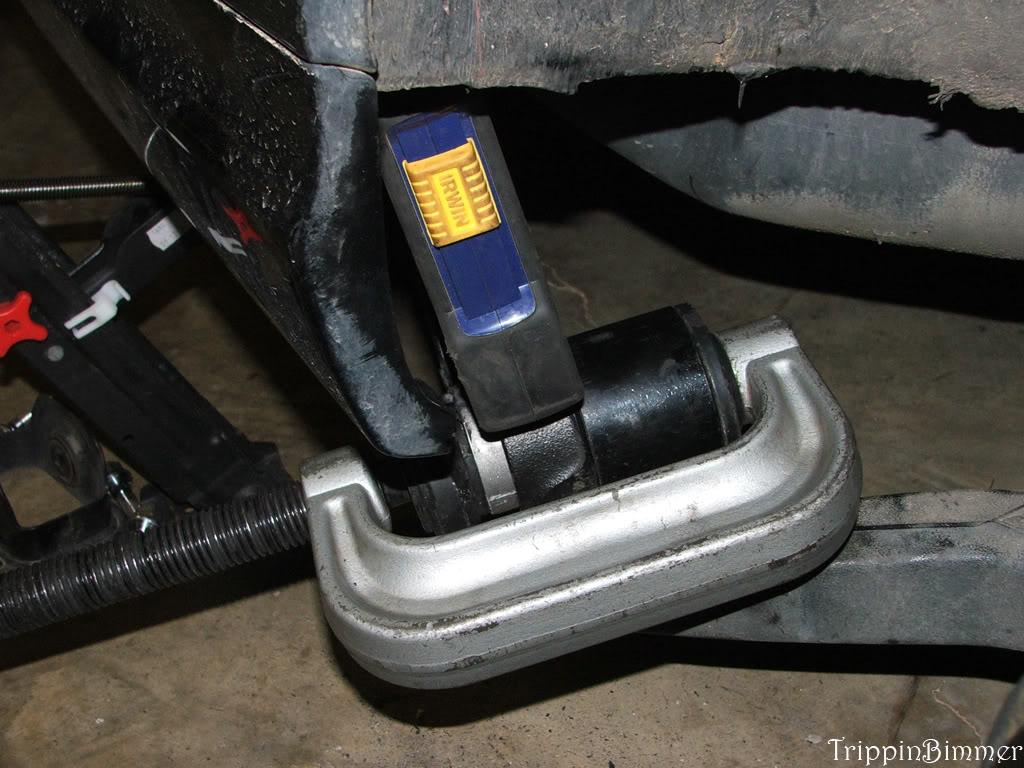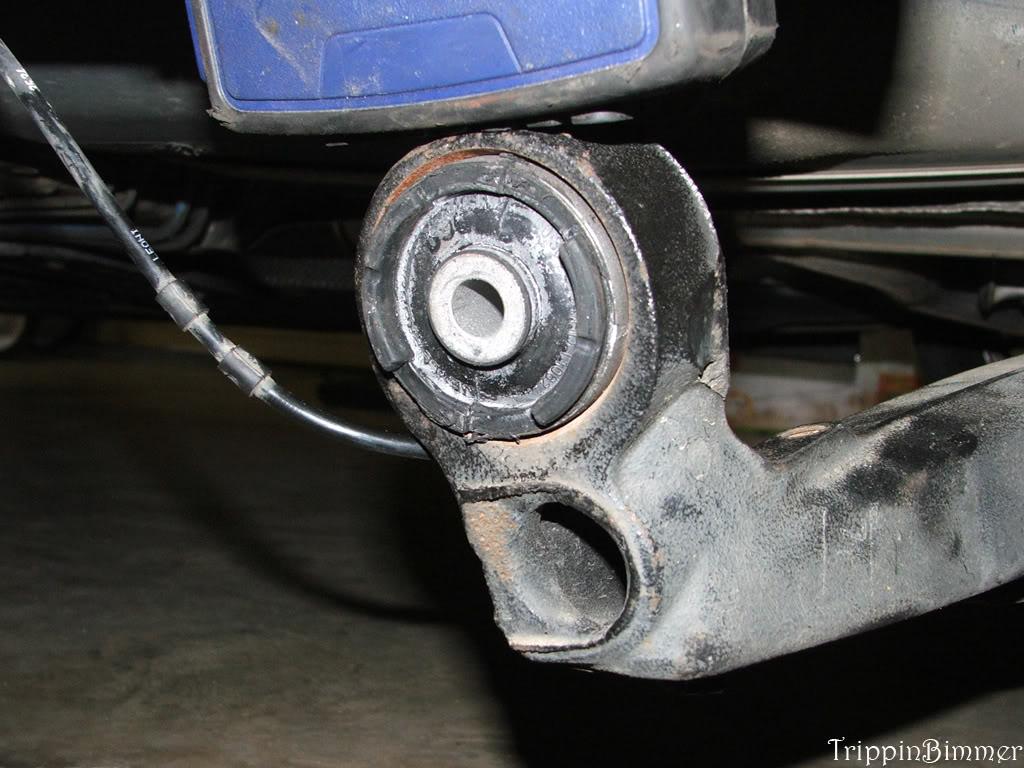 This is with ST Performance Coilovers and etc....
Right after I installed it and went to walmart for some errands...

This is front and rear with no threads left. They will drop more after awhile...

impin:
These are only Wheel Gap Shoots...
Front Wheel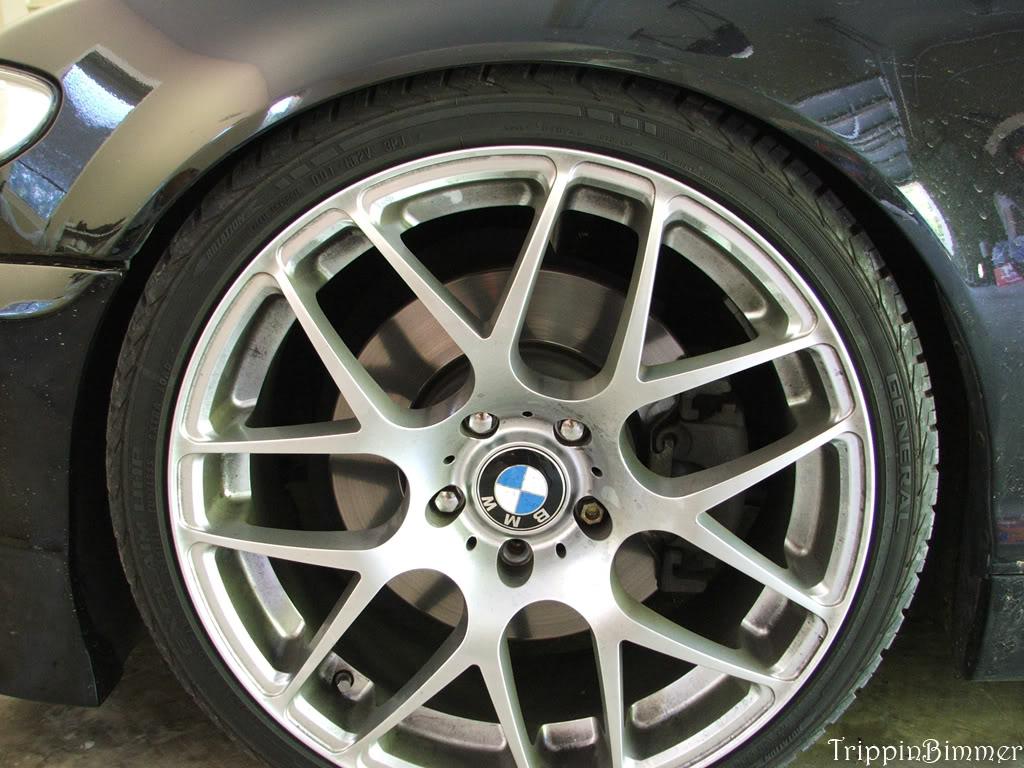 Rear Wheel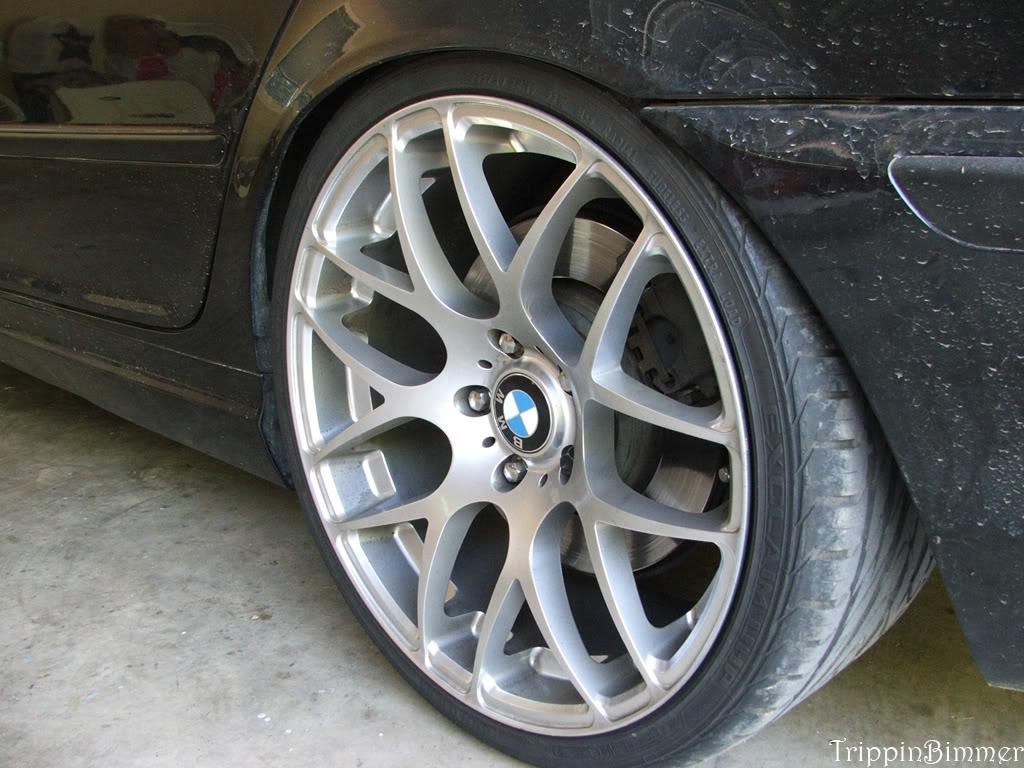 A Proper Photoshoot is Now COMING!

Since, I'm Done FOR a GOOD WHILE!

People who bought my Old Suspension. They are going to be Mailed out tomorrow with Tracking #. :P
-TrippinBimmer