DIYs
Engine Air Filter Remove & Replace by bluebee
By stevegolf
You must be logged in to rate content!
3 minute read

Engine Air Filter Remove & Replace
Compliments of bluebee @ www.bimmerfest.com


Pictorial DIY:
BMW E39 Engine Air Filter Remove & Replacement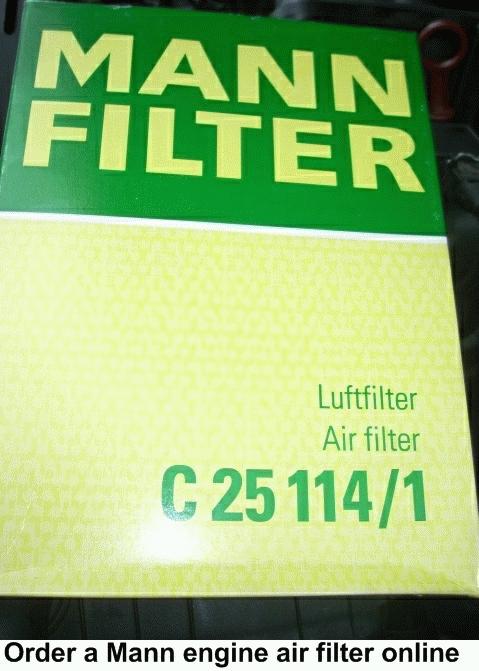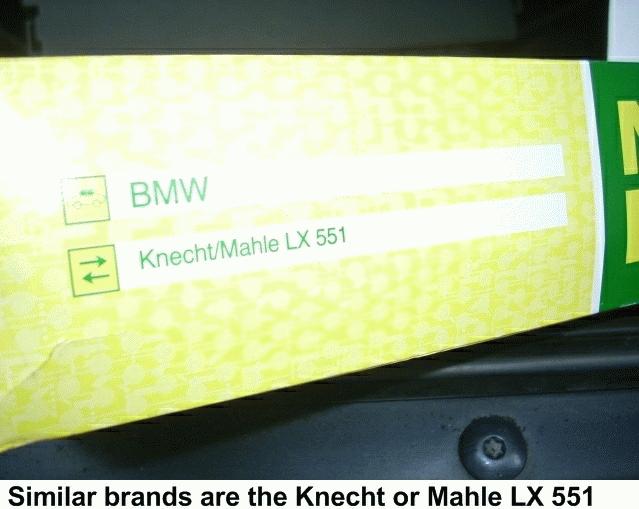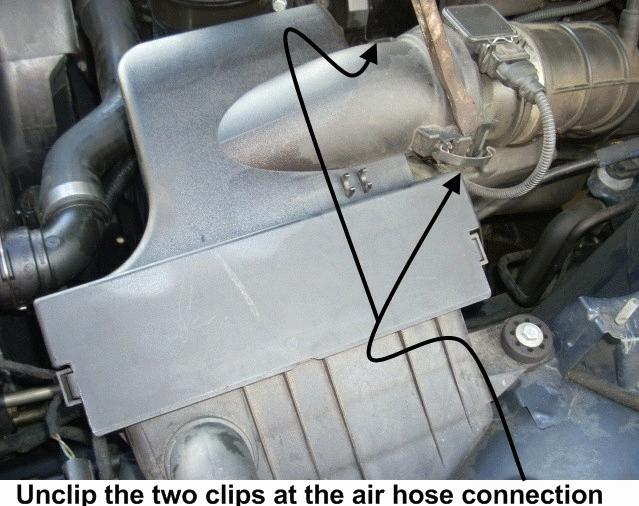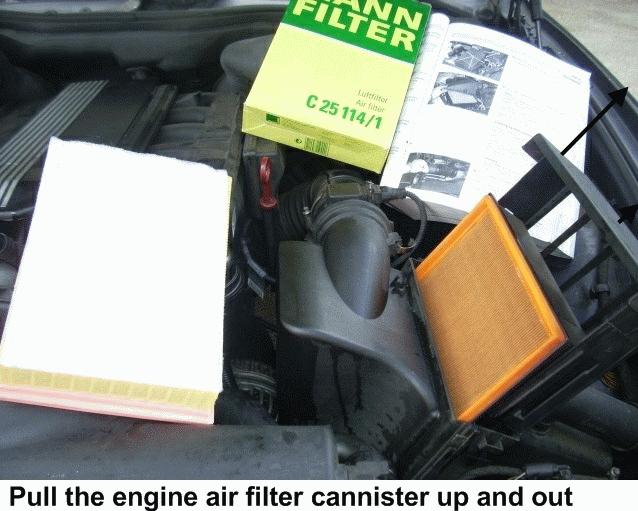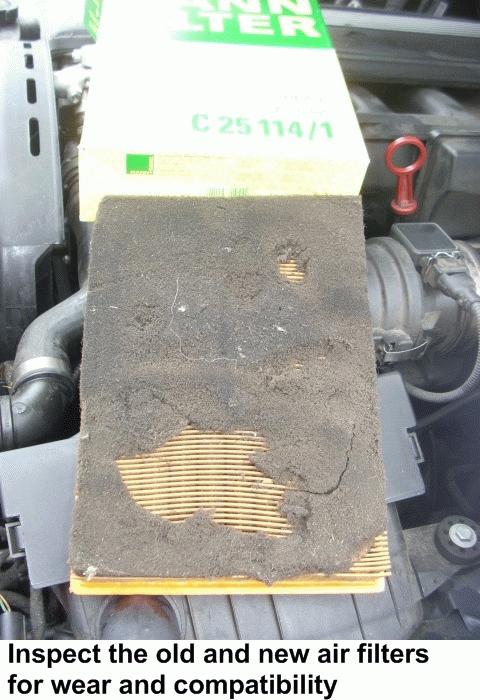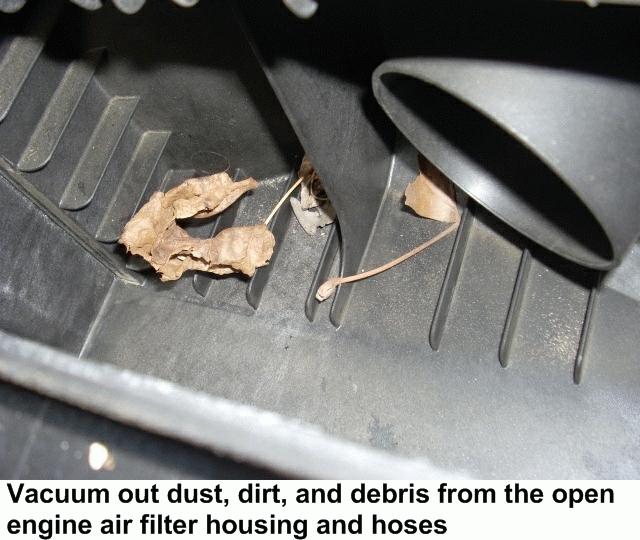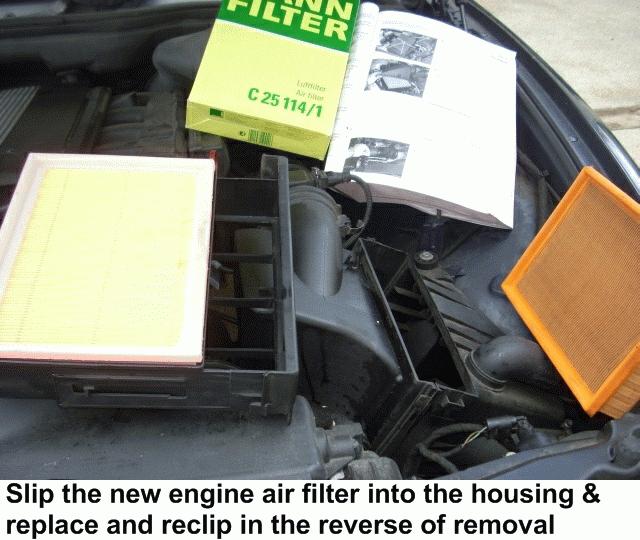 I just doublechecked the paper Bentleys. On page 020-15, the first step says "Release mass air flow sensor clips", and then "release upper air filter housing clips". At the end, it says "V-8 engine air filter assembly shown in illustration. 6-cylinder air filter assembly is similar but located at the left fron of the engine compartment".
There's no indication, in the paper Bentley, I should not release the MAF sensor clips.
BTW, once I release the MAF clips ... shouldn't I clean SOMETHING in that area (I've seen threads about that here and there ... )?
It doesn't say in the maintenance section of the Bentley so I'm not sure how to clean it (I will need to look that up, I guess).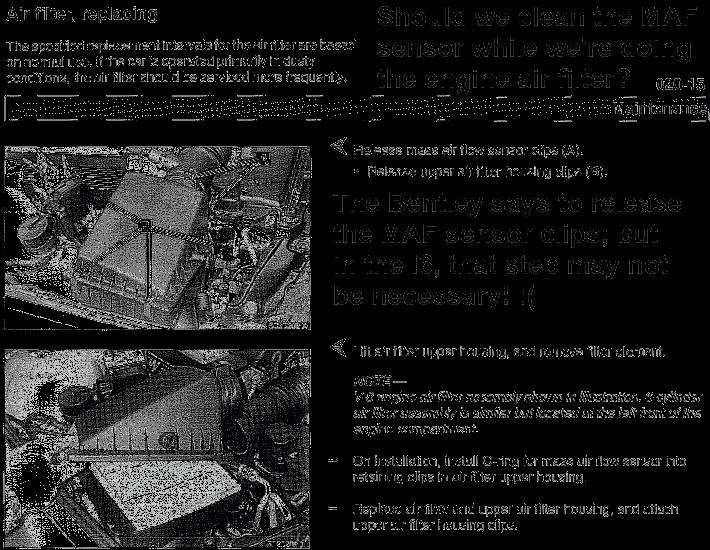 I thought my engine was pretty clean. I wipe it down with a paper towel whenever I touch something, e.g., I wipe the dipstick when I check it, I wipe the area around the filler cap when I pout oil into it, etc.
How clean is everyone elses' engine (pics please!). I'd be glad to do and write a DIY on how to clean the engine bay. I have a pressure washer. What else do I need?
Note: I'm afraid of washing the grease out of the bearings so I guess the most important question would be what to cover with baggies.