DIYs
Replacing your Sun Visor
Vehicle: 1999 528it
Time/Difficulty: 10 minutes
Tools Needed:
T20 screwdriver, trim prying tool or flathead screwdriver
By stevegolf
You must be logged in to rate content!
3 minute read
As you can see winter has been a little rough on my E39.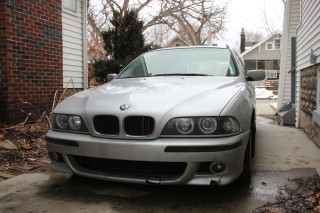 While driving I pulled my visor down to block the sunlight and it just fell off. The elbow holding it to the roof broke. This caused the vanity light to stay on so I had to pop that out and unplug it because it started driving me crazy.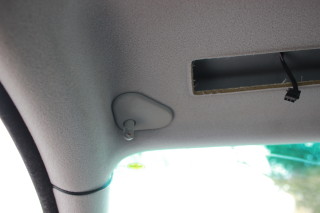 I found another one at a local junkyard for 10 bucks. Cleaned it up and it looks good as new.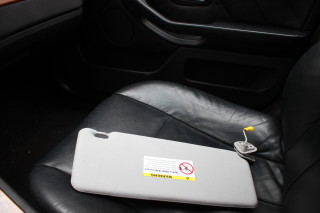 The screws are behind a cover, you can see on the back of the new one where the tabs are to pry it off.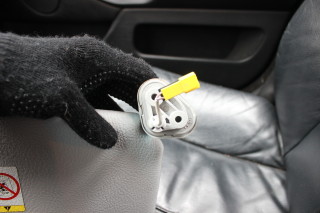 I used one of these plastic interior tools, they are nice because they won't damage your interior as easily as a metal screwdriver.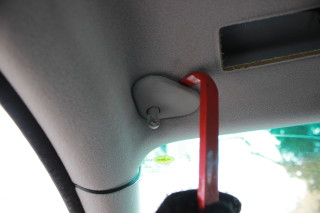 Viola, 2 screws.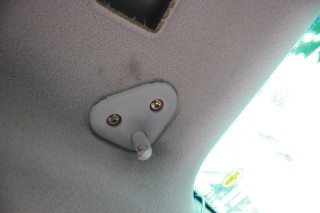 They require a T20 bit to remove.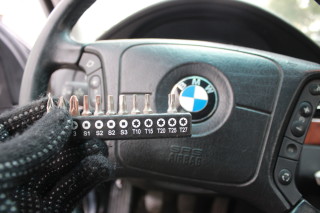 Pull the part out and unplug it from the harness.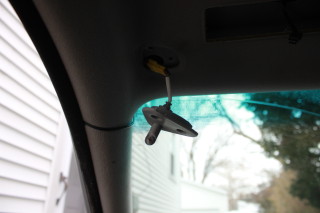 Plug in your new visor and screw it in. Snap the cover on afterwards.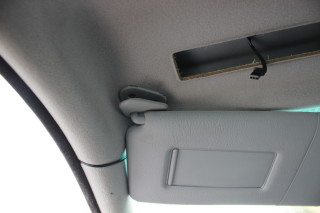 Enjoy your new visor, no more being blinded.