DIYs
Battery Registration using DIS for E66 by jbhoot
By stevegolf
You must be logged in to rate content!
4 minute read
Battery Registration using DIS for E66
Compliments of jbhoot @ www.bimmerfest.com

This procedure assumes that you already are able to run DIS, I used DIS v57. I apologize in advance for the poor quality screen shots.
Firstly, I opened up DIS and ran the quick test. This test will take about 5 mins- it goes through and checks all relevant components. For me, I could not select the Function Selection - it is highlighted in red below unless I ran the quick test.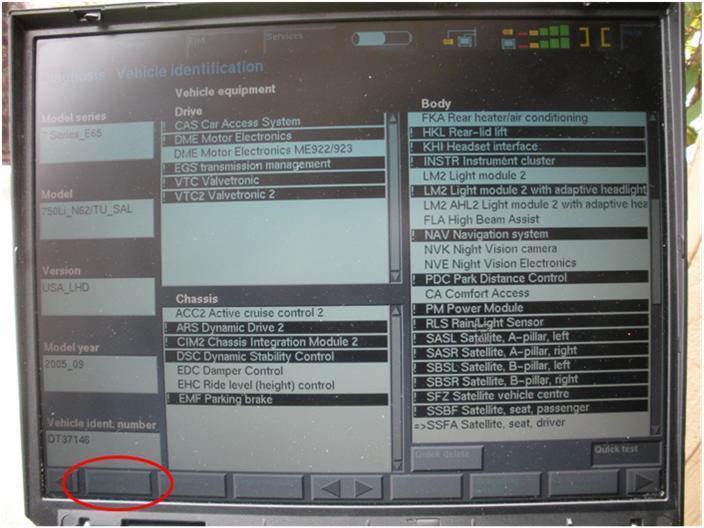 Notice how the checked components have a ! when I first looked at this I was worried that there was a problem. In fact a ! means it is OK, a X means there is a problem.
After this test is completed, click on the green arrow in the bottom right corner. When you click the green arrow you will get the next screen shown below. On the screen below you will not see the Register battery replacement in the Own test schedule. This is because DIS keeps a history and I just went through this. You do need to get to the point where the register battery shows up in the Own test schedule.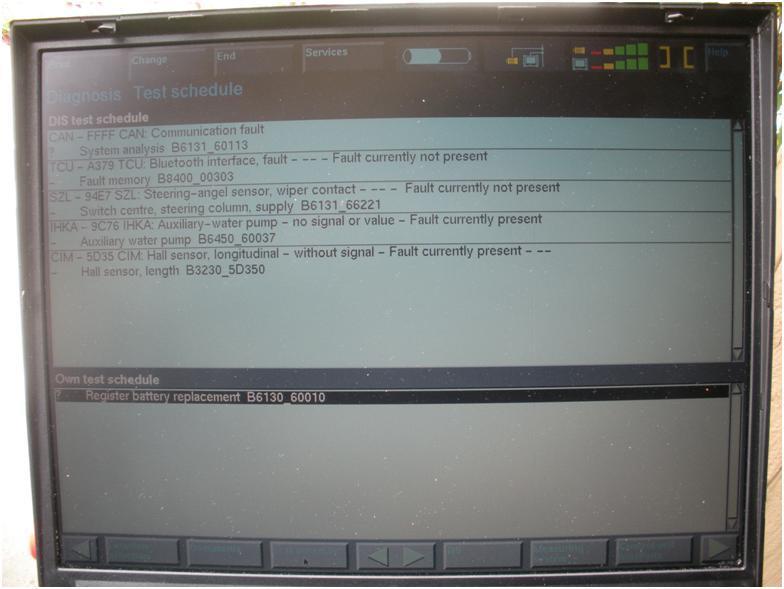 Select Function Selection then the following screen will appear. Then select Service Functions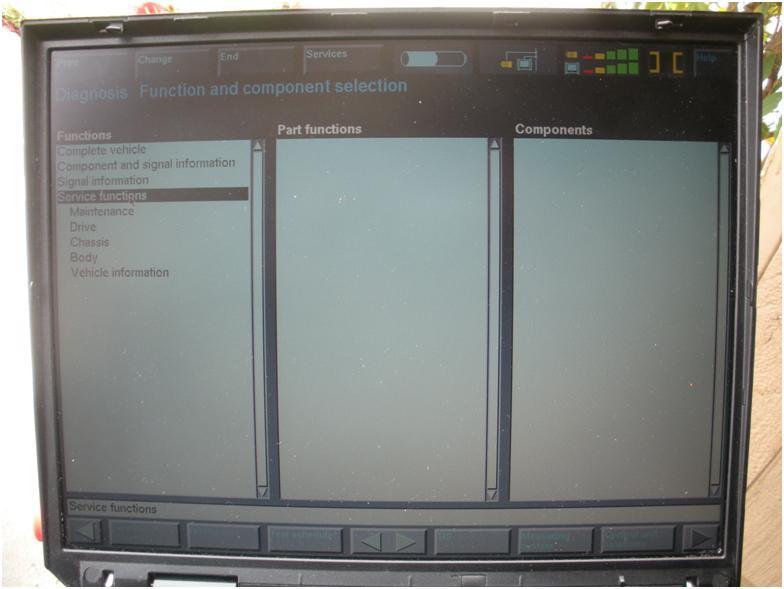 Then select Body. A new set of sub menus will open up as shown below.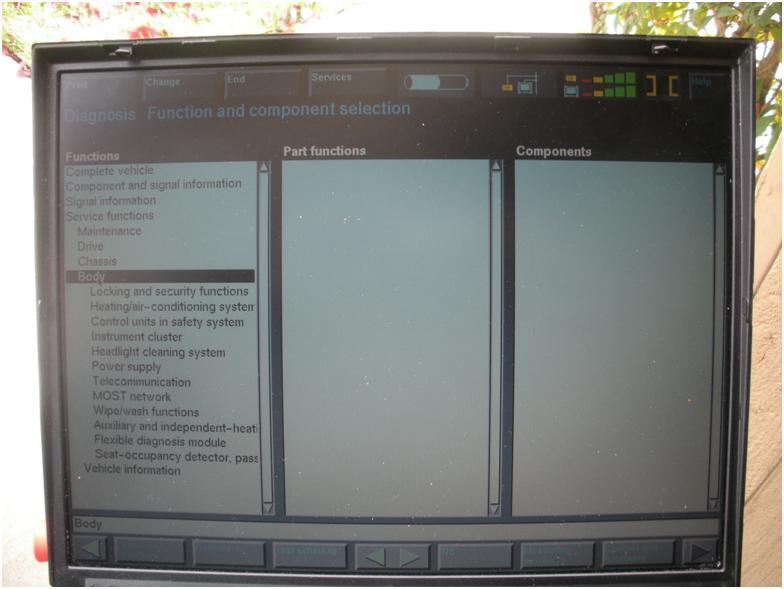 Then select Power Supply. The power supply options will show up as shown below.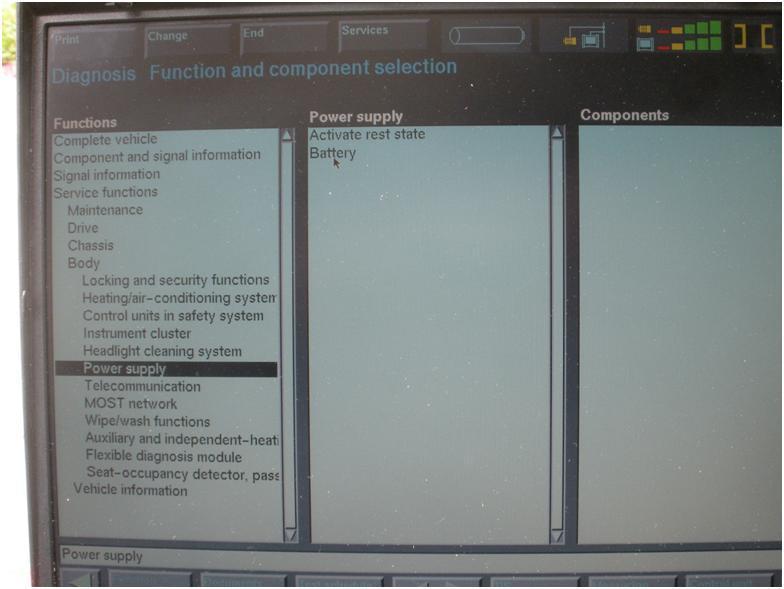 Click on Battery then finally the Register Battery Placement will show up, see image below.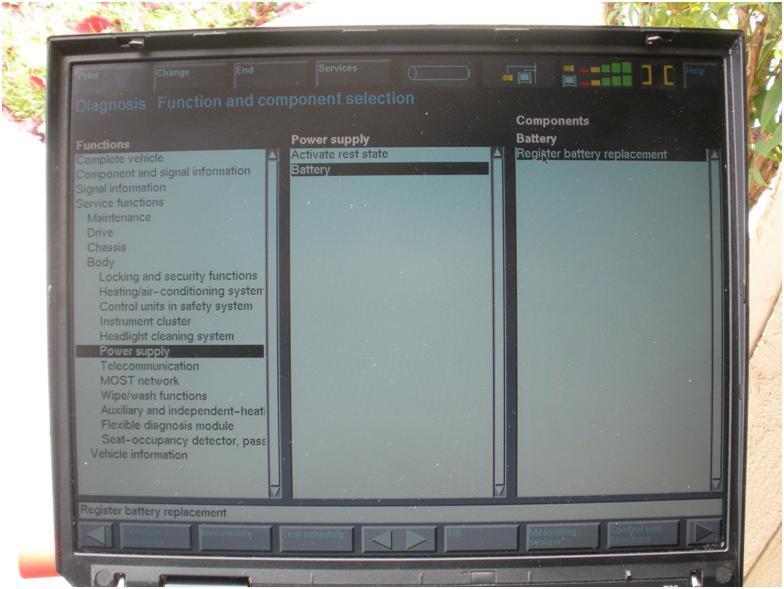 You must highlight/select Register Battery Placement then click on the Test Schedule as shown below.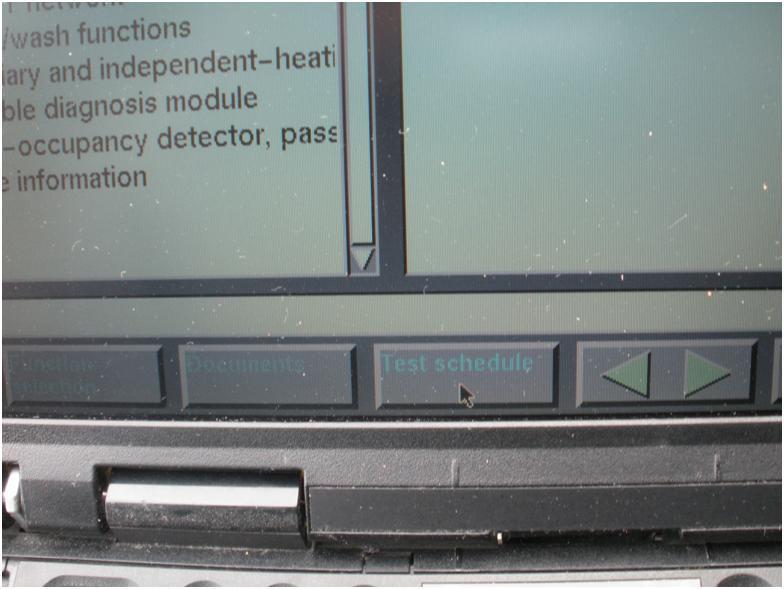 The following screen will now show. Remember this screen from before ?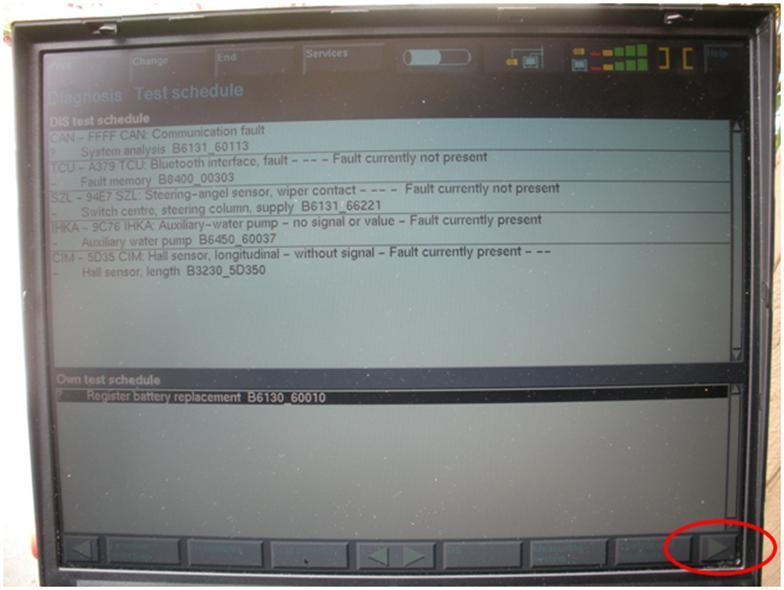 Highlight the Register battery replacement and click on the right arrow at the bottom right hand corner (shown above).
The following screen will appear this gives you the option to look at the history of battery repleacement or register the battery repleacement. Select 2 on the left hand side and then click the right hand arrow key at the bottom right of the screen.
The following screen will then appear. This is the last step to register the battery.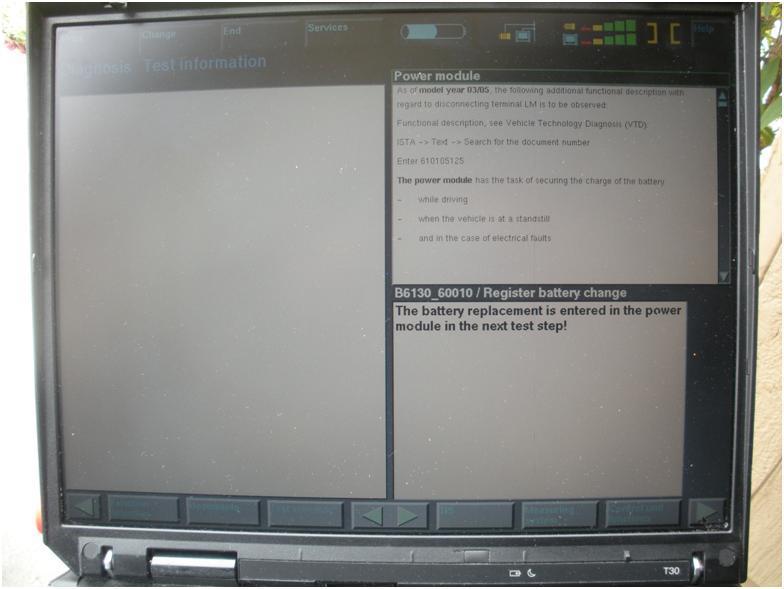 Click the green arrown on the bottom right of the screen and ta-dah you are done.
You will get a summary screen as shown below.