DIYs
E65 7 Series Roof Spoiler Install by 1bad540
By stevegolf
You must be logged in to rate content!
2 minute read

E65 7 Series Roof Spoiler Install
Compliments of 1bad540 @ www.bimmerfest.com
Ok guys a very simple install of the e65/66 roof spoiler, I purchased this off ebay for 50.00 and paid a shop 120.00 to paint it. This is my 2nd diy on an e65 and sanhonda also gave me some great install advice. supplies needed.
1. Window cleaner
2. Rubbing alcohol
3.3m double sided tape(indoor/outdoor)1" thick
4.3m adhesive promoter
Clean the glass thoroughly with glass cleaner/rubbing alcohol, also clean the roof spoiler contact edges with rubbing alcohol and let completely dry.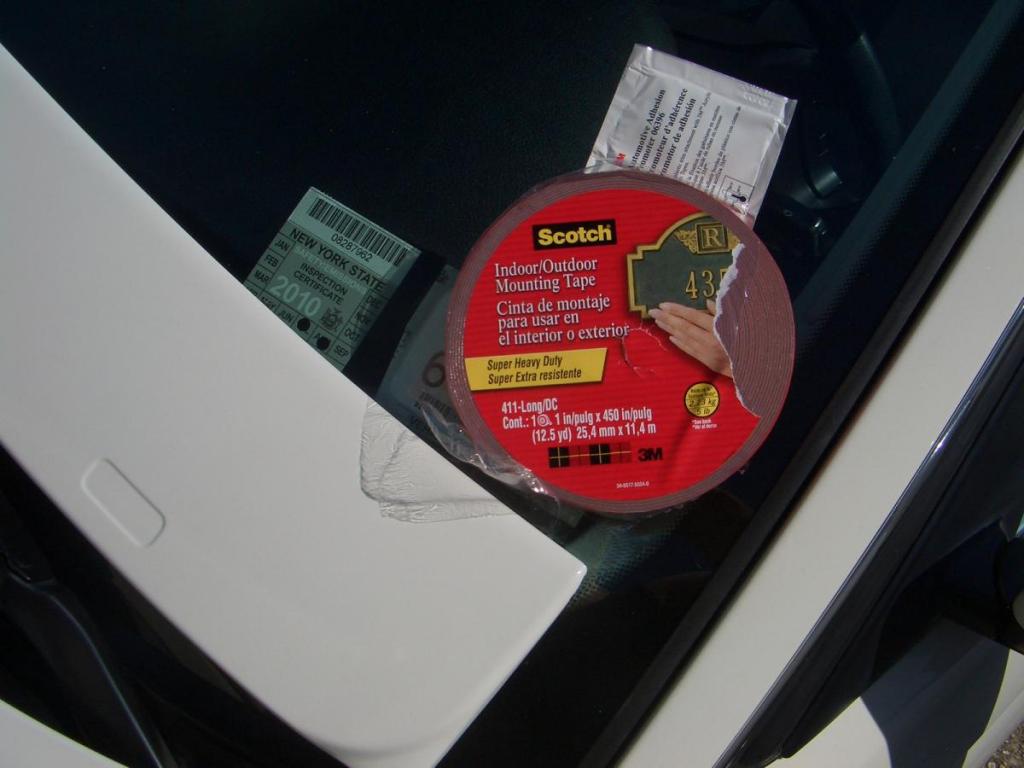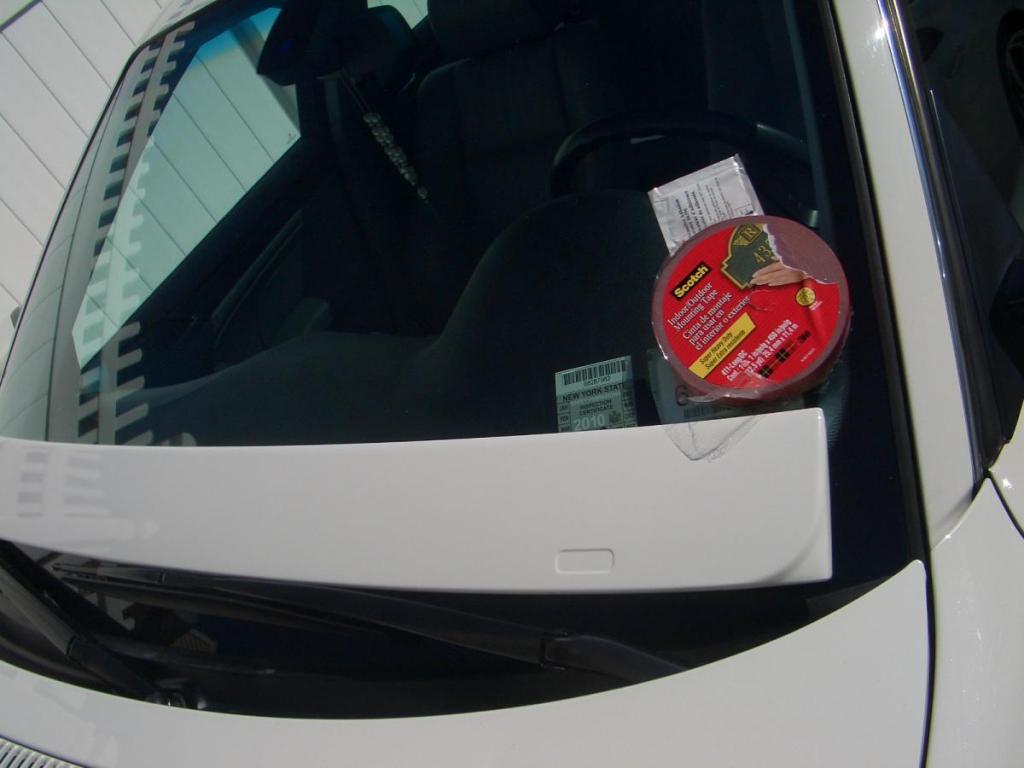 Do a test fit using blue painters tape at the edges one going from top to bottom and one going side to side, use a razor to cut the edge leaving tape on the car and the spoiler.(u will use this later as your guide).
Wipe down the contact surface of the spoiler with the adhesive promoter, then apply 3 strips of the double sided tape across the whole roof spoiler, make sure u completely cover the raised parts as this is what is going to hold the spoiler in place.
Peel off the backing of the tape. Line up the tape lines that are already on the car(2 people is easier) then firmly apply pressure evenly throughout the spoiler. as a tip I used 2 people to lay the spoiler down, also let the tape and car sit in the sun.
Here are some pics...