Builds
New Project - 57 Chevy Z06 / 4l80e by syborg tt
By stevegolf
You must be logged in to rate content!
4 minute(s) of a 26 minute read
New Project - 57 Chevy Z06 / 4l80e
Compliments of syborg tt @ www.pro-touring.com


10/15/2006


It looks like my dad got the bug. We bought a 57 Chevy last weekend and he plans to have it finished by Good Guys Columbus 07 or at least that is the current goal.
here are the specs:
Jim Meyer Complete Chassis w/ Wilwood brakes
Street & Performance Fuel injected ls6 Zo6 405 hp
Street & Performance ac, alt, ps and water pump
Street & Perfromance Chrome plated brackets and acc serpentine set up.
4l80e Automatic Transmission
Strange 9" Third member, 3.70 posi
Vintage air poilshed ac condensor
Polished cross flow radiator
Rock Valley Stainless Fuel Tank in intank pump
Billet Specialties Chicanes 18" front and 20" rear
Nitto 235/40/zr18 front and Nitto 305/40/20 rear
All the original chrome was re-plated at sherms in California.
Pinkees Rod Shop in Windsor Colorado hand fabricated the center console, inner fender panels, firewall, mounted master under the dash, installed the Ididit tilt column, Lokar shifter and brake lines. They also repaired any rust and replaced with new metal.
Underneath the car is lined with Superliner.
http://www.sportmachines.com/piwigo/index.php?/category/184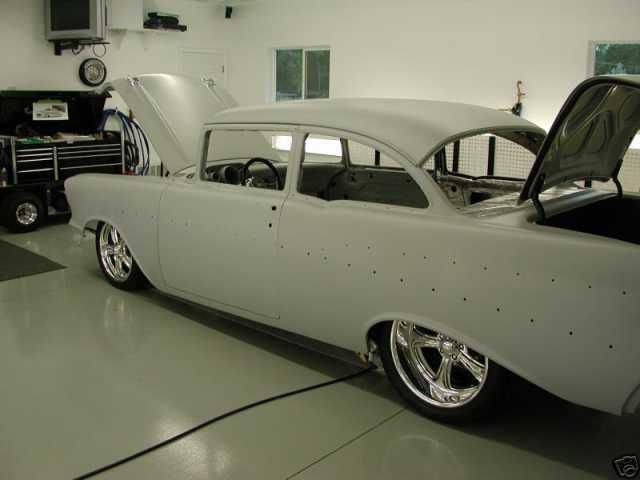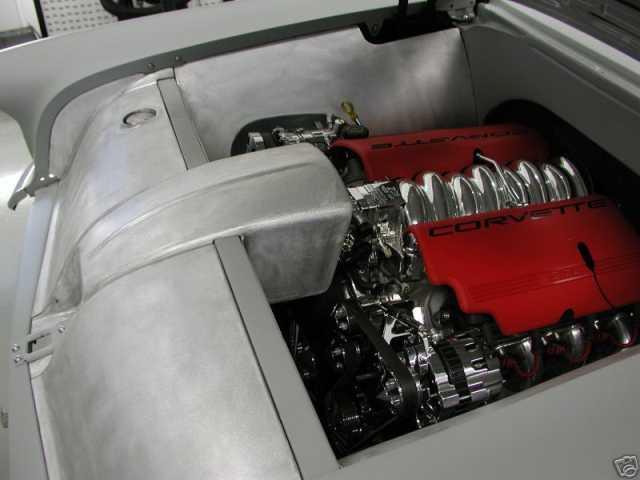 I am completly open to any and all idea's you guy's want to share. So please post away and give me all of your idea's and suggestions.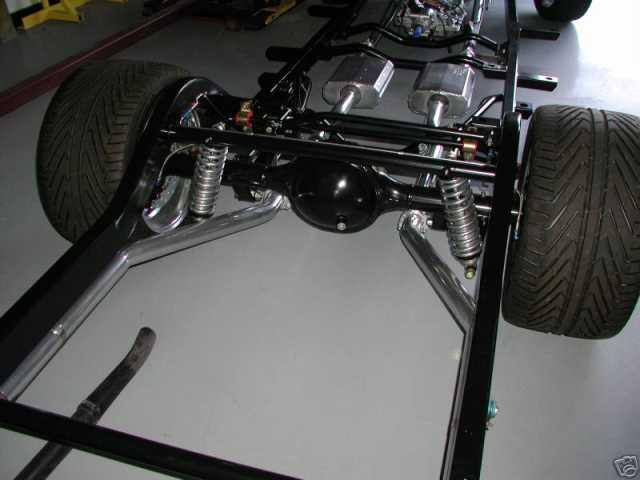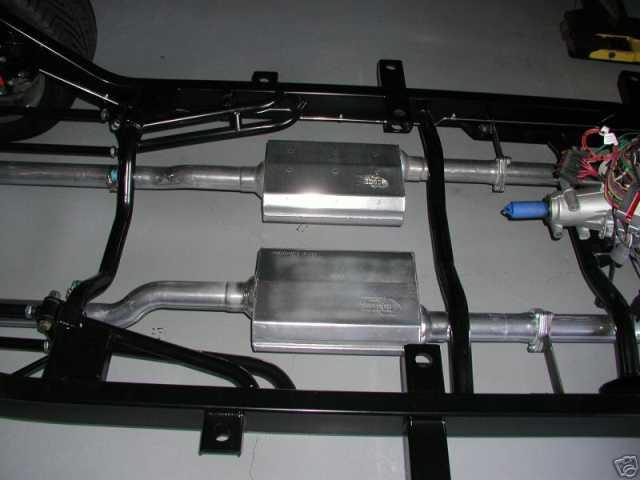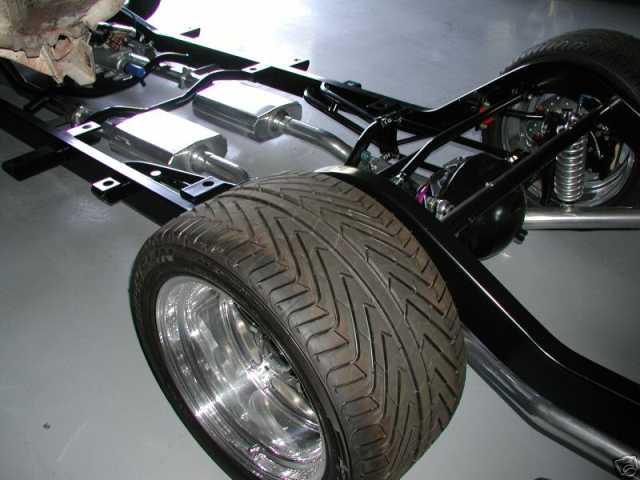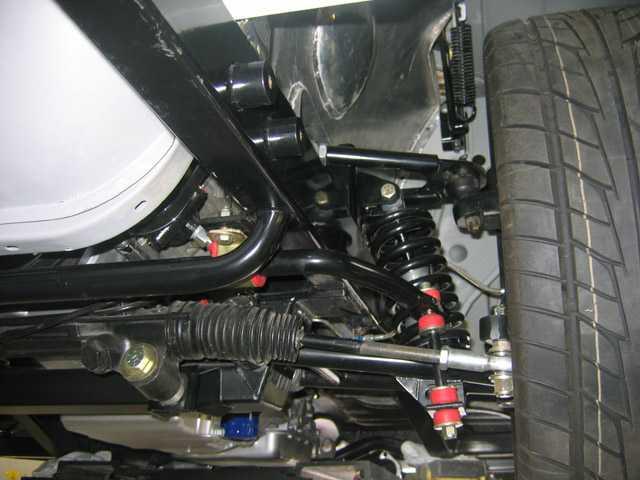 Car was picked up and sent down to Kenny Davis Hot Rods
here are the pics from 09-26-06
Kenny sent some pics yesterday.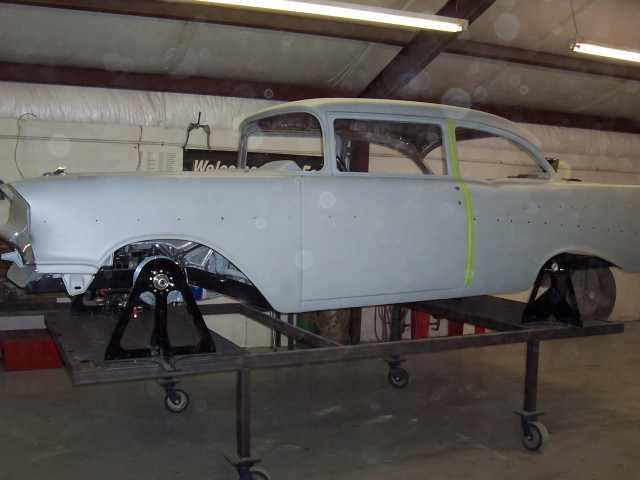 looks like they are going to have to make some inner fenders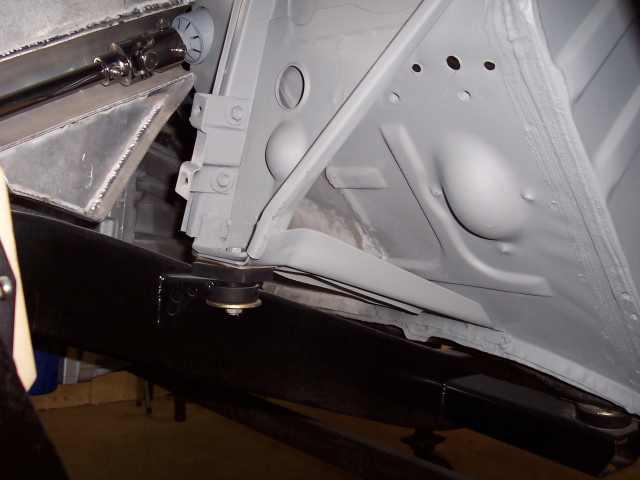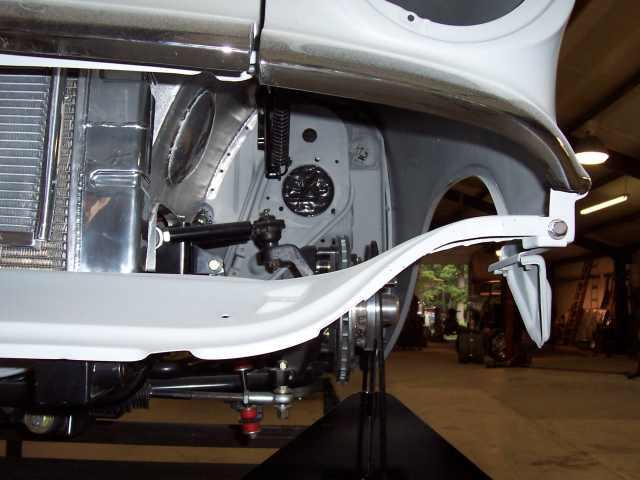 that's it for this week
Headed down to Kenny's Shop this weekend. Meet up with Kenny, Travis and Kenny Sr. to look at the progress and talk about everybody's goals for the car. Good thing we all agreed on the future of this project. Build or Bust Baby.
The Guy's worked the inner/inner fenders to fill the void looking through the grille.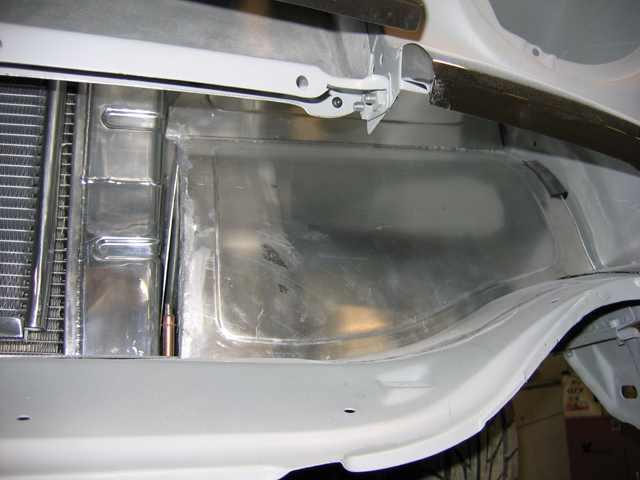 This is the panel at the back of the wheel well.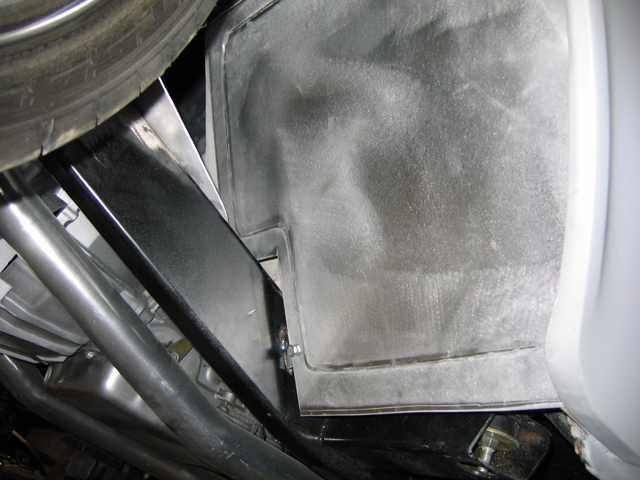 A closer look at the panel. You can also see the panel that is going to close the void by the steering column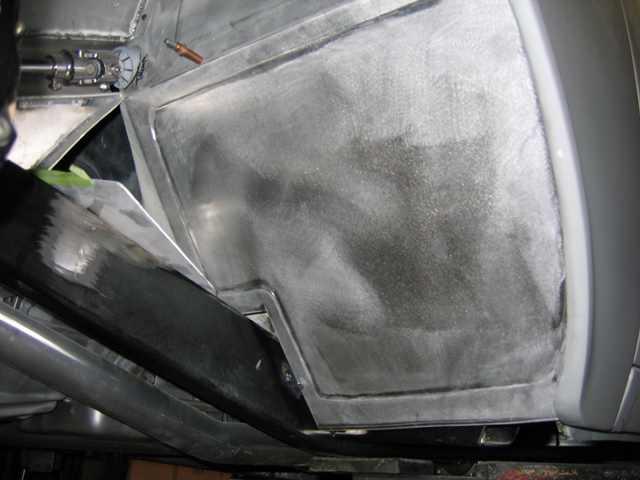 Once we were done looking at all the progress up on the lift. We took it off the lift so we could get a good look at the stance.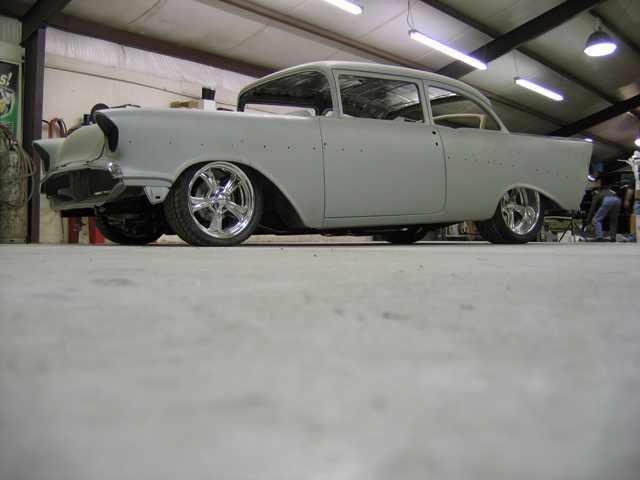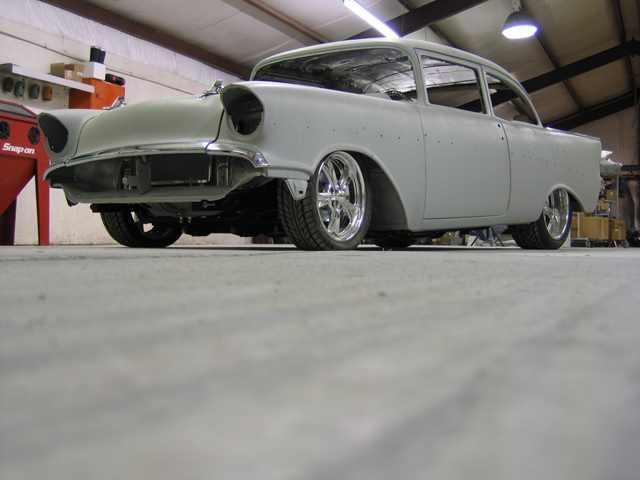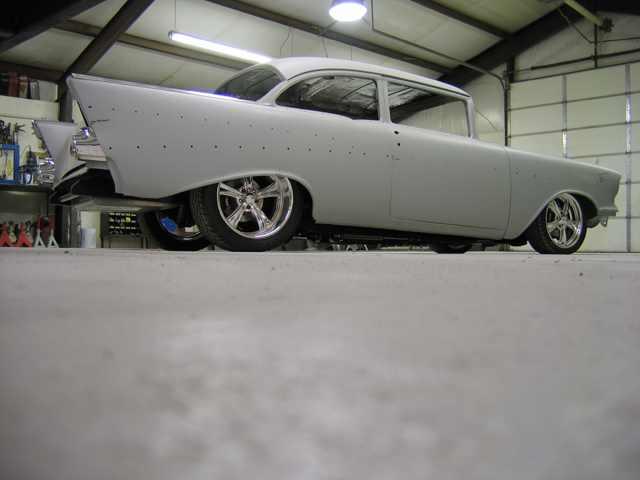 When we got home on Saturday. Kenny called me to tell me that he and already cut the exhaust off and re-routed it above the axle and out the side. These guy's are cranking.
Did I mention that my Dad couldn't have been happier with the progress of the car and the group of guy's working on it. He even said he was thinking about flying down there every weekend just to hang out.