DIYs
How to fix or wrap your dash pad to look brand new by fbodyrs96
By stevegolf
You must be logged in to rate content!
4 minute read
How to fix or wrap your dash pad to look brand new
Compliments of fbodyrs96 @ http://ls1tech.com
OK here it is.

Vinyl 2 yds your choice of color, Hobby Lobby, JoAnn's, walmart, online stores etc

spay adhesive was $7.99 at Advance Auto Permatex Heavy Duty blue and orange can.

Plastic welder epoxy $4.99 AZ and I found it at Walmart $2.88, after I had already opened it..sucks

1. you need to fix the broken part of the dash with the plastic welder


2. I used cardboard and epoxy to glue the cracks back together, sand the plastic then patch the crack permanently
the cardboard adds great strength to the already strong glue, not pretty, but this will never be seen anyways.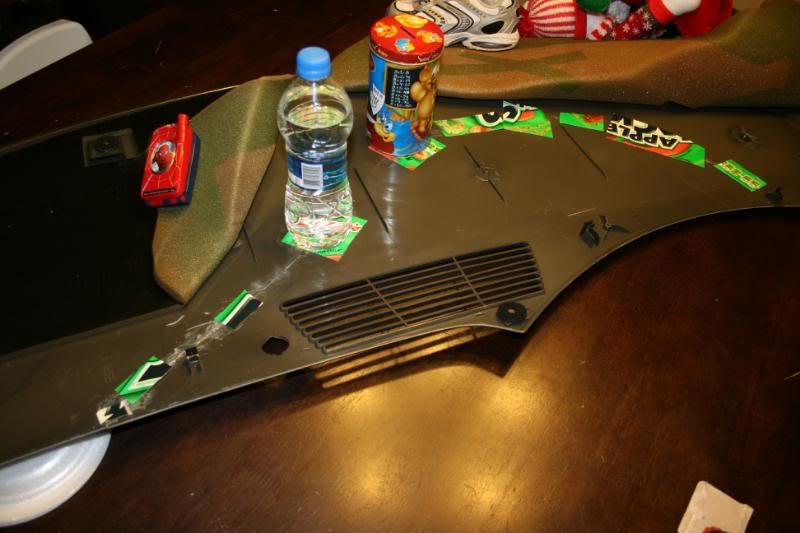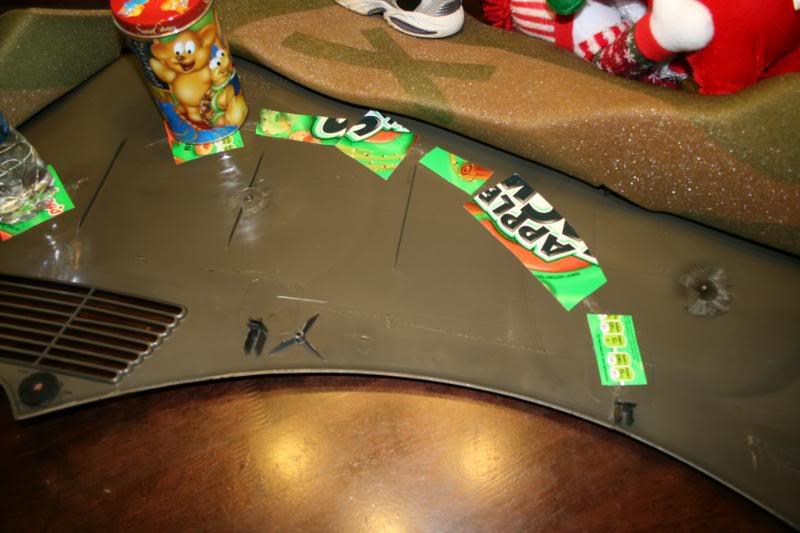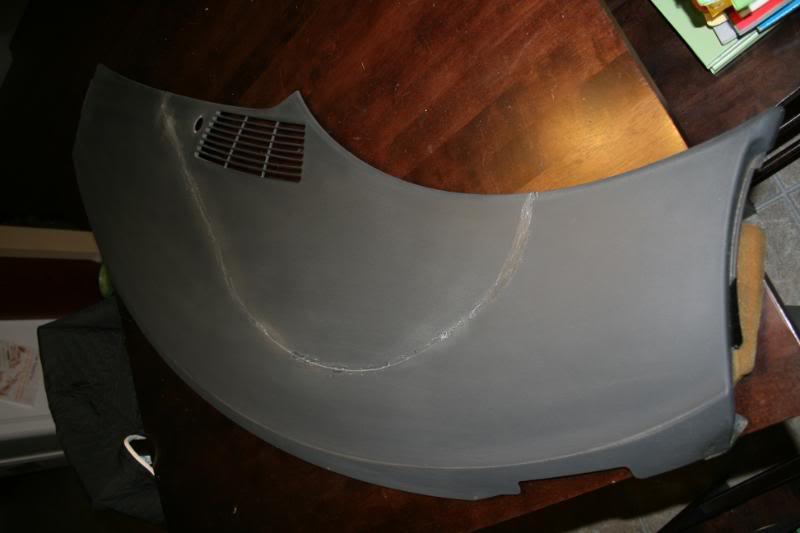 3.SPRAY ON adhesive!, follow directions for max strength. Spray both vinyl and dash pad 2 good coats. let dry for 5-10 mins until tacky, then press on firmly. TAKE YOUR TIME, start in the middle and work you way out getting all the air bubbles out( hair dry works great)



flip over trim edges leaving enough overhang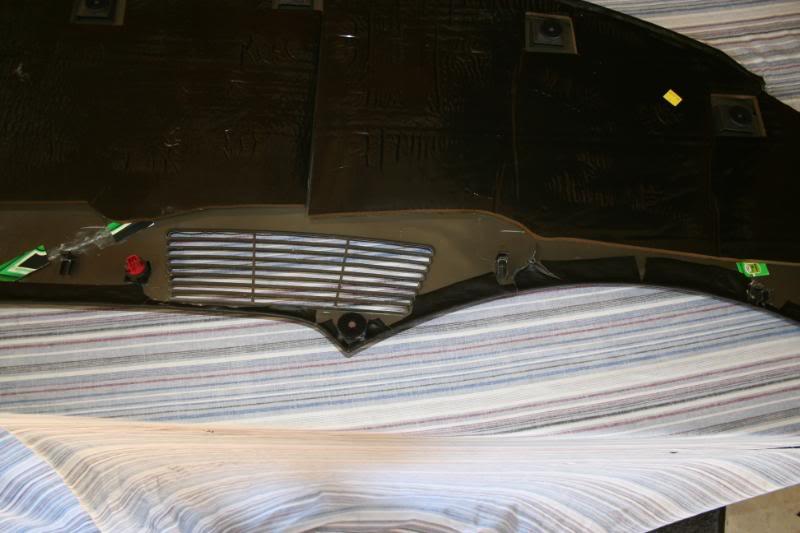 now with the over hang I used a hot glue gun to hold it down works great and drys fast..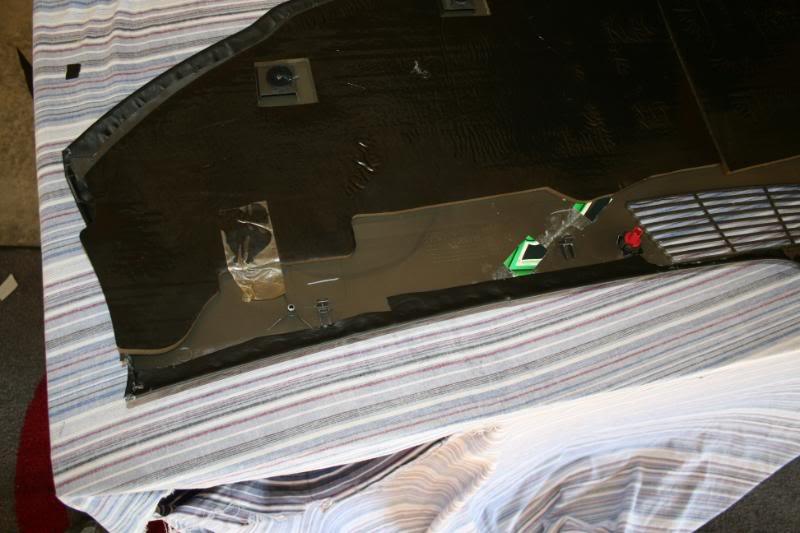 trim the rest to fit and finish folding over the flaps,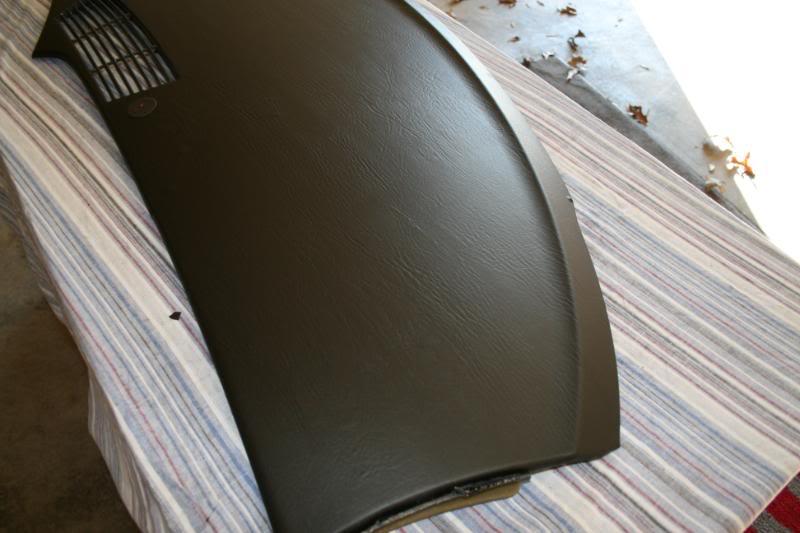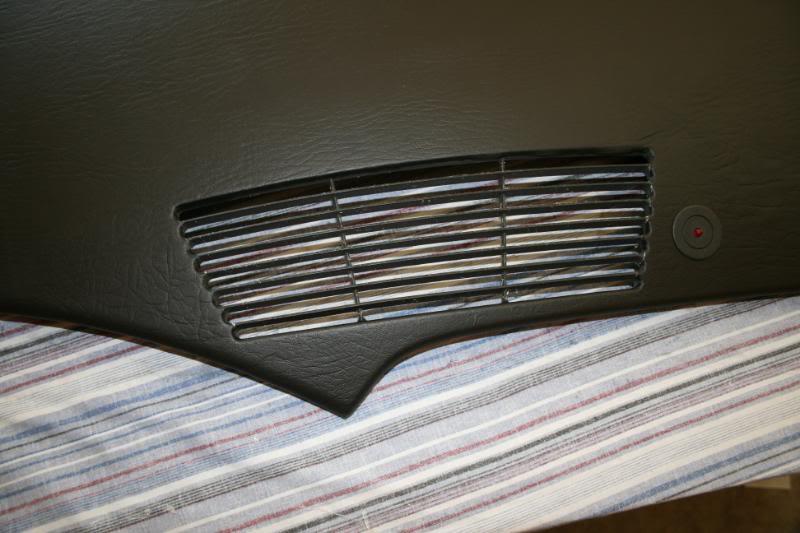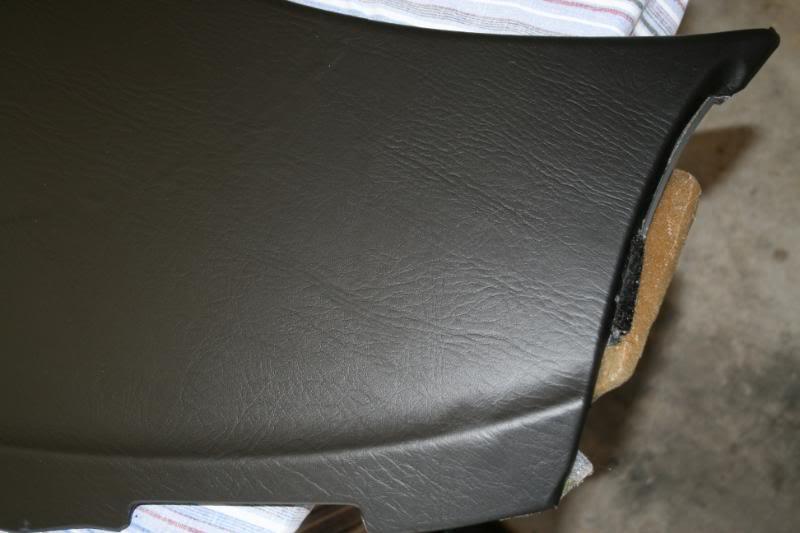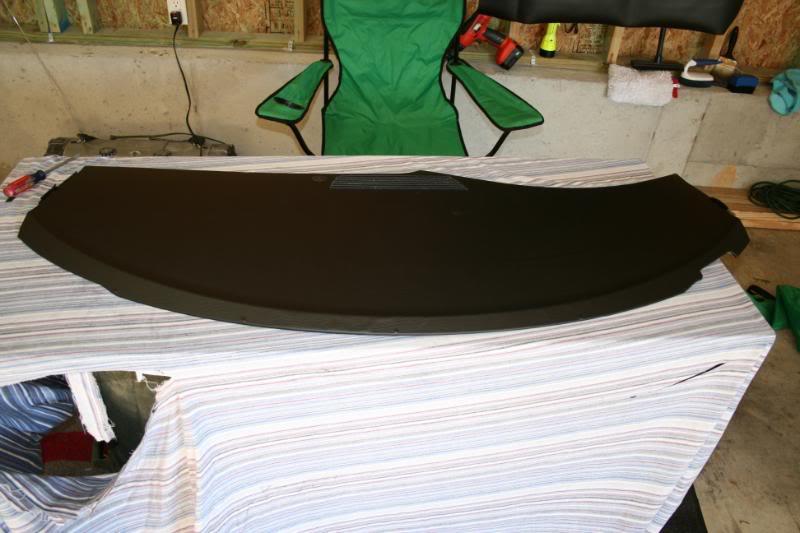 brand new dash!!!


The best part of this vinyl is that its flexible, and will withstand direct sunlight while providing support for the cracked dash underneath.
Enjoy your sweet newish dash pad without the cracks!

If I missed anything let me know and I'll try to answer your questions,
also with the left over vinyl you can pretty much wrap anything in the car,