Builds
1966 Mk1 cortina GT She Drives!
By Jim_builds
You must be logged in to rate content!
4 minute(s) of a 319 minute read
Firstly I should apologise because I have been on here for a long time now and I used to have a thread on the cortina but I got lazy! I do however still like to come on here and look at what people are you to.

I have had my cortina for 6 years now it was the first proper working car I bought after passing my test, I used it as my daily for 18 months then unfortunately the engine seized not long before I left for uni so I decided to restore it properly and let it live at my mum and dads house.

Now that I have graduated and I have a steady job I am trying to crack on and get the cortina finished as soon as possible but its going to take time as the Cortina lives in Mansfield and I work in Leeds.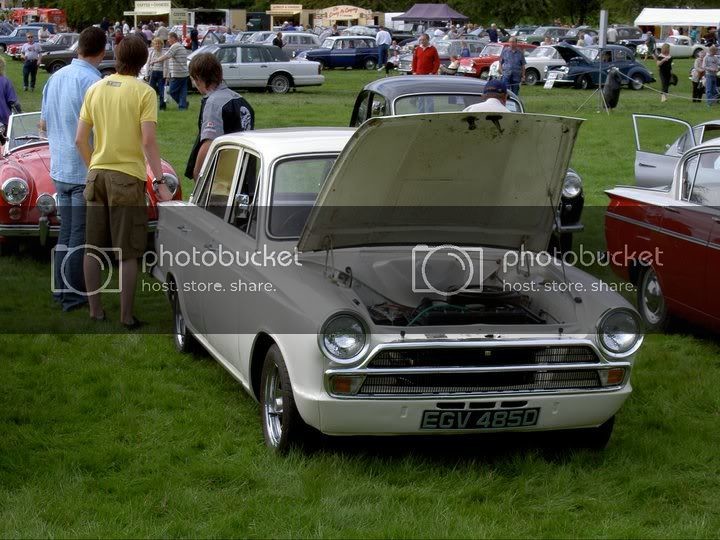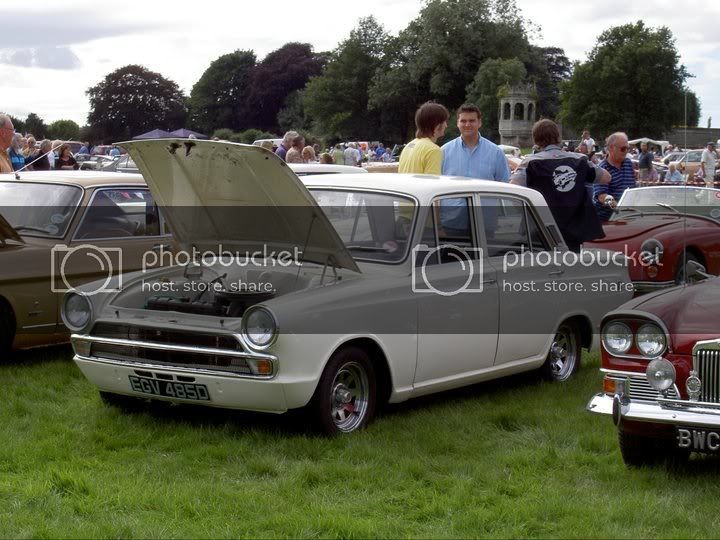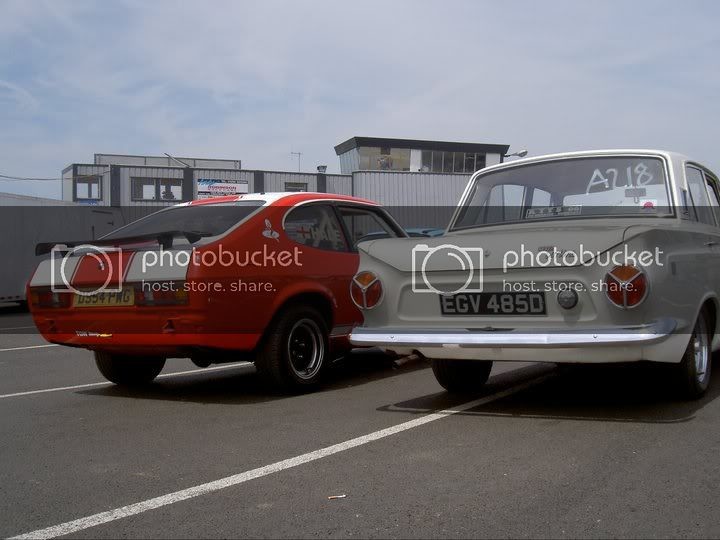 the last 2 were from the classic ford show in 2006 about a month before the engine died. it looked good on the outside but from poking around and removing the underseal I have seen that the car had been bodged and was very rusty in areas

The cortina will be an everyday car but I want it built to a high standard, using things I learnt at uni and calling in as many favours as I possibly can!
to make this easier to catch up on I will break it down into areas!

Suspension

whilst on placement I thought I would spend what money I had buying bigger bits for the car so that I would be able to get some stuff done so I sent some struts off to Gaz for coilovers and new internals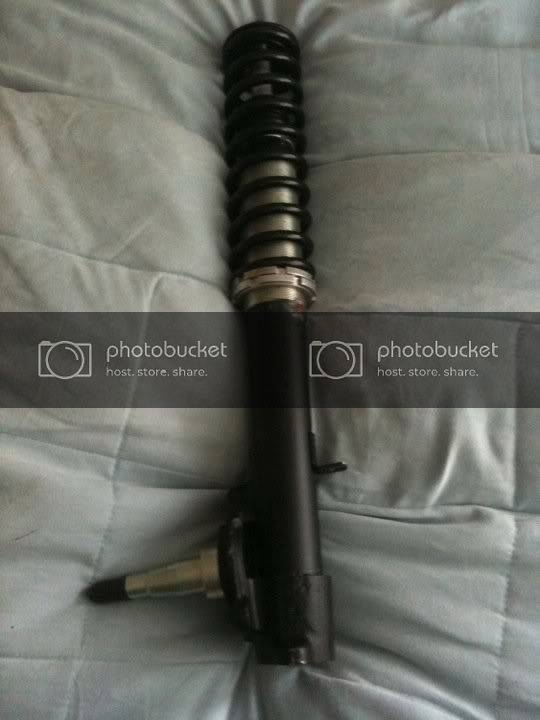 The bushes have all been replaced by poly bushes and the arms have been de rusted and painted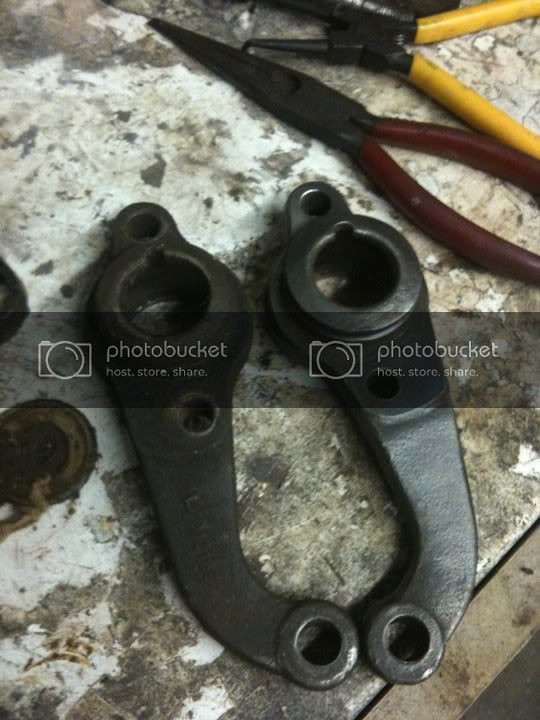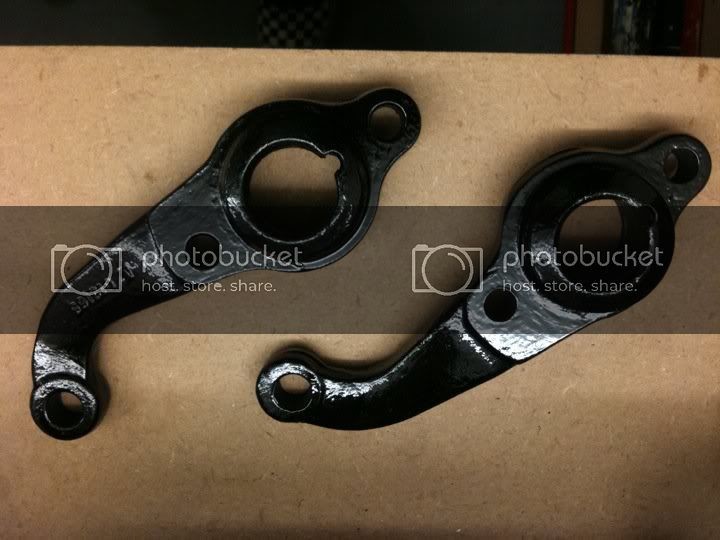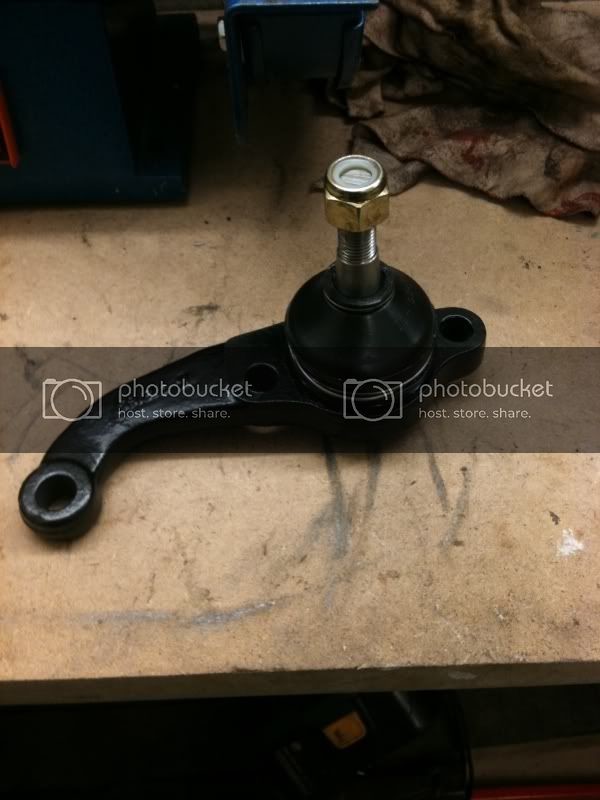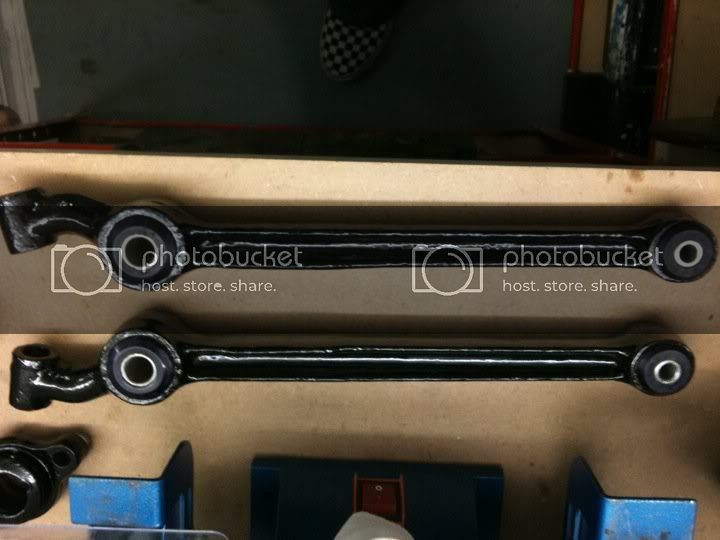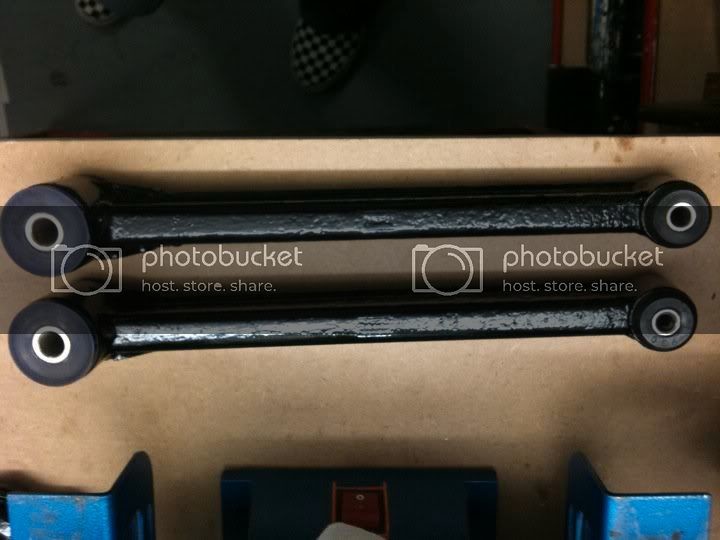 and fitted back on (there was a massive gap between it all coming off and going back on)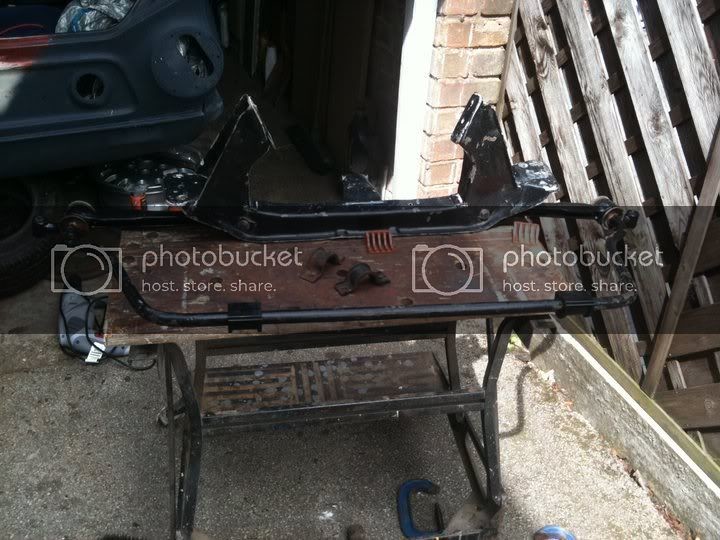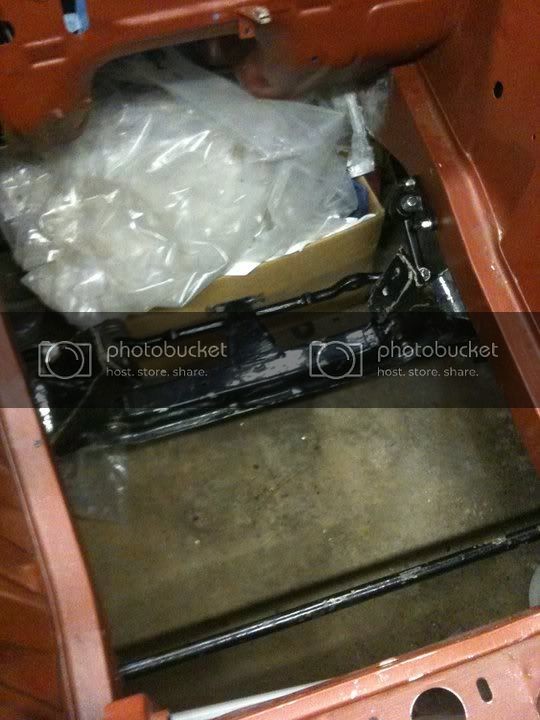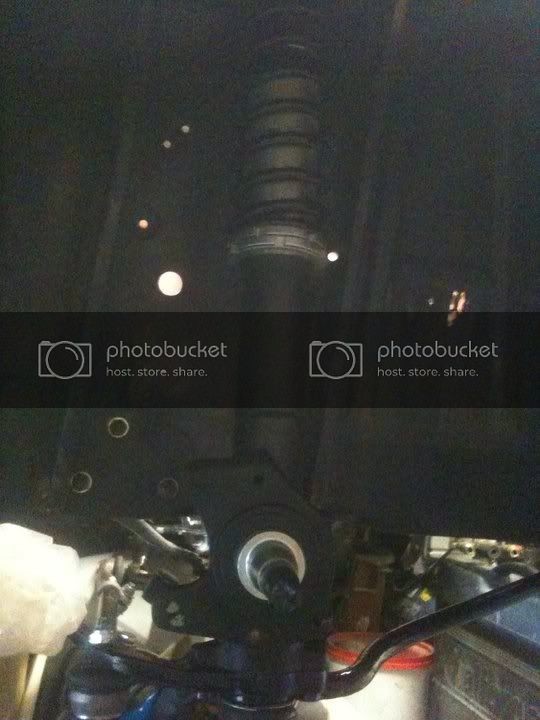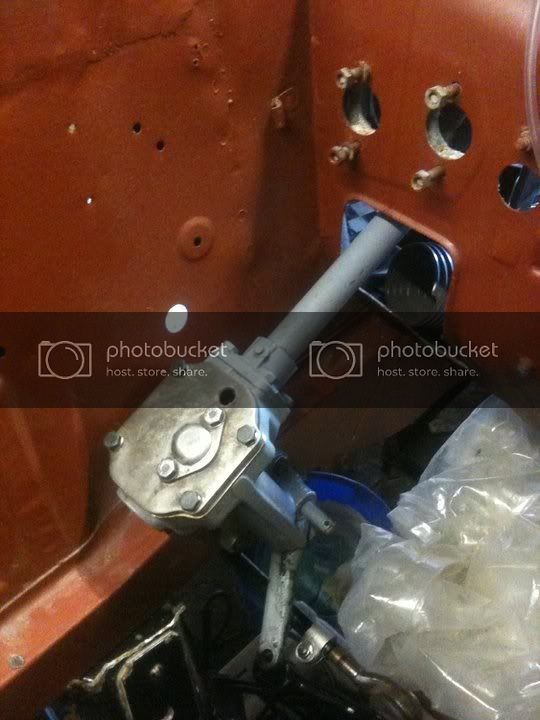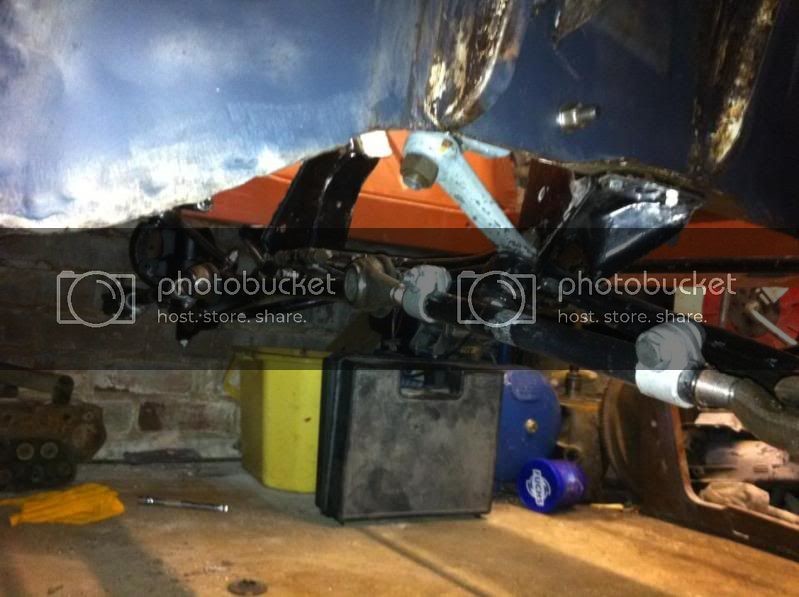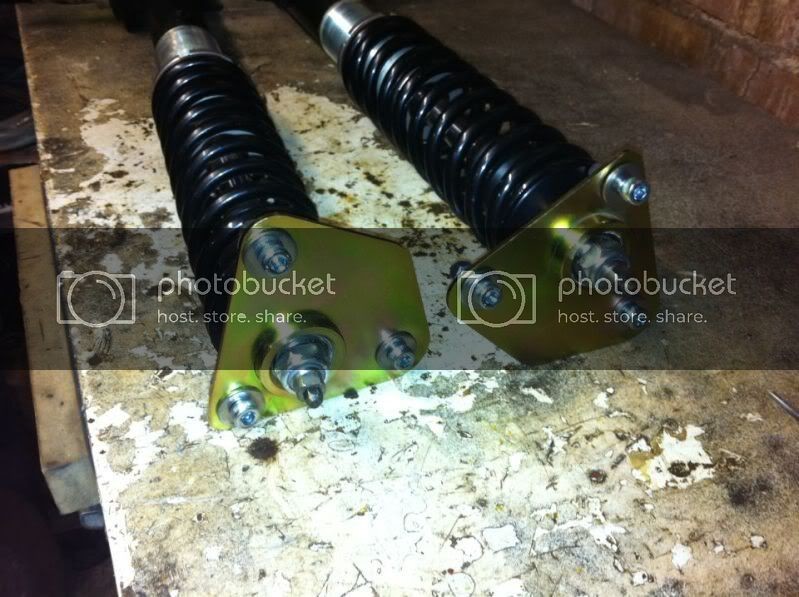 The top mounts will give me a little bit of negative camber (it was a tiny bit positive as standard I think it was 0.5 degrees)

the big bus steering wheel has gone on!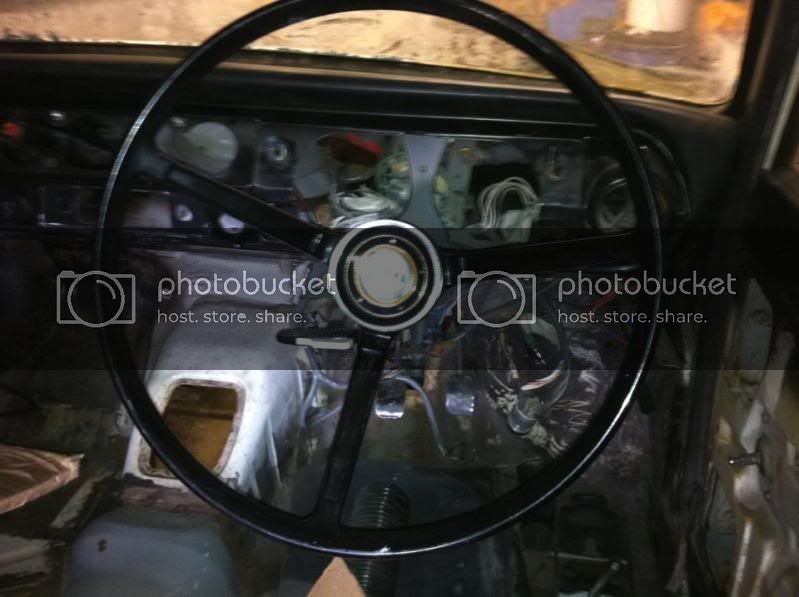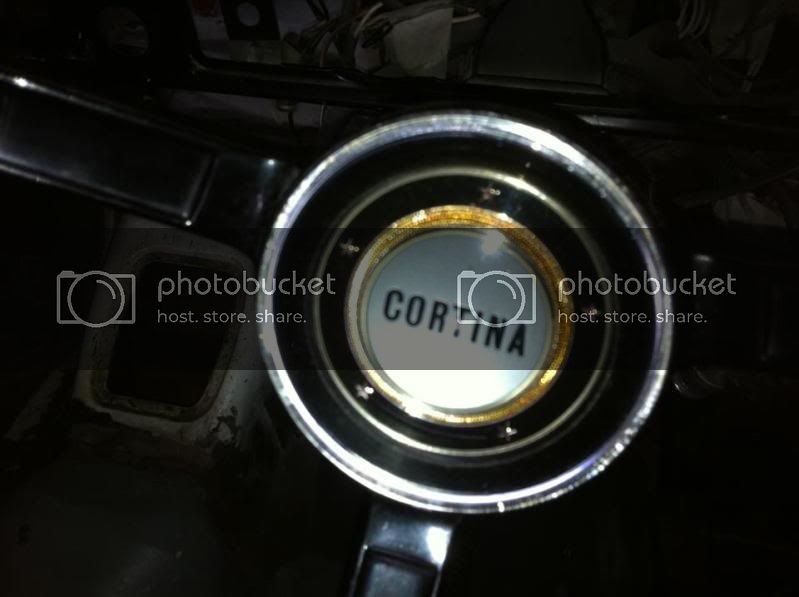 the rear axle needed some work under one of the damper mounts but it seemed to have gone well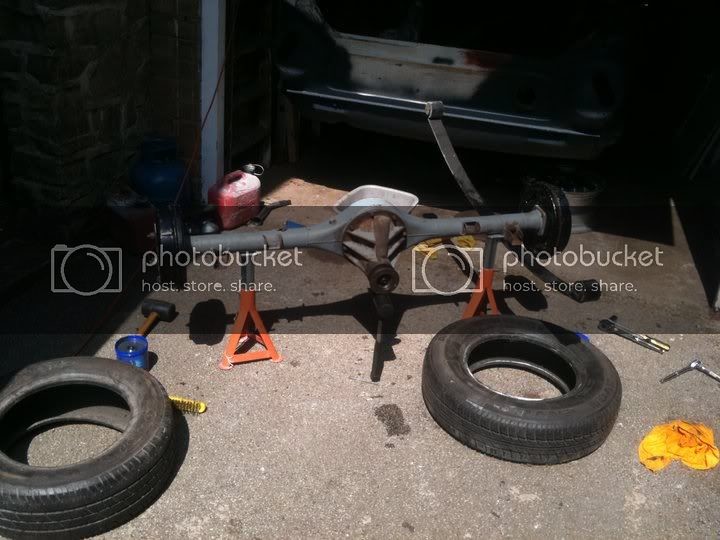 I have more of the back axle but I just need to dig them out