Builds
1966 Mk1 cortina GT She Drives!
By Jim_builds
You must be logged in to rate content!
3 minute(s) of a 319 minute read
I was foolishly thinking that this was going to be an easy job fitting the bumpers, I'd purchased new brackets from the club and confirmed I had the correct bumpers for the year (the rear changes how it's mounted after '65). With new brackets and fasteners I dug the old bumpers out from the shed and ended up with this mess!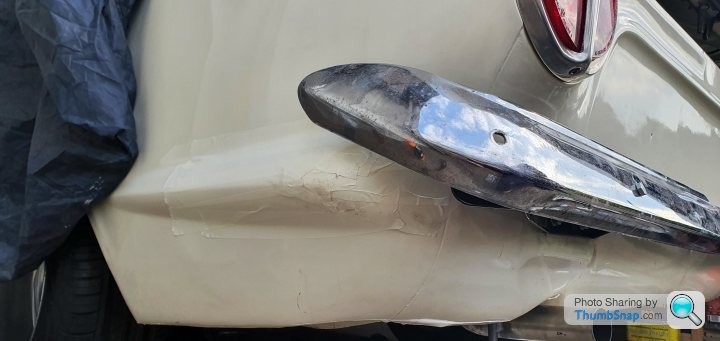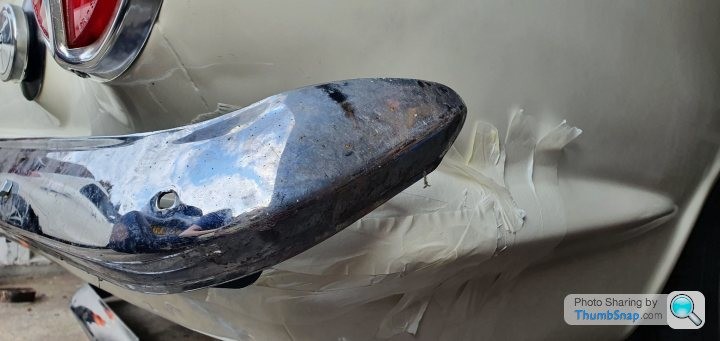 I tried the brackets around the other way thinking they had been mounted upside down, it turns out they are this terrible!

The frustration is also that LH and RH aren't even a match! I had tried to modify the new brackets but they would have required steel adding in as they were too short in length so the bumper was resting on the reverse light.

I decided I would go freestyle and have a crack at making my own mounts from scratch, an easy to say notion but difficult in practice as it's difficult to make accurate measurements. I took a few measurements from the rear panel and the bumper to create centre lines and with those aligned I set the bumper to the correct height and angle that looked correct.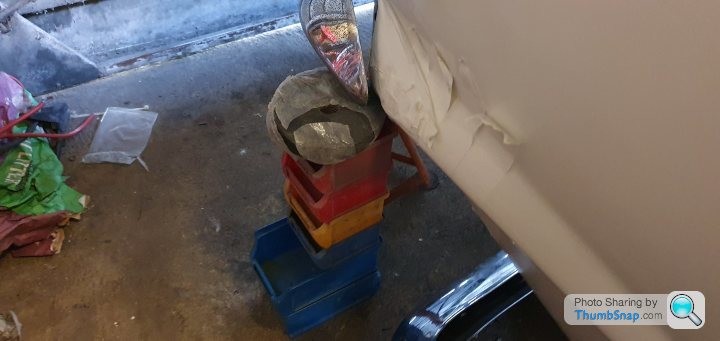 I did say freestyle!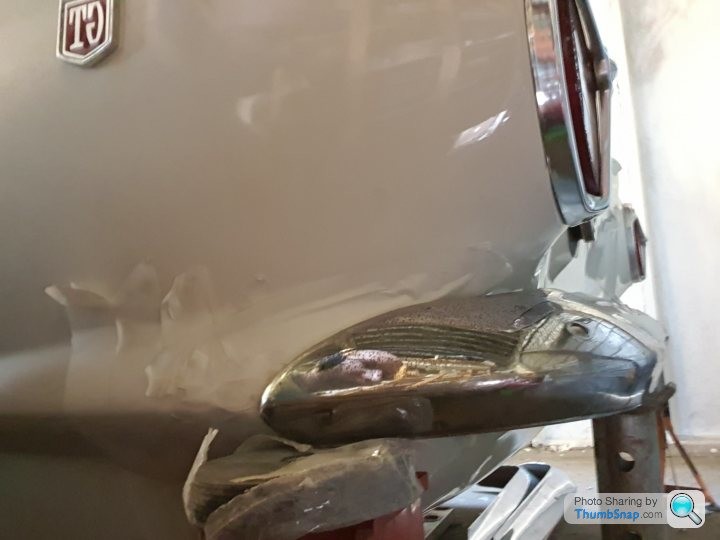 I purchased 2.5m of 30mm wide 4mm thick mild steel from B&Q for £11 which I was amazed by as it was far cheaper than the steel suppliers I use for work and after much cutting and bashing I had this: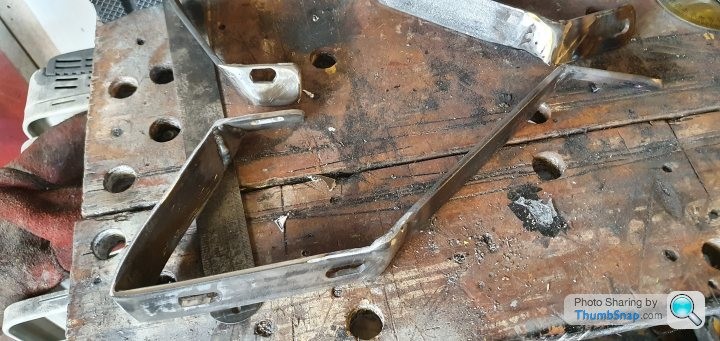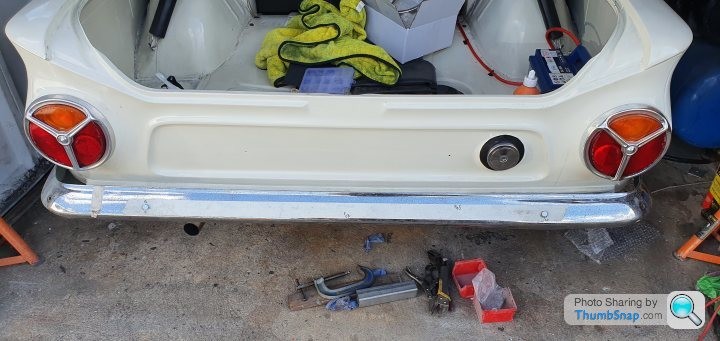 The front was a little easier as the club brackets needed the holes elongating to allow it to sit centrally, the brackets hold the bumper much closer to the valance than before. This meant that the outer brackets needed making to suit, I used the steel I purchased and had something made up in a relatively quick time.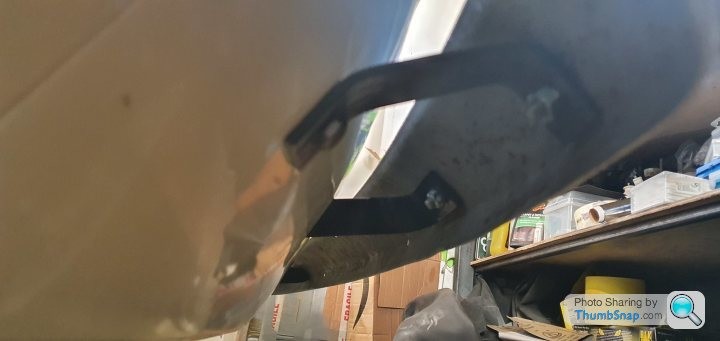 As an amazing and out of character turn of good luck the original bumper bracket that's used to triangulate the outer bracket I made actually mounted up without modifications, given that the front valance was drilled after I made the bracket I'm rather impressed!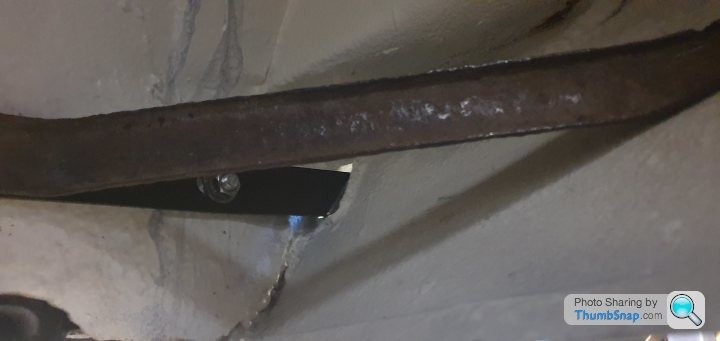 All the brackets have been painted black and I'll look to either rechrome or replace the bumpers with stainless at a later stage