Builds
1966 Mk1 cortina GT She Drives!
By Jim_builds
You must be logged in to rate content!
5 minute(s) of a 319 minute read
I'll sort the rest of those suspension photos later but I'll crack on with the thing that's causing me the most grief - Body work!

Being a Ford you tend to learn about rust and how to repair it! I have been learning to weld by working on the cortina and now it is starting to work and look good. I have bought quite a few panels and everytime I think I have done buying panels I find something rusty!

The underside has been completely de undersealed a few inches above my face! I'd prefer to have built a spit but the garage is marginally larger than the car! There aren't many pics of this process as I cannot describe how painful it was to do it on my back so I didn't record much of it.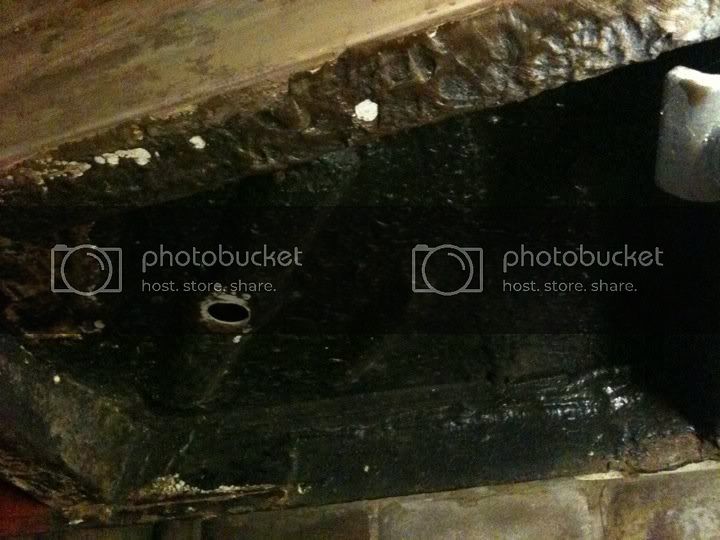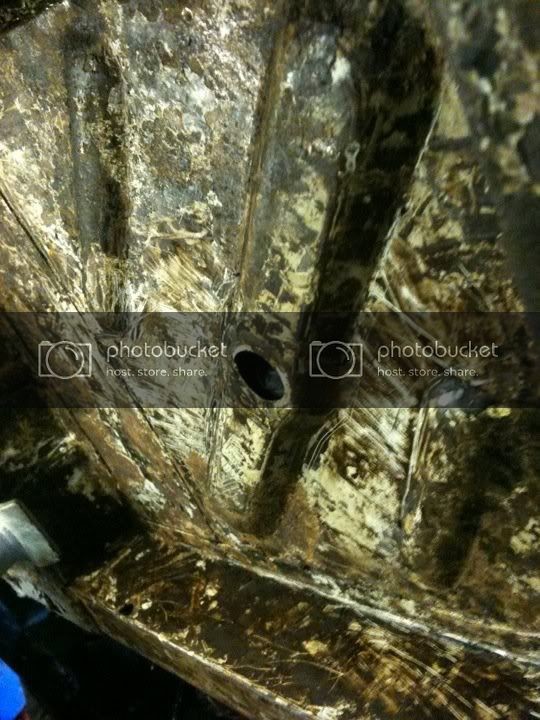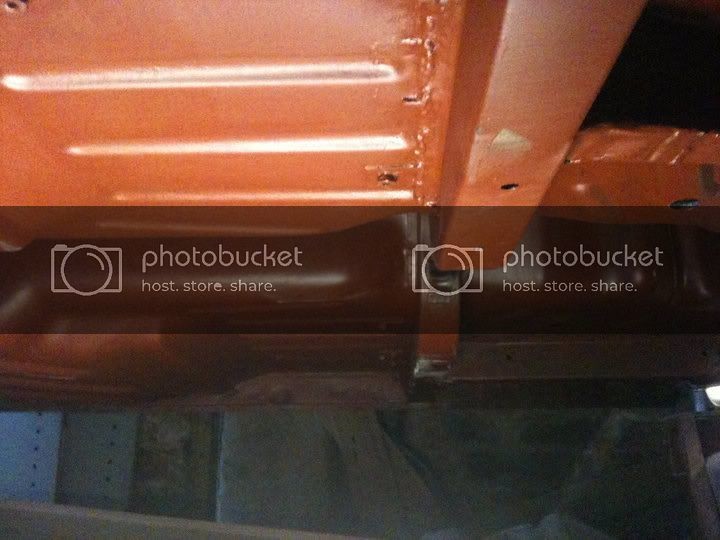 the engine bay was bare metaled with all the filler removed which I didn't realise how much there was in that so I am considering having the strut tops changed again and tidied but I will be sending the car away for that but I will go into that later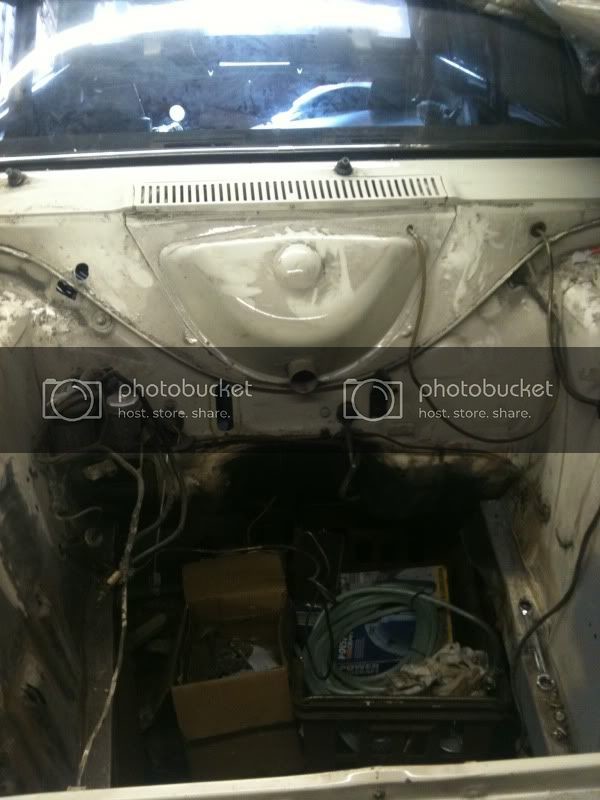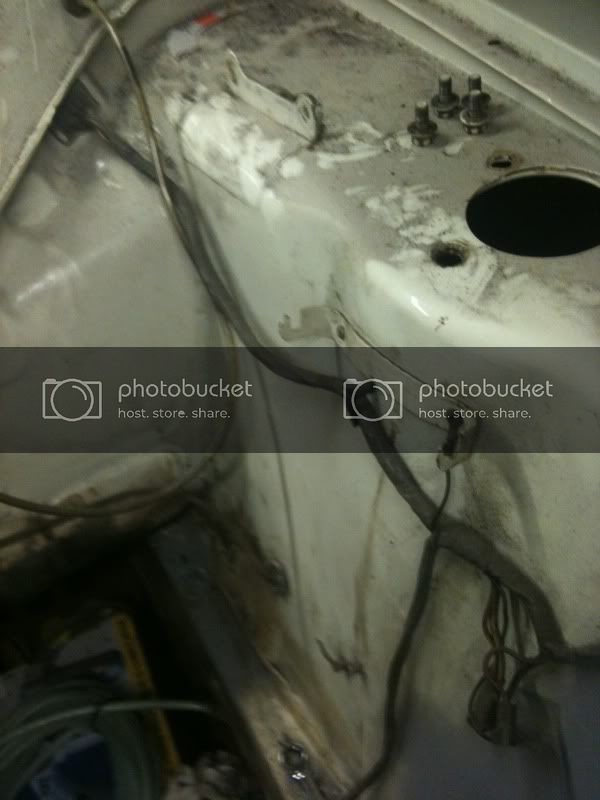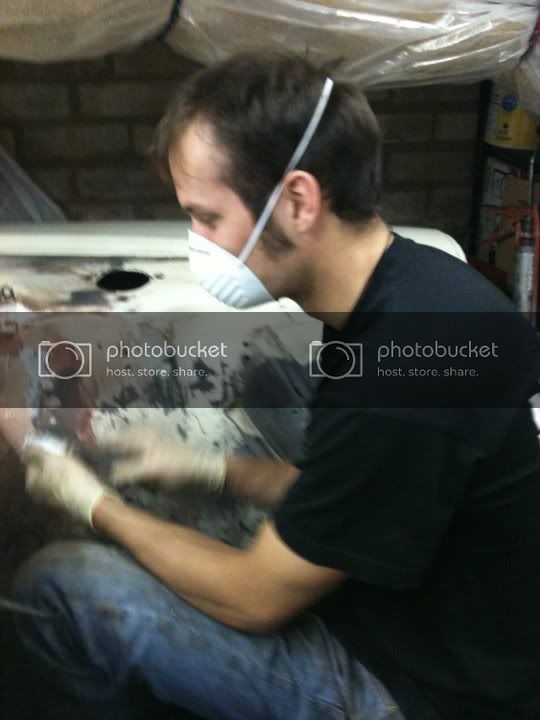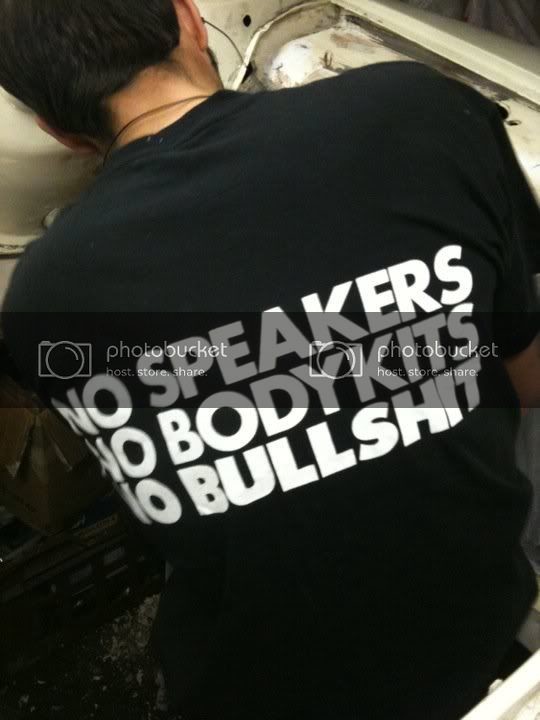 enough said!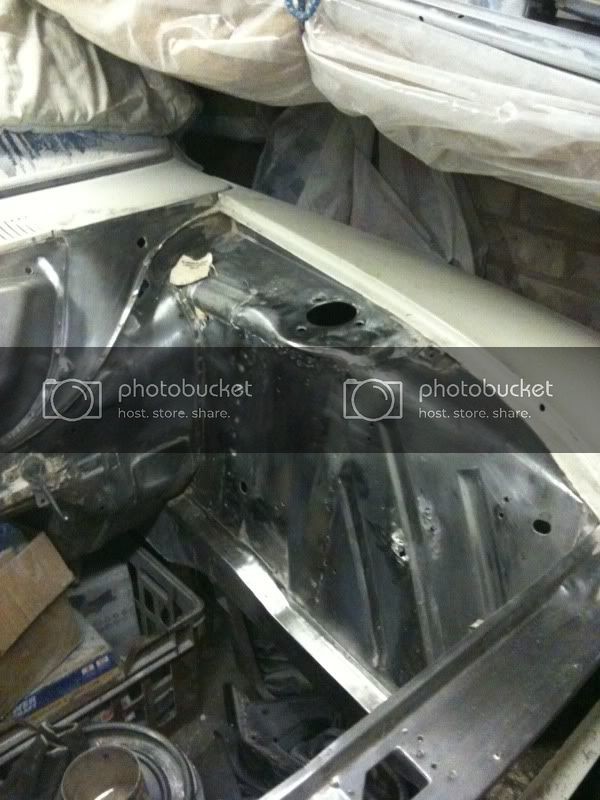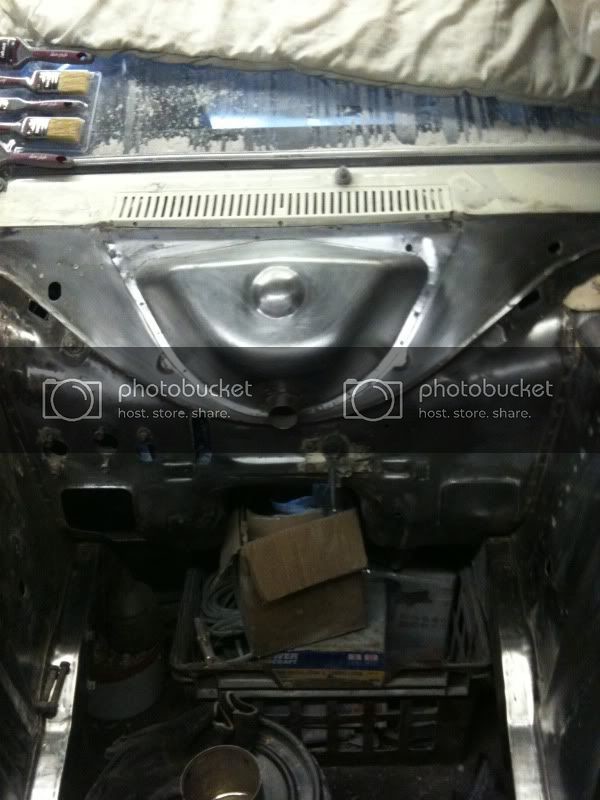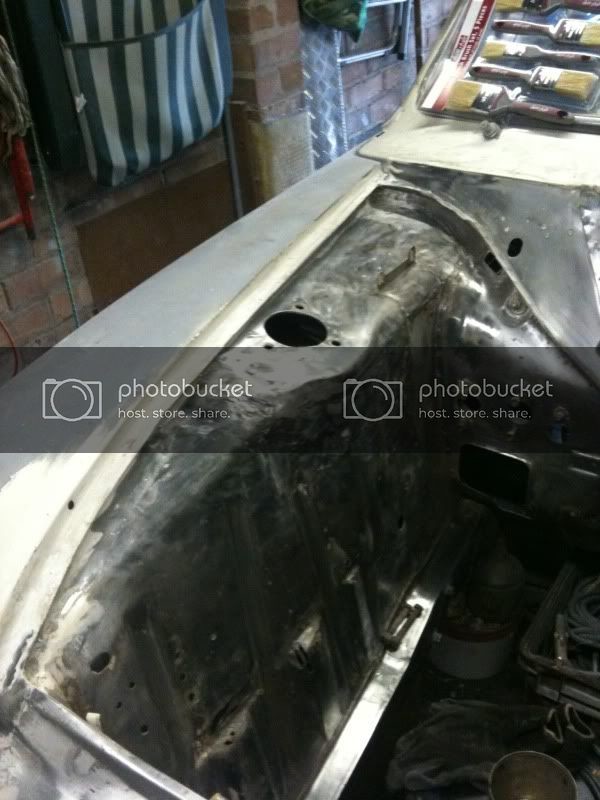 there was some complicatins when removing the battery tray as it was the first time I had used a spot weld drill bit and thin metal so the results were bad, but I was planning on putting the tray in the boot and going for a smoothed look in the engine bay so this suits me fine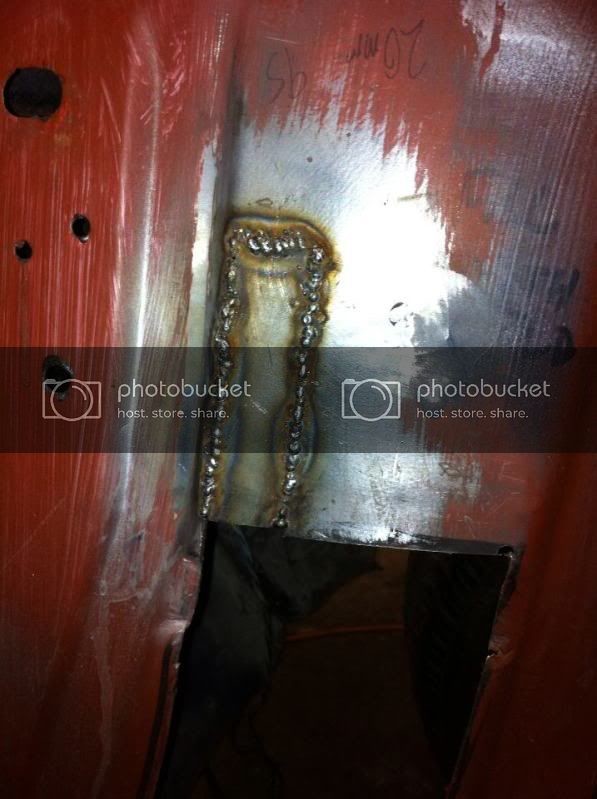 the larger sections will be done next but I have to do a little bit of work to the ribbed sections as the battery tray almost ran flush to it which you can just about make out on the larger pic so I need to bend some small strips so that the lager sections will fit

I also messed up removing the horn mounts which again will be relocated to give a smoothed look as I really like it and its not that hard to do as I did similar when working on my uni placement at VW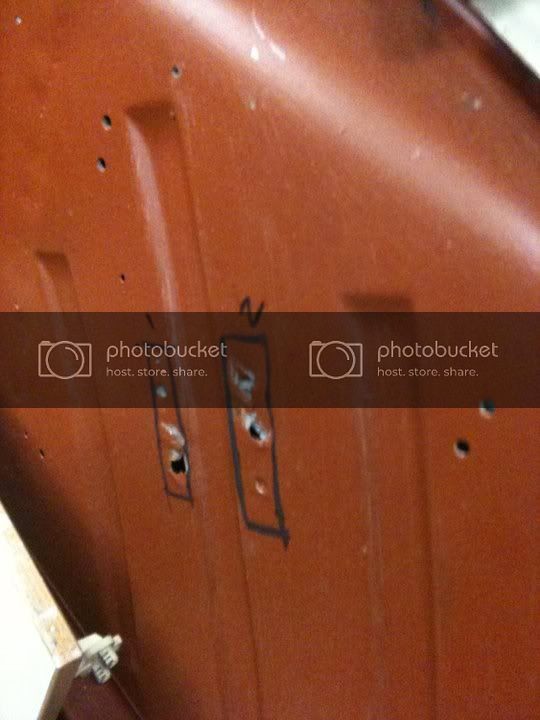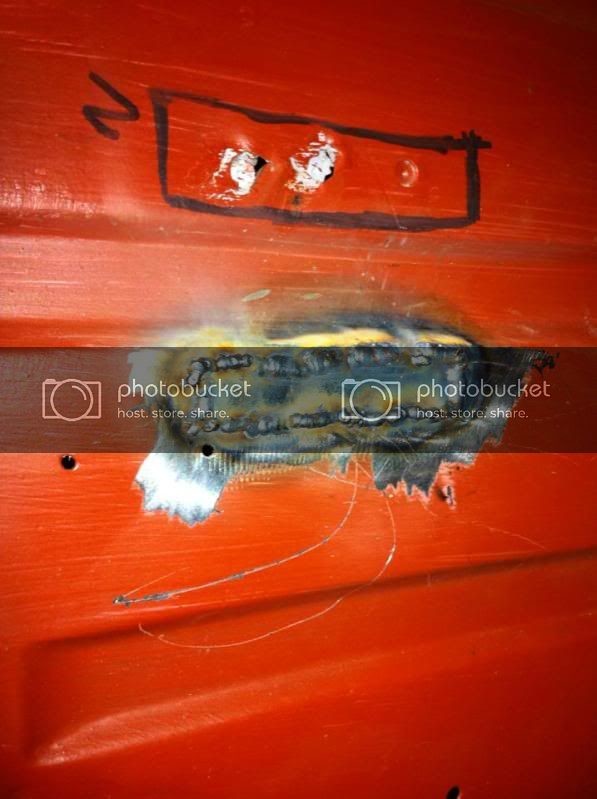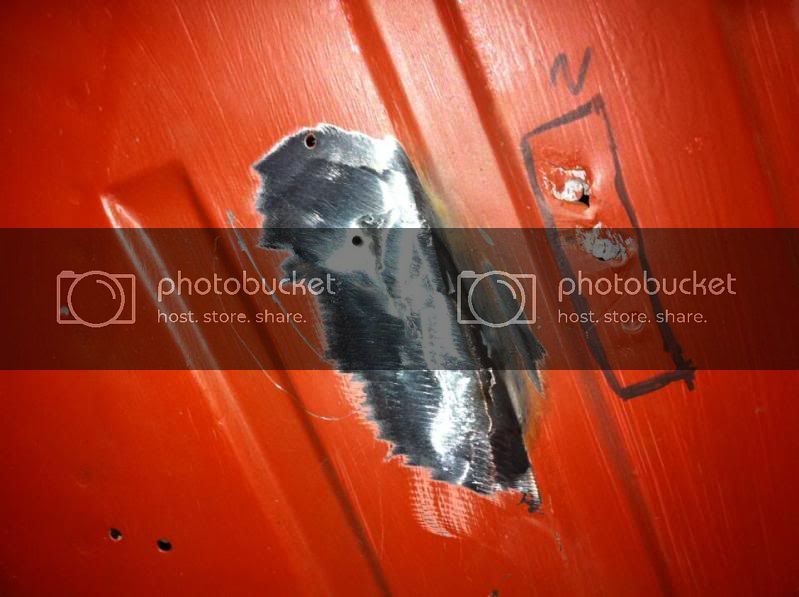 this one blew through so I am had another go at it and it was a lot better but I need to fill in a bit with weld so I am going to try and do that from the inside of the wheel arch with my dad holding onto some aluminium block I bought (he will have grips and a hand held mask)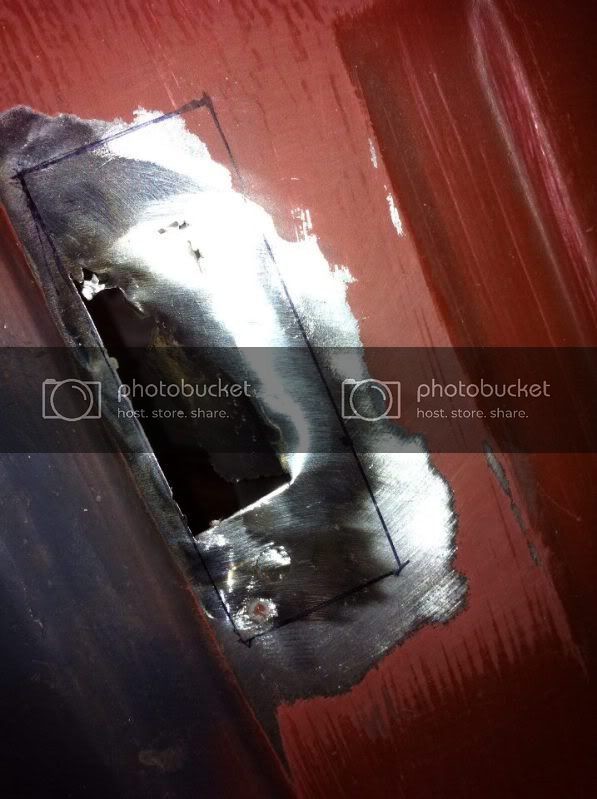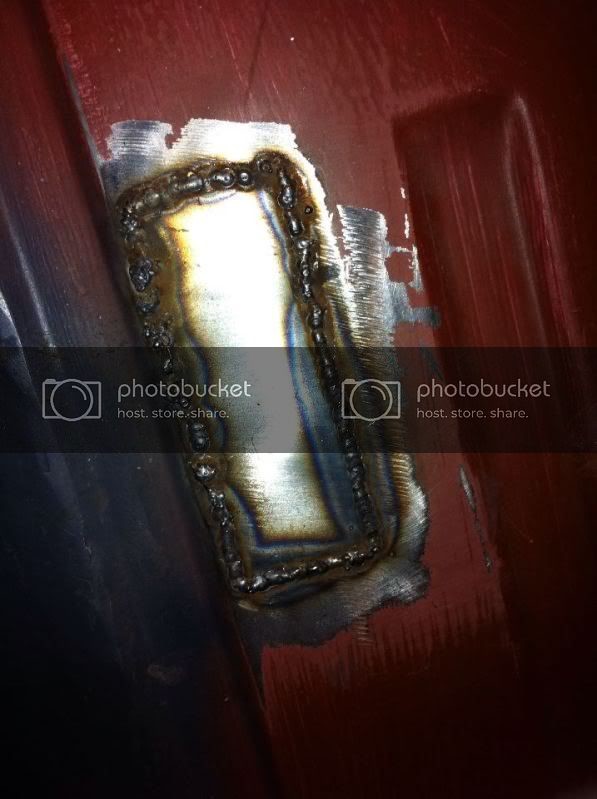 I was quite proud of this weld considering its the 4th bit of welding I have done.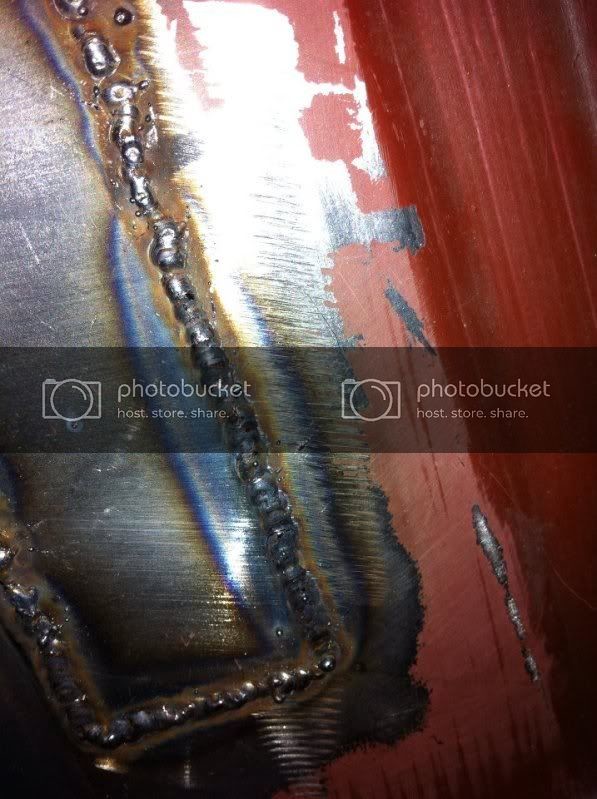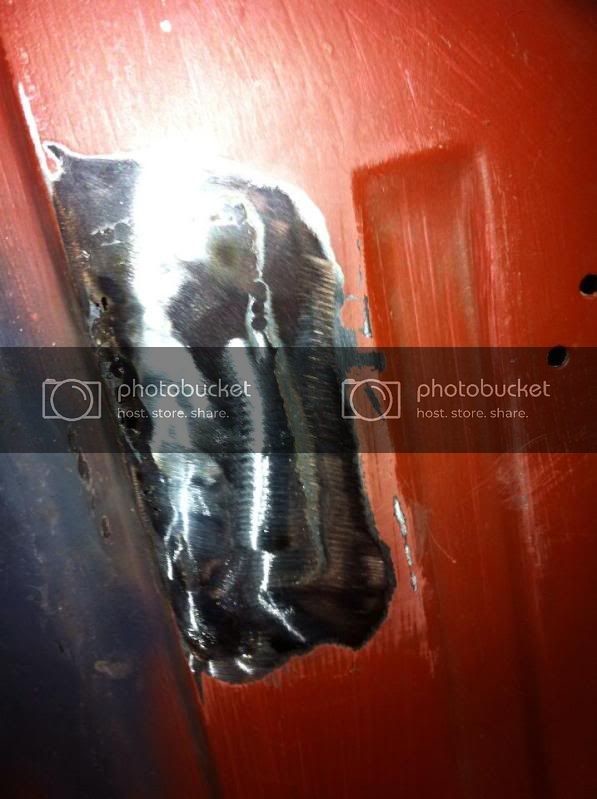 with a little bit of filler you won't even know its been done which is what I want