Posts
Introducing #midnightmaroon - 1979 Ford F-250 Family owned and family restored
By diyhomeandauto
You must be logged in to rate content!
1 minute read
Follow along on this journey as we bring #midnightmaroon back from rotting away in the pasture to a restored driver/show truck. This is our first ever "restoration" so we are learning as we go. But working side by side with my son on the very truck I owned 20'ish years ago is a dream come true!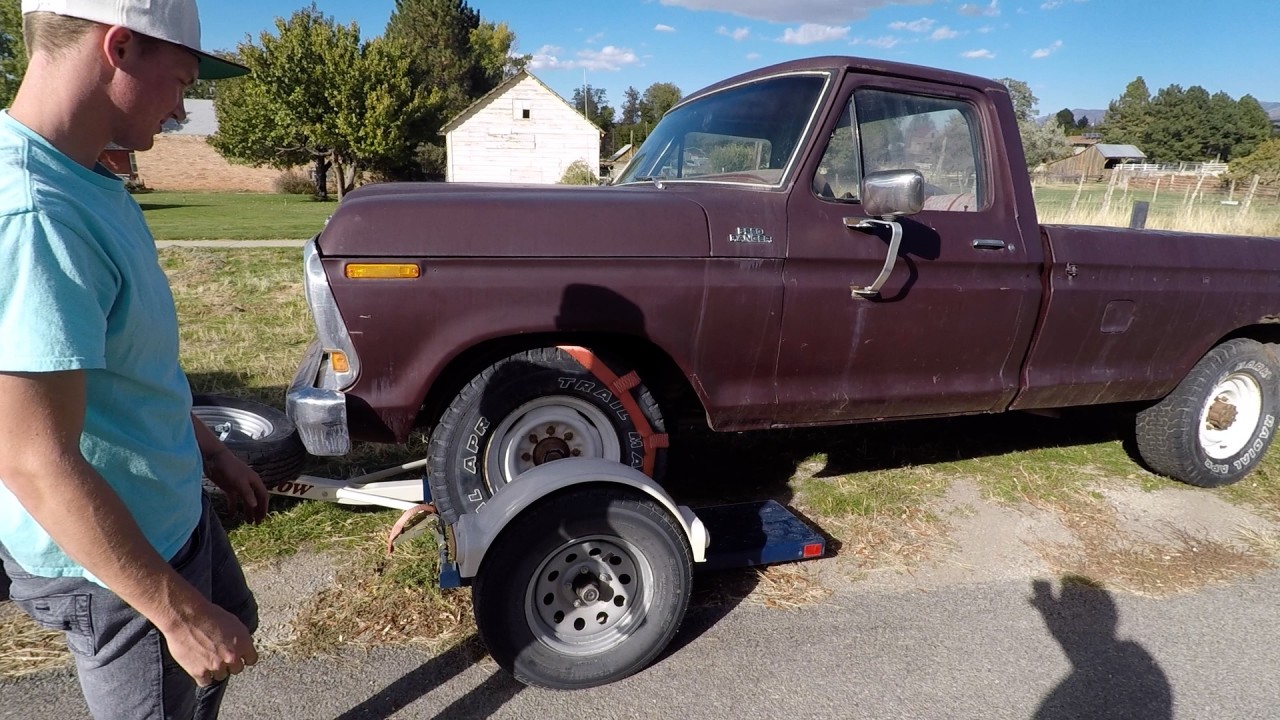 Follow along via YouTube: https://youtu.be/NIJNogLm7Wg
Thanks for viewing, please like share subscribe and comment so we know you were here.