Builds
1978 Mercury Cyclone…If only Ford could see what I see.
By Mike1157
You must be logged in to rate content!
2 minute(s) of a 5 minute read
9-17-21
-----------------
Ive had several of these cars.
Starting back in 1978 when Bob Glidden first campaigned a 1978 Ford Fairmont in Pro Stock, I fell in love with the Futura body style. Since that time, I've had…six I believe? Everyone of them all led to the current build, as each time I went through the build up of each previous car, I learned what to do to fix what I didn't like/ or wanted to change on the car. And all of that has led me to this end.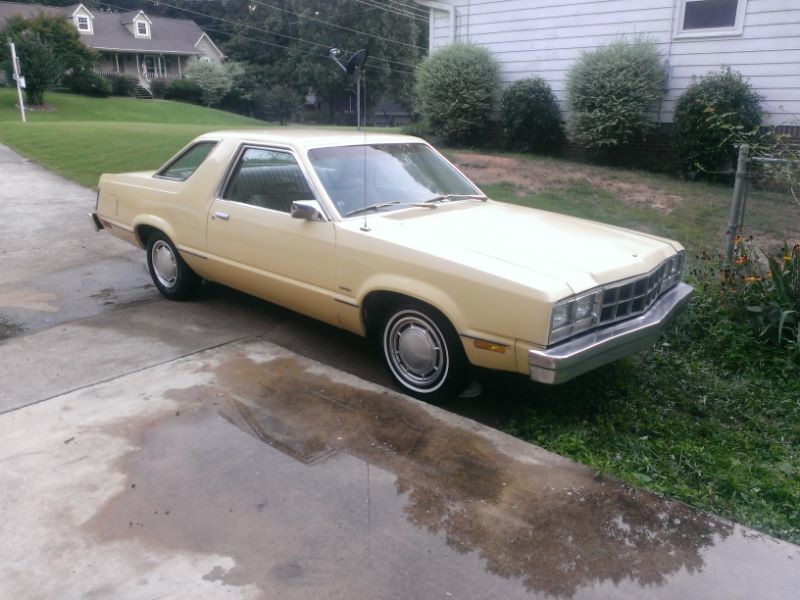 This was the original canvas. Sourced through Ebay from the proverbial "little ol lady", I purchased this one owner 88k mile car from her out of Gila River Arizona. Although it was straight, and rust free on the outside, The Arizona heat , sun, and desert sand had had its way with the car…The interior was trash, and everything that was once plastic or rubber was now too brittle to touch, much less reuse.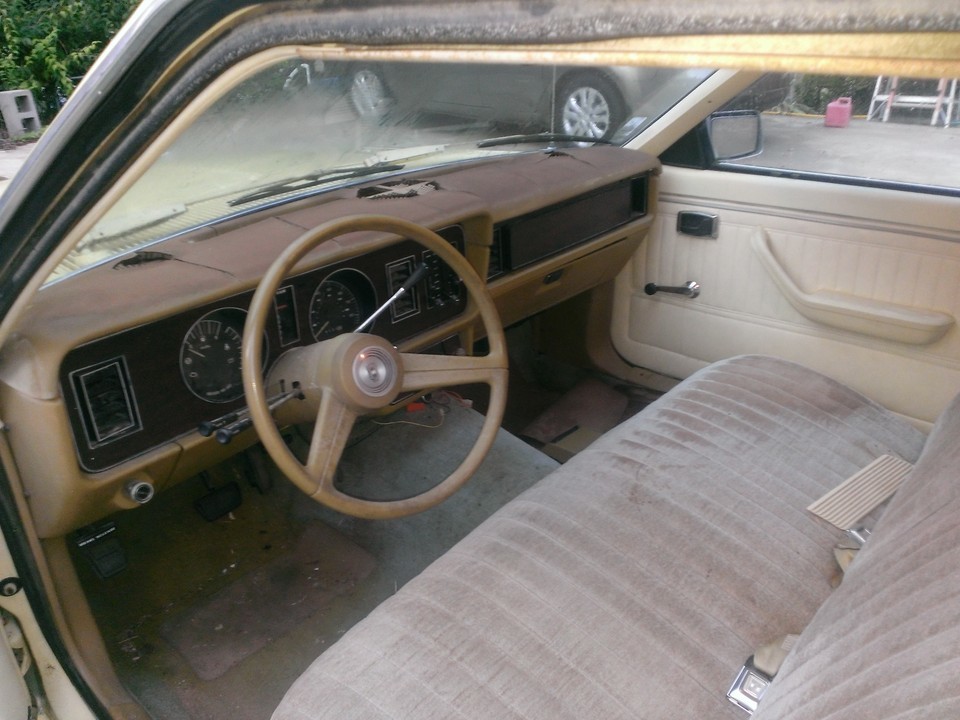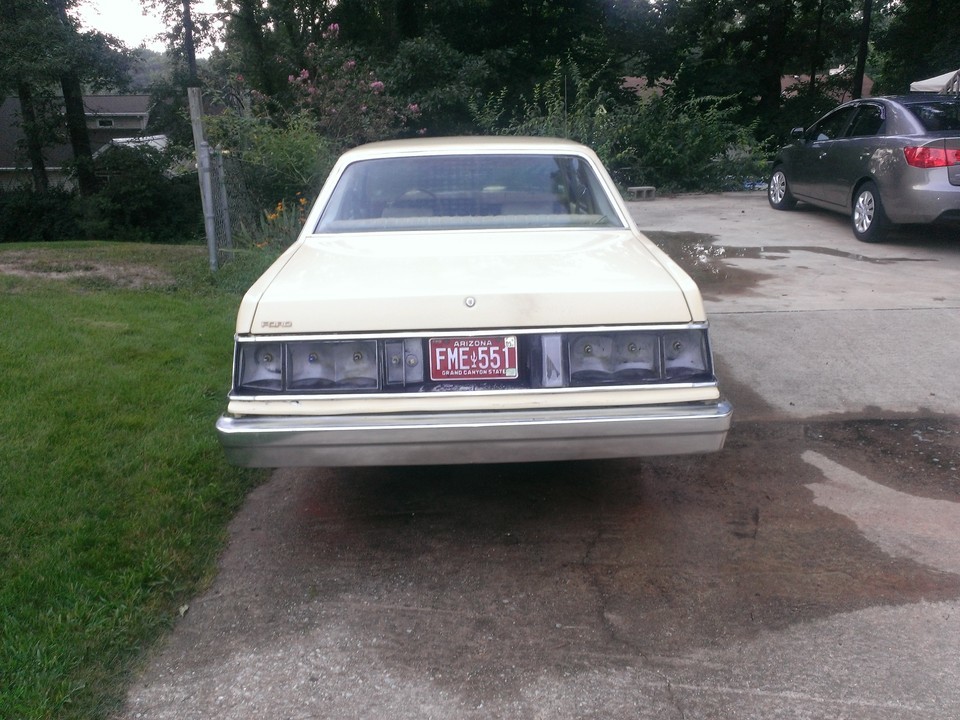 The Tailights had actually came loose, and had fallen off the transport vehicle between Arizona and my home.
None of this mattered though. I had plans to change everything, All I needed was time.
And money….All I needed was time, and money….A lot of both.