Builds
Ryan Cheek Racing
By bl_steel
You must be logged in to rate content!
2 minute(s) of a 210 minute read
Ryan Cheek Racing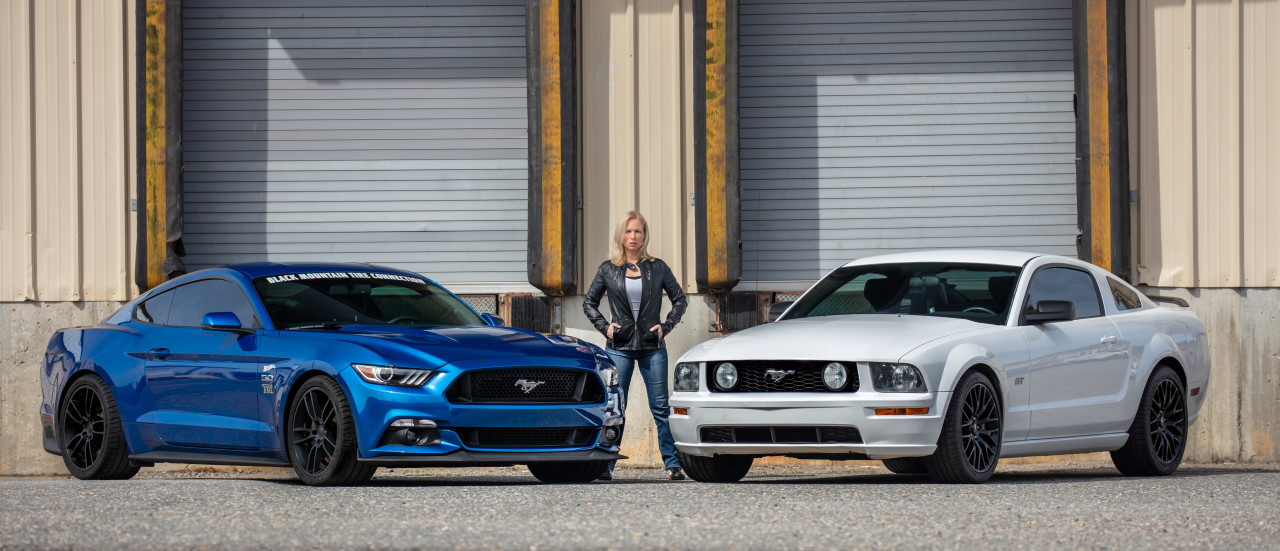 5-22-2018
Highlands Sports Car Club's Night Series keeps the same autocross course for the whole season. With a total of 6 events, there's plenty of opportunities to figure out the best racing line and get every turn perfect.
This picture is from the 3rd event. I still haven't gotten the course perfect yet or found the best tire pressure (as you can see here, too much tire roll), But with 3 more events and plenty of in-car course footage to review, I'm really striving to set the fastest raw time, of the season, in a street legal car. Without further moddification to the car, it is going to be a challange!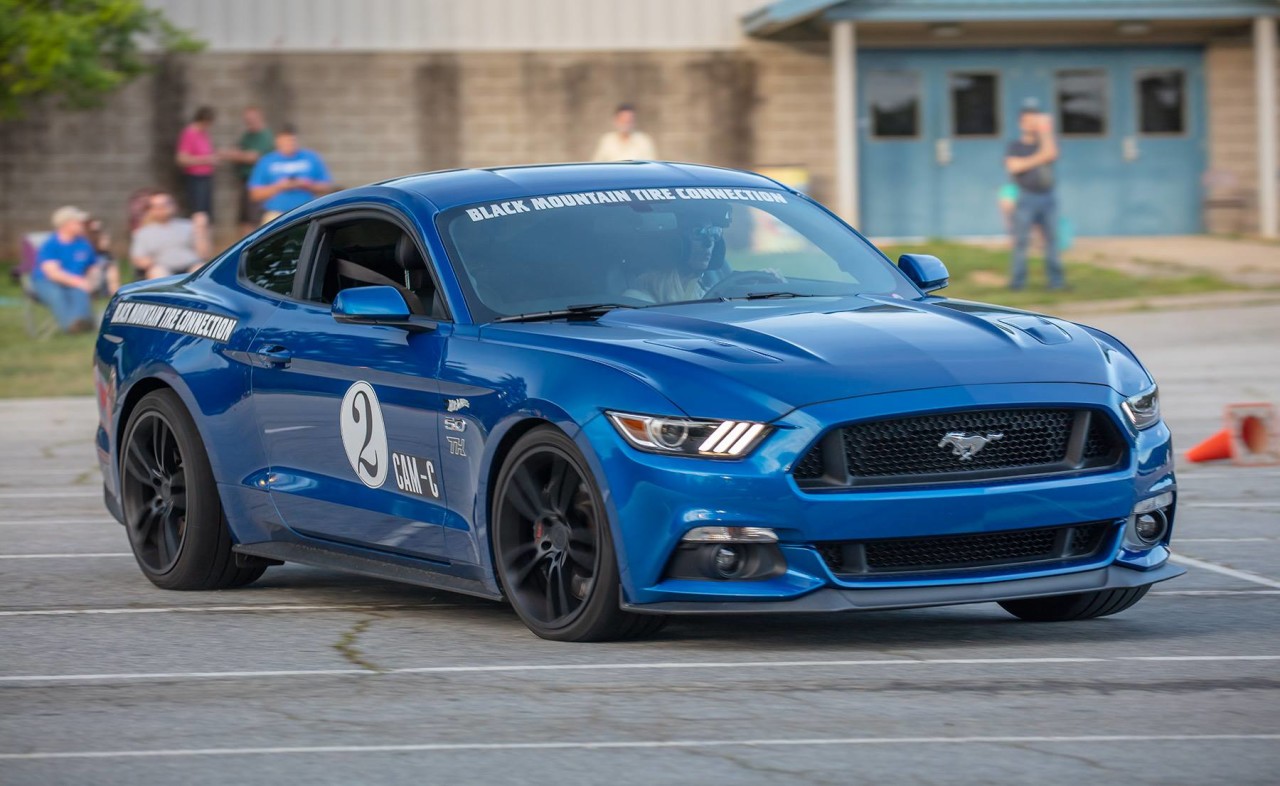 5-25-2018
My fastest lap from Tuesday's Autocross and taking Brian Dickens for a ride.
Enjoy the rodeo!
5-28-2018
Proudly sponsored by Black Mountain Tire Connection Inc.
#Michelin #PS4S