Builds
My CR Build Thread! by ihiryu
By stevegolf
You must be logged in to rate content!
8 minute(s) of a 15 minute read
My CR Build Thread!
Compliments of ihiryu @ www.s2ki.com
7/6/09
Hi guys, I've been a lurker on this forum for quite awhile, and decided that I should finally really post. I just bought a 08 CR, and this is my build thread. I bought the car with 3600 miles on it, and have already gotten 4100 on it in three days. Anyway some bad pics of the car, but here are some for now!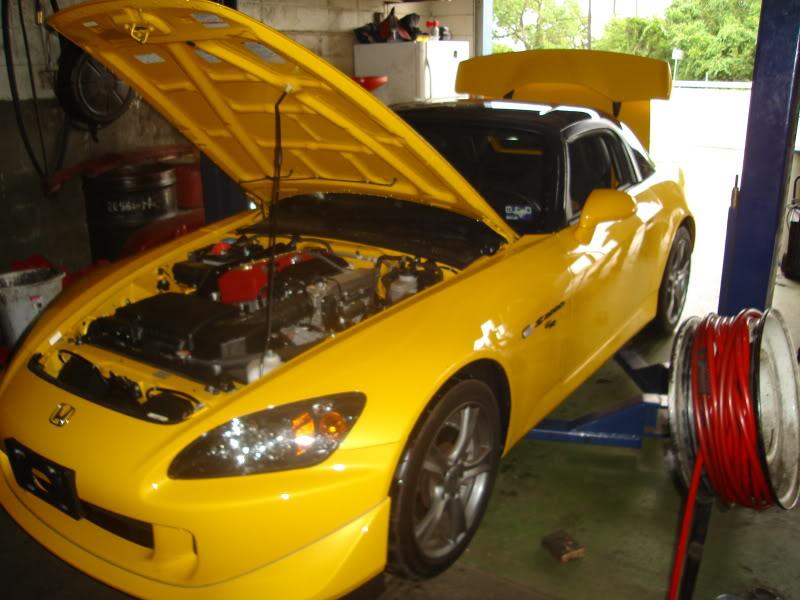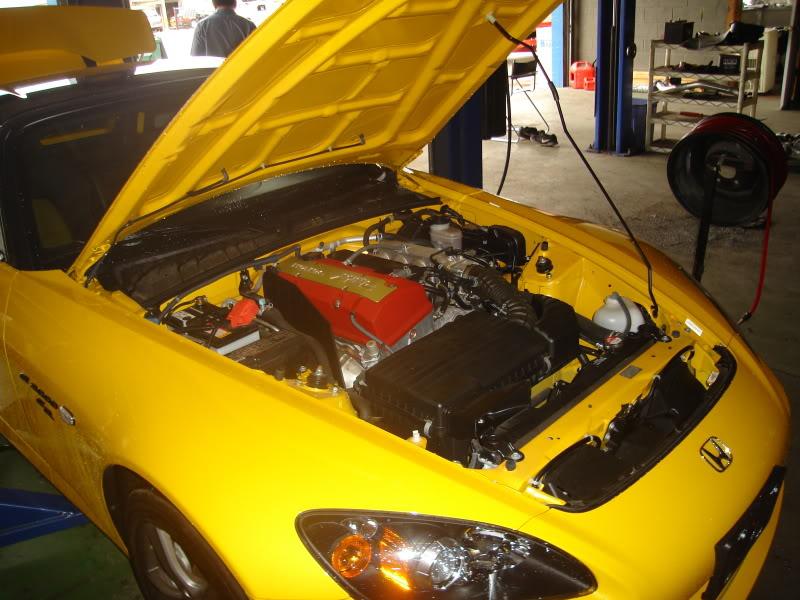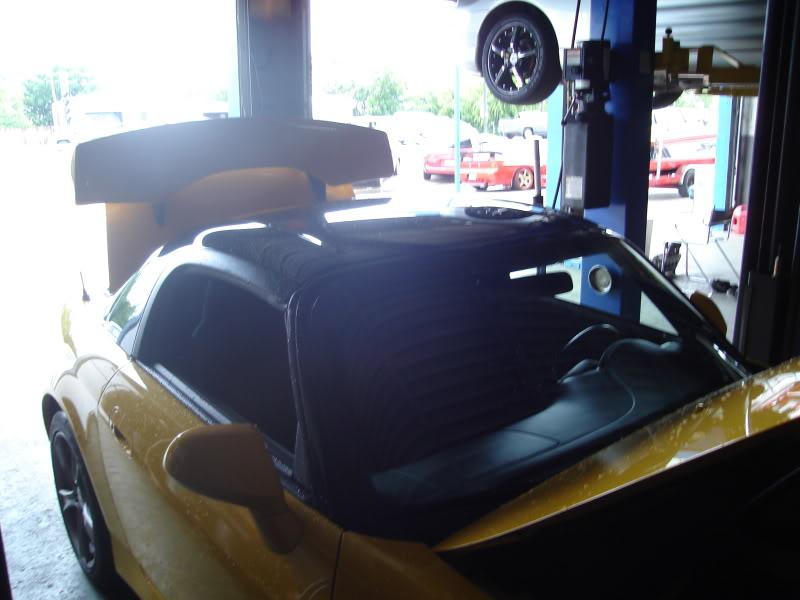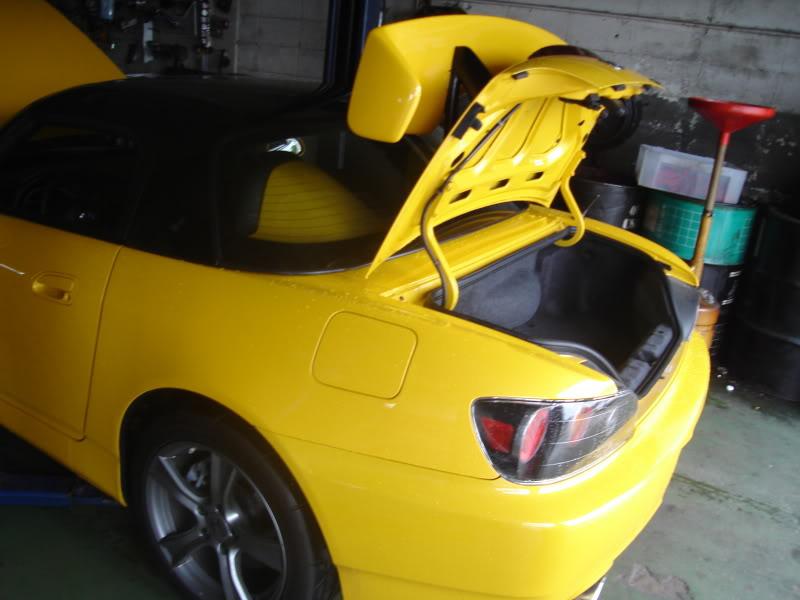 Big brakes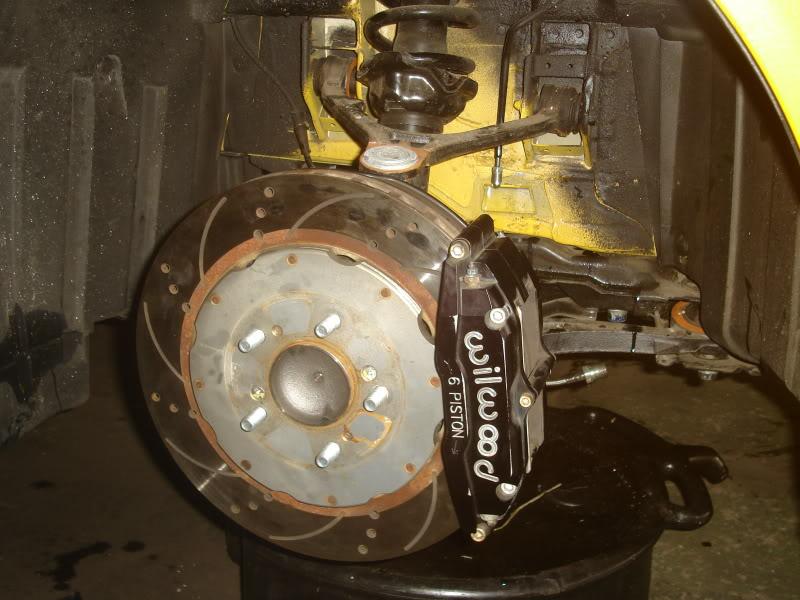 Coils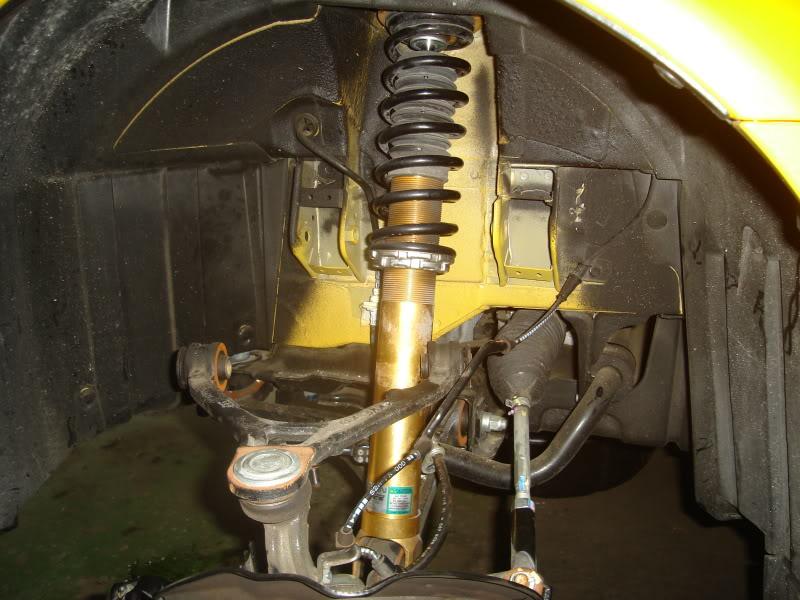 Big brake and coil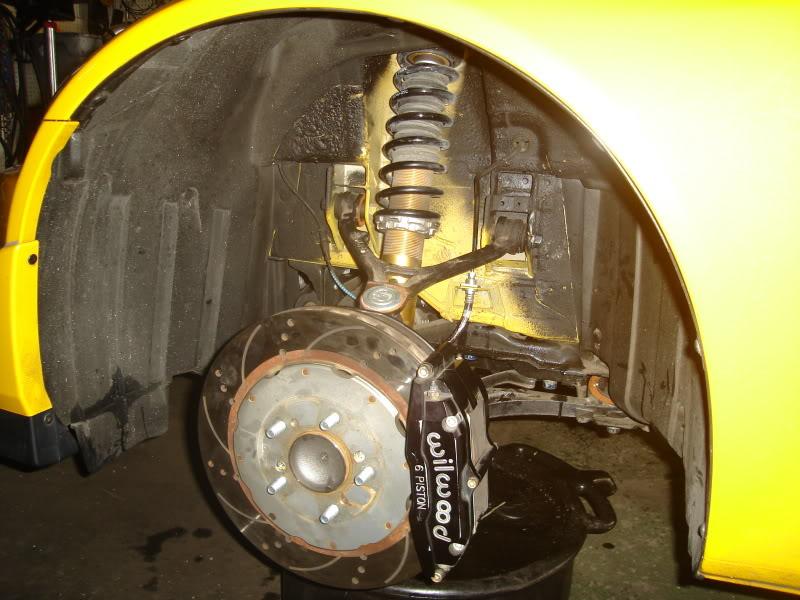 Front rim, brake, coil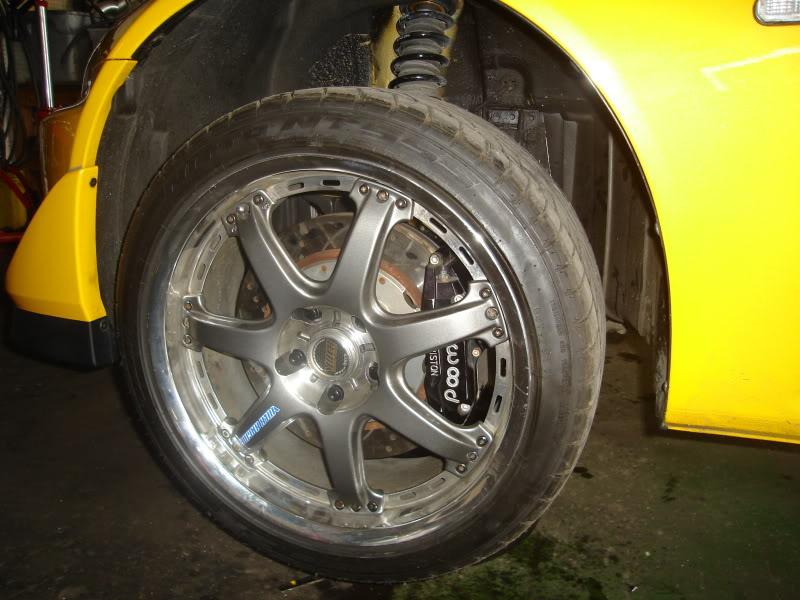 Rear coil, rotor and rim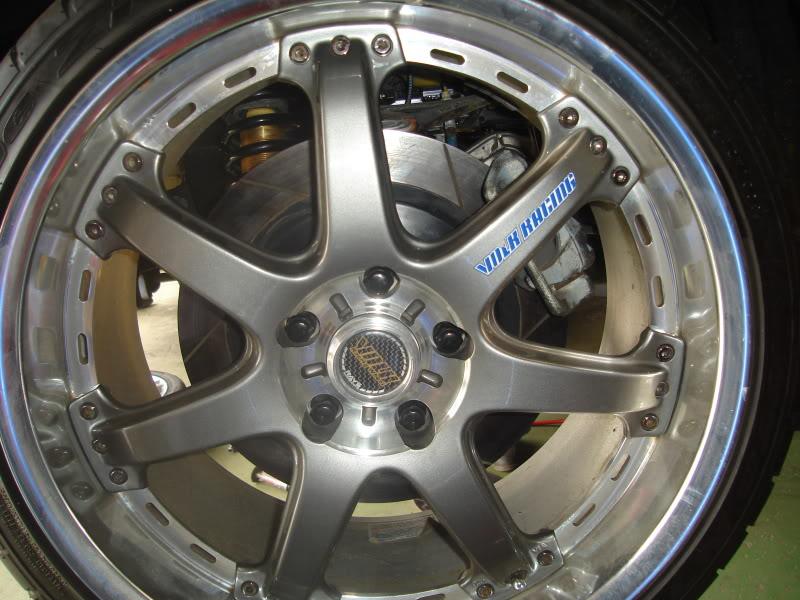 Rear coil
Finished side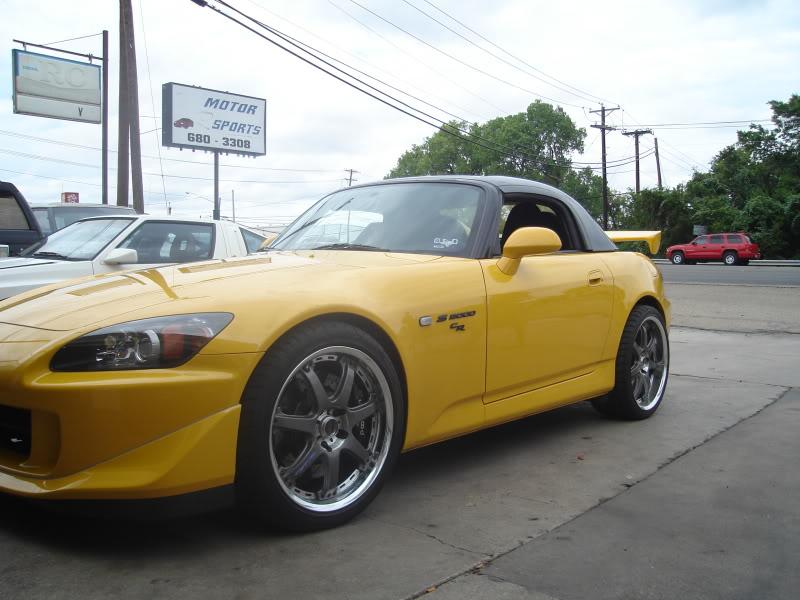 Finished rear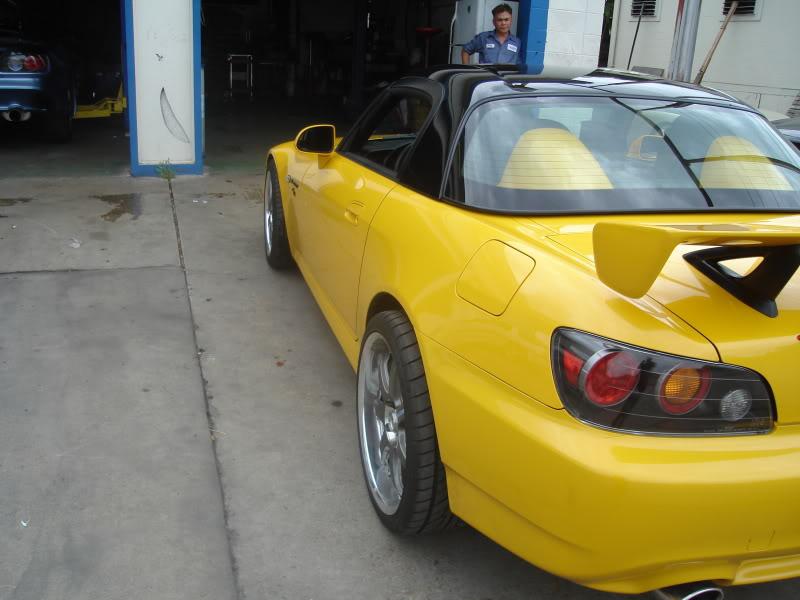 Yeah the back sticks out a bit, but I've got something in stored for that!
Anyway your standard Volk wheels, Wilwood big brake kit, Tein coils, rear axxis pads, with power slot rotors.
Rides decent, I need to lower the back a bit, but I'm waiting on more stuff before I do it. So she'll be like this for a week or so.
More in store for part 2!
7/7/09
Kay! What's done before lunch time! Still working some more though so expect more pics later today!
Header and exhaust removed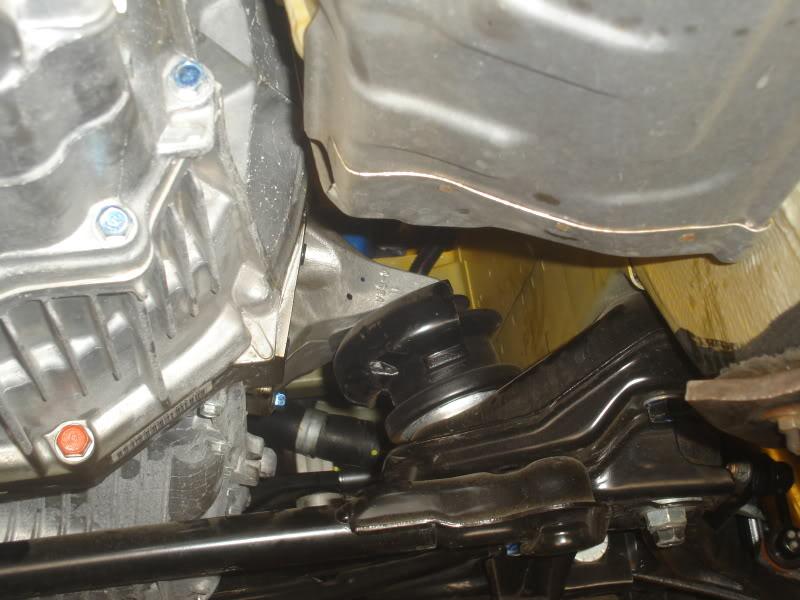 Head ready to remove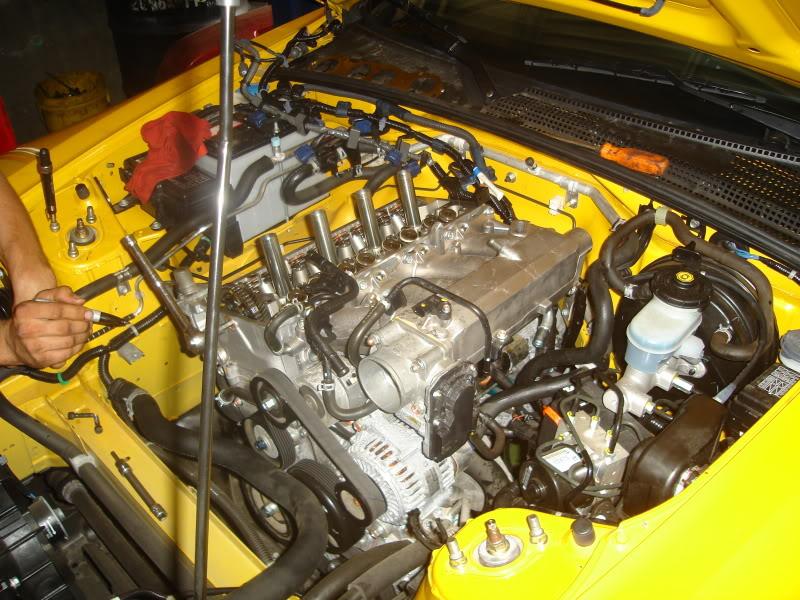 Injectors in stock rail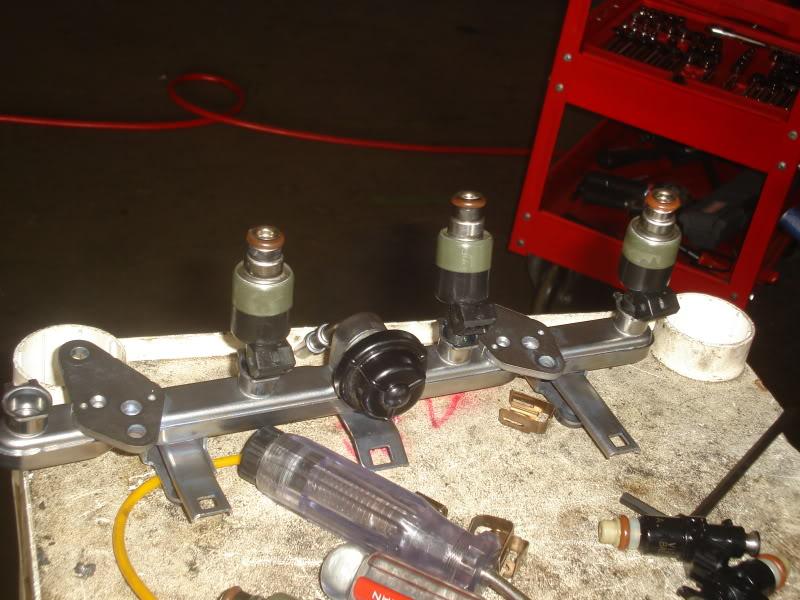 Oil return hole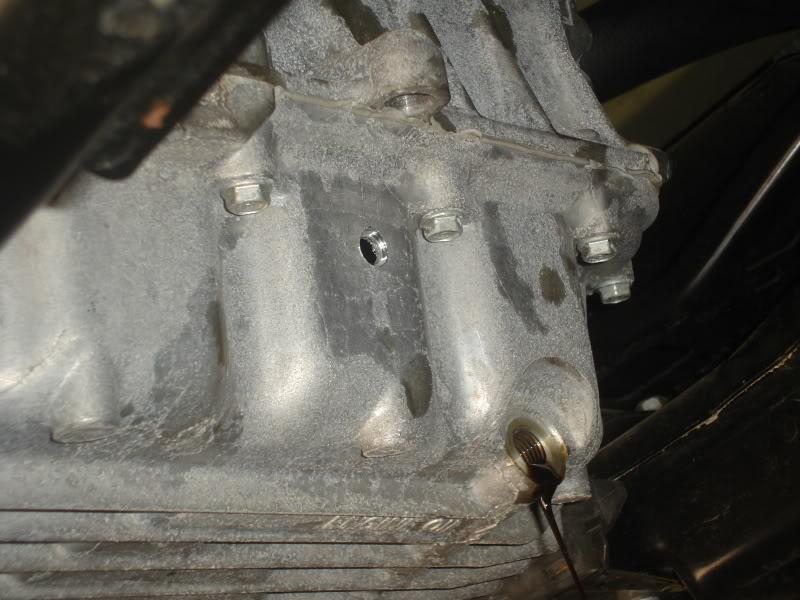 CF hood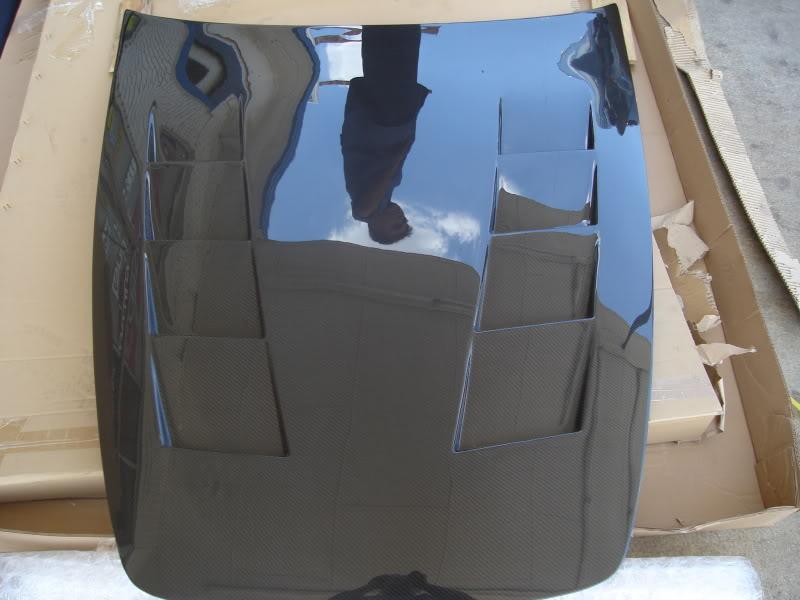 Front bumper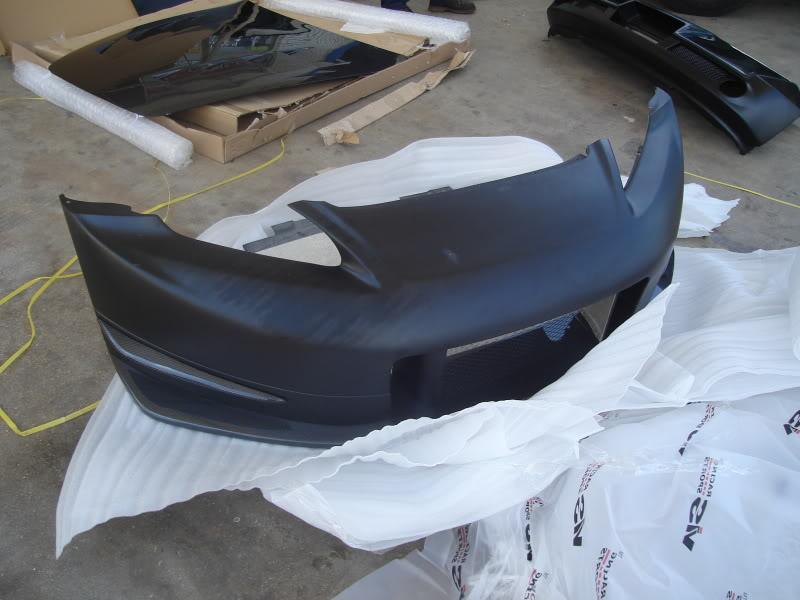 Rear bumper with CF under tray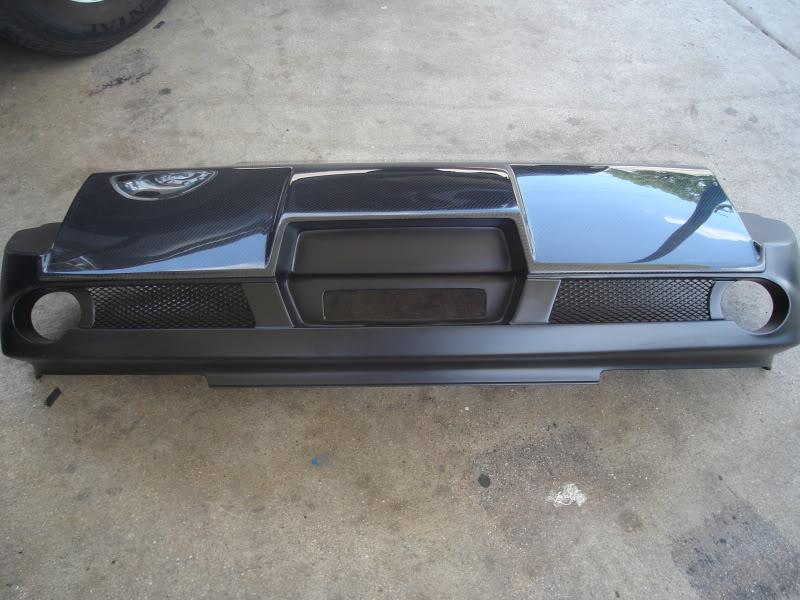 Front and rear fender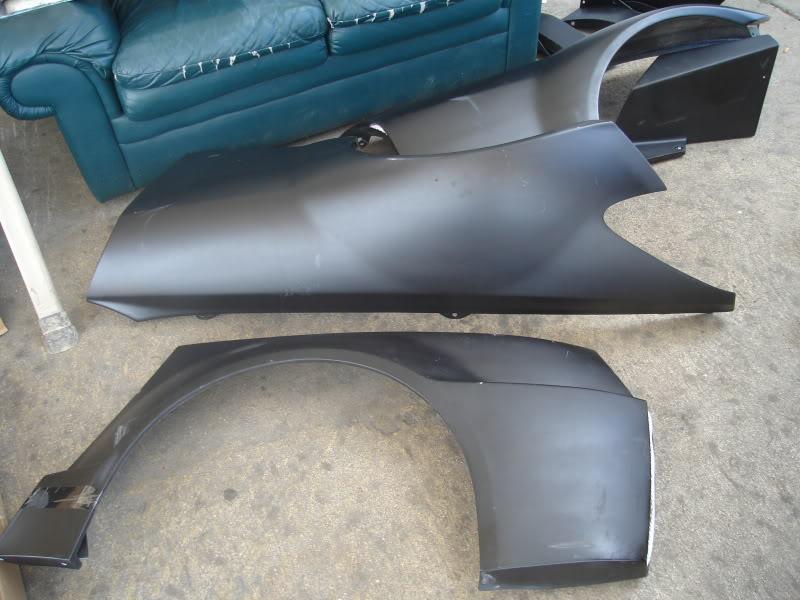 CF side skirts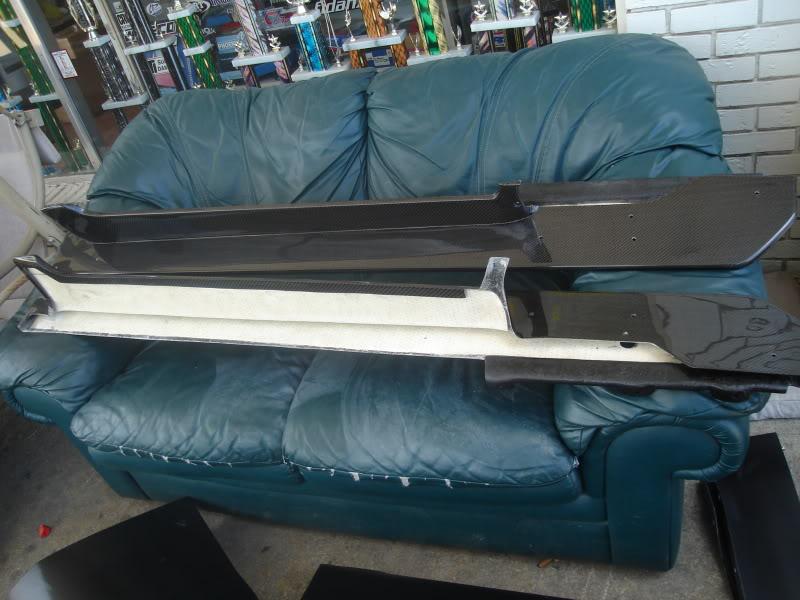 Random pieces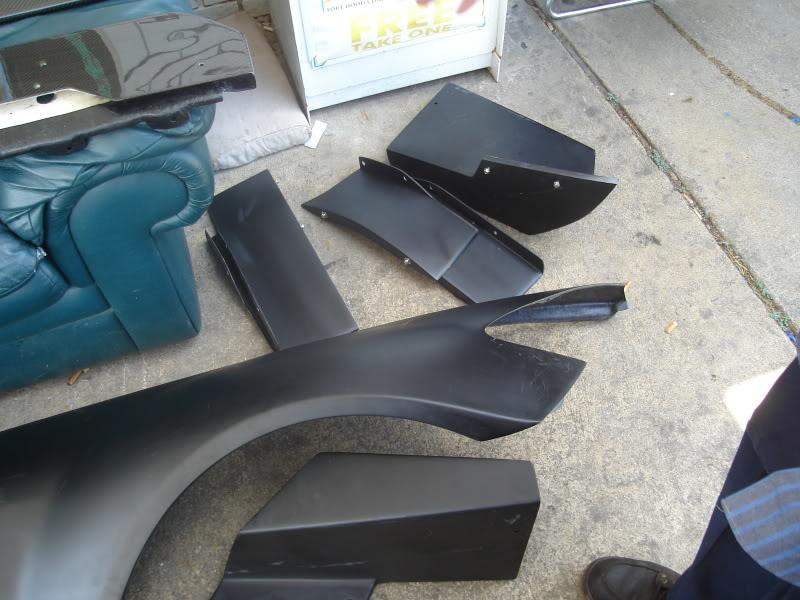 Another rear fender shot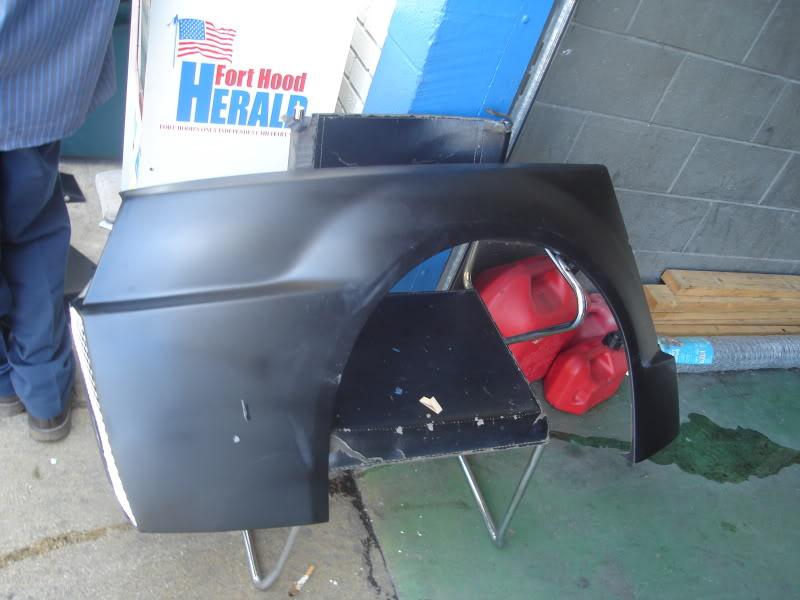 It took me a long time to save up money for something like this, so say what you will, but it's still not going to stop me. I'm still here at the shop fitting the kit, and everything fits pretty well actually. It's not perfect, but it still fits pretty damn good. I'll have pics posted tomorrow, you can be the judge of it. And besides, I have a great body shop that's going to do the work for me.
Anyway, my cousin decided that he didn't want a lot of the parts from my old man's S2, so I bought a good portion of them off of him. So that's where some of the money comes into play, that I bought a lot of used parts, the only thing I didn't buy used is the kit, head gasket, head studs, hood, and wheels. Well technically the wheels are used, but they were only mounted and put on ONCE. The rims and tires have a whooping 20 miles before I got them.
What I do for a living, my father and I own a small performance shop in Killeen, TX. He had a rather riced out S2, that he sold to my cousin, and decided to build his NSX (he's got pics on NSX Prime if anyone cares). So getting some things at wholesale prices helped a lot.
After finishing up his NSX, I decided that I wanted to do a similar build. But I saved for a few years not knowing what I wanted to build. In the mean time I put the supra together, while I drove my Lexus around.
The cost that I got this CR, was about the same as any other regular MY08 S2, so why not just buy a CR? That and I wanted one with low miles, and this is the one that had the lowest mileage at all of them I was looking at.
Overall, I'm hoping to build a decent looking car, moderate in power, still have A/C, and just be a well rounded car. That and this is the build that I've always wanted to do, a build where it's do or die, as far as my previous and even my current cars, they were just to go fast, look mediocre at best, but for once, I'm actually going to build a car that looks good lol. Wish me luck!
7/8/09
Here's an update from last night guys
Side shot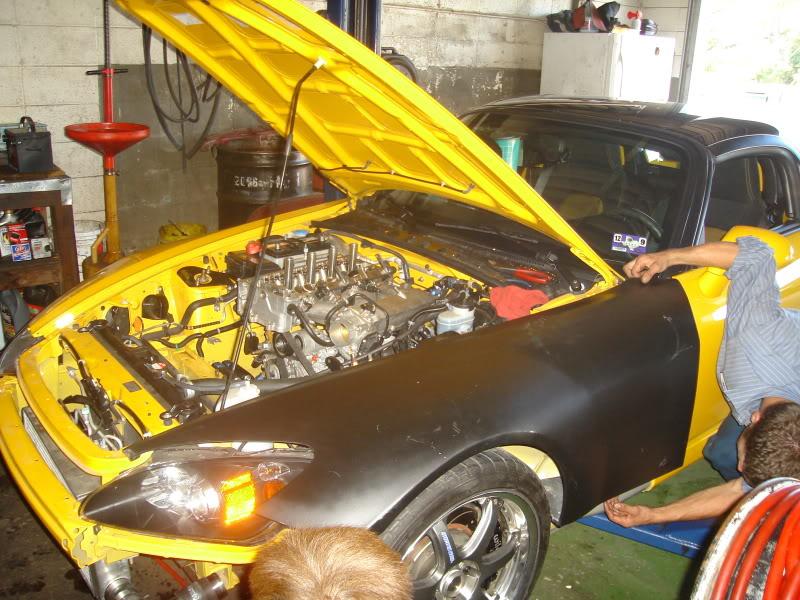 Front semi done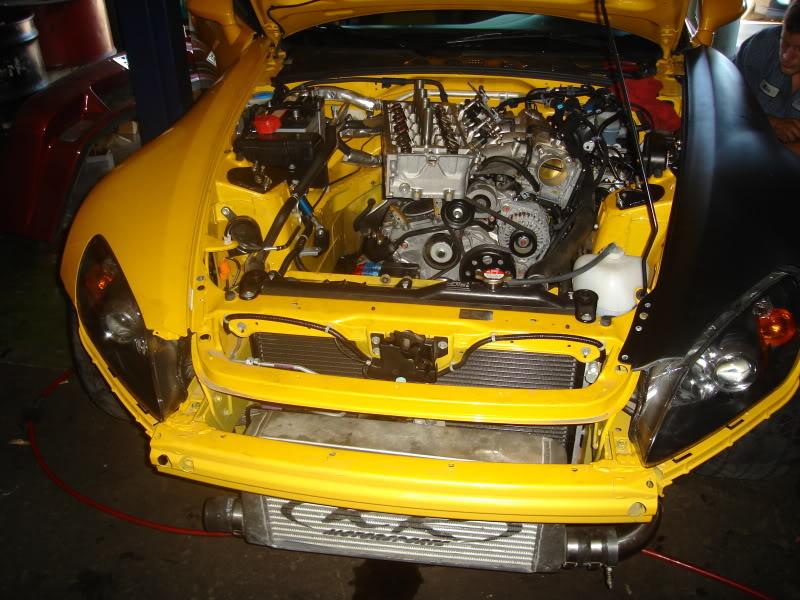 Front all together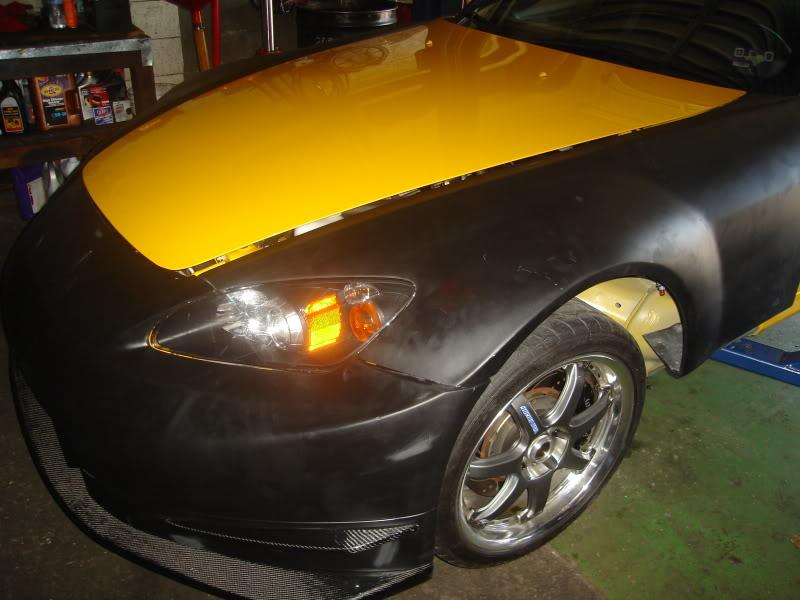 Rear bumper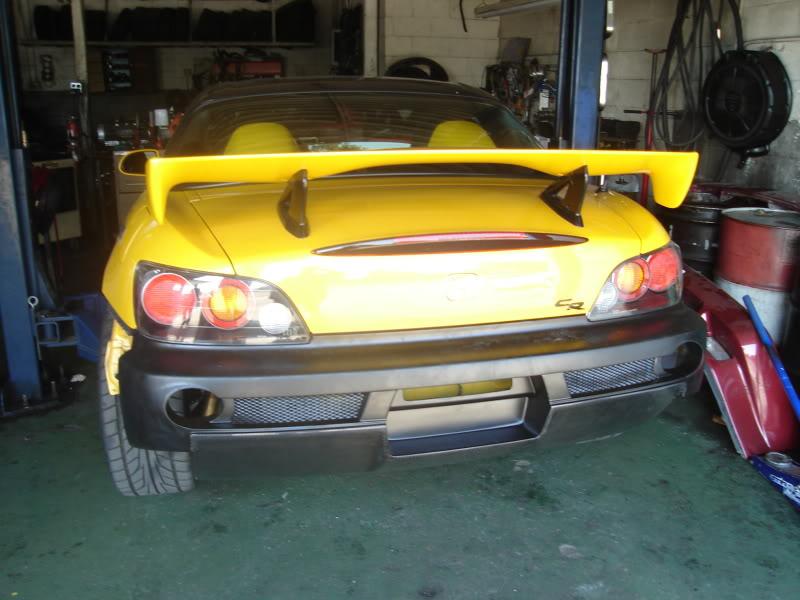 Head gasket and head studs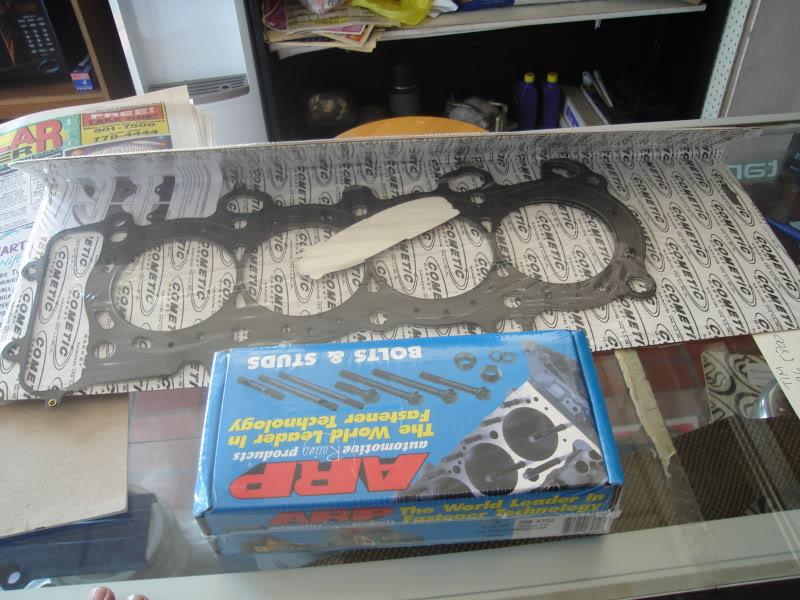 Head gasket and head studs are being installed currently, so motor will be complete today, just waiting on a few other engine parts; walboro fuel pump, boomslang harness, and more importantly F/IC. Now the thing that I'm stuck is how I'm going to do the exhaust, there isn't much room with the diffuser in the way, and Amuse custom makes the exhaust for their widebody....sooo yeah I think I'm just going to do like dual 2in exhaust with a cutout after the downpipe.
Mwahahahhaa it runssssss! Got it all assembled, turbo kit and all, methanol injection is plumbed up, boost controller ran, and oil cooler hooked up. It's all ready to roll, just waiting on the boomslang harness, F/IC, fuel pump.
Rear diffuser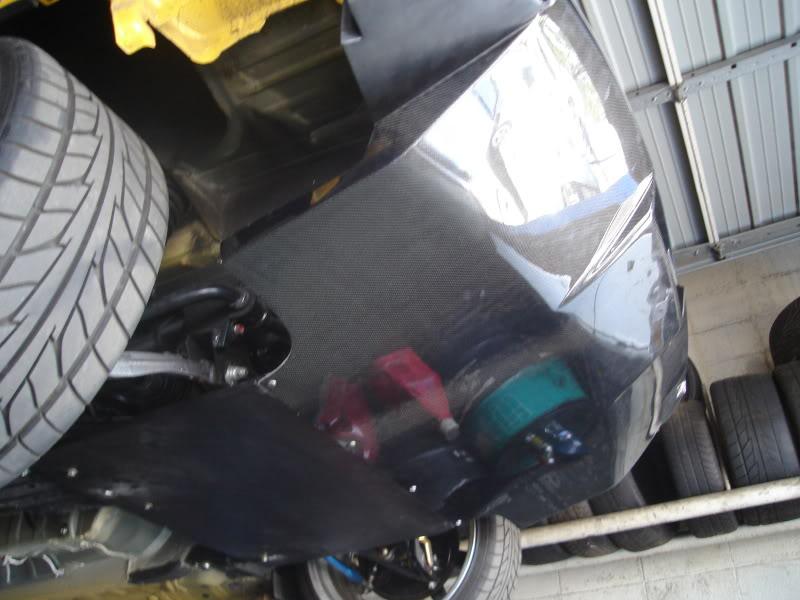 Intercooler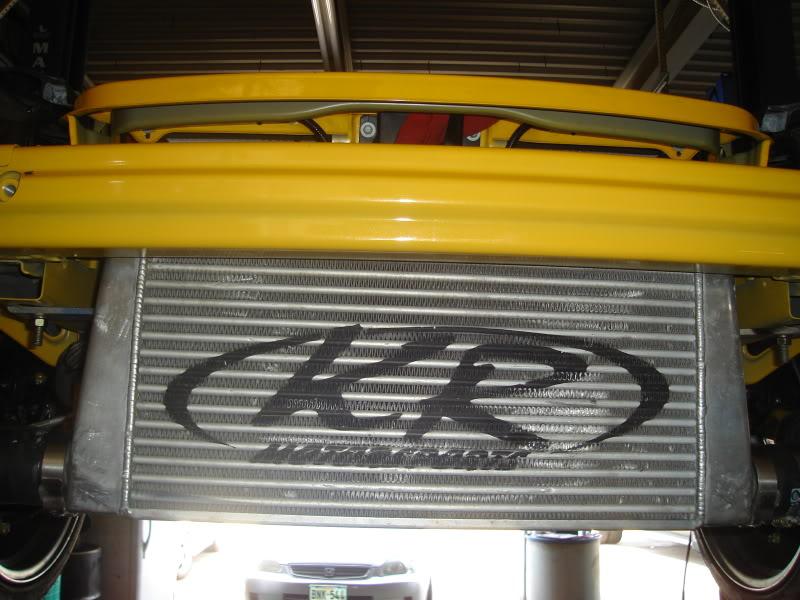 Wastegate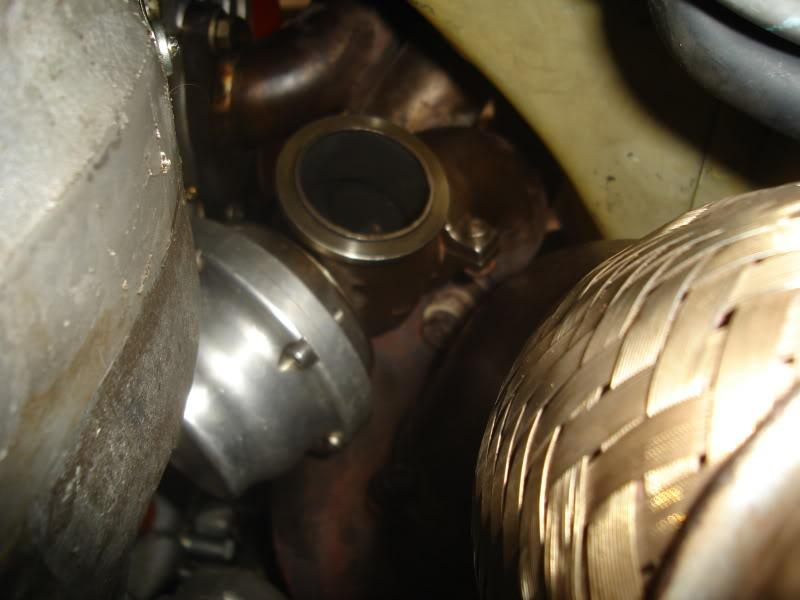 Downpipe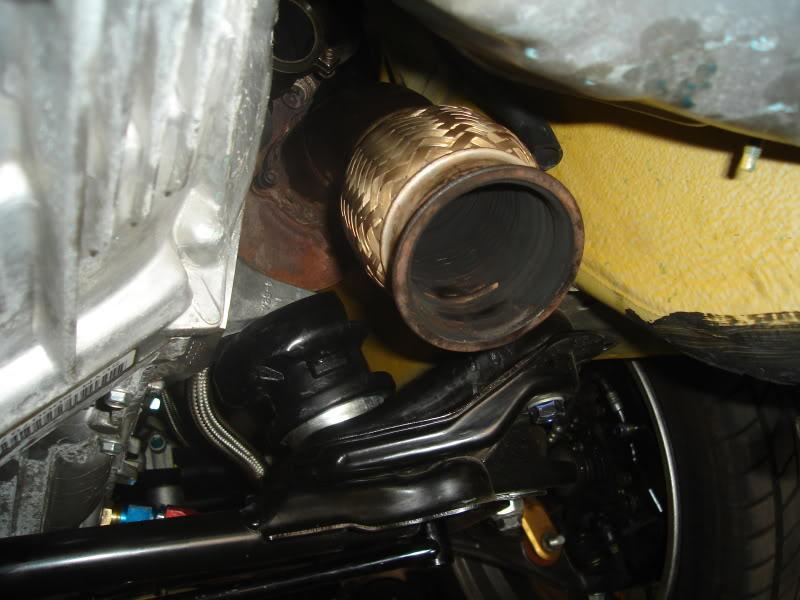 Turbo and sandwich adapter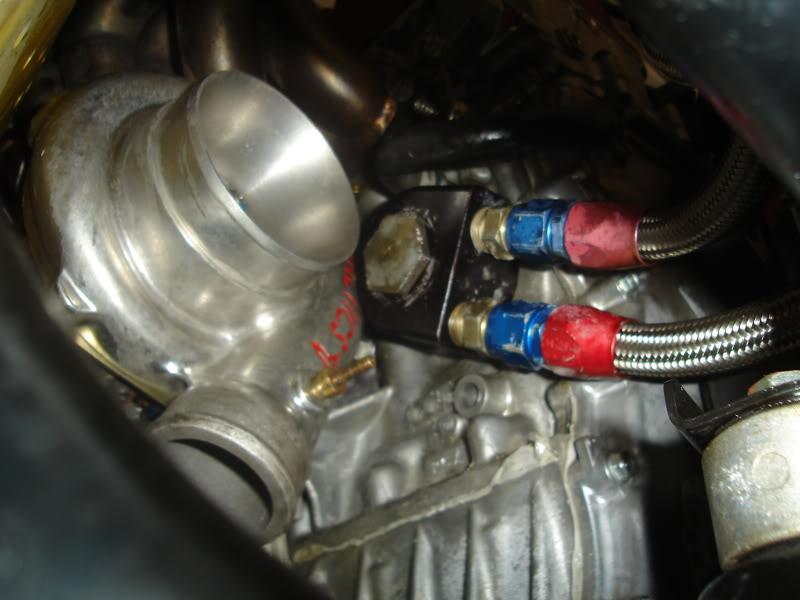 Oil cooler
Spark plug cover
Engine bay
How it sits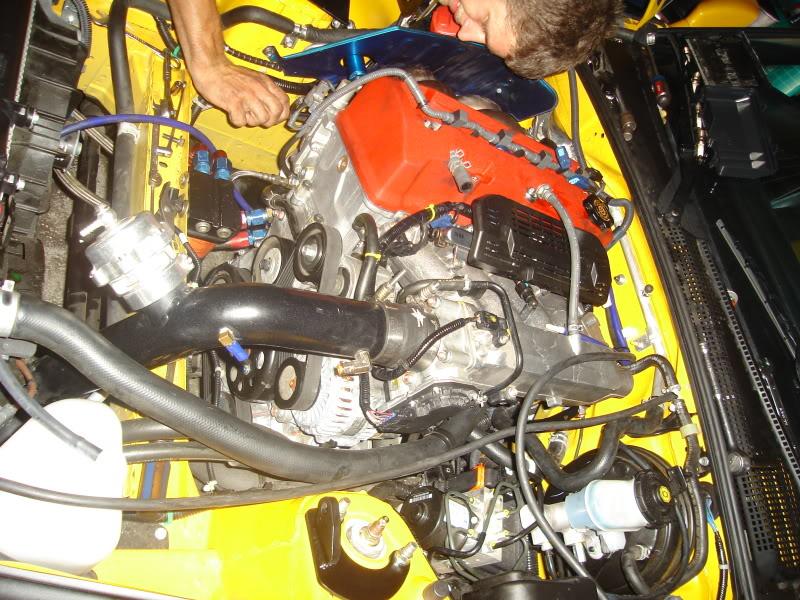 I don't know if you guys noticed, but I have the spoon engine torque dampner, and the spoon strut bar brackets on.
I'm excited!