DIYs
Wheel fitment by cuttyman9
By Cuttyman9
You must be logged in to rate content!
2 minute read
Wheel fitment
Compliments of cuttyman9 @ http://5thgencelica.com
1-7-2015
I'll add to this as I find time, the car will be my 1992 GT hatch. Some pics with wide fenders, others with narrow fenders.
17x8 +45 Enkei RPF1 with 225/45 federal super steel 595's
Used a 5mm spacer in the rear to clear the stock struts, rubbed in the rear a bit without a fender roll.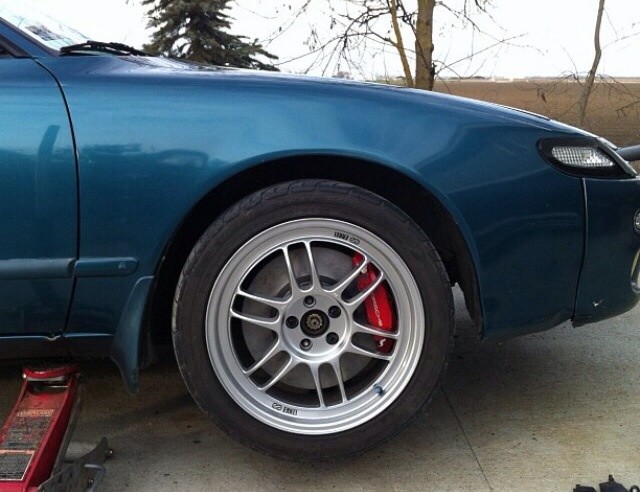 17x8 +22 A-tech competitions
225/45 hoosier R6?
(245/40 on the same wheel rubbed in the rear)
Rolled fenders, coilovers, wide front fenders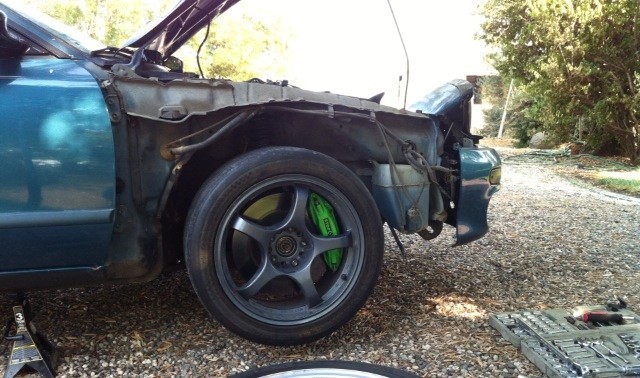 17x9.5 +38 cobra R wheels
255/40 Hoosier R6?

Didn't drive on them.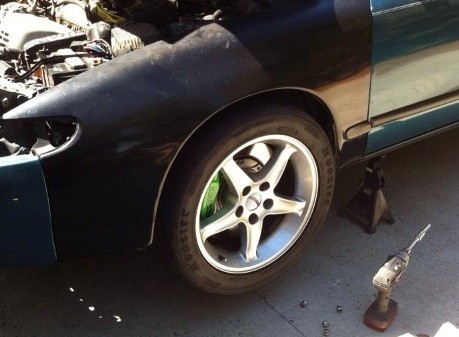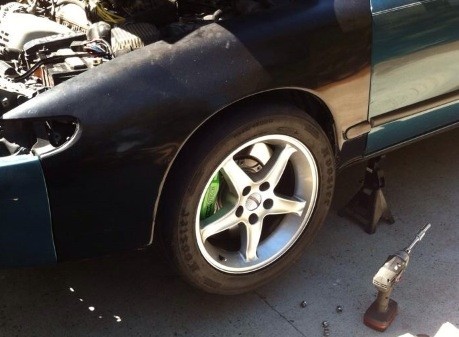 Work emotion CR Kai 18x8.5 +30
225/40 front(Yokohama), 245/40 rear (Dunlop)
Rolled fenders, coilovers, wide front fenders, slight rubbing over large bumps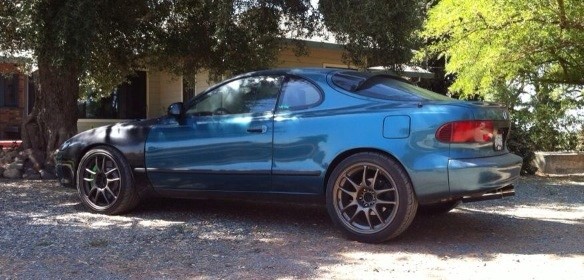 wheel calculator!

this has many functions, hopefully someone can play with it and use it to select wheels.

the graph shows the wheels you punch in the first 3, the end of the blue is where the hub will bolt to the wheel.

if you have issues shoot me a message.



Wheel_Calc.xlsx