Builds
Resto-Mod of a 1987 Toyota MR2 by Turbowned
By stevegolf
You must be logged in to rate content!
7 minute(s) of a 28 minute read
Resto-Mod of a 1987 Toyota MR2
Compliments of Turbowned @ www.mr2oc.com


Hello all,
Though I've owned my current MR2 since November of '07 and spent countless hours and over $15,000 on repairs and modifications, I've not spent nearly enough time restoring it. Thanks to my current job as a Toyota parts "professional", I can "afford" to buy all the parts needed to restore my car!

I have decided to put body work and paint last on the list as it will be the most expensive and I want it done absolutely 100% right, so don't expect to see the rust on the quarter panels disappear anytime soon. I'll be replacing broken, cracked, worn out, and otherwise junky parts on the car with new or excellent condition new parts, cleaning everything thoroughly, replacing rubber weatherstripping, and doing my best to eliminate NVH (noise, vibration, harshness) issues created by my loud honkin' exhaust system!

Some of these may not be in chronological order, as I'll be posting pictures of work done prior to starting this thread, but I should be able to recall details if anyone has any questions.

Hope you enjoy this thread!

Here's pics of the car when it started (I had already swapped the stock steering wheel with my MOMO Monte Carlo 320mm wheel). Thankfully the car was mostly complete with the exception of carpet. There was plenty of rust to be dealt with, but luckily not as bad as most New England cars, as this one came from Virginia and was nicely undercoated. The interior was nice with no cracks on the dash, and nothing broken save for the ashtray hinge. Even the trunk release worked! However the brakes and suspension were rubbish, the oil cooler lines leaked like a sieve, and well the paint and vintage graphics were painful to the eyes.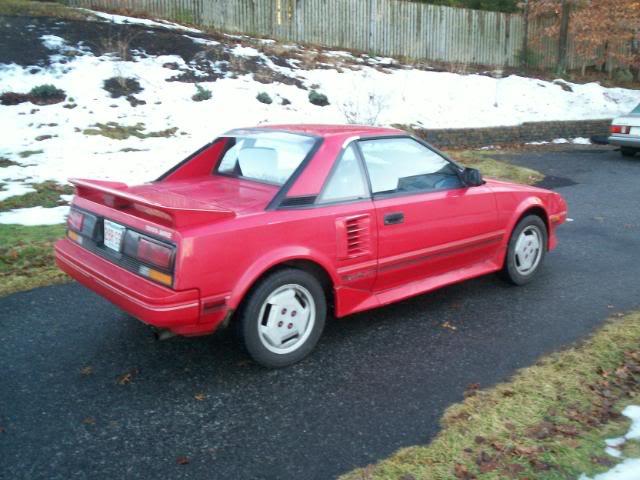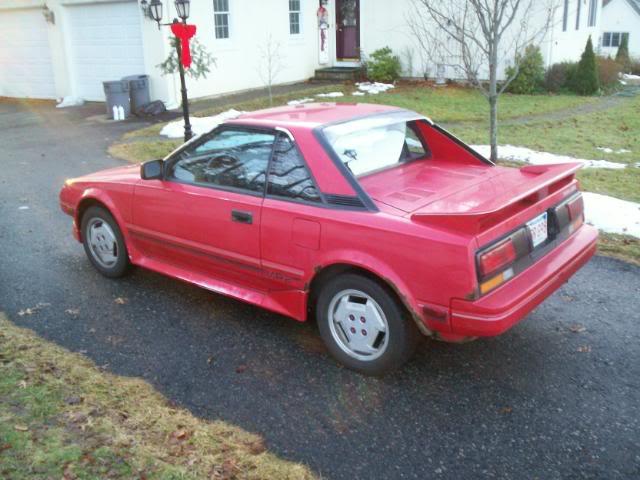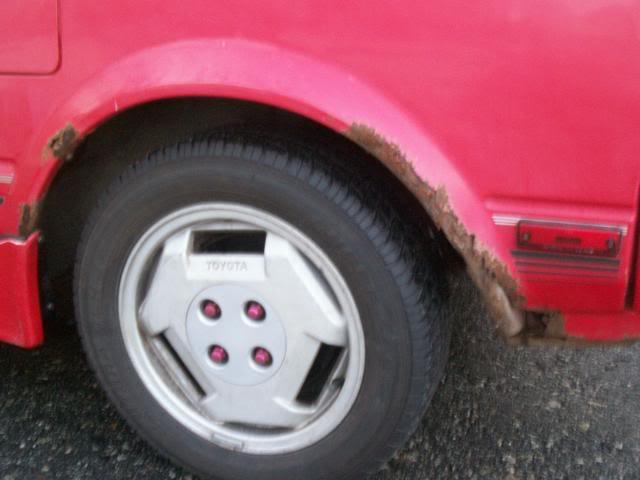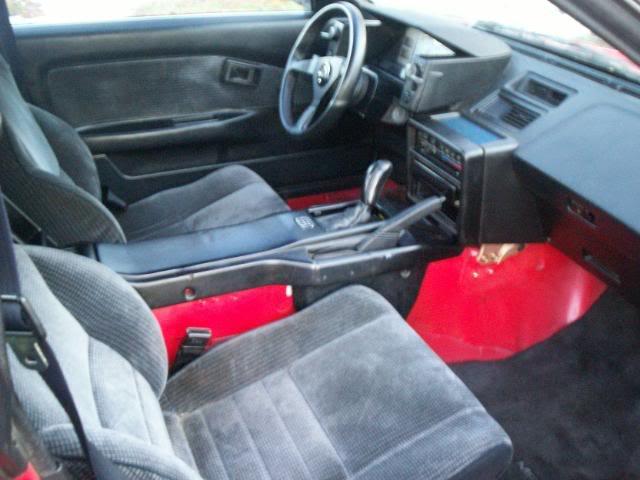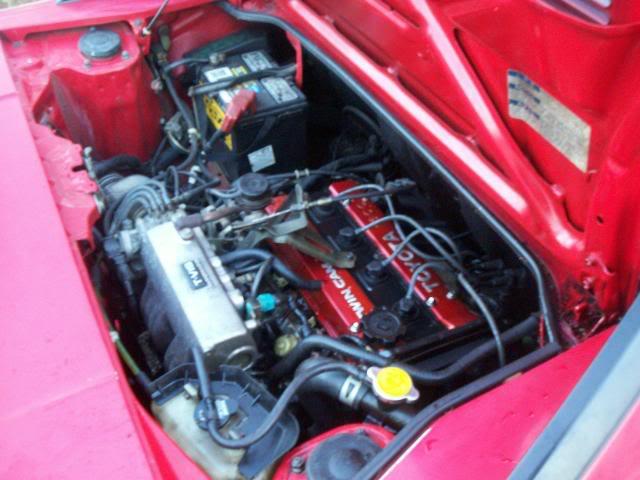 Then I did a whole lotta stuff... (keeping this simple) full brake and suspension system overhaul, new carpet, OEM reproduction floor mats, wheels/tires, and a lot of cleaning and detailing (I use Meguiars Deep Crystal 3 step system to clean, polish, and wax the paint; it's extremely tedious but it works wonders for faded pink paint!). I also touched up the a-pillar trim and wiper arms with semi-gloss black paint.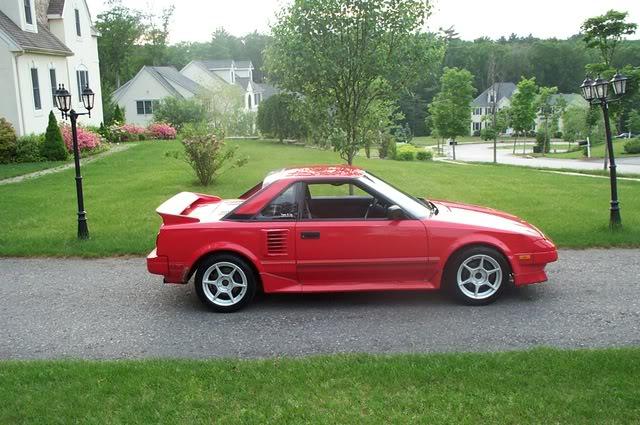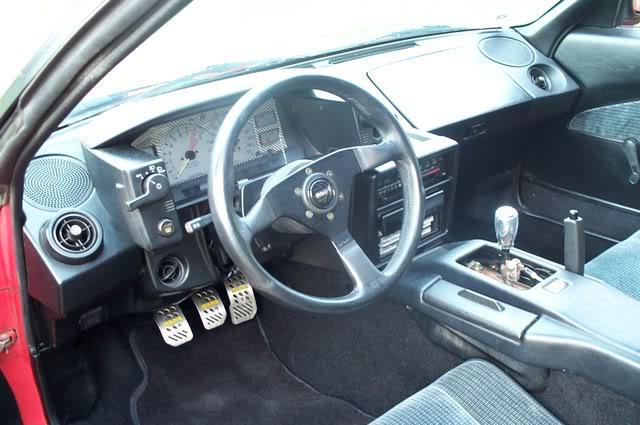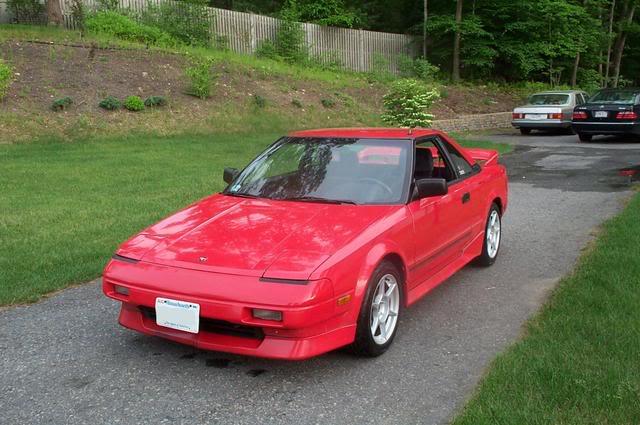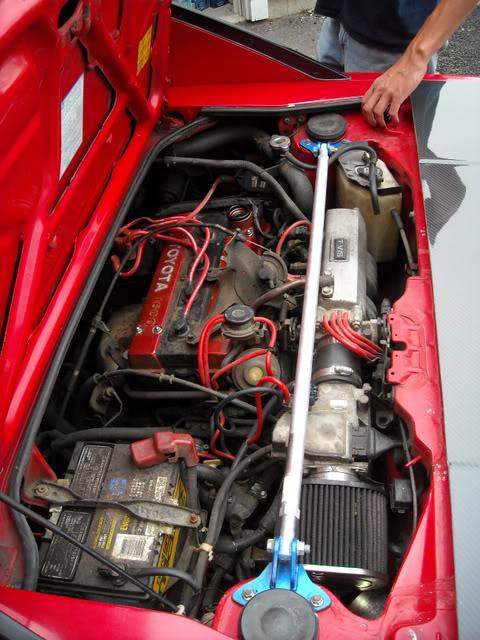 Then in August '08 my original engine kicked the bucket. I decided to replace the engine with an AE92 MAP/DLI 4AGZE. About 8 months later I had the swap completed. It turned out to be a dud engine. Waited another year before I could afford another 4AGZE. That also turned out to be a dud. I had enough with that, so I got a shiny new credit card and bought me an AE111 blacktop 20v 4AGE! In the meantime I had replaced my hood and trunklid with carbon fiber bits from RaceOn USA (read: junk) and KD Garage (read: rare), and traded my HKS N/A exhaust for a Supercharged engine lid.

2 years and many headaches later, I ended up with this: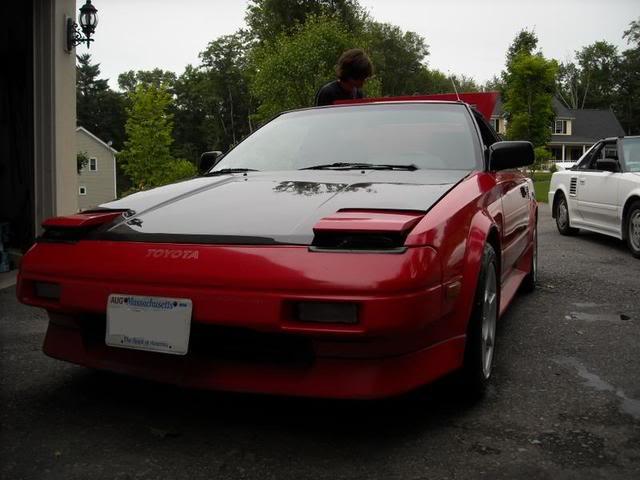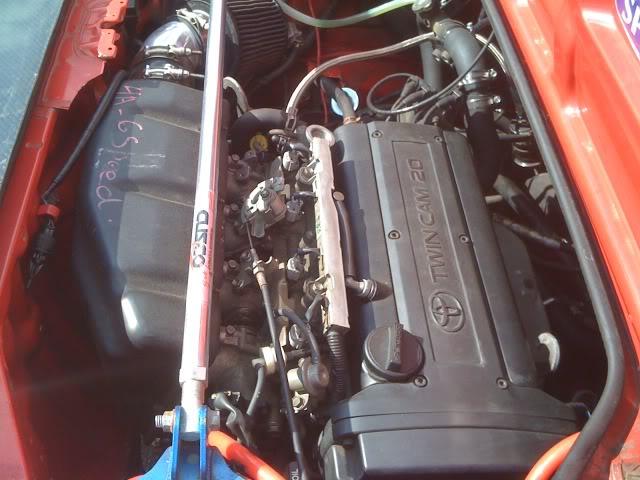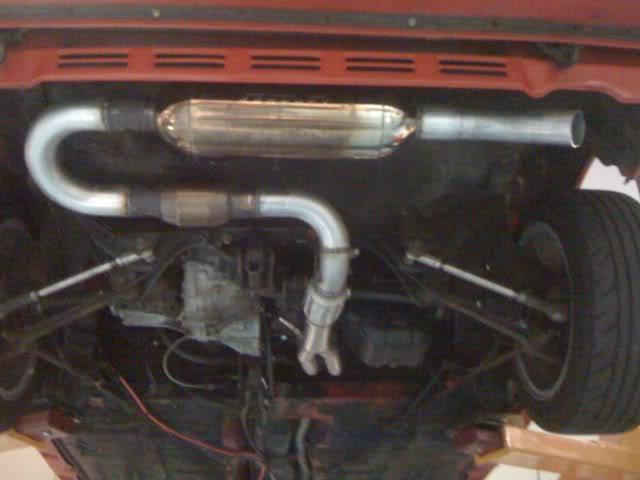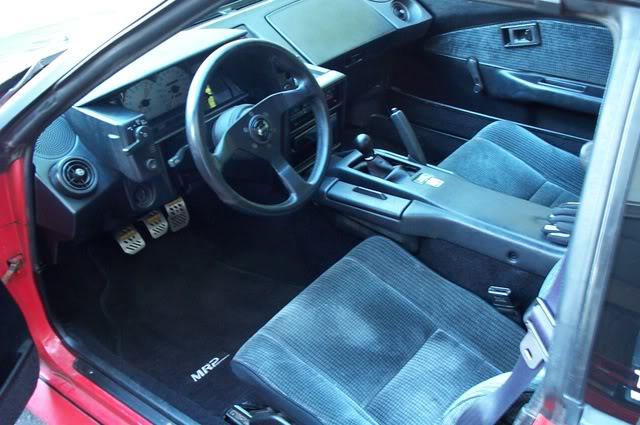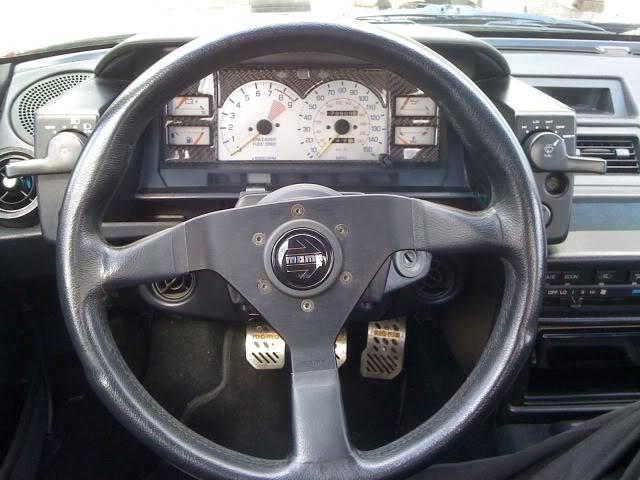 Now that I've briefly covered the history of the car, on to the current work!

Starting with the broken ashtray, I replaced it with a brand new piece: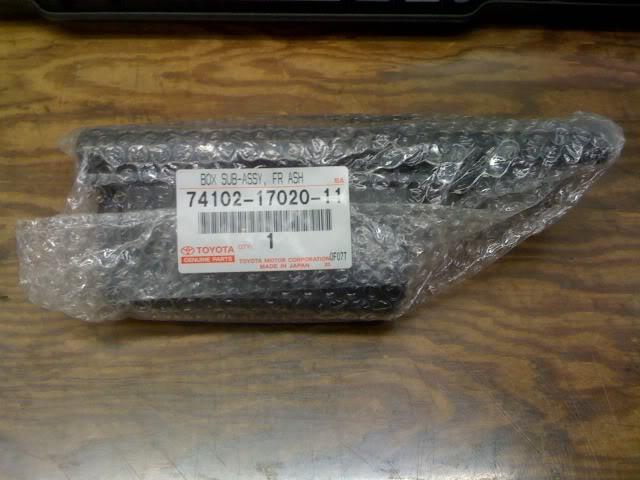 Then, I tackled the sloppy steering rack. Unfortunately I didn't take pictures of the carnage to the original rack and pinion, but there was significant wear causing two places where it would bind and make terrible noises! I replaced the rack with a Quaife QSR and every single other part that was available new from Toyota. I also thoroughly cleaned the inside and outside of the steering gear housing and re-painted it: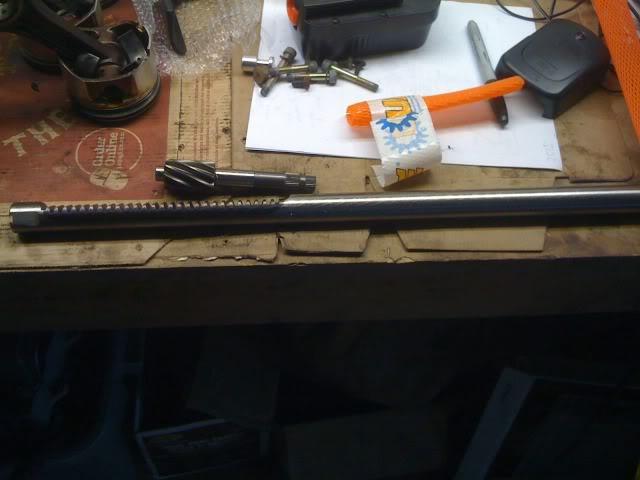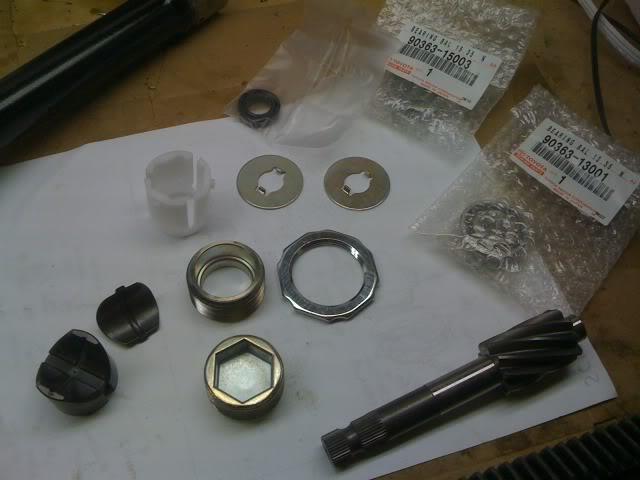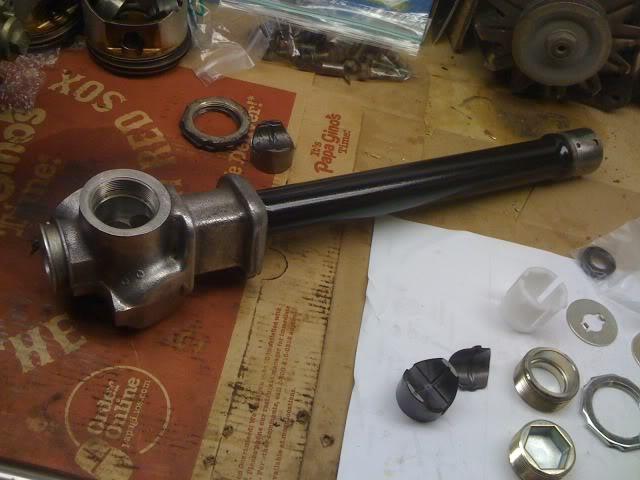 Then I replaced the cracked, pitted, severely scratched tail lights with brand new OEM lenses and gaskets from KBOX: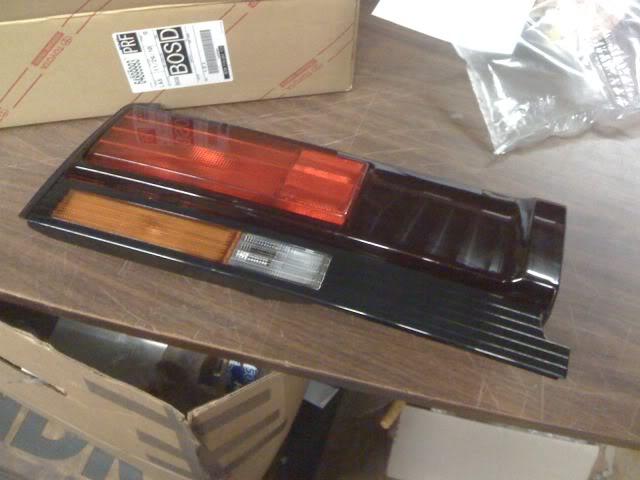 While at work I noticed we had a "noise kit". I checked the part number; turns out it cost over $80 for this little guy: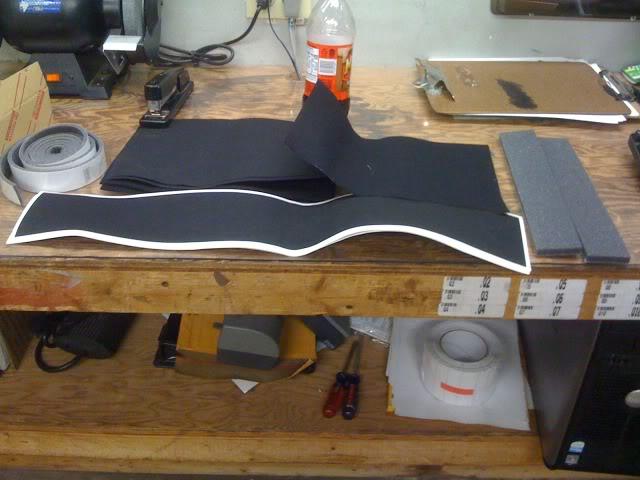 I decided I could do better and instead ordered foam and felt-backed tape from Findtape.com, and Dyna-mat-like sound deadening material (not quite as good though

)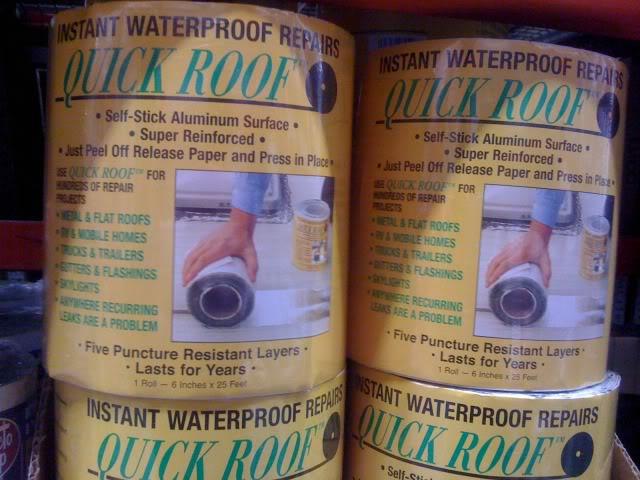 I replaced the top c-pillar trim which had broken off on the highway (JDM ECU limits me to 111mph... it broke off around that speed):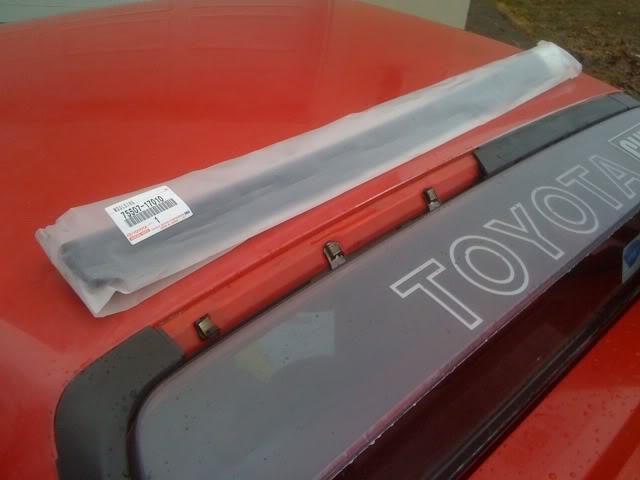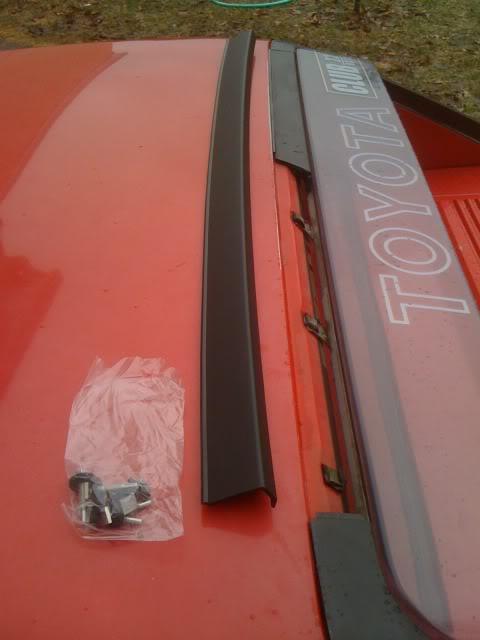 I picked up a used set of Ground Control coilovers with Koni dampers from Josh A. (tarmactrr), and replaced my Tokico HP struts and ST springs: