Builds
1991 Corrado - G60 Engine Knock - Restoration
By northendroid
You must be logged in to rate content!
5 minute(s) of a 13 minute read
I'm the third owner of this VW 1991 Corrado G60 Supercharged 1.8L it had spent 3 years stored outside under a huge pine tree after some engine issue with heavy backfiring. 4.5 hours drive from Toronto we arrive in our home town of Cornwall, Ontario. Although the engine ran it made very little power and had a bad knock. It barely made it onto the car dolly under its own power. First order when we got it home was to pressure the outside and wash out the pine needles from the engine bay.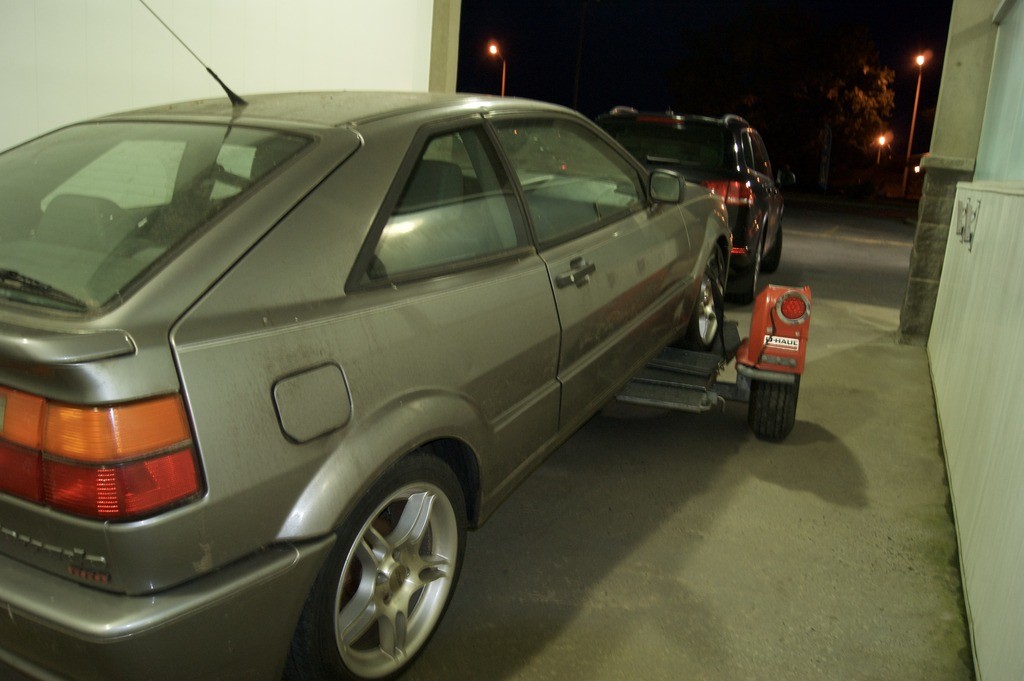 Engine bay cleaning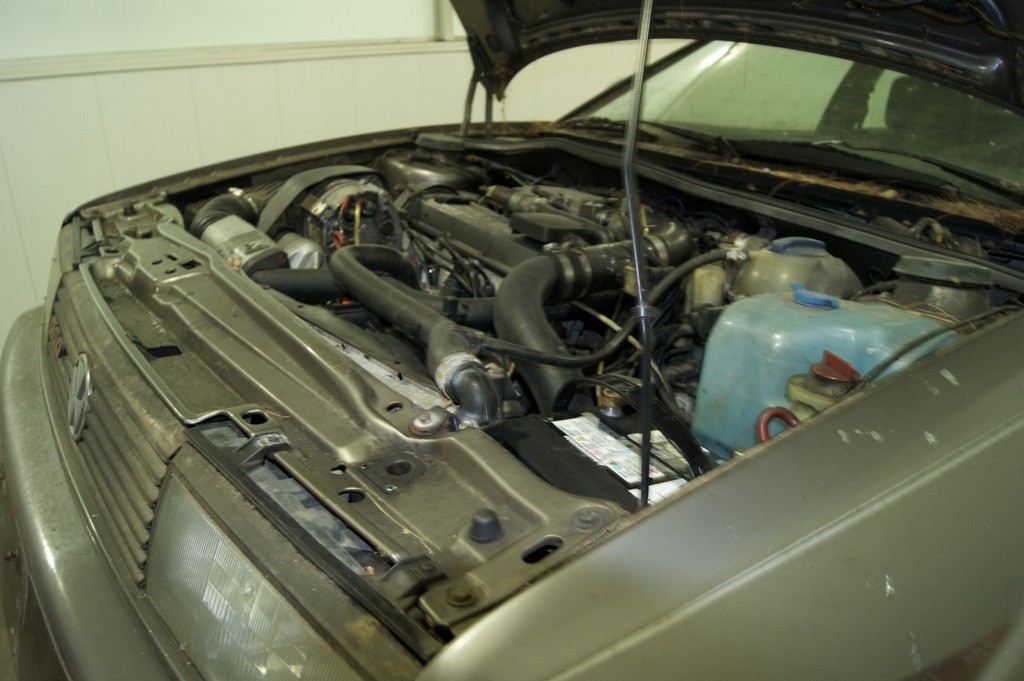 The body was Ziebart early in it live not perfect but in good shape for the year, the driver side rocker will need some work, previous owners wife ran over a snowbank and pushing in the rocker.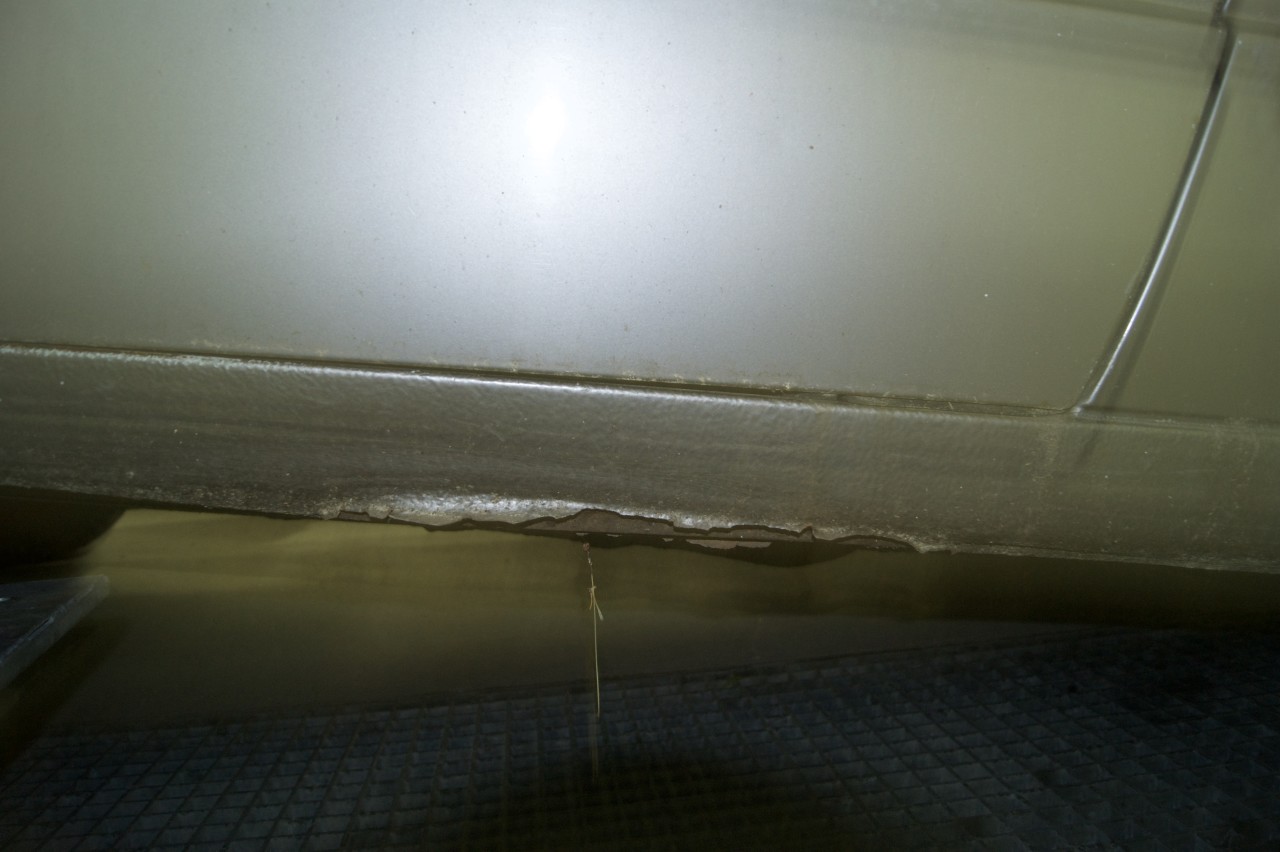 Being under a pine tree the sap has dug itself into the paint, right down to the primer.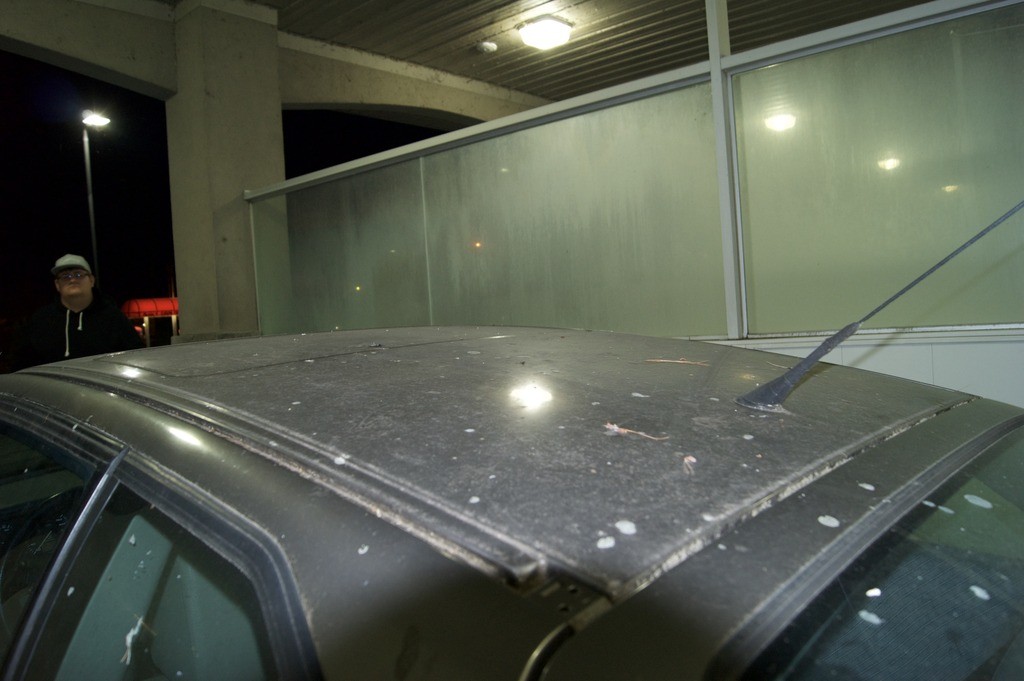 It did clean up pretty well, too bad the sap was so deep because the paint would have buffed out nicely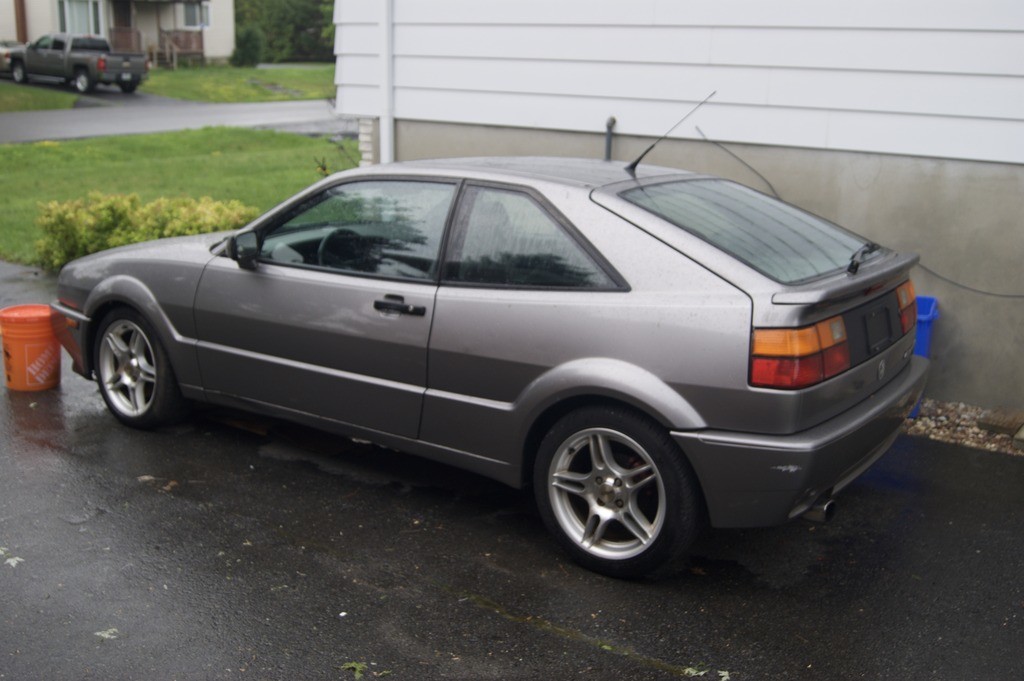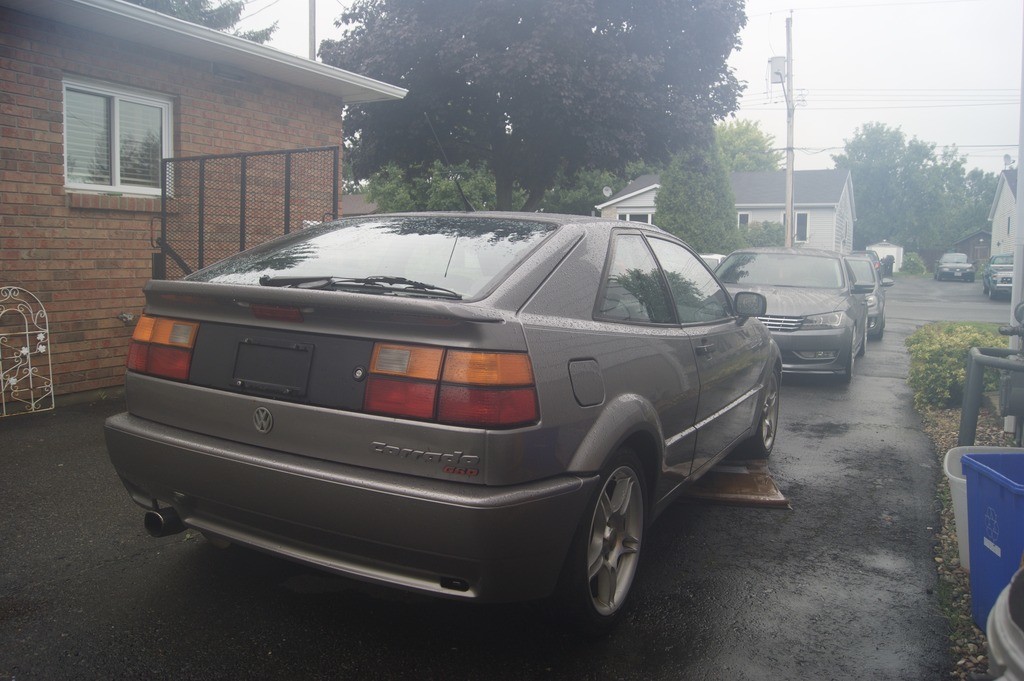 Interior is in good shape, like cars this age the driver bolster is ripped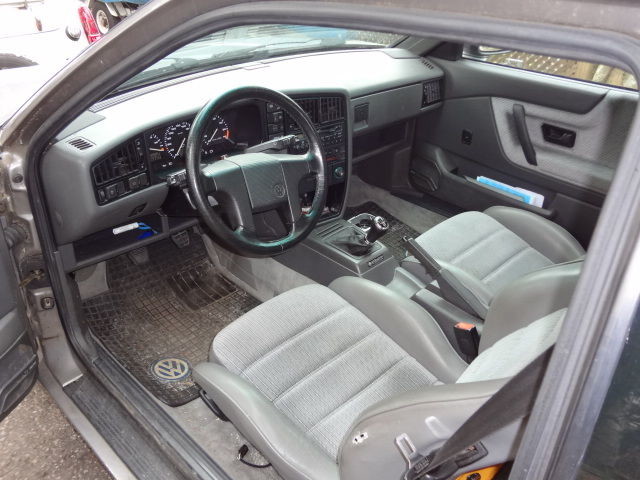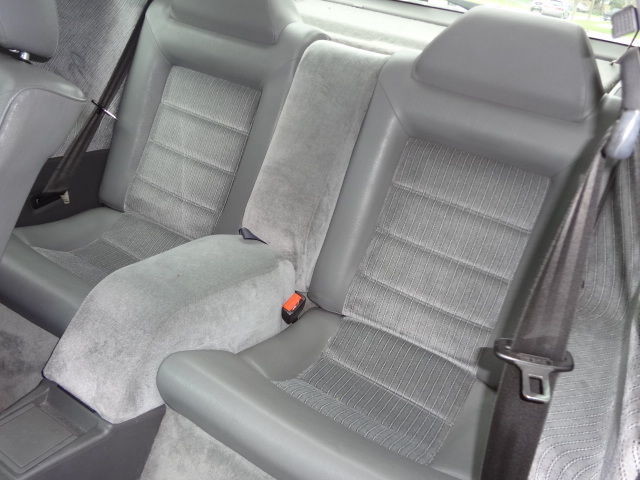 Time for some heart surgery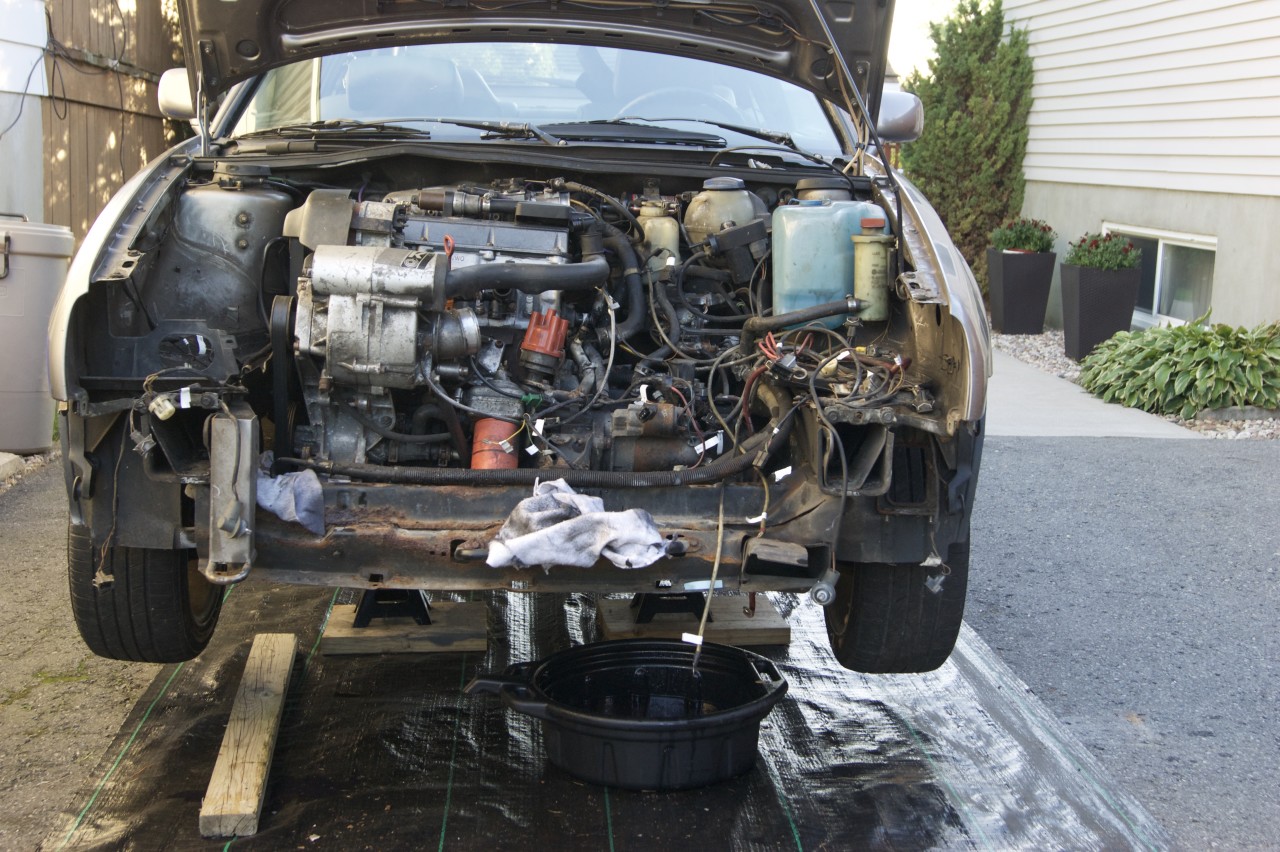 Previous owner fix, to put more tension on the serpentine belt :-(
Well it out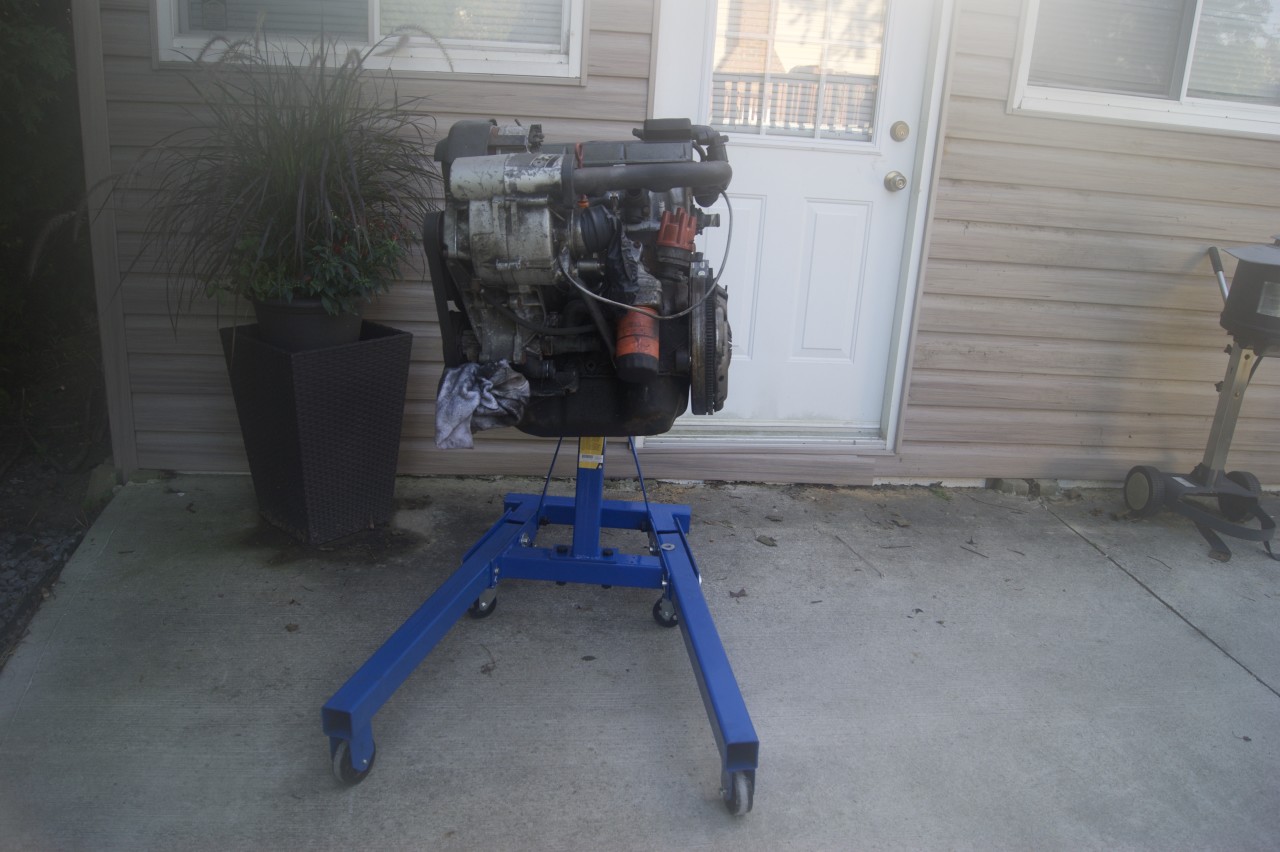 This would be the reason it had a knock, the bearing for con rod #4 is MIA, so crank is finished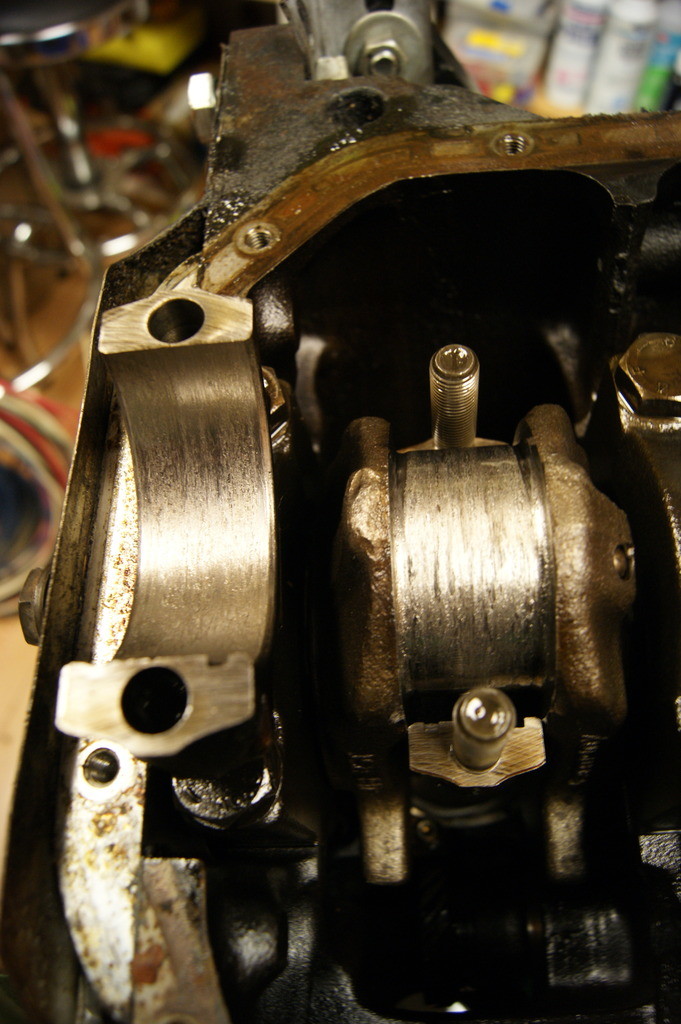 Bearing for the other con rod (not good)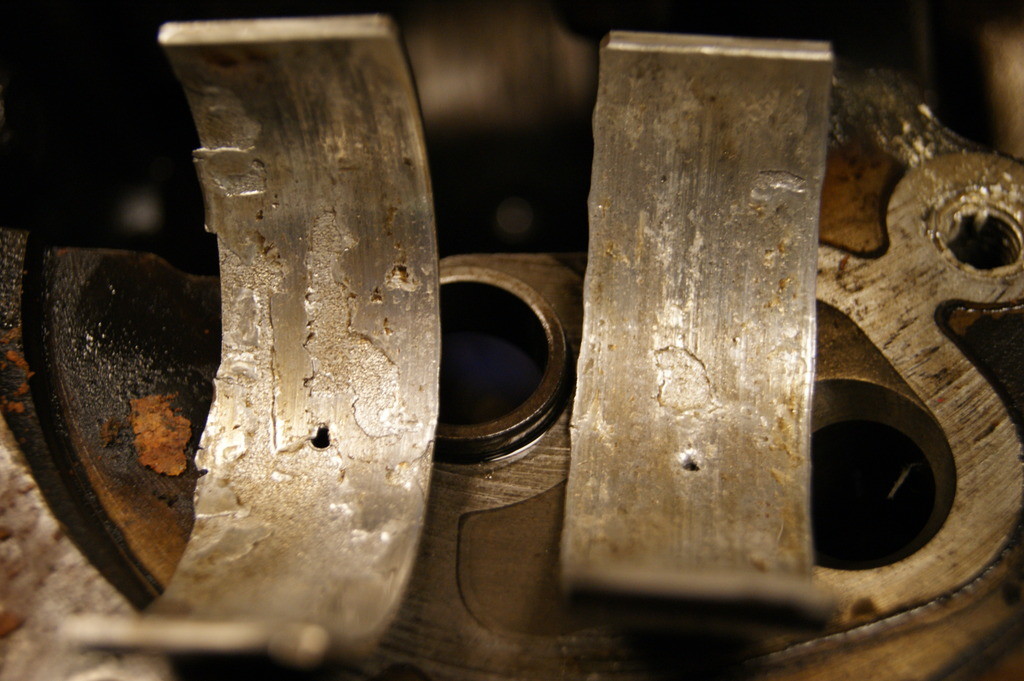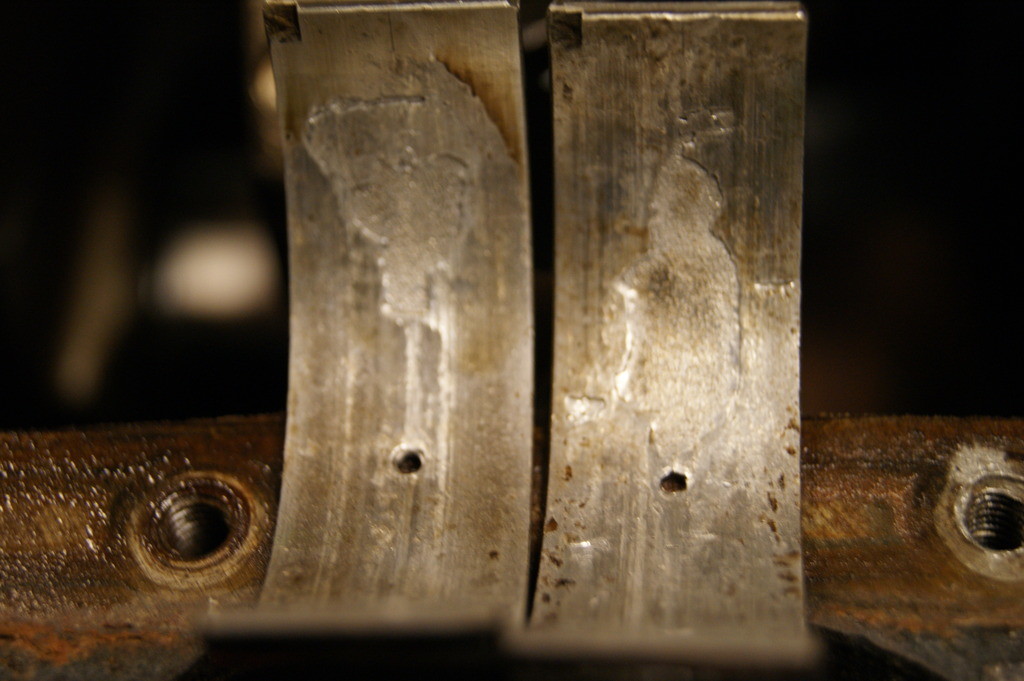 Contacted a Vortex Forum member in Ottawa, Ontario, Canada regarding a supercharger and water pump billet pulleys. Turn out to be a G60 golden mine in my backyard. Met Issam Abed from iAbed Industries he also had two brand new AEB blocks with crank and intermittent shaft installed. Purchased both, one to get the car back on the road, the other to build a 20V. 1.8T to eventually replace the G60 motor. Also purchased brand new 20V. head.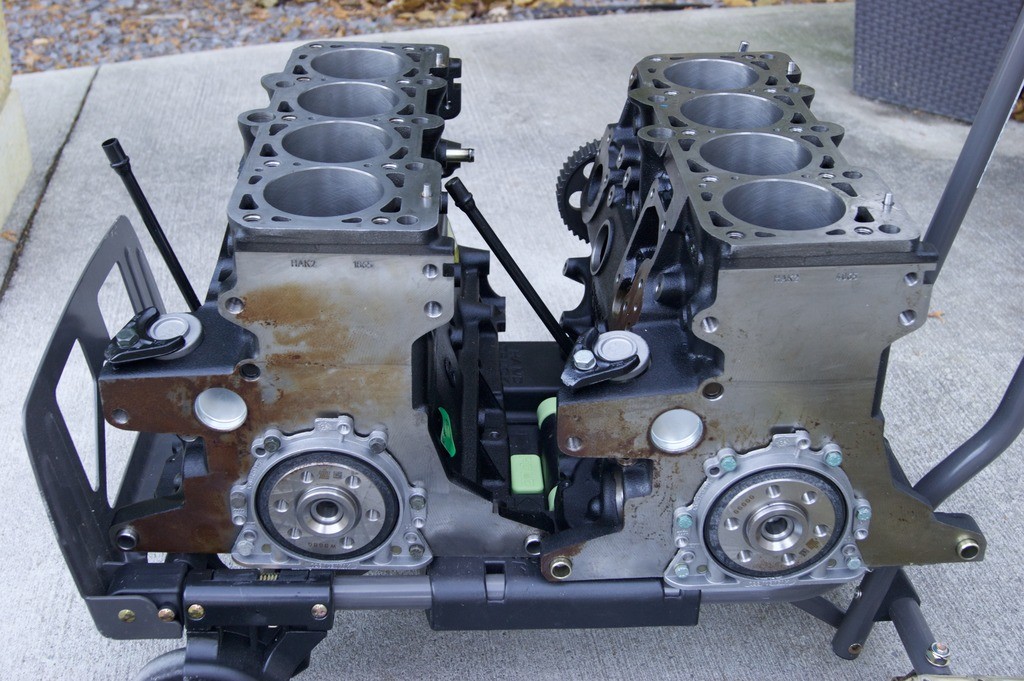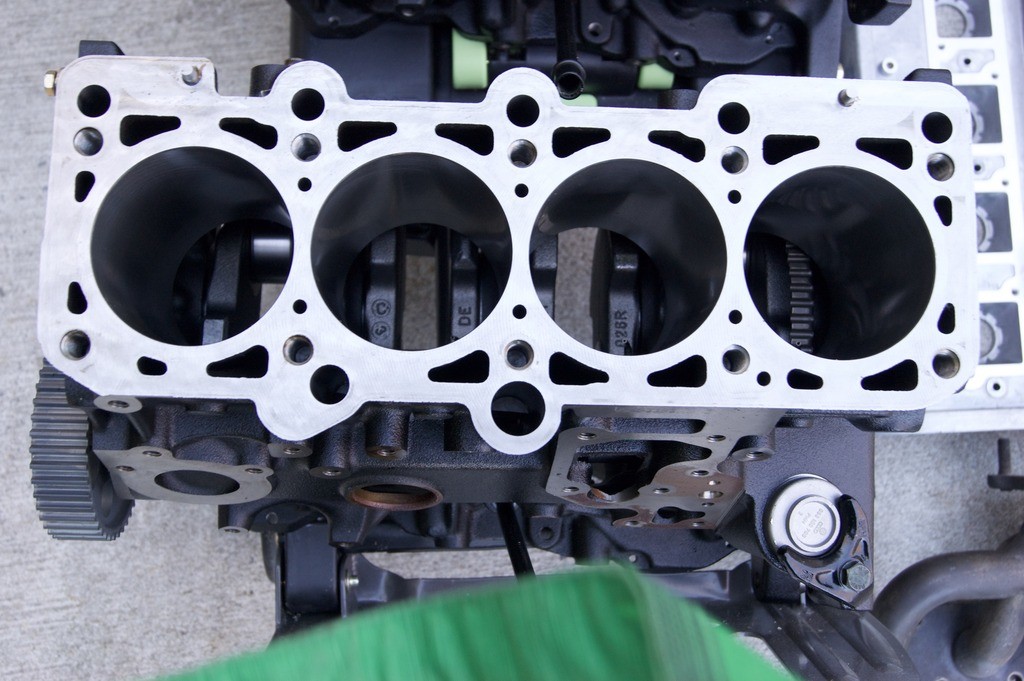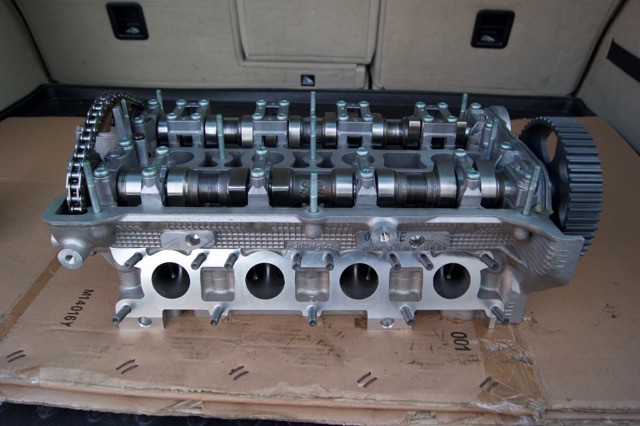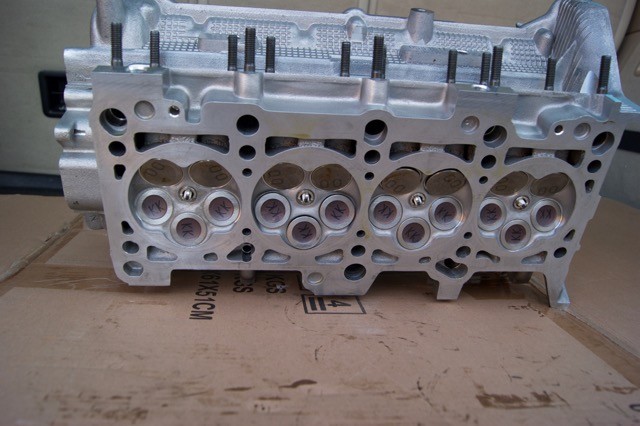 More 20V parts I picked up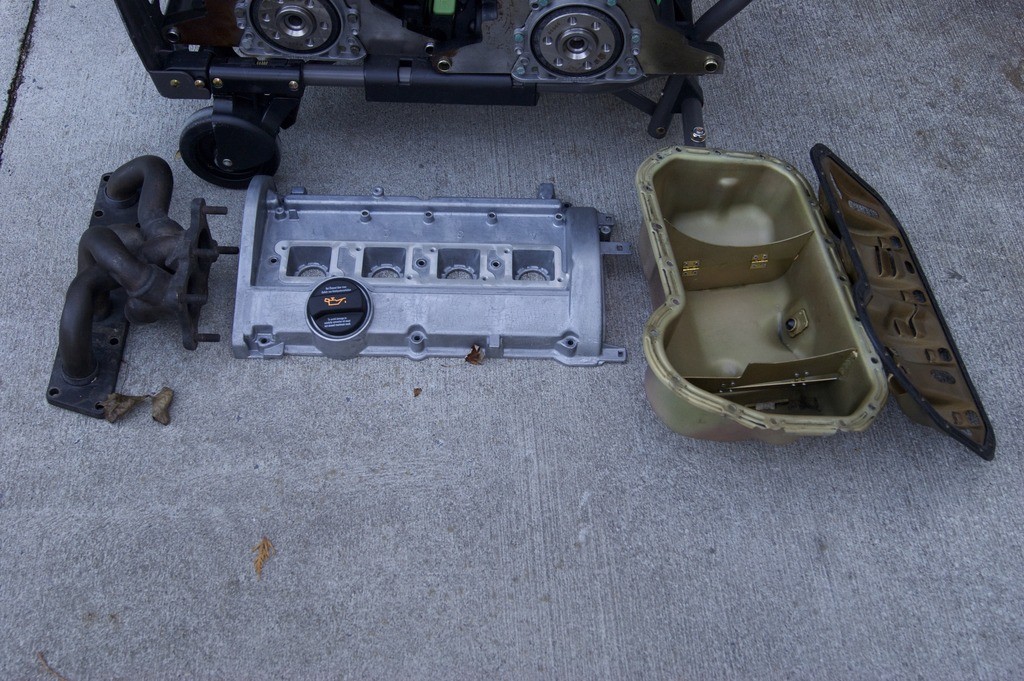 Also found Performance FPR (3.5 bar Fuel Pressure Regulator), BBM Stage 4 Chip, 268°/260° Sport, Race Asymmetrical Cam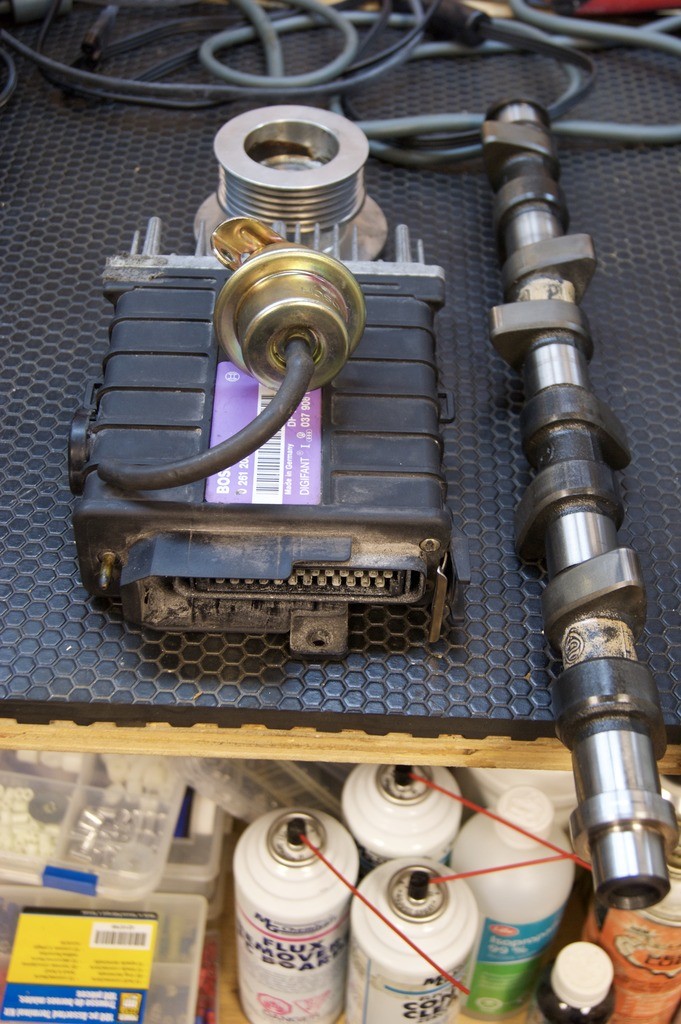 Engine parts arrived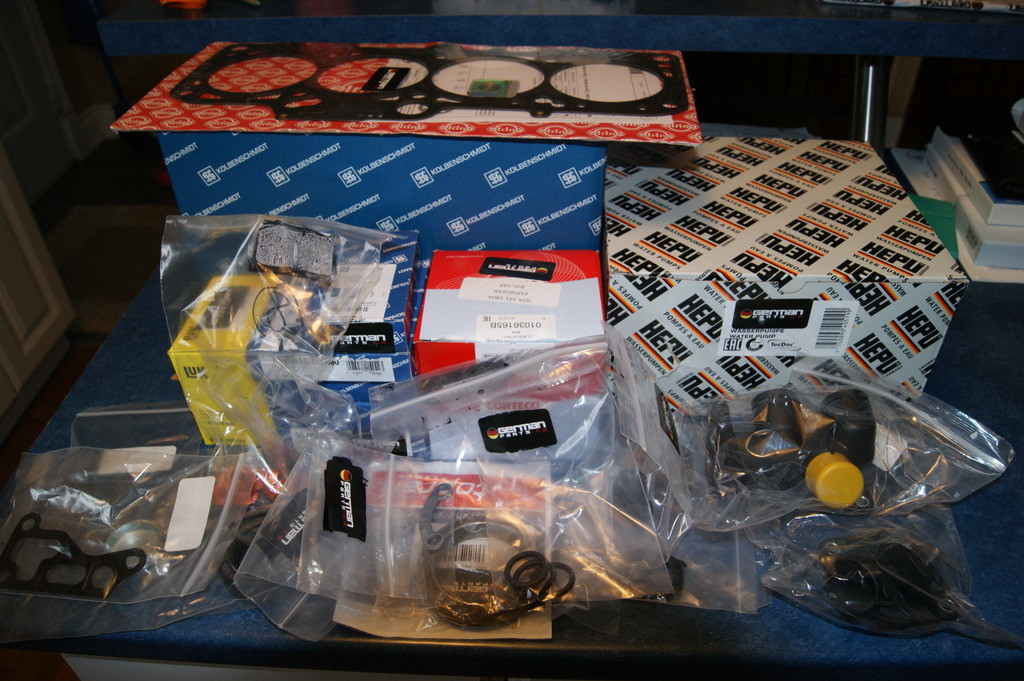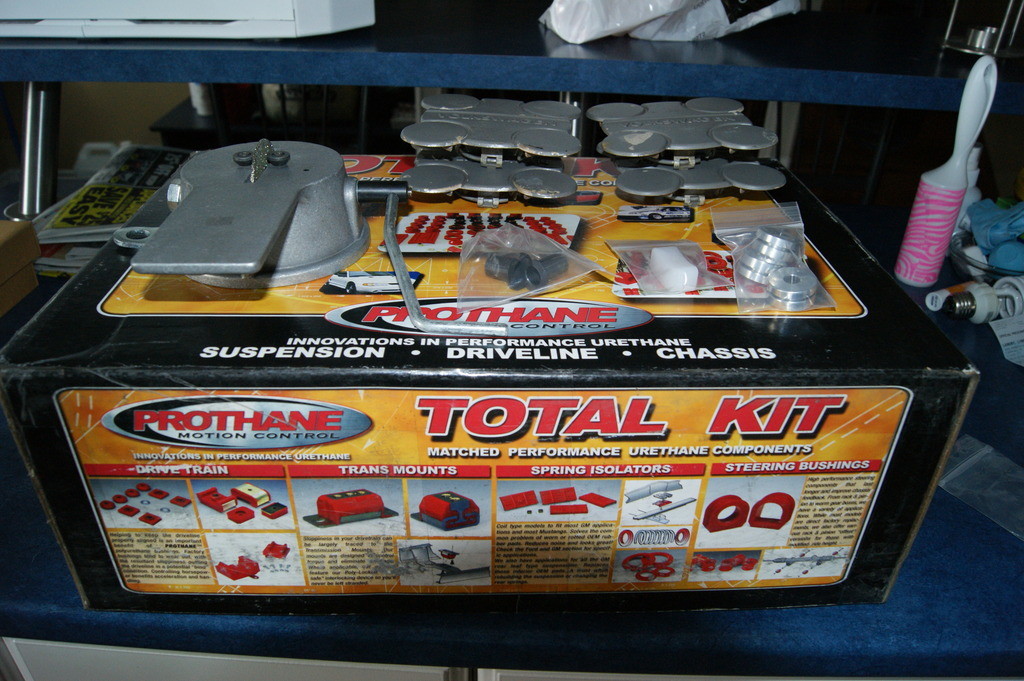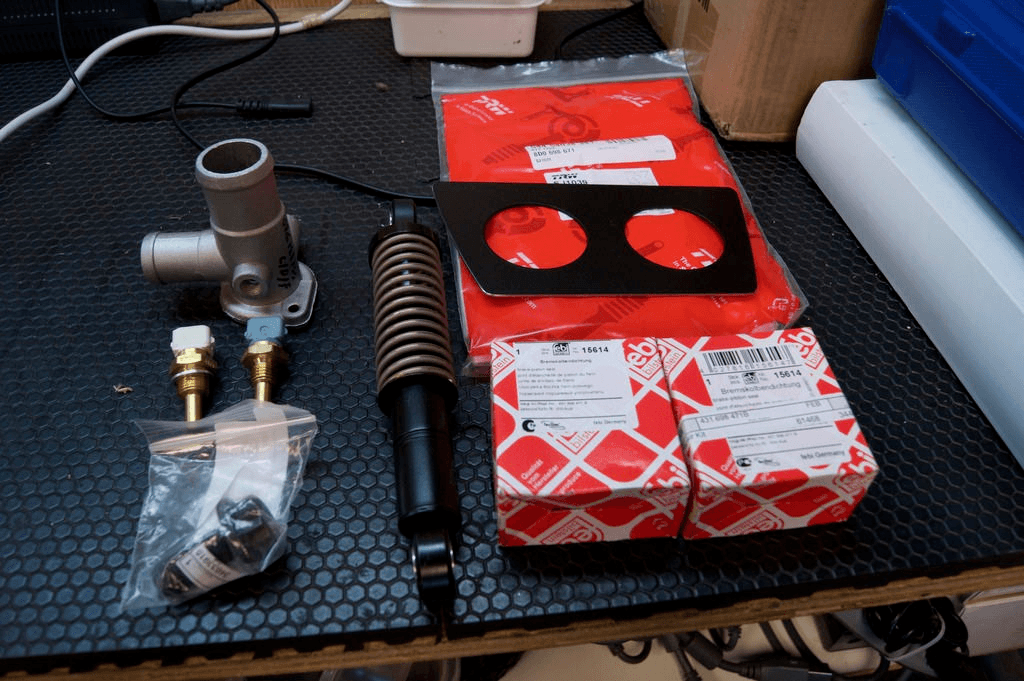 Some of the mods required on the AEB block:
Add Frost Plug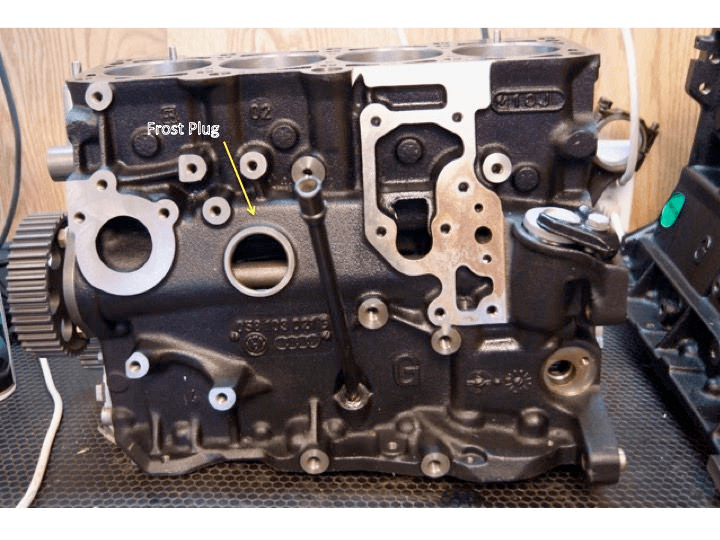 Drill and tap bolt hole through the block and into the oil pan for G60 oil return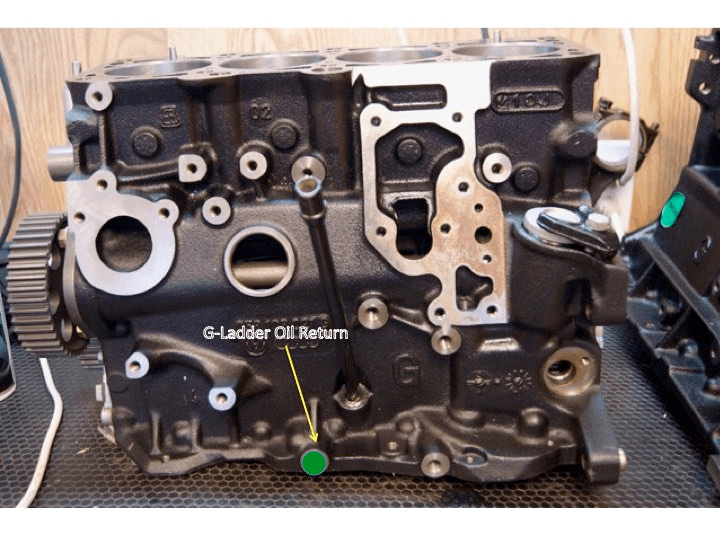 Plug Crank Position Sensor Port