Builds
Project: Trizz'l Vee Dos.. by n0ftInc
By stevegolf
You must be logged in to rate content!
3 minute(s) of a 50 minute read
Project: Trizz'l Vee Dos..
Compliments of n0ftInc
04.15.06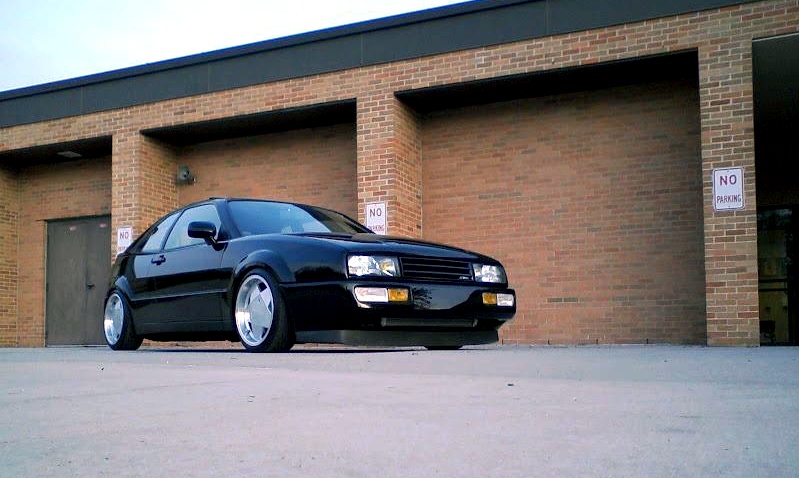 Let's recap. I purchased the car bone stock, and was delivered from FL May 1st, 2004. It's my first car, and my babygirl.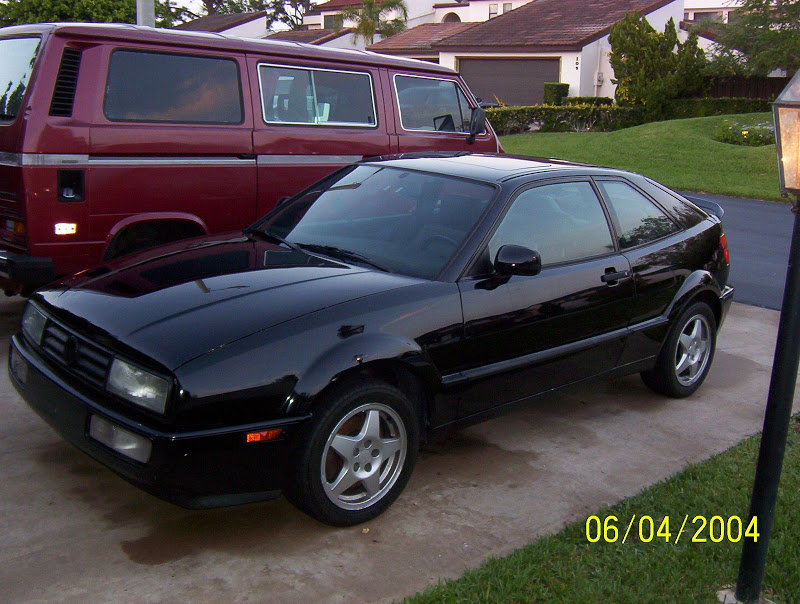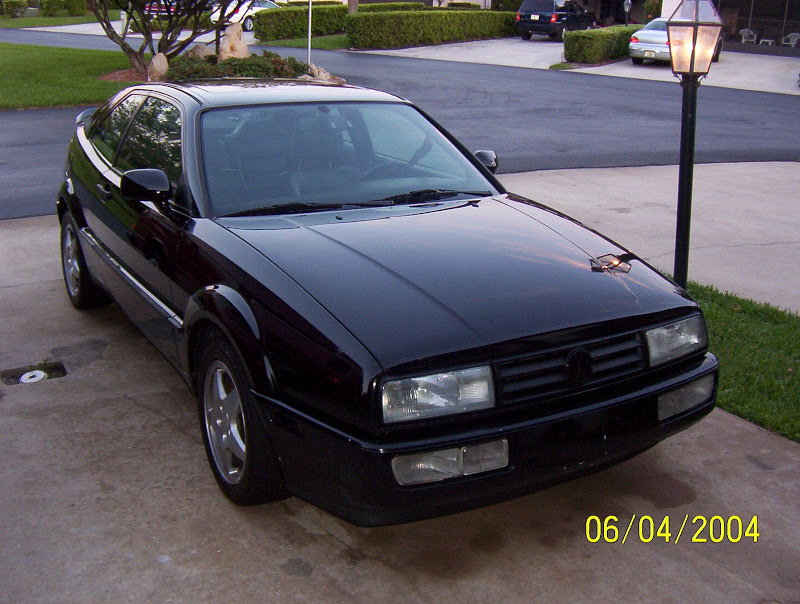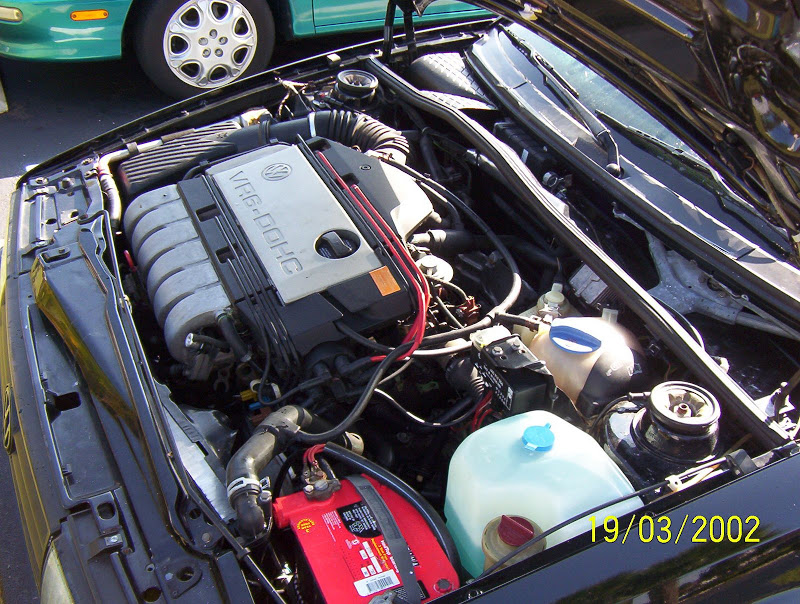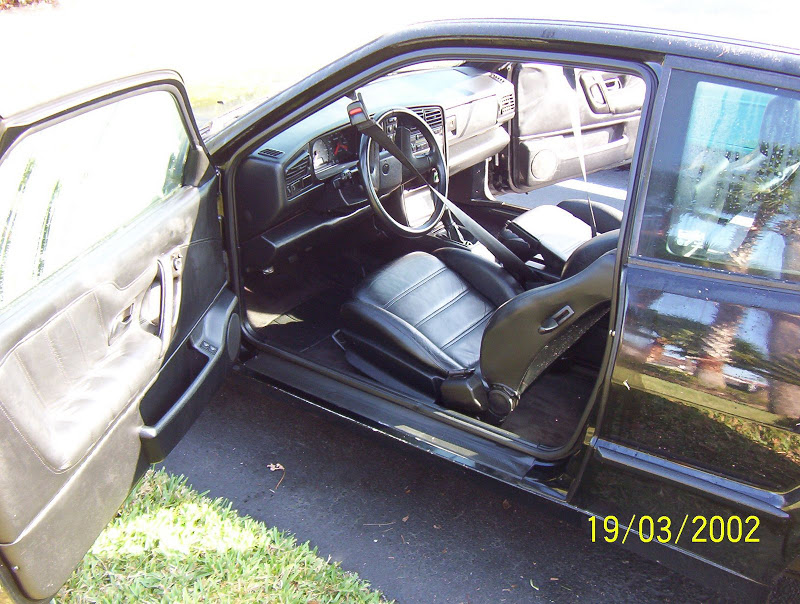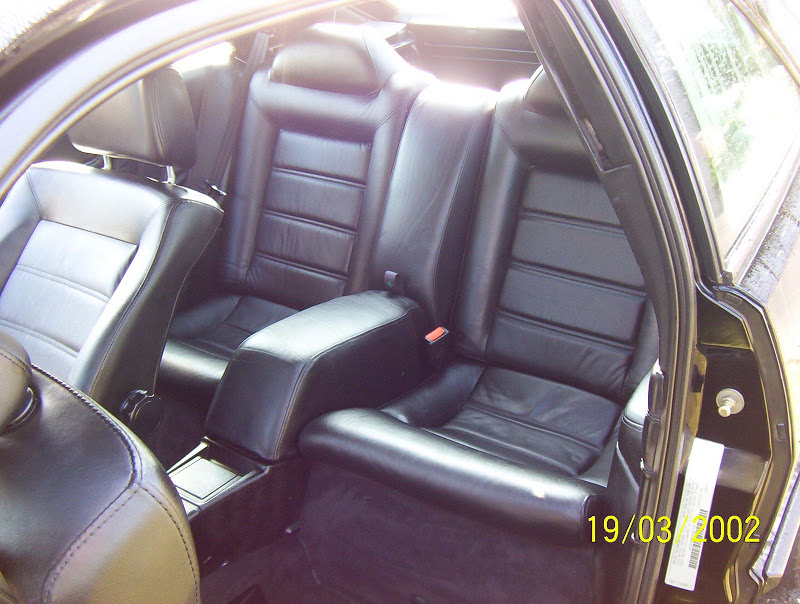 Fast-forward to last winter, when I added my Cams, MK4 HG, GIAC, H/D Valvesprings, and everything wearable in between. Since then, I had been loosing a quart every 400 miles or so.
This winter, I was determined to find out the cause of my sudden consumption. Rip the head off, and find bent valves, screwed guides, and a busted valvlespring. The block was the main concern this winter, and it wasn't even the main problem. I had planned for a 3.0 VR and even though it may not need it, a 3.0 is what we will have..plus some other goodies.
Engine Parts I have:
JE Forged 83mm 9:1 Pistons
APT Tuning Ported 2.9 Intake Manifold Upper & Lower
Autotech 10lb Steel Flywheel
Samco Hoses
ABA Hose Clamps
Thermostat Housing Kit w/ Aluminum Water Pipe
New Oilpump
New Waterpump
Timing Chain Kit
Supertech +2mm Intake Valves
Supertech +1.8mm Exhaust Valves
Autotech H/D Valvesprings
Valveguides
ARP Headstuds
ARP Rod Bolts
ARP Main Bolts
New Injector Seals
Head Gasket Kit
Block Gasket Kit
New Rod, Main, & Thrust Bearings
Interior/Exterior Parts I have:
SS HVAC Rings
SS Gauge Rings
S3designs Gauges (Hopefully)
MOMO Horn Button
B3 Cupholder
DDI Polished Aluminum Doorsills
Rear Europanel
Brake Parts I have:
Front Hawk HPS Pads
MKIV Rear Calipers
SS MKIV - Corrado Brakelines
Brembo Crossdrilled Rear Rotors
ATE TYP 200 Fluid
04.16.06
Finshed recovering the suede headliner with the mega industrial strength carpet adhesive. This stuff was so tacky..hope it holds up to the sun this summer.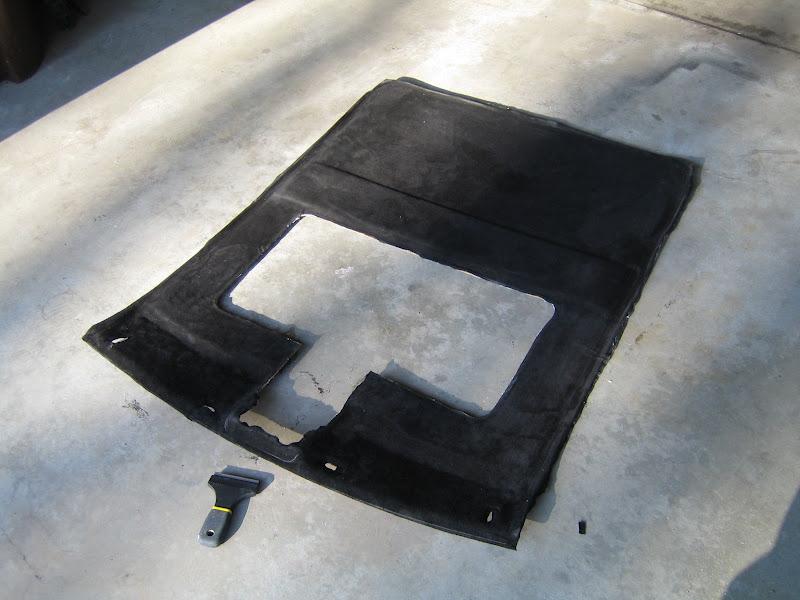 The brake components are on and fit great.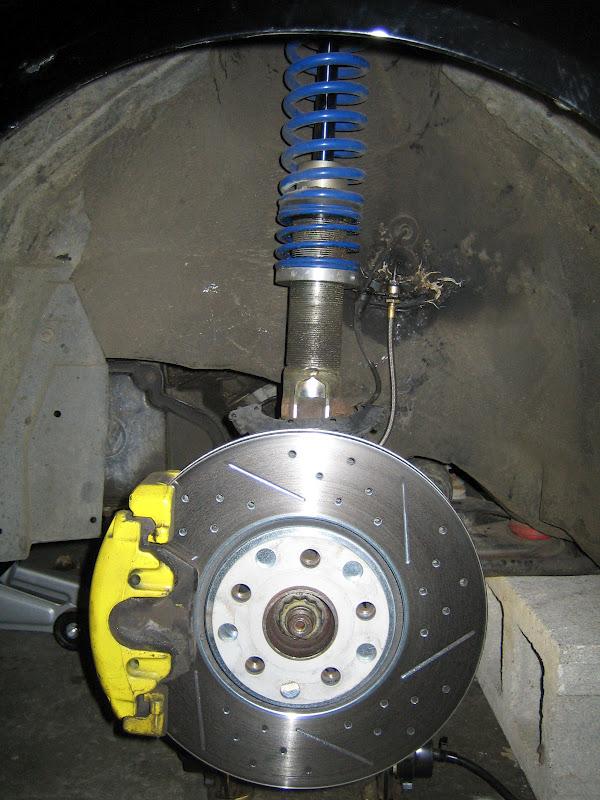 The engine is pulled and off to C-Tech, where it will all be inspected & machined.