Builds
MKV Build Thread by dustinwark
By stevegolf
You must be logged in to rate content!
12 minute(s) of a 71 minute read
MKV Build Thread
Compliments of dustinwark @ www.vwvortex.com
6/29/10
Well I think it is about time I hopped on the build thread bandwagon. I am mostly just going to post photos copied from my build thread on my local forums until the most recent updates.
My goal for this car is mainly: simple and classy.
As always comments/criticism/ideas are all welcome.
Arrived via truck from Illinois March of 08 with approx. 13,000 miles.
Searching on the internet it was the only one with exactly what i wanted:
2007 (slightly used, cheaper)
Black Magic Pearl
5 doors
DSG (was going to go 6 speed manuel, but a faster-than-human computerized dual-clutch transmission was too tempting)
Moon roof
Interlagos Plaid interior
Classix wheels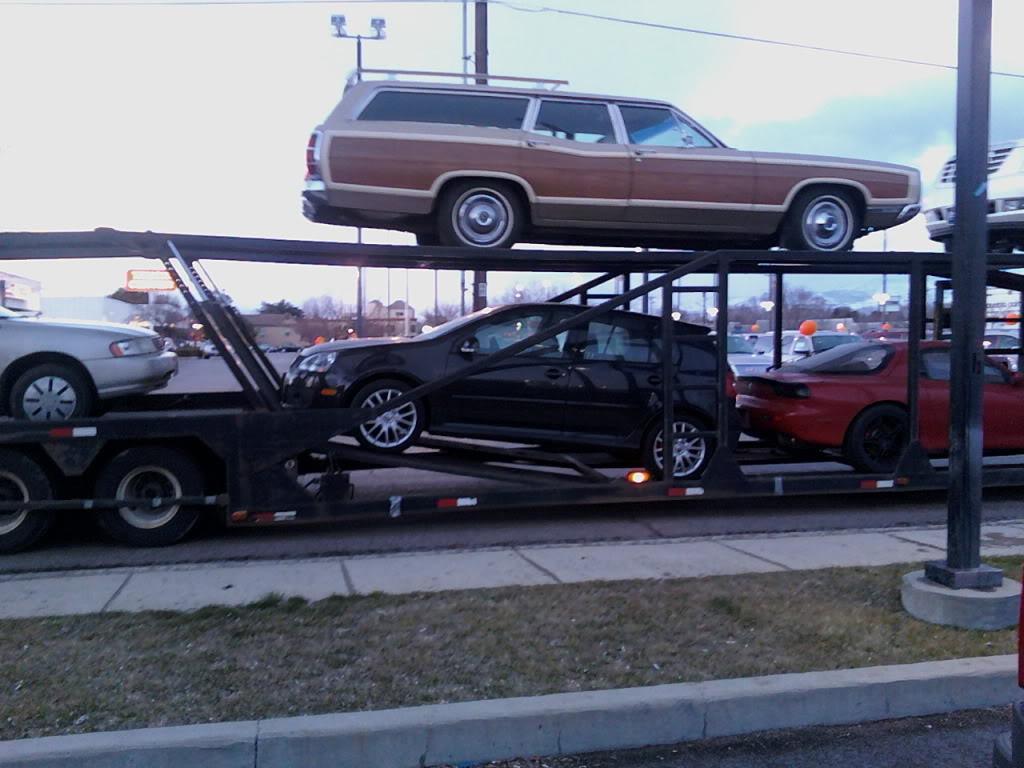 Tinted the windows, threw a yakima roof rack on, also some r-line fog grilles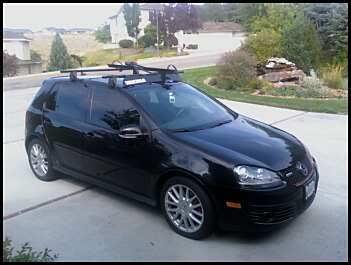 plasti-dipped the roof rack fairing, color-matched my side markers (DIY), and got my A4 wheels on for winter.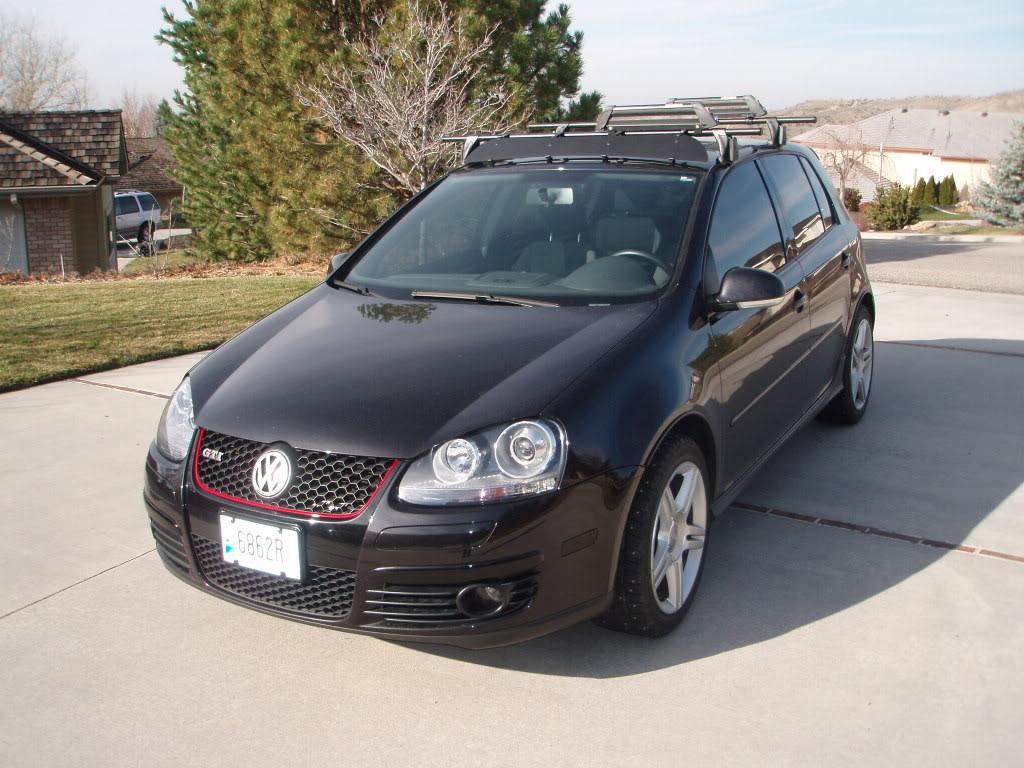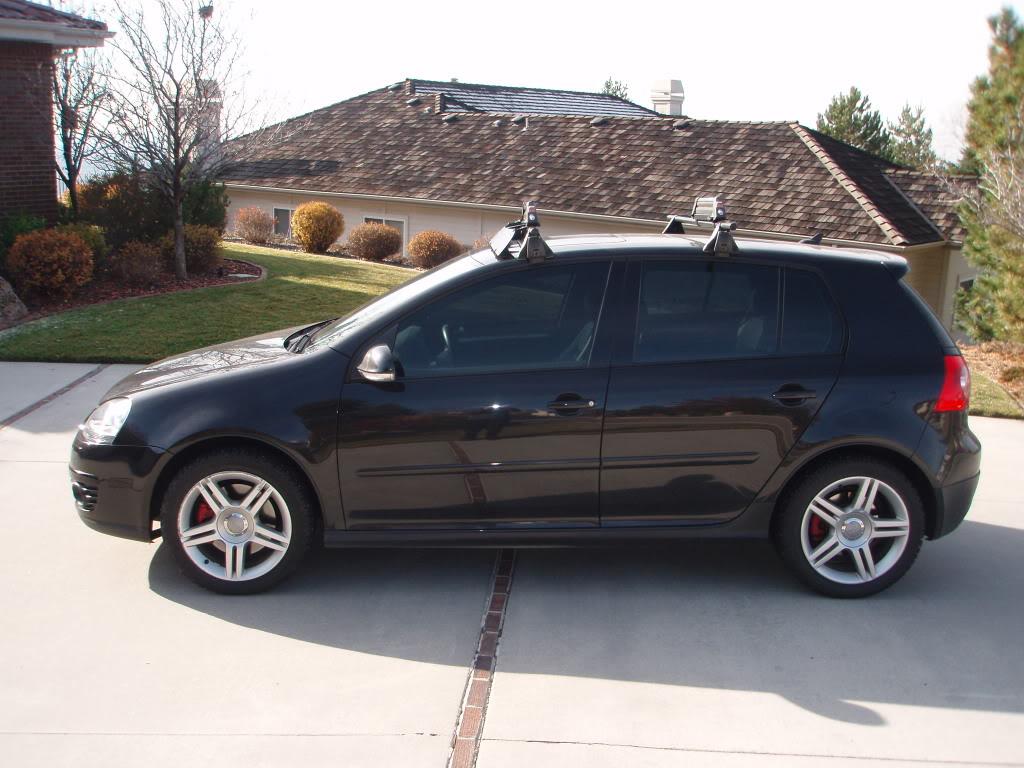 looking at the side profile you can probably guess what the next mod was
Neuspeed sport springs: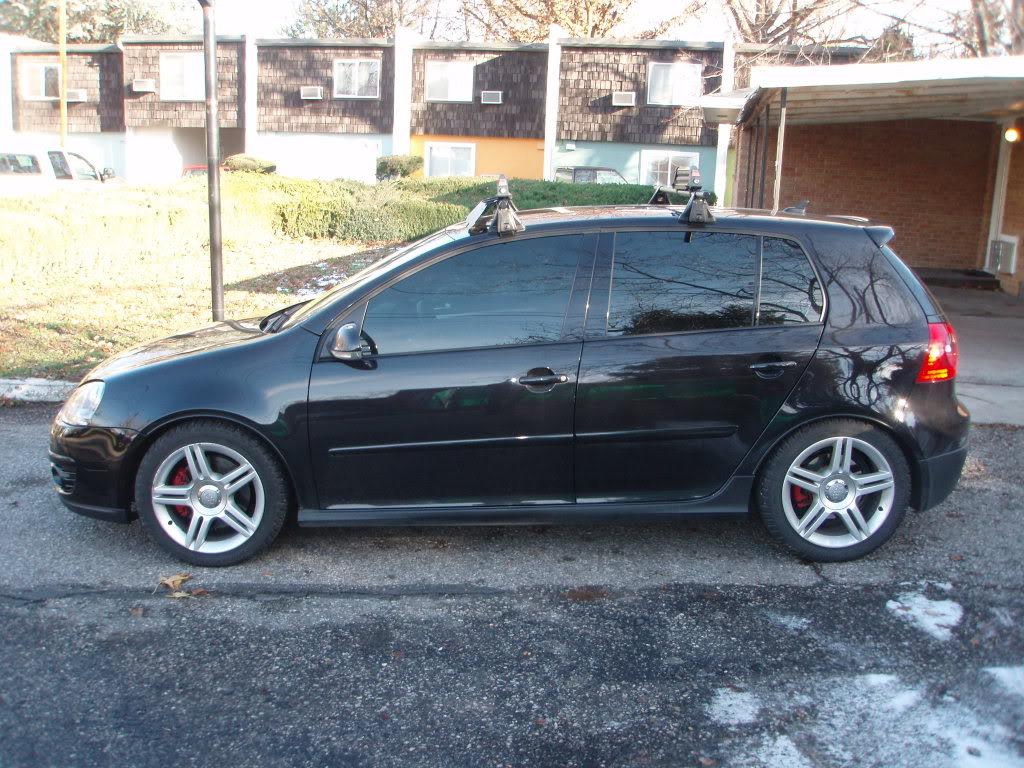 Upgraded my ski attachment to a fat cat 6, bought ECEtuning color-matched side markers to replace my ****ty DIY ones, and ditched the R-line fogs for OE open ones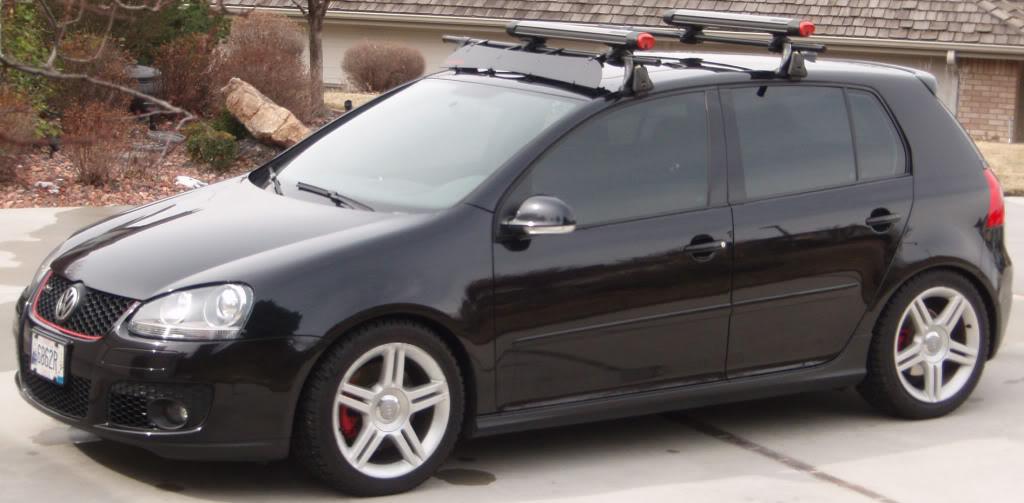 Bought a used Neuspeed P-flo and race extension.
I did a few small, cosmetic changes along the way, so small I don't remember when or what order so I will just list them off.
Sold my CAI race extension, noticed improved throttle response as the air had less space to travel.
Cut the OE engine cover to fit with the aftermarket intake and painted the center to match the paint of the car itself.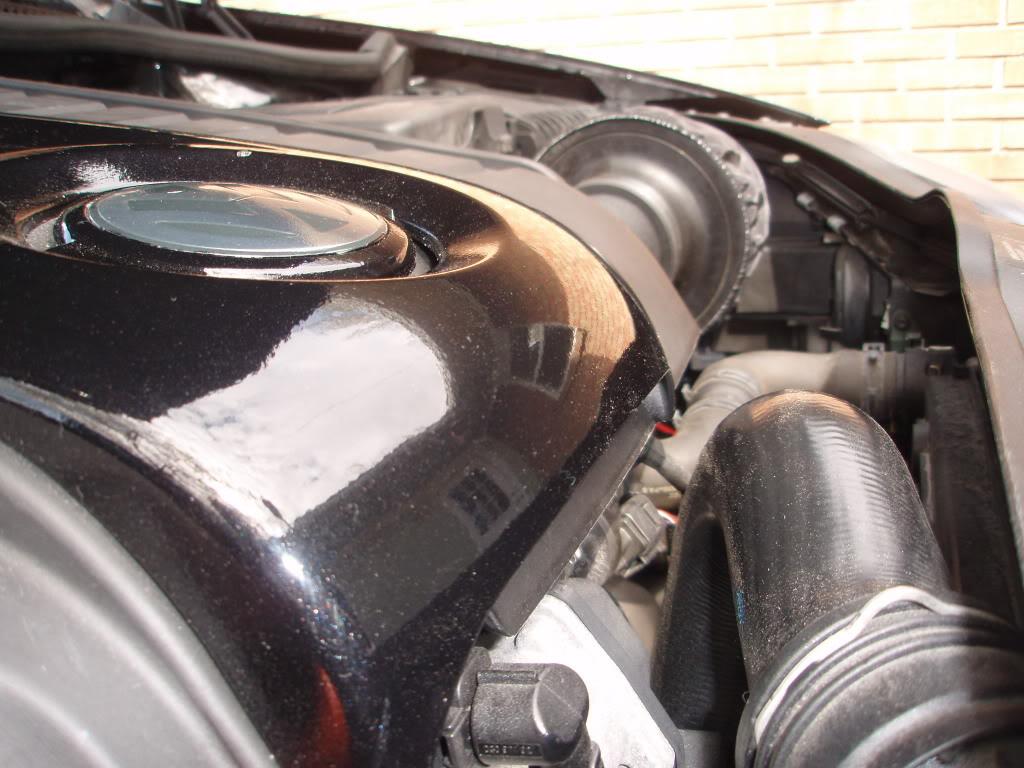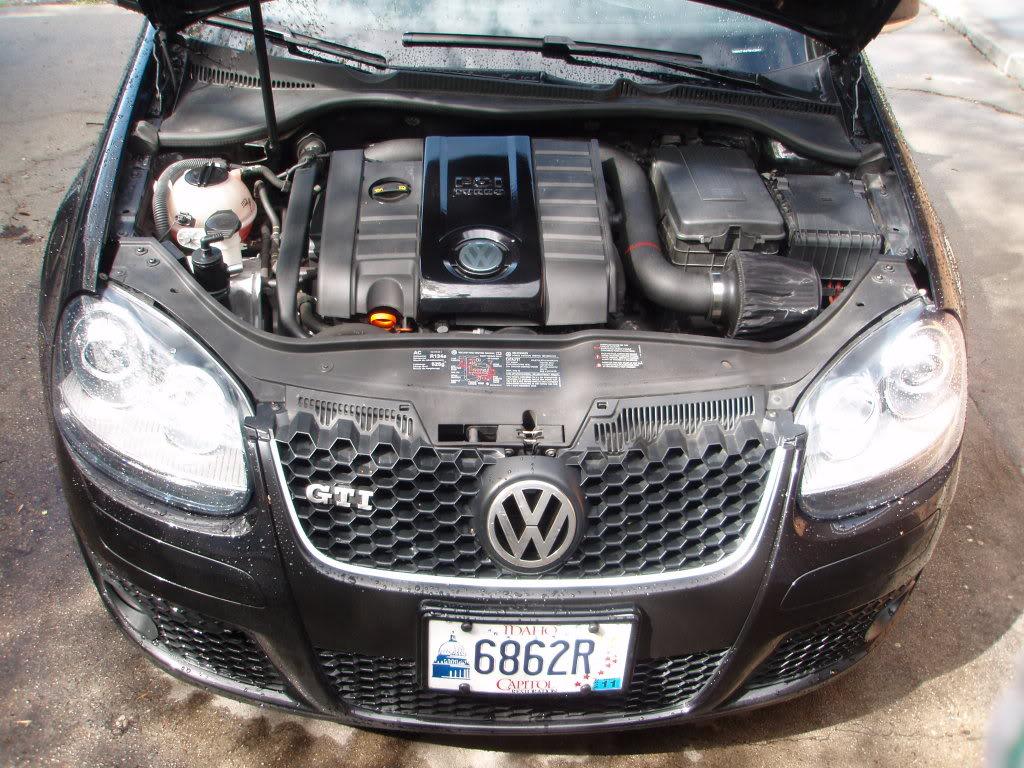 Installed OE projector fogs in place of the factory reflector housings.
Installed 3000K bulbs in the FTP housing and the fogs.
Painted the red "smile" white along with plasti-dipping my front shield.
Cut the bars on my roof rack shorter.
Took off my OE engine cover and replaced it with OE Audi cover for same engine.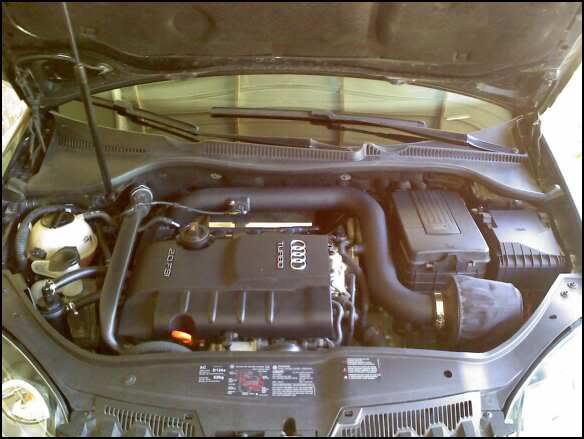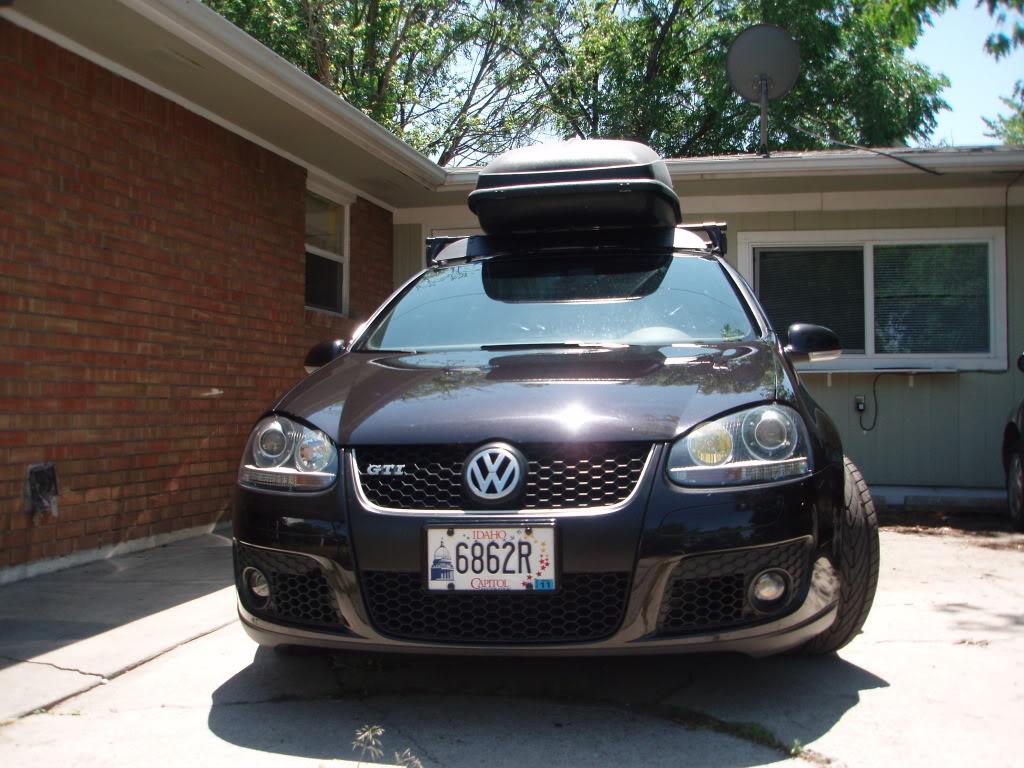 Next up was my first taste of BSH! Went with their street can which at the time was still called a stage II PCV fix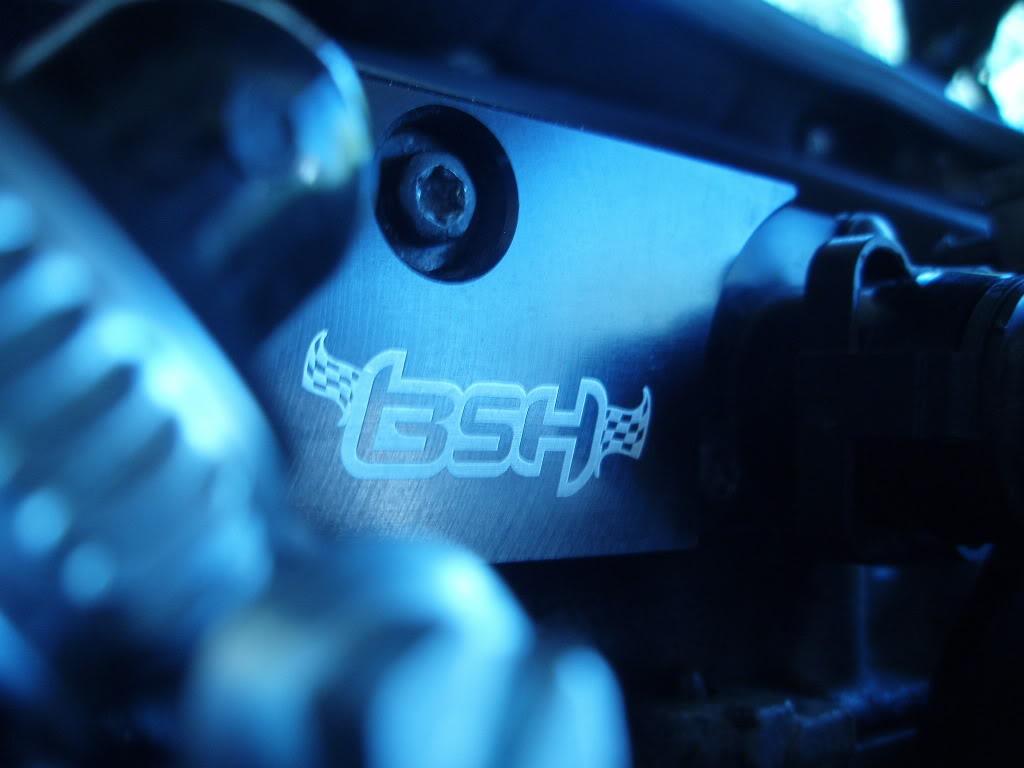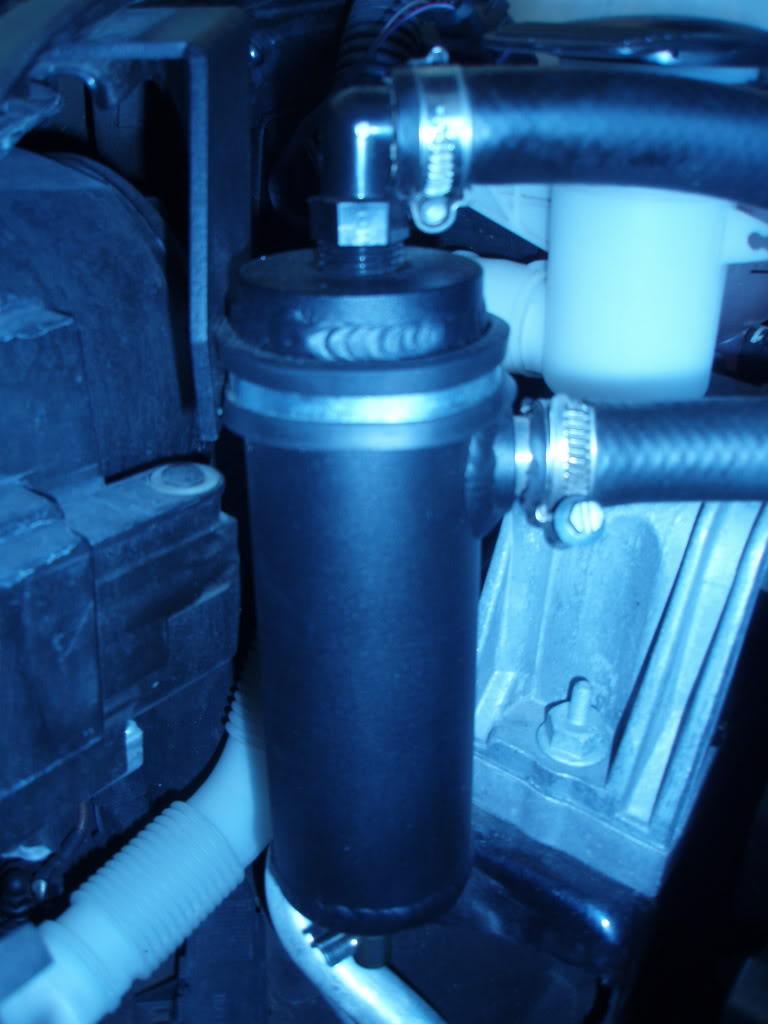 also decided to take care of my DV while I was at it, EJ to the rescue. (this sat in my closet for a long time before I finally installed it.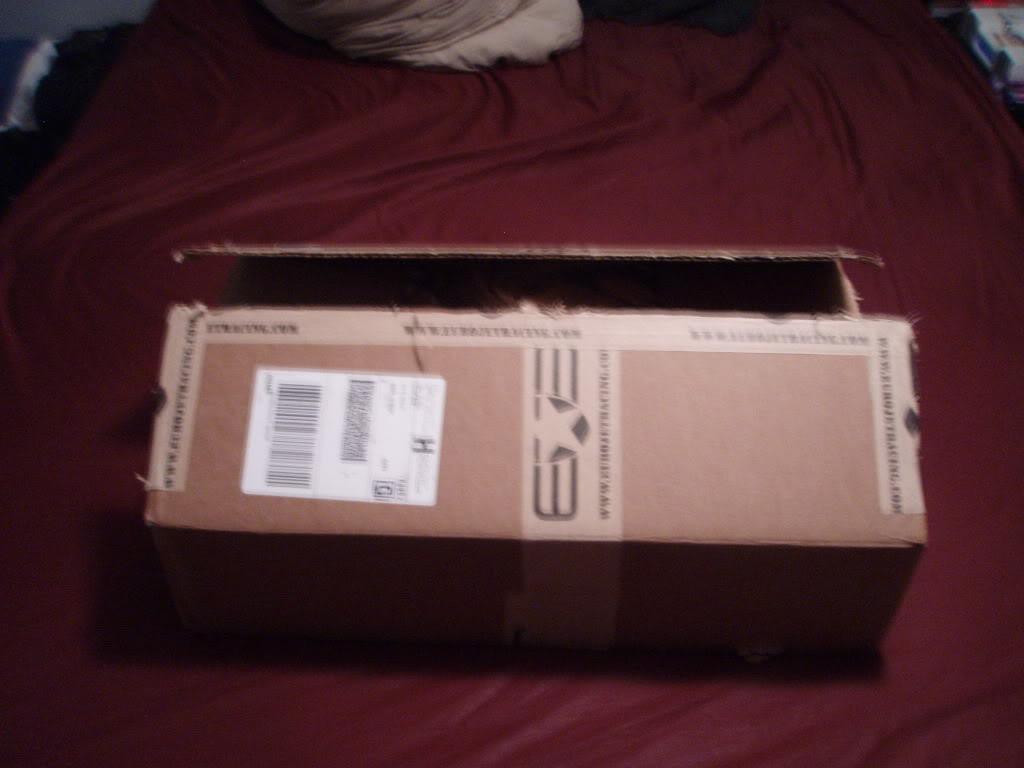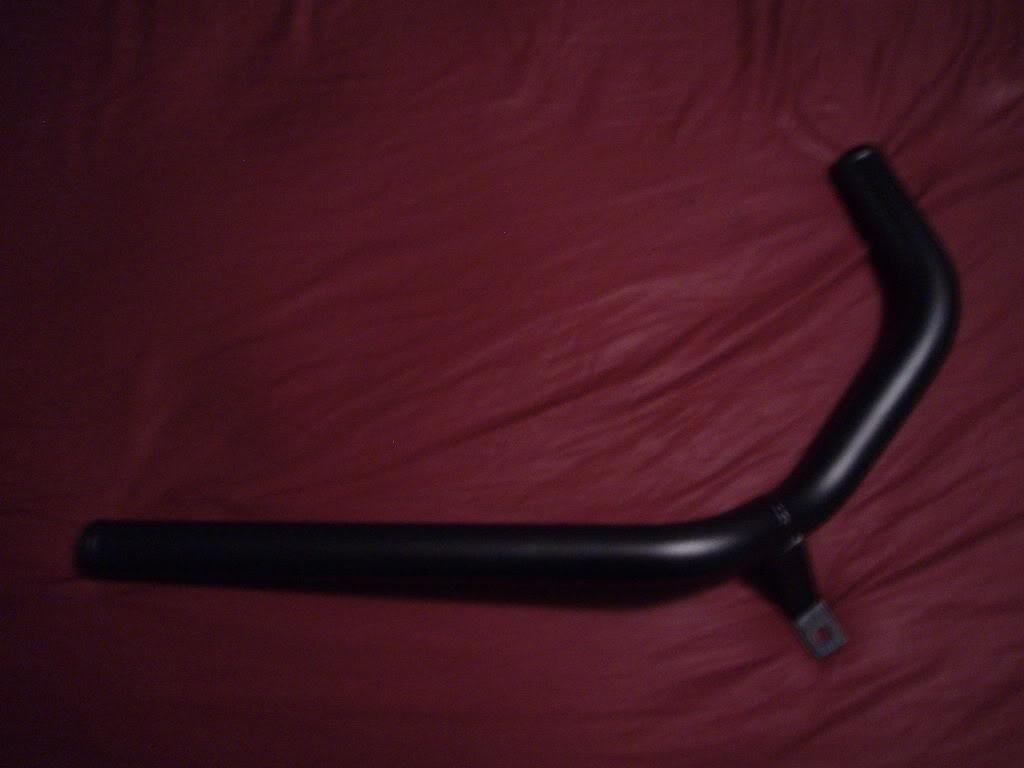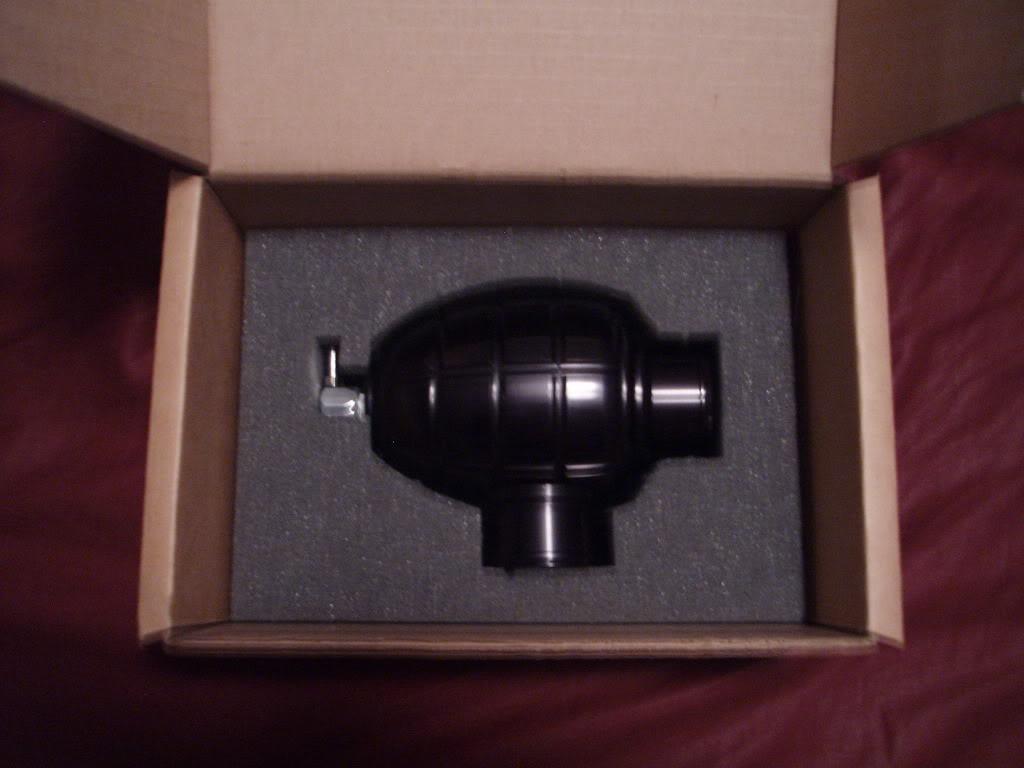 euro switch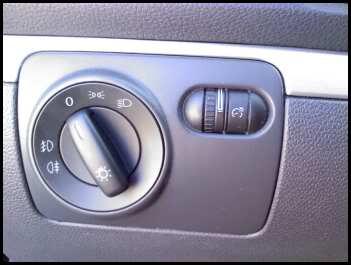 more BSH goodness:
Stage 1 block-off plate for my PCV
When it gets really cold I like to remove my catch-can due to freezing. This allows me to have an upgraded PCV without the catch-can, all I have to do is unscrew two screws to swap. (above picture)
Updated Catch-can
Larger capacity, billet fittings (old where plastic), better screen, better drain, and dip stick to check gunk level. New can is on bottom, old is on top w/ bracket still mounted.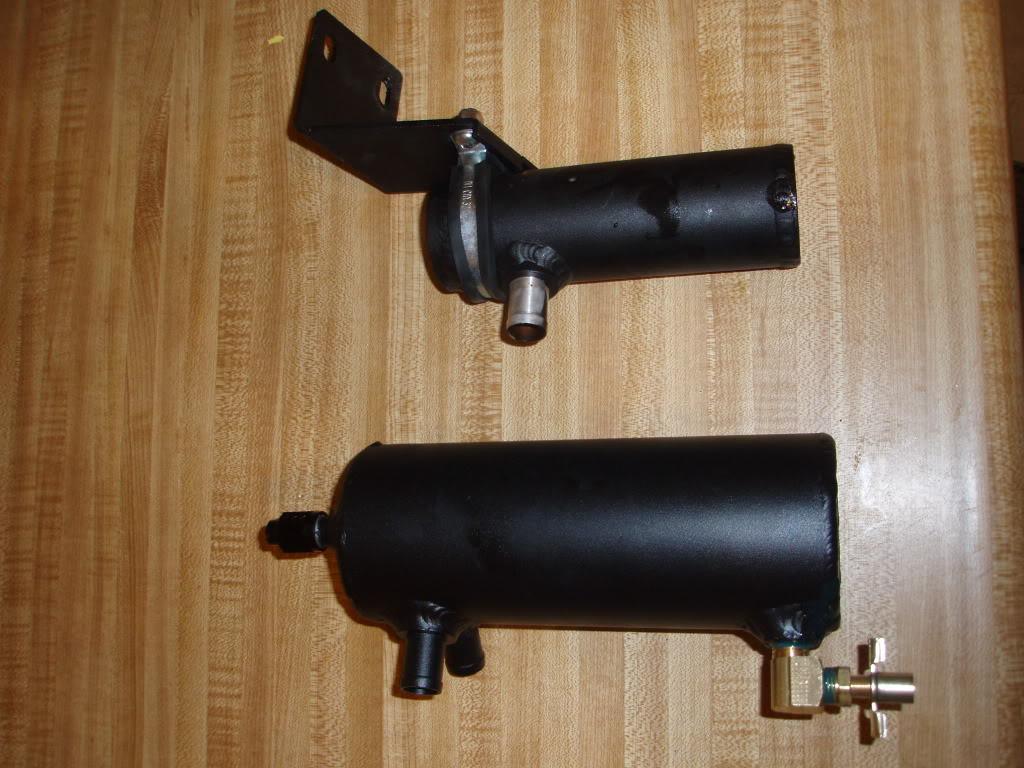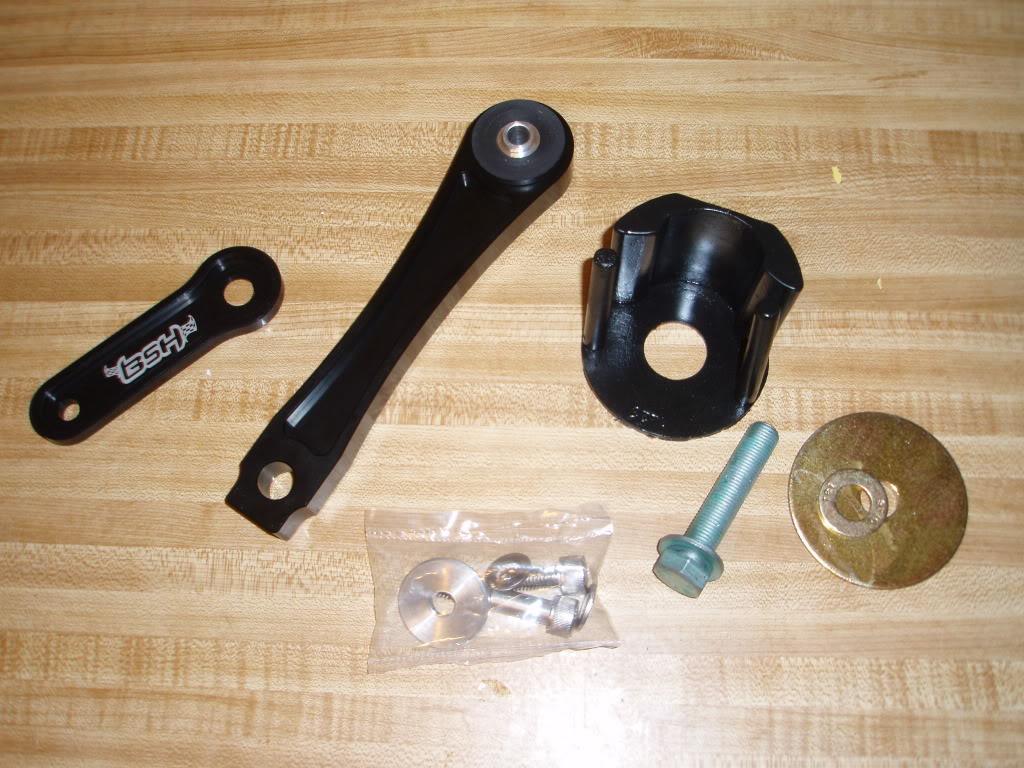 Next a plast-dipped my A4 wheels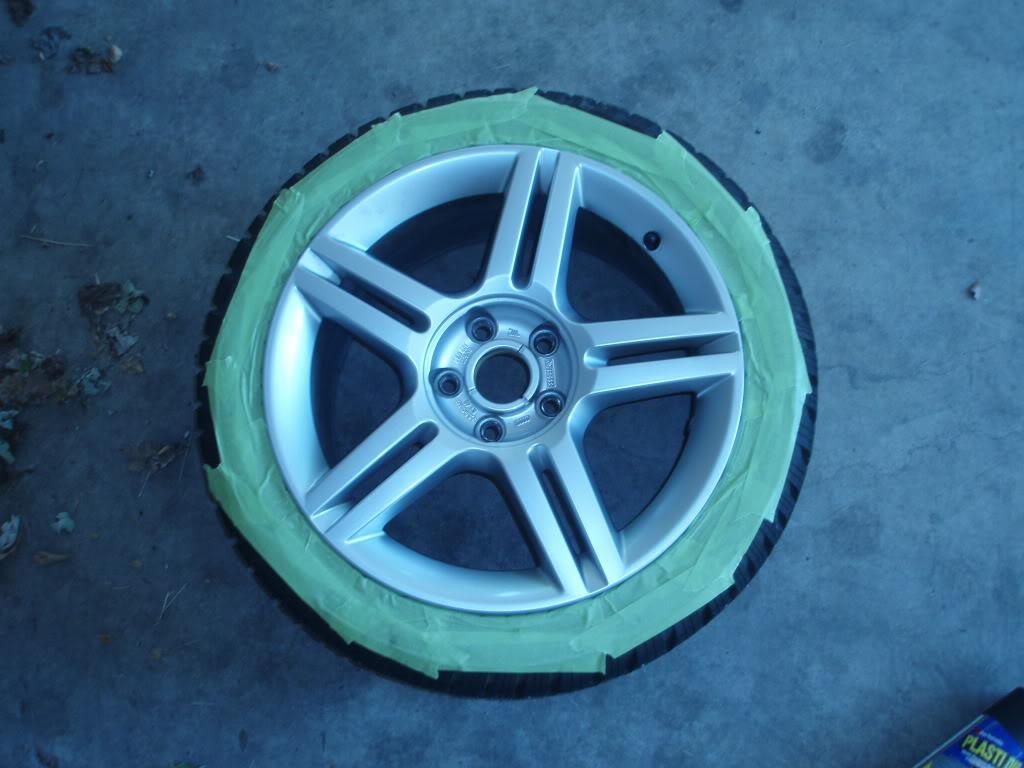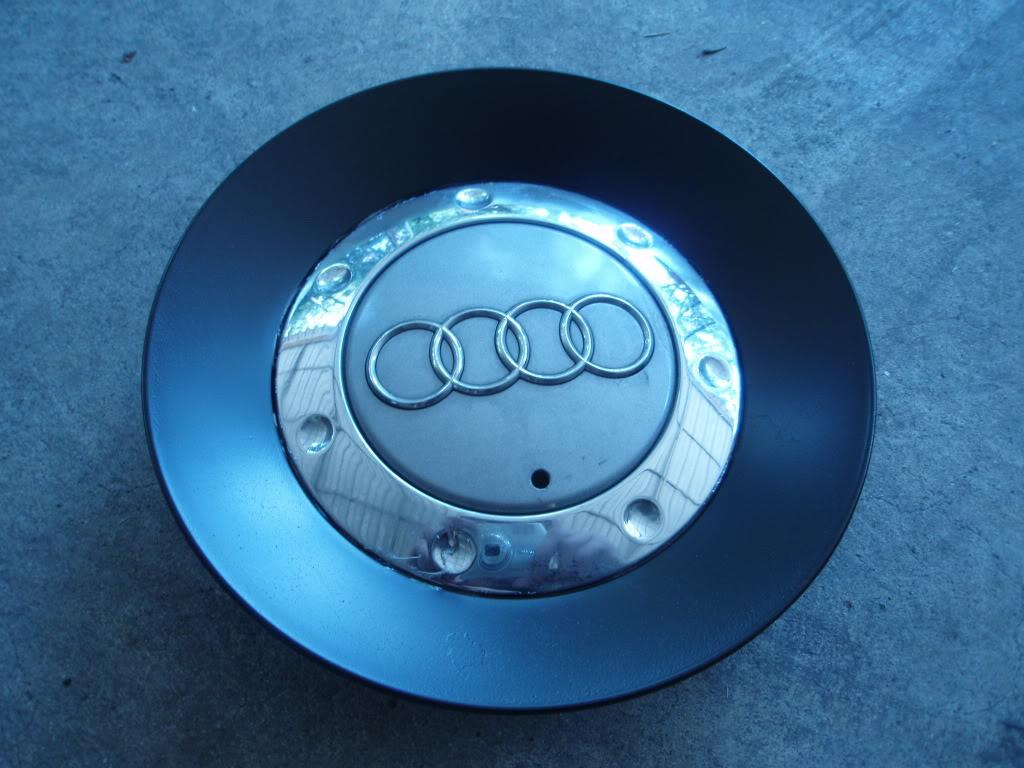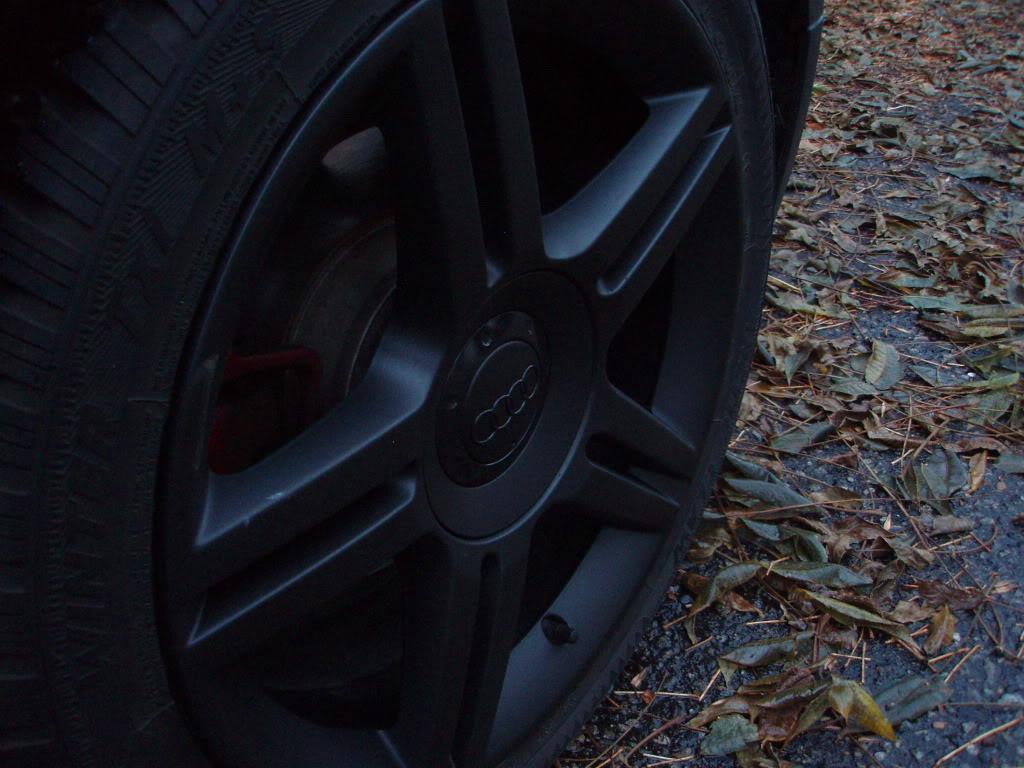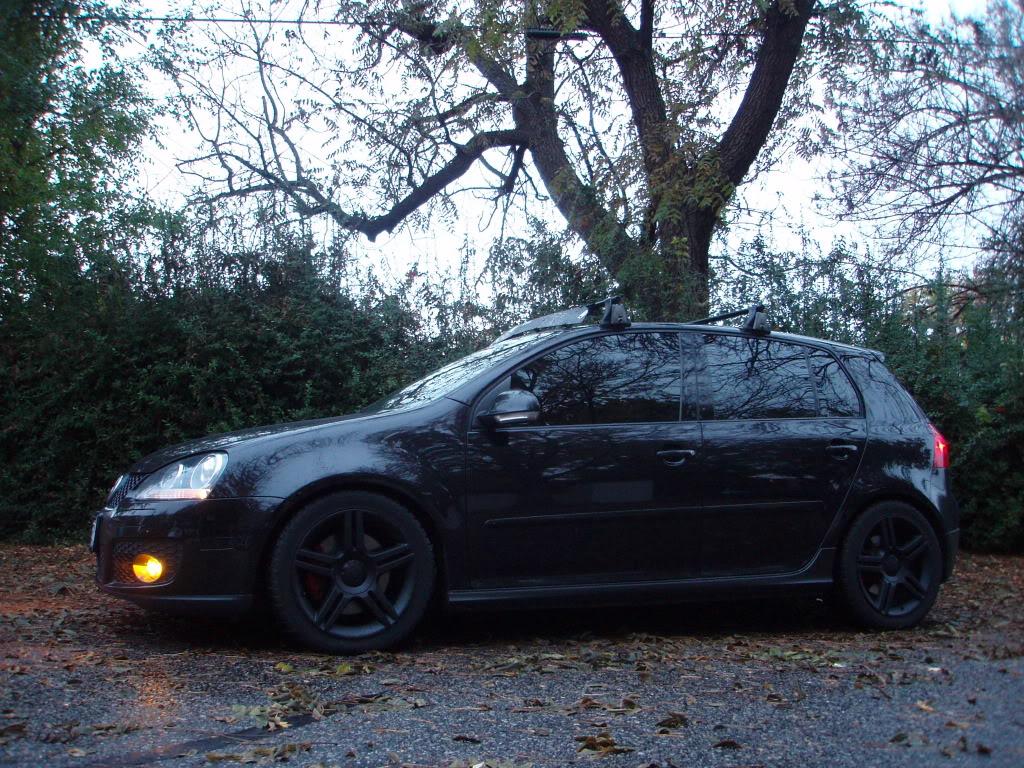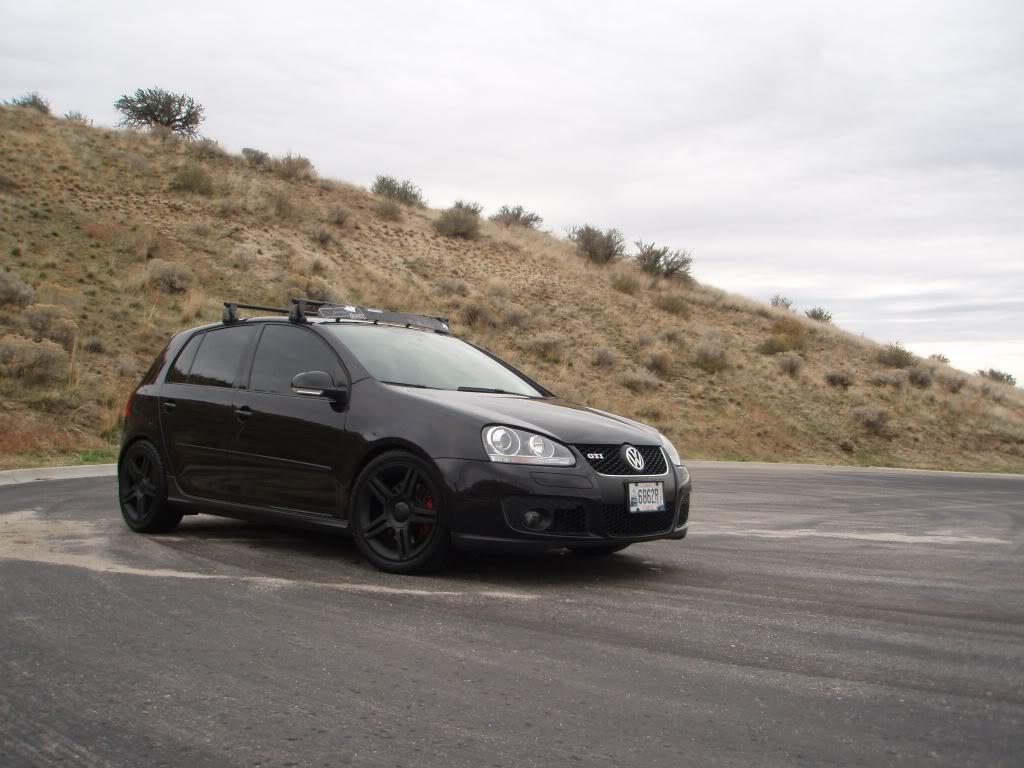 replaced cam follower at 40k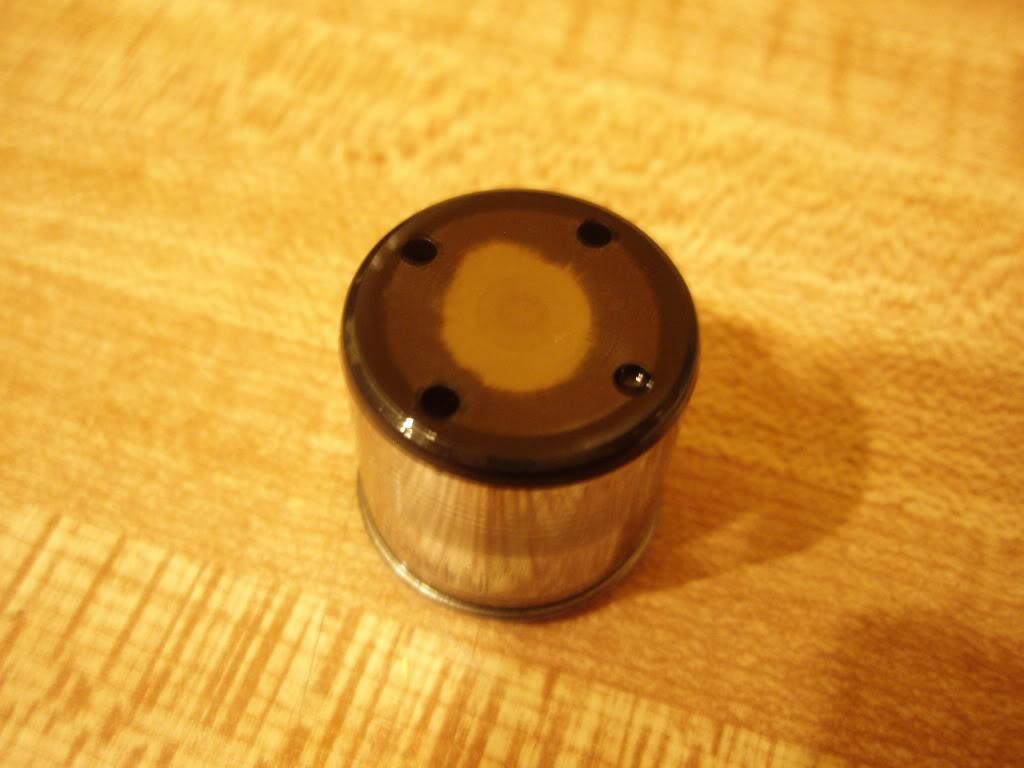 oem votex lip from Bud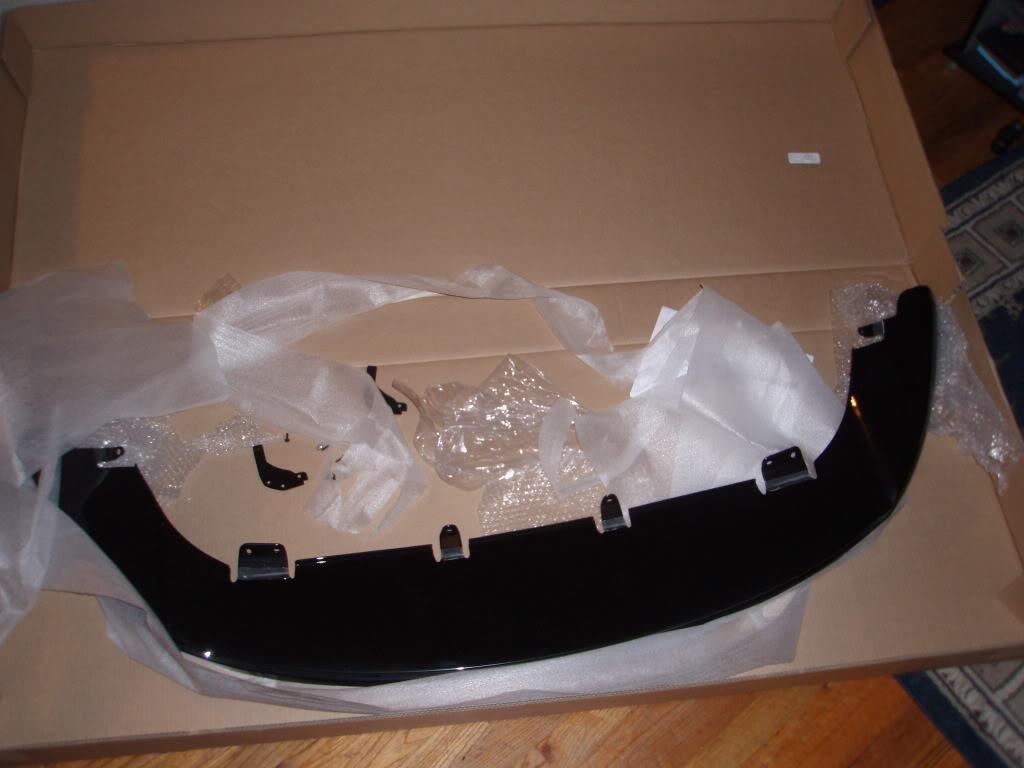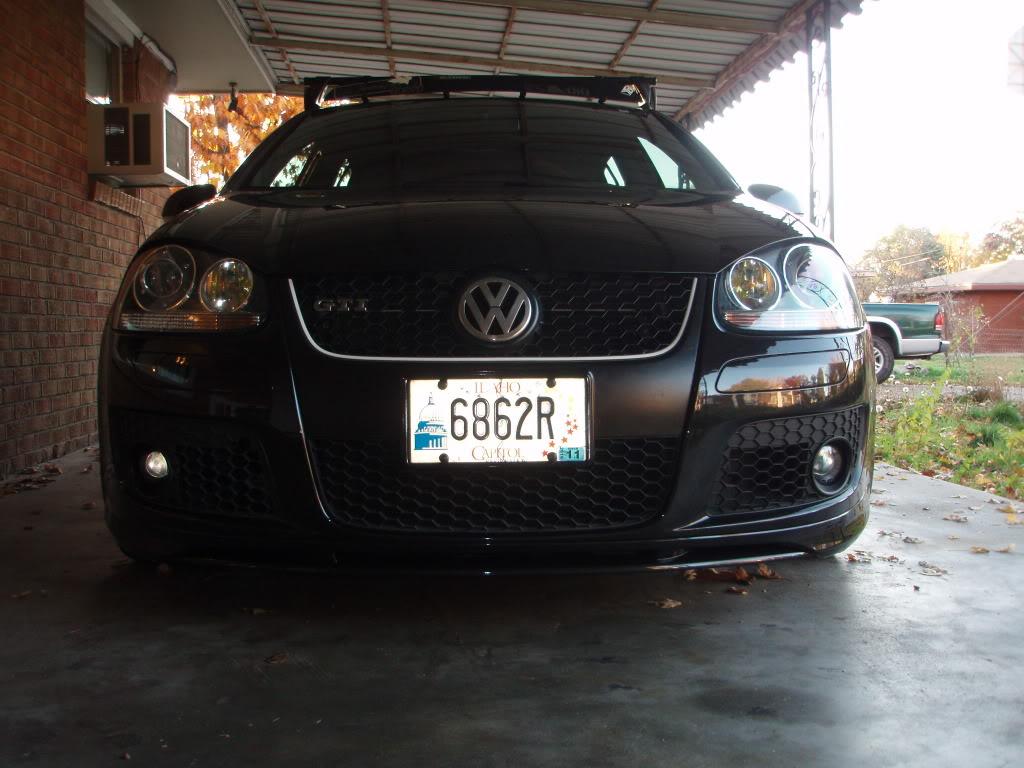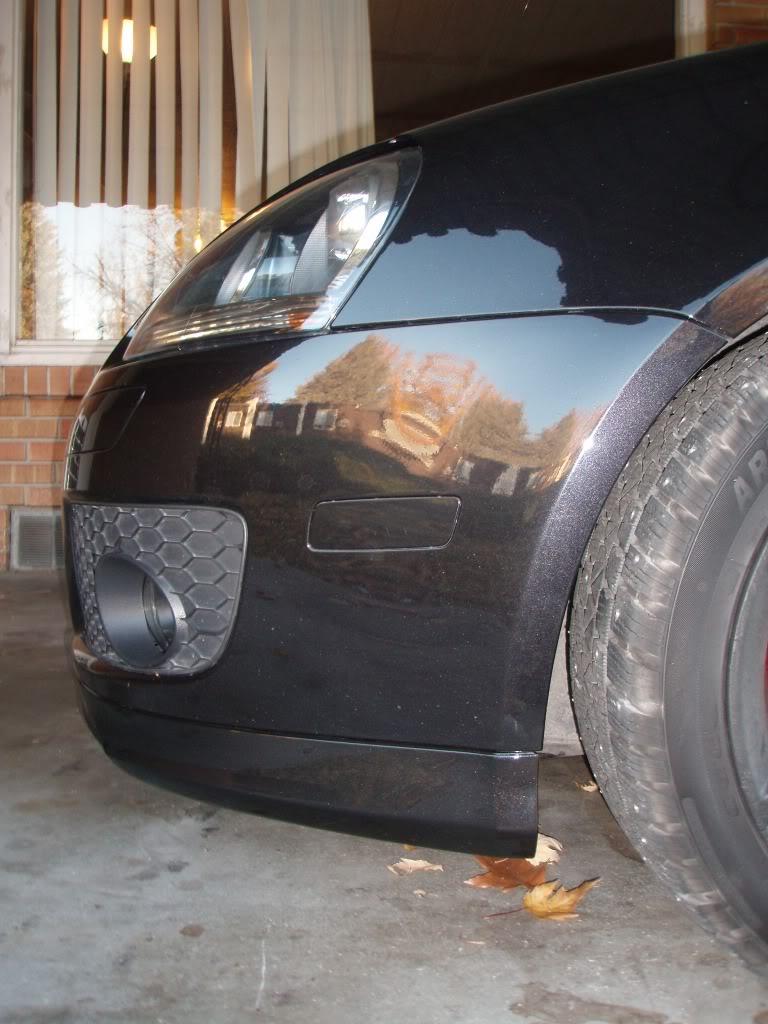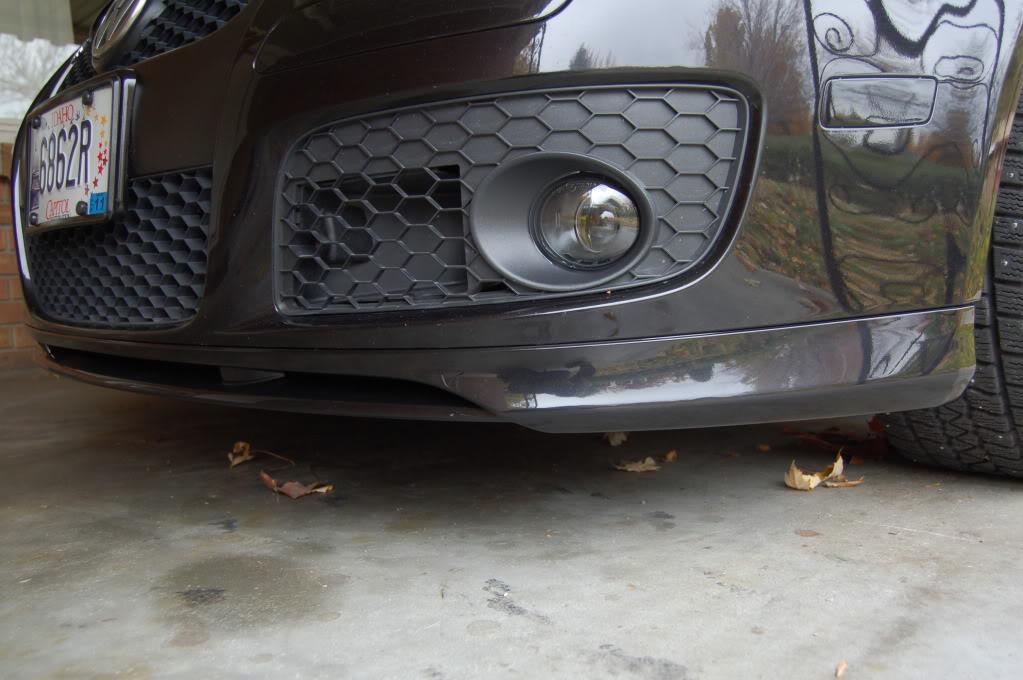 Another package from BSH, included:
*BSH true seal intake (need for my EJ DV relocate)
*BSH boost tap
*New lines for my catch-can
So i put the new intake on, the other stuff will go on later........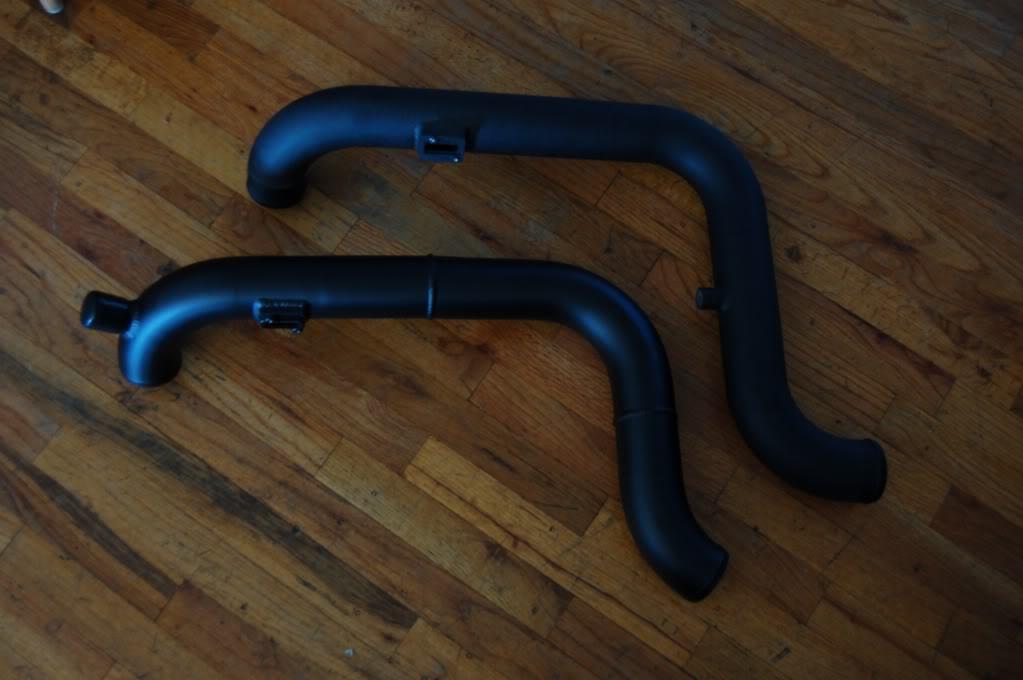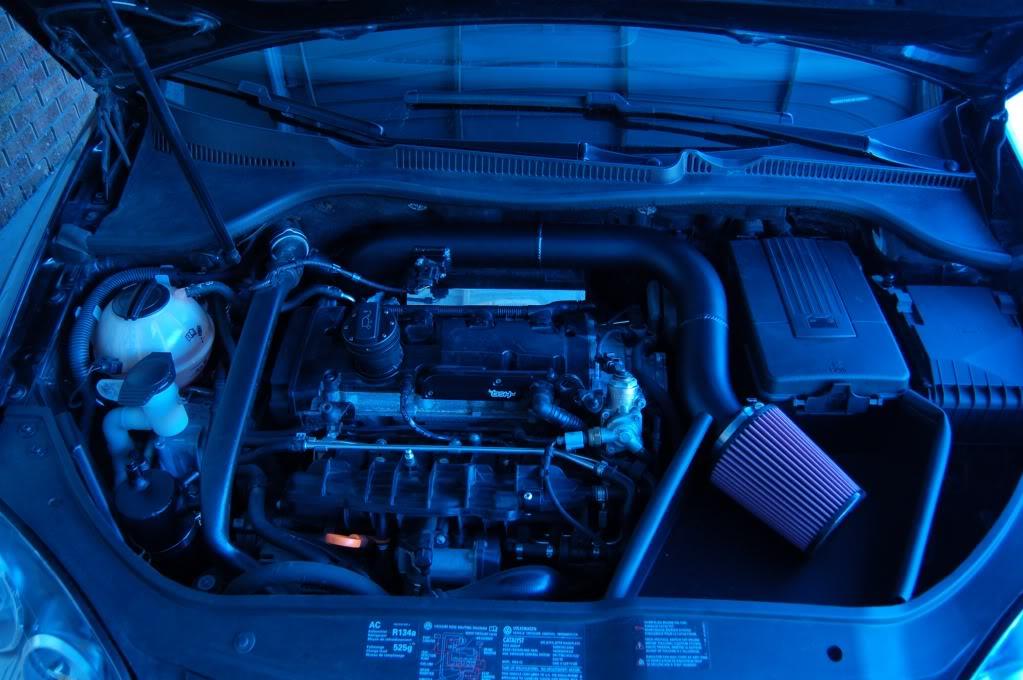 Early xmas gift! OEM Euro Golf GT grills are here!!!!!!!!!!!
I am a little disappointed that there are four holes drilled for a stupid "euro plate" I say **** that noise! So tomorrow morning when I drop by the body shop to see if they can paint it matte black for me if they can also fill the holes.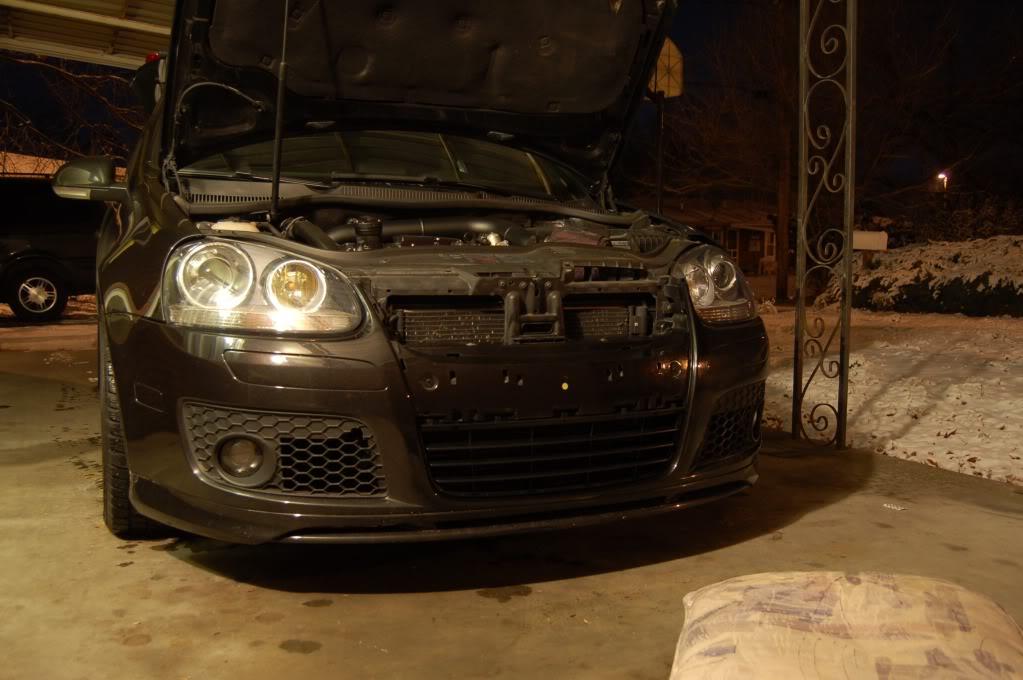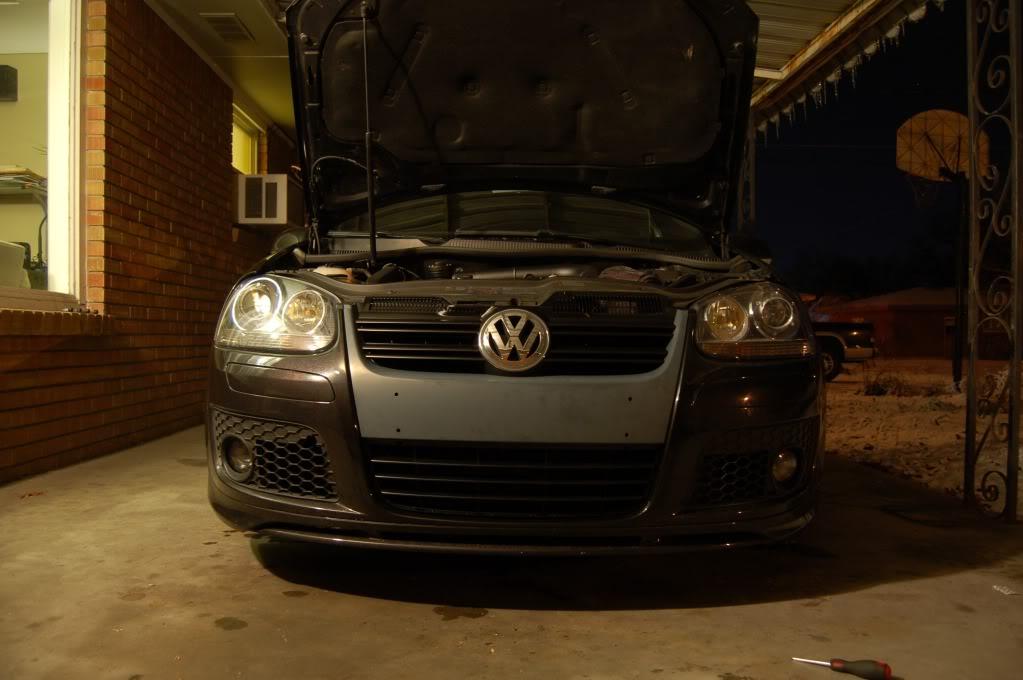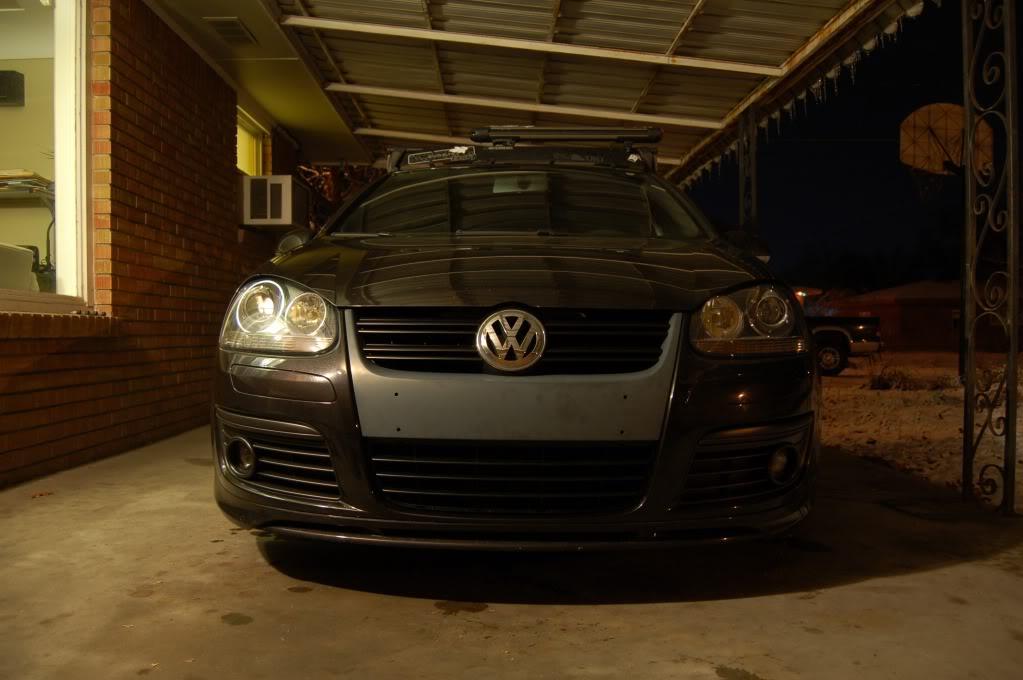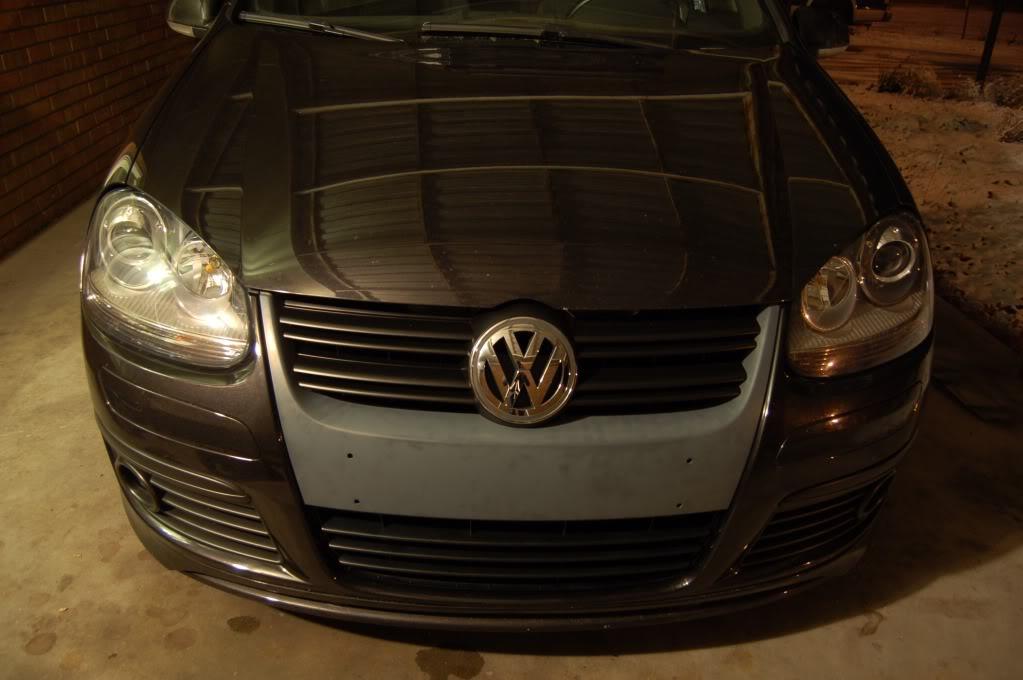 more BSH!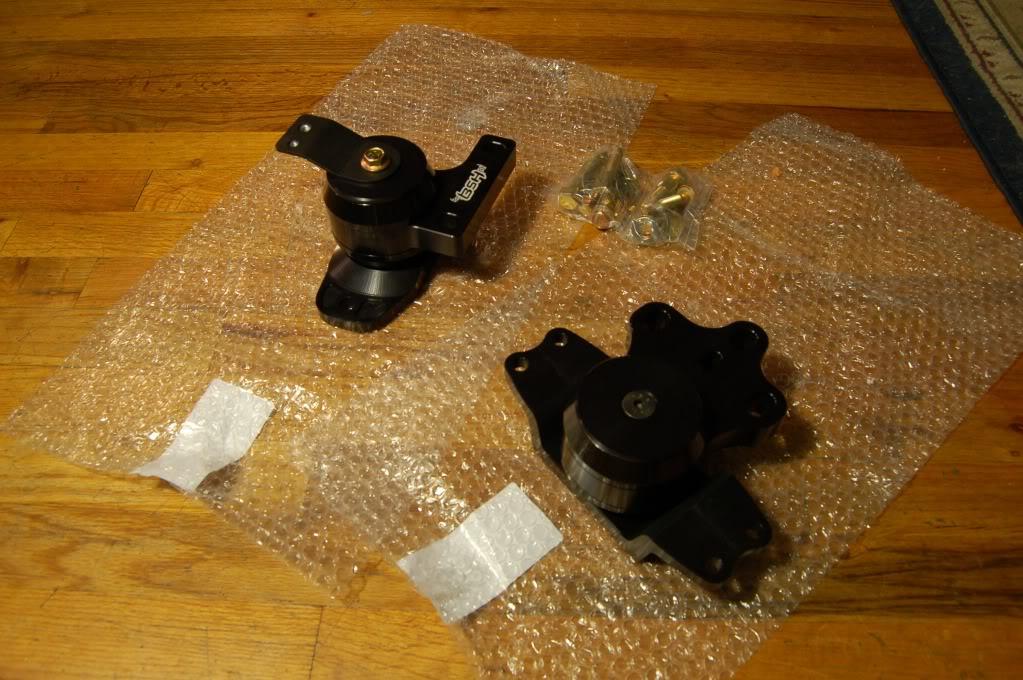 got the grill back from paint, matte black with the holes filled: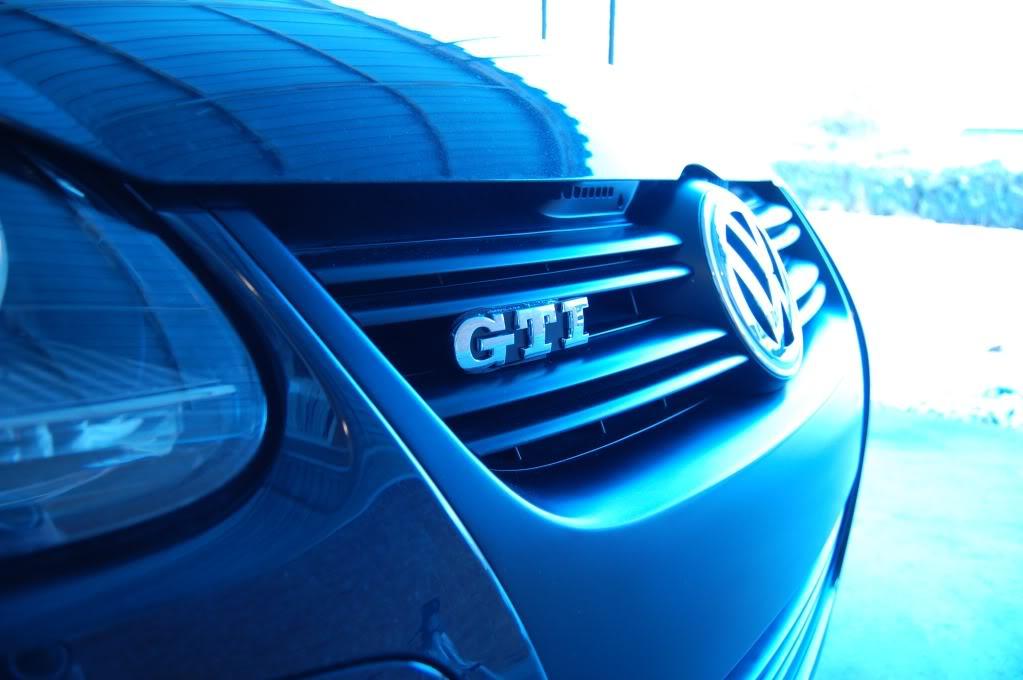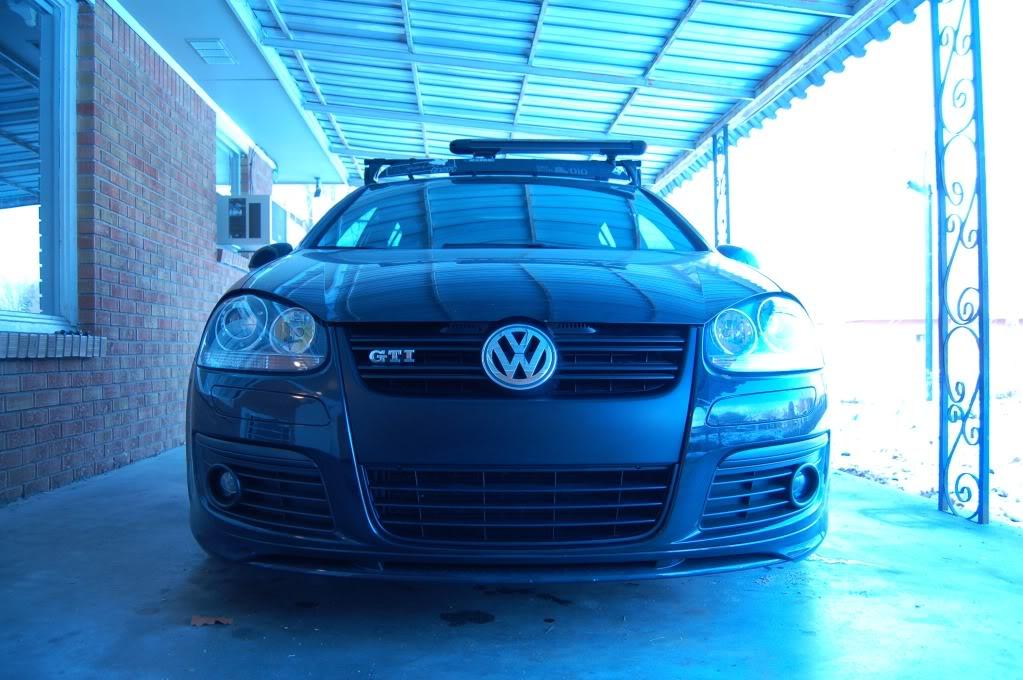 mounts in!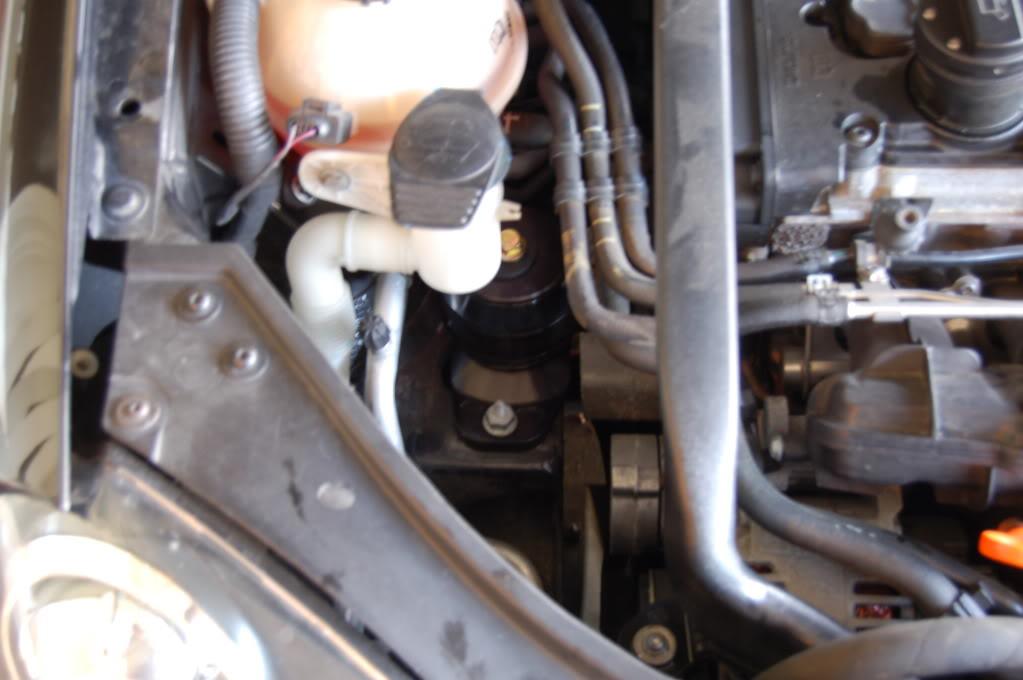 and plasti-dipped the front part of my votex lip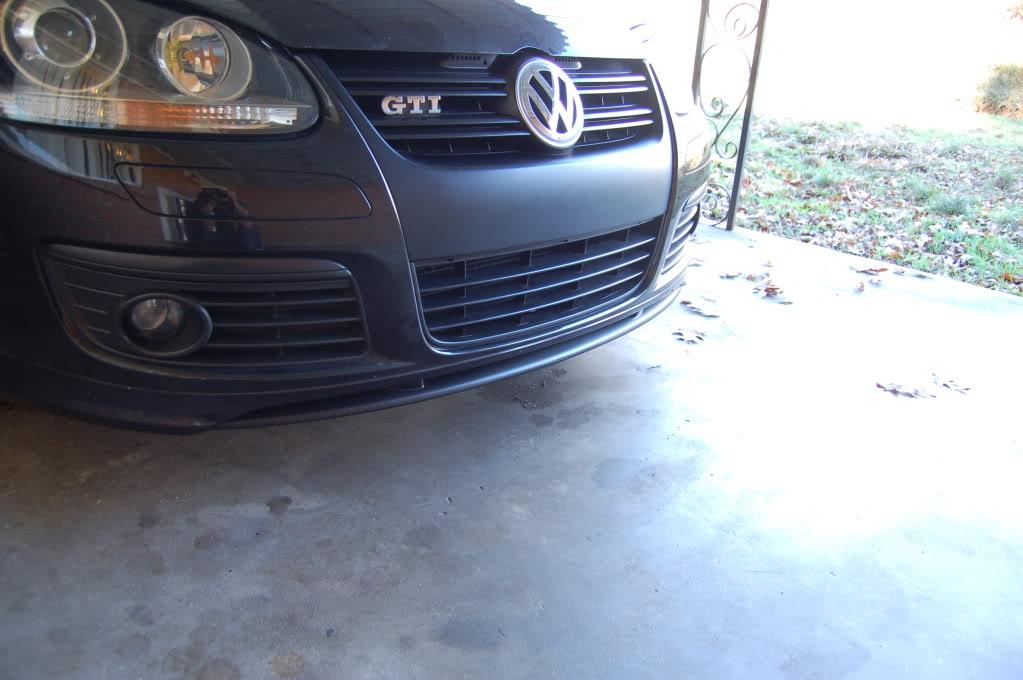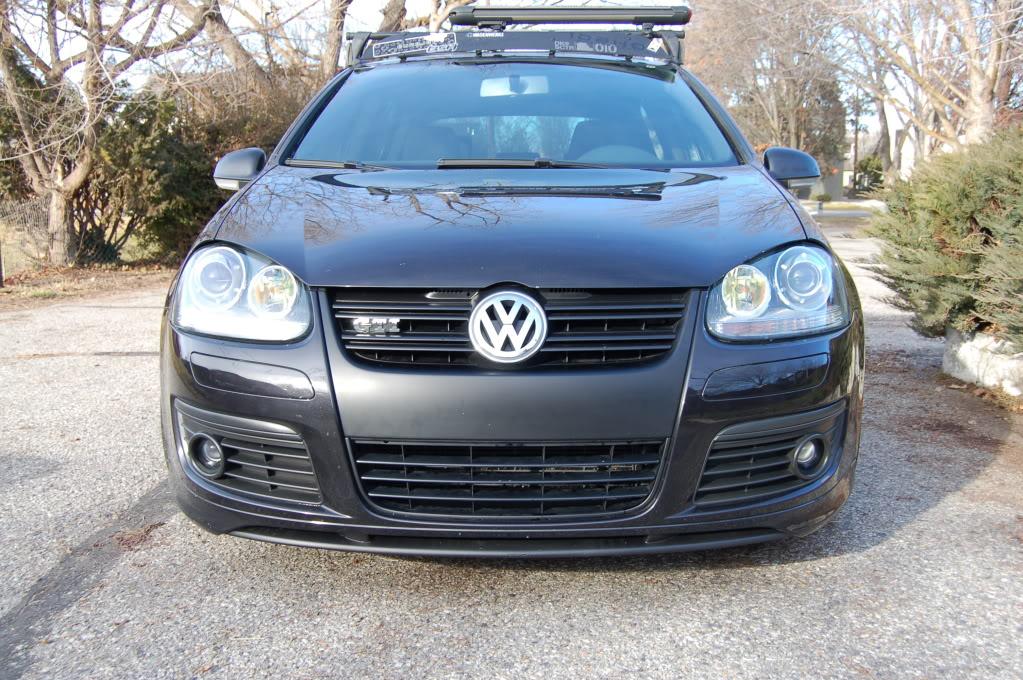 spray painted my calipers silver to clean up the look.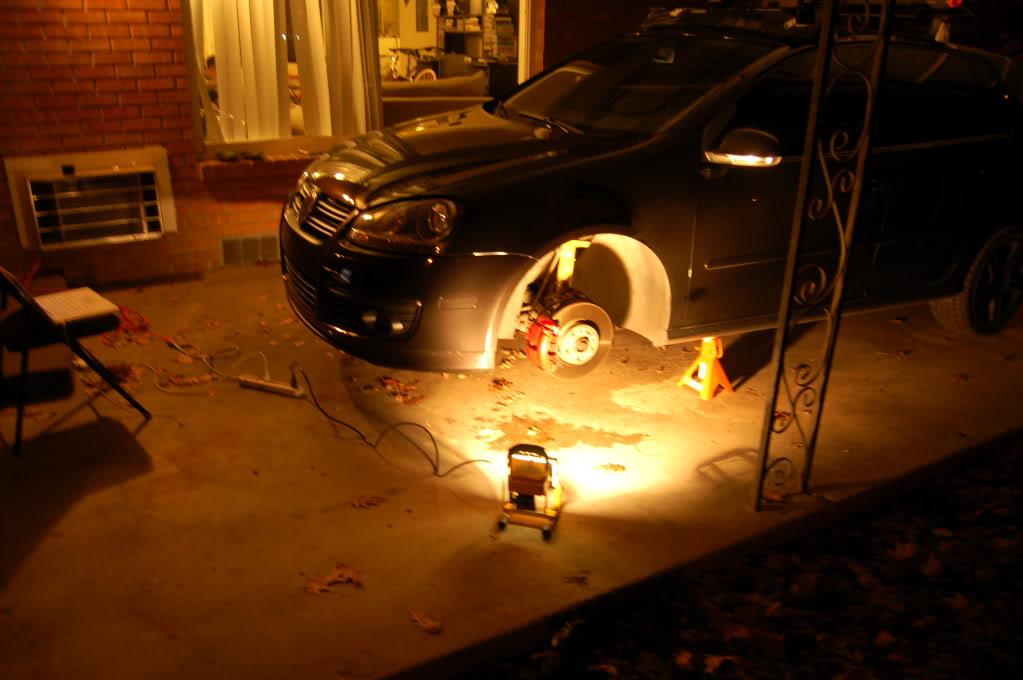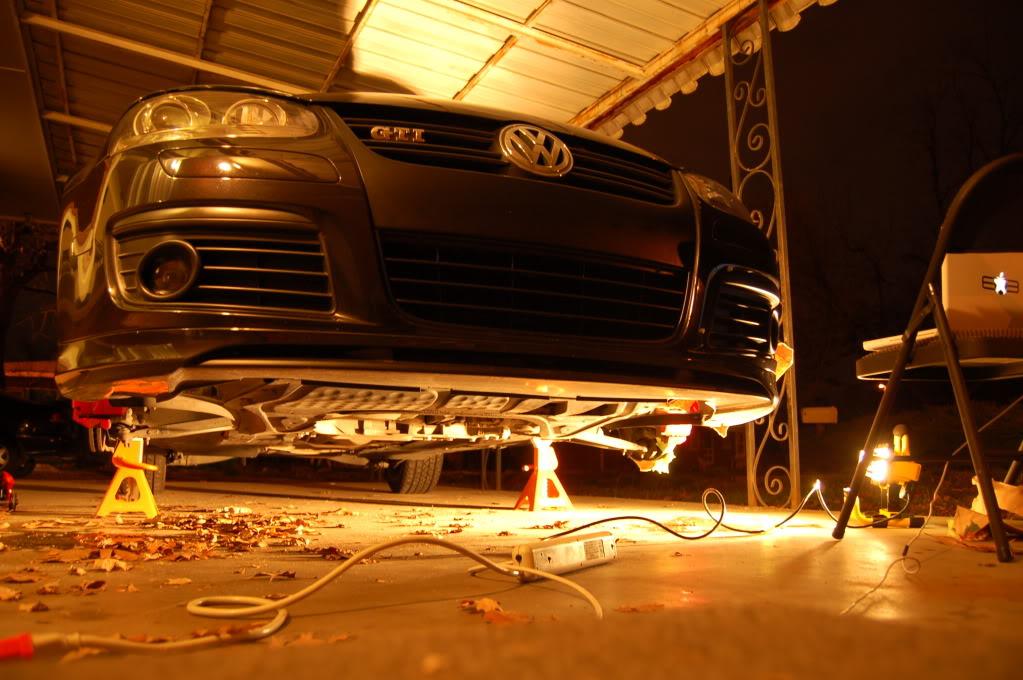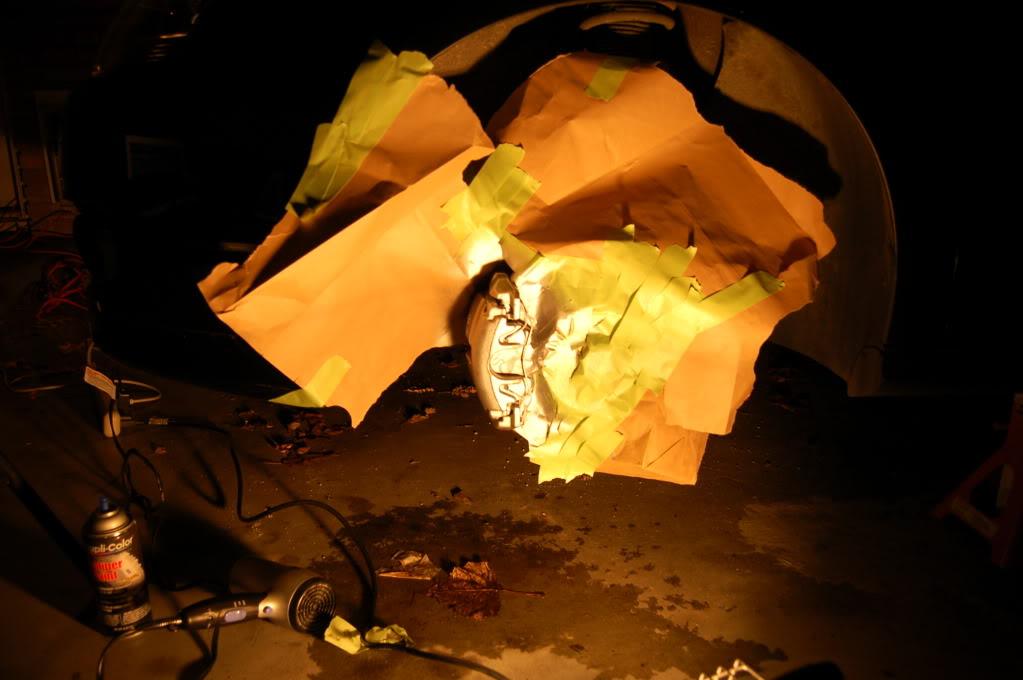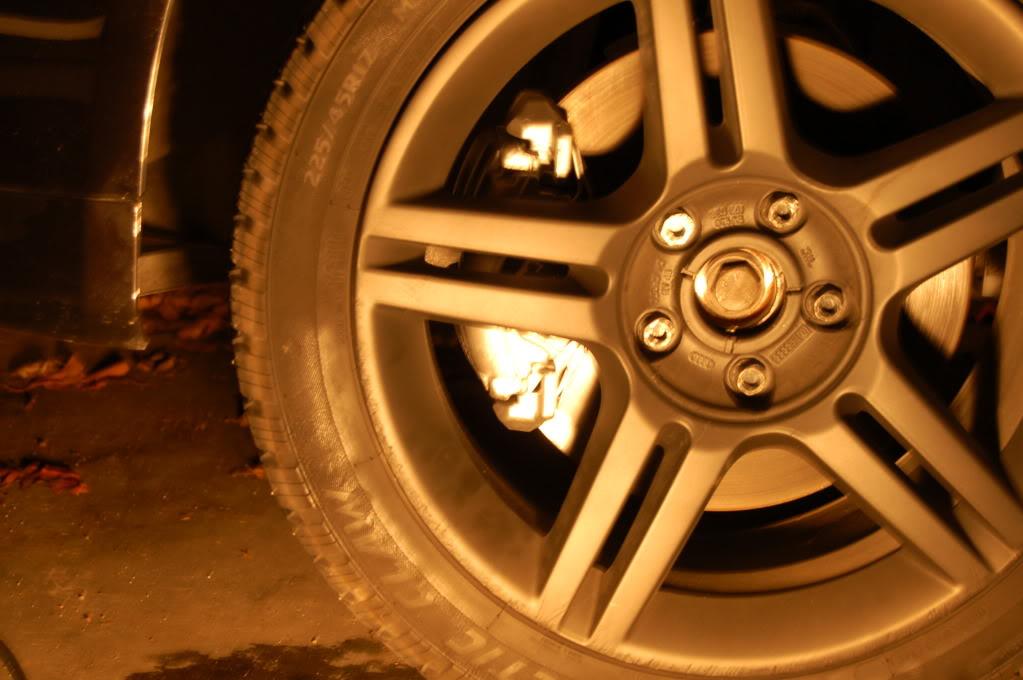 R32 tinted tails (us-spec)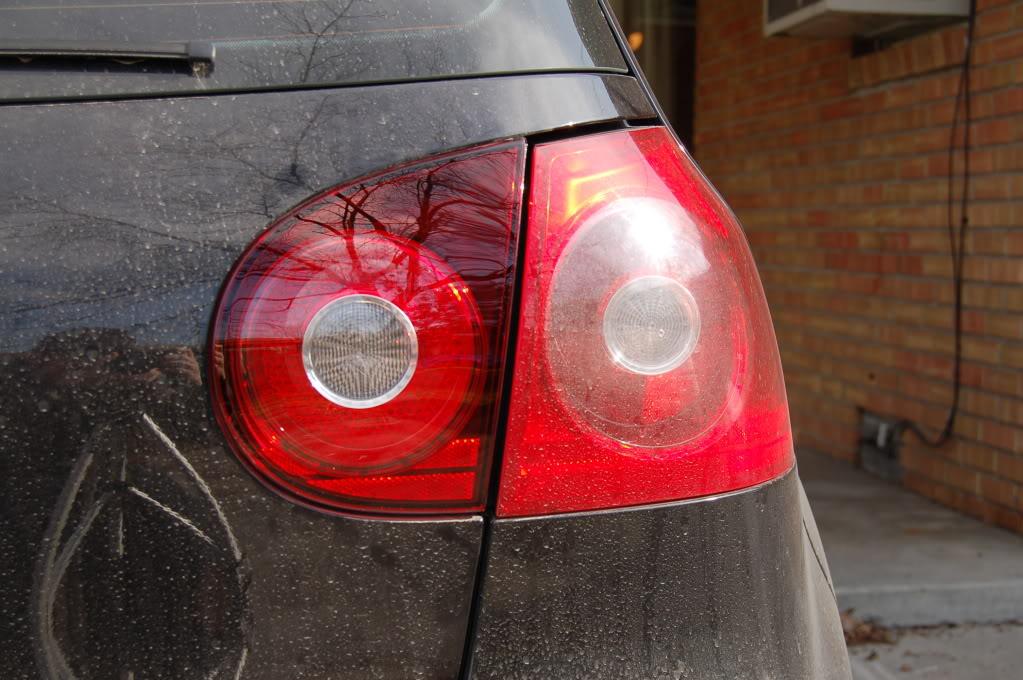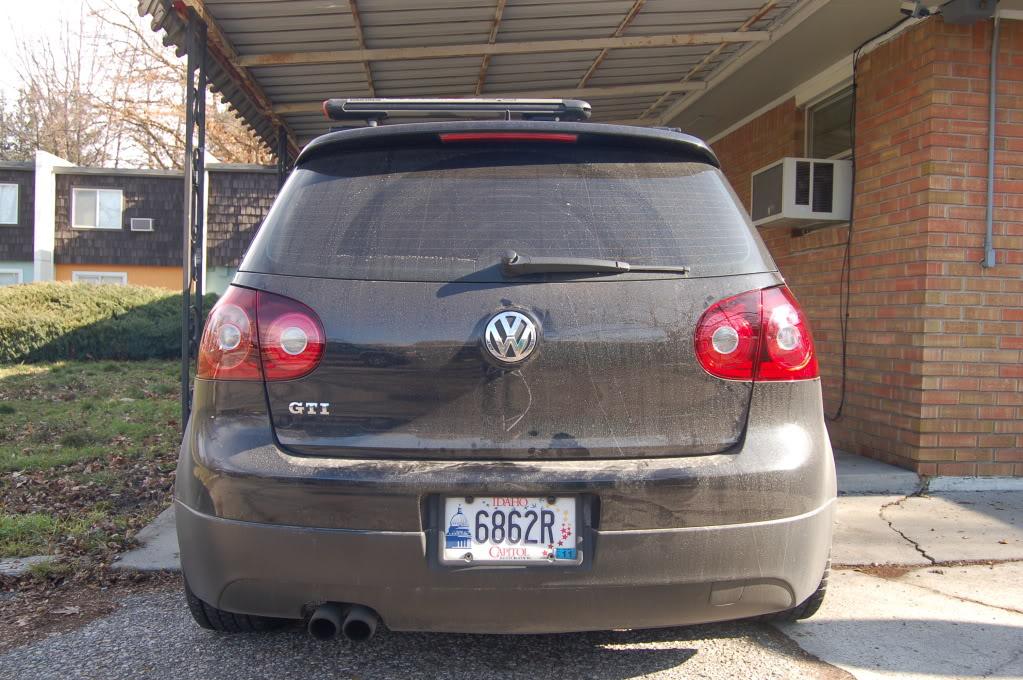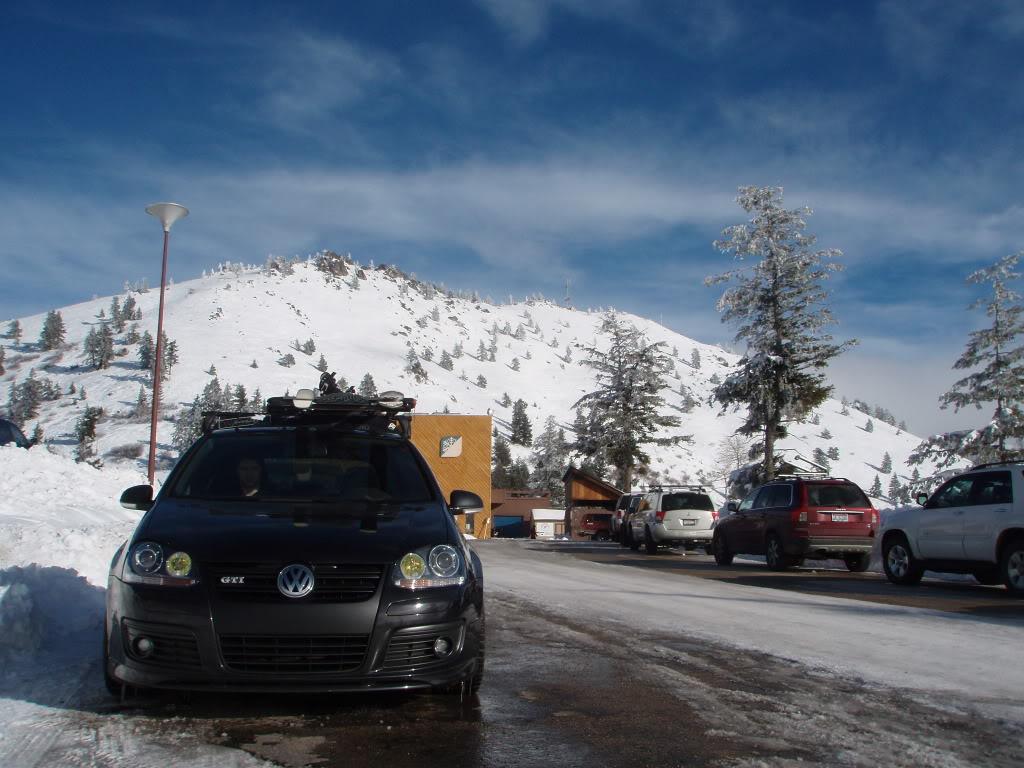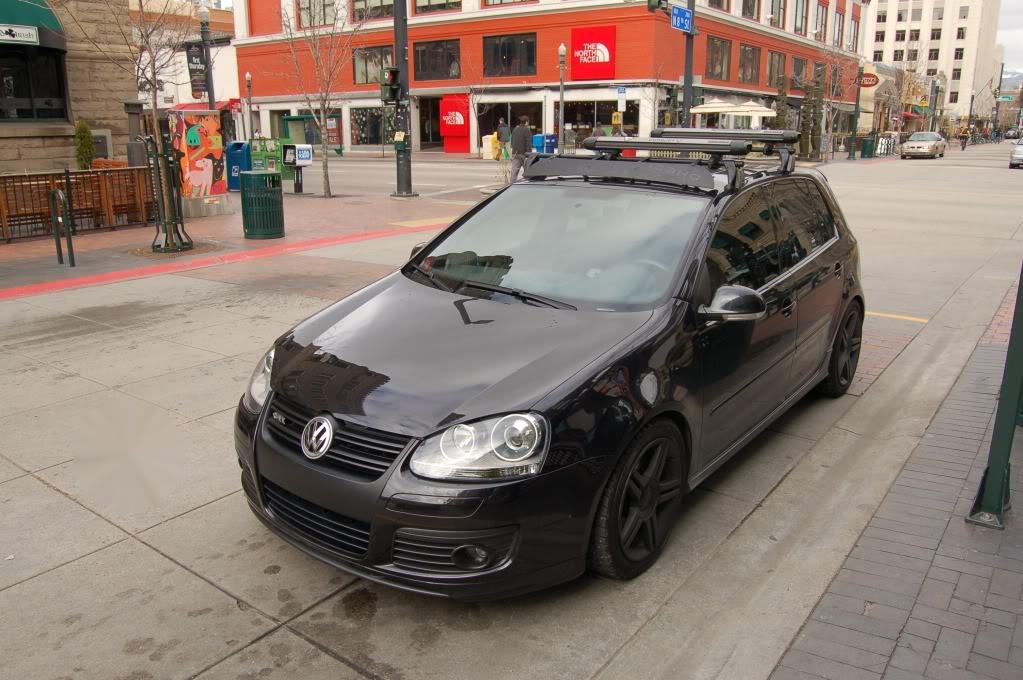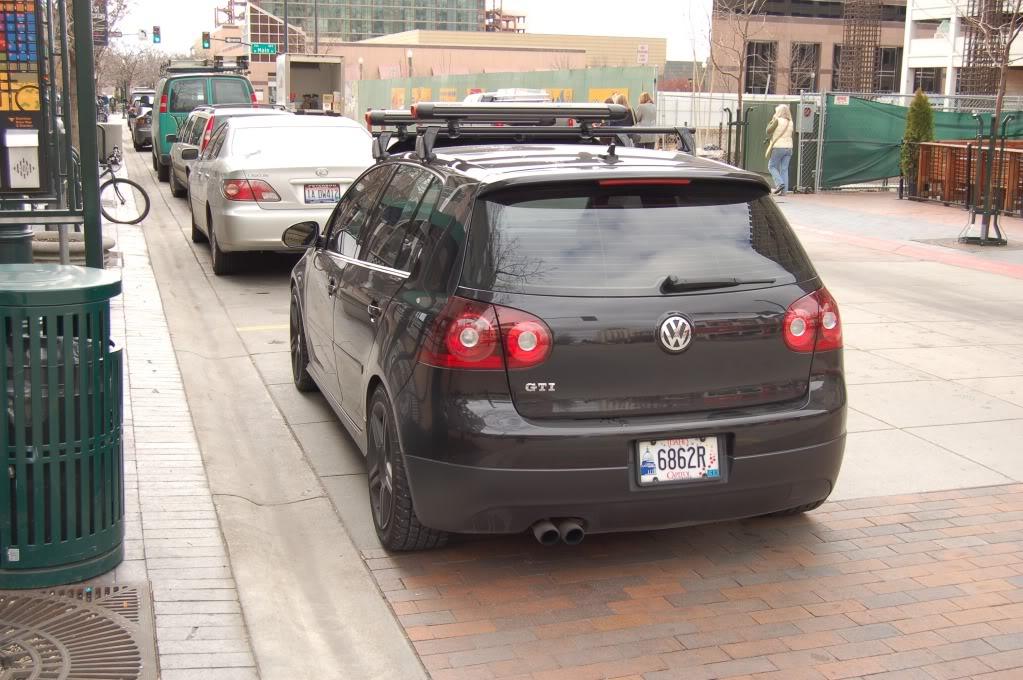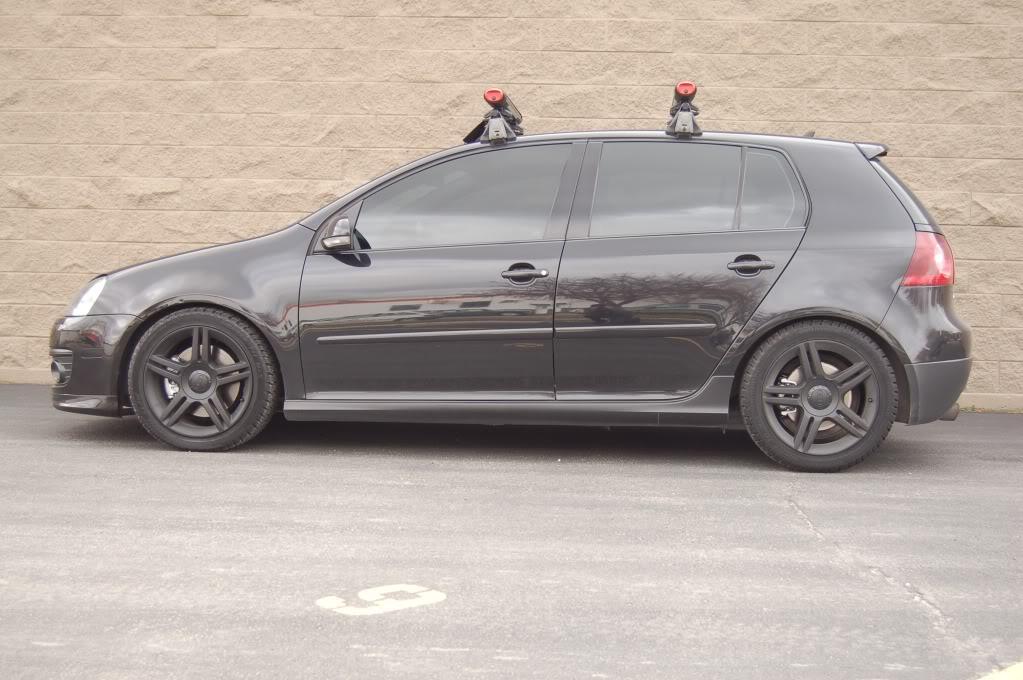 KONI coils thanks to DBC!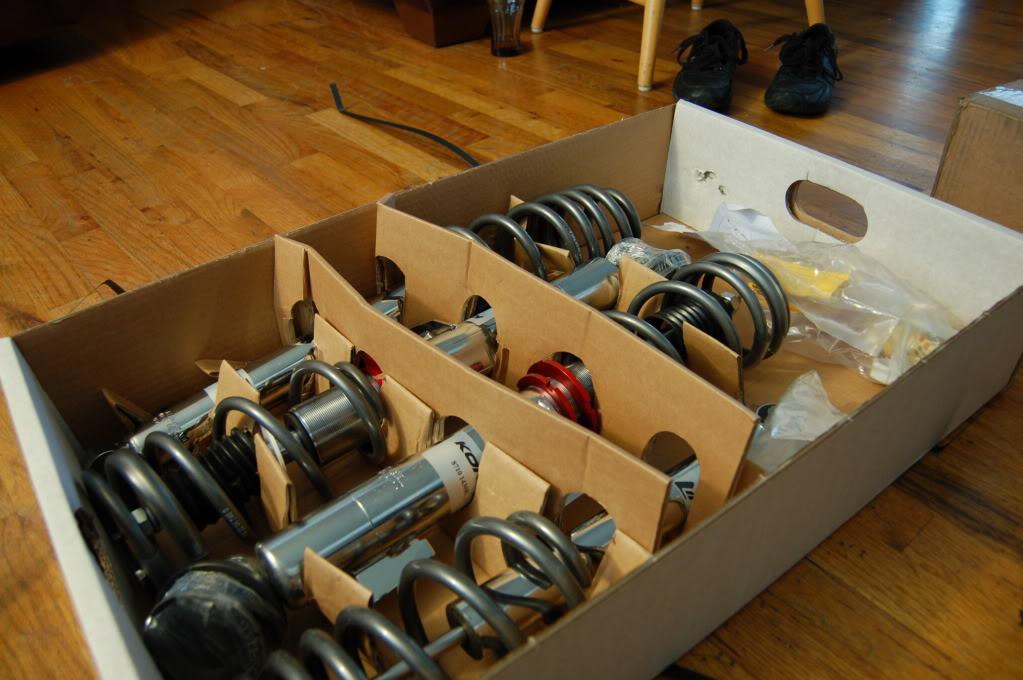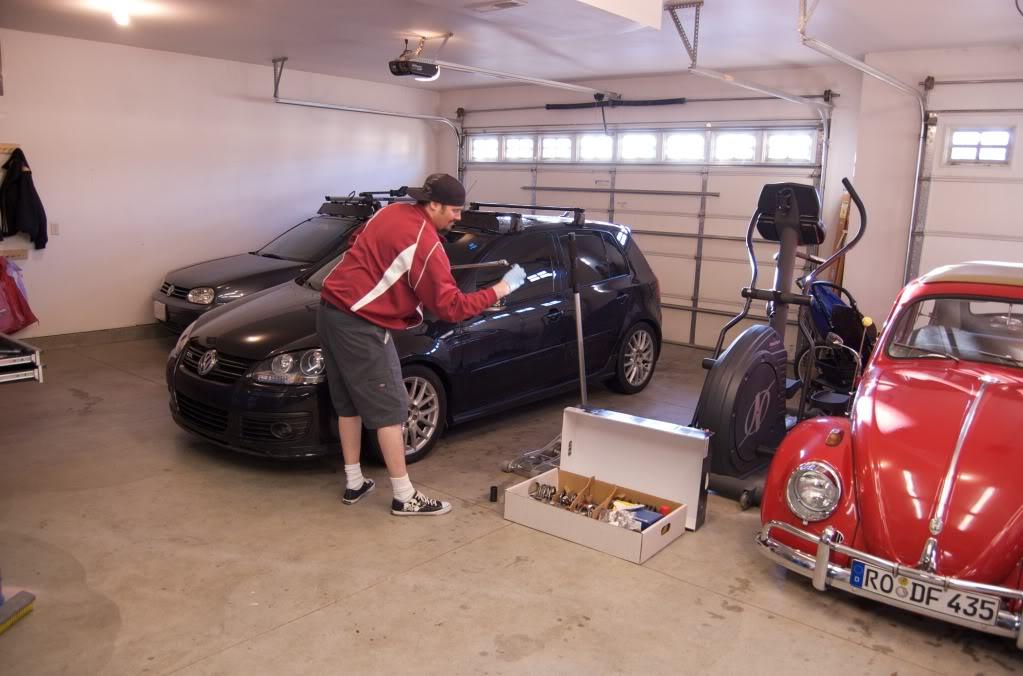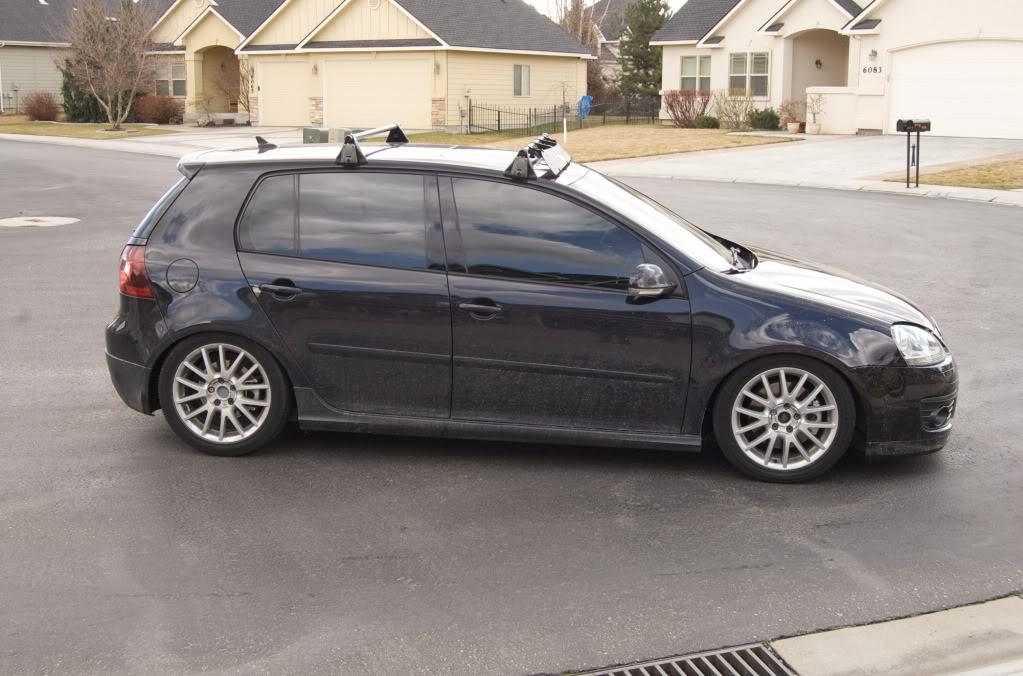 Finally got my upgraded BSH catch-can put on. I had their old version then bought the revision and was just too lazy to put it on. I had my stage one block-off plate on there all winter so no catch-can at all. Feels good to have one back on to keep my engine fresh. I attempted to put it on around December, but it was too cold and the hoses did not want to bend.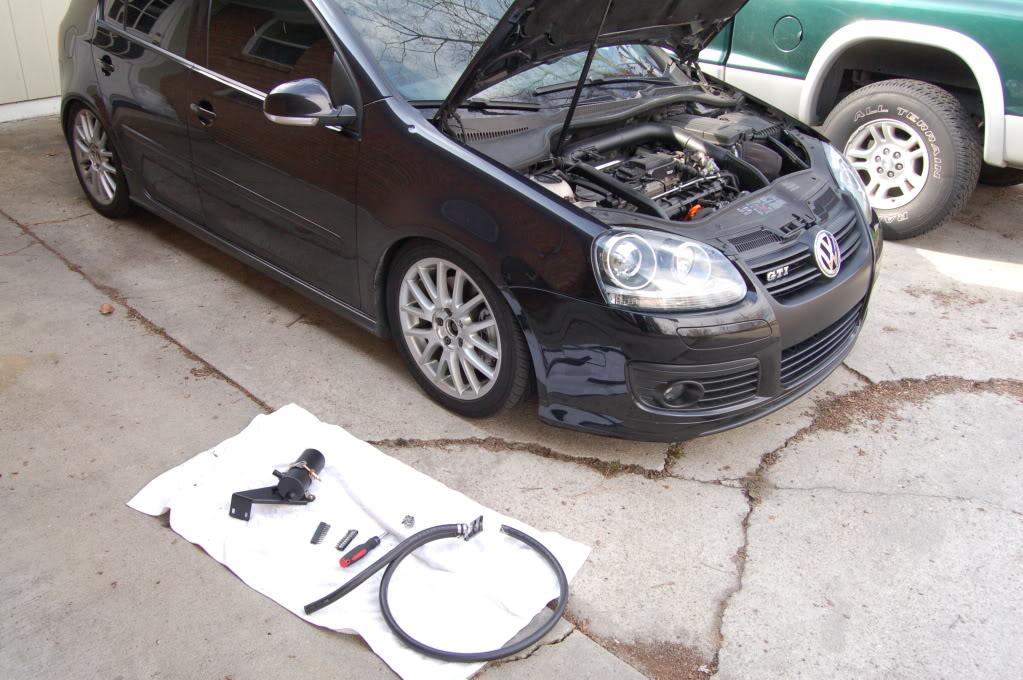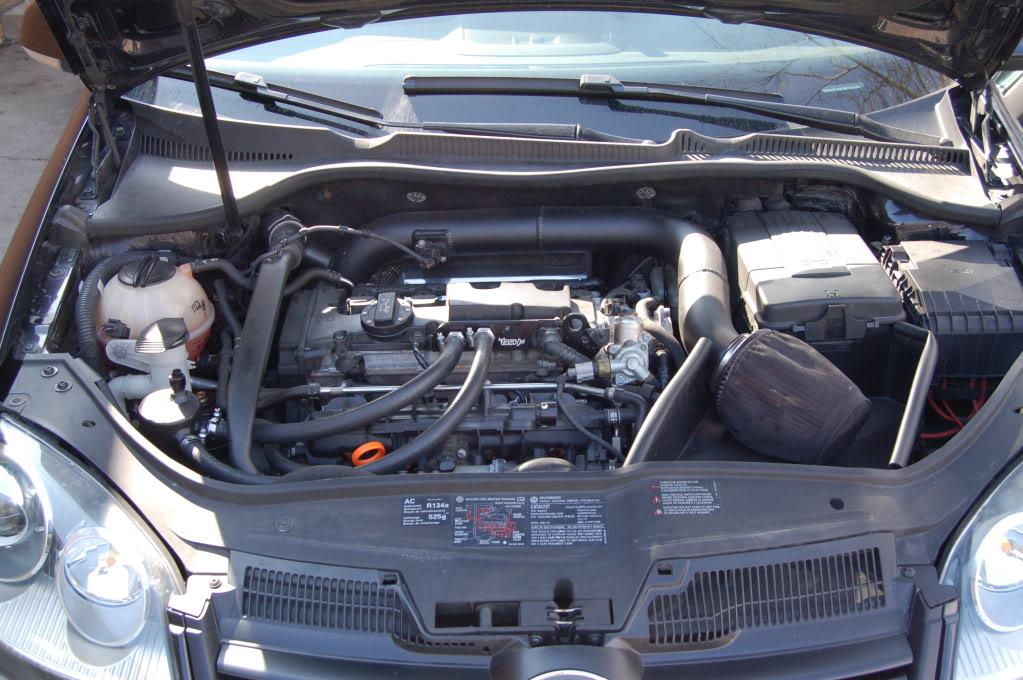 FINALLY put in my EJ DV kit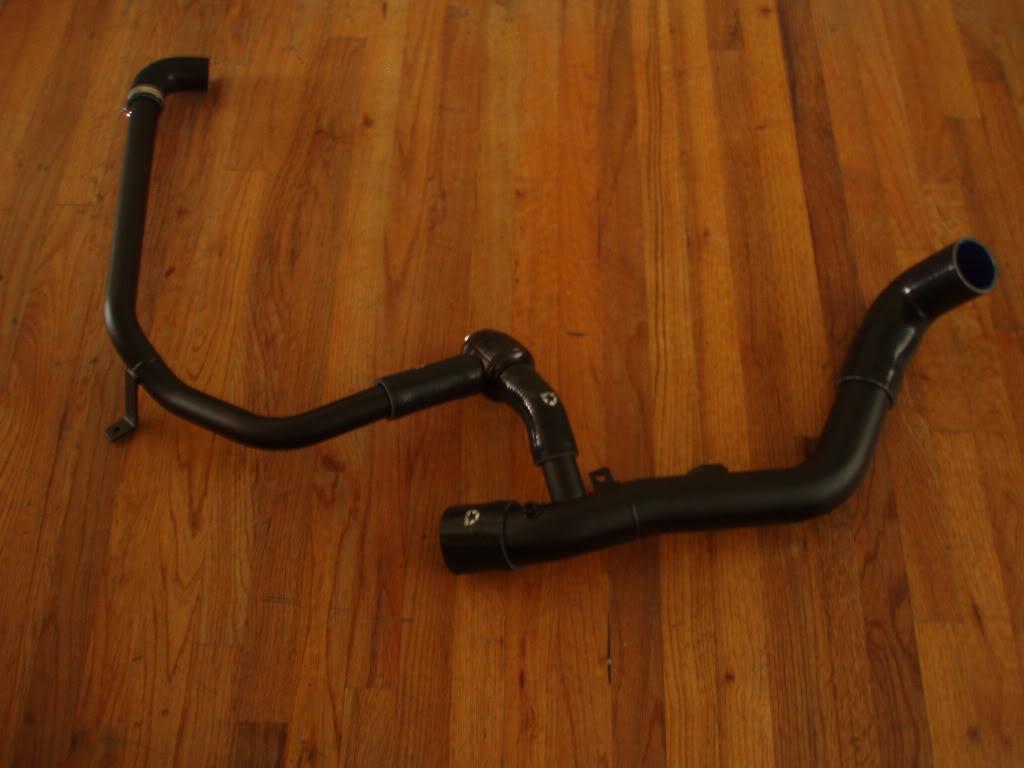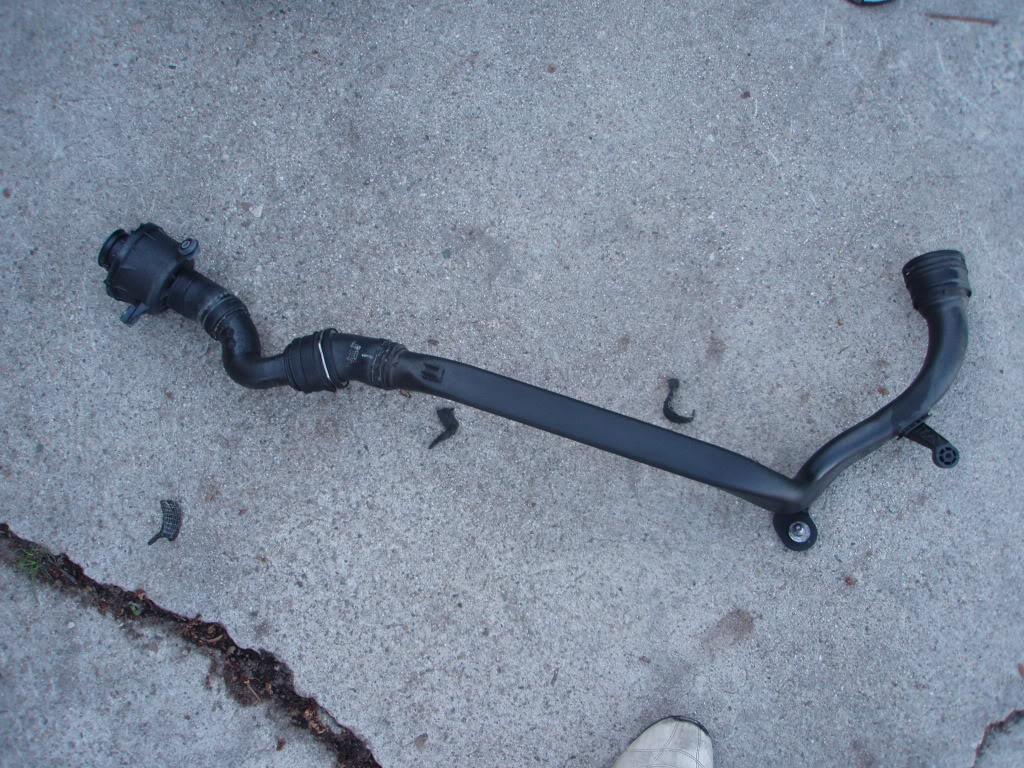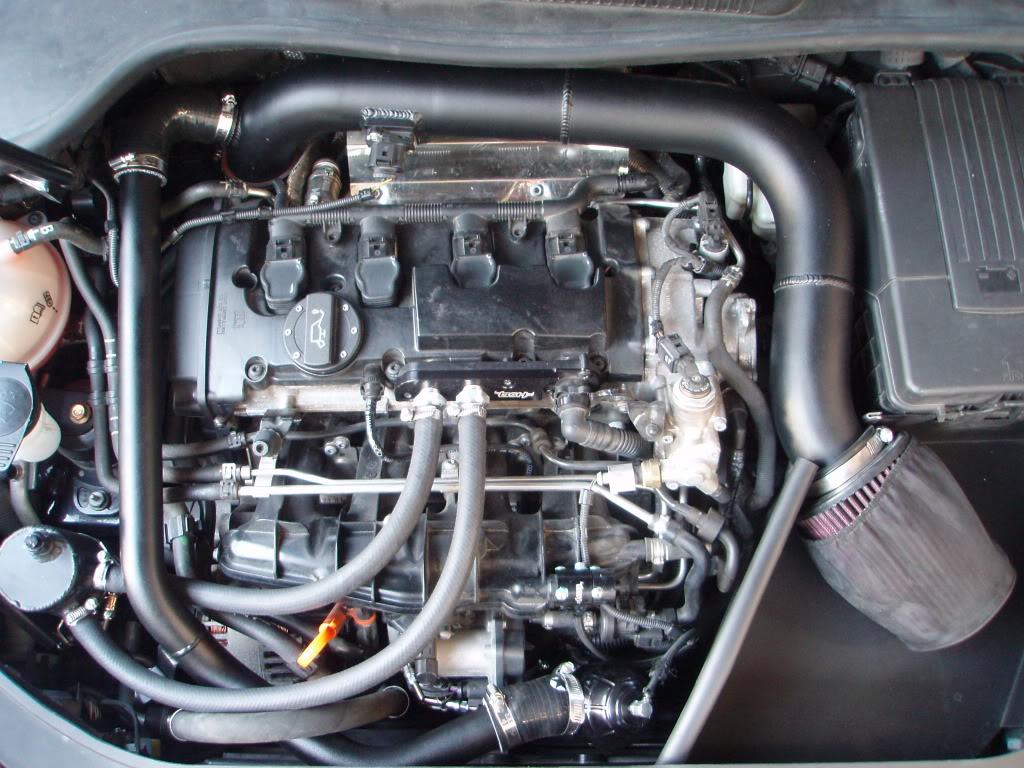 road trip to Bend, OR to get APR tuned: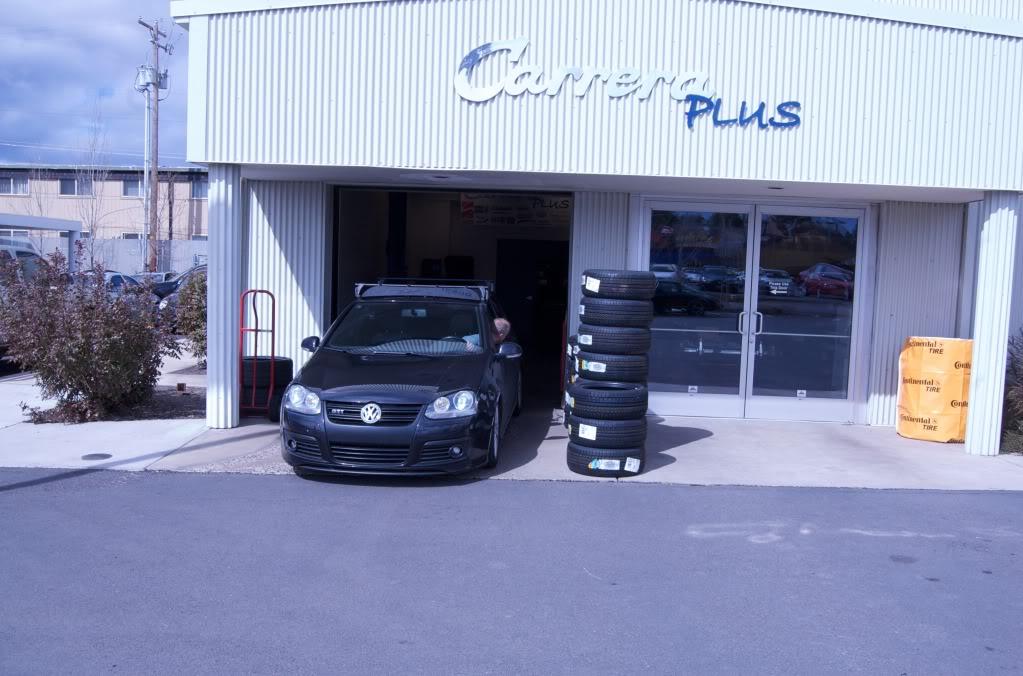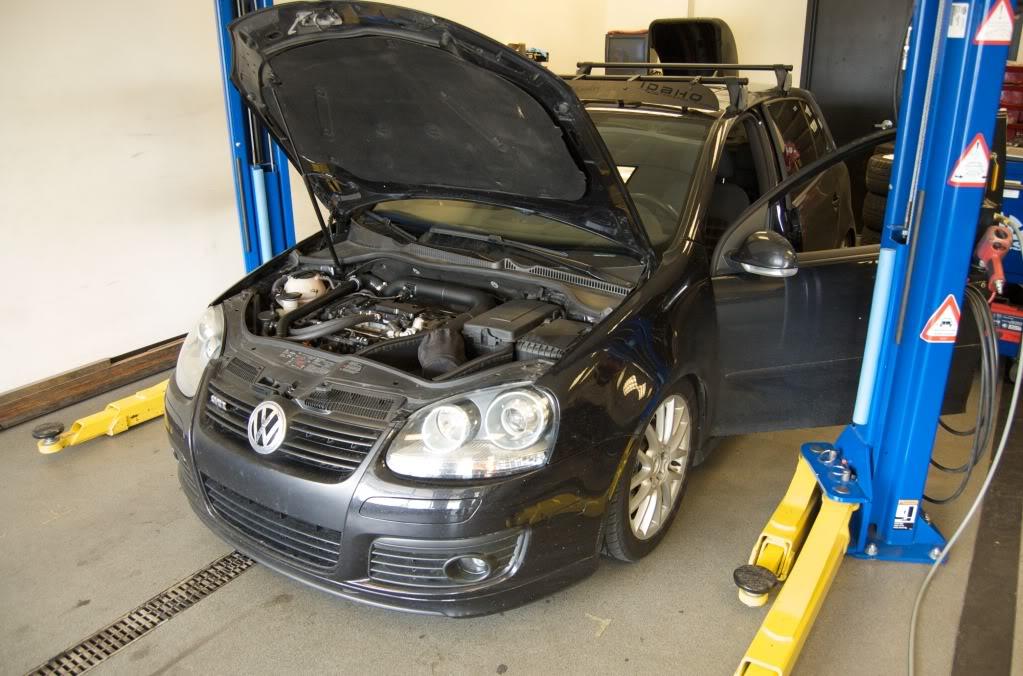 fancy BSH heat shield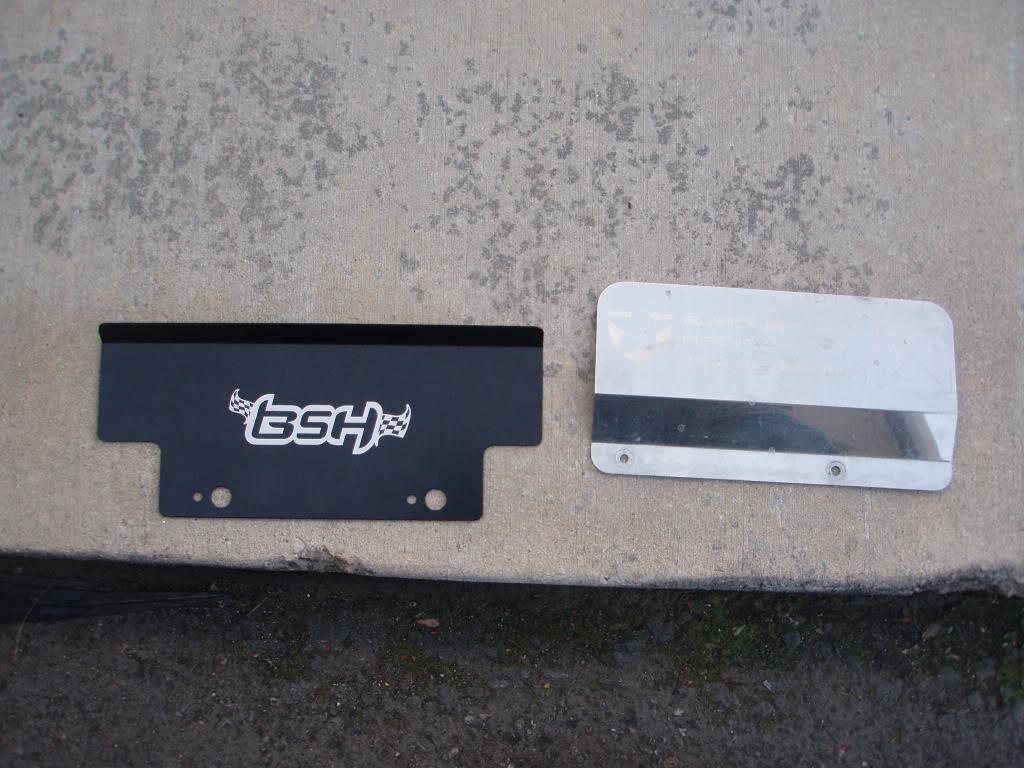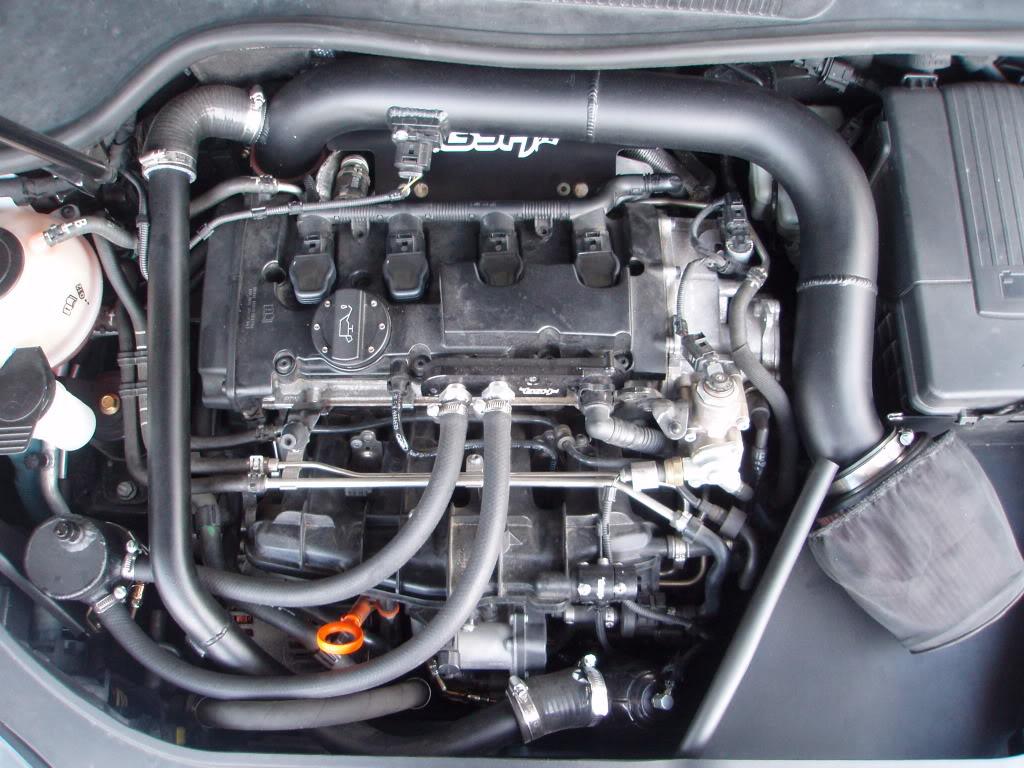 I was able to snag some "smoked" mirror signal housings for next to nothing. I was debating getting them and decided against spending $80+ for such a small change. About a week ago a used set came up for sale and I snagged them. $10 shipped....why not?
Anyway they are described as "smoked" by the company that makes them and people who sell them. I figured it just had a tint to the lens. However it is actually a black housing with a clear lens. Either way I am happy with my purchase, I think that it cleans up some of the lines on my car.
Also just for ****s and giggles I took off my roof rack, I figure that it will be a nice change of pace and improved mpg.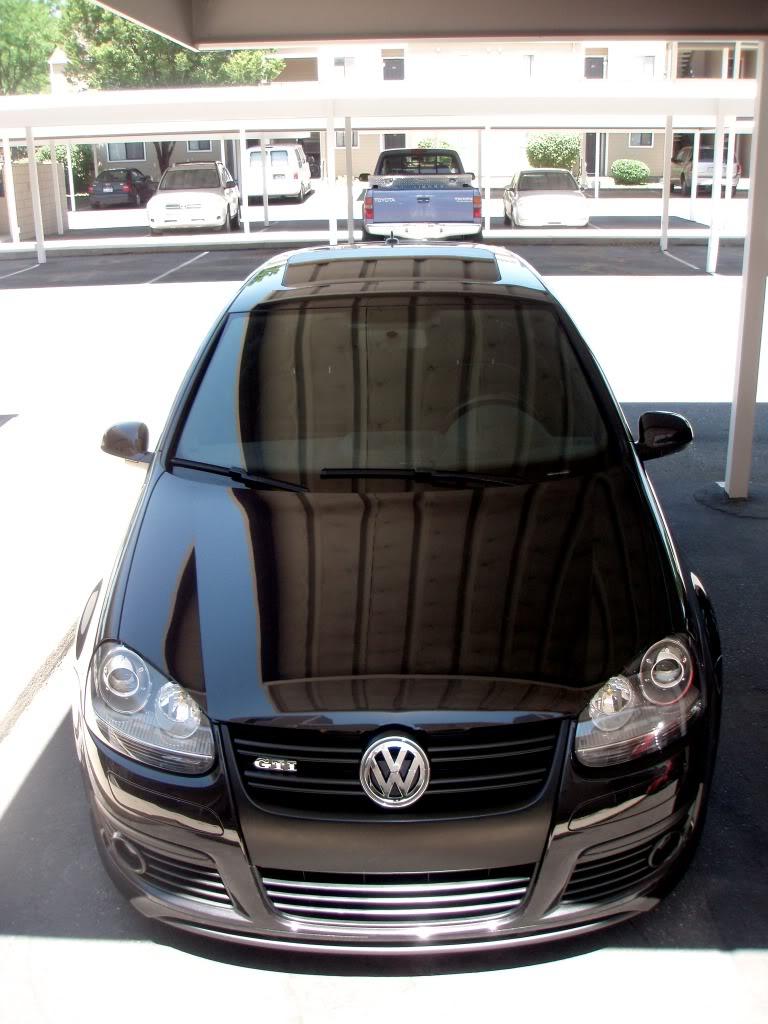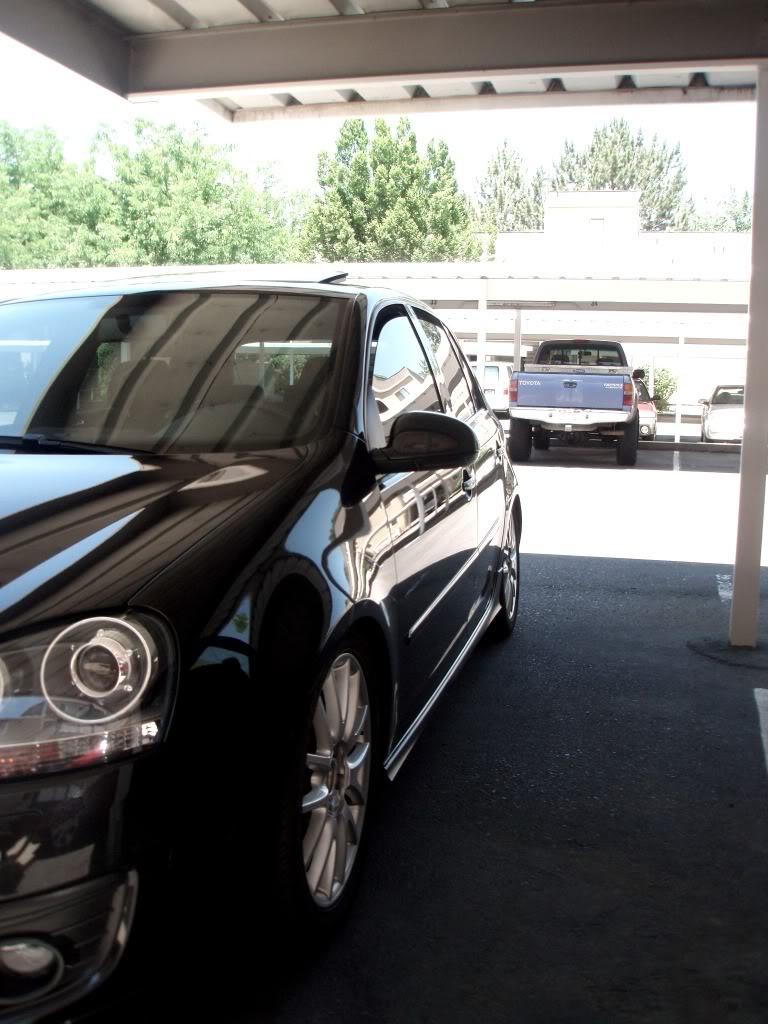 Well I will be able to very will soon. Hopefully by this weekend the rest of the parts will be here. For now here is a picture of what came from the fine people at DBCperformance (thanks Berk) and Adam's Rotors. This is the first two packages of four total for this update. these came USPS, then next two are coming UPS and Fedex, that how awesome this update is.
Anyway my standard GTI rear rotors and 345mm vented front rotors showed up. These beauties are made by Adam's Rotors and are custom made with silver zinc coating, black rotor hats, and their "race" or double slotted pattern.