Replacing the fuel filter by Bdub
By bdub
You must be logged in to rate content!
3 minute read

Replacing the fuel filter

Make: VW
Model: GTI
Year: 2003
Engine: 1.8T

Tools Needed
Jack stand
Floor Jack
Philips Screw Driver
Pliers or Flat Head Screw Driver
Pan


Step 1: Make sure your car is on a level surface with either the e-brake on or put into gear.


Step 2: The Fuel Filter is located on the passenger side near the rear tire, place floor jack around 5-7 inches from the end of the frame near the rear wheel.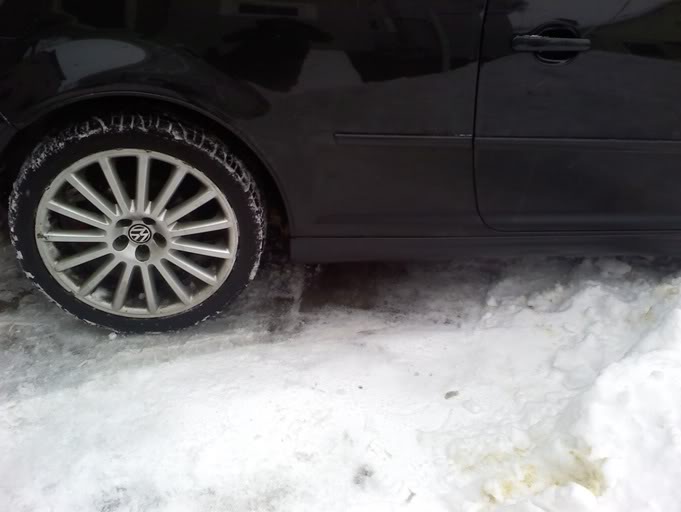 Step 3: Jack the car up and place the Jack stand in between the floor jack and the end of the frame. Remove floor jack.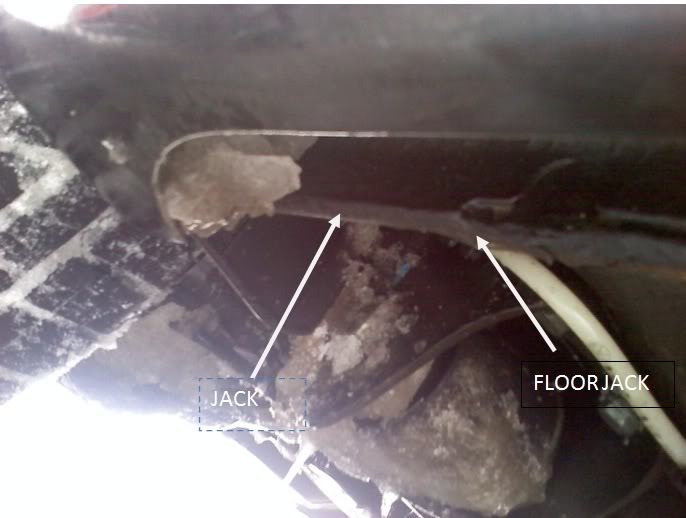 Step 4: There is a silver metal rod holding a black line, unclip and let it hang down.

Step 5: There is a Philips screw holding the Fuel Filter to the car, unscrew till loose to slide around.

Step 6: There is two black hoses connected, one towards the back of the car, one towards the front. Remove the front clamp first, do so by pushing on the quick release with a screw driver and use either a pliers or flat head to wiggle off (REMOVE ONLY HALF WAY FIRST TO ALLOW GAS TO DRAIN OUT OF FUEL FILTER END).

Step 7: Repeat the same step for the rear facing hose clamp.

Step 8: Slide out old Fuel Filter and slide in new (MAKE SURE THE ARROW ON THE FUEL FILTER IS FACING TOWARDS THE FRONT OF THE VEHICLE).

Step 9: Reattach hose clamps to each end (MAKE SURE YOU HEAR A CLICK WHEN SLIDING THE CLAMP BACK ON TO ENSURE ITS PROPERLY SECURED)

Step 10: Tighten screw.

Step 11: Use floor jack to remove jack to lower vehicle back to the ground.

Step 12: Put key in ignition (CYCLE ATLEAST 4 TIMES TO PUMP FUEL BACK INTO FUEL FILTER).

Step 13: Start car