Builds
85 Mk1 Full ABA swap Build Thread by Exton_Dubs
By stevegolf
You must be logged in to rate content!
5 minute(s) of a 13 minute read
85 Mk1 Full ABA swap Build Thread
Complements of Exton_Dubs @ VWVortex
December 08, 2010
I haven't been in here for a minute but the cabrio is currently off the road and undergoing a heart transplant. I will start posting some pics soon but for starters I have some some stuff to get rid of and wanted to give everyone here first dibs.
#1 is the original 87K JH motor complete with alternator and A/C compressor in excellent working condition with a complete CIS system. It was just tuned up and ran like a champ all summer, but I will no longer be needing its services. The one part I will be needing however is the distributor.
$250.00
#2 is my set of 4 polished P-Slots I put together over the summer. I remember when I posted pics when they were finished ther was some interest, so now is your chance.
Sorry to start a build thread with stuff for sale and no pics but I will be finished with rad school for the semester soon and will start uploading my progress. Right now the motor is stripped down to bare metal and awaiting me to have a few minutes to paint it. Many, many upgraded parts have been ordered and it should start coming together quickly after Christmas.
Thanks for reading and I will post some pics ASAP!
December 10, 2010
So here is a link to the flickr account where all the build pics reside from the very beginning. I will be working on the motor a little this weekend after I get the rear brakes on the Passat finished and will update the link with some new higher res shots as well.
http://www.flickr.com/photos/veedubg...7625568763988/
December 11, 2010
block is stripped and ready for paint, and all the paint finally arrived yesterday. Just updated the flickr site with some pics of a 16 year old 2.0 stripped down to bare metal.
Also if you are considering doing this here is where you should start:
http://forums.vwvortex.com/showthrea...K1-info-thread
December 14, 2010
Well the semester is about to end and this will be updating on a more regular basis. Keep an eye on the flickr for new pics. Only news today is that I have decided to ditch my plans for rewiring the car and going CE2 for side draft carbs. More specifically 4 40mm R1 race bike carbs. Slightly more expensive, a little more power, no rewiring the entire car! Time to go fire up the heat in the shed and fire up the roto-zip.
December 16, 2010
Well just got back in form the work shop and did some more work prepping the engine for paint. I think at this point it is as good as its going to get. Here are a few pics from today and they are also on the Flickr page as well.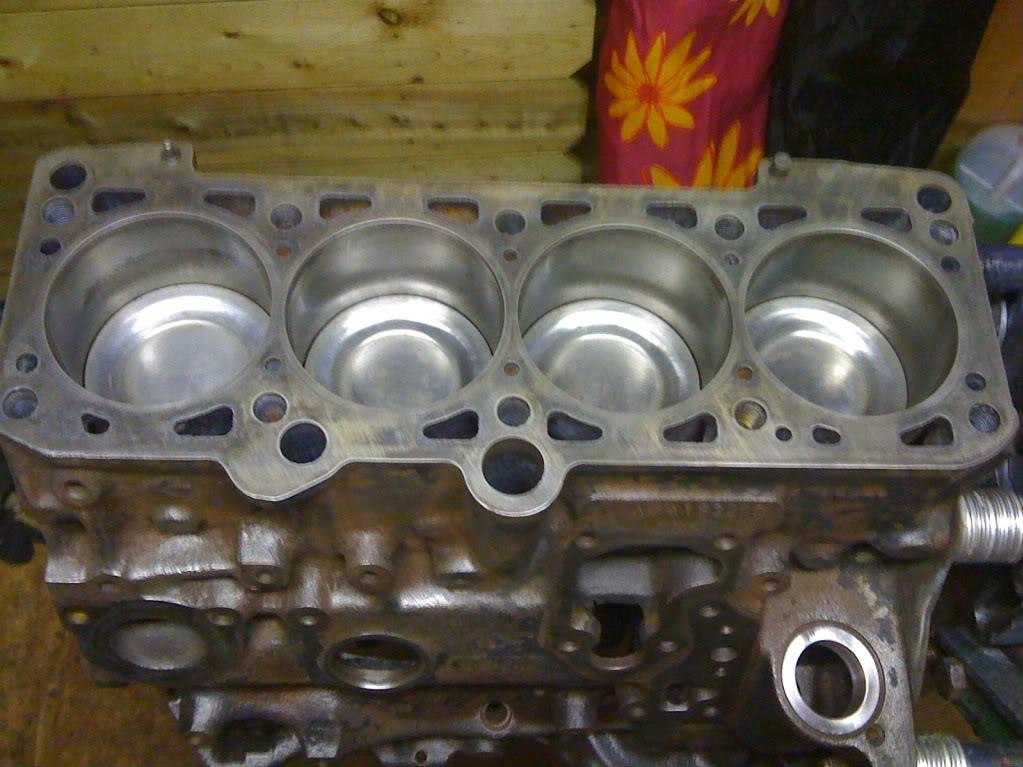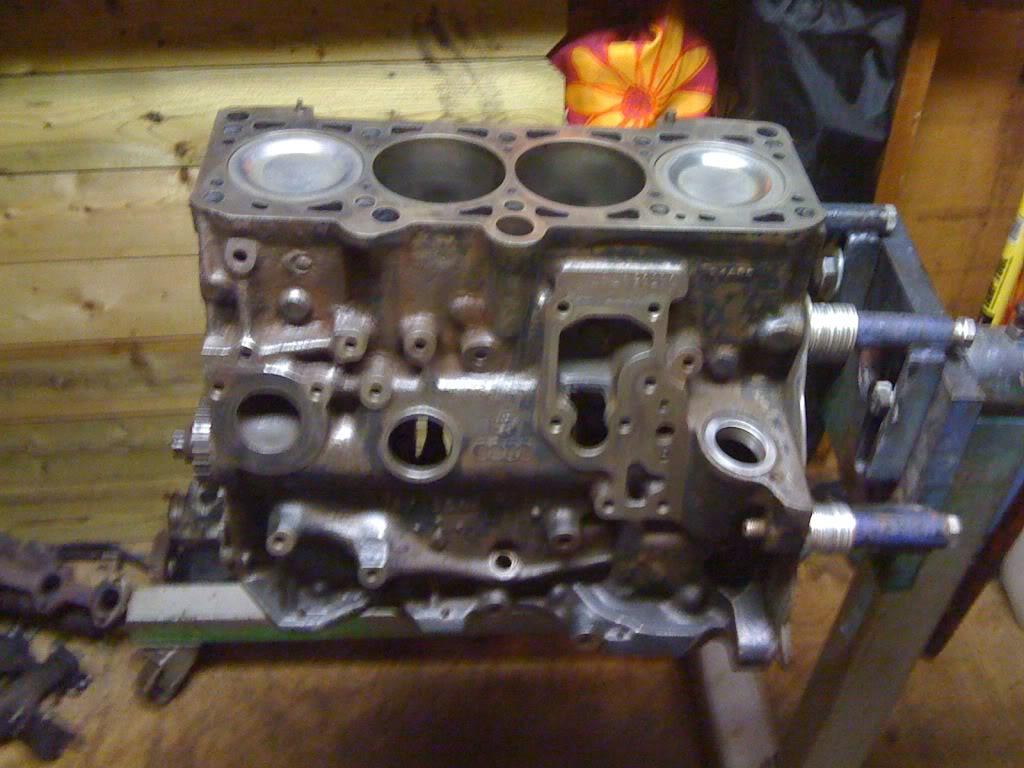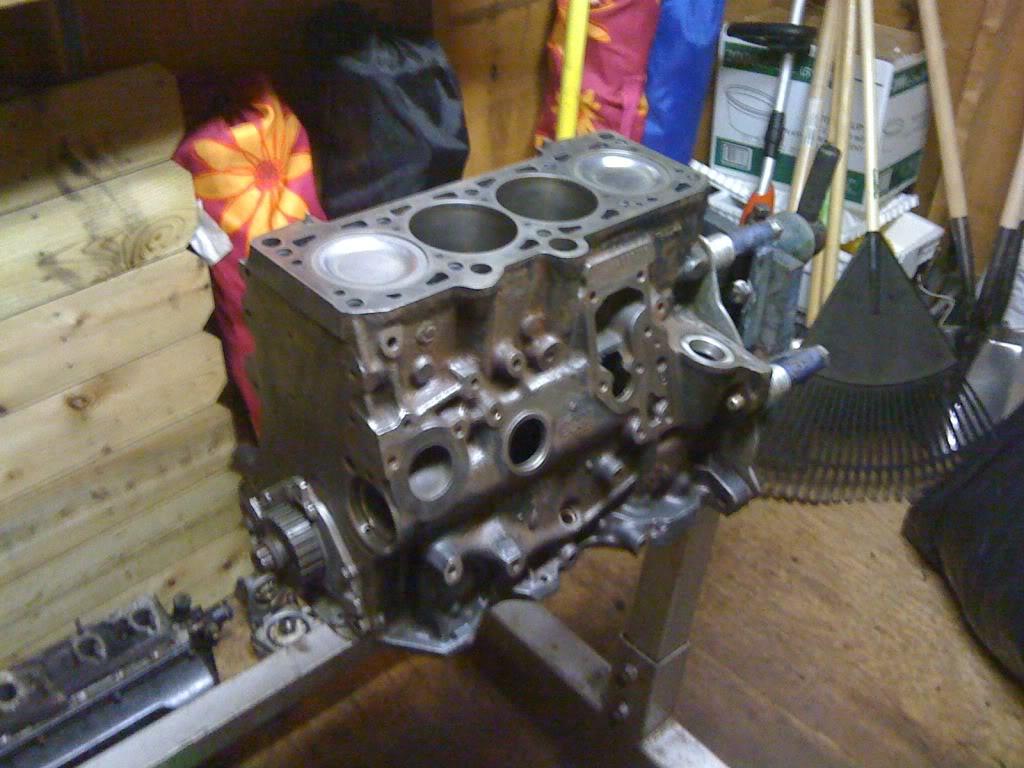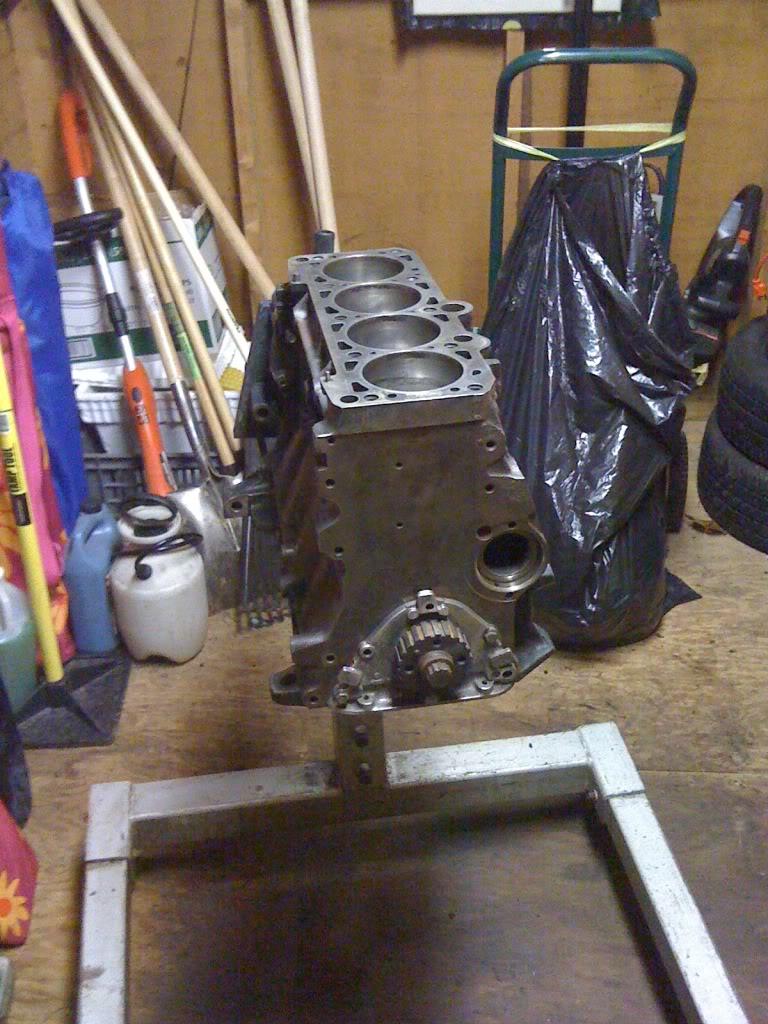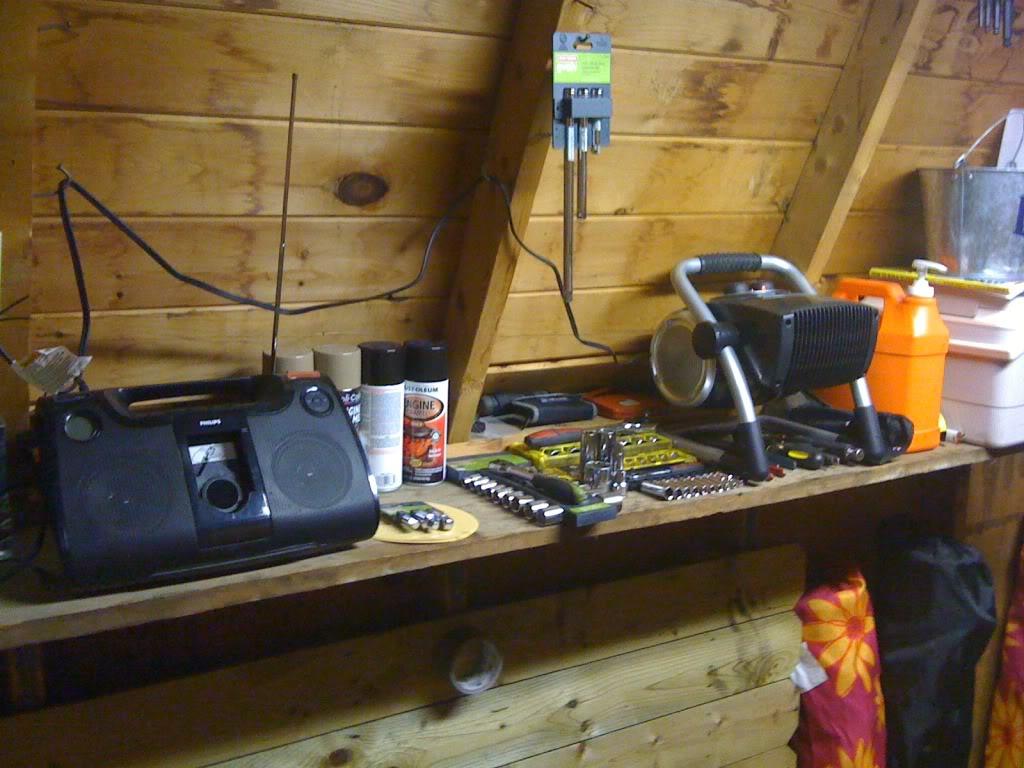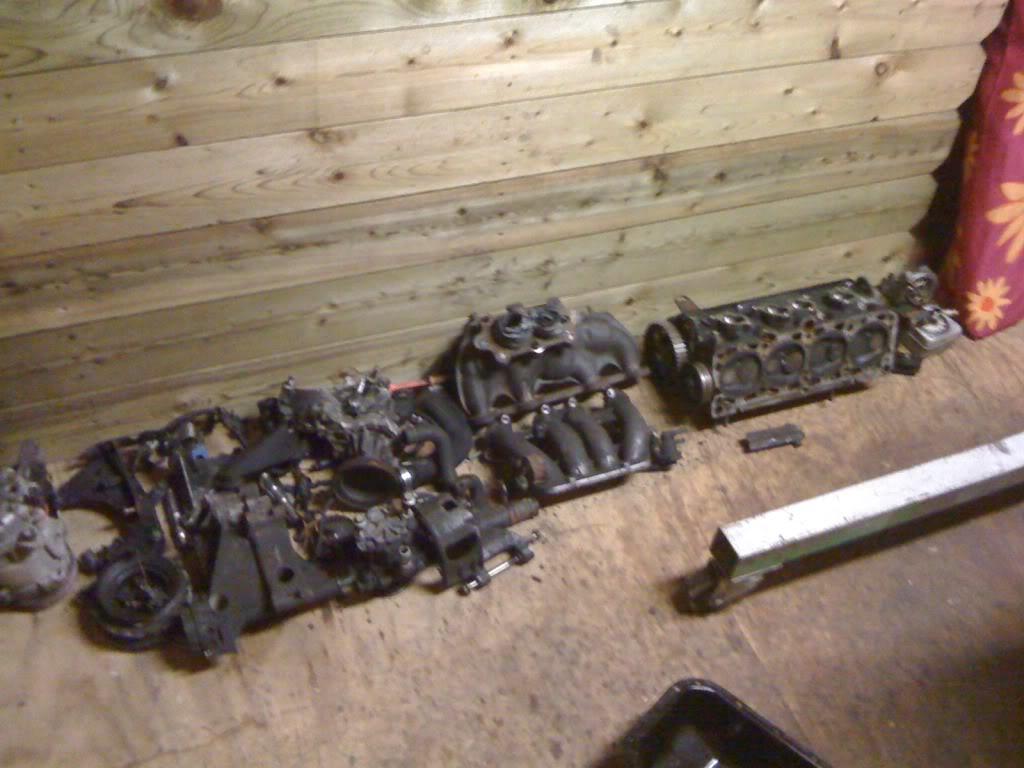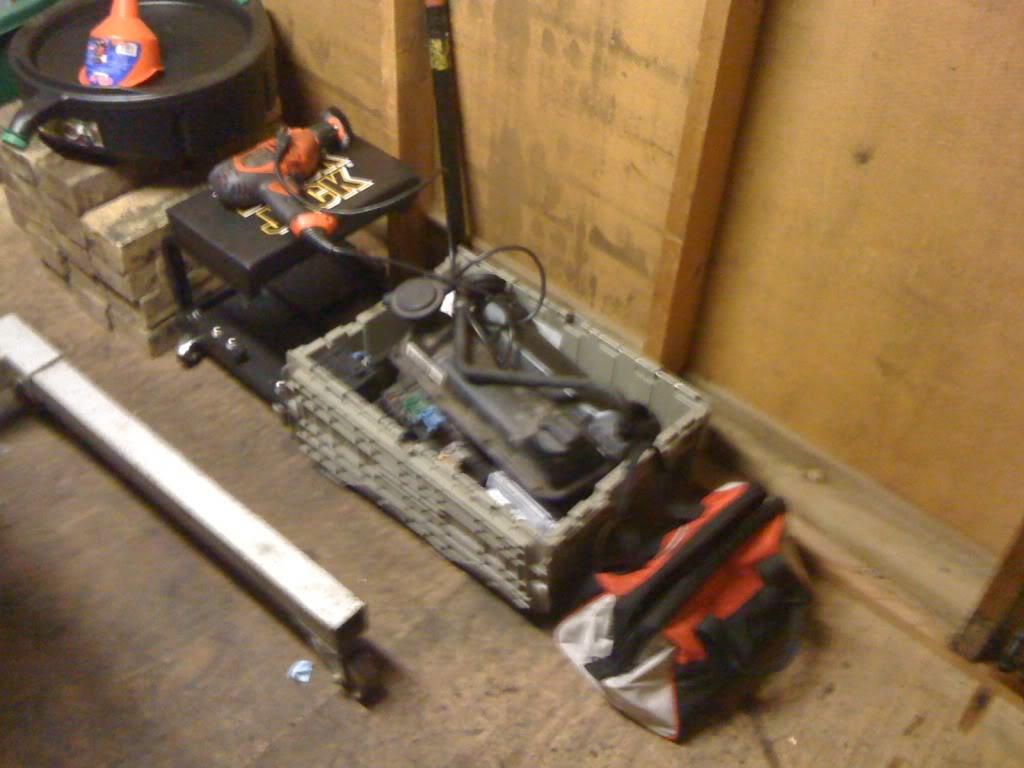 December 16, 2010
So I got the oil pan and valve cover cleaned, stripped, and painted this afternoon.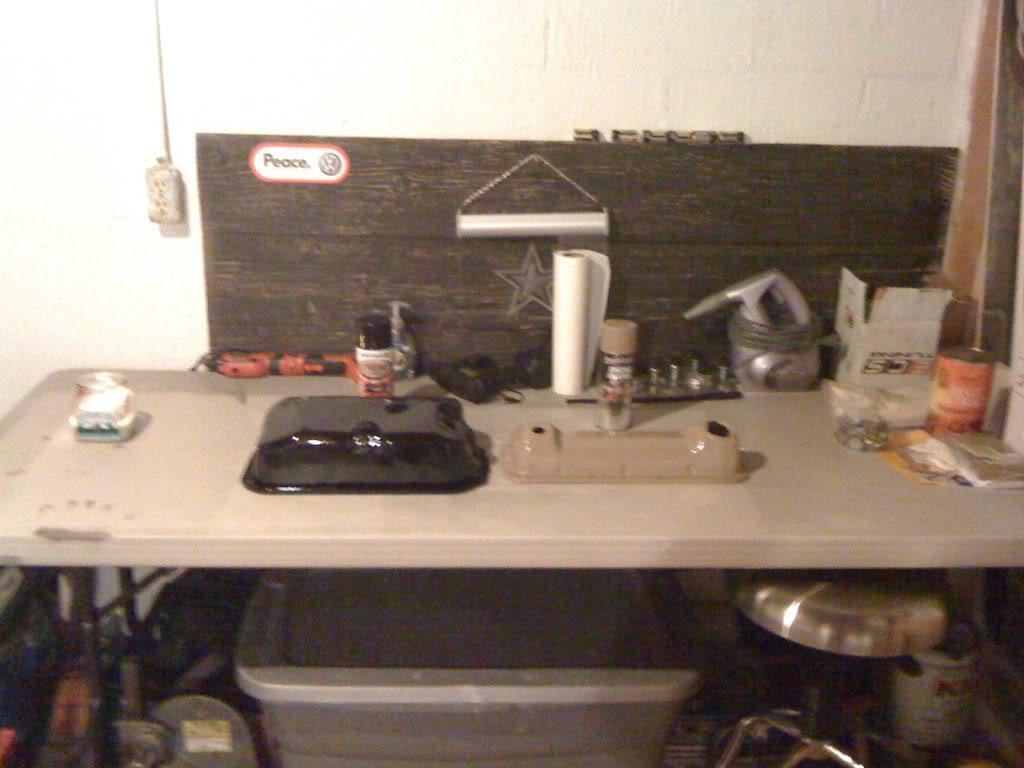 December 18, 2010
Have a VR6 water pump pulley inbound. Today took the new water pump out of the box and painted it and cleaned and painted the old intermediate gear. Christmas can not get here soon enough so I can start ordering the rest of the parts to finish this! Need to bring the head in and start cleaning and prepping that next week. Need the block off plate so that I can paint the block and start putting this thing back together. I was thinking of just soaking the head in mineral spirits, any thoughts or suggestions?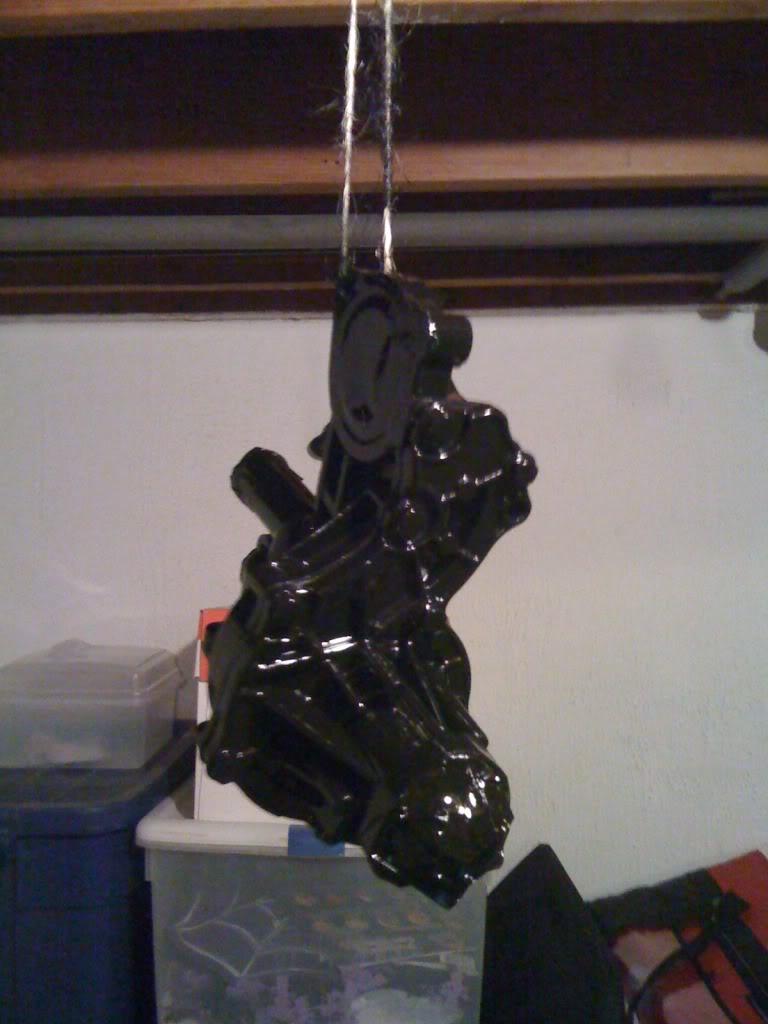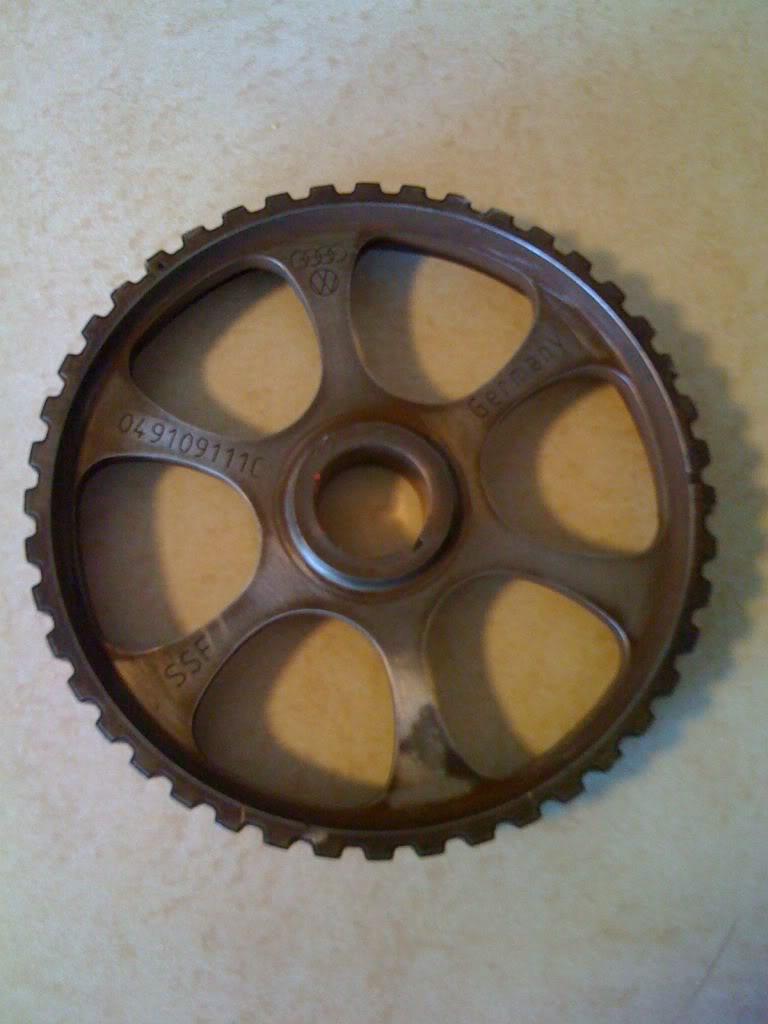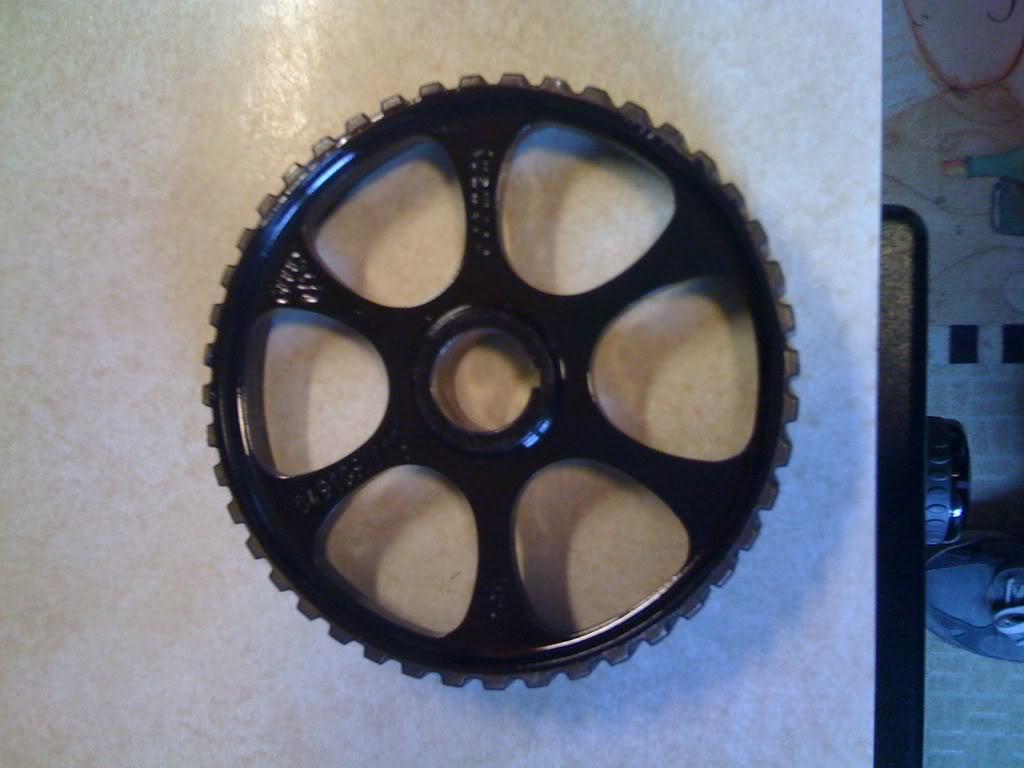 December 20, 2010
Look mom, no valves! Well it took two trips to find a valve compression tool that will work on an 8V head, but once I got the right equipment the thing came apart pretty darn easy. Hopefully it will go back together that way! Right now the head is soaking in 18 liters of Coca-Cola making all sorts of strange popping sounds. I could see all the grime and deposits melting off as I poured it in. Next will be a thorough wash in the dishwasher, a fine detailing with the Shark steamer, and them paint. Things are moving along quite nicely today!