Builds
Balla' Status Caddy Project by DustyGTI
By stevegolf
You must be logged in to rate content!
5 minute(s) of a 12 minute read
Balla' Status Caddy Project
Compliments of DustyGTI @ www.vwvortex.com
2/6/2010
1980 Caddy Diesel I picked up cheap locally. Going for OEM+ daily driver.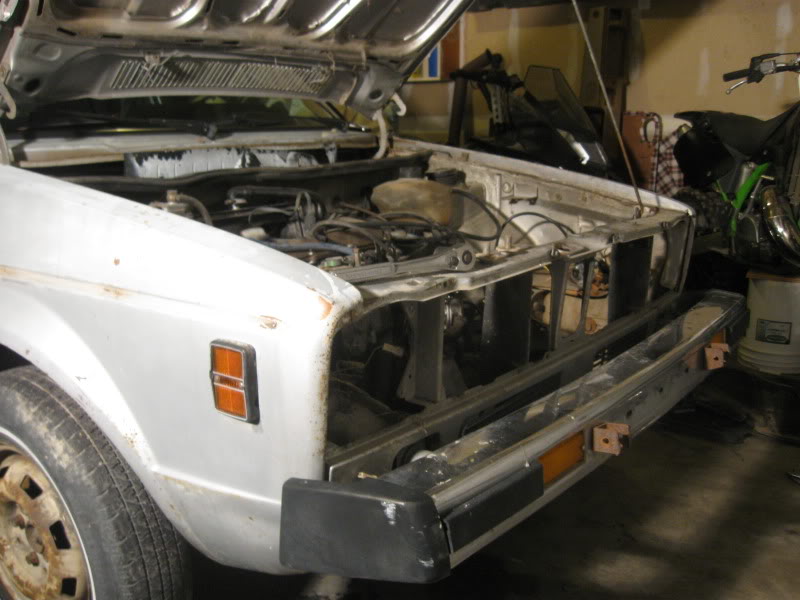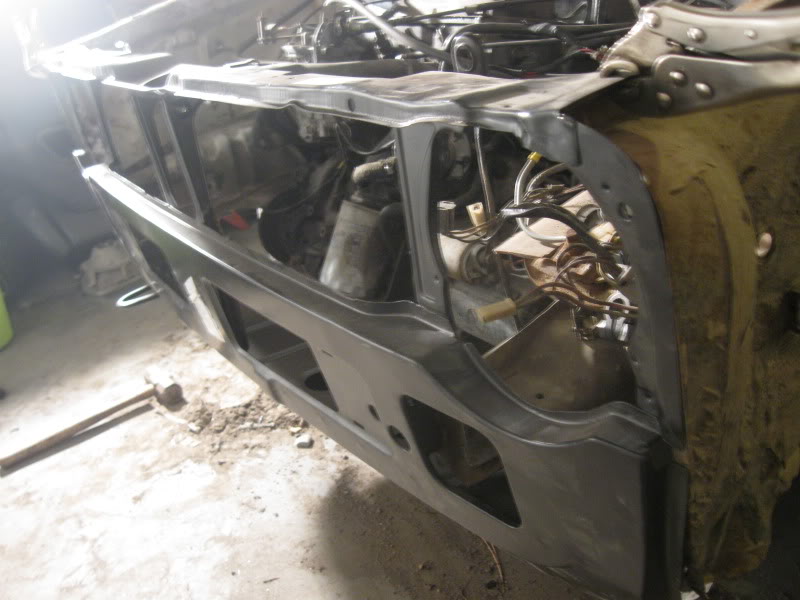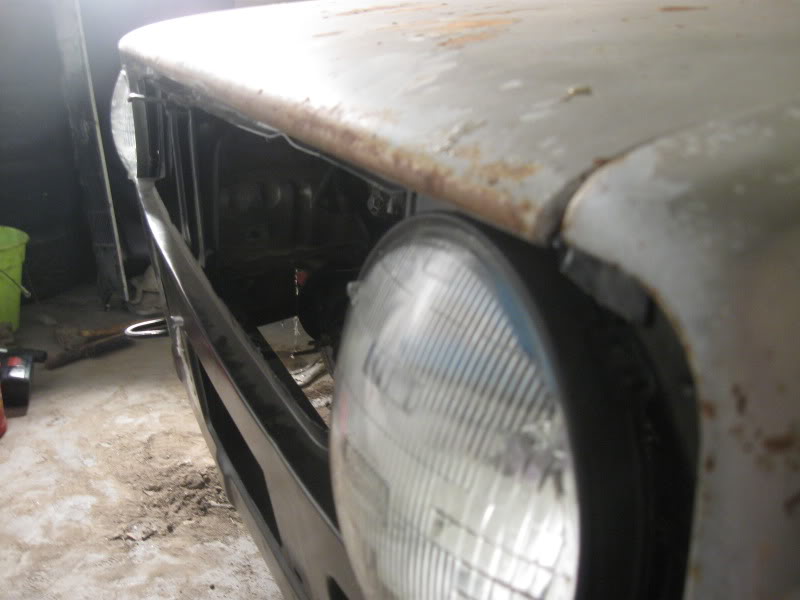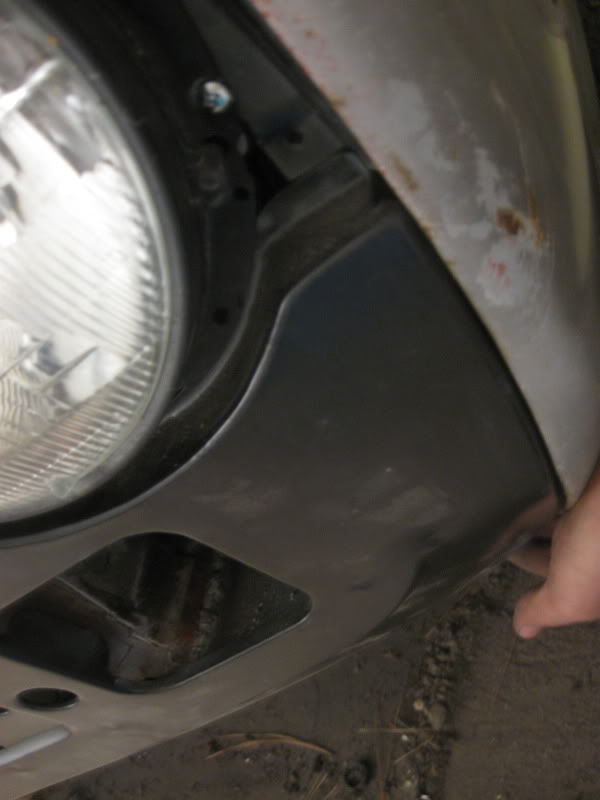 Dixieland horns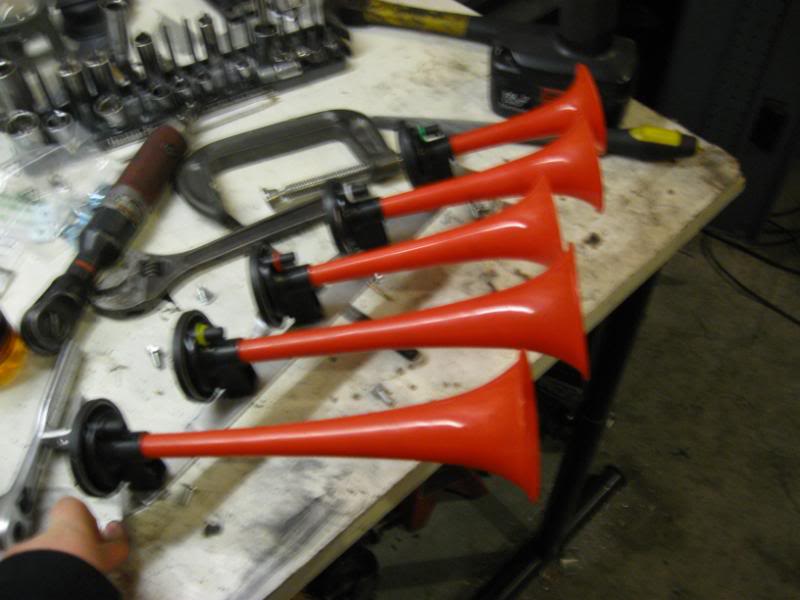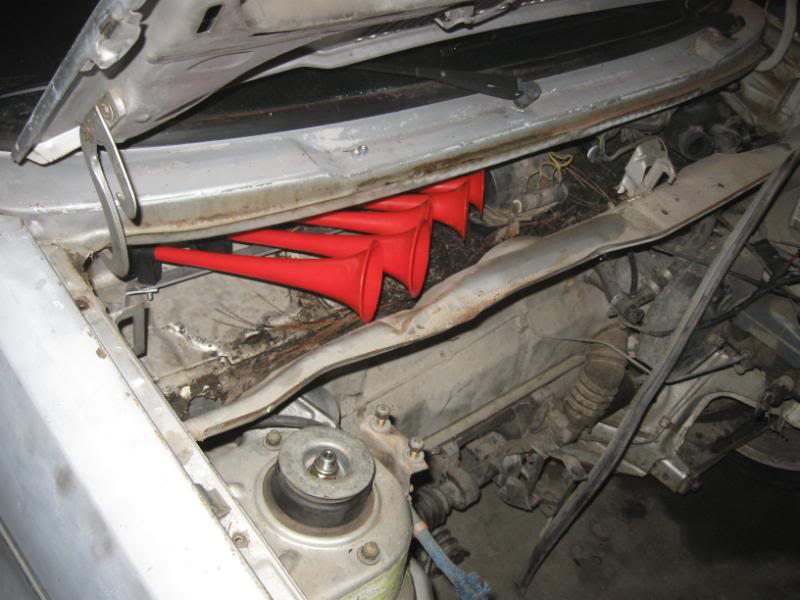 Rear axle flip and some Racelands up , along with a mint set of Pepperpots with some toyo 195-45-15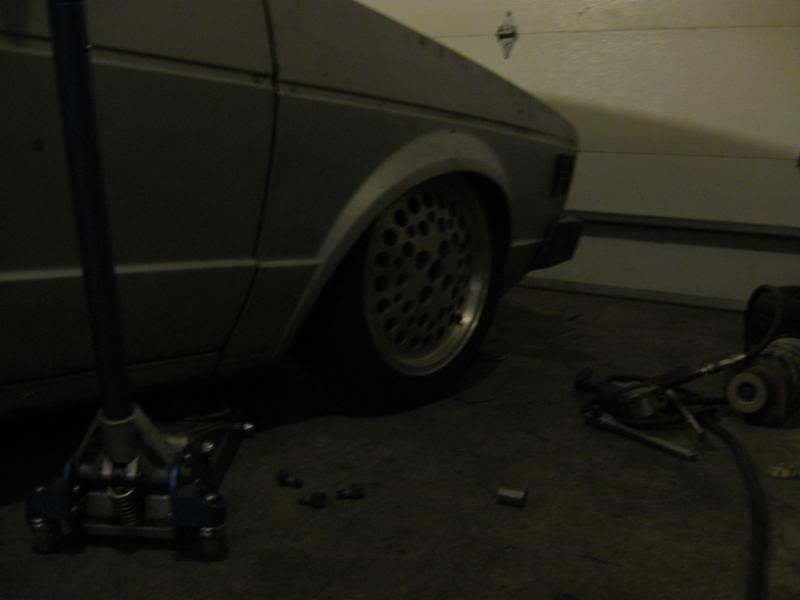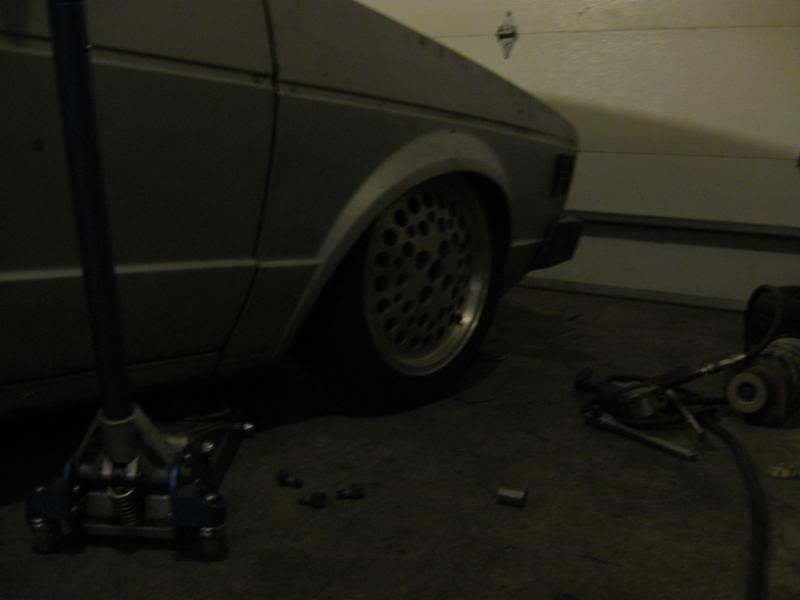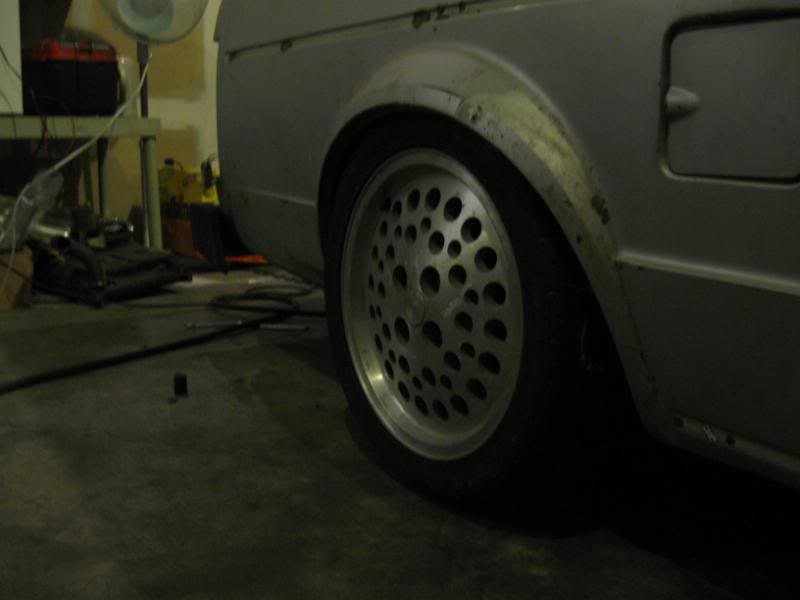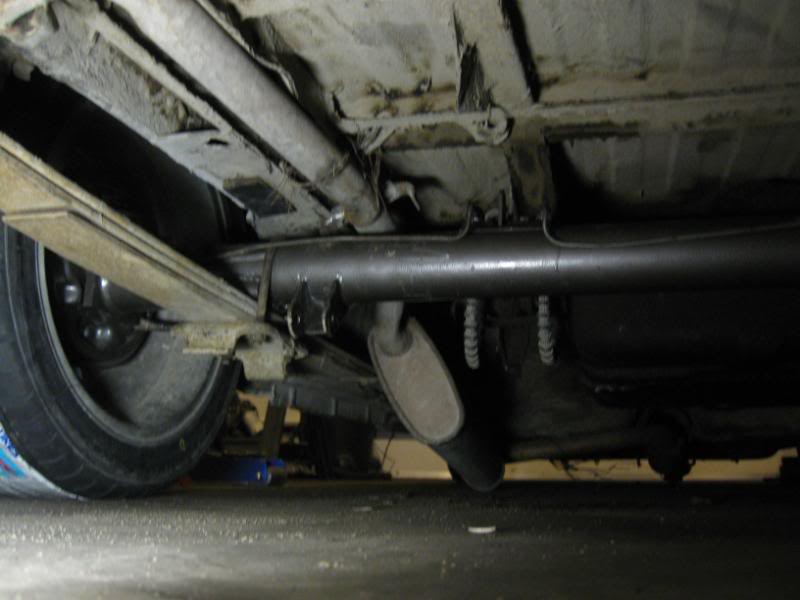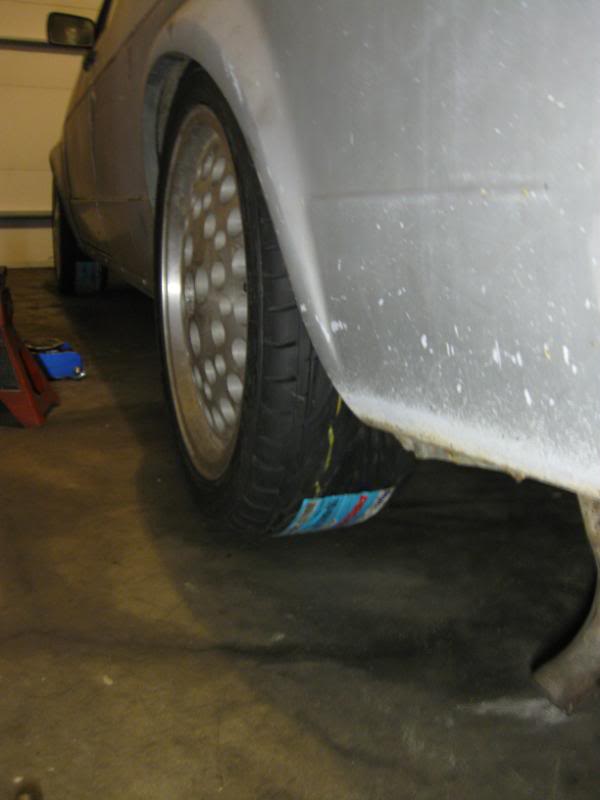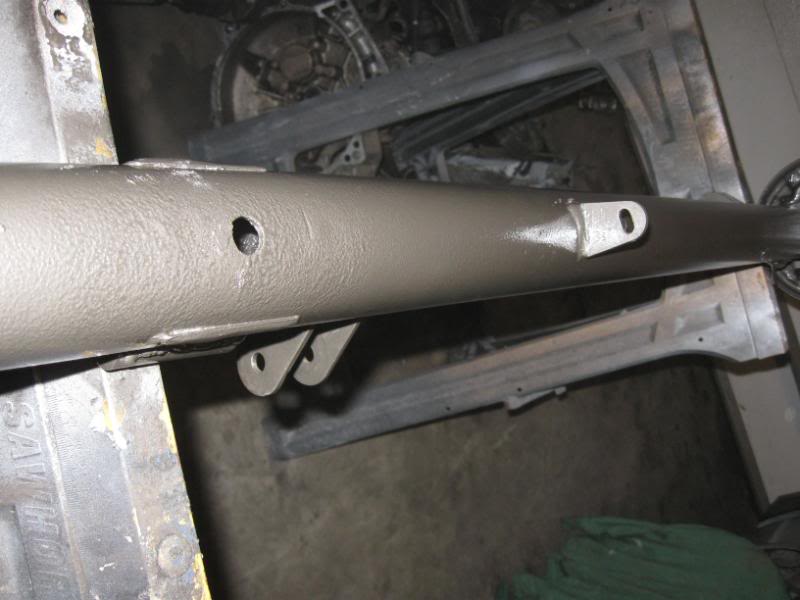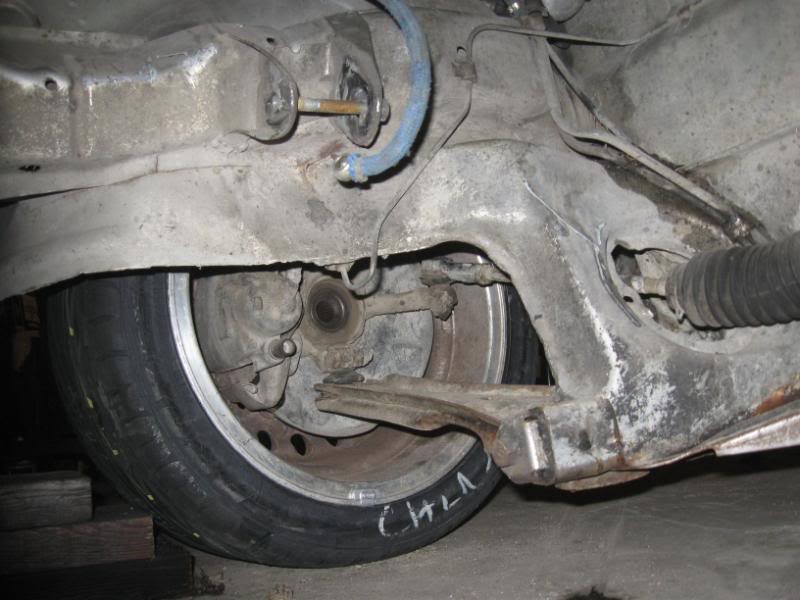 Decided to stick with the diesel. Picked up a 1.6D cheap locally. In the process of cleaning it up. With a few shiny parts and a minor wire tuck.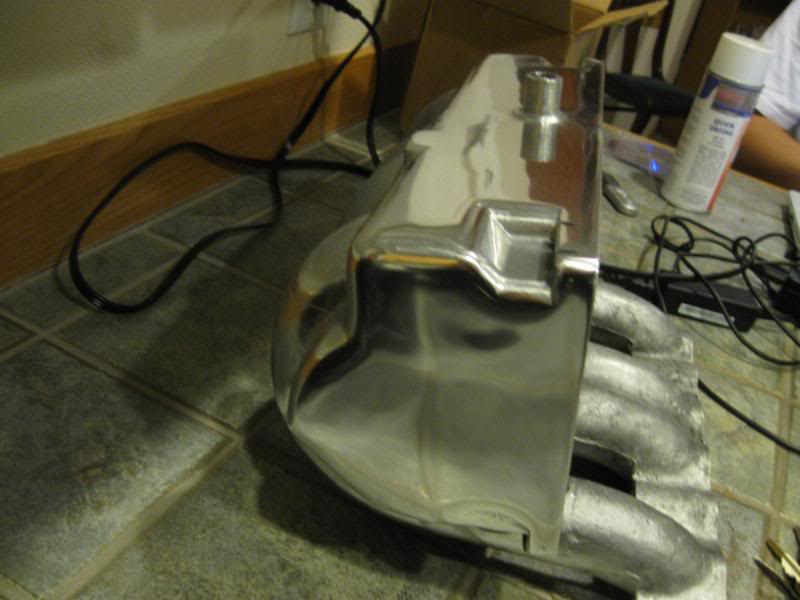 Going to be painted Bali green. a few other goodies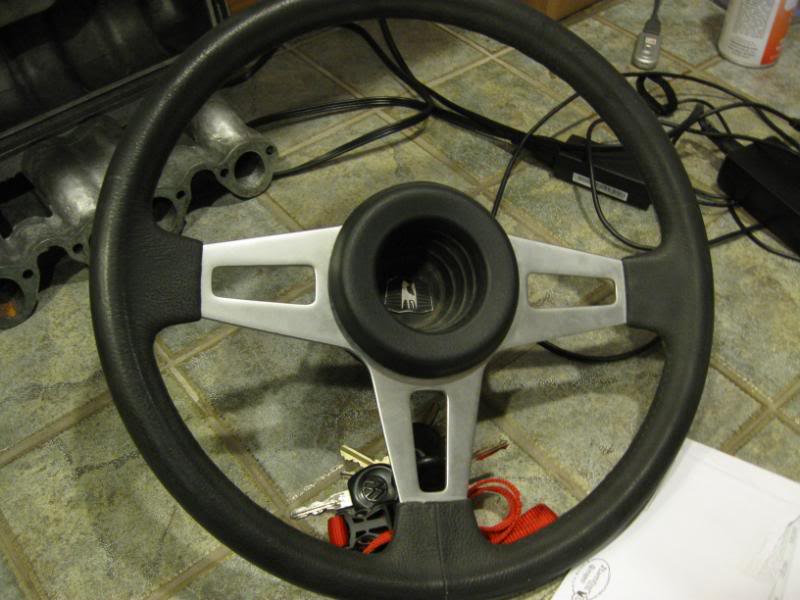 2/8/2010
Update: I cleaned the engine bay going to reroute the wiring through the fender tonight. Then sand and get rid of random brackets and stuff i'm not going to need. I'll prolly polish my rocco wheel and get the carpet ready to put back in. Pics to follow and some of these




and... I ordered some misc stuff. gaskets, much needed exhaust hangers and gas cap.

2/12/2010
Progress!!! spend another about 25 hours worth of work on random stuff. Got the exhaust hung with new hangers.
Stripped the bay down and painted... PITA
Got my carpet back in and some interior cleaned up.
Rear shocks are in with new stainless bolts.
Harness rewrapped and ready to go.
Got a yakima rack at pull a part for $11
A new door card for the ps side
Started to polish my vc
pics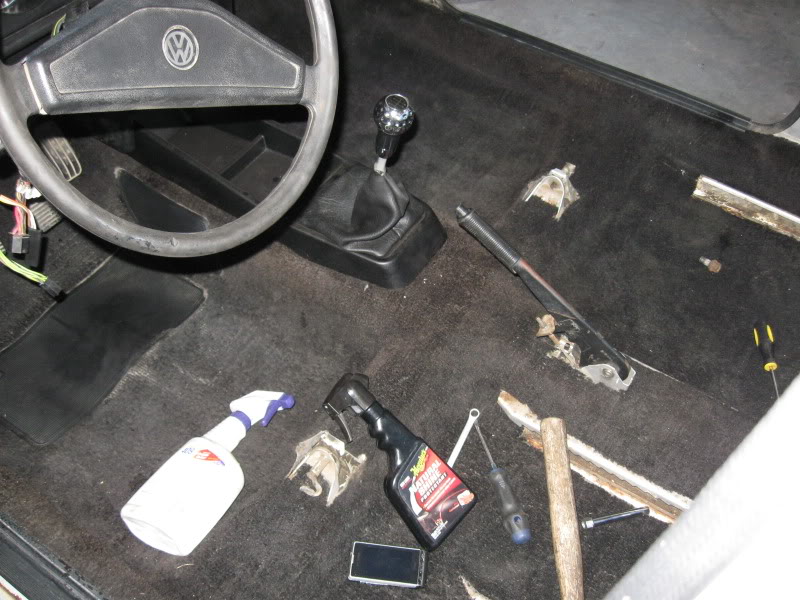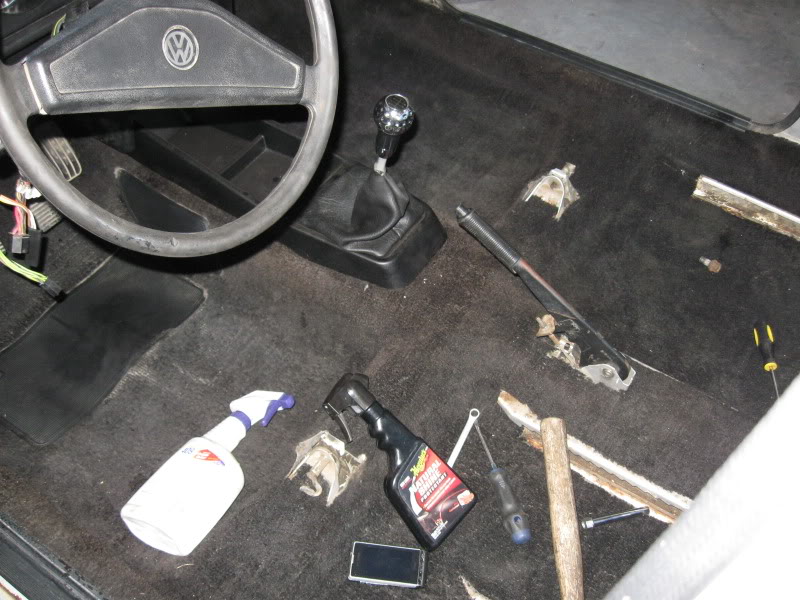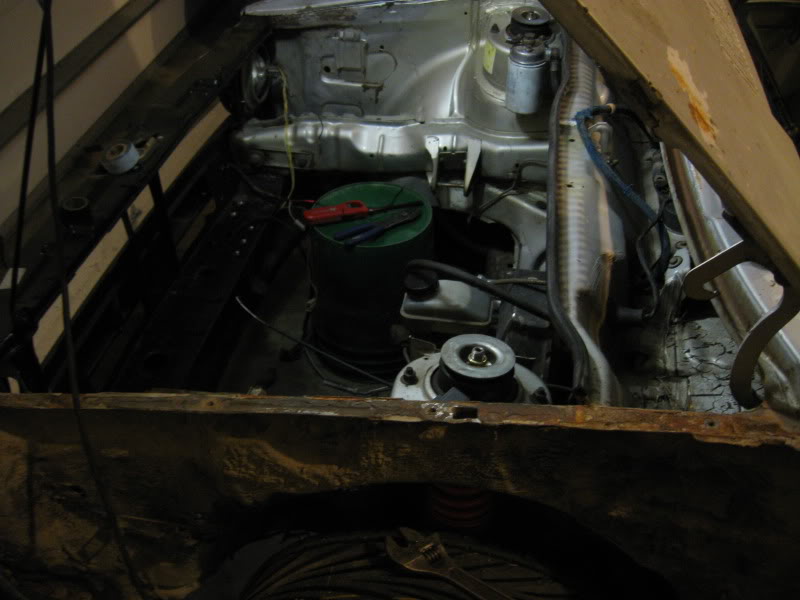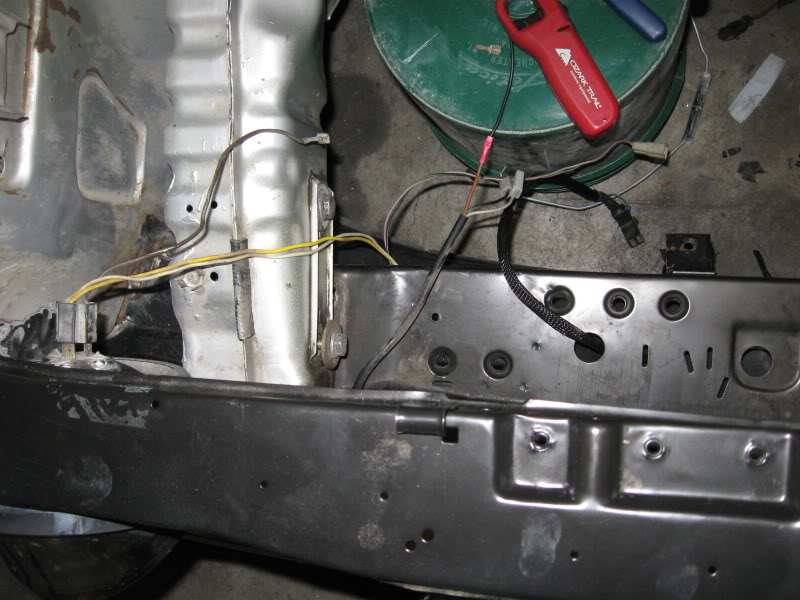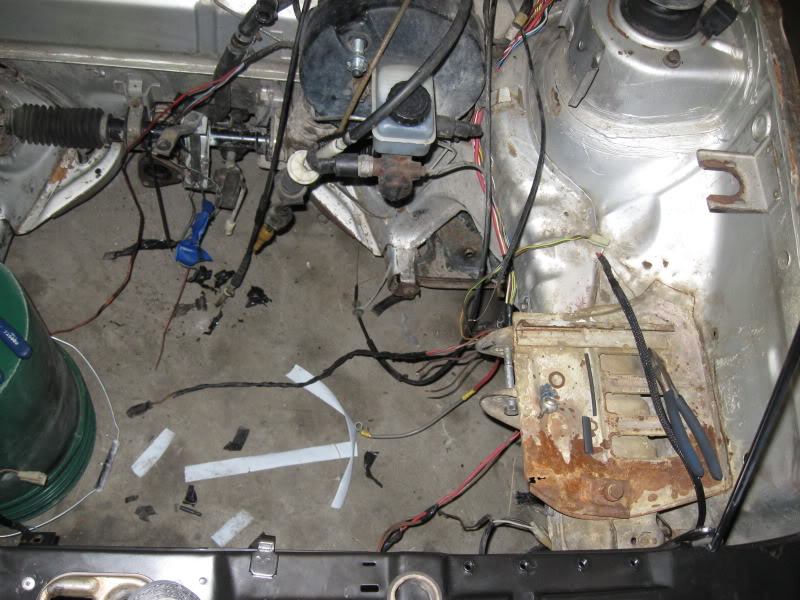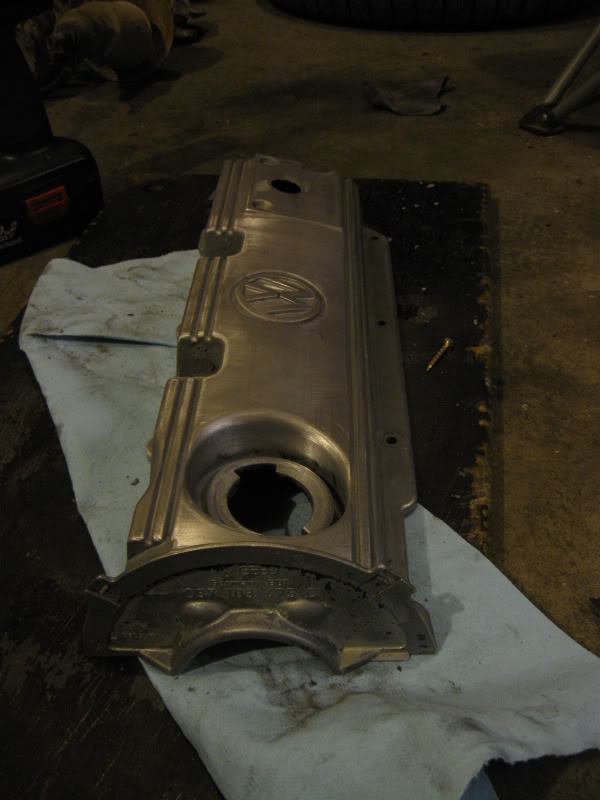 Pics of my freshly painted bay in a bit still uploading...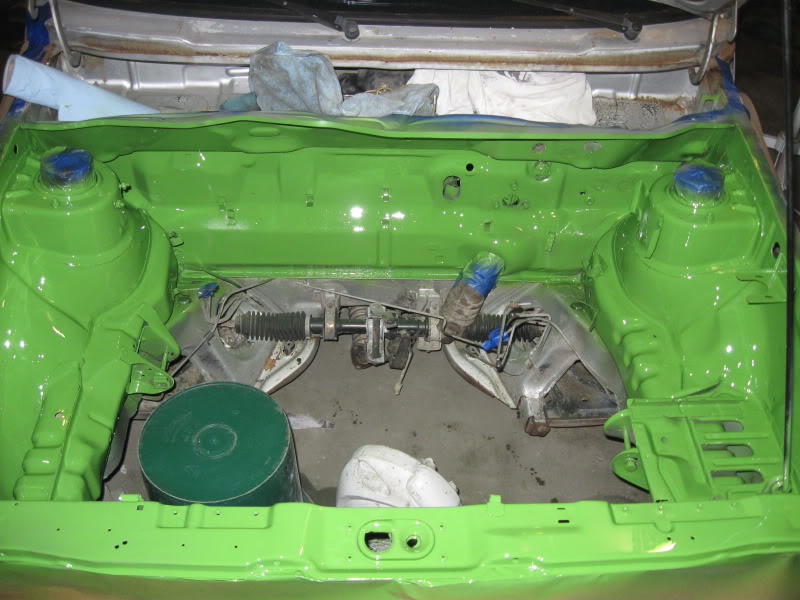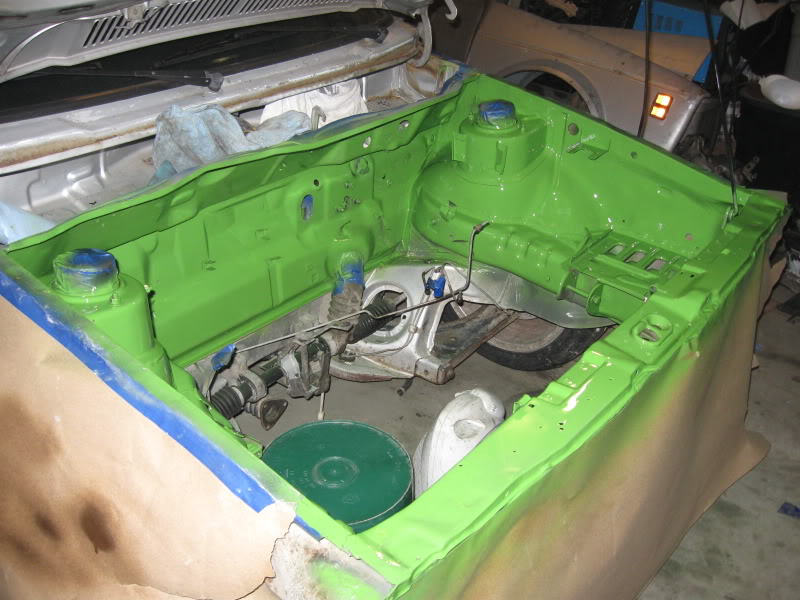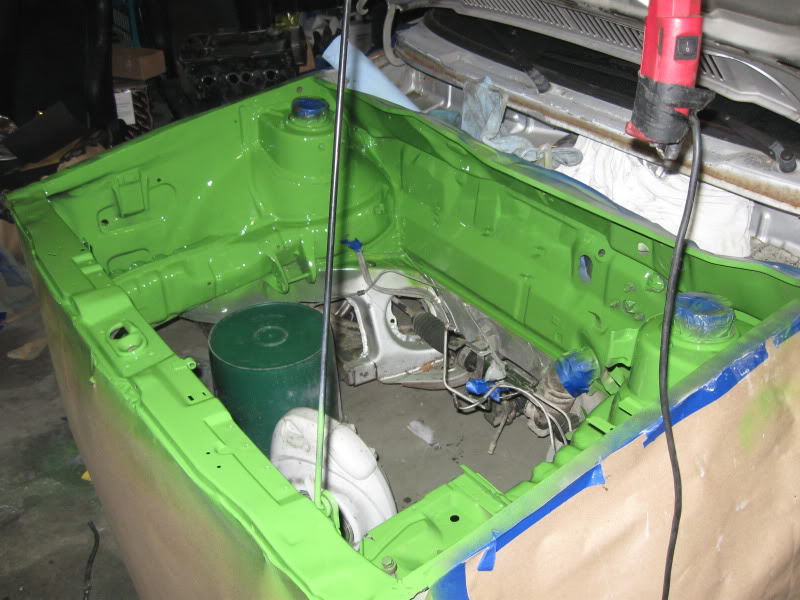 2/17/2010
another days worth of work!!