Builds
Project Bunnicula - ITBs Inside by ojeeztutone
By stevegolf
You must be logged in to rate content!
2 minute(s) of a 31 minute read
Project Bunnicula - ITBs Inside - 1982 Mk1 Cabrio
Compliments of ojeeztutone
My overall goal is a fast road car that is fun to drive. I want it to handle like a GTI instead of a convertible and still keep up with the pack... Not huge ambitions but dont want mine to look like everyone else's either. Also i am looking for a detailed breakdown of parts im going to need for my ABA bottom swap into a mk1 if someone knows of someone who has the parts listed let me know. I have the block and am going to hone, re-ring the pistons, replace all bearings and seals and install the 86 rocco 8v head after i get it ported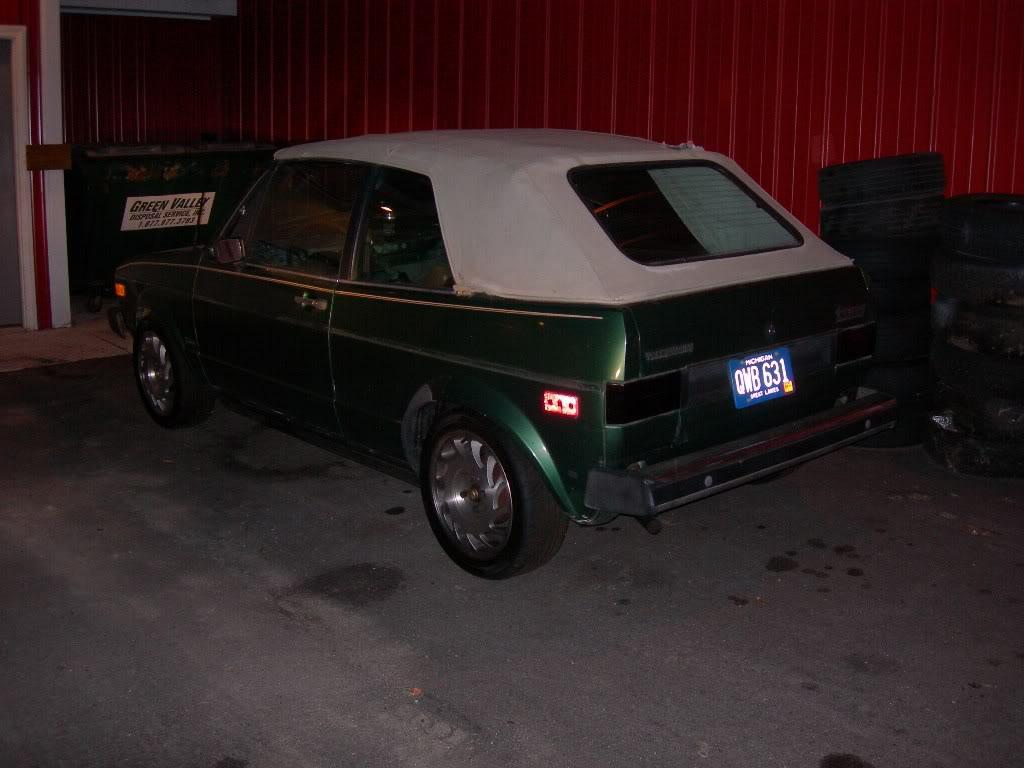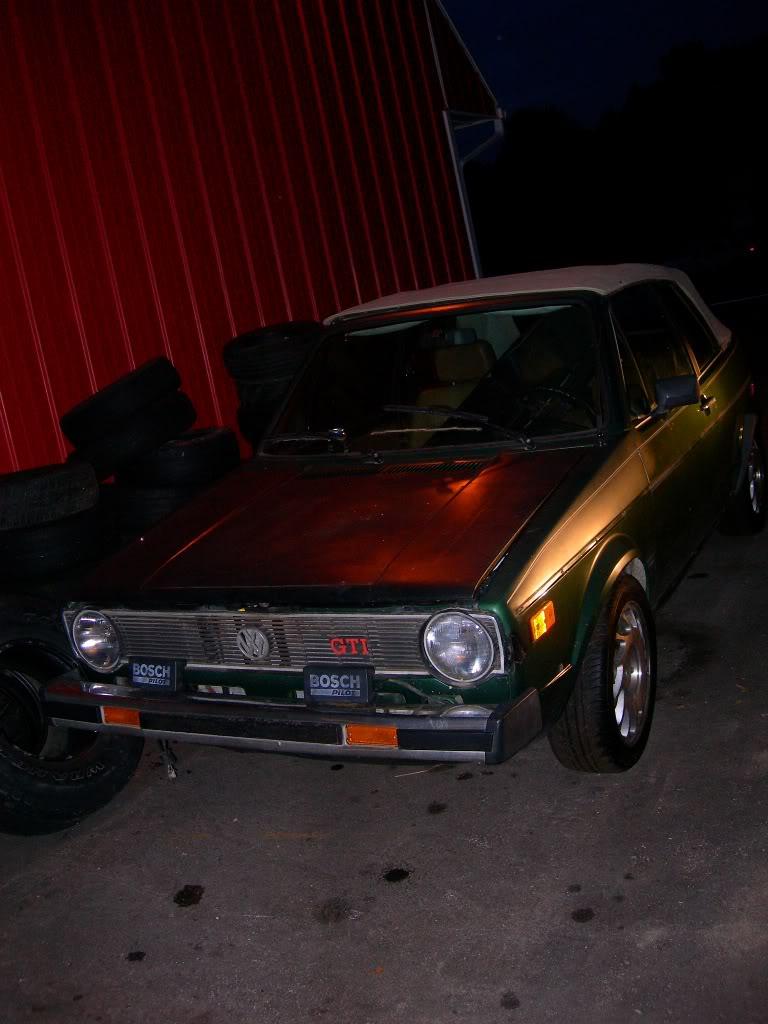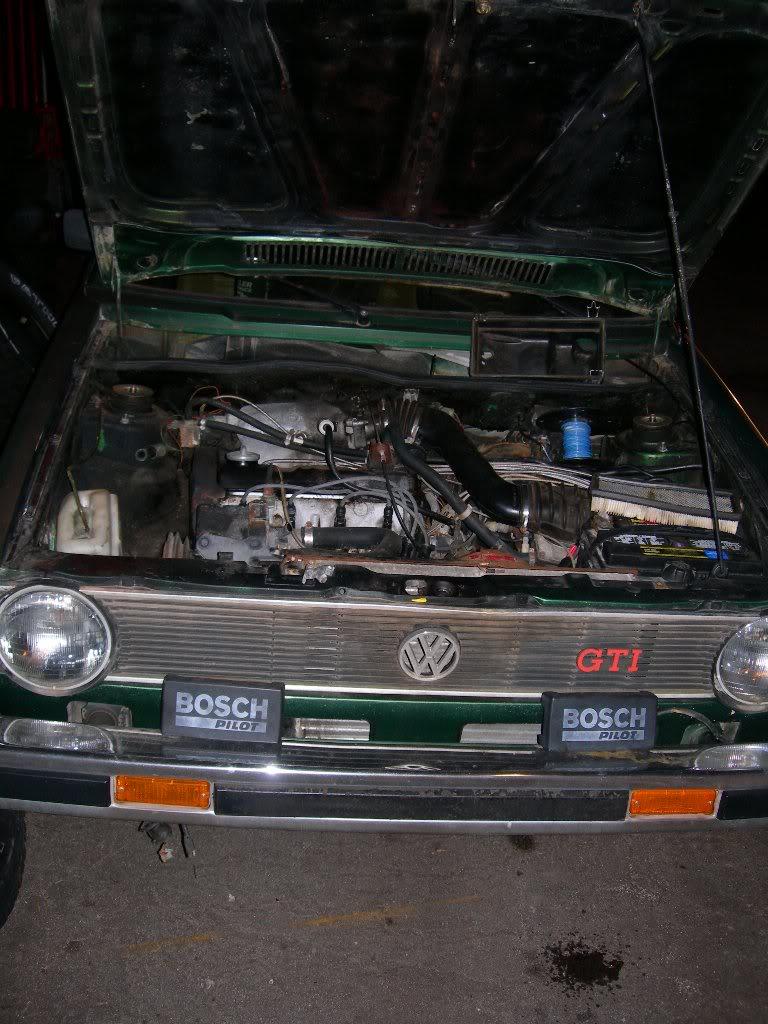 2/7/2010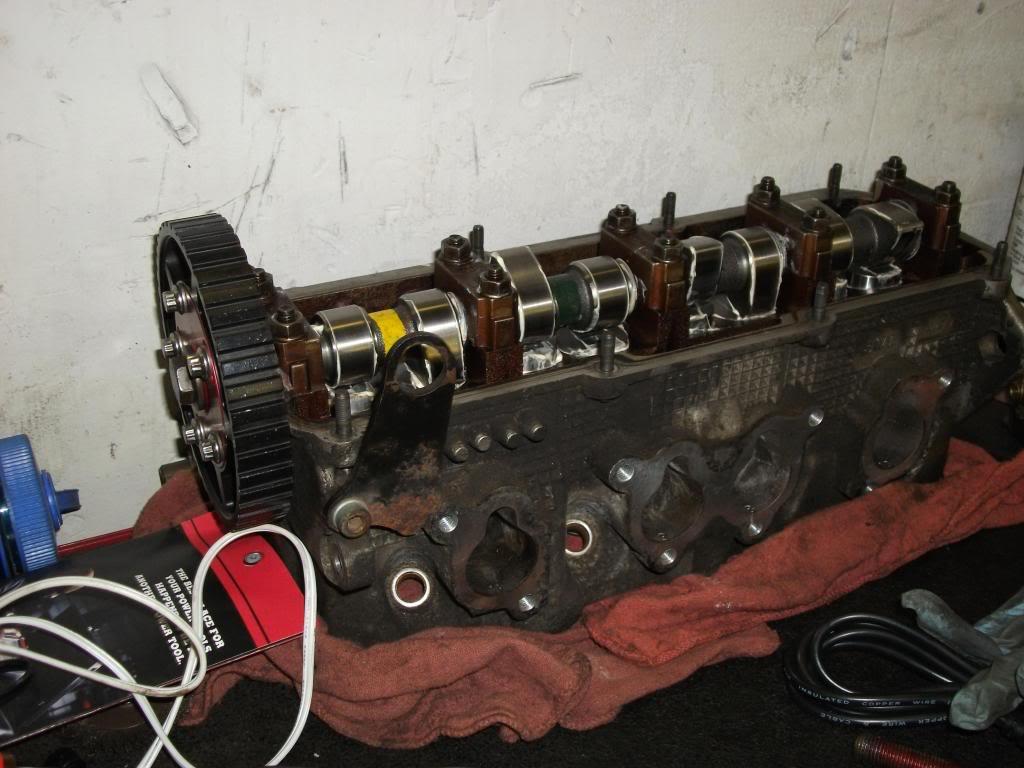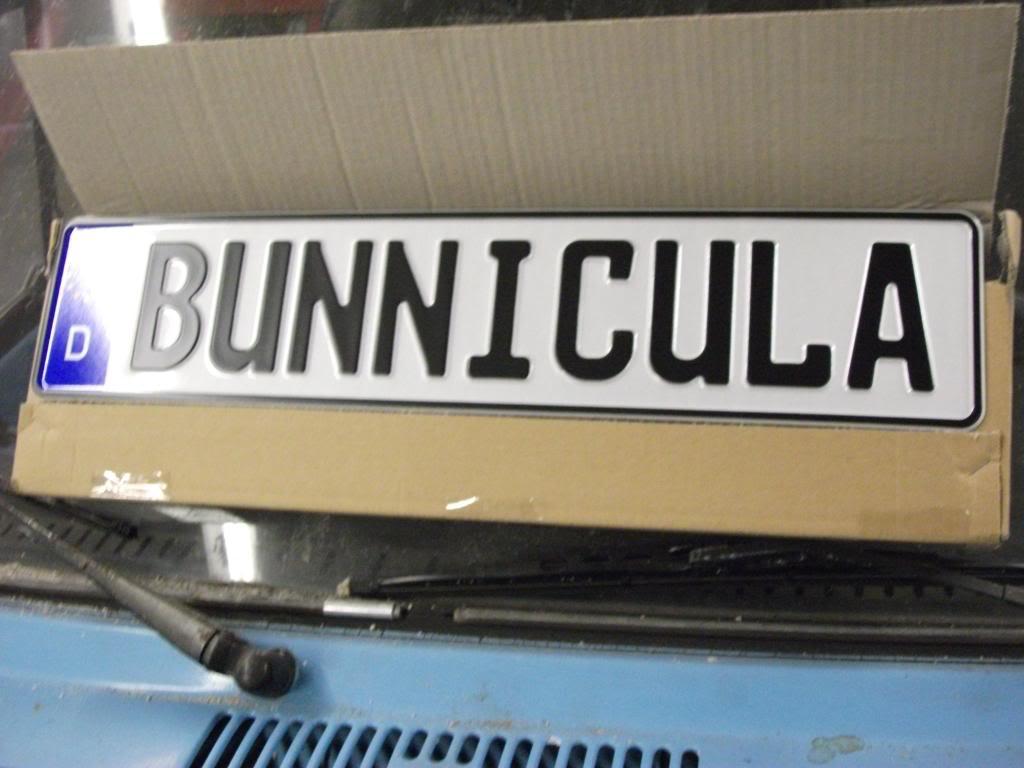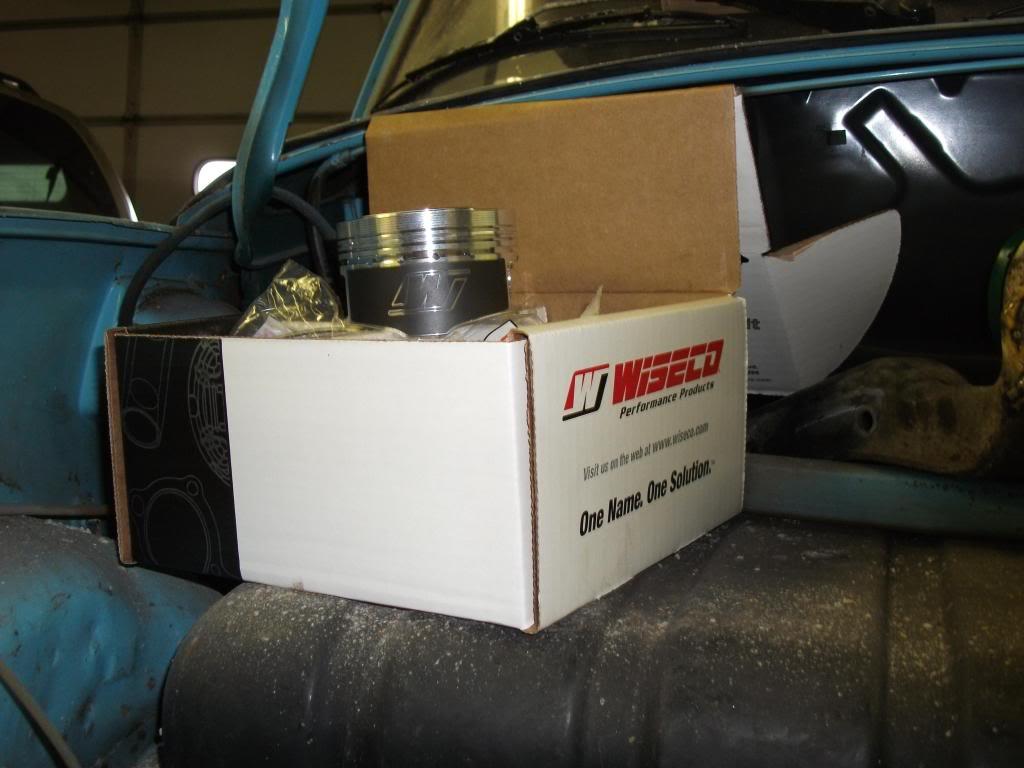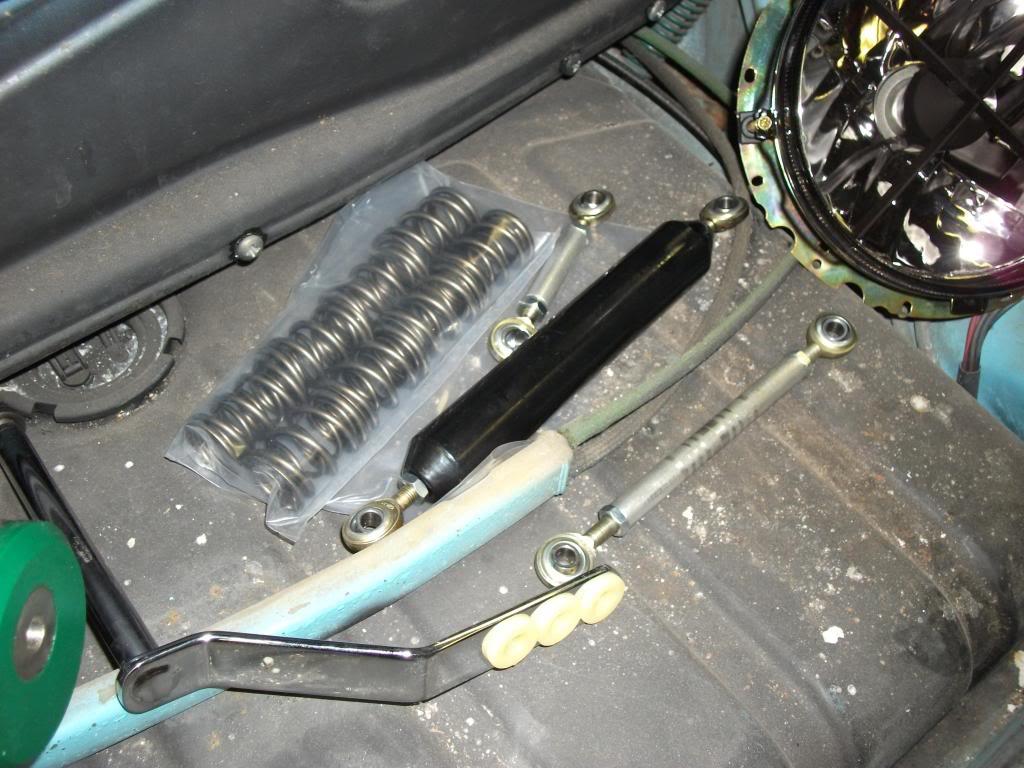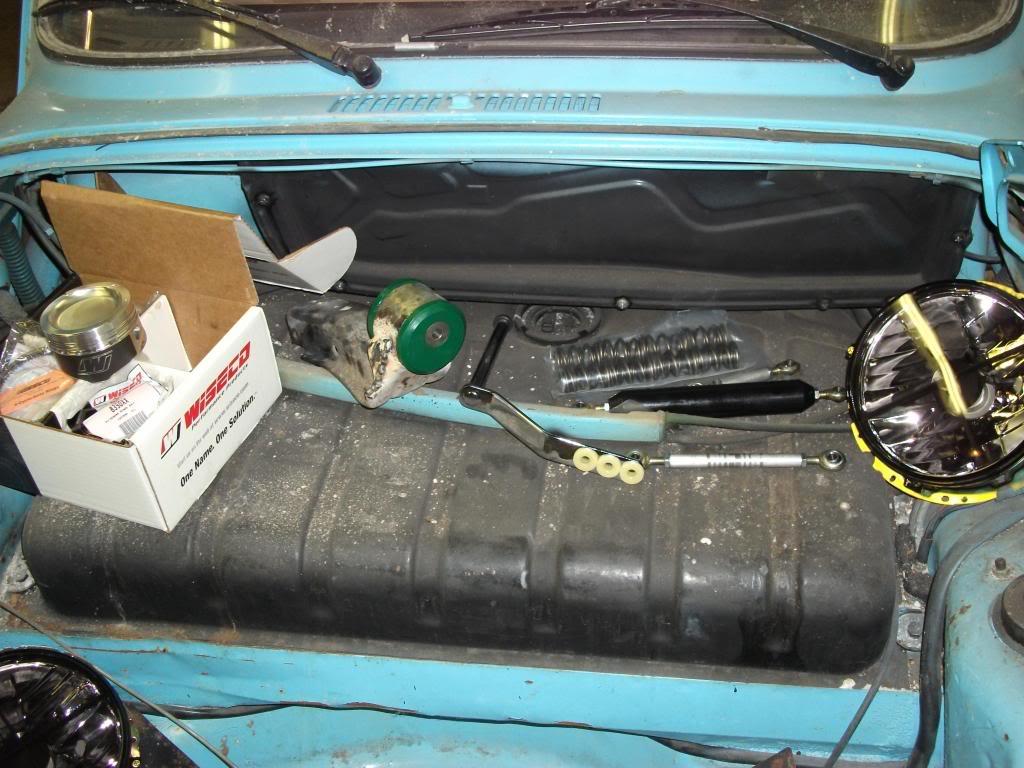 I now only need oversized bearings and the clutch/flywheel and i can send it all out to the machine shop to get it all bored, aligned, port/polished and balance the rotating assembly.