Builds
Scirocco GTO Mid-engine by garasja
By stevegolf
You must be logged in to rate content!
6 minute(s) of a 122 minute read
Scirocco GTO Mid-engine
Compliments of garasja @ www.vwvortex.com
Scirocco TSR-RWD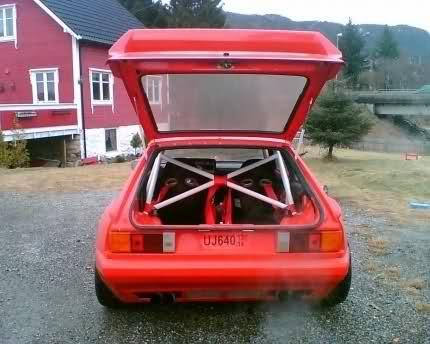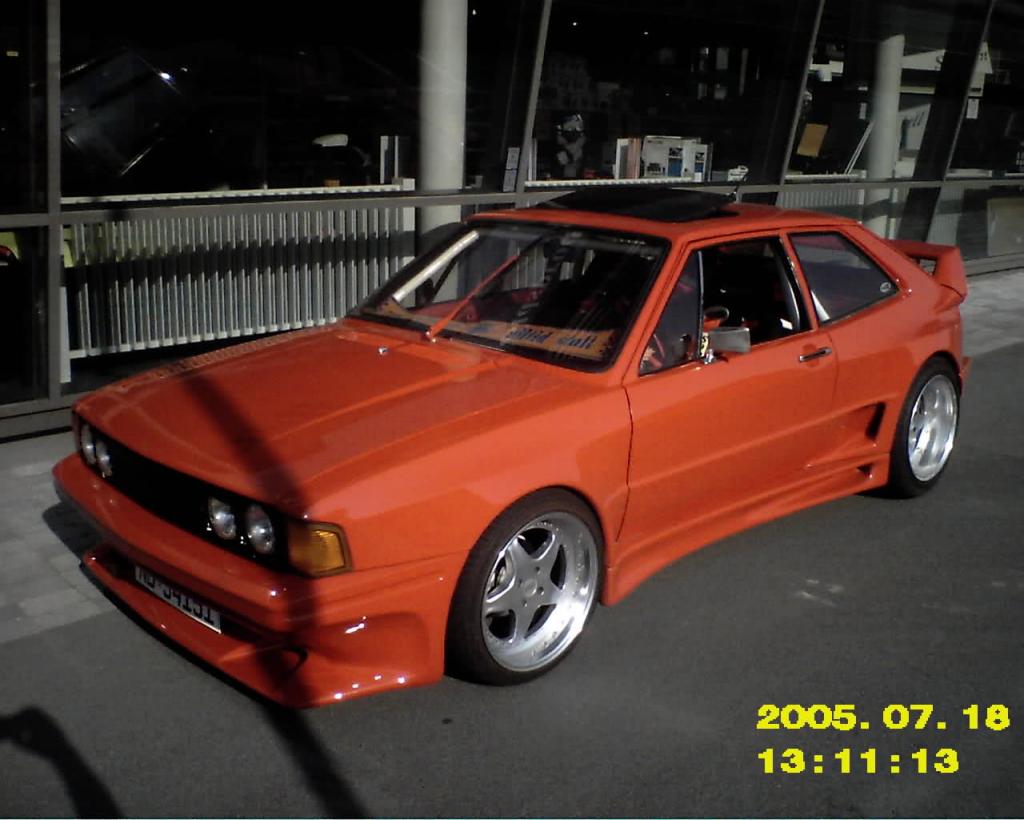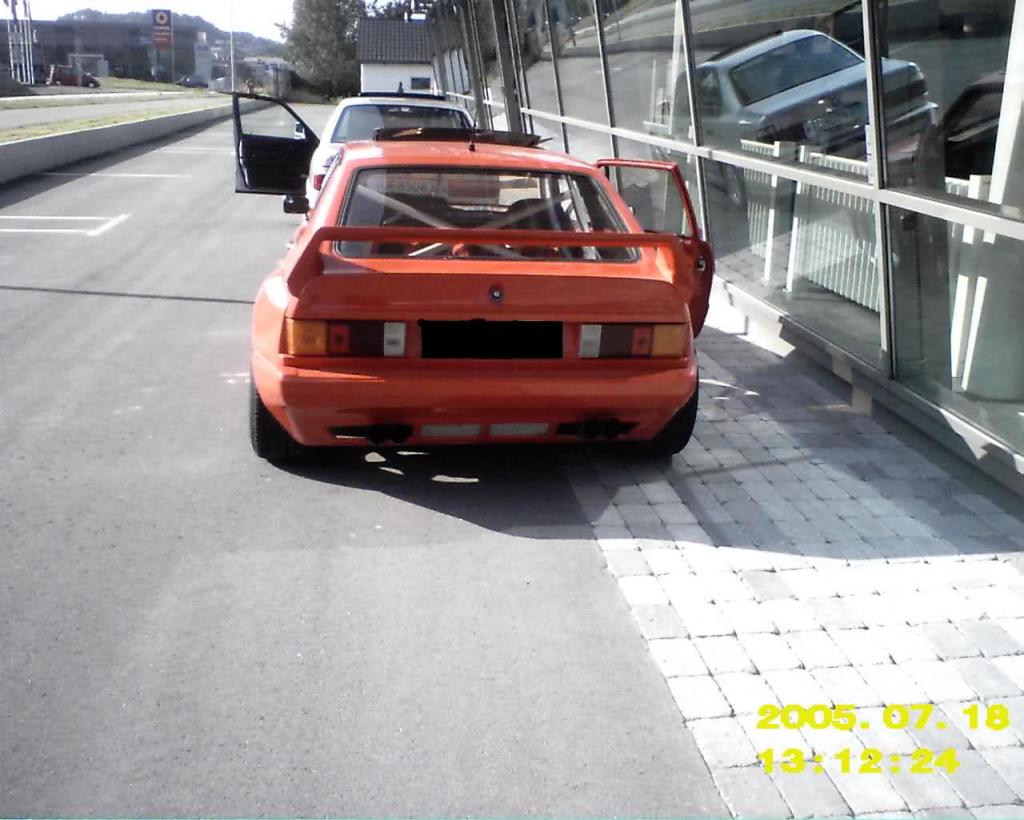 project start.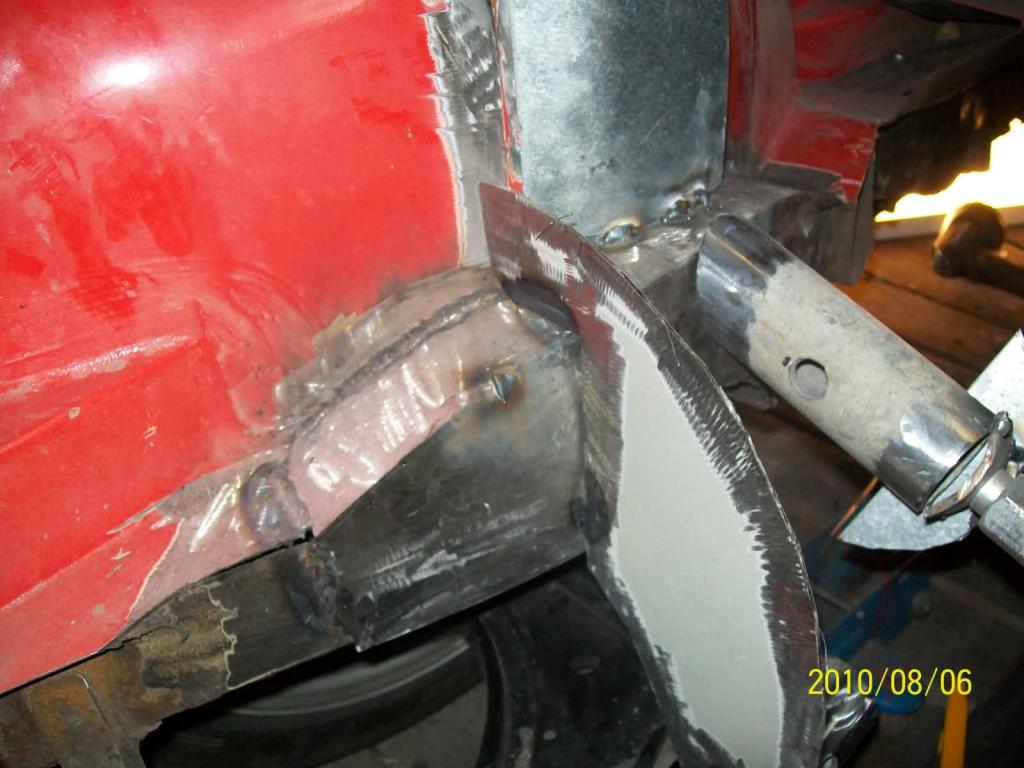 90% thinking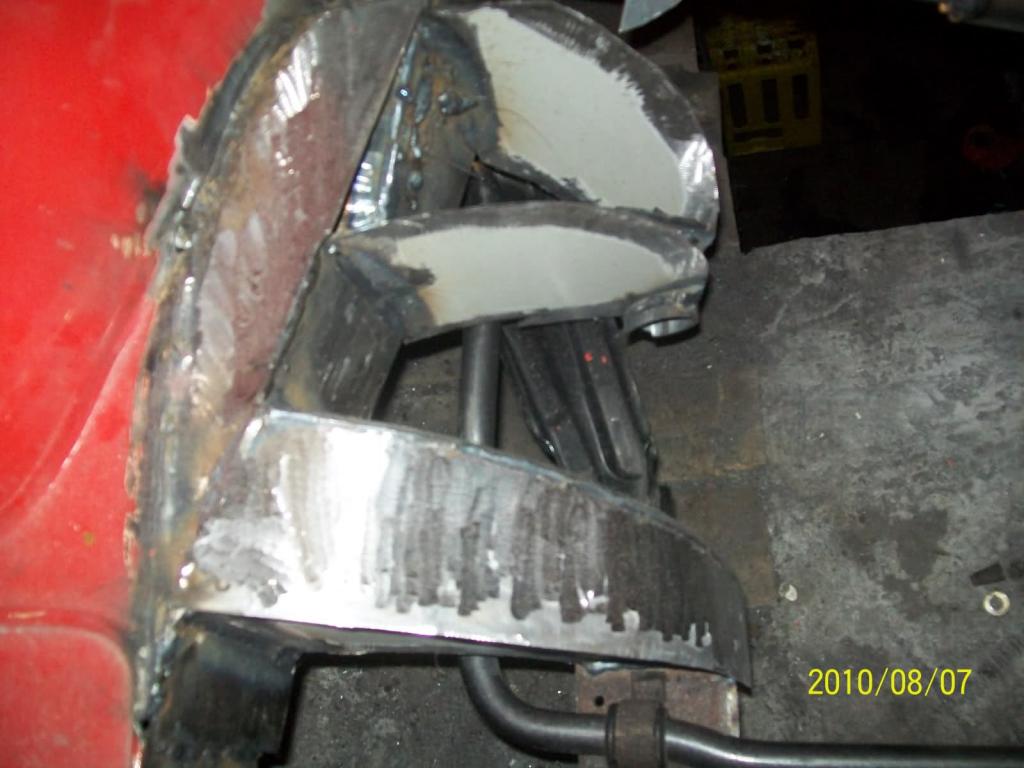 ten hours working day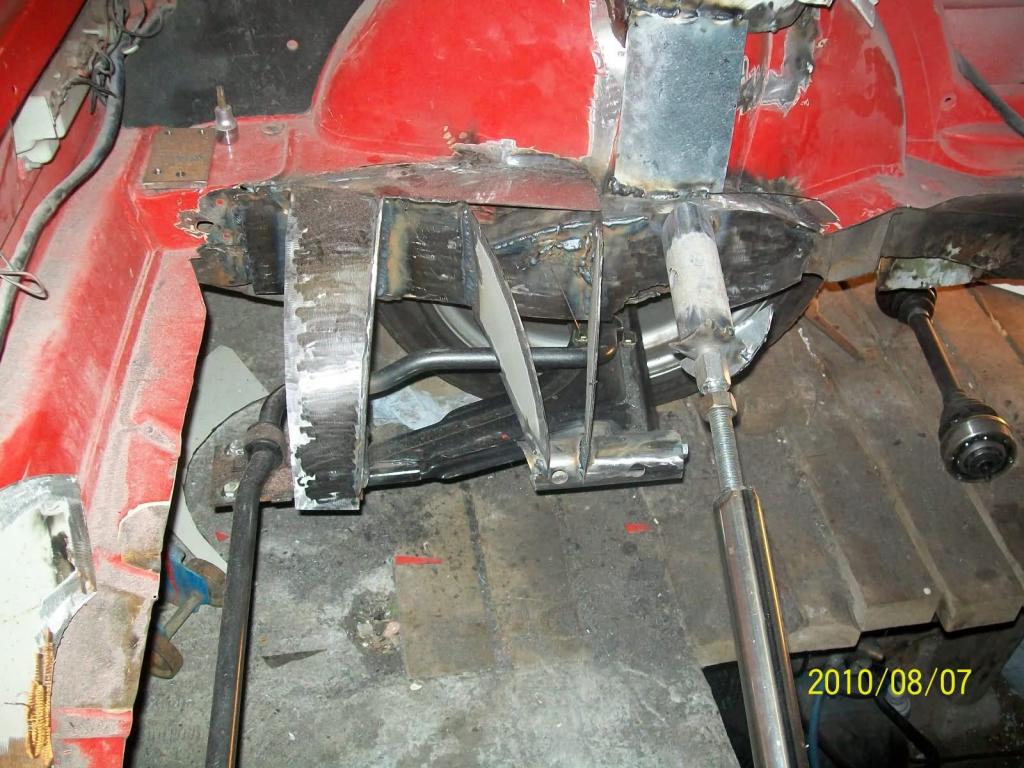 more welding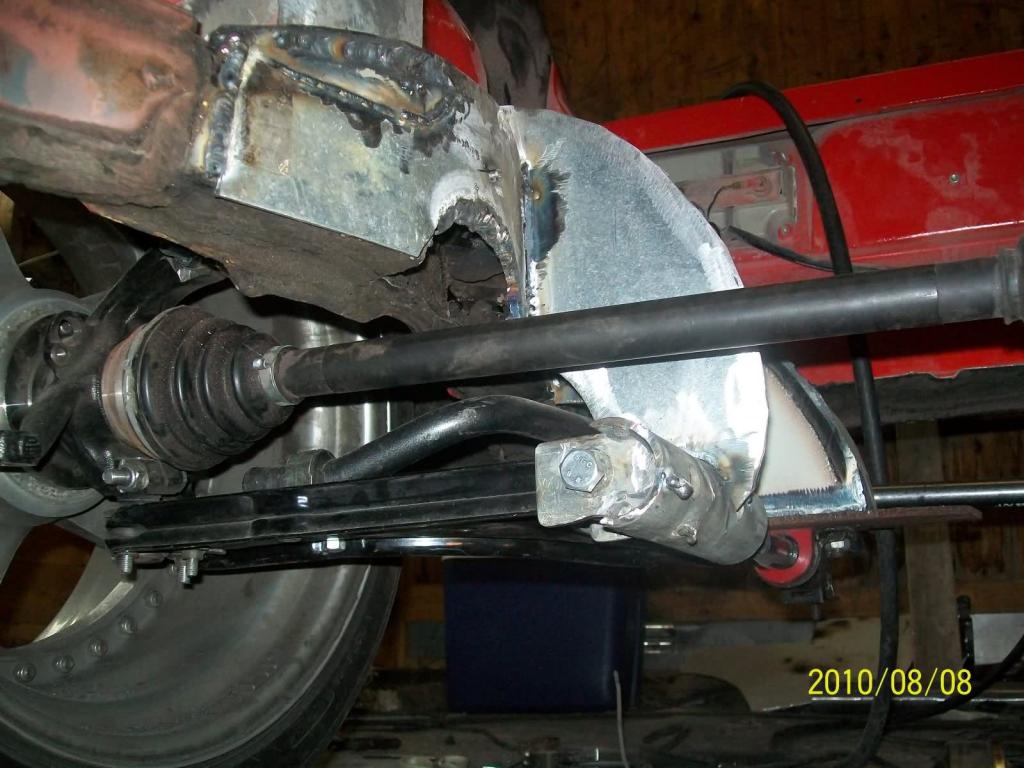 New metall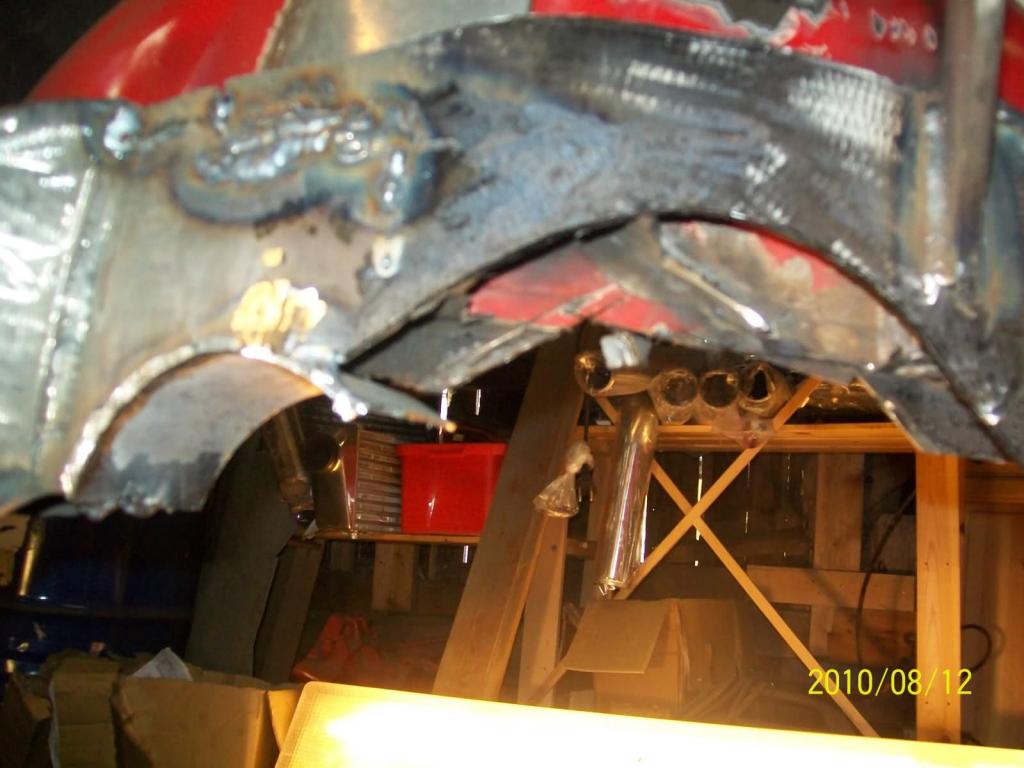 testing 02a 6-speed tranny with slip dif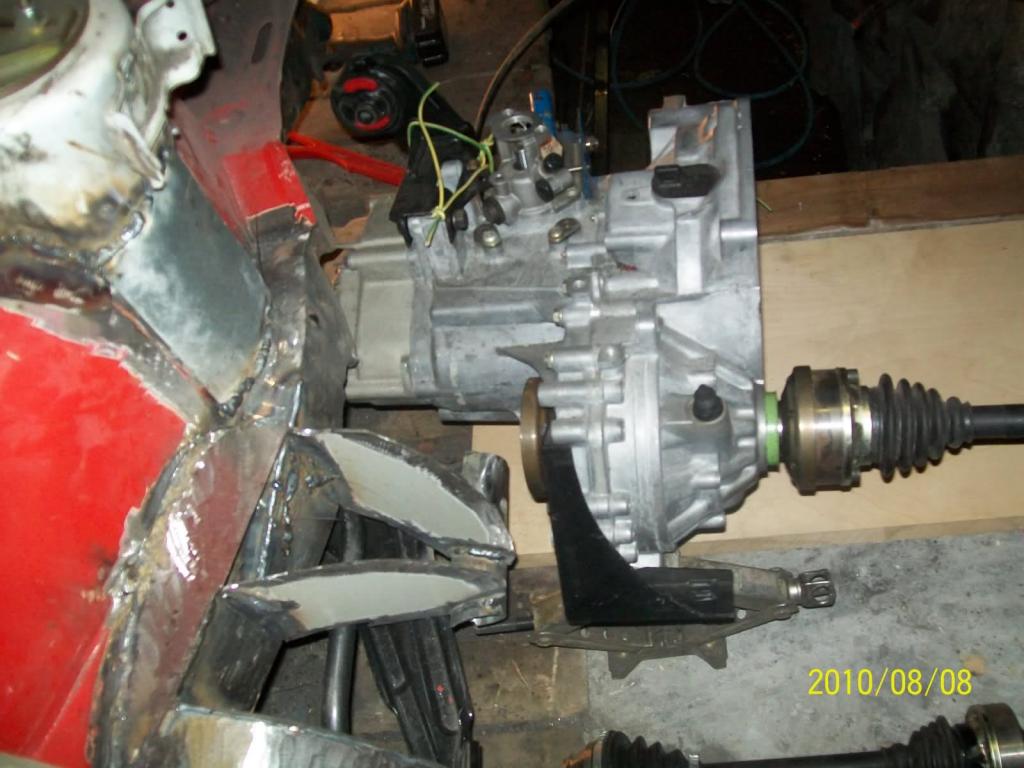 New top mounts from golf 2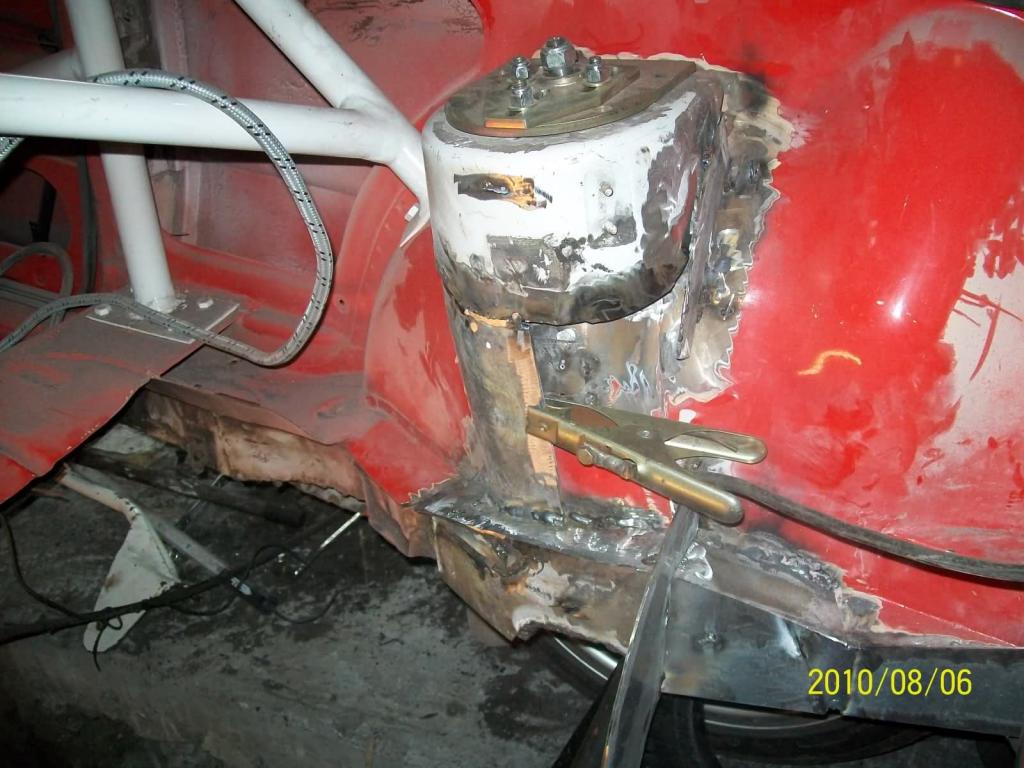 1,8t aeb engine and tranny innside:-)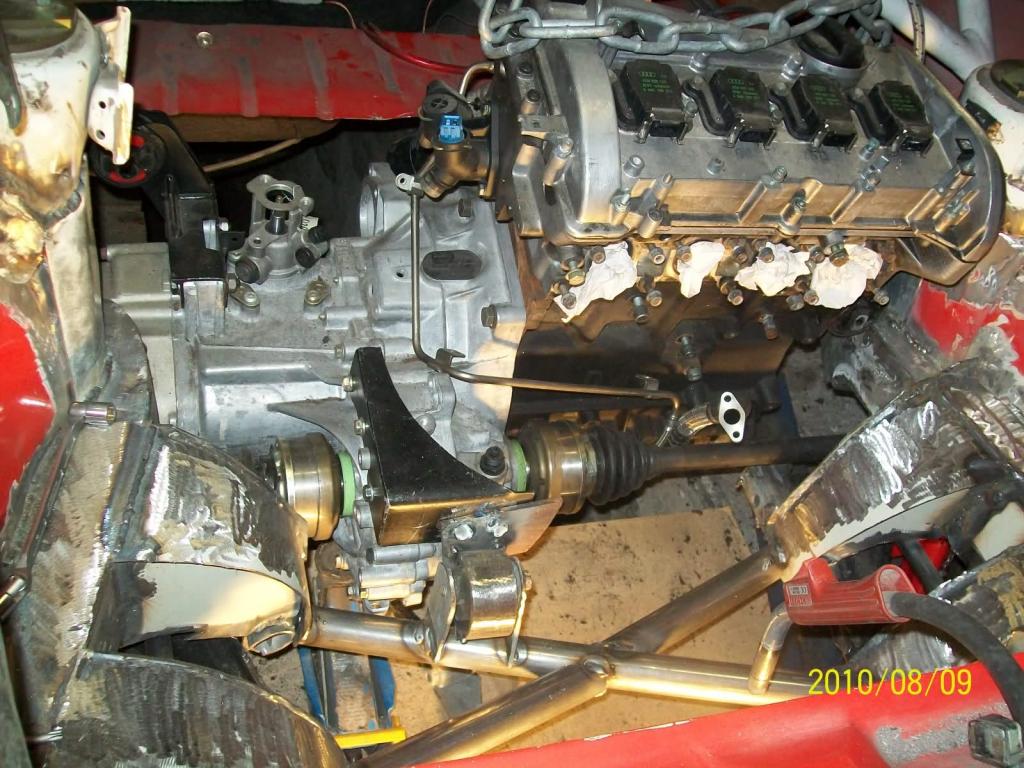 driver side almost finnish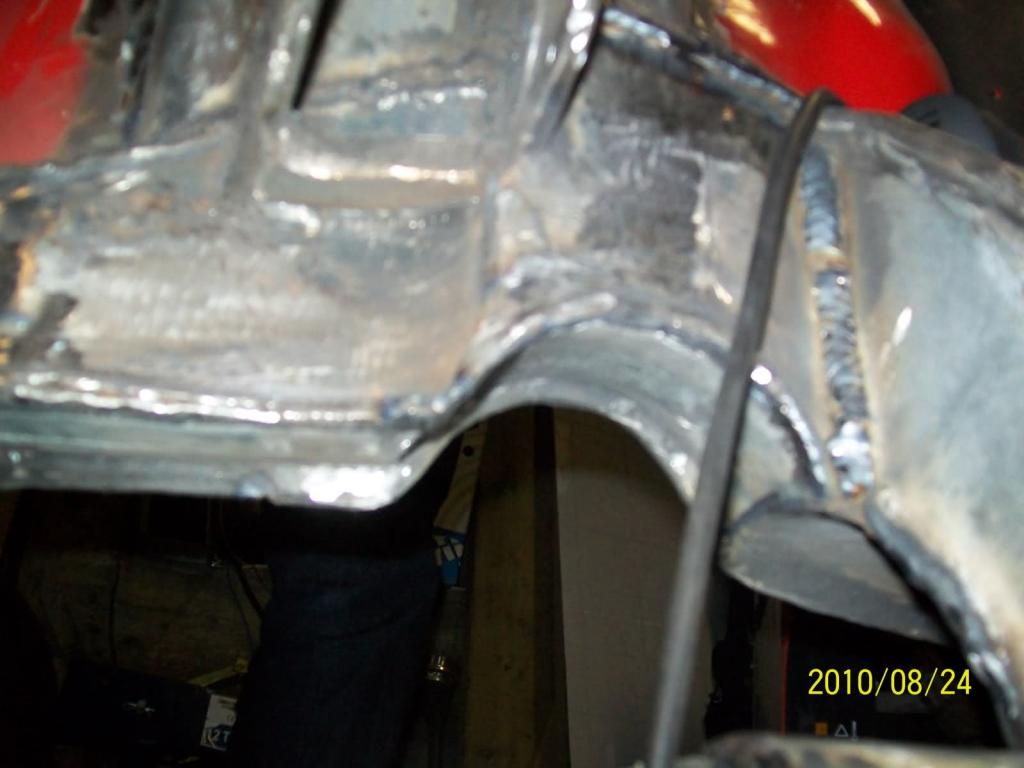 More new metal after 35 years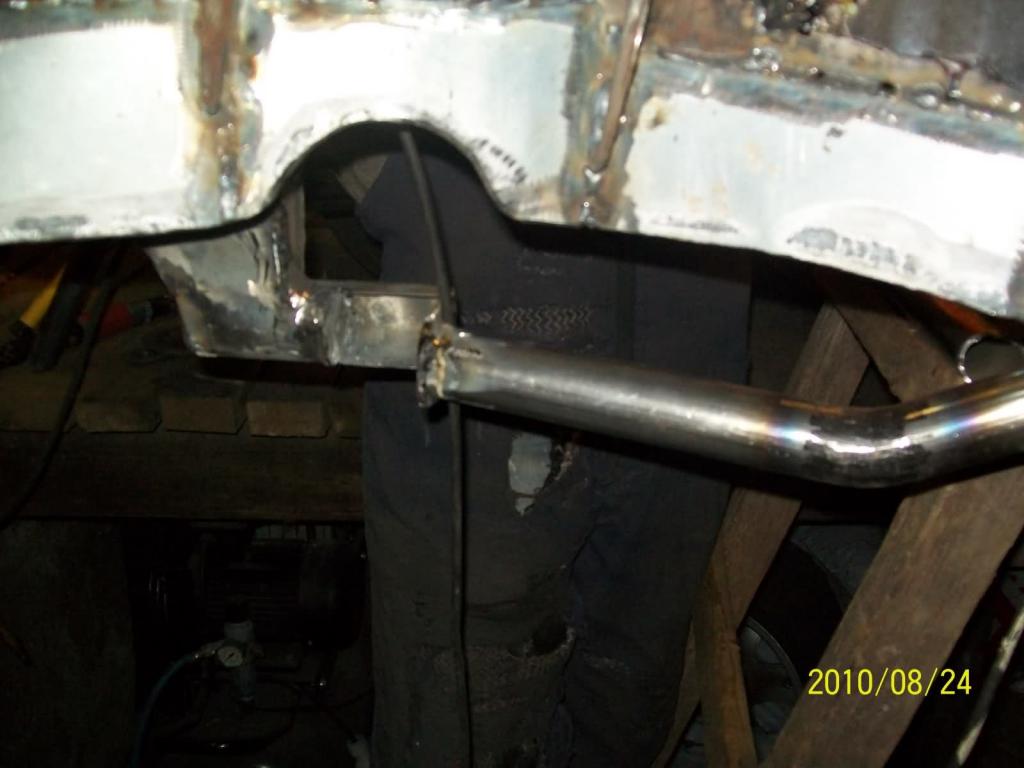 and welding....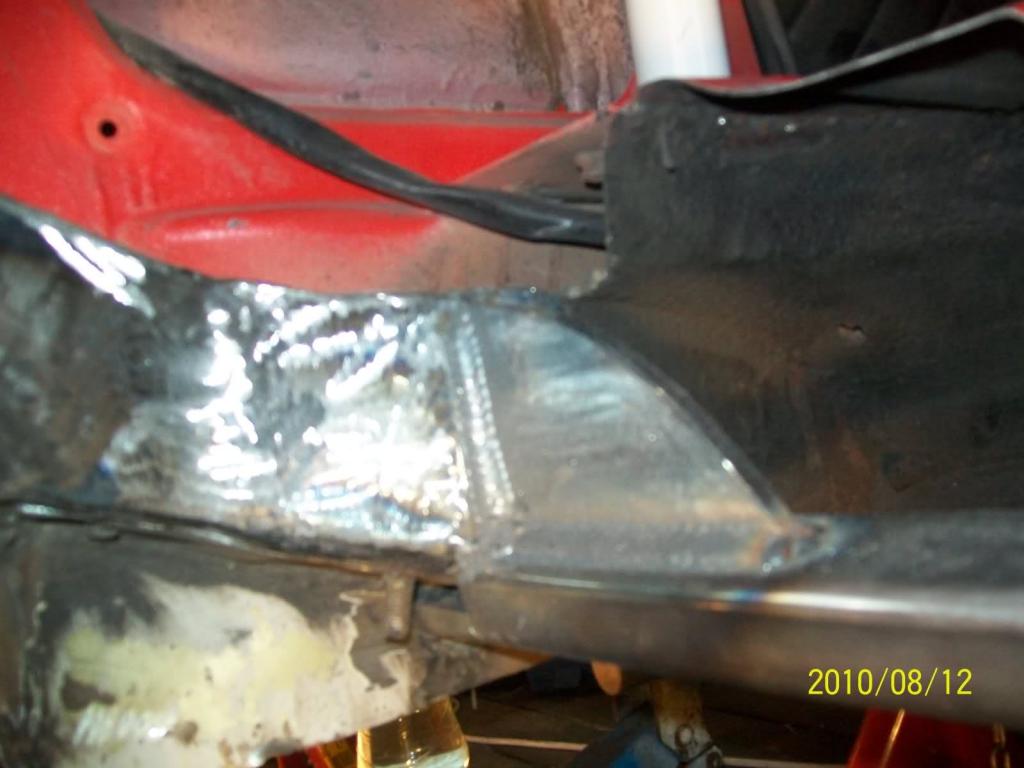 many hours ..2 gas bottles and 1 weldthread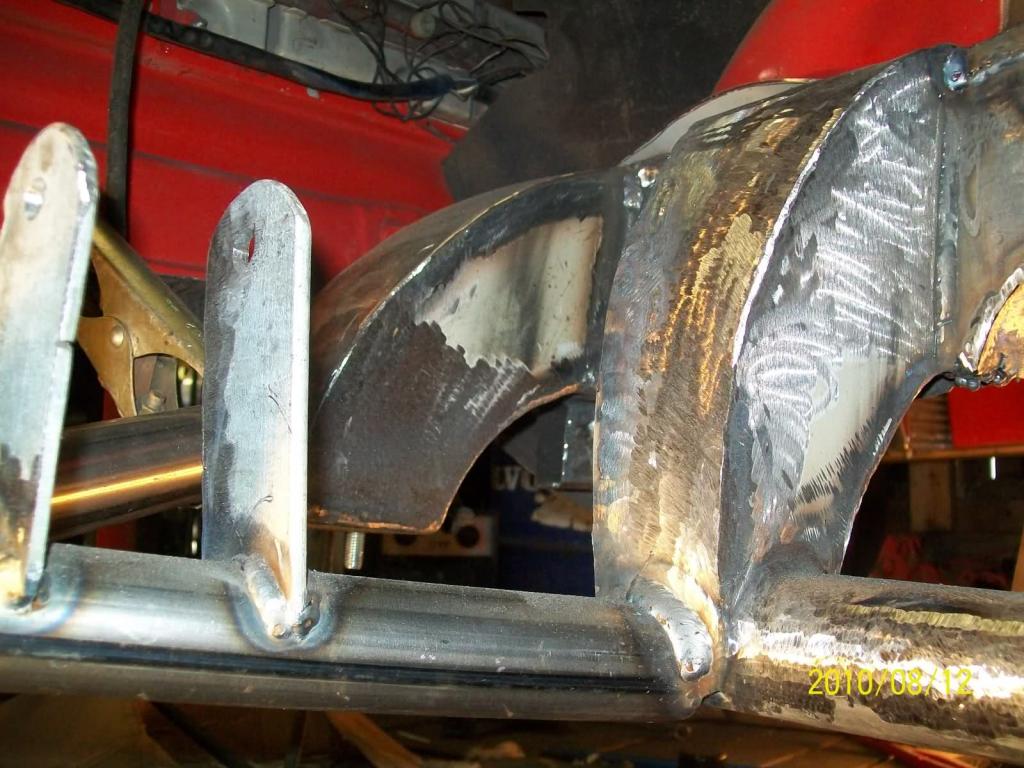 almost finnish (driver side)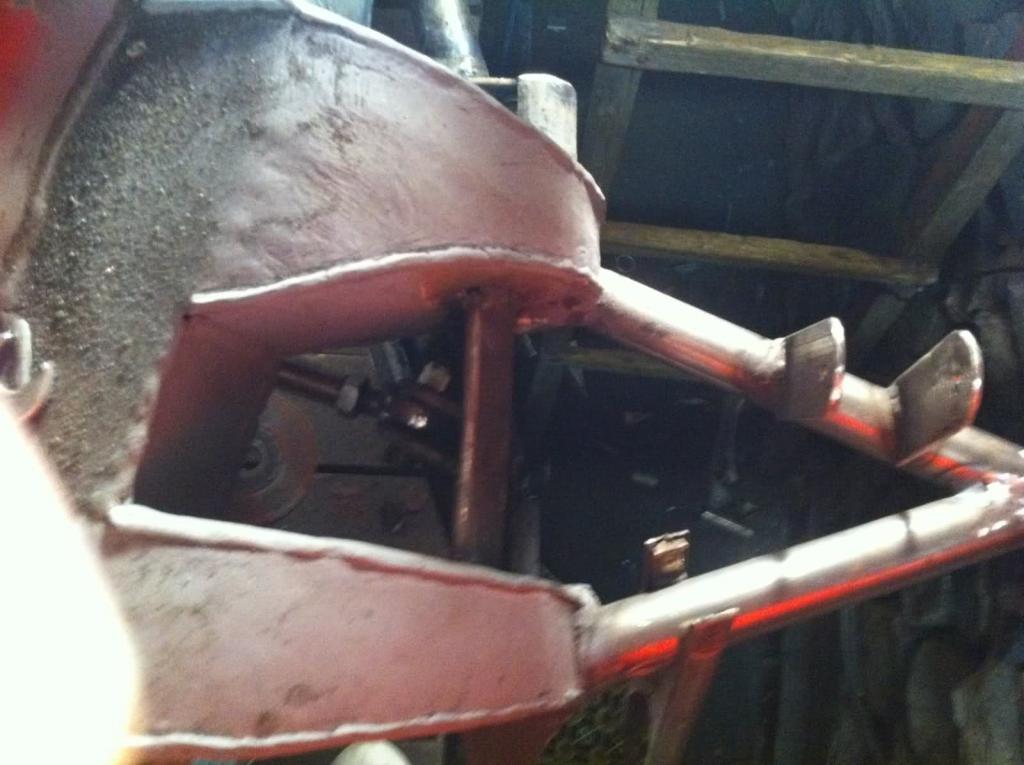 g60 wheel hub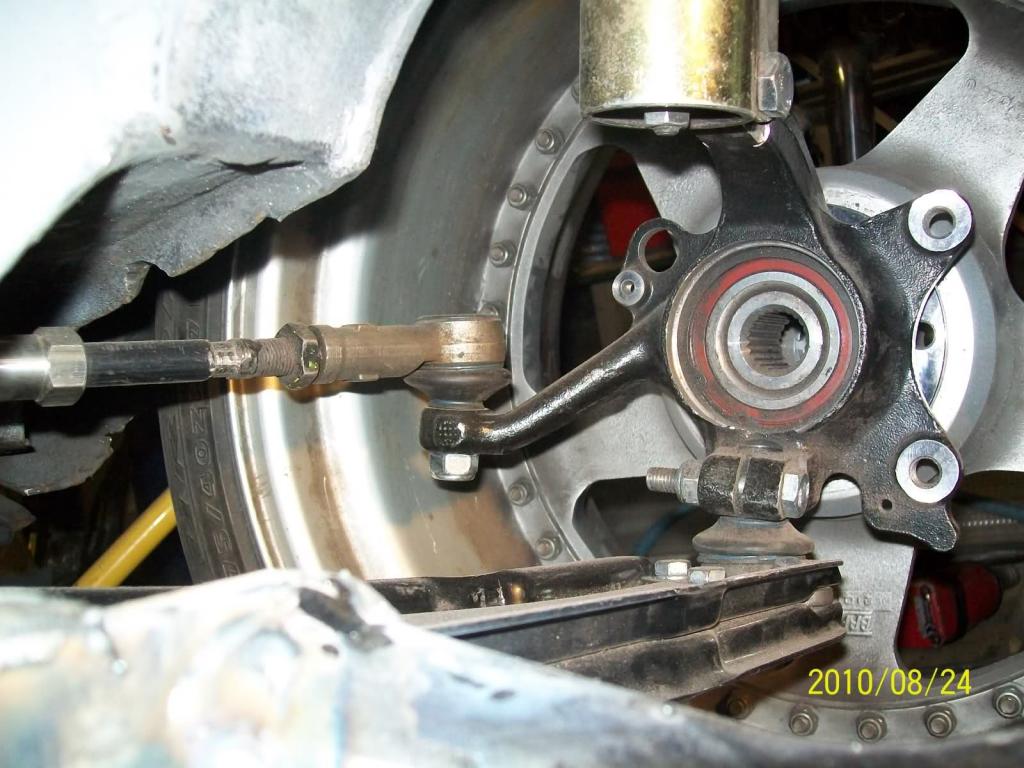 engine innside for....th time.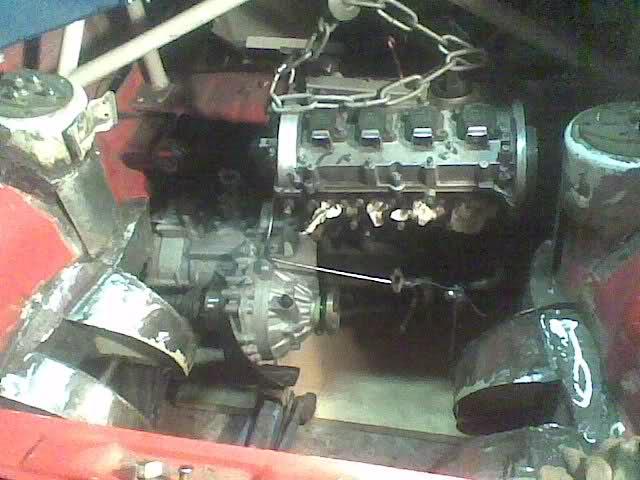 The bosch angle grinder needs new brushes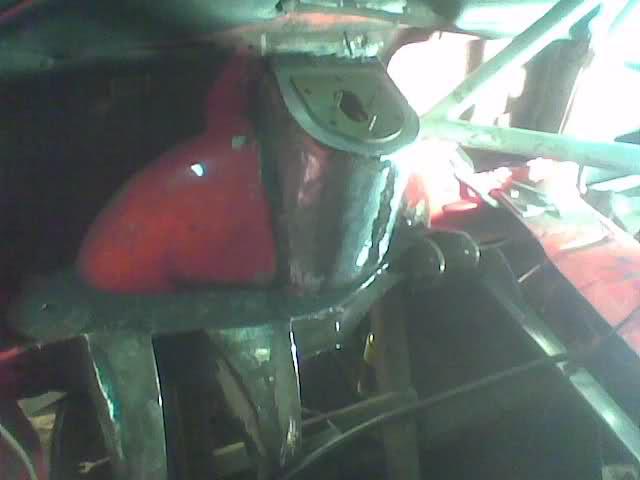 yeah! i can see the finnish line soon!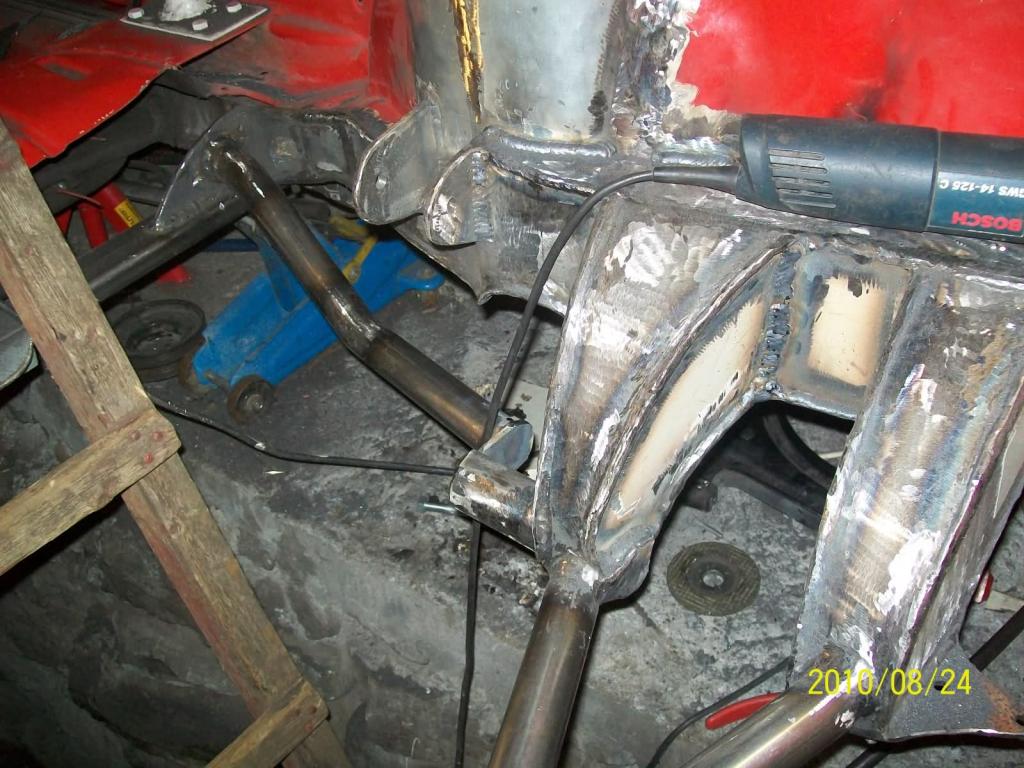 More metal porn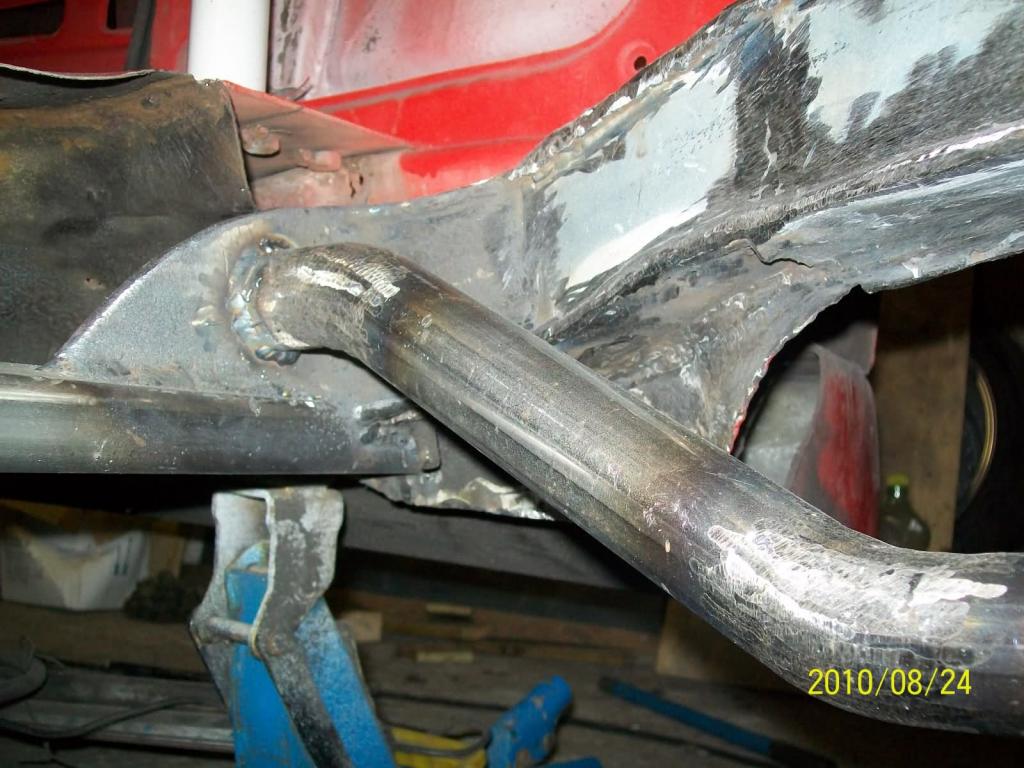 11/9/2010
subframe ready for painting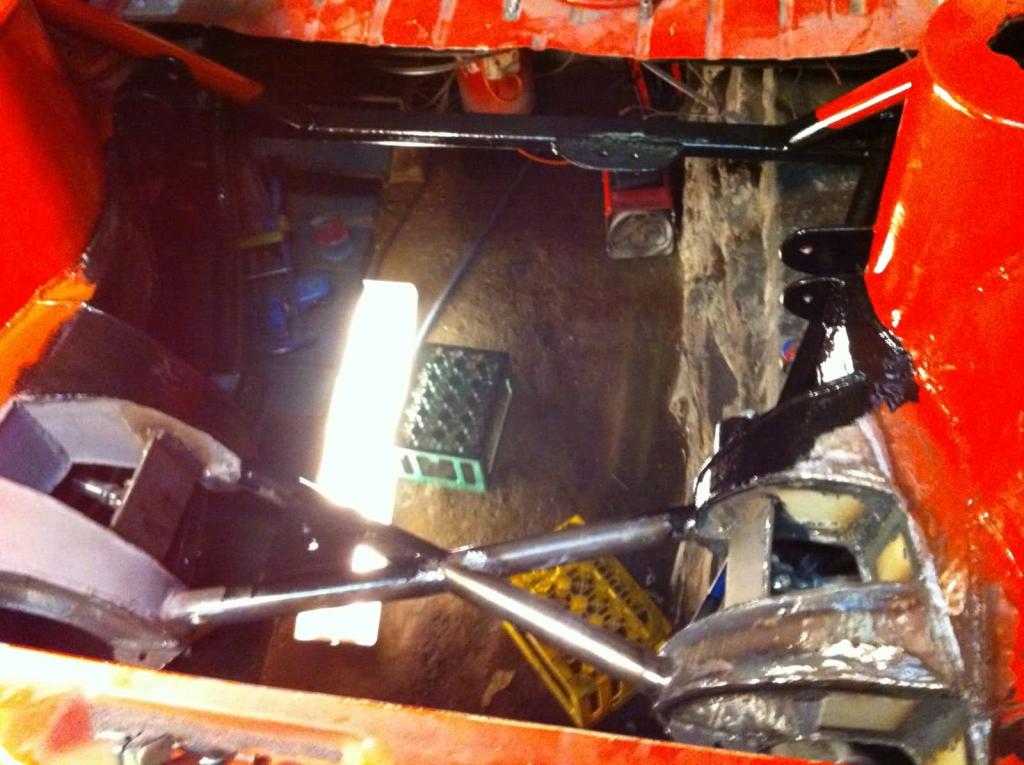 After 3 weeks 10 hour day.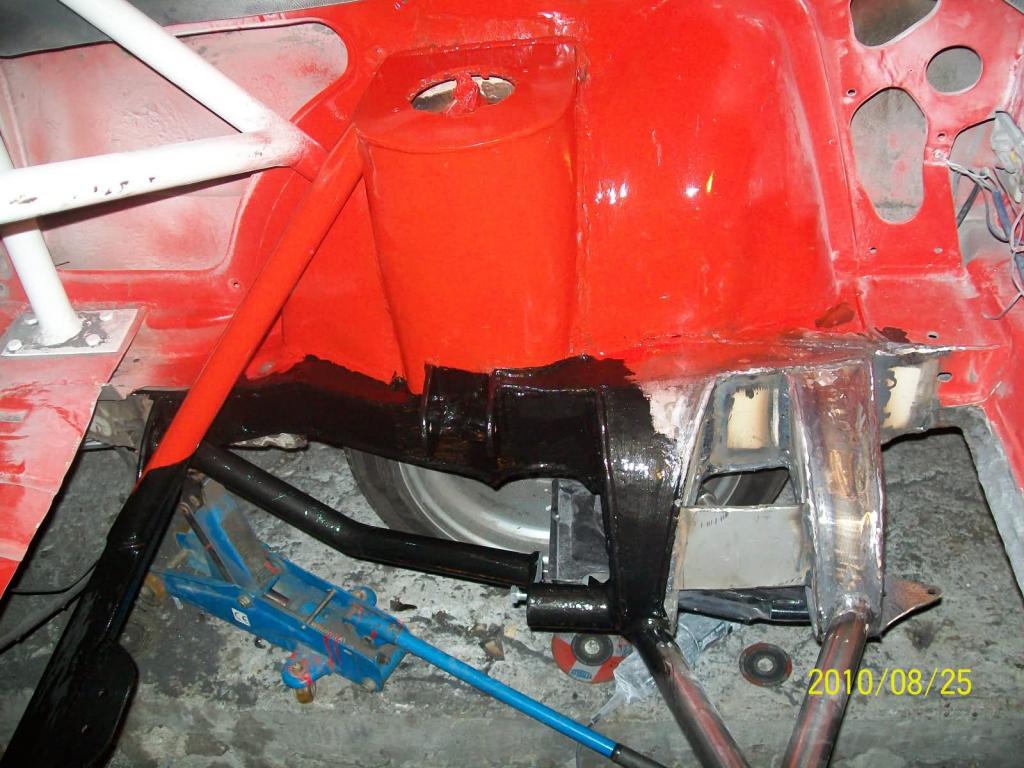 rear driver side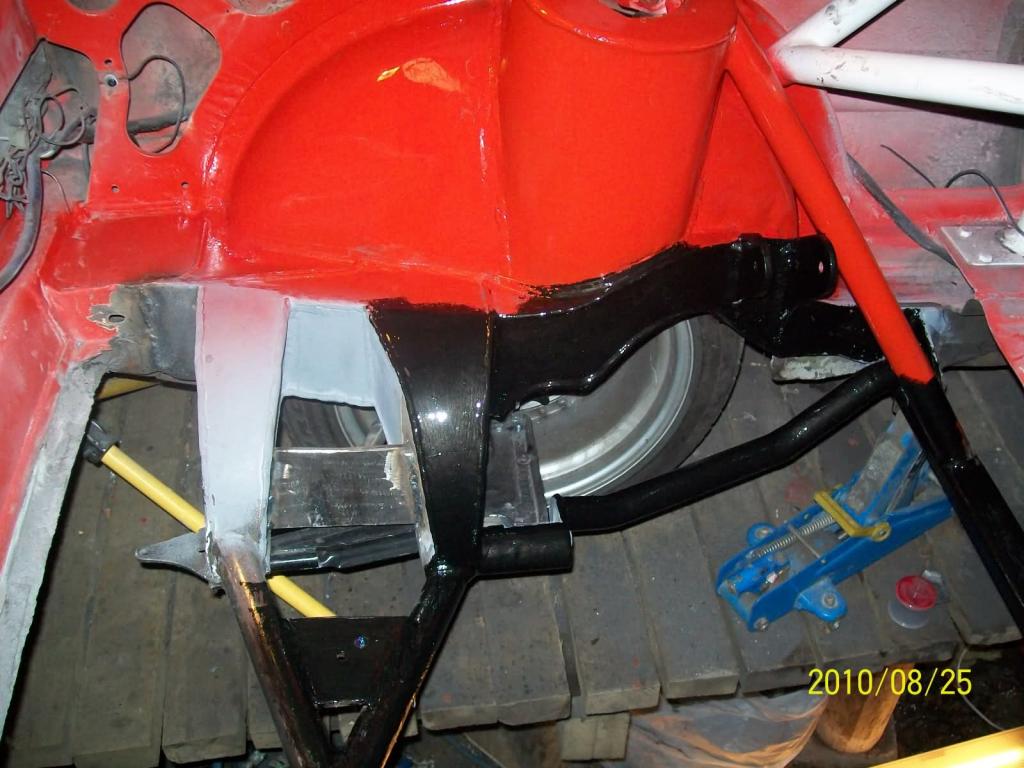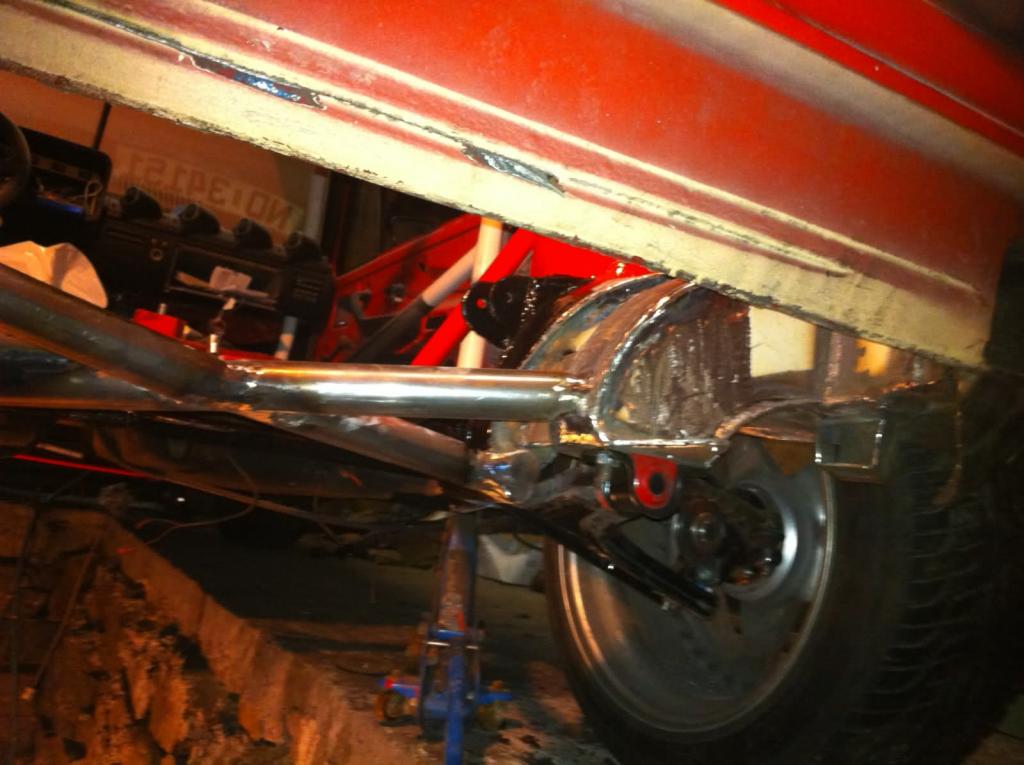 I own this car since 1994.1999-2004 Installing the rieger kit,new paint and rollercage.I started rwd project oct 2010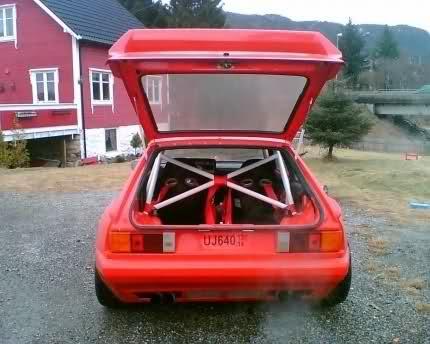 Almost five years took it to finnish the rieger and rollercage mounting.1999 to 2004(2 old house project also).here with the 1,8 gti engine.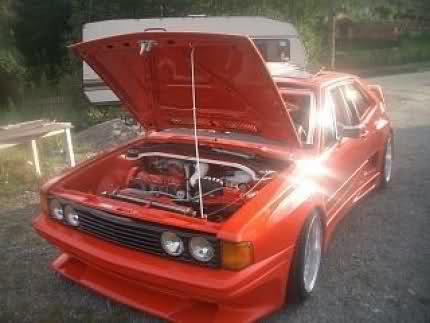 Pictures from 2006 i think 1,8 gti with t03 turbo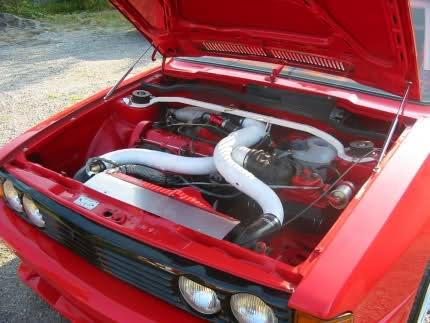 And today the steering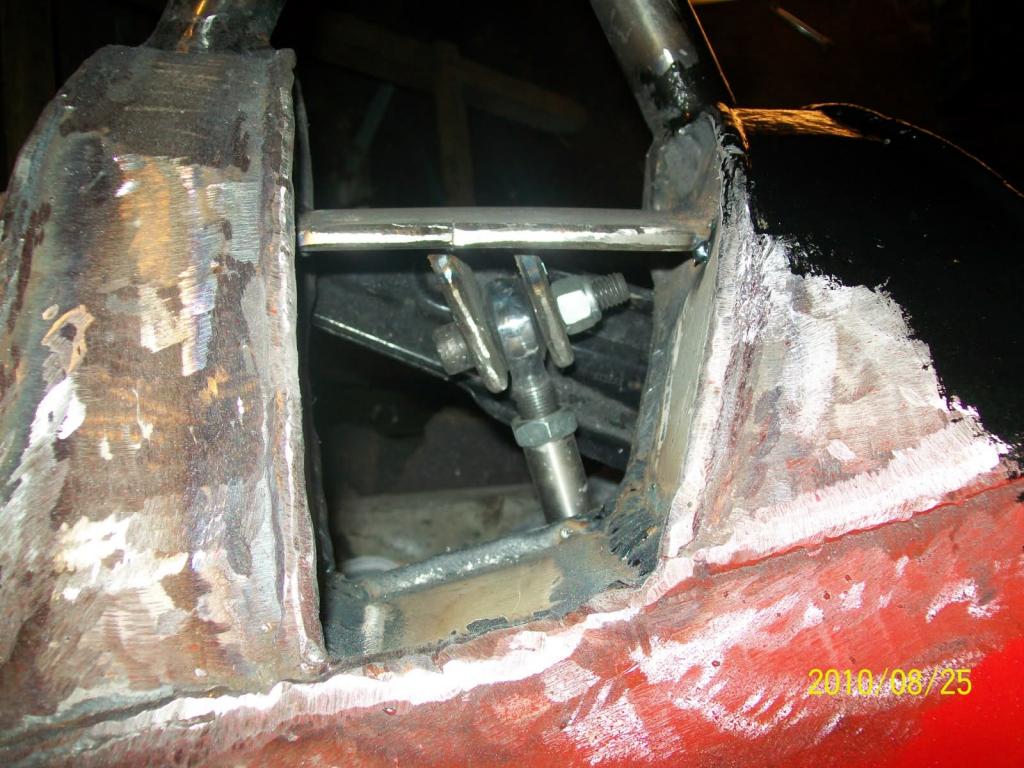 11/10/2010
After 3 weeks 10 hours day,the engine is inside!!! yeah!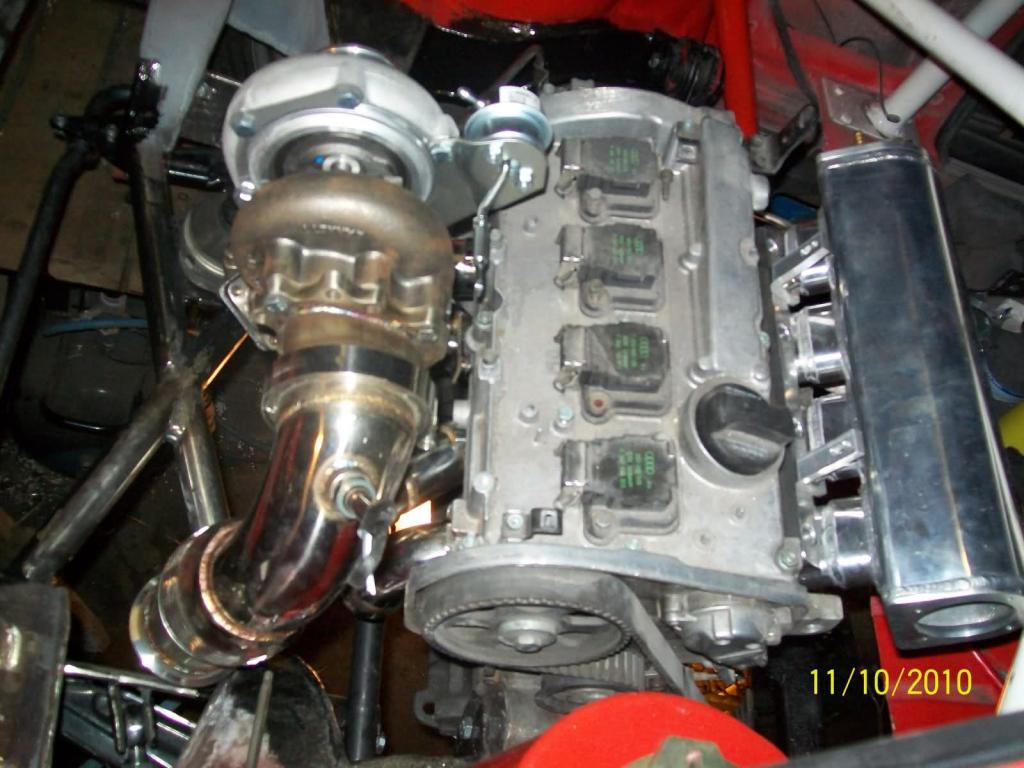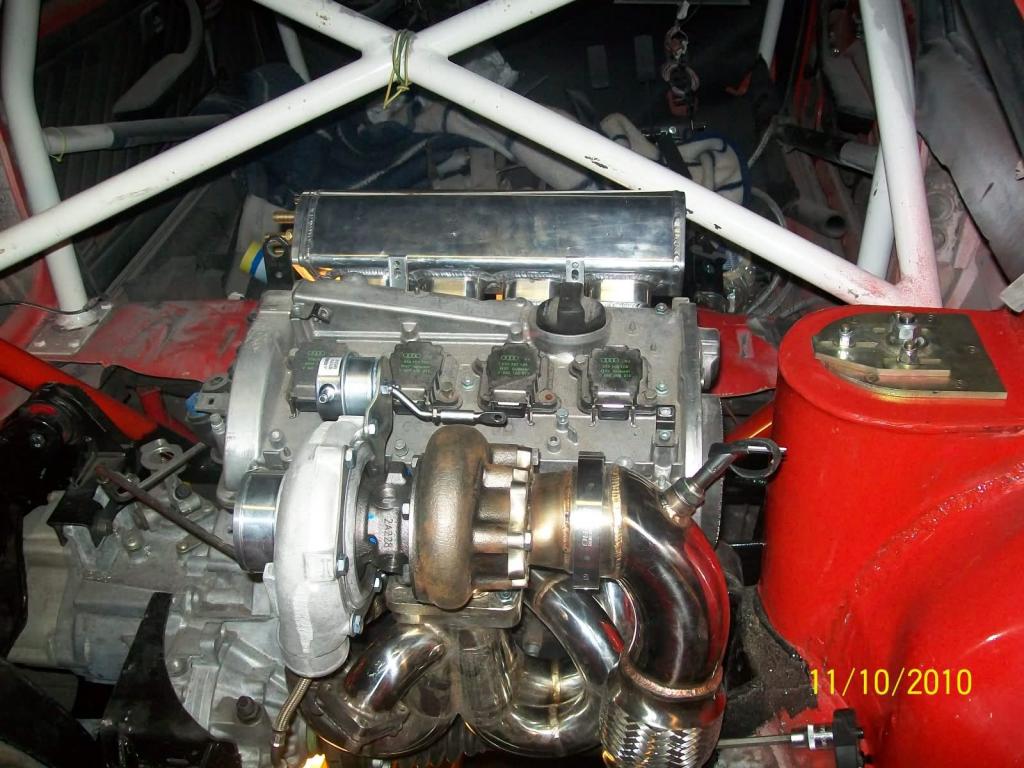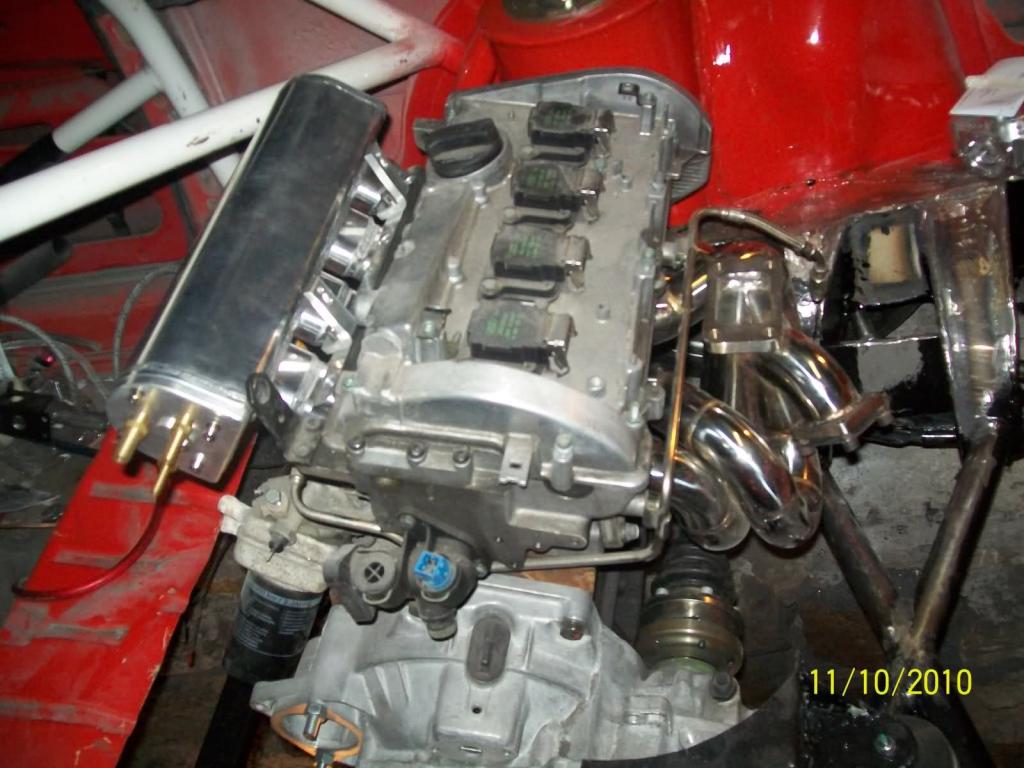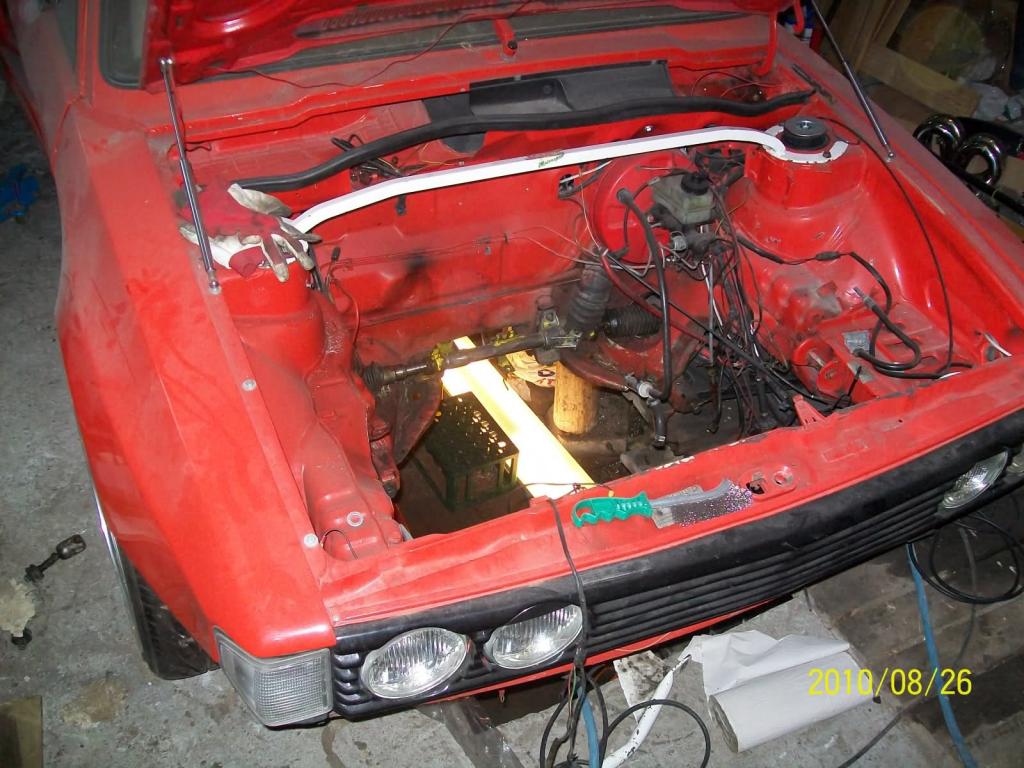 What a f... No engine in front? hm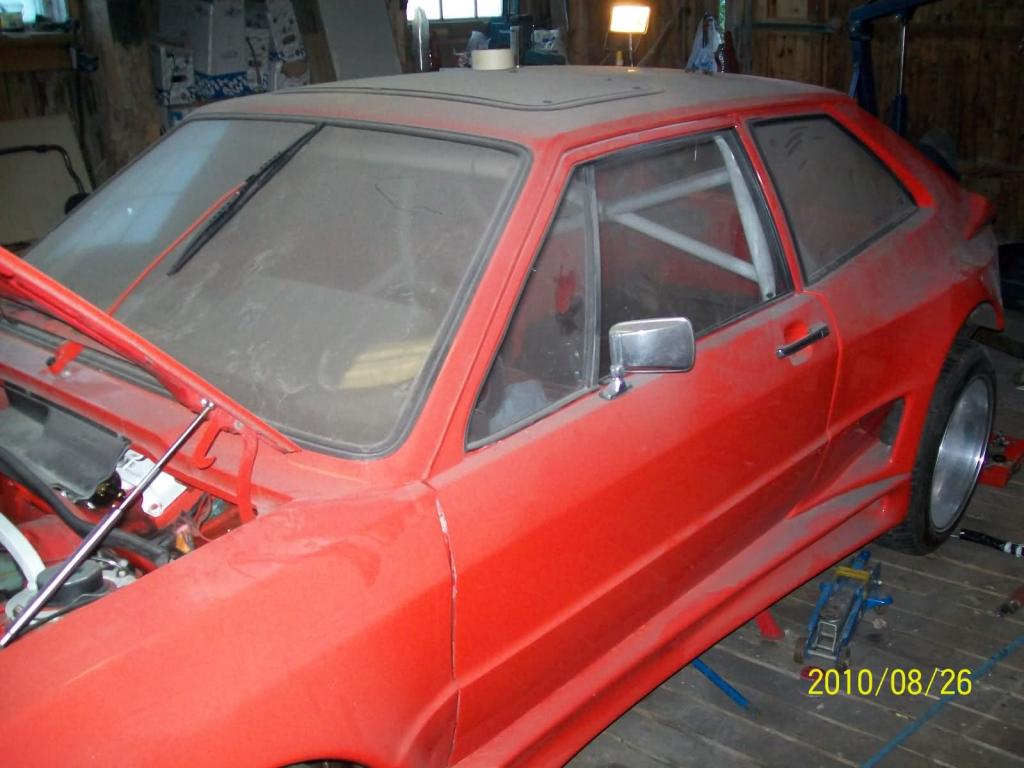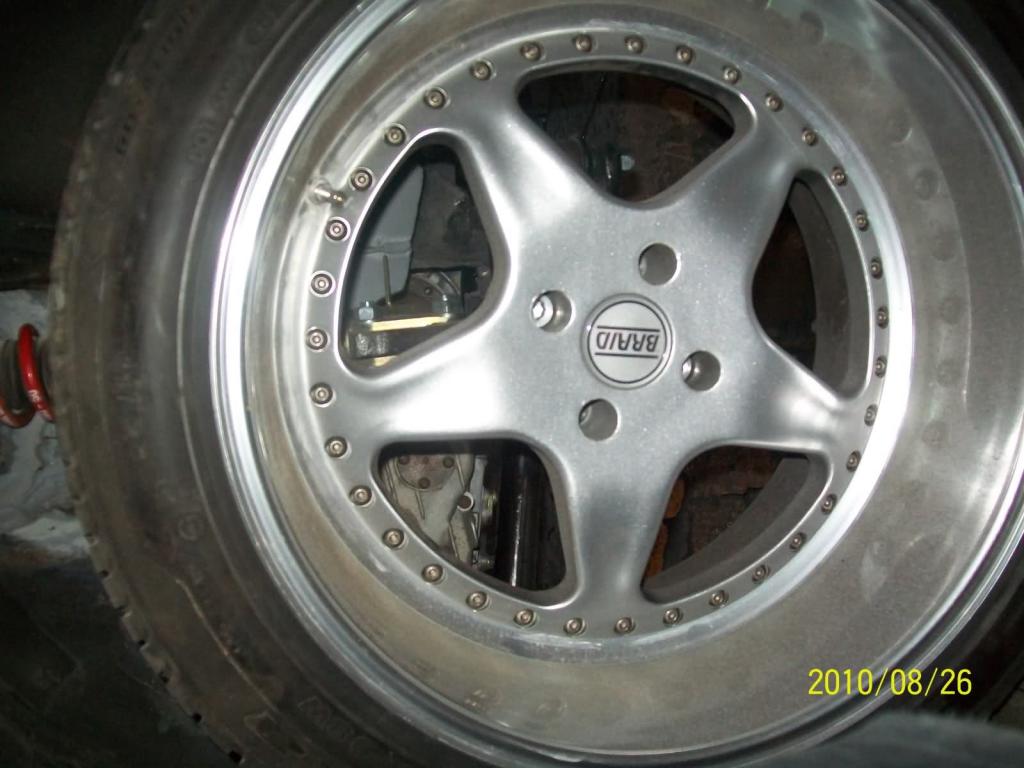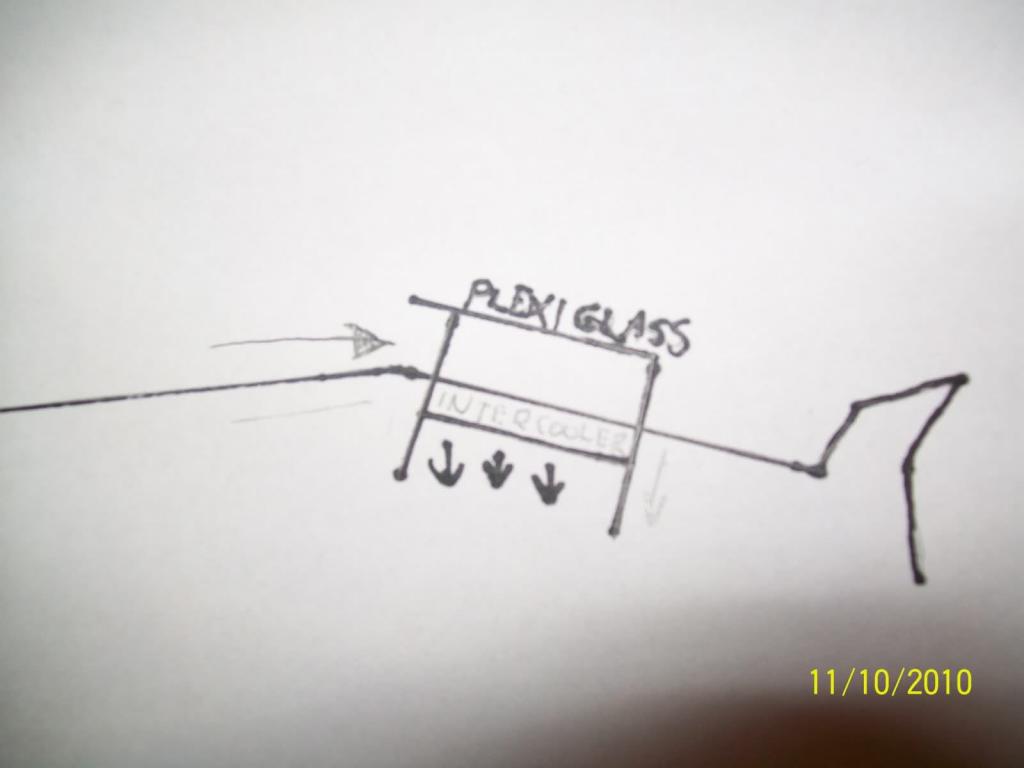 blueprint for the intercooler. anyone with a good idea?
up and down controlled with a switch of course
11/11/2010
Today i started the wiring loom for the engine,and the rearbrakes are mounted.