Scirocco GTO Mid-engine by garasja
By stevegolf
Scirocco GTO Mid-engine
Compliments of garasja @ www.vwvortex.com
Scirocco TSR-RWD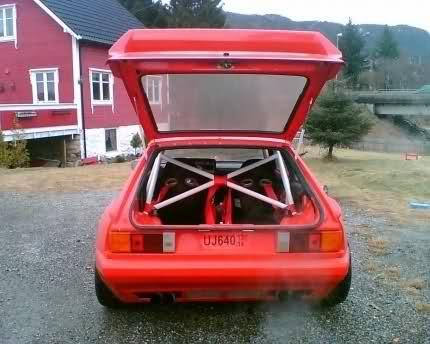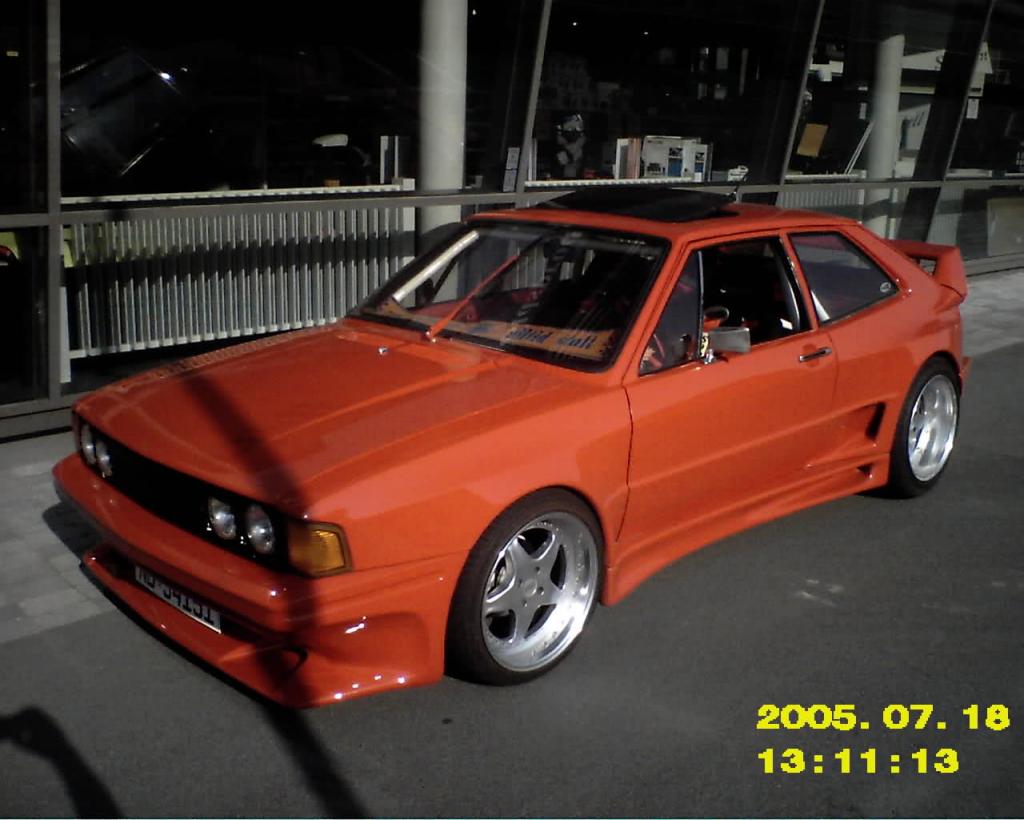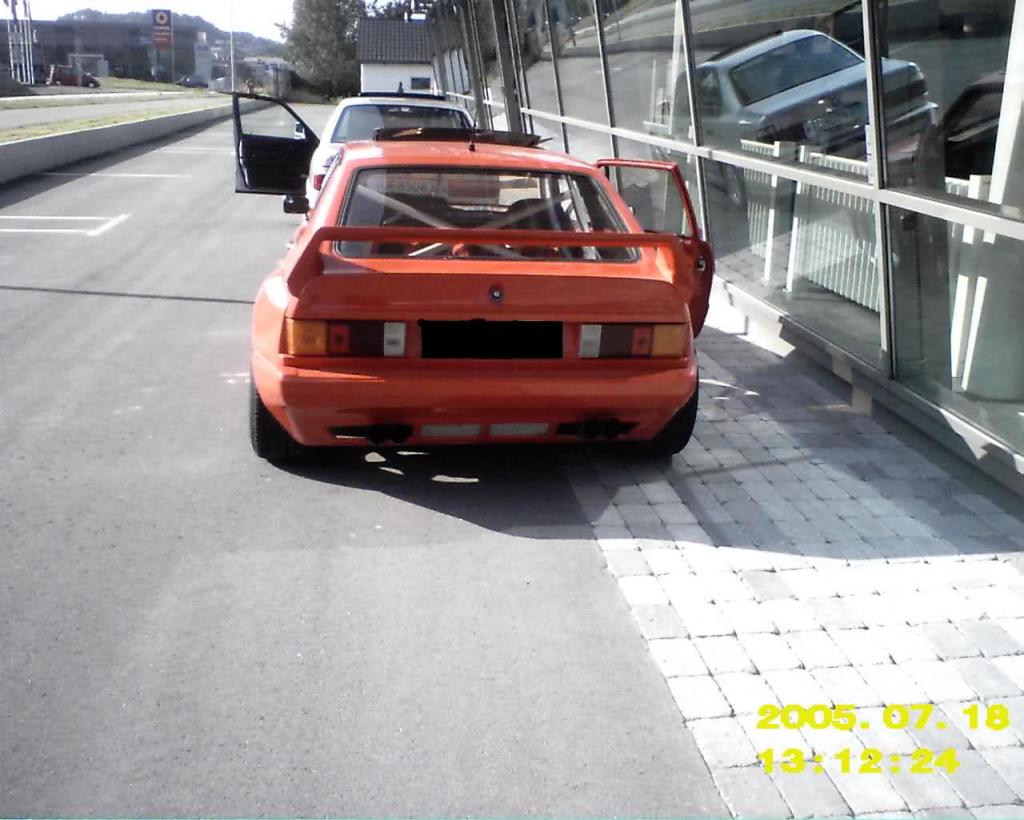 project start.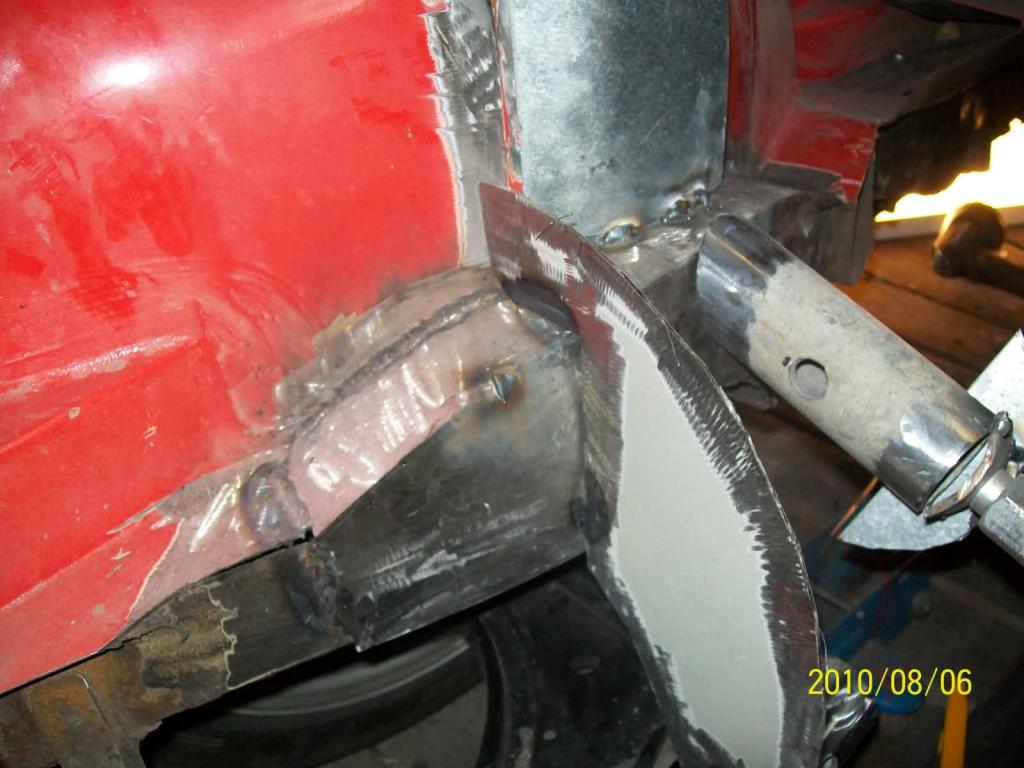 90% thinking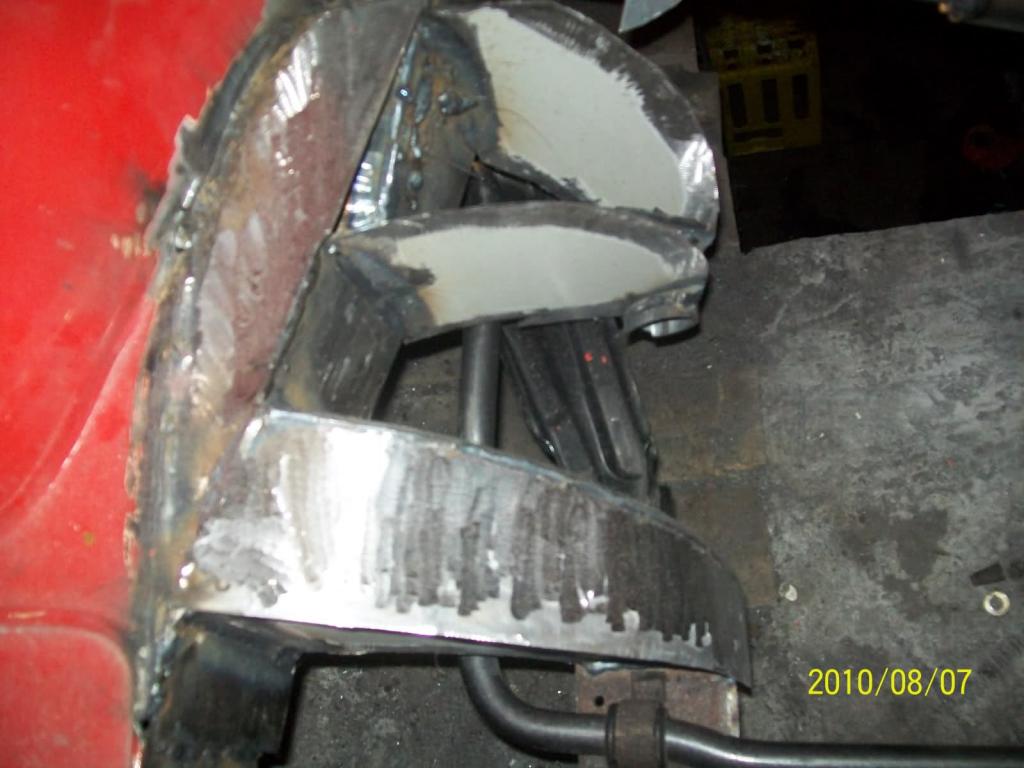 ten hours working day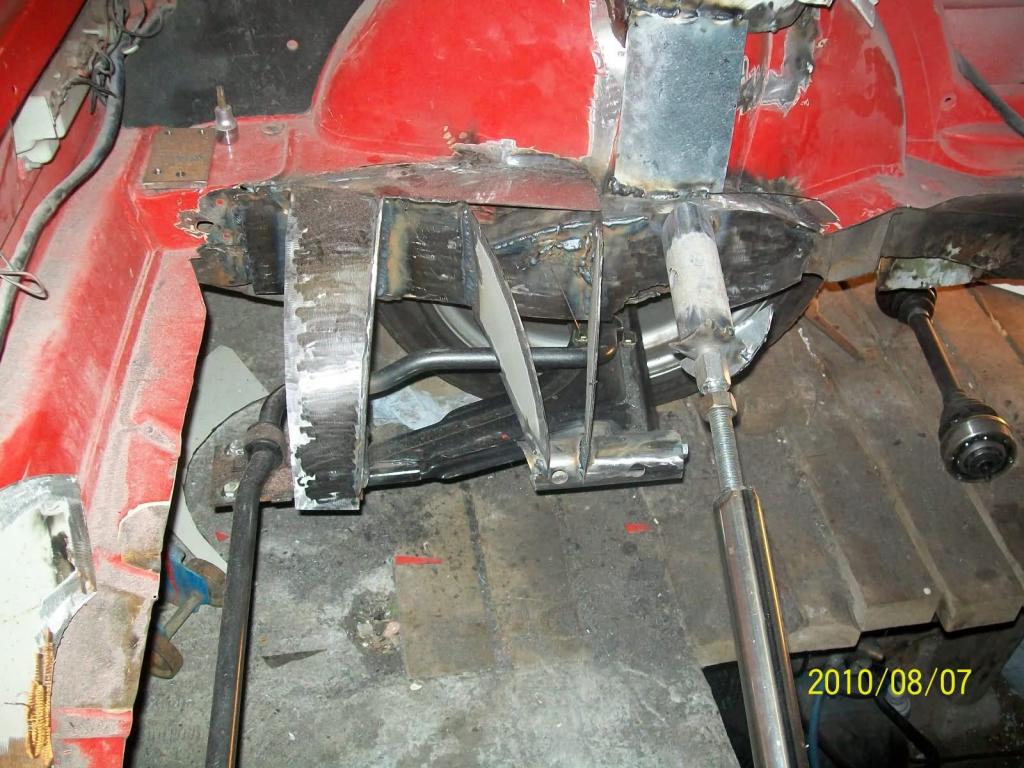 more welding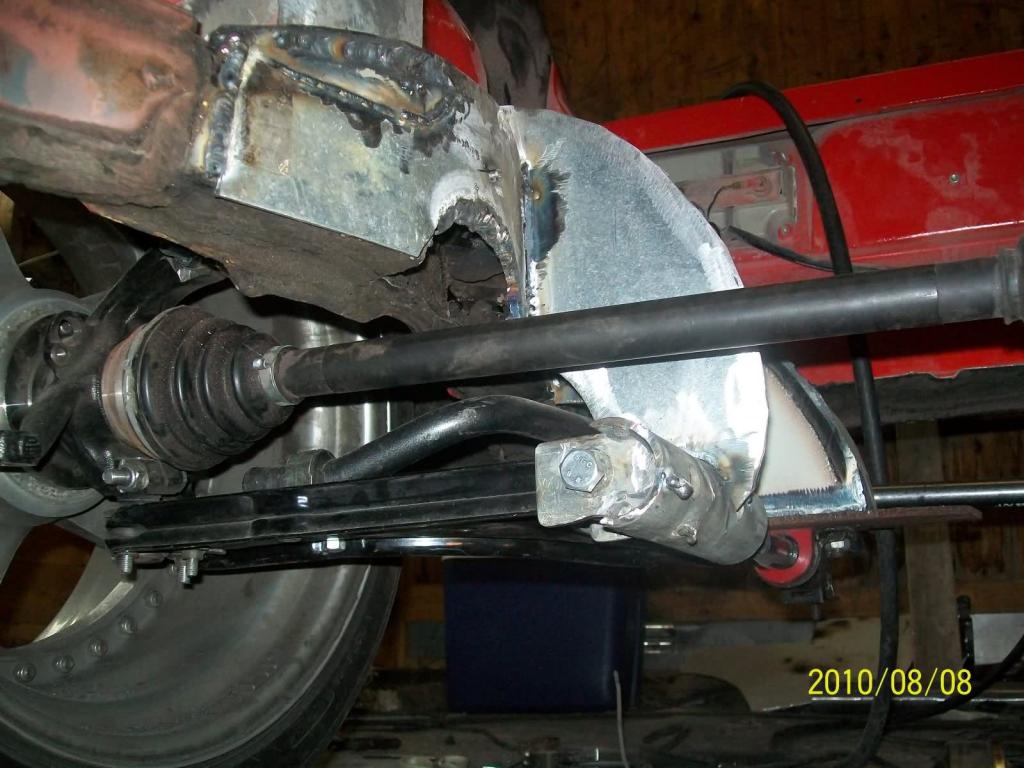 New metall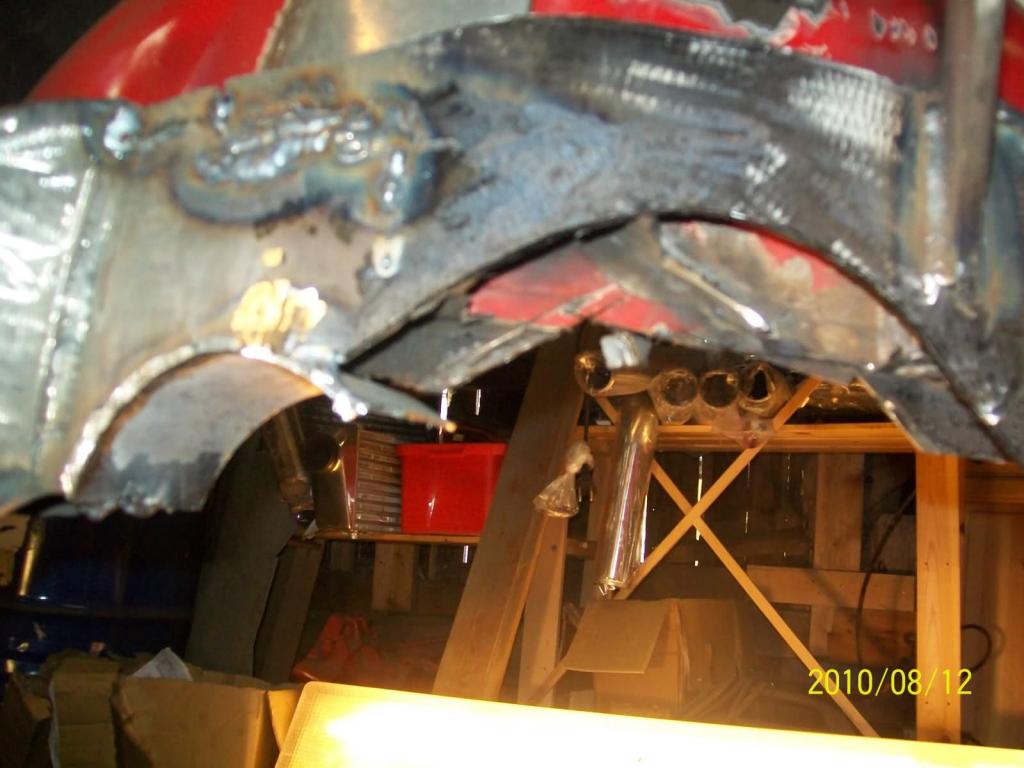 testing 02a 6-speed tranny with slip dif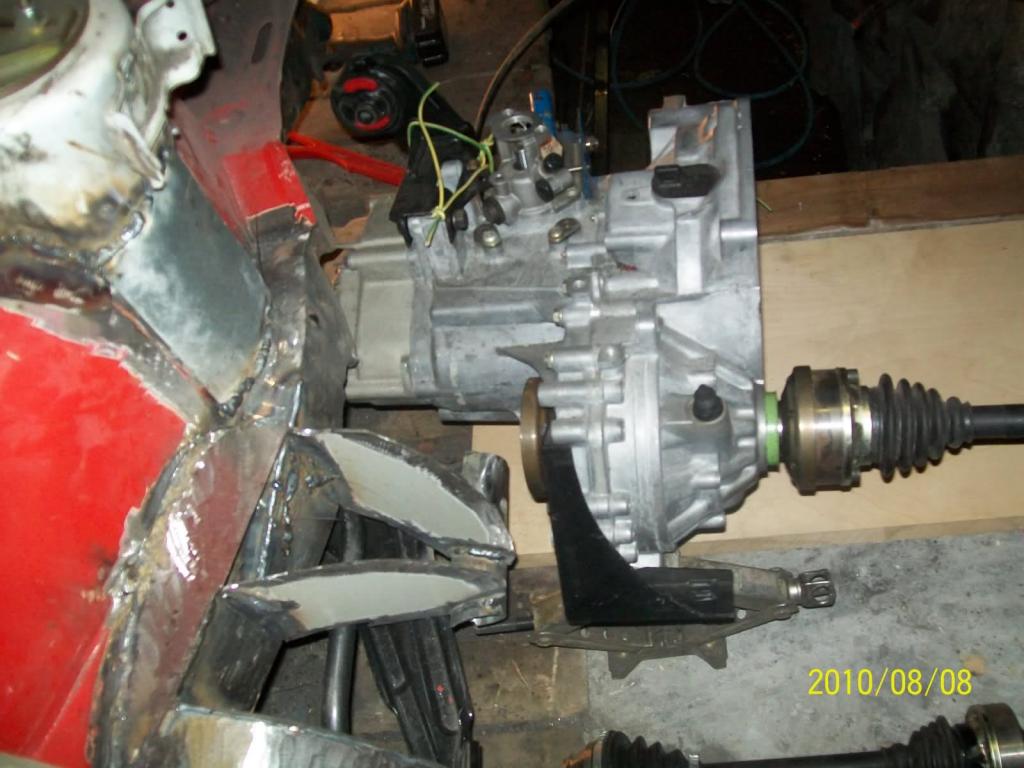 New top mounts from golf 2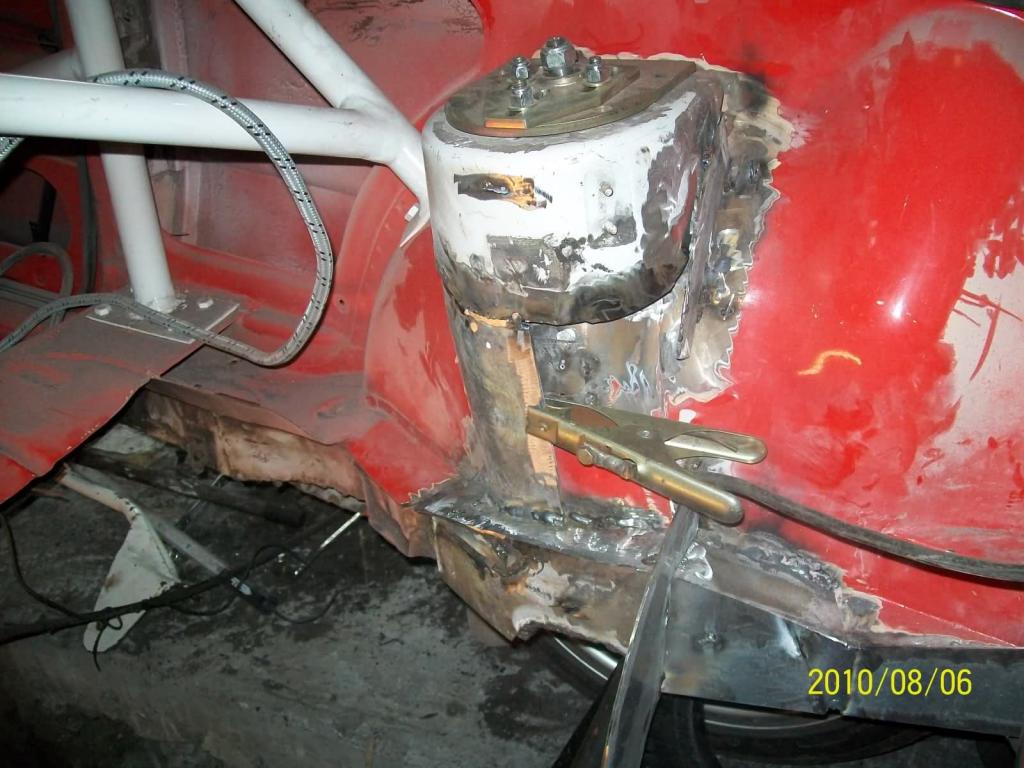 1,8t aeb engine and tranny innside:-)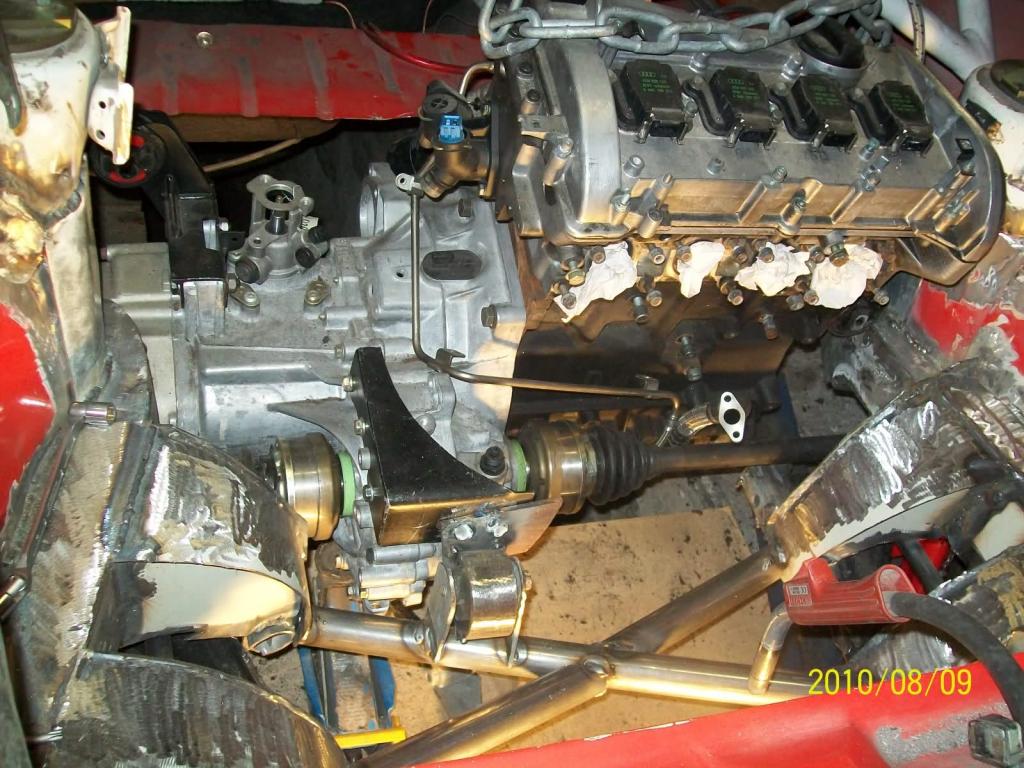 driver side almost finnish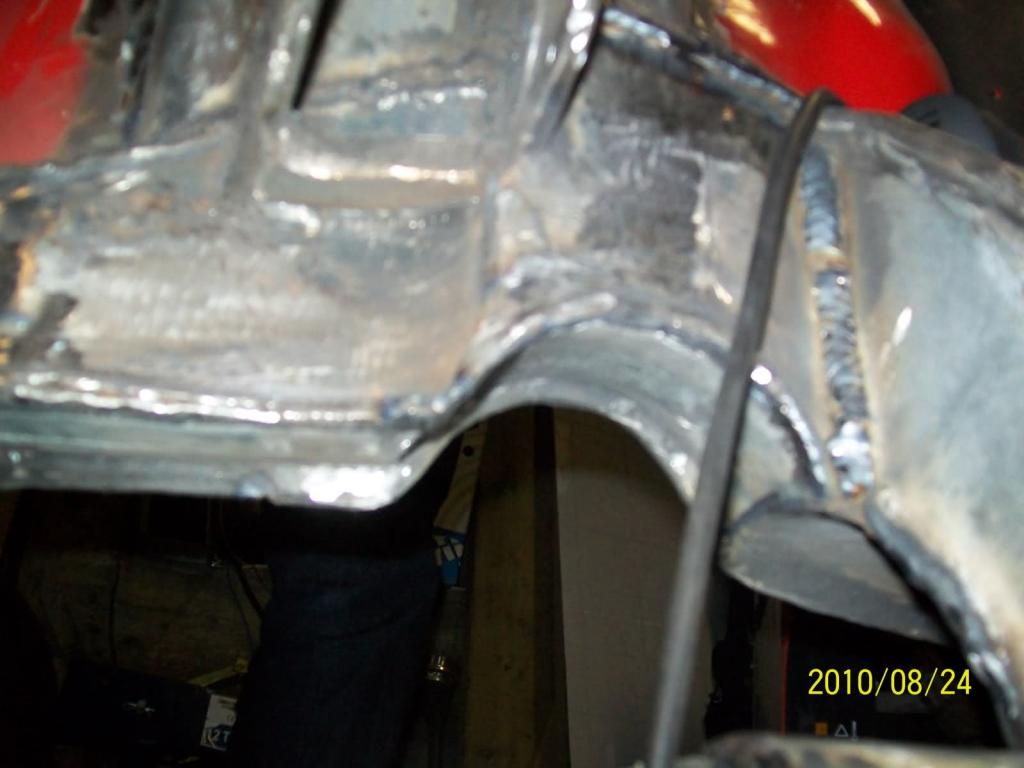 More new metal after 35 years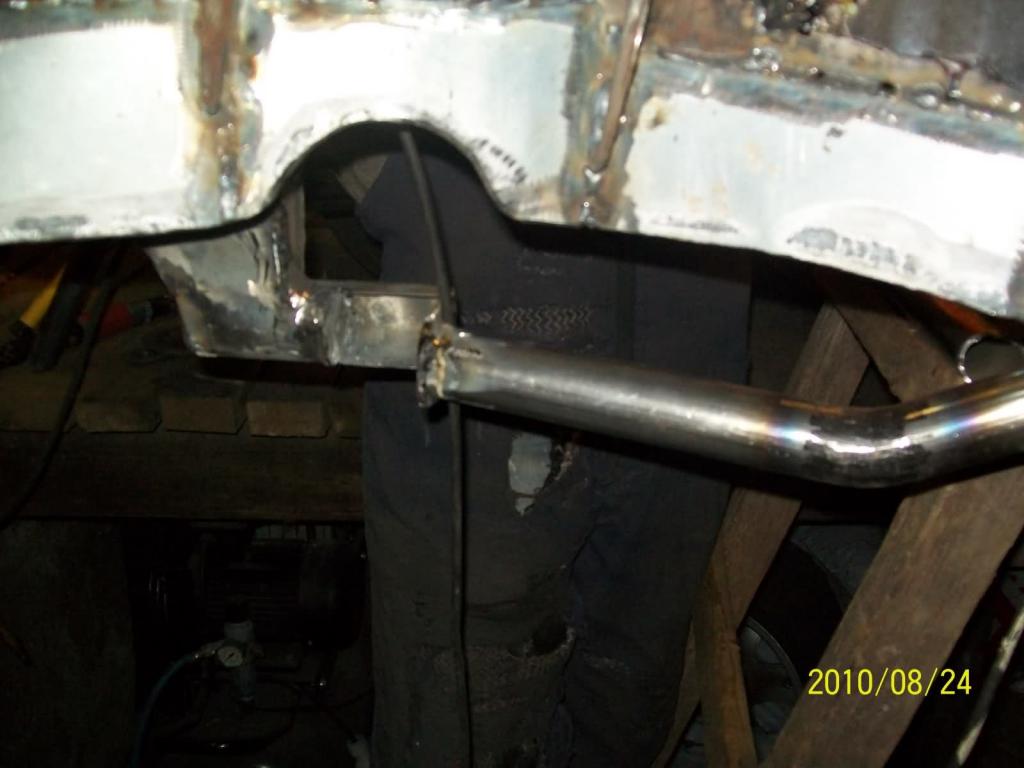 and welding....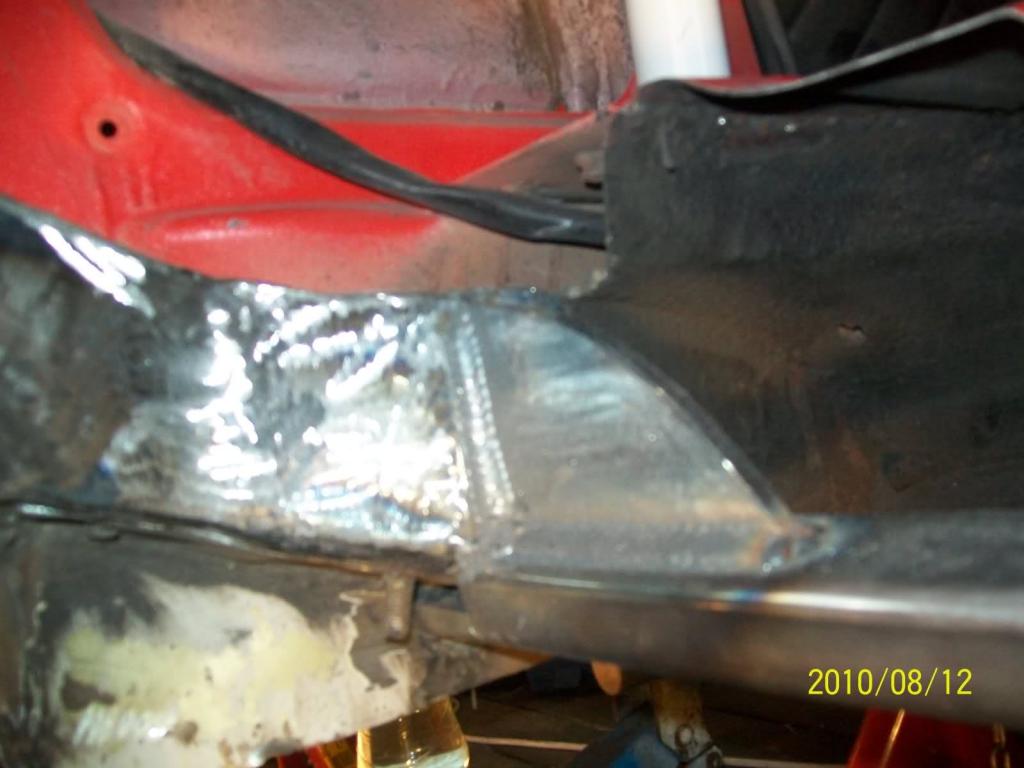 many hours ..2 gas bottles and 1 weldthread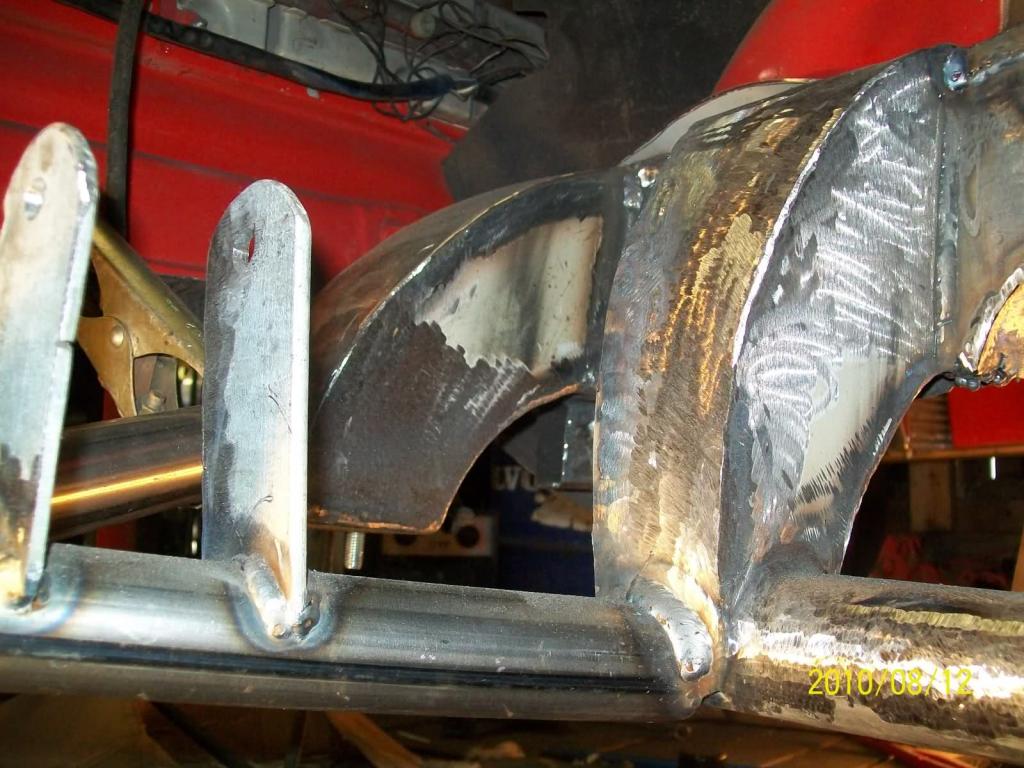 almost finnish (driver side)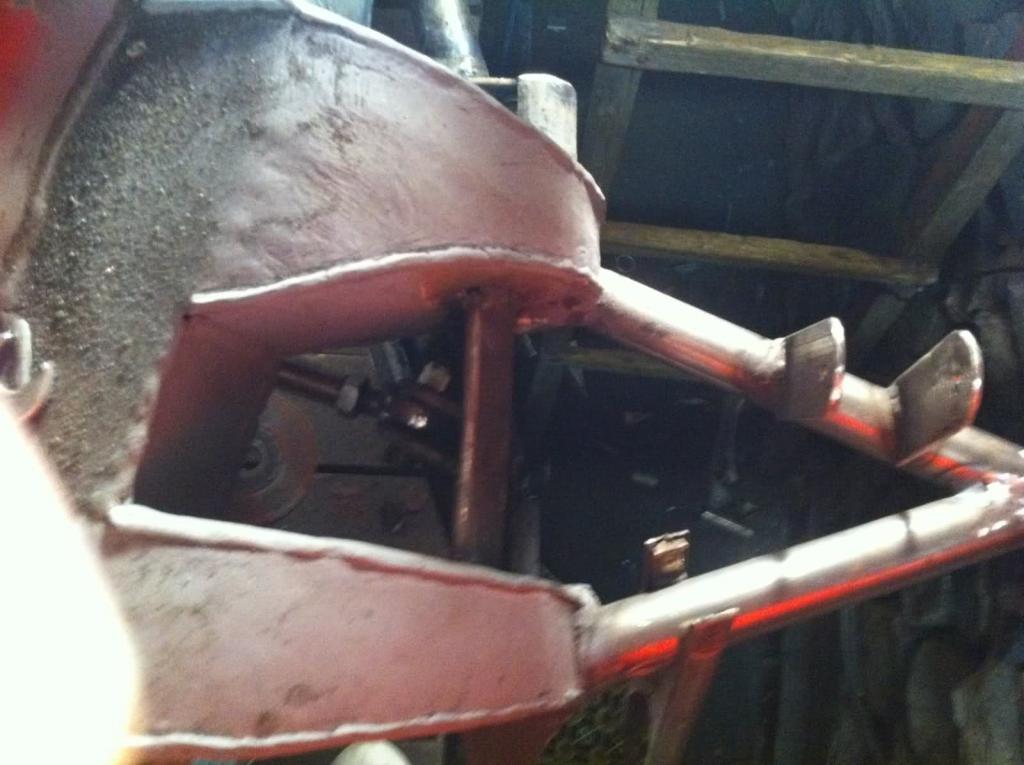 g60 wheel hub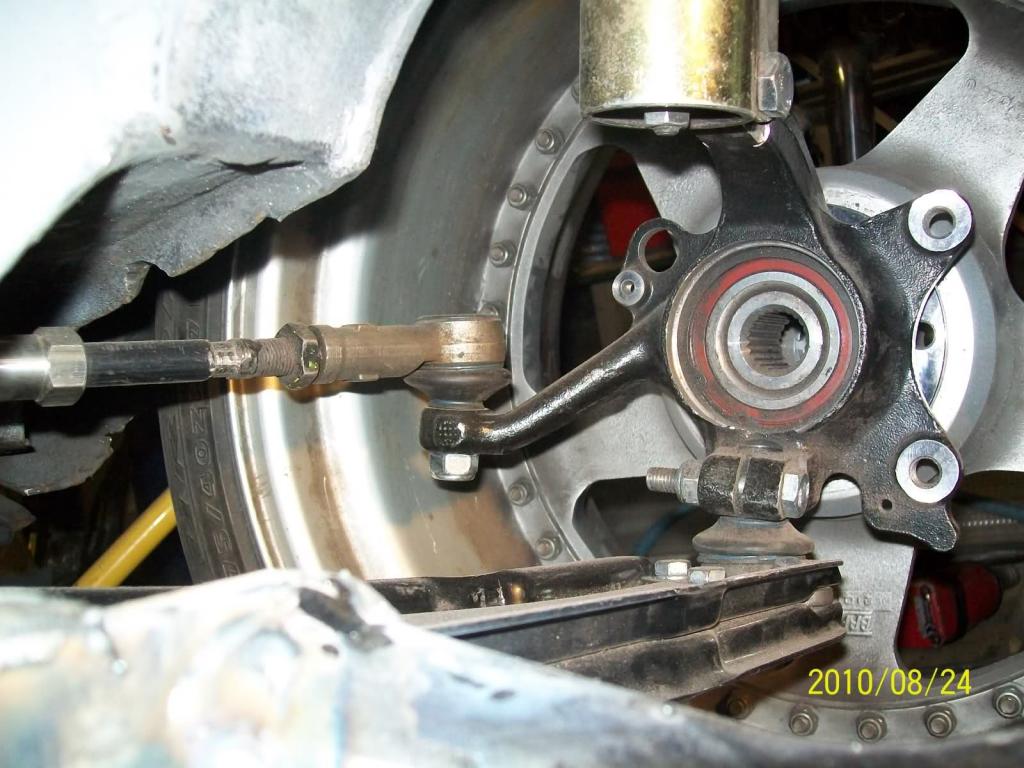 engine innside for....th time.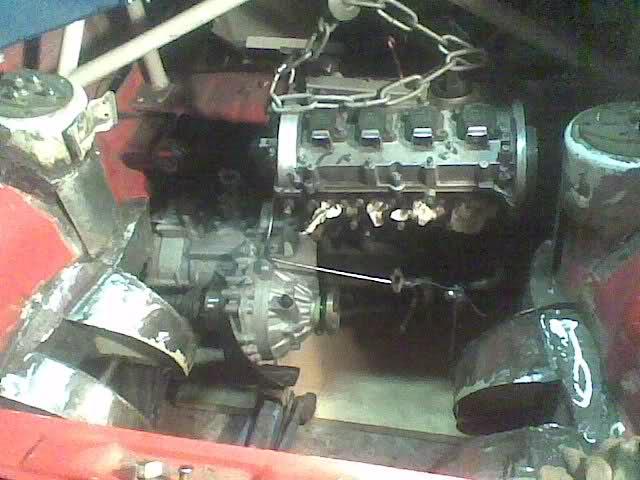 The bosch angle grinder needs new brushes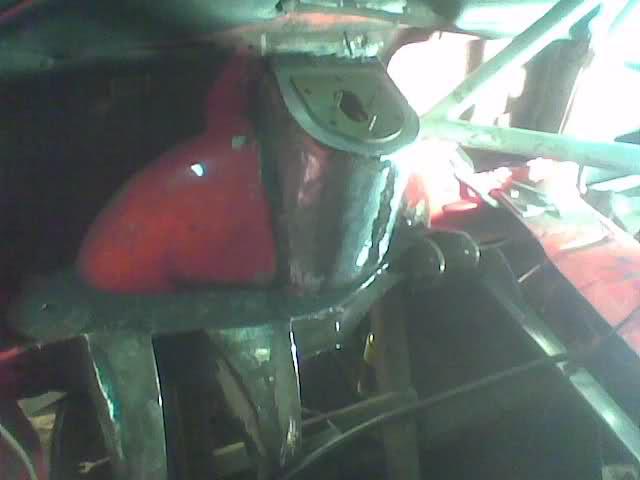 yeah! i can see the finnish line soon!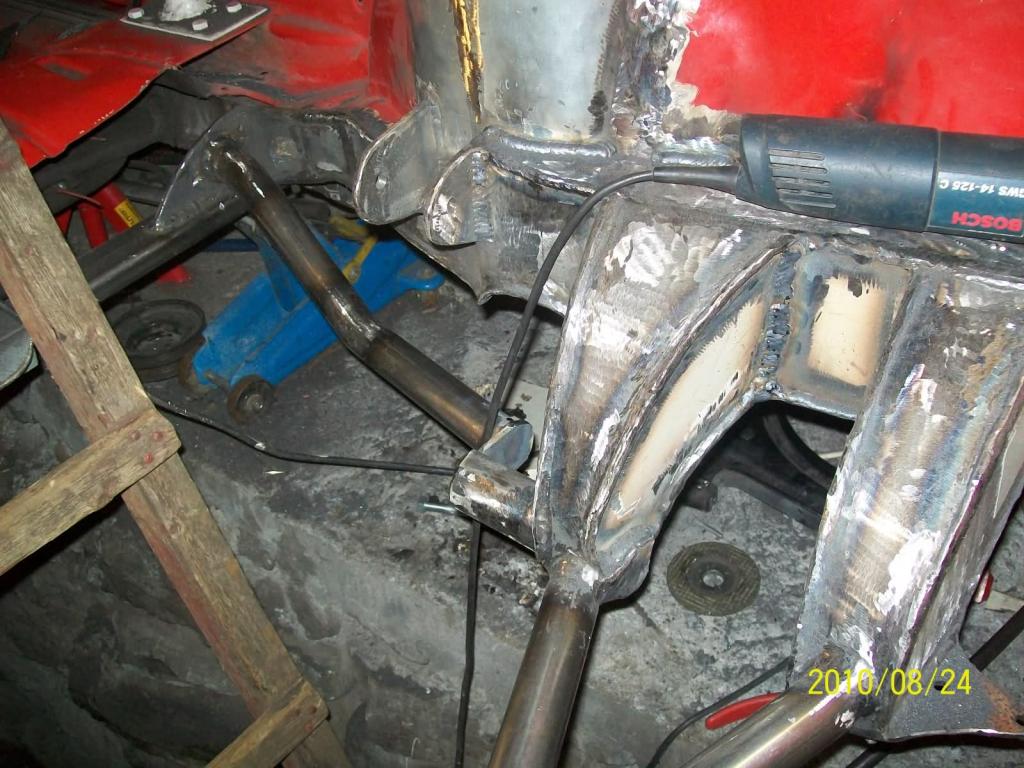 More metal porn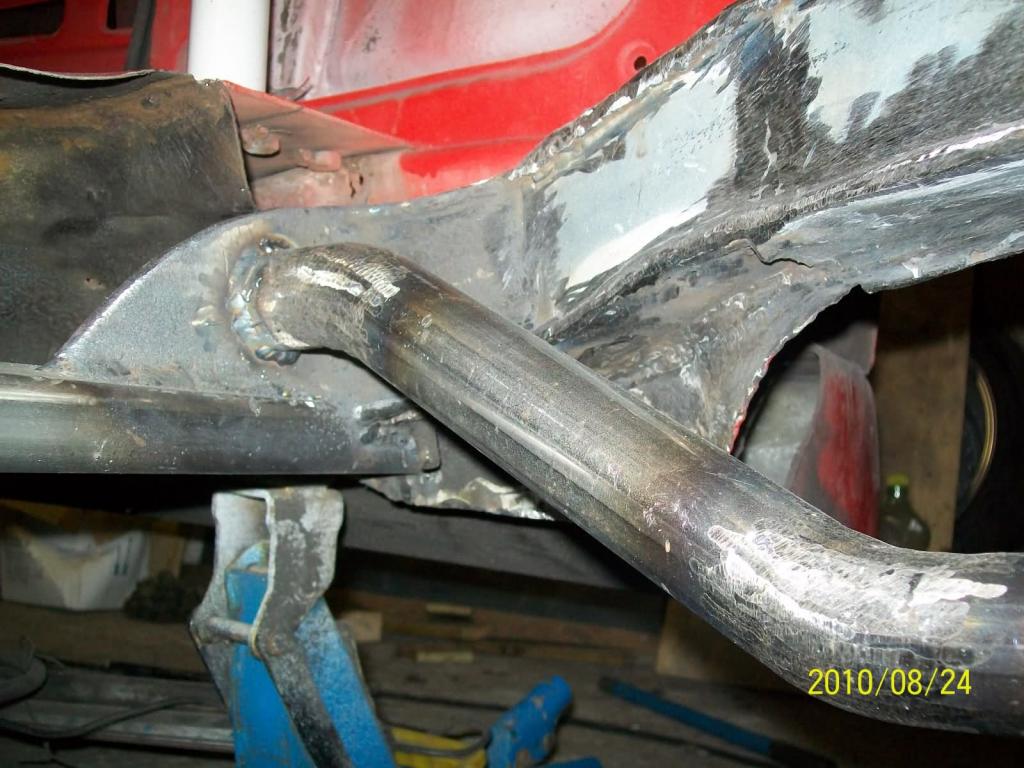 11/9/2010
subframe ready for painting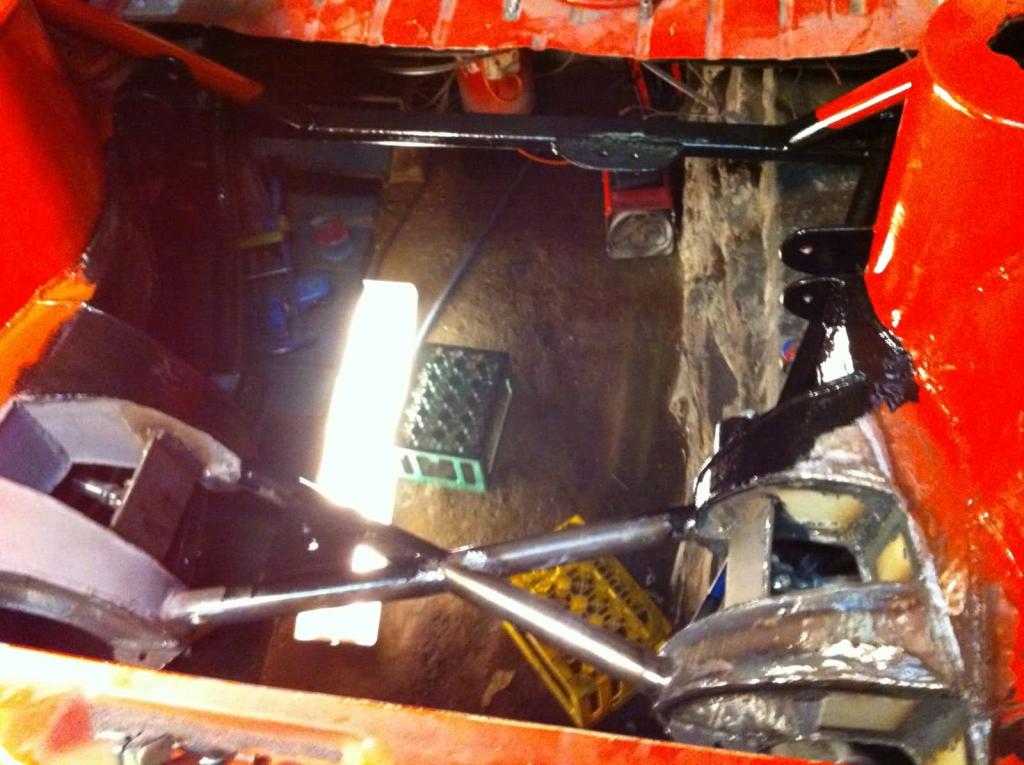 After 3 weeks 10 hour day.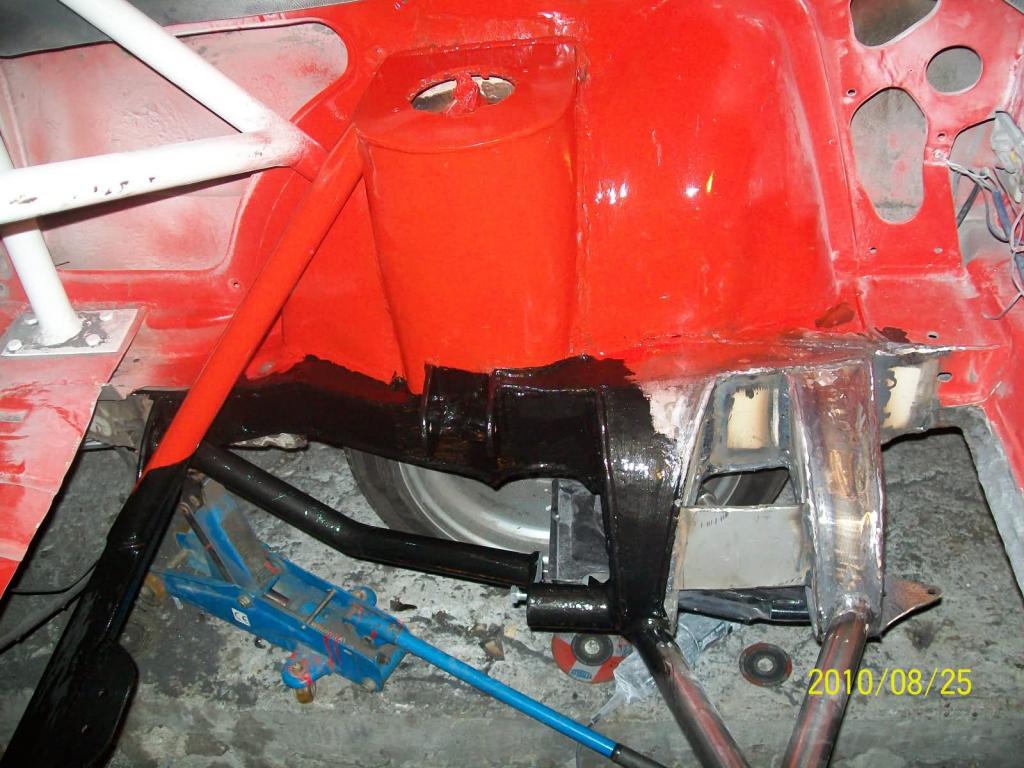 rear driver side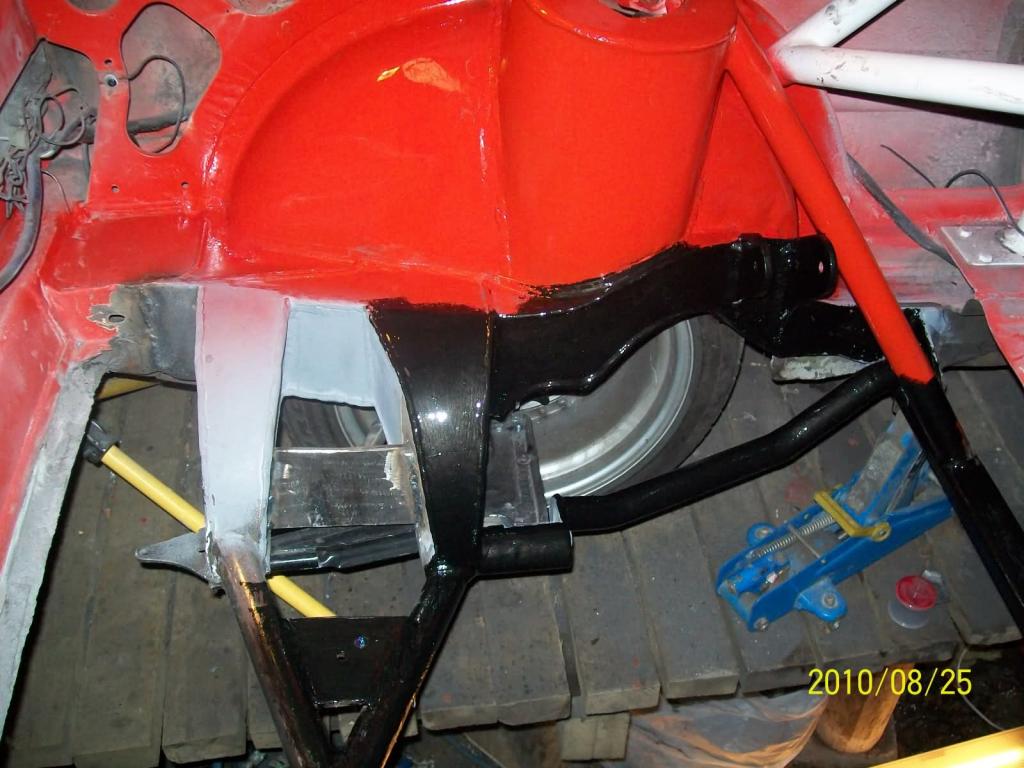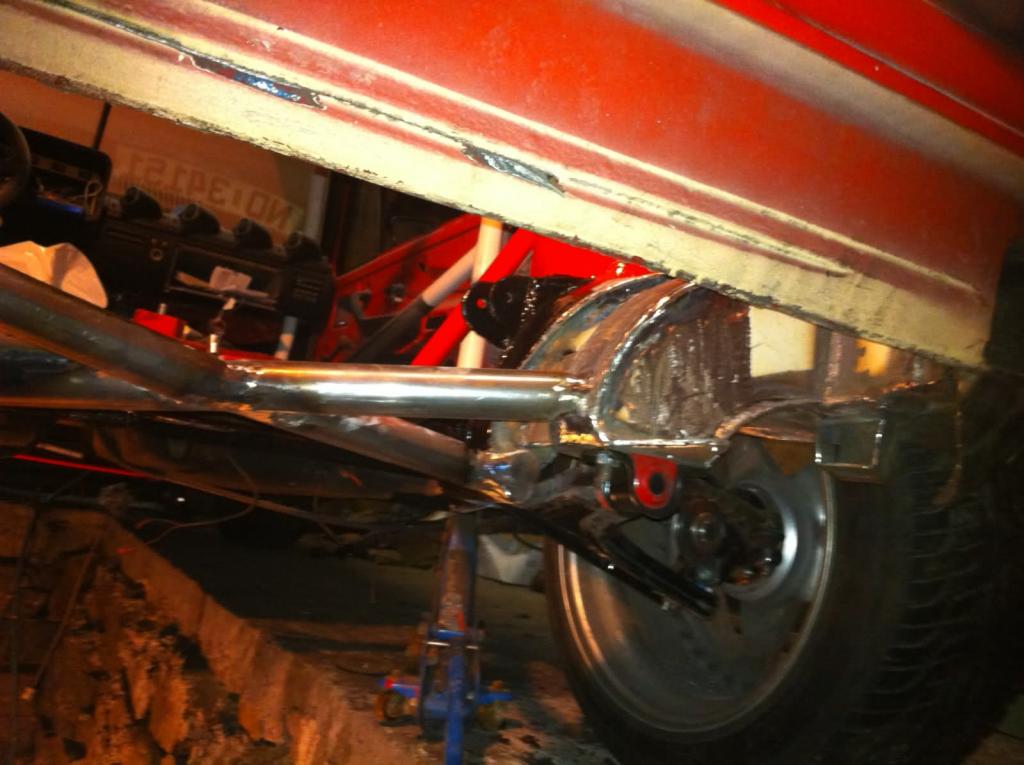 I own this car since 1994.1999-2004 Installing the rieger kit,new paint and rollercage.I started rwd project oct 2010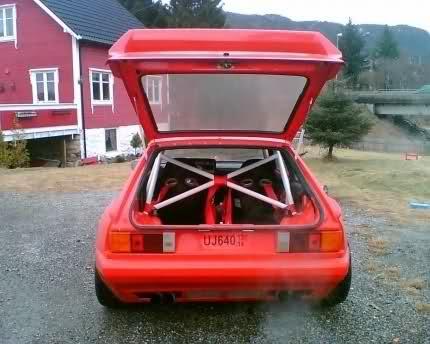 Almost five years took it to finnish the rieger and rollercage mounting.1999 to 2004(2 old house project also).here with the 1,8 gti engine.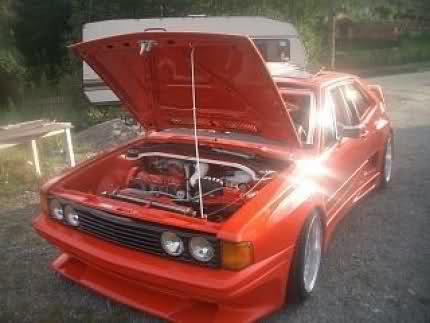 Pictures from 2006 i think 1,8 gti with t03 turbo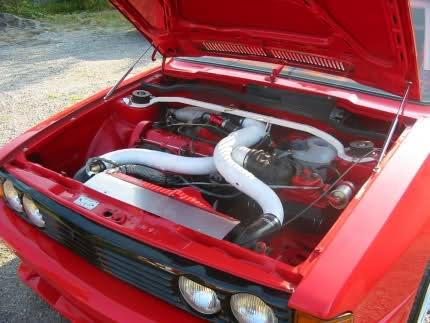 And today the steering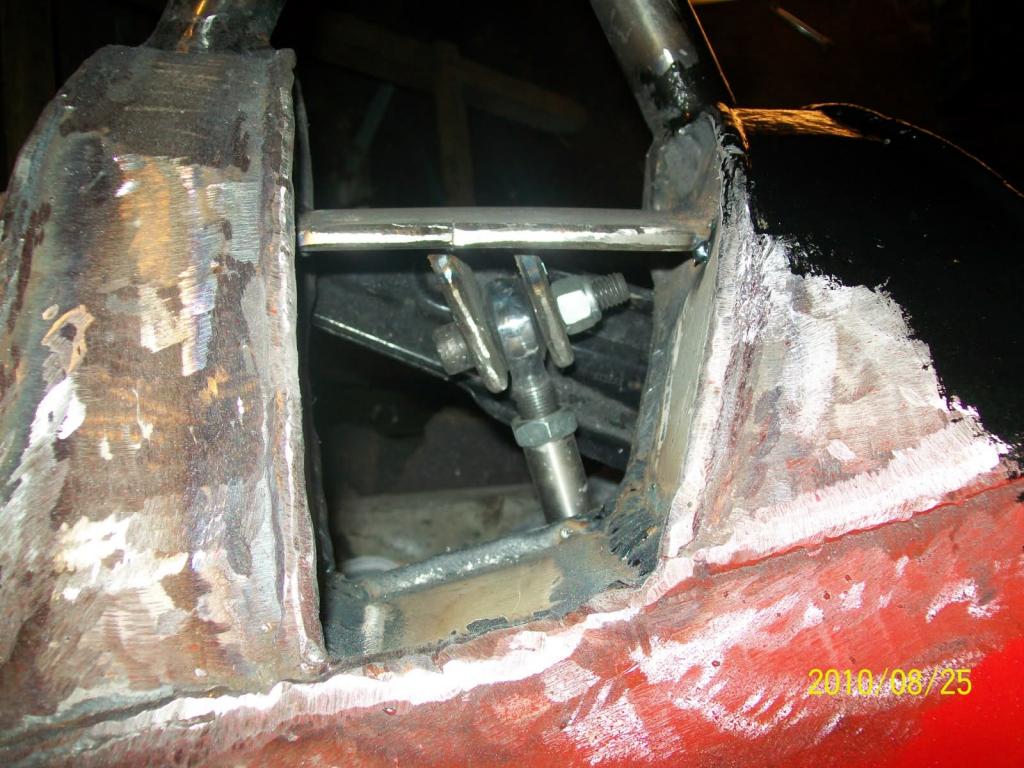 11/10/2010
After 3 weeks 10 hours day,the engine is inside!!! yeah!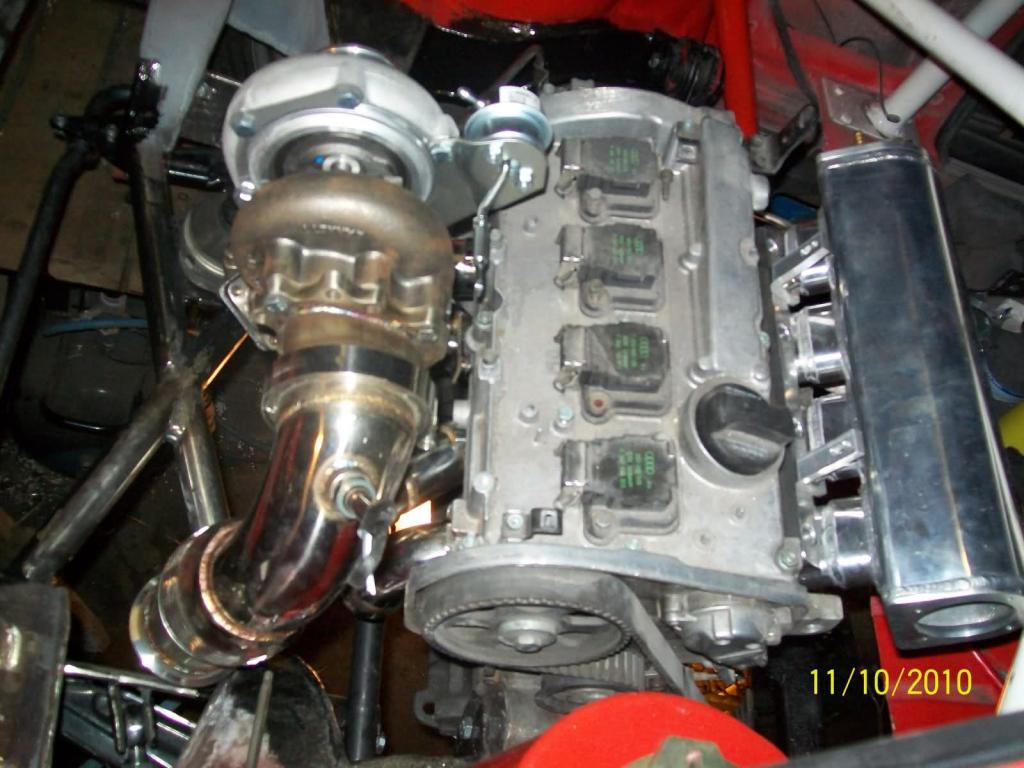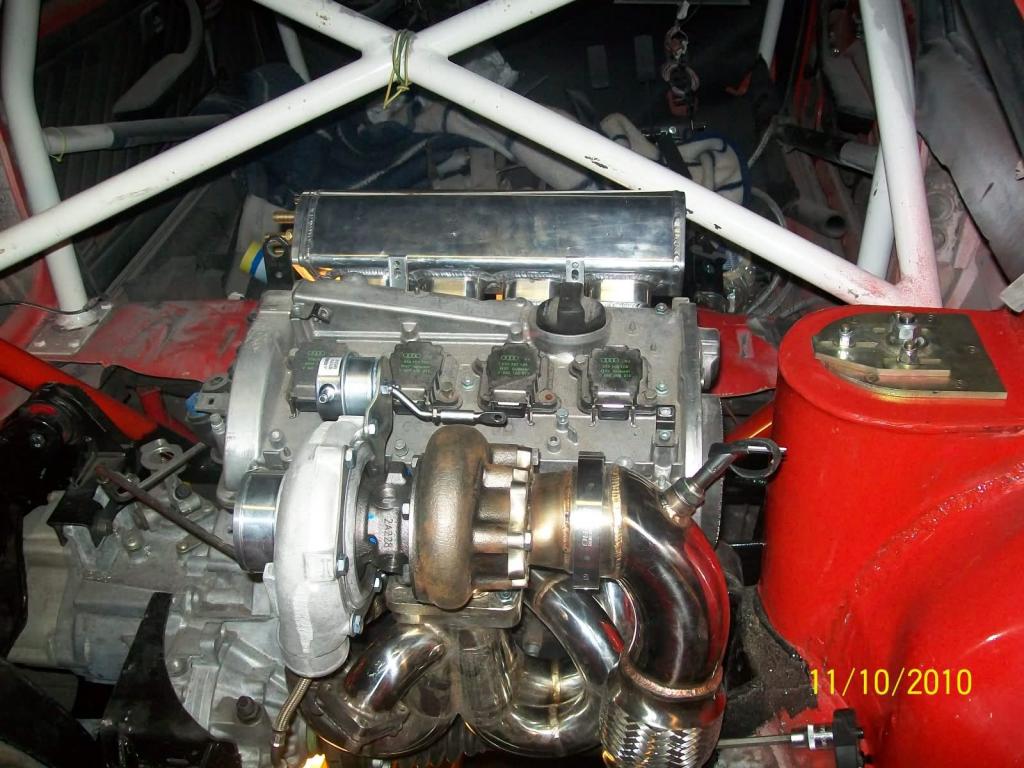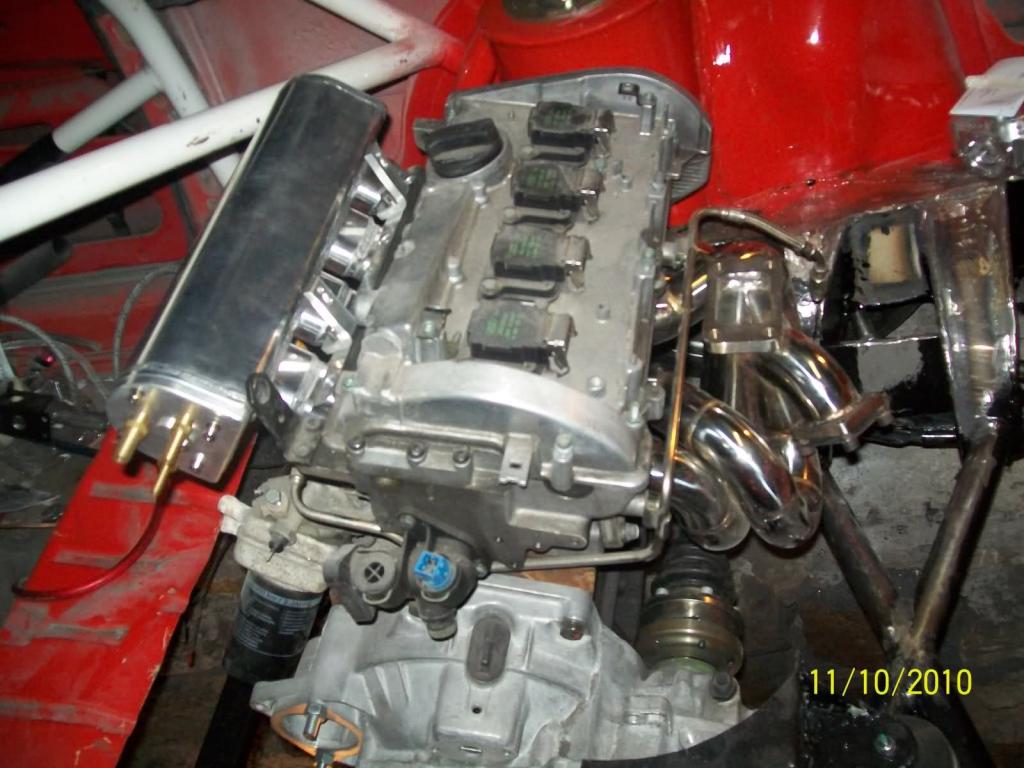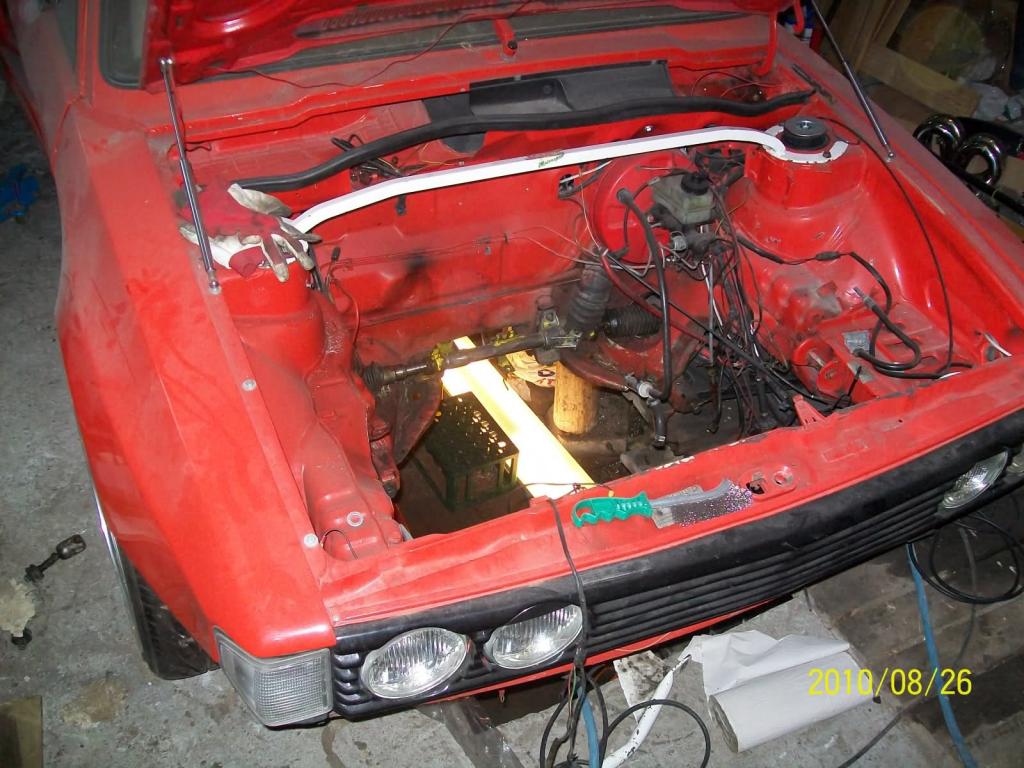 What a f... No engine in front? hm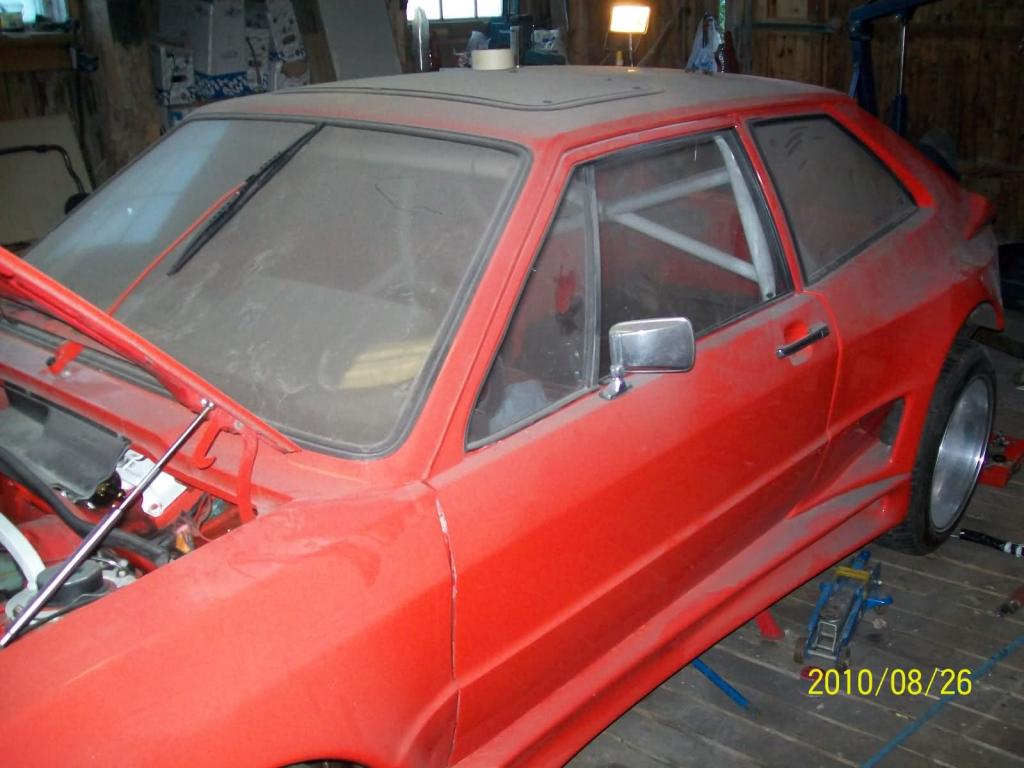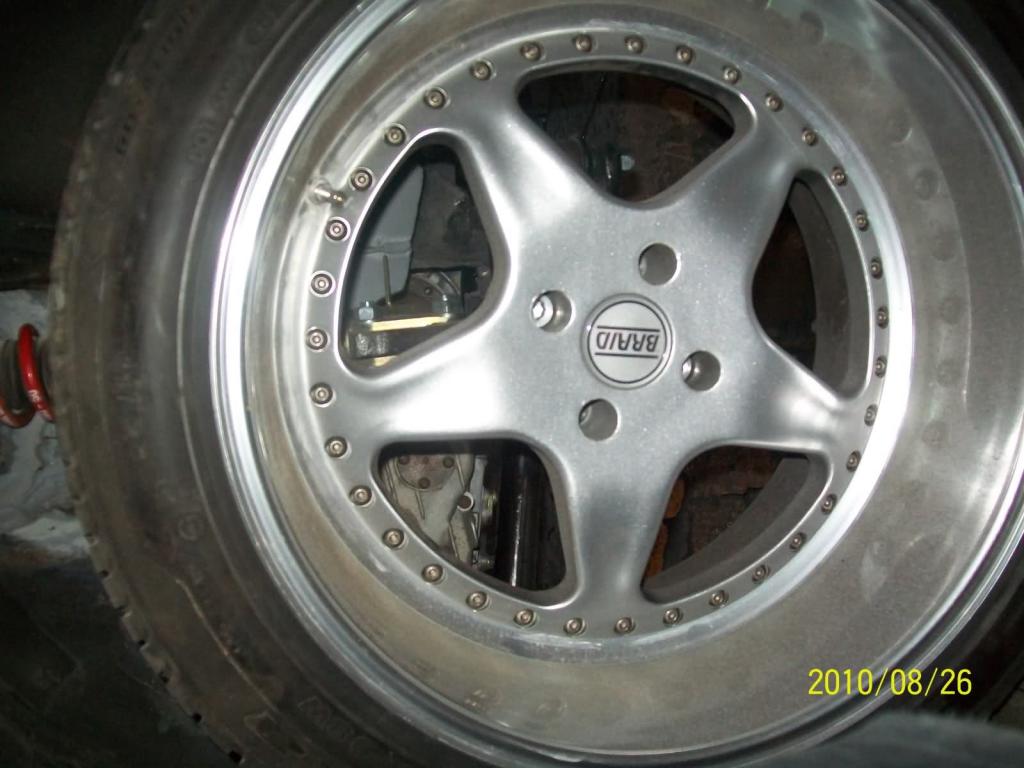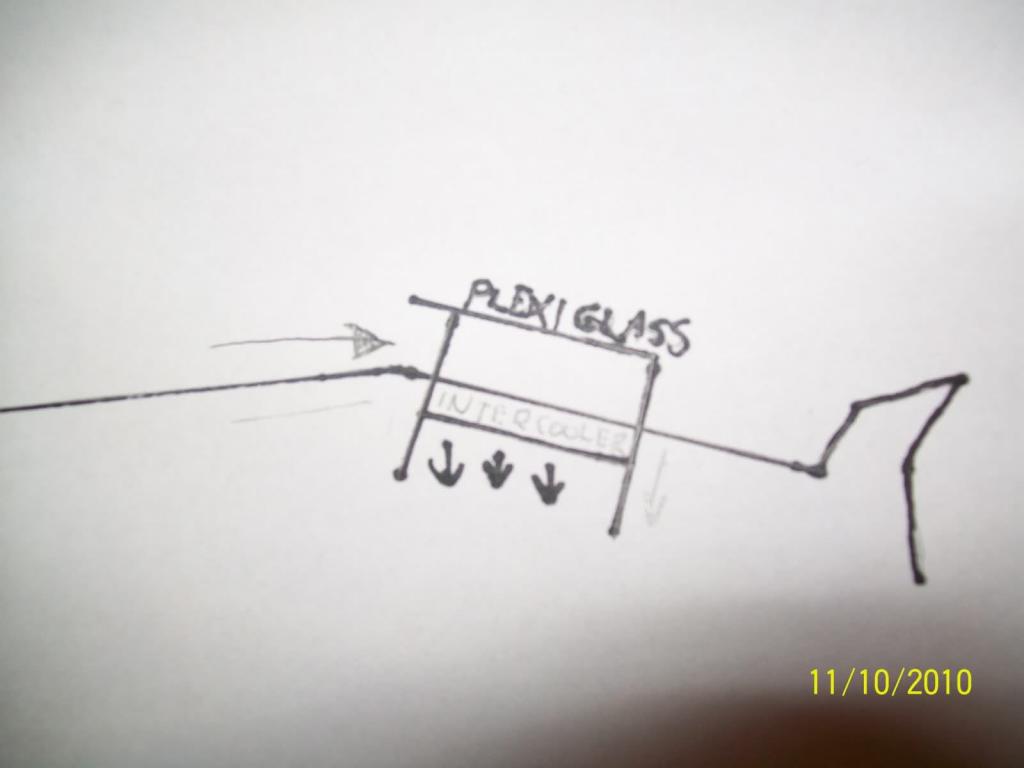 blueprint for the intercooler. anyone with a good idea?
up and down controlled with a switch of course
11/11/2010
Today i started the wiring loom for the engine,and the rearbrakes are mounted.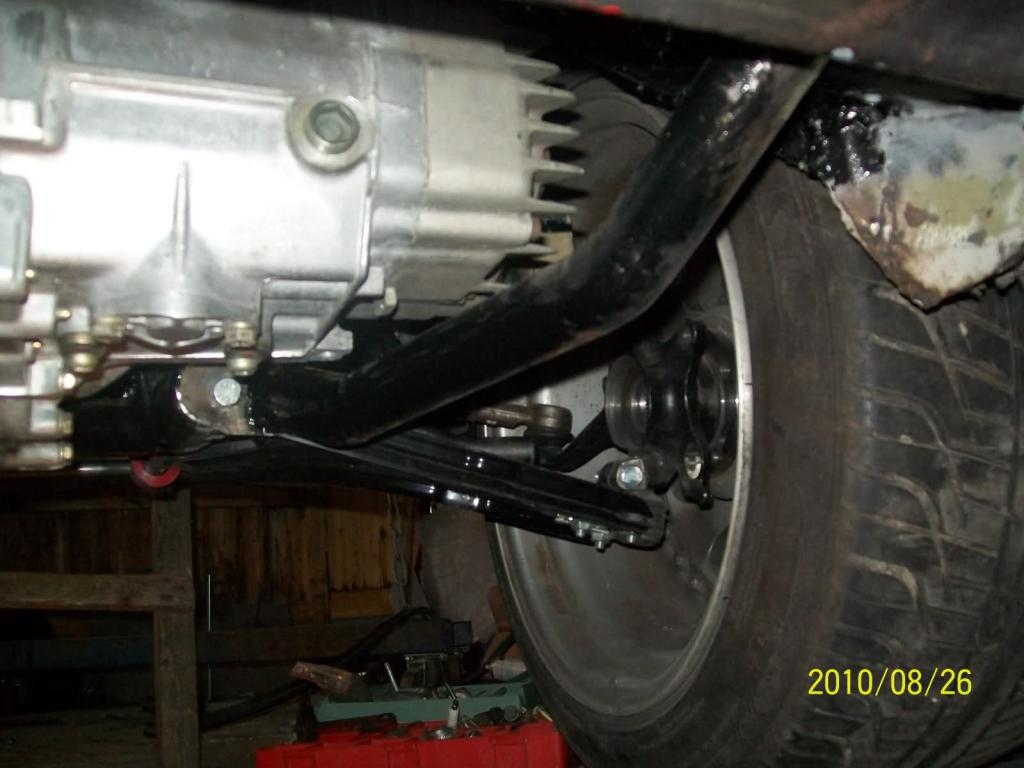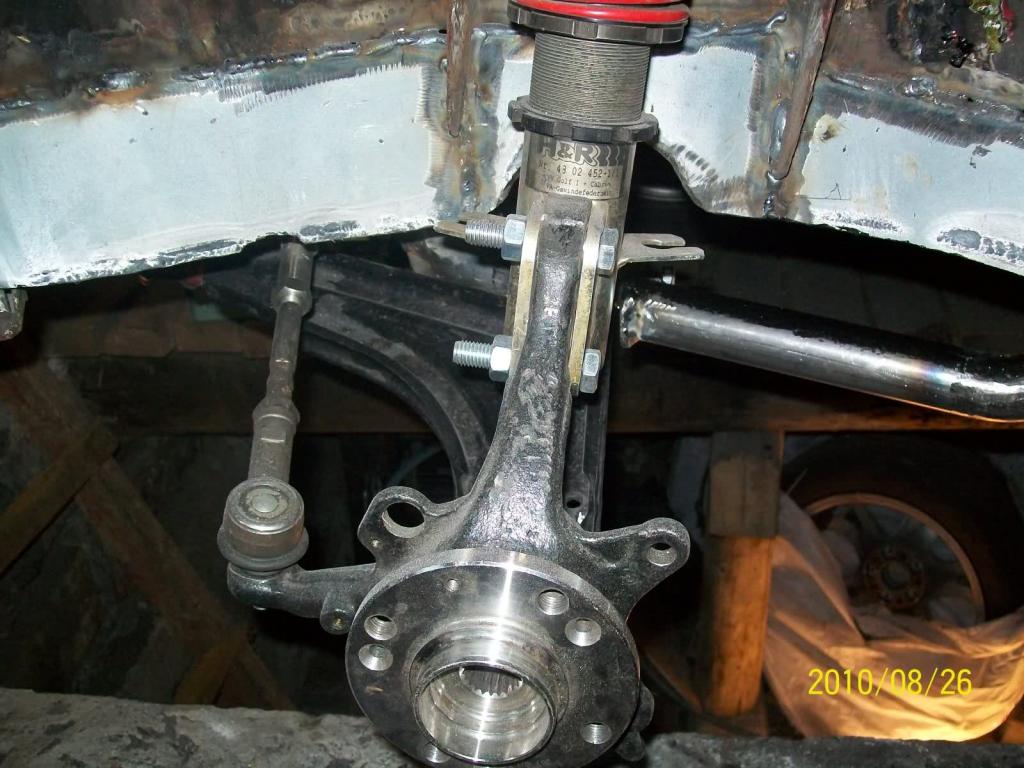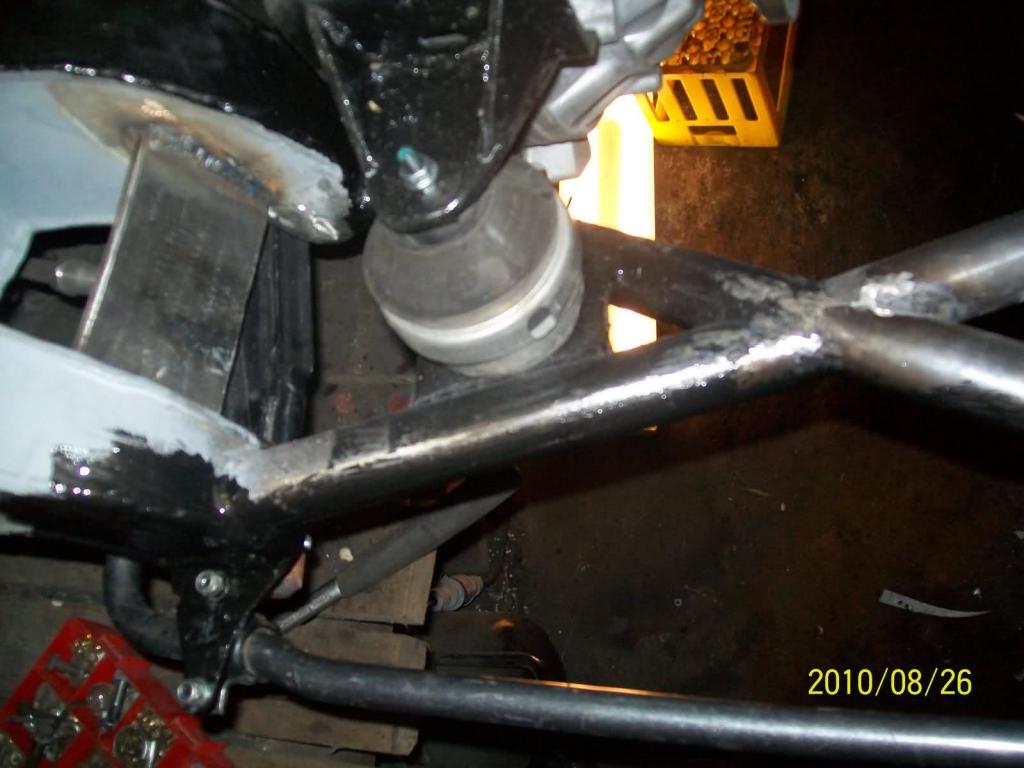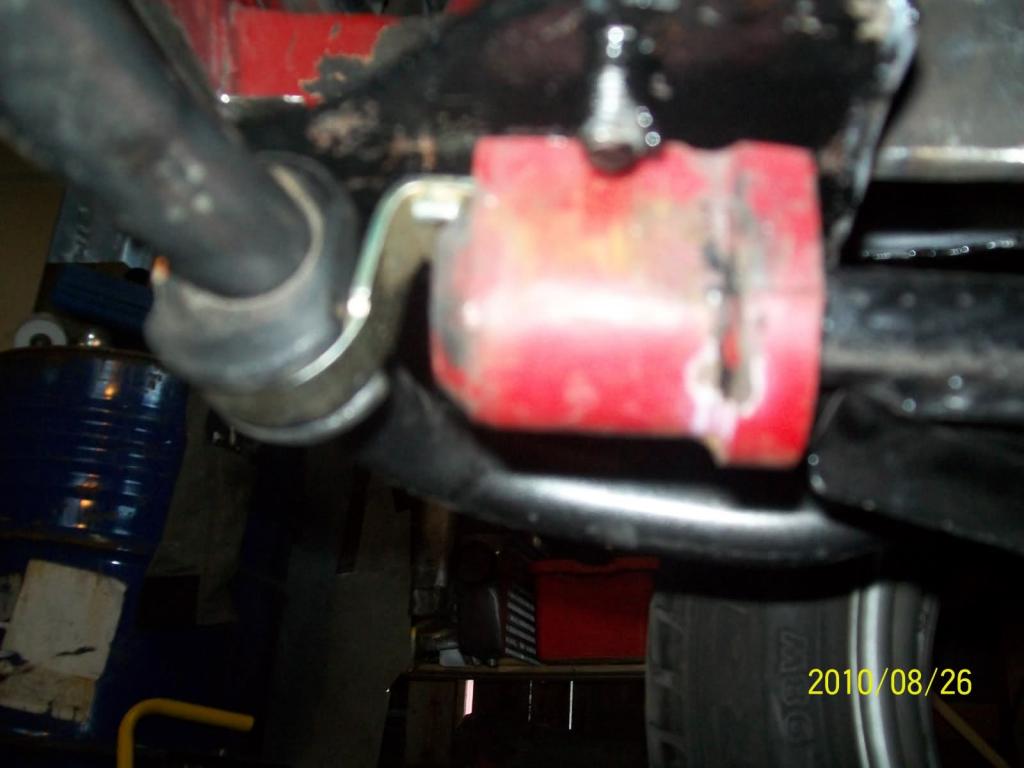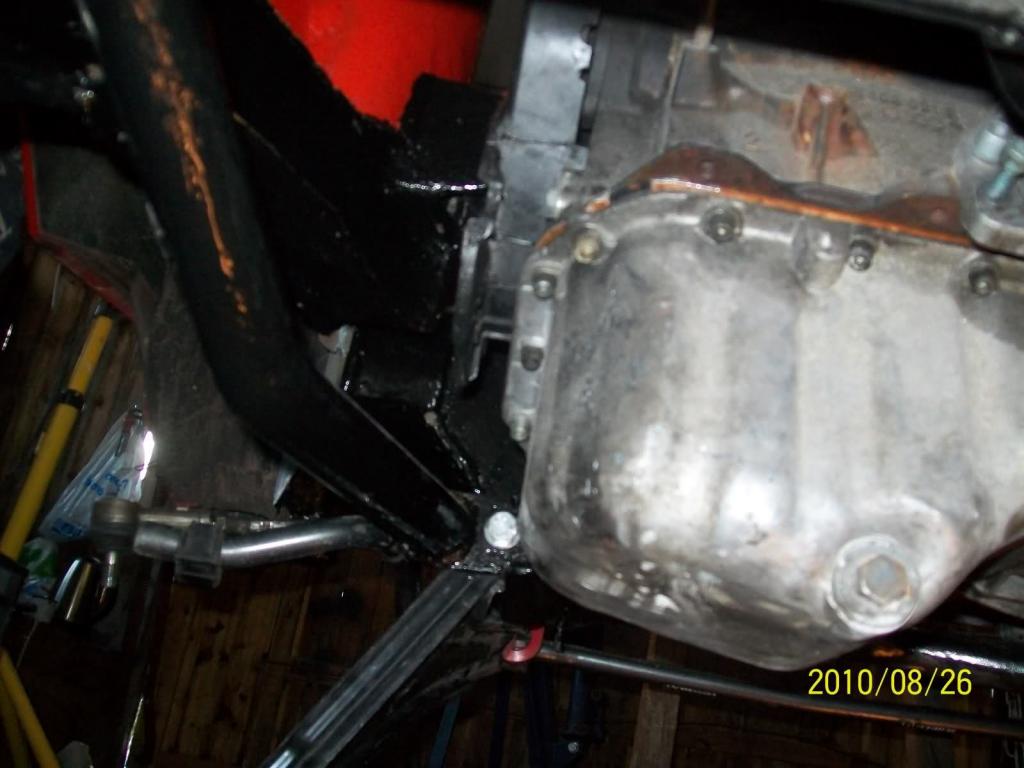 11/13/2010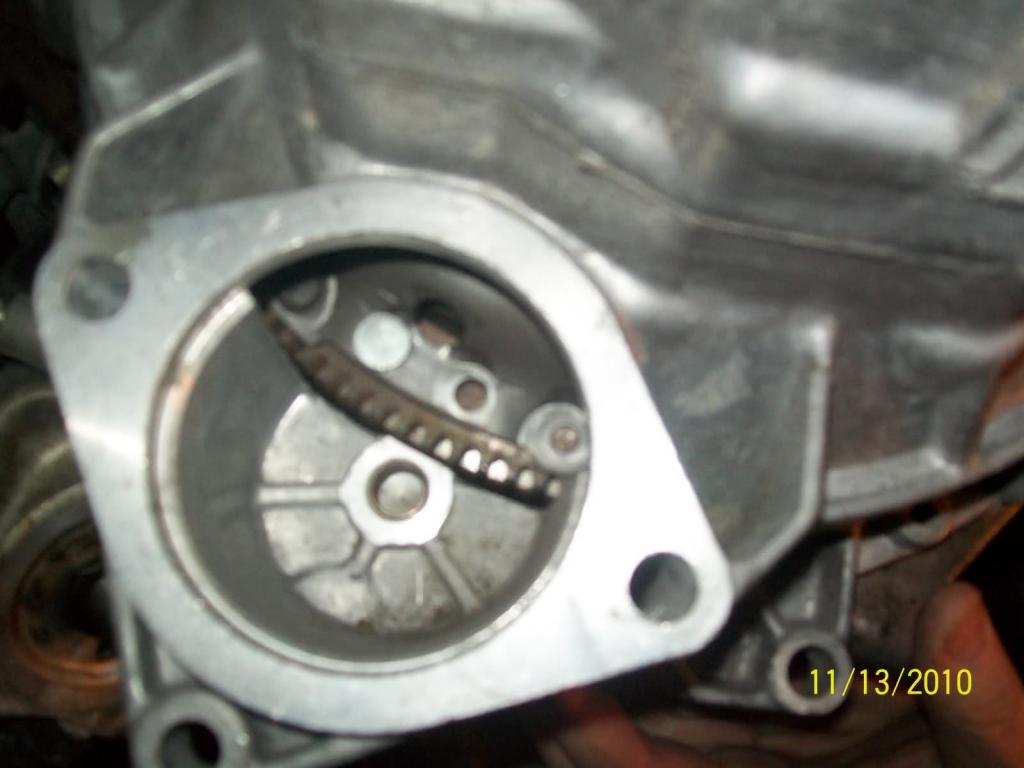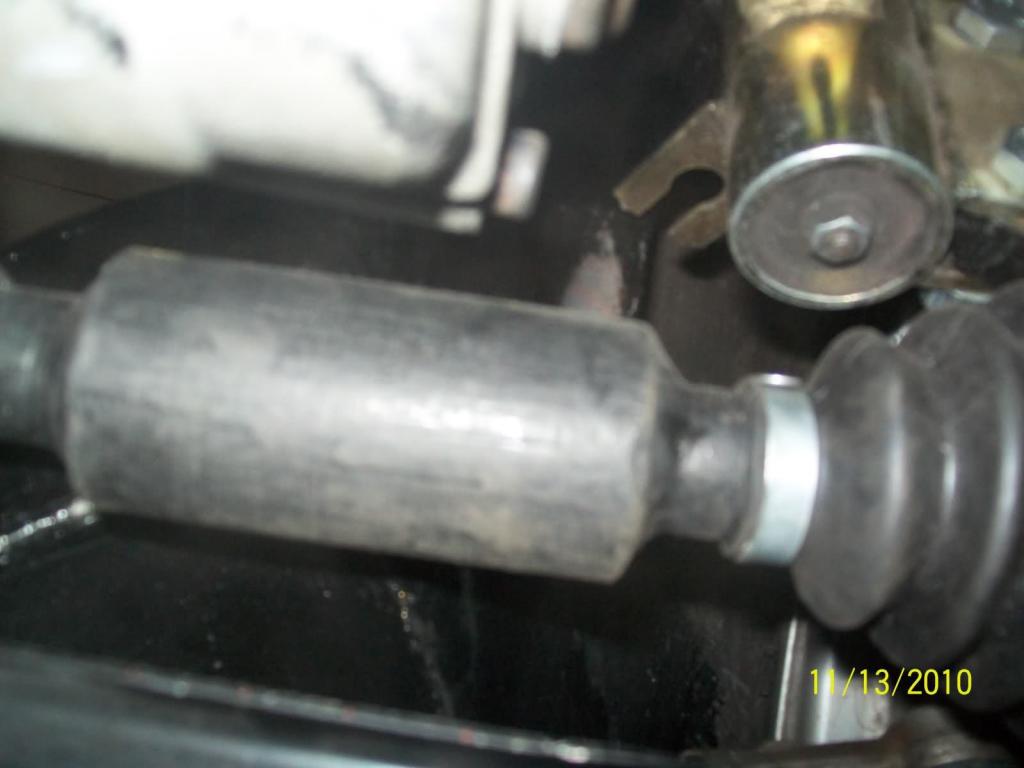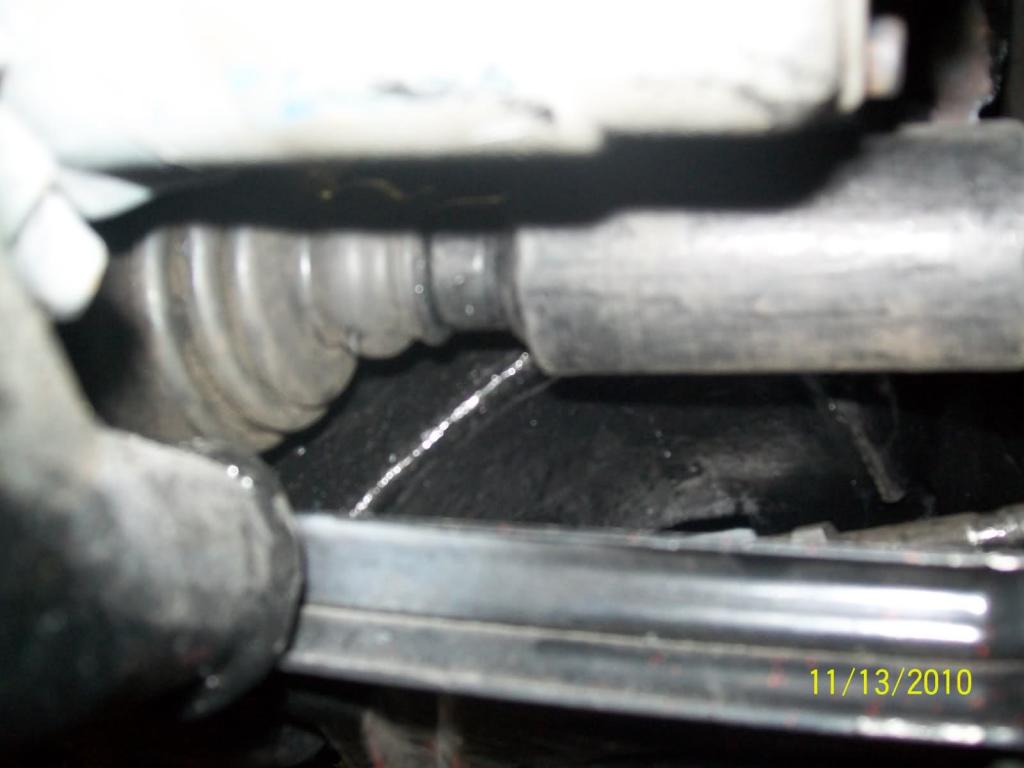 space for inlet manifold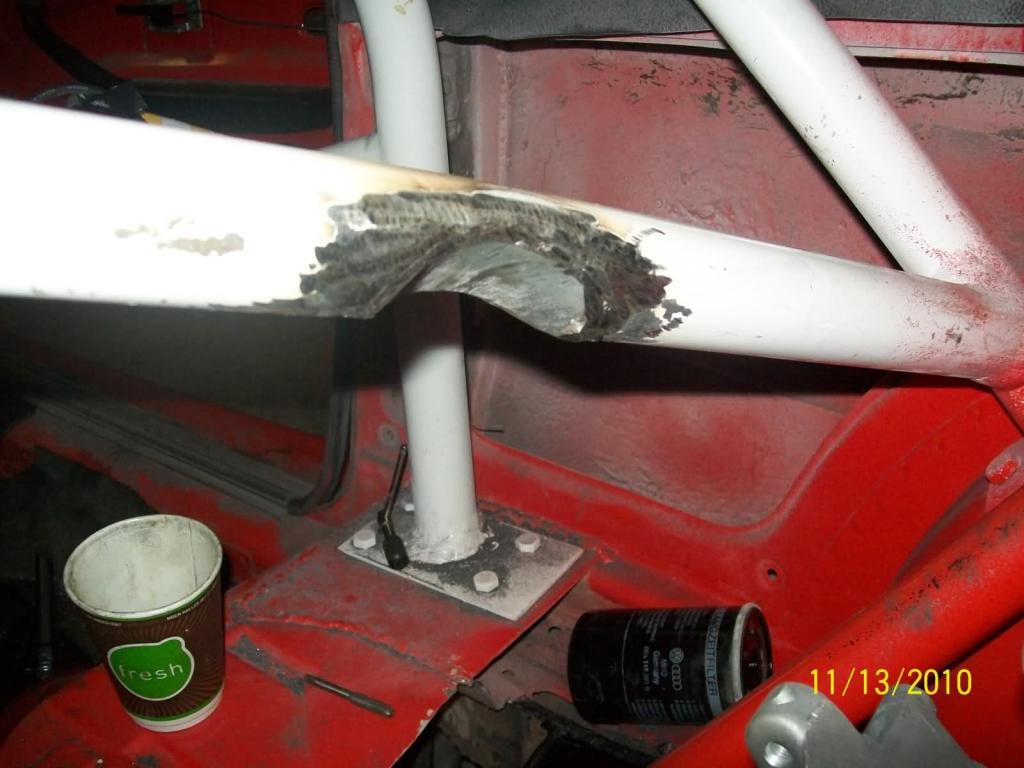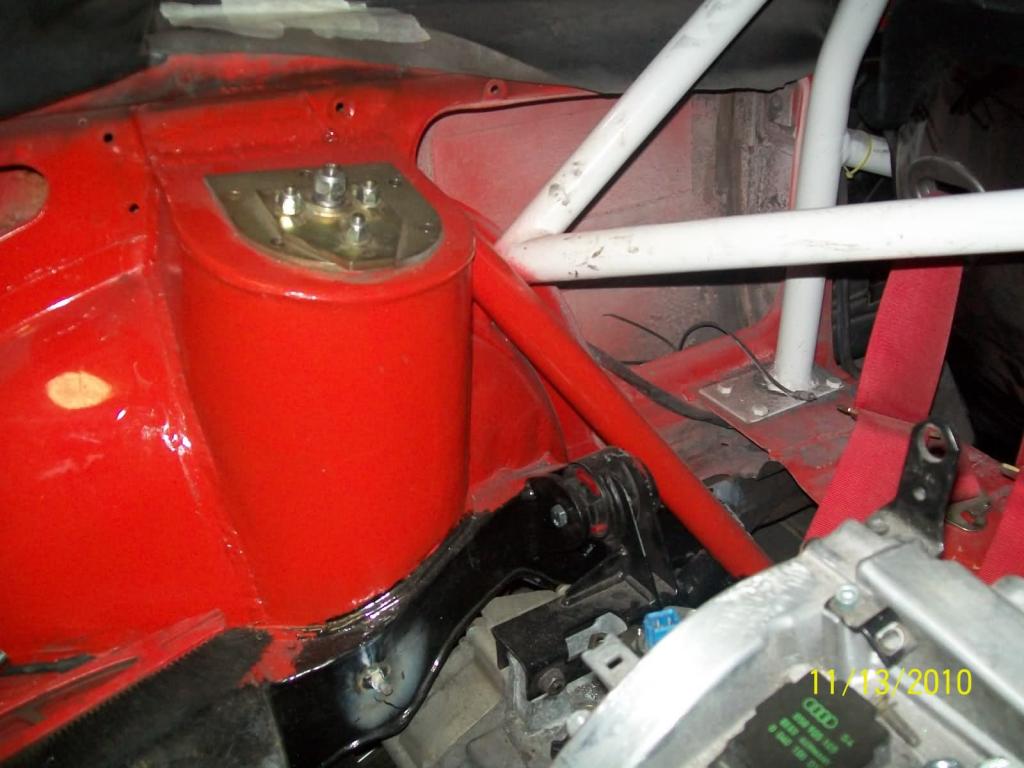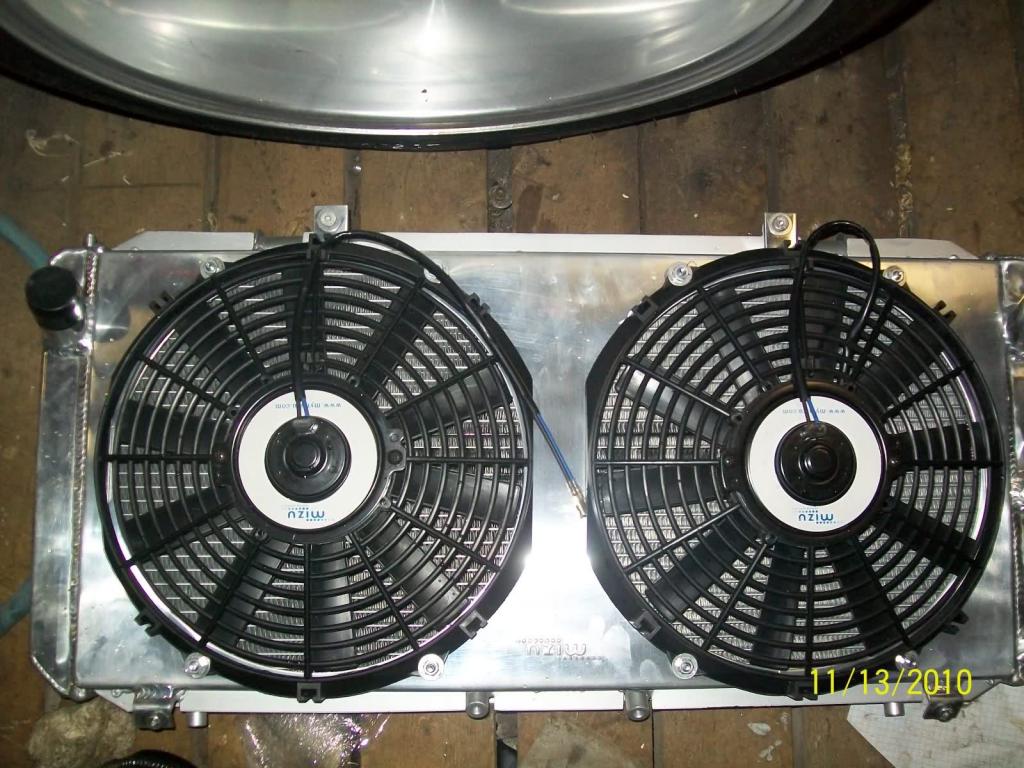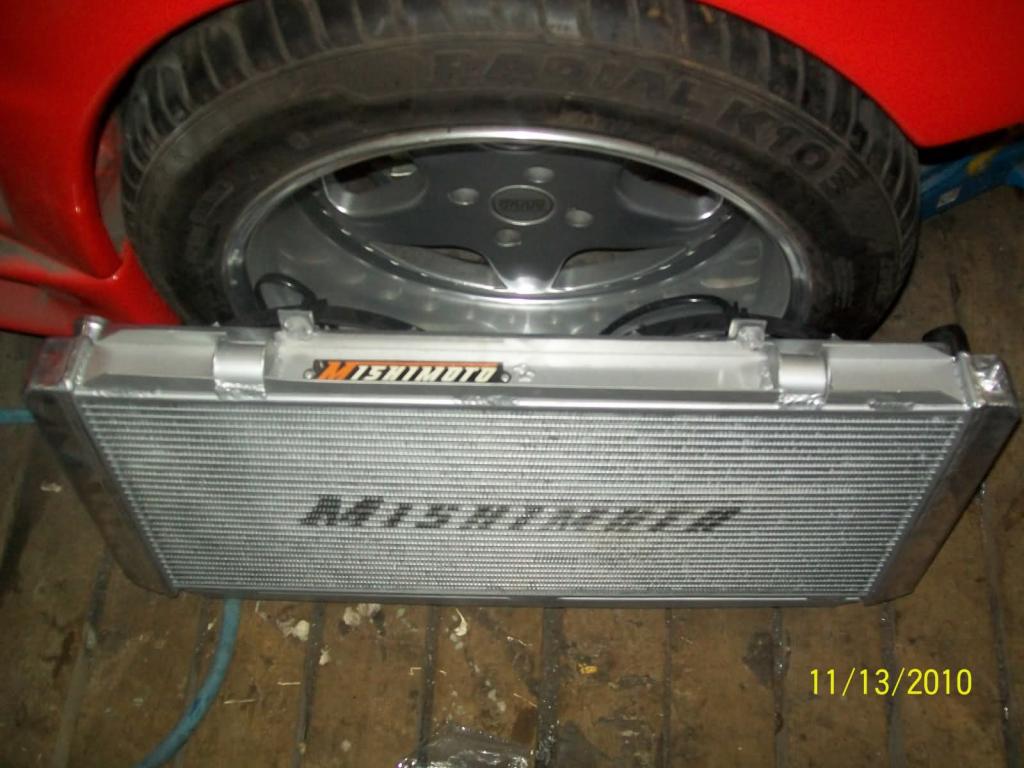 Toyota mr2 to fits like a glow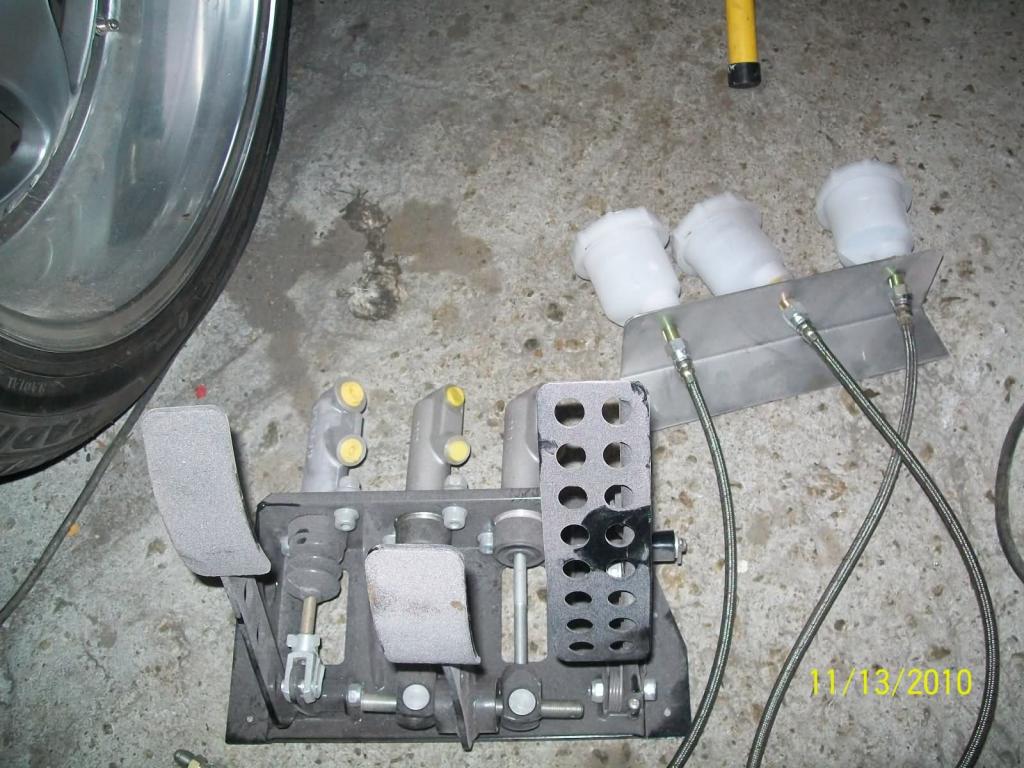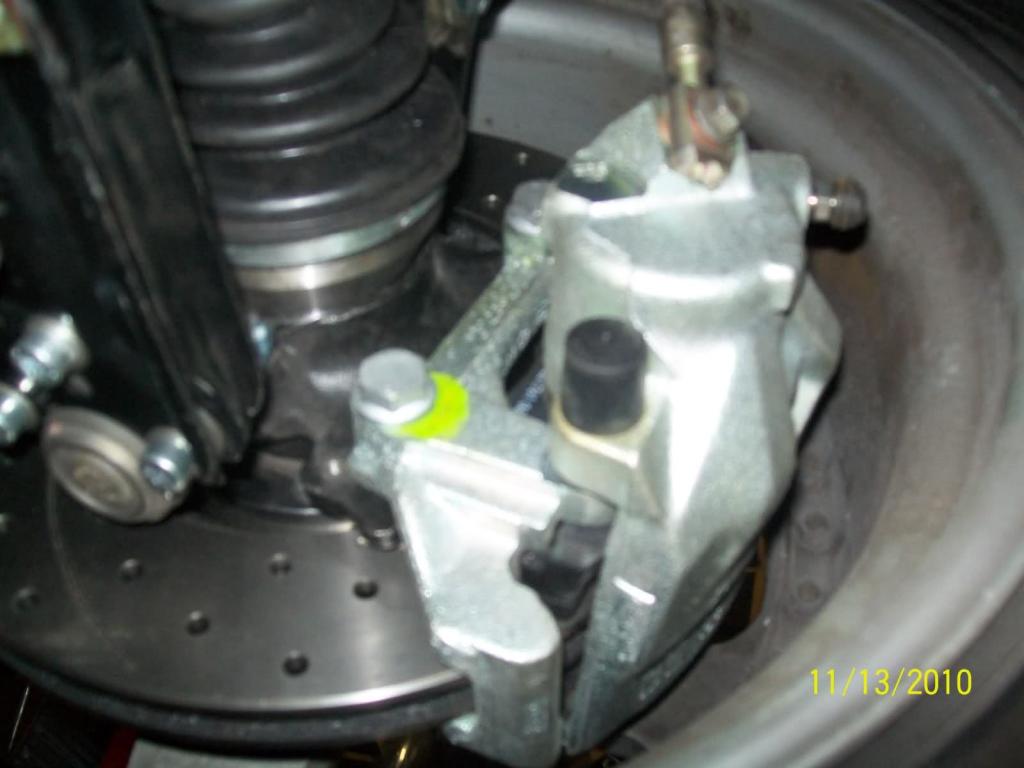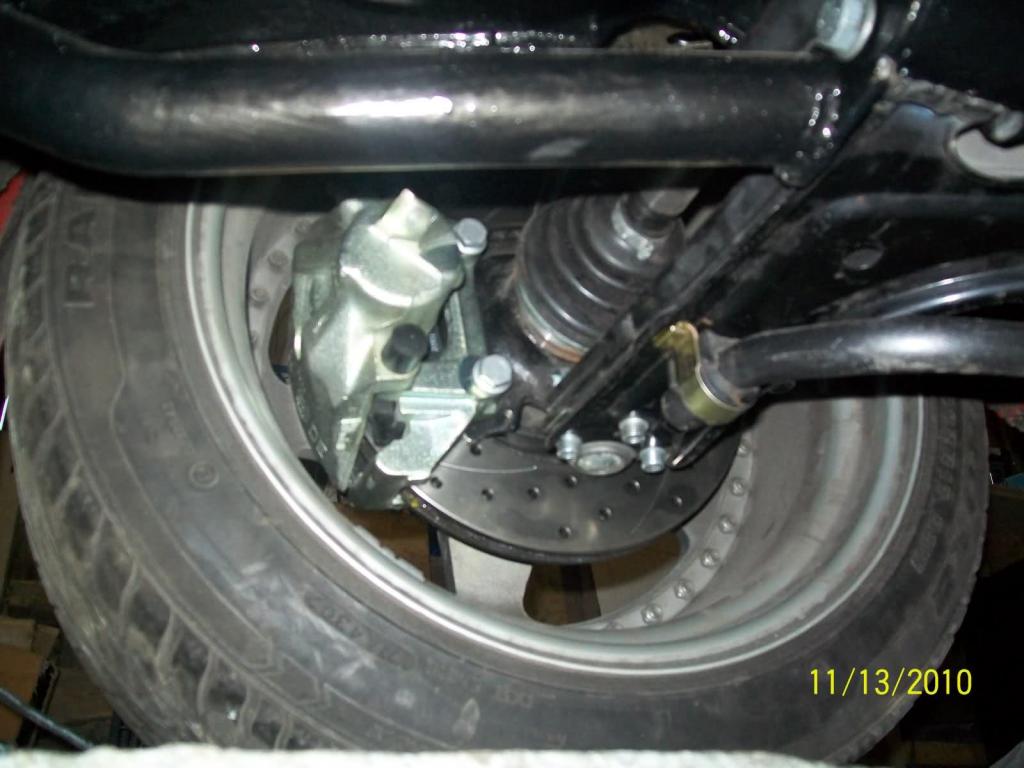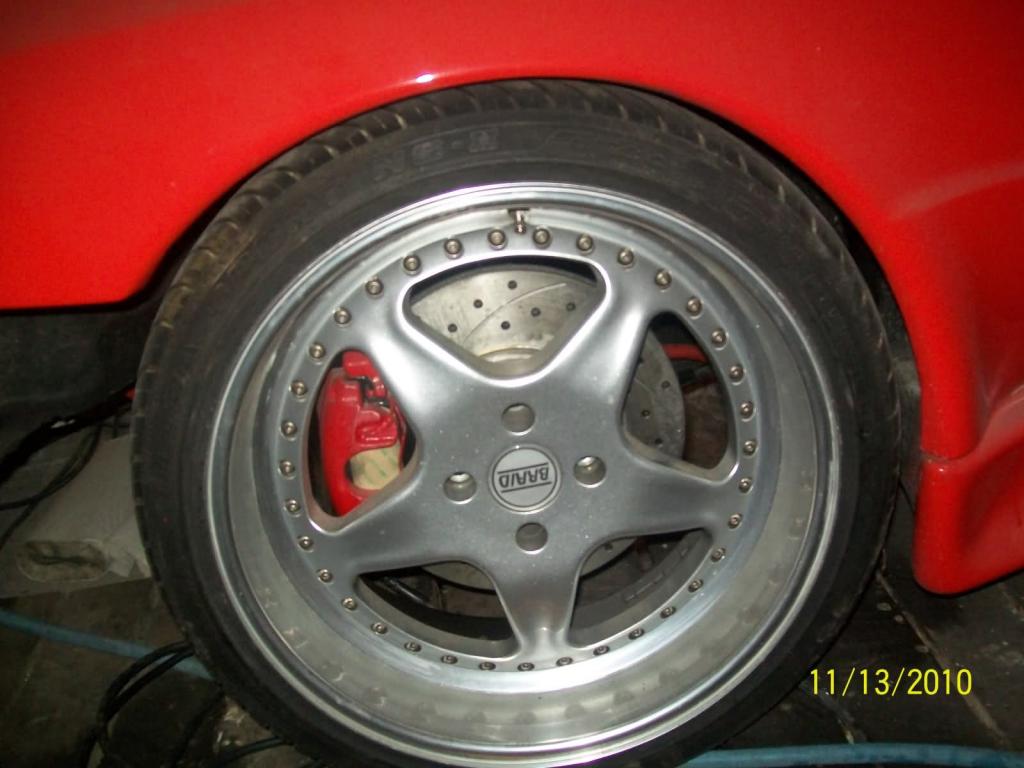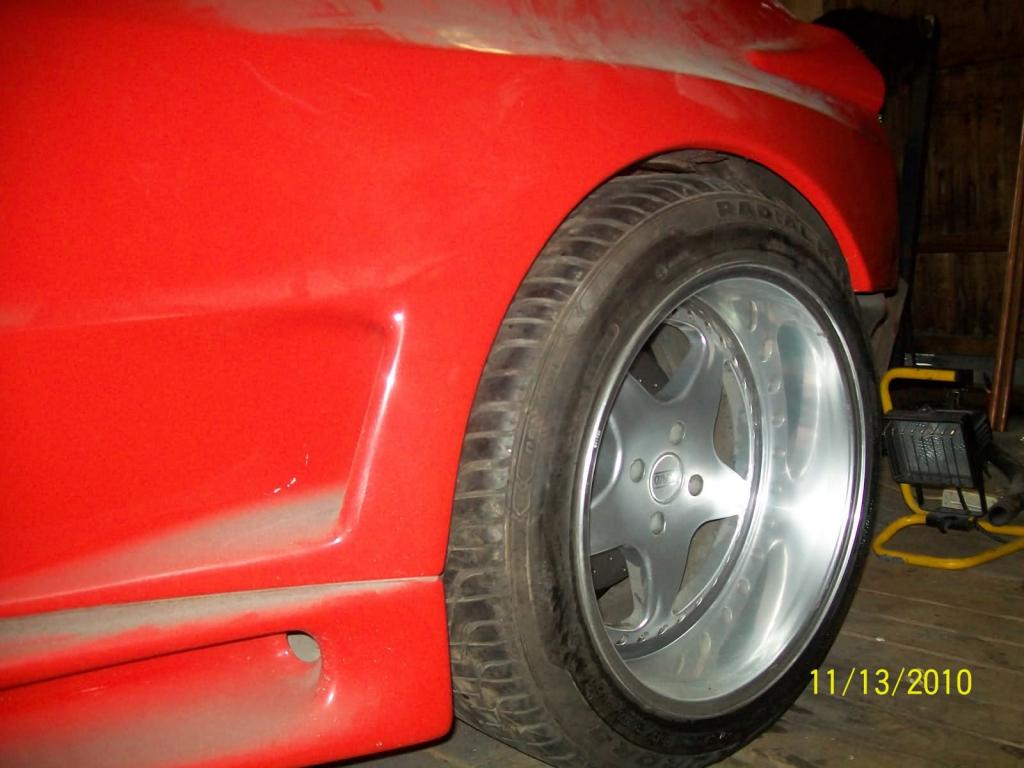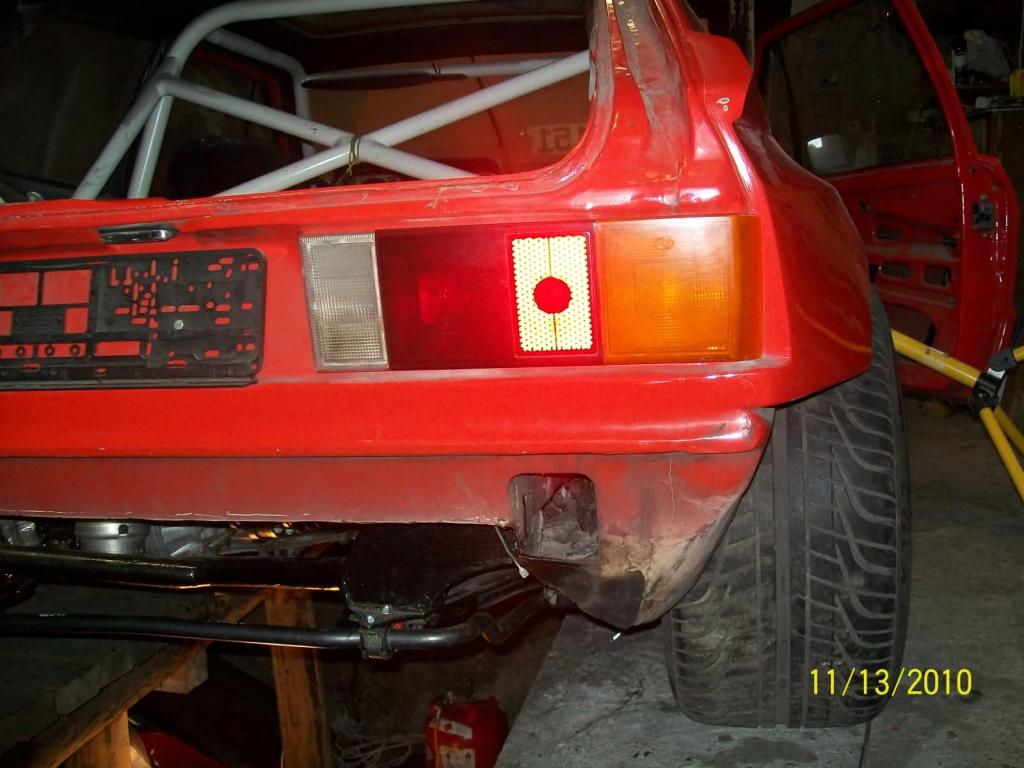 11/15/2010
today i started with the gear linkage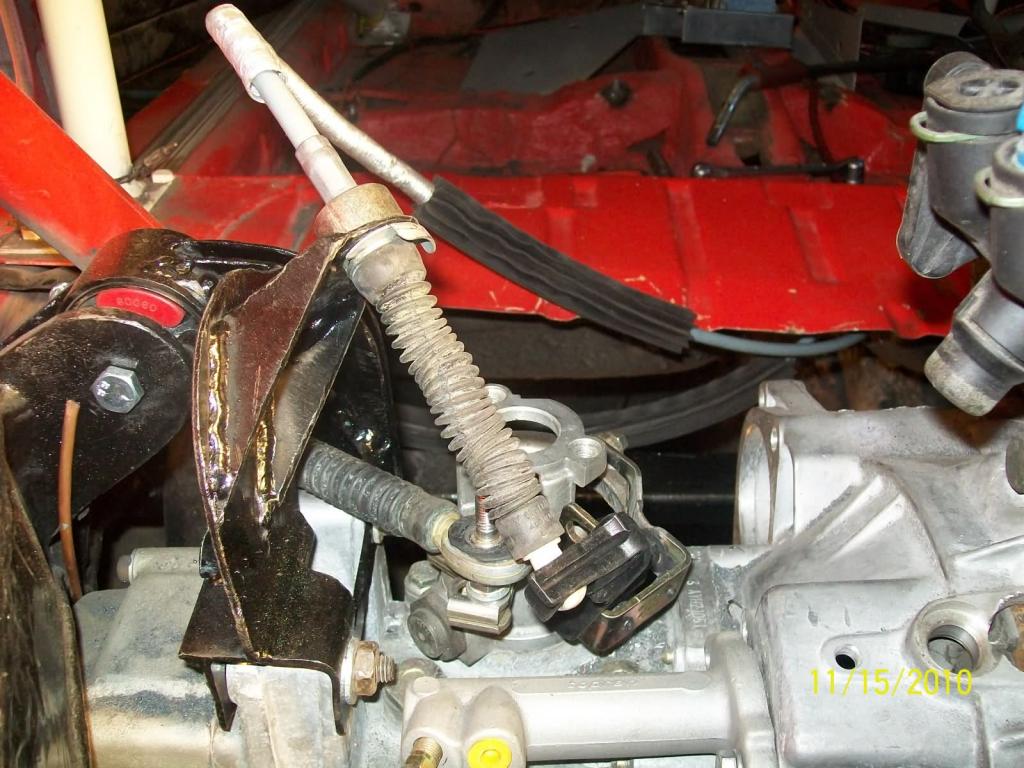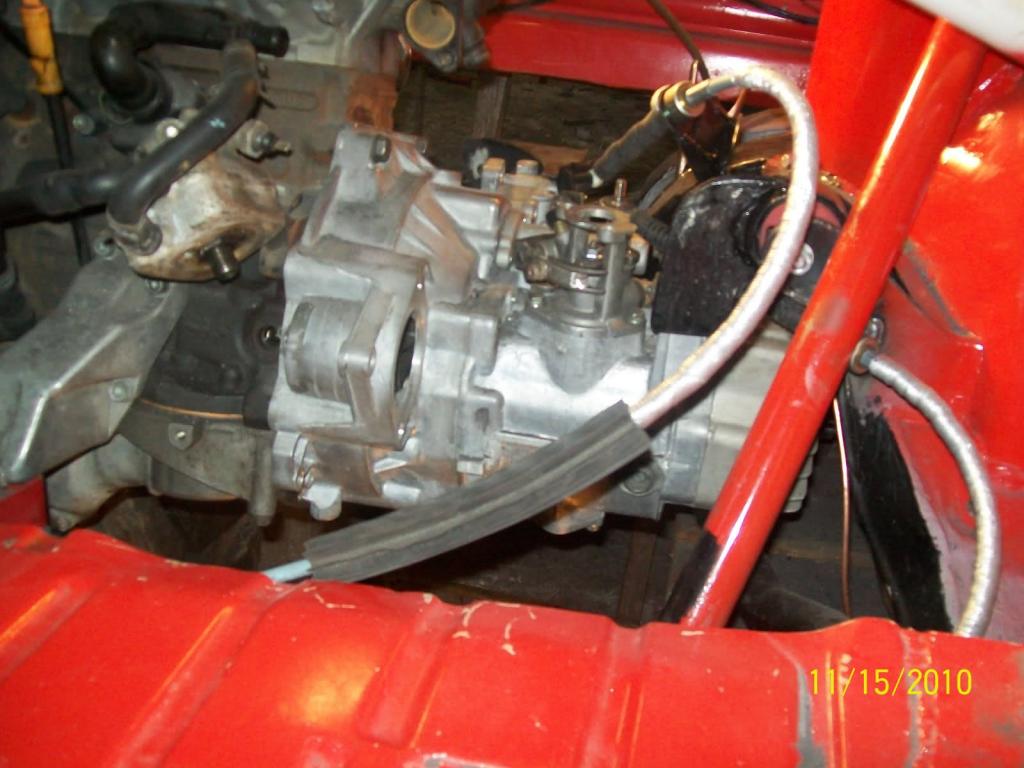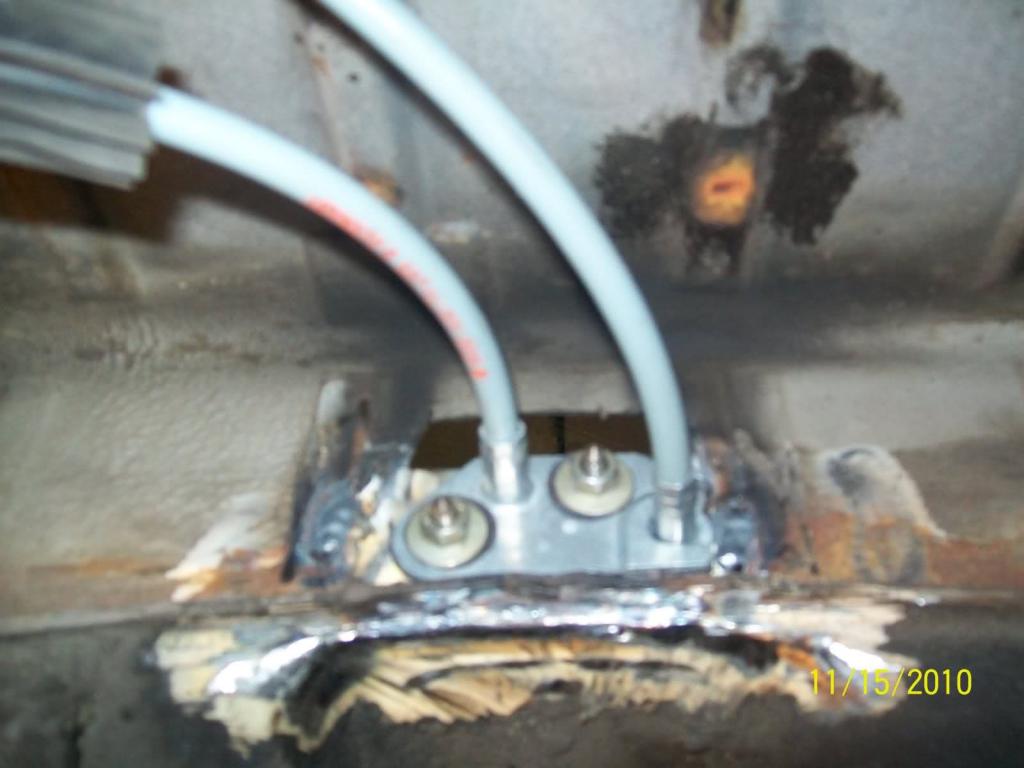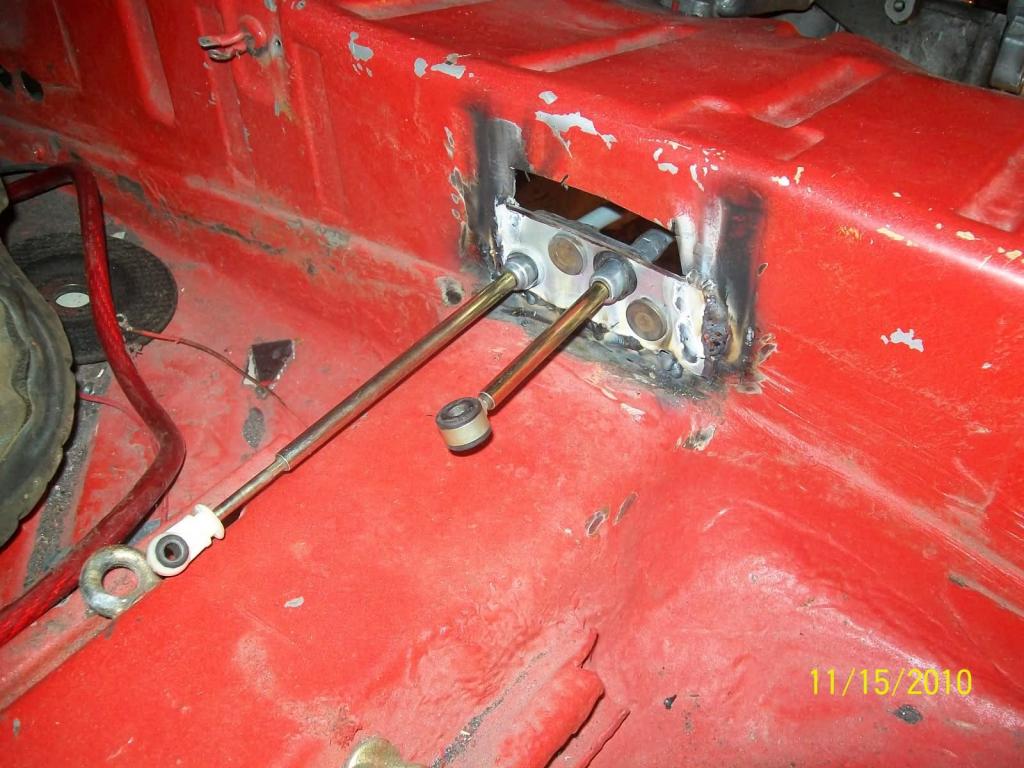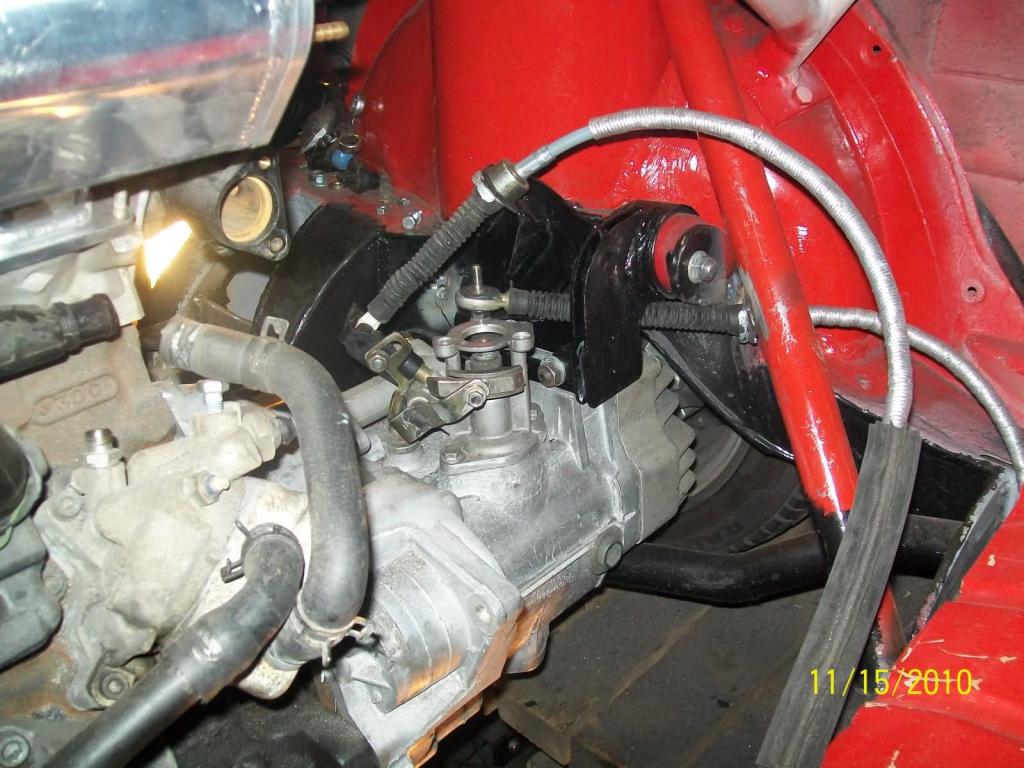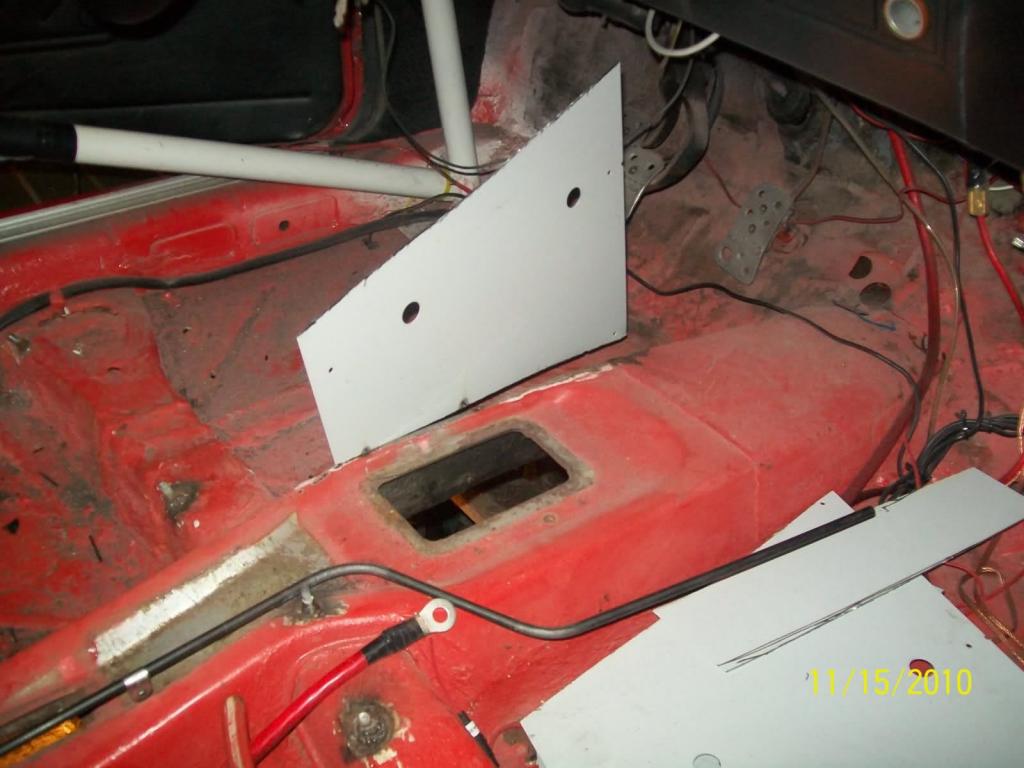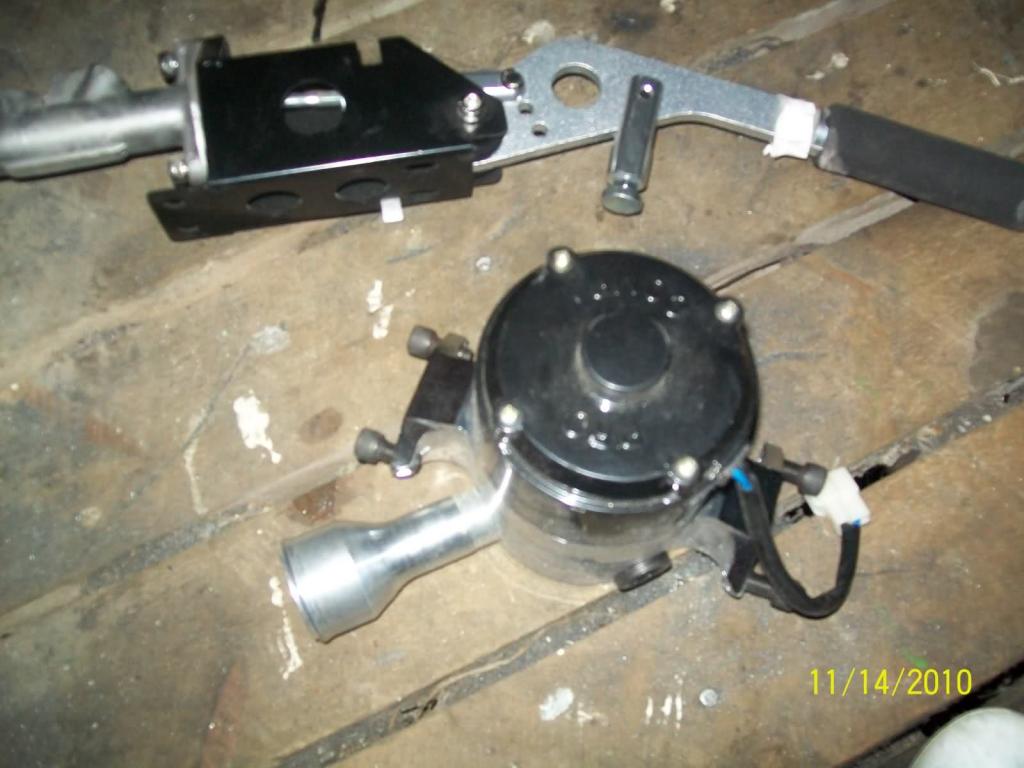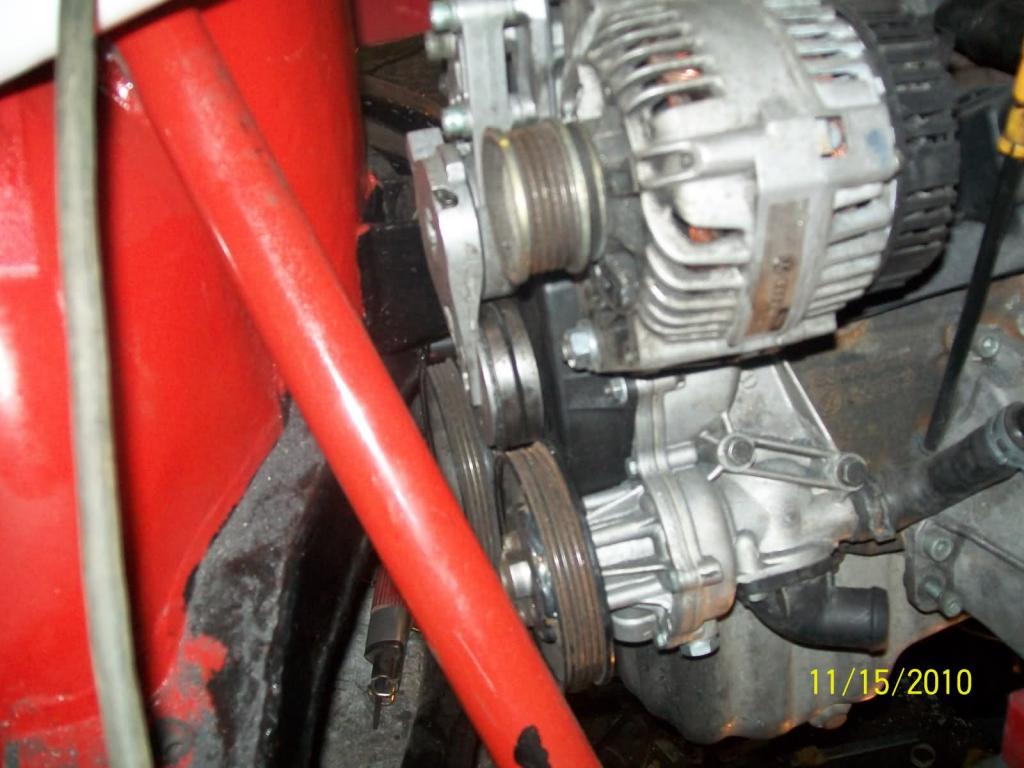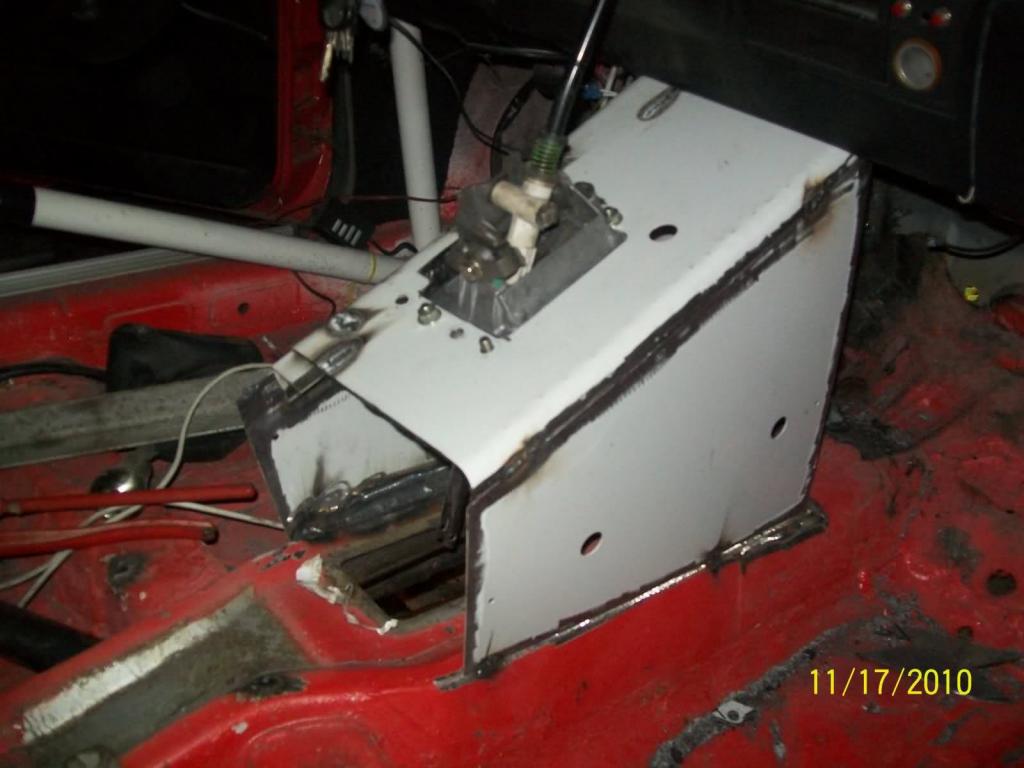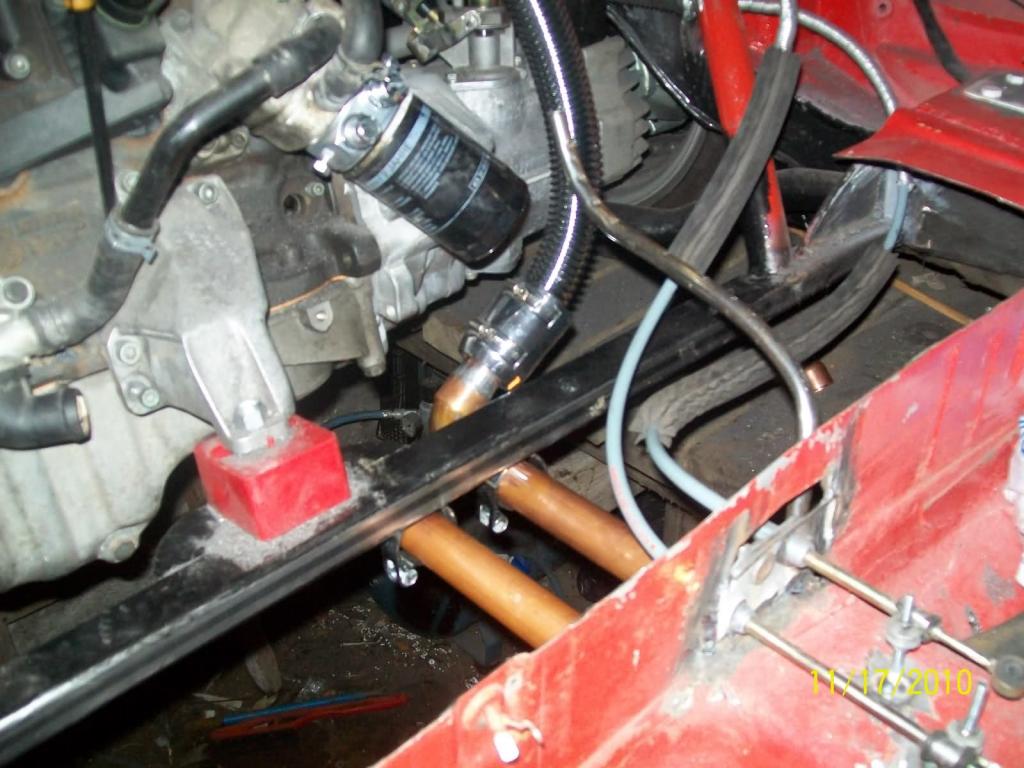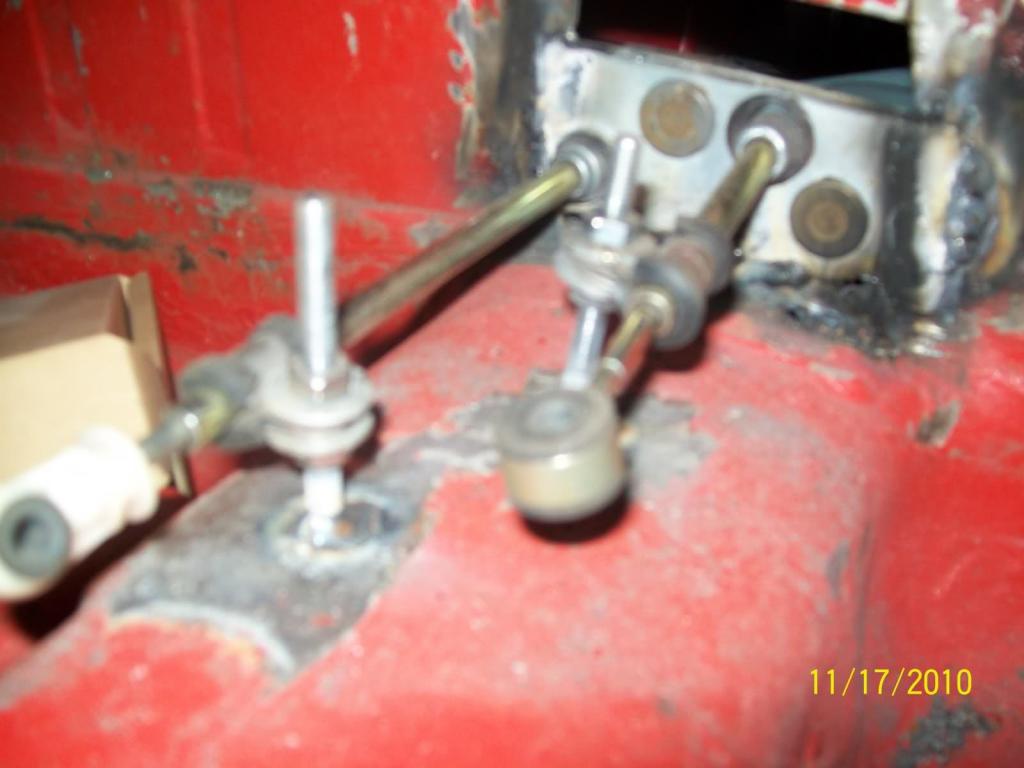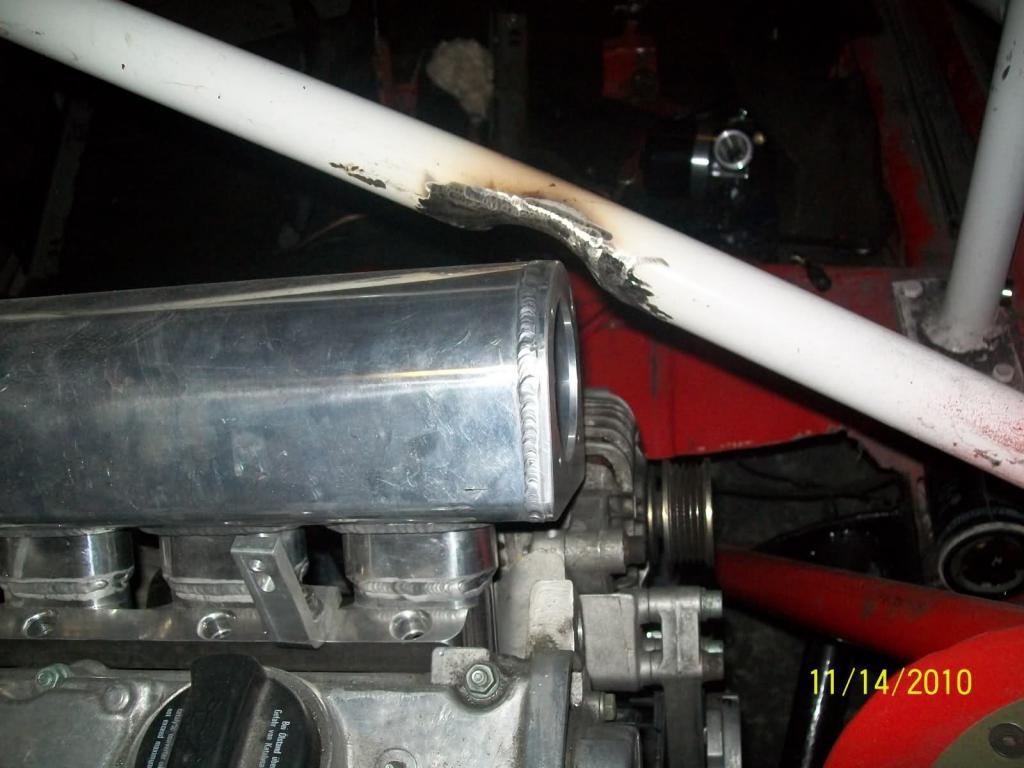 GT 28 RS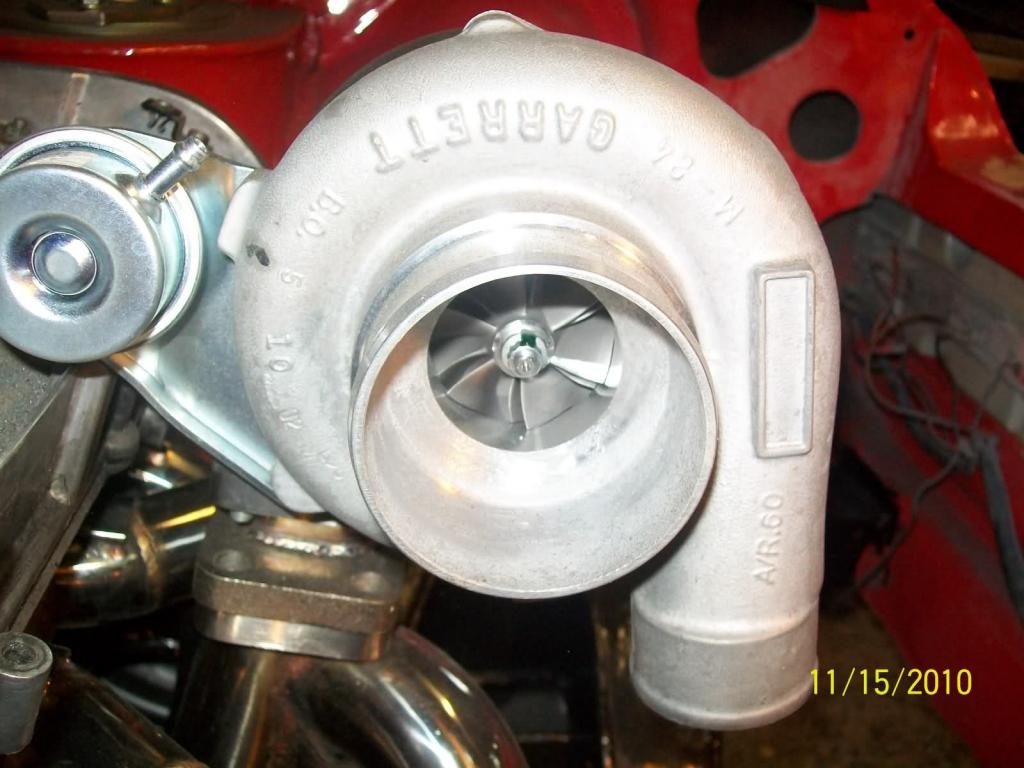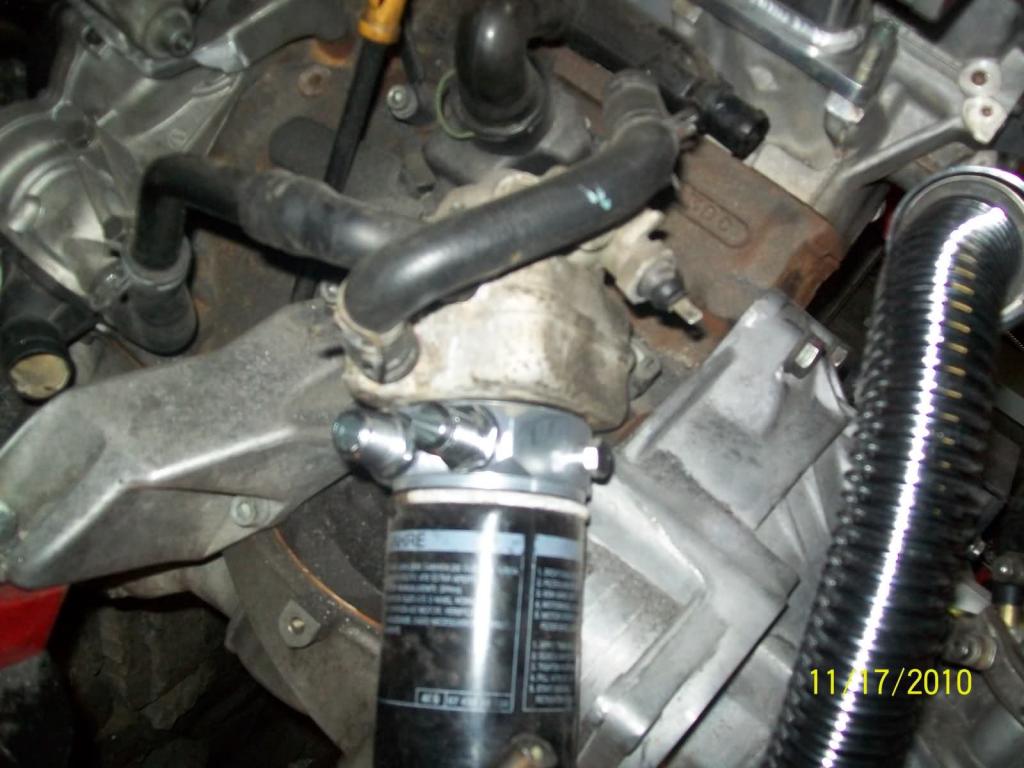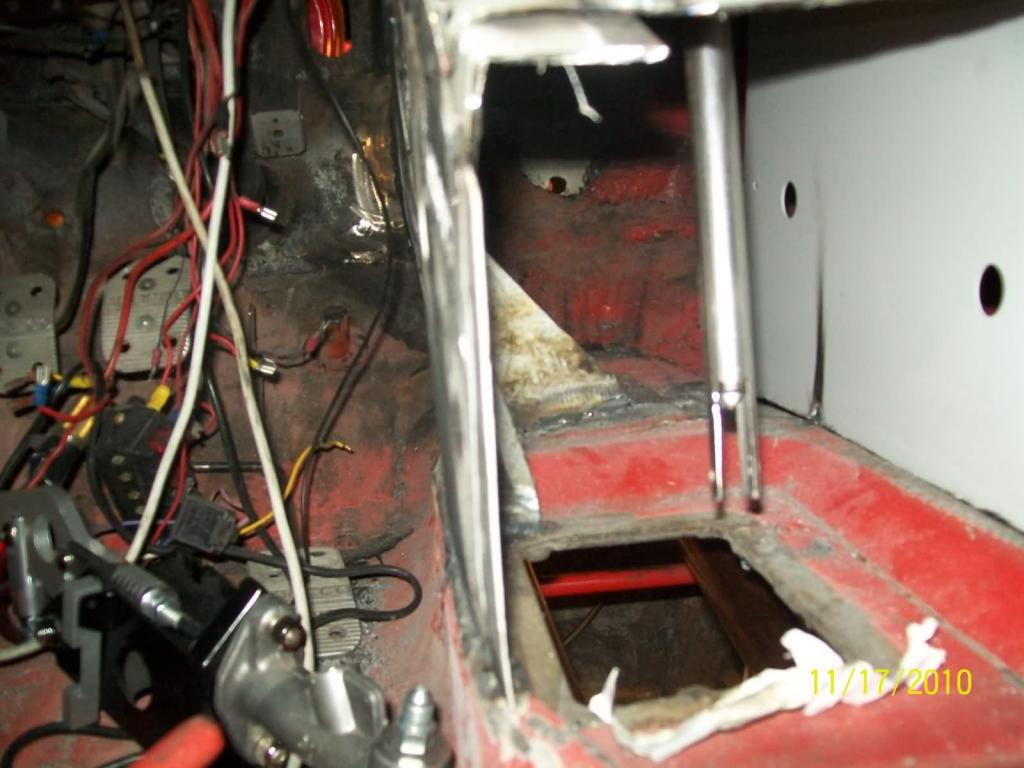 11/19/2010
V8 waterpump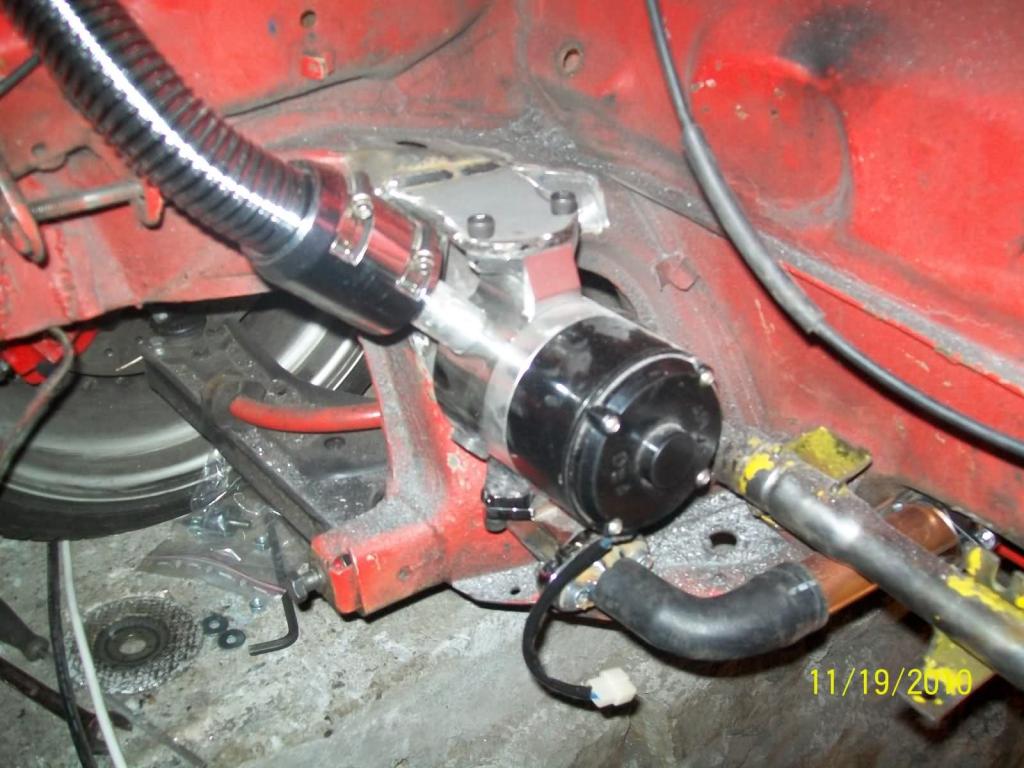 Finnish welding waterpump bracket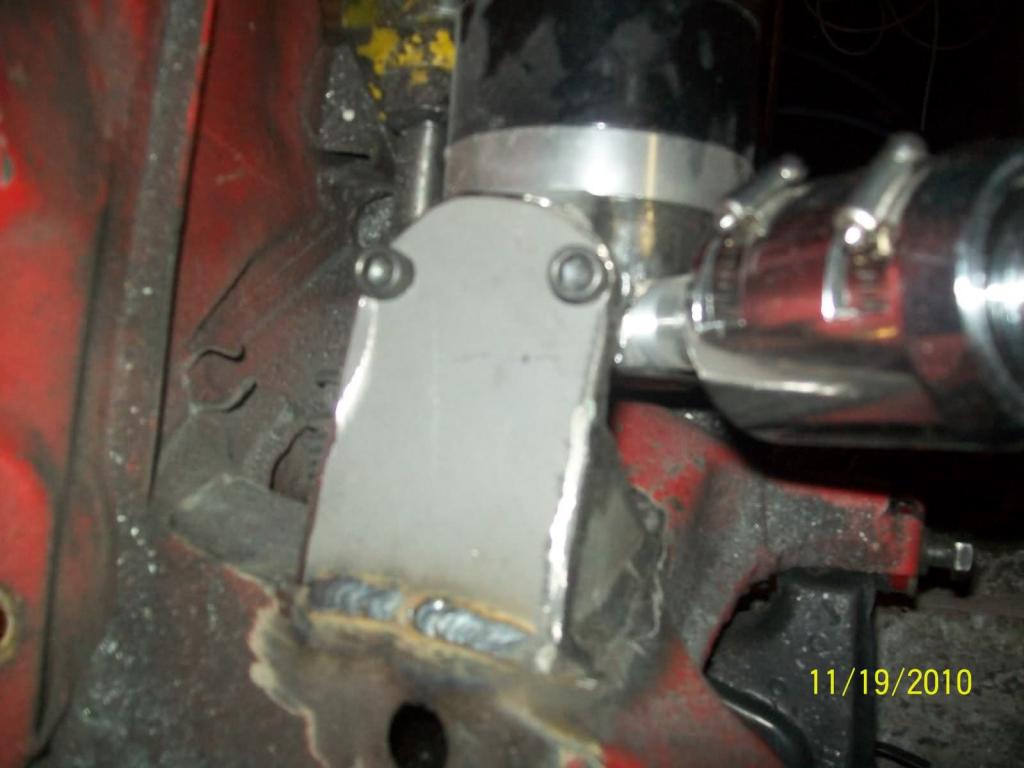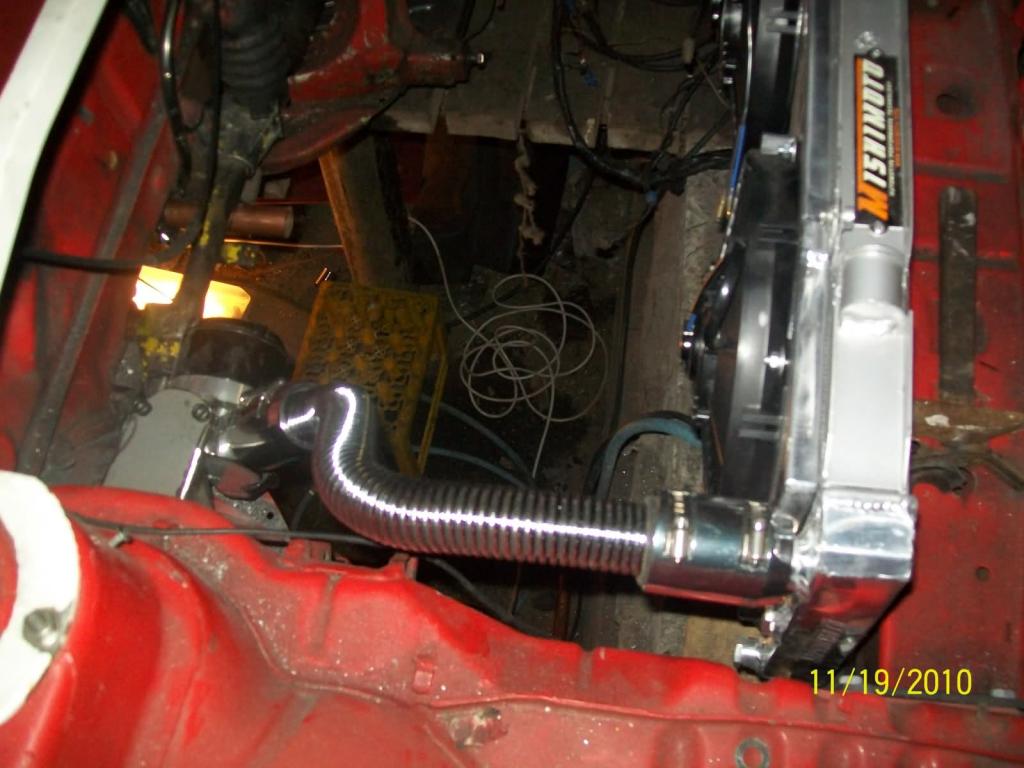 The consol puzzle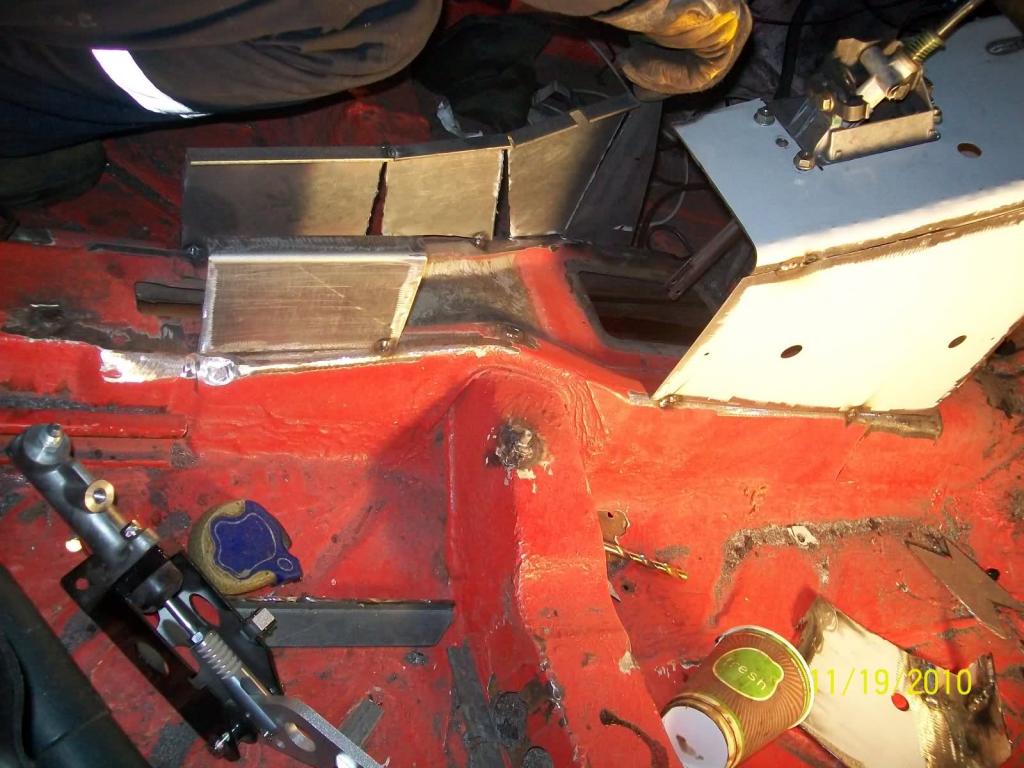 And today i started on the brake lines and the hydraulic handbrake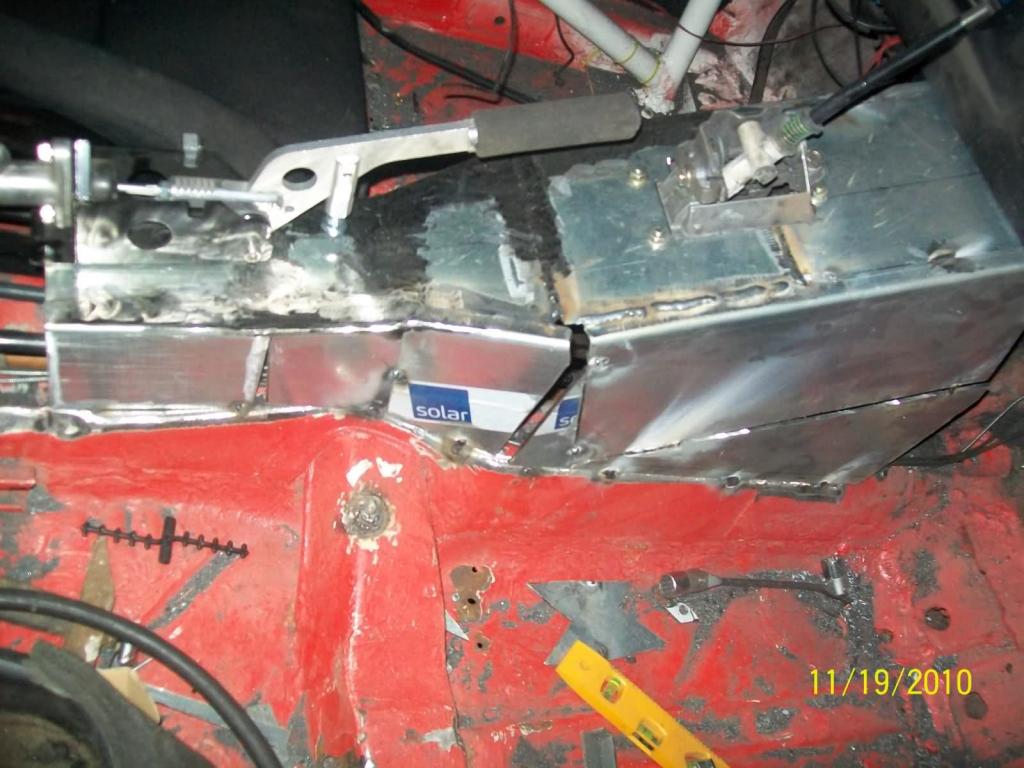 Shortshift and hydraulic handbrake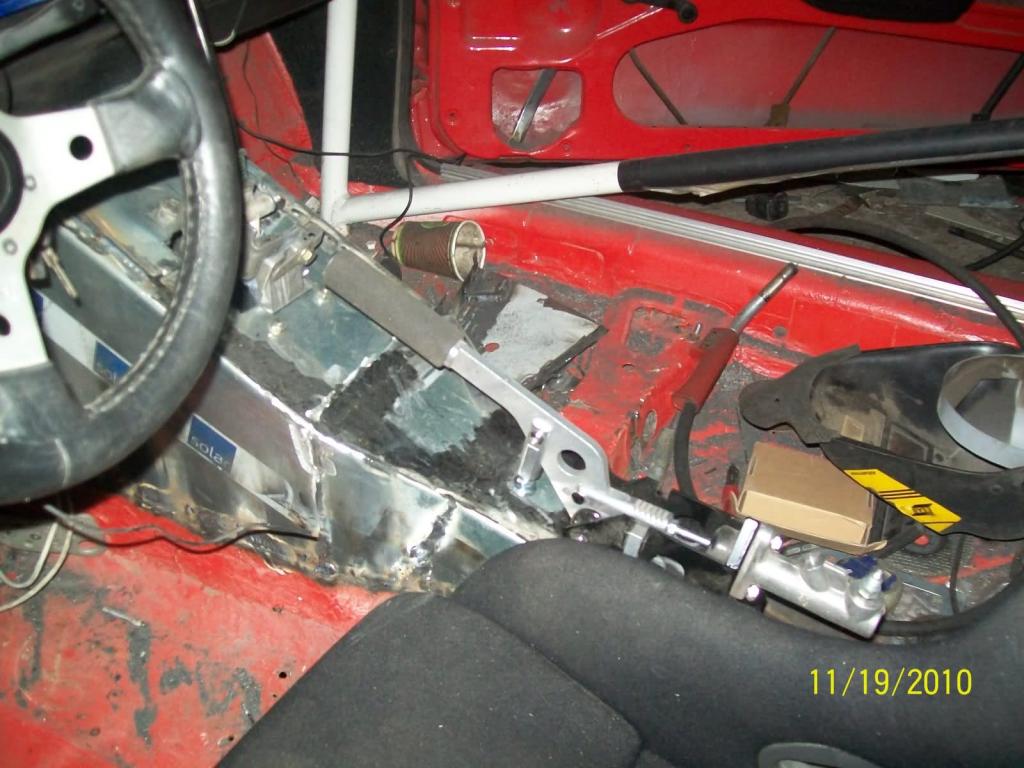 11/20/2010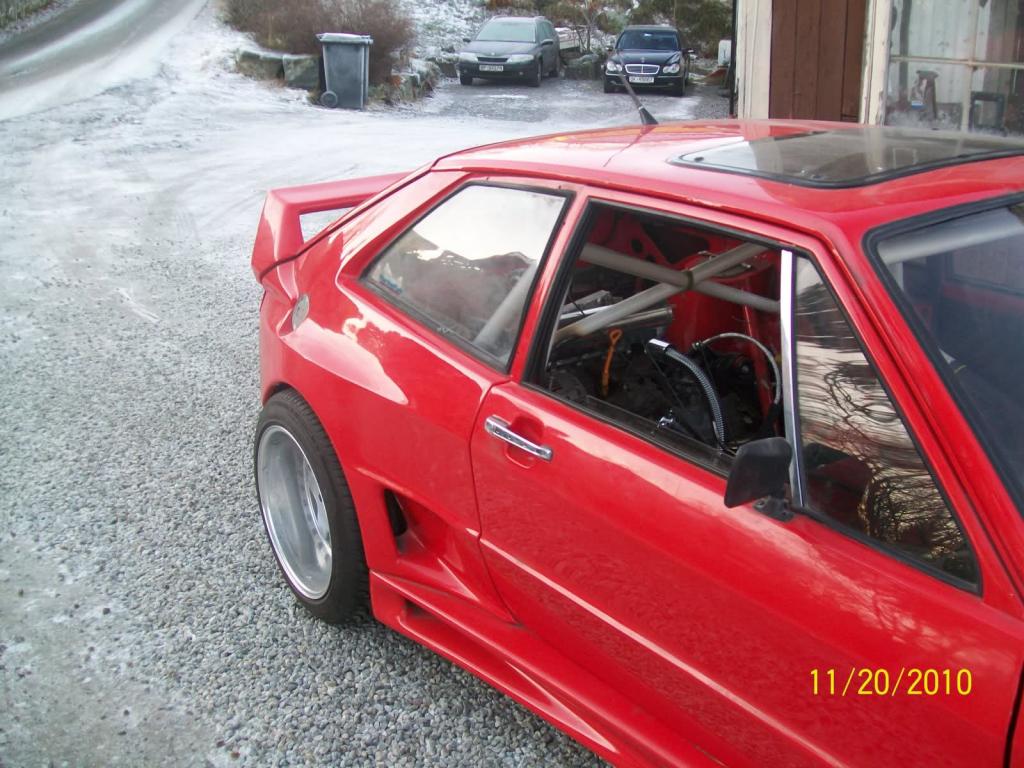 After over 3 years in the garage!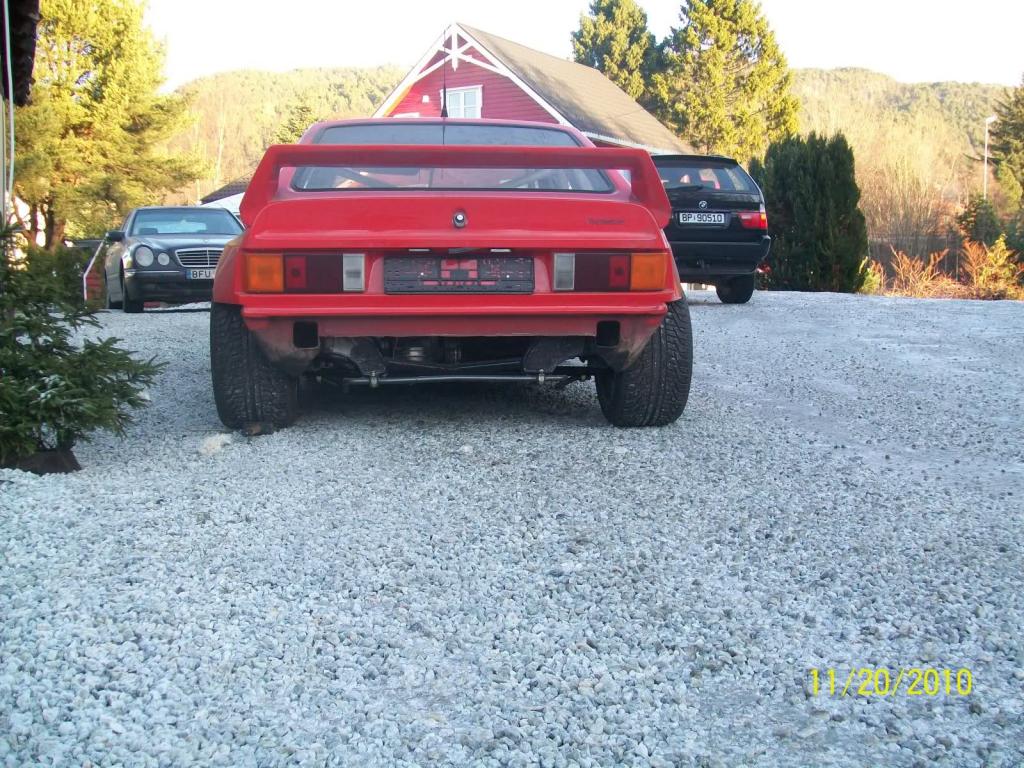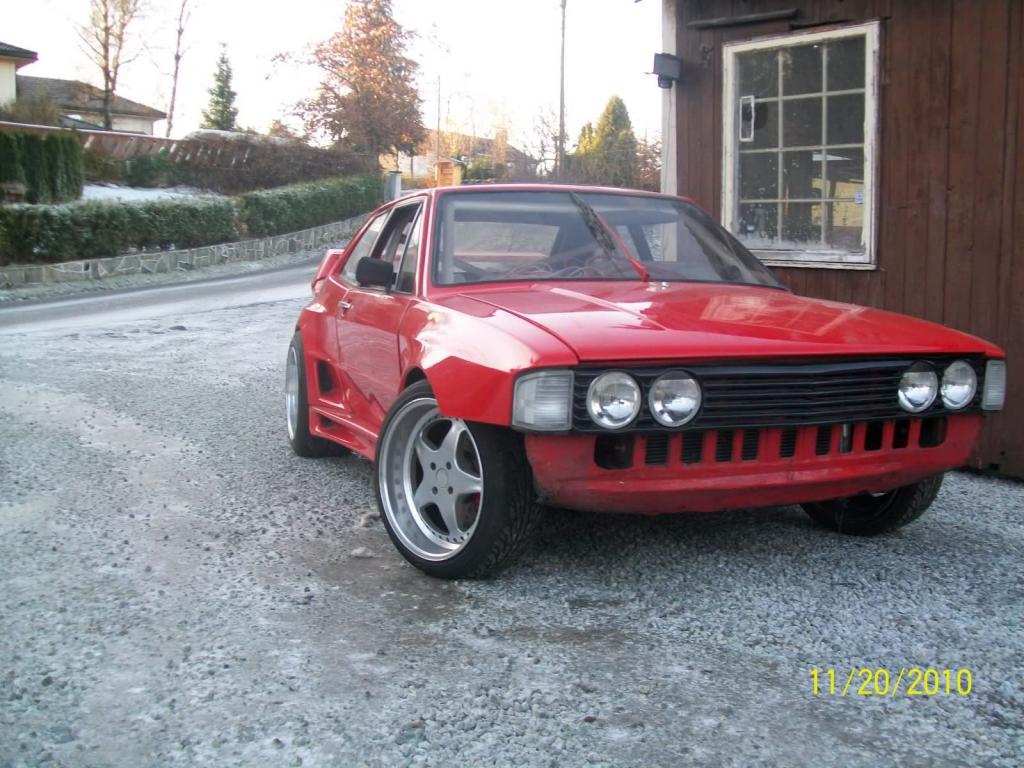 Things to do: intercooler mounting.brakelines, Exhaust,electric, Adjust Steering,Finnish interior.......100 things
11/21/2010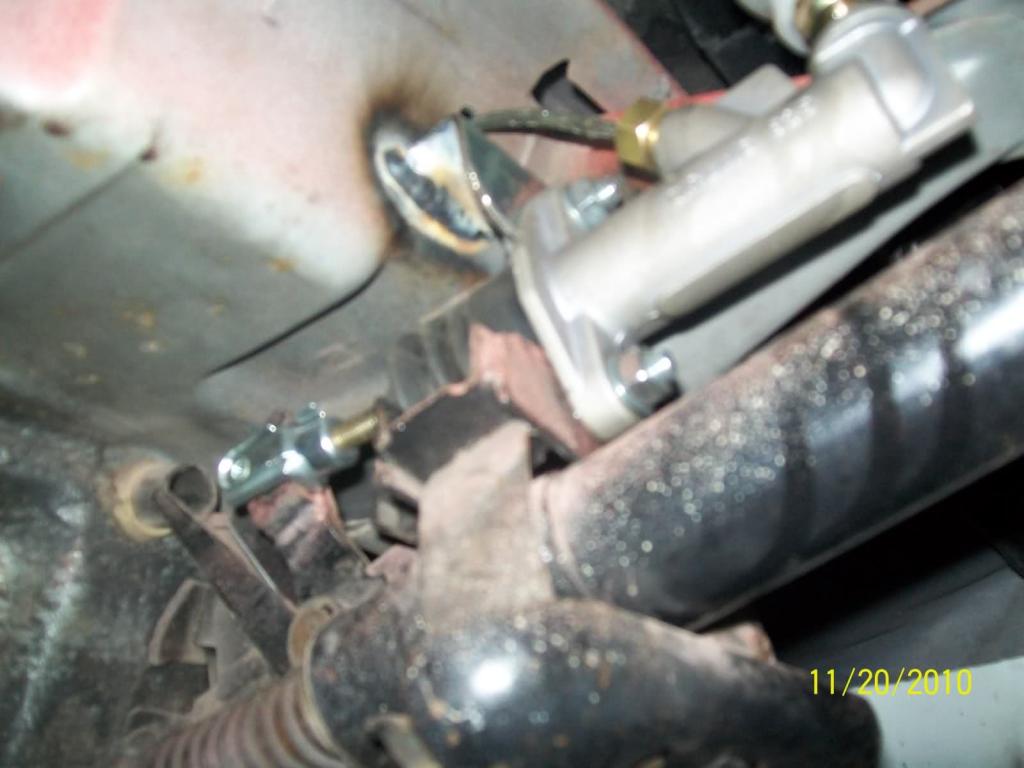 Hydraulic clutch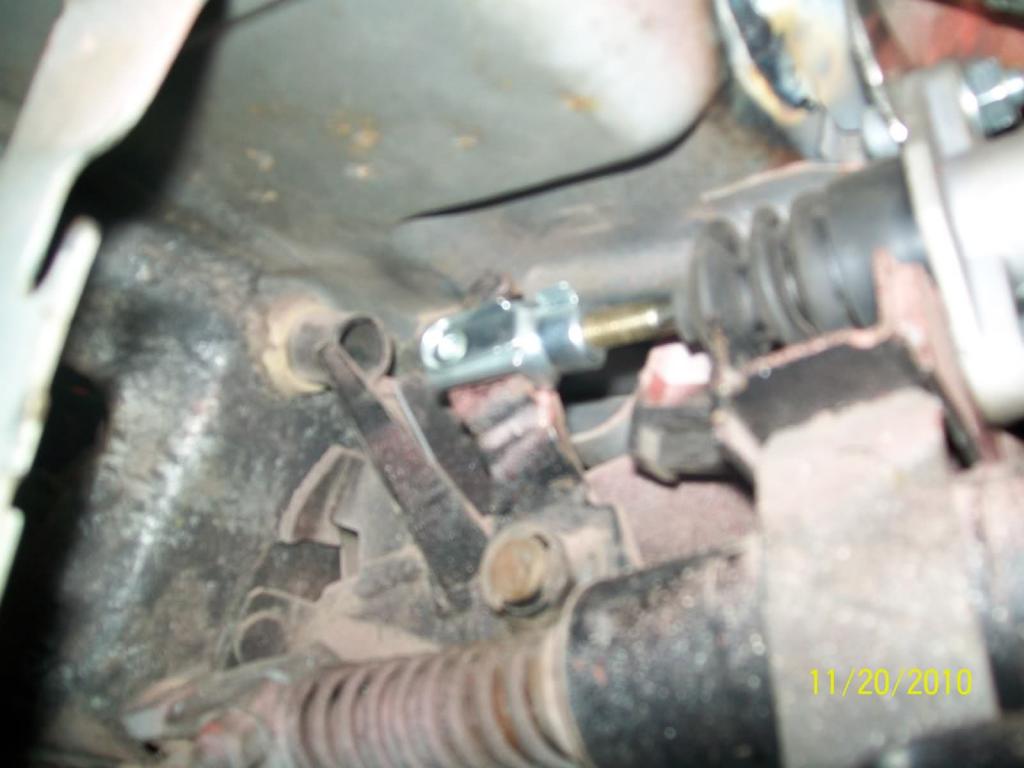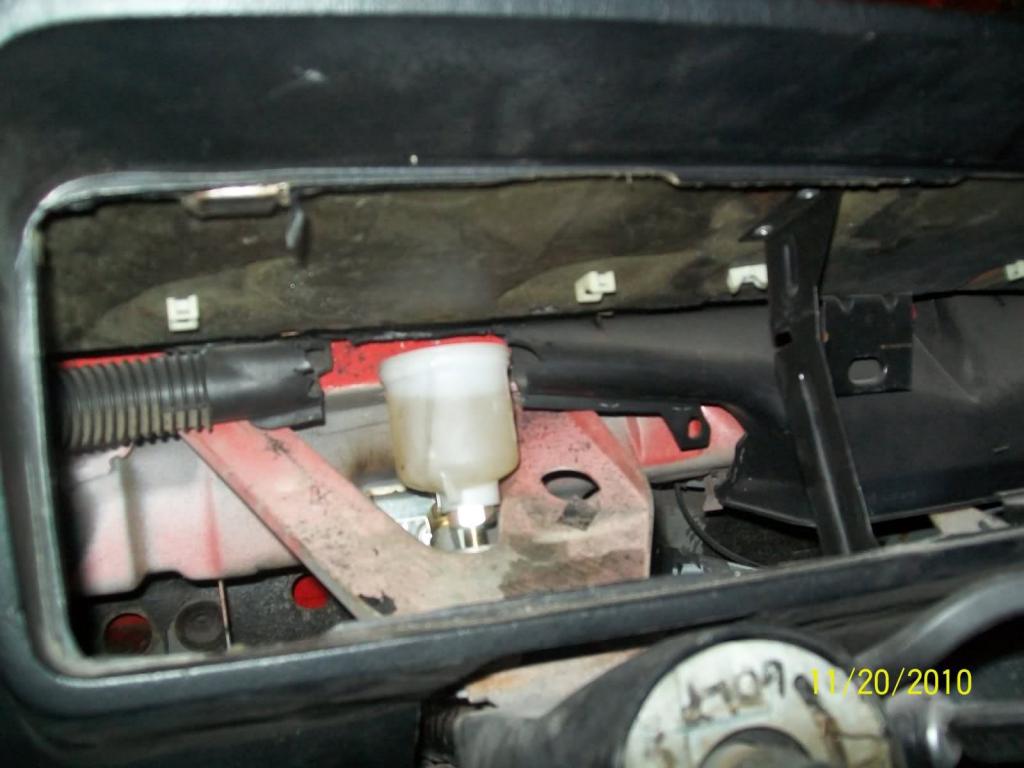 11/22/2010
Today i almost finnished with the trottlecable.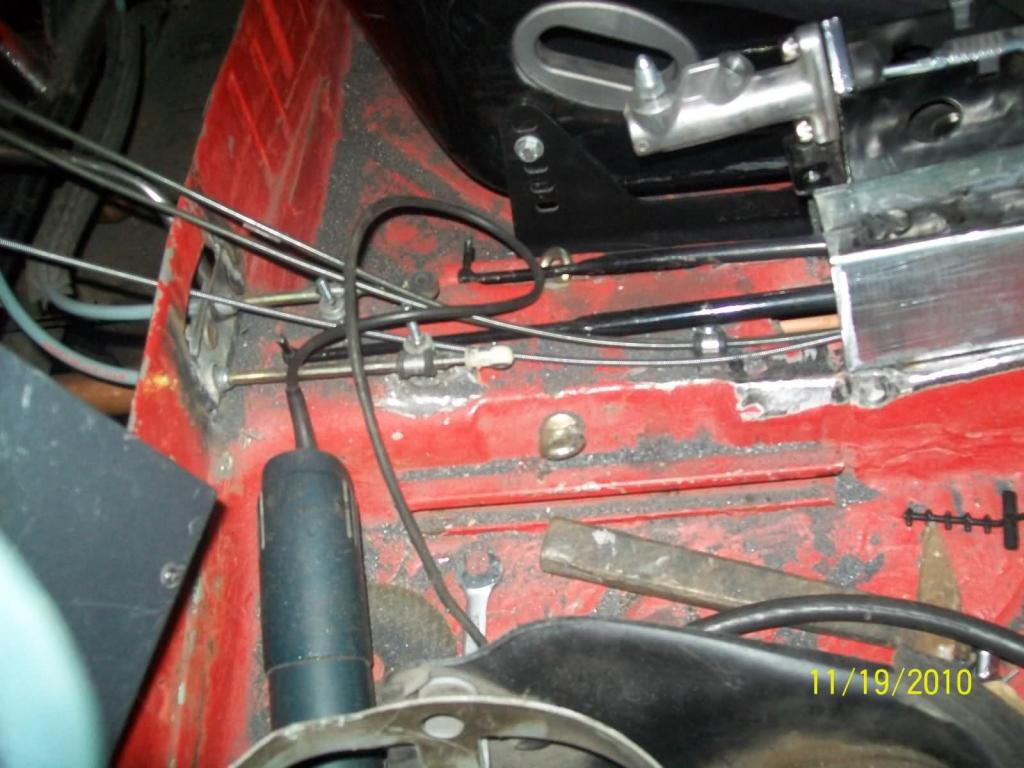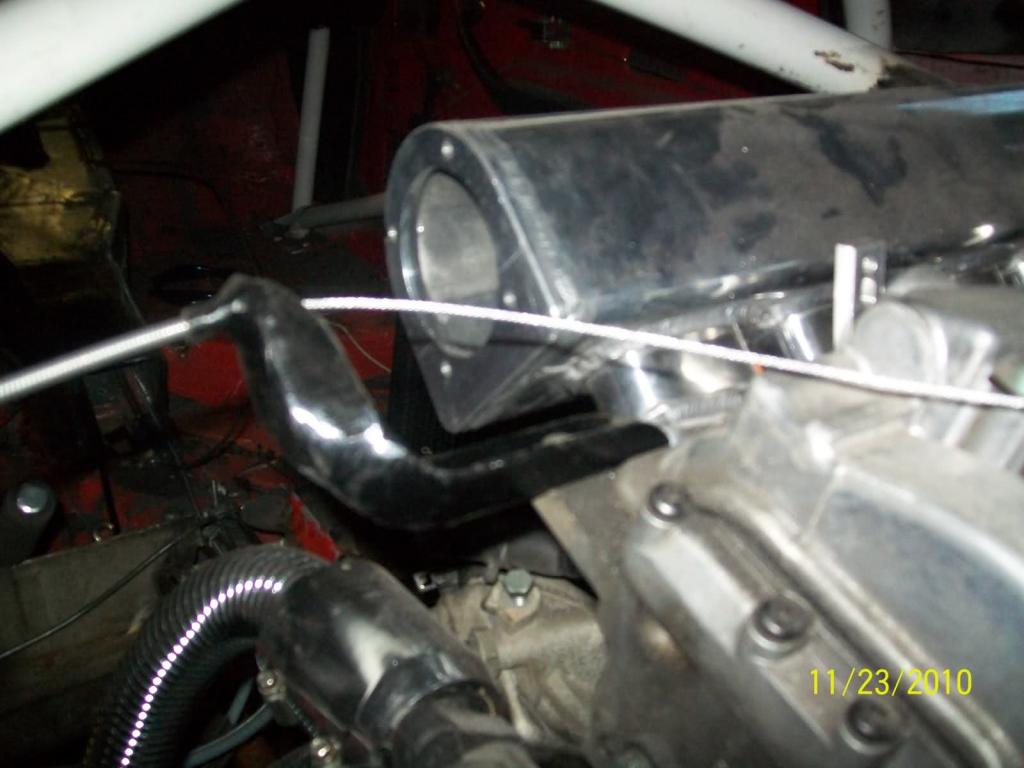 The problem with this setup was that it wasnt full trottle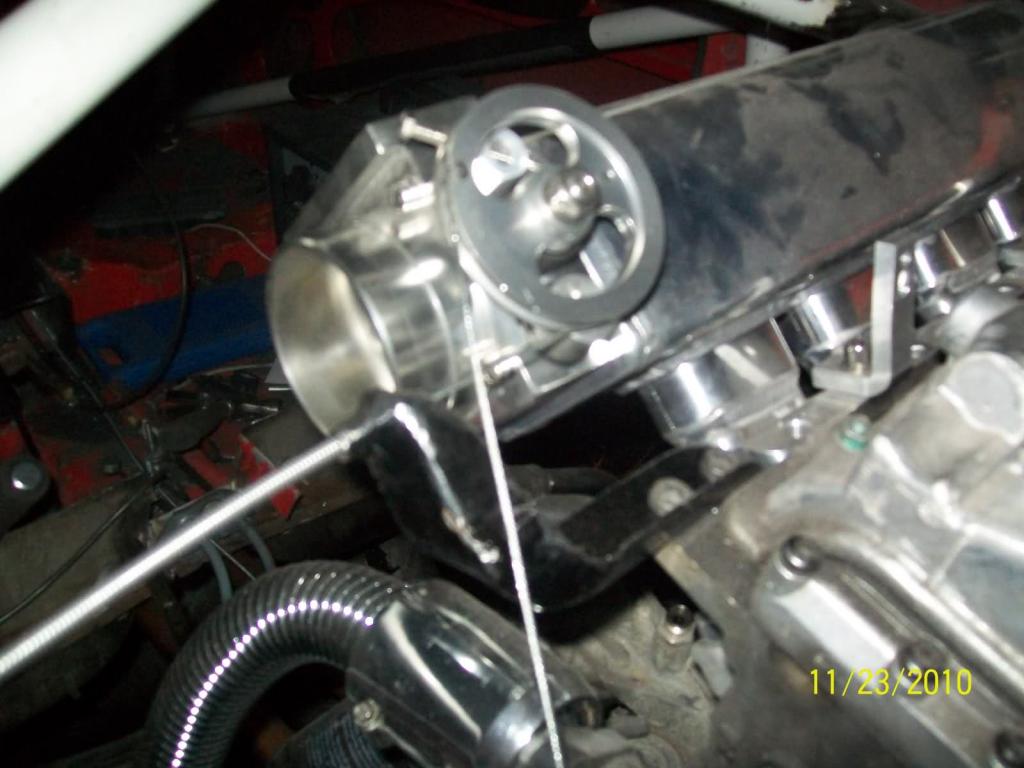 Adjustable brake in front and rear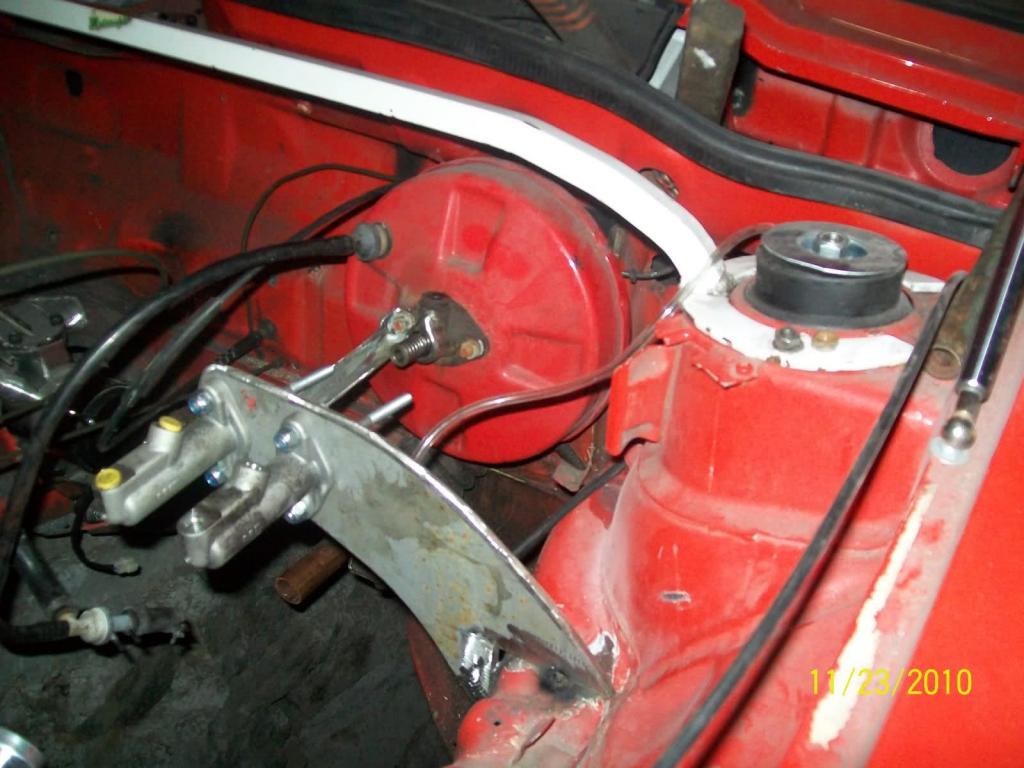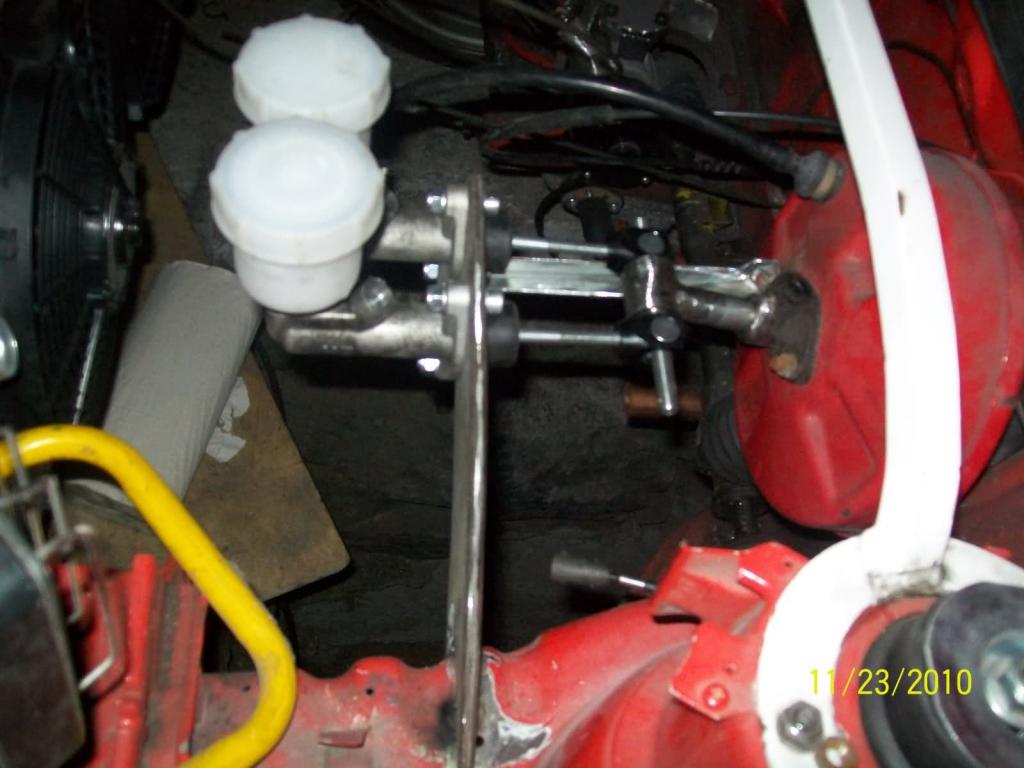 11/25/2010
My new chrome mirrors: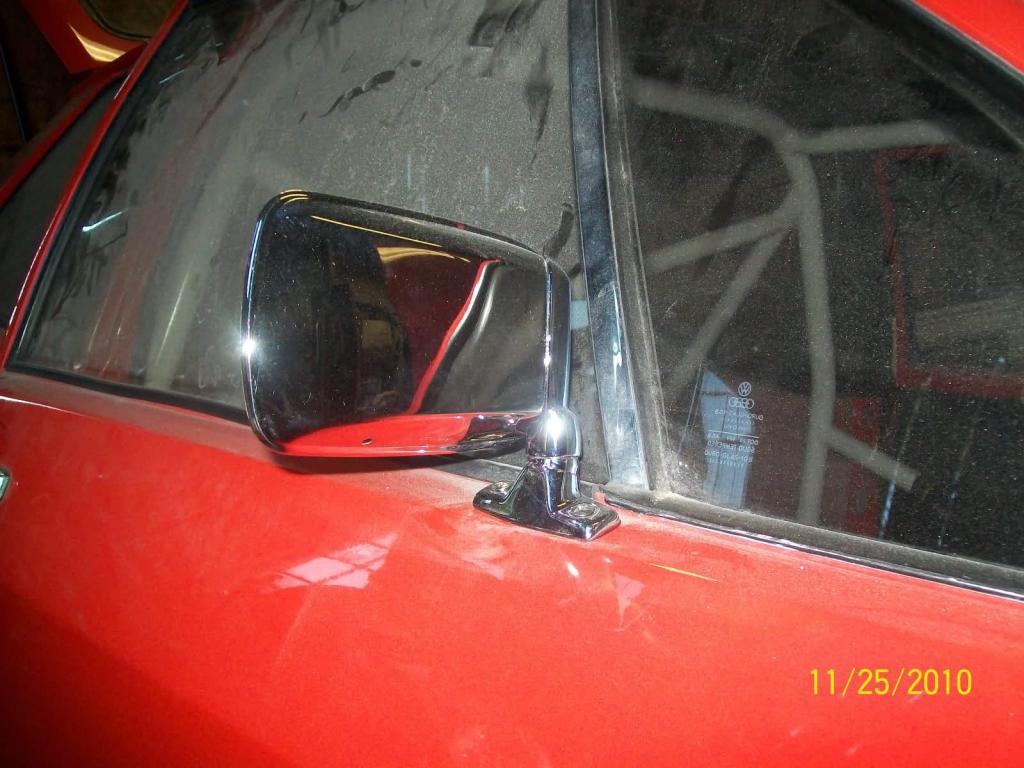 Just cutting of the driveshaft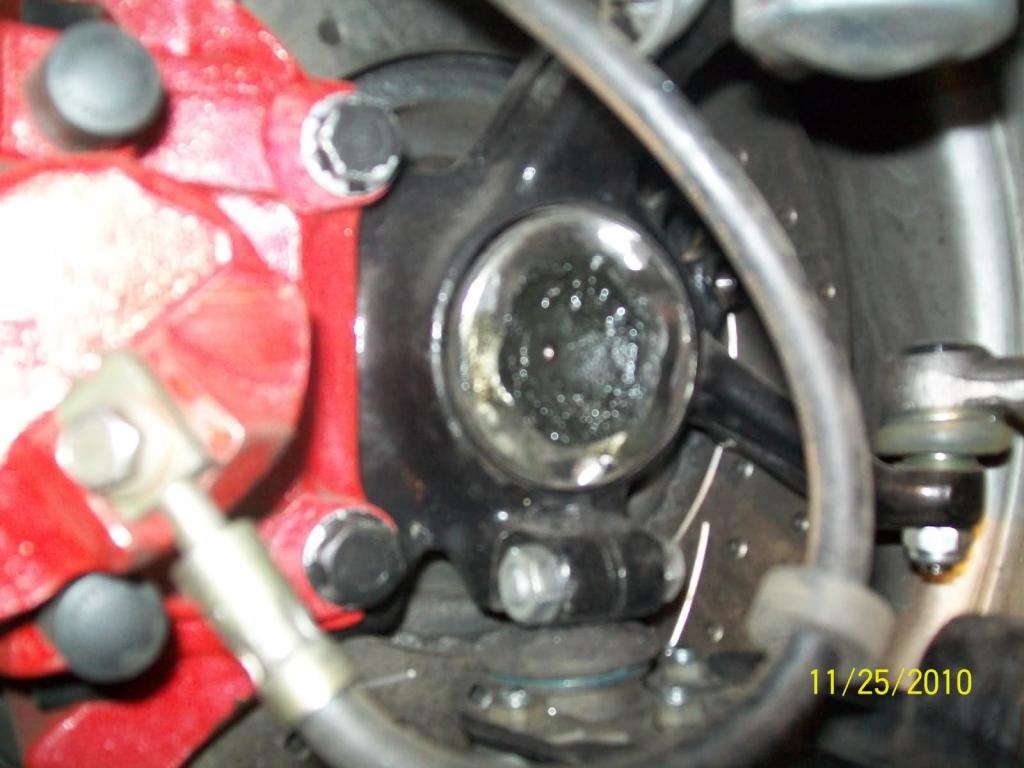 Why buy one when you can make one better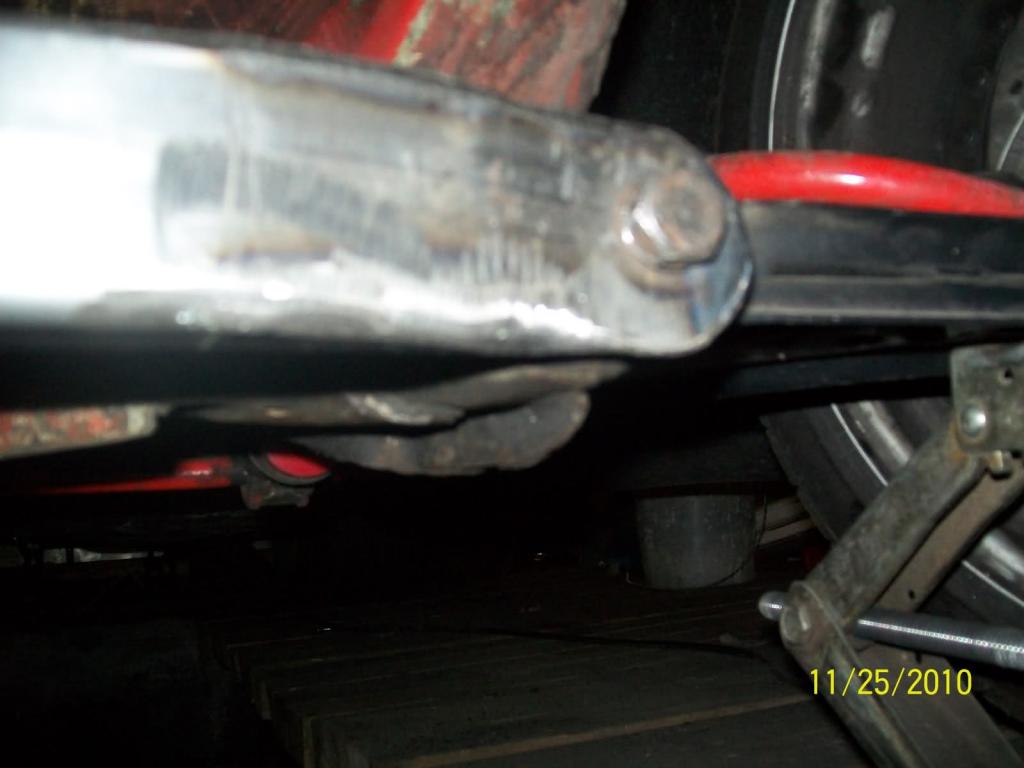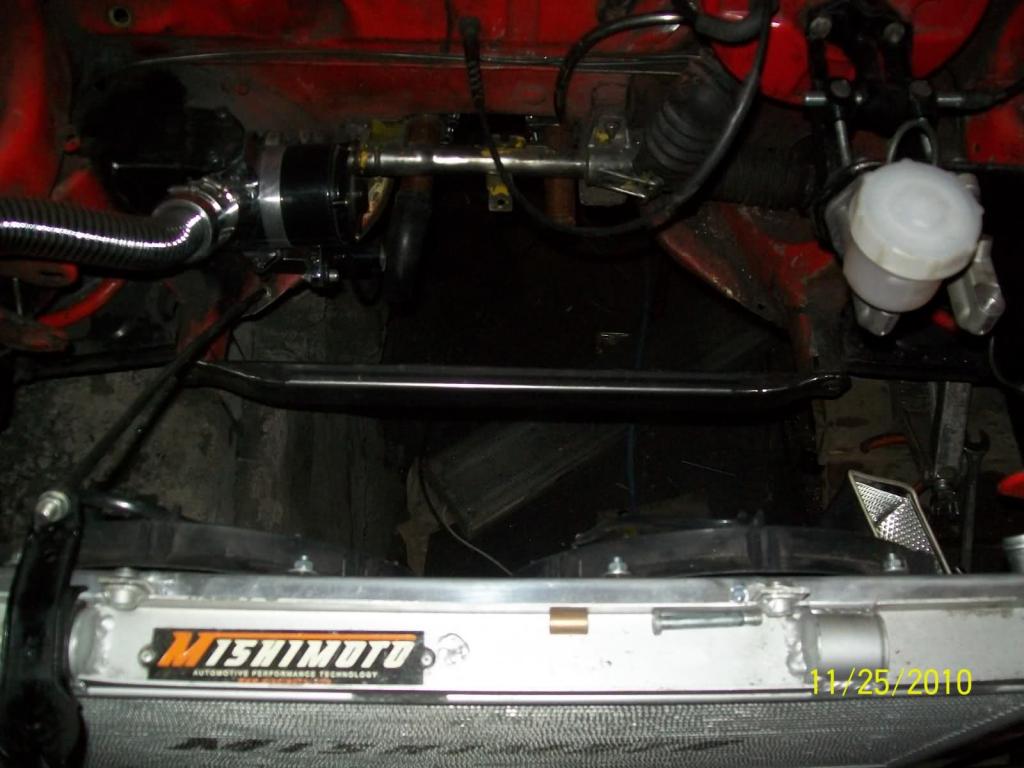 Toyota mr2 radiator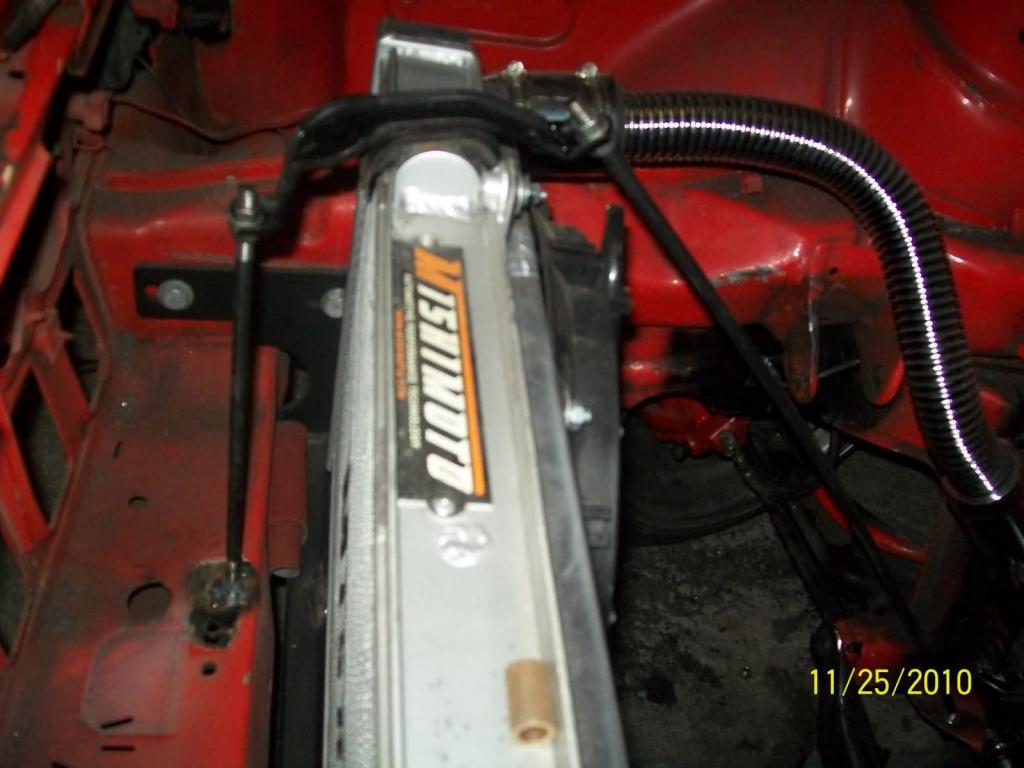 11/26/2010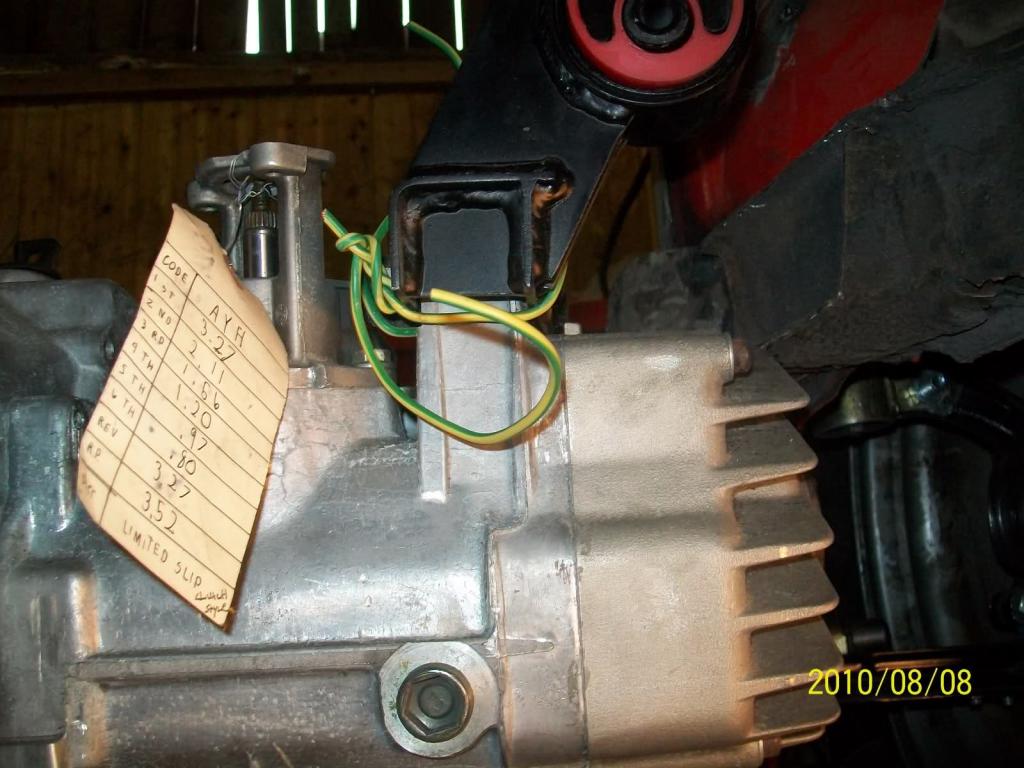 Someone tell me about this numbers? 17 inch Wheels
12/1/2010
brakeline and hydraulic handbrake is finnish. Gear linkage almost finnish. one week to do finnish the brakelines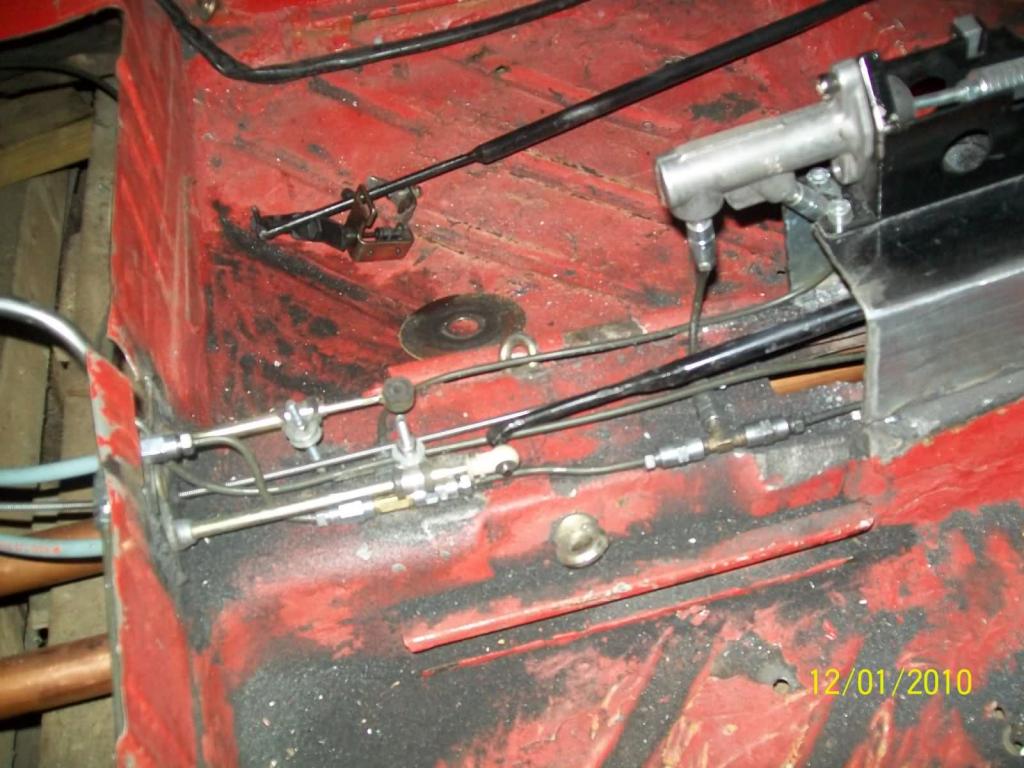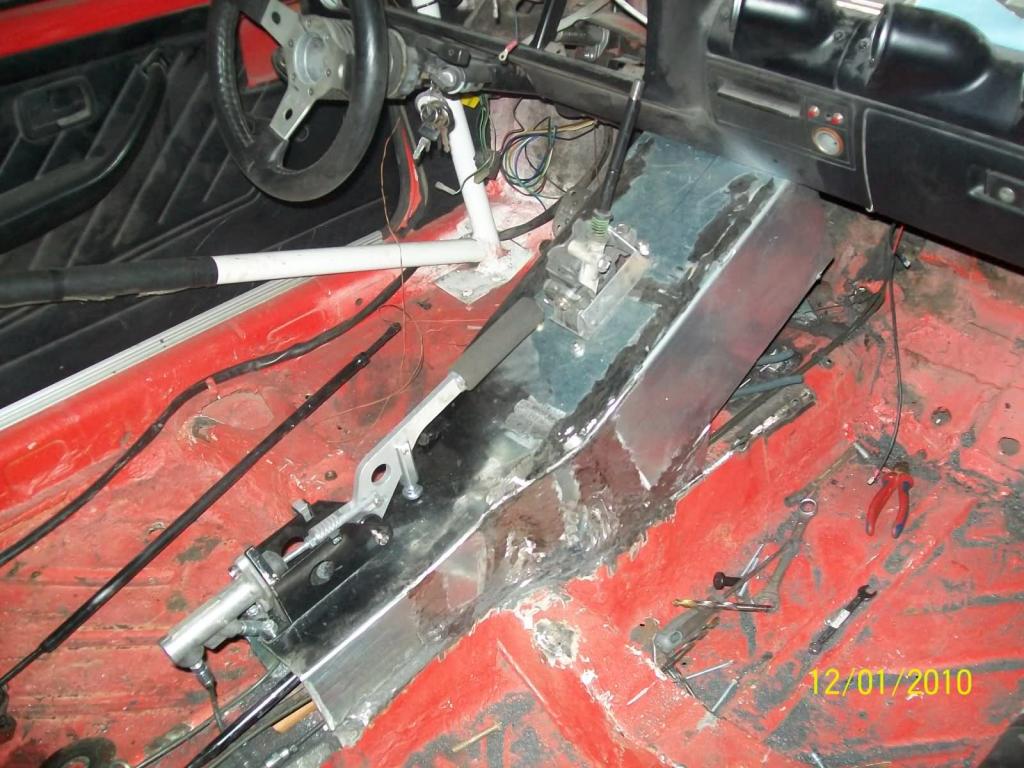 Most of the Welding is finnish.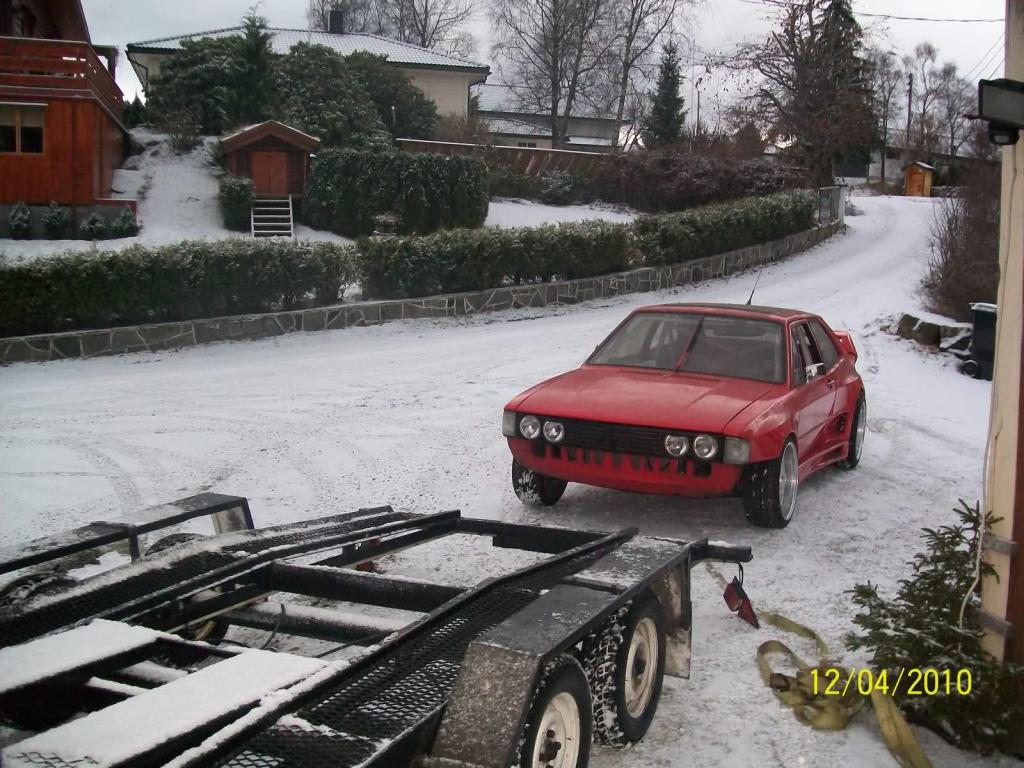 Today i moved my car to my new house:-)
12/4/2010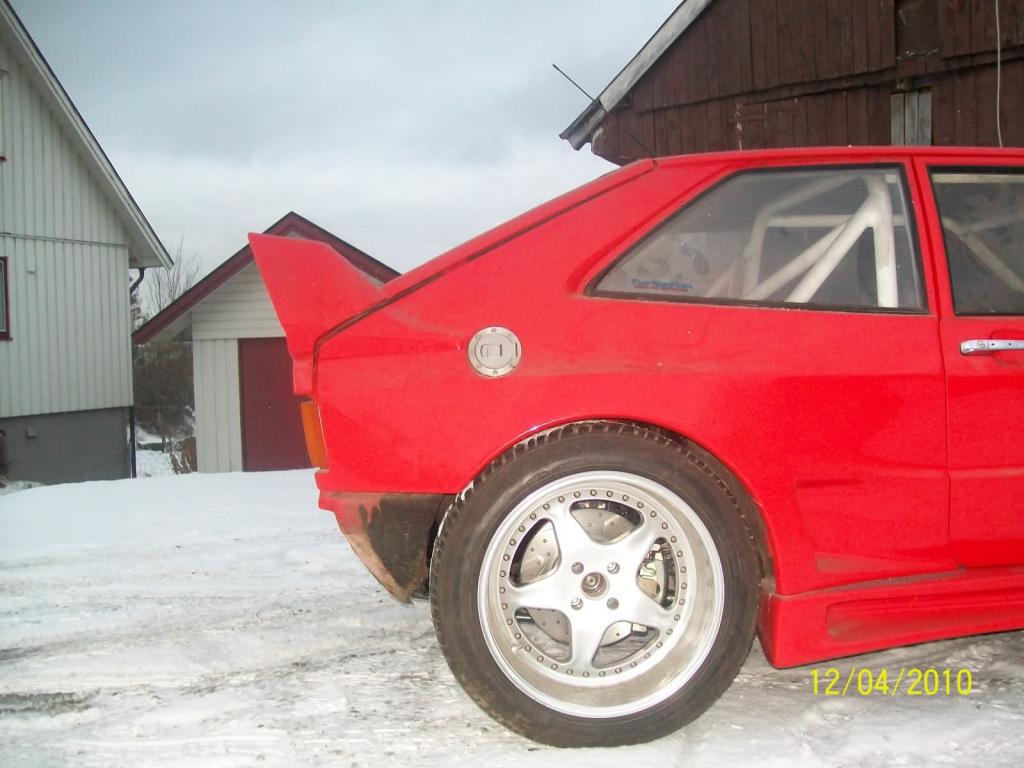 300mm g60 discs from eurospecsport usa.The hydraulic handbrake are very efficient.Thanks kirsten for the nice "blinkers"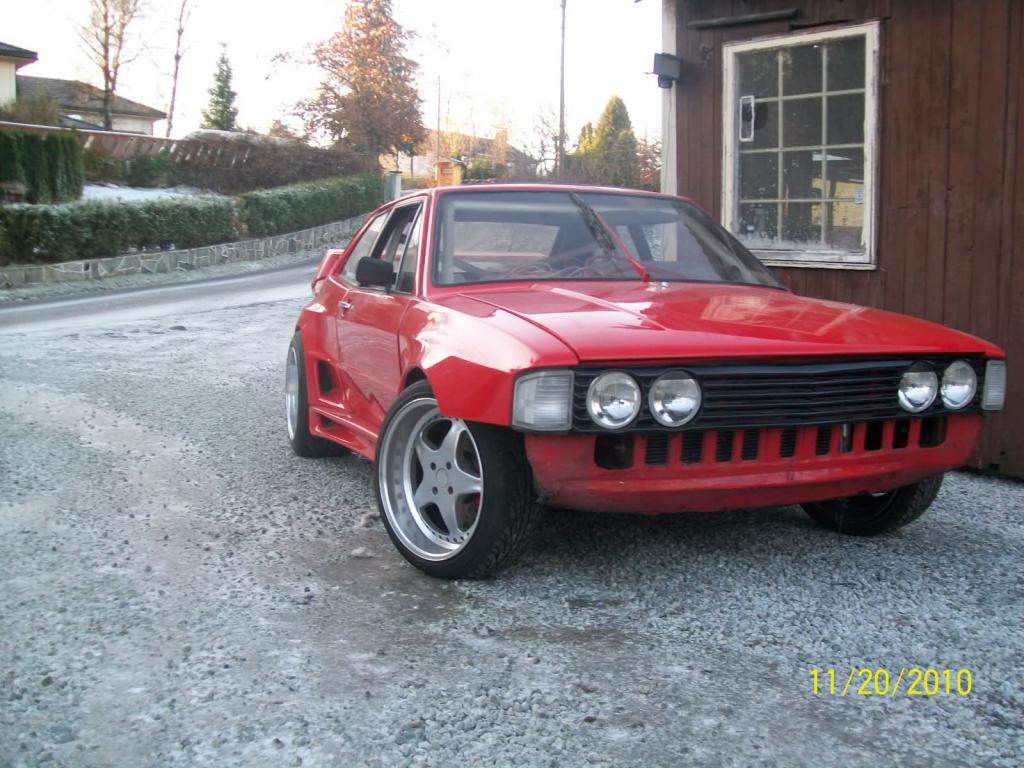 No money spent on my 200 years old garage.only the car.Later.....maybe. This old building was the home of my car for 12 years.
I have not weight my car yet,but i think i have the lightest rwd project. Ca about 850 kilos and 3-400 hp.
wishes for christmas: Engine management for the audi aeb engine.440cc fuel injectors.

12/12/2010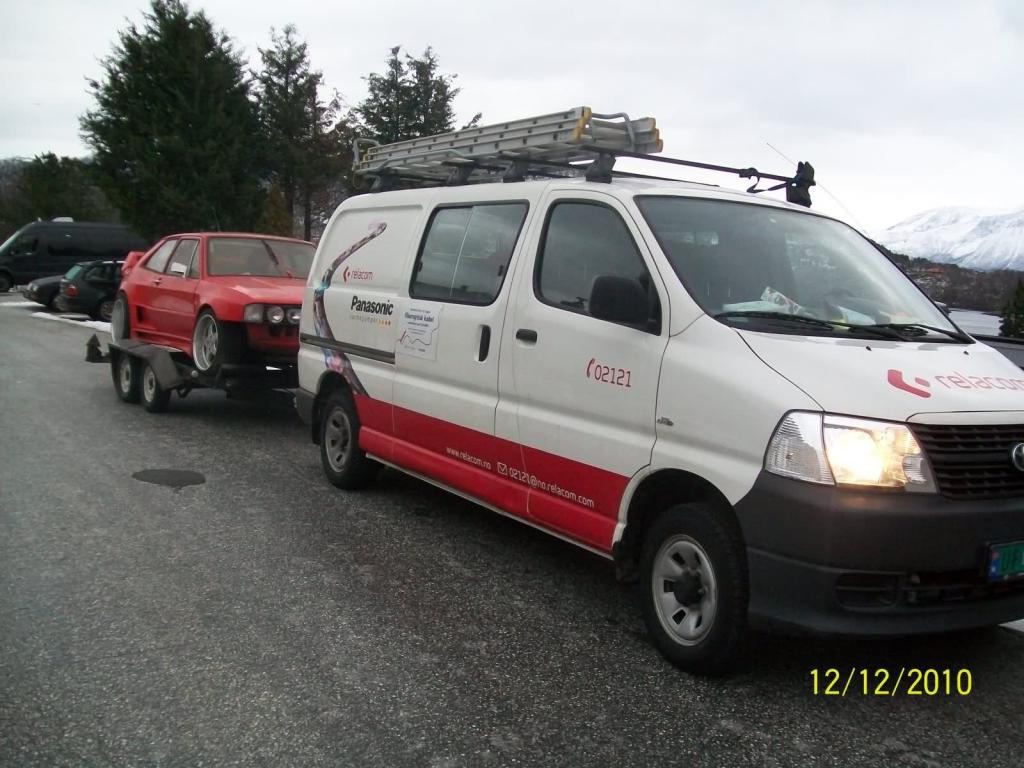 Sunday its a nice day to wash the car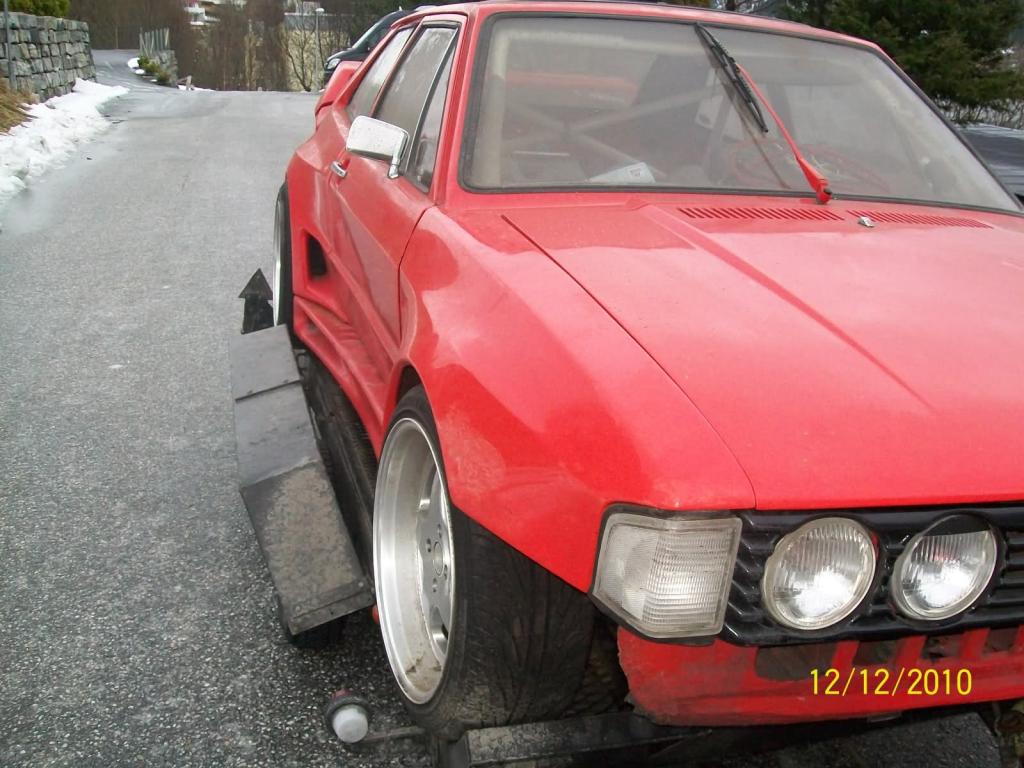 Metalldust is covering the car. The trailer is to small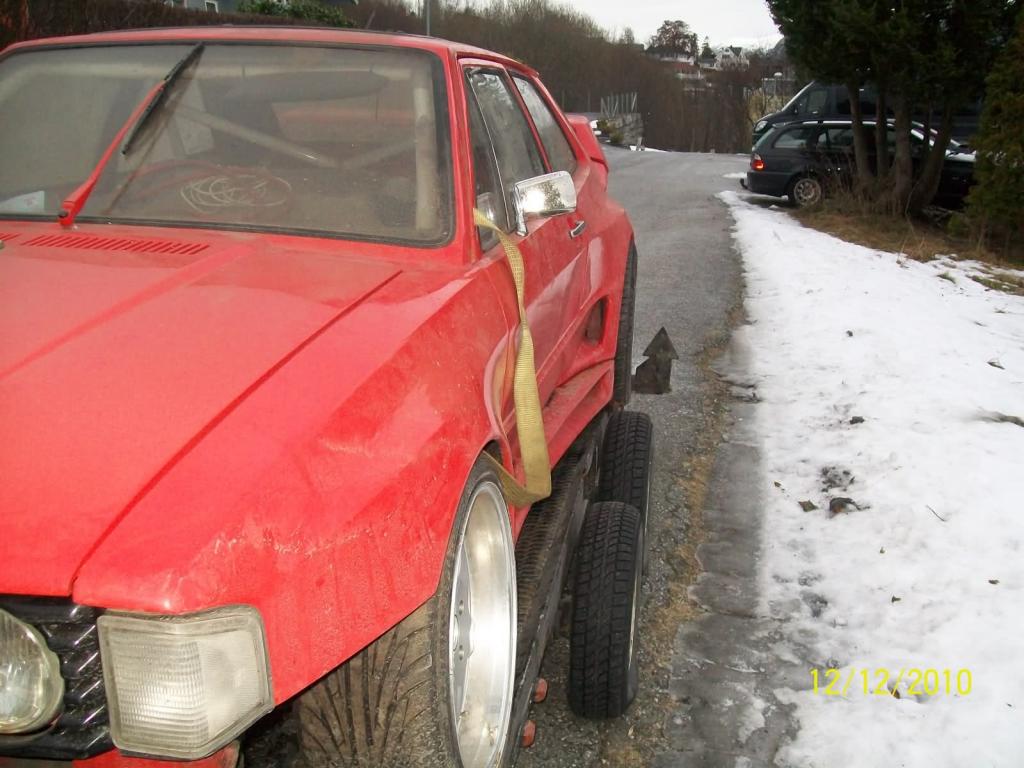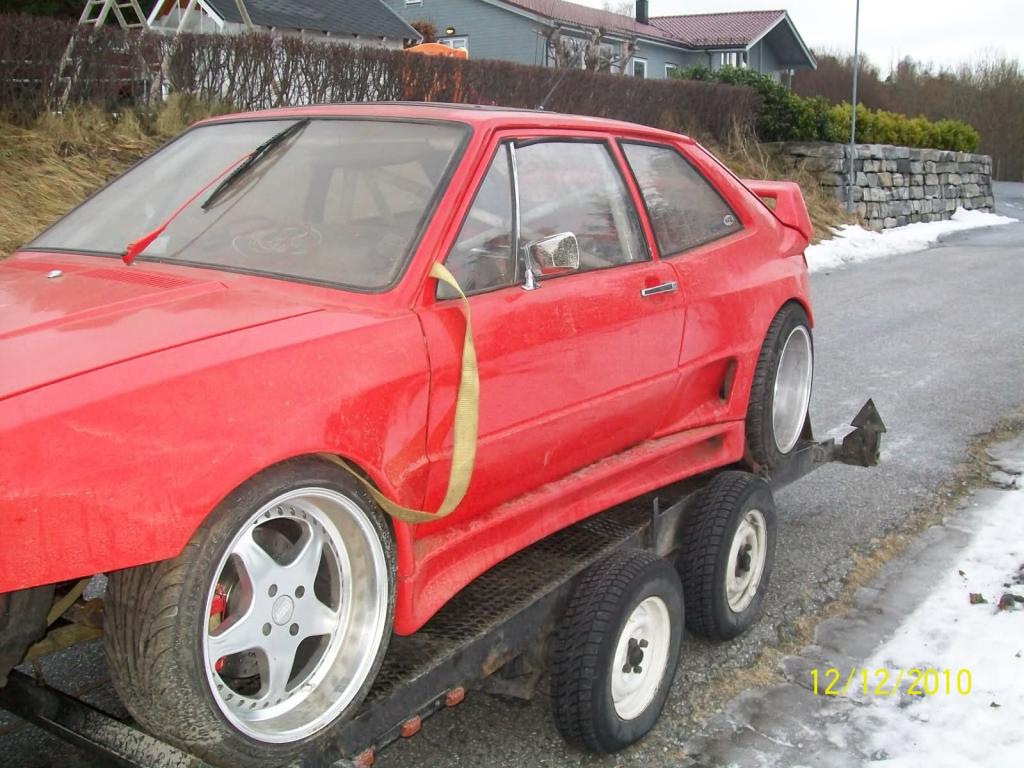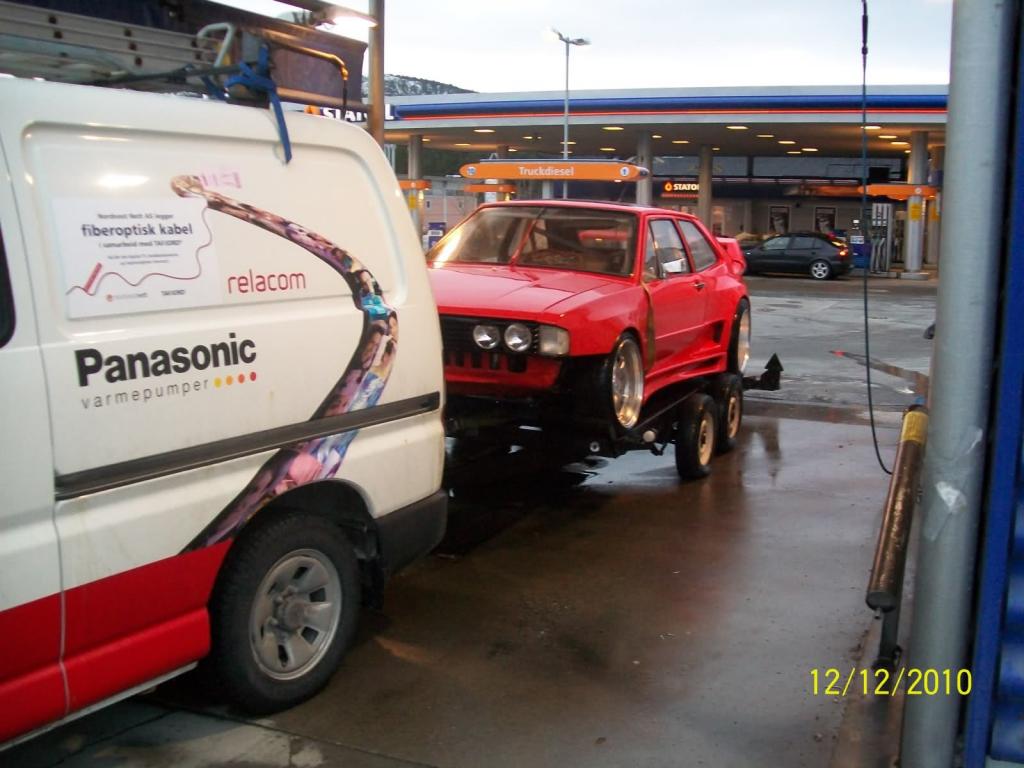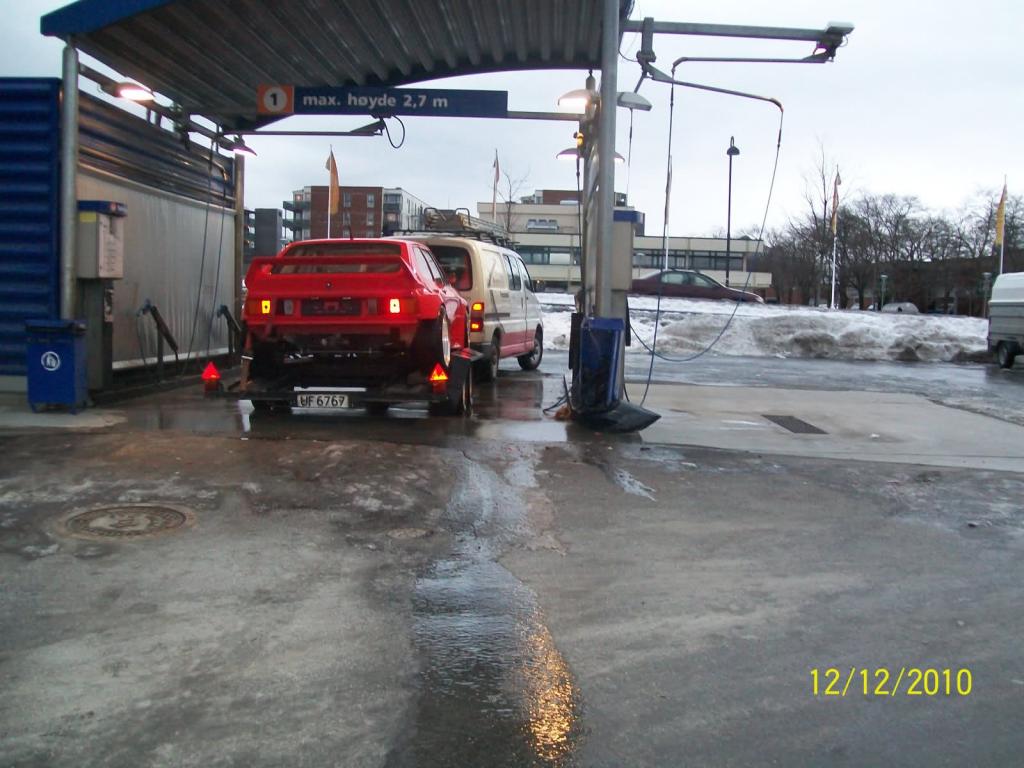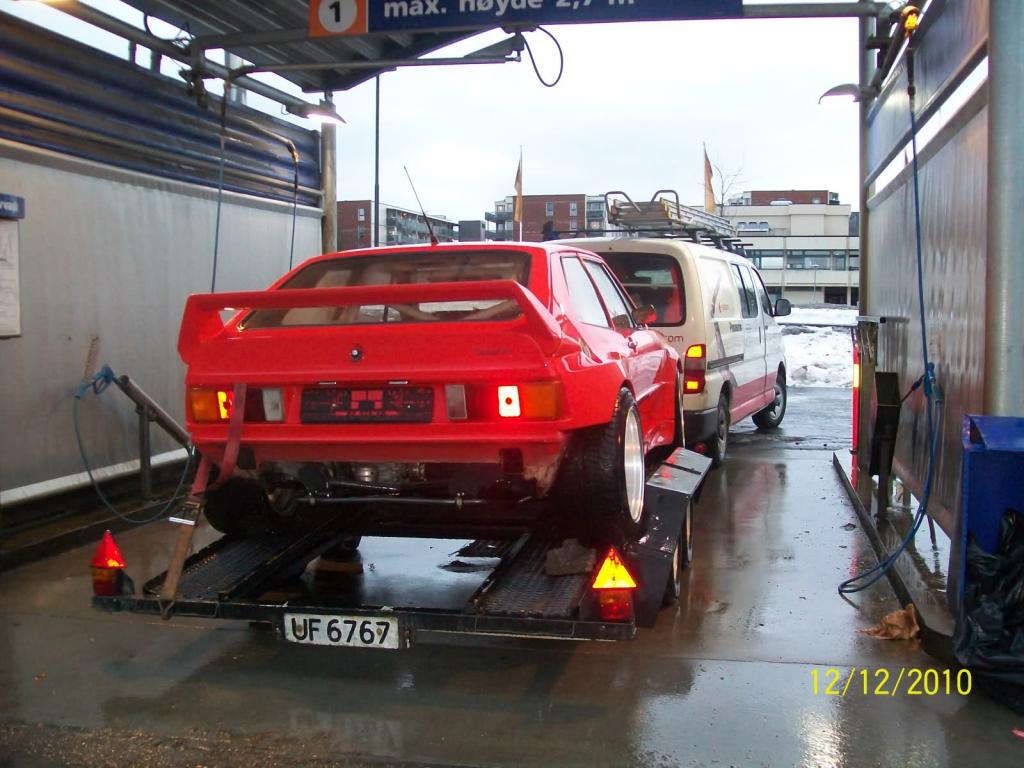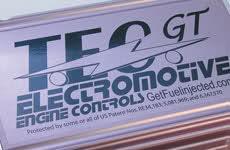 My plan is to use Electromotive tec gt engine management.
1/9/2011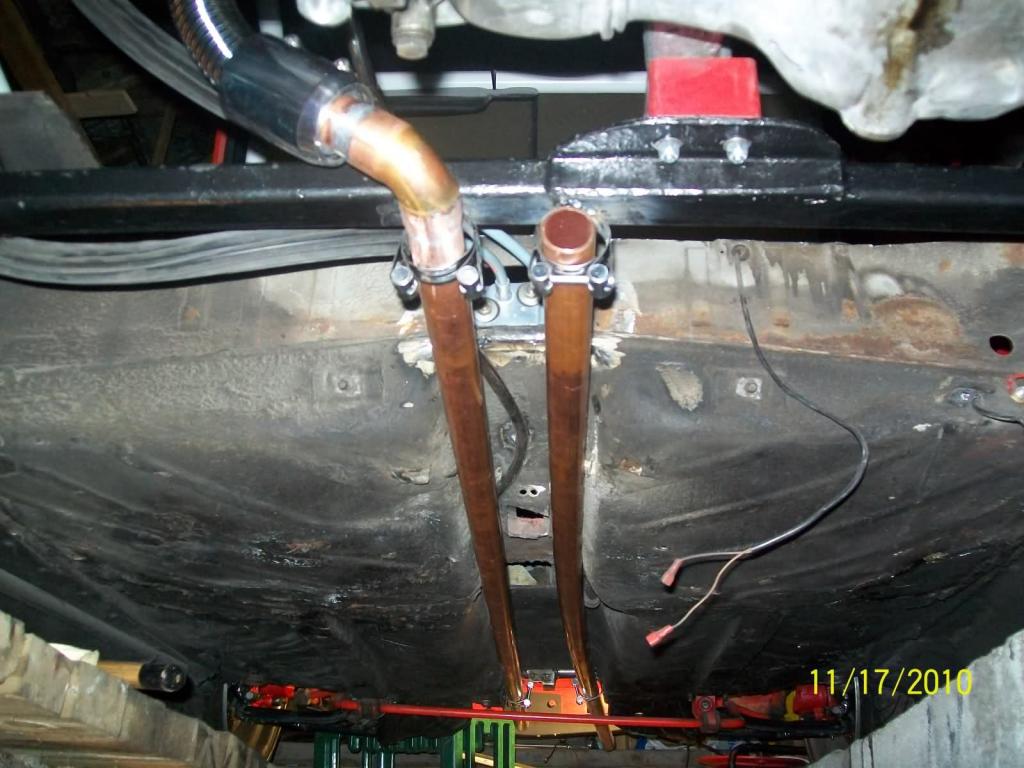 Here is the picture of the waterpipes. Little progress in the project at this moment. My son was born 5th january!!! Proud. hoping to start the project again in a couple of a few weeks.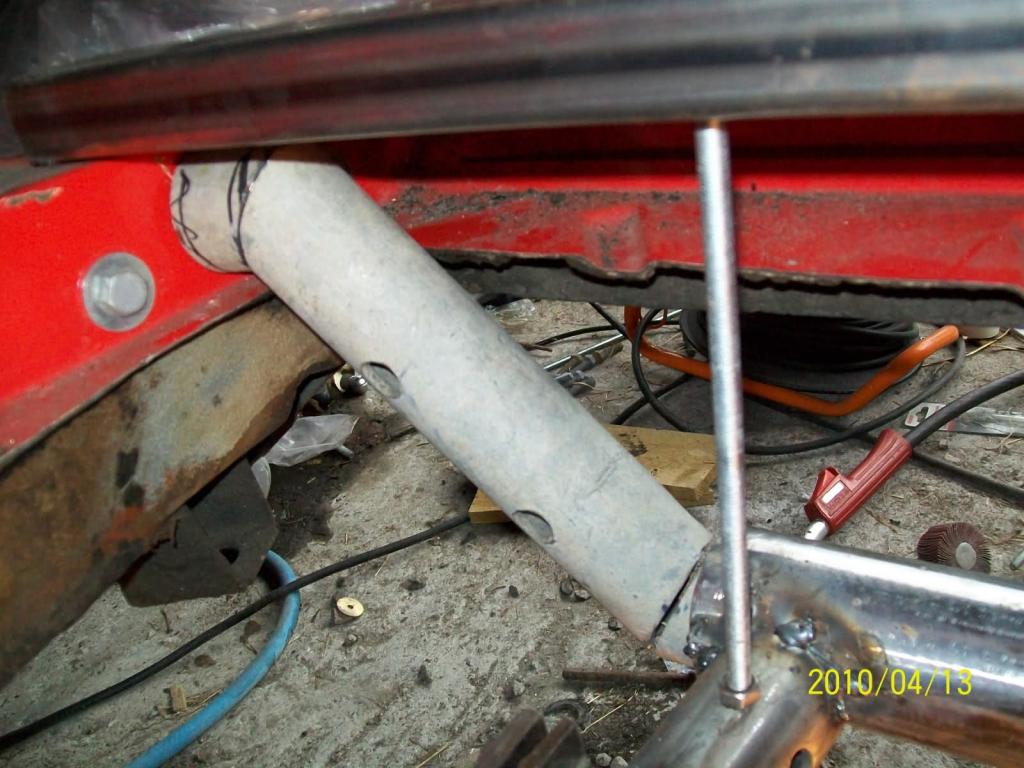 Here is a old picture from thel early rwd project .

I wasnt satisfied with this sollution.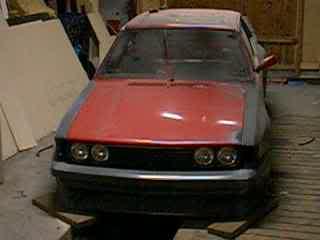 I started my old computer today.!!!
Here is picture from 2003 when i install the rieger widebodykit.
Back in the days:-)Year 2003.The new wheels from spain,only to fit this bodykit.et-10 in front,et-35 rear
1/16/2011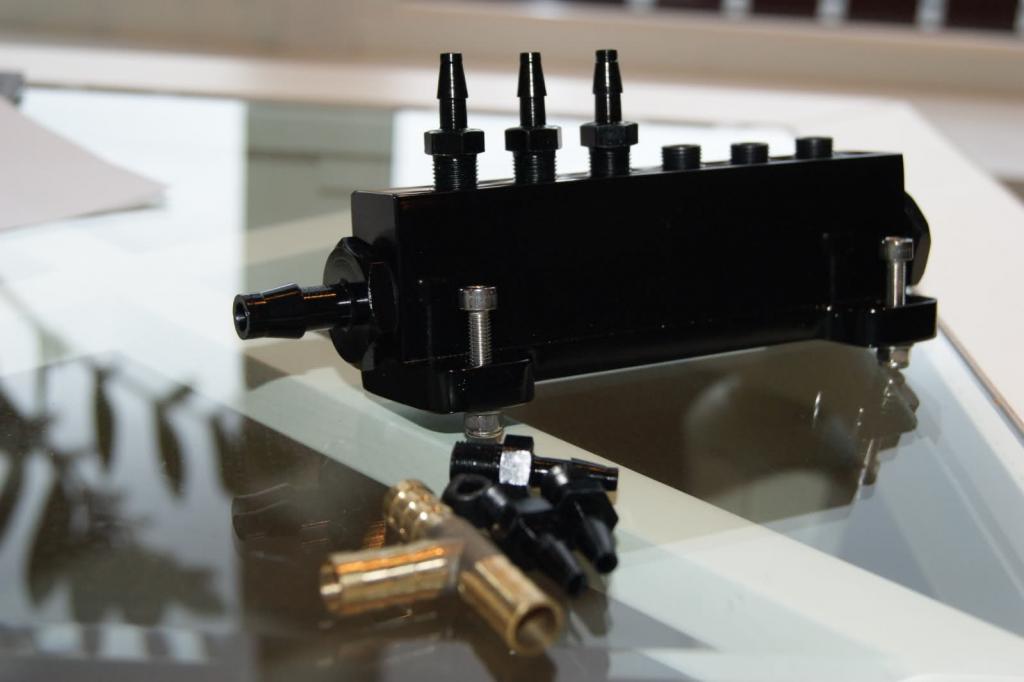 Today i got the vacuumstation delivered

Today i ordered a complete engine management included 5"trigger wheel,I also ordered 440cc injectors ,H&R swaybar in front.
The money in my pocket is burnin

11/25/2011

Today i do some drawings of my custom fueltank in alloy.Im gonna place the fueltank almost where the stock tank was mounted.26 litres if im not wrong.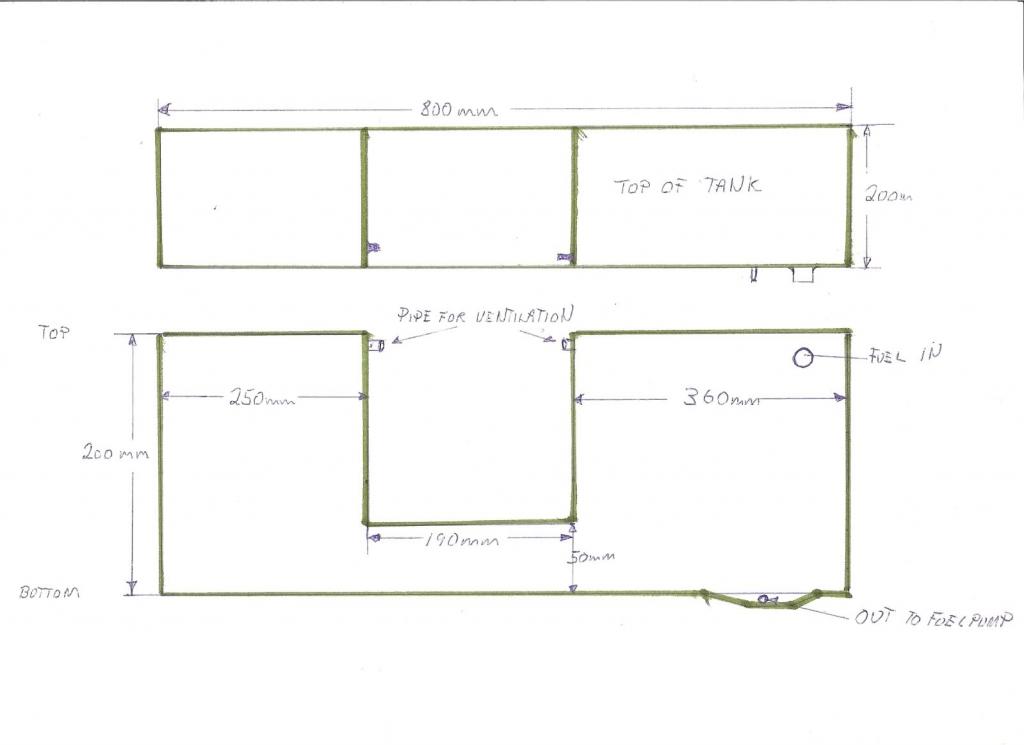 2/5/2011
Today i started the project again. At last the problem with the gear linkage is solved .I put 2 small ballbearings instead of the stock

for the reverse. Yes there are 6 speed

Also the throttle wire and new ballbearings on the trottle.
New stuff:
440 injectors
H&R Swaybar in front
Fueltank in alloy (still in production)
4 dtm exhaustpipes(Custom)
To Do
Adjust the camber/caster rear
Water and oil lines for the turbo
Brackets to support the turbo and manifoil
New brackets for the seats(lower)
Finnish pipes for radiator.
fuelline
Nice with some progress.Ill try to take some pictures tomorrow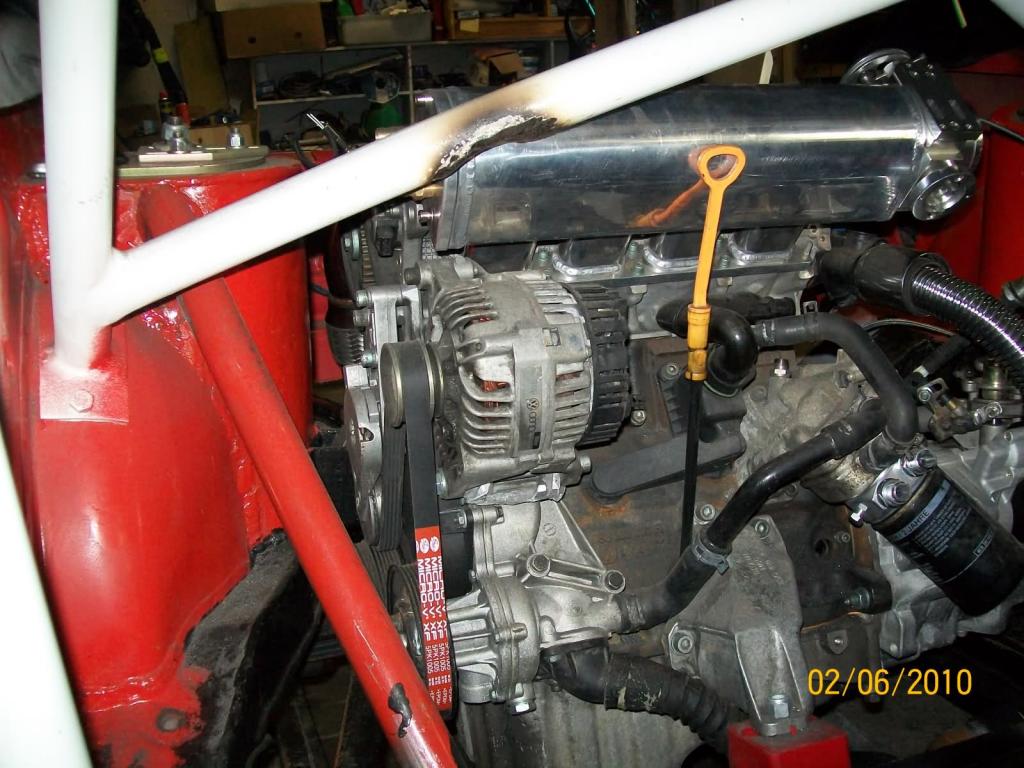 2/6/2011
2months work to finnish the rollercage back in 2003: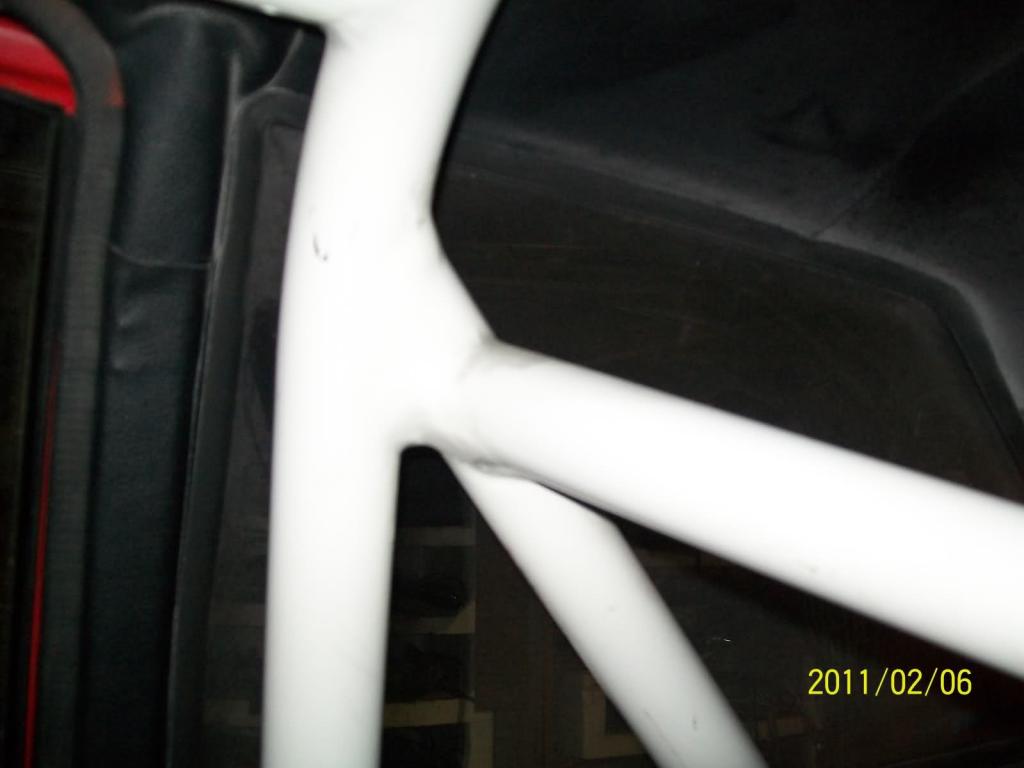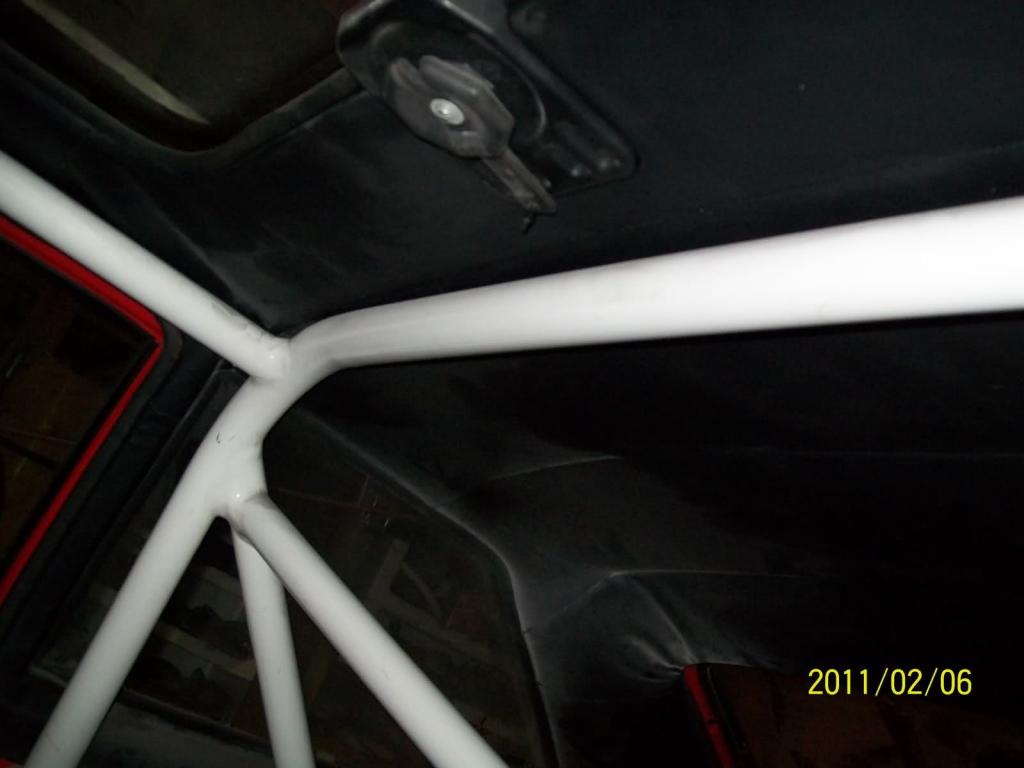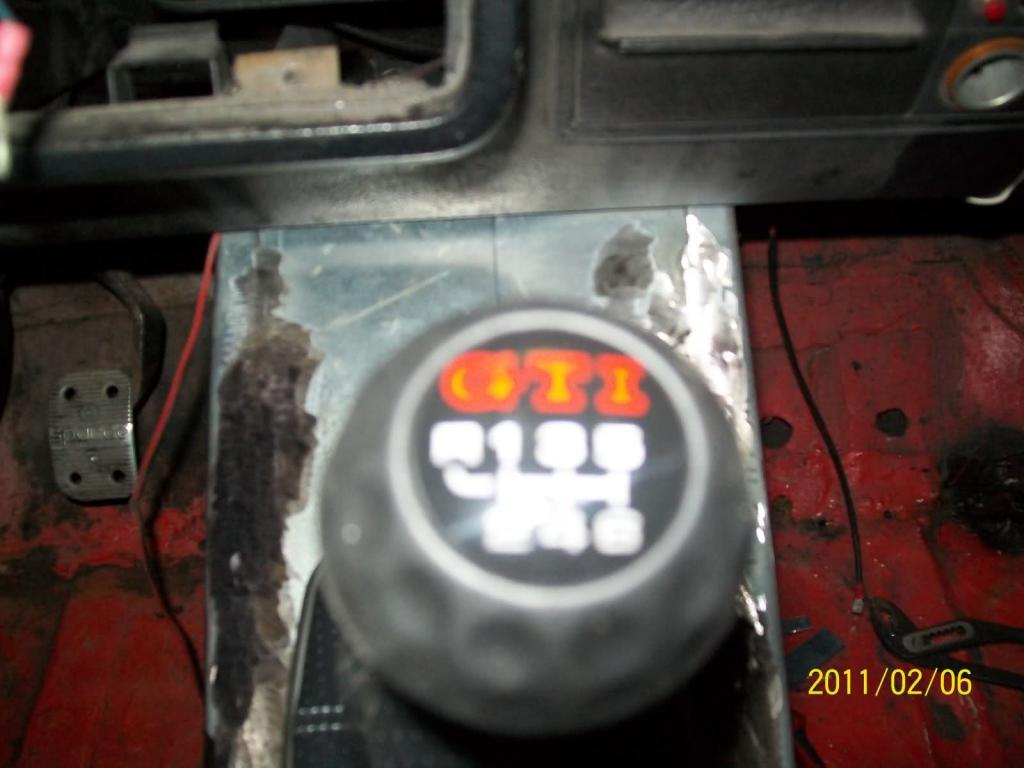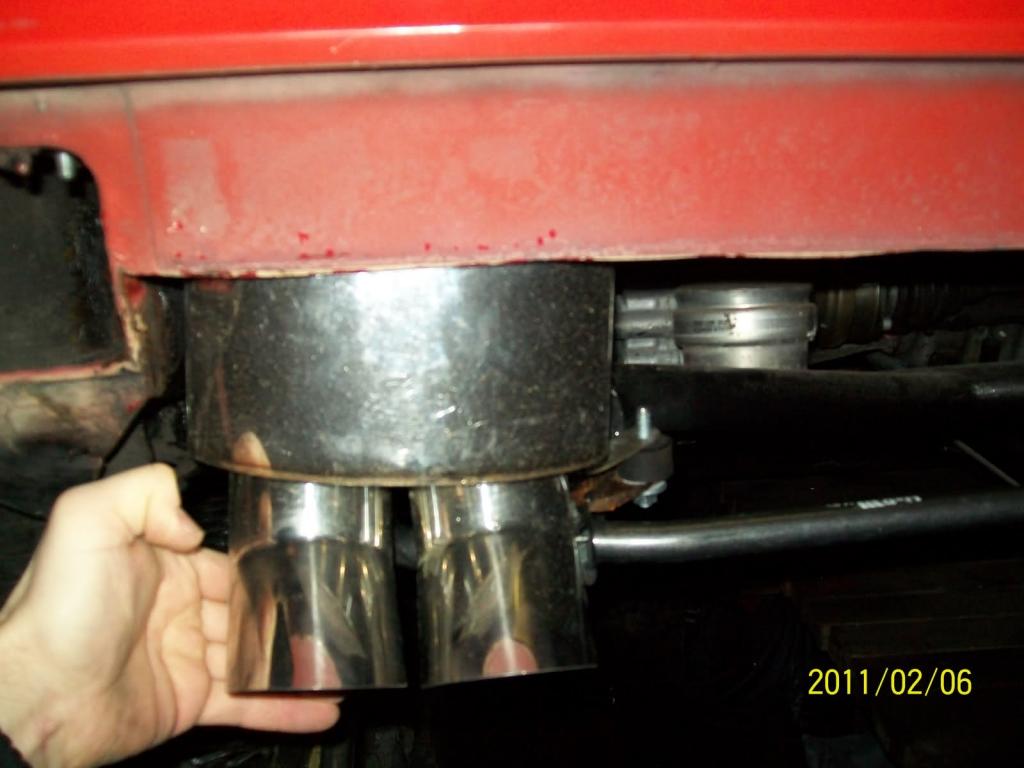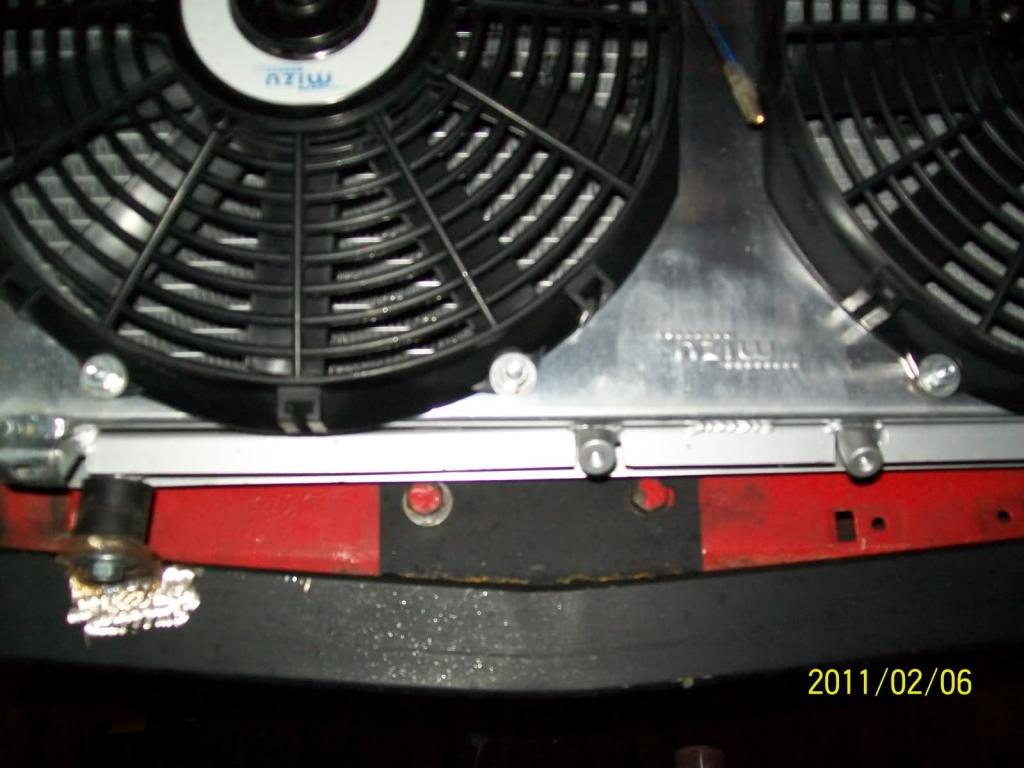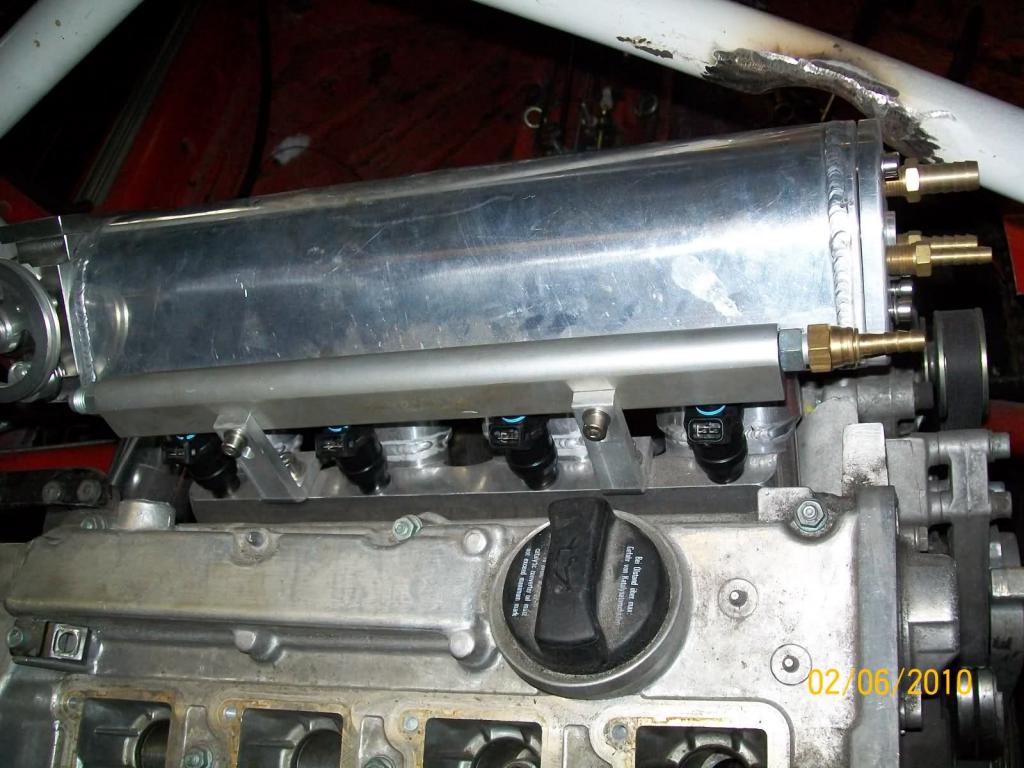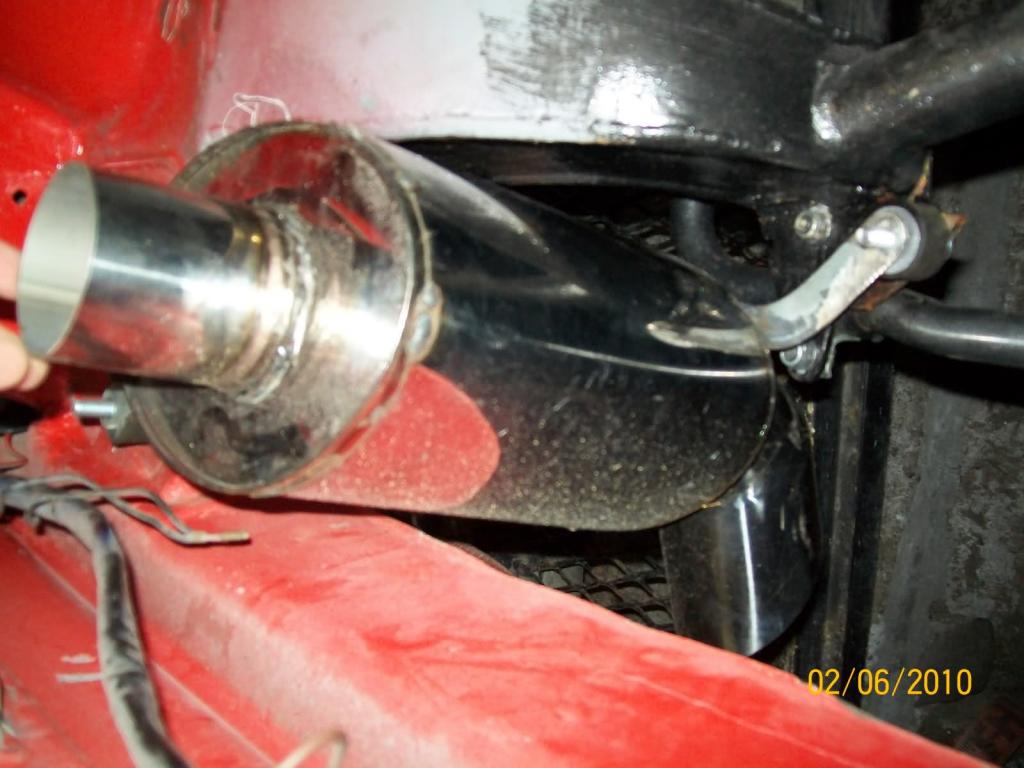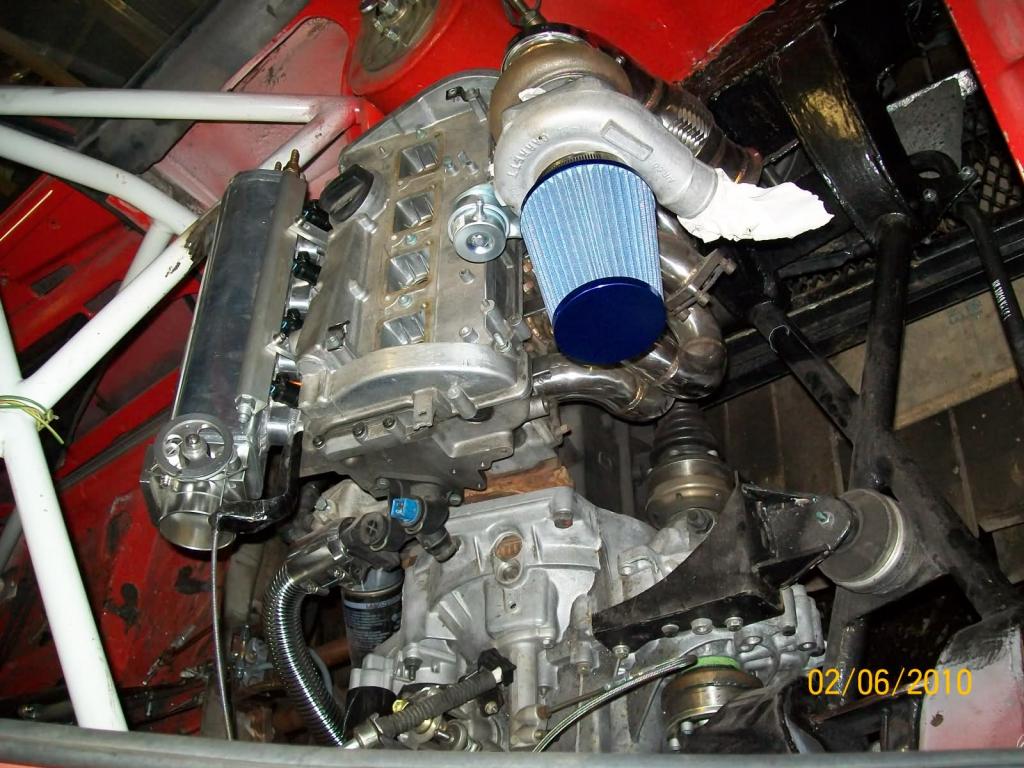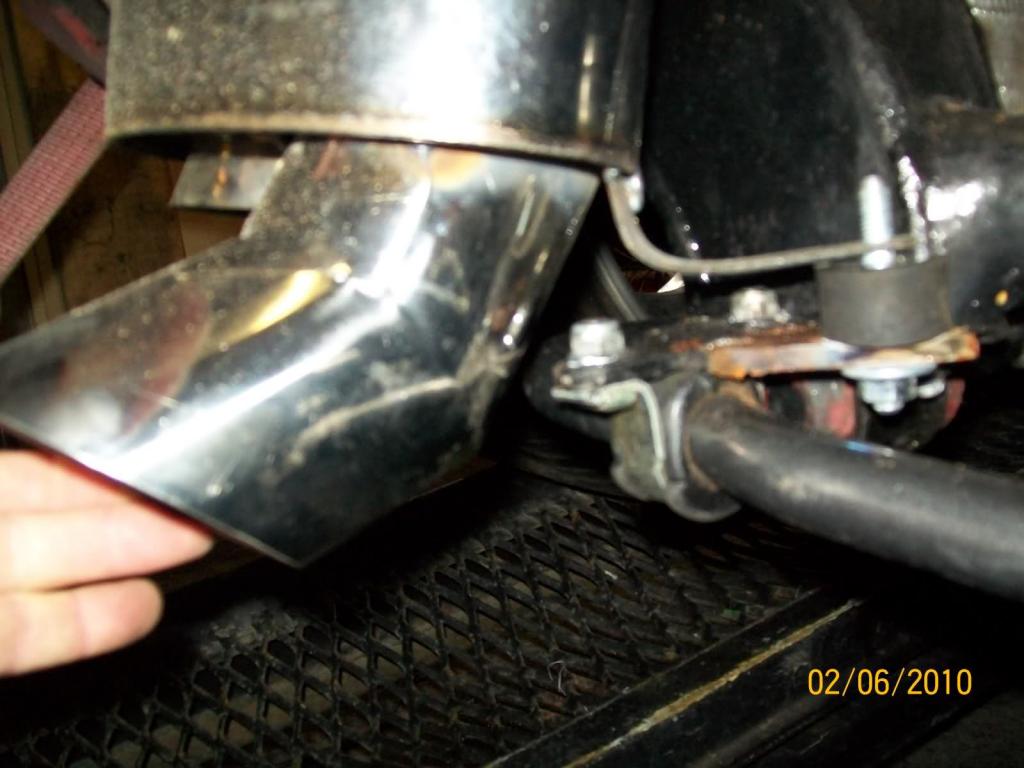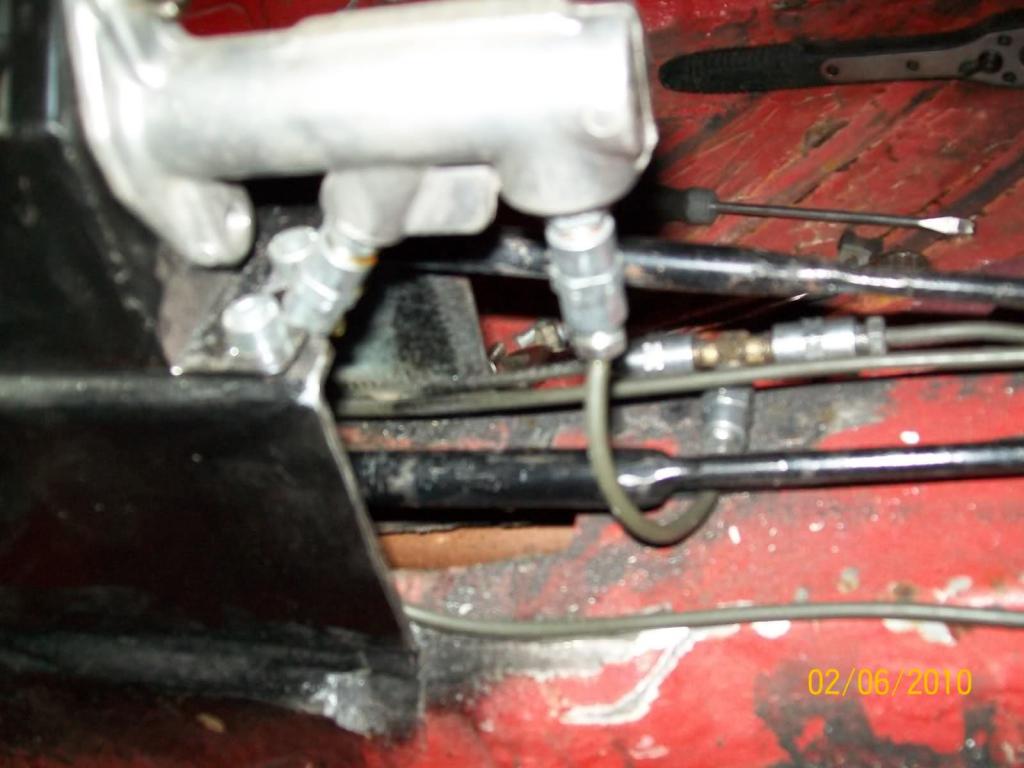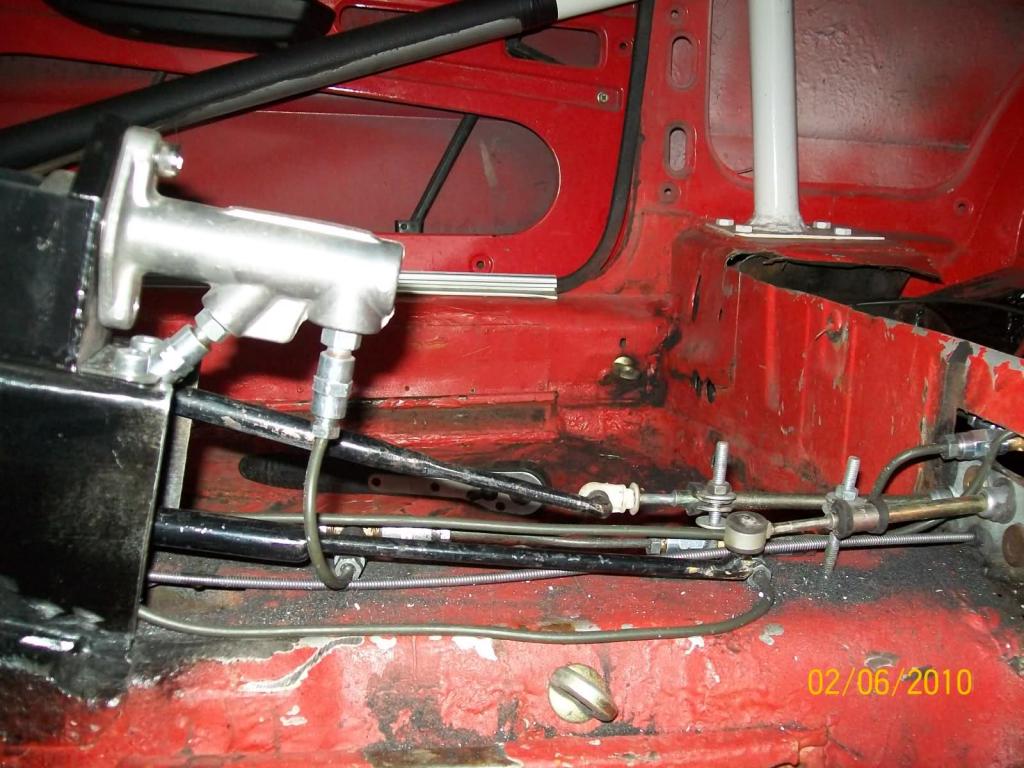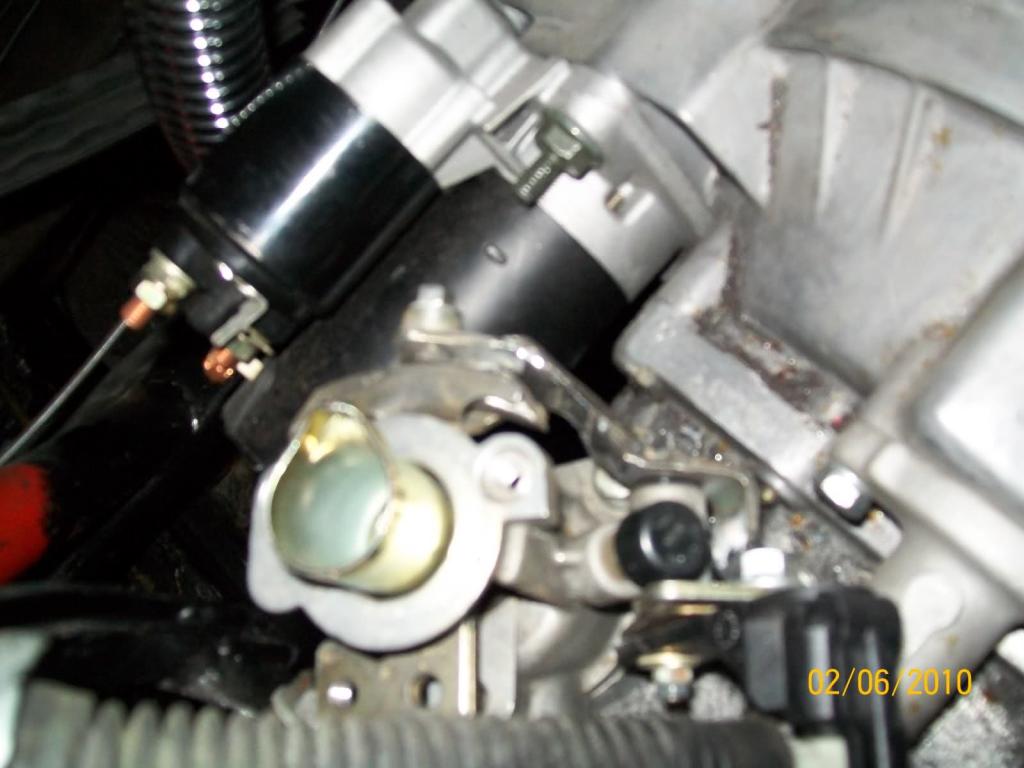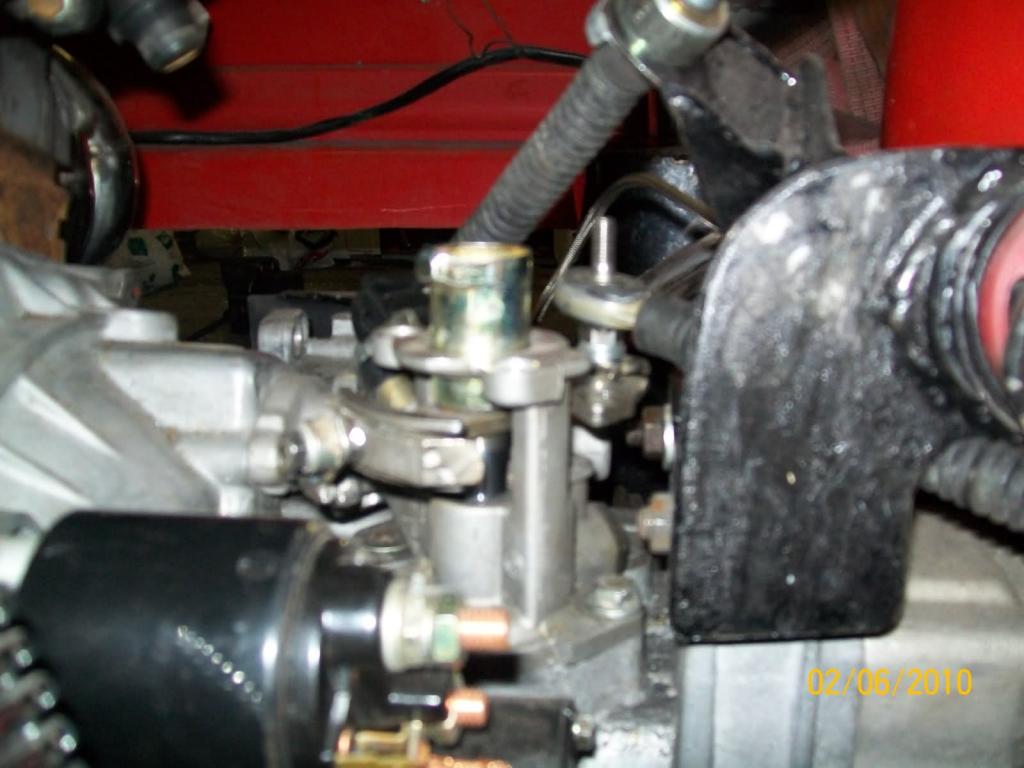 2/7/2011
Today i worked on the exhaustsystem.All the exhaust pipes is gonna be covered by exhaust bandage because of the heat. Its no necessary with stainless steel pipes.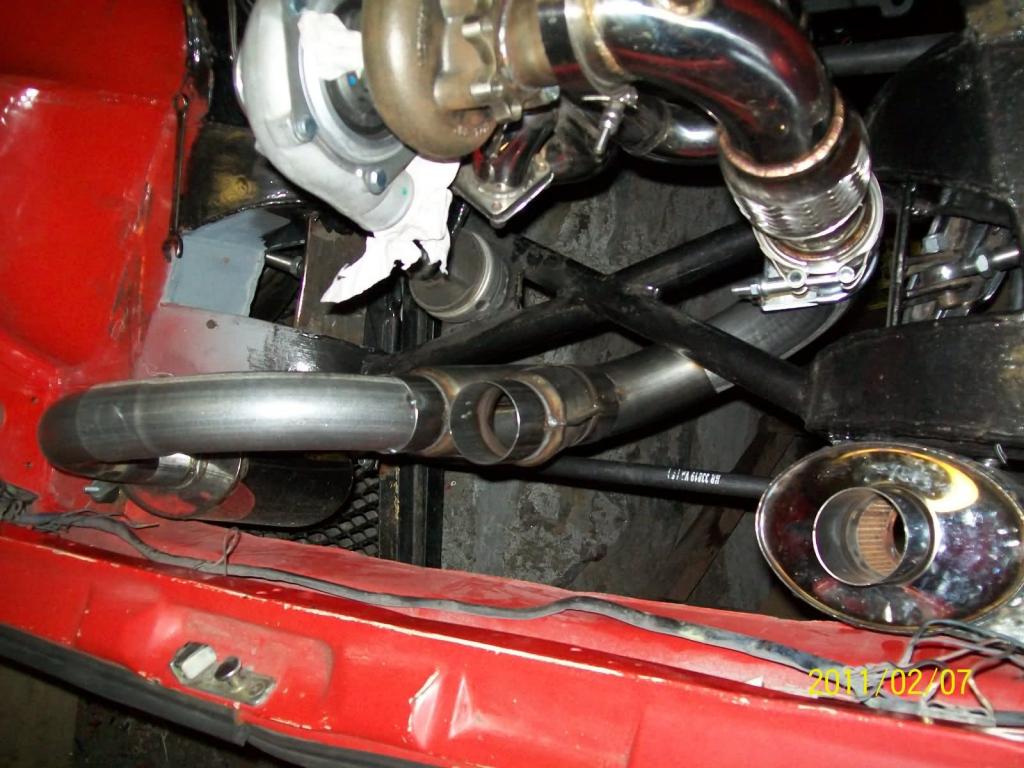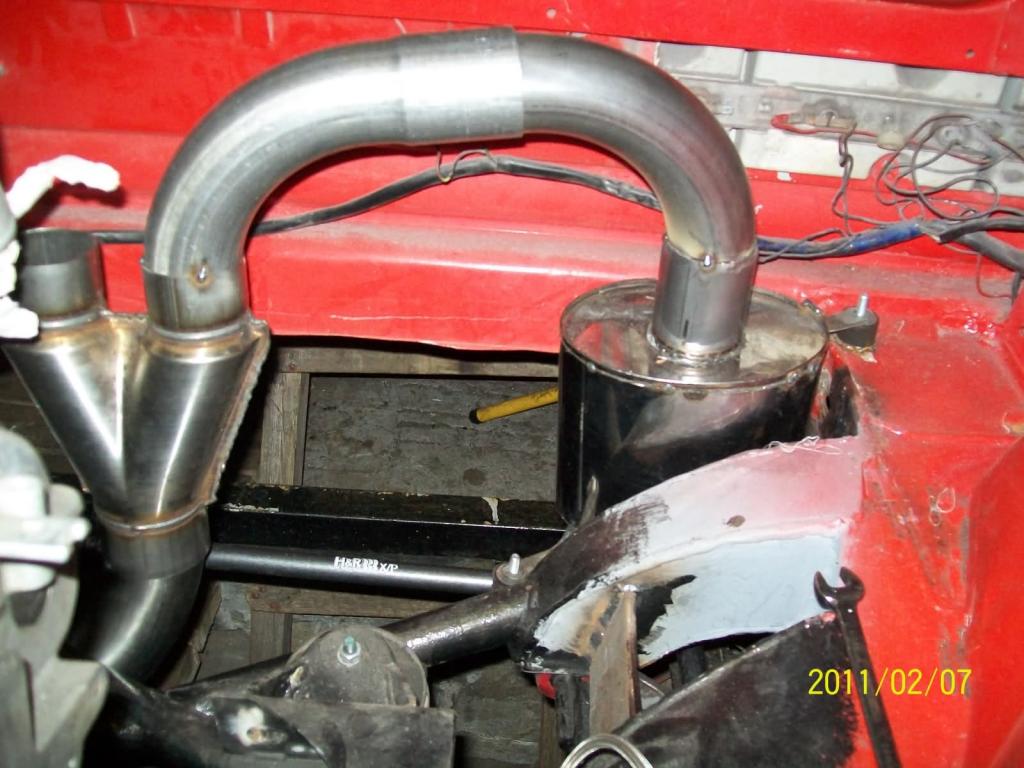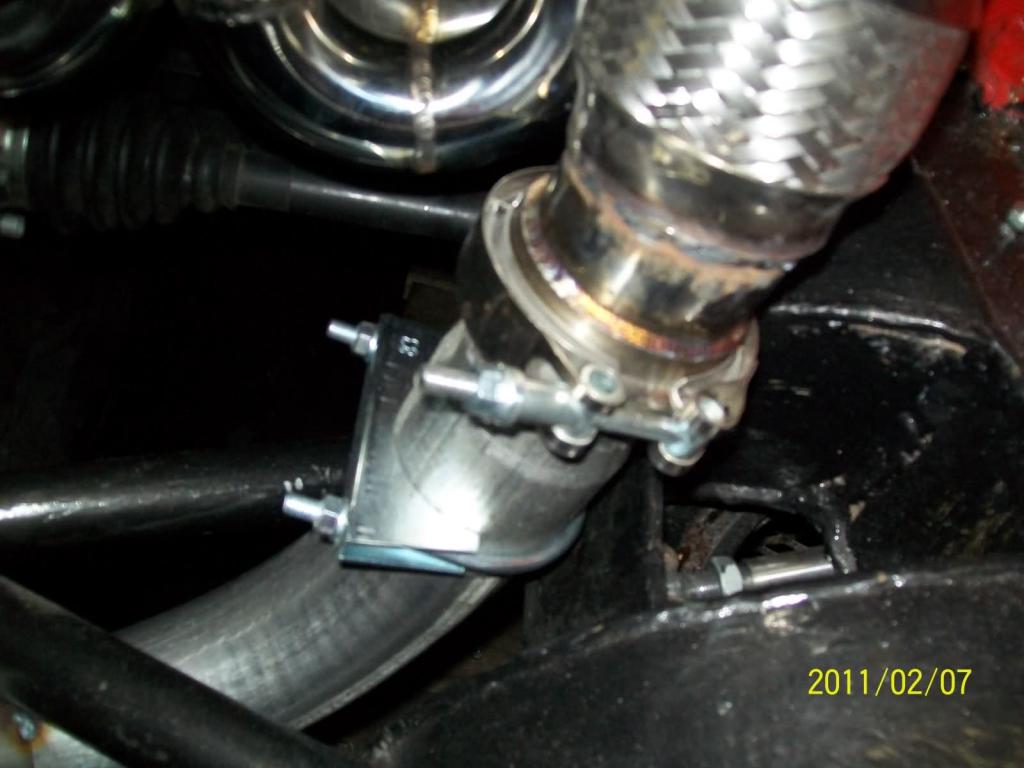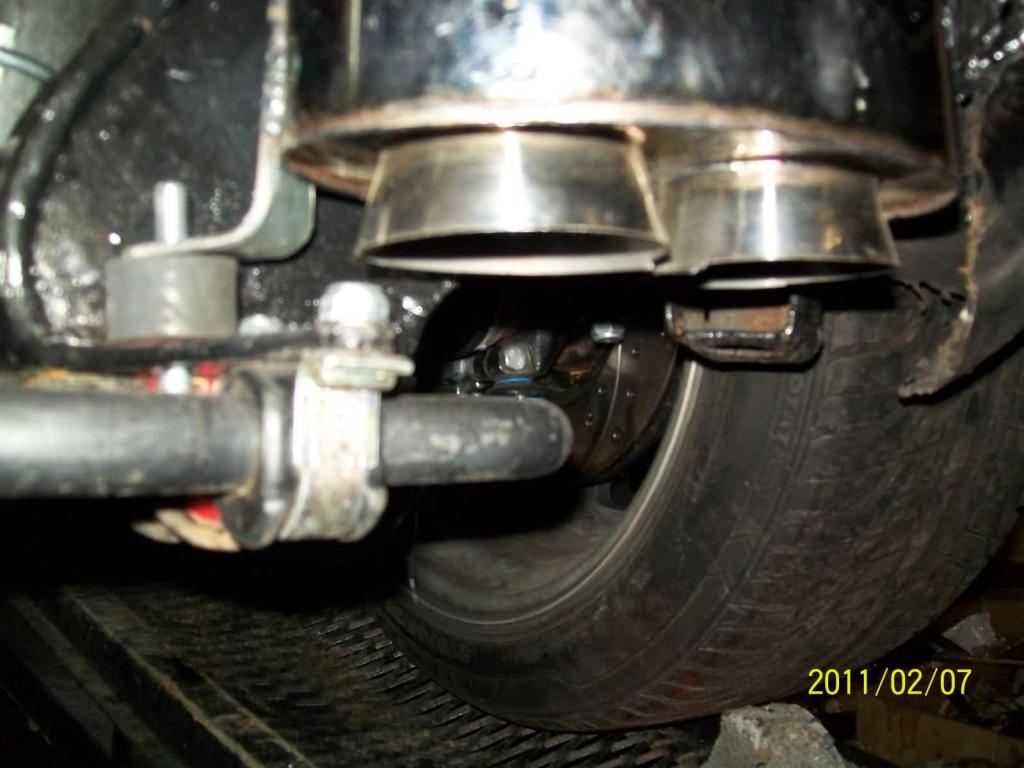 2/9/2011
Today: Wrong tps sensor , problem with trottle wire,Exhaust is finnish.
Oil feed to gt 28 rs is not the same as stock turbo oil feed.

Fueltank is mounted

Waterpipes must rebuilds because of the fueltank. I work 10 hours a day on the car right now.
I will take a few pictures tomorrow.
2/11/2011
The fueltank i ordered from a company in England,Nice welding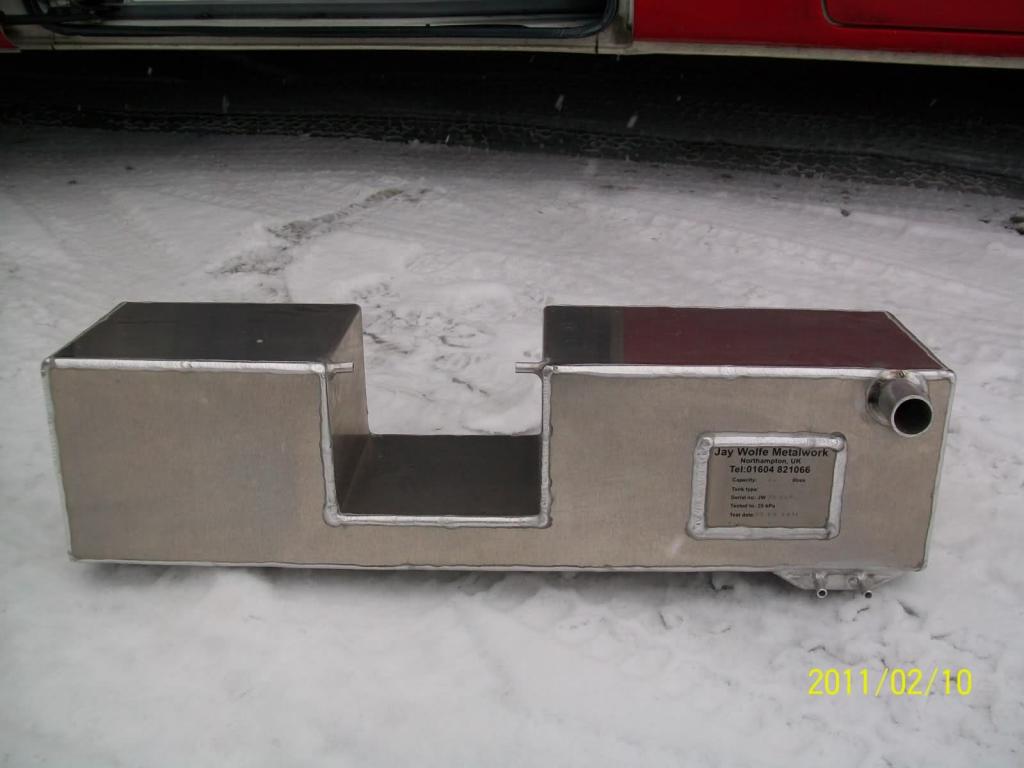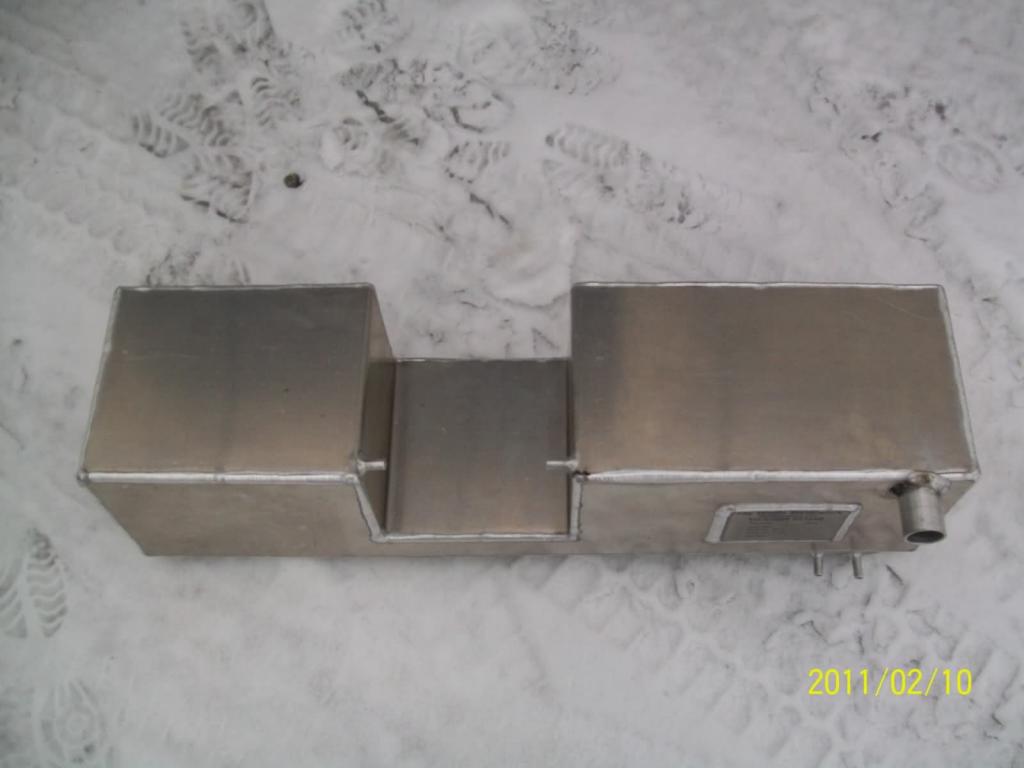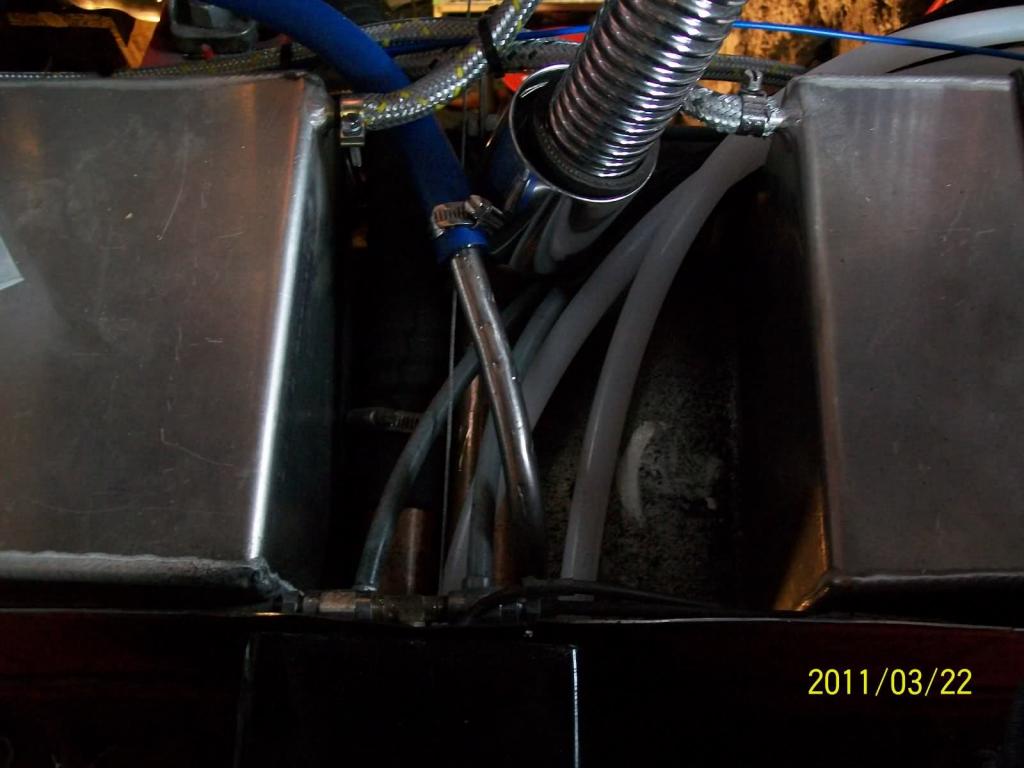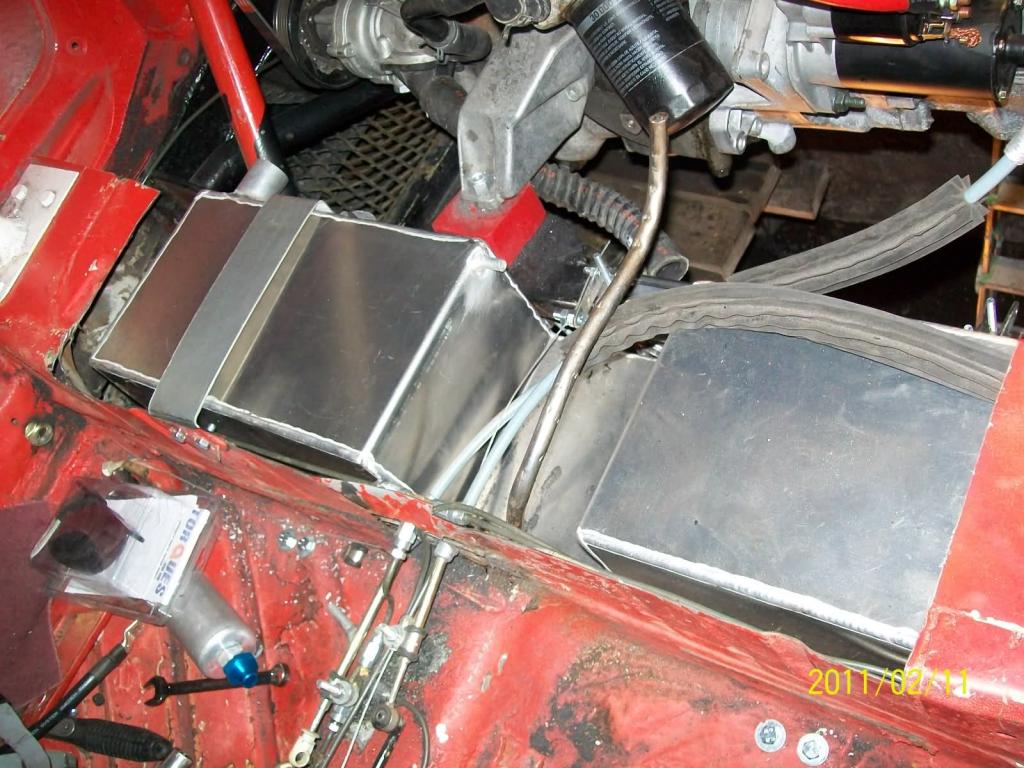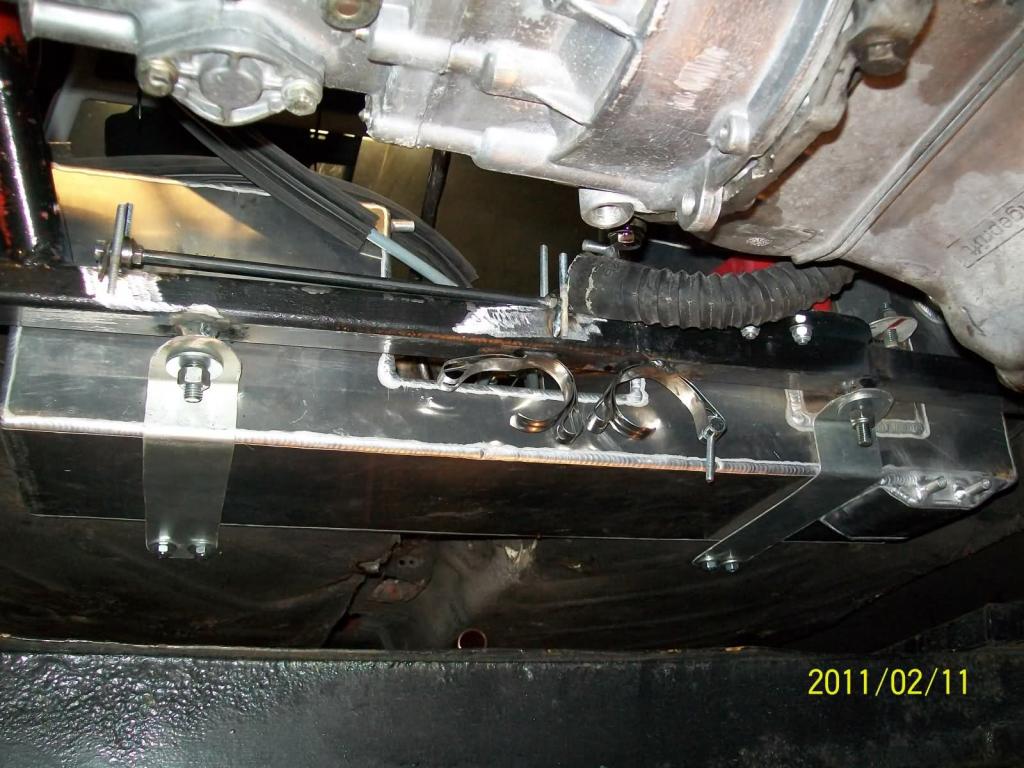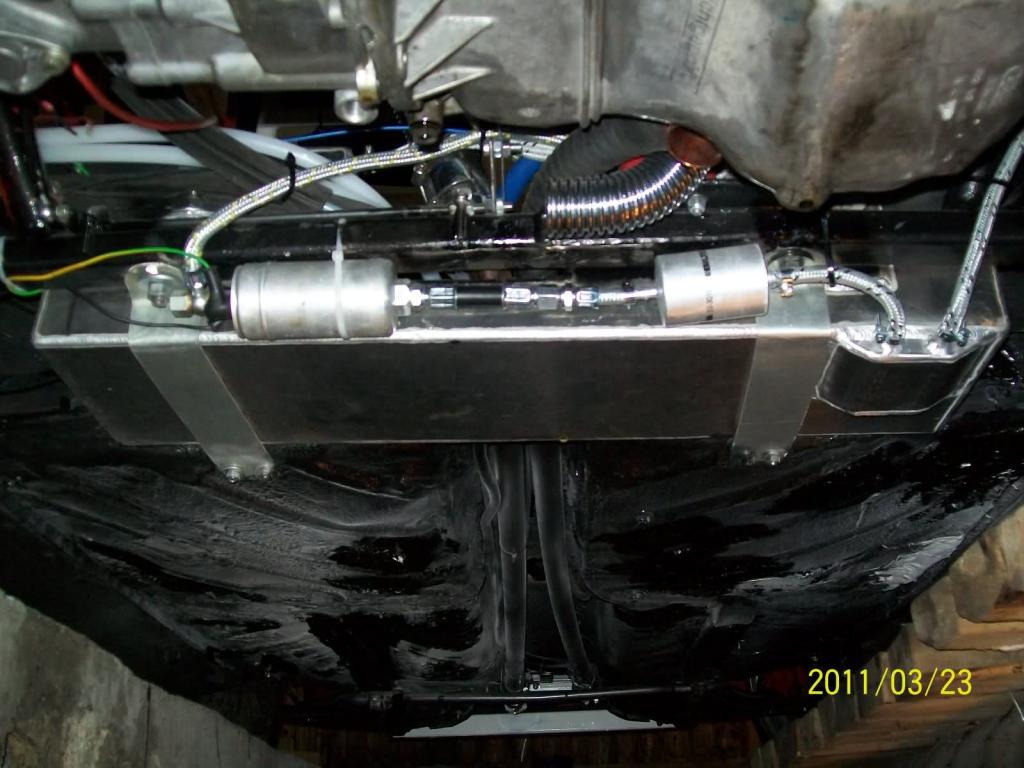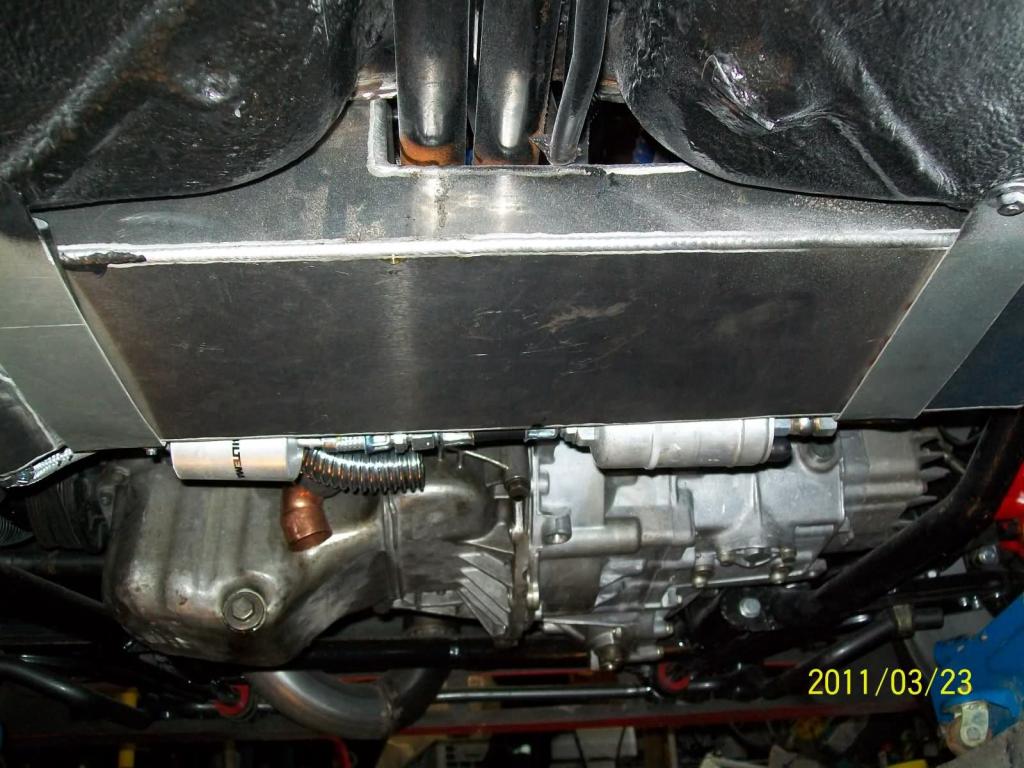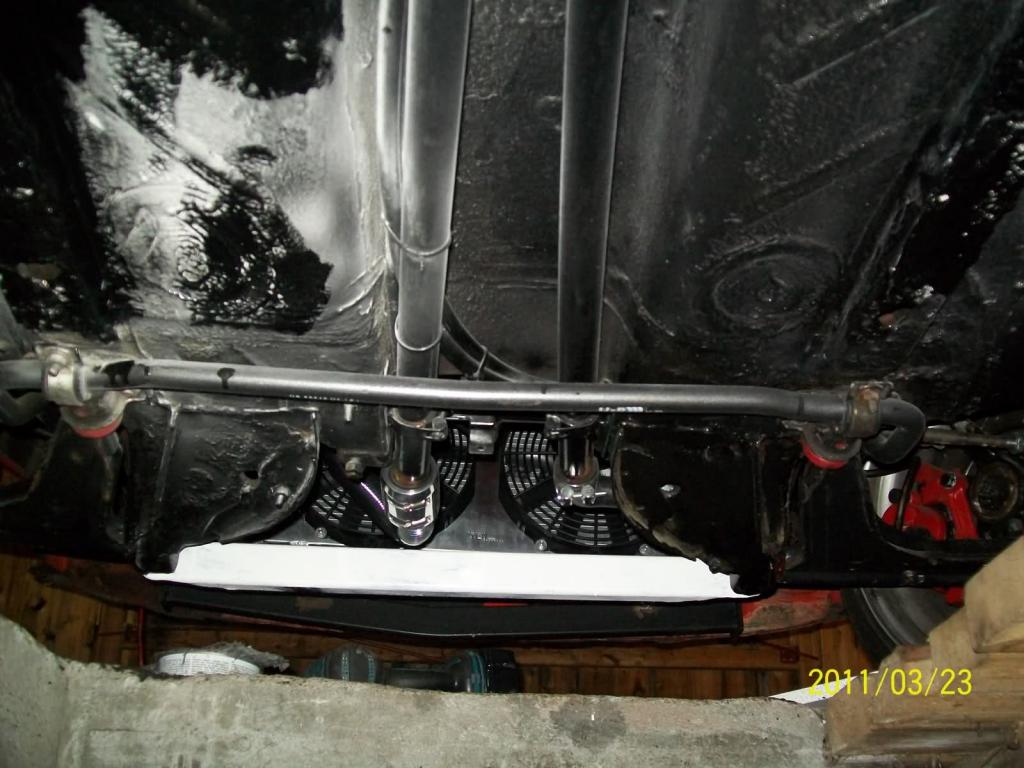 And finnally i find a good sollution for gaswire.After one week of thinking

and some tryings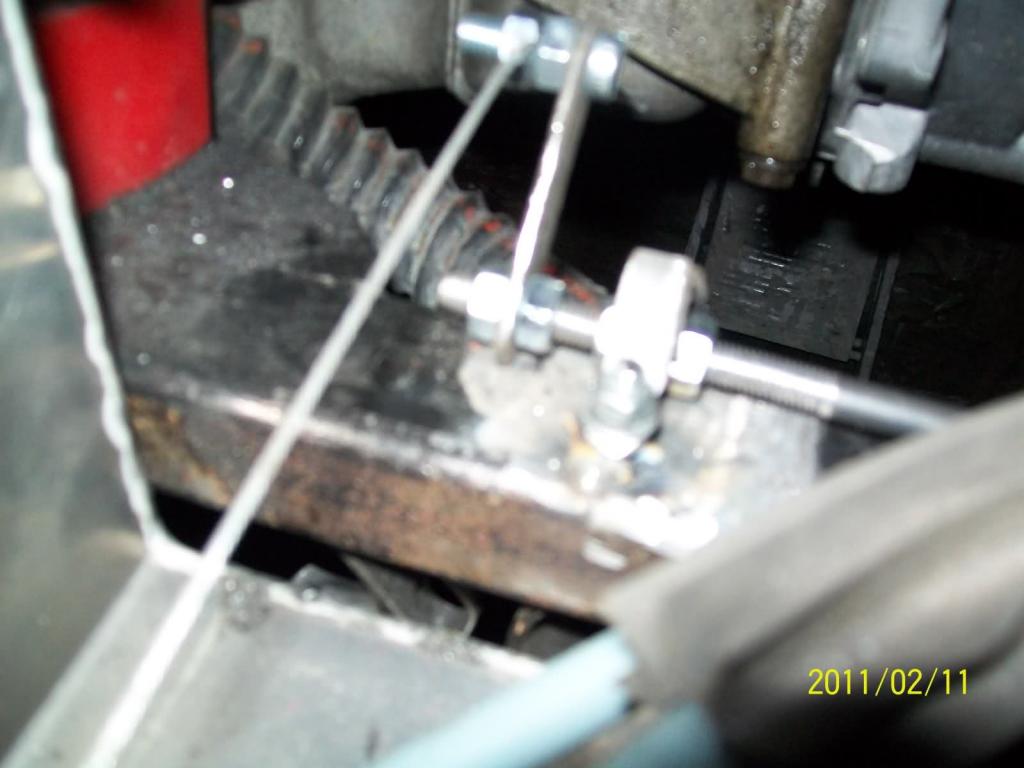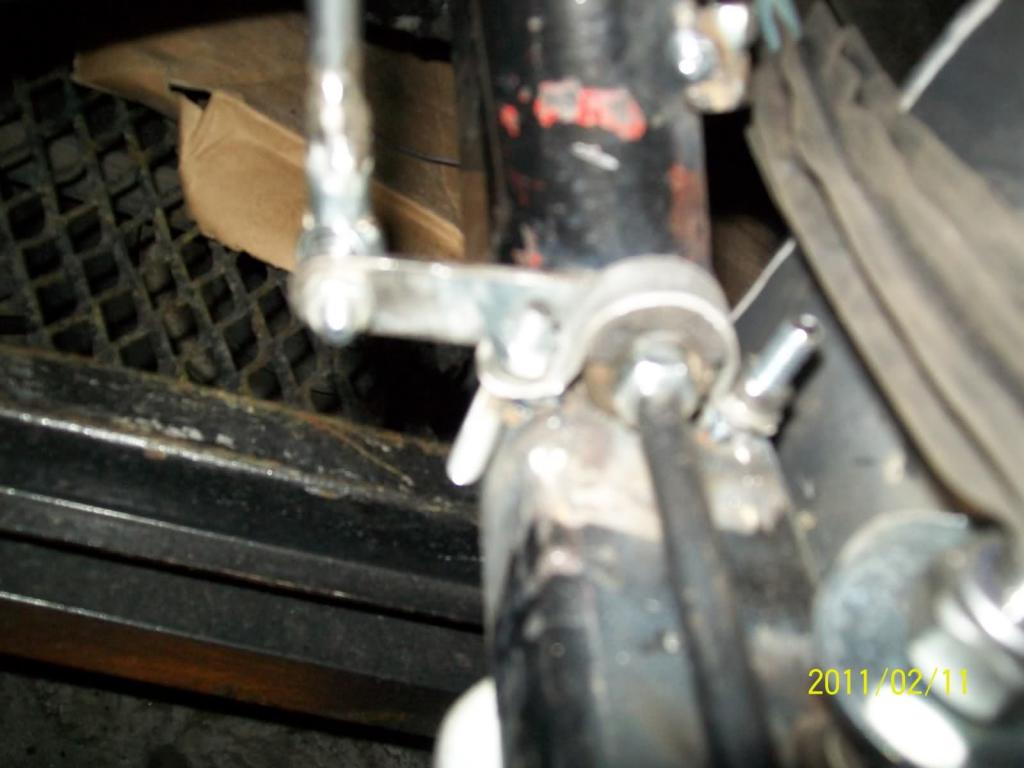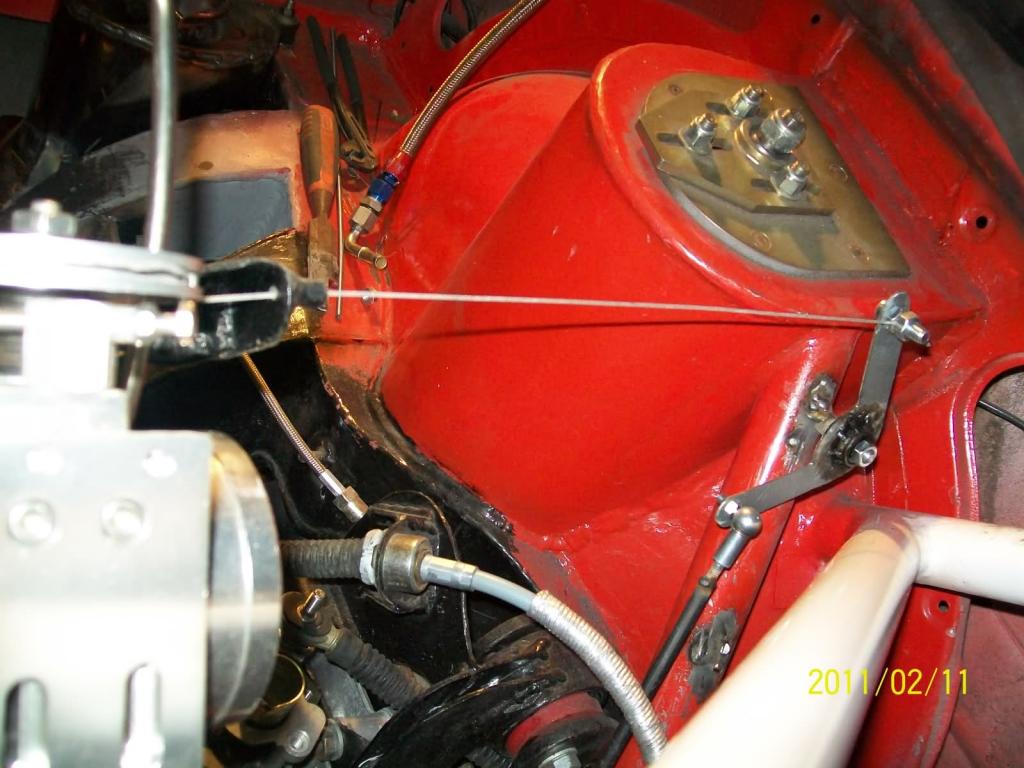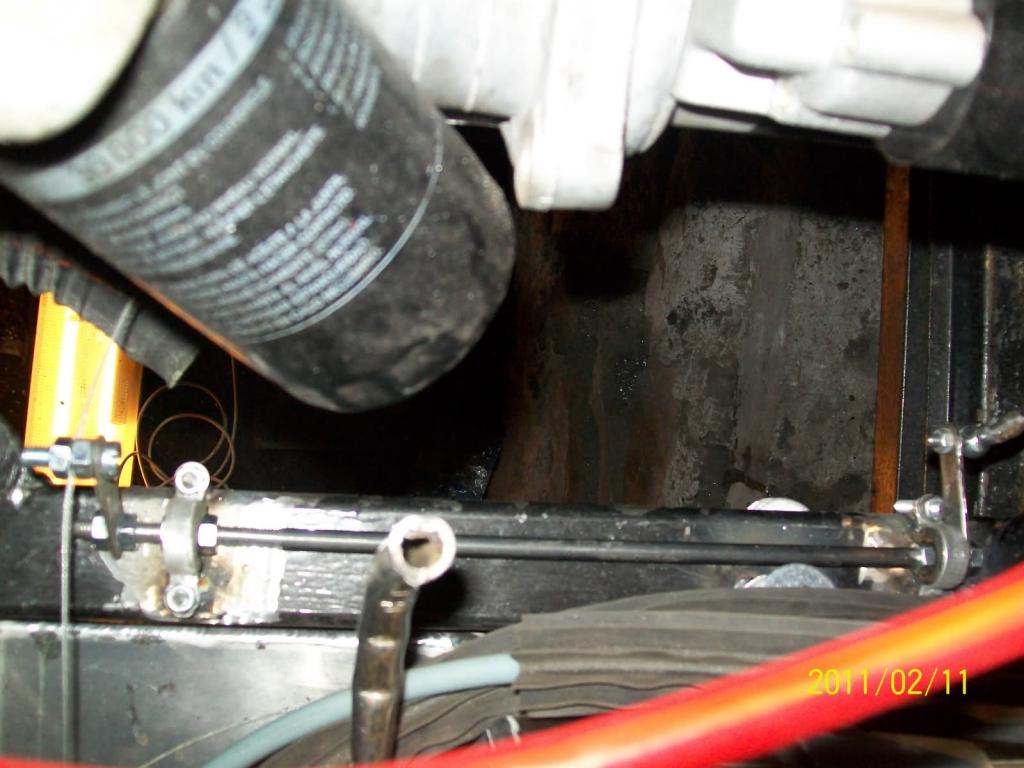 Dtm Exhaust is finnish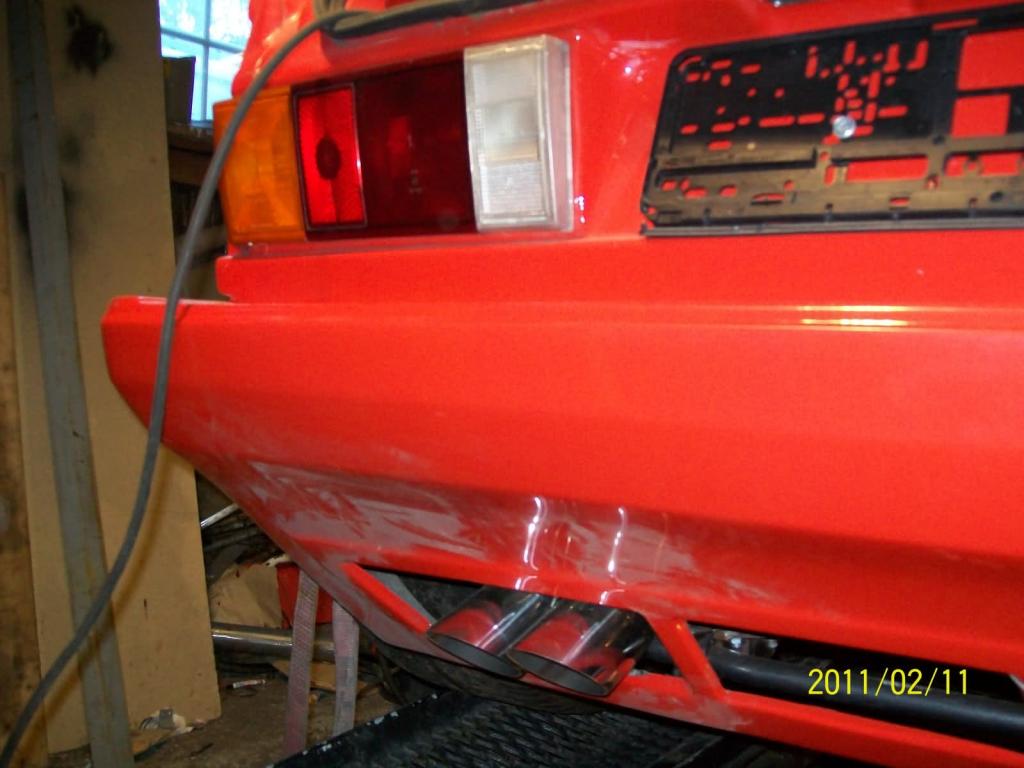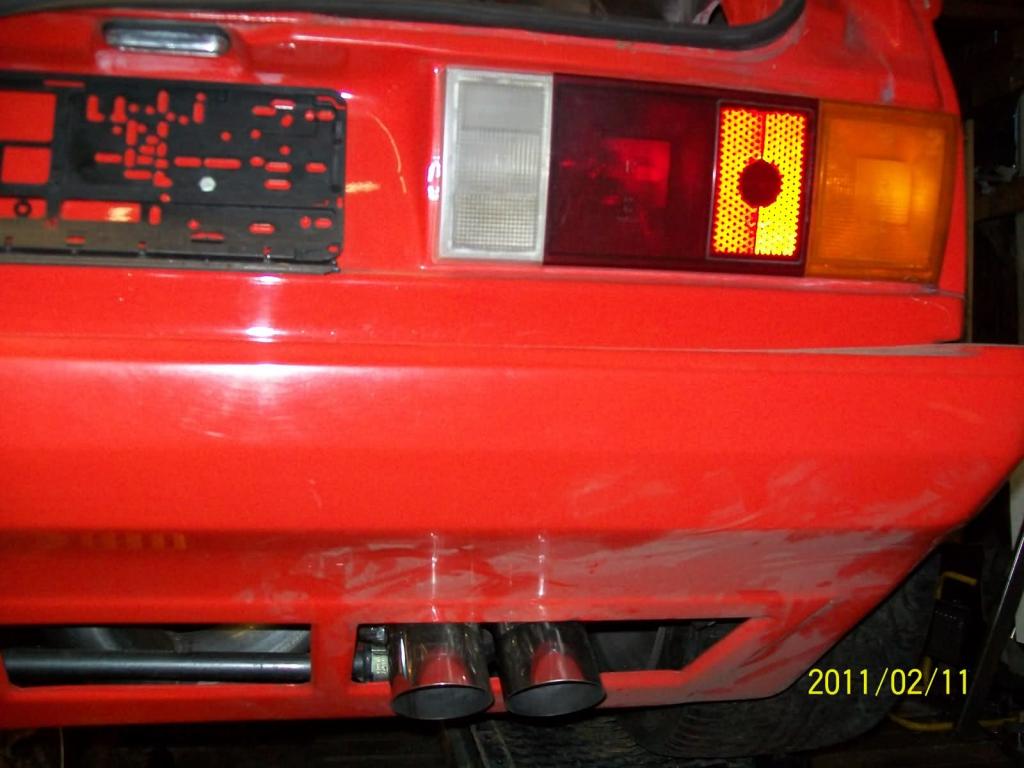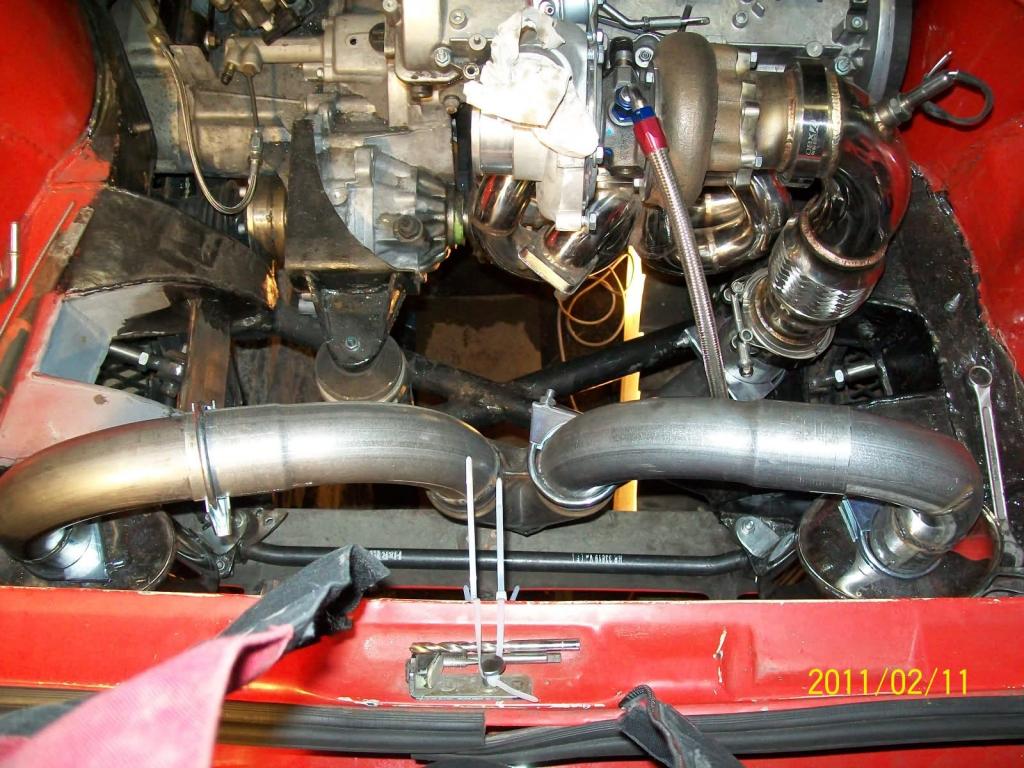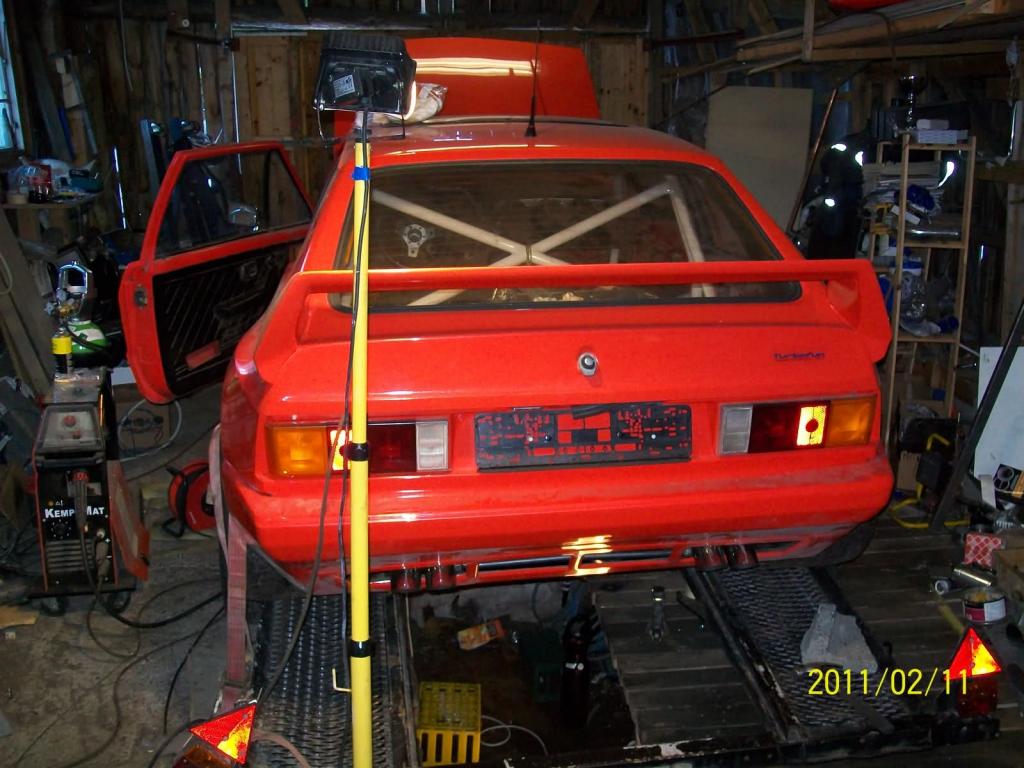 Today i also get the engine management delivered from usa.
New brackets on passenger seat: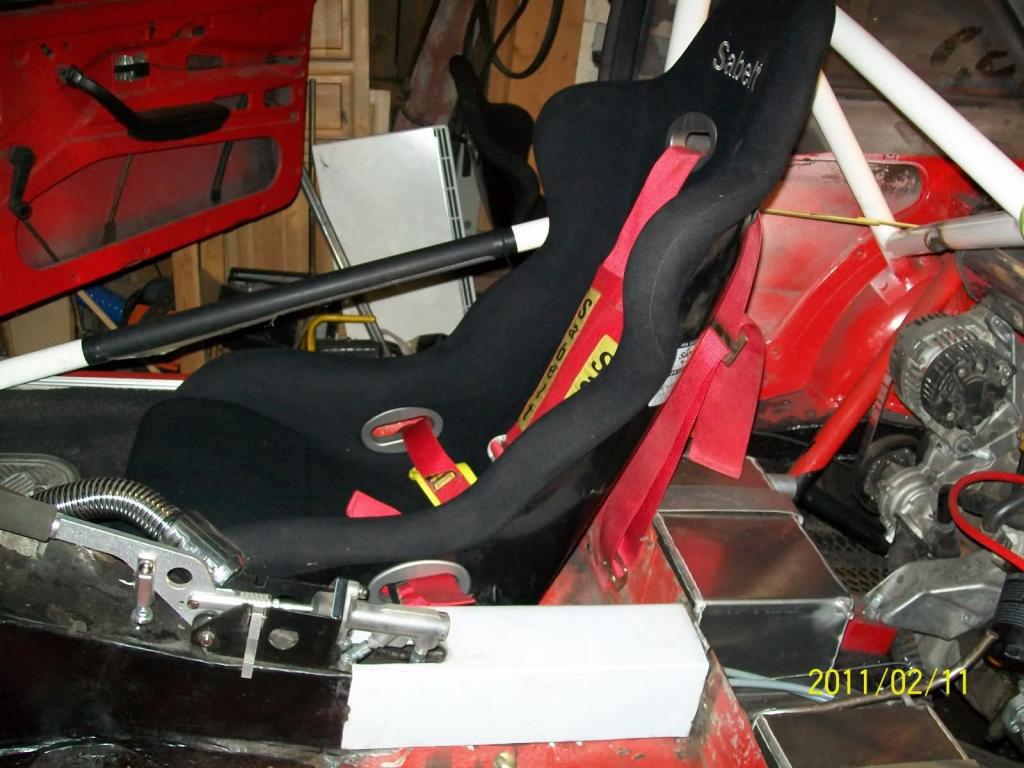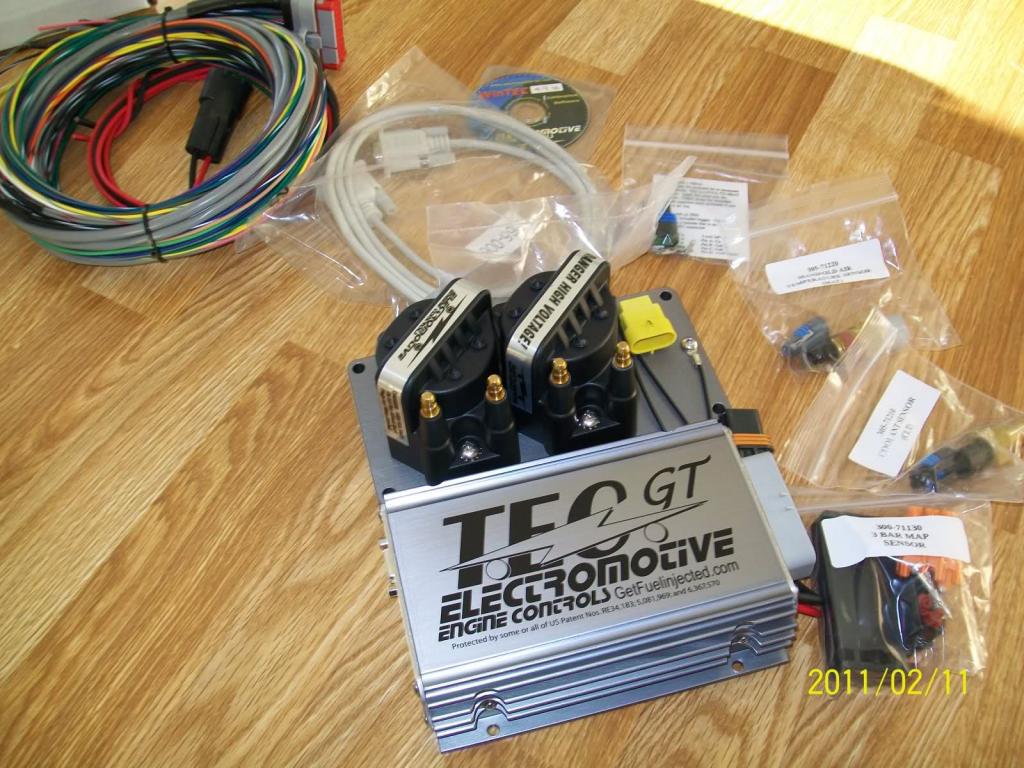 I need help to find the type of spark plug leads i must use for electromotive coils?? Anyone?.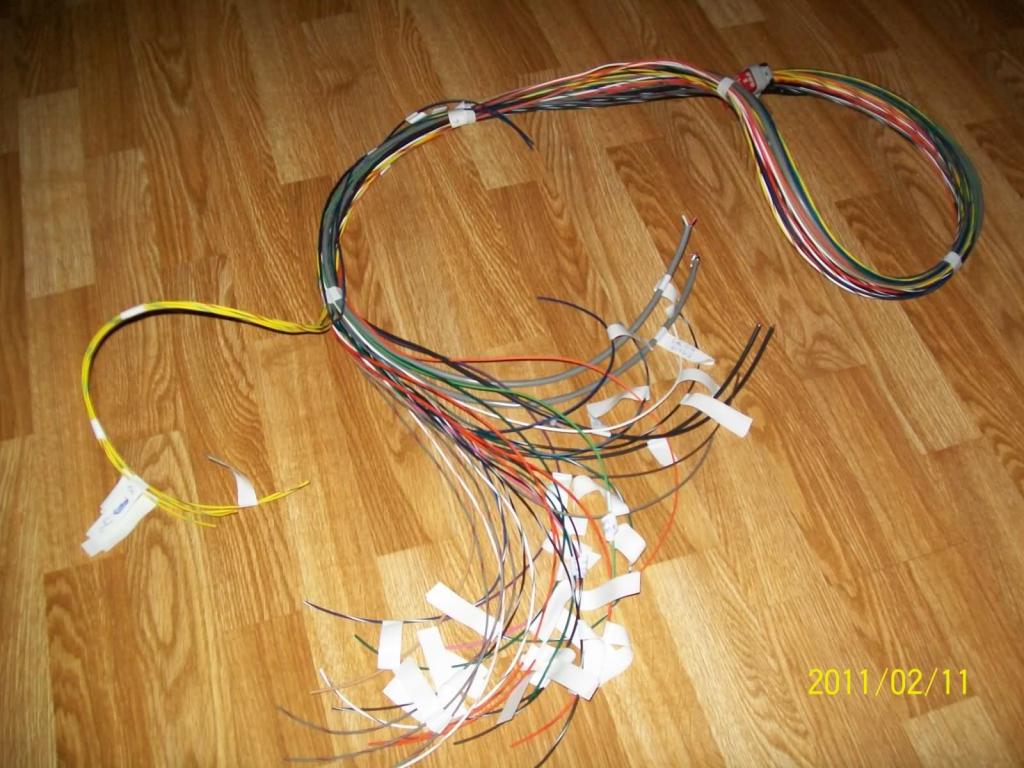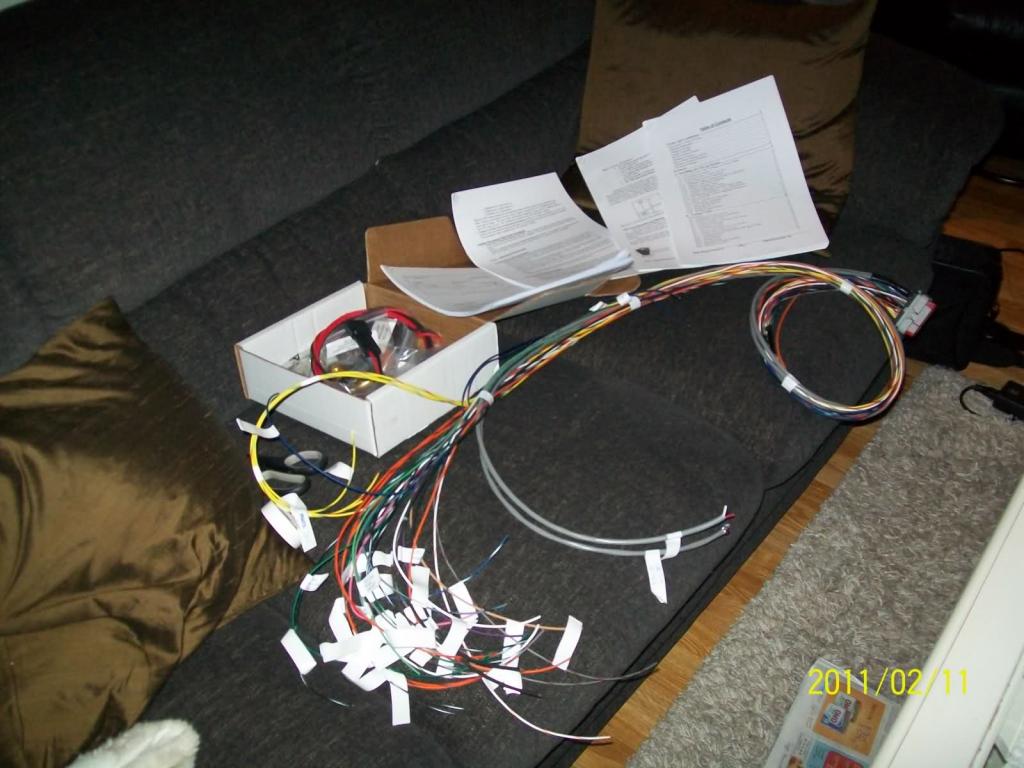 My first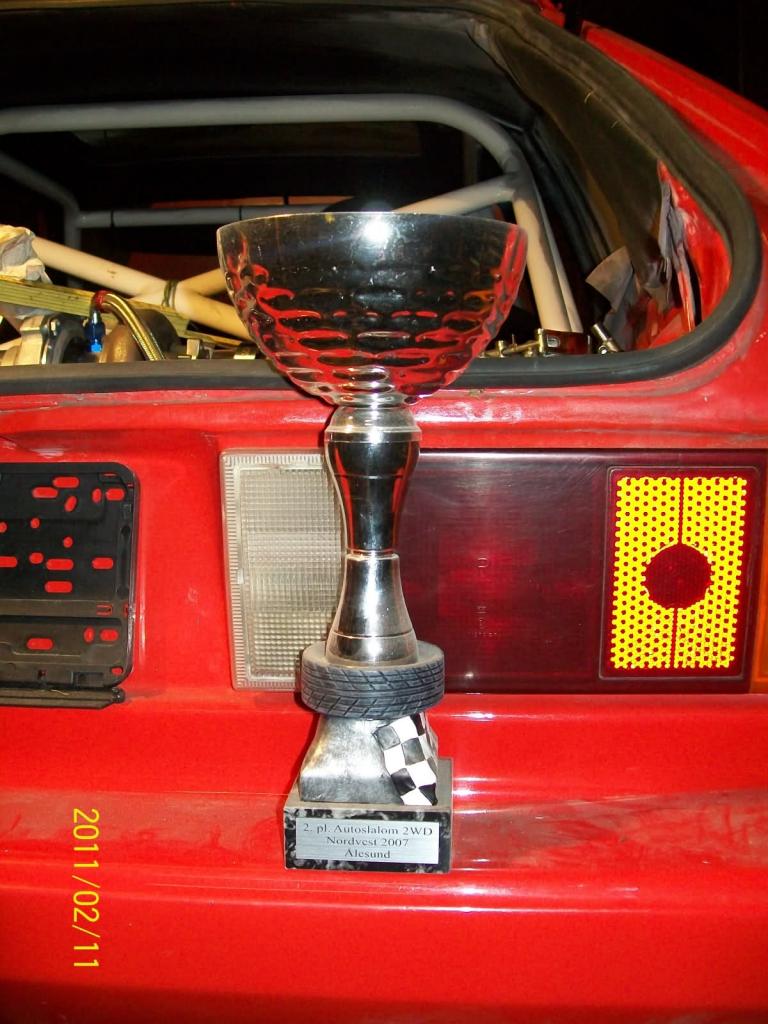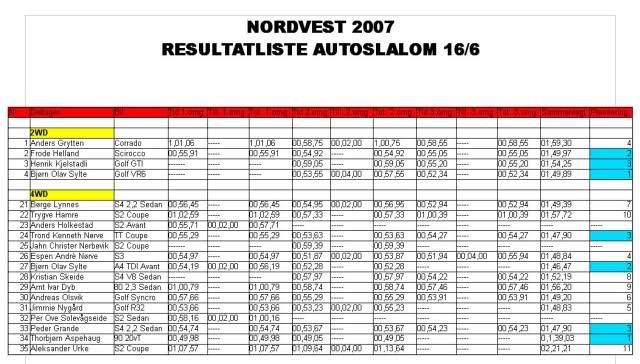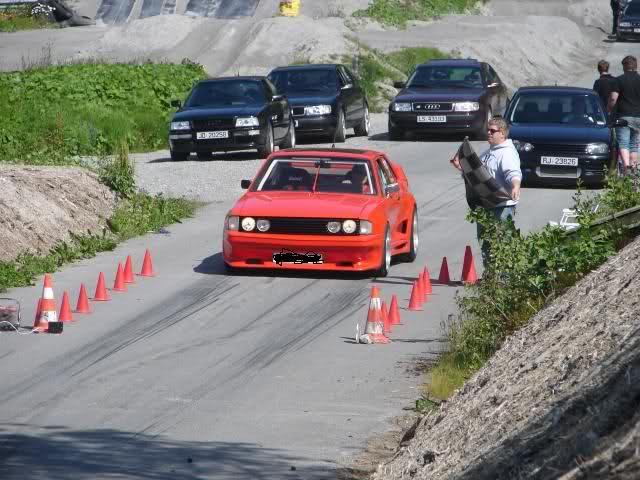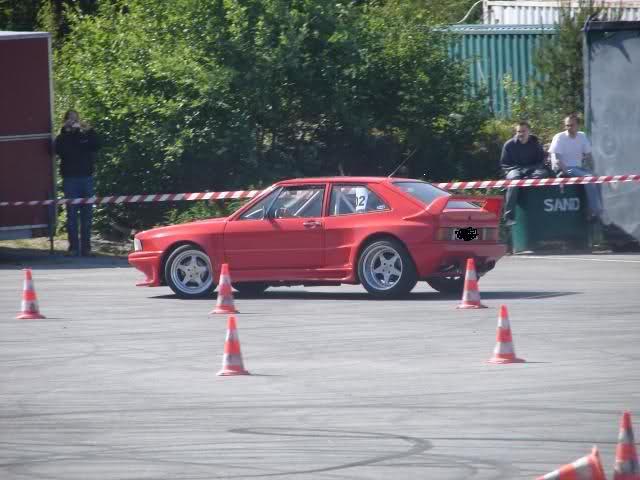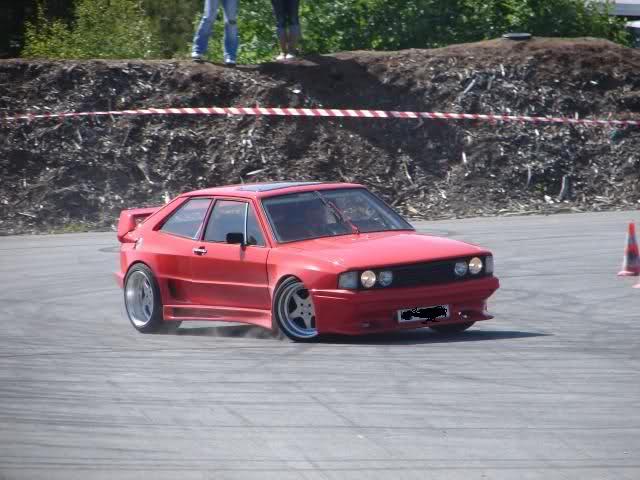 2/13/2011
Today i spent more money e-bay!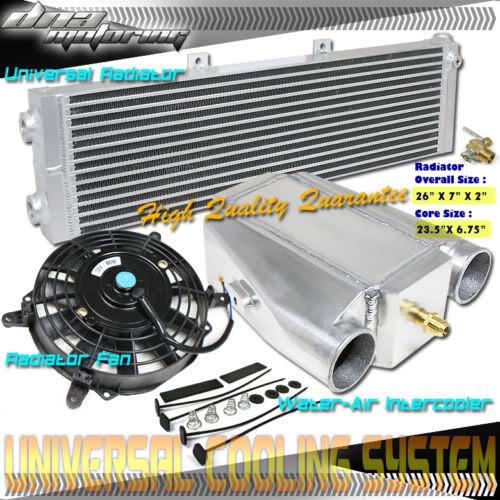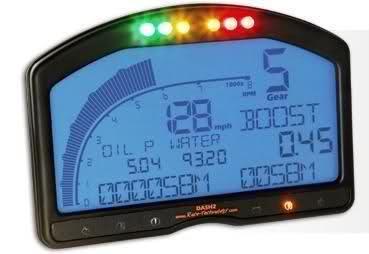 2/15/2011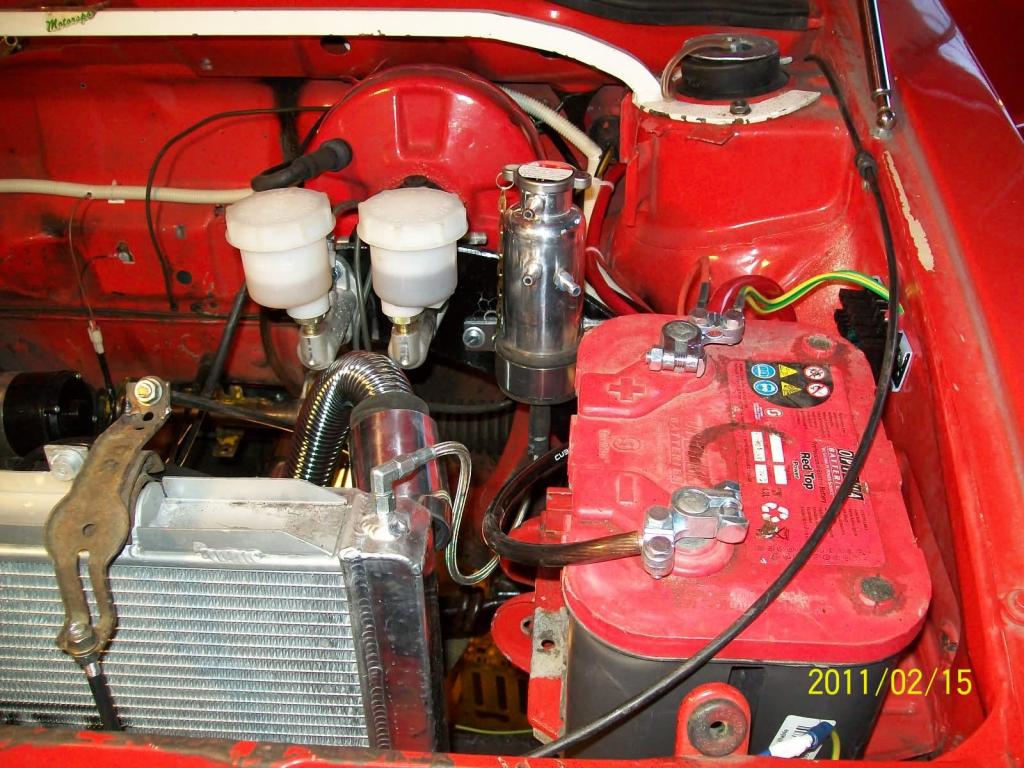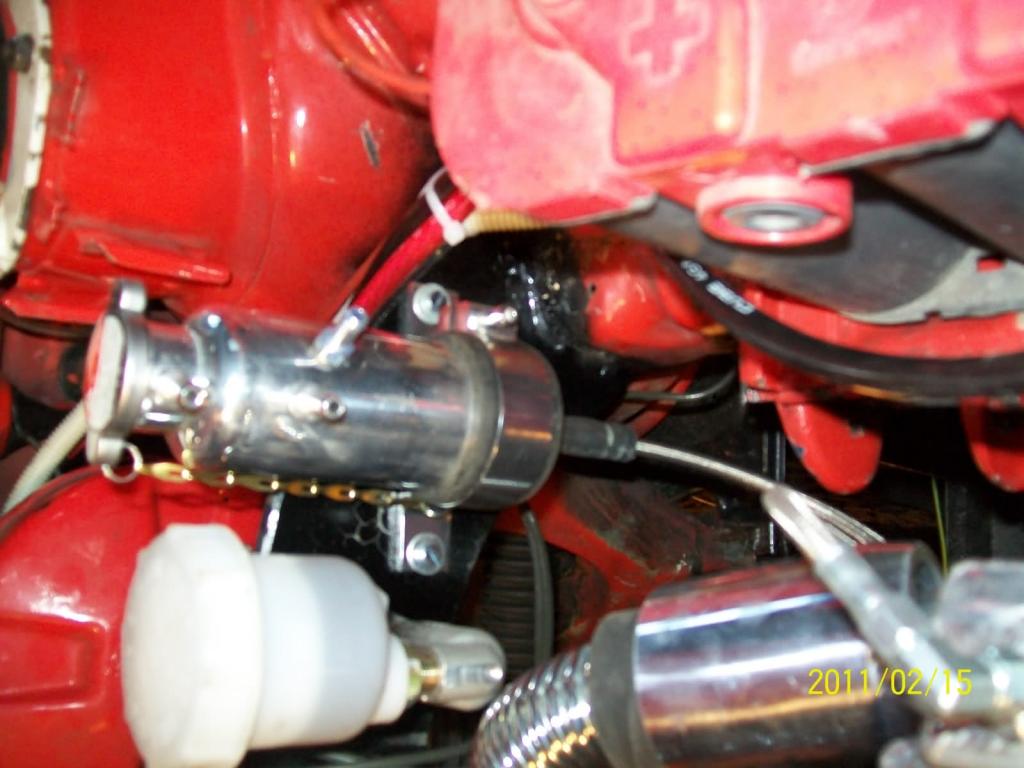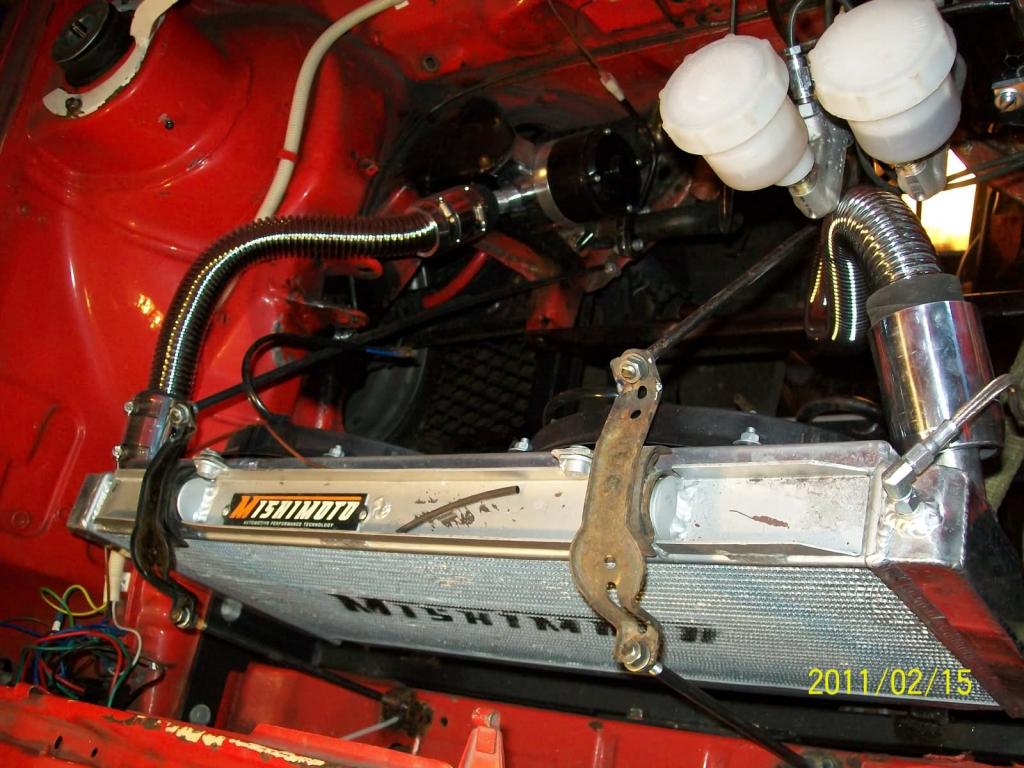 2/19/2011

Project update:Almost finnished all the new electric on the car.It was nice to take out the old fusebox.I also put the new HR swaybar in front.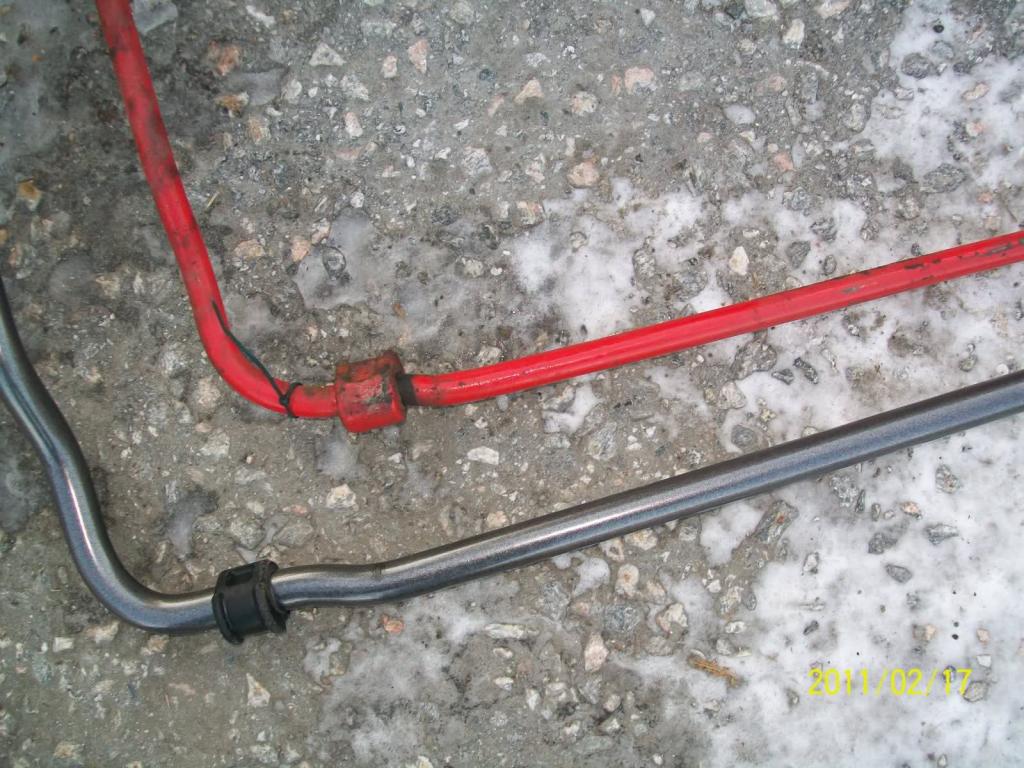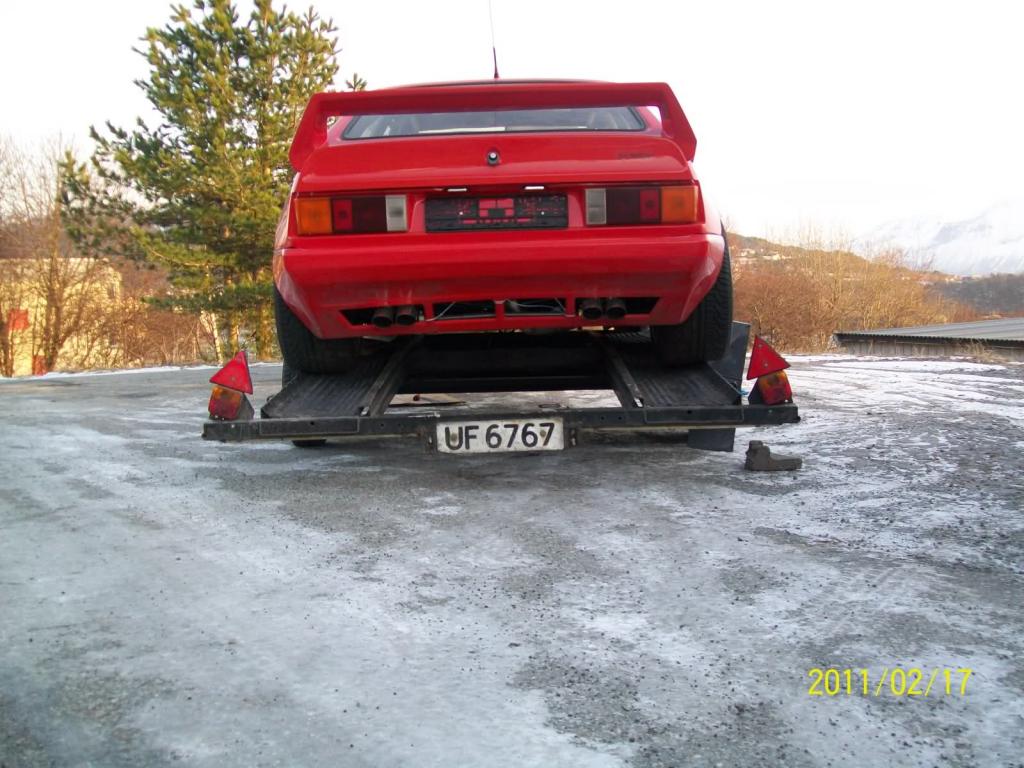 2/24/2011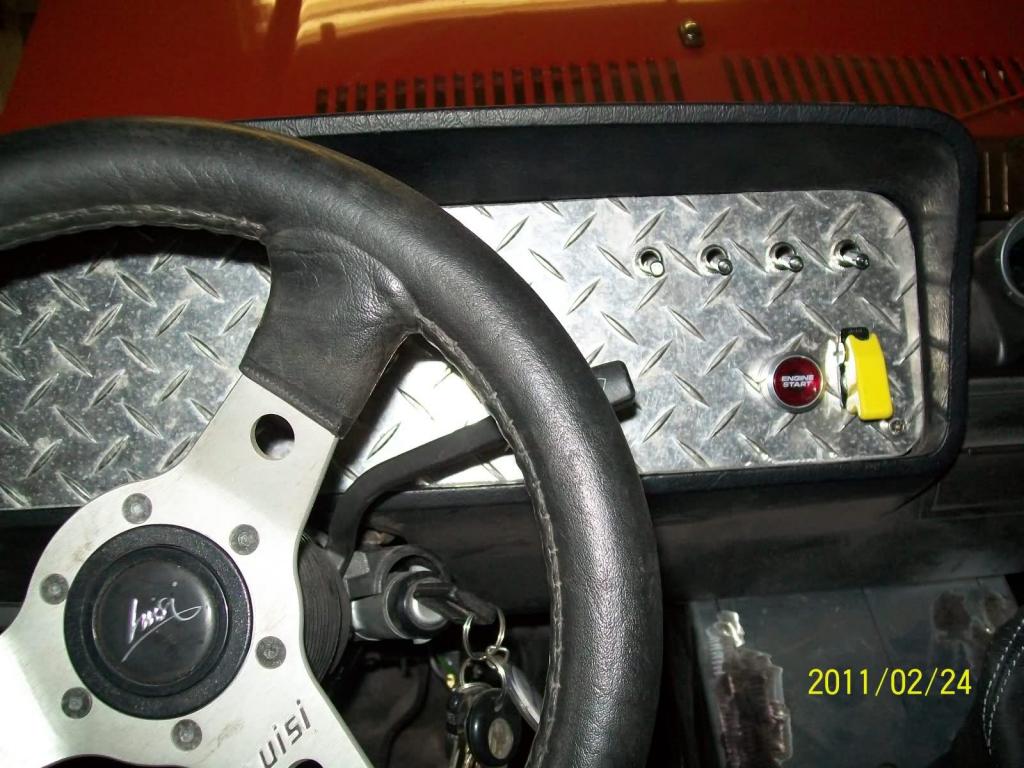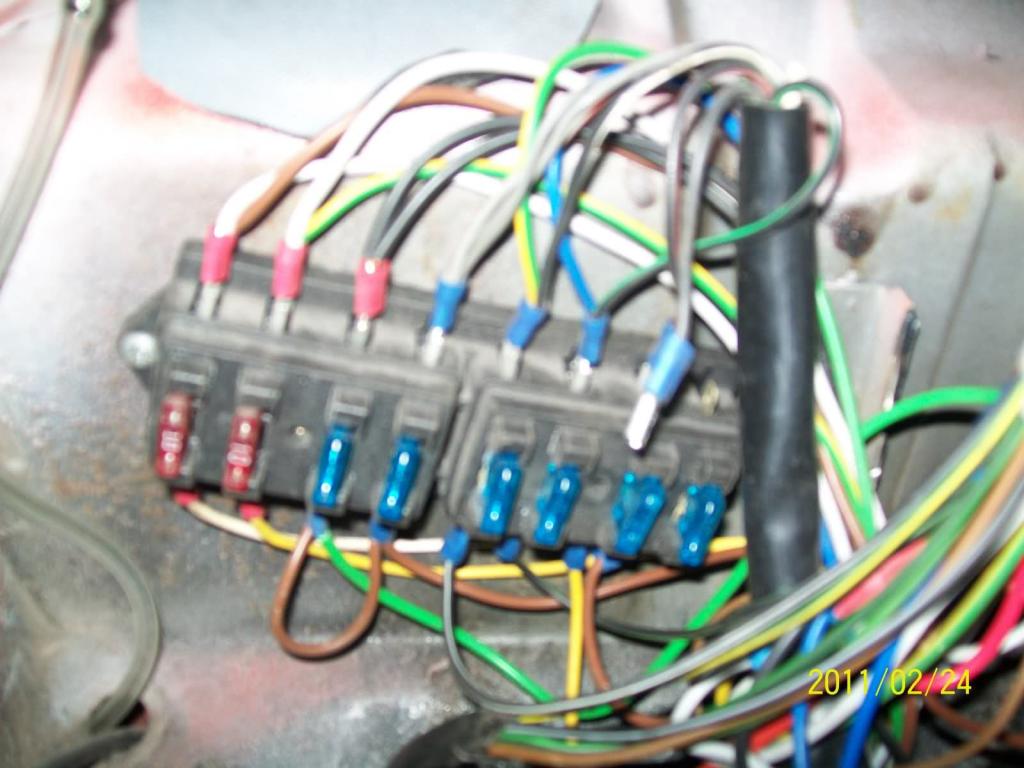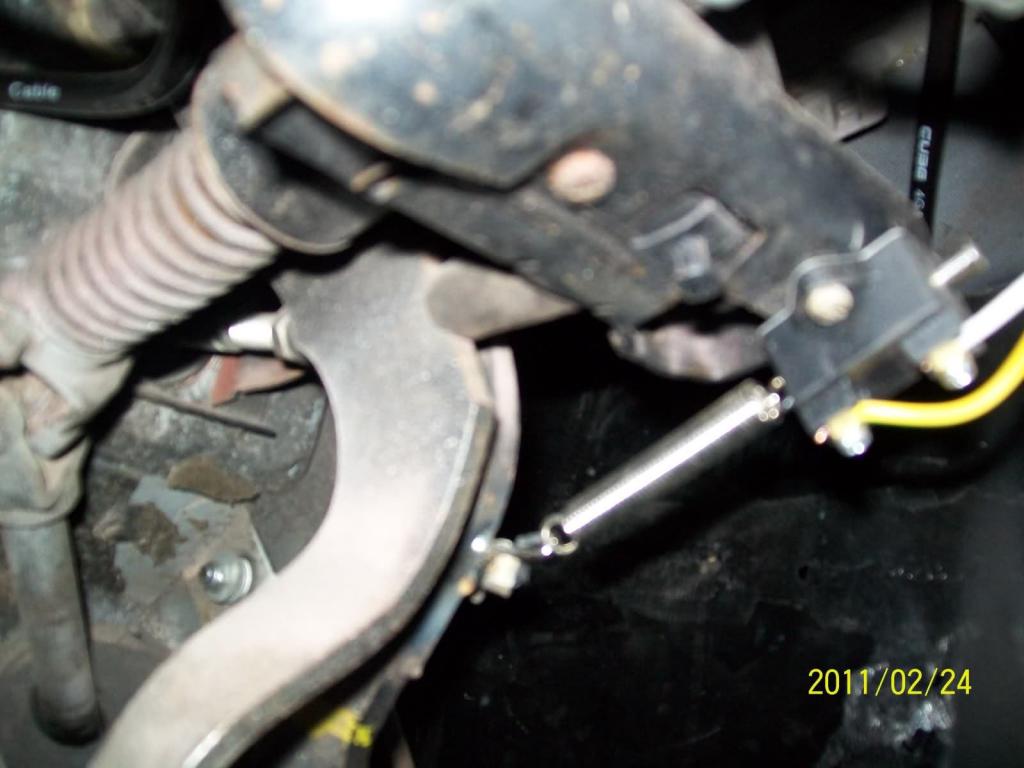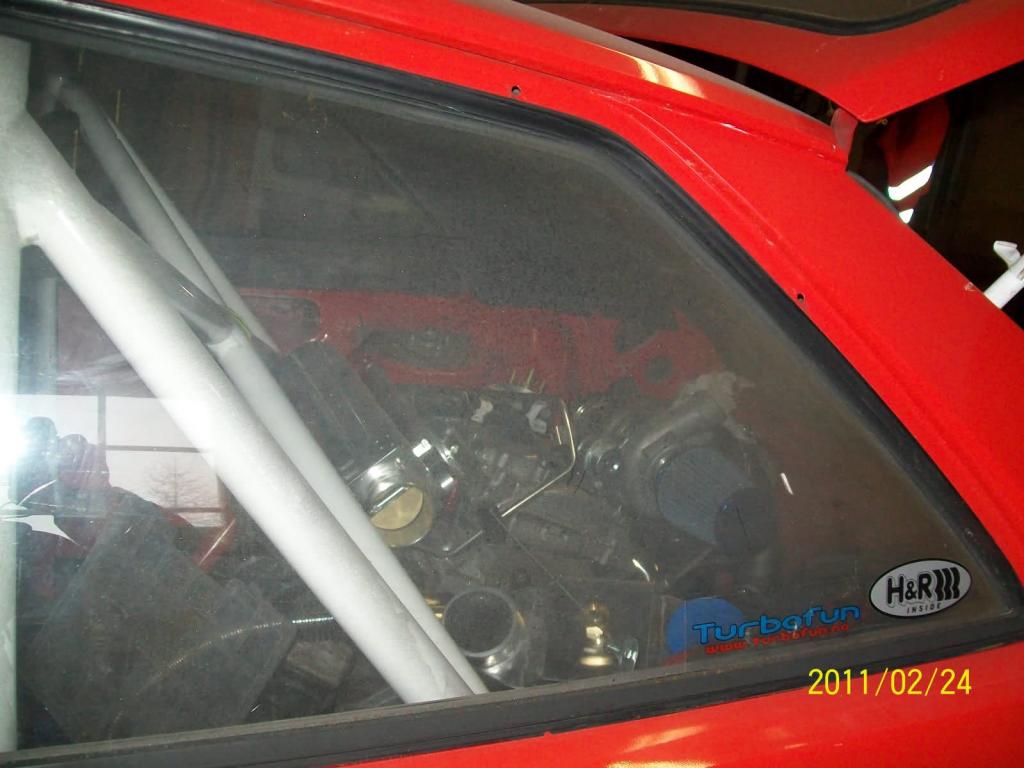 2/25/2011

Little more pic of the exhaust: 3" to dual 2,5"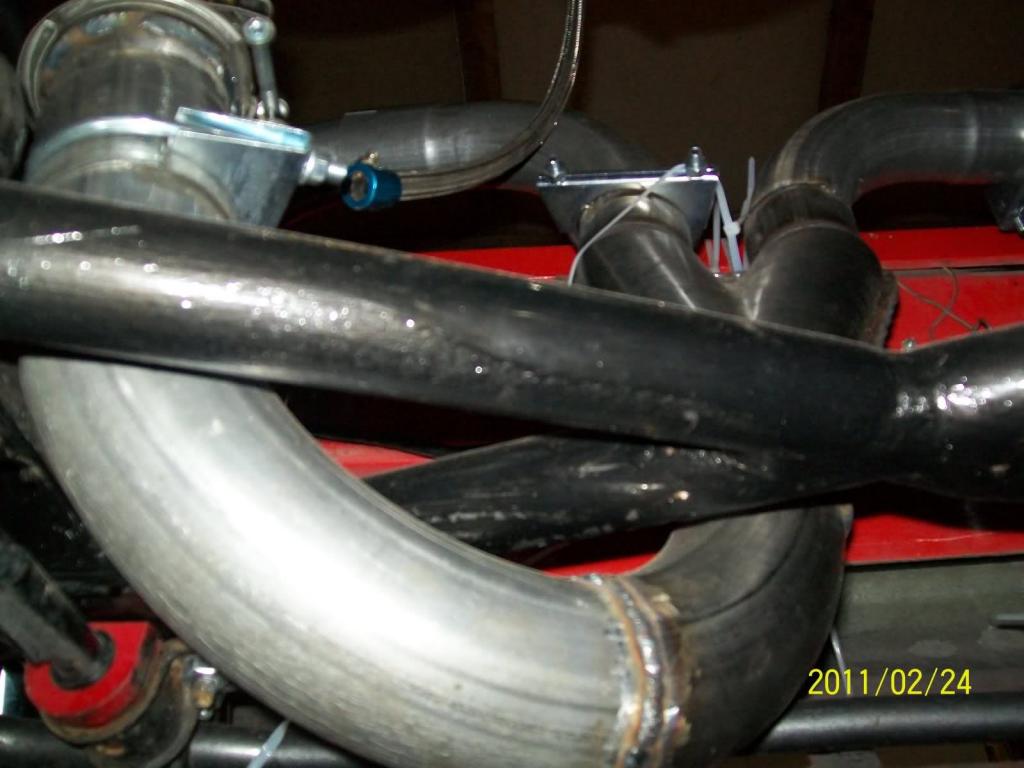 Some pictures of the oil pipe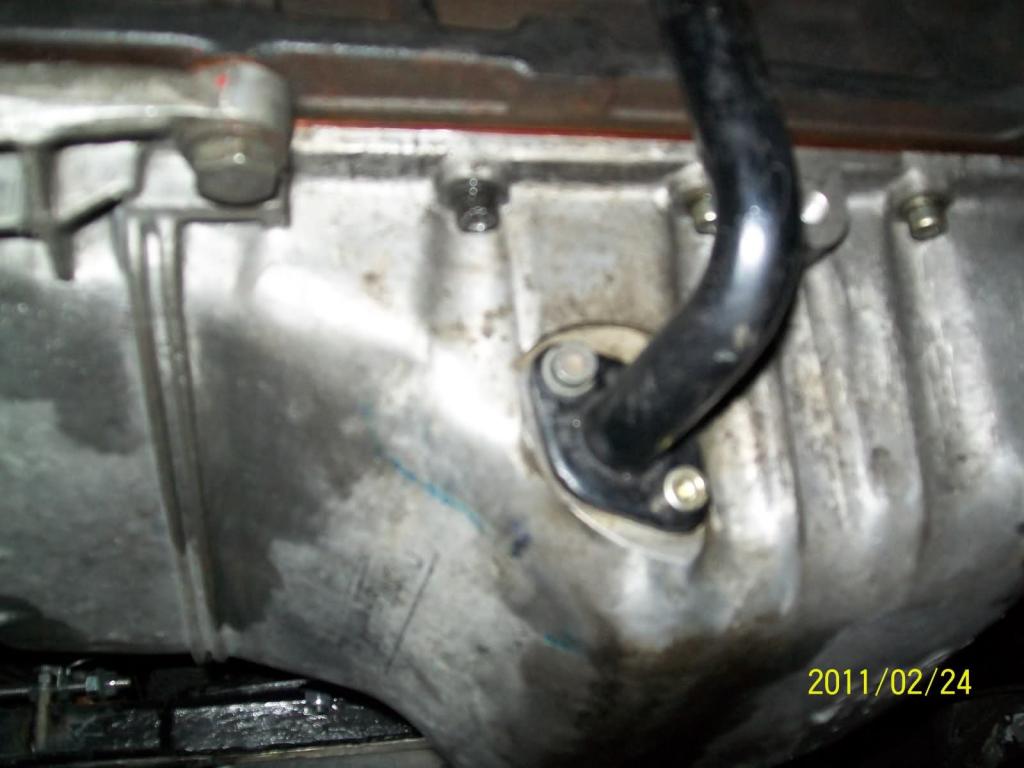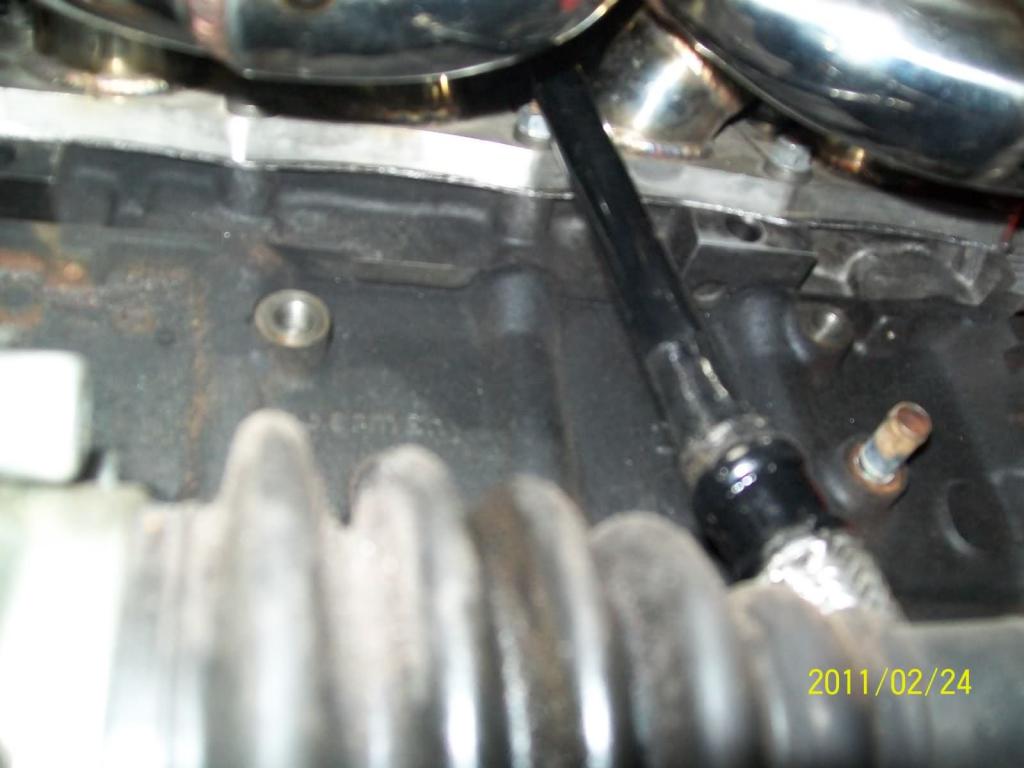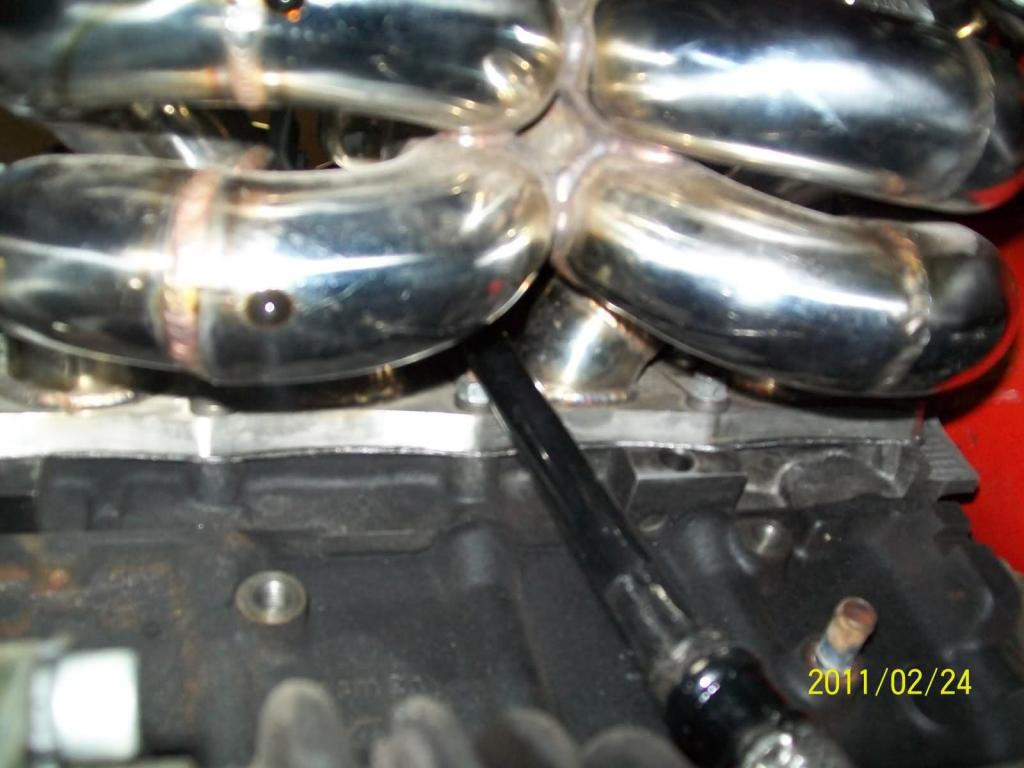 A very nice suitcase from e-bay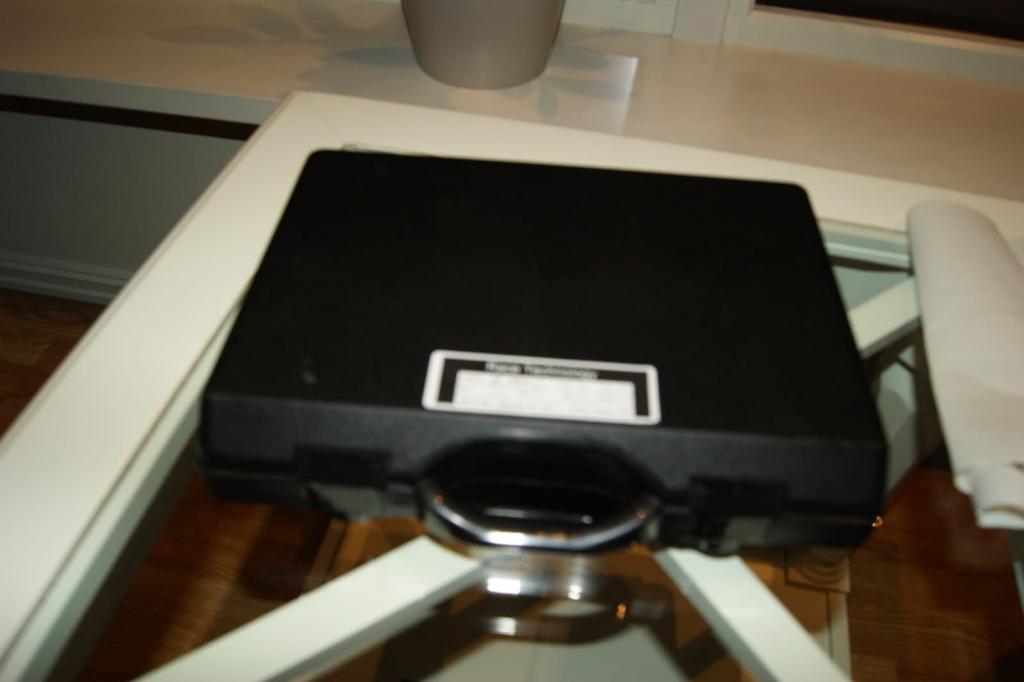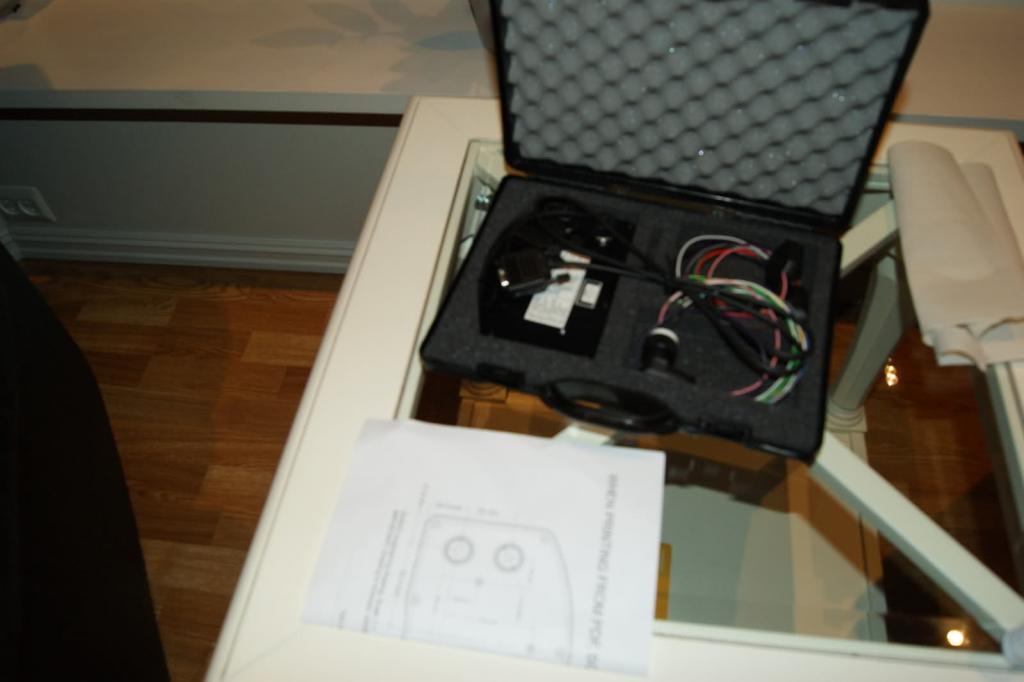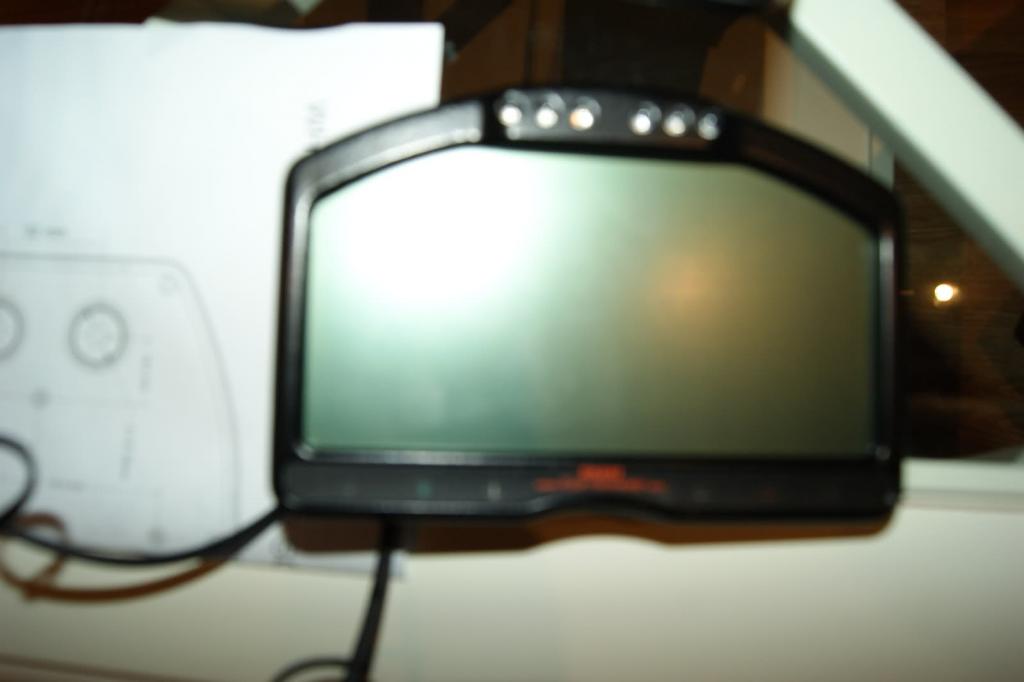 And a picture of me in my sofa

Very funny instruction manual :-)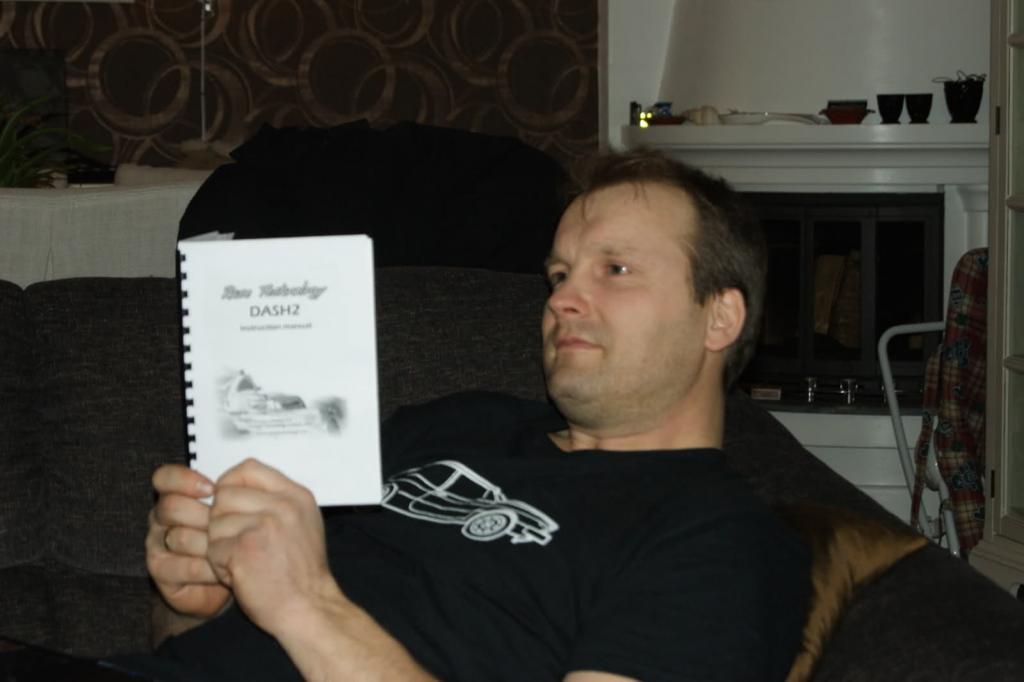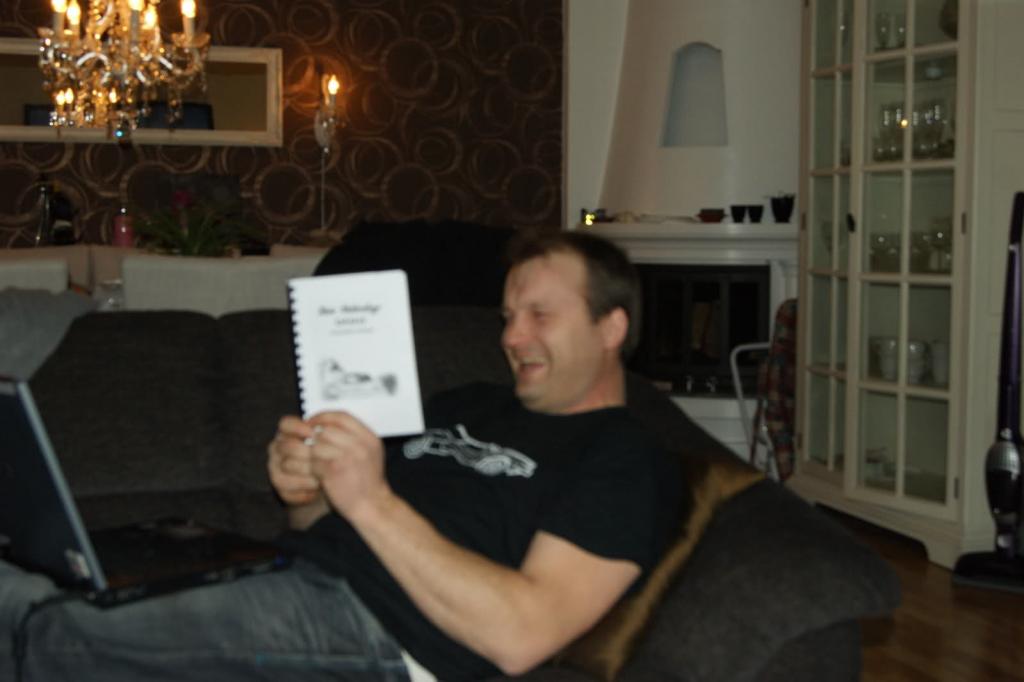 2/28/2011

Thanks.Someone told me where do i find custom spark plug connectors and custom ignitions wires(leads)? This have to be extra long and must fit the electromotive coilpack. This is to short and the connector is to small for the tec gt coil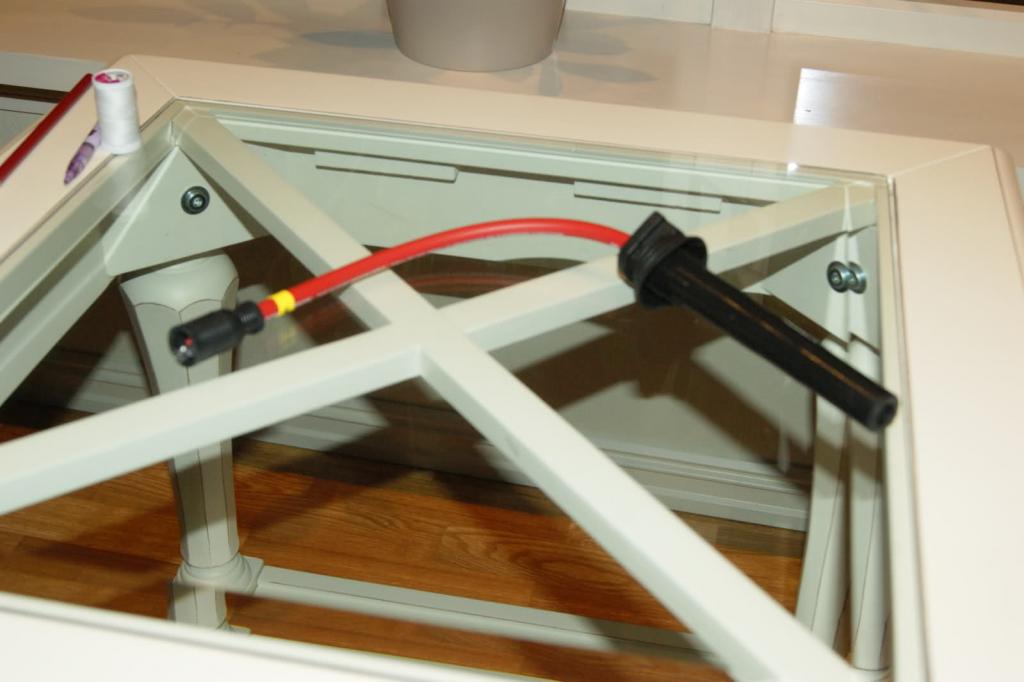 3/5/2011

Today i mounted the radiator for water intercooler: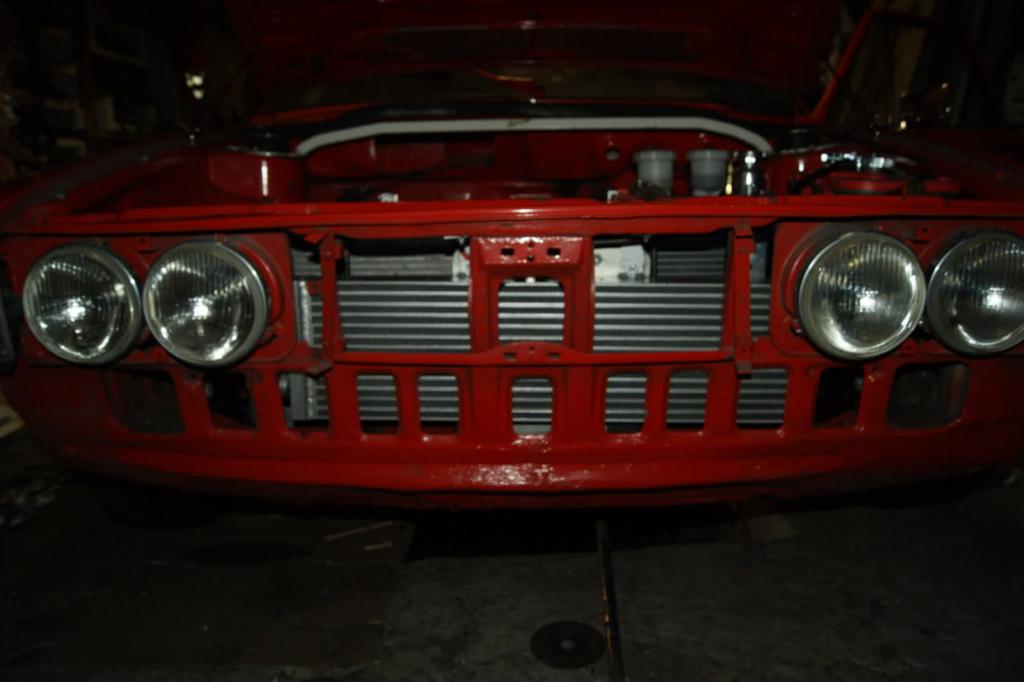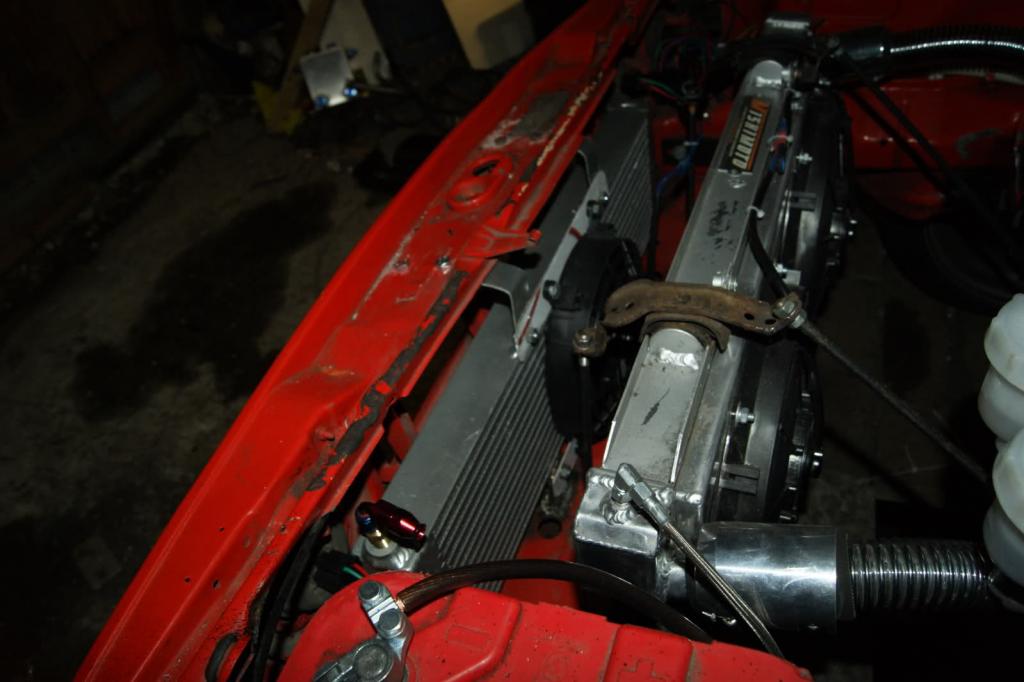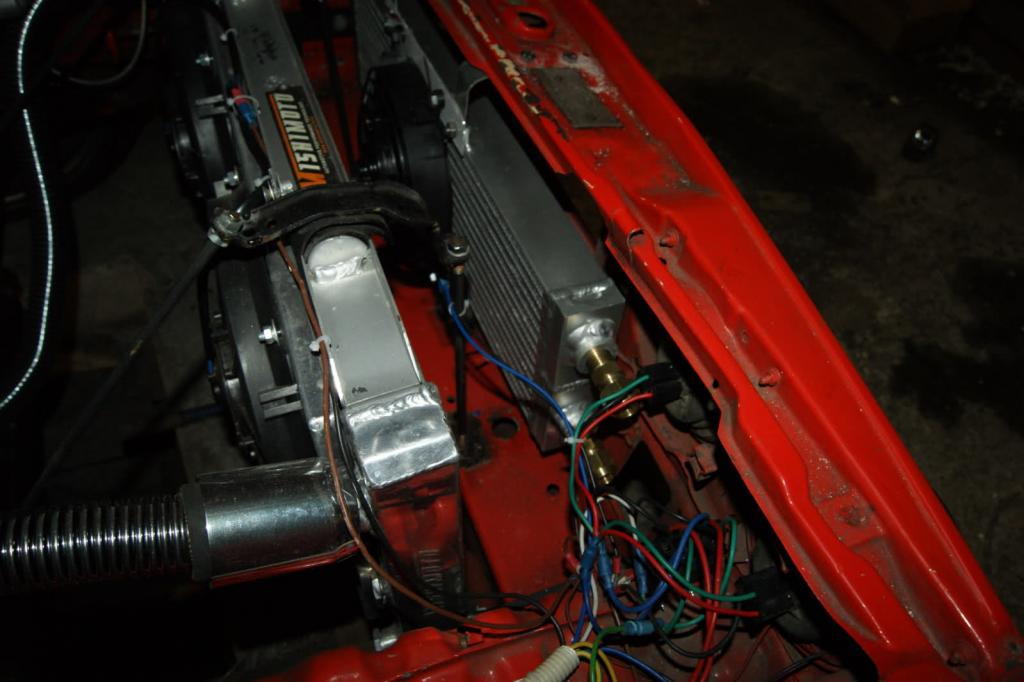 Pipe for fuel: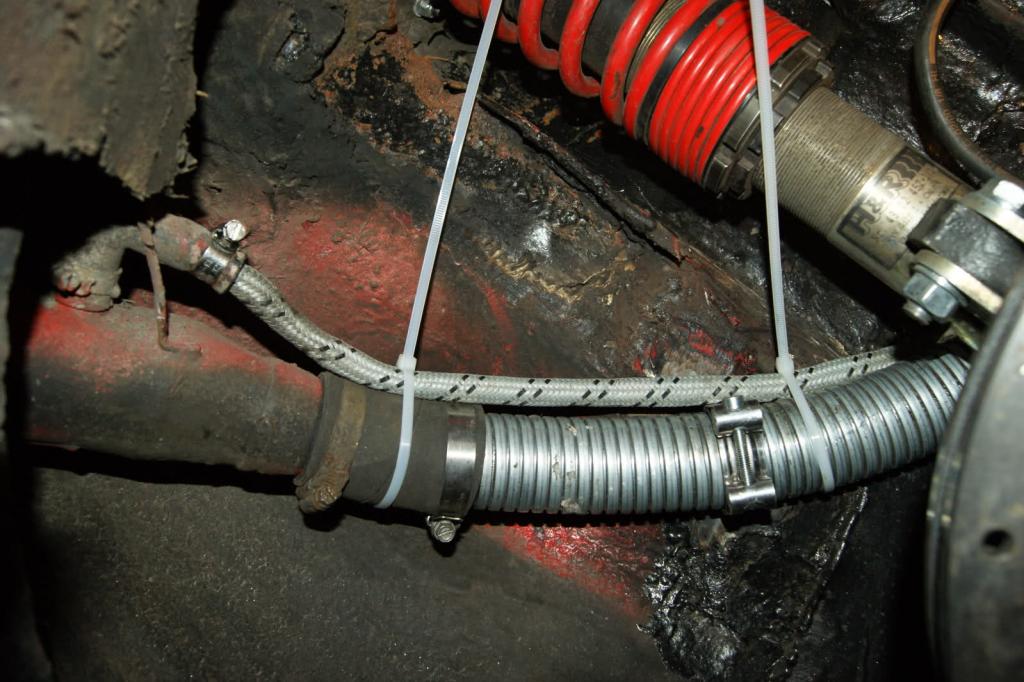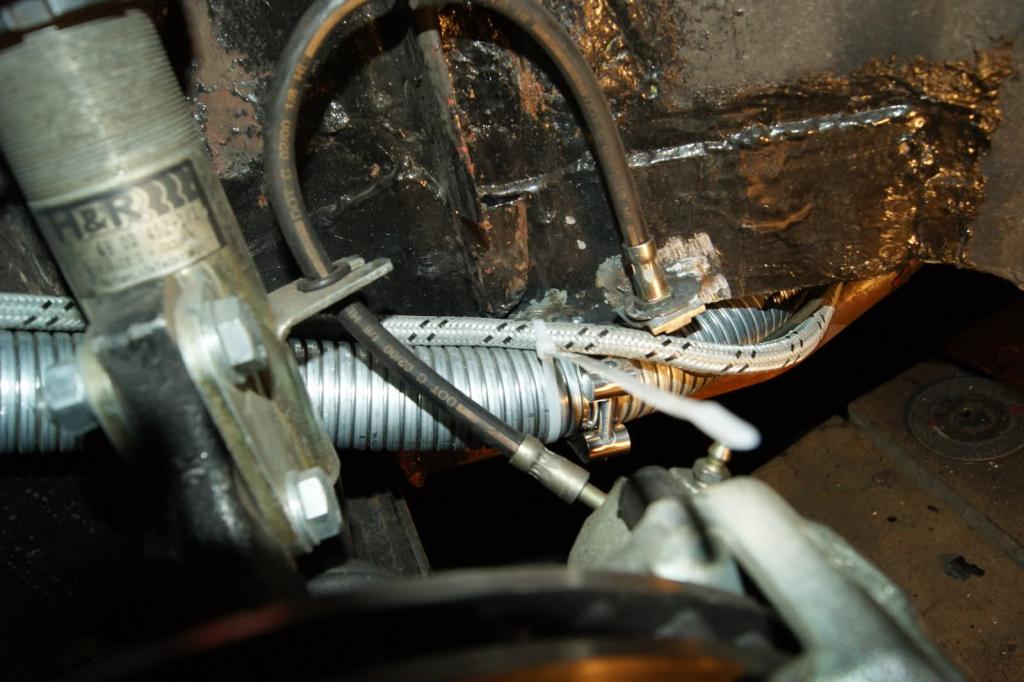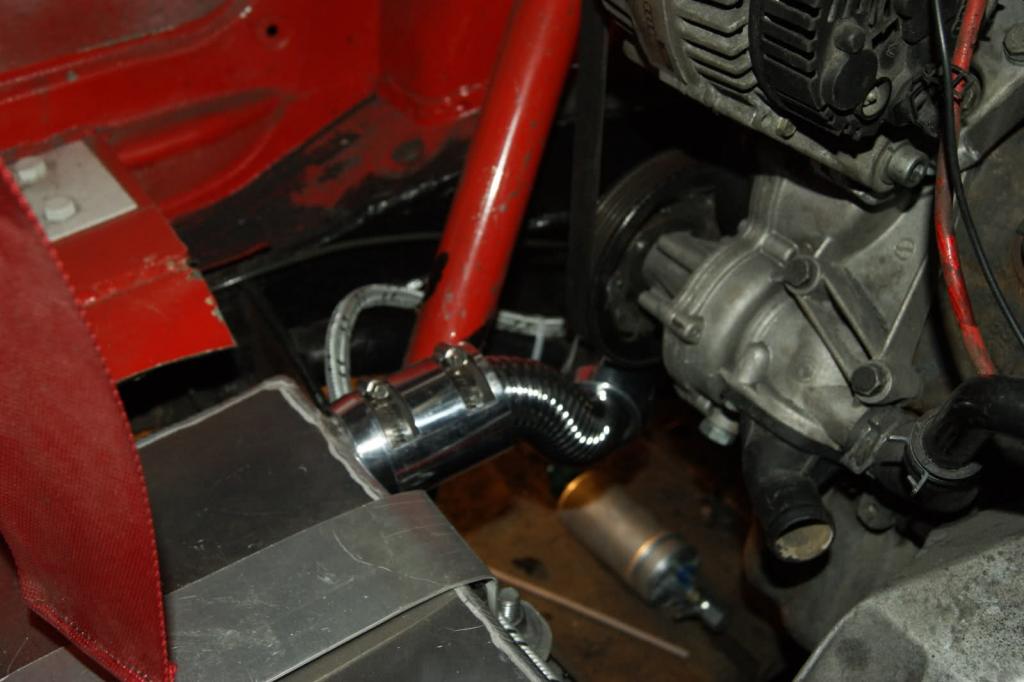 A picture of my beautiful island where i grown up! Sandsøy in Westcoast of Norway .New York right ahead in the west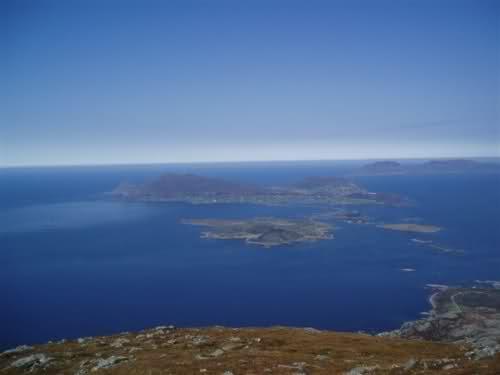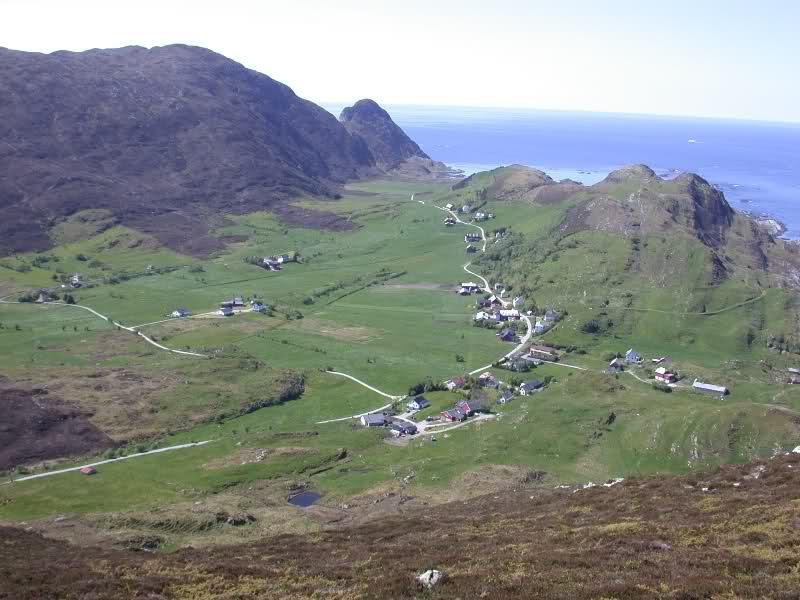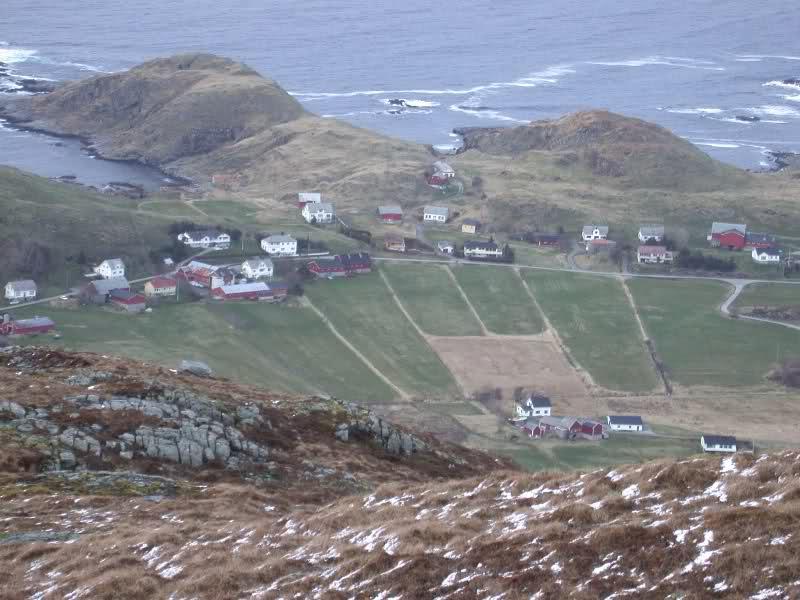 Today some progress on the car.Water intercoler is mounted and pex water pipes
-mounting the tps sensor
-Fuellines almost finnish
-Wiring of the engine is started.
tomorrow i finnish oilfeed for turbo,waterpump for ic and custom spark plug wires, if i get them by the postman.
Ill try to take some pictures tomorrow

3/8/2011

Today i ordered new silicone house.Im not satisfied with this sollution.Someone have a idea about a better place for the dump valve?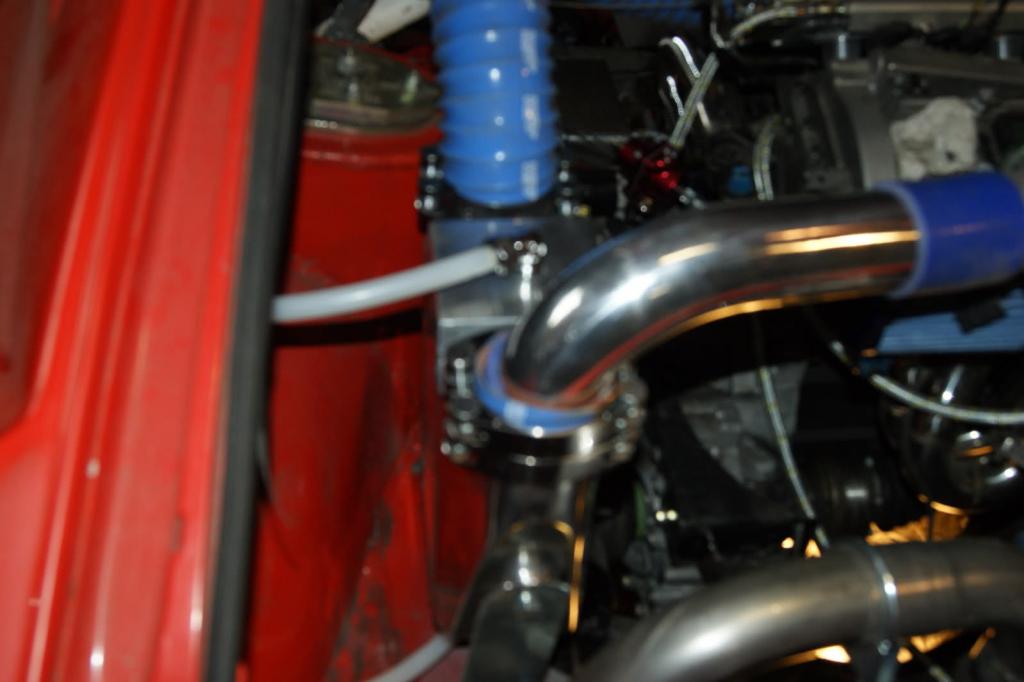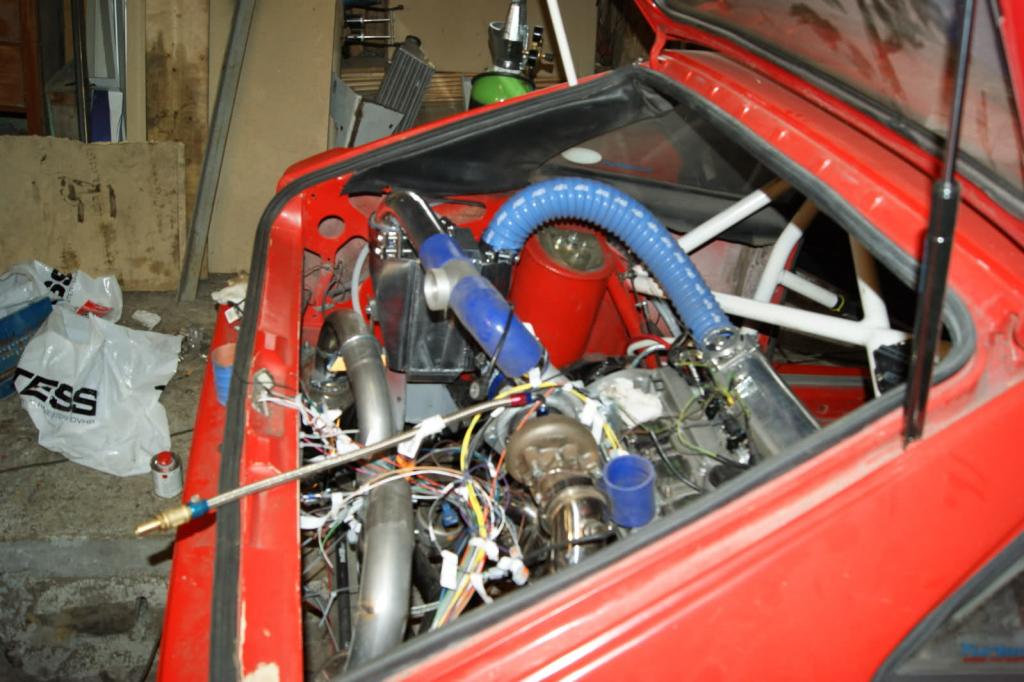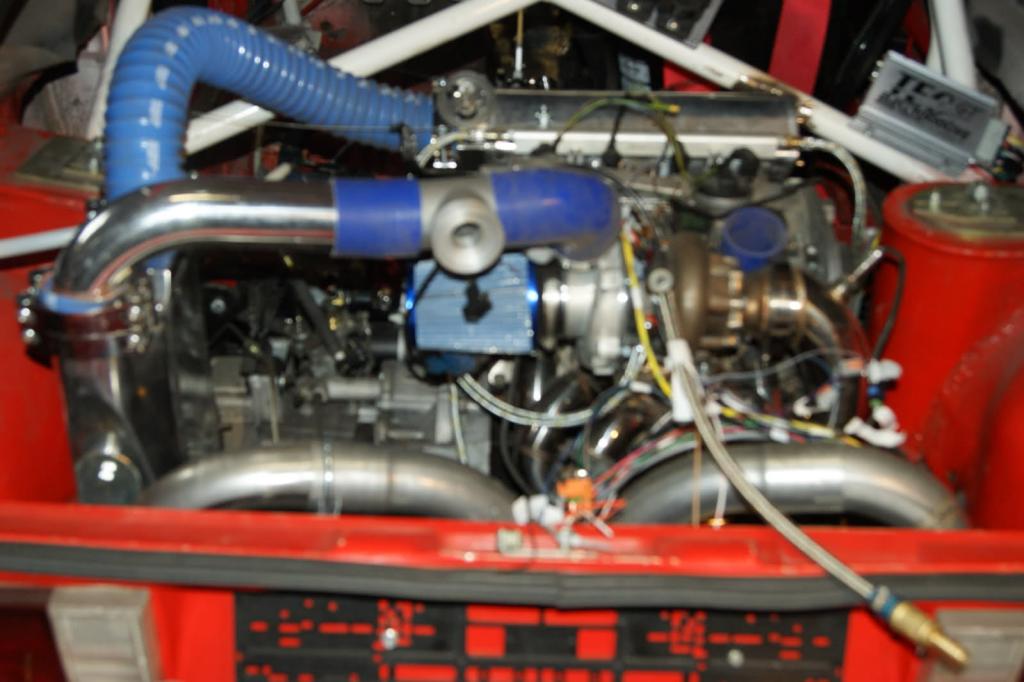 And today:Water and fuel line is finnish

3/15/2011

There is 2 small expansion tanks.one for water intercooler radiator and one for mainradiator .
Under the car is total 5 pipes. Vacuumpipe, 2 mainpipes to radiator and 2 smaller pipes for water ic.Next season im gonna change the floor.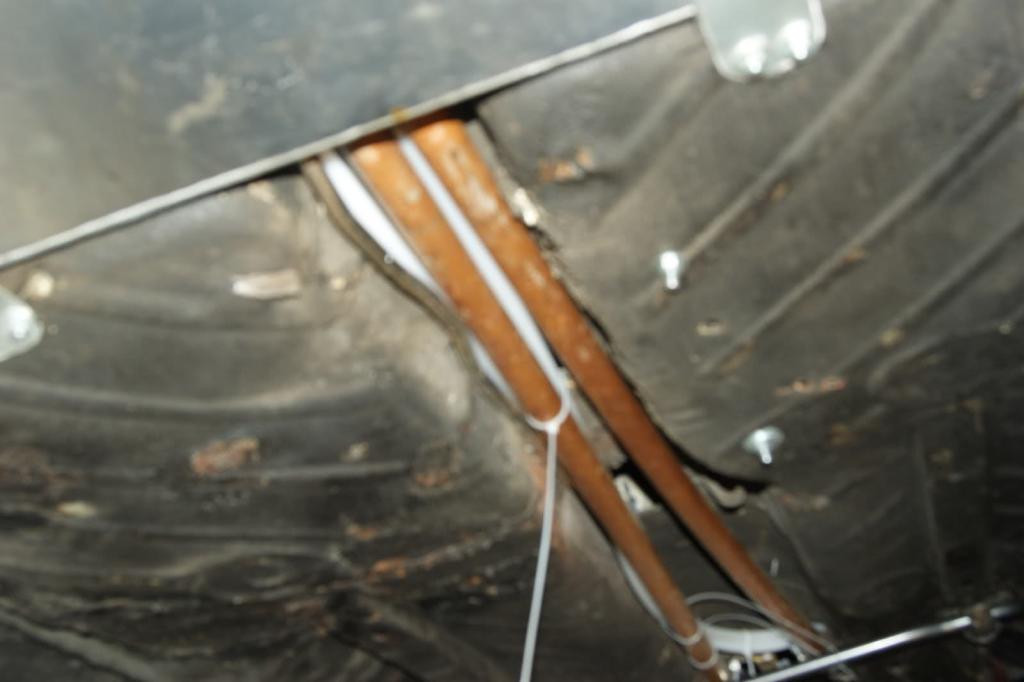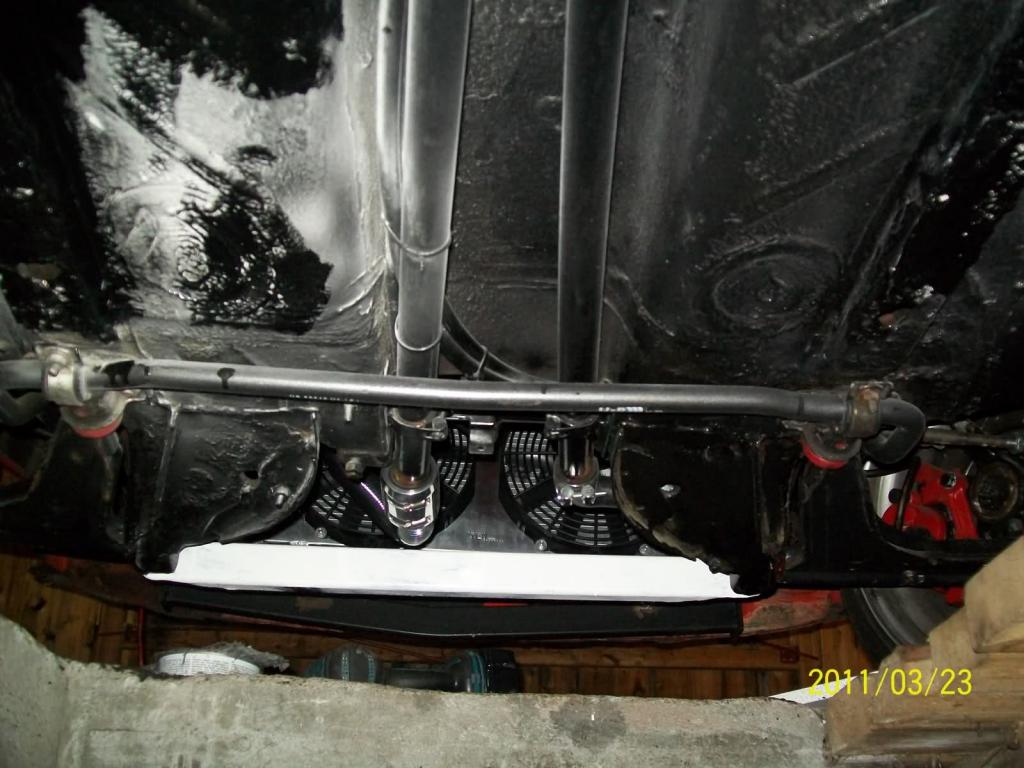 3/20/2011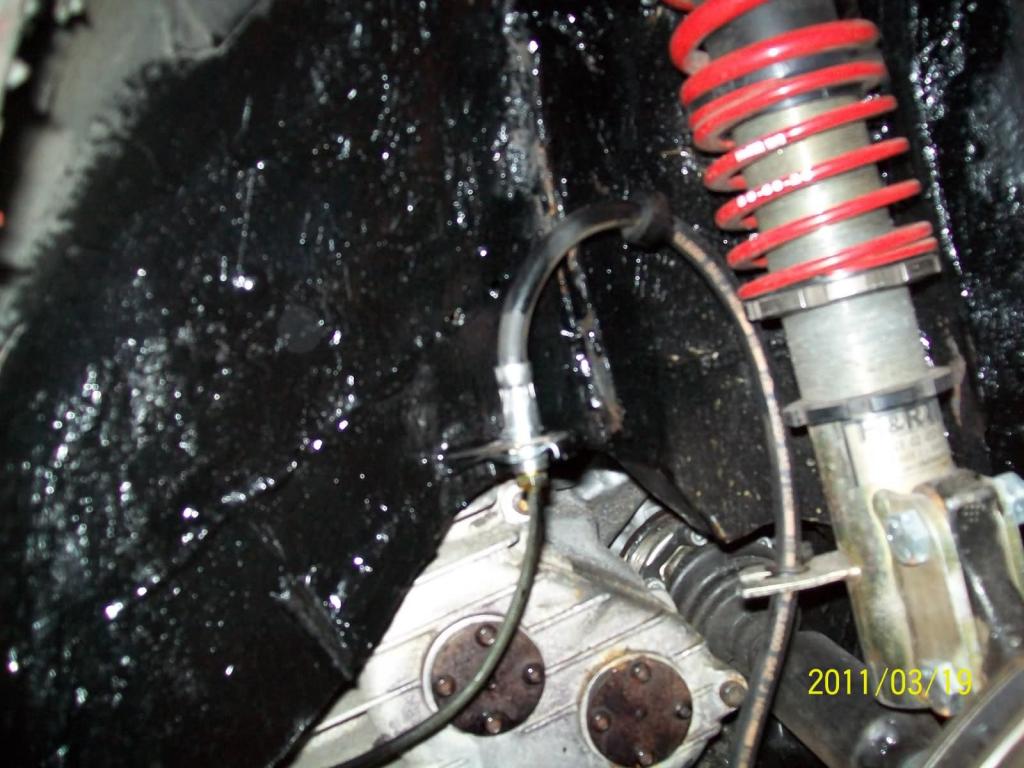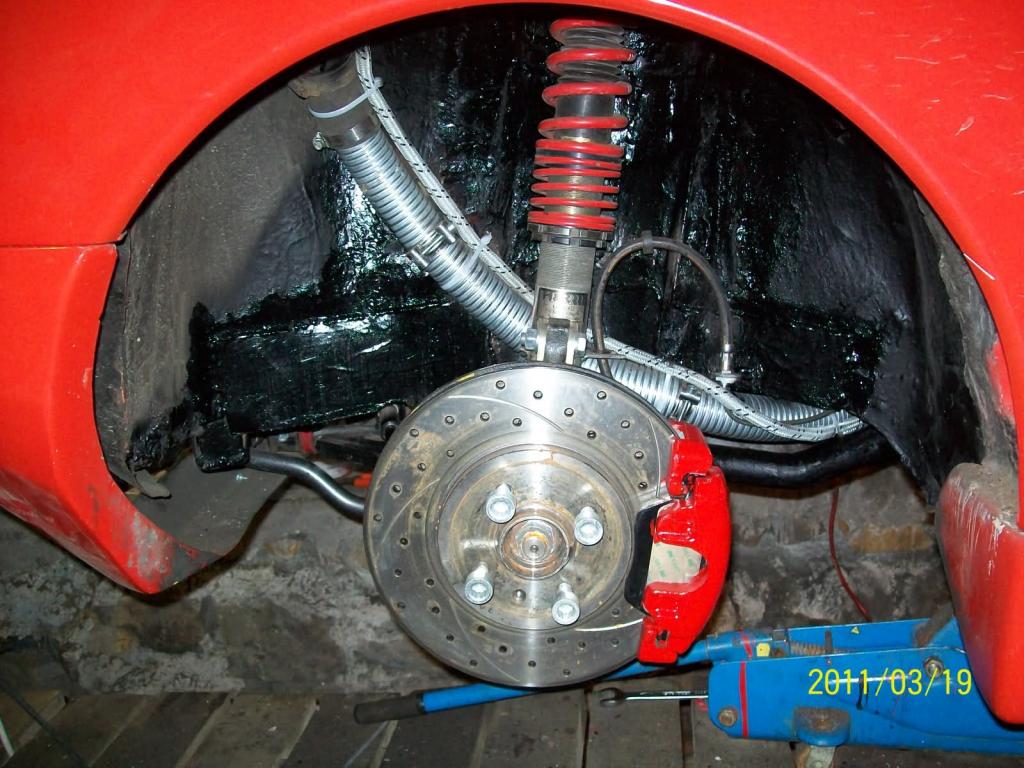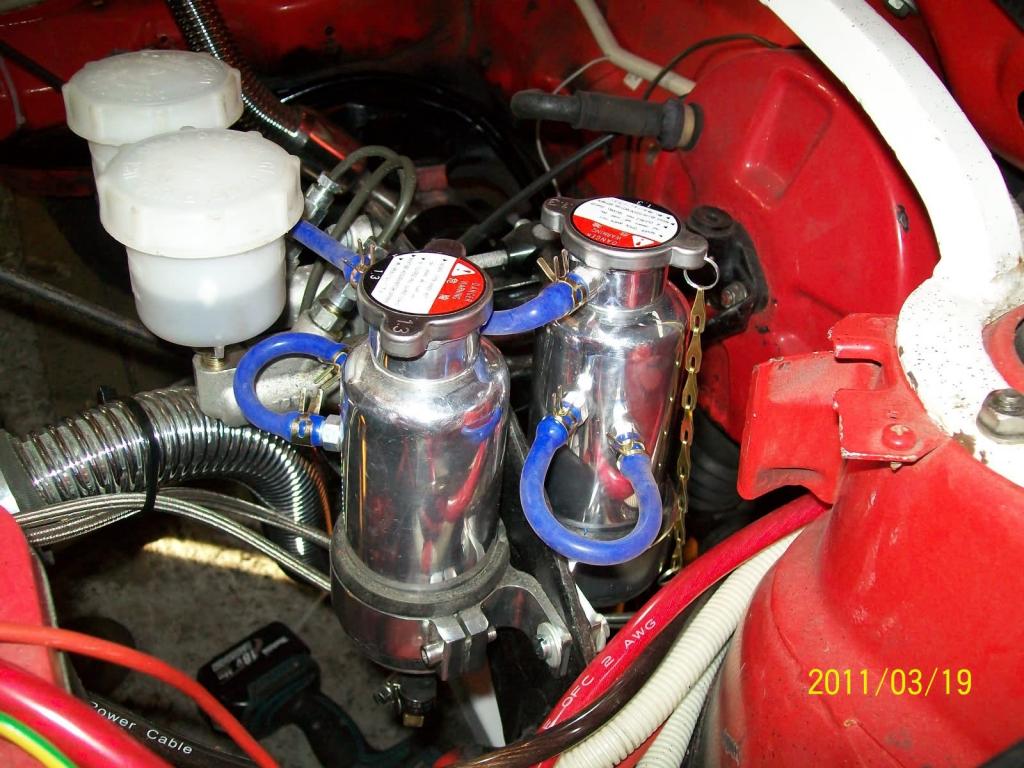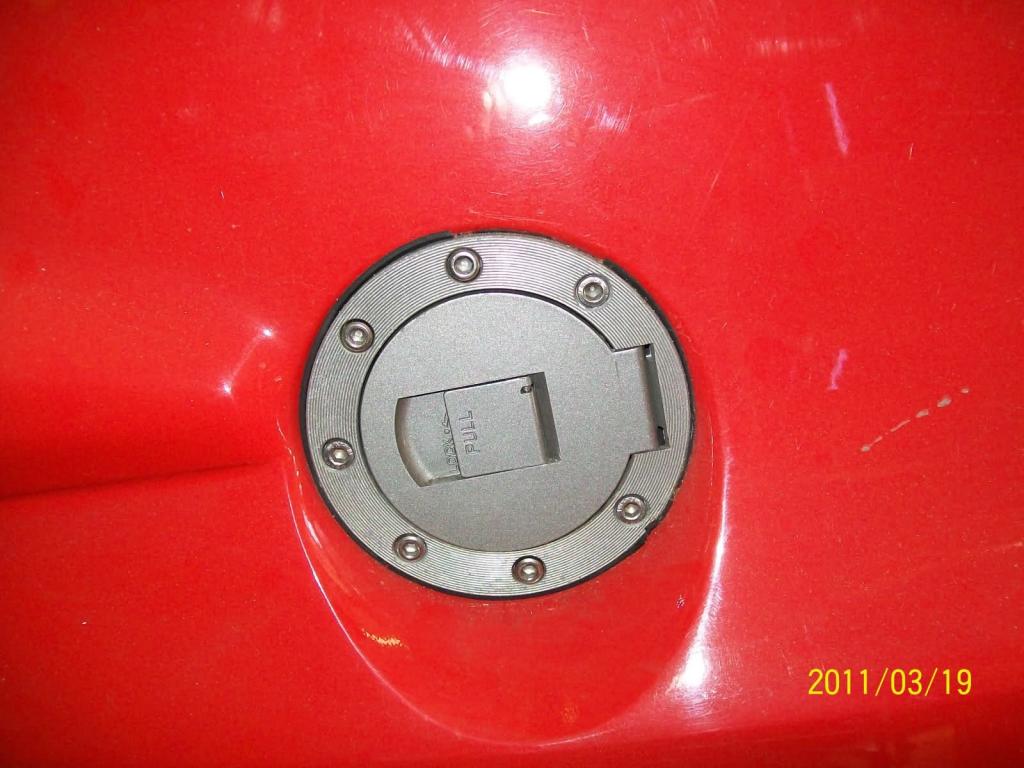 3/21/2011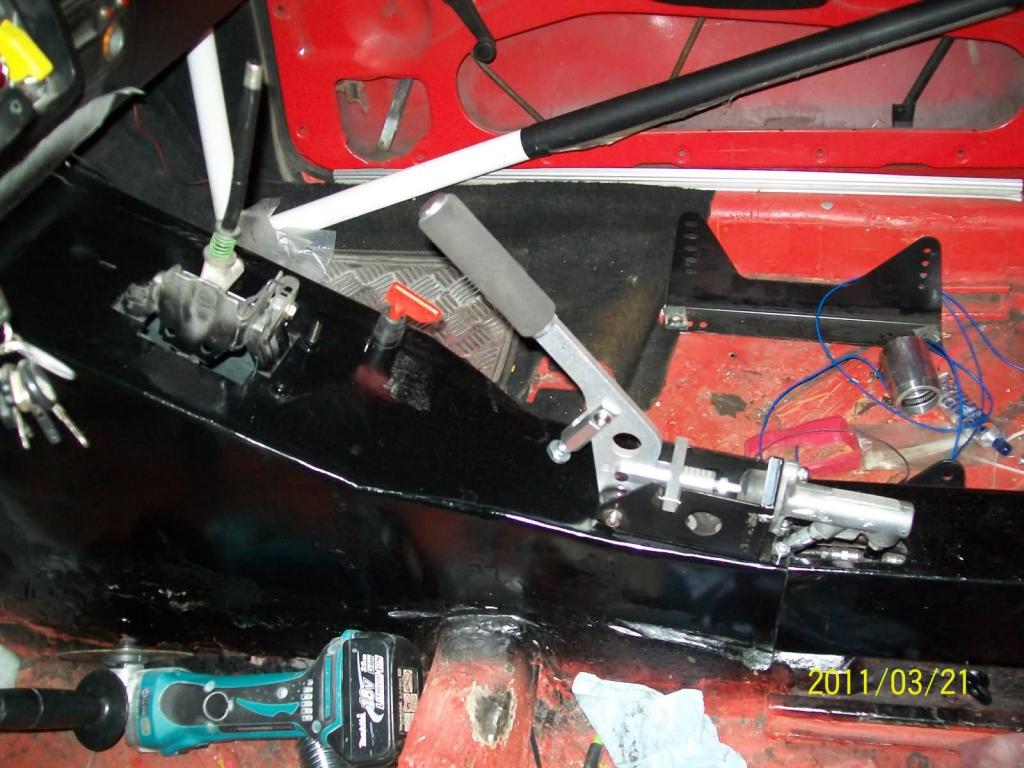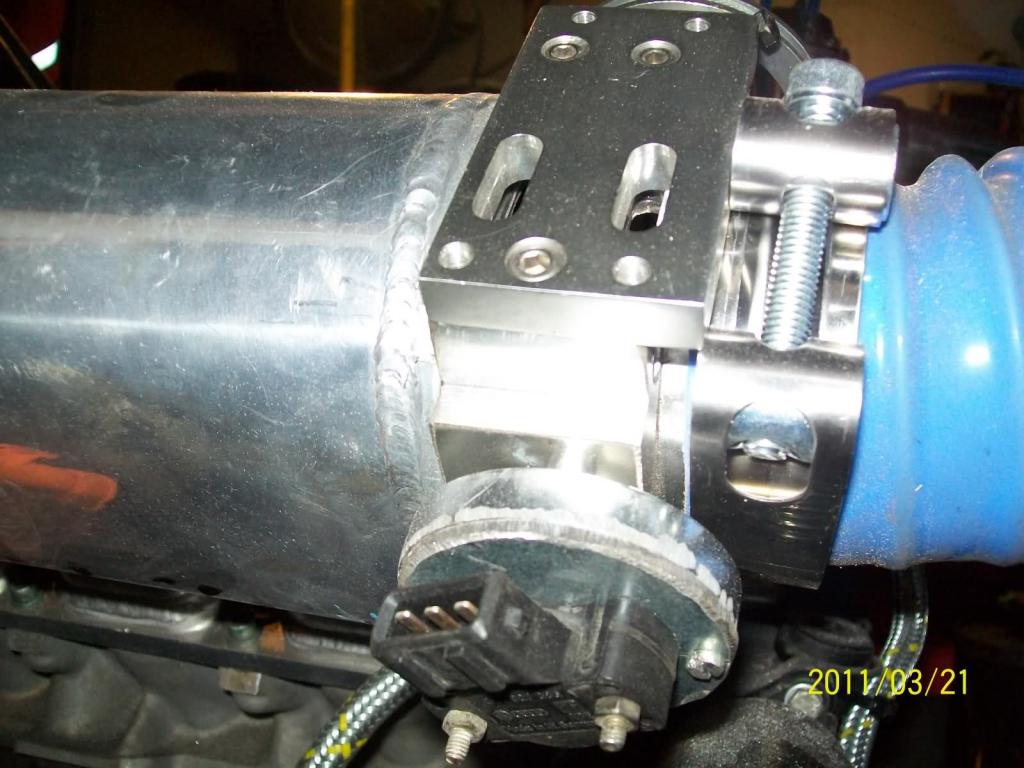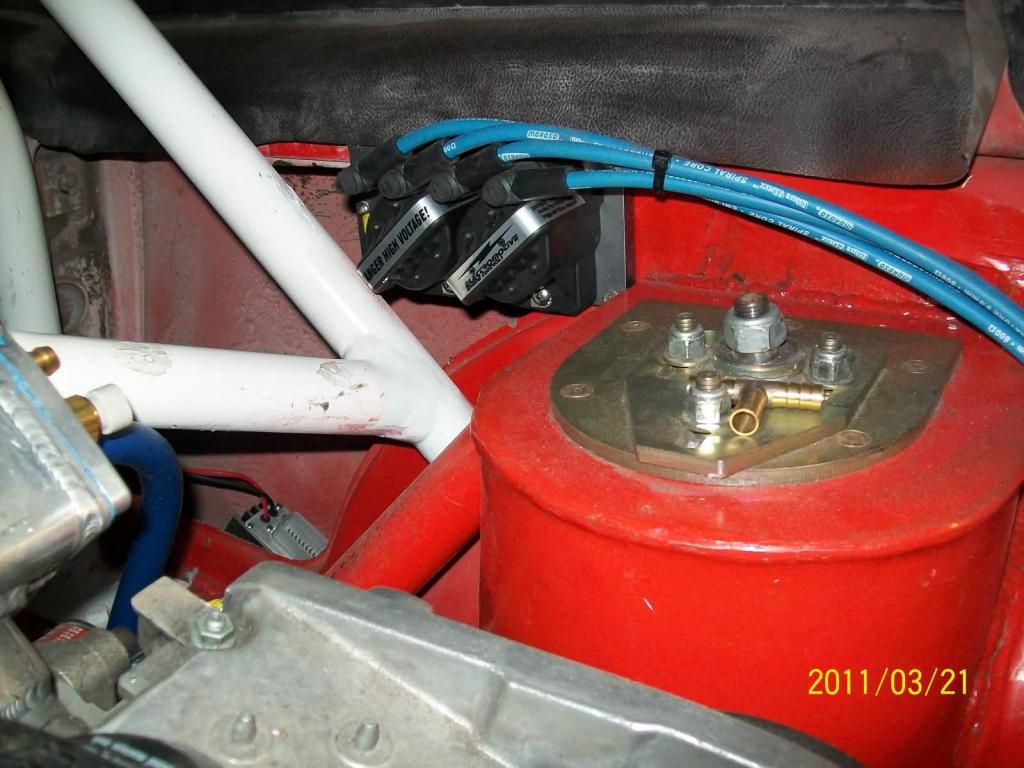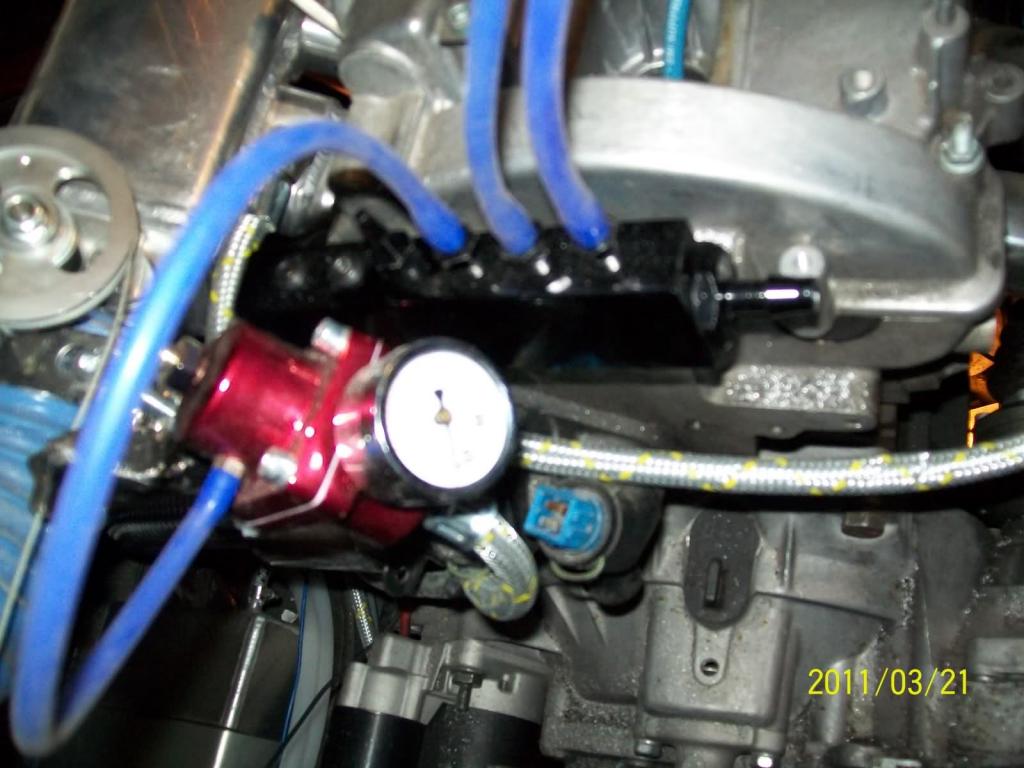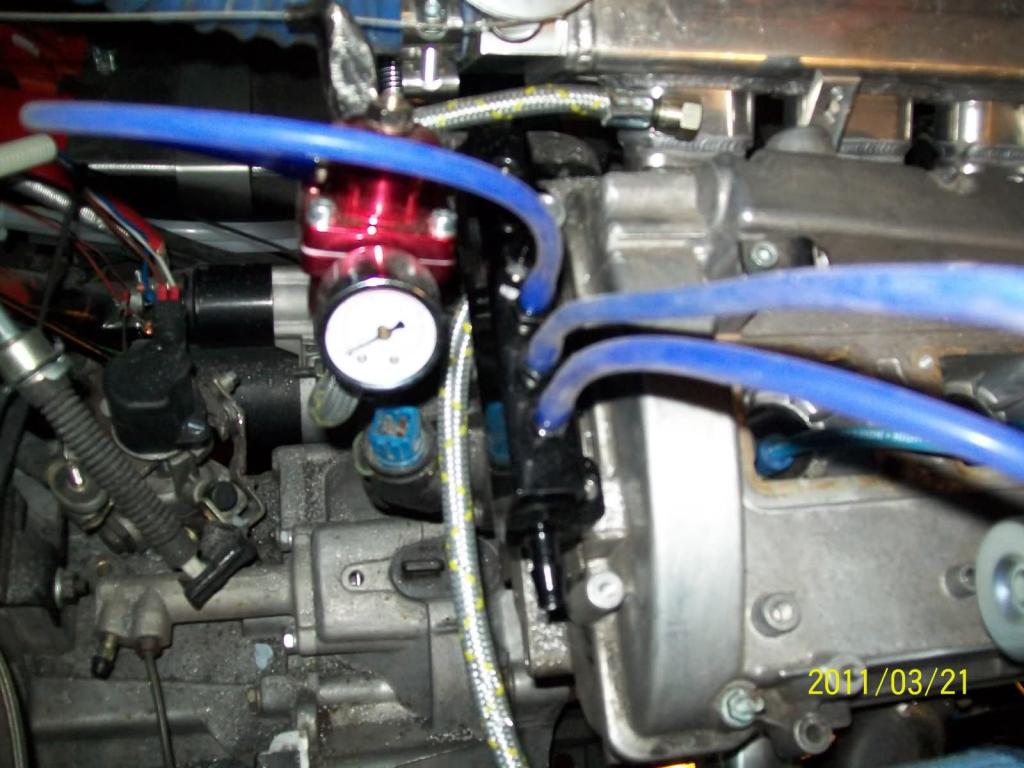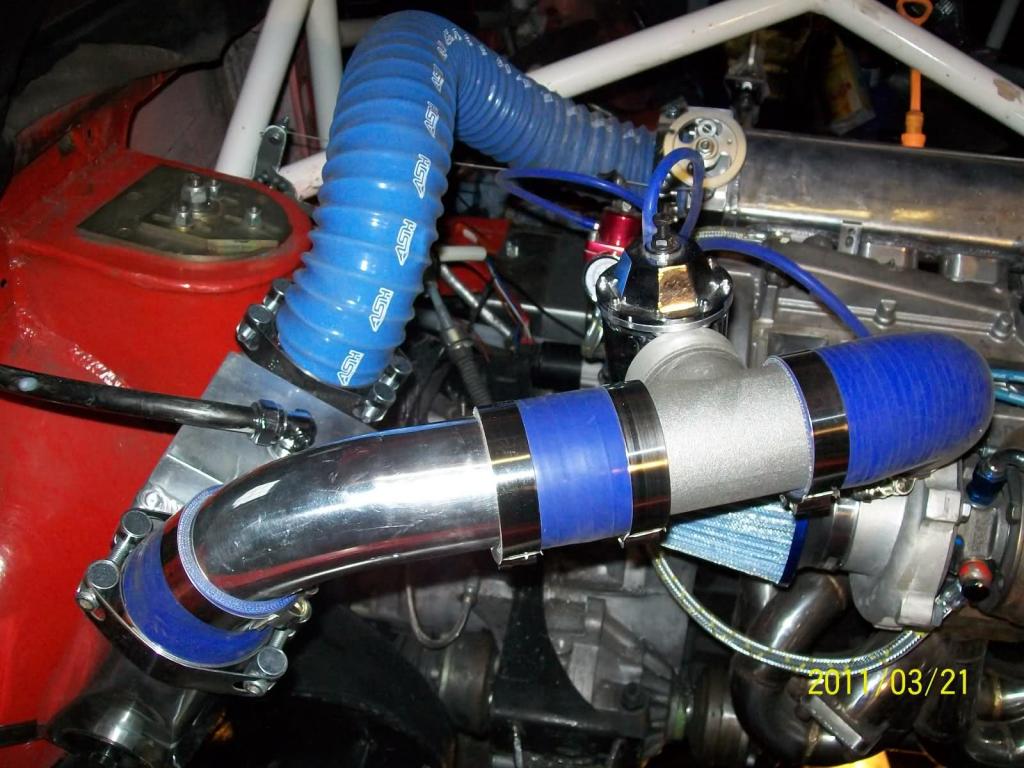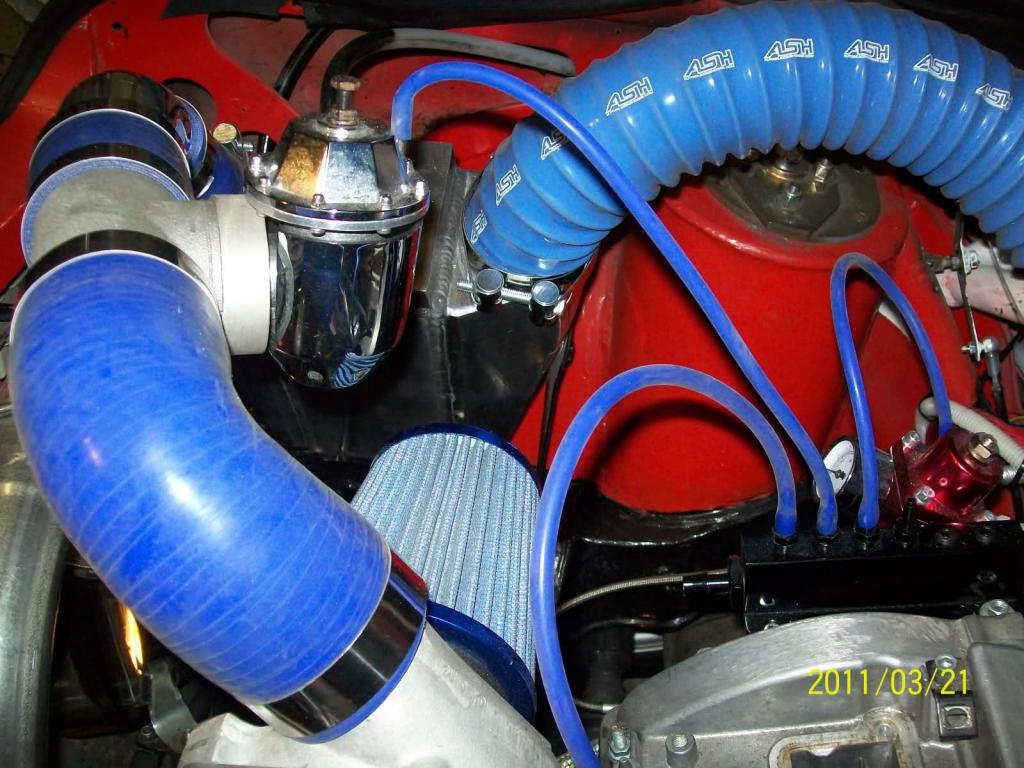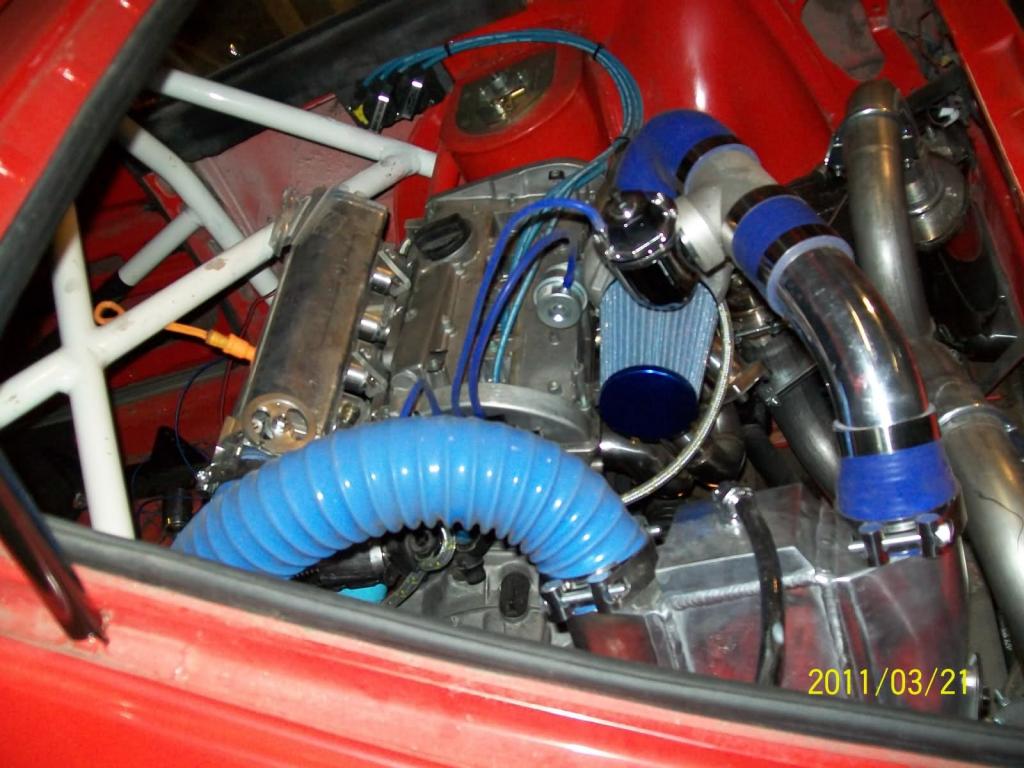 And some kitchen work tonight:-).....0.5mm up..OBX crap...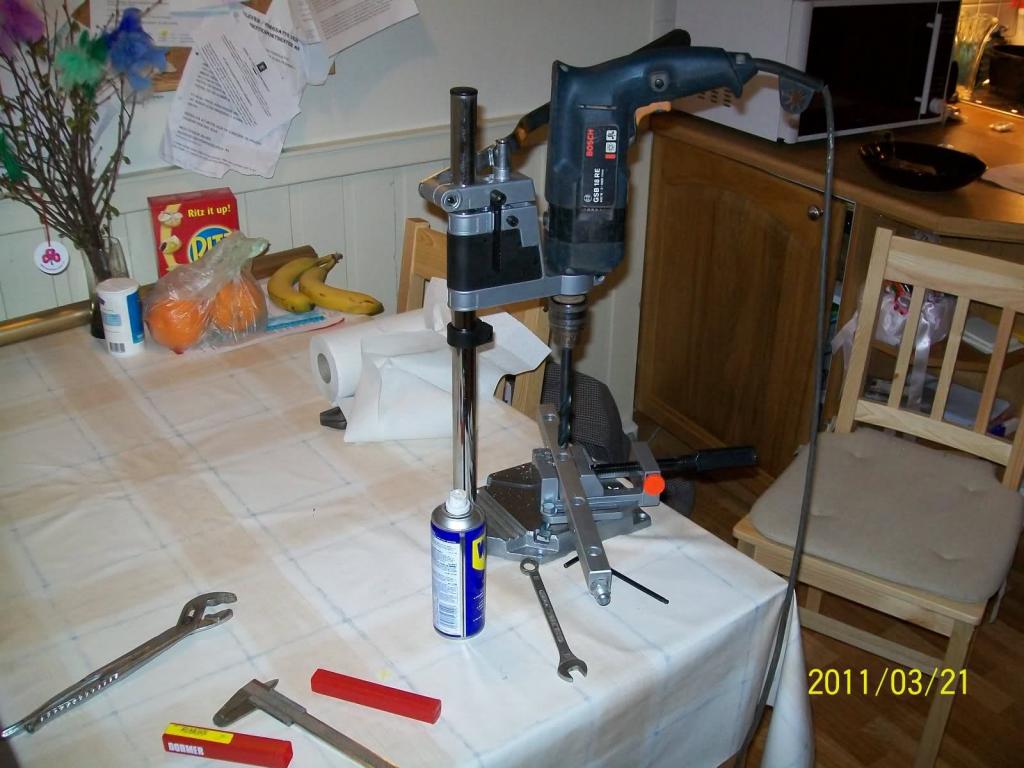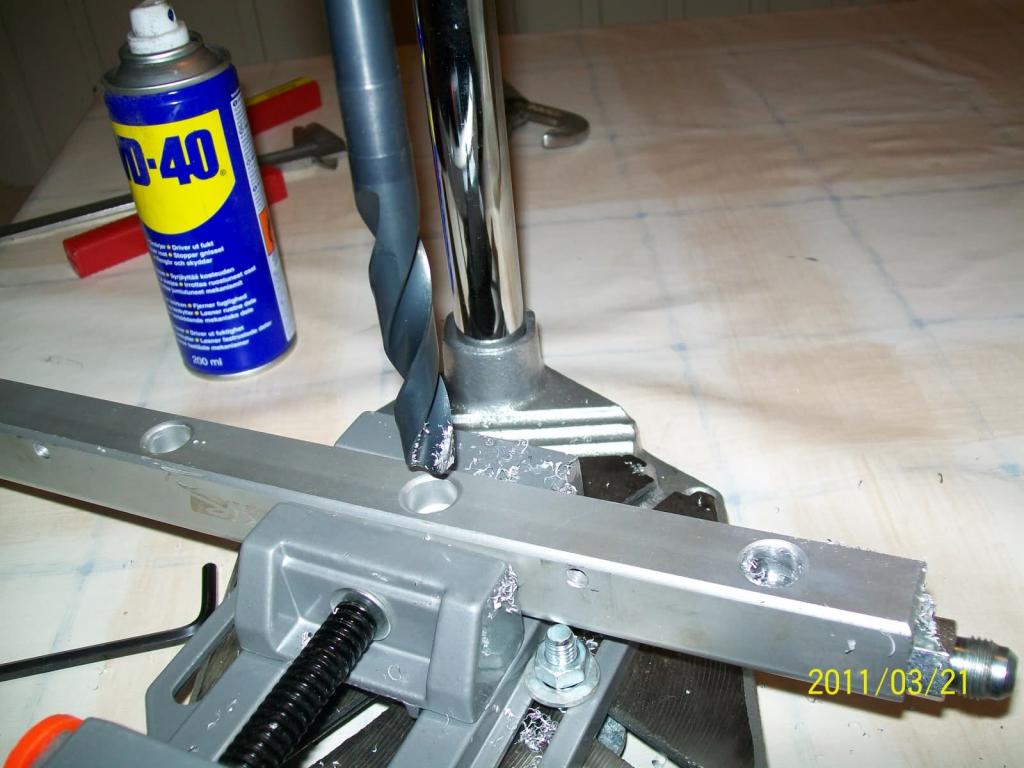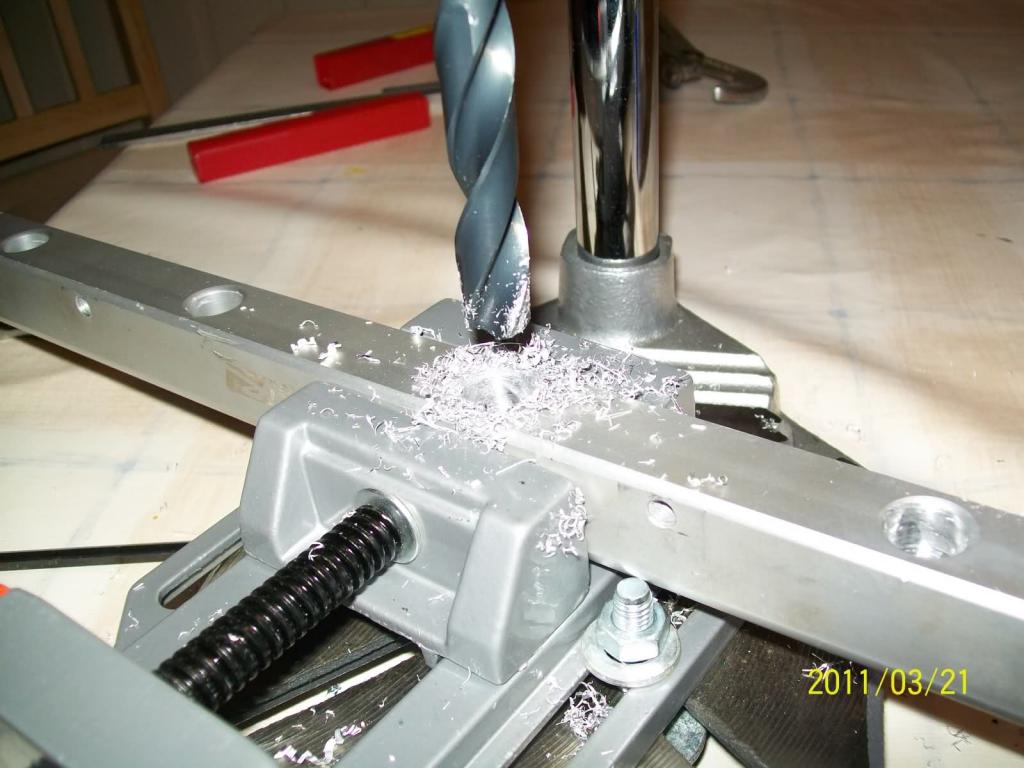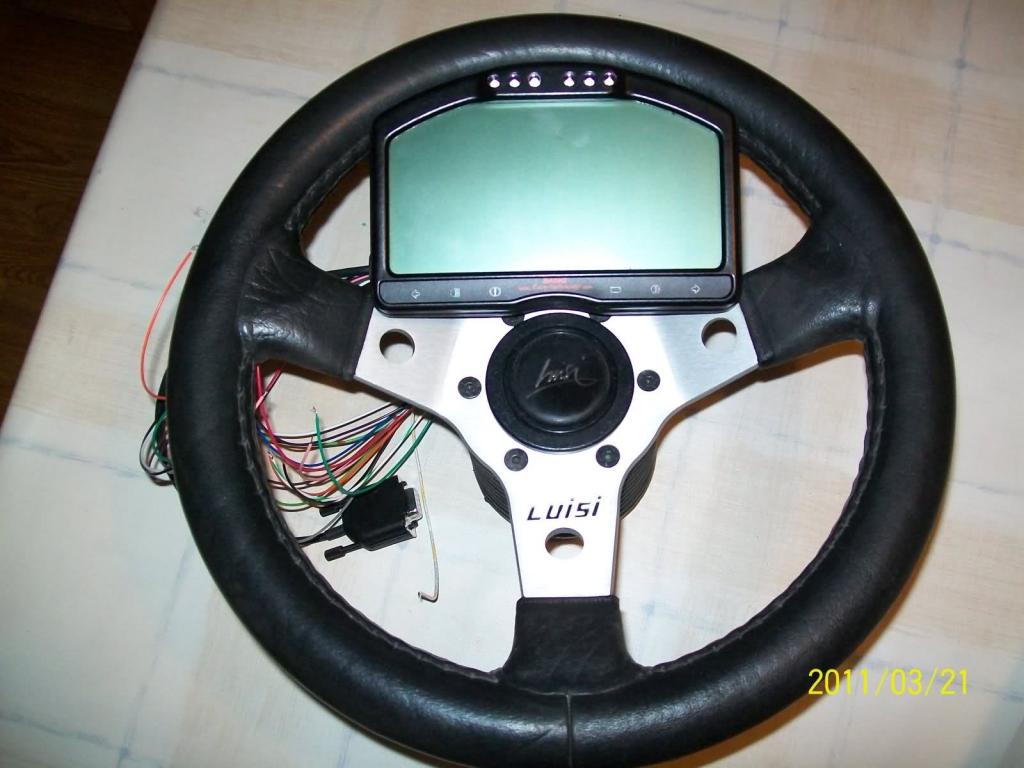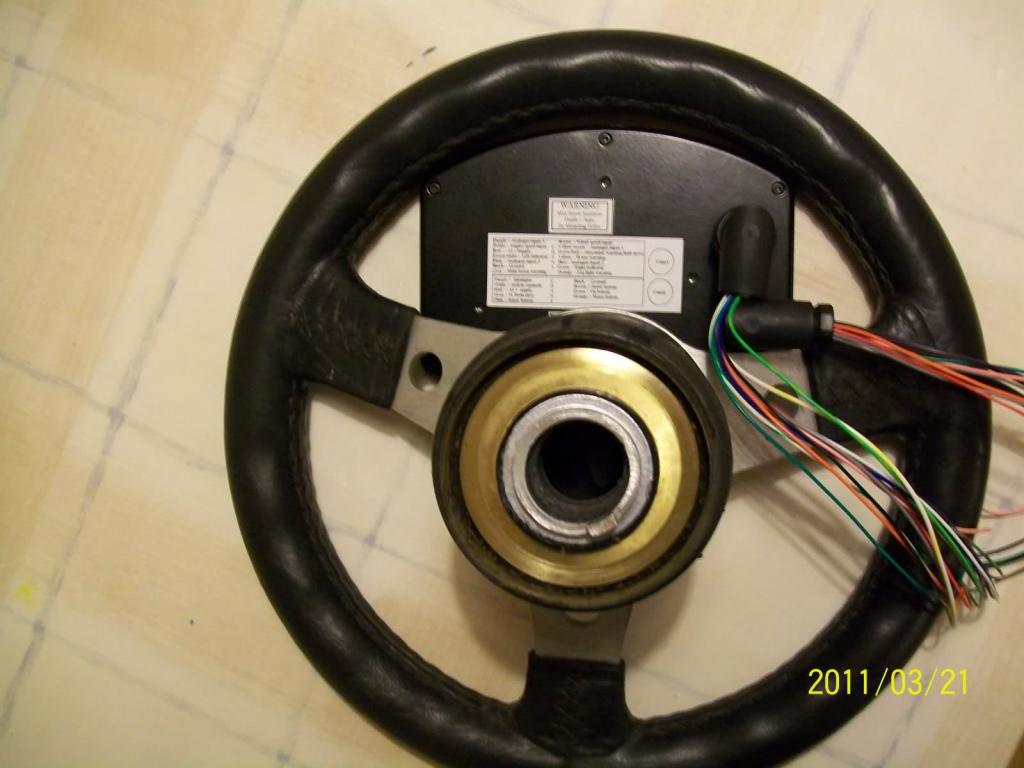 3/22/2011


No sleeping on the sofa today: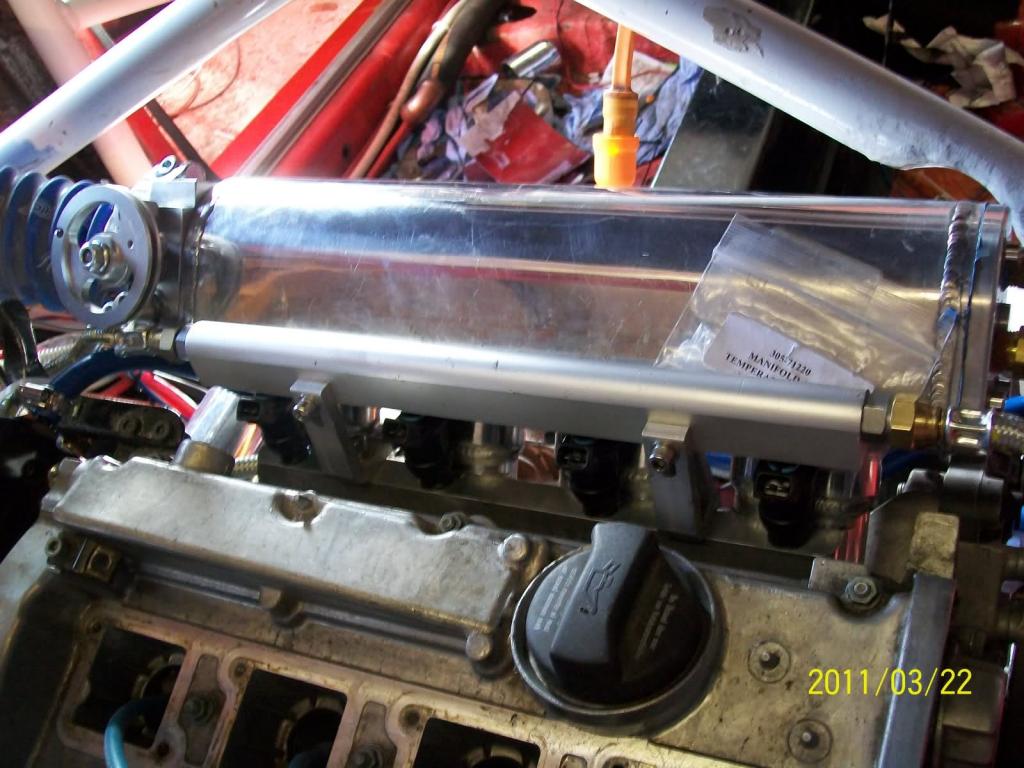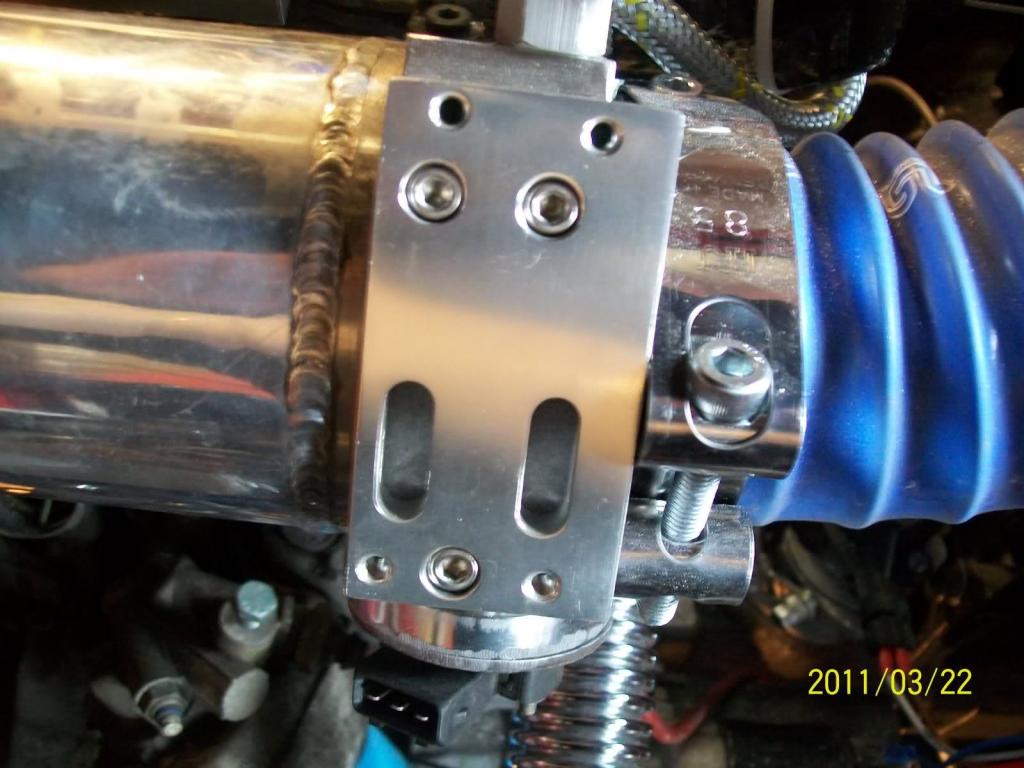 Almost finnnish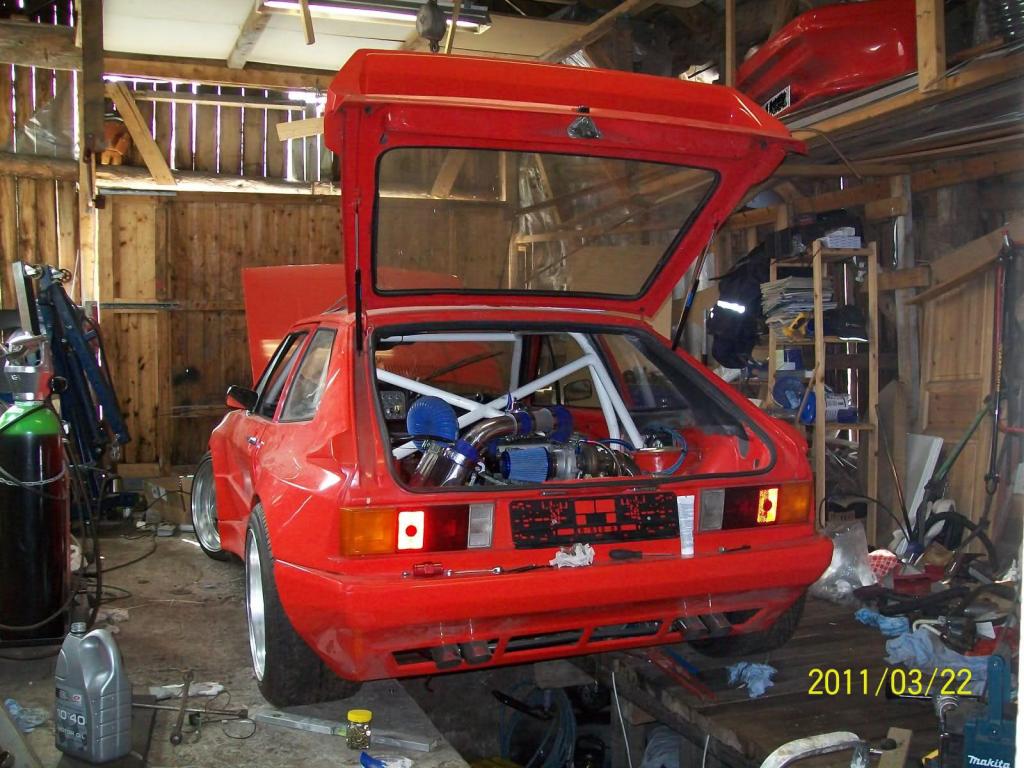 3/27/2011

And some little things i do to the car lately: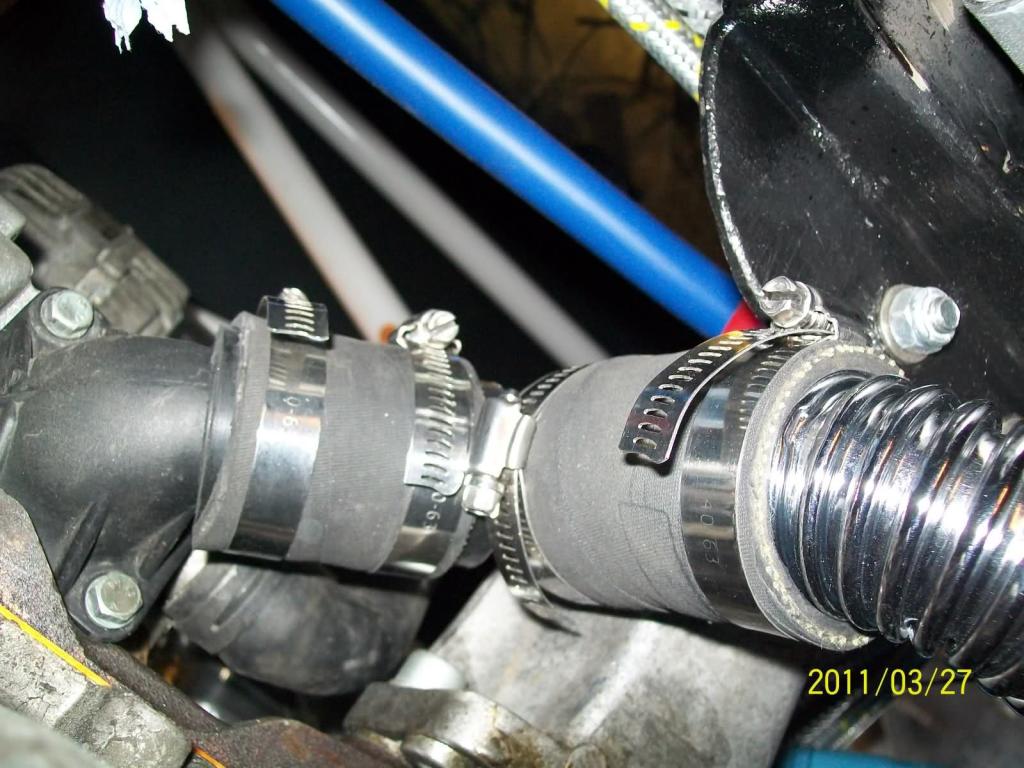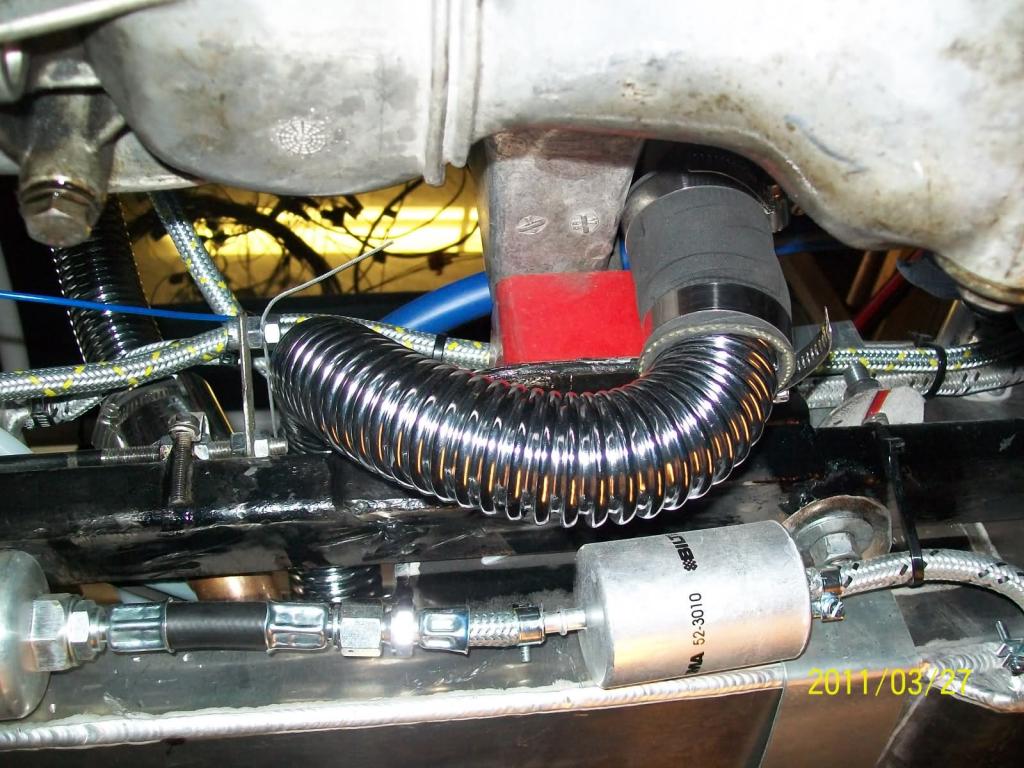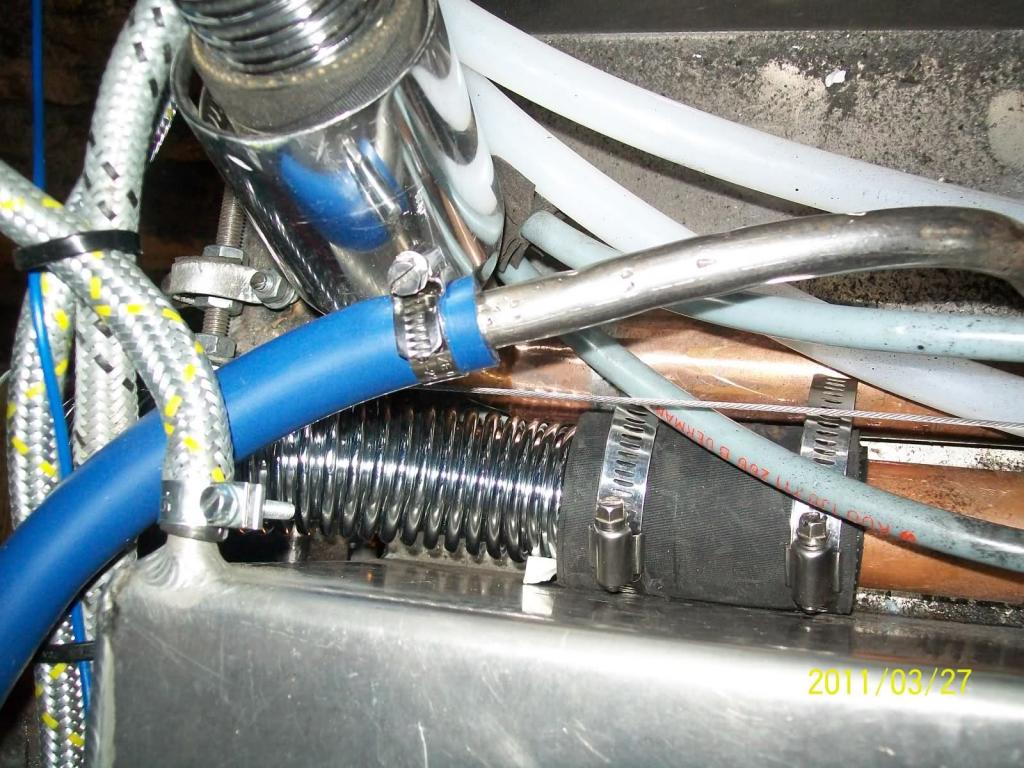 3/28/2011

Today when i tested the waterpipes.............The water comes into the engineoil

A real setback for the project.I bought the engine for 5 years ago.No money back for this.compression on all 4 cylinders is very good.
The old oil that i changed last week was no sign of oil in.
Maybe a crack in the engine block



3/29/2011

Here is the problem.This is the crankcase breather

No water connection to this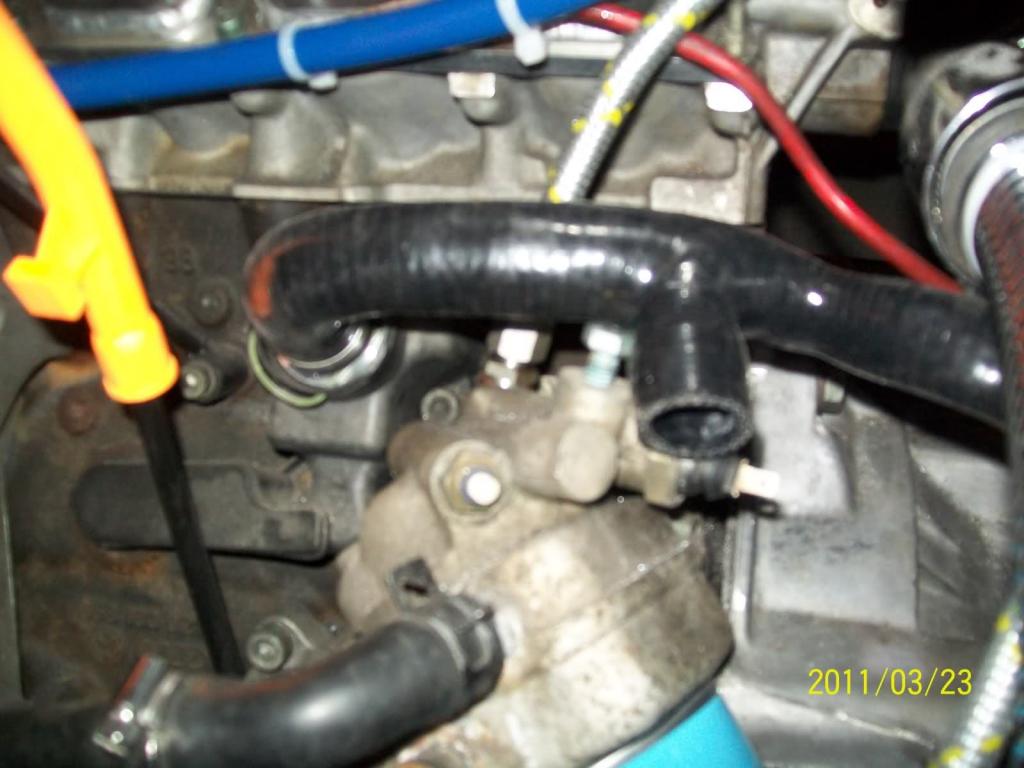 And a another problem leads to a another problem: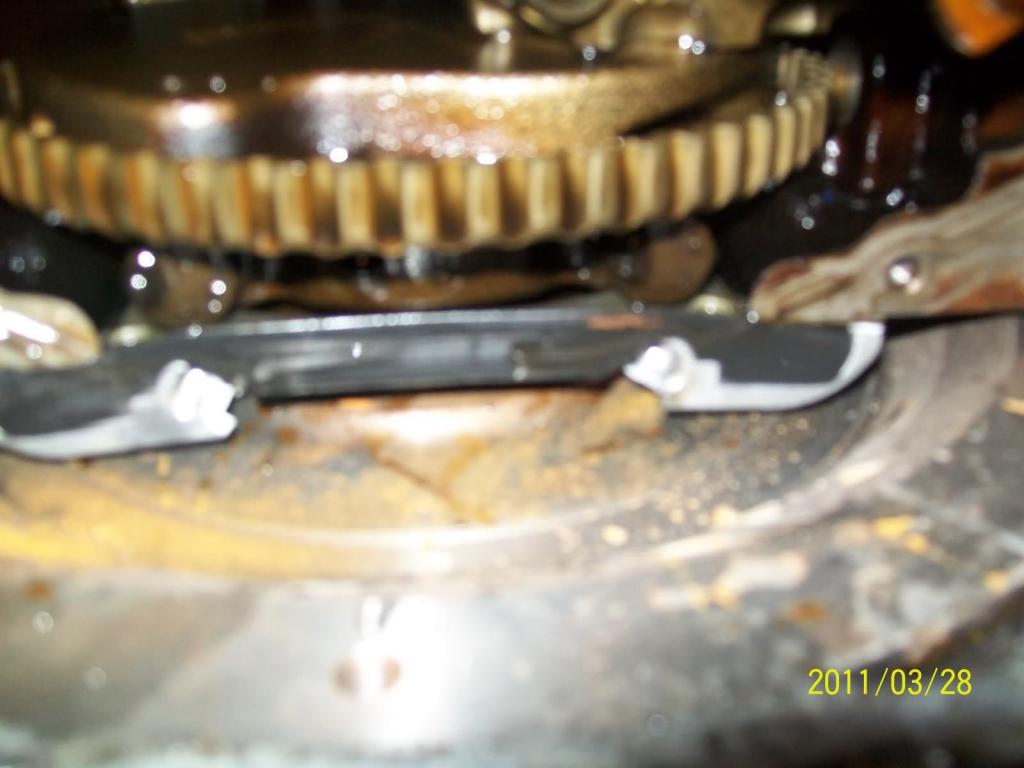 This weekend goes to take out the transmission and replace the crankgasket.



4/3/2011

Engine is back in the car today.totally 7 or 8 times since i started the project in october.
This week i gonna take the rocco to a dyno test


4/6/2011

The last pictures before the dynotest: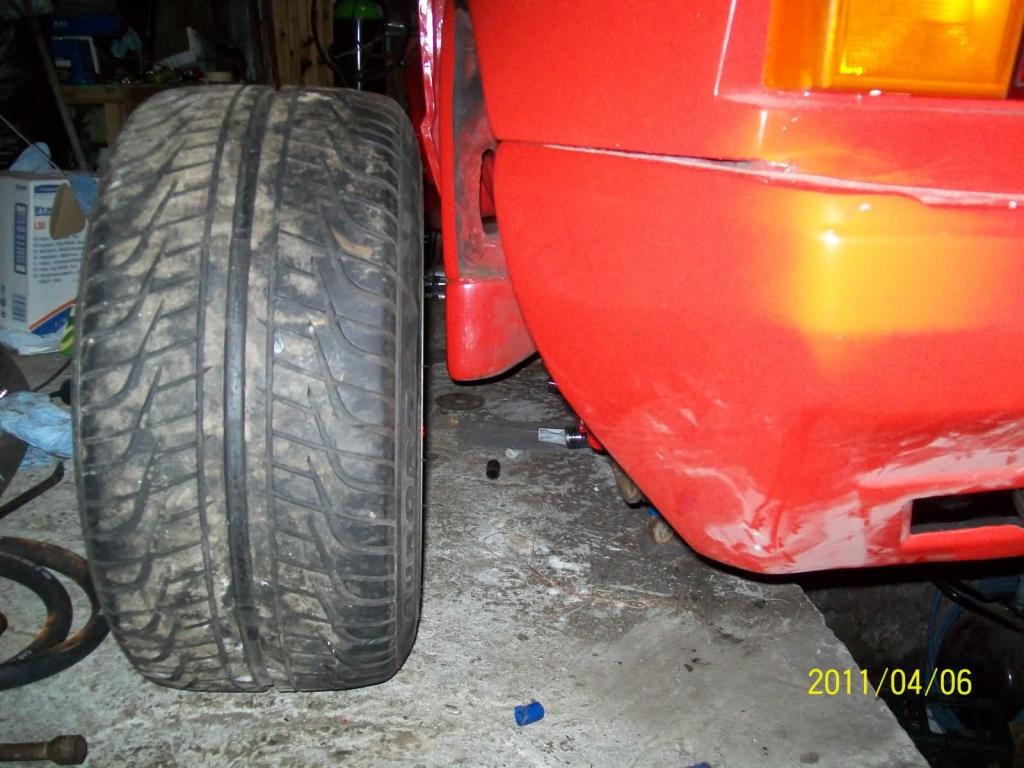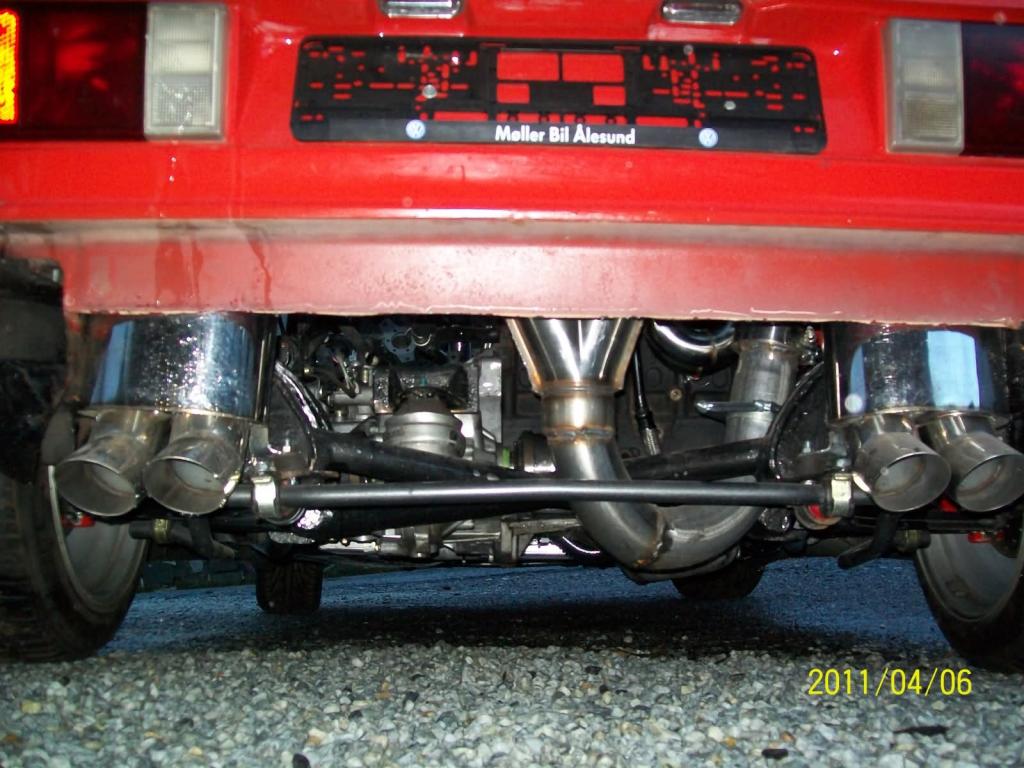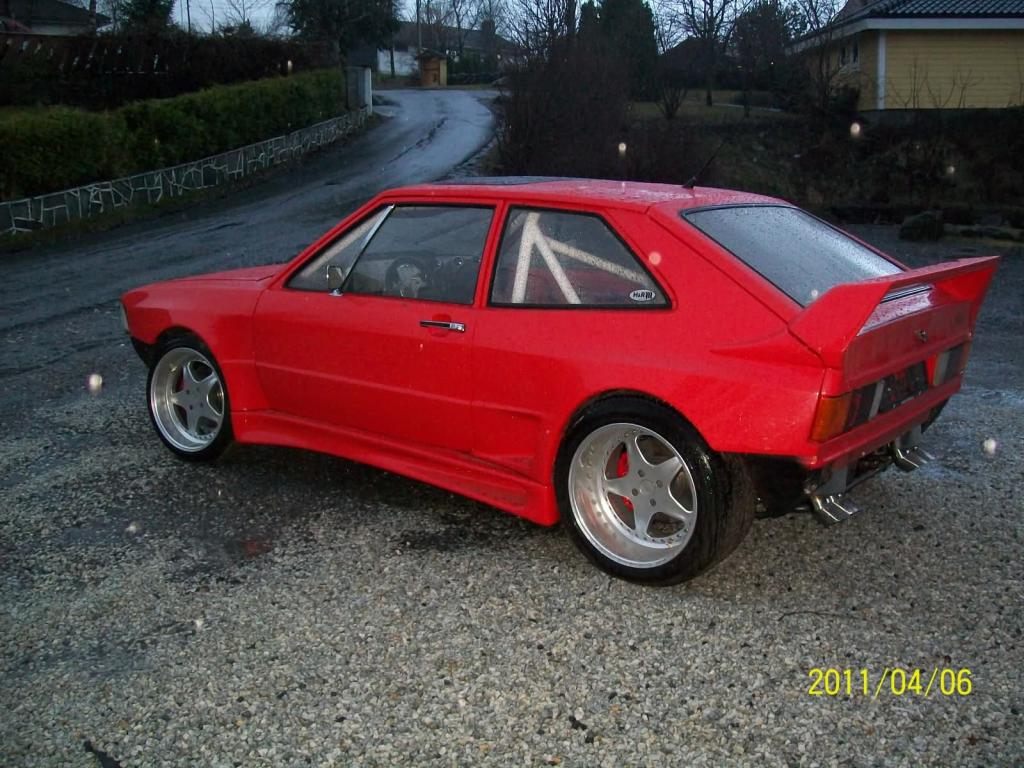 4/7/2011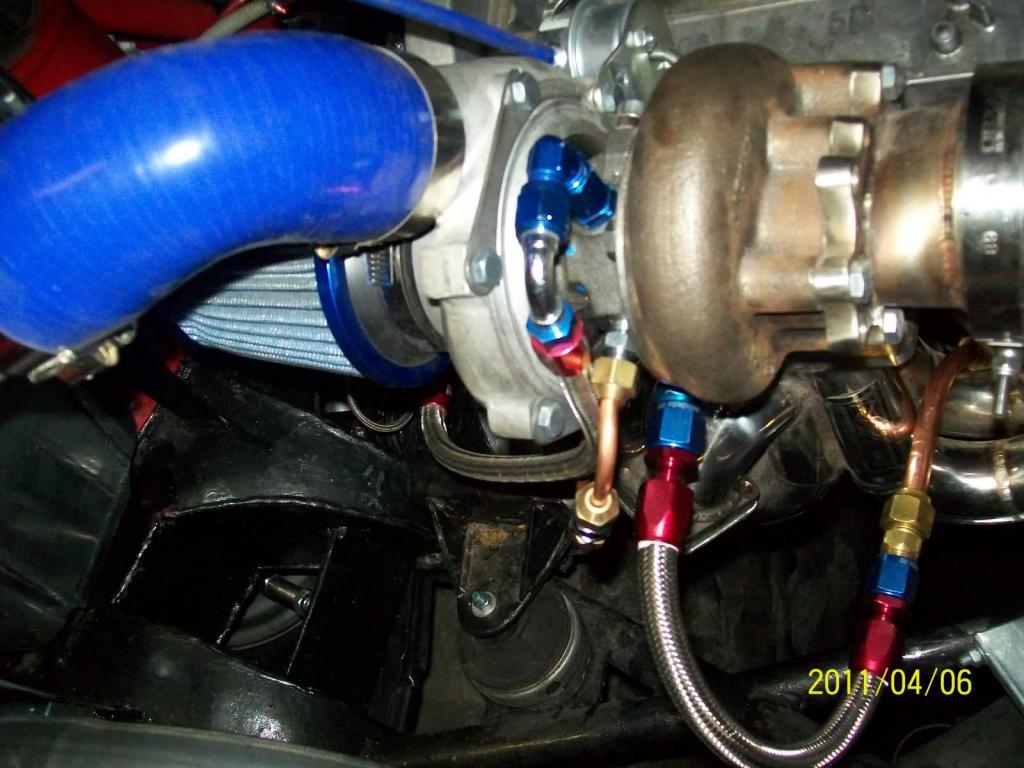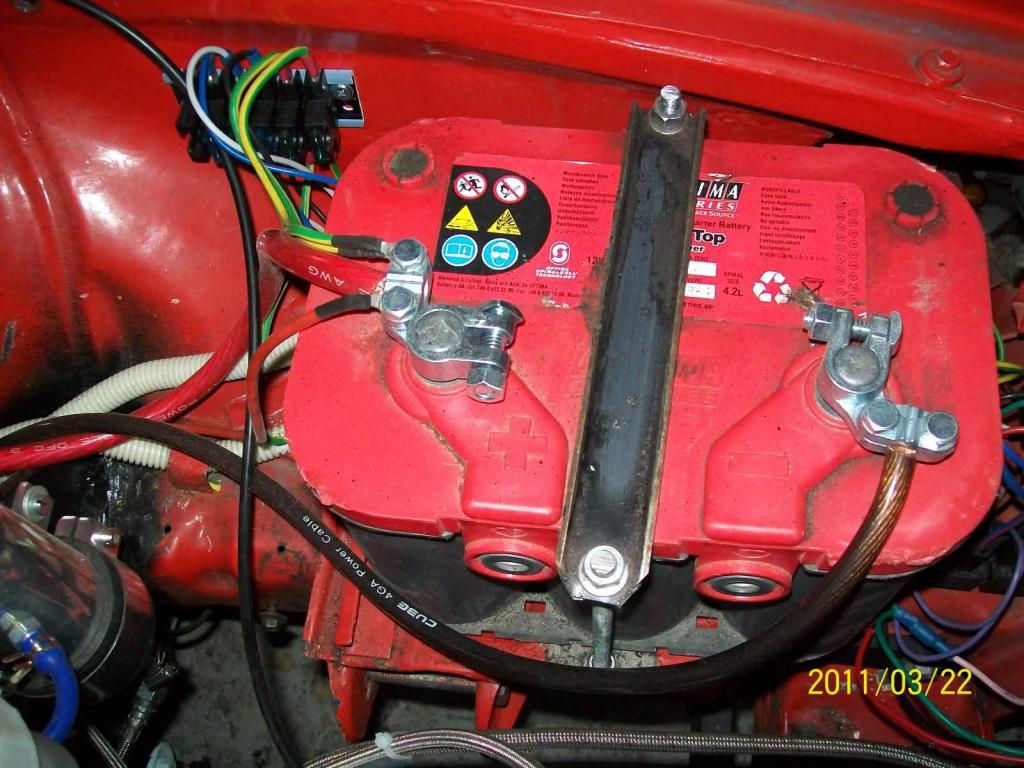 water temp mounted:Someone give me a good idea how to solve the crank case oil breather pipe?Is catch tank needed?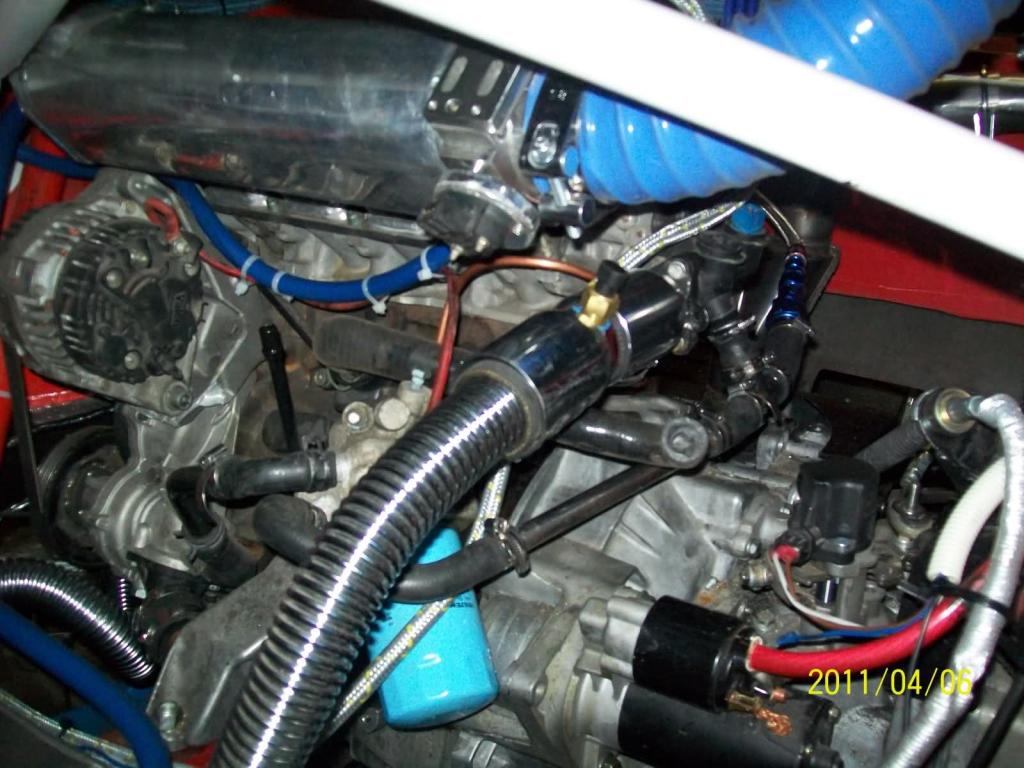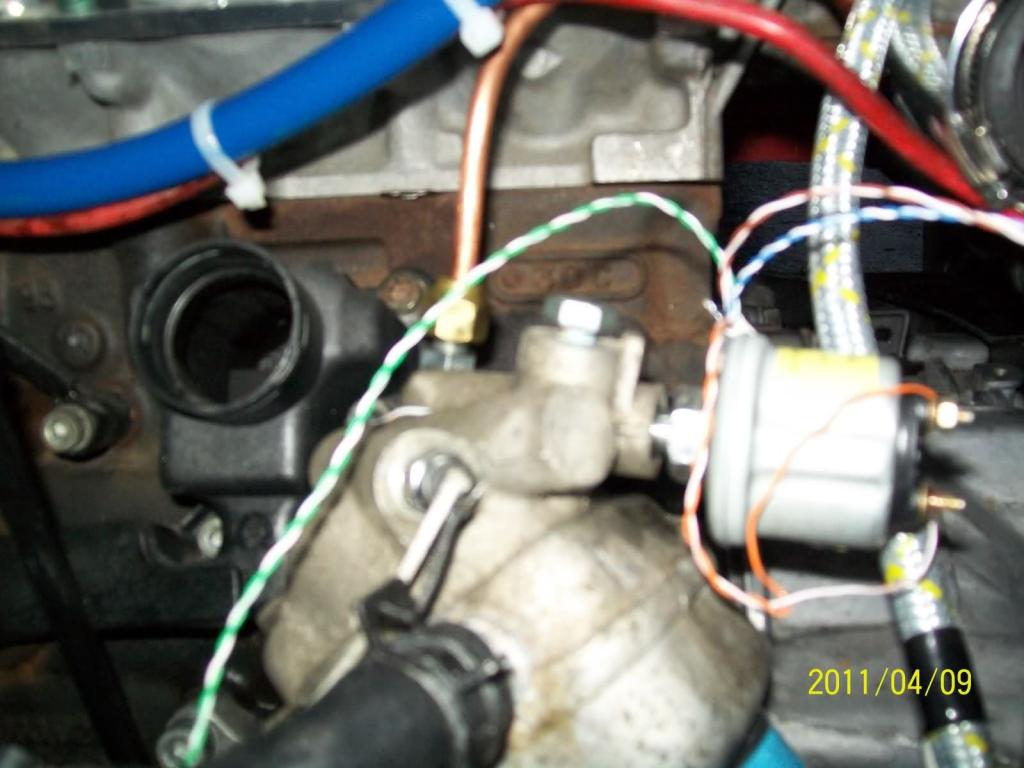 4/9/2011


Some work on the car today: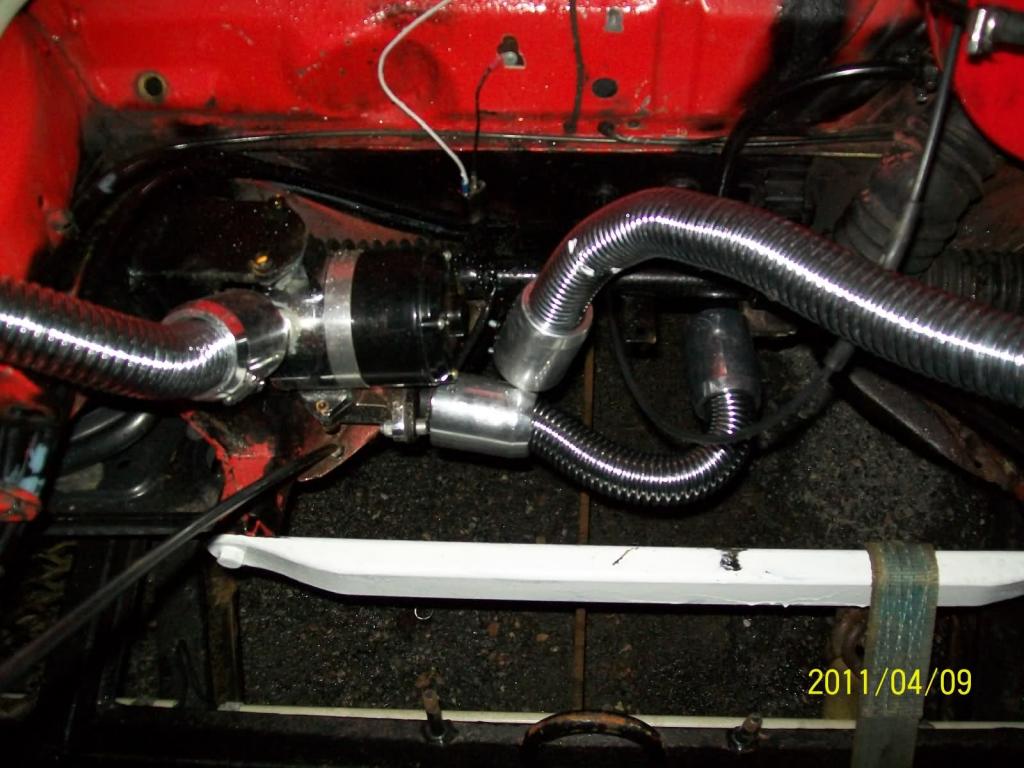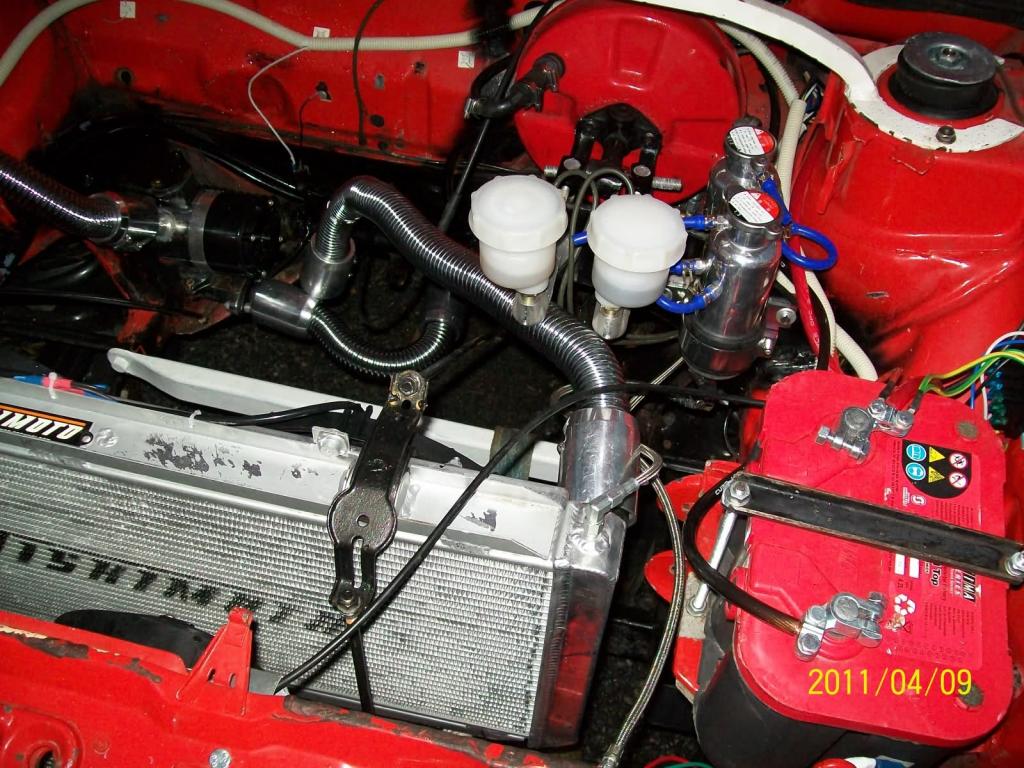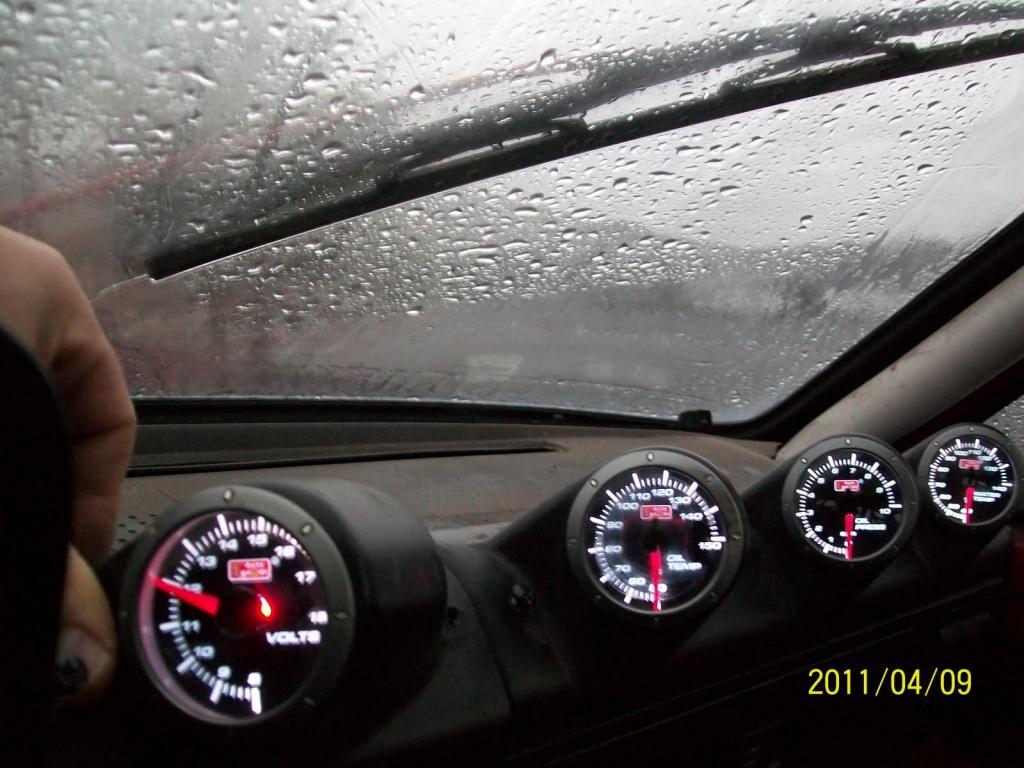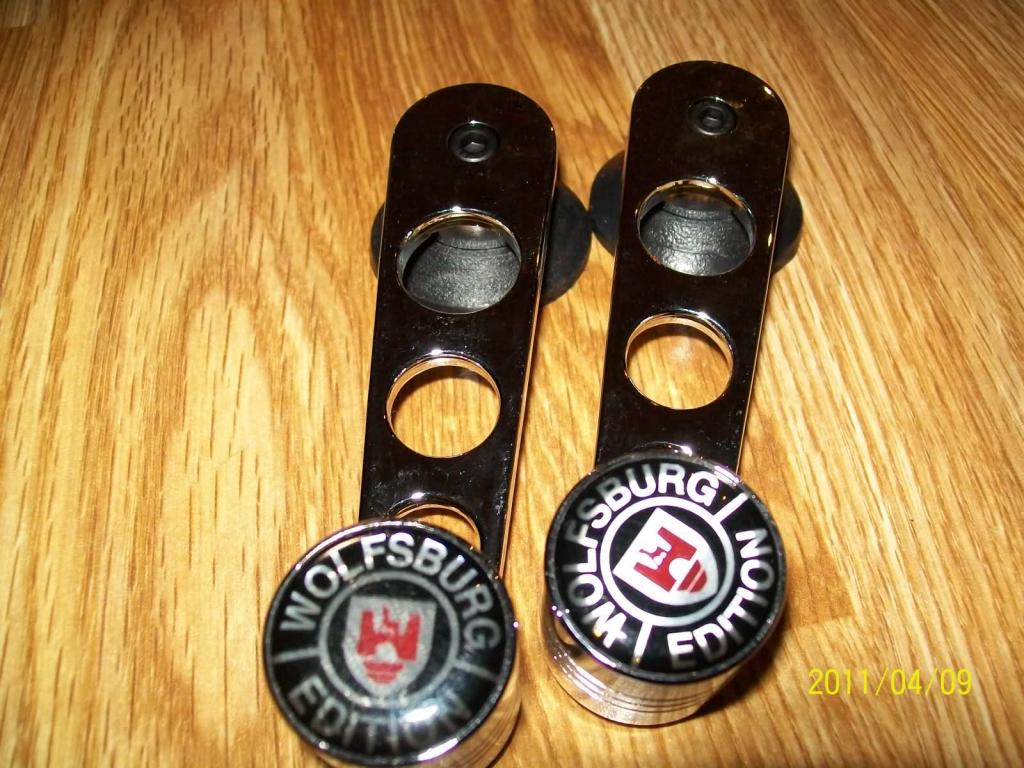 And more shiny waterpipes: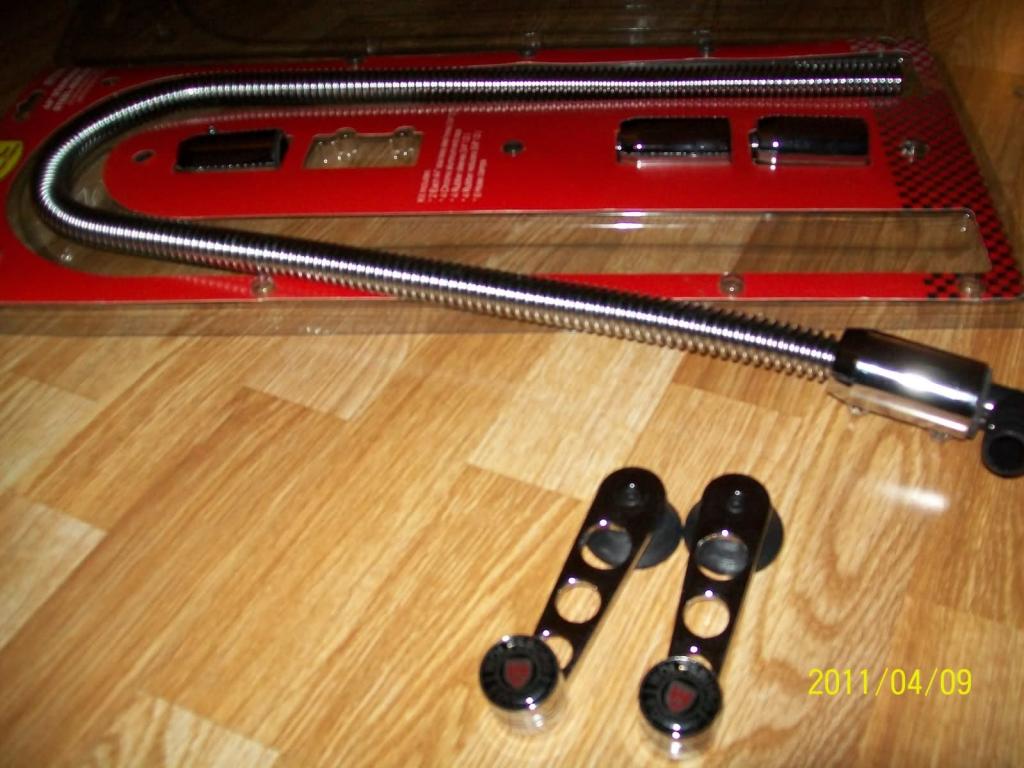 The seats is ready to install tomorrow: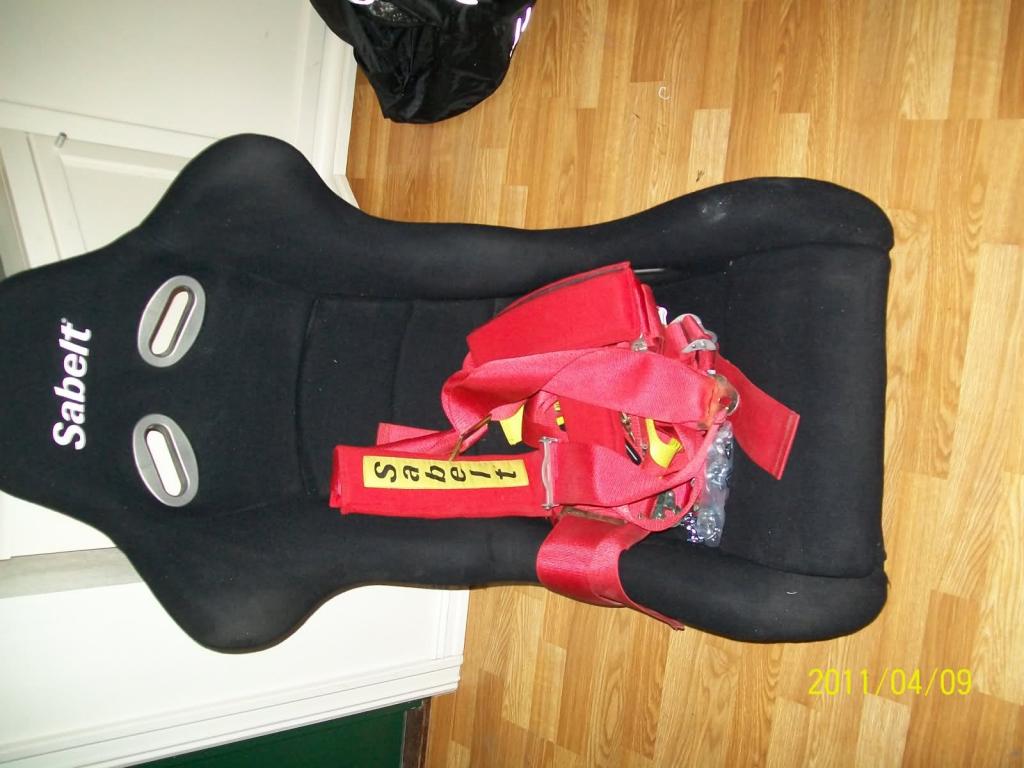 My son is testing the seat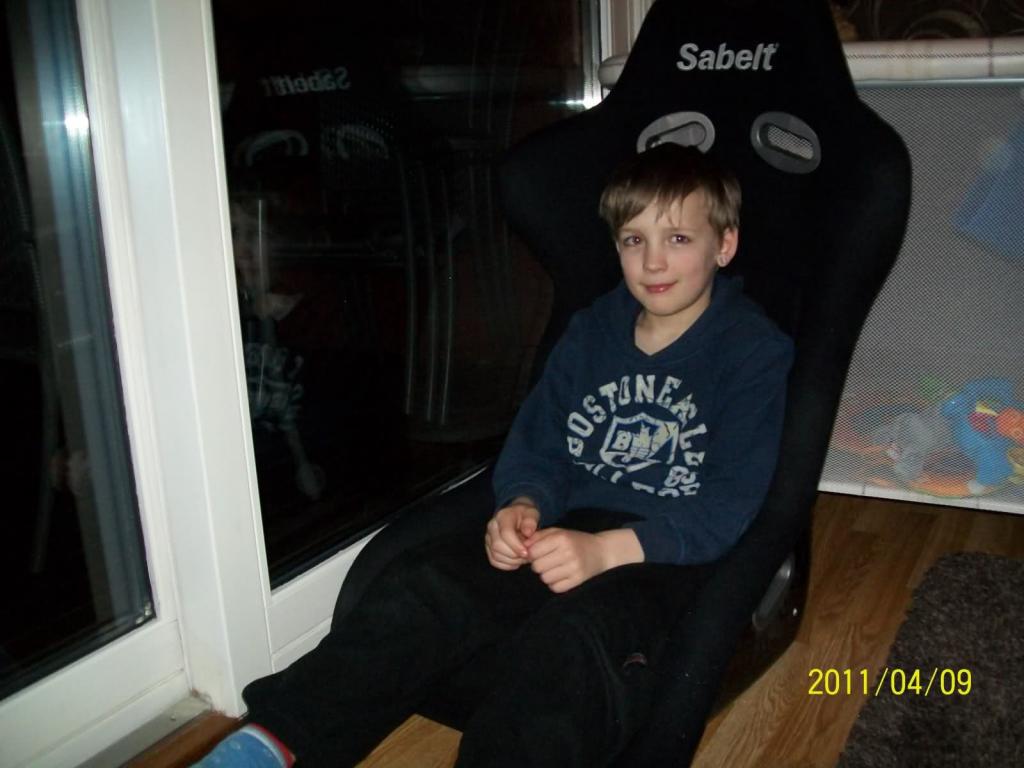 And.....the youngest racing driver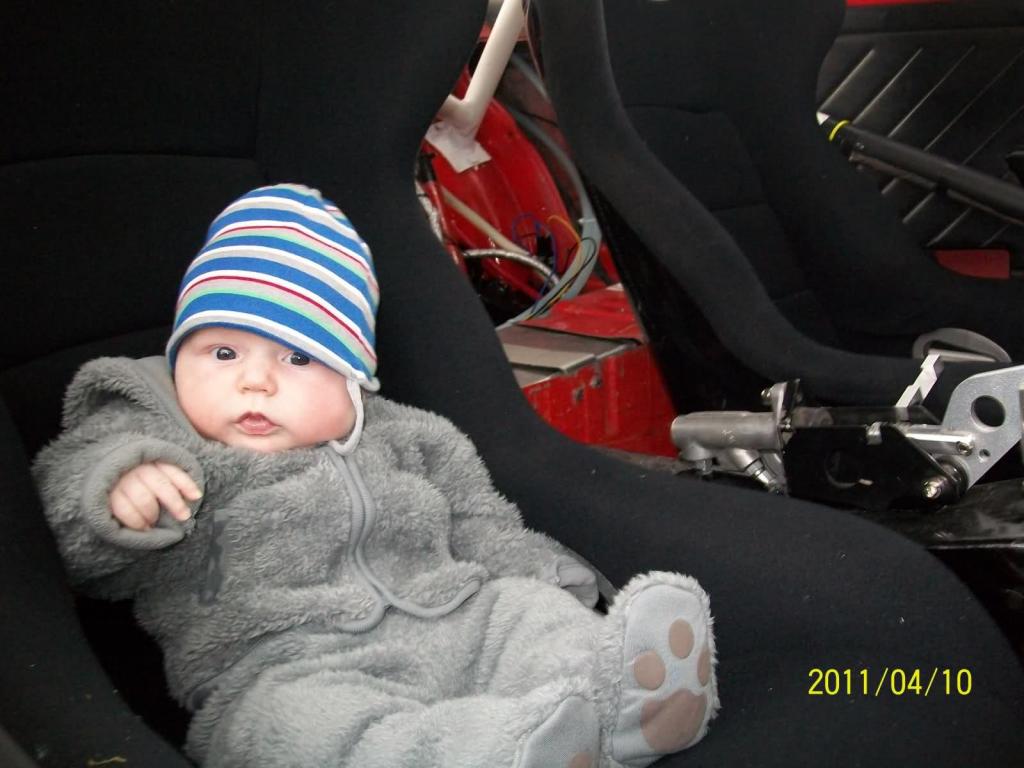 4/10/2011

Today i put on some new pipes: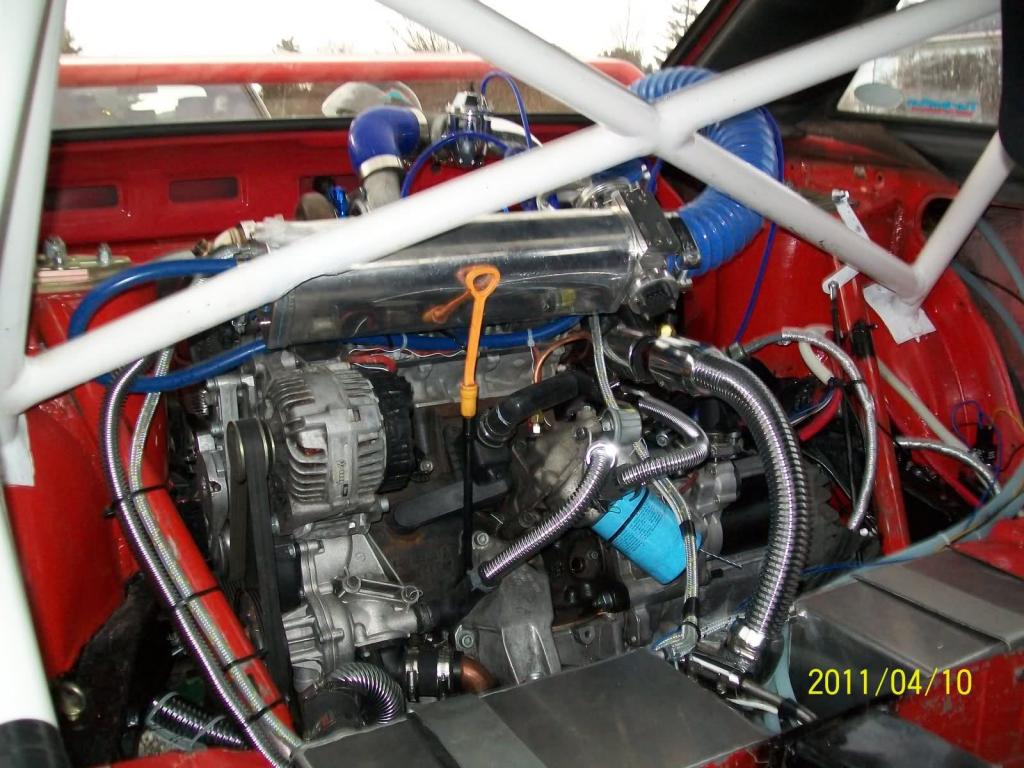 4/10/2011

The last picture before i take it to the dyno shop tomorrow: Here is also my honda mt 75cc with polini barrel and 21mm delorto carburettor and gianelli exhaust

......... and a Bmw x5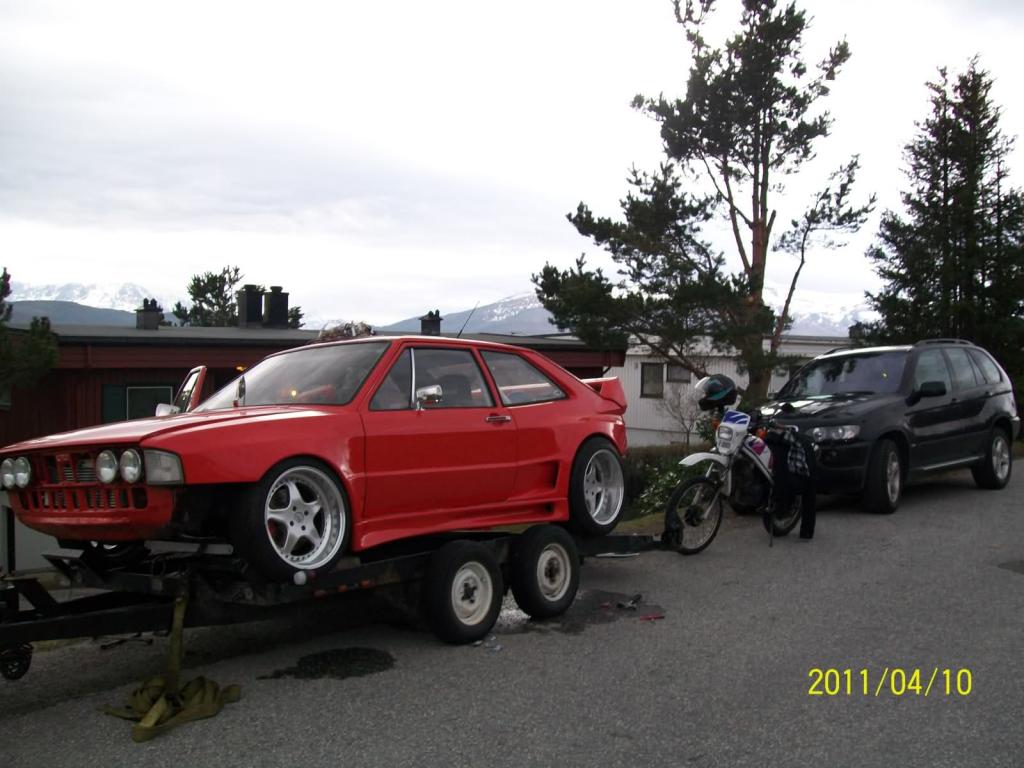 4/14/2011

The bumpers are mounted.Adjusting steering .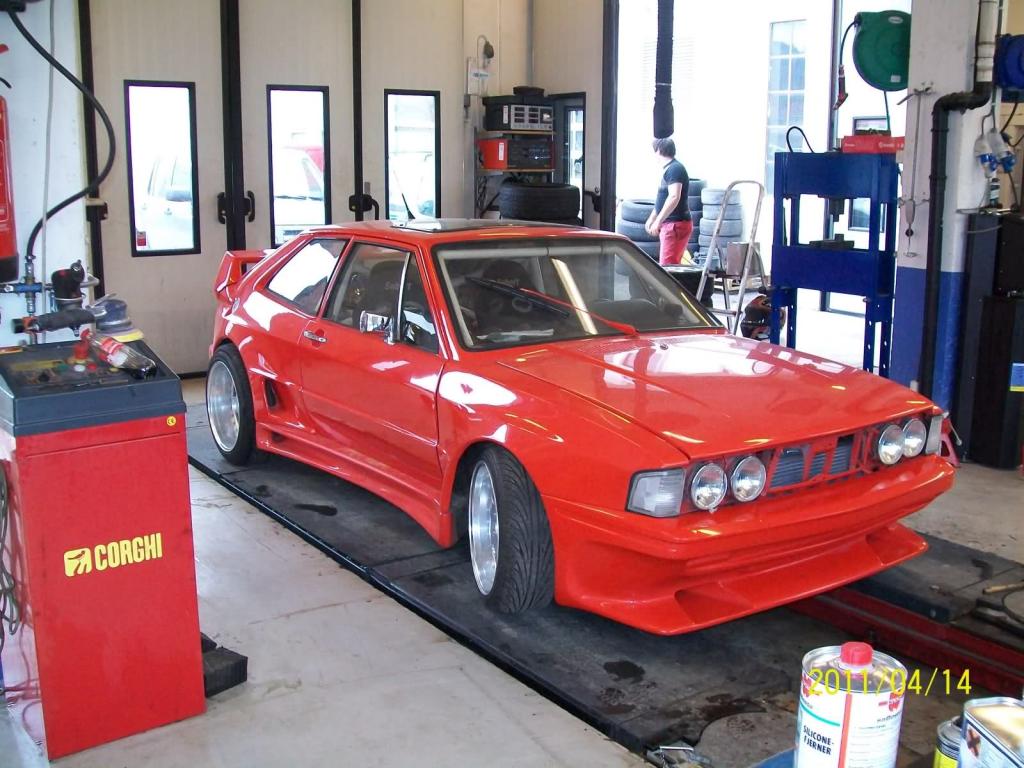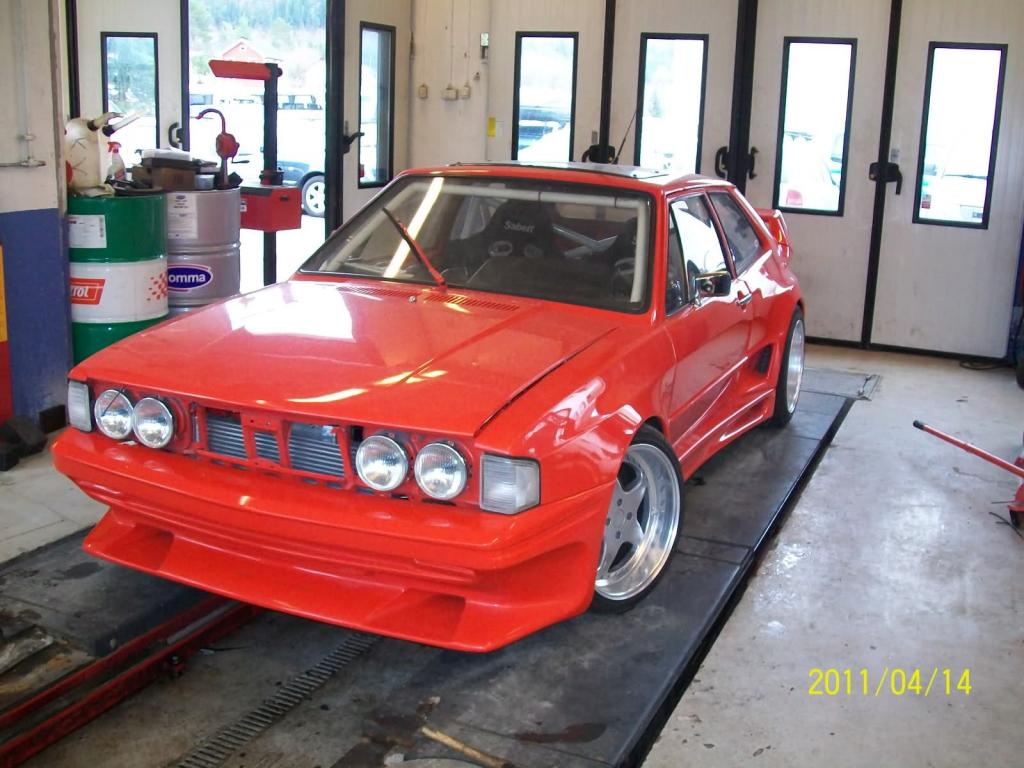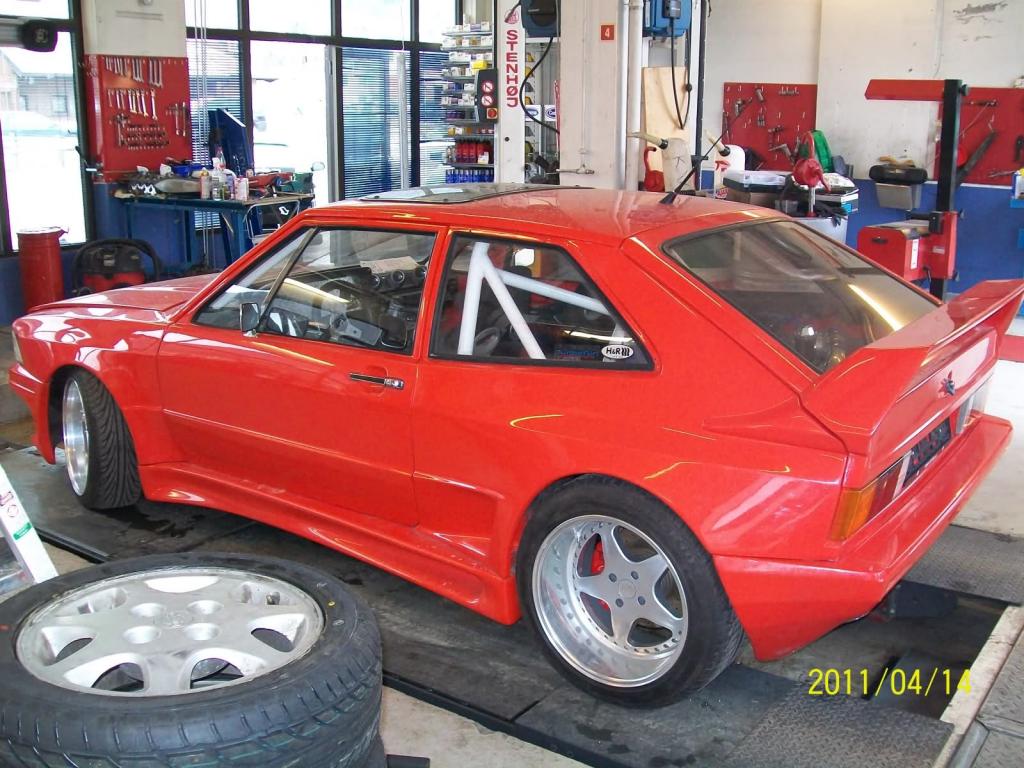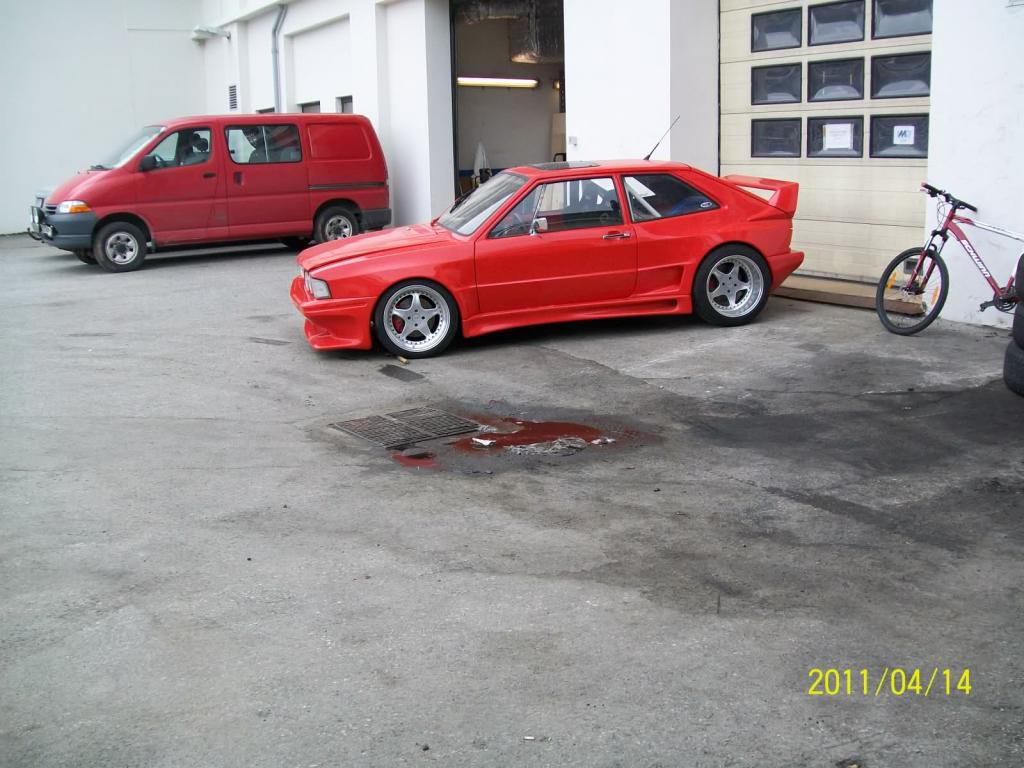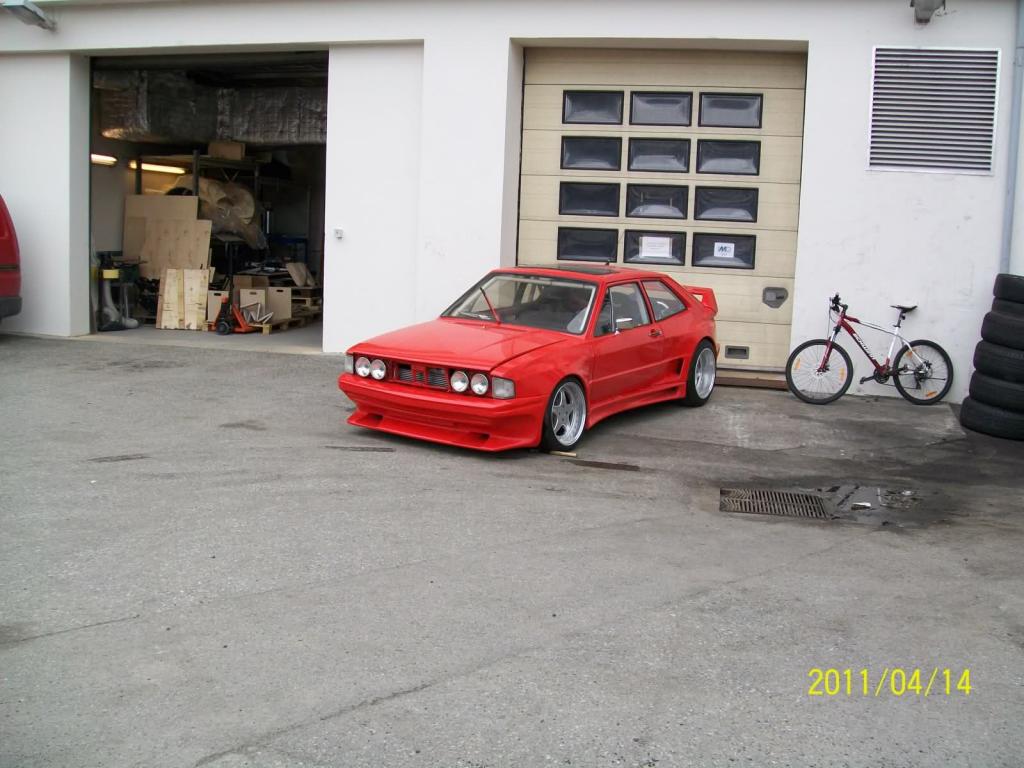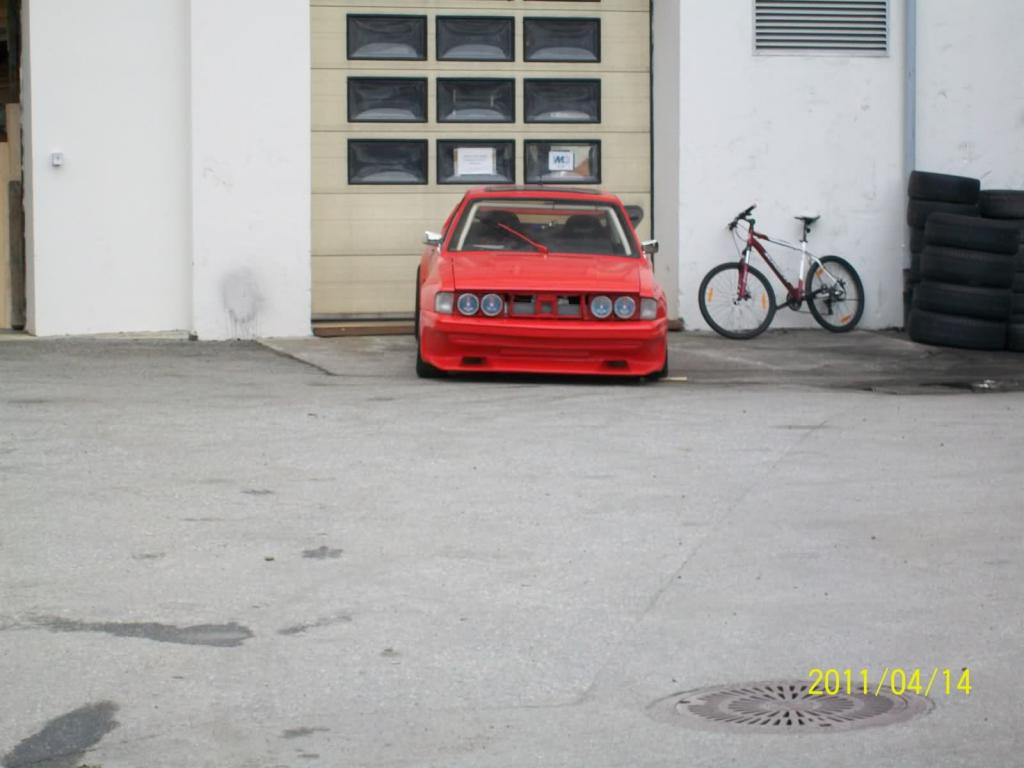 4/14/2011

I love this Norwegian mobile phone commercial with a scirocco mk1!!!!!!!!!

same as me and my friends for 15 years ago








4/19/2011

A little uppdate.........Some changes.One of the pipes of the radiator is moved down because of air in the system.
maybe...............engine start tomorrow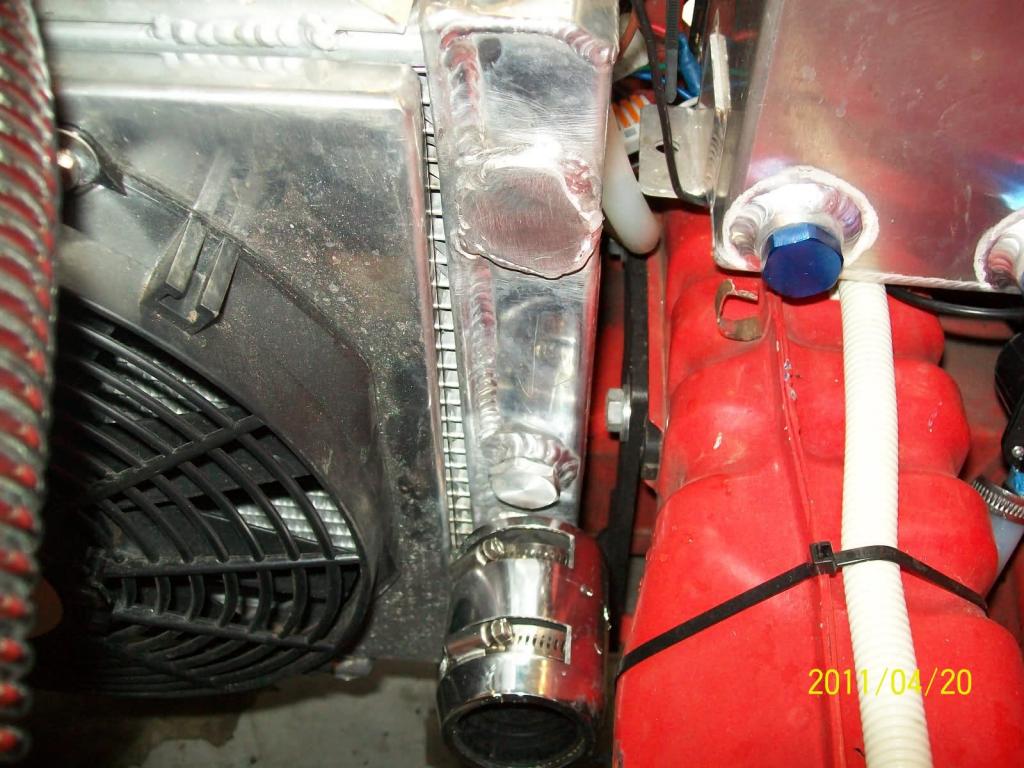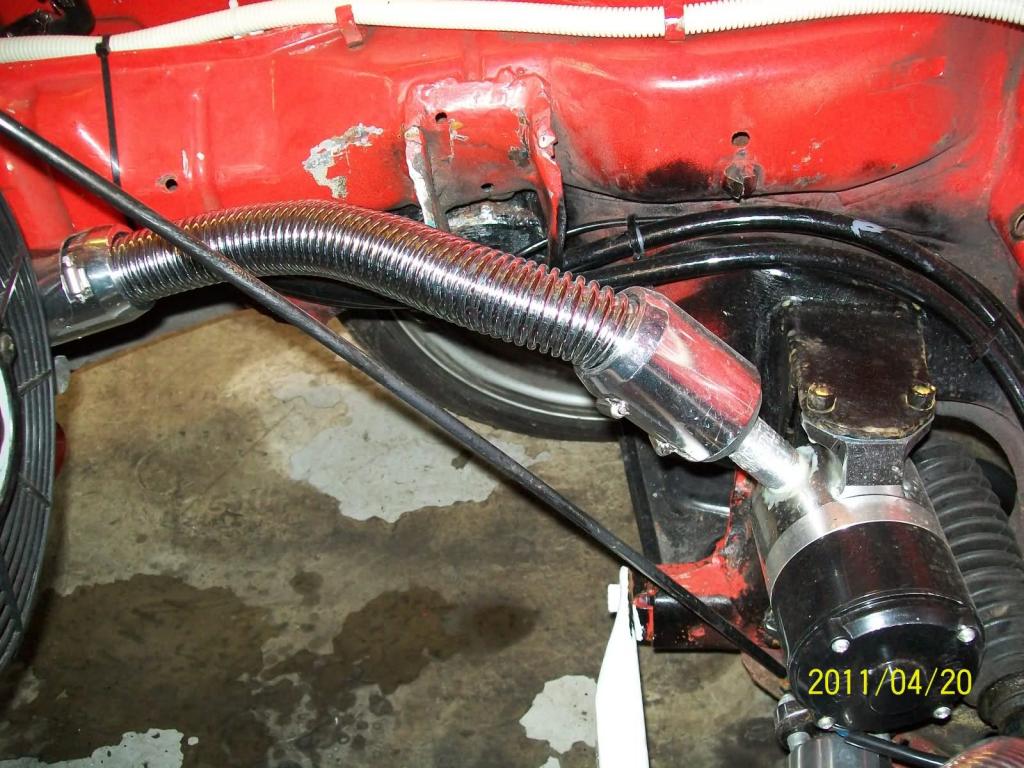 4/20/2011

Some updates today: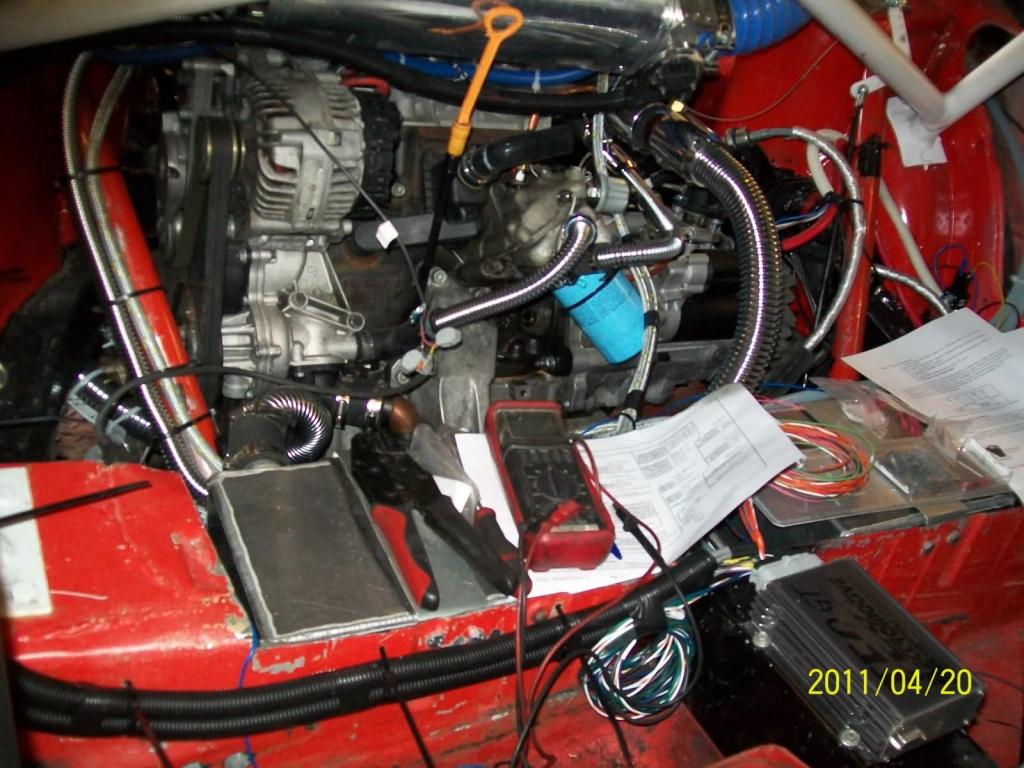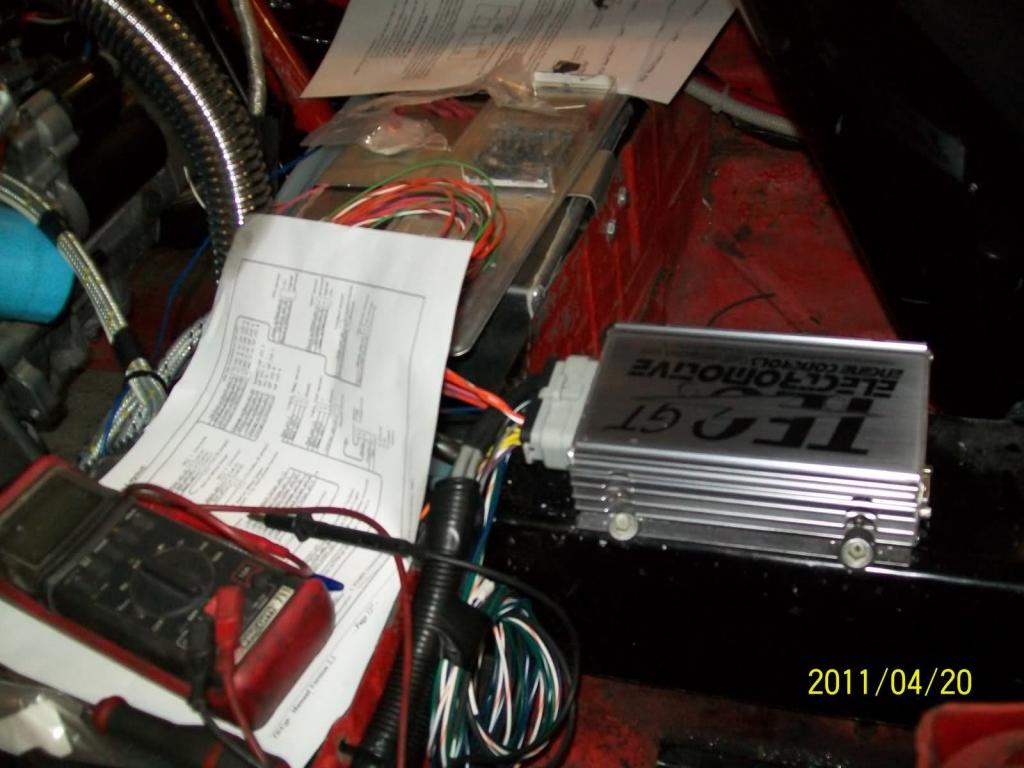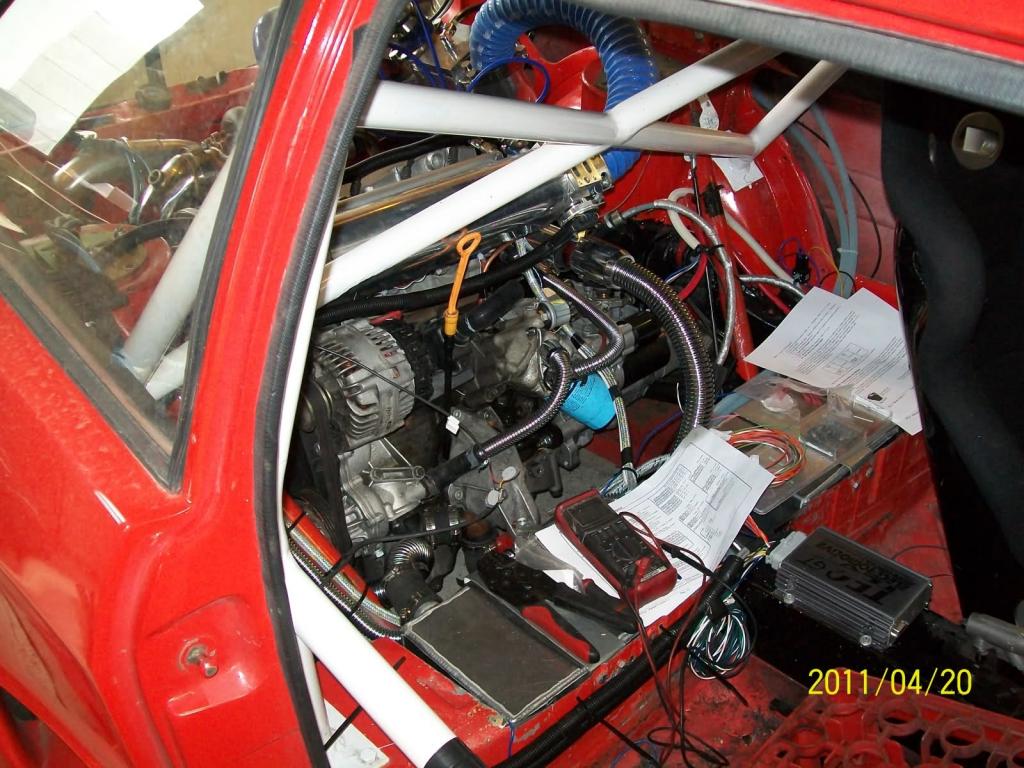 4/21/2011

Engine is starting and running!!!!! more uppdates later



awesome



4/25/2011

Thanks x 2

No work on the car this weekend.just relax with some car magazines and a cold beer upon the mountain

Tomorrow the big happening,the dyno day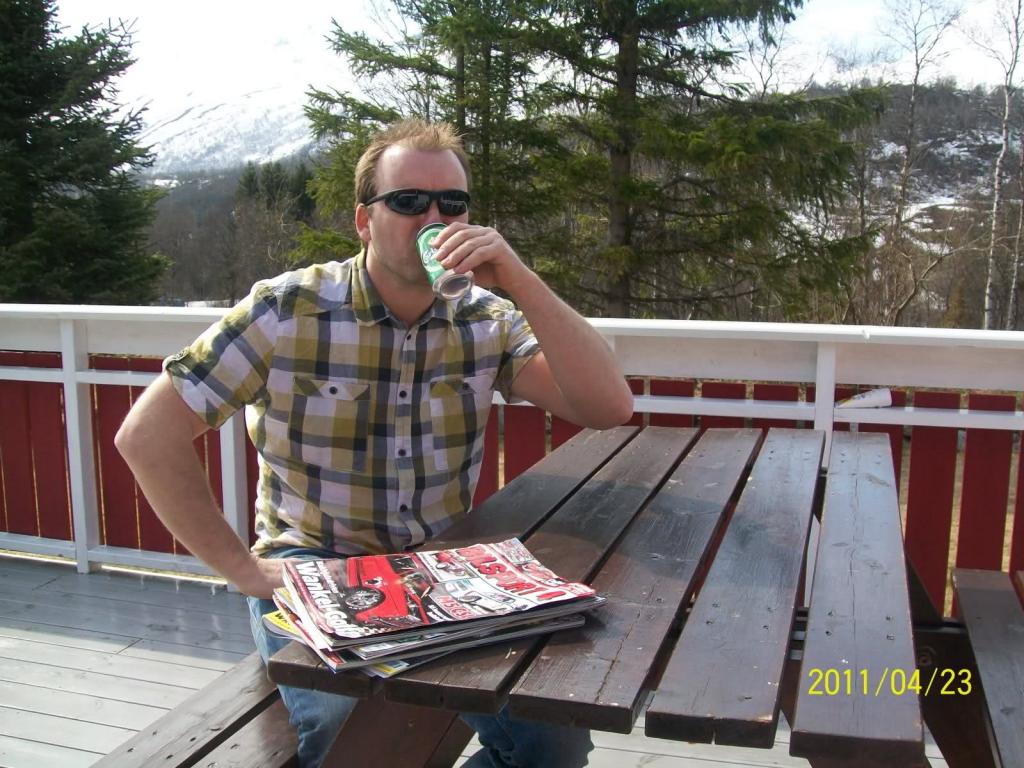 4/27/2011

A real setback today....the gir linkeage is no good....maybe back to scratch


I tested the car on the road in 2nd and 3nd.
Tommorrow i made a decisson what i should do next.

2 set of wires all the way..Ill try it tomorrow


4/29/2011

sorry ,i meen 2 set of cable shift.
Today i took the car back to my house and try to use the weekend to find out the gear problem



5/1/2011

Yeaaaahhh. Today i figured it out! I Test the car on the road

The cable shifter from golf 4 is adjustable compared to golf 3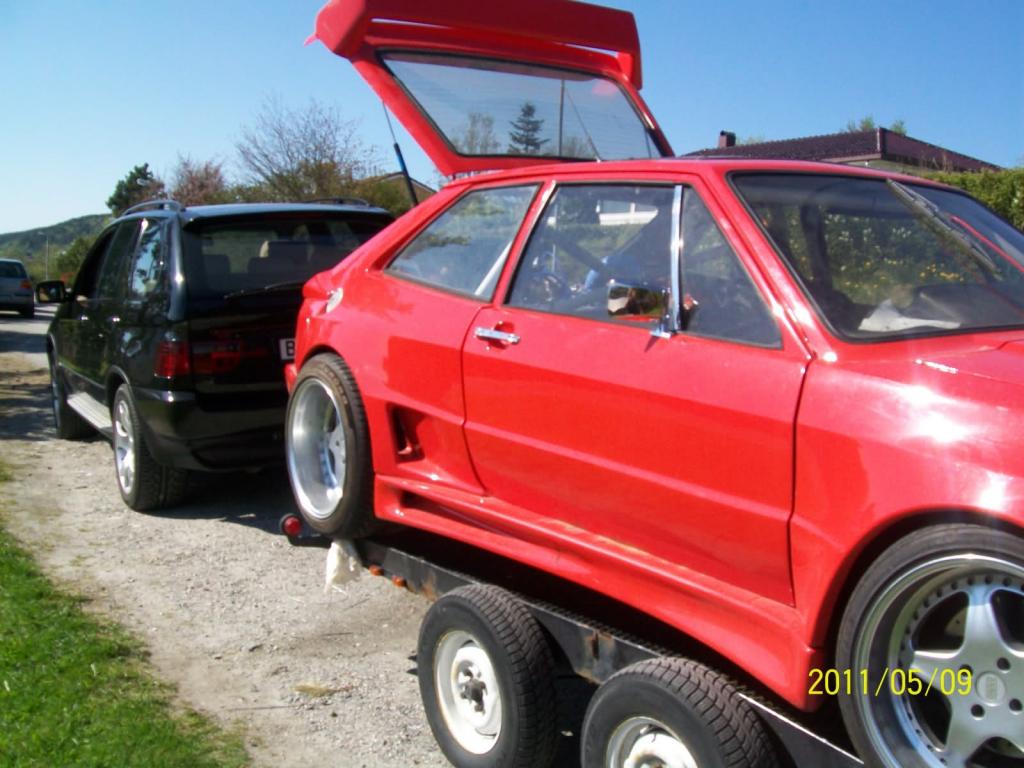 5/5/2011

First i will take the dyno test and remove all the small things that we called "childsickness"


But the work on the firewall is started.Ill take some picture of it later.
It is much easyer to test things now when i can drive the car


pictures of the dynotest: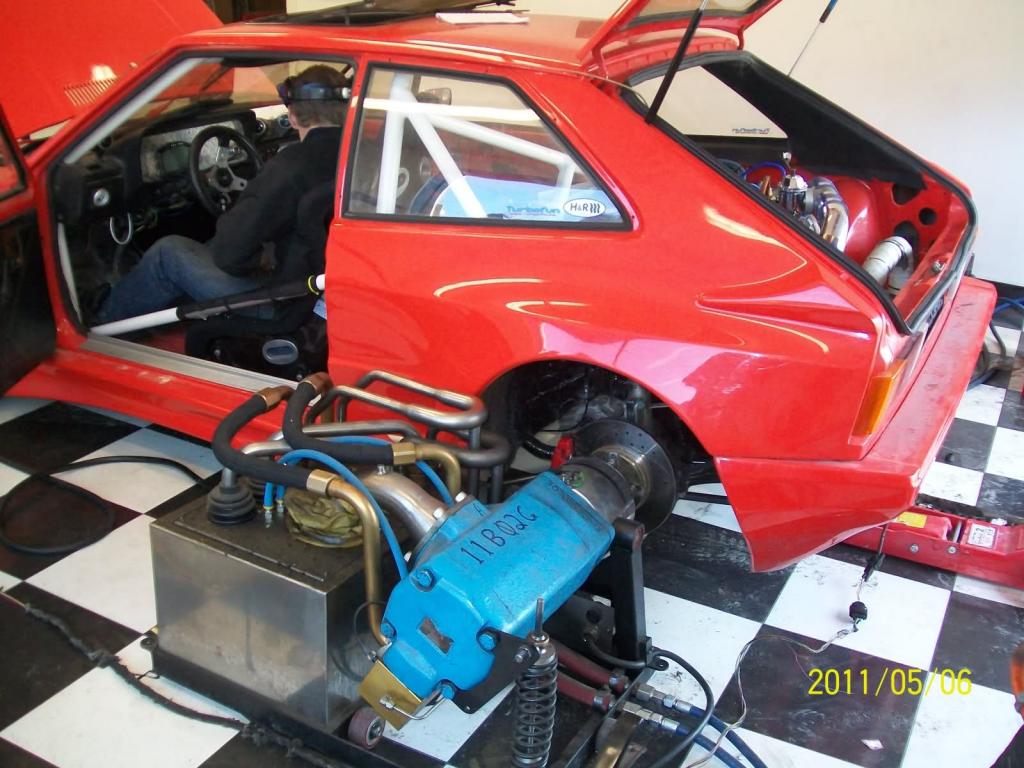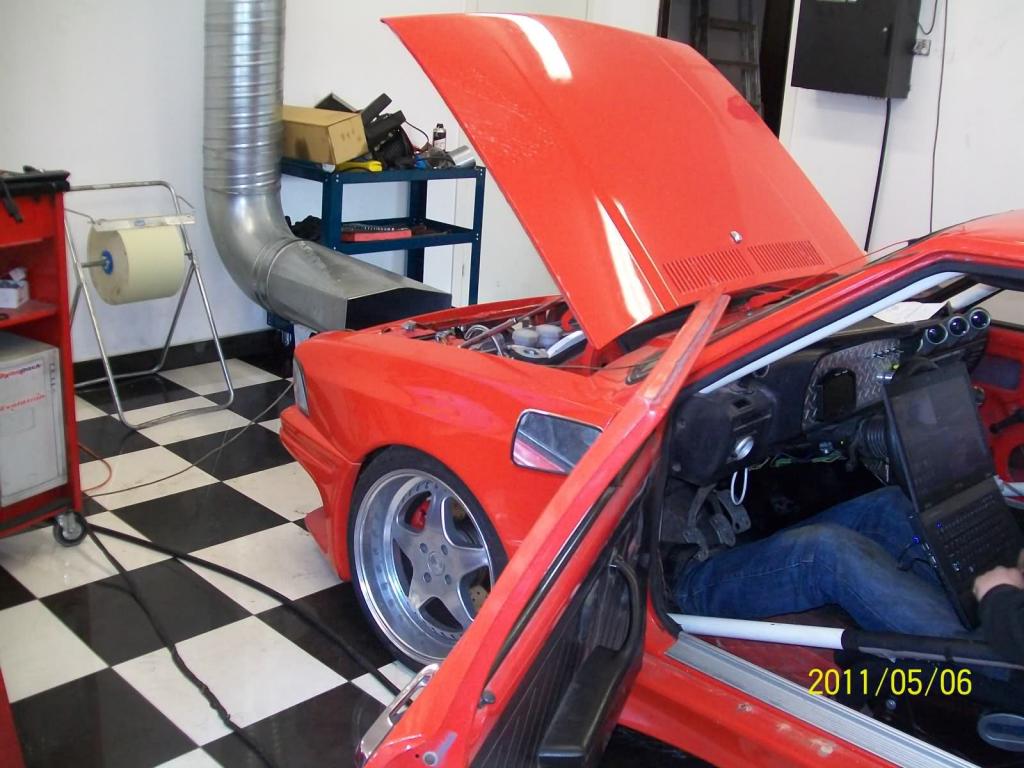 A picture of the firewall.Not finnish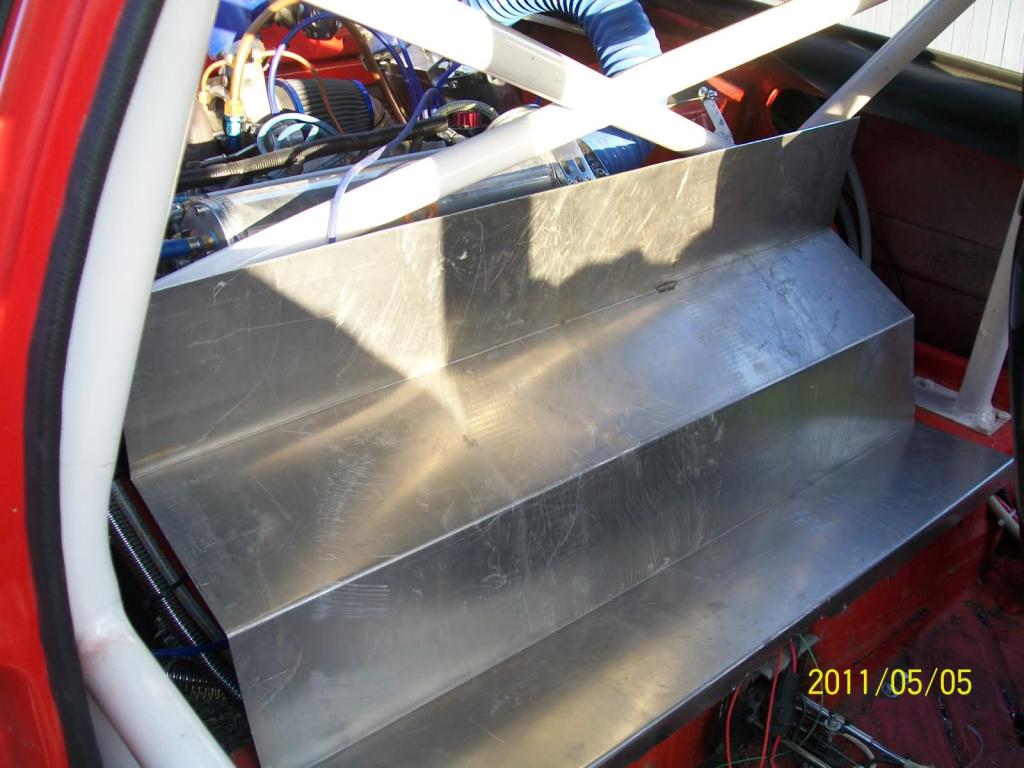 5/7/2011

More problems.....Diffrensial on the gearbox is broken.
In about 2000rpm the wheels stop spinning, and suddenly its connect again.
I think the spline in diffrensial has a crack inside


Here is 3mm more out then left side+leeking oil from the rubber ring: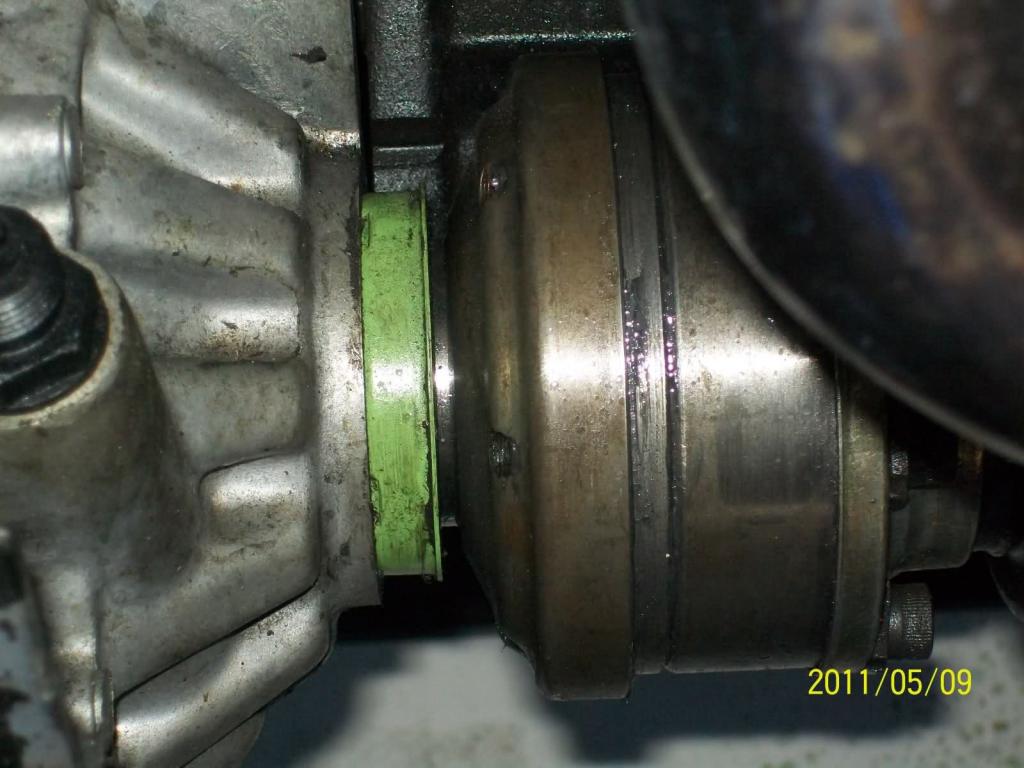 Now i will take a break from the project for a while.................

5/10/2011

He He..Today i bought a gearbox from a passat 2l 16v



5/11/2011

The dash: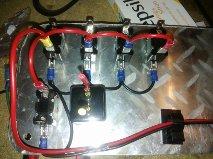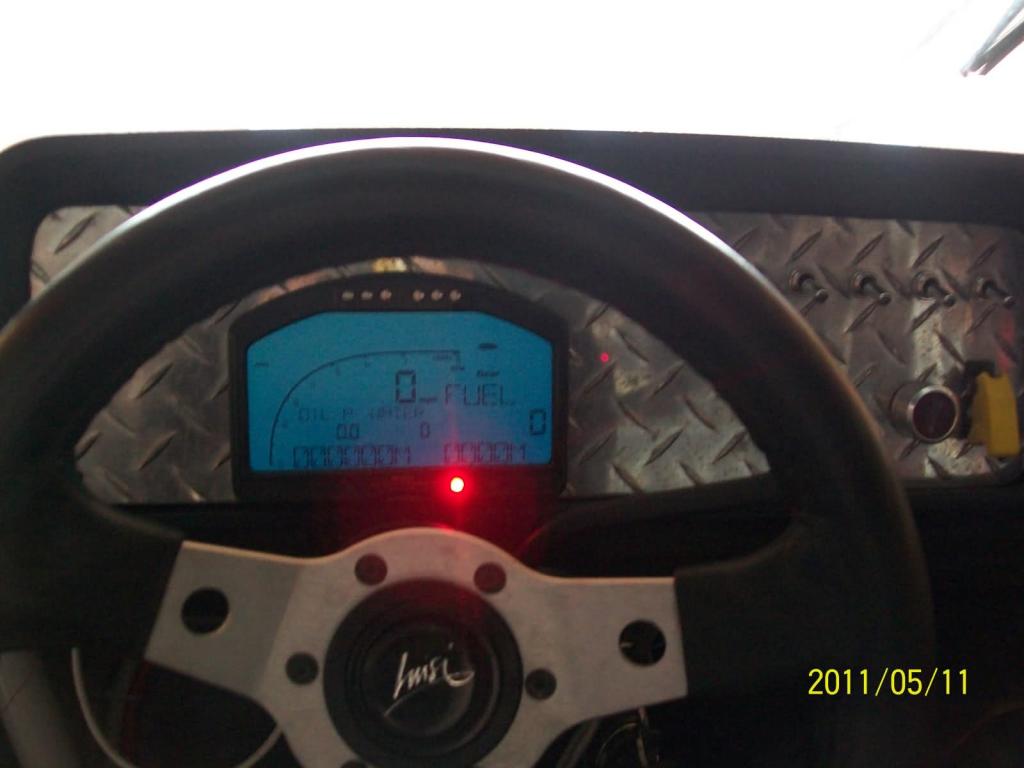 The rocco in his new home With the Zender grill mounted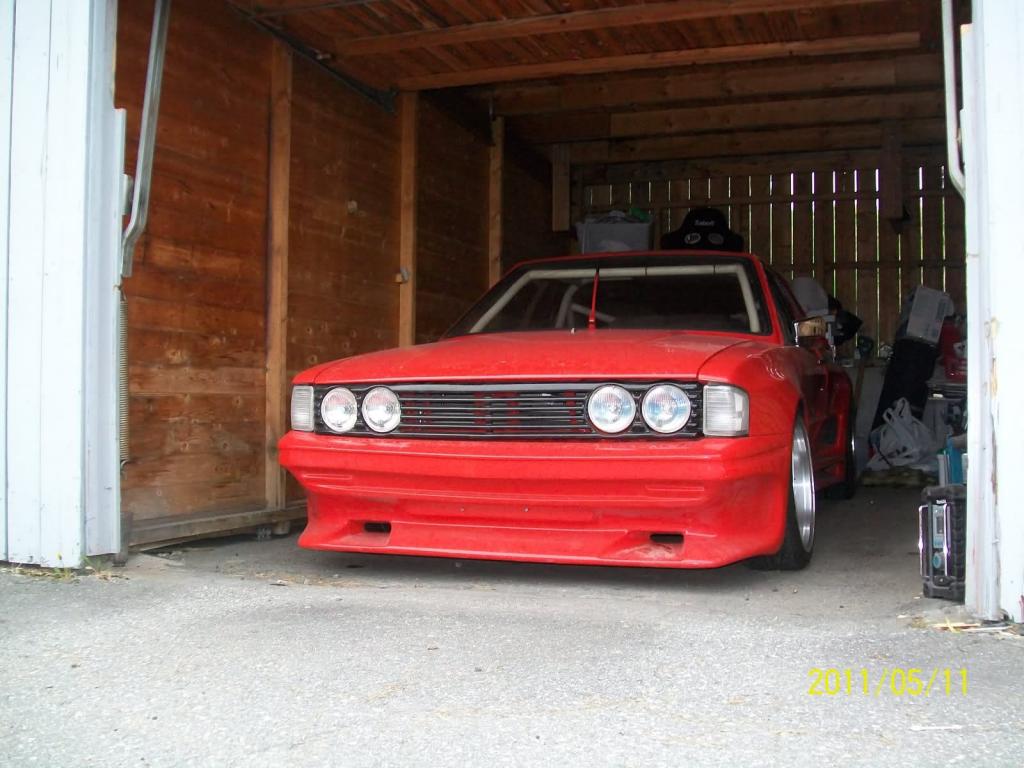 View My Video

View My Video

5/14/2011

The "replacement gearbox"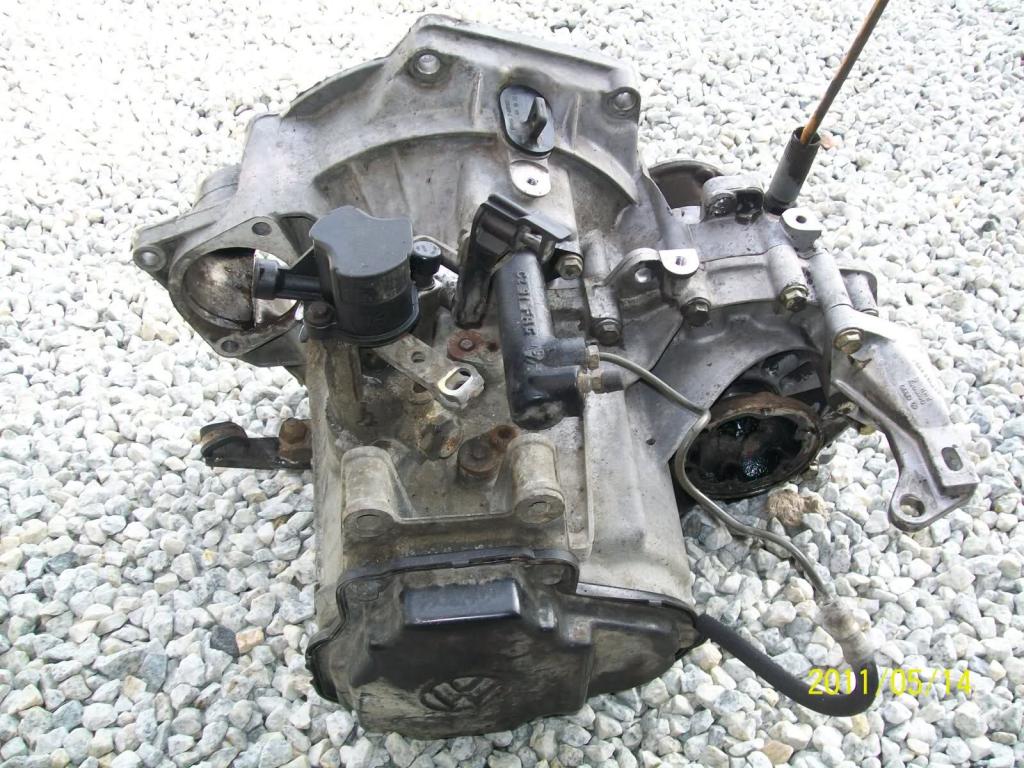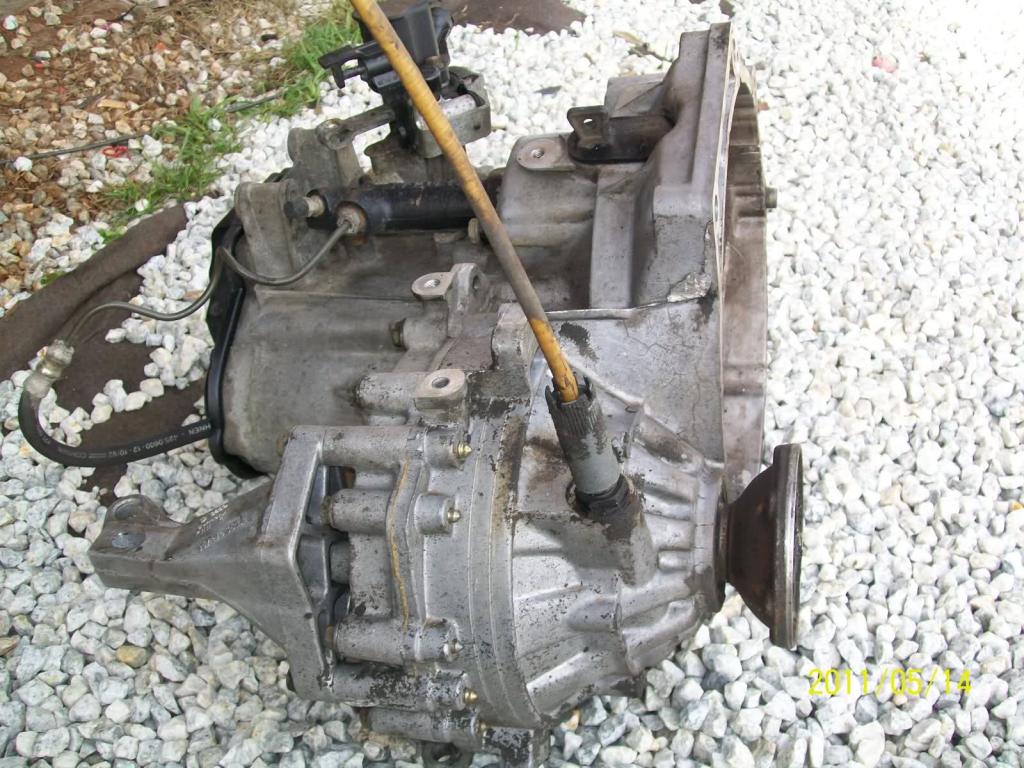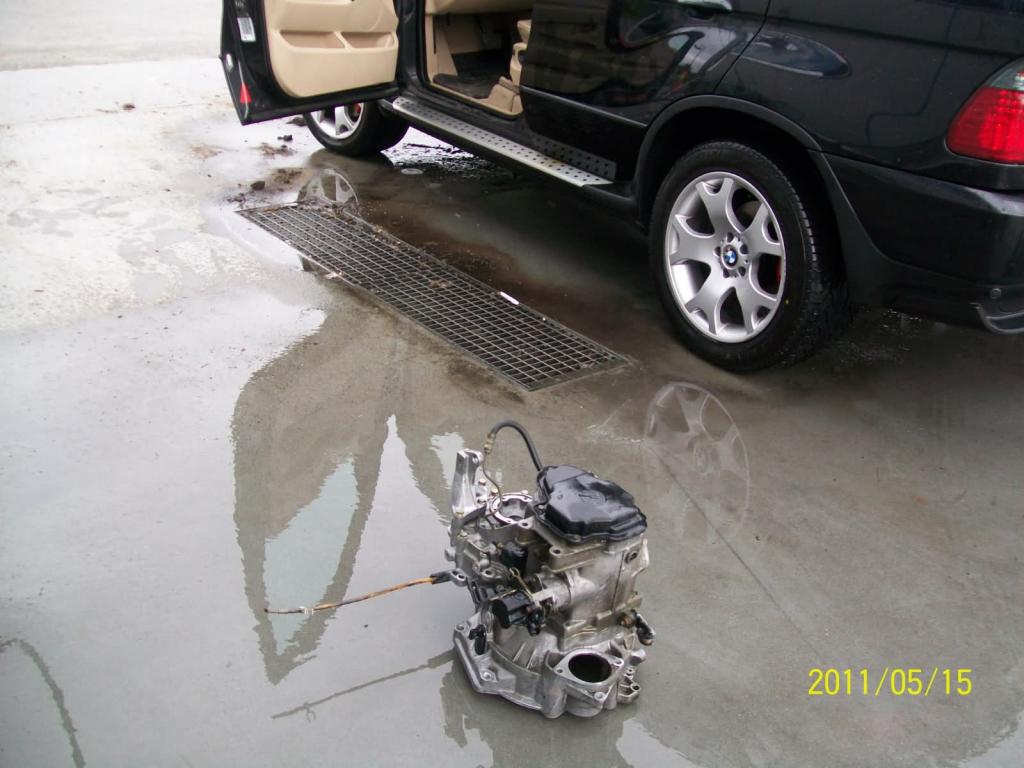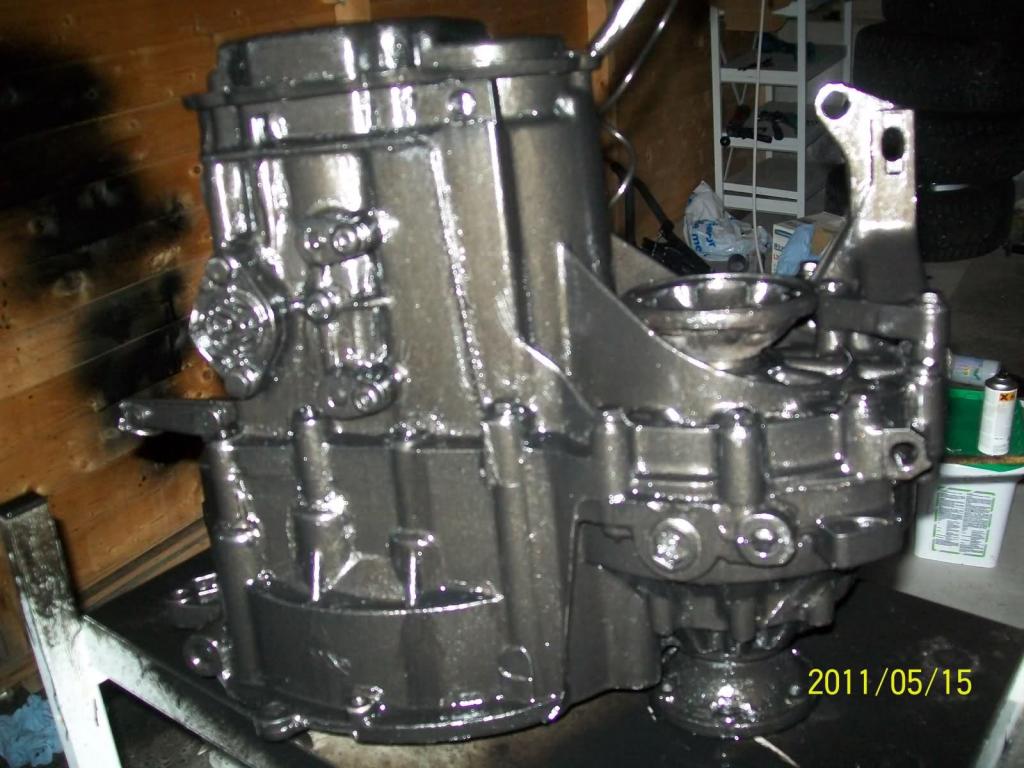 Some engine update:You could see the oil leek from the gearbox down there.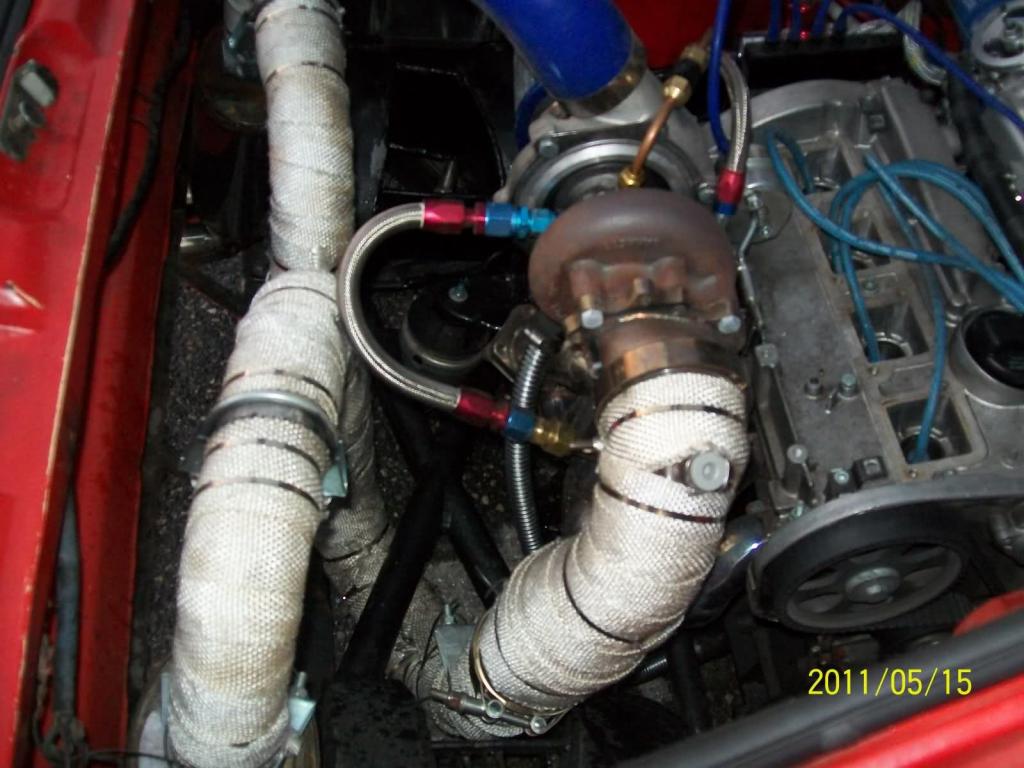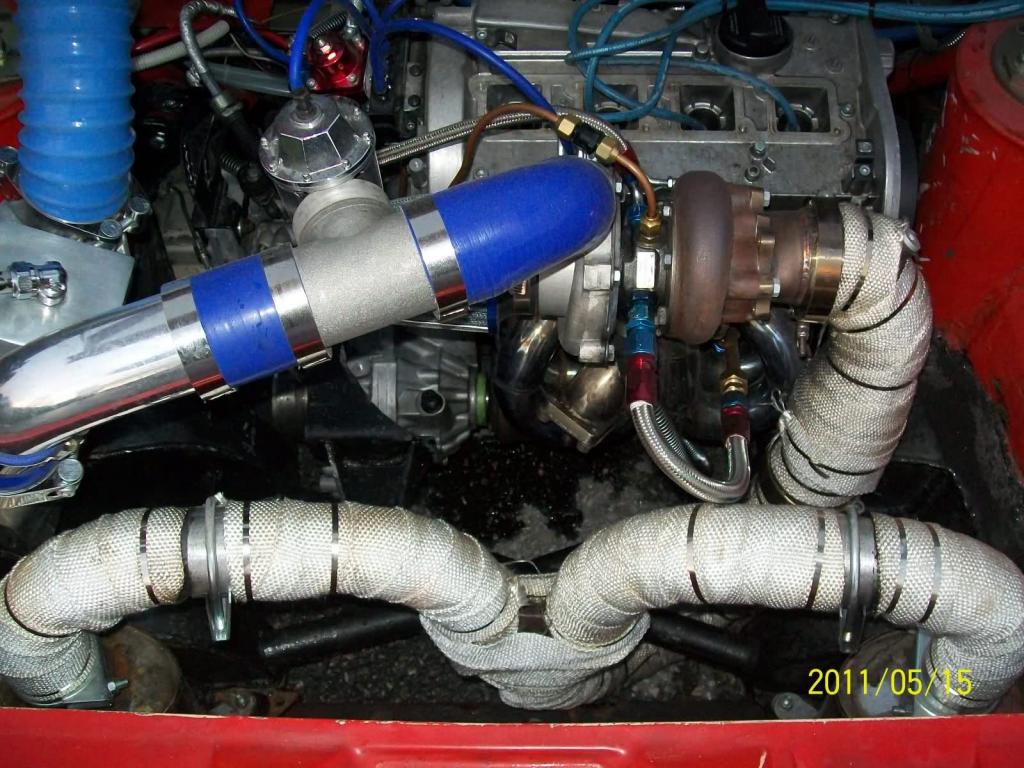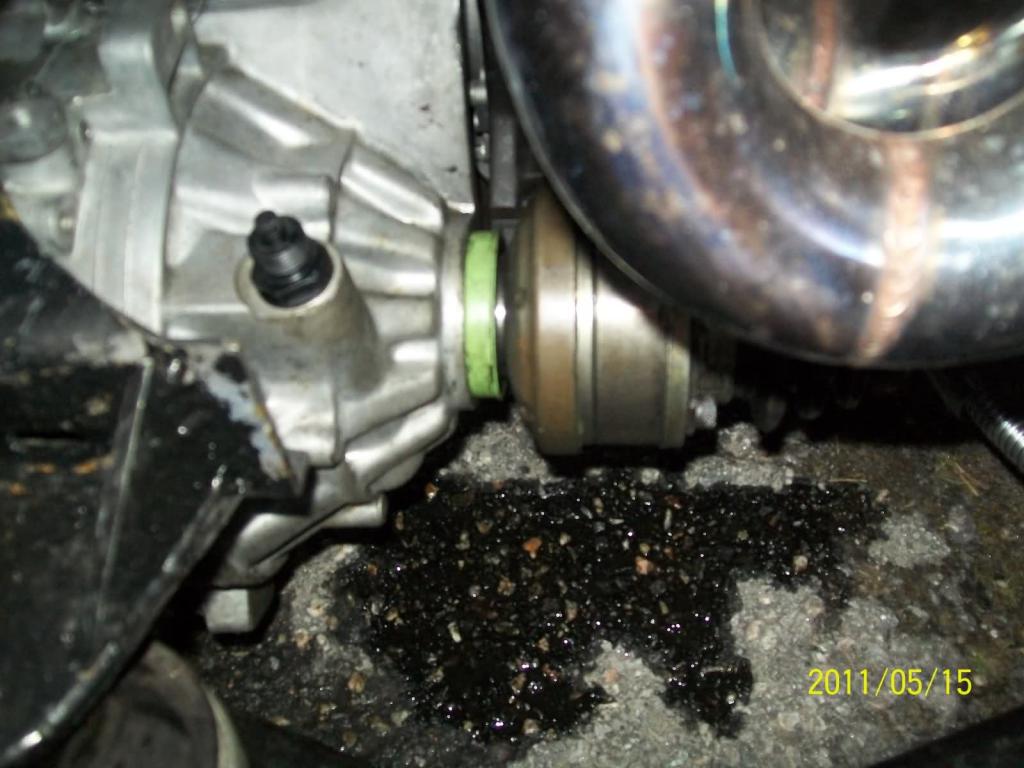 5/15/2011

Today i try out my cheap camera: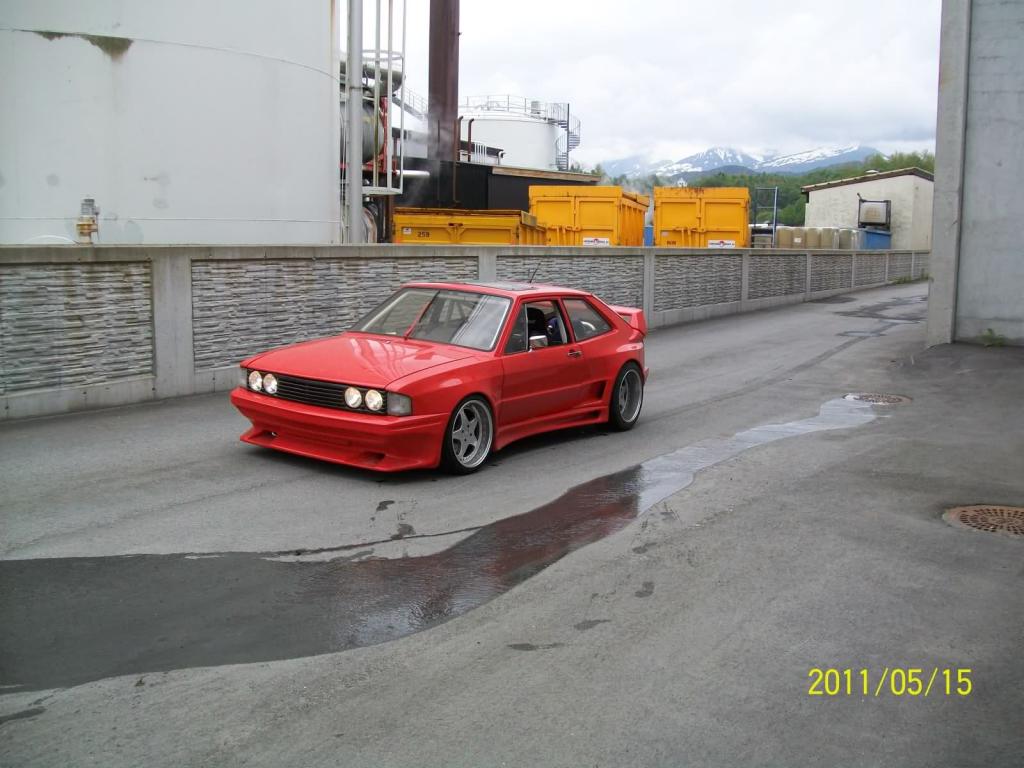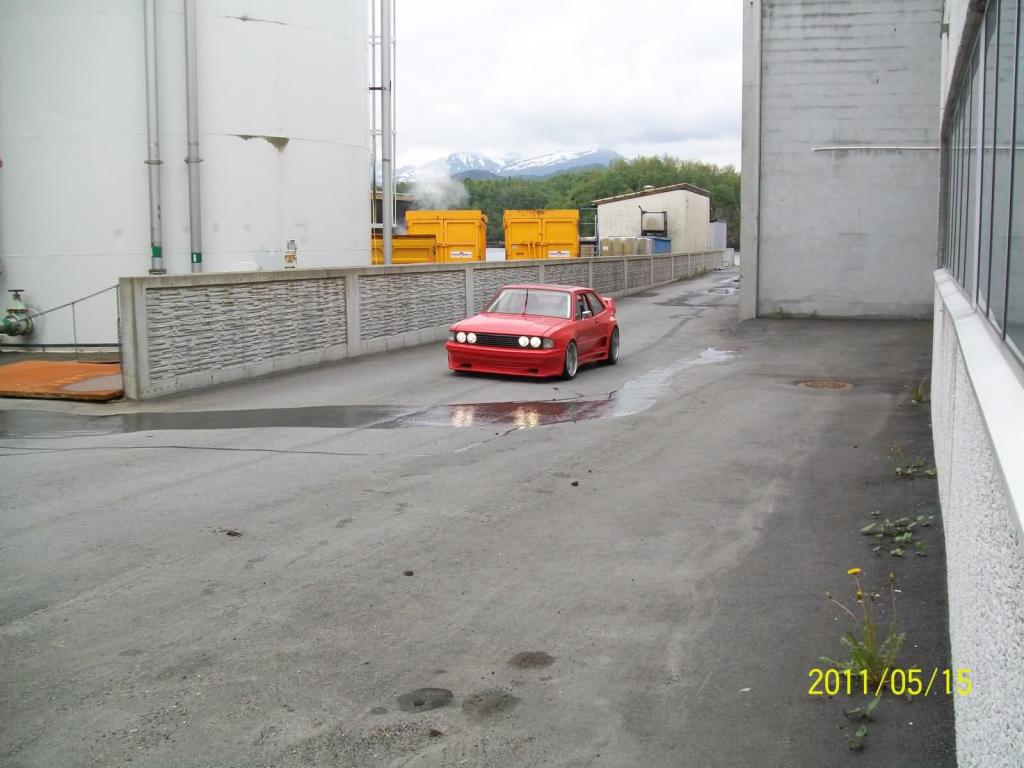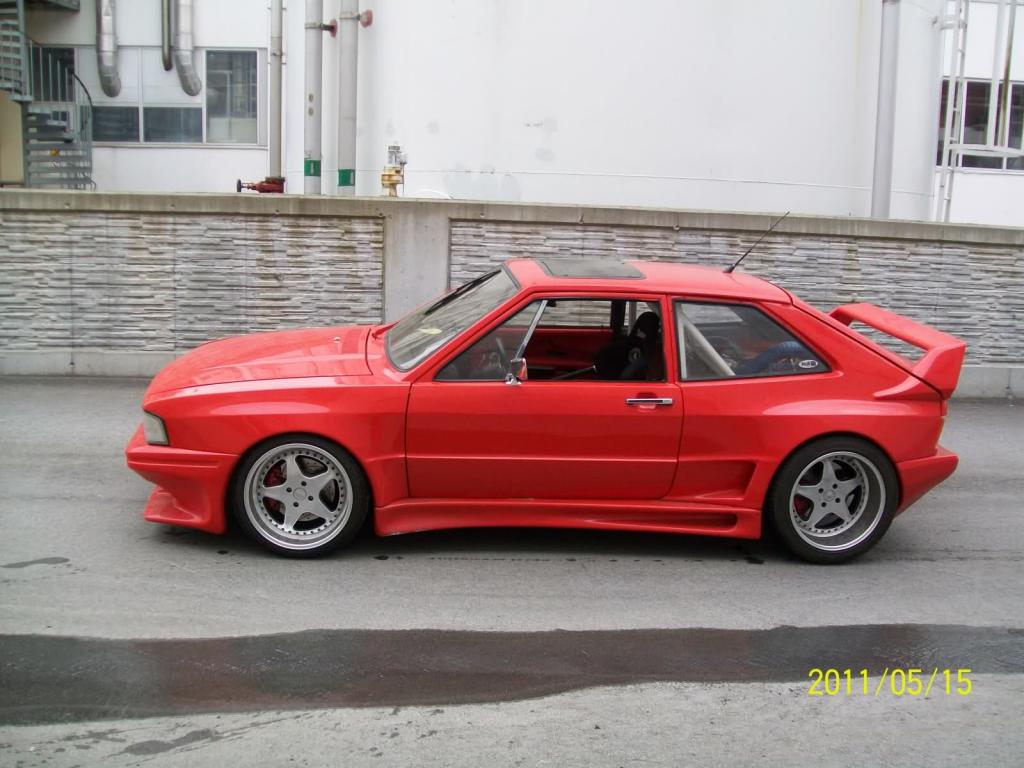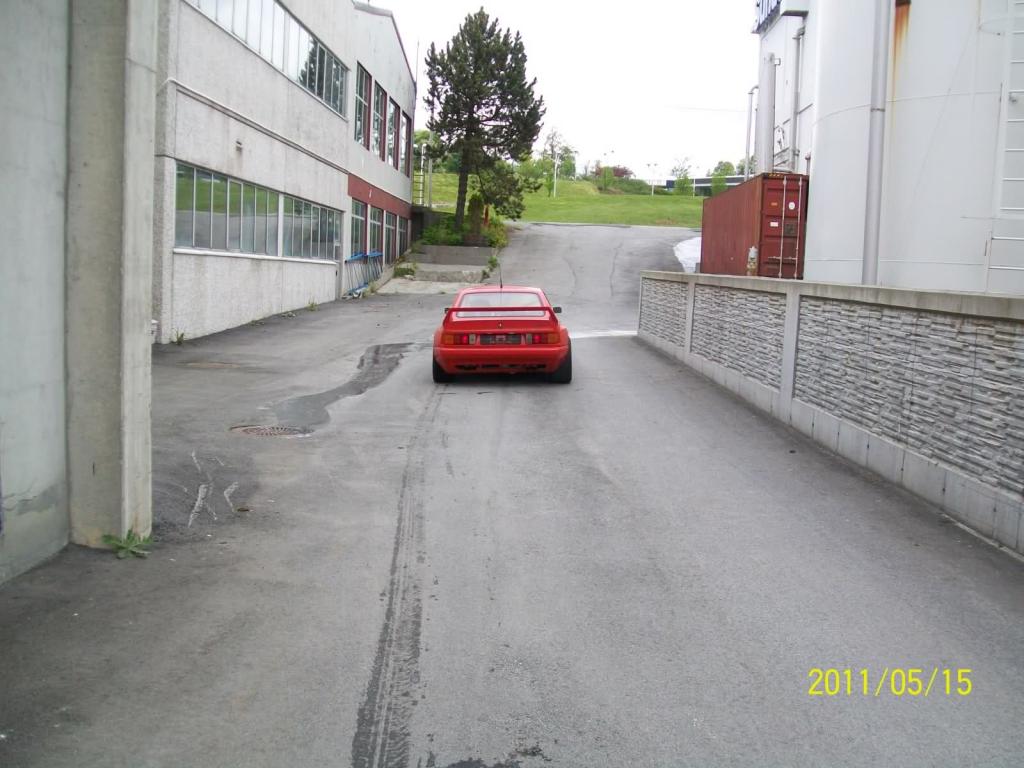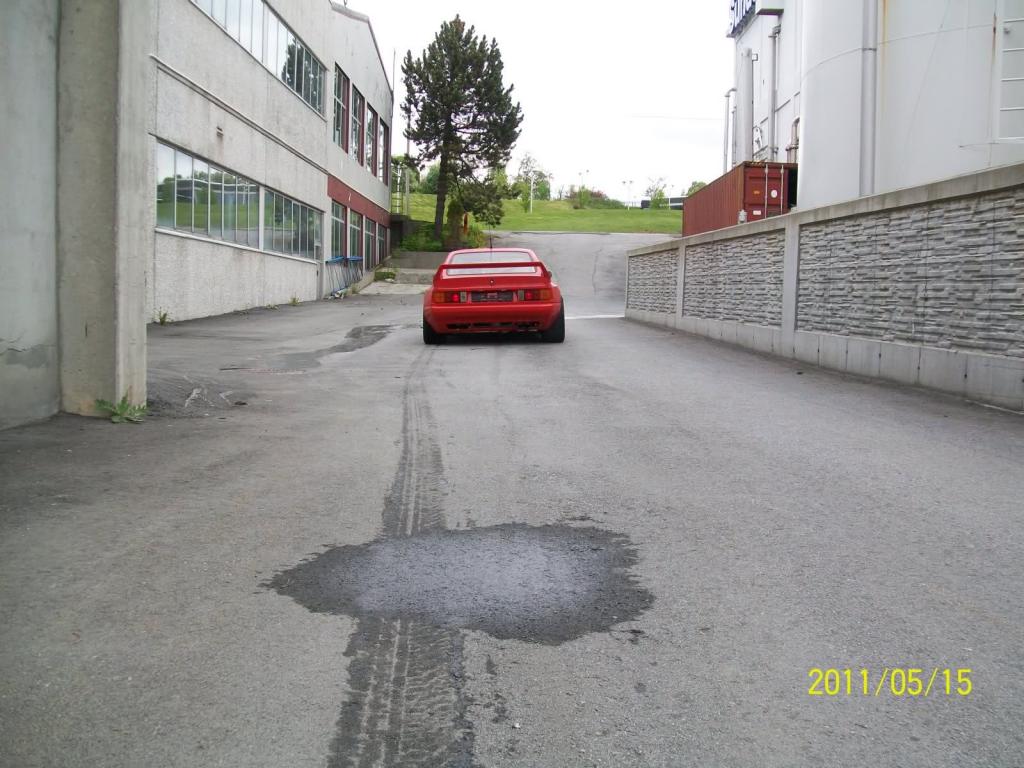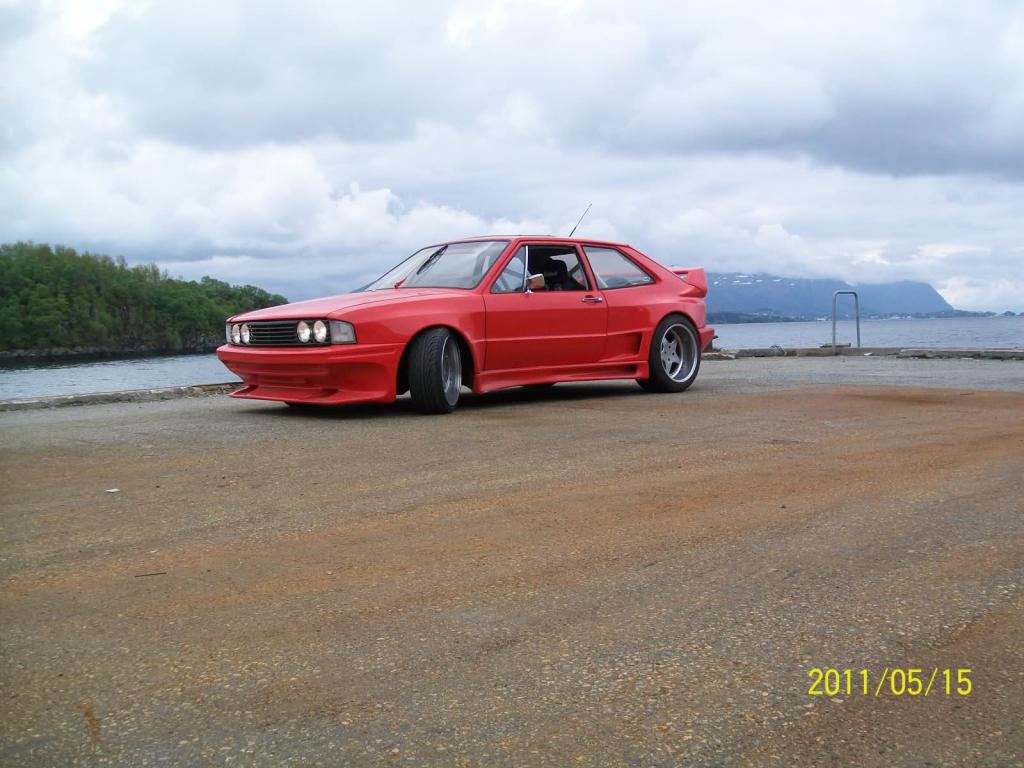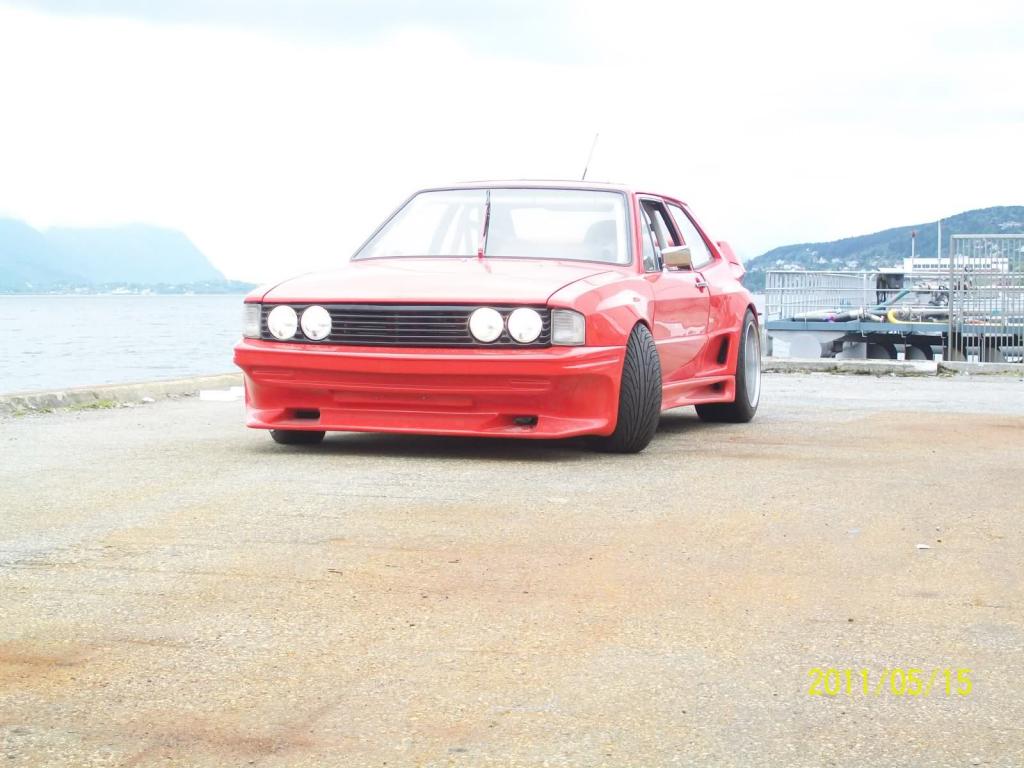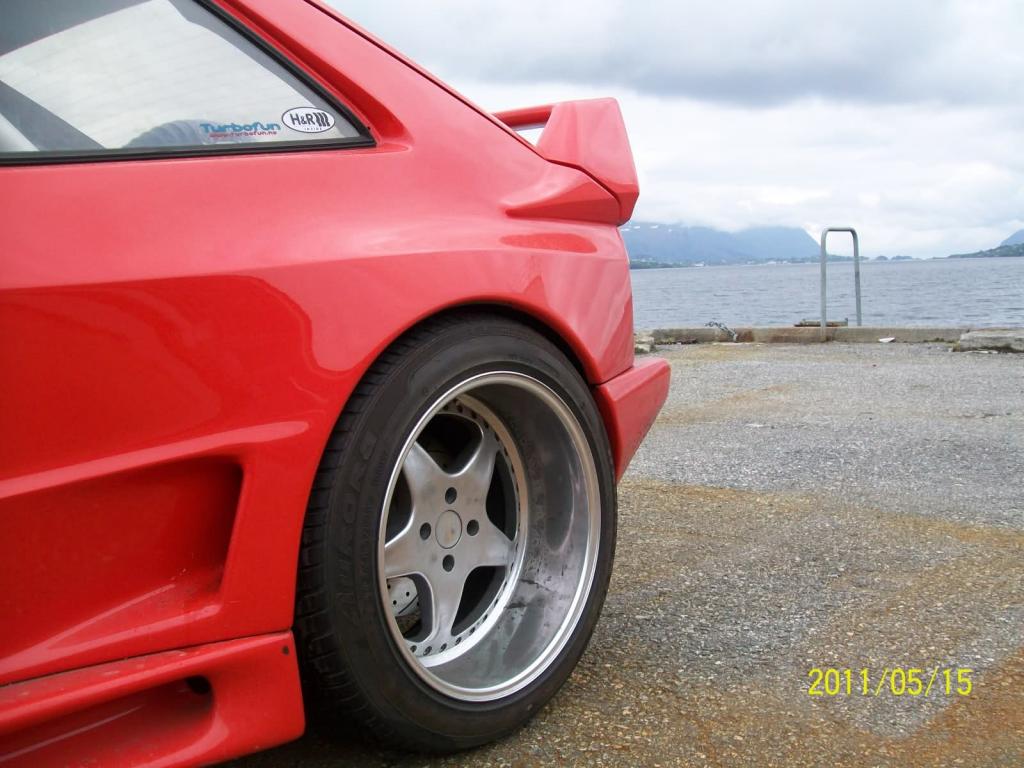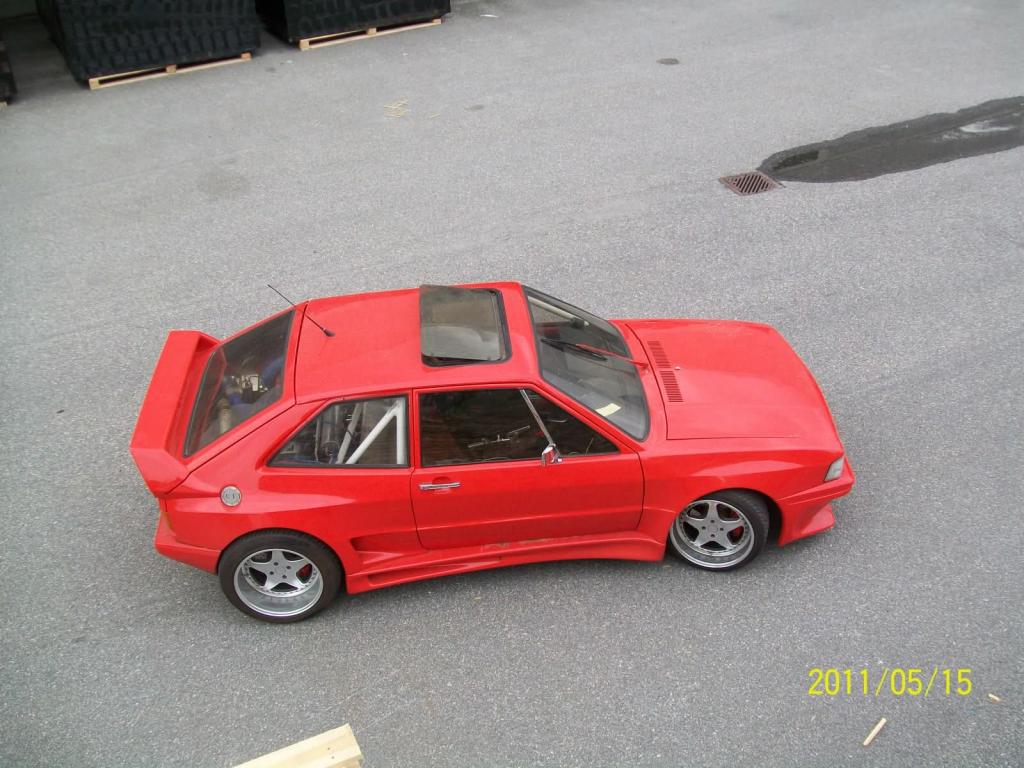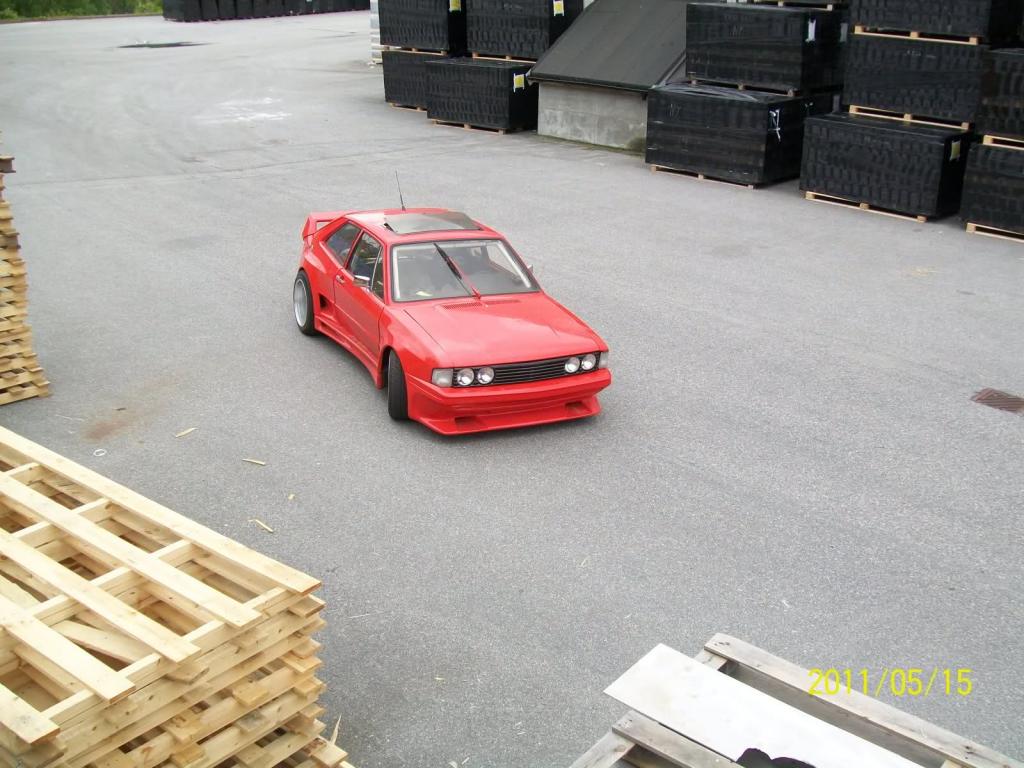 5/18/2011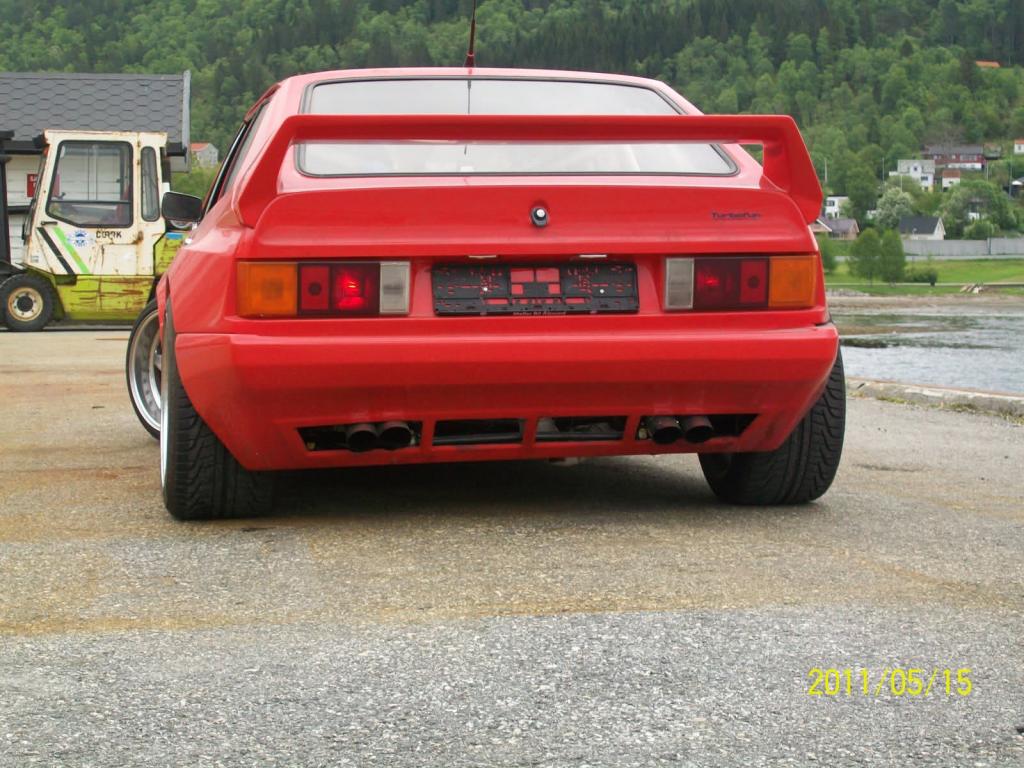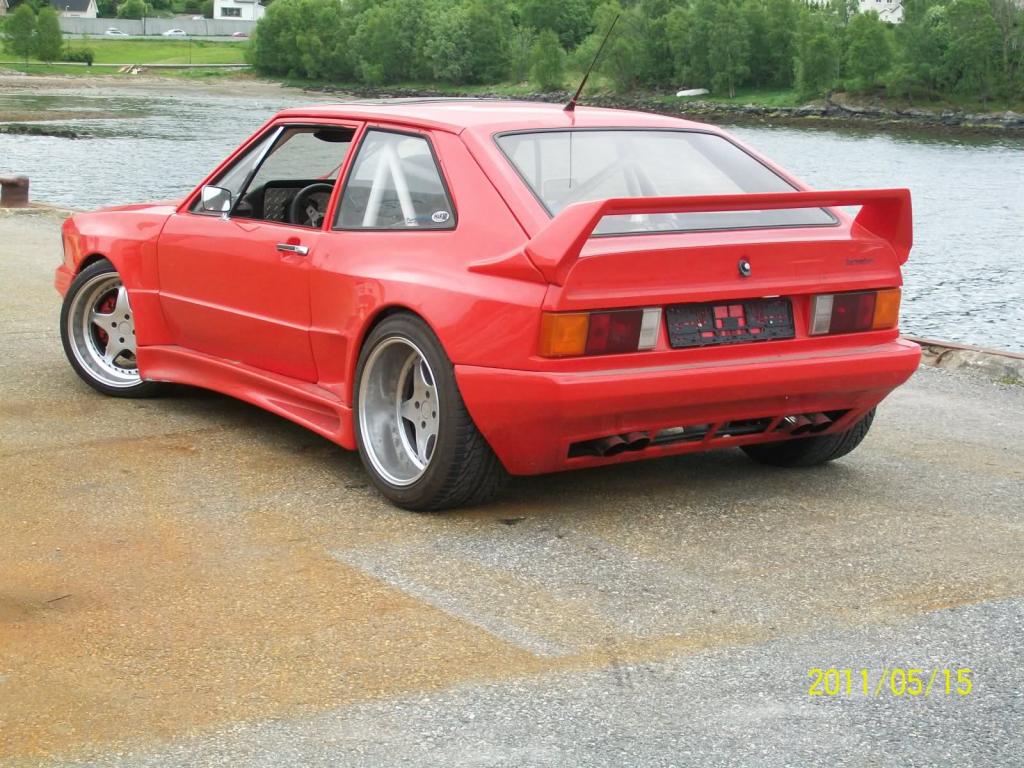 5/21/2011

Waiting for new gearbox and dyno nr 2: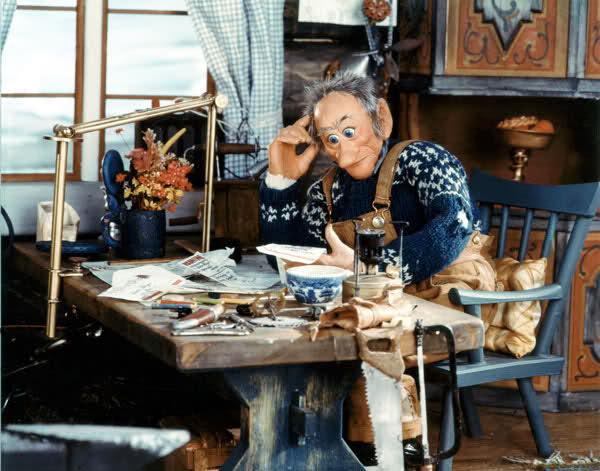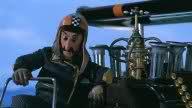 Better than fast and furious...all
Best race movie ever ,from NORWAY in 1975.look at the adjustable rear wing at the car in front

the man that made this movie from NORWAY could predict the future: goggle :flåklypa grand prix (video)
dirty tricks on the race track: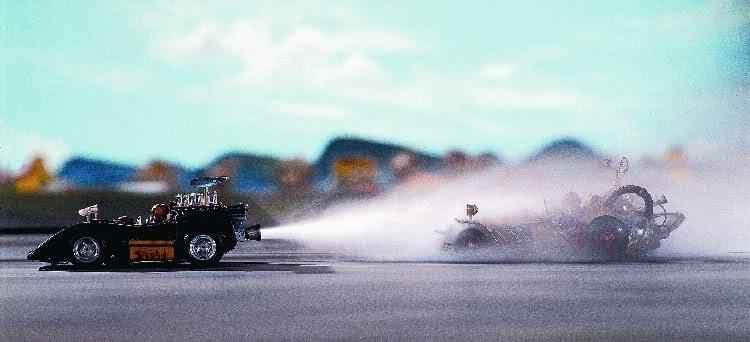 5/25/2011

some updates: Start knowing the car after several tests...first 10 minutes the car have a lot of power to make some donuts



Awesome

gearbox is not slipping.Maybe it is not enough torque to slip?
In dyno about 170 newtonmeters



Still awesome to make a rearwheel burning on a vw



5/30/2011

later folks. I have problems with air in fuel on right turns....maybe move fuelpump to nearest the tank and filter next?Maybe a fuelsurg tank?any idea?
Maybe thicker fuelpipe from tank directly to pump?
Someone with a good idea?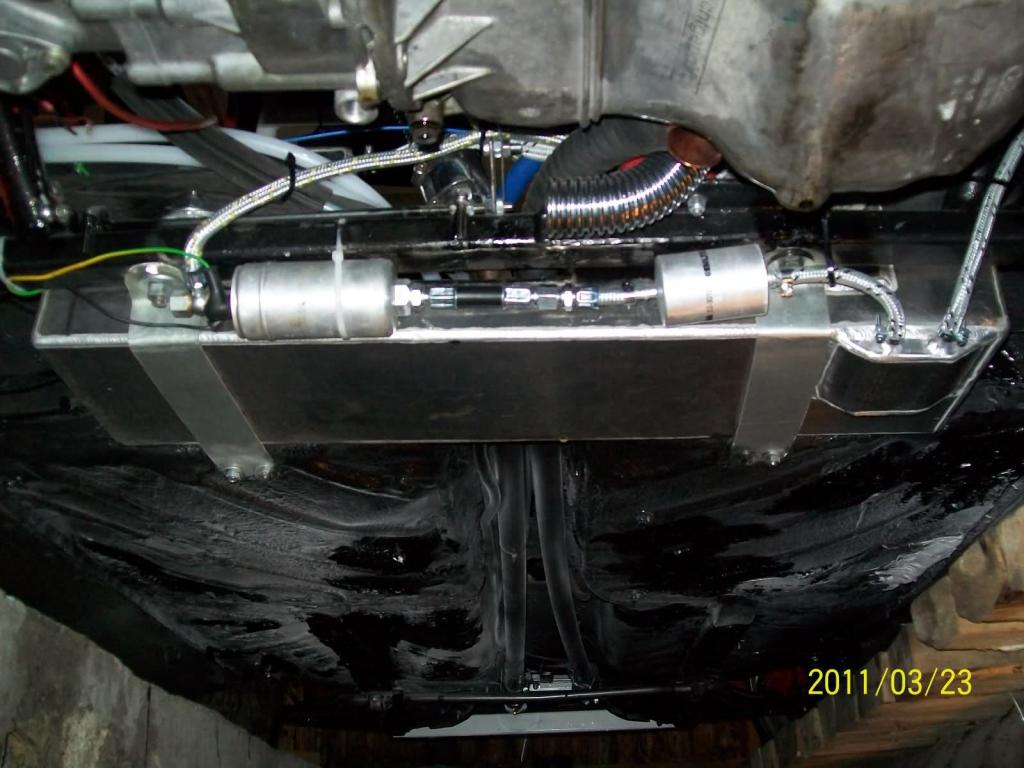 5/31/2011

New plans: 4l fuel surge tank+1 extra bosch 044 fuelpump,new fuelfilter with an fittings is ordered in e-bay

End of fuel problems



6/1/2011

Today: nice to see the fuel level at last:some cosy work in the garage.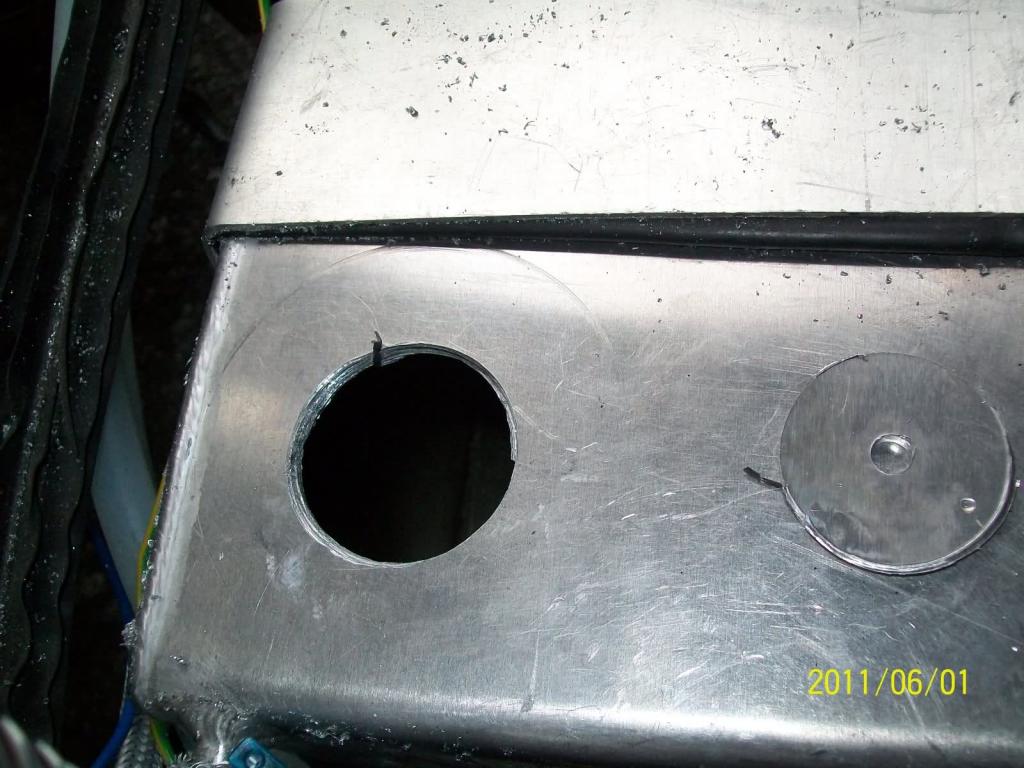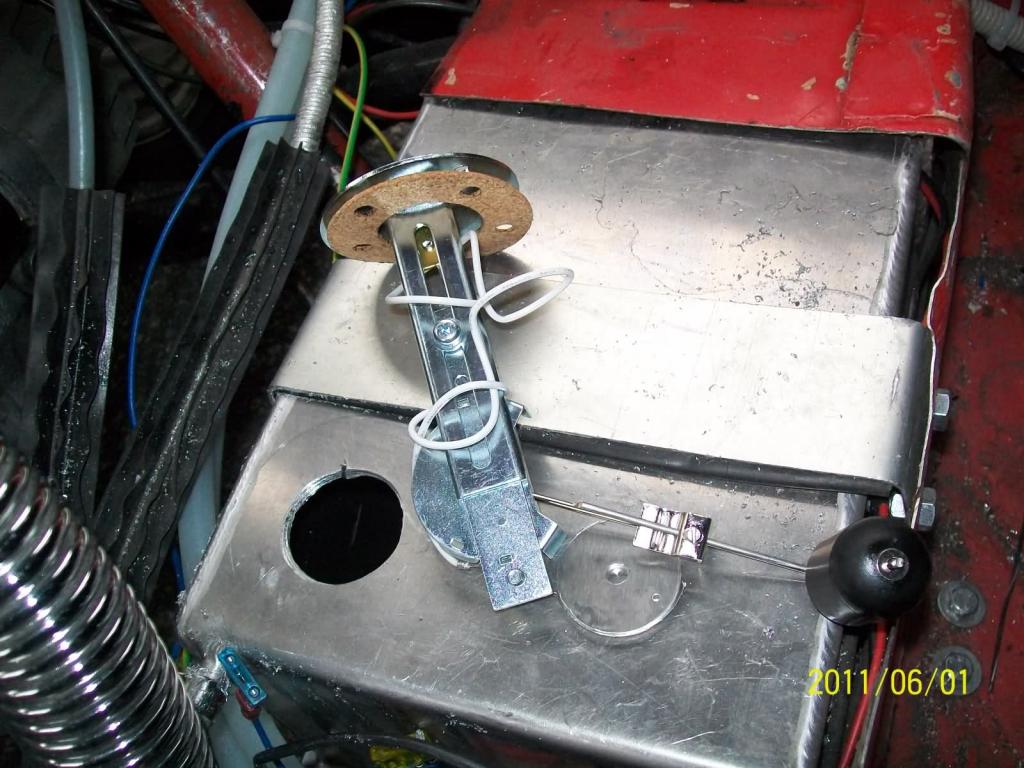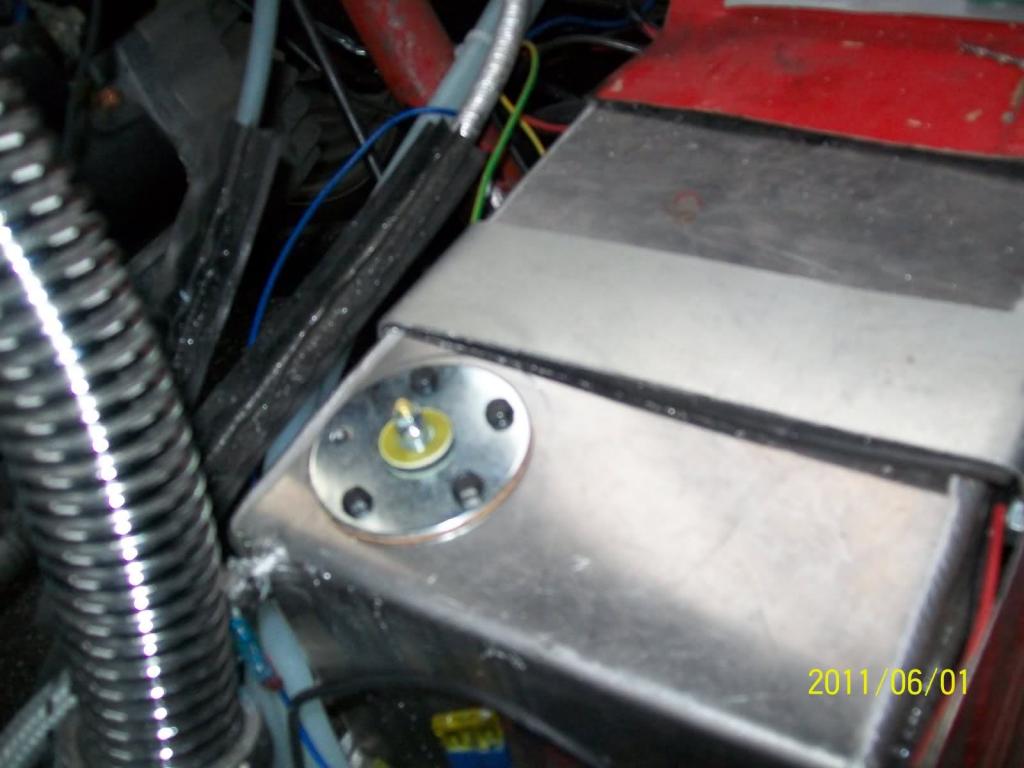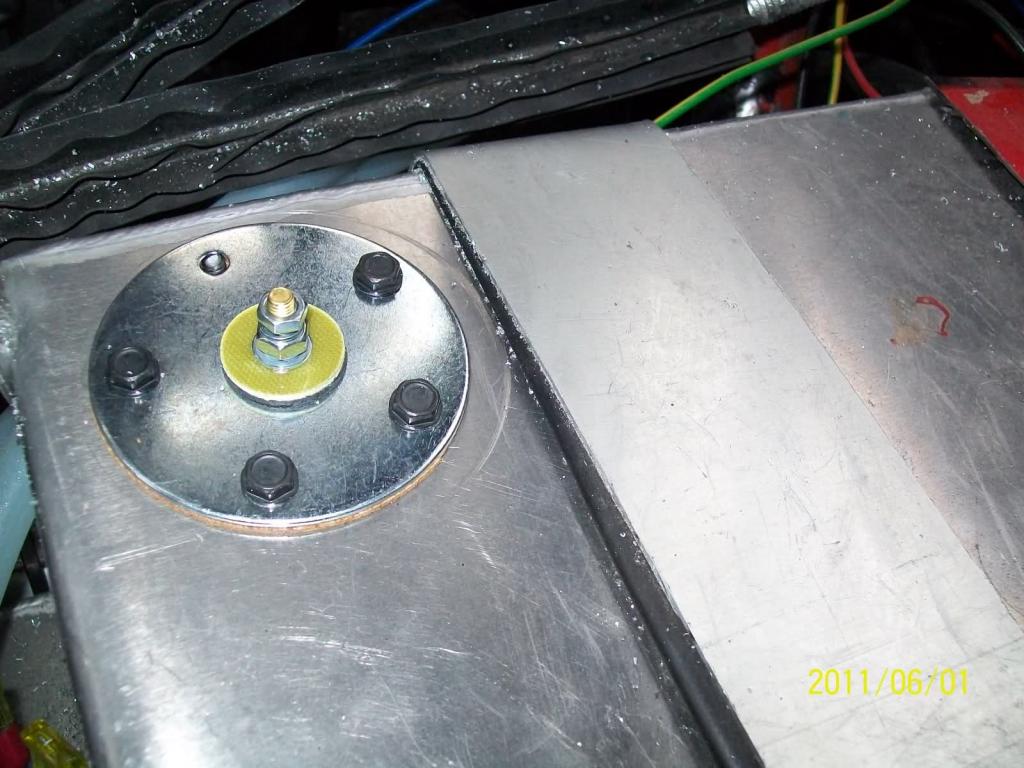 Some dna is spilled on my tank



6/5/2011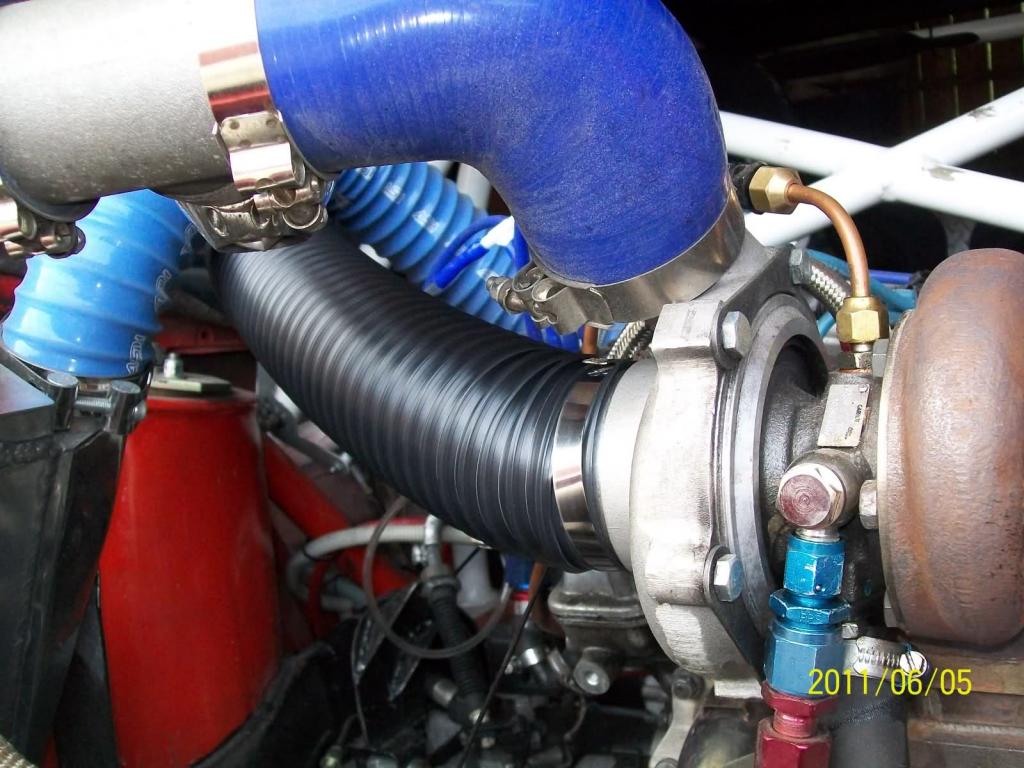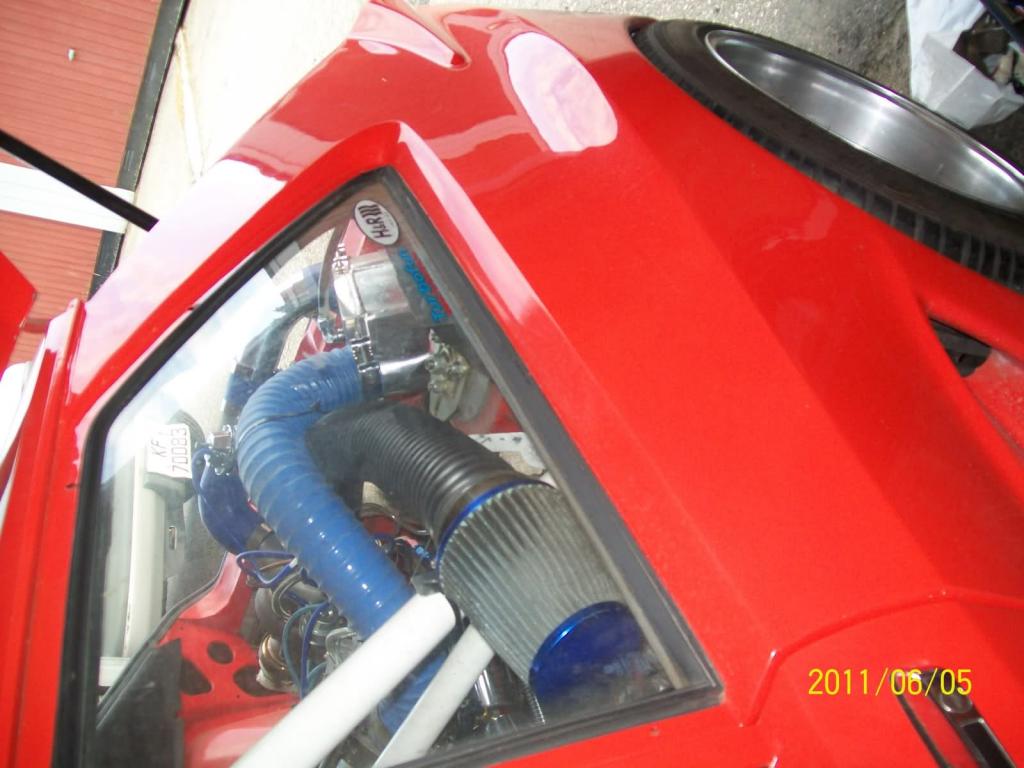 6/9/2011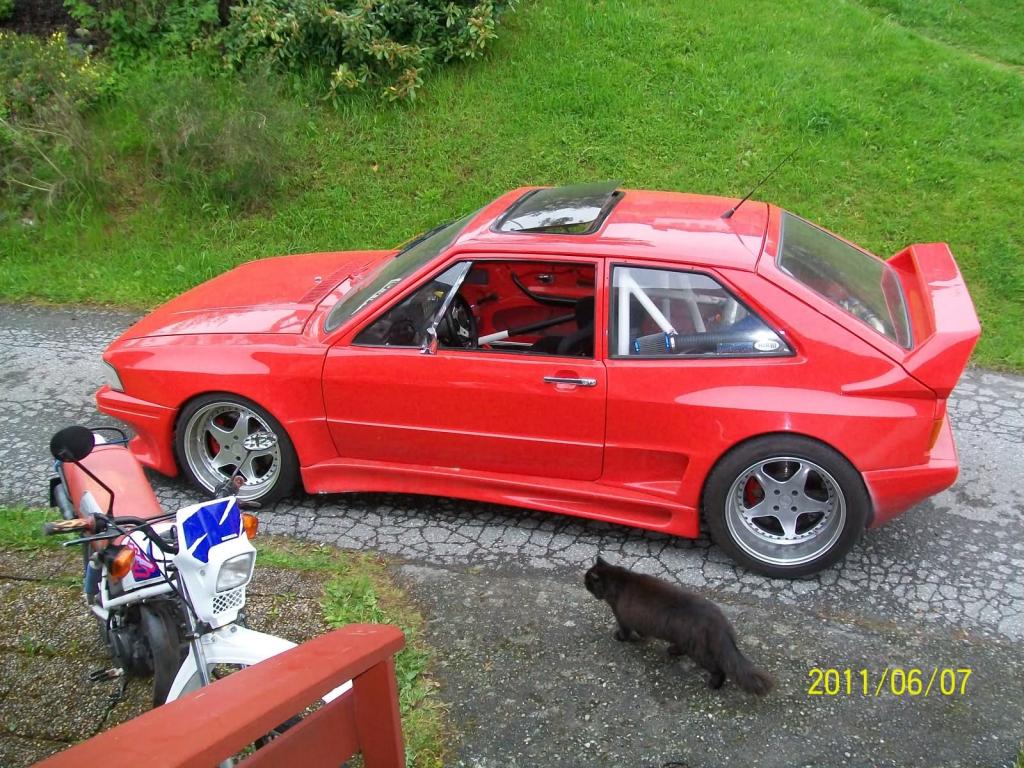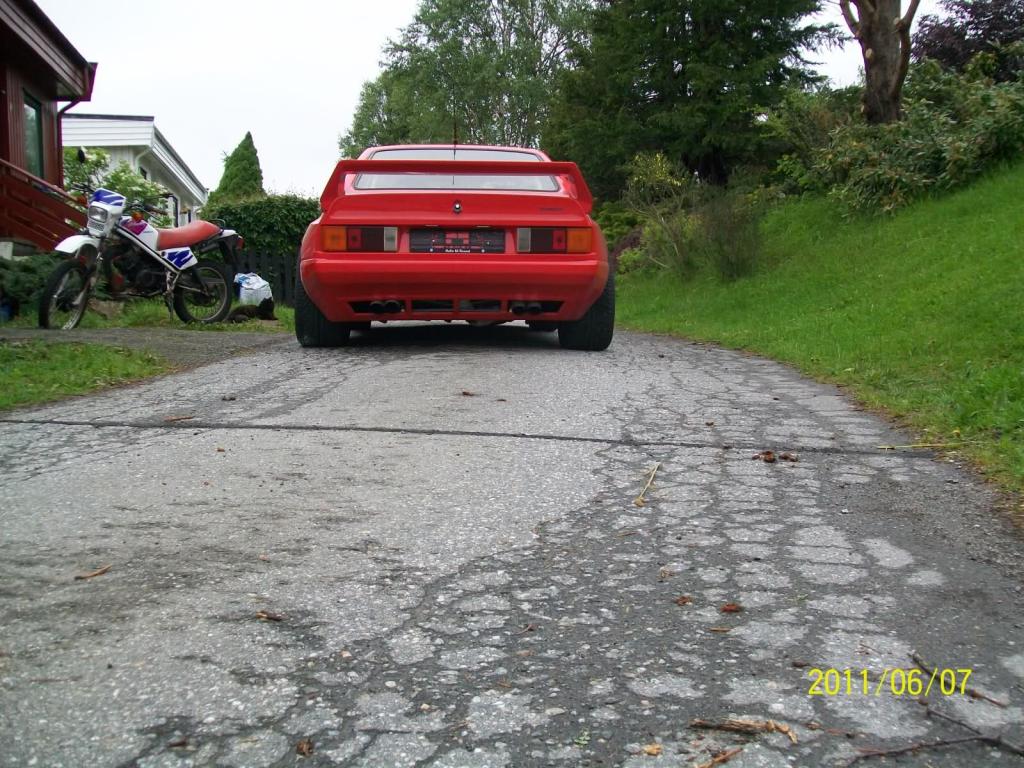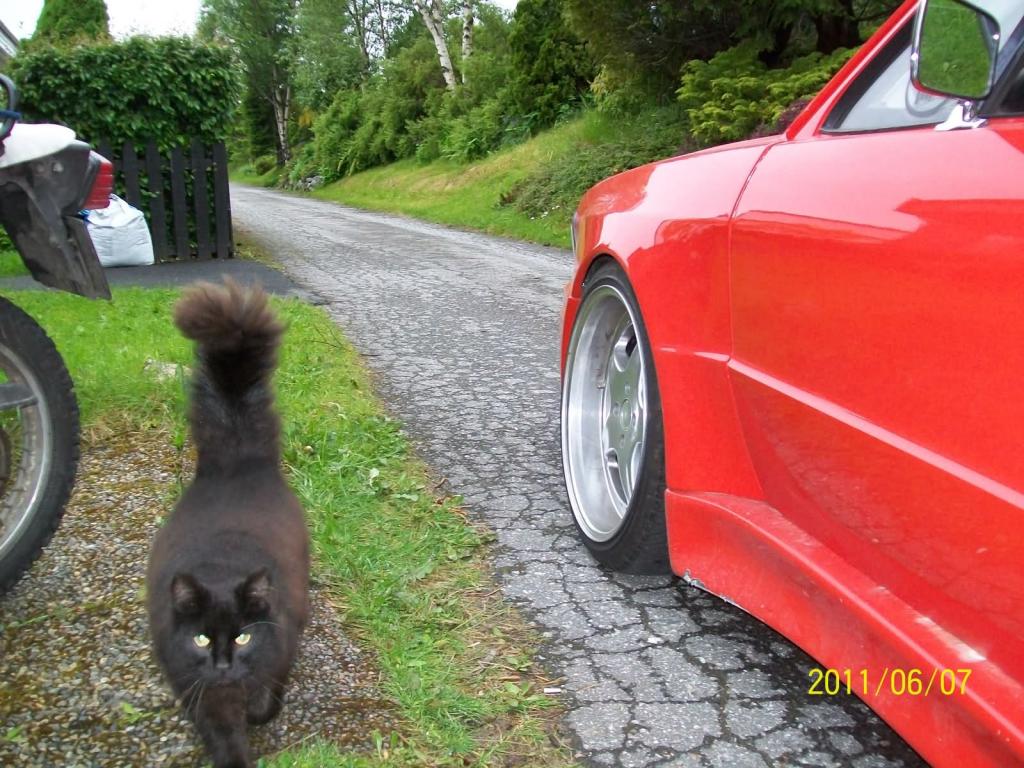 6/16/2011




6/21/2011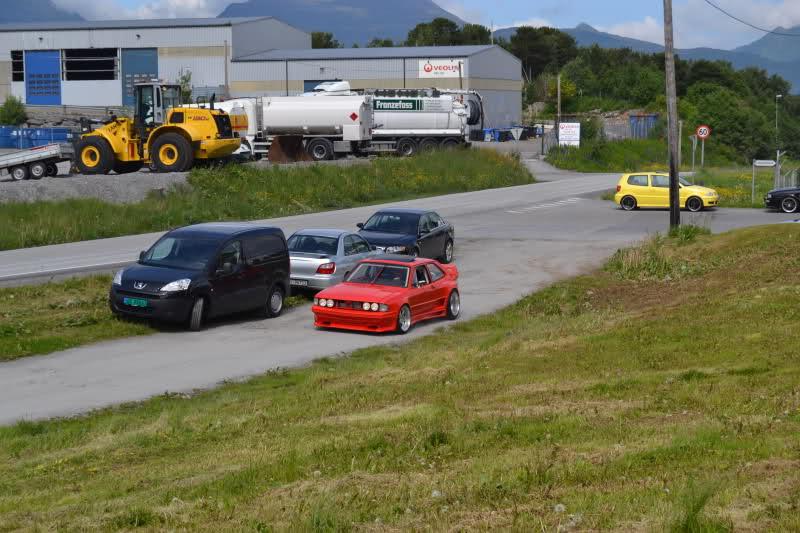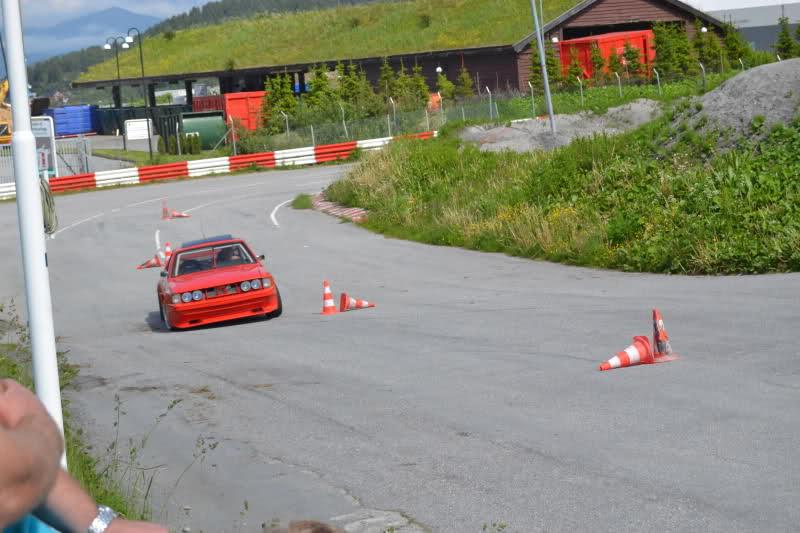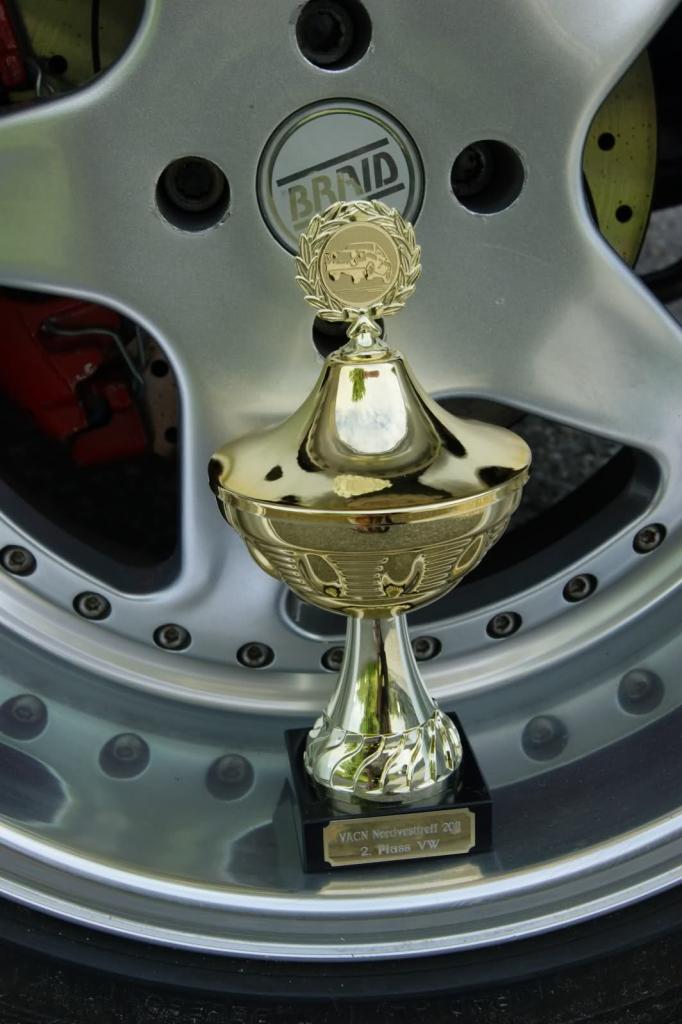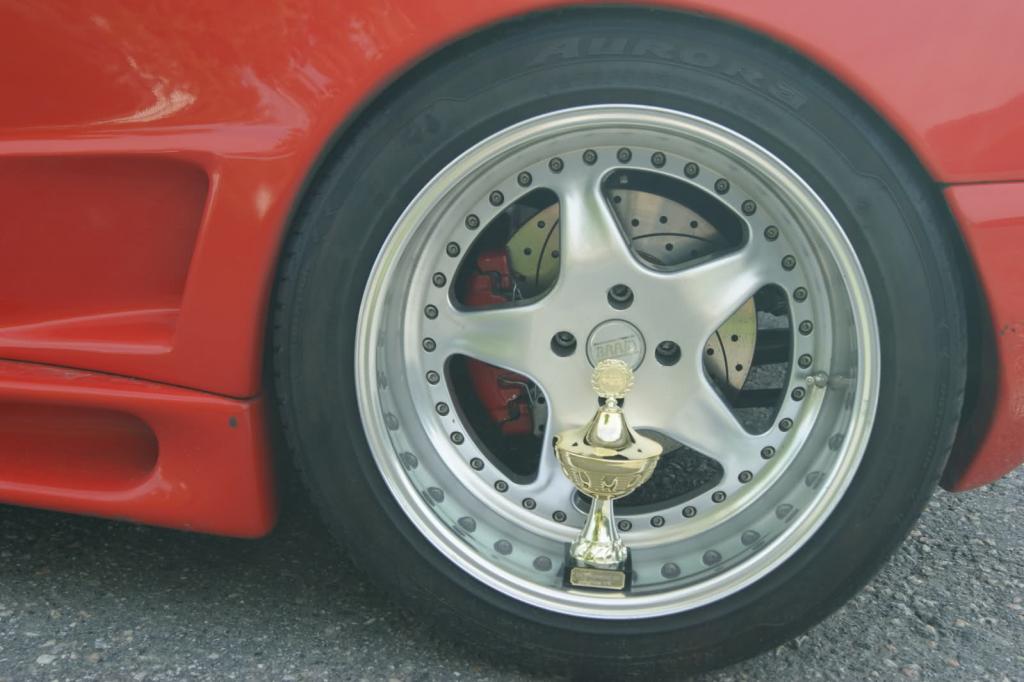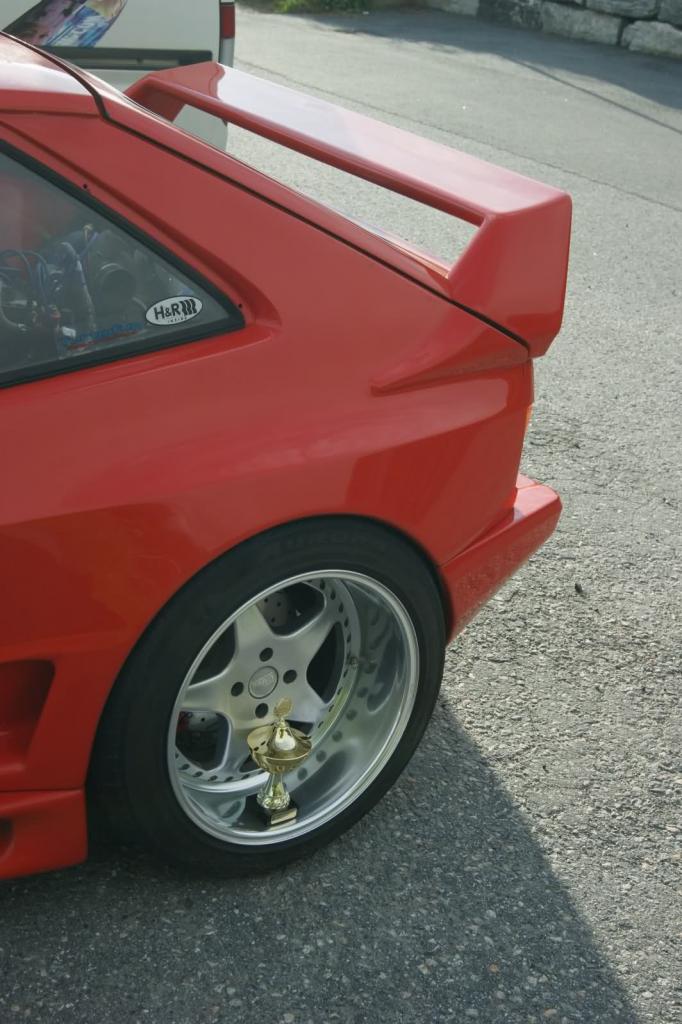 6/24/2011

New clutch. This will do perhaps



I think the old clutch from Eurospecsport strugle during the dynotests



6/26/2011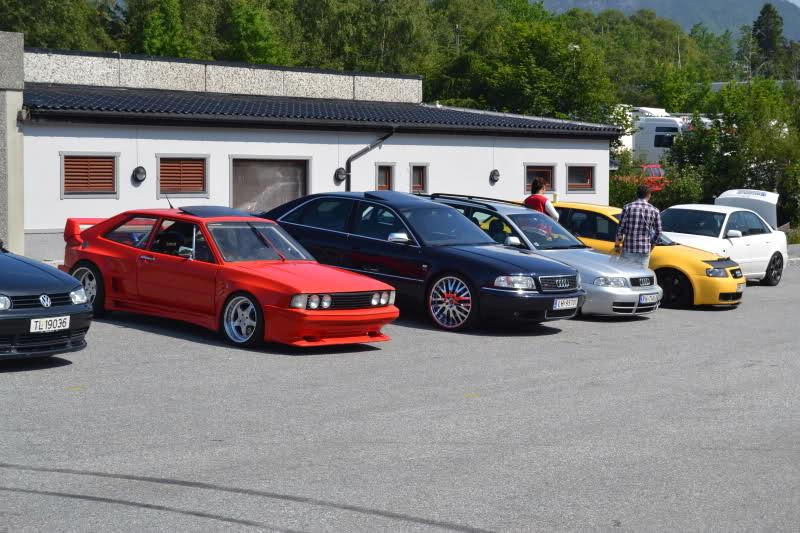 6/29/2011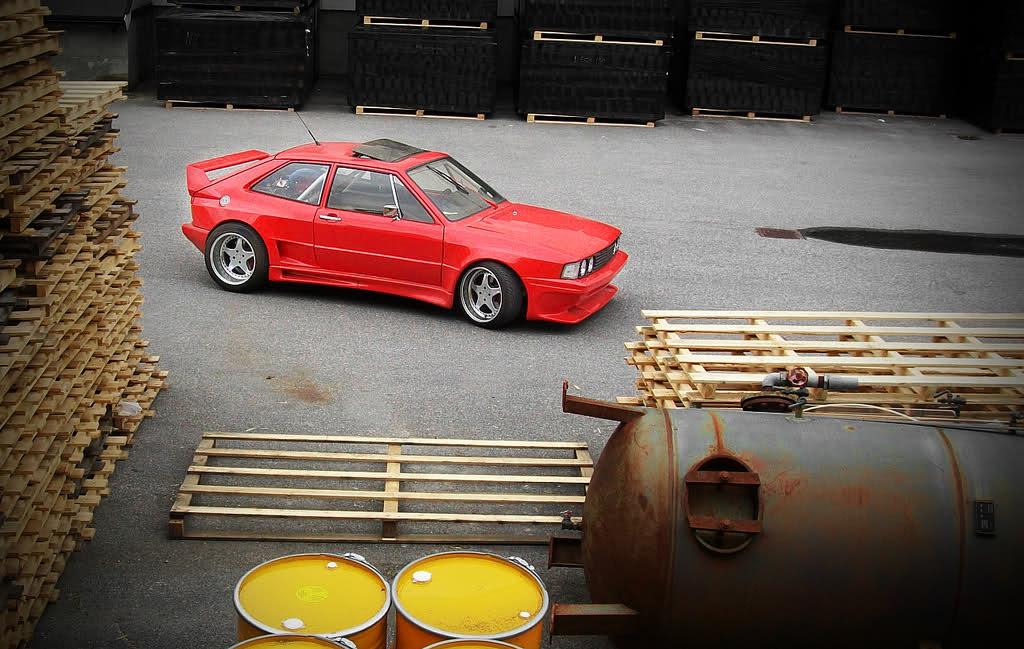 7/5/2011

Some pictures today with my other camera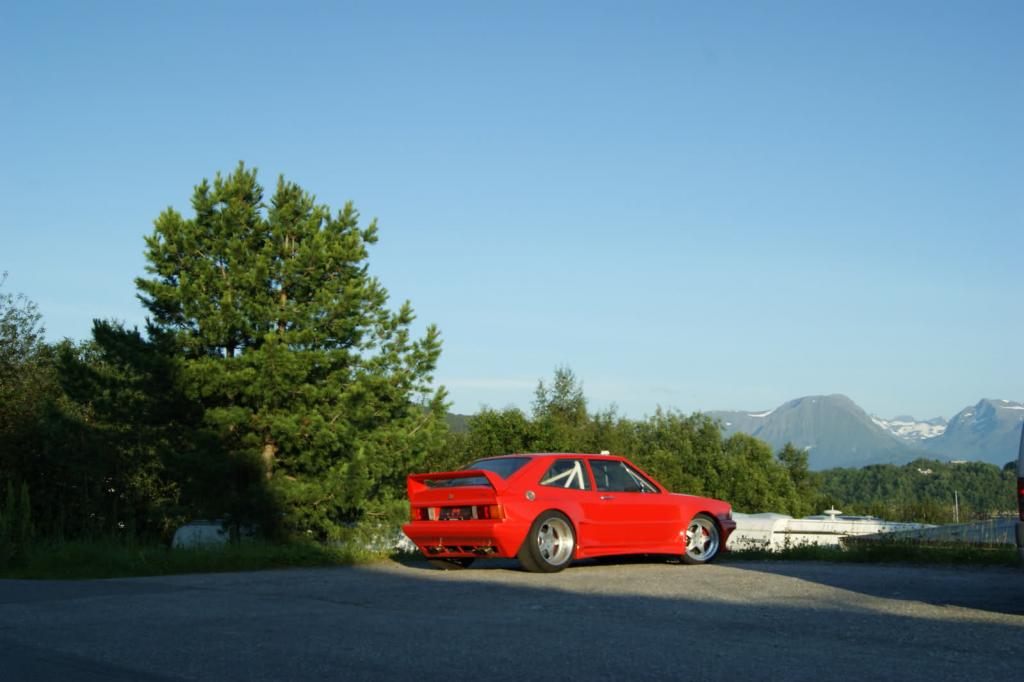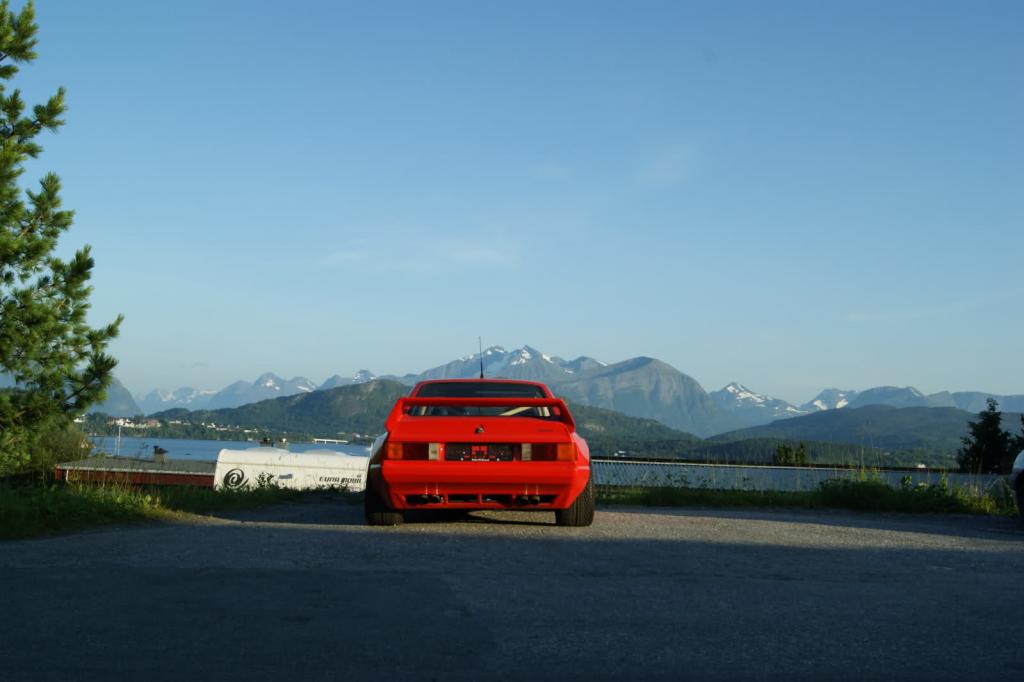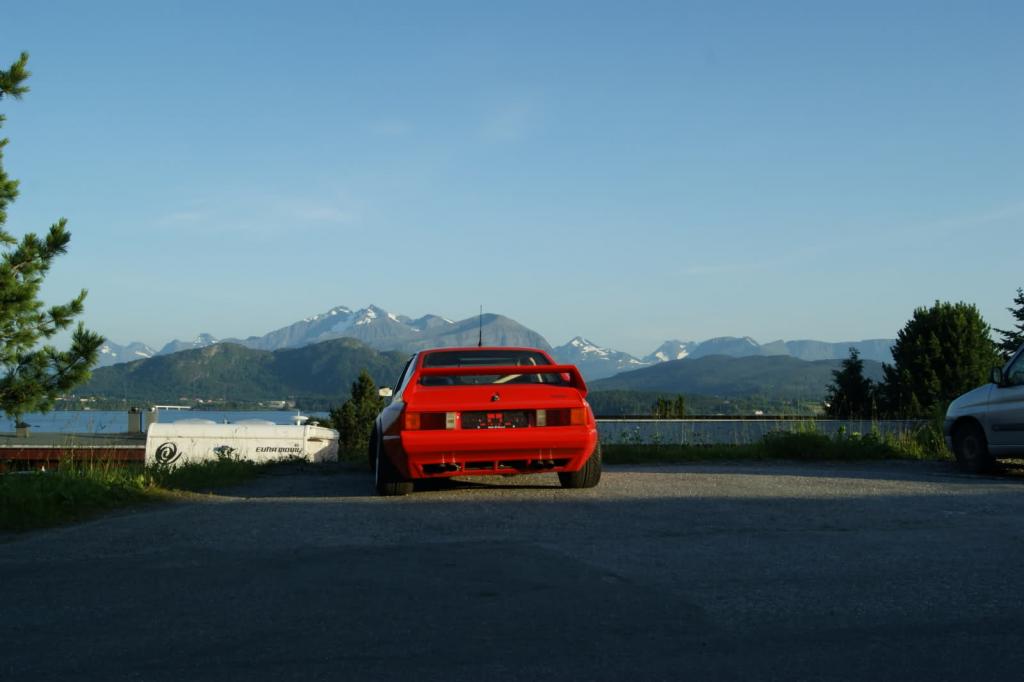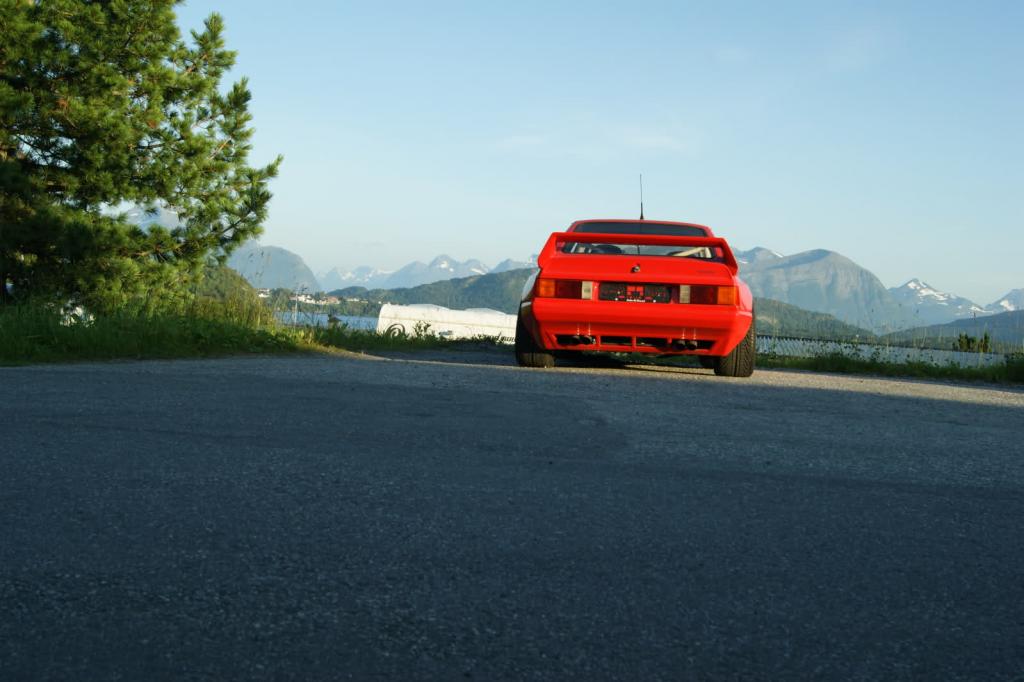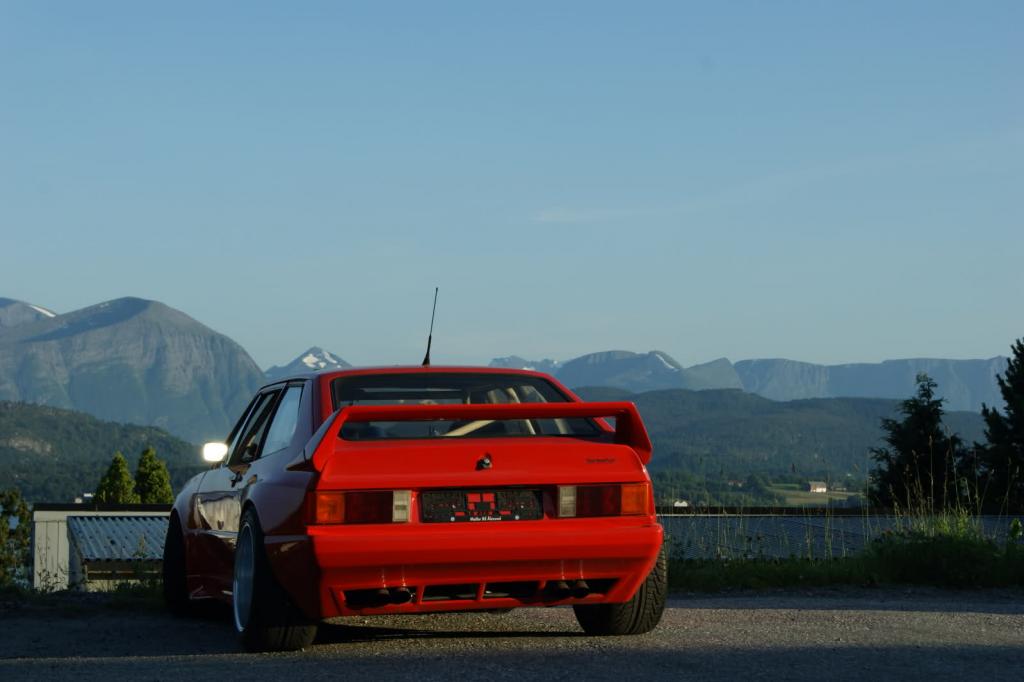 7/8/2011

Thanks. The dynotest went like the first test.
On the vw -audi meeting i make some nonuts just for show.....
Suddenly there was no clutch without any smell

strange?


Waiting for the new 4-puck clutch in my mailbox



7/9/2011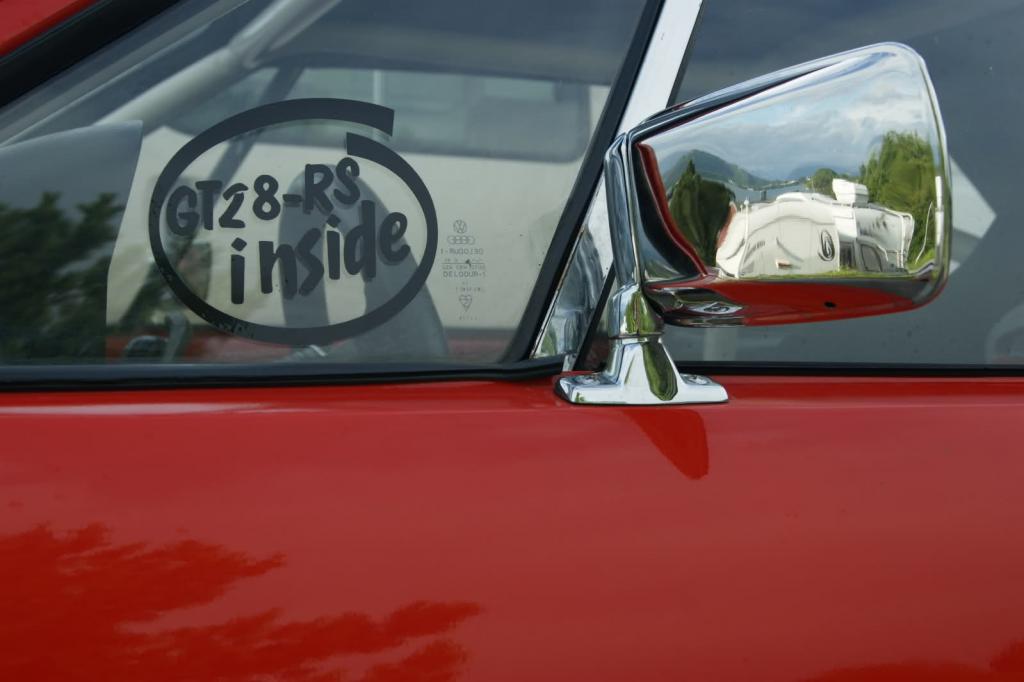 7/9/2011

This car will never get finnish,only better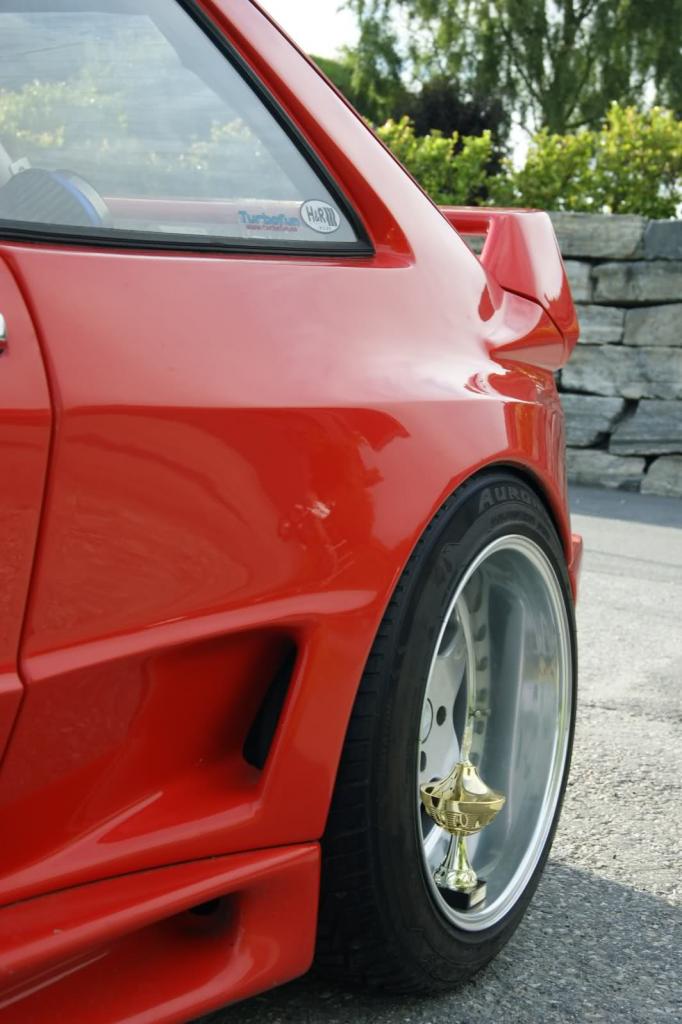 7/10/2011

Today the engine went out of the car to find the problem about the gearbox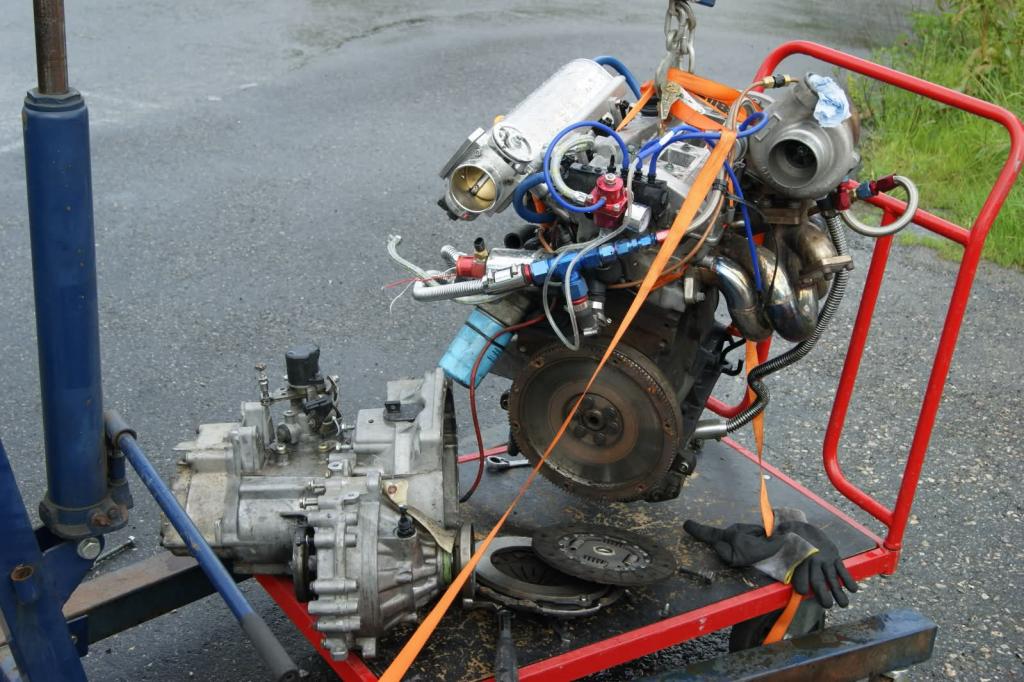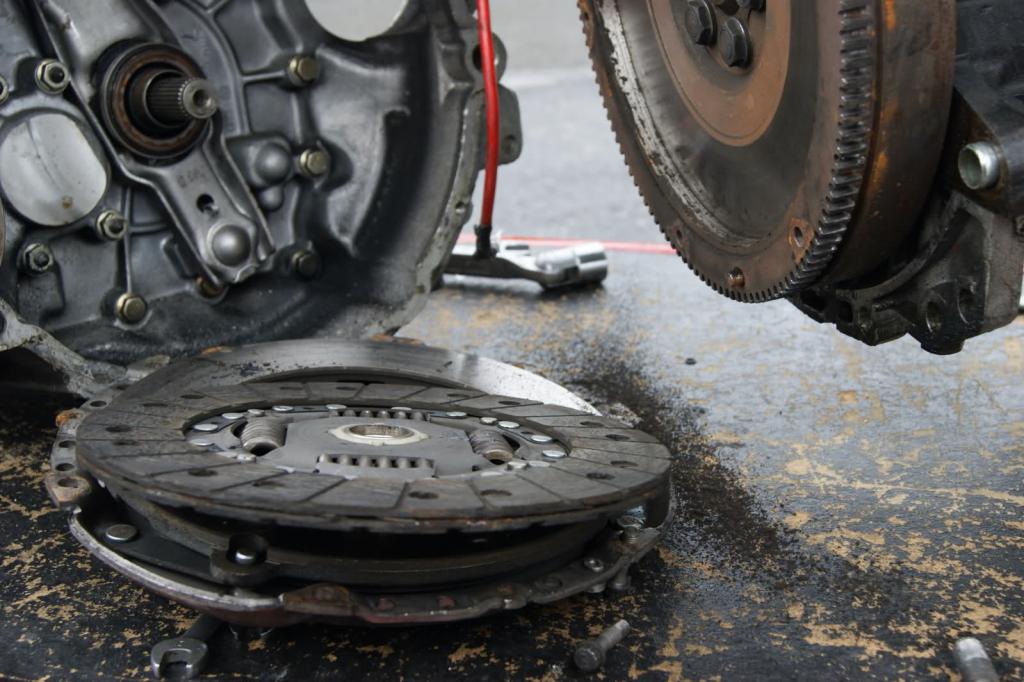 The axle to the left(engine side) is black and burned oil

Anyone have a idea?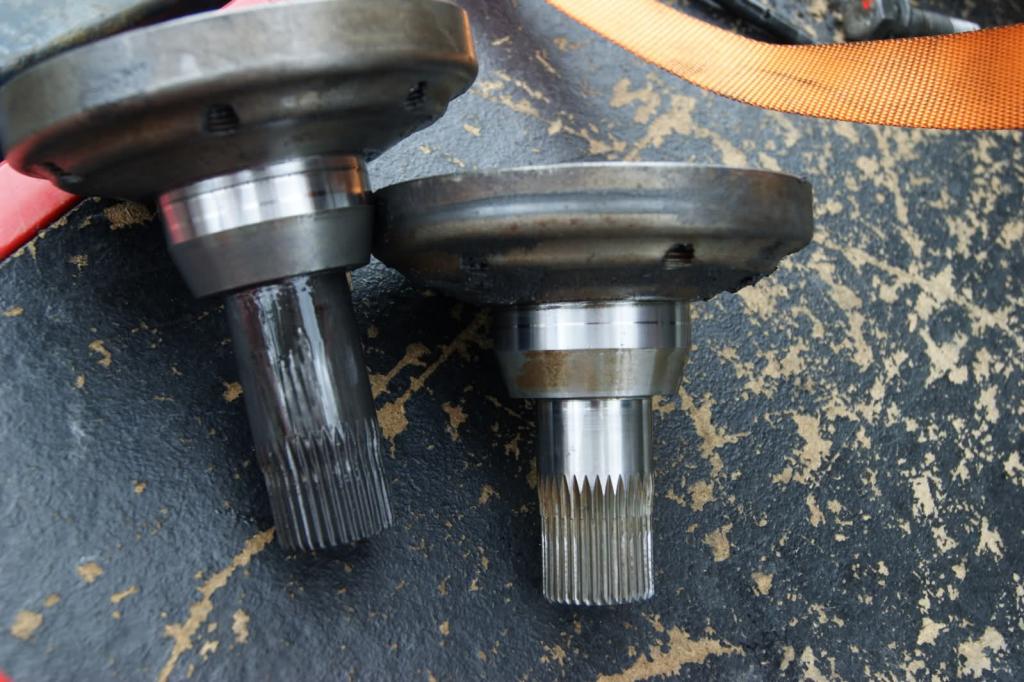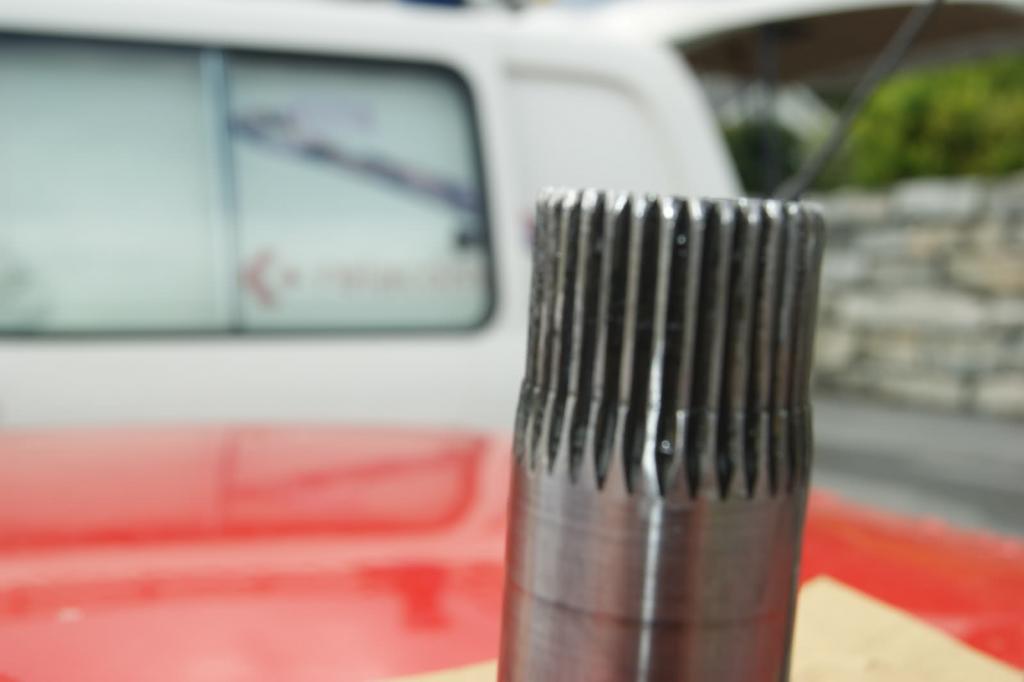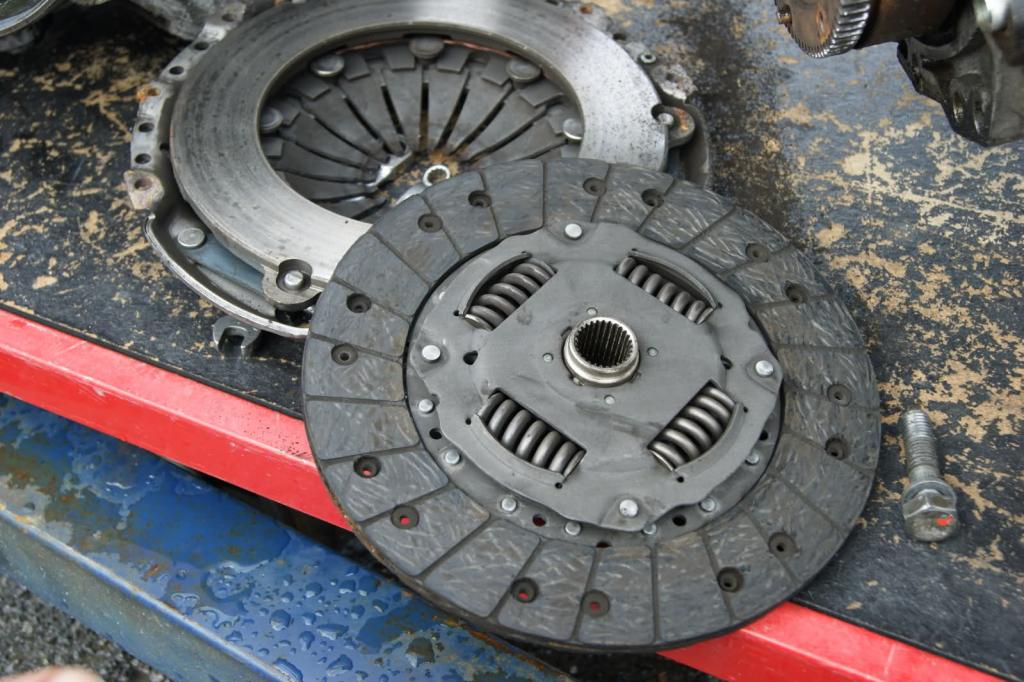 Is this nomally or what?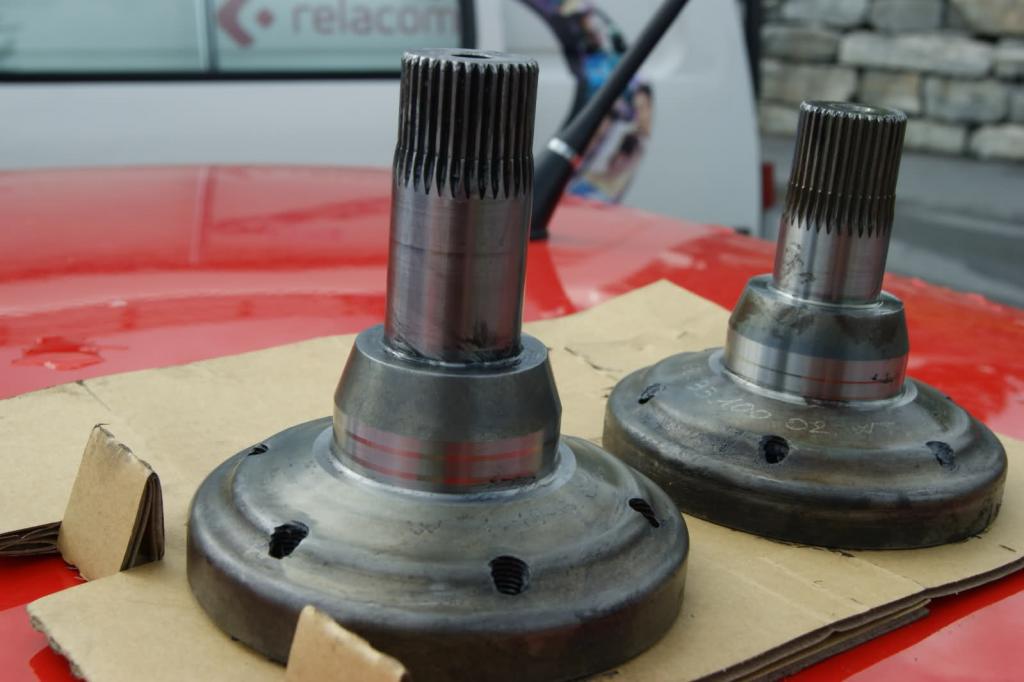 I can see some metal particles in oil here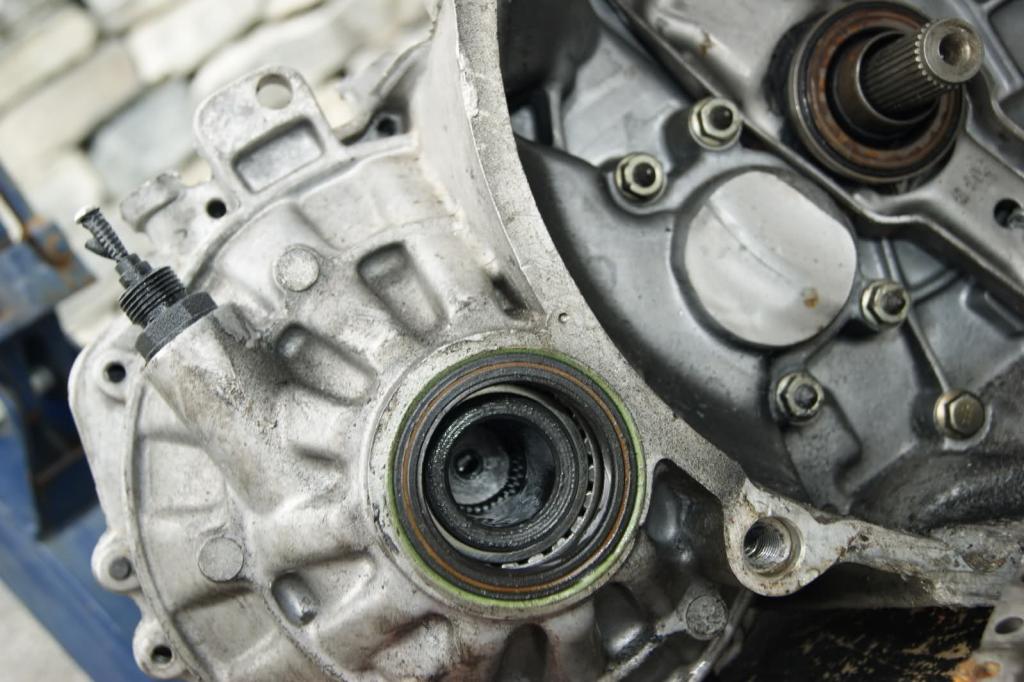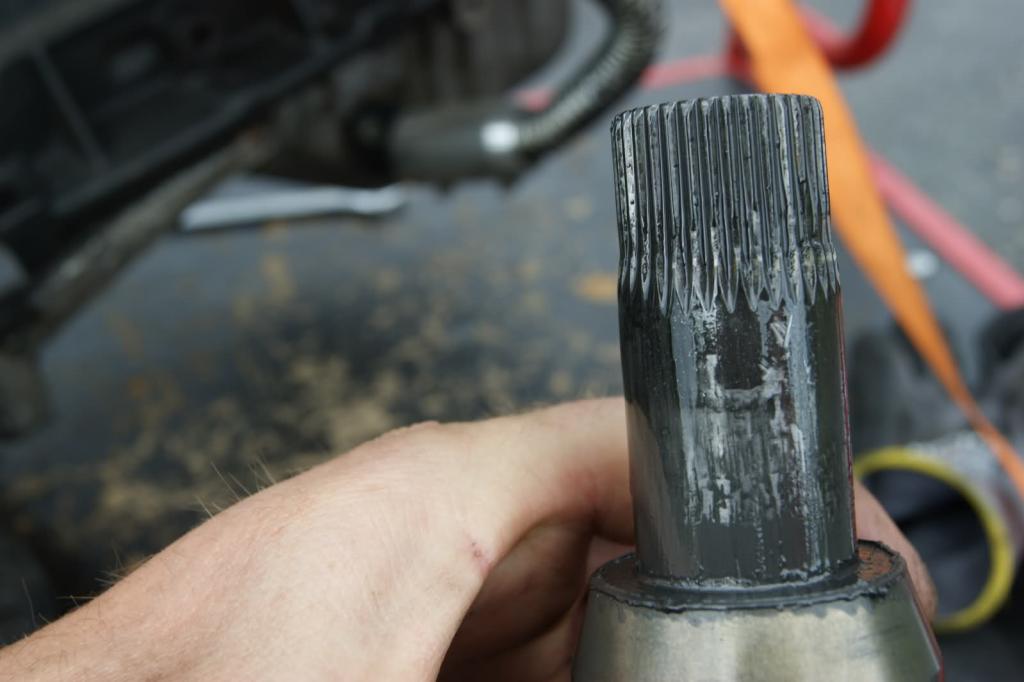 The problem was only in the dynotest, only 88hp 160 nm
I think i need to change the limited slip diffrensial and both axels,

A fault in lsd diff from Eurospecsport from the beginning.

I will try to mail them and hope they send me new lsd diffrensial and axels.

I bought it new for 2300$...
7/12/2011

New package today:
Im also start to put the engine and this other gearbox in the car.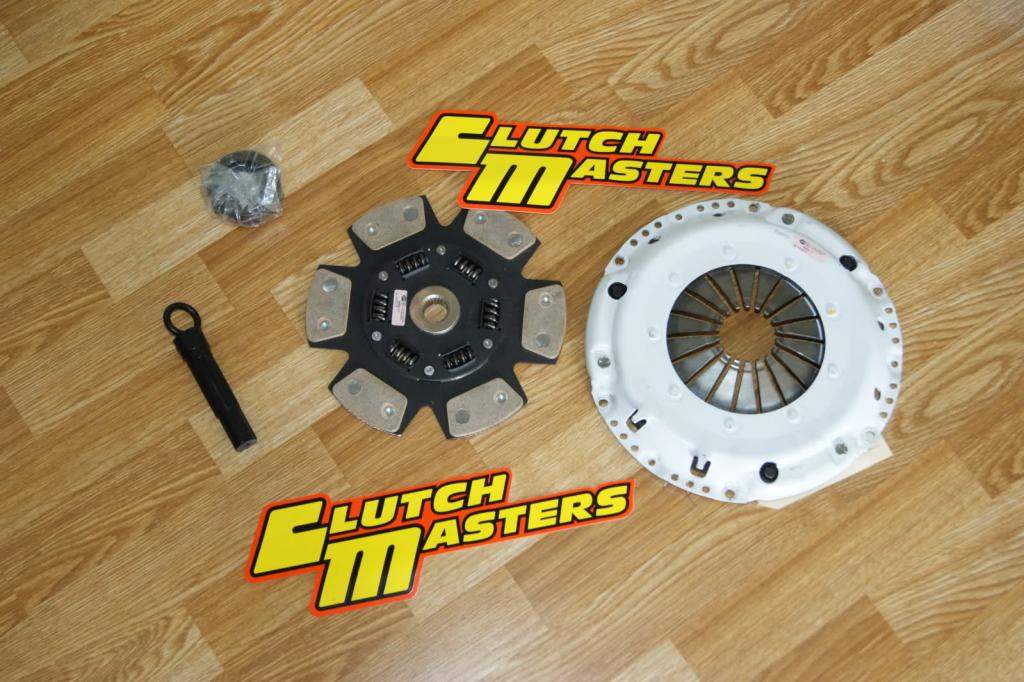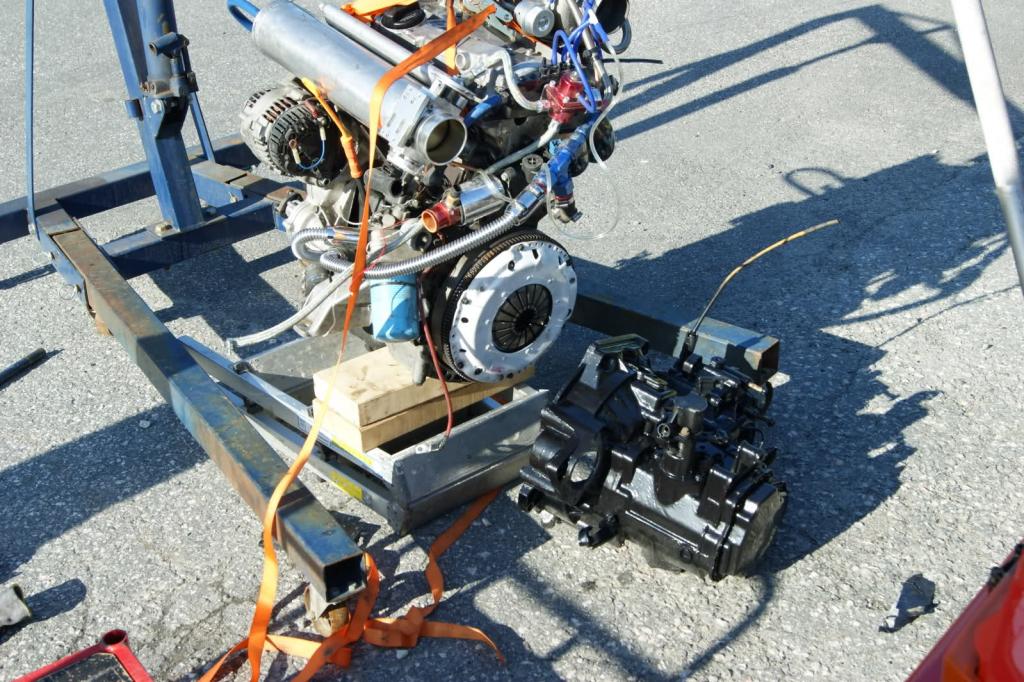 look what i found today

Its tells its lot of torque first 10 minutes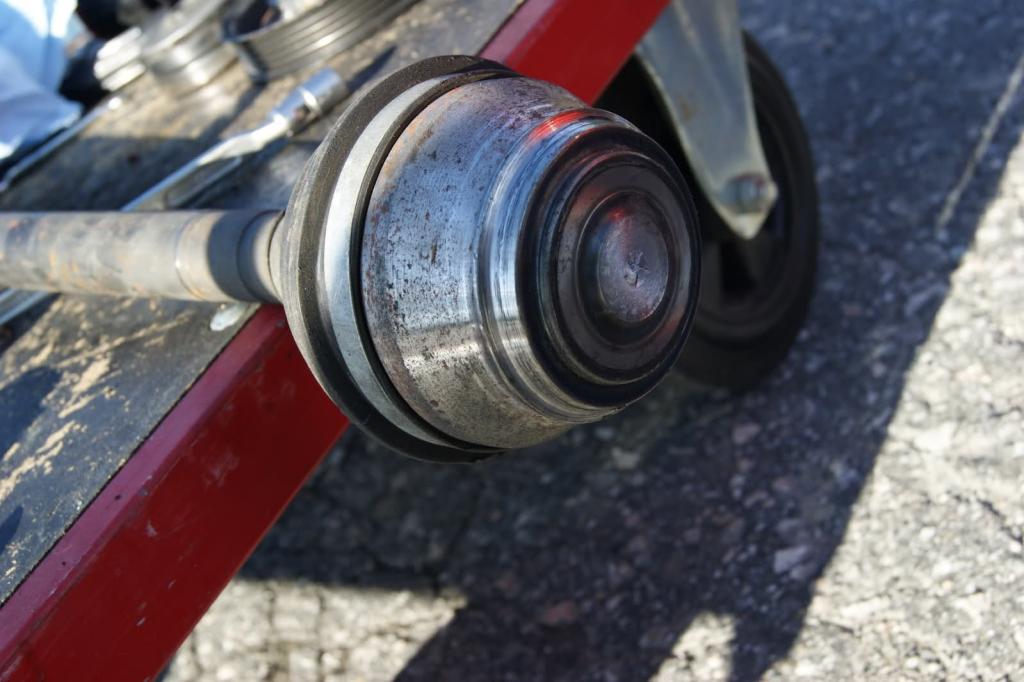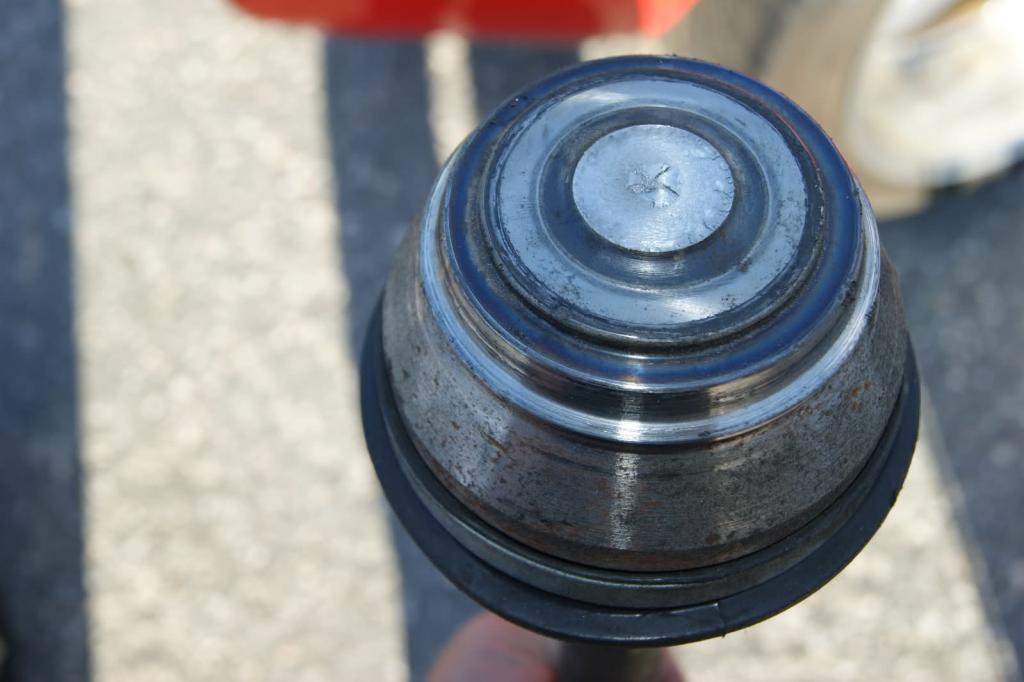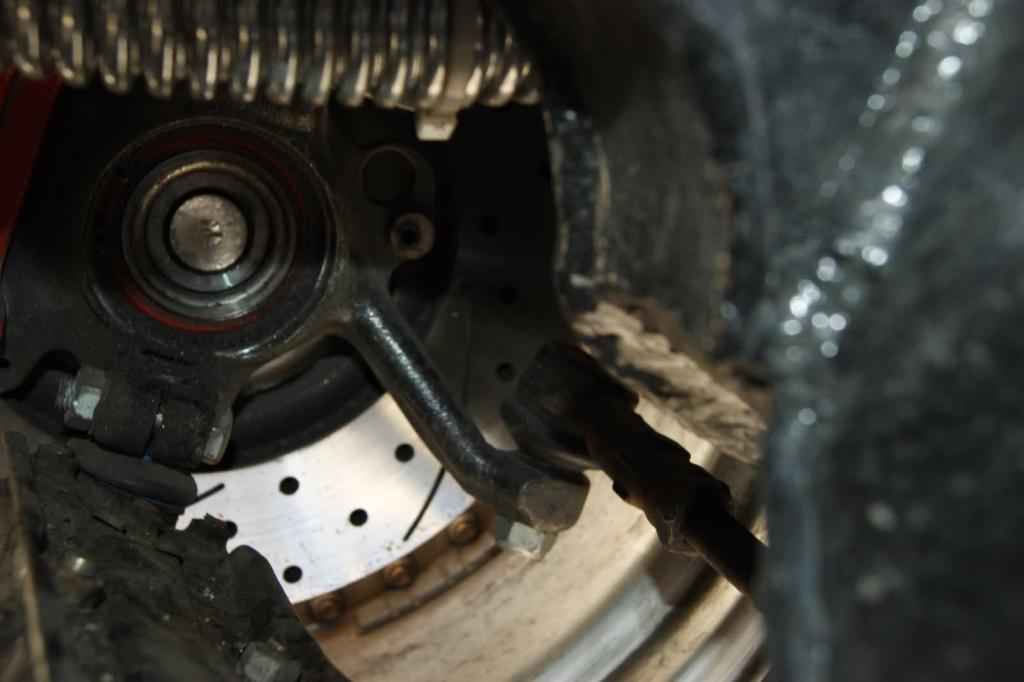 And a coffeebreak of course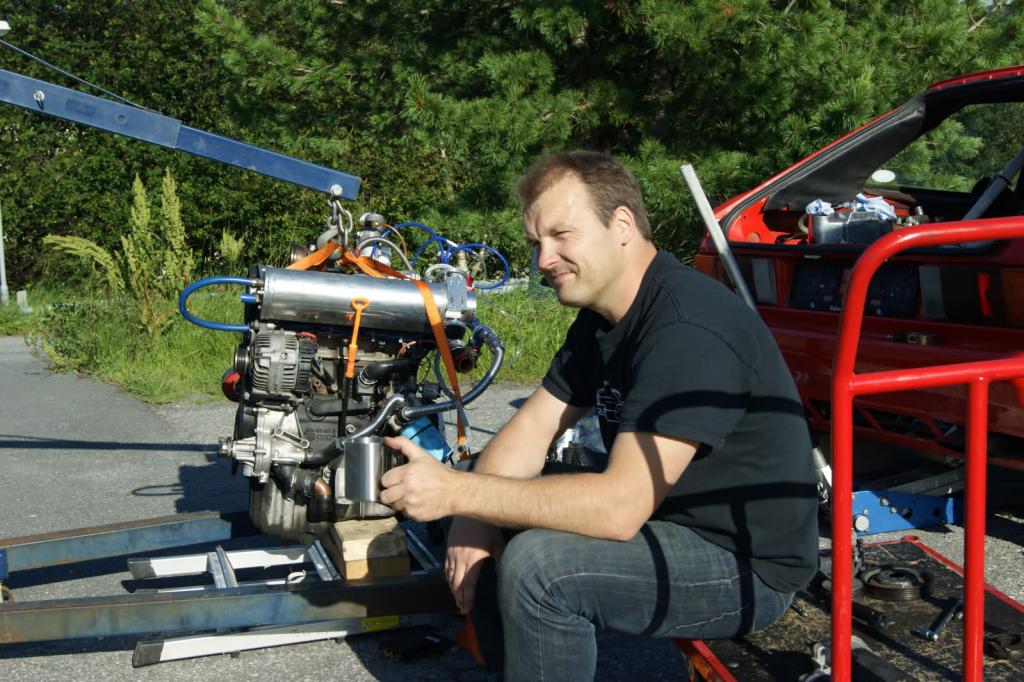 And the "new" Transmission mounted: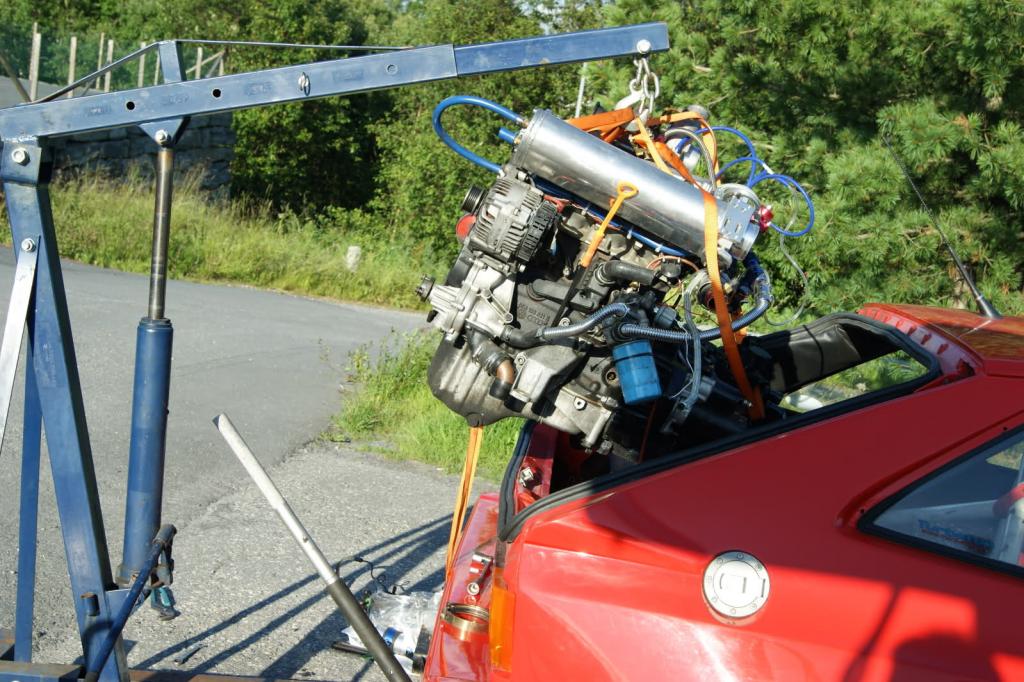 7/21/2011

Today...Stronger engine mount: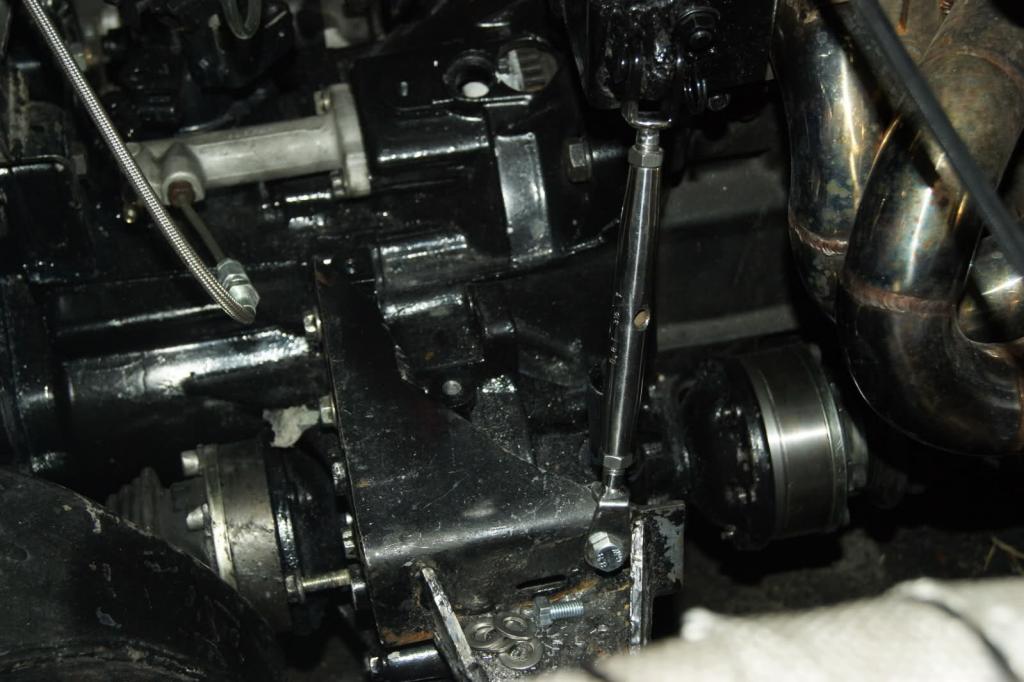 7/22/2011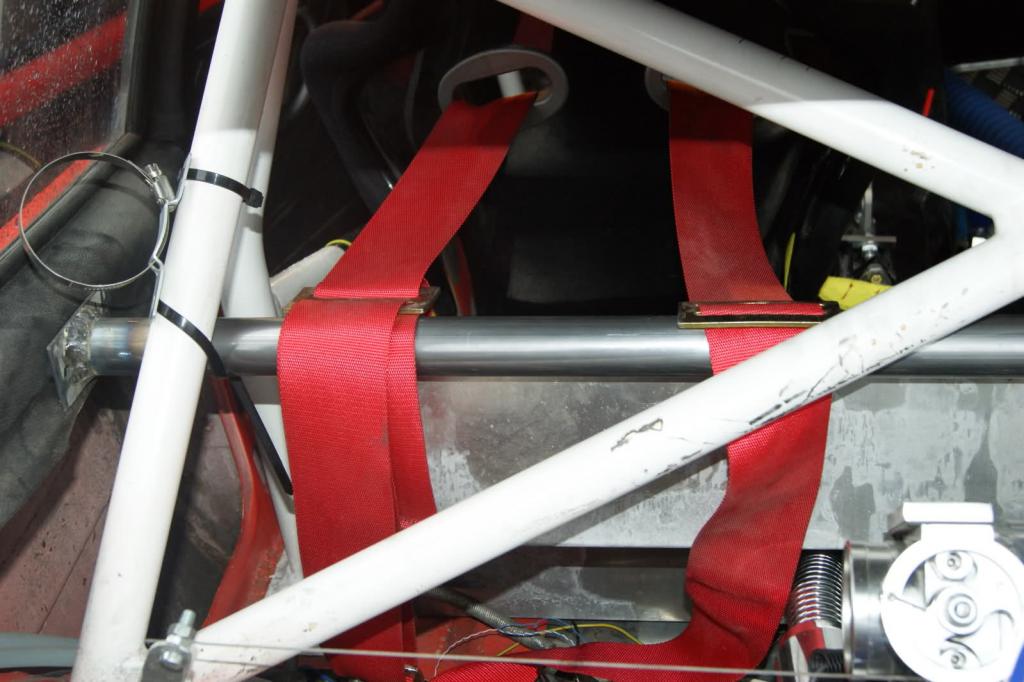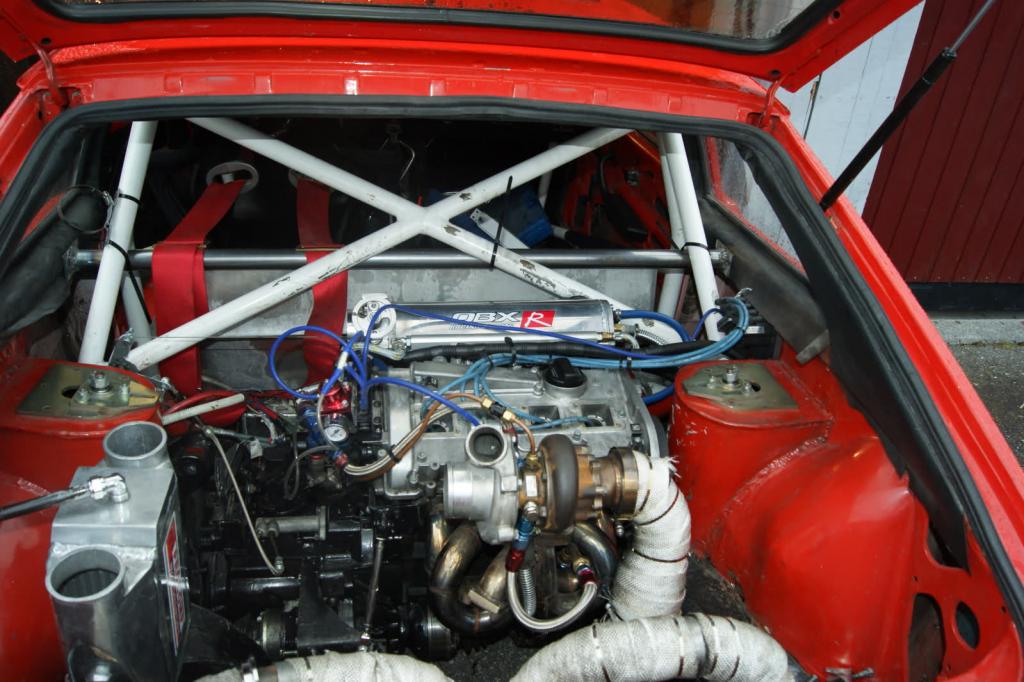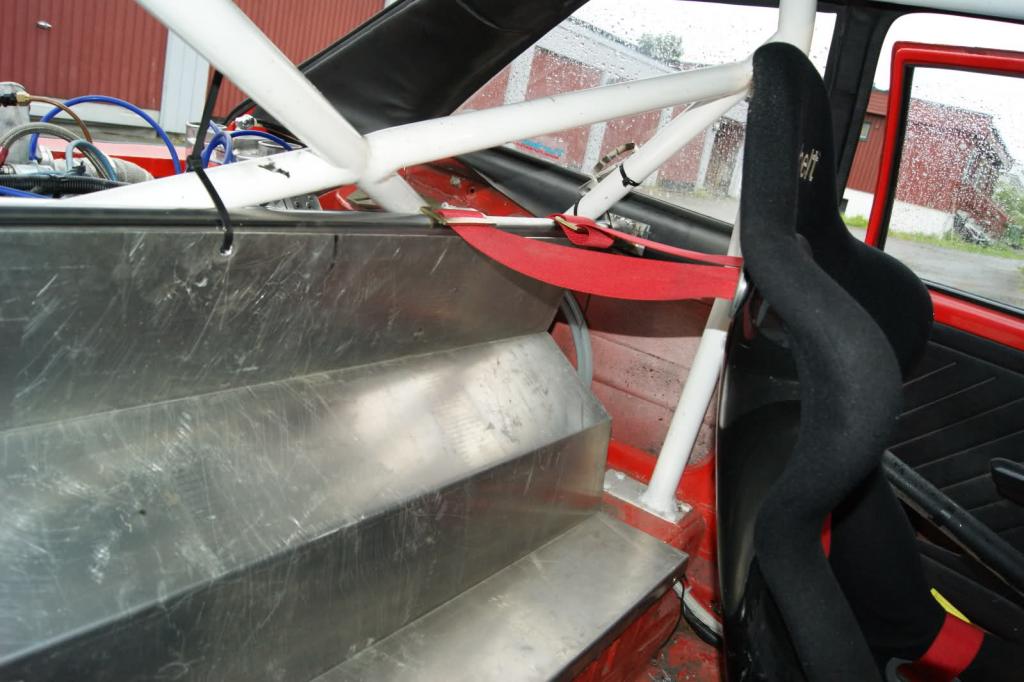 7/23/2011


Im not sure...weld this to rollercage or only enough with bolts?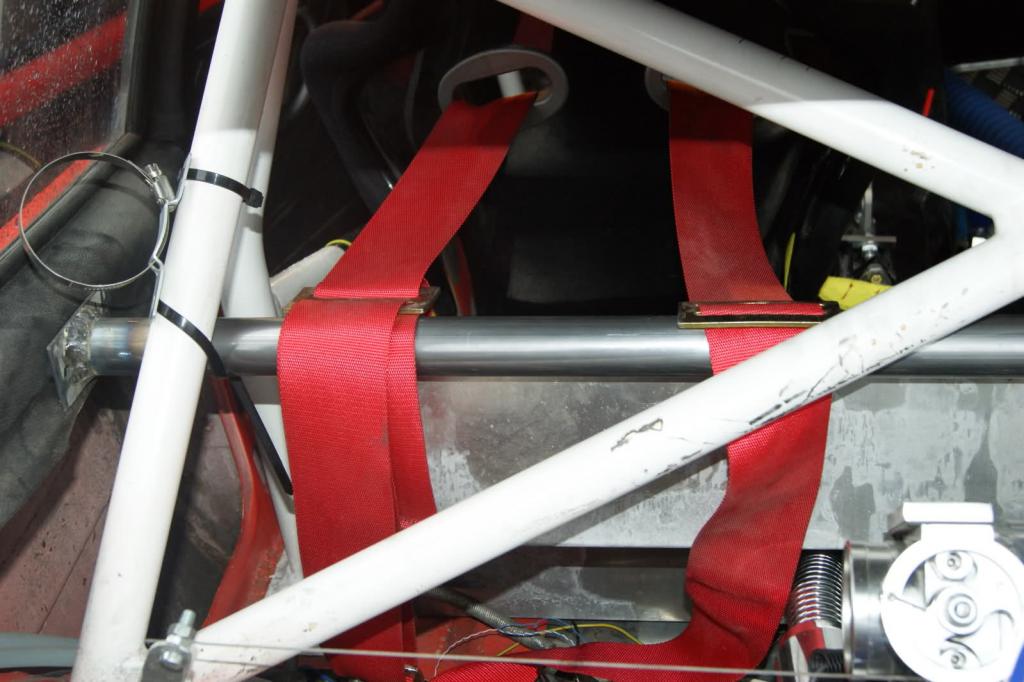 7/24/2011

Today i welded 3 more exhaust clamps for quickly remove the exhaustpipes.
Some help from my son: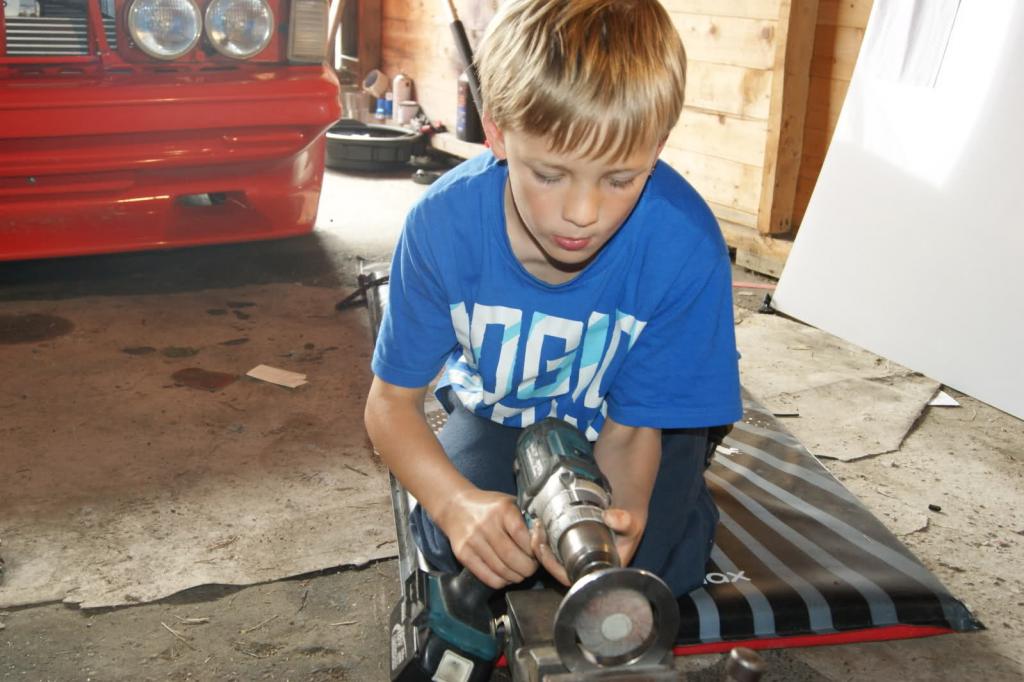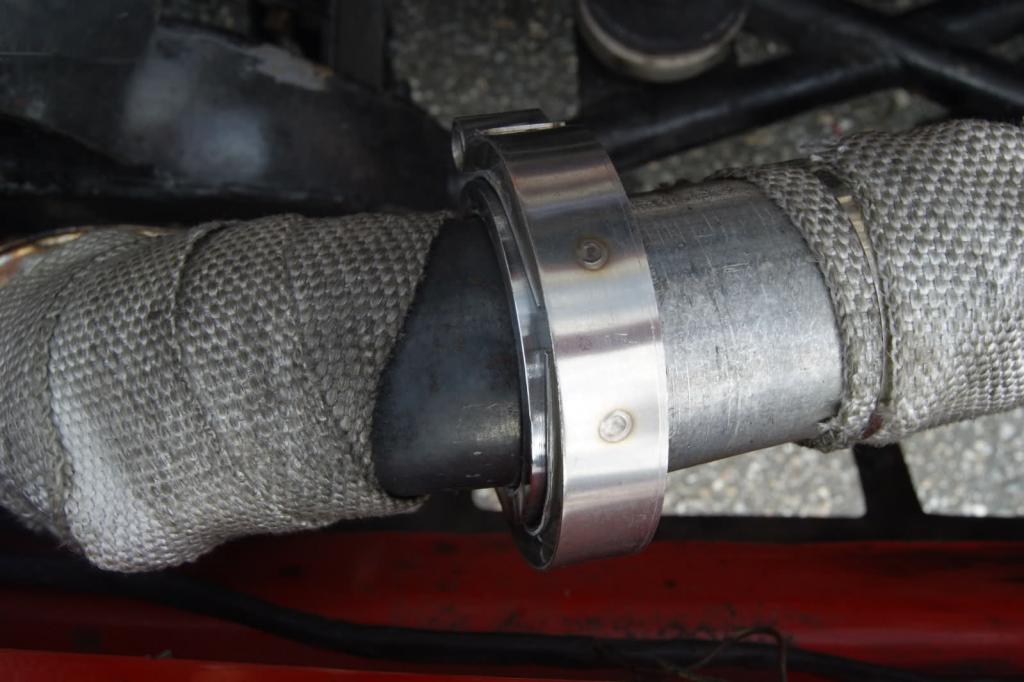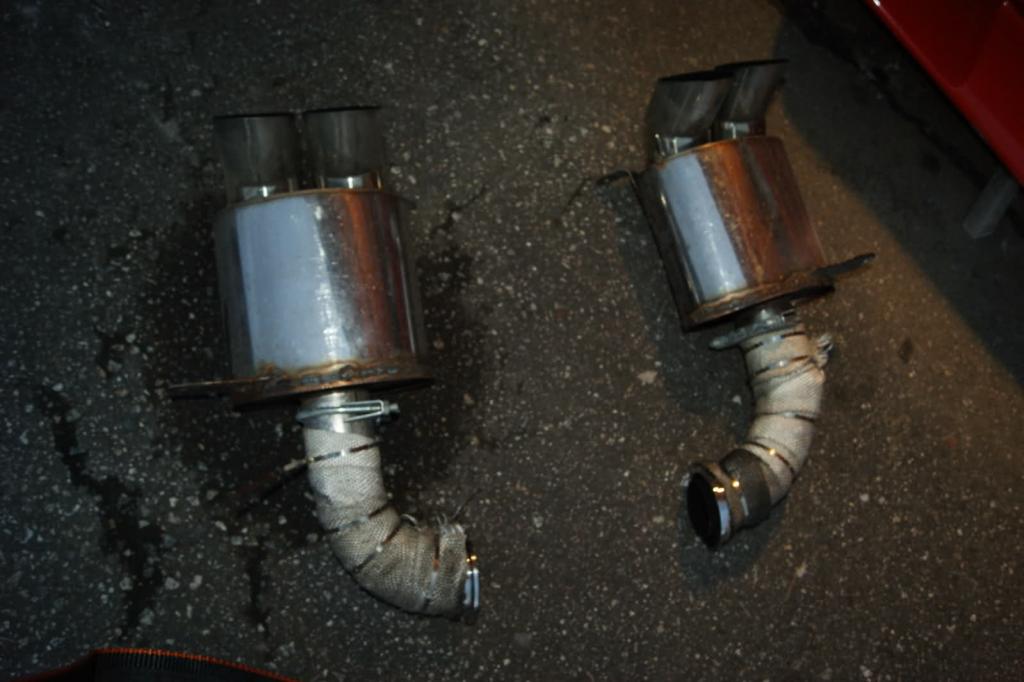 7/26/2011

Some cosy work tonight.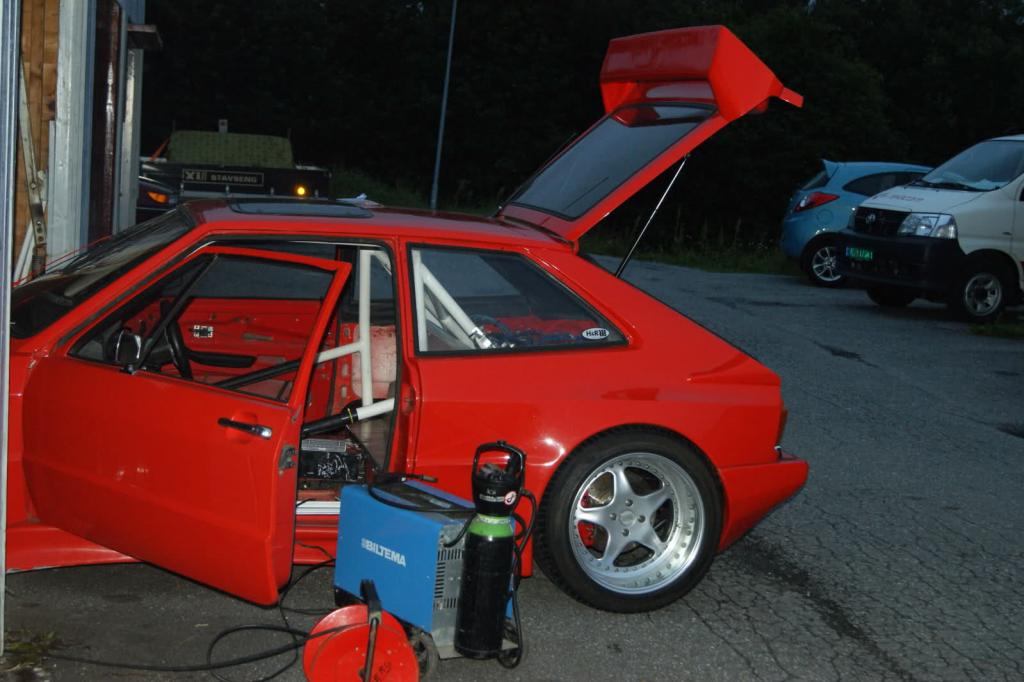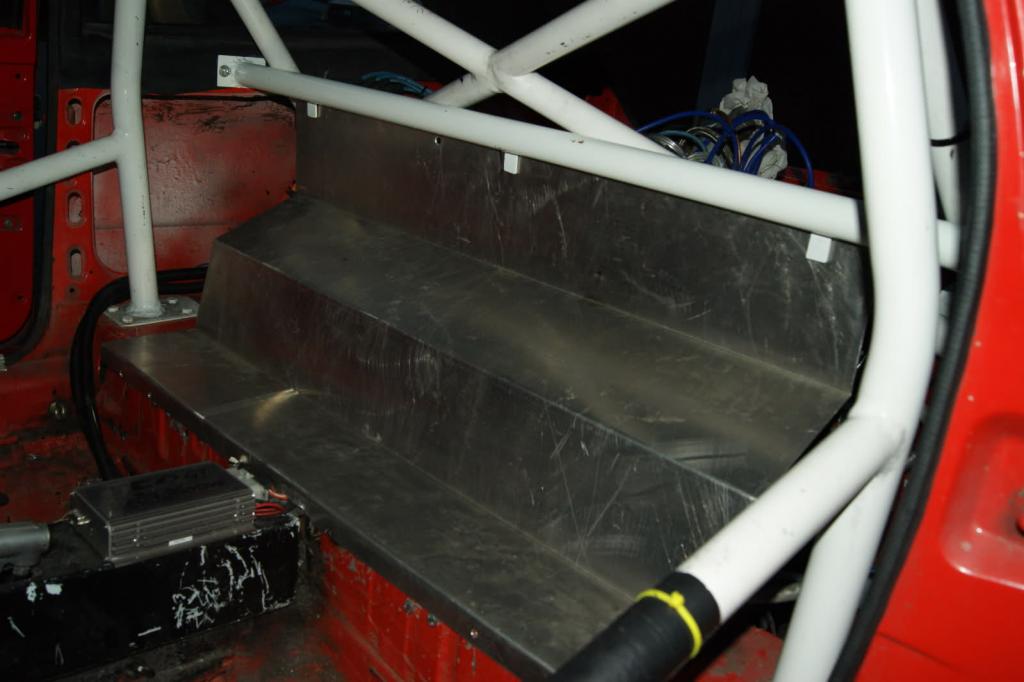 7/28/2011

The extra pump and petrol tank,and to the left of the tank,a box with the air filter: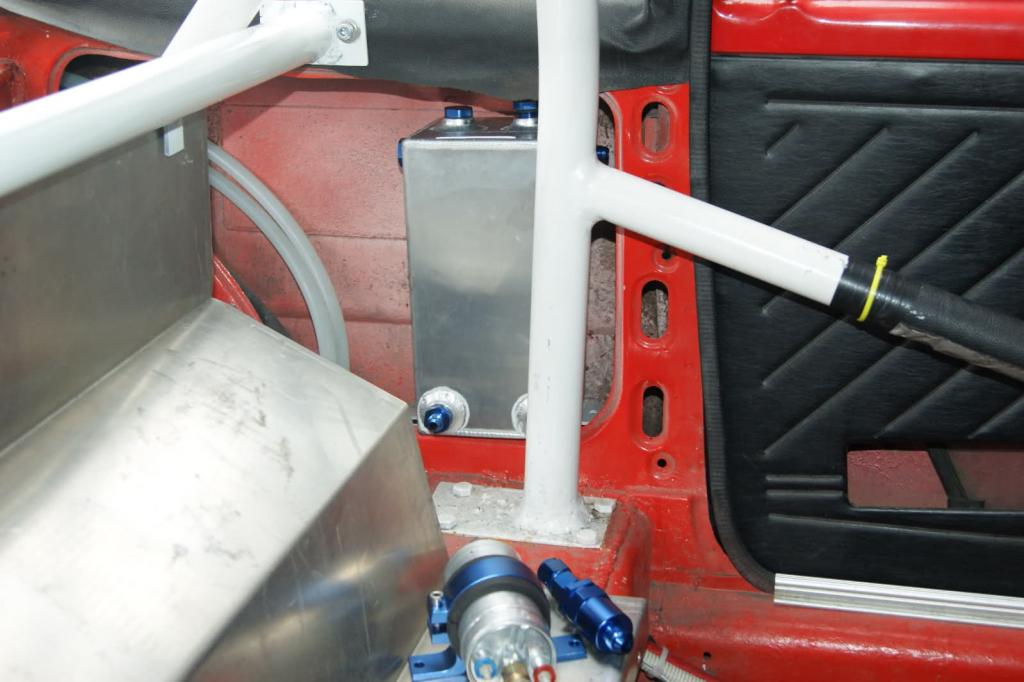 Probably the best location of the Oil cooler.Through the intake of the wheel arches .Dual 4" fans on top of the cooler is needed :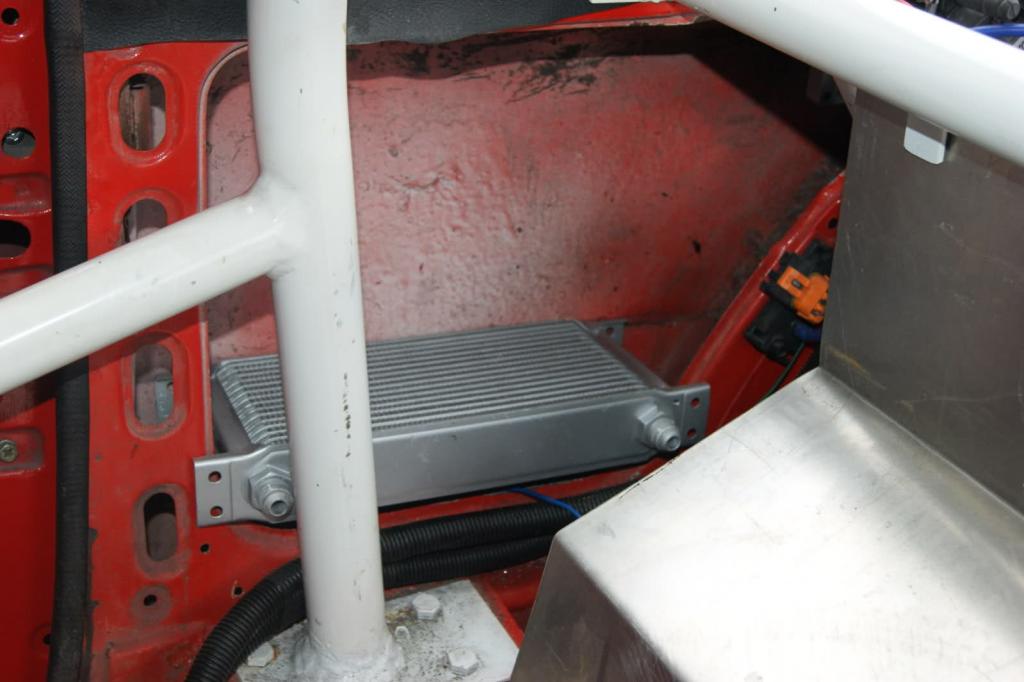 7/29/2011

Some new parts: An fittings and a larger water pump for the charge cooler: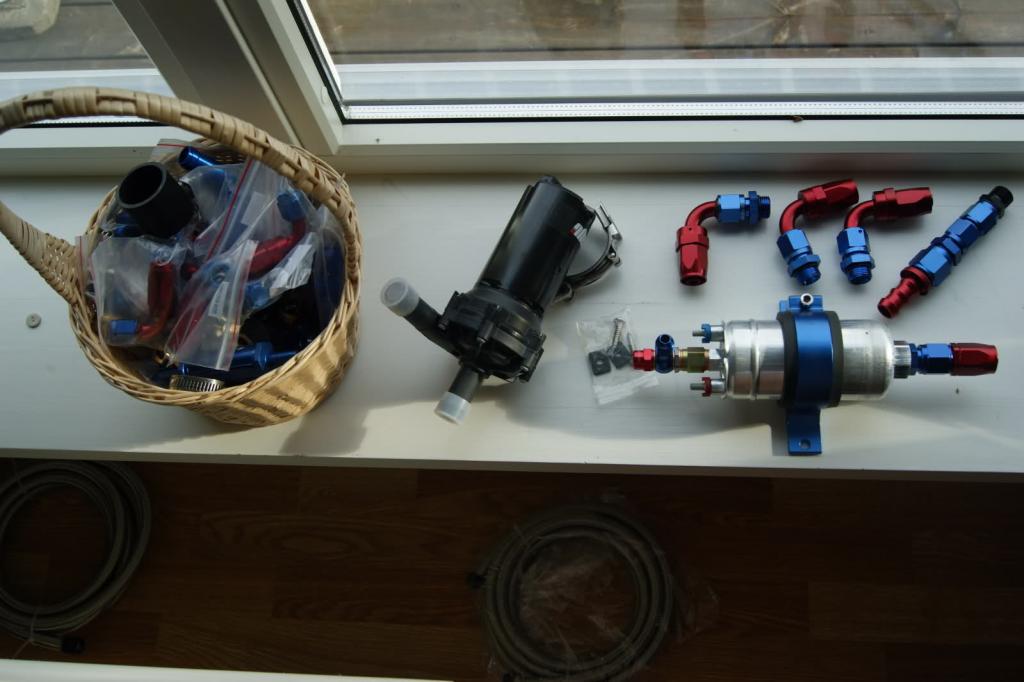 8/6/2011

Someone:Where could i buy this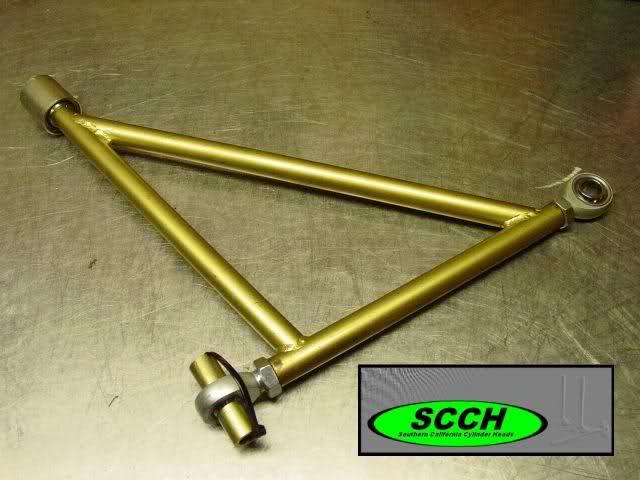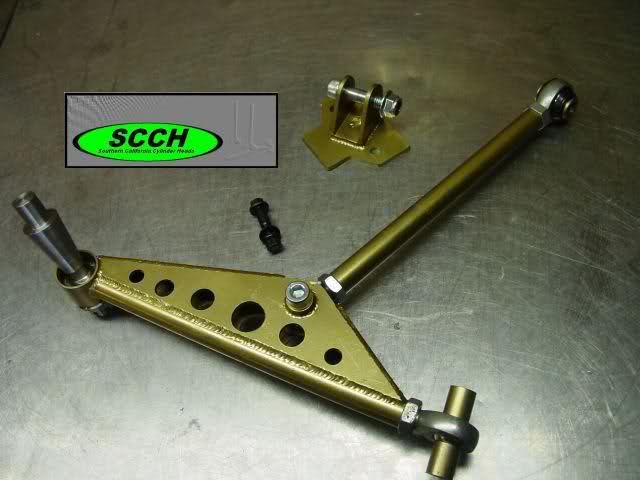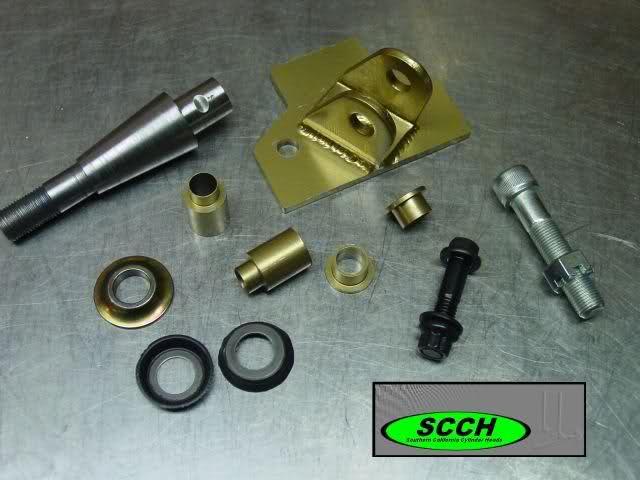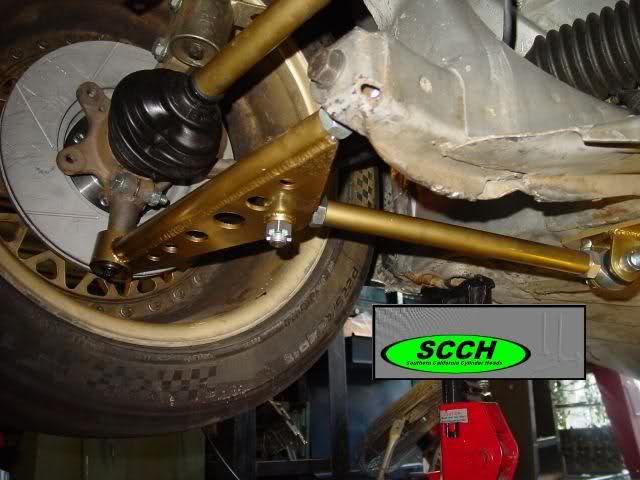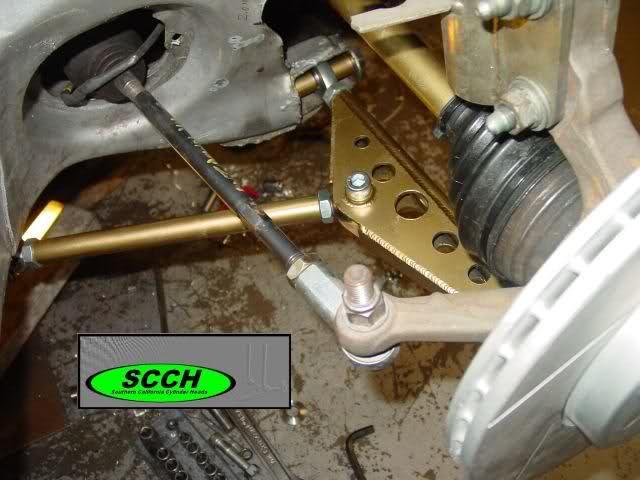 8/31/2011

At last...the rain stops falling

Time for some work on the firewall.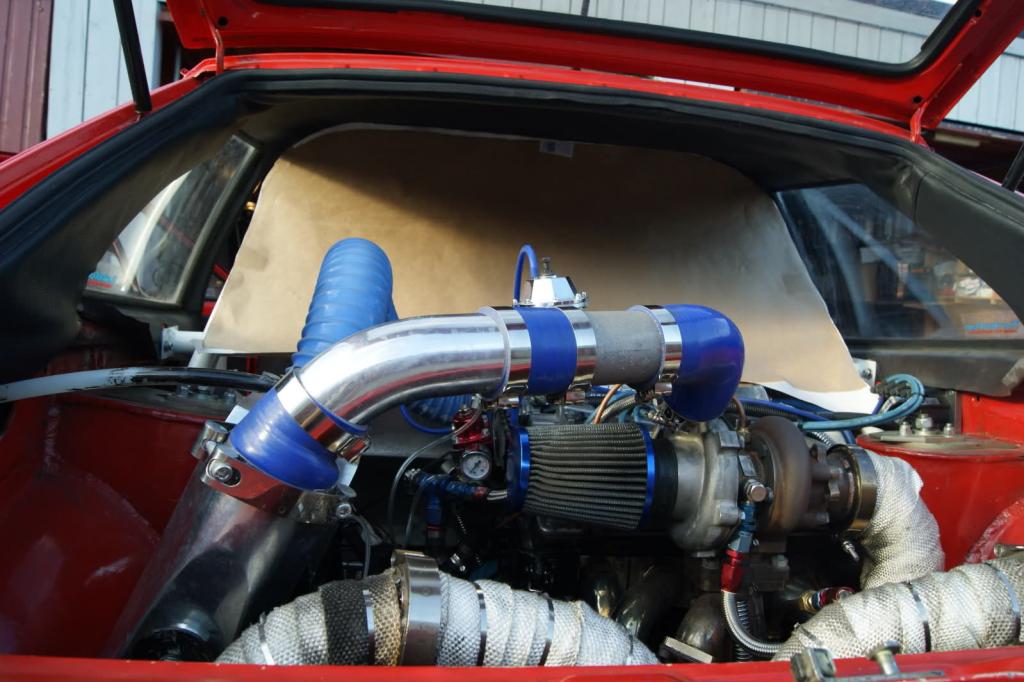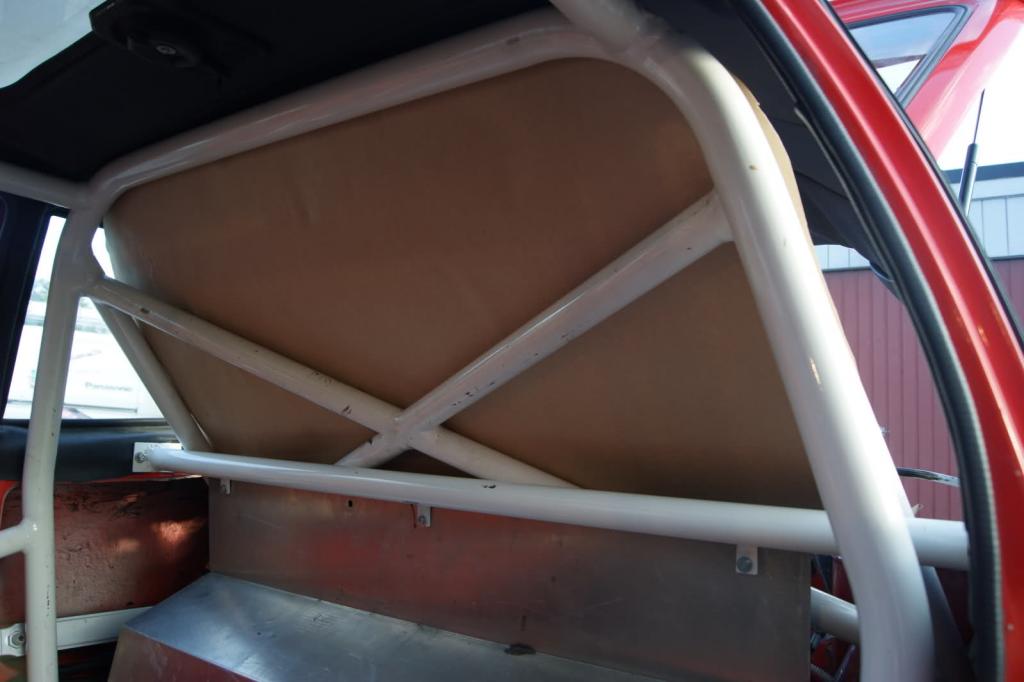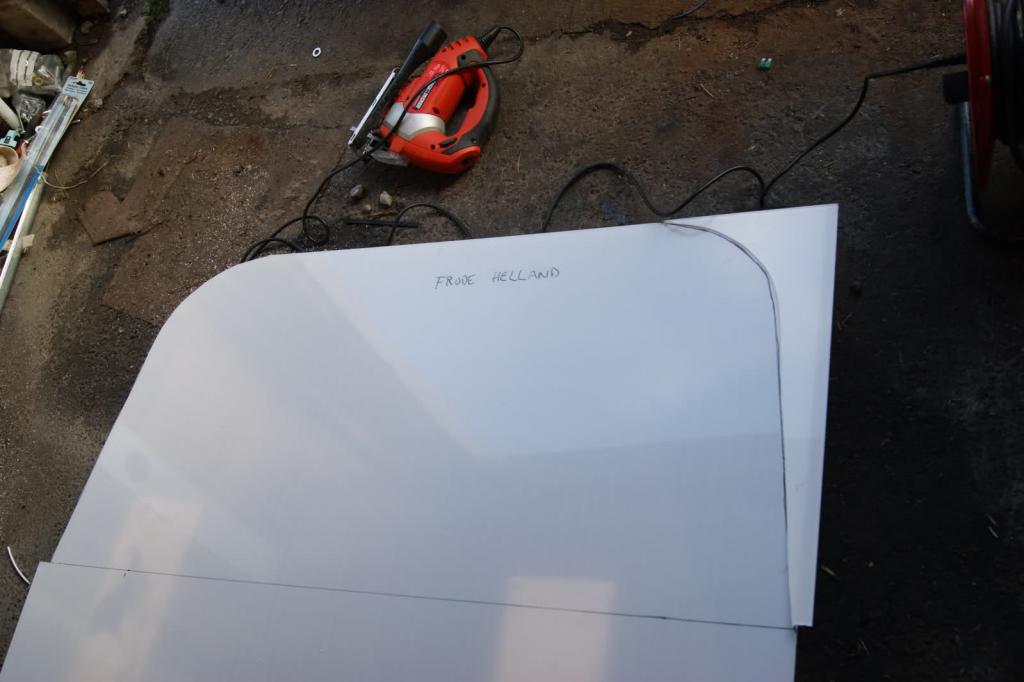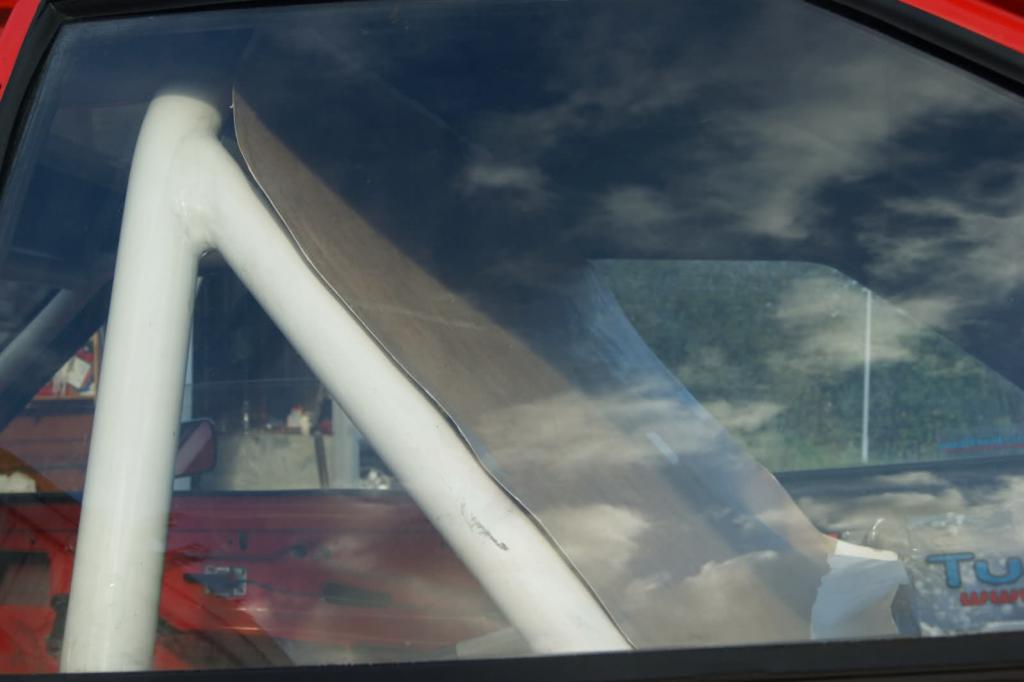 Watertank for chargecooler and a bigger waterpump: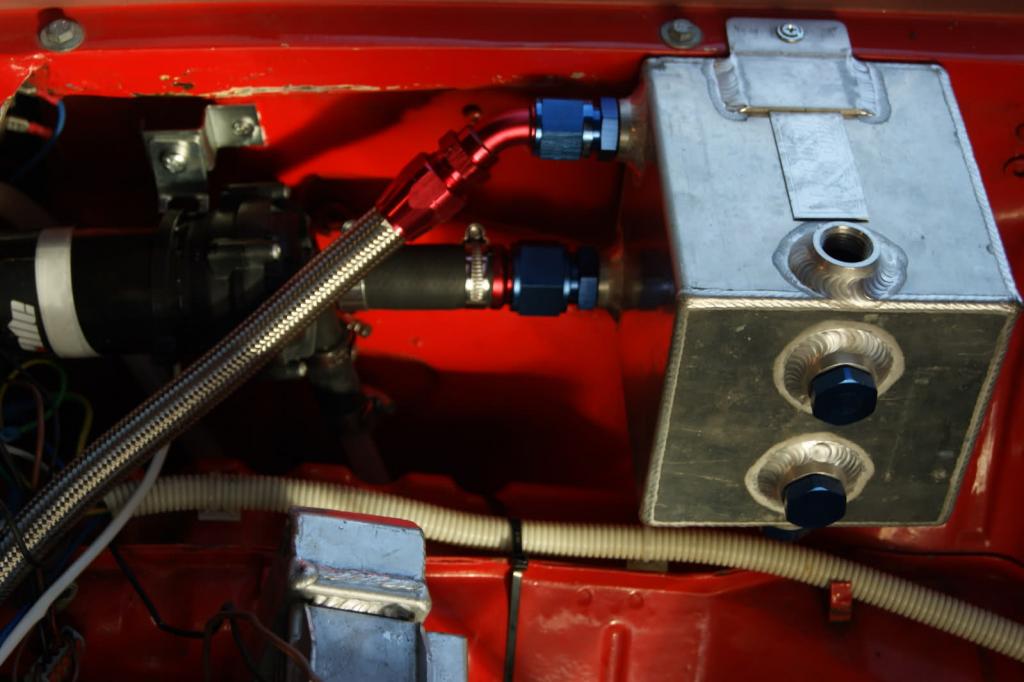 wiew fro my small garage.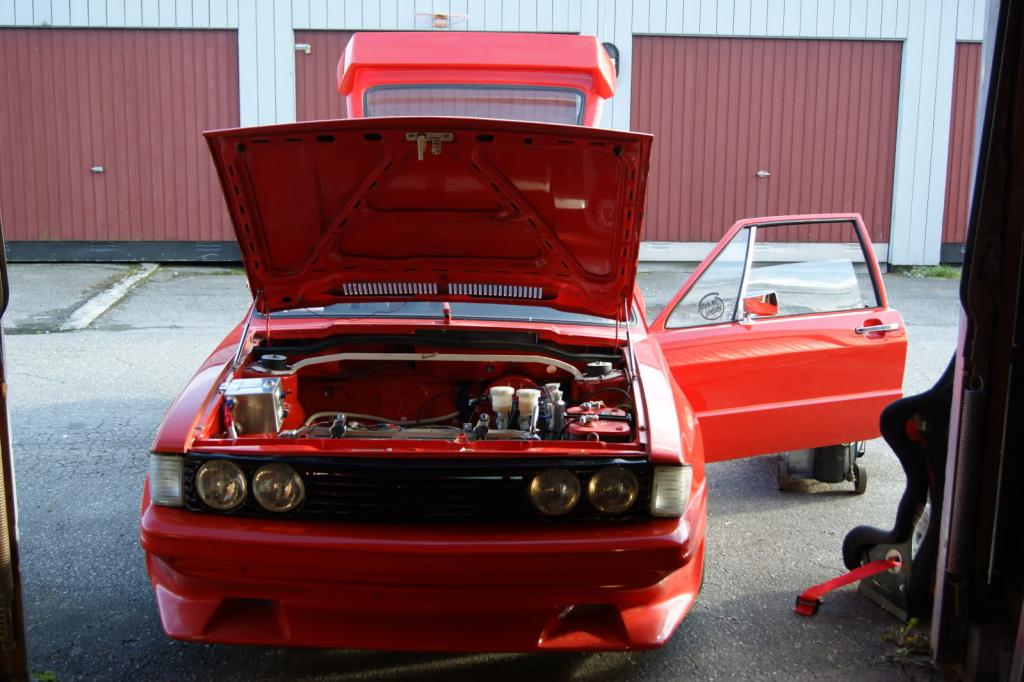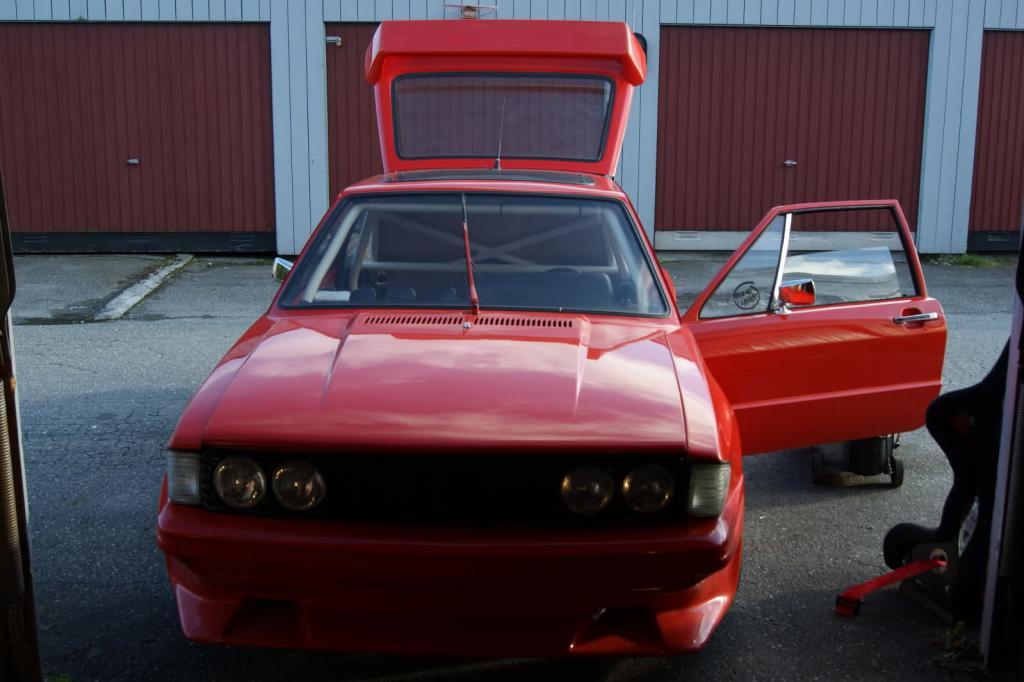 Air for oilcooler: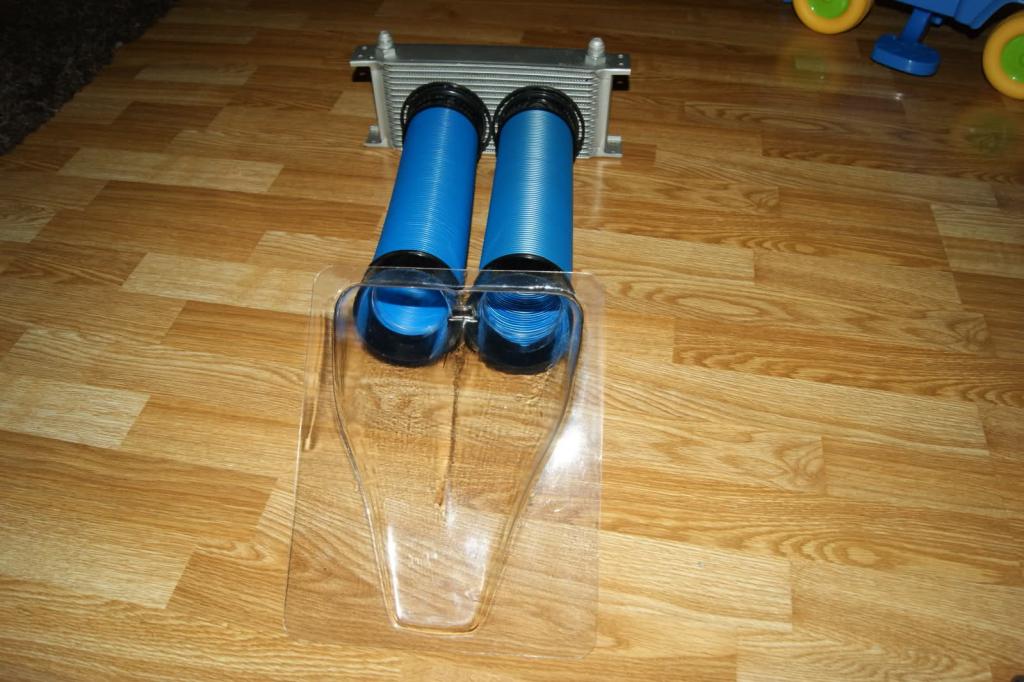 9/4/2011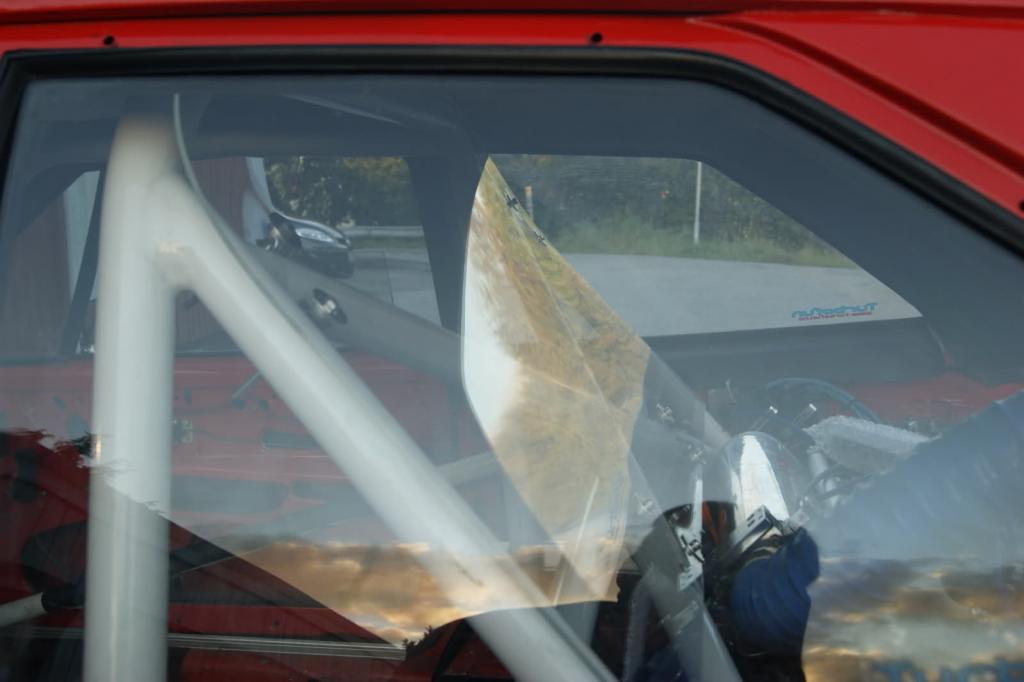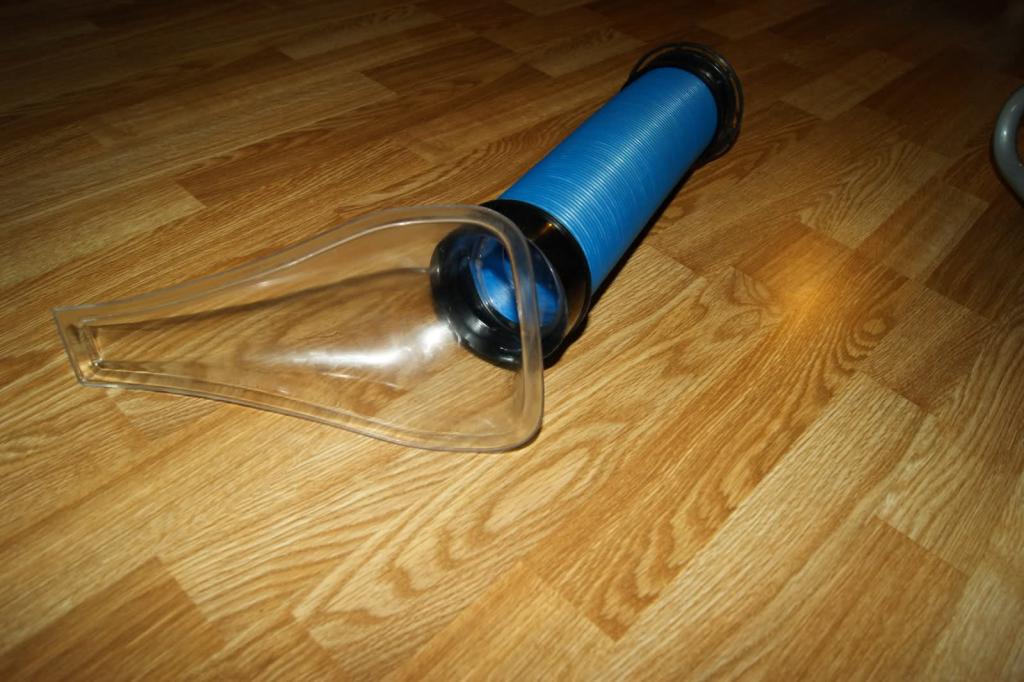 9/6/2011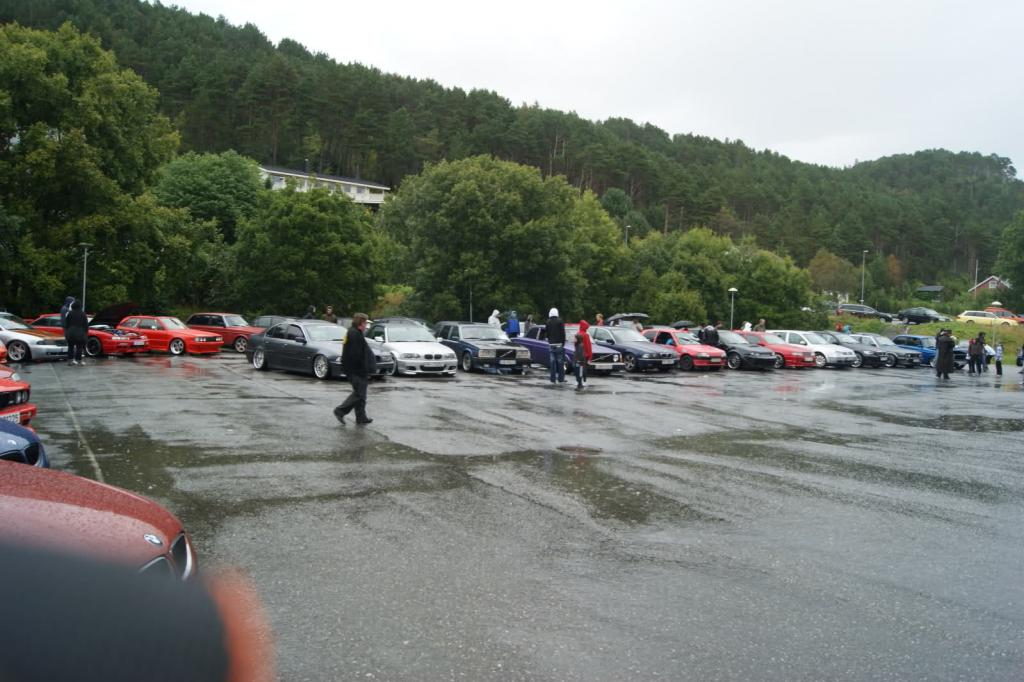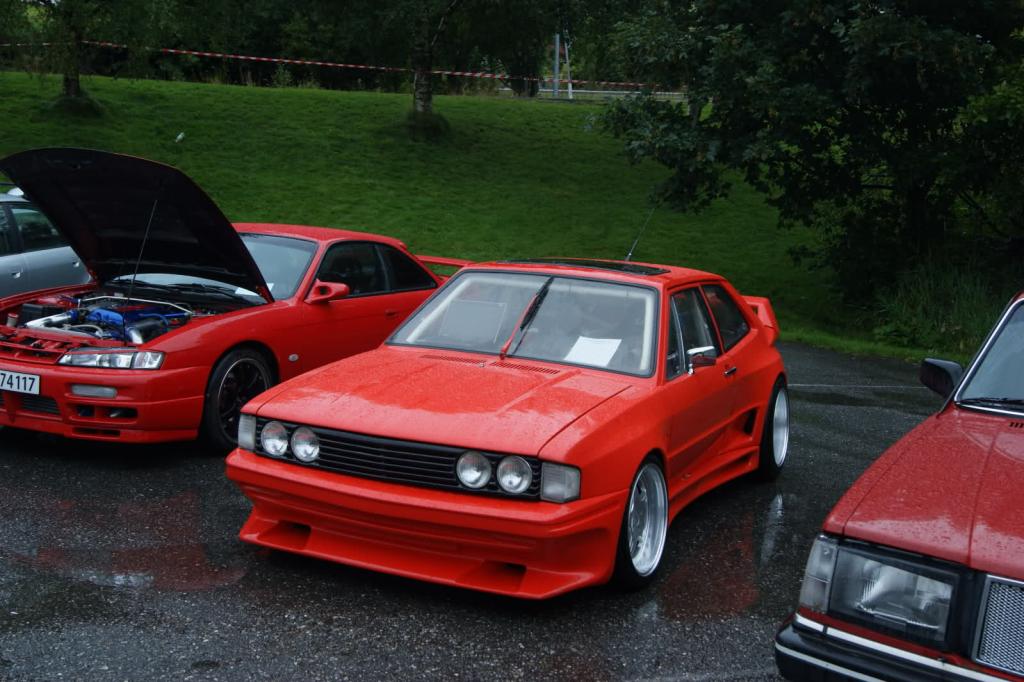 9/8/2011

Some small updates: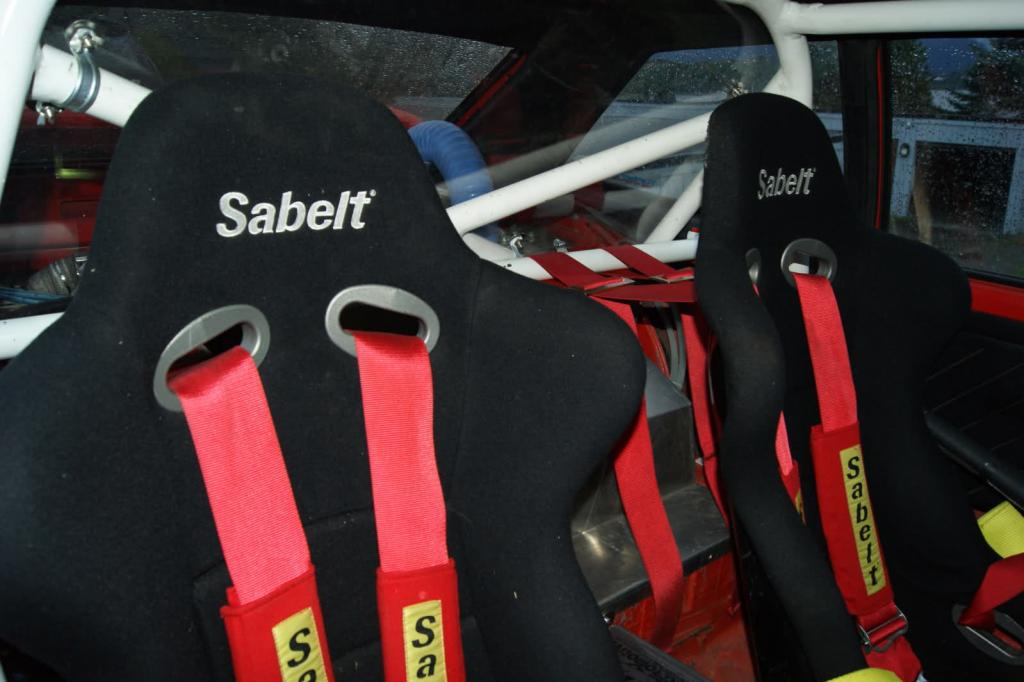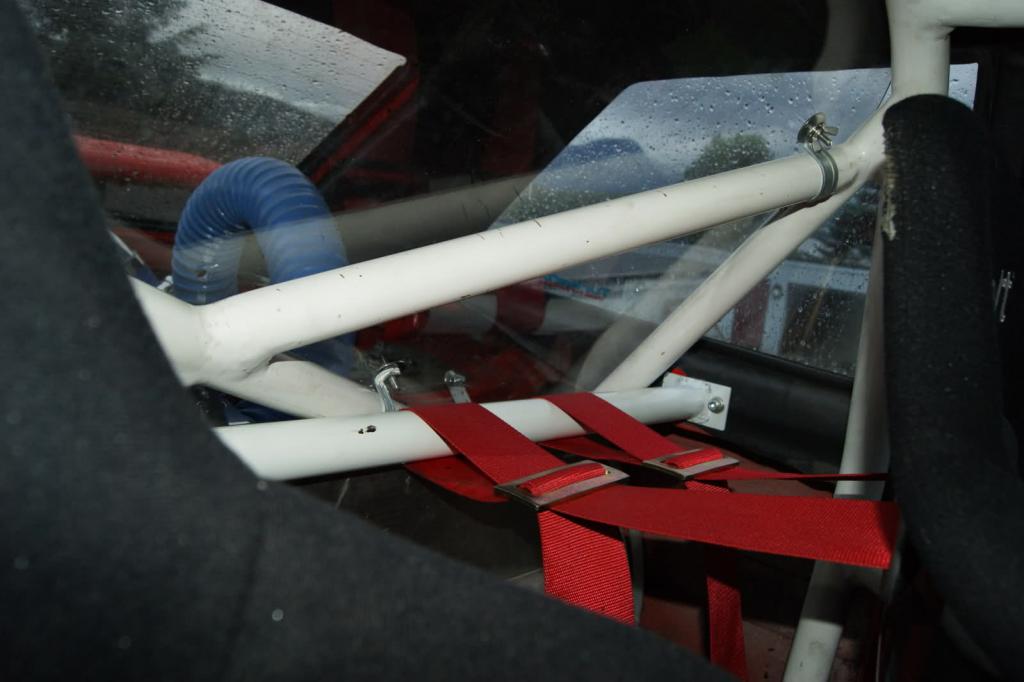 9/9/2011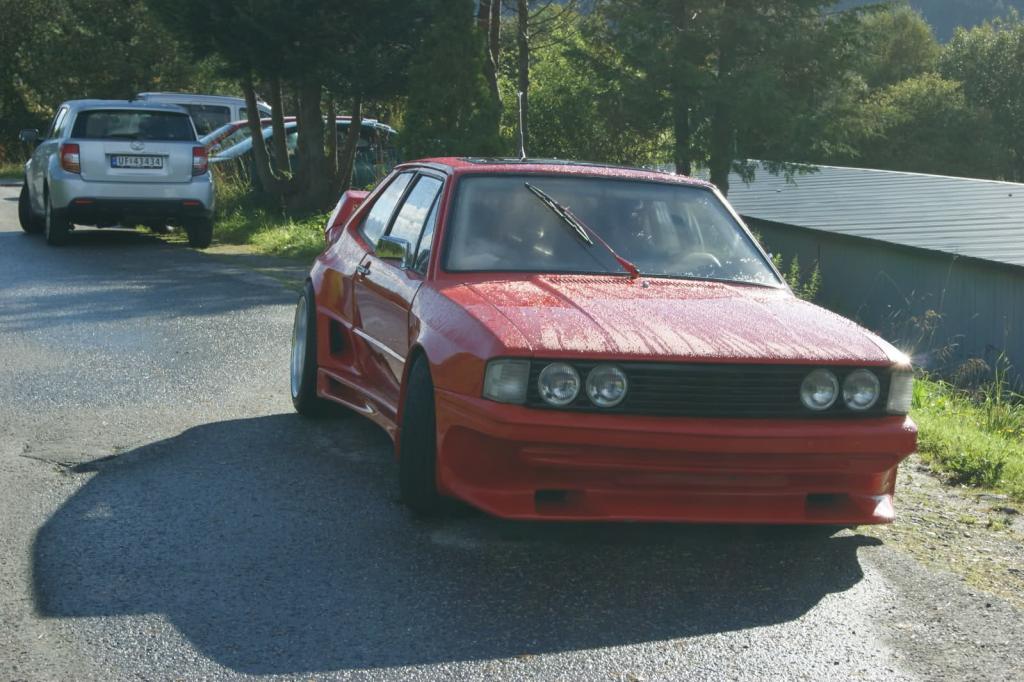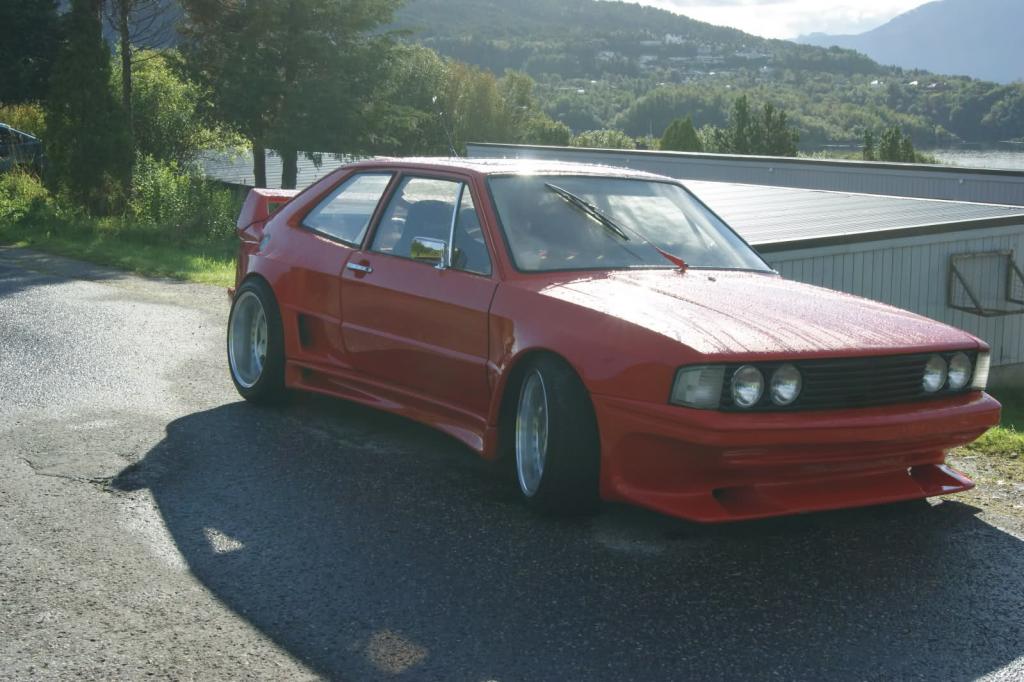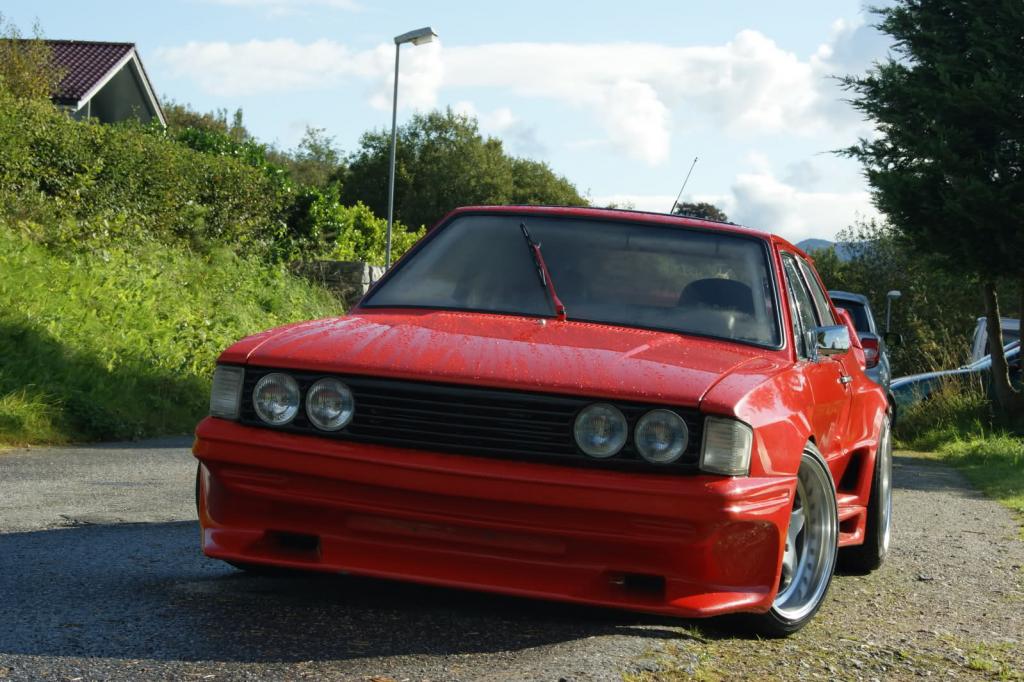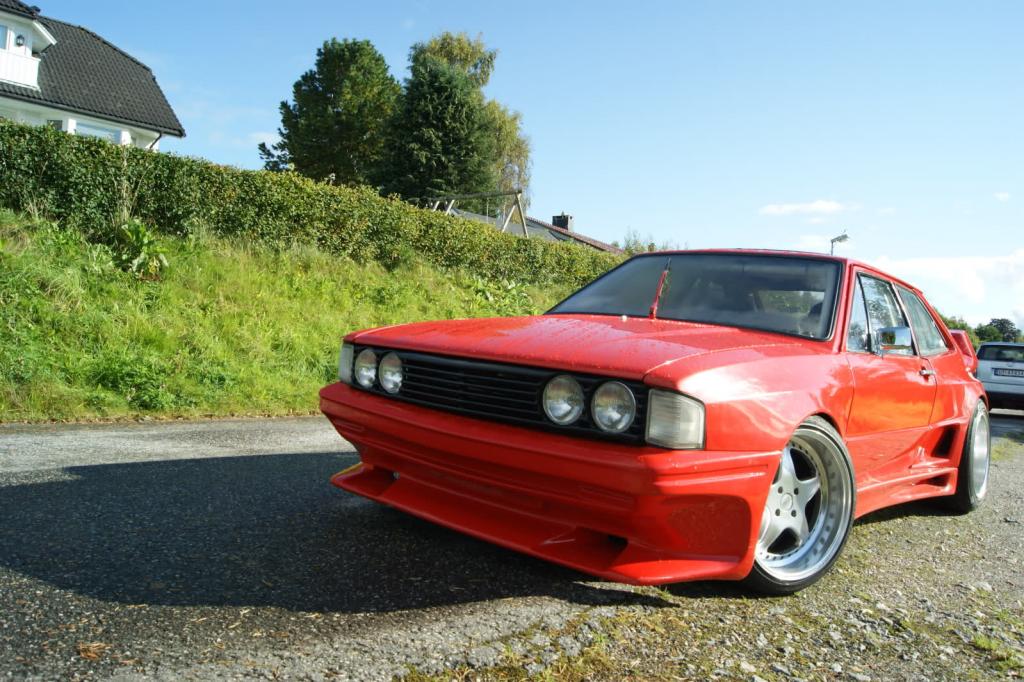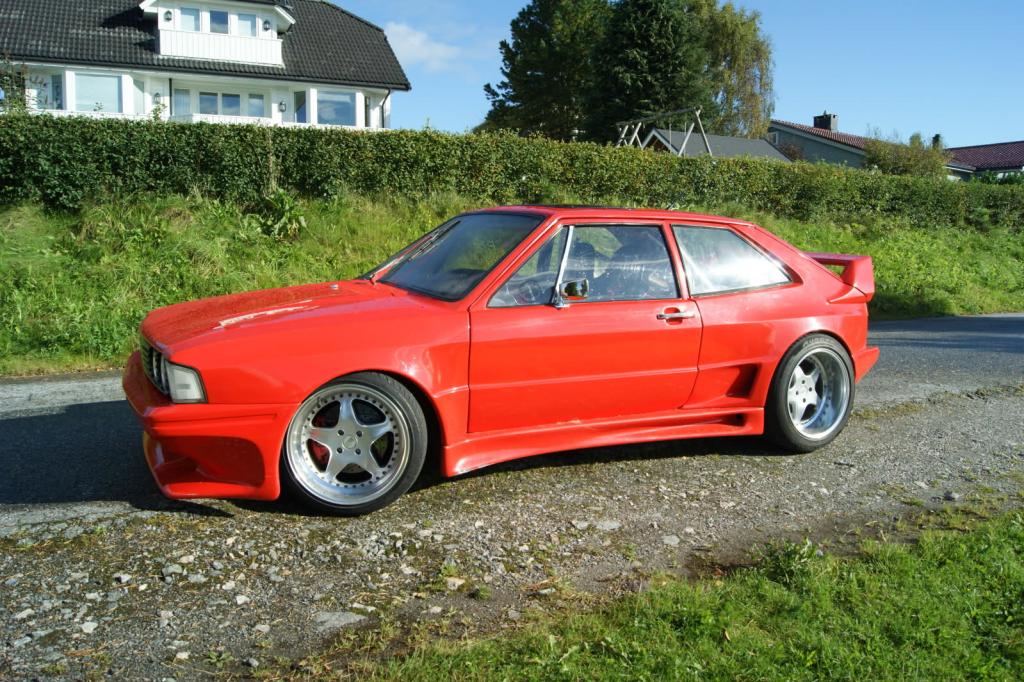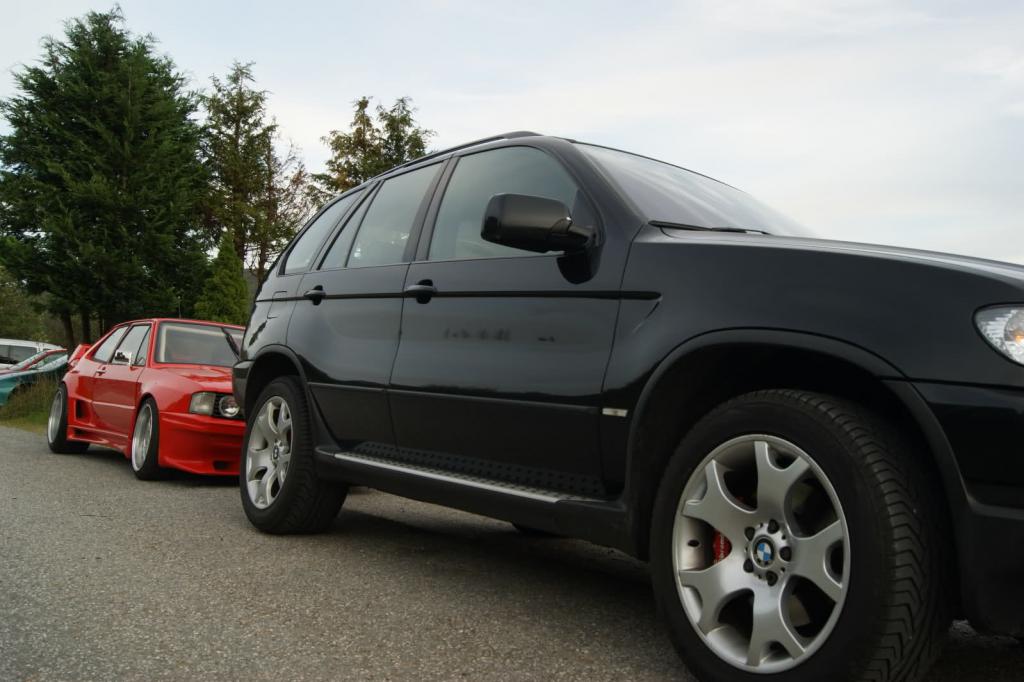 9/11/2011

A trip to "fjellstua" in Aalesund city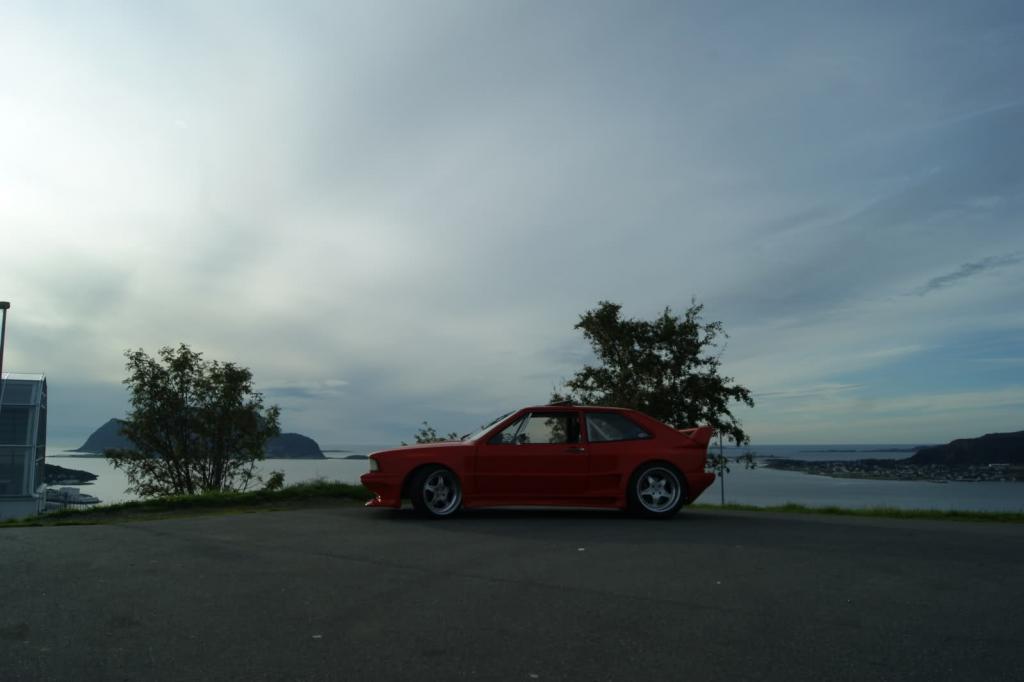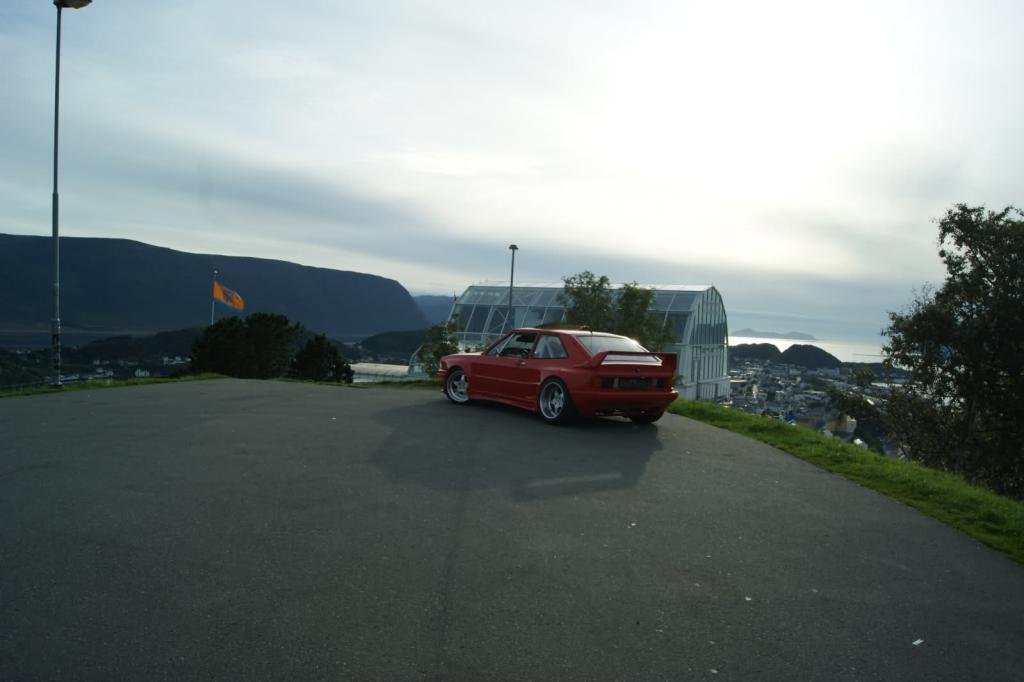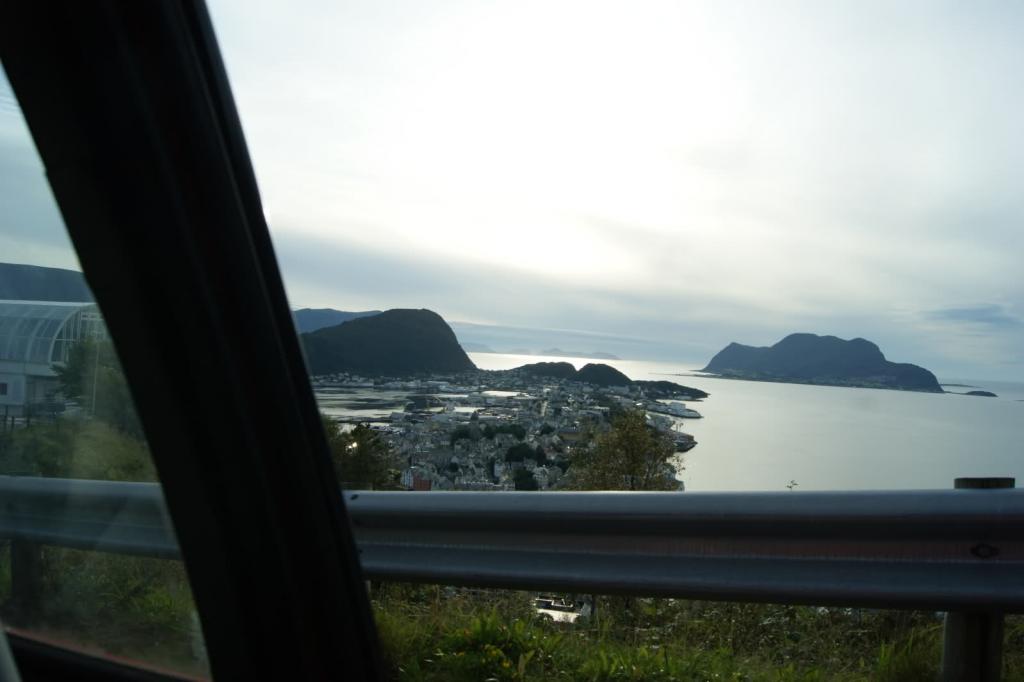 9/30/2011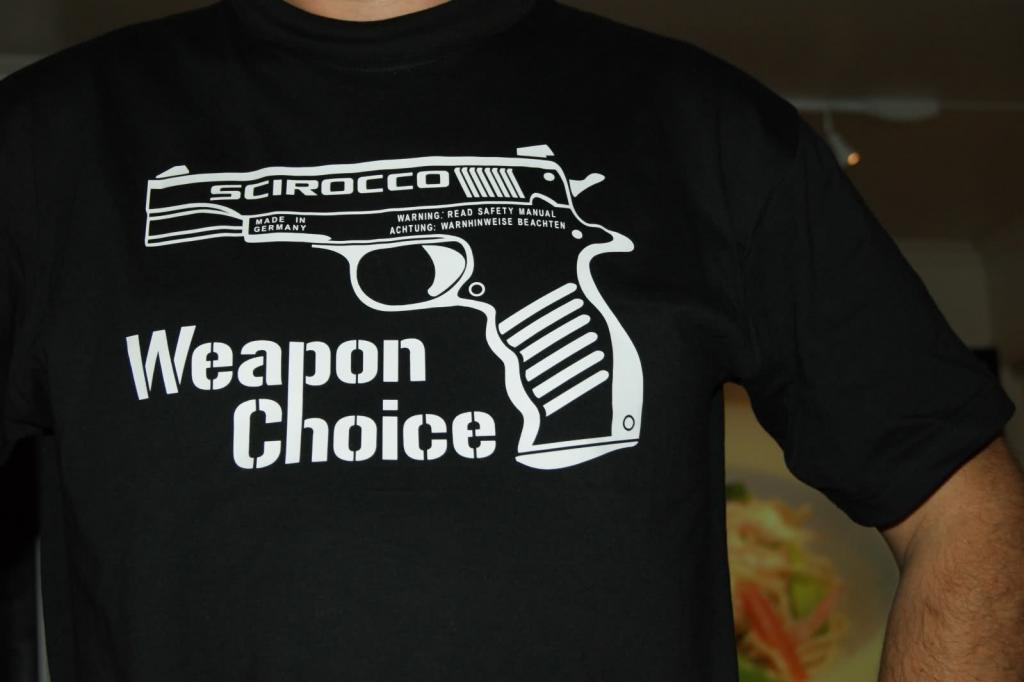 10/14/2011

oilcooler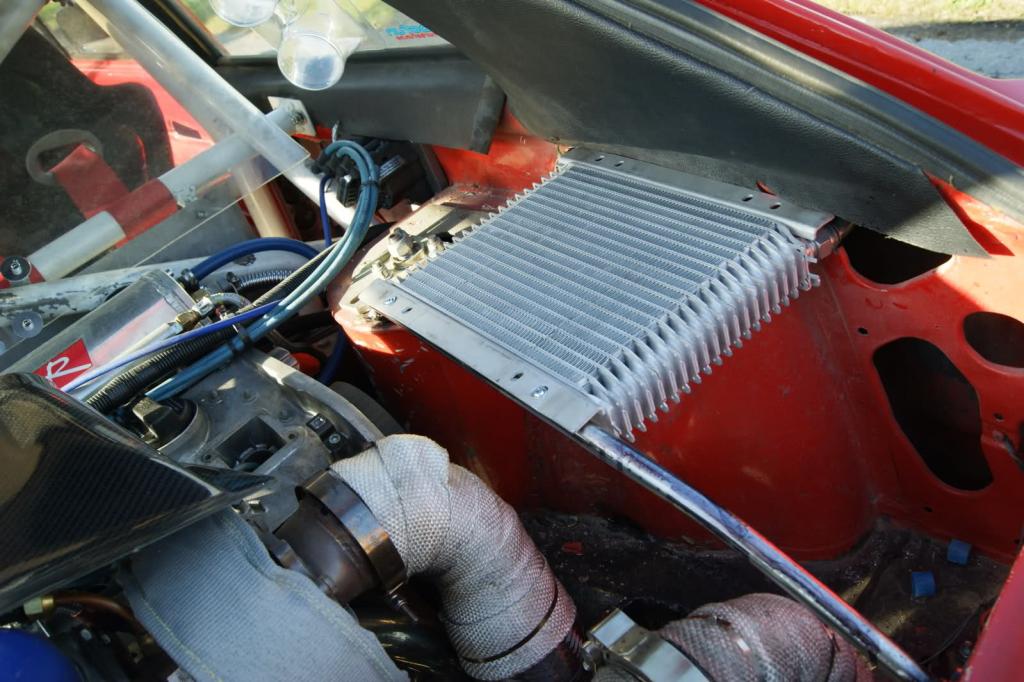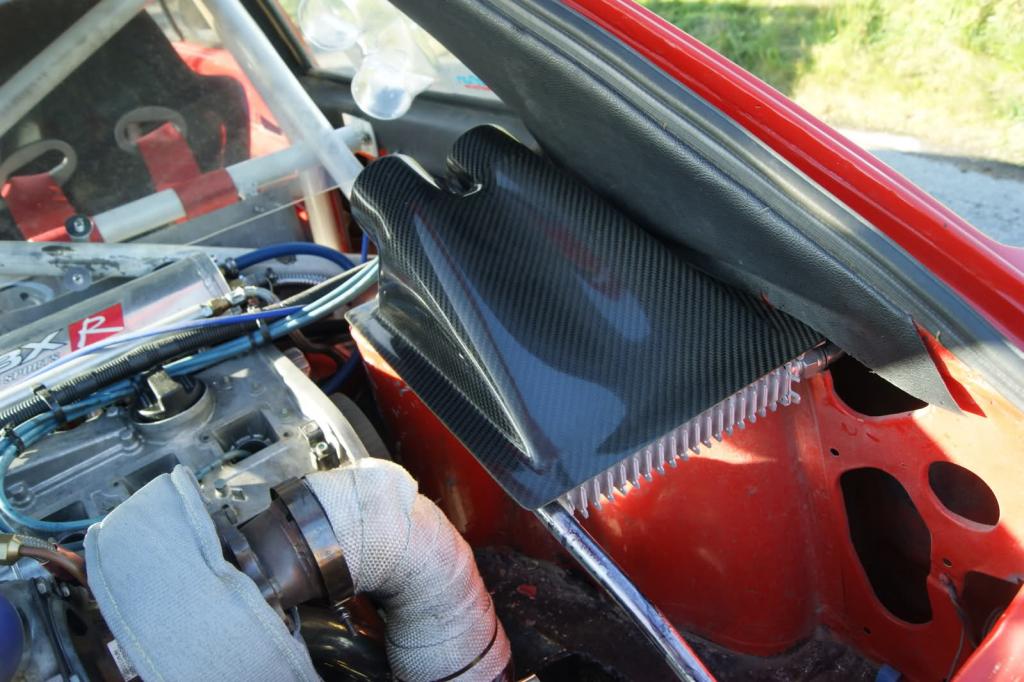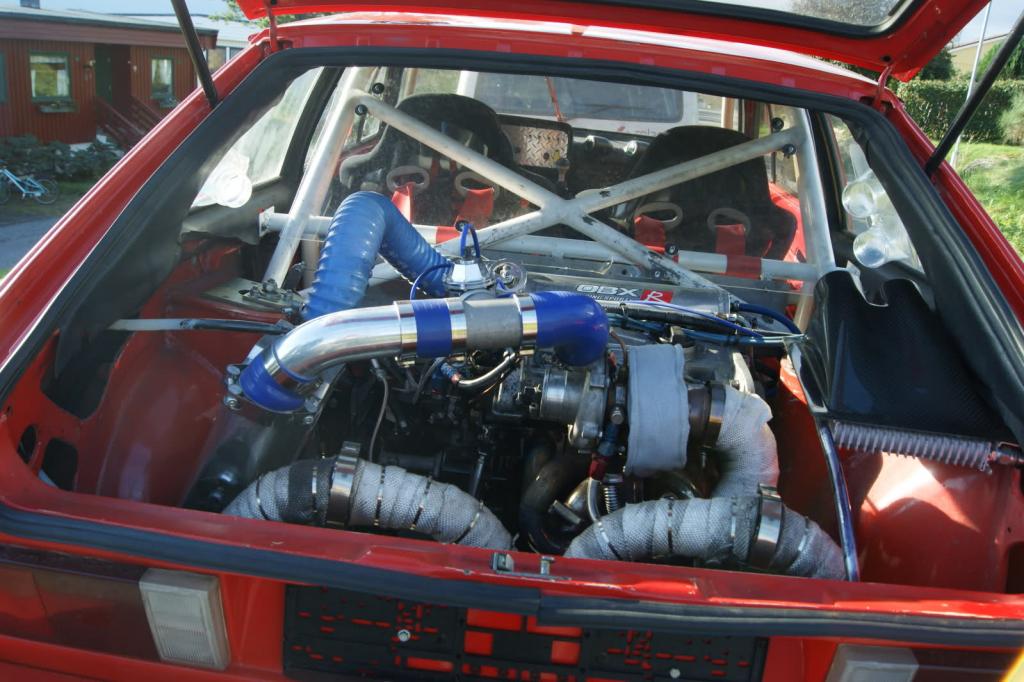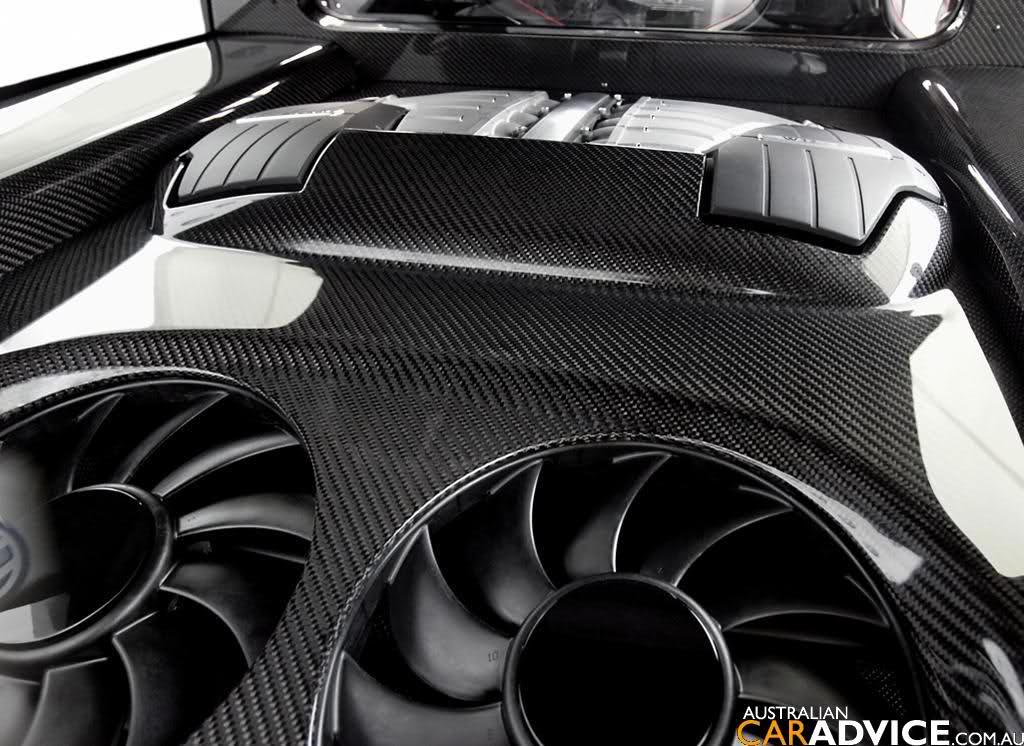 10/21/2011

Thanks to Devold AMT for carbon and fiberglass .My plan is a carbonroof ,bonnet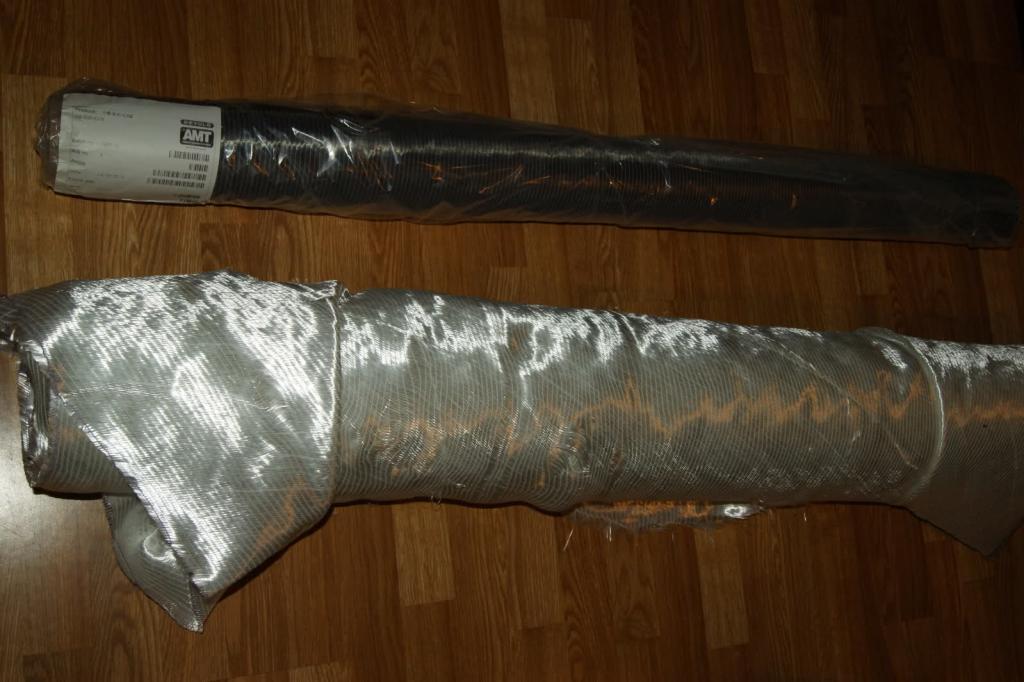 11/5/2011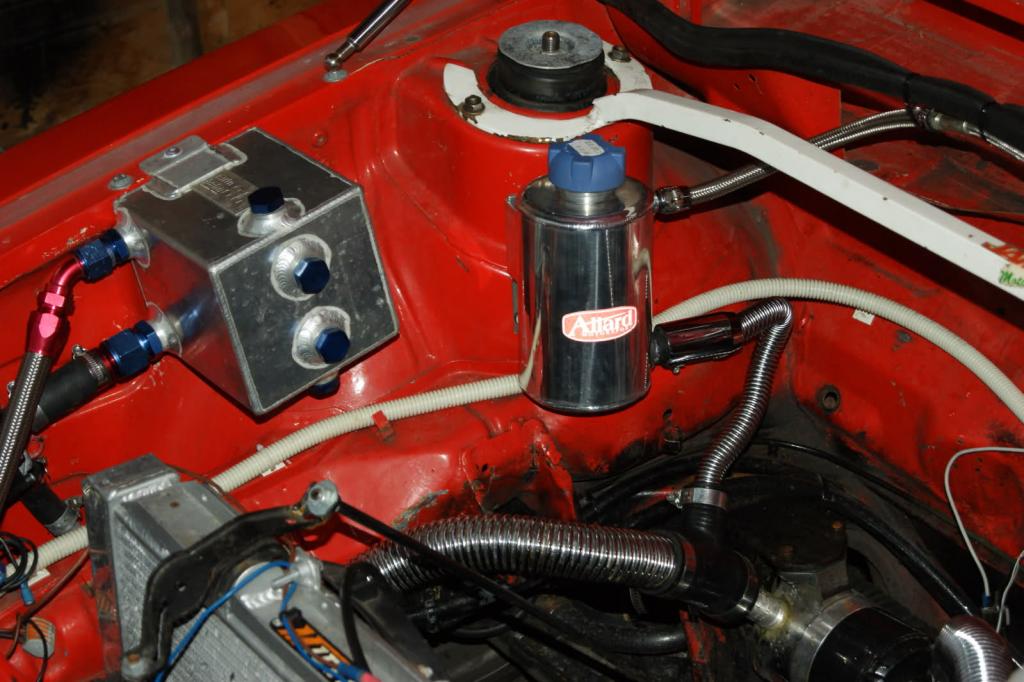 11/10/2011

New location of the charge cooler: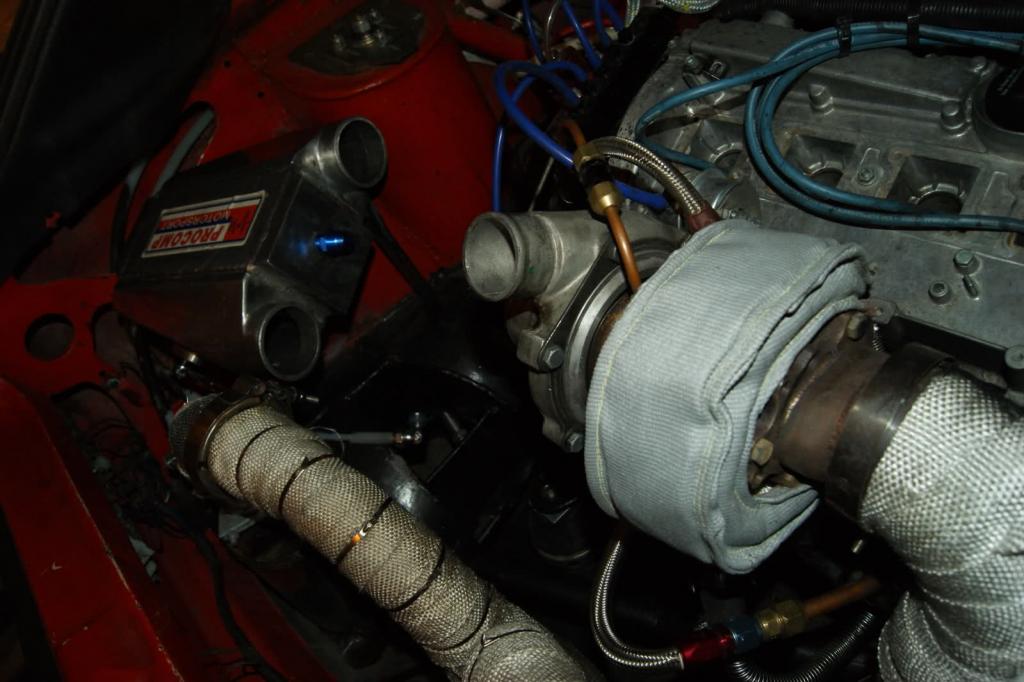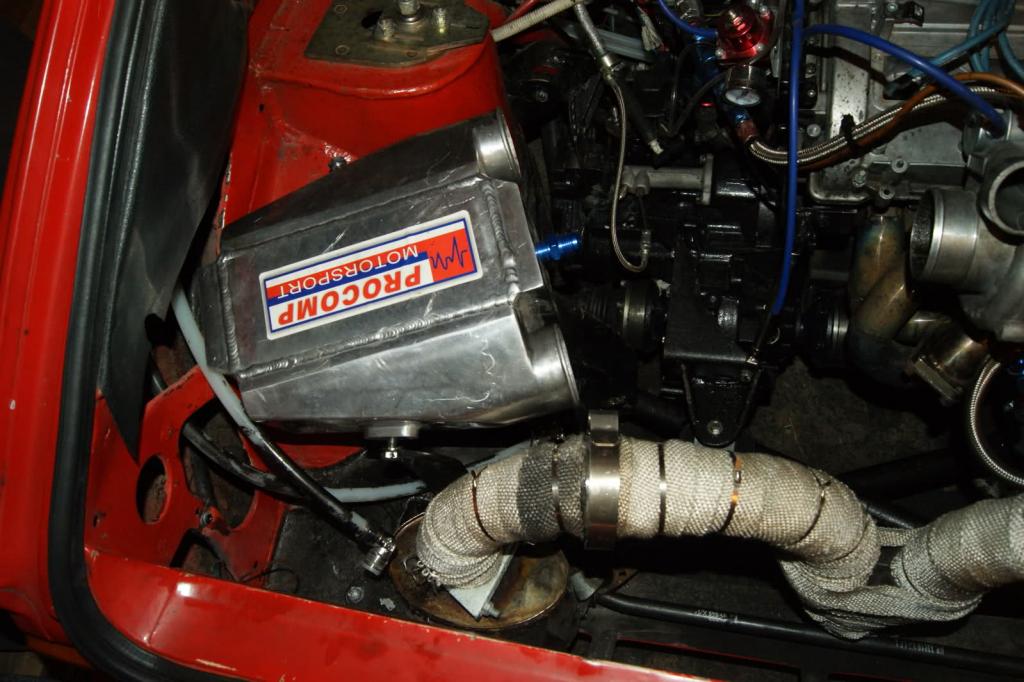 11/14/2011

Some pictures from the production of the scch control arms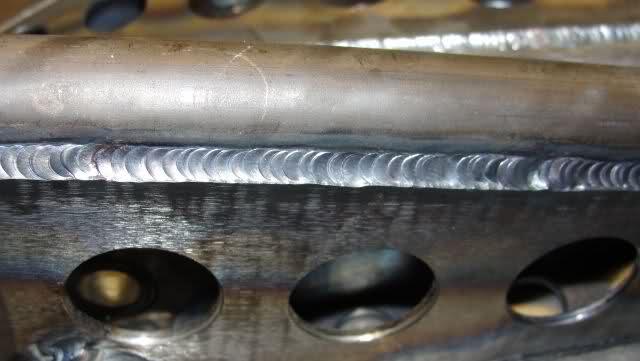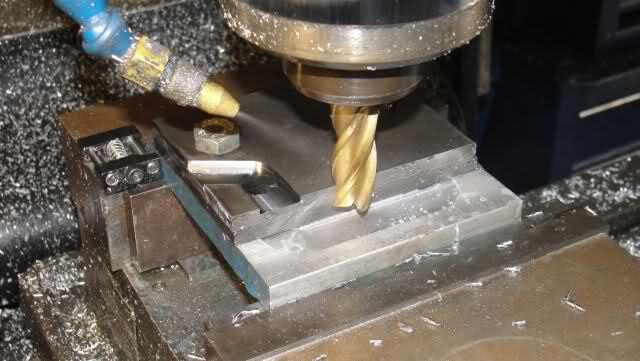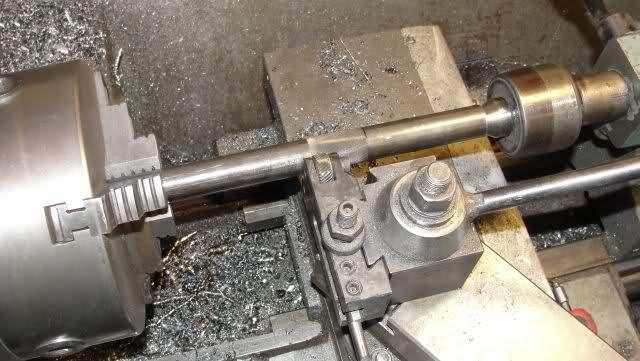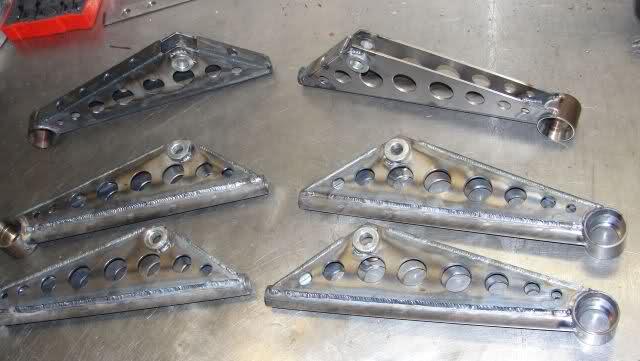 11/21/2011

Not much is happening in these days.Some little work on the charge cooler tonight. Ready for welding: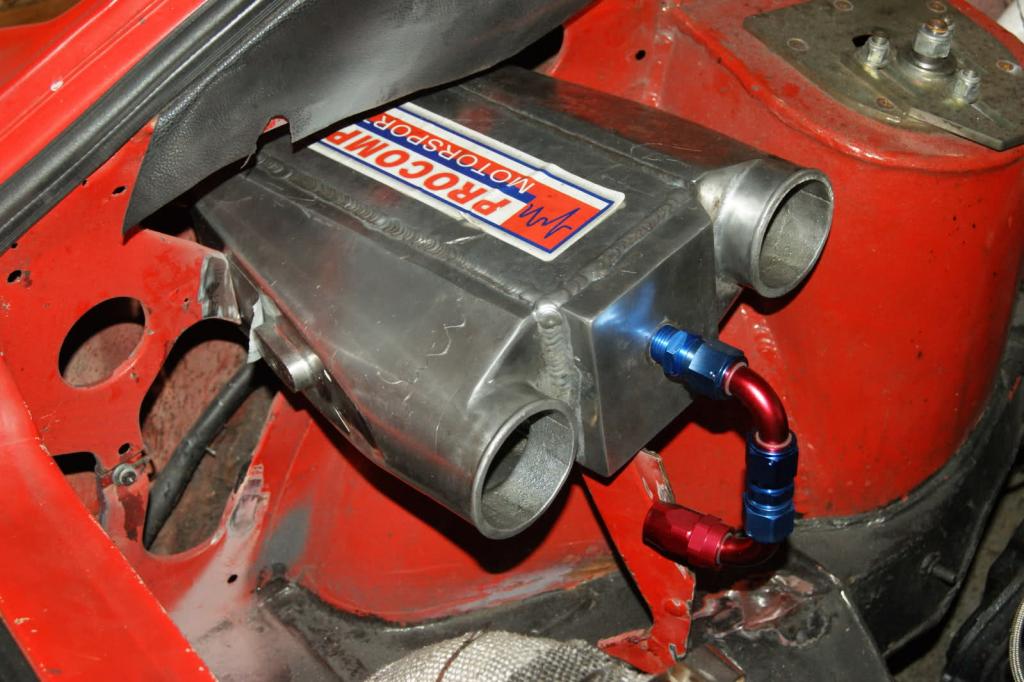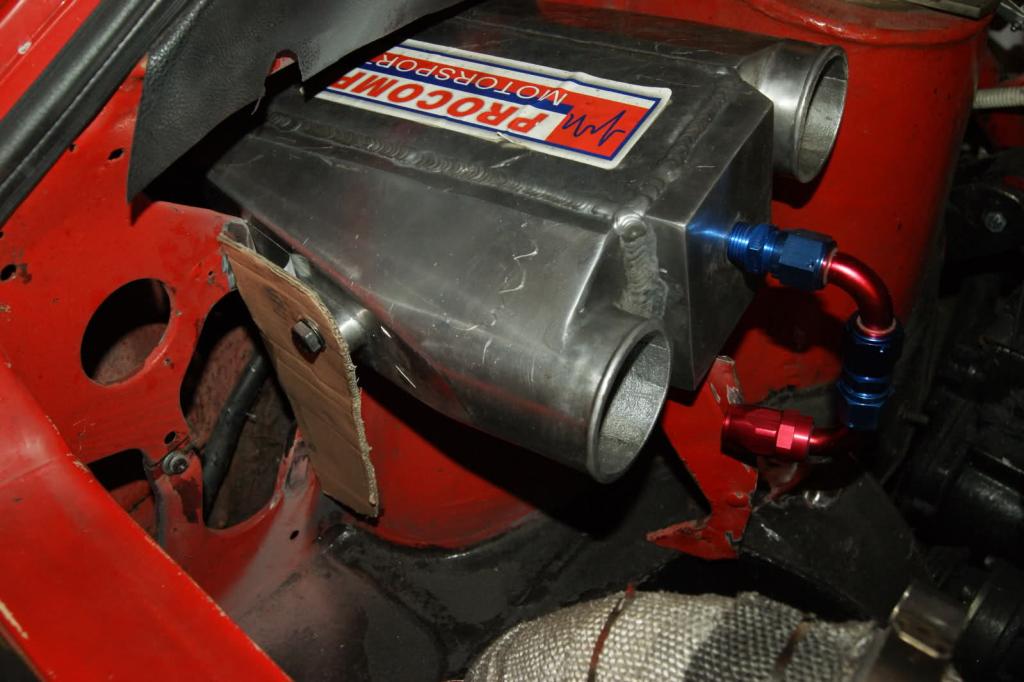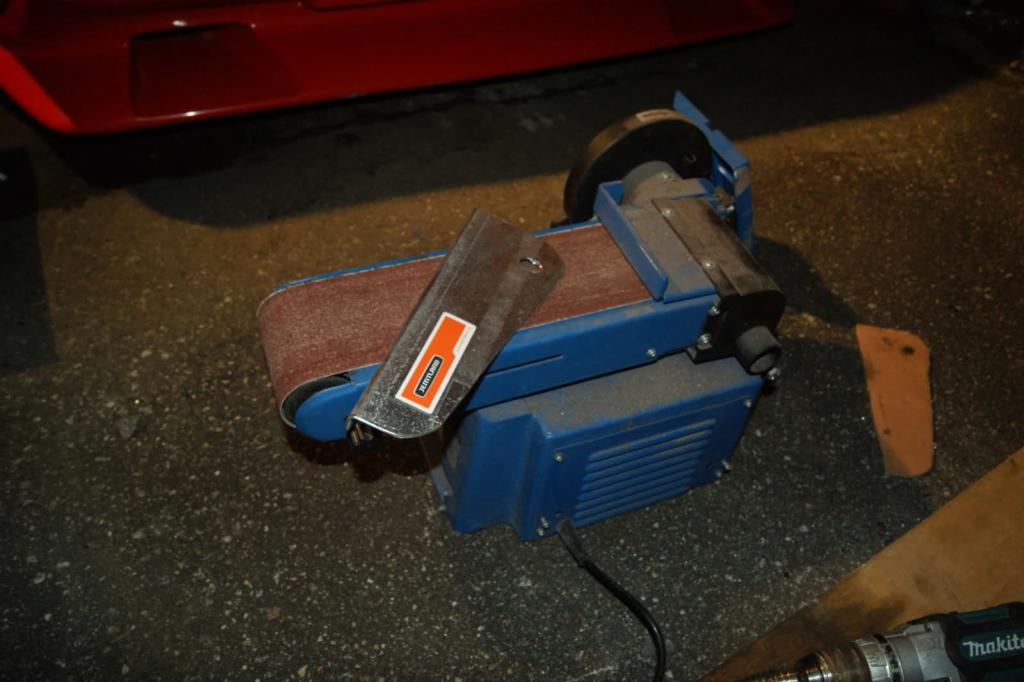 11/30/2011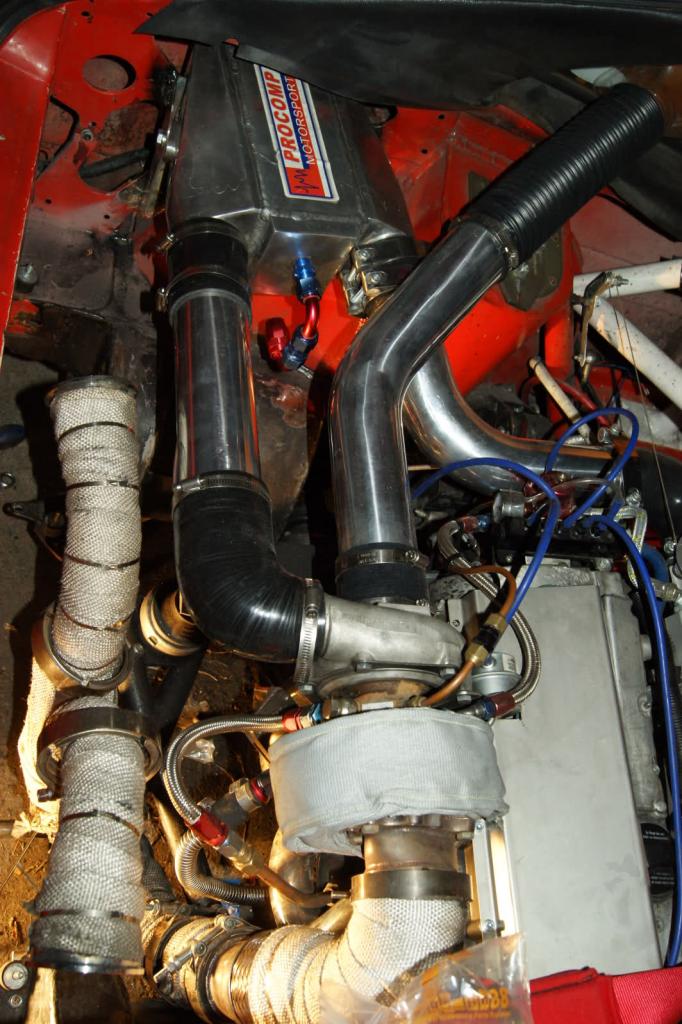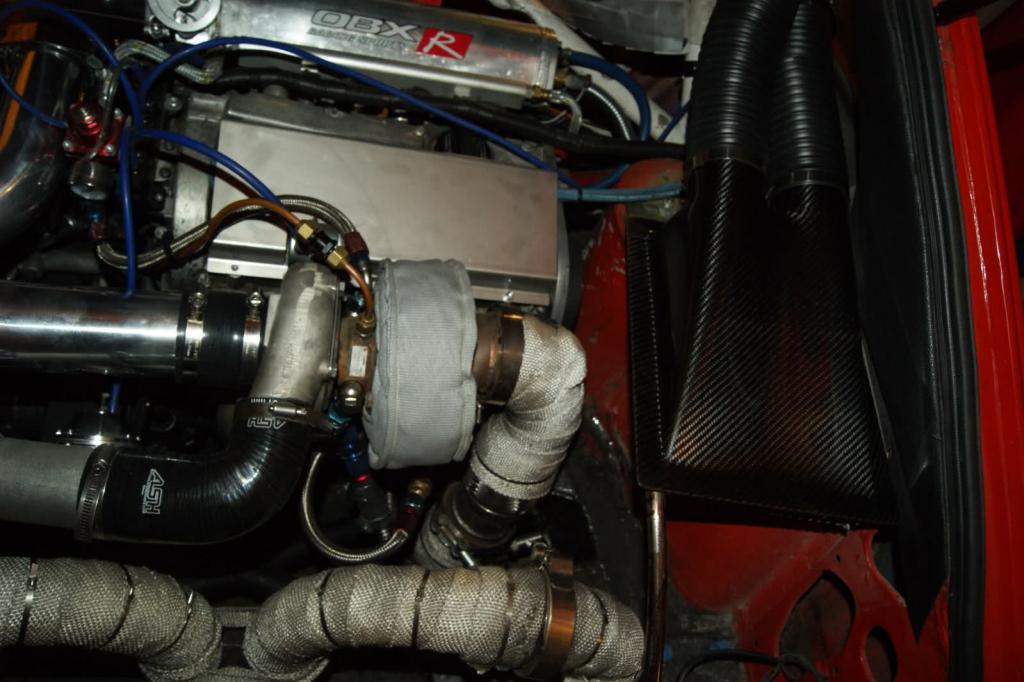 Dump valve: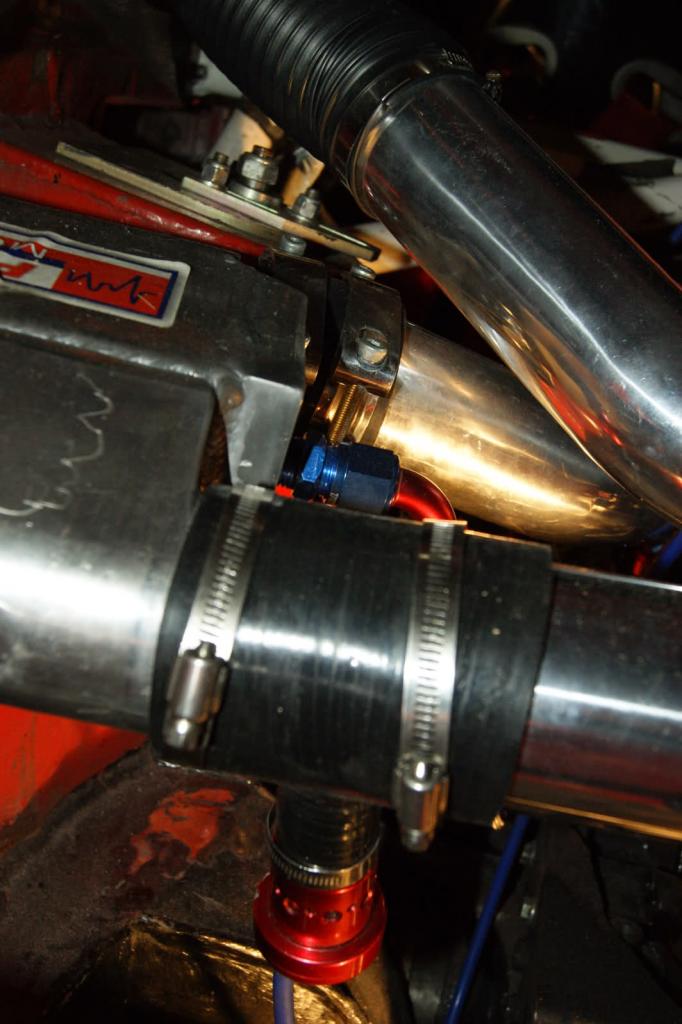 12/7/2011


package from scch today.
only some misunderstanding about the hub and look this to the scch controlarm,because this is a rear wheel drive car.
_Nice parts anyway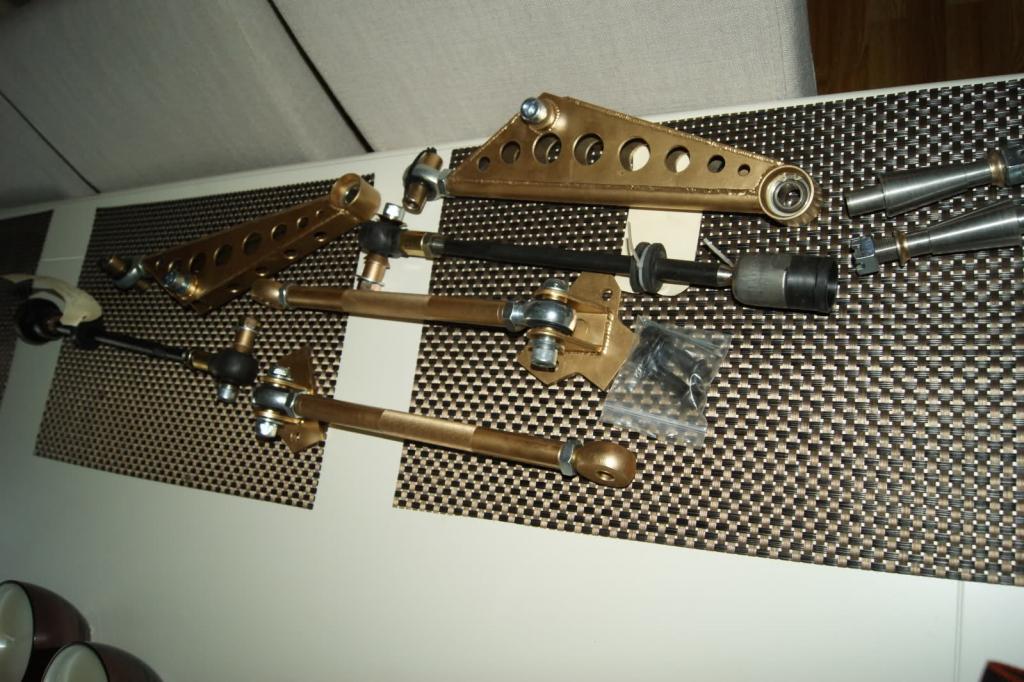 Its a shame to weld in my new cotrol arms,but i like jan eriks sollution to lock the steering from the hub to the control arm: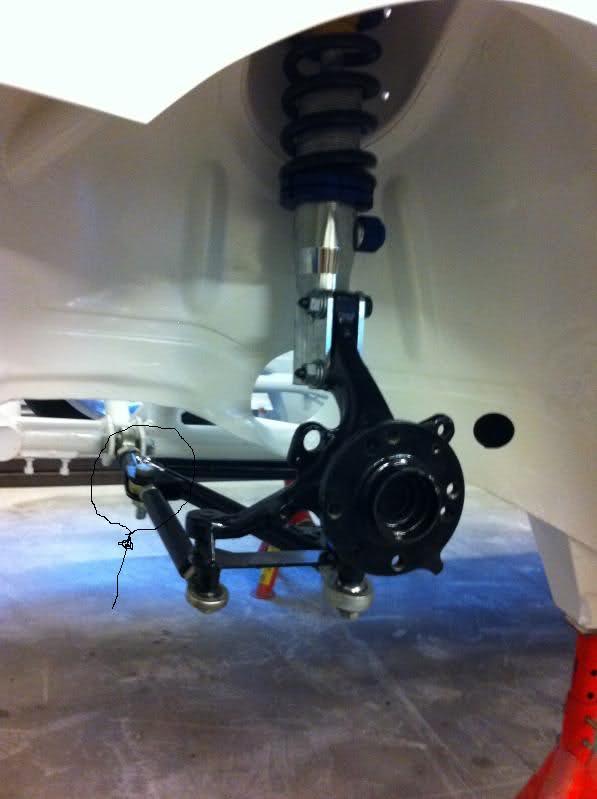 12/8/2011


just looking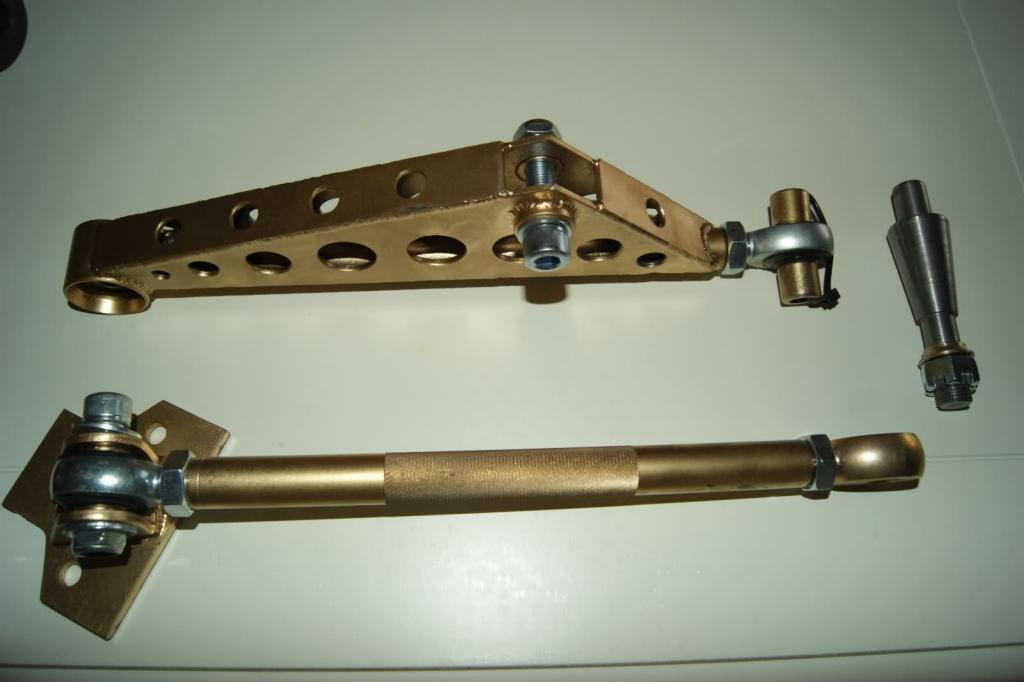 Thanks to jarod in Scch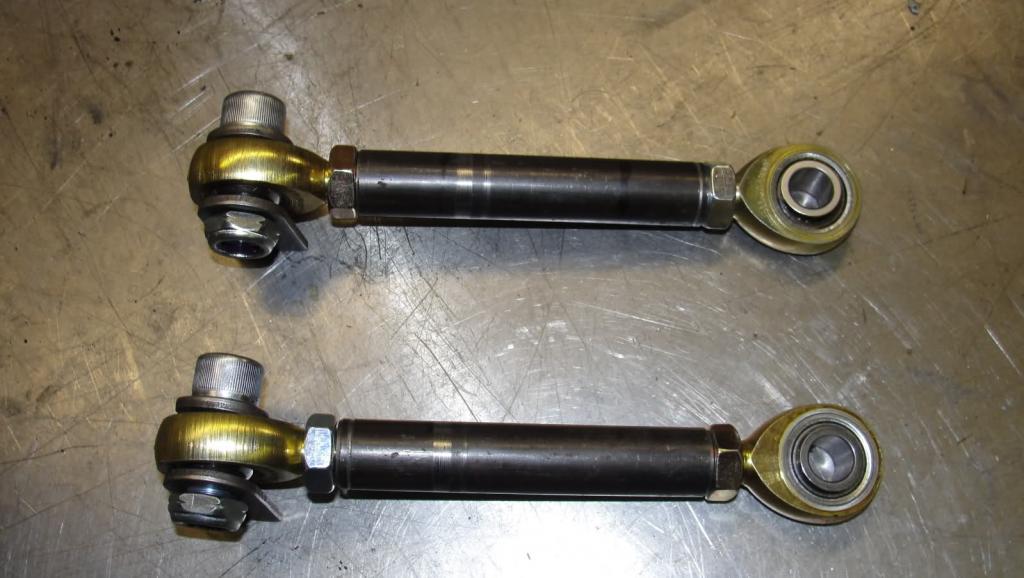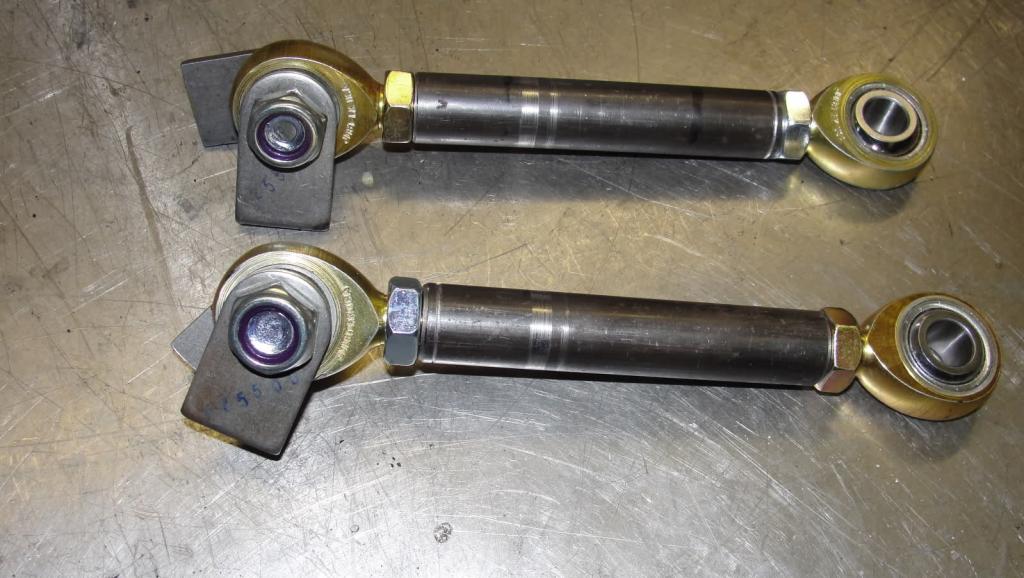 12/9/2011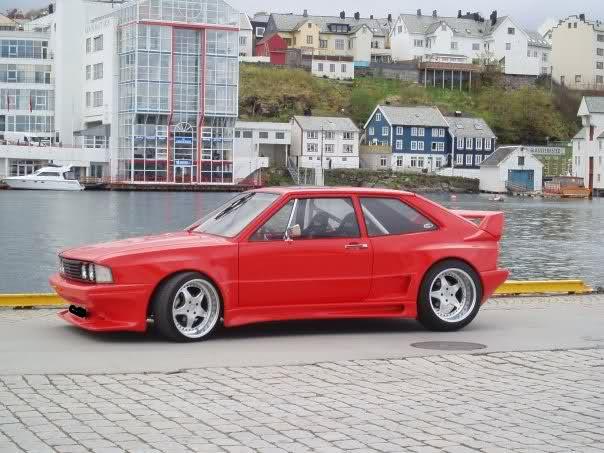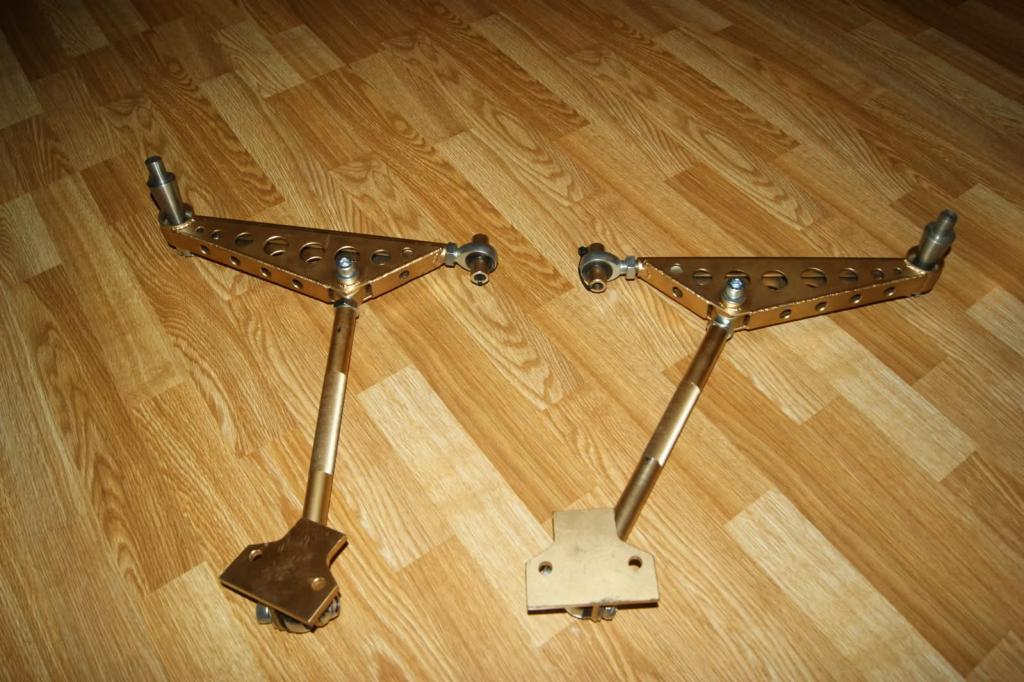 12/12/2011

correction of the drop pin. shorter and d:19mm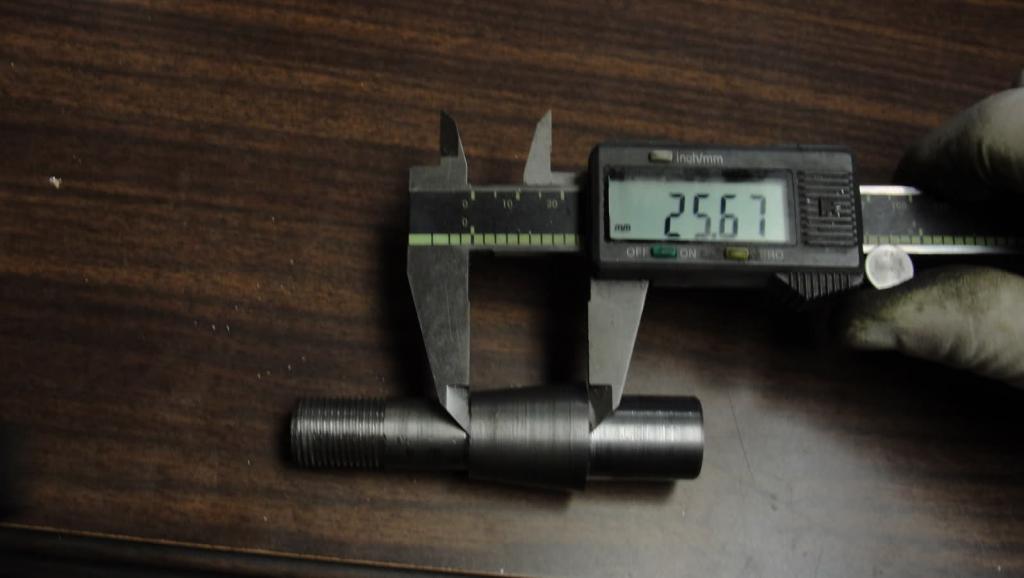 12/14/2011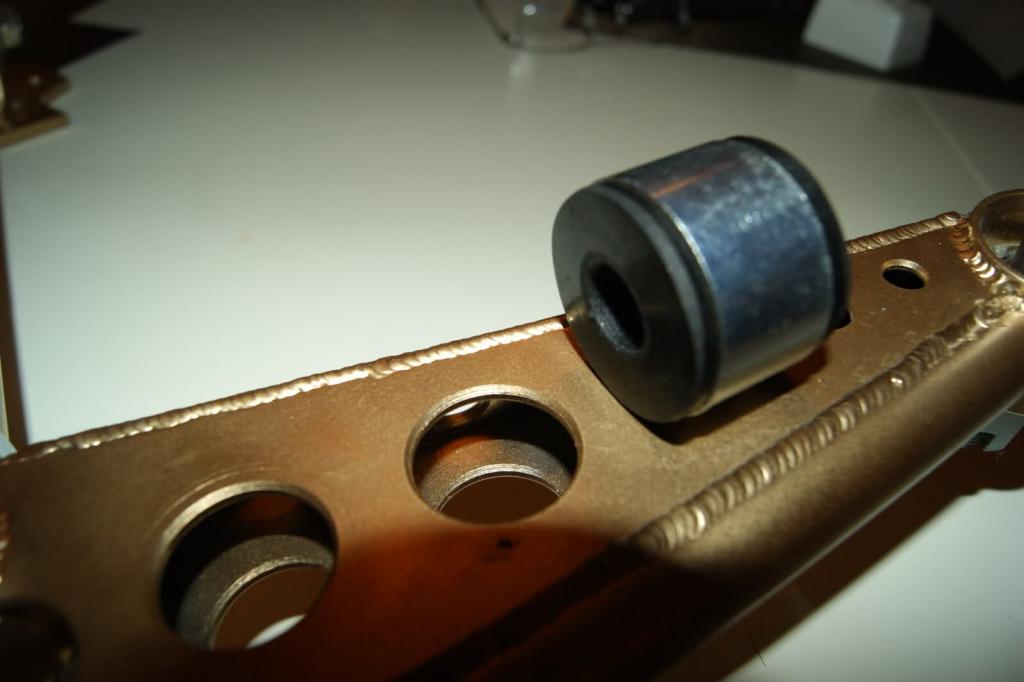 update:


8-3-12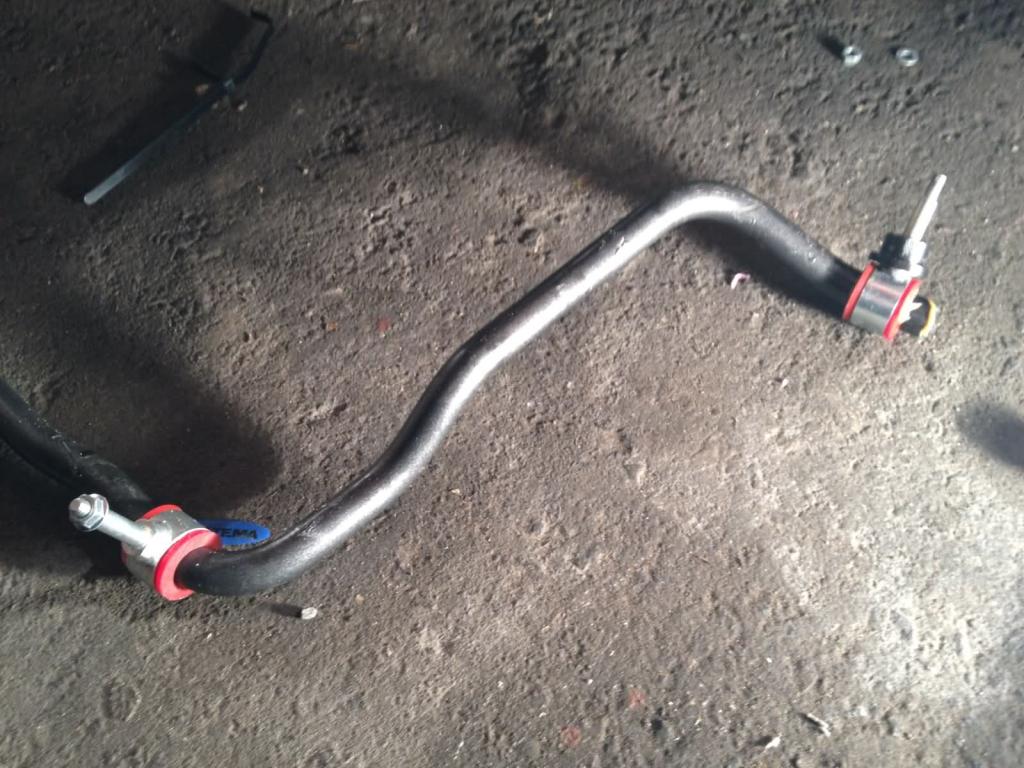 1-4-2012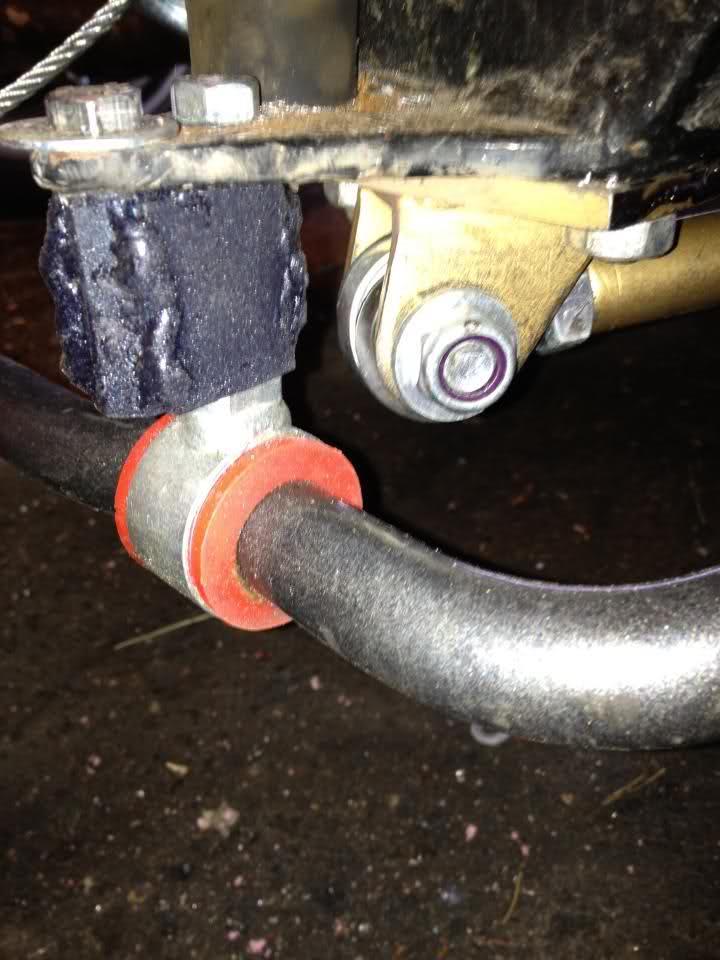 A old picture after a vw audi meeting in Northwest of Norway in 2007

: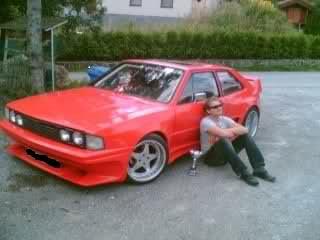 12/26/2011

Some nice parts ordered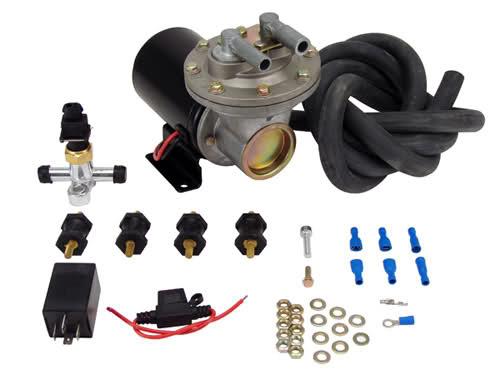 vacuum reservoir: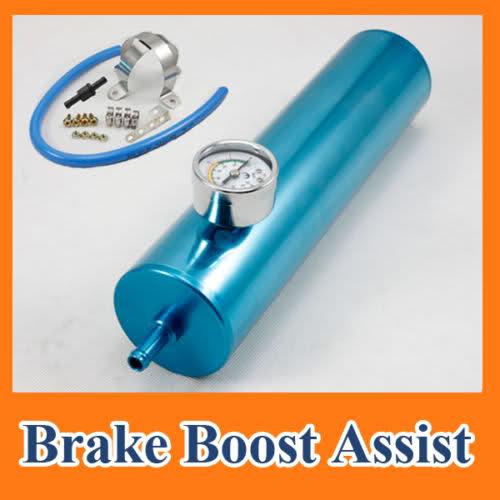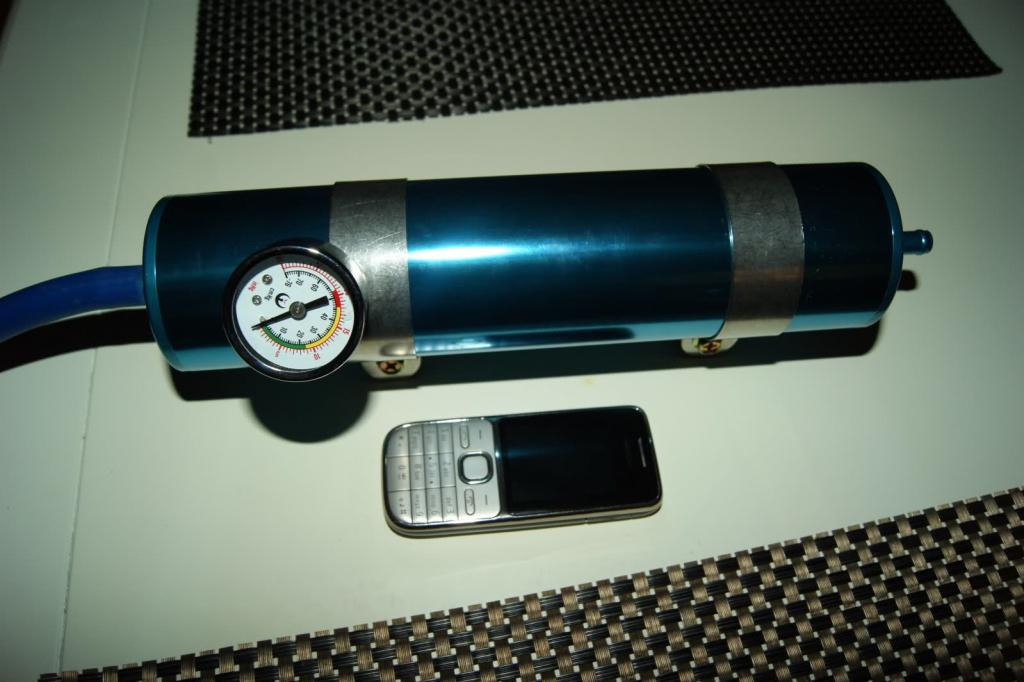 1/6/2012

Great found on E-bay Germany. Very Rare.unused taillights in a old package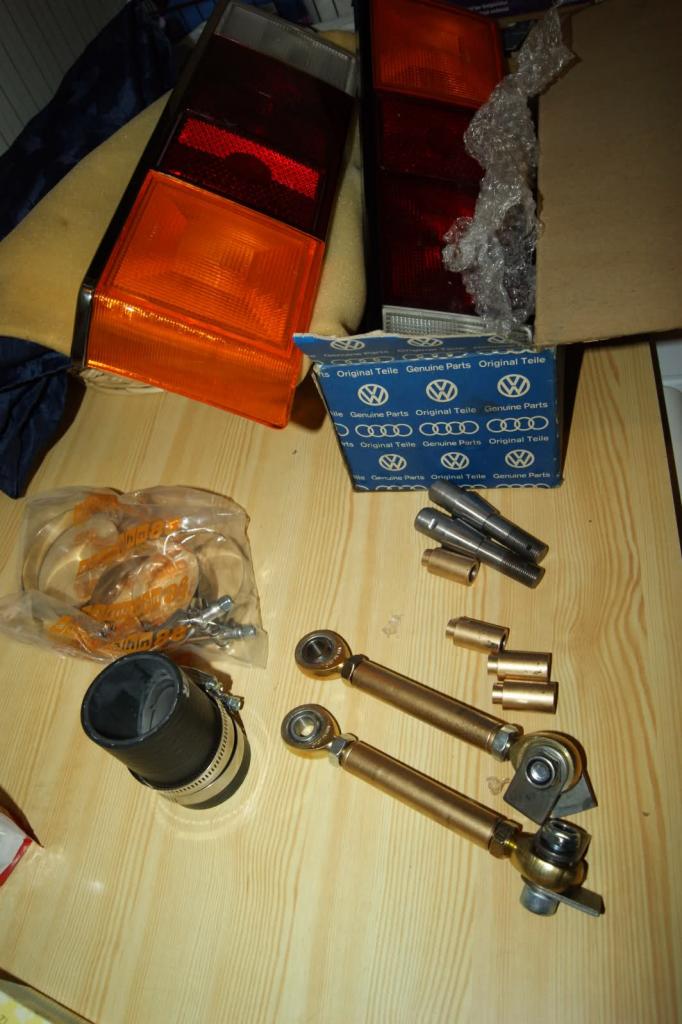 The package from california also arrived today: Shorter and thicker bolt.
The new controlarms are ready to install: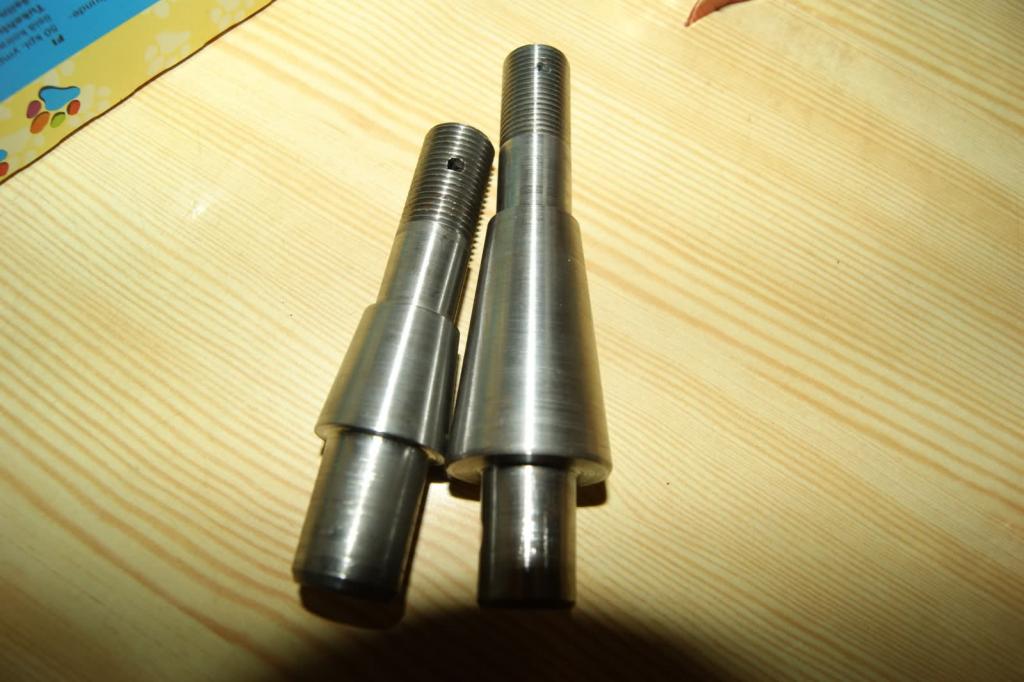 1/8/2012

The picture of the day

cool: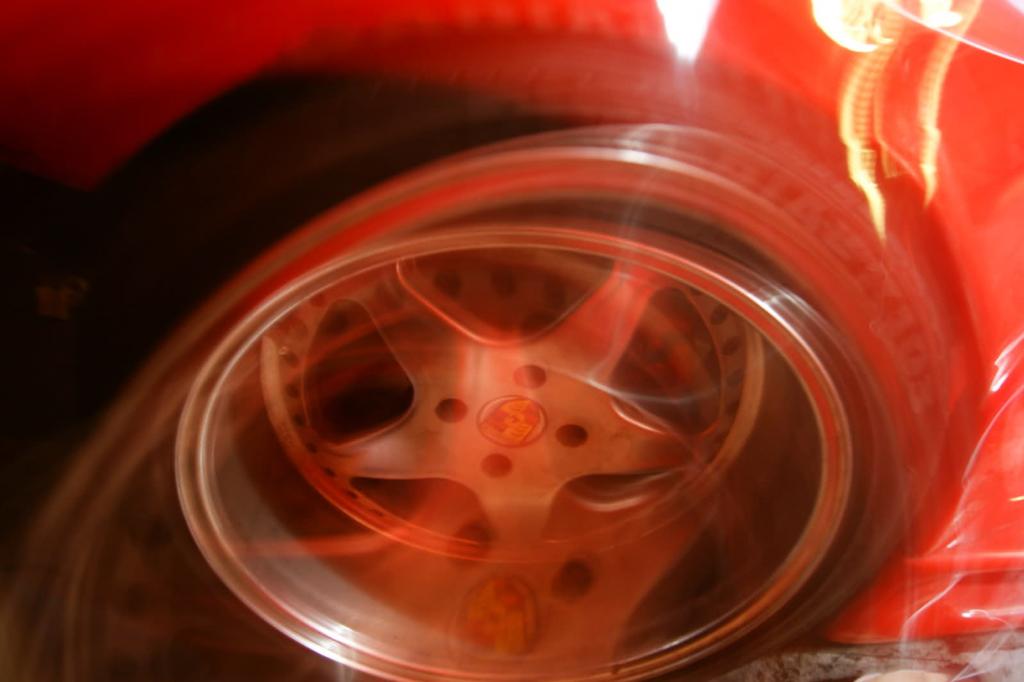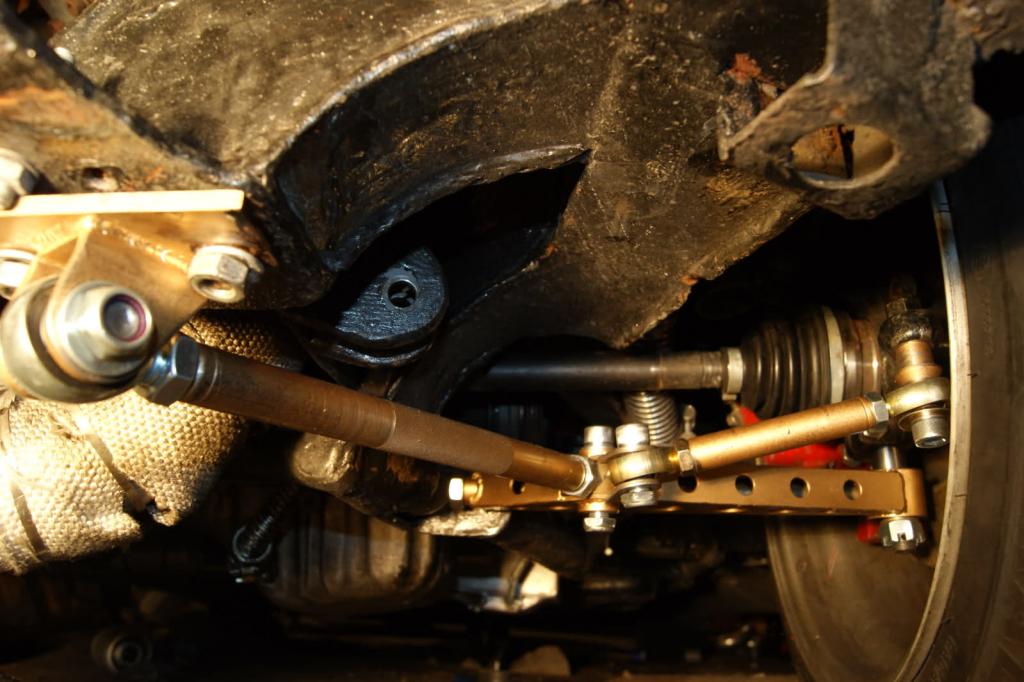 Update: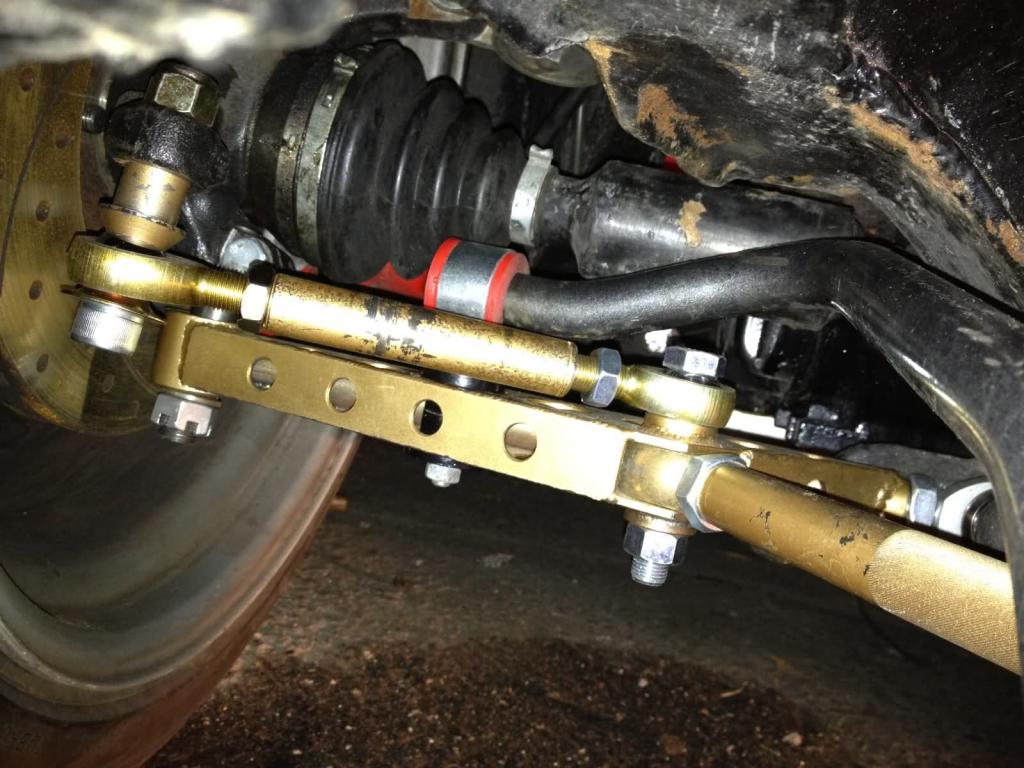 Not finnish yet,but some adjustment and welding needed: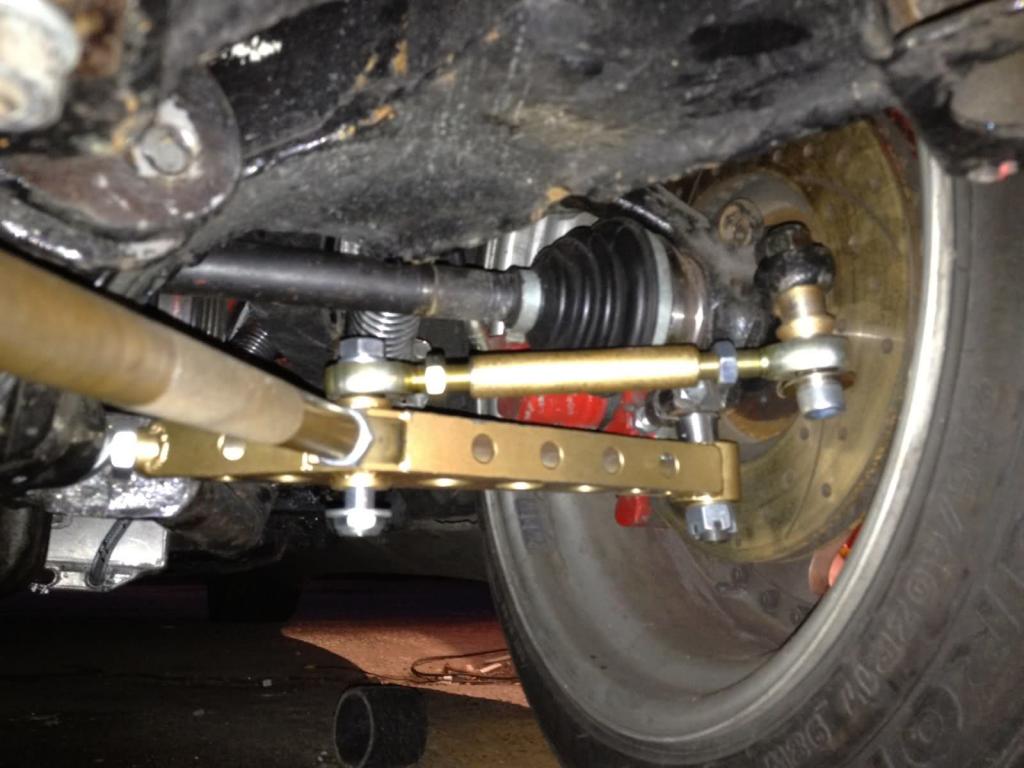 1/12/2012

Today i mounted the vacuumpump for brake booster.This pump start when the vacuum is to low.: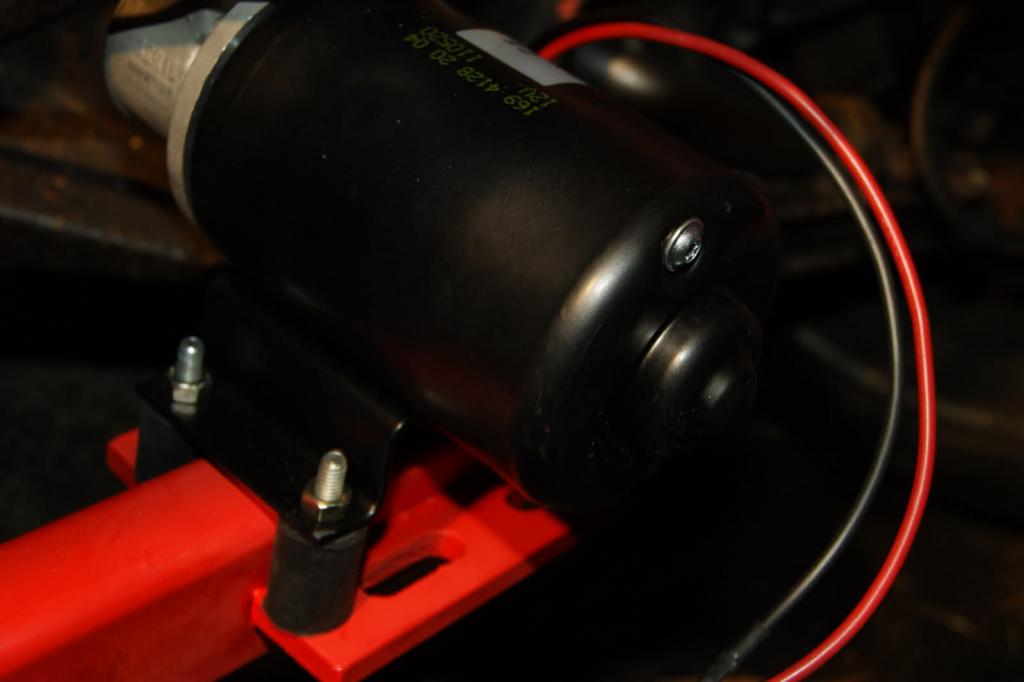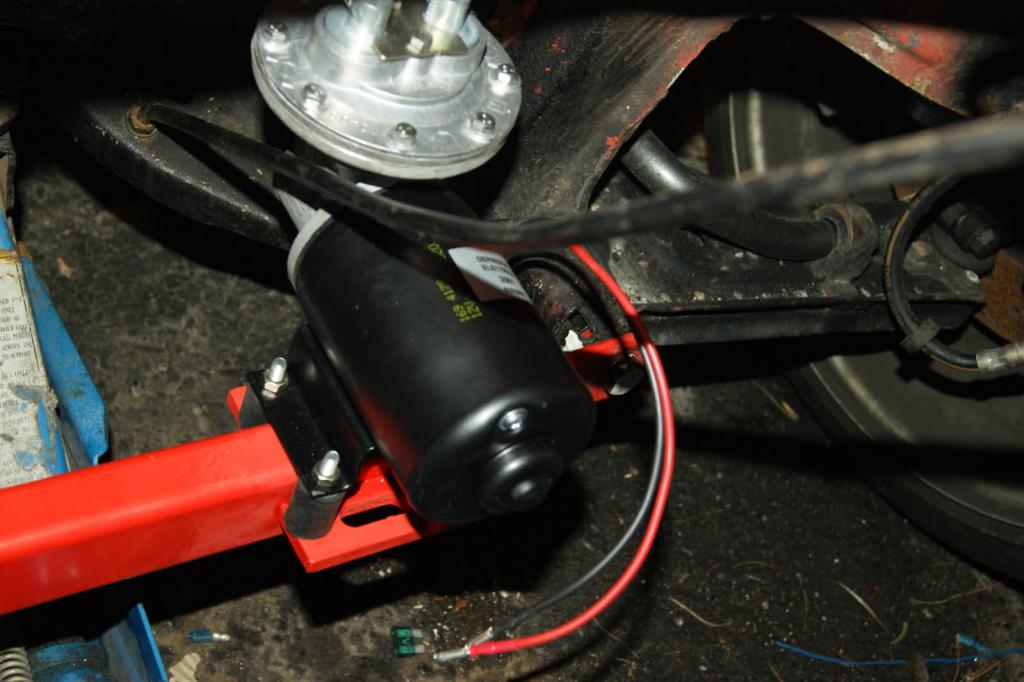 1/20/2012

More parts:
fuel surge tank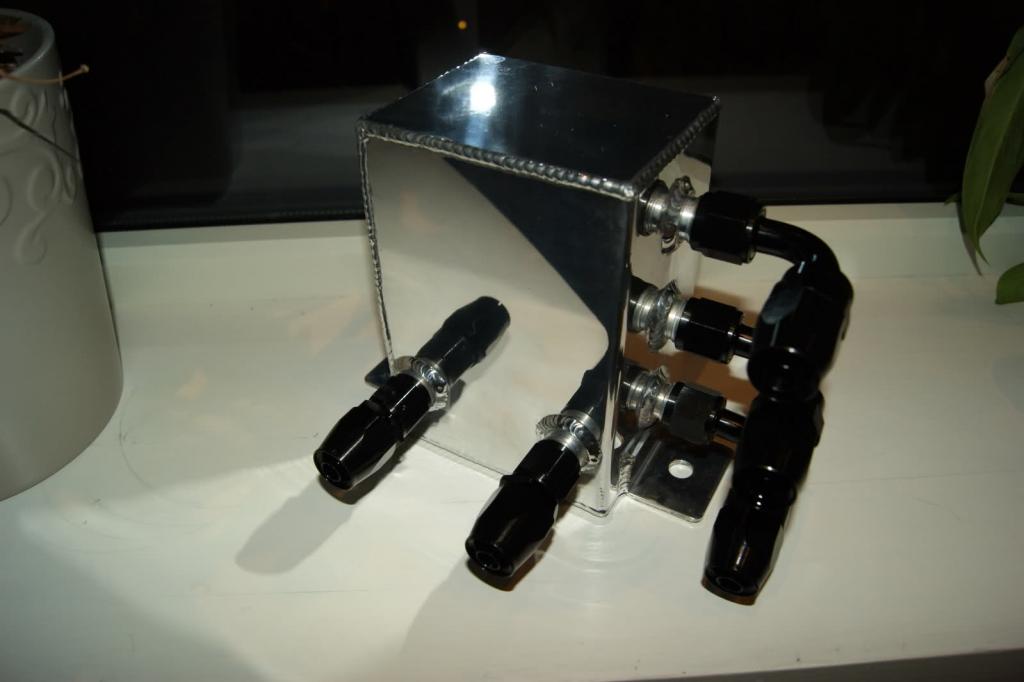 2/12/2012

Very little progress right now, but i have bought almost everything i needed to finnish the rocco.

3/8/2012

Engine mount: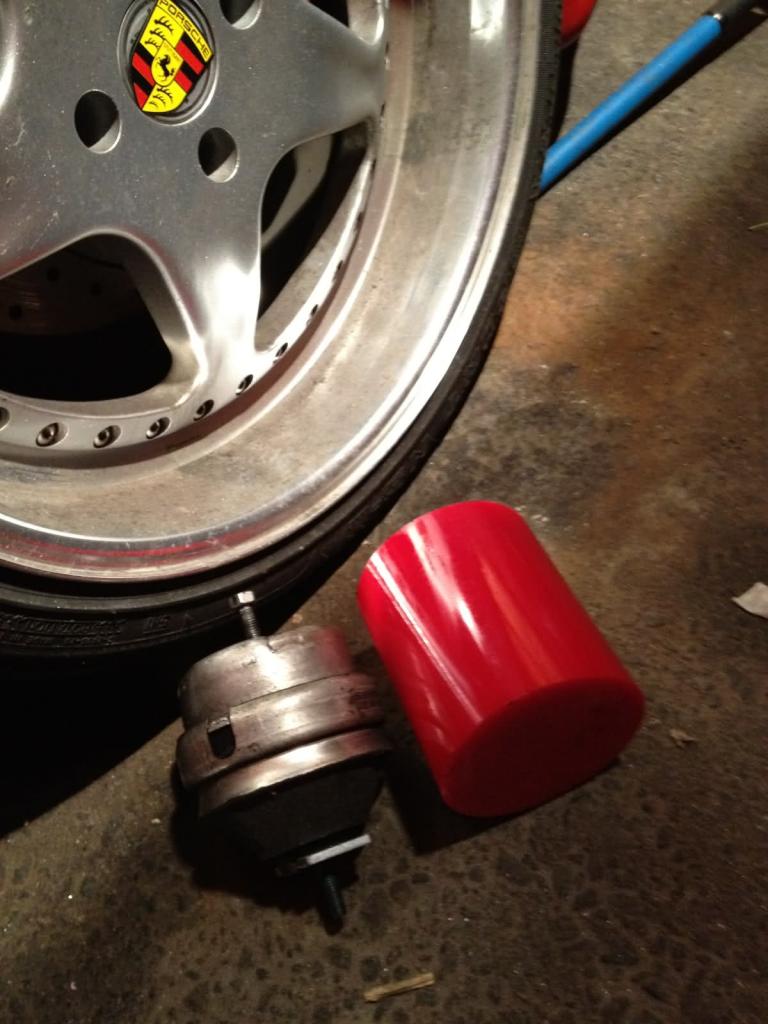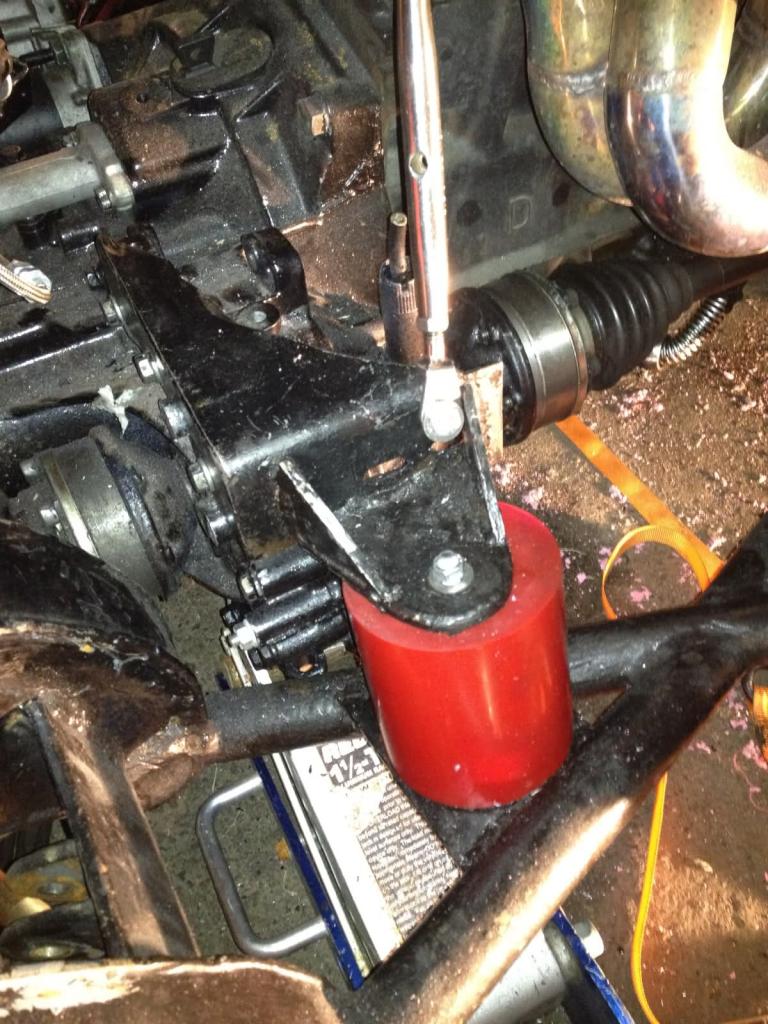 4/1/2012

Some correction on the exhaust because of some new ideas.
- heat coating from a spray can that i bought from USA on e-bay
Ready for new black exhaust bandage.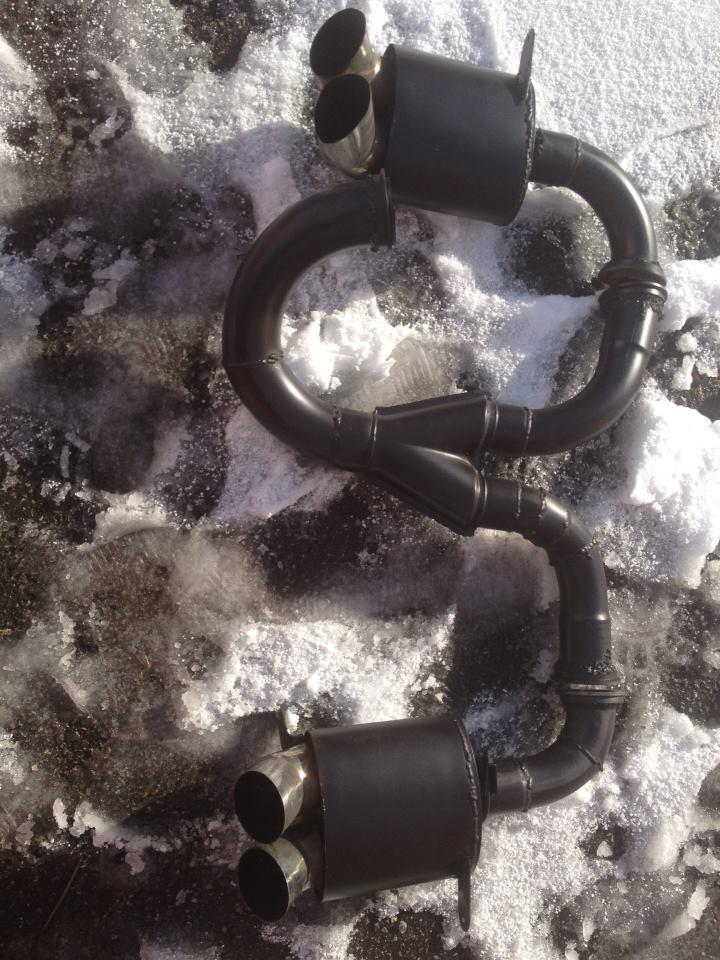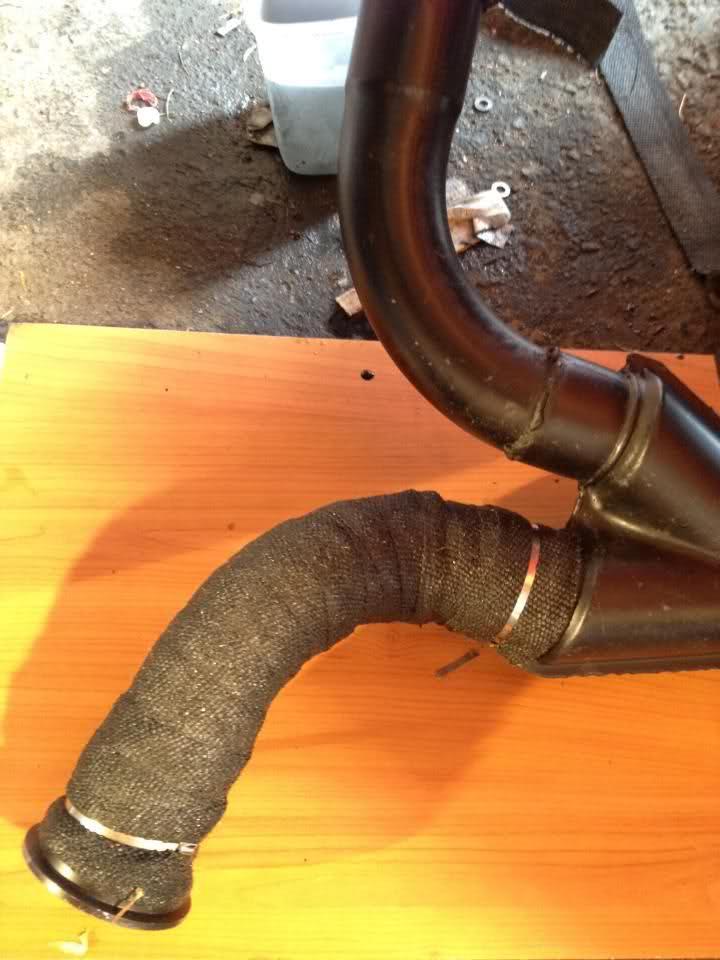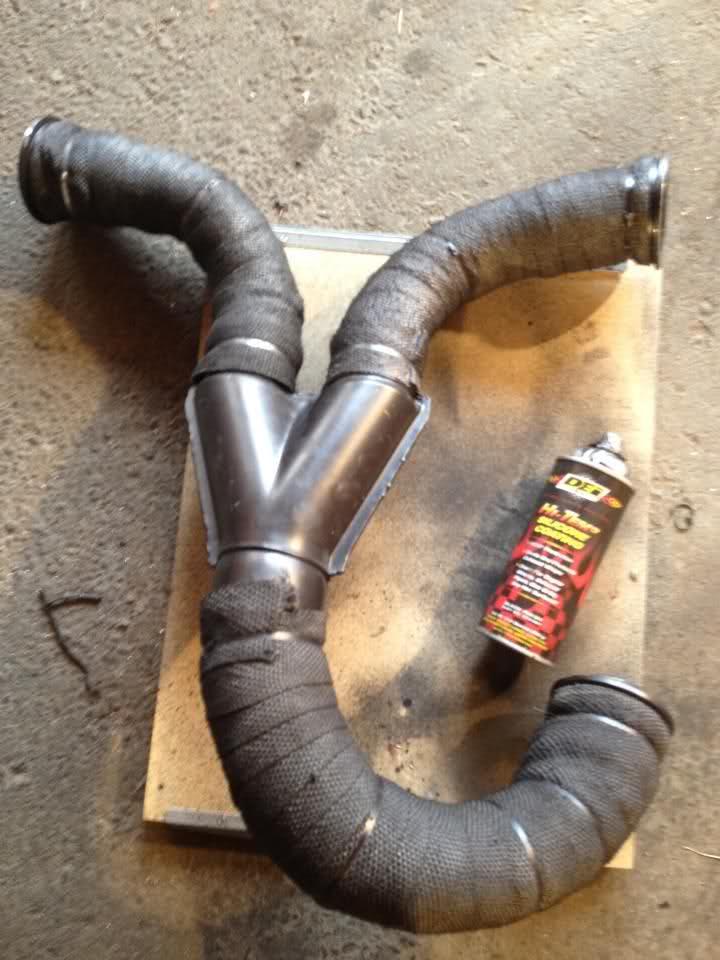 4/3/2012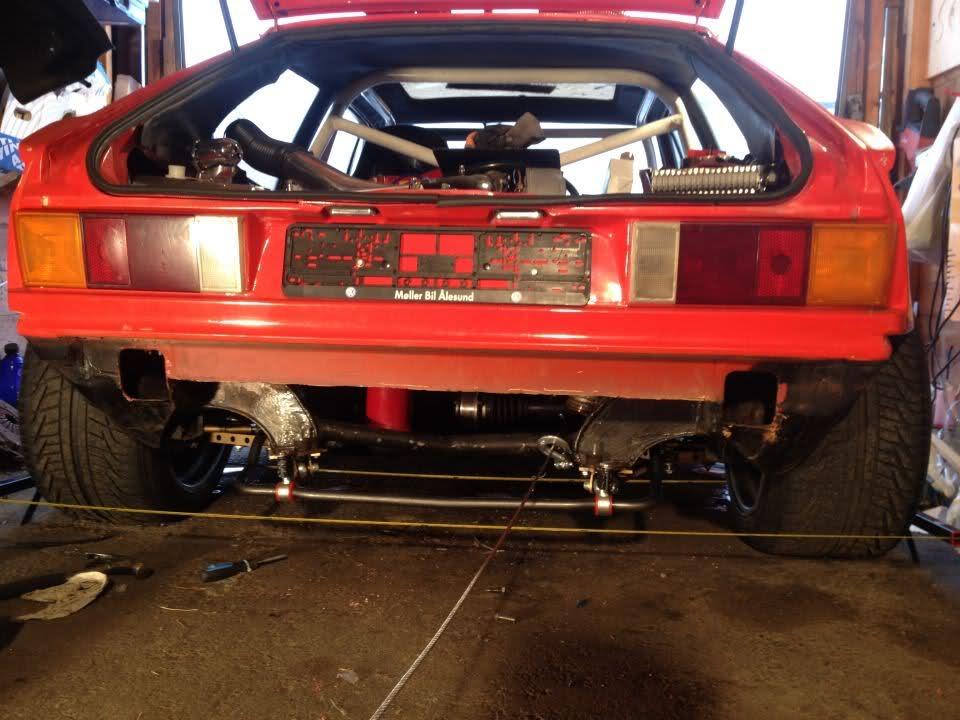 Stronger trans mount: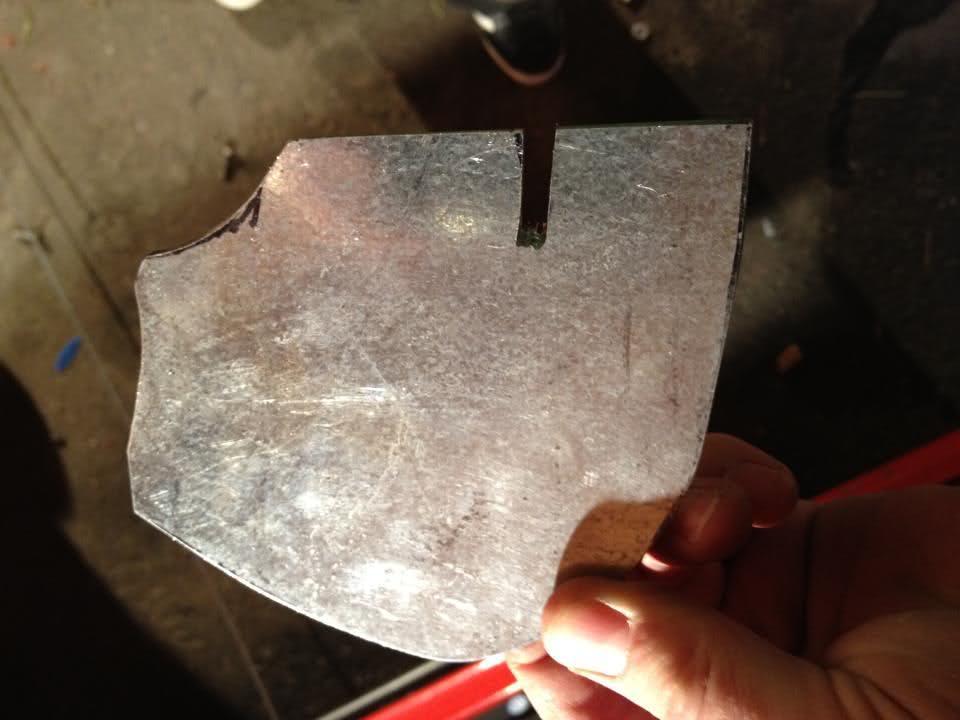 4/7/2012

Some lexan to rear side windows

: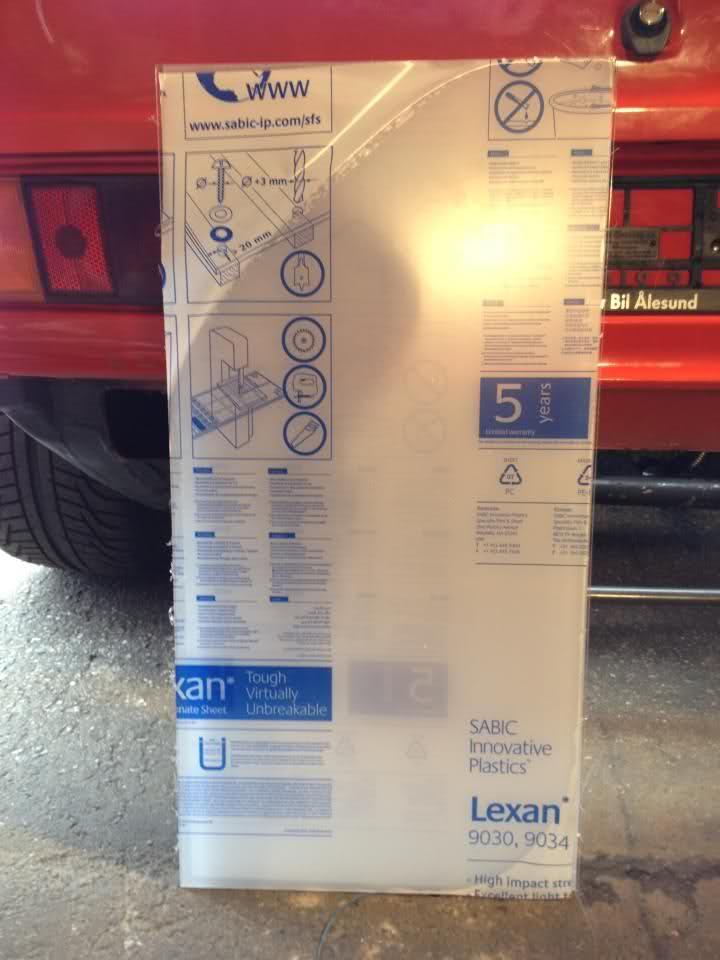 4/9/2012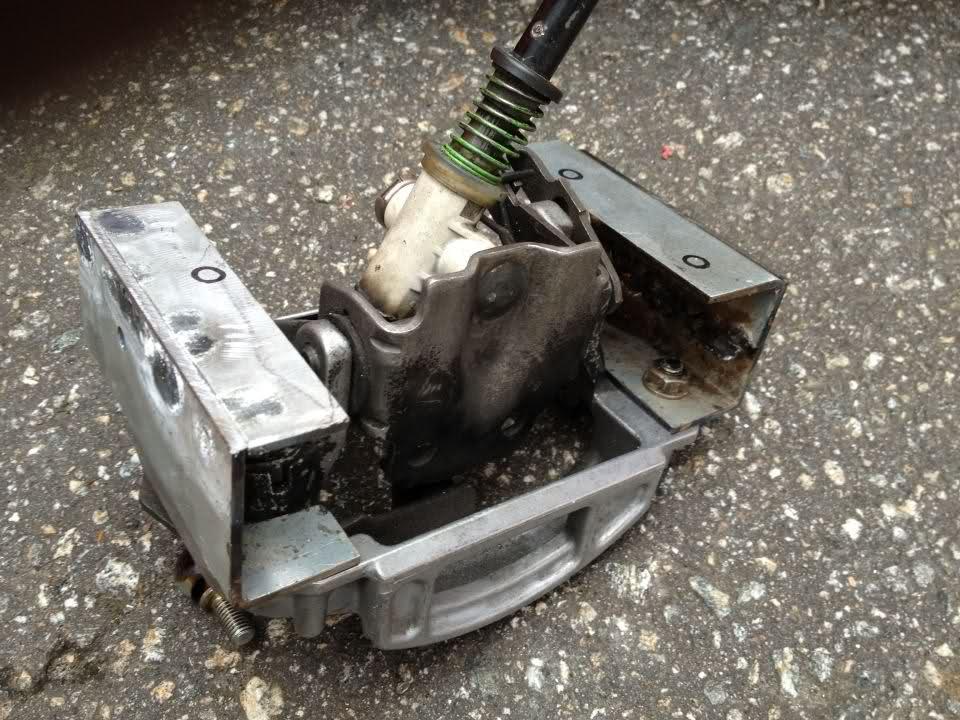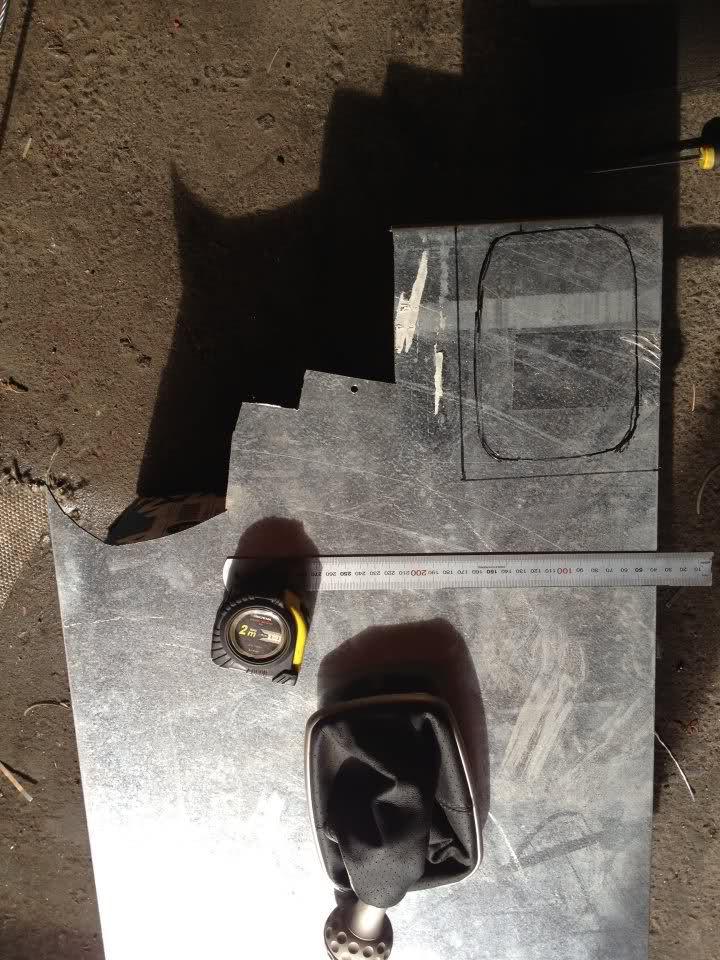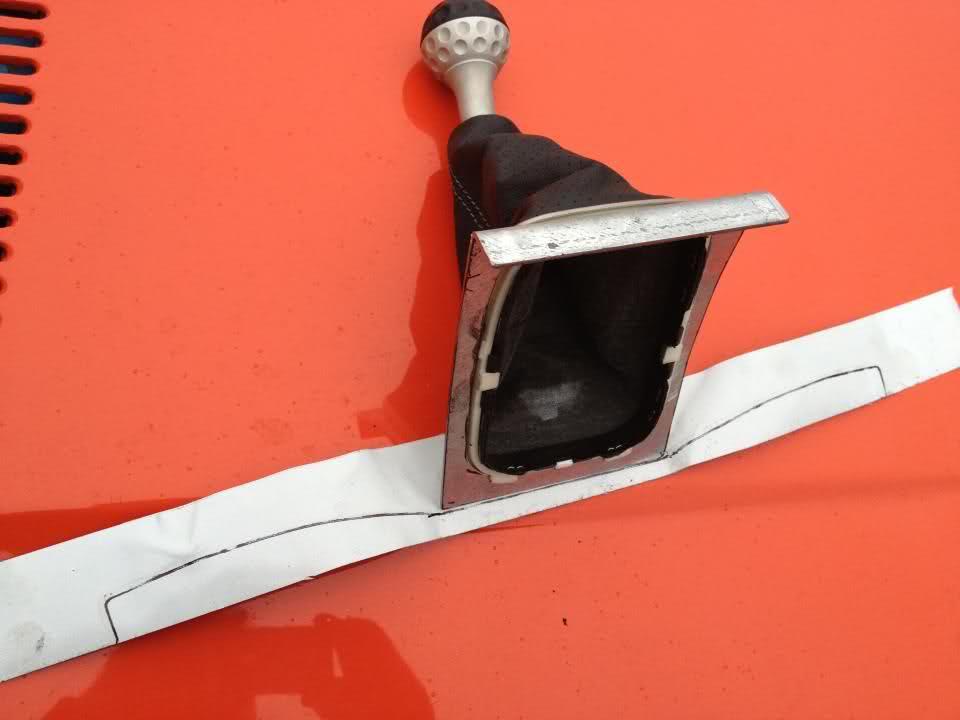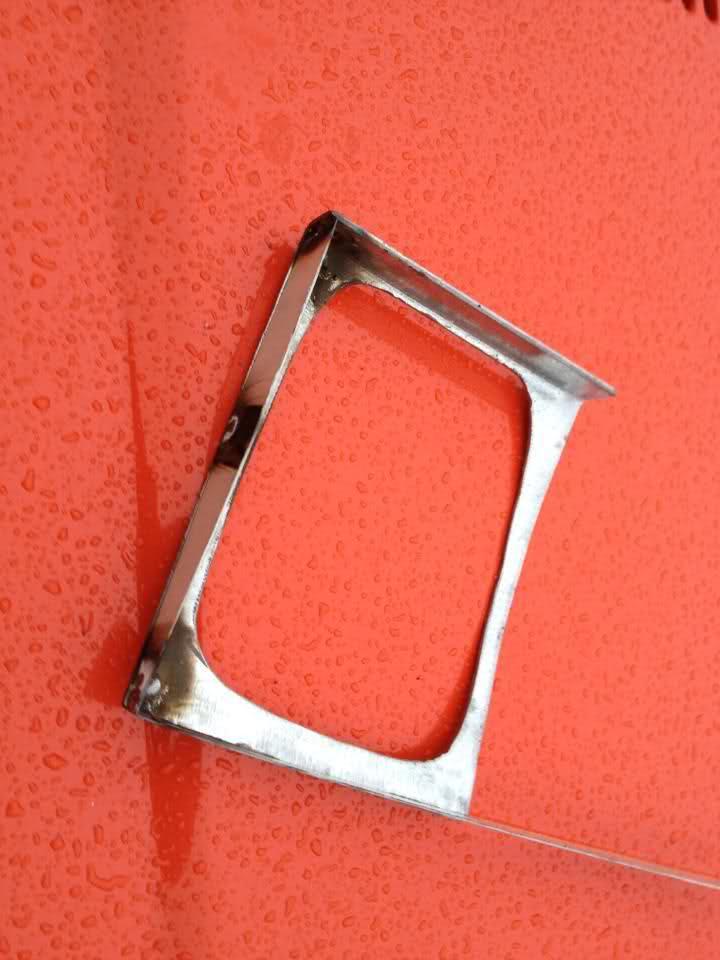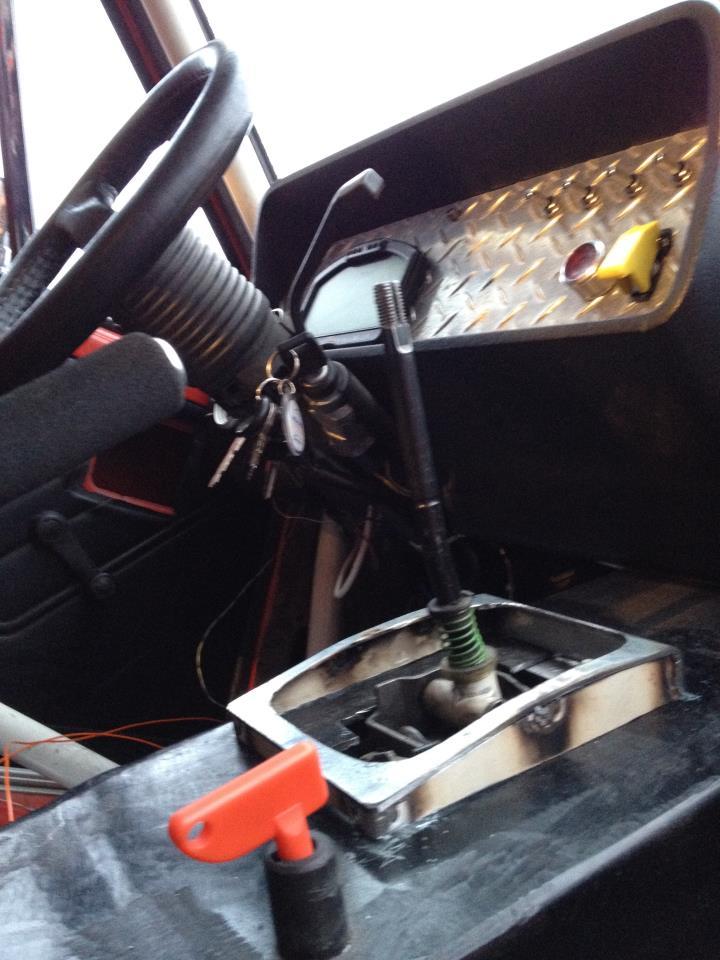 4/10/2012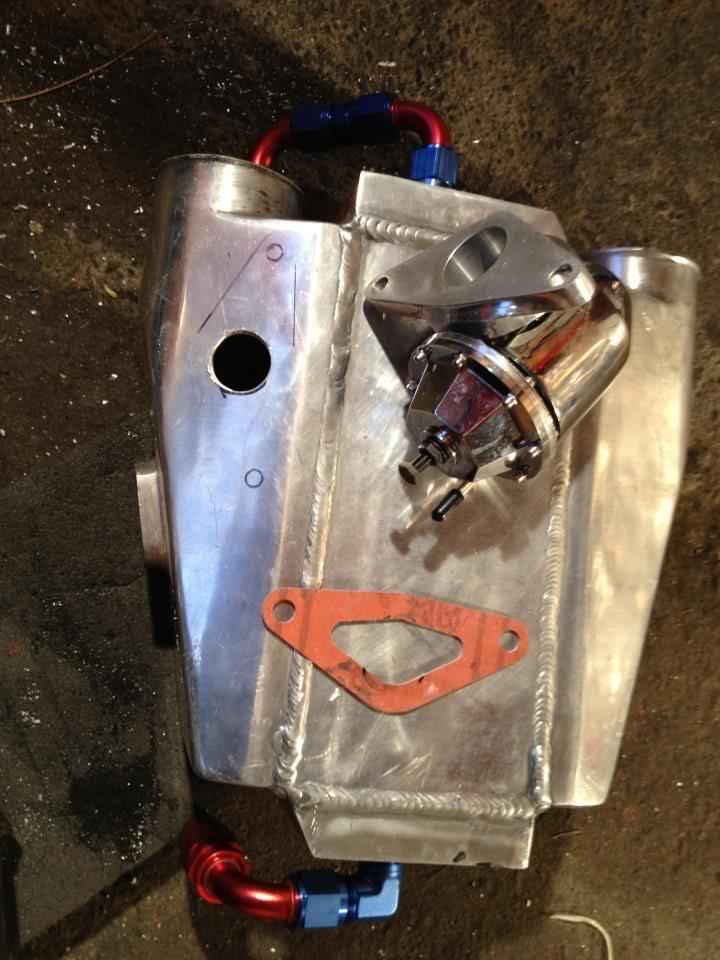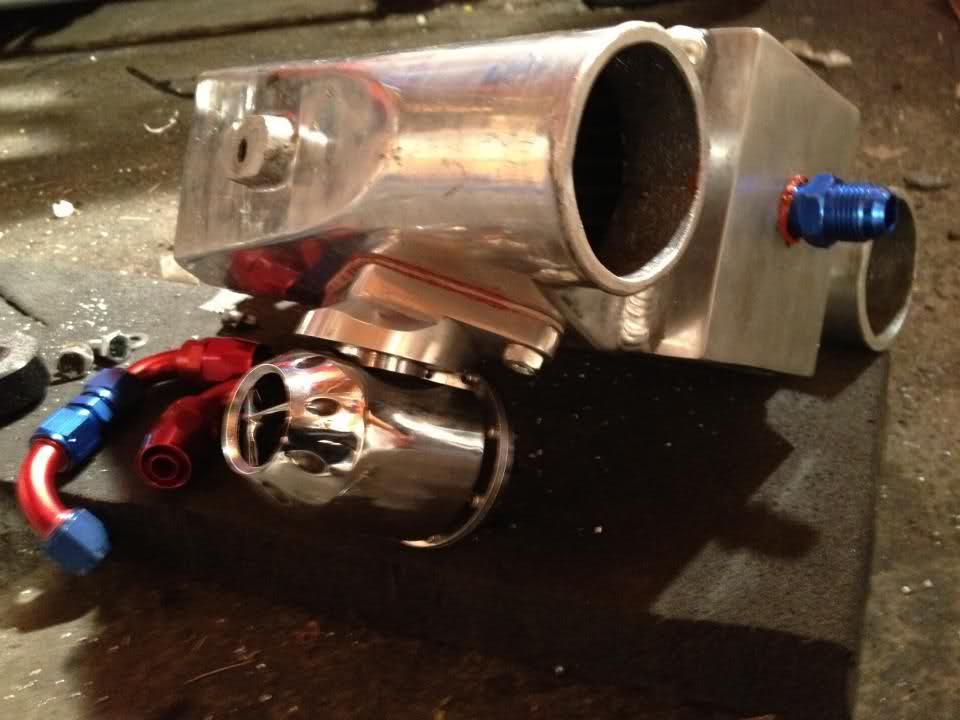 5/8/2012

Some new parts needed for the rear suspension upgrade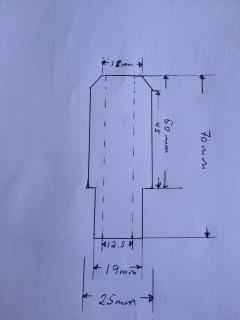 6/3/2012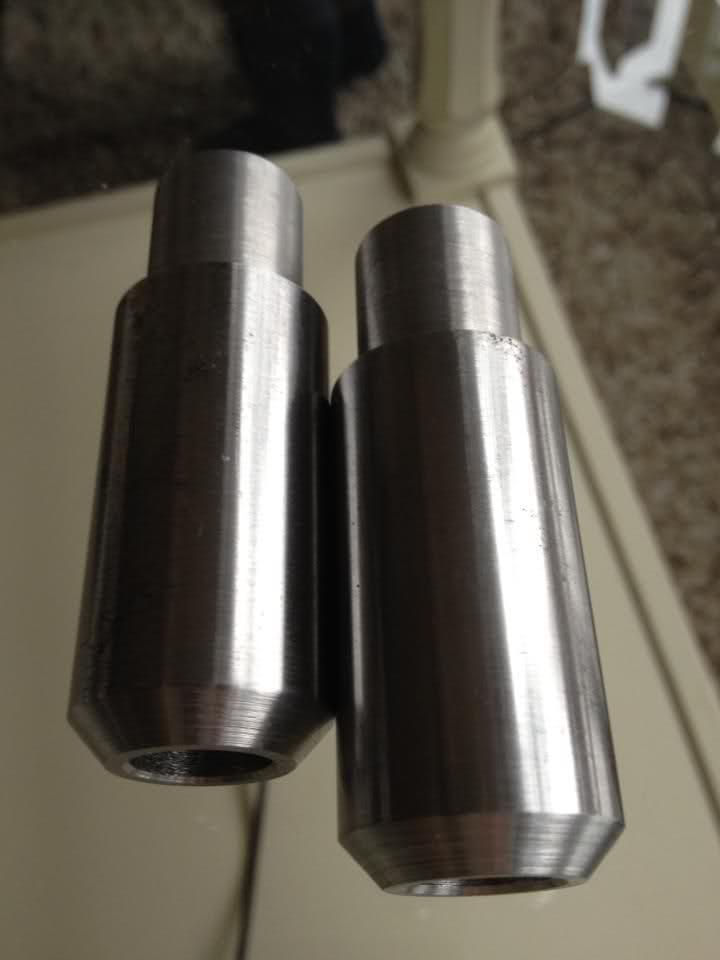 6/13/2012

some updates today: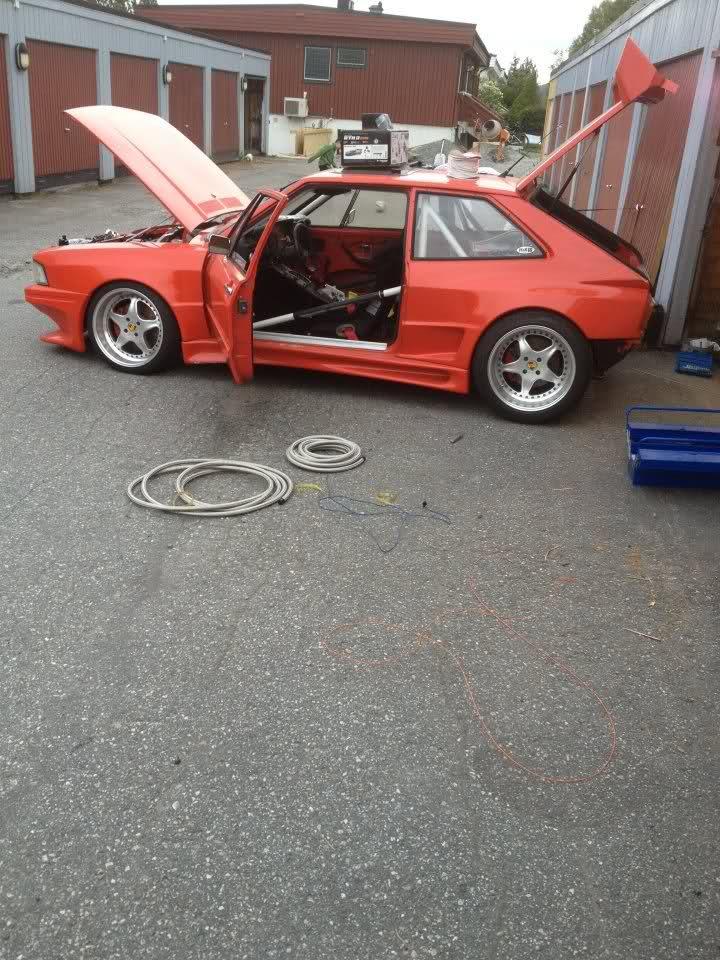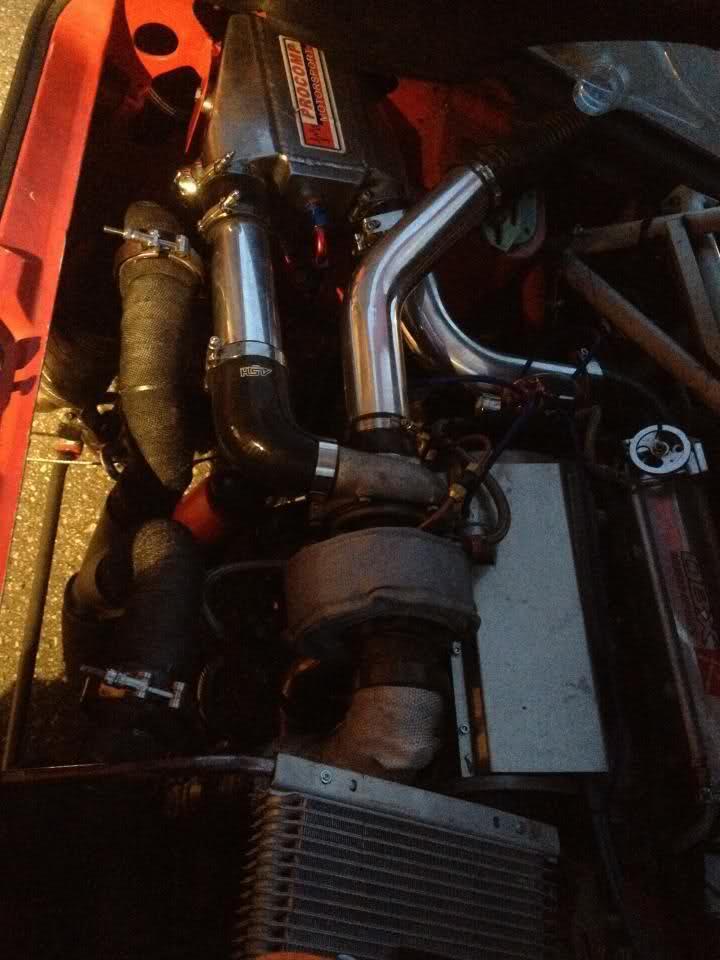 6/17/2012

3rd in peoples choice vw-audi meeting in Northwest of Norway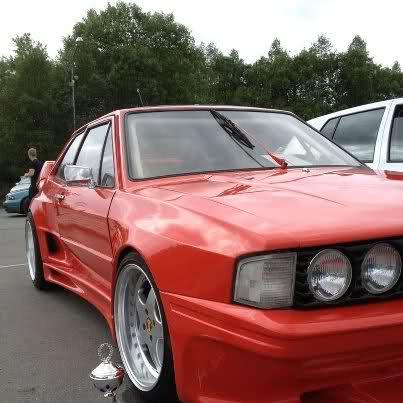 7/12/2012

Some new tyres in the race track next year: P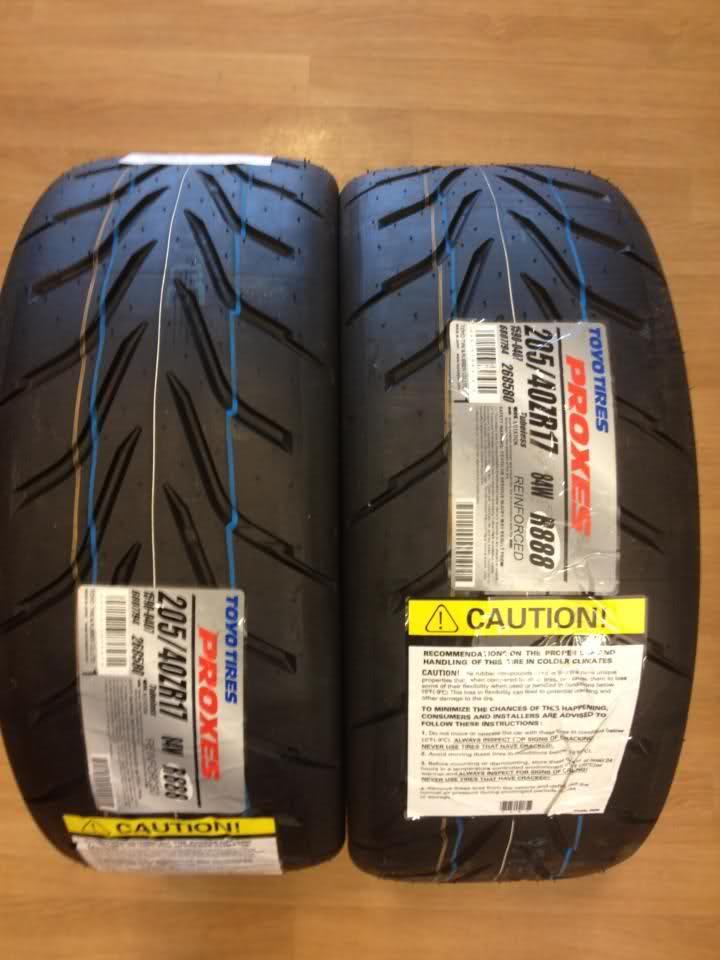 7/14/2012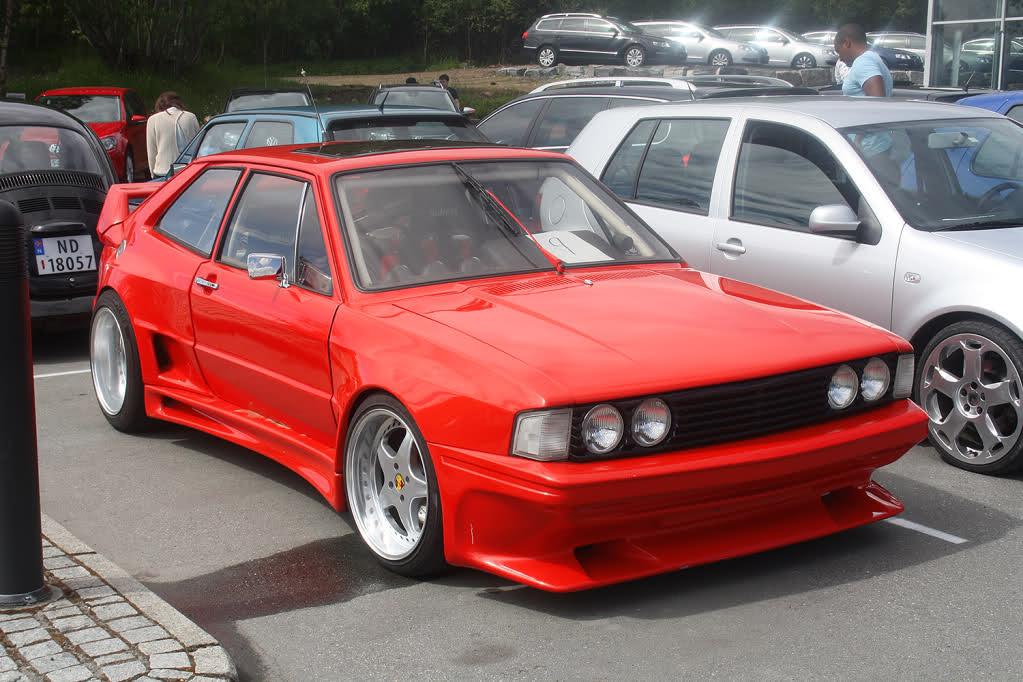 8/9/2012

My new parking space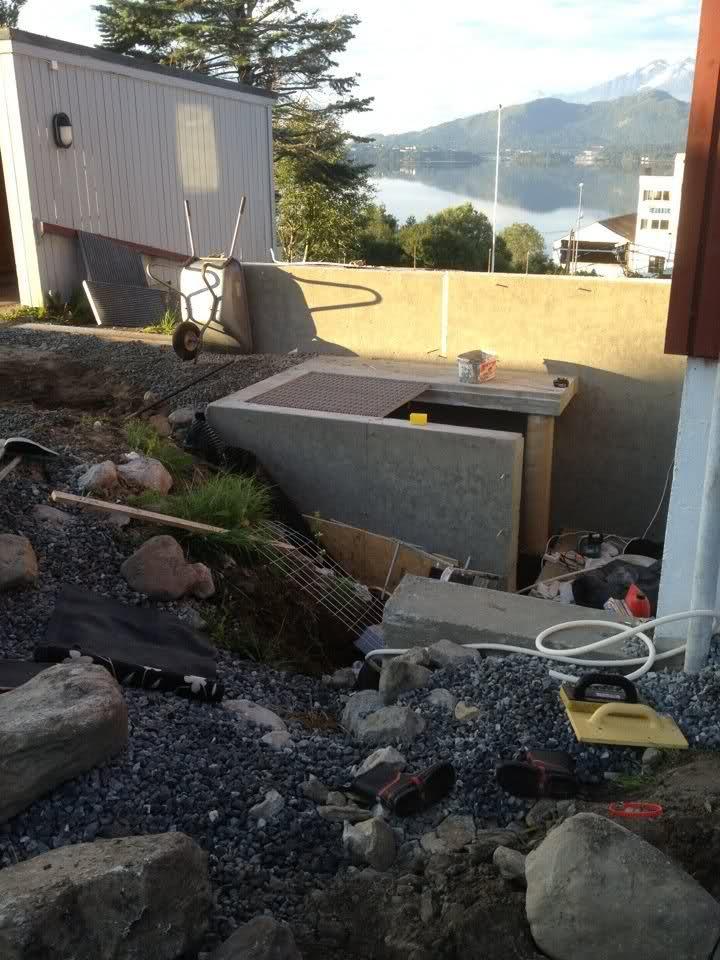 Almost all of my freetime this summer: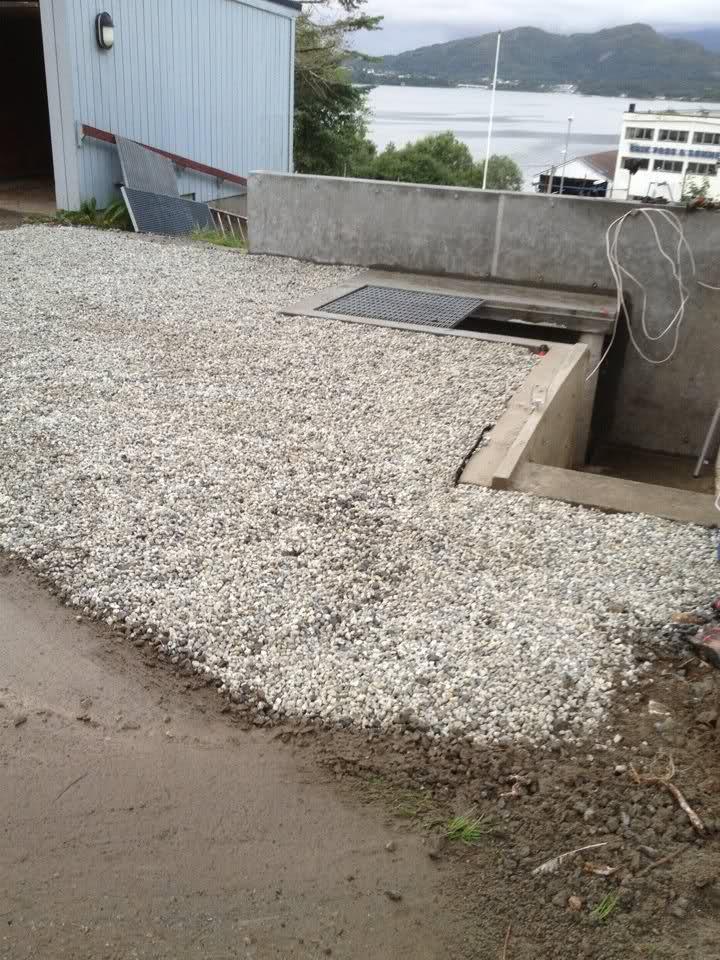 8/28/2012

New parking space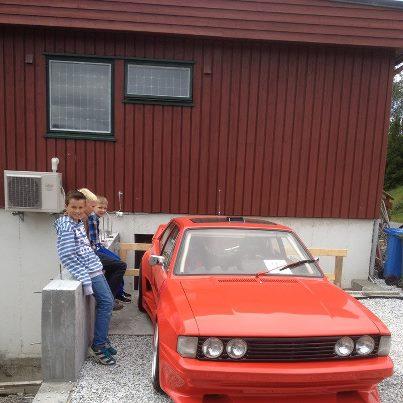 10/16/2012

A new package today

a better sollution for remote the electric waterpump and fans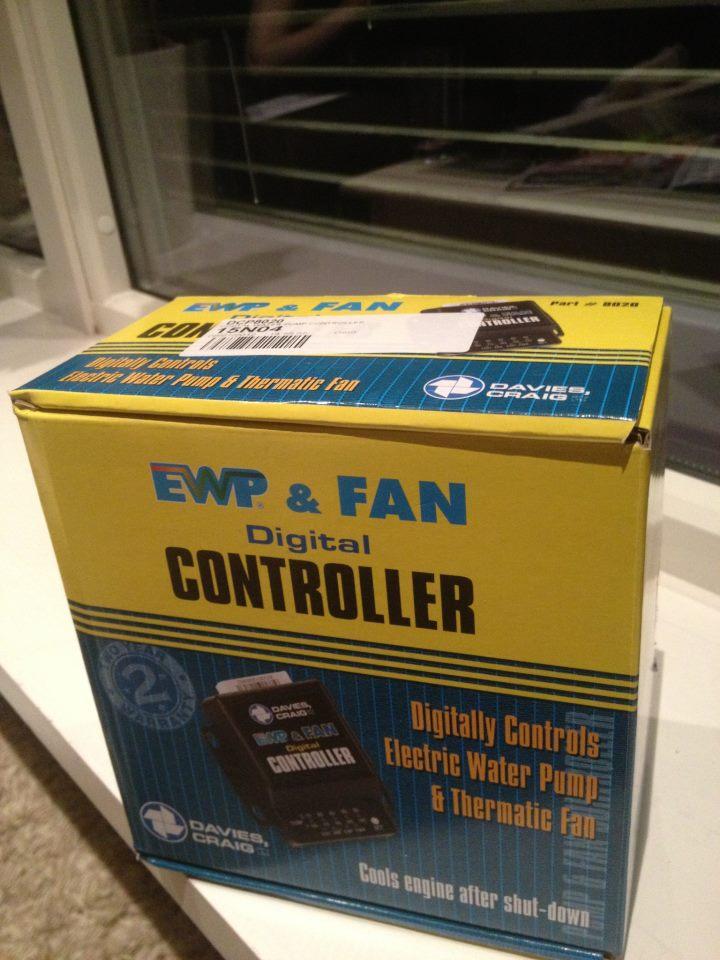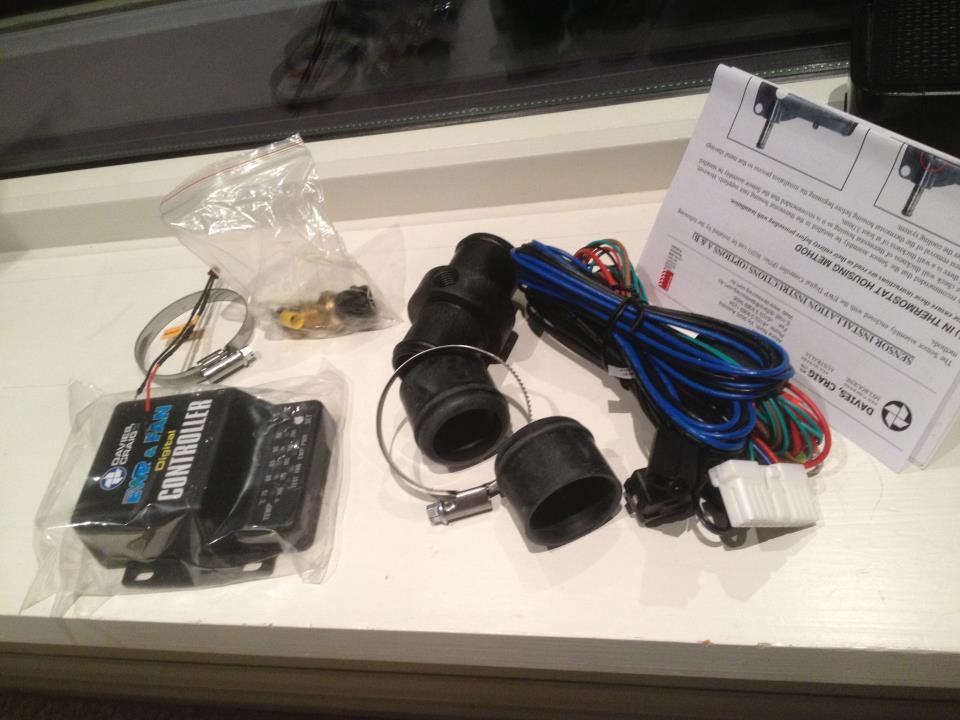 10/21/2012

more updates to come: P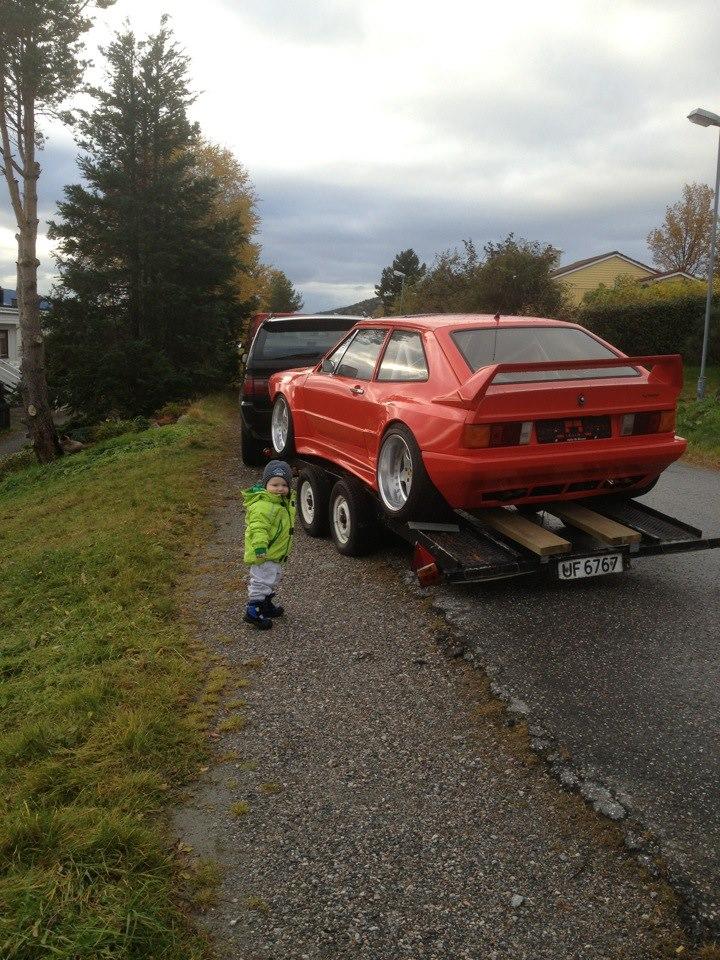 12/13/2012

Updates: The engine is up and running with a new programm on ecu: P
A lot of changes in the electrical system is done.
-more pictures next week,maybe a video

12/21/2012

: P I`ll be back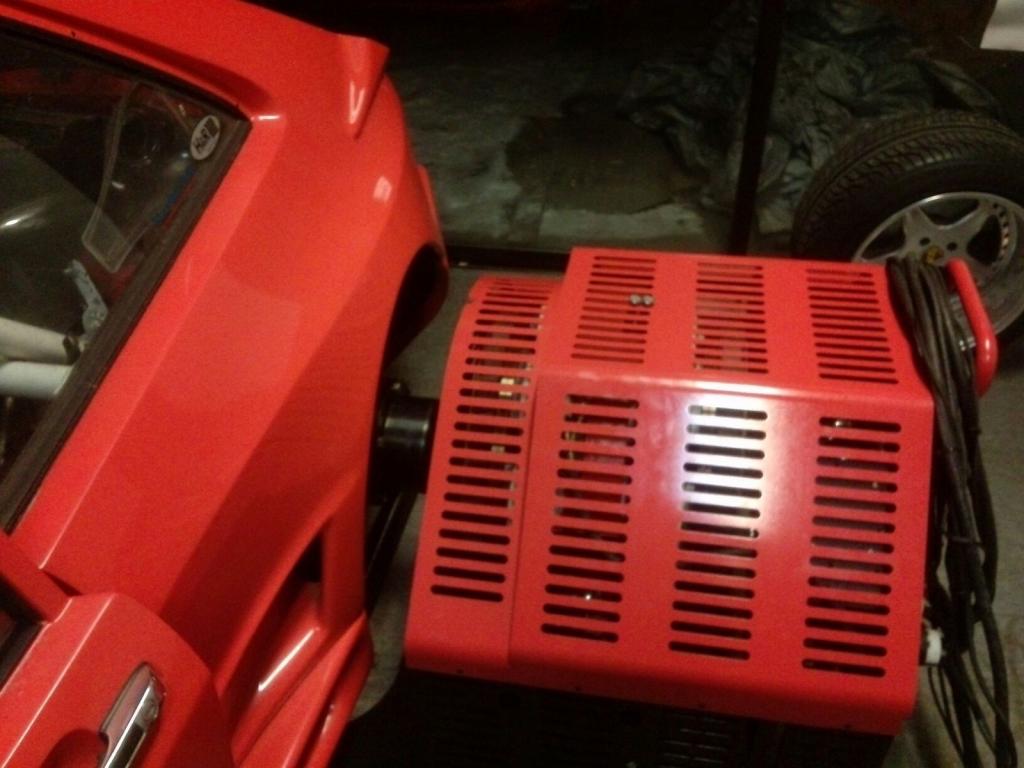 0,9 bar pressure: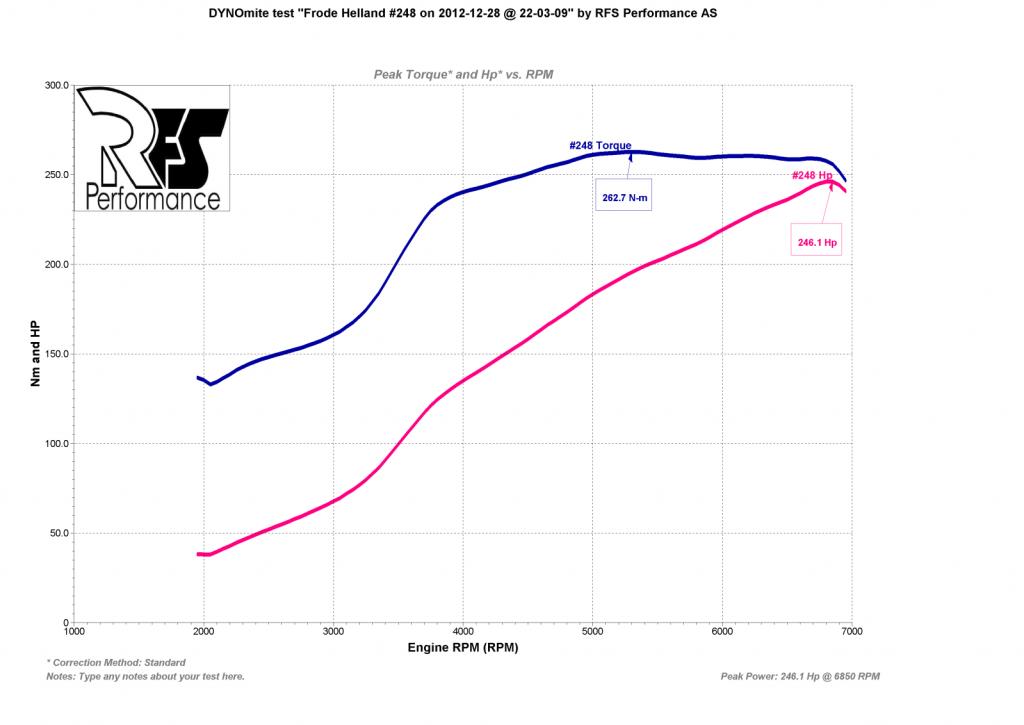 12/29/12
About 280 engine HP: P
1/2/13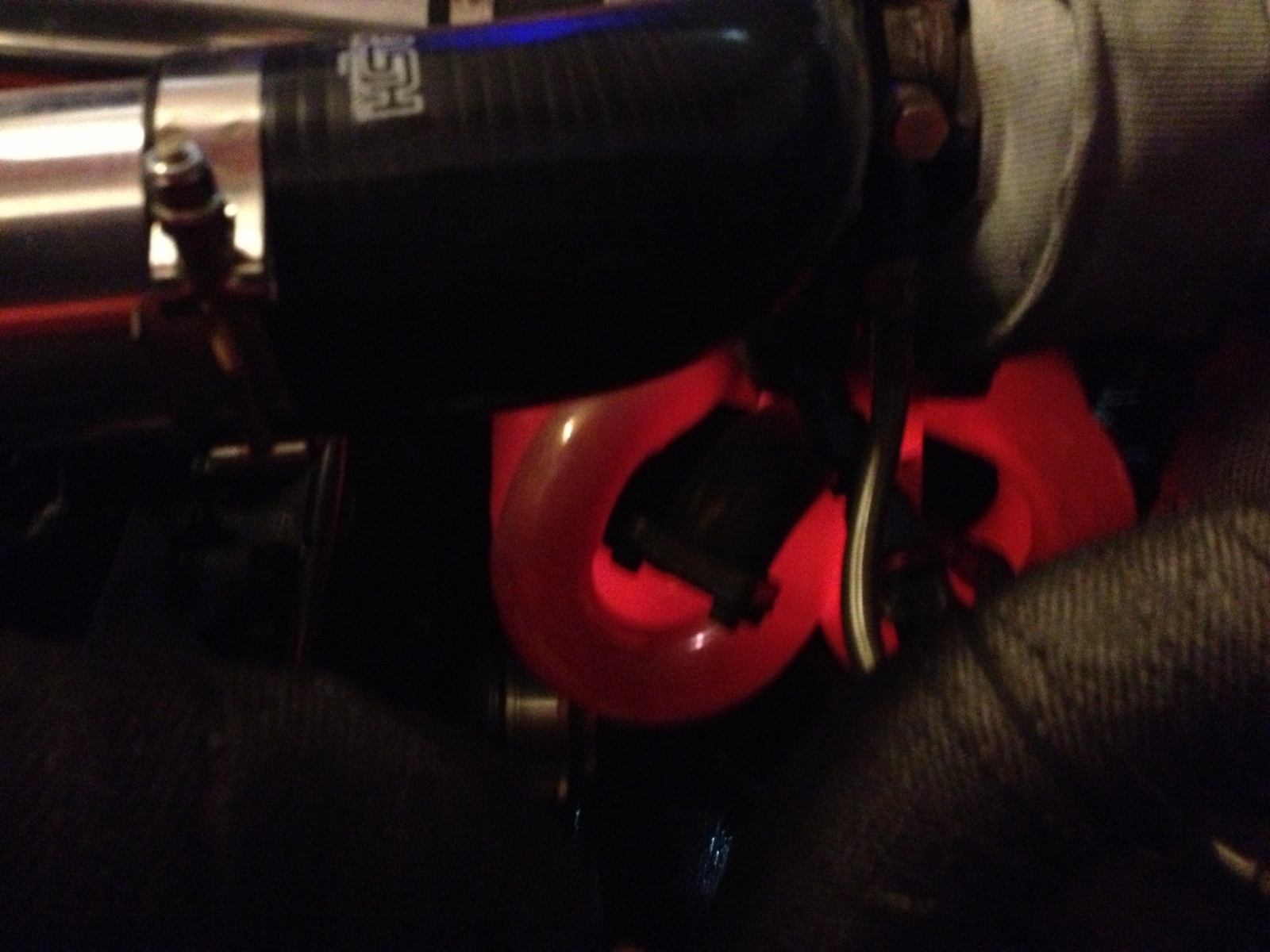 The engine is ok: Beer:
RFS performance did a very good job with the engine


I am very satisfied: P
Now we gonna finnish the electricity on race dash2.
1/4/13
im modus now:
A friend of mine is gonna sell his BBS RS rims: P 15"
Im gonna buy this,but i have to buy new outer lips

My plan is to use them on trackdays with slicks.
I hope the g60 calipers and 280mm discs is ok for this rims.

something like this...15 or 17 inch:

What do my vwvortex friends think about this?


Forget about Rum,highwaymen and pirates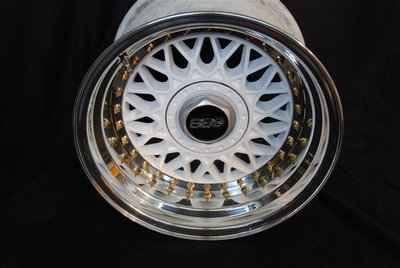 Some new parts from USA:
AN 20: P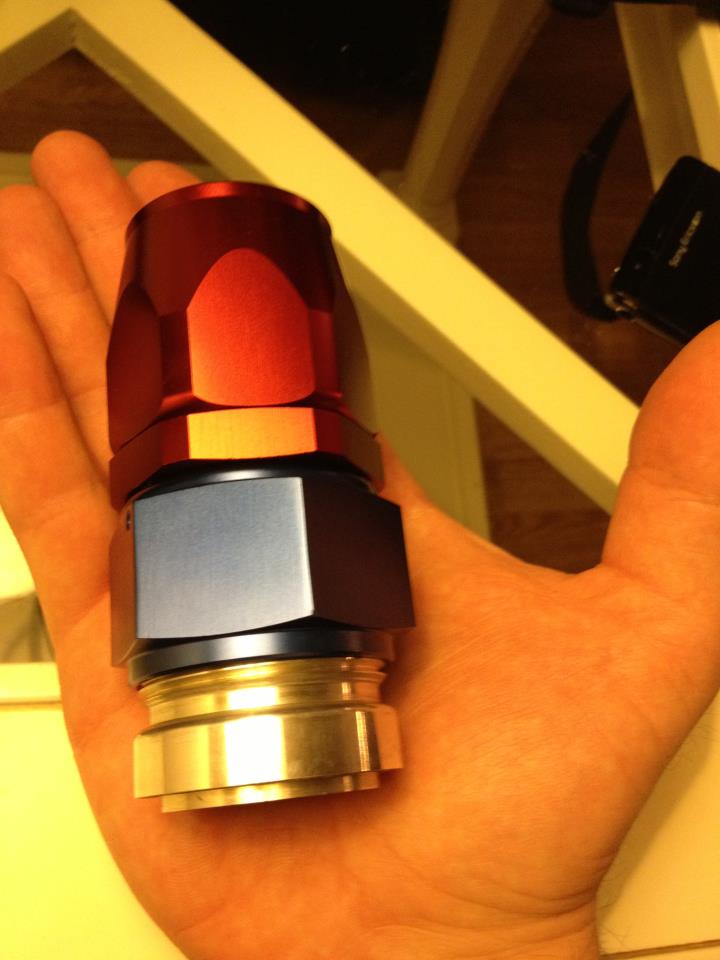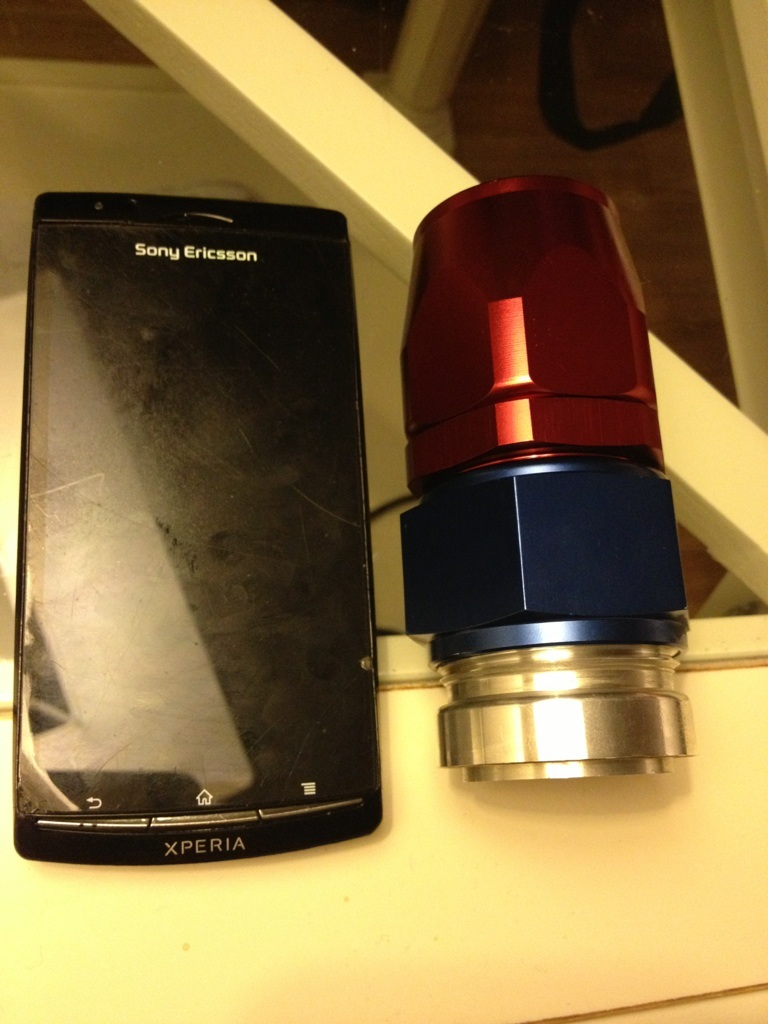 1/24/13
New trailer for my Rocco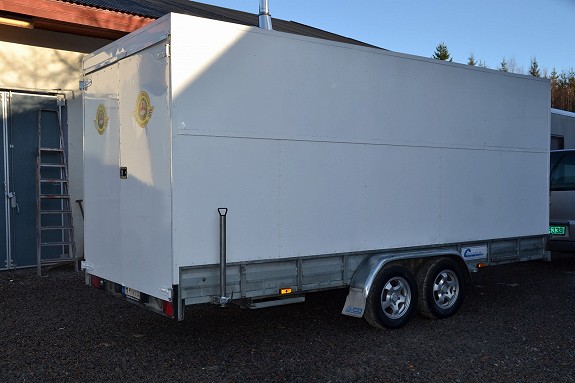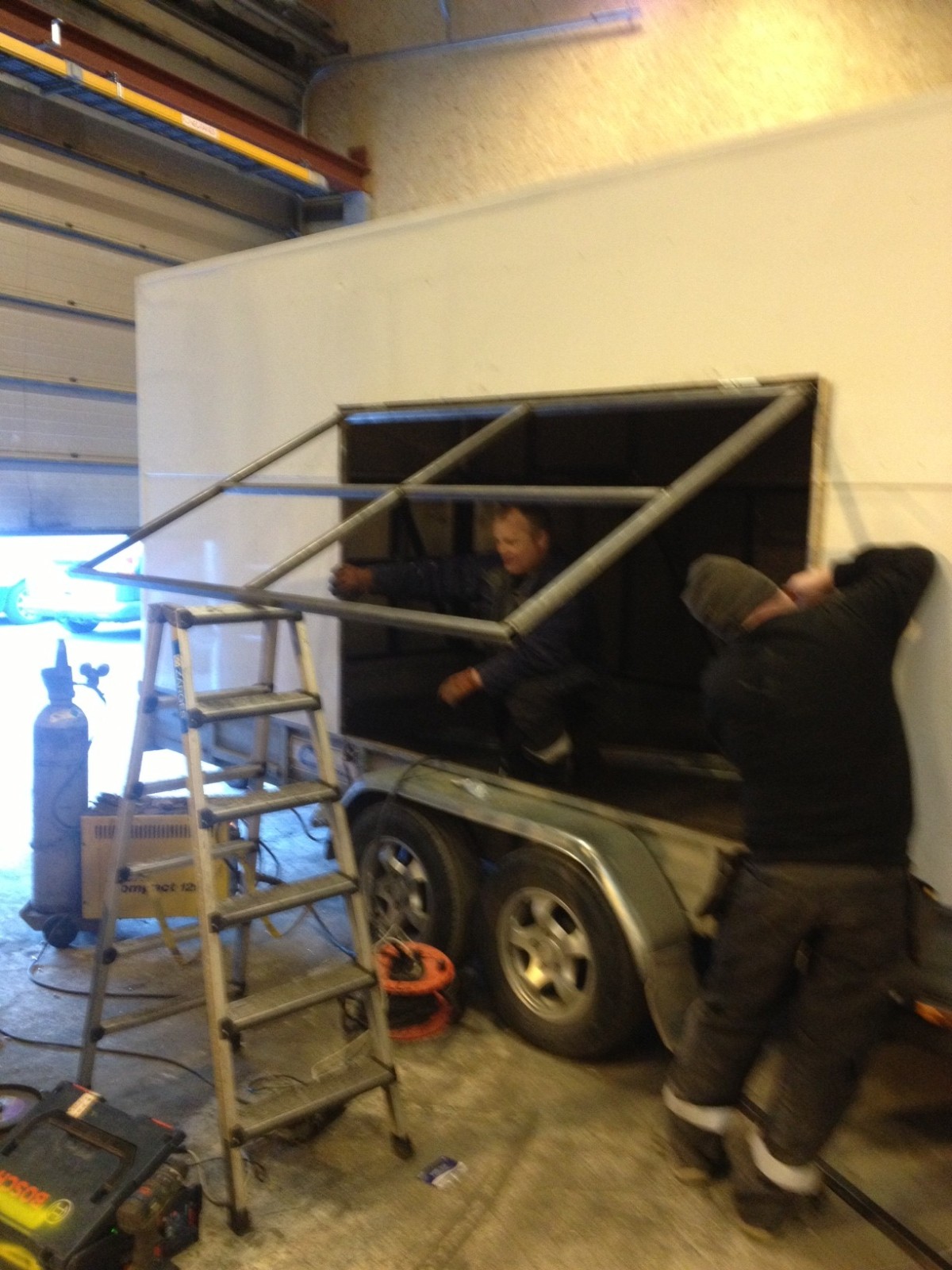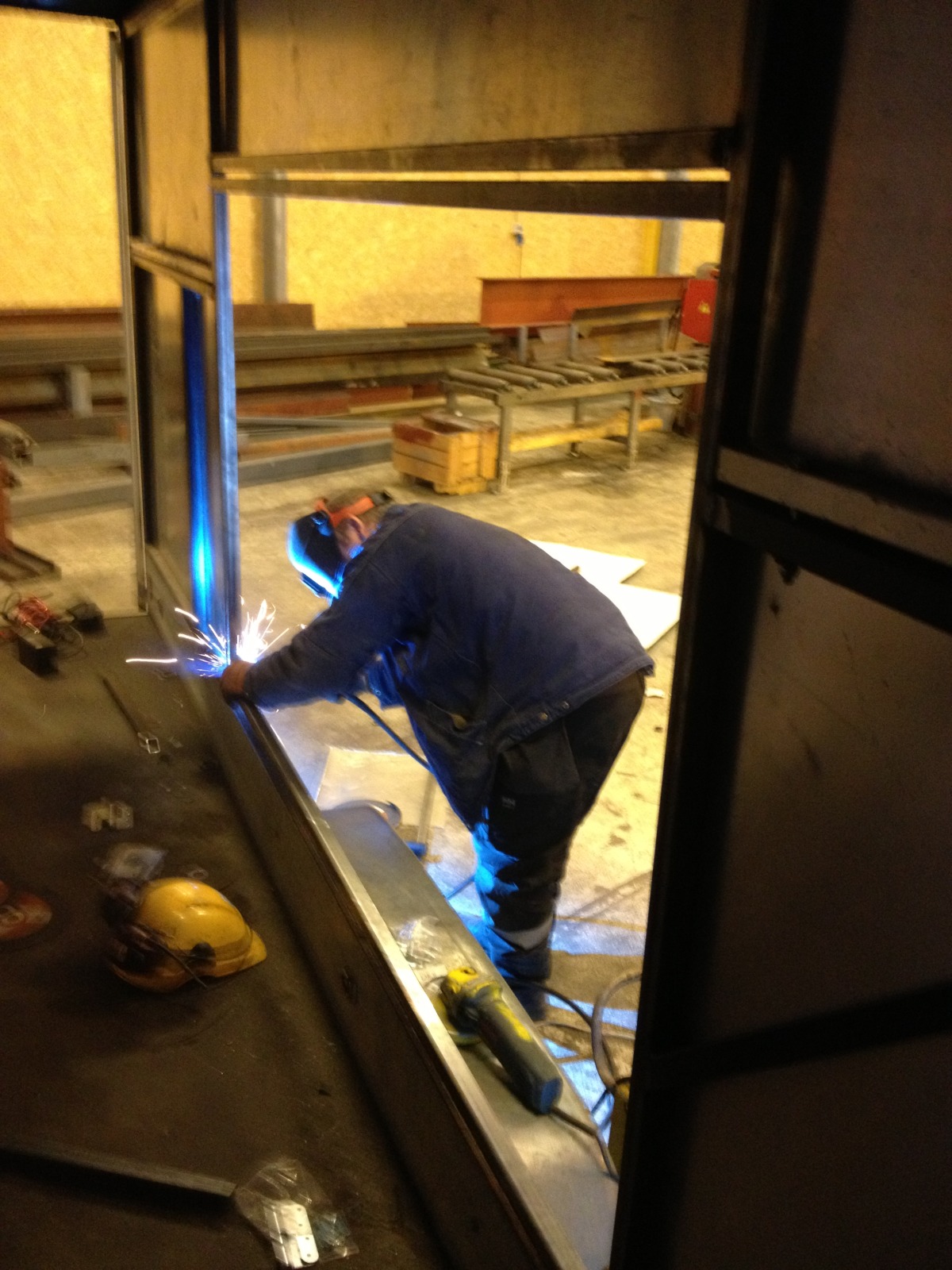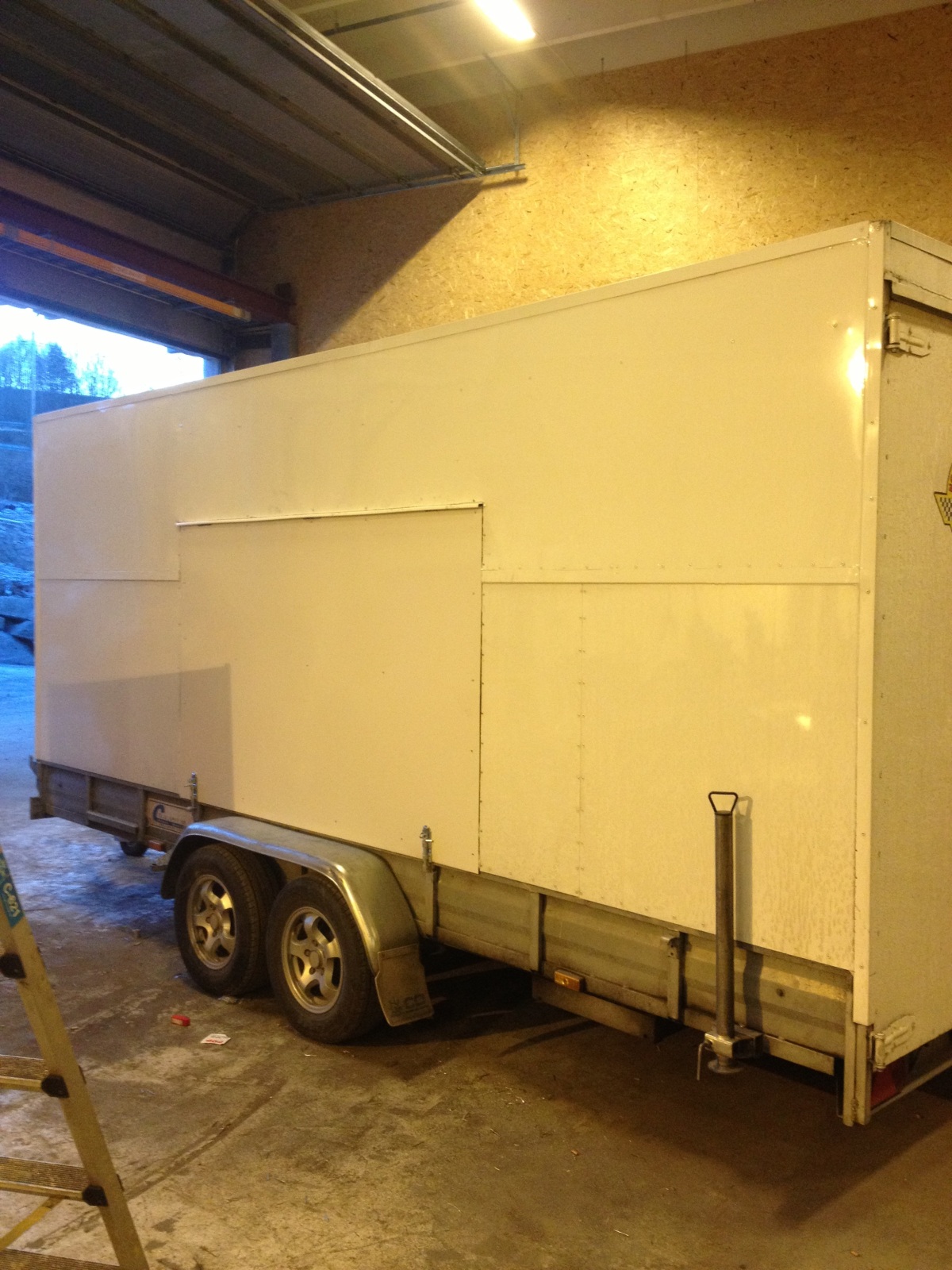 1/26/13
Finally my car is back at my home town after 3 months at RFS Performance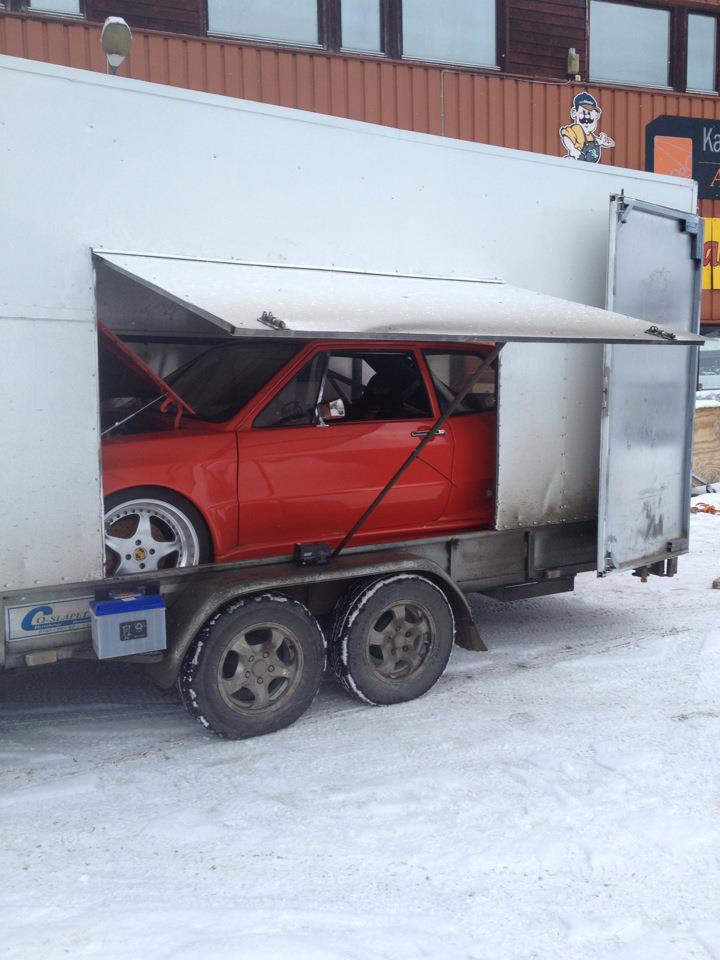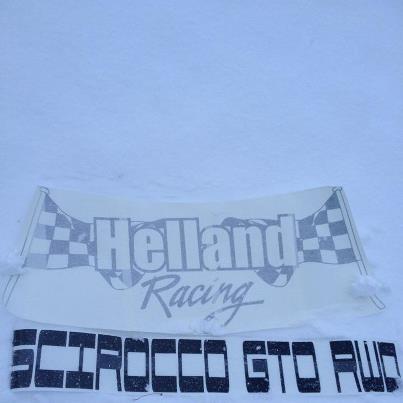 2/9/13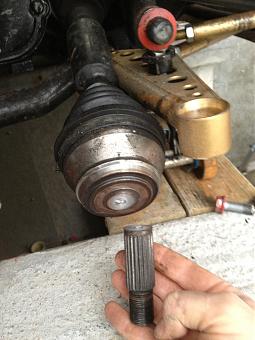 2/14/13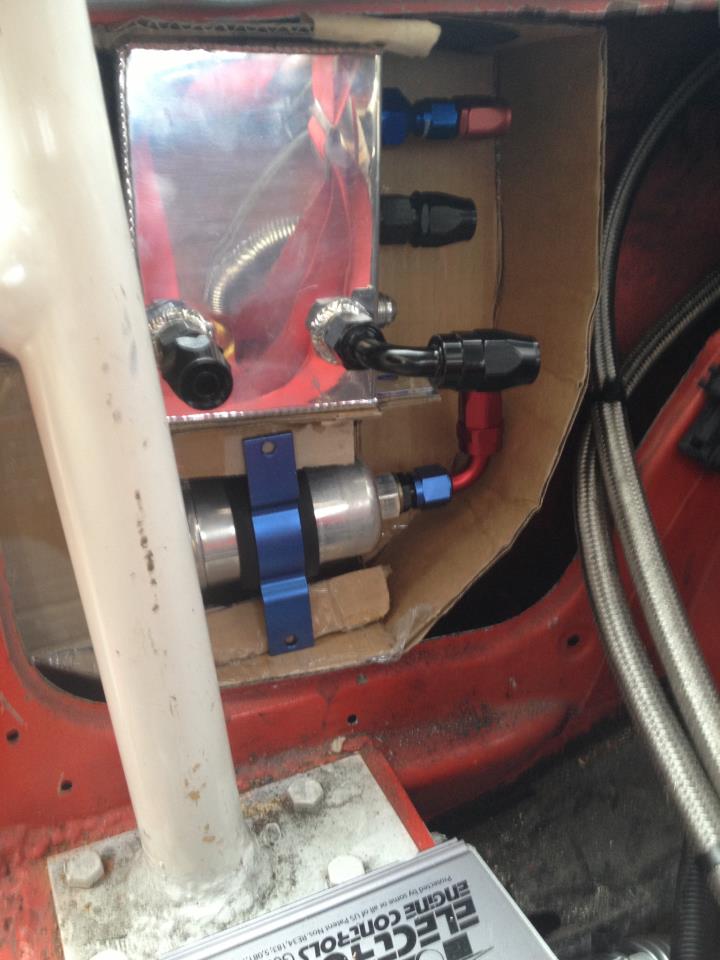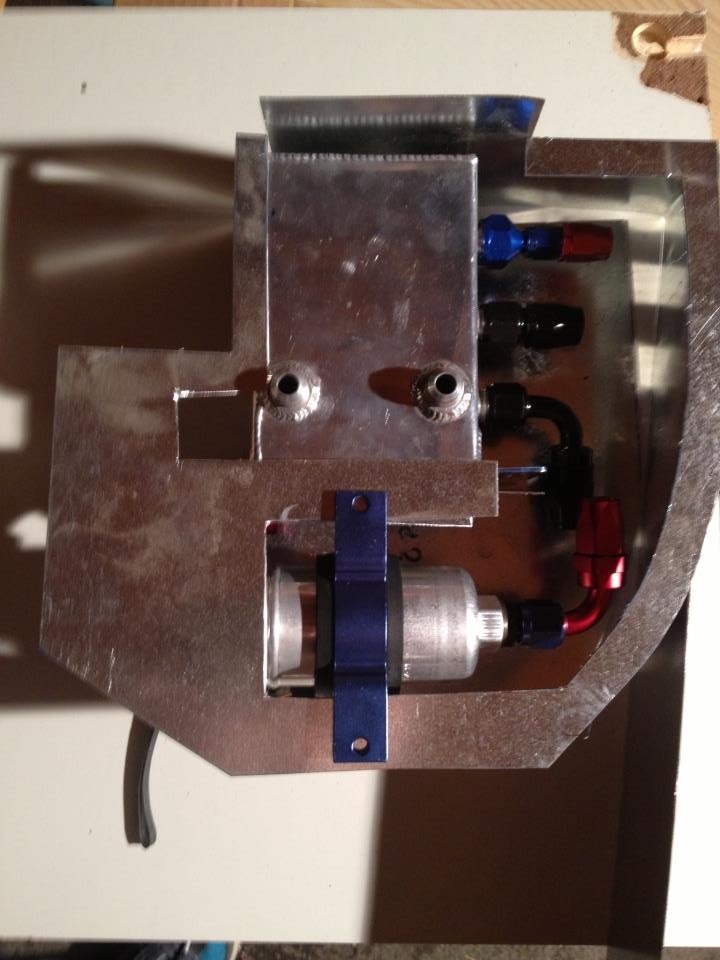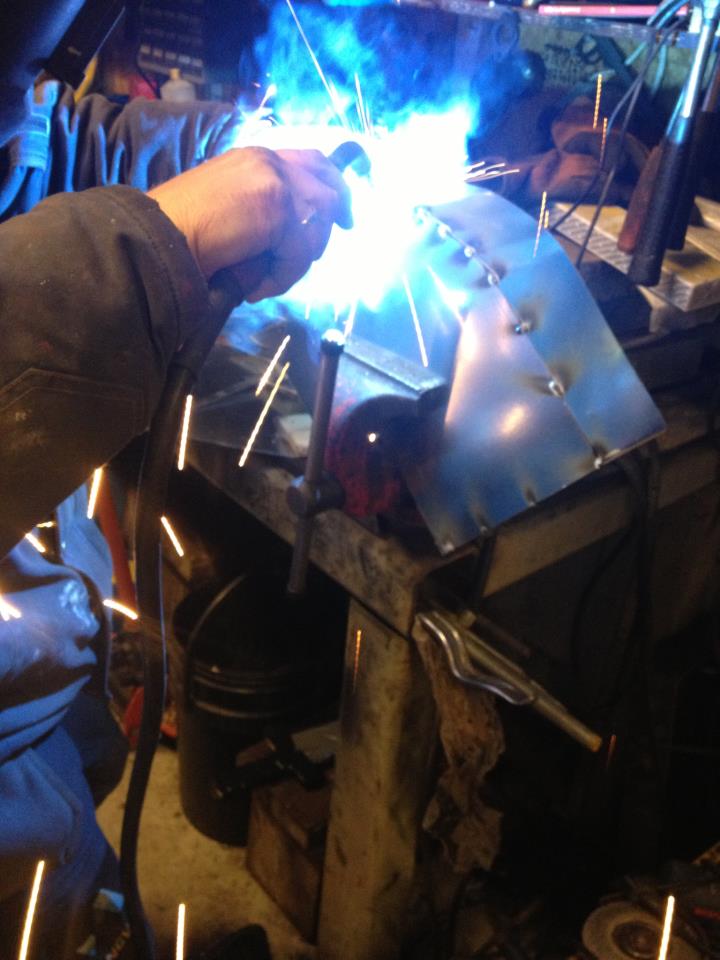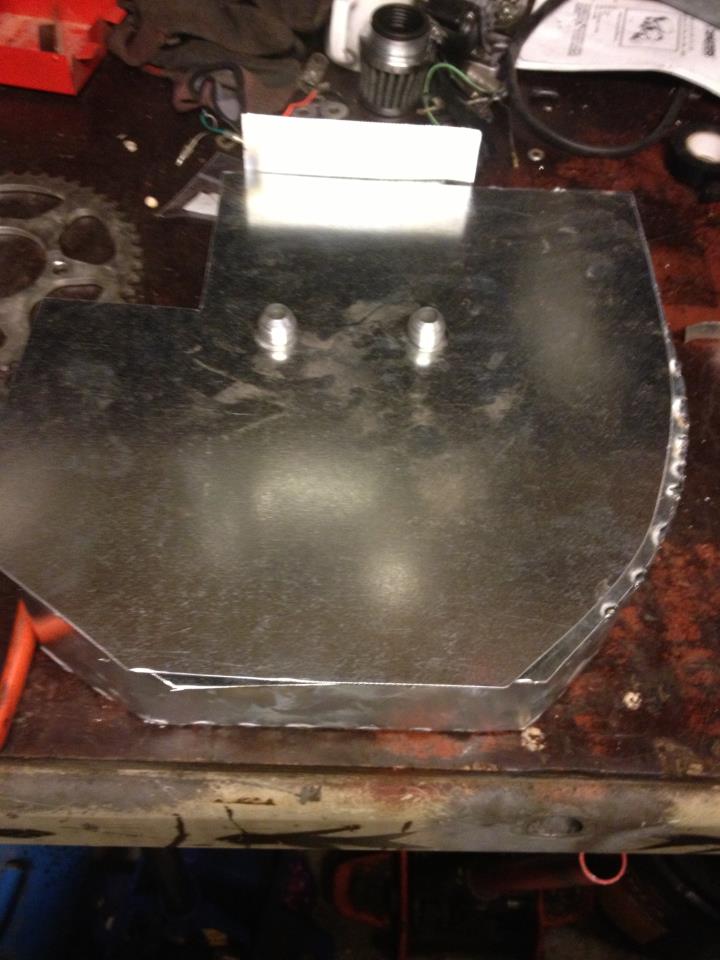 3/2/13
Happy owner of a "new" and rare Gto 1,6 GTi a couple of hours from my hometown



This is 2 of 3 Gto-s in Norway as i know: Heart:
The guy i bought it from has owned it for 19 years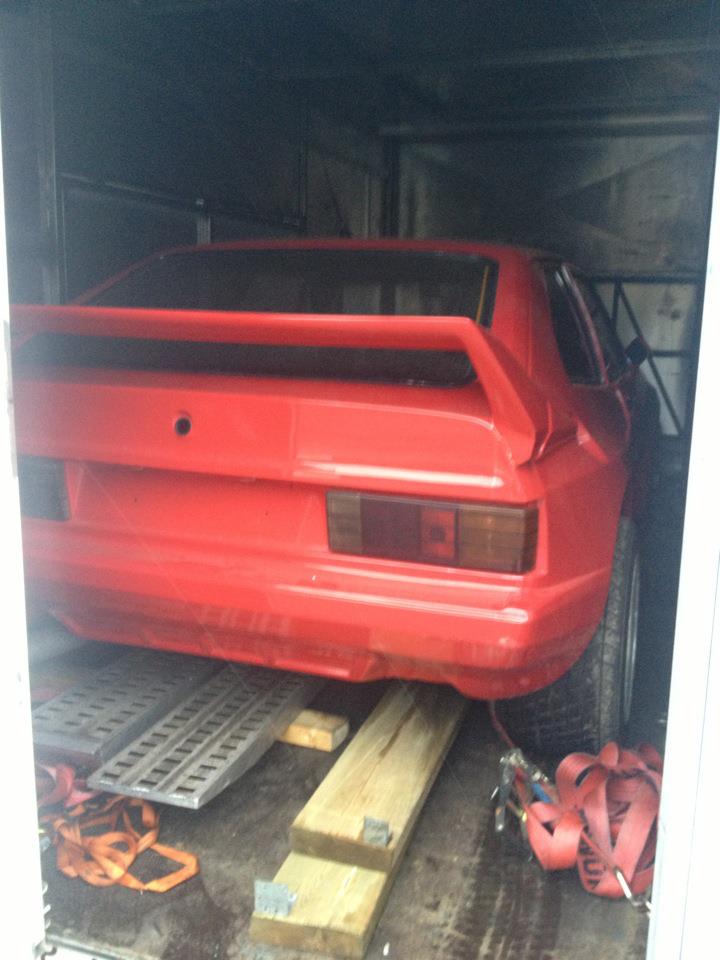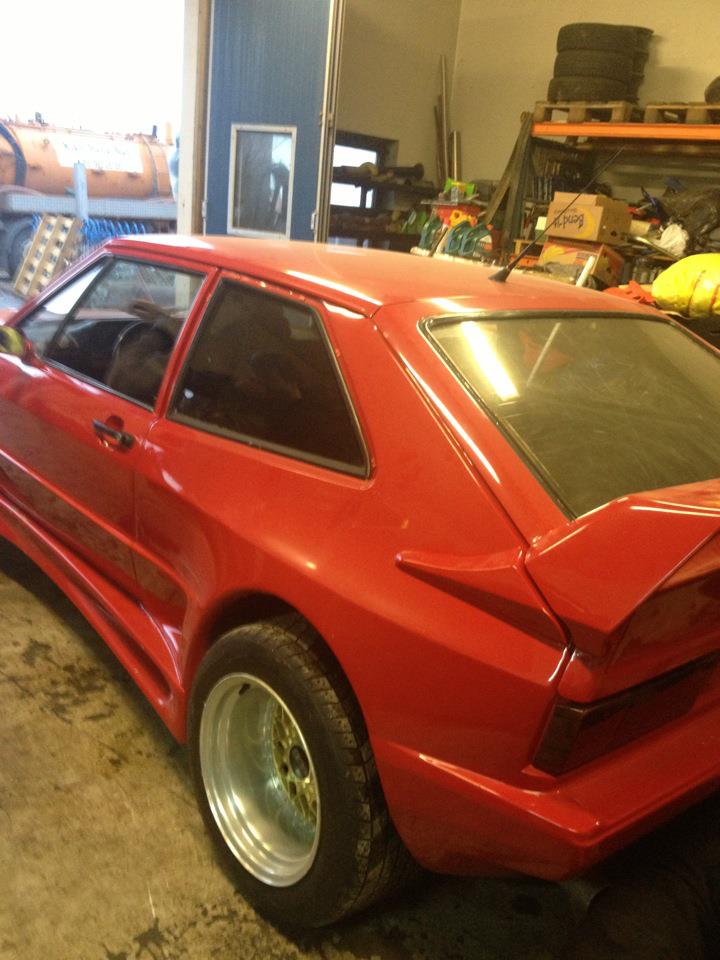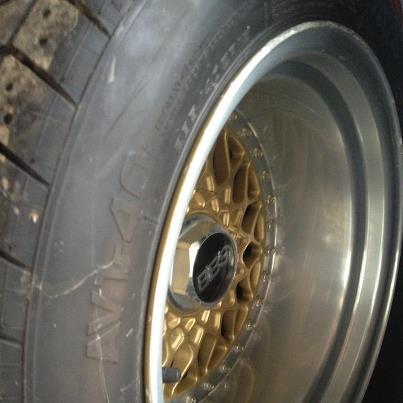 3/8/13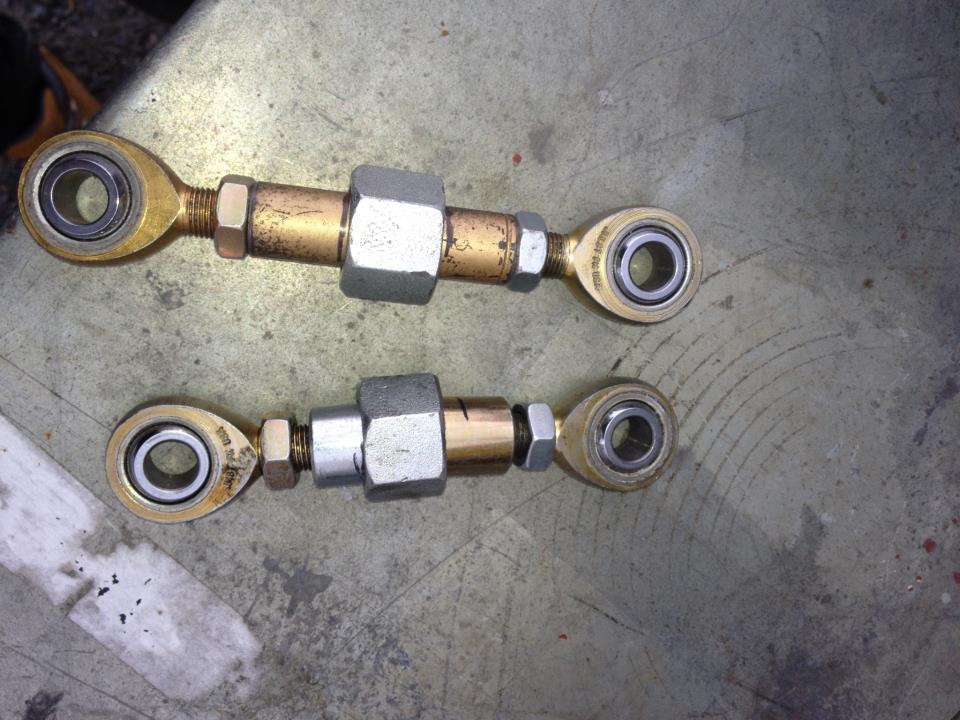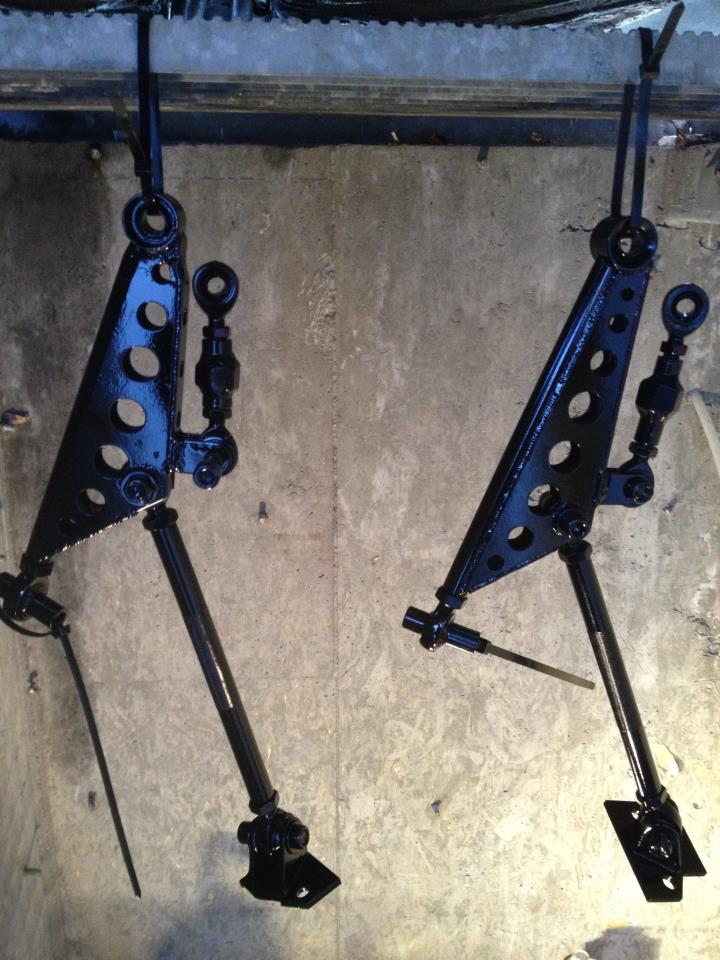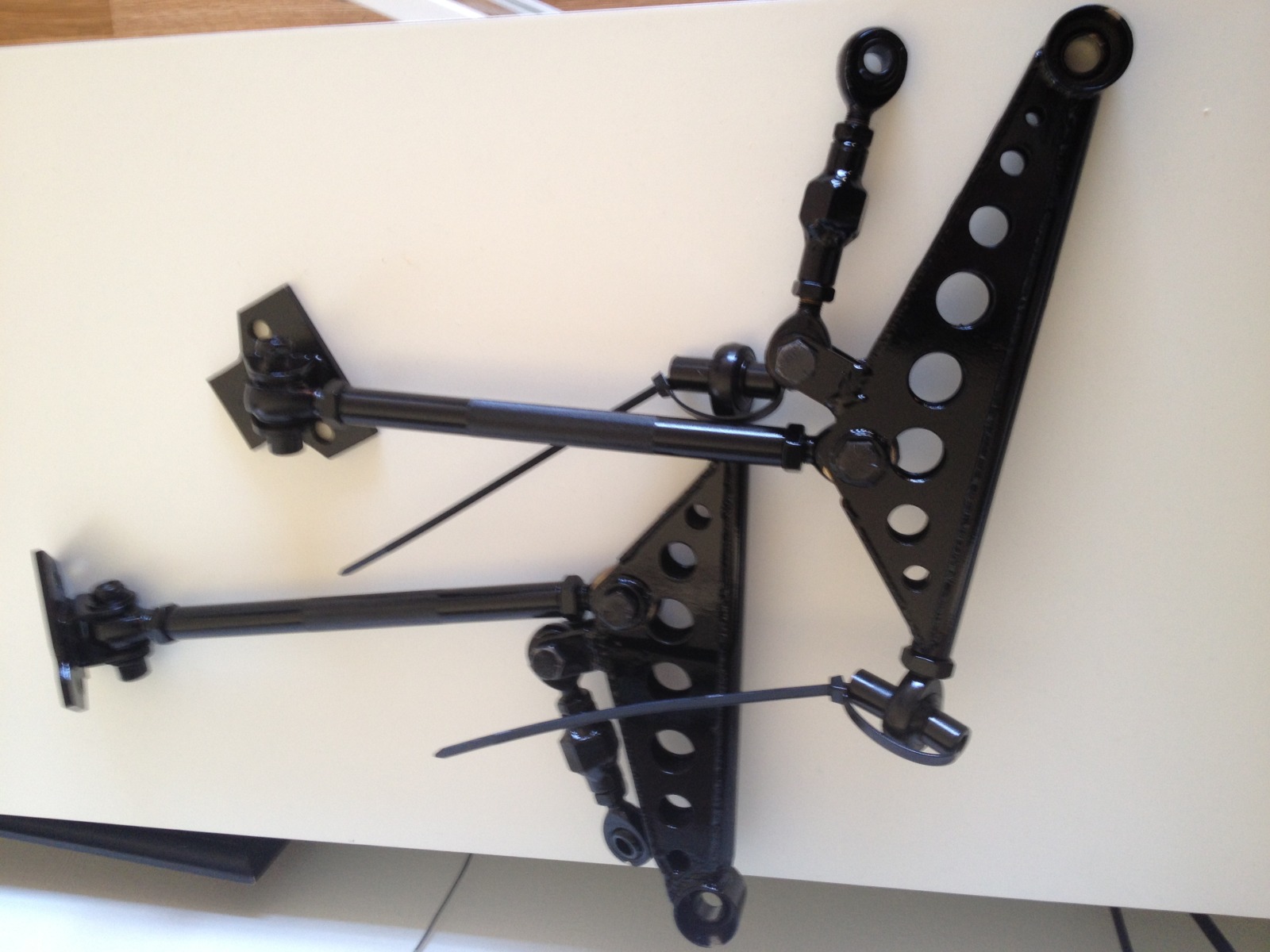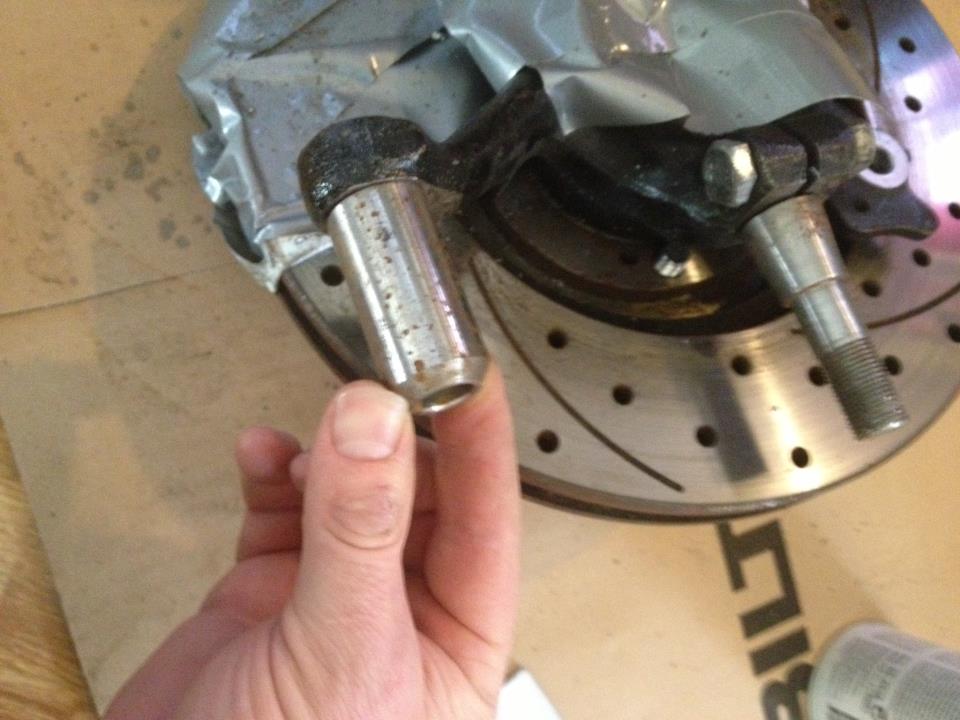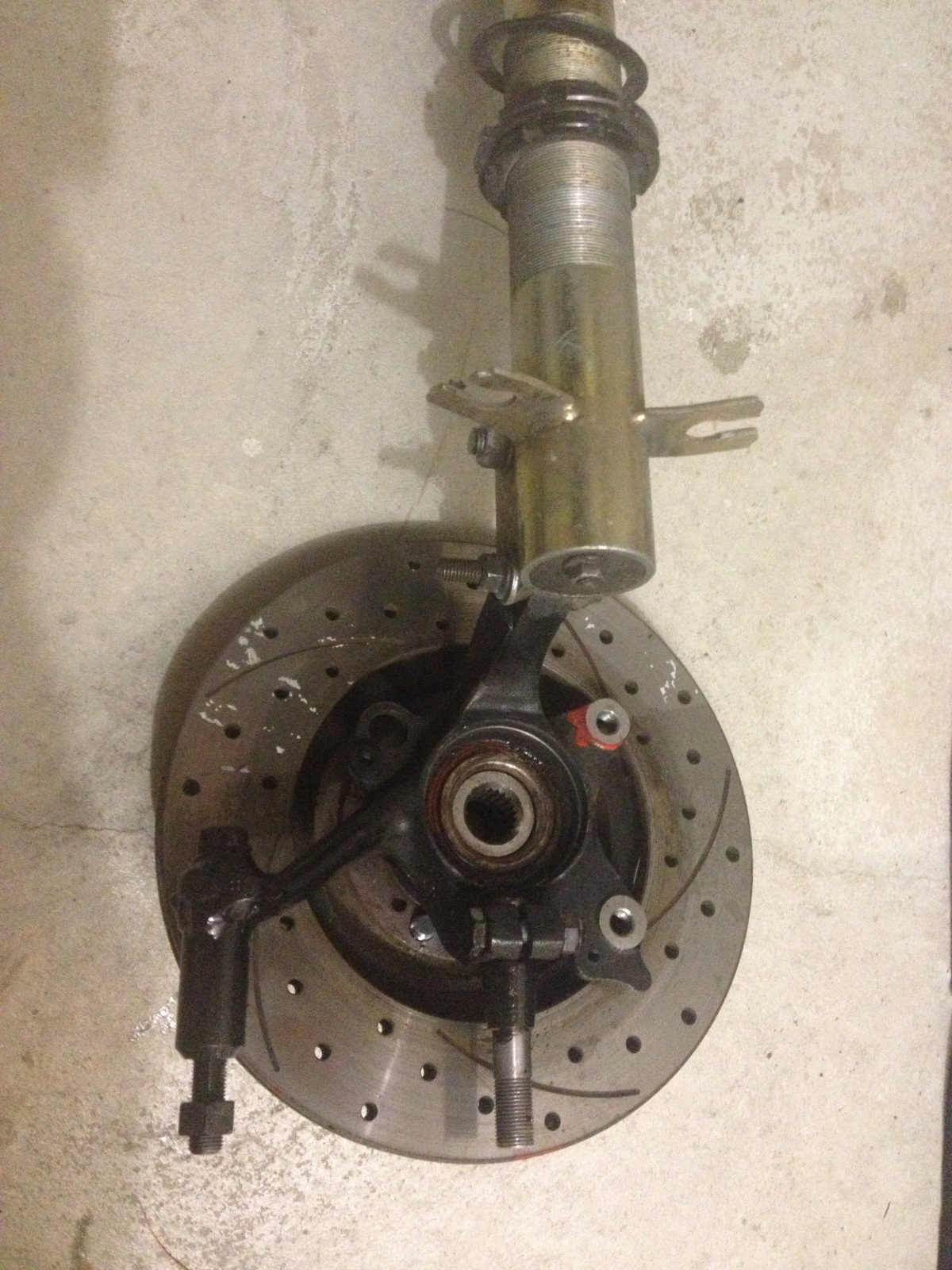 4/26/13
Some parts for the rollercage: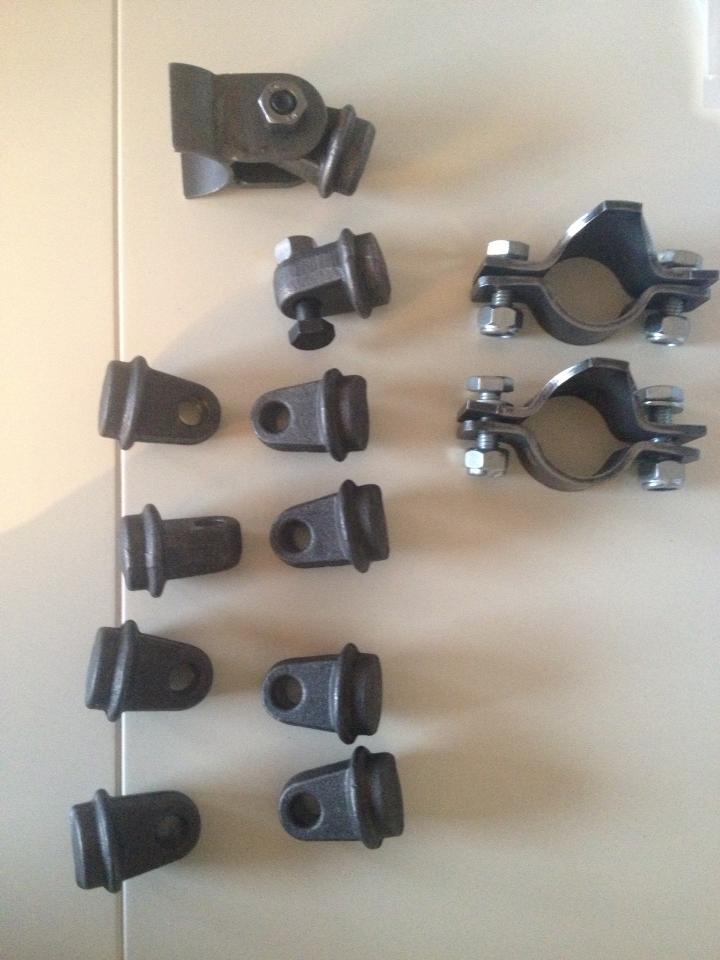 4/29/13
The 6-speed tranny with new paint: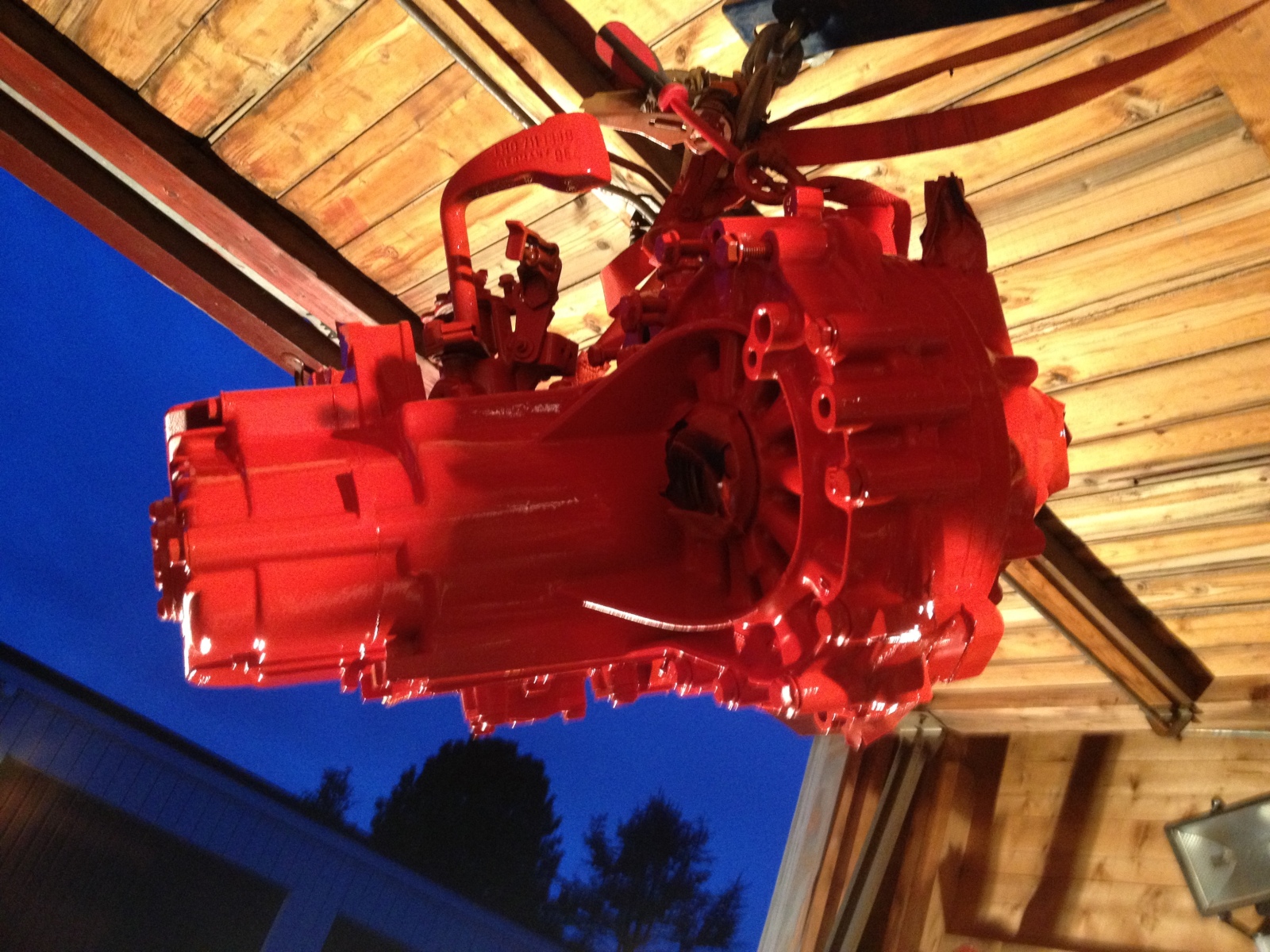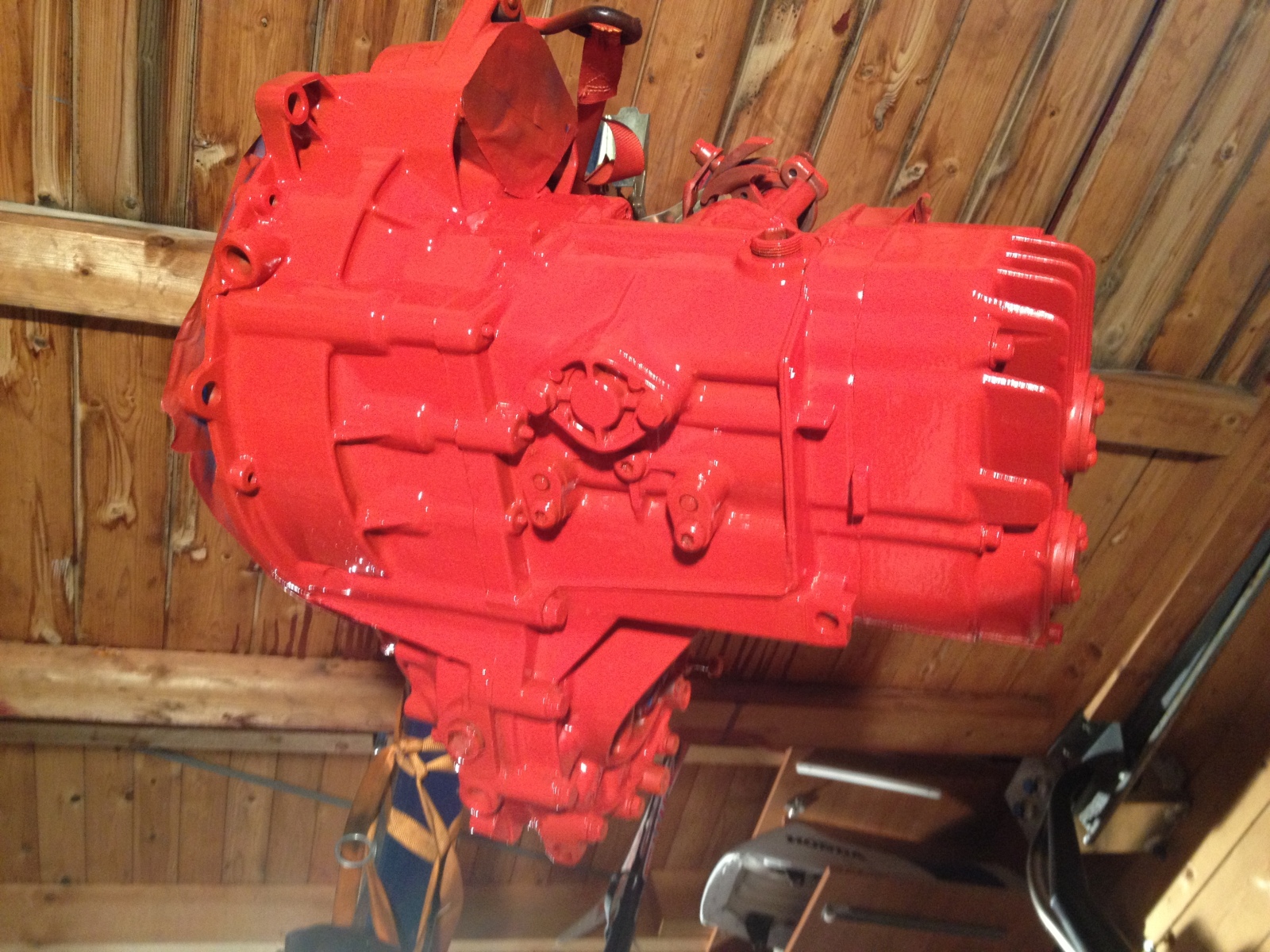 5/4/13
The engine is on the way out

-changing plans about the rollercage and firewall
-new paint in engine bay
-mounting the 6-speed tranny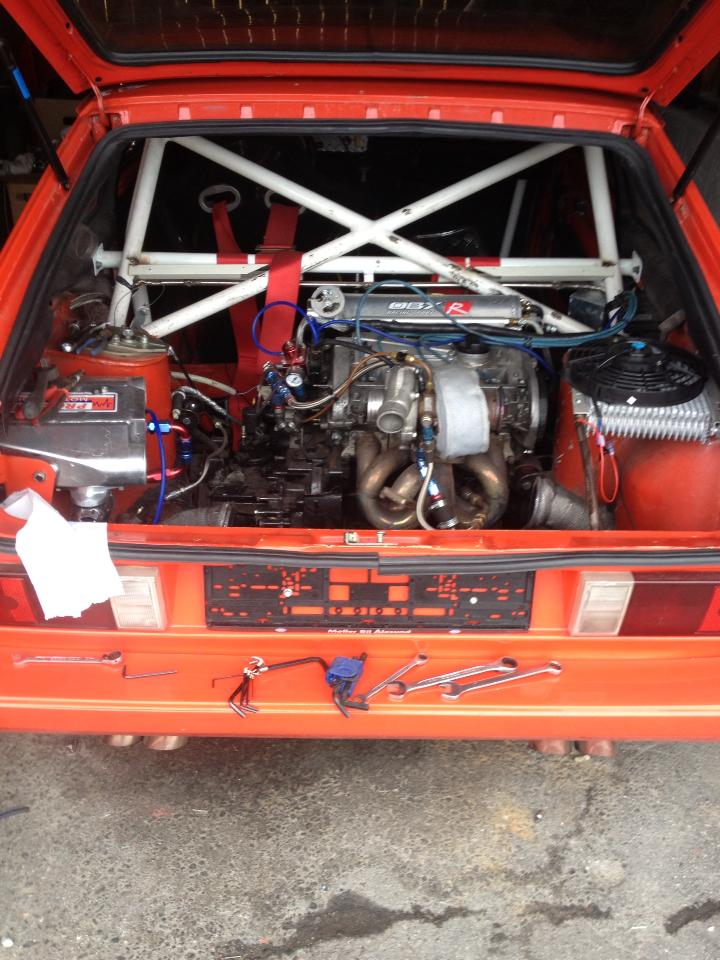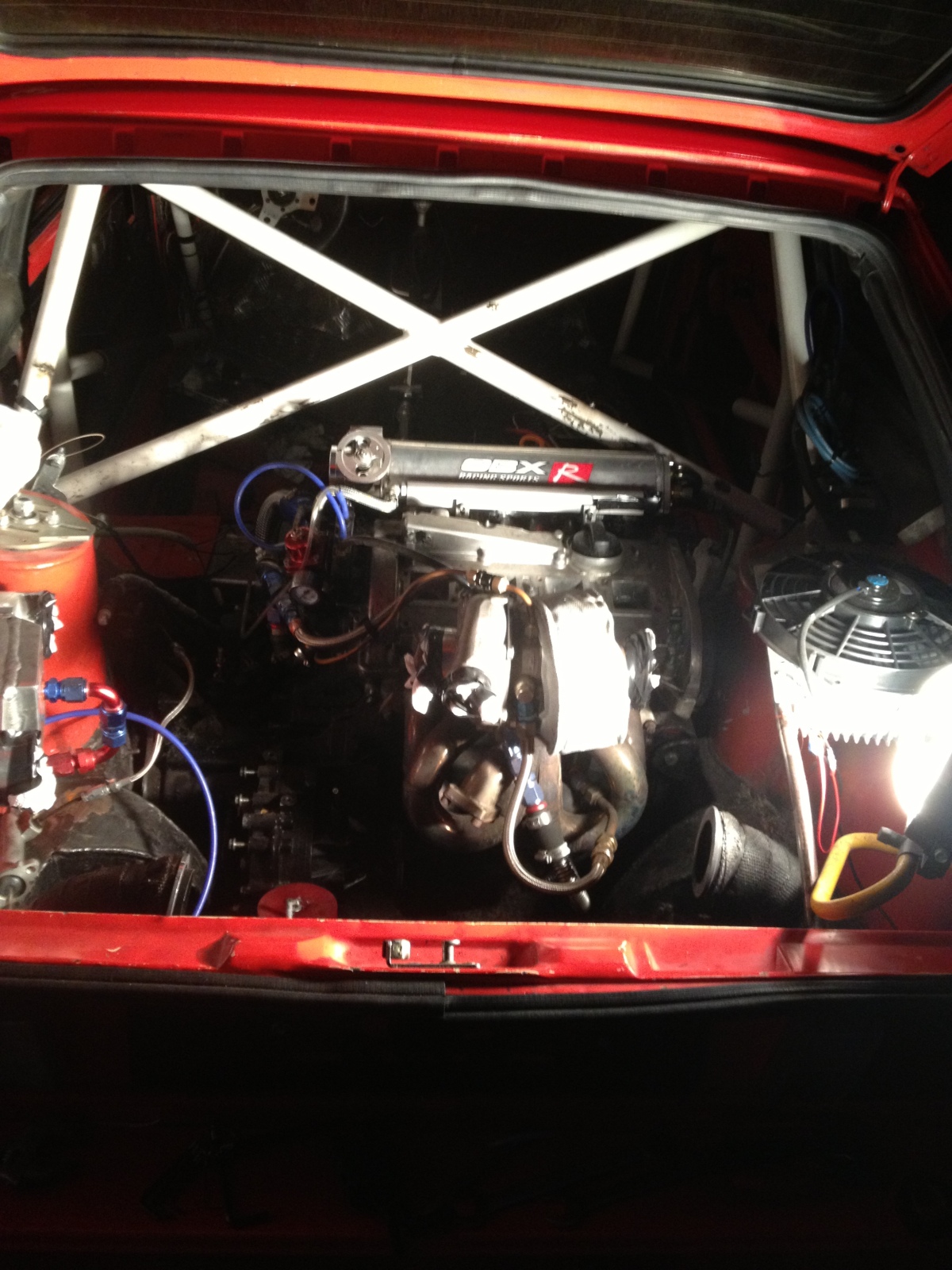 .....And a little picture for some inspiration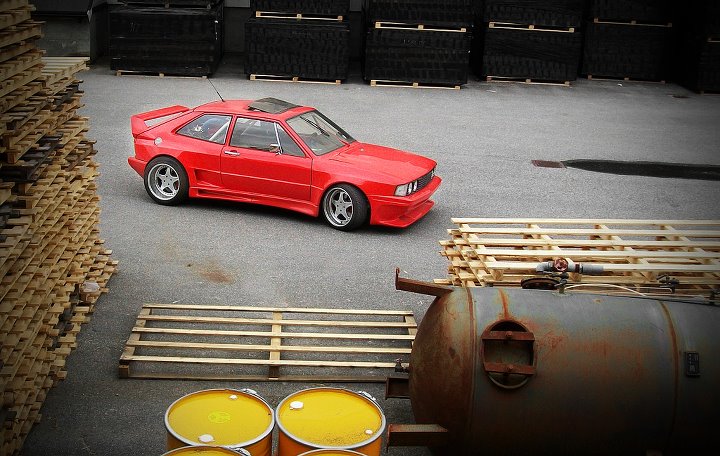 5/13/13
Engine is outside after an hour this evening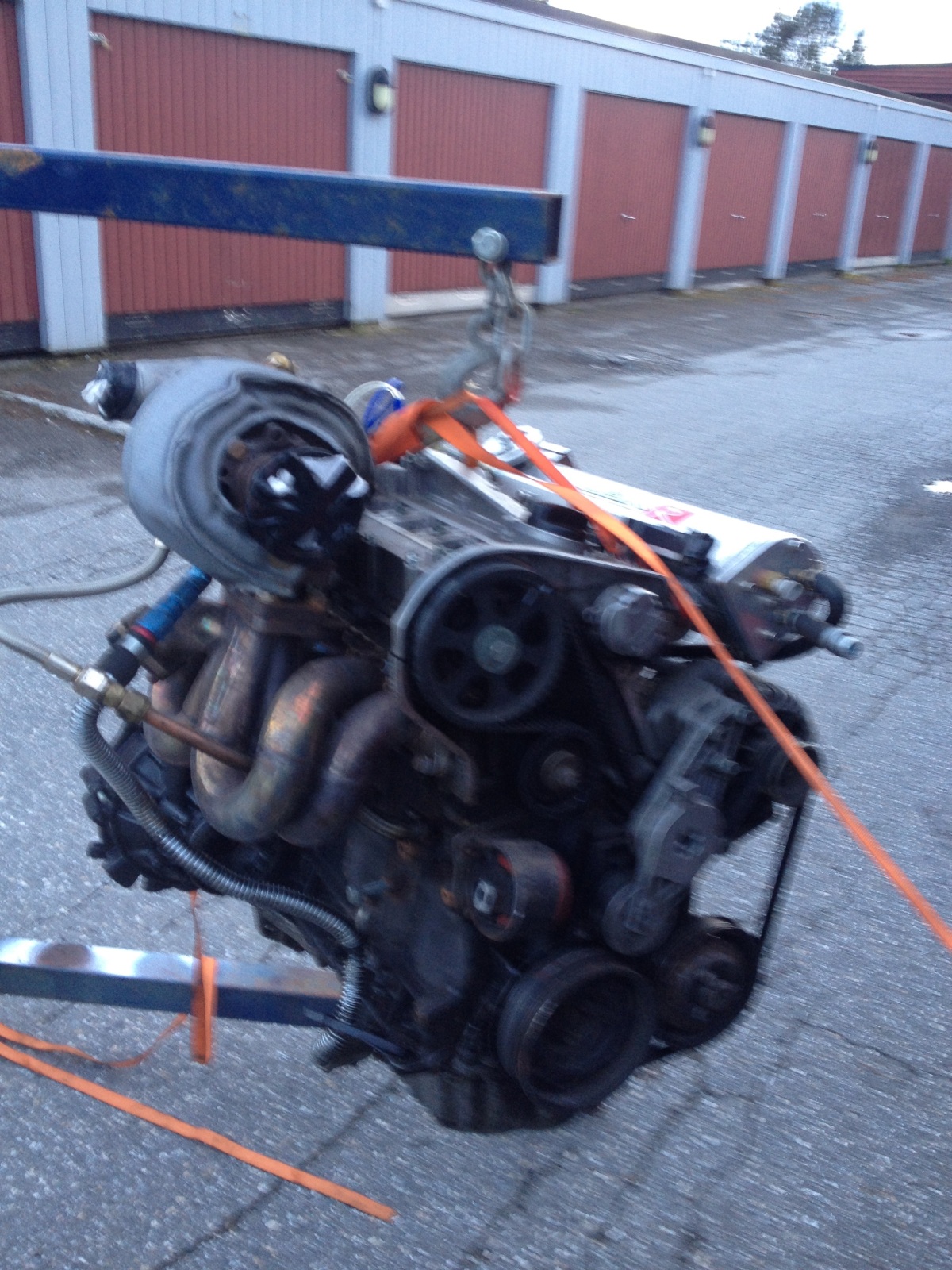 8/25/13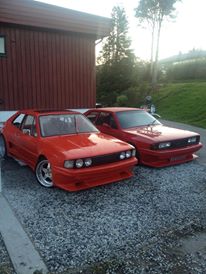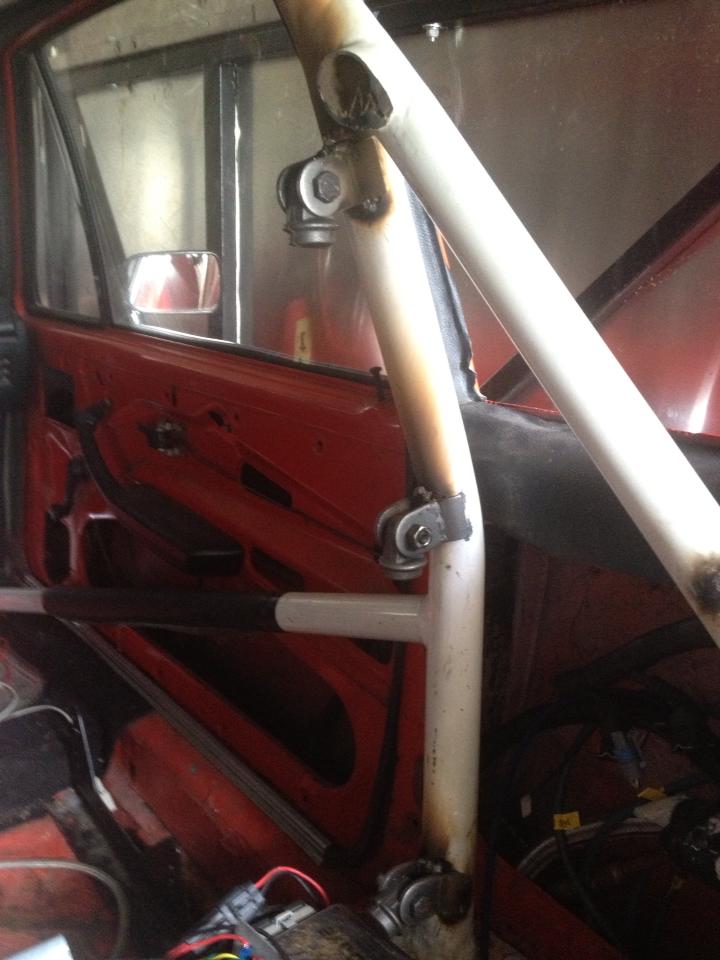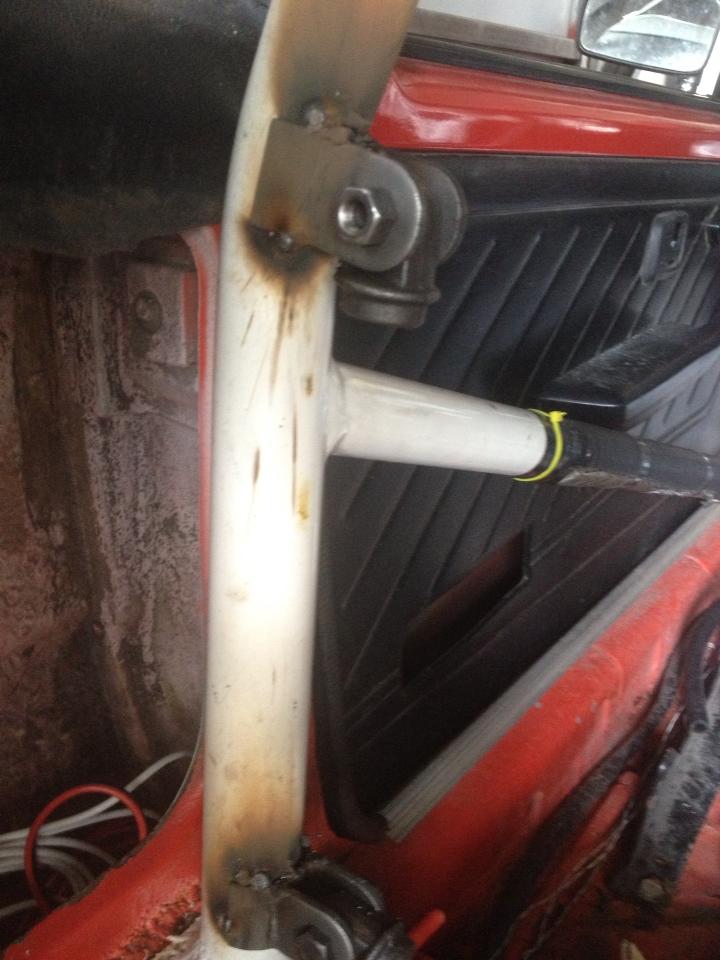 9/6/13
Some correction today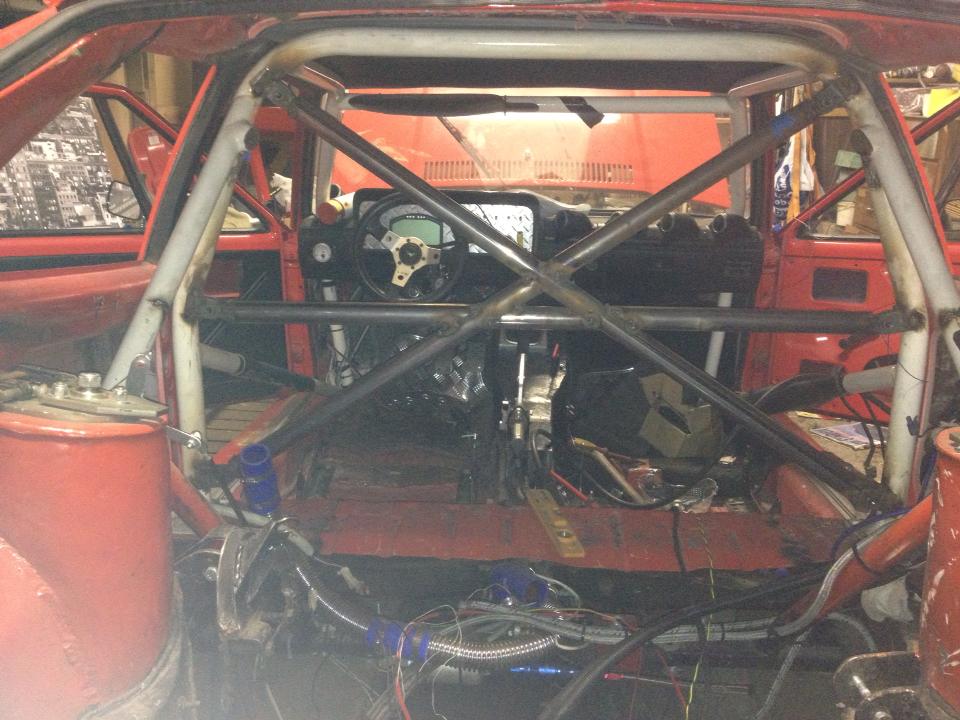 Brackets for both radiators: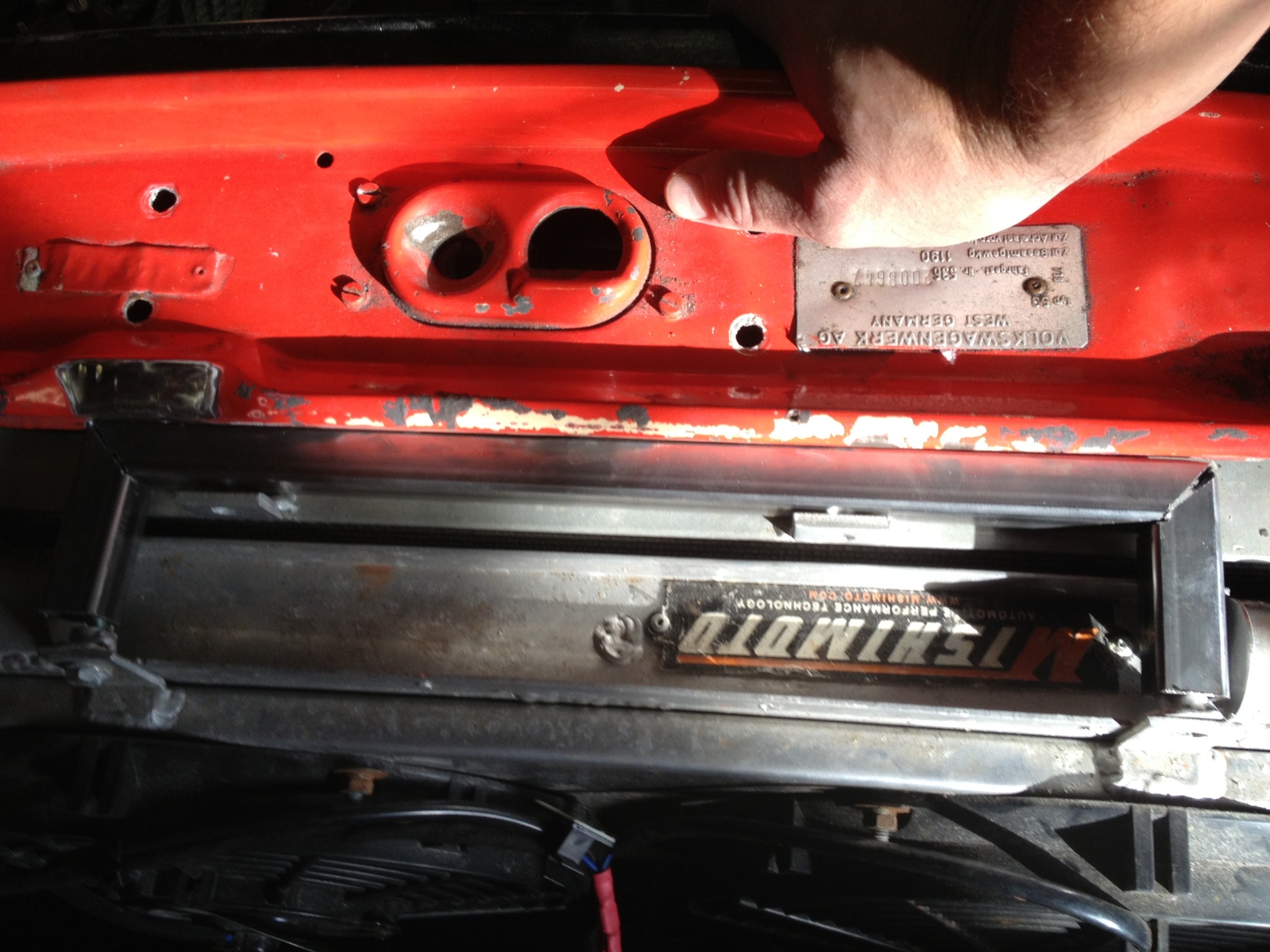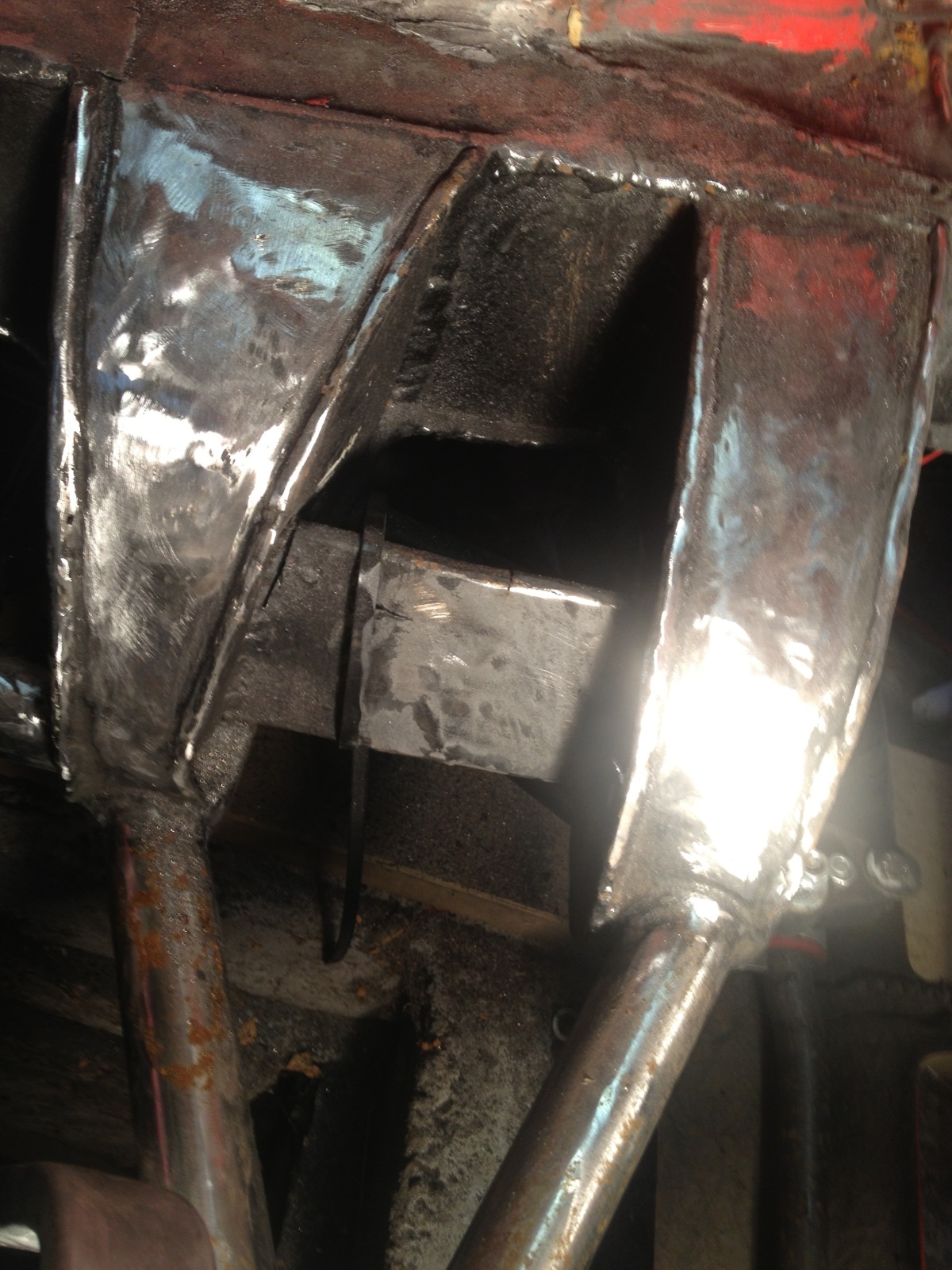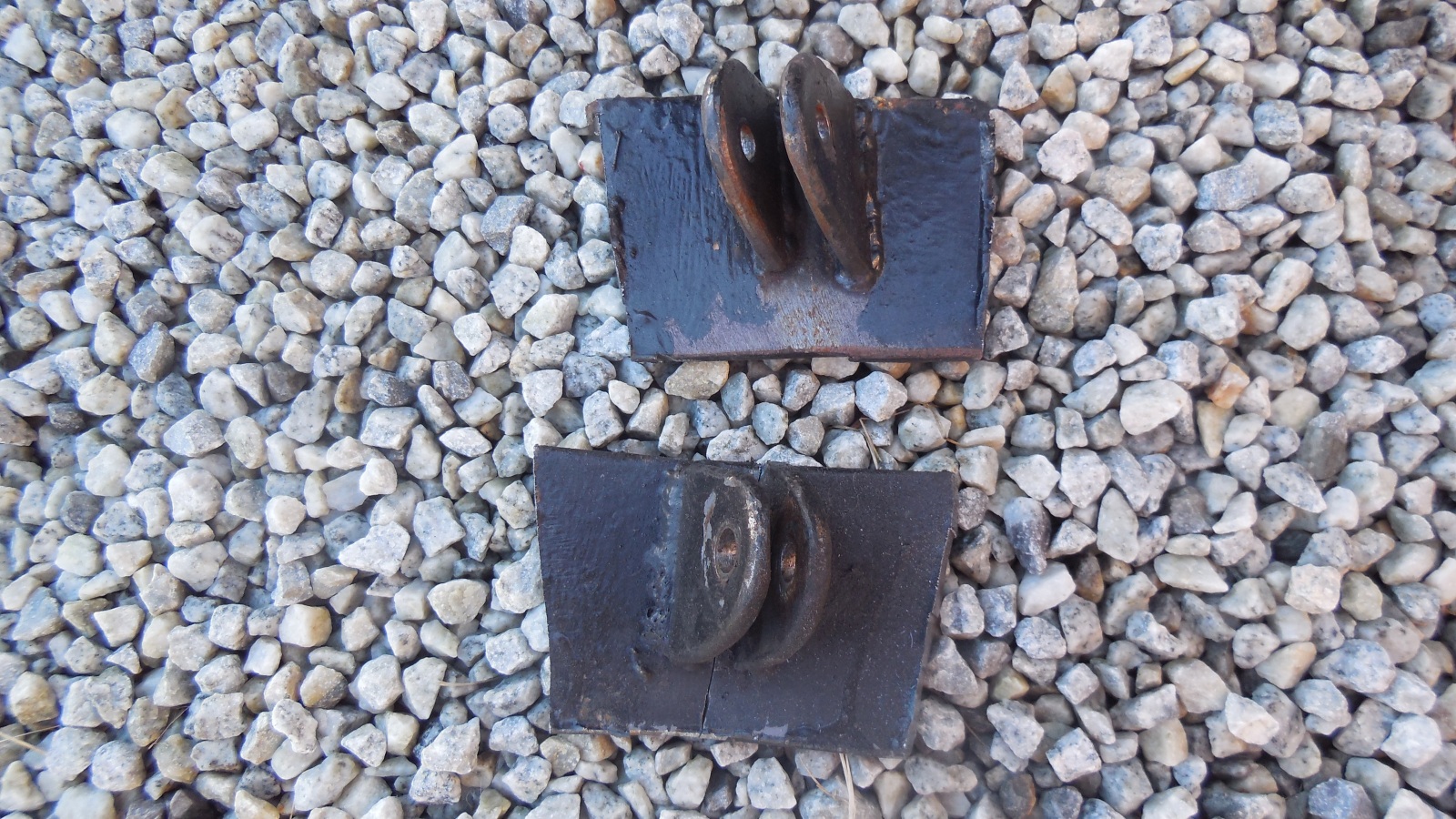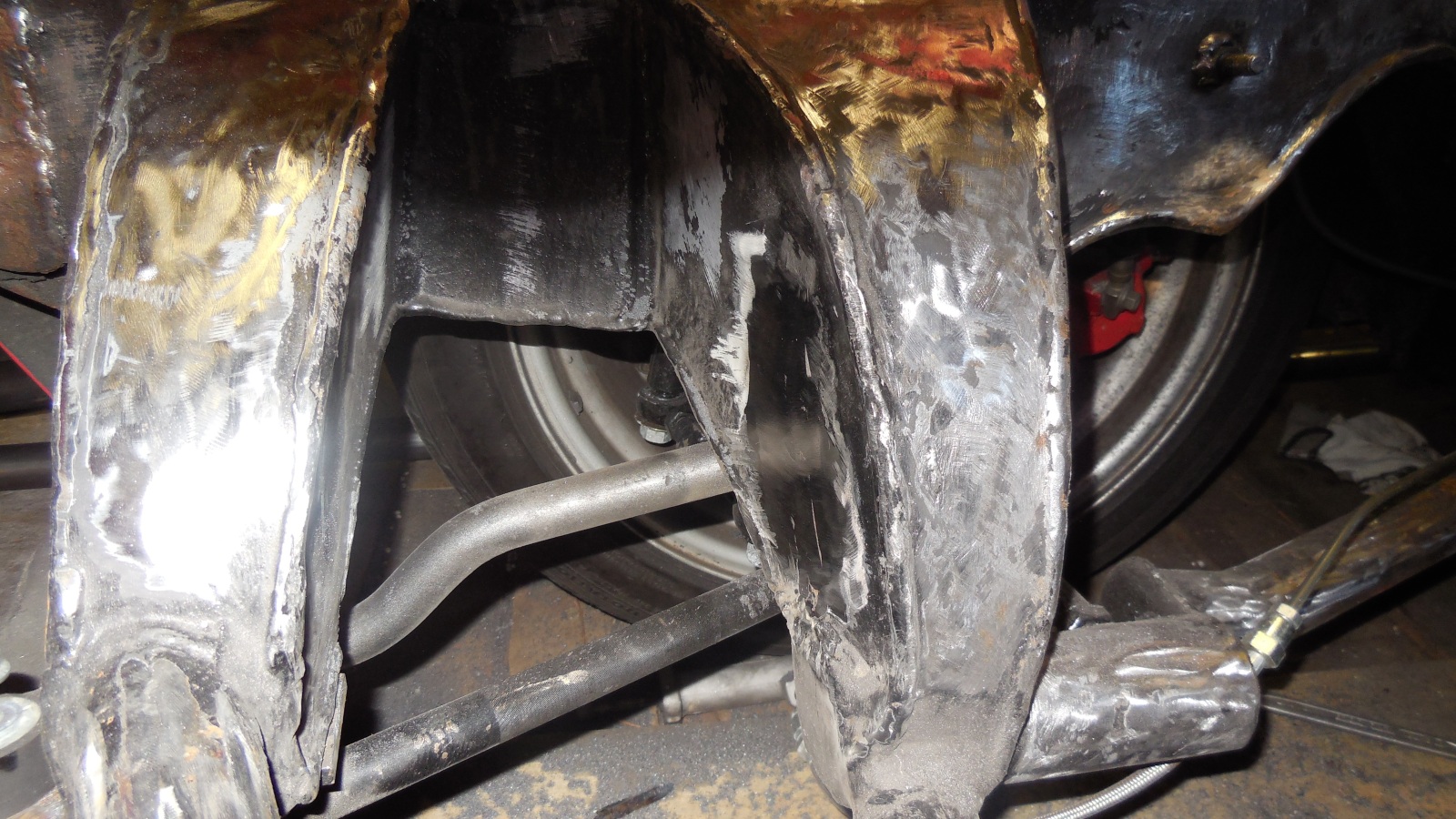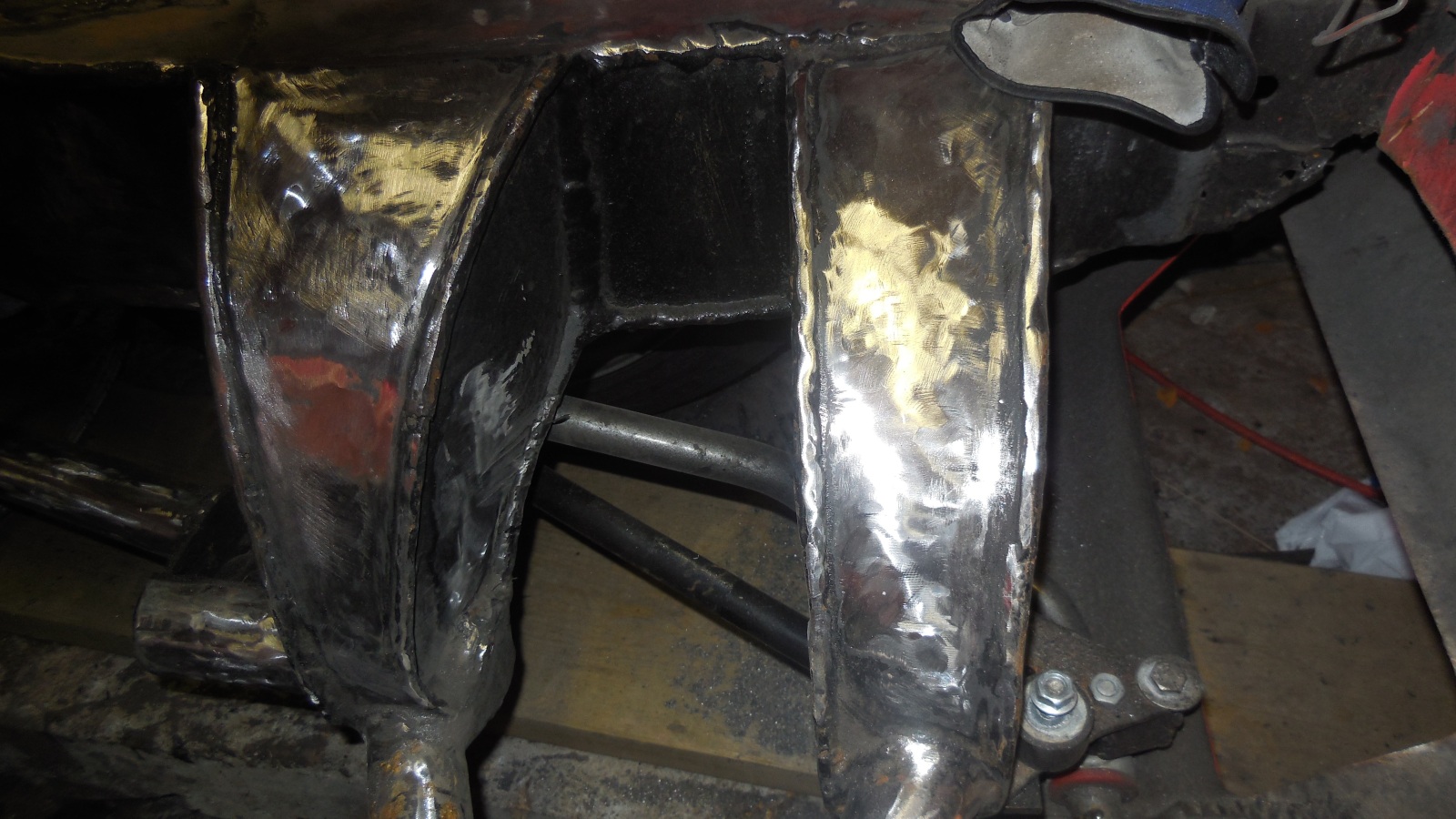 9/30/13
Some cosy work in the front end of the car now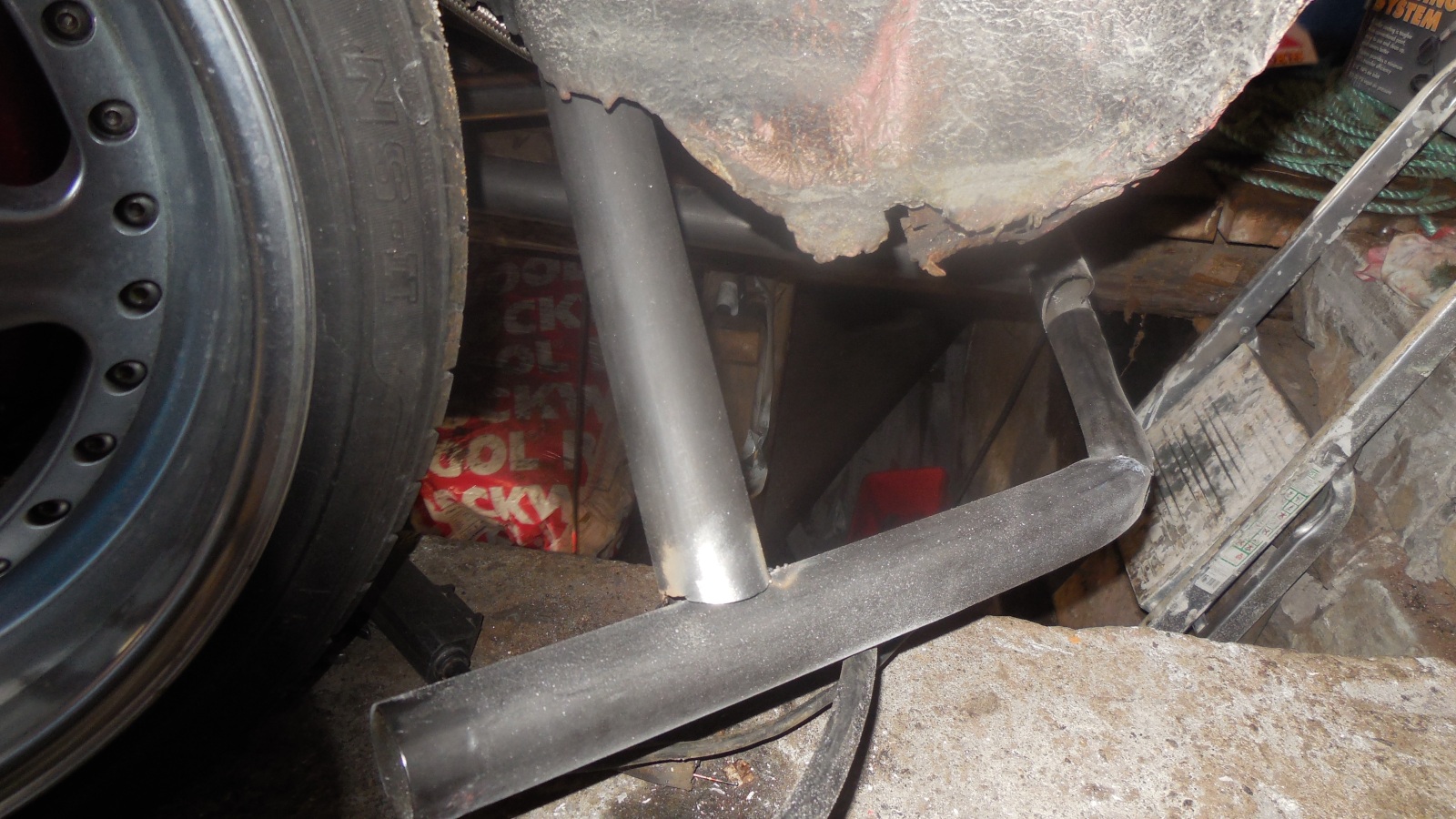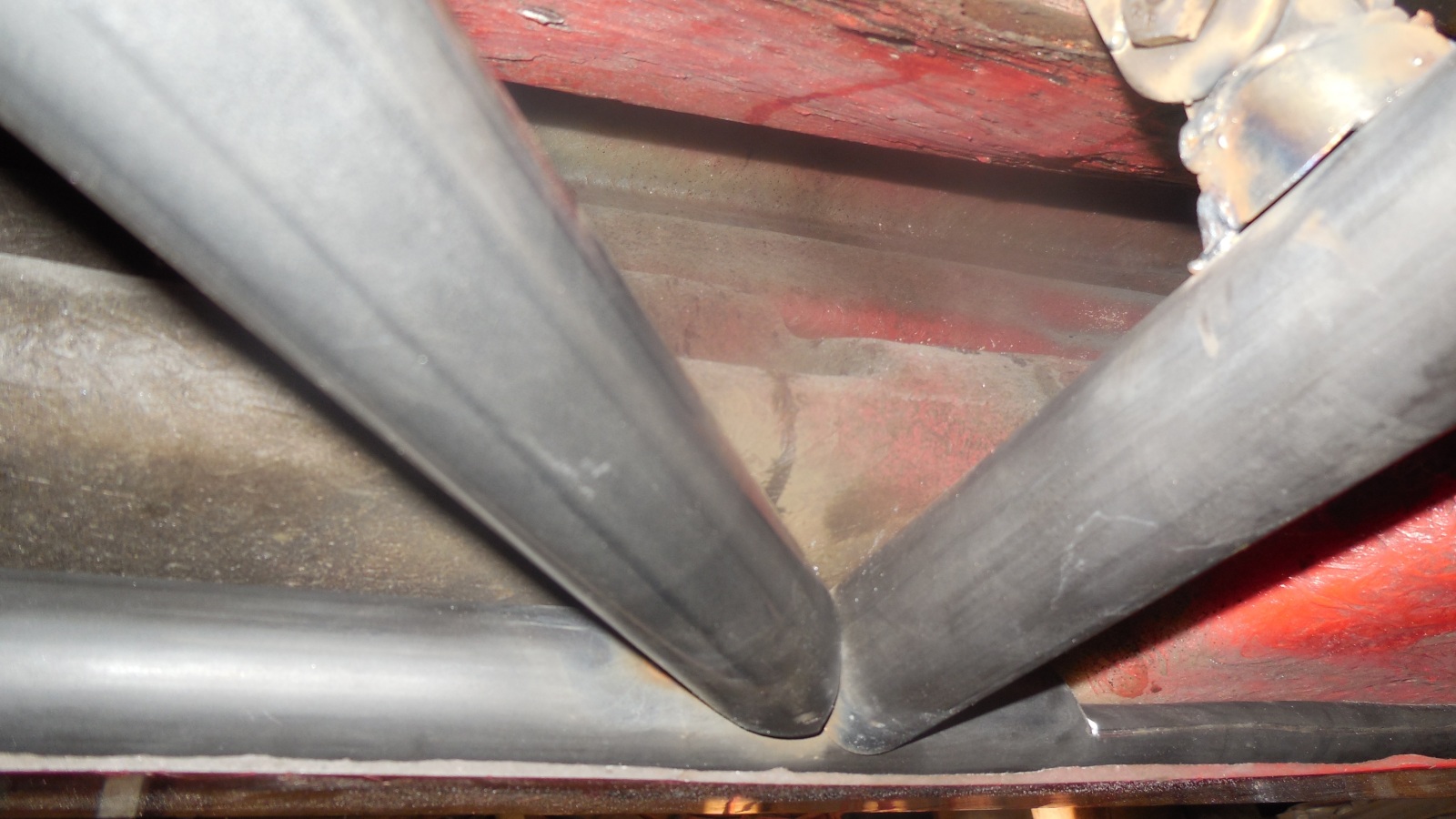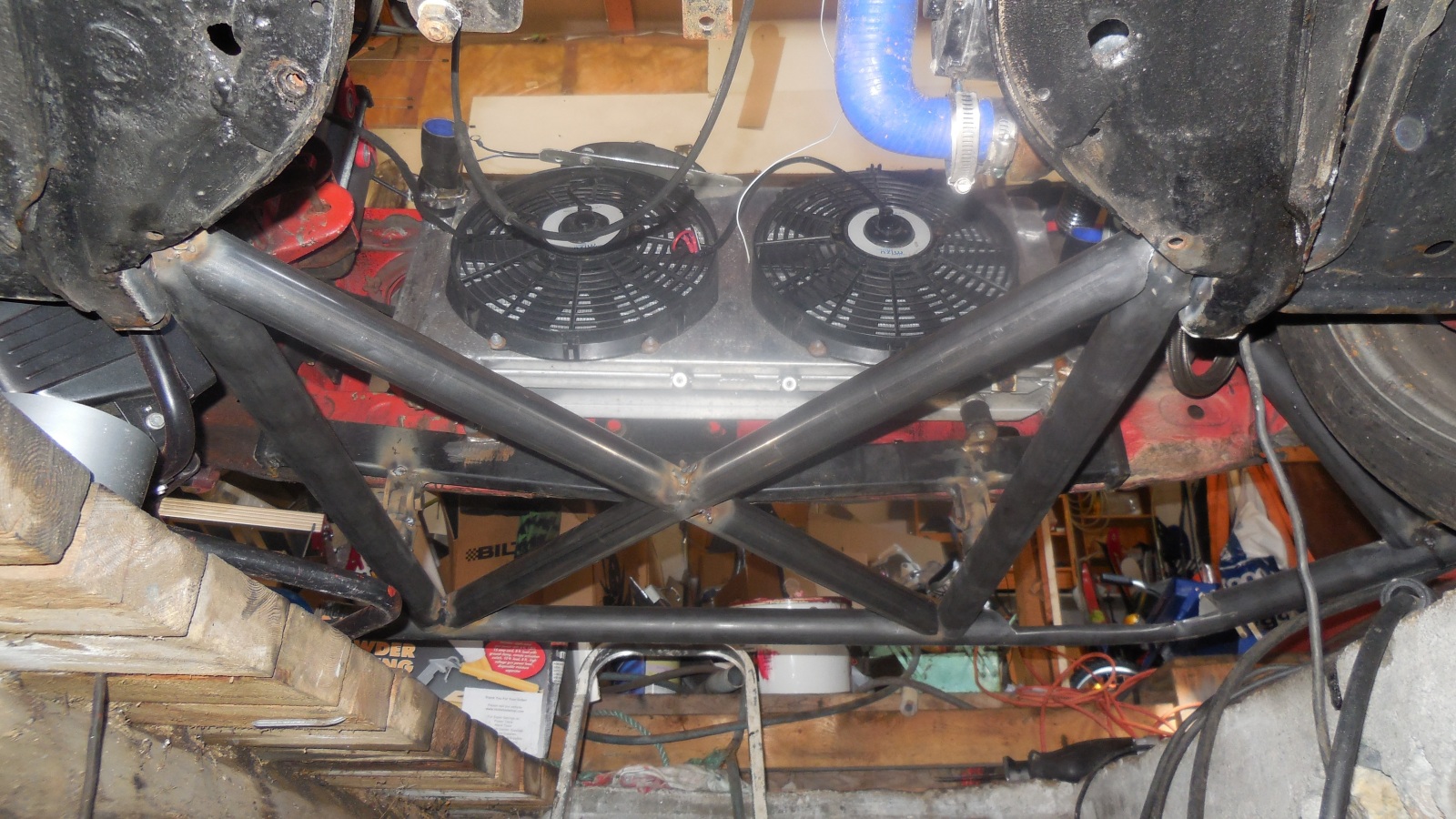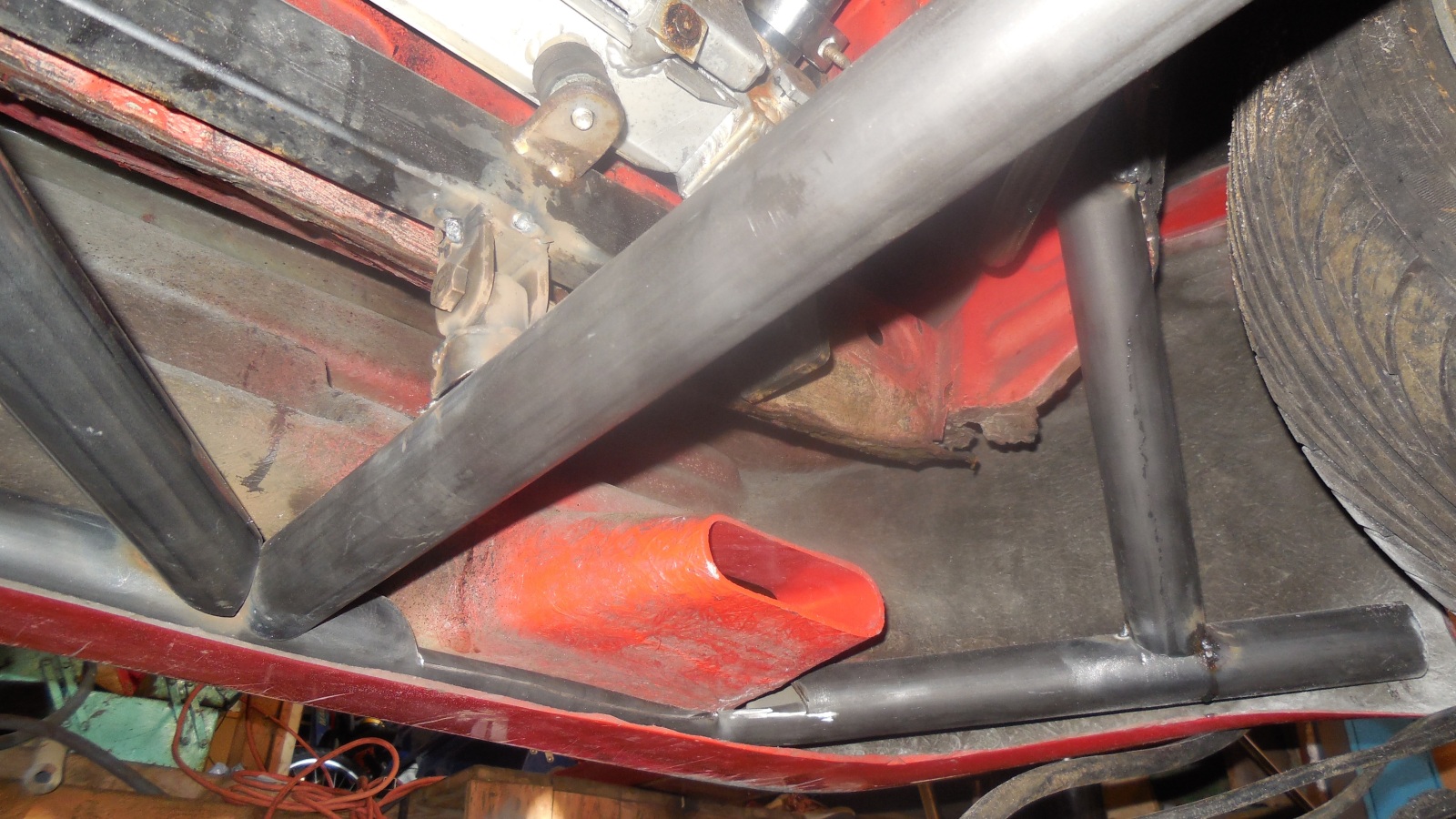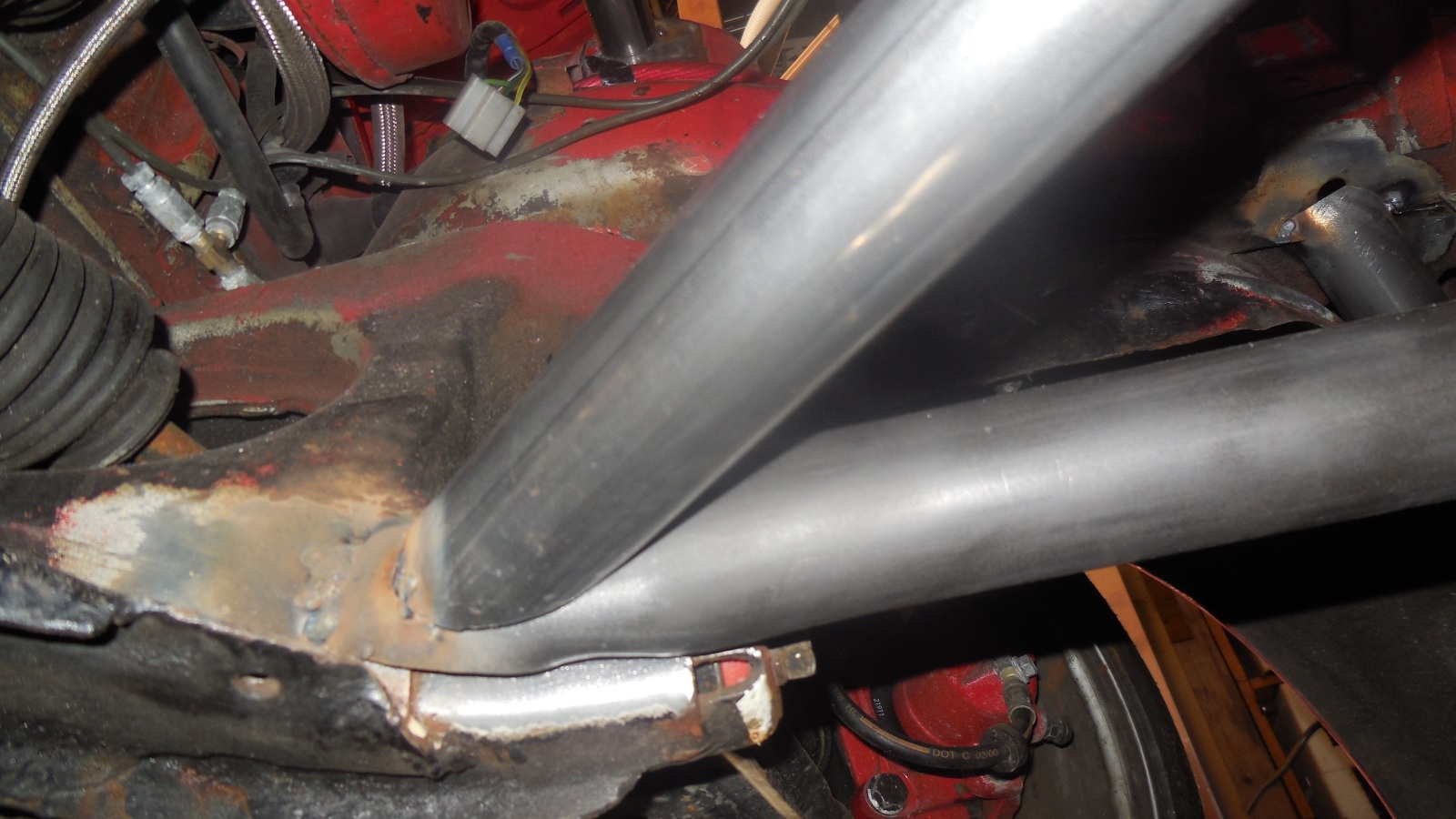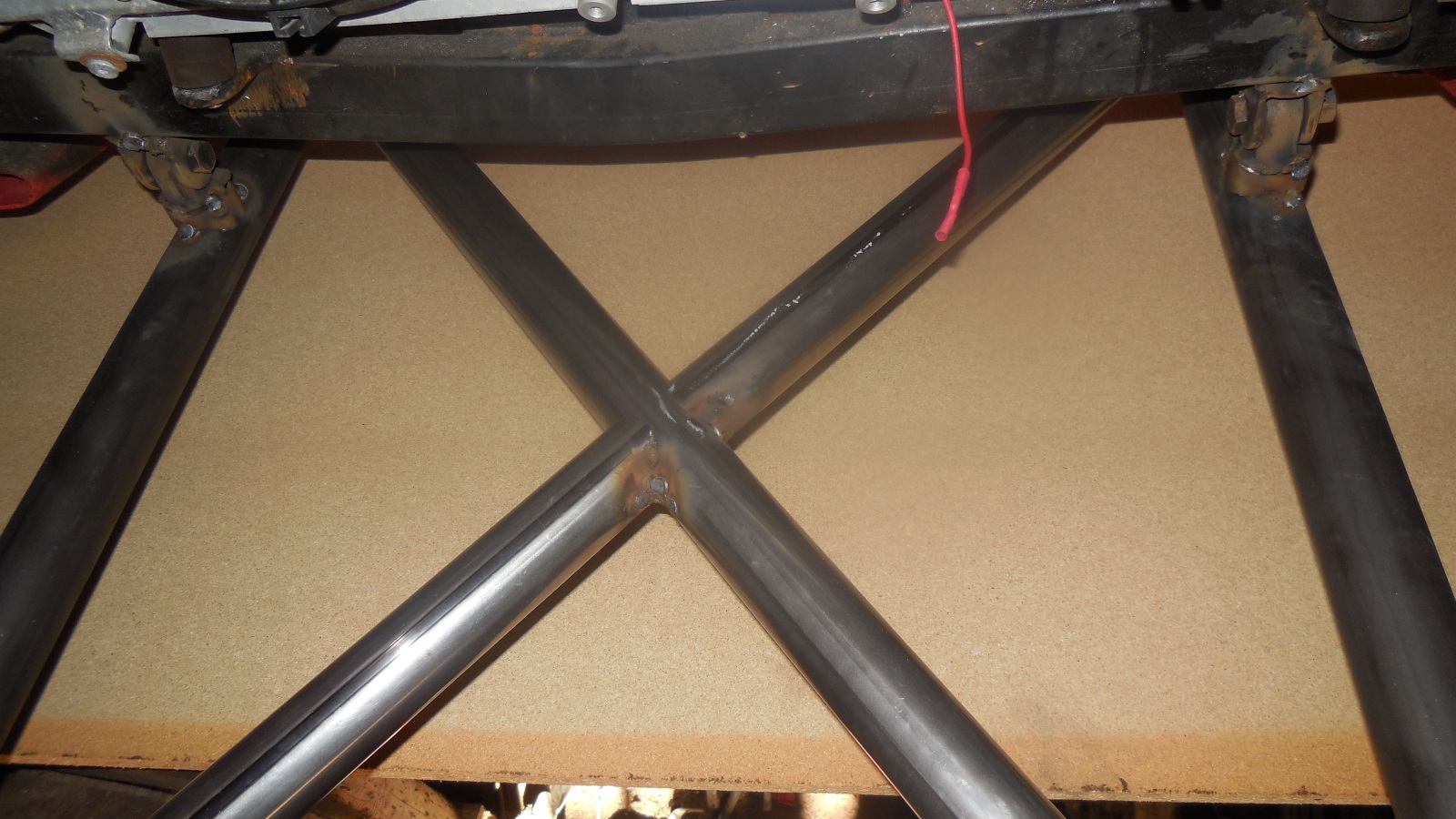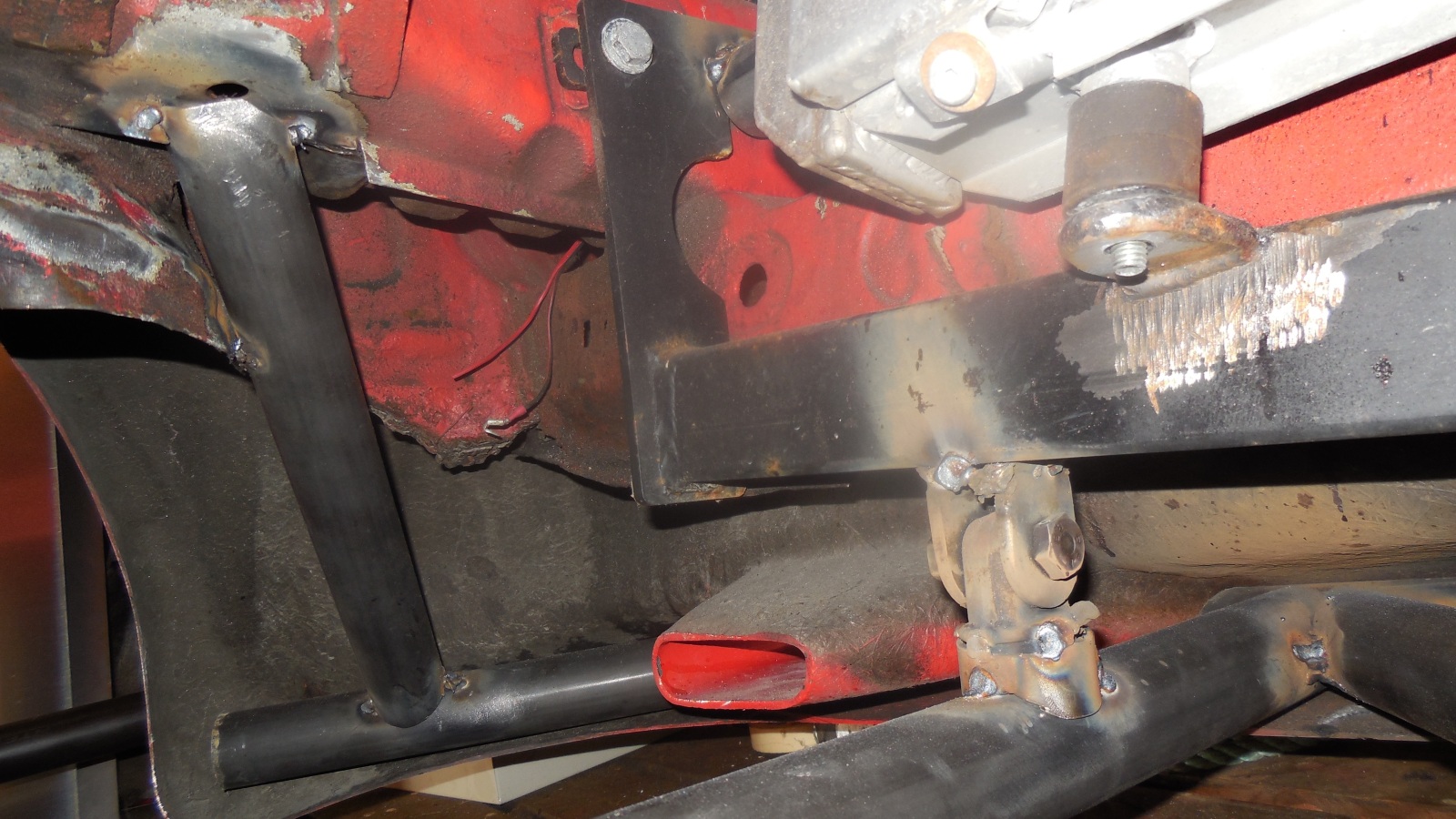 10/15/13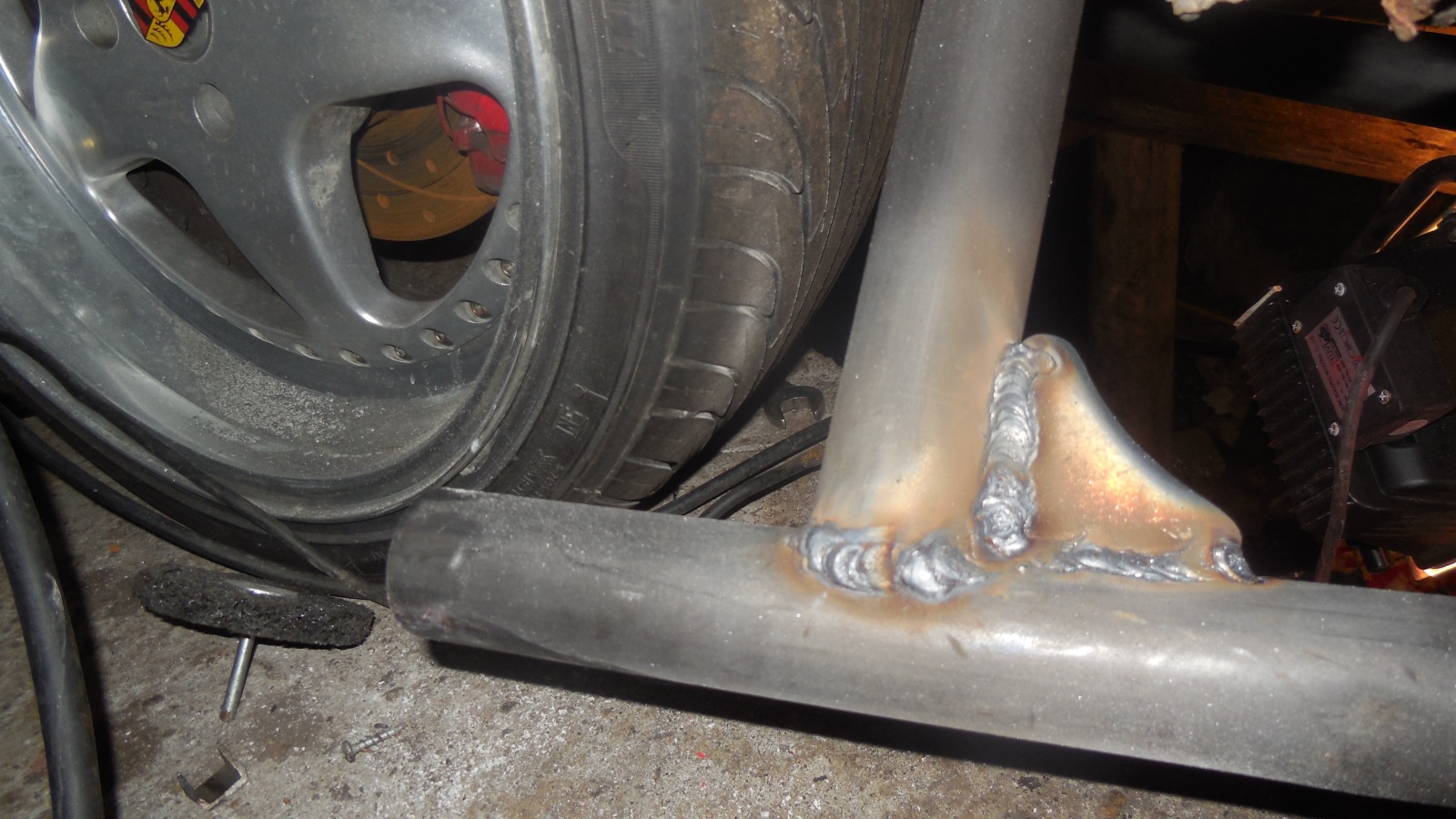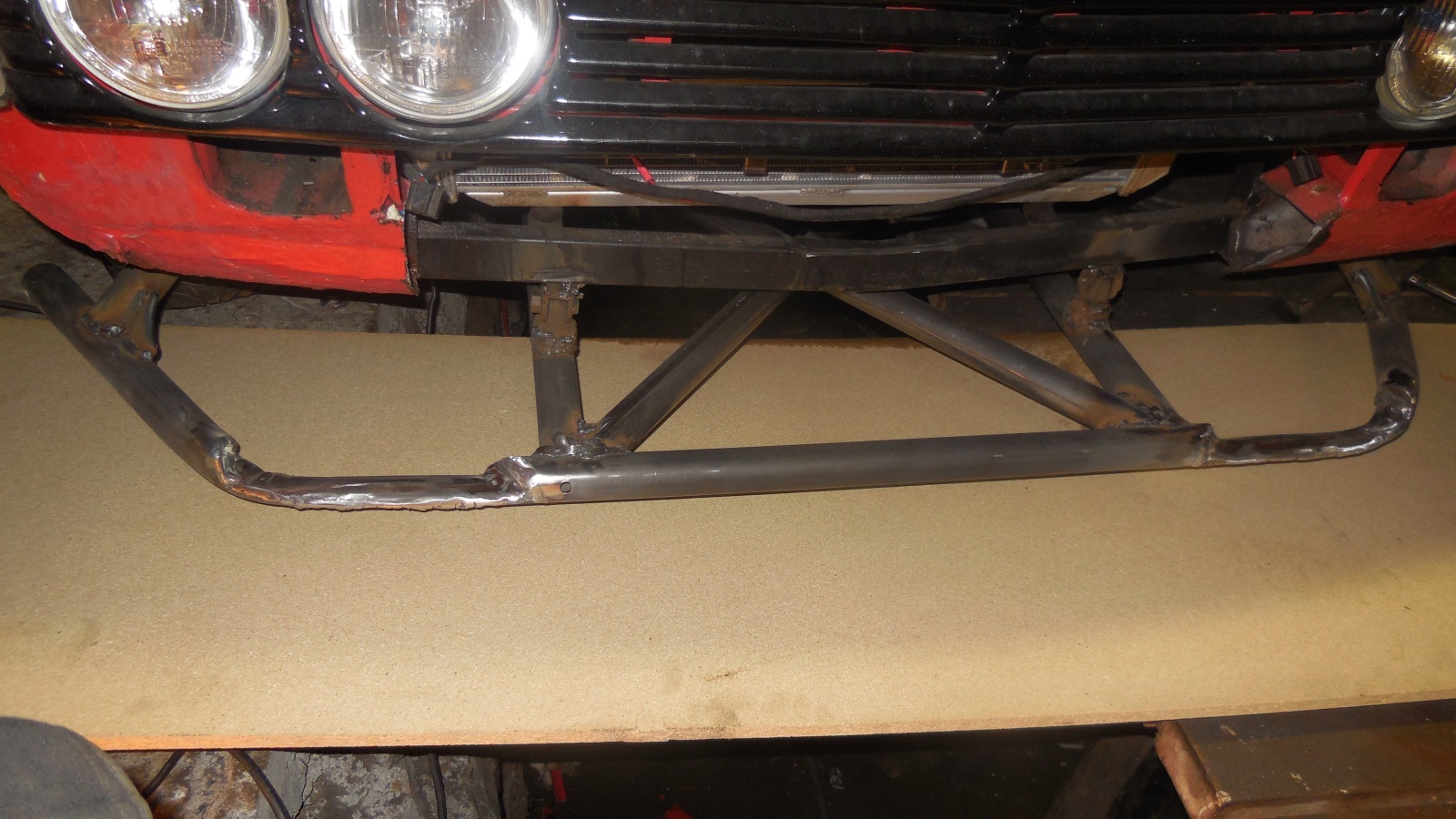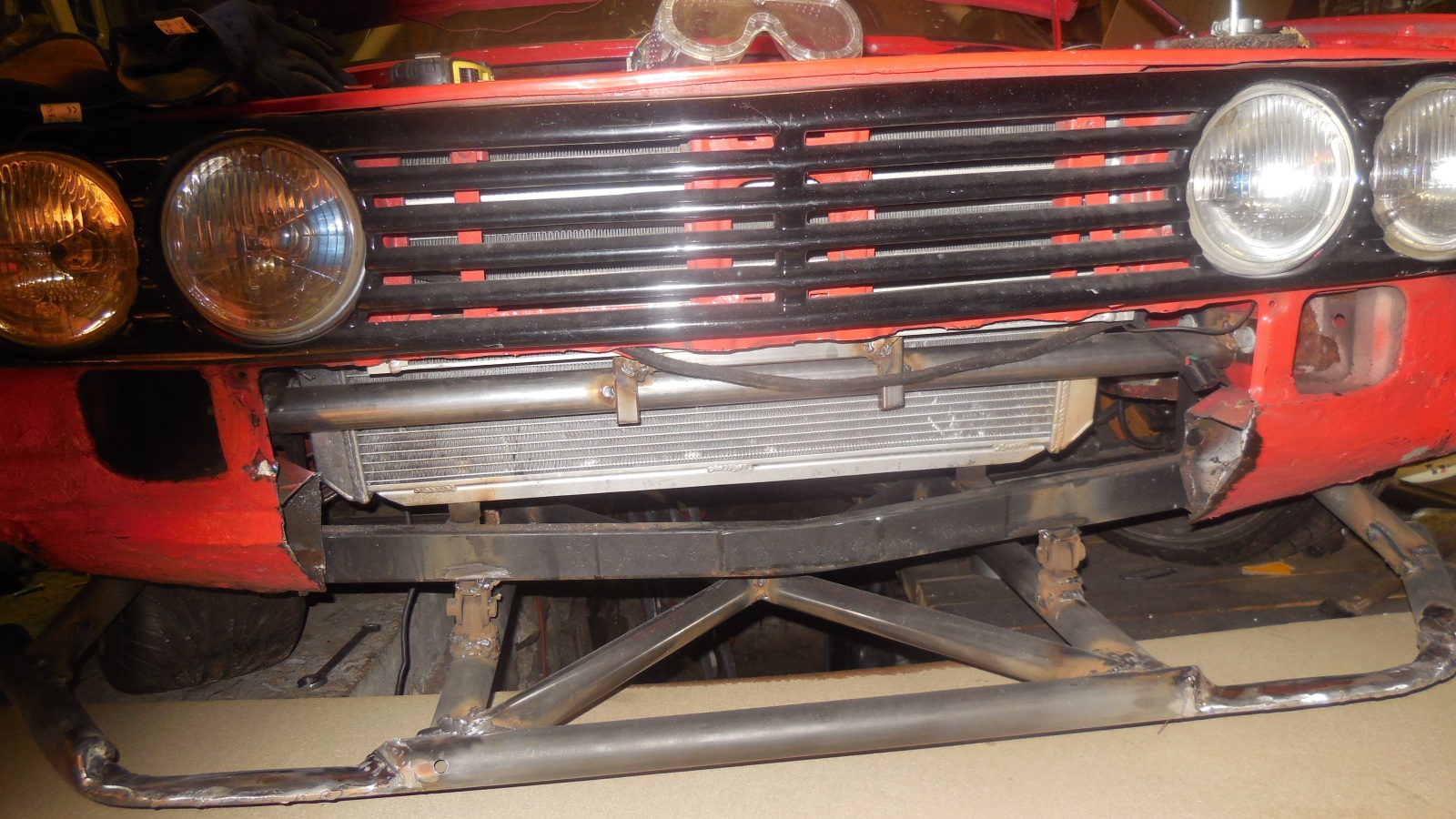 10/22/13
More tubing-and more to come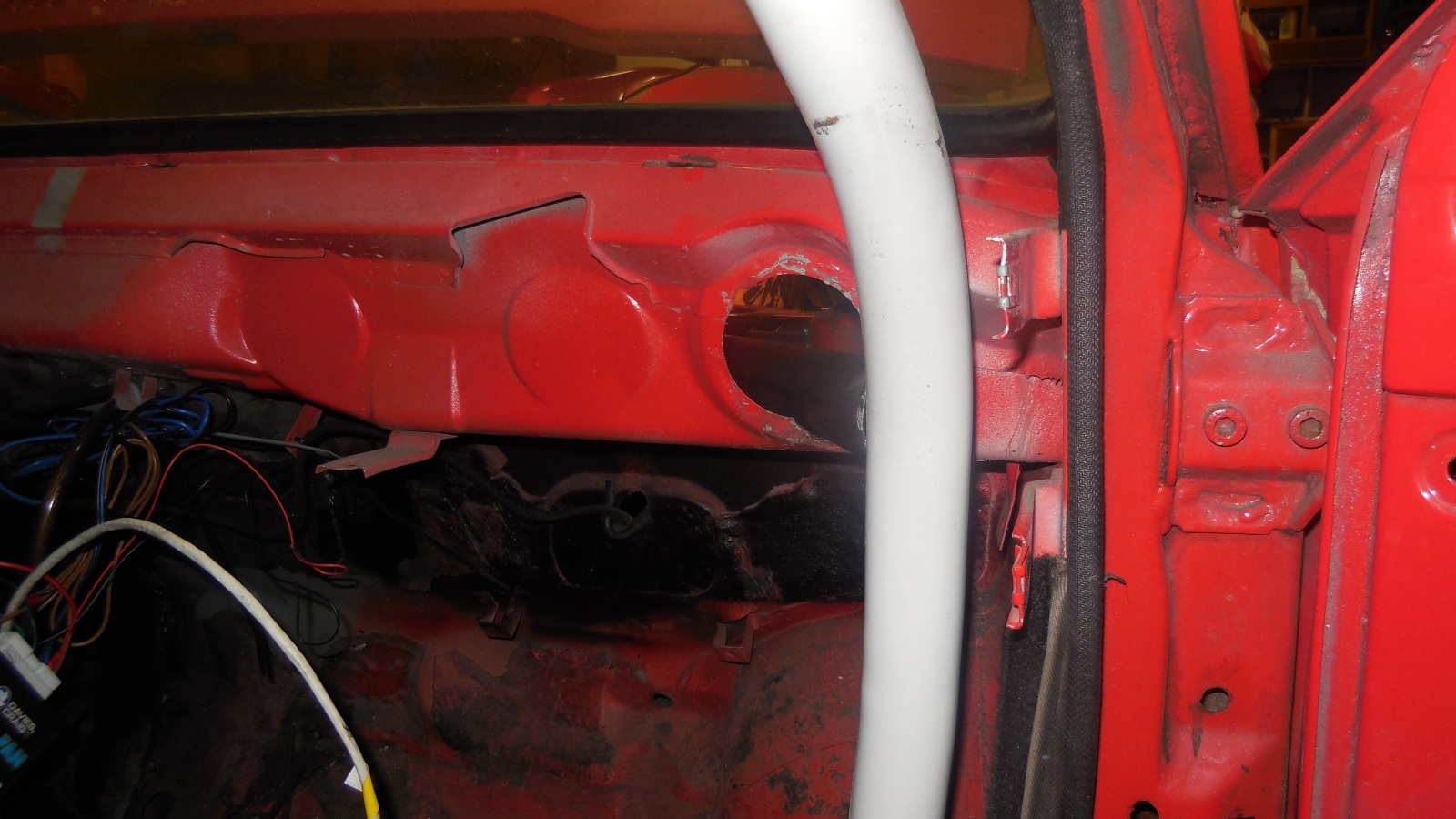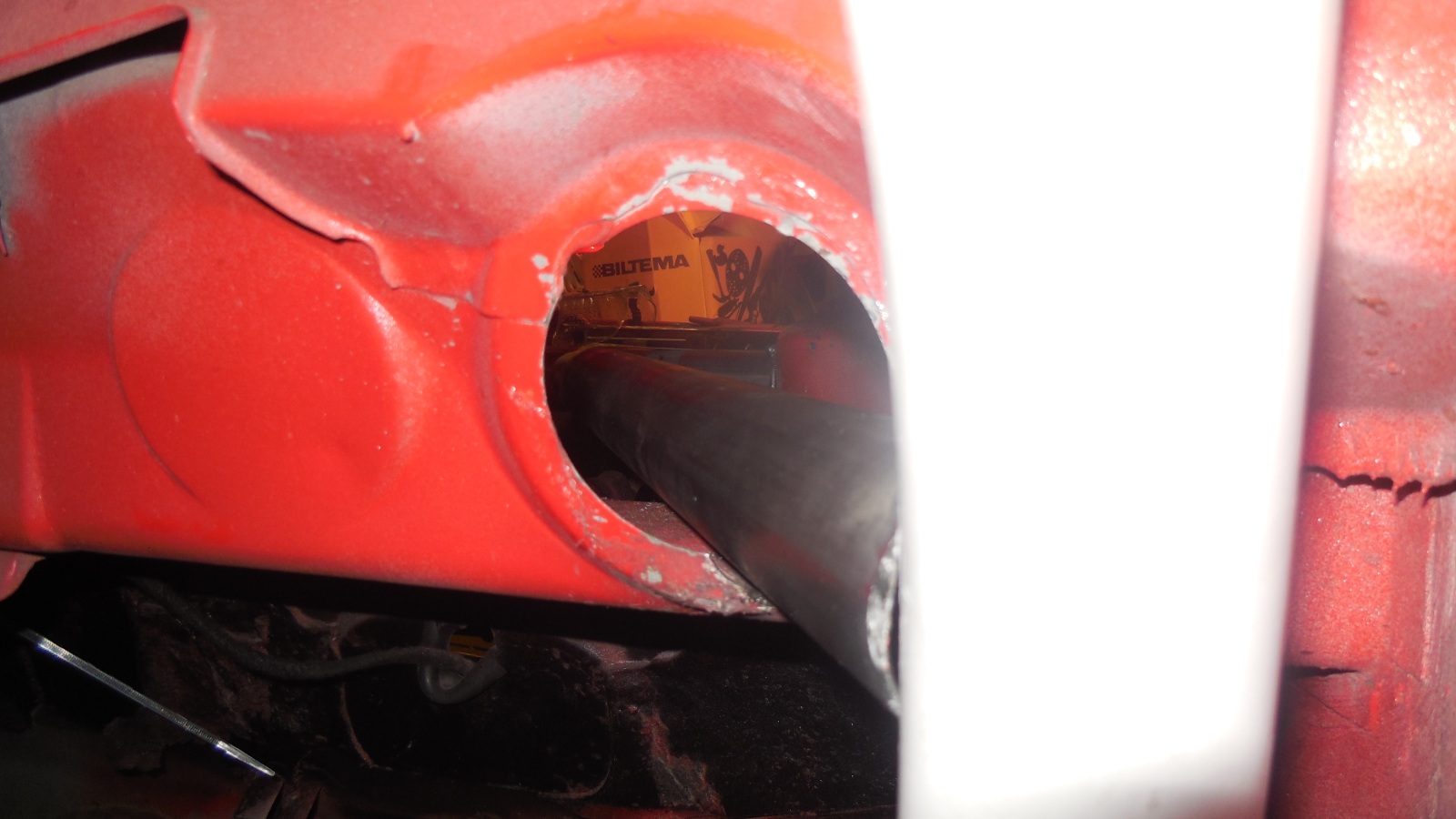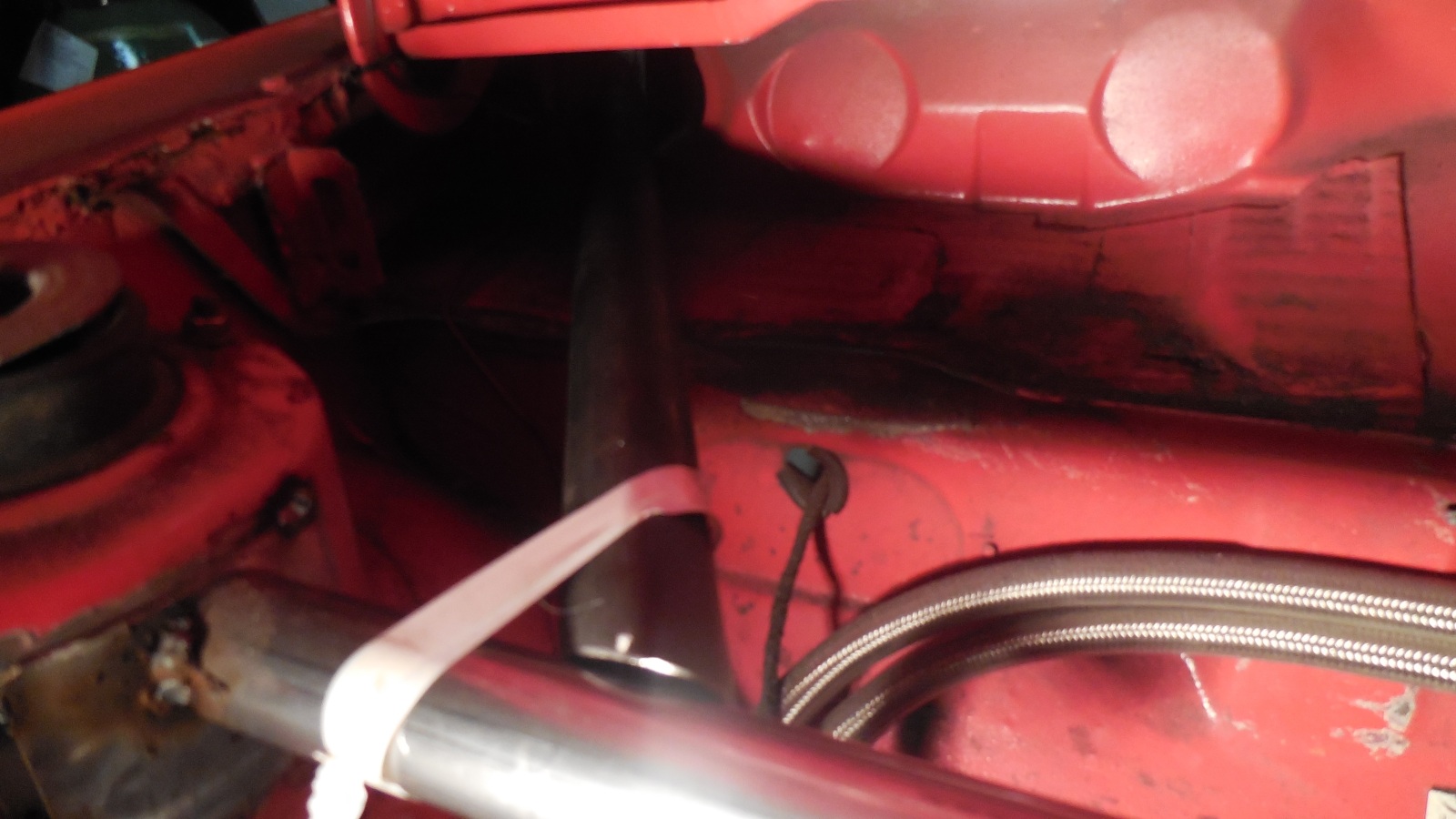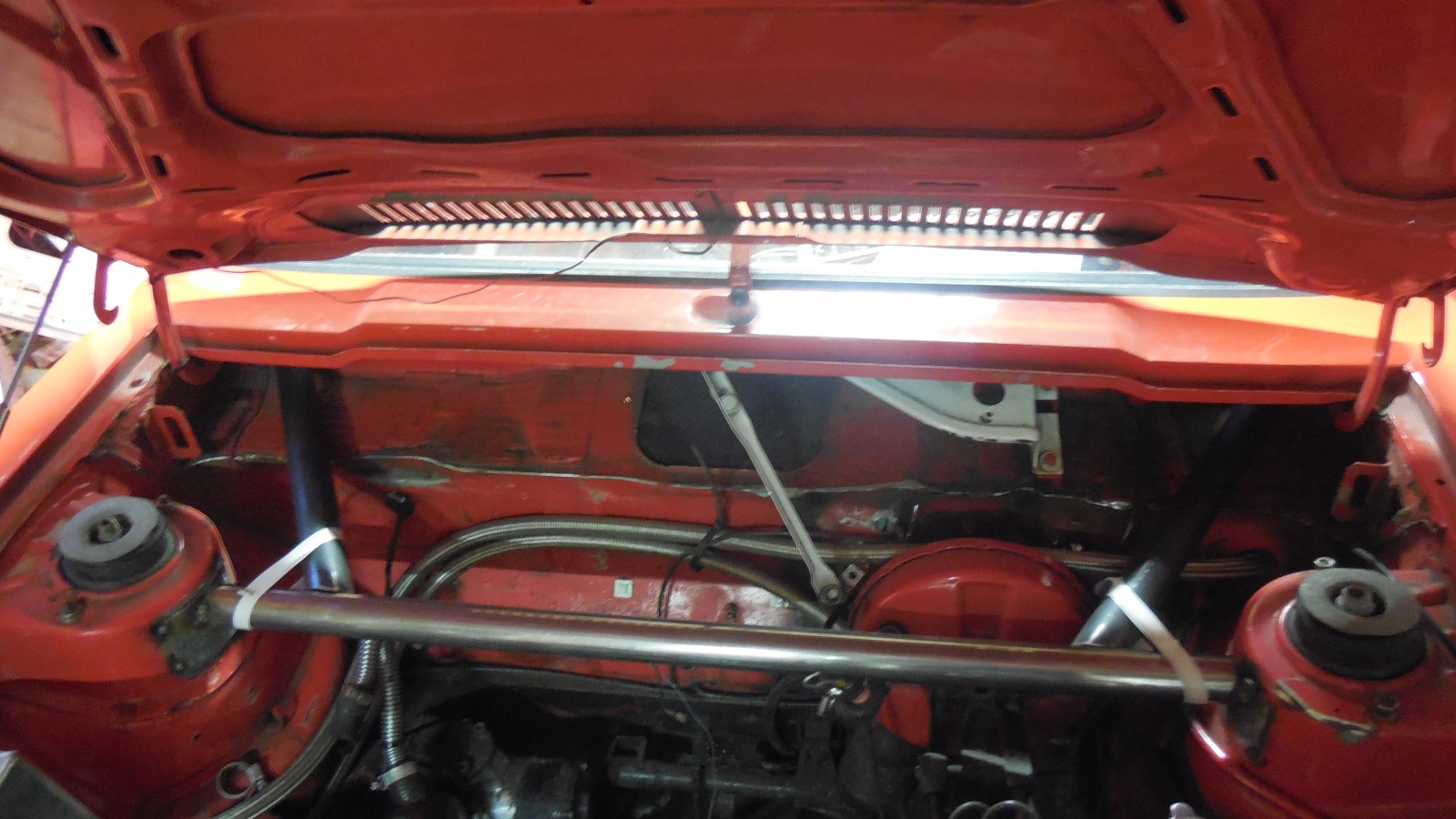 Brand new floor pan for the rocco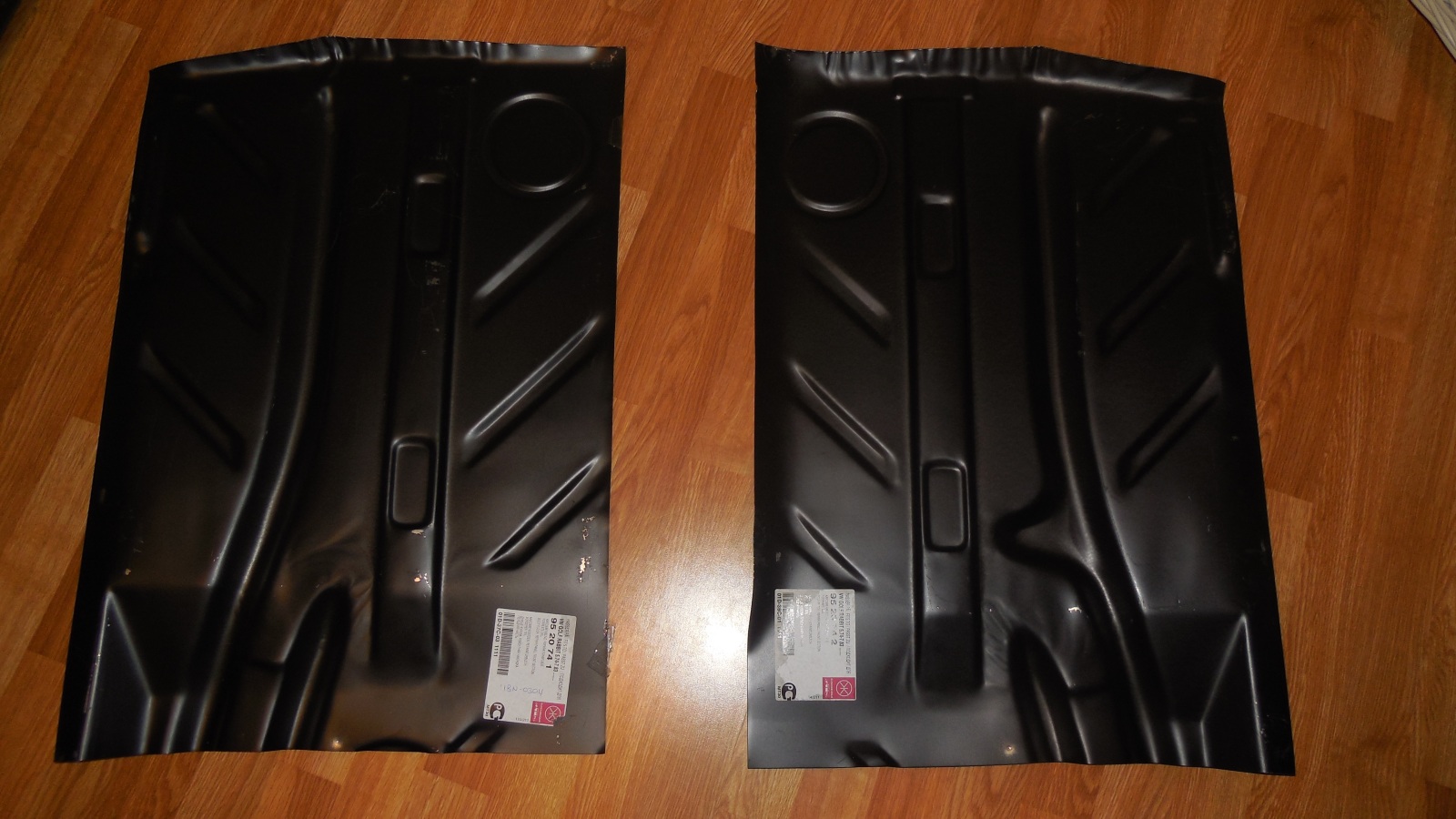 More tubing...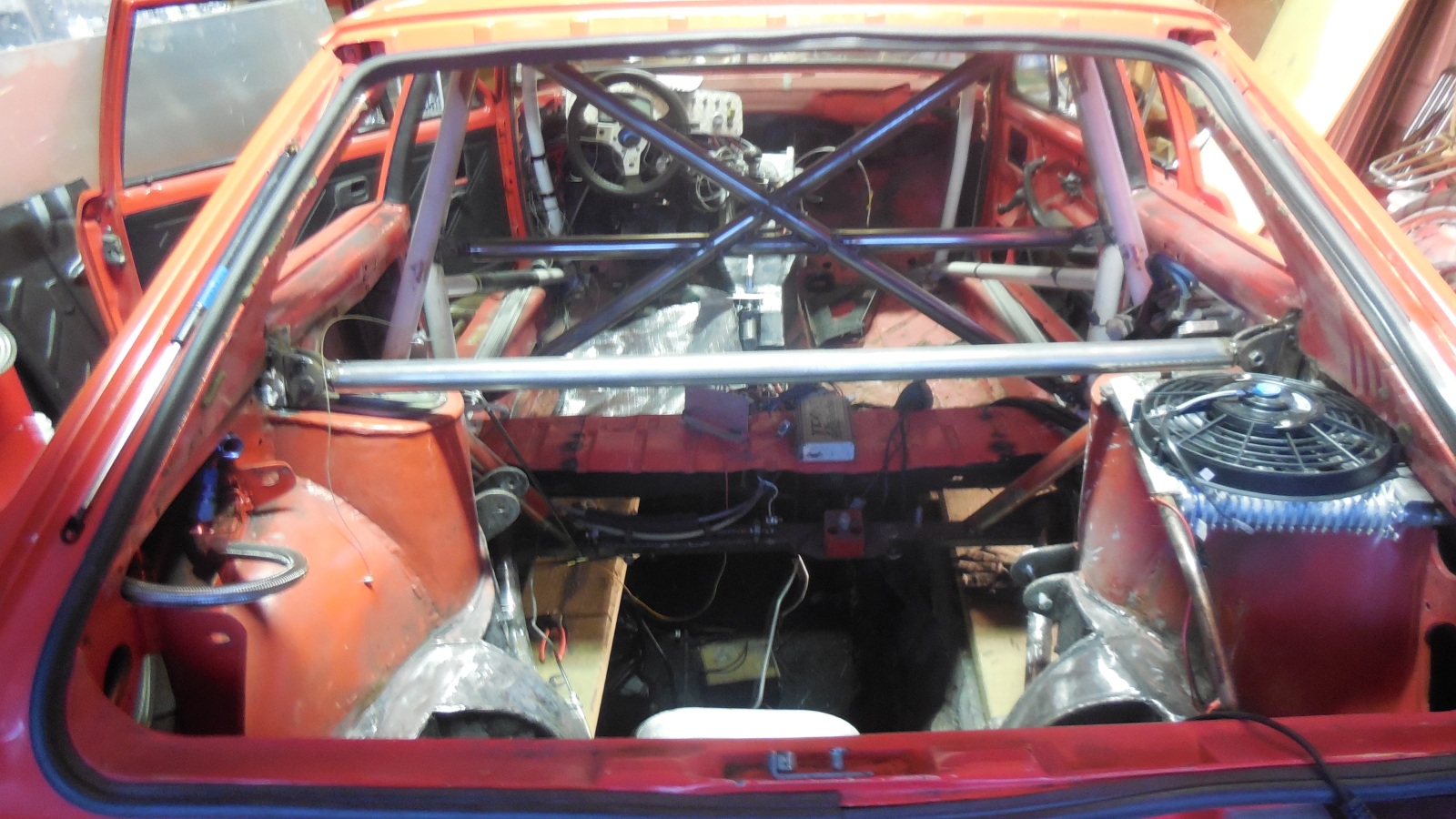 11/1/13
Life is like a box of chocolates, you never know what you get ....-Made. In this case- camber adjustment a la Garasja: P :-)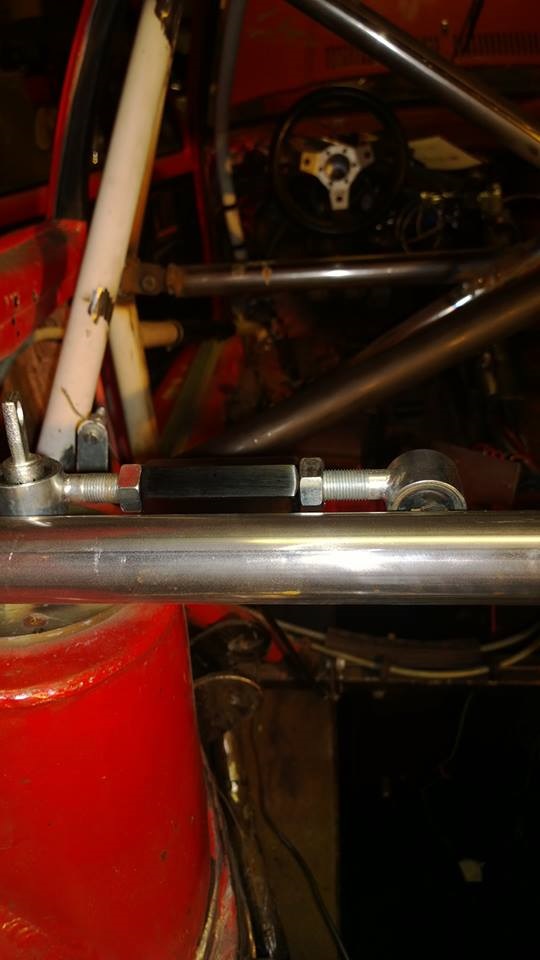 Very good progress these days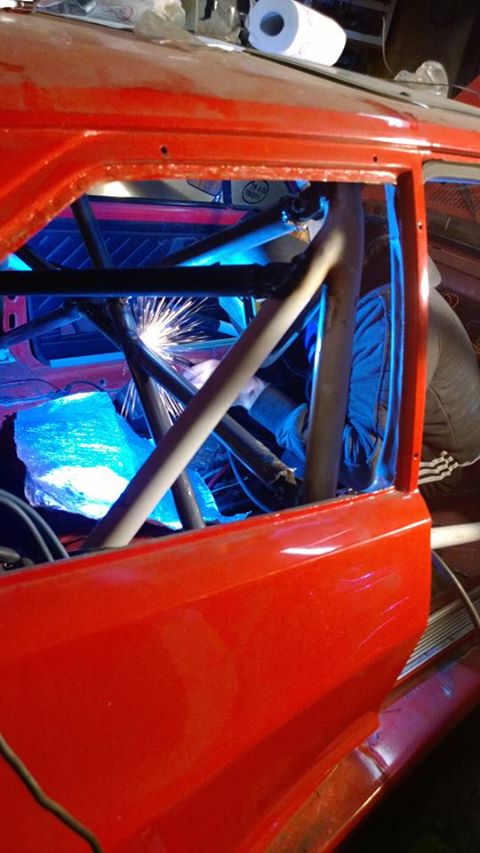 11/14/13
15 gallon fuel cell with AN-10 arrives today


I have to find a new location for the electric waterpump to get enough space in the front of the car.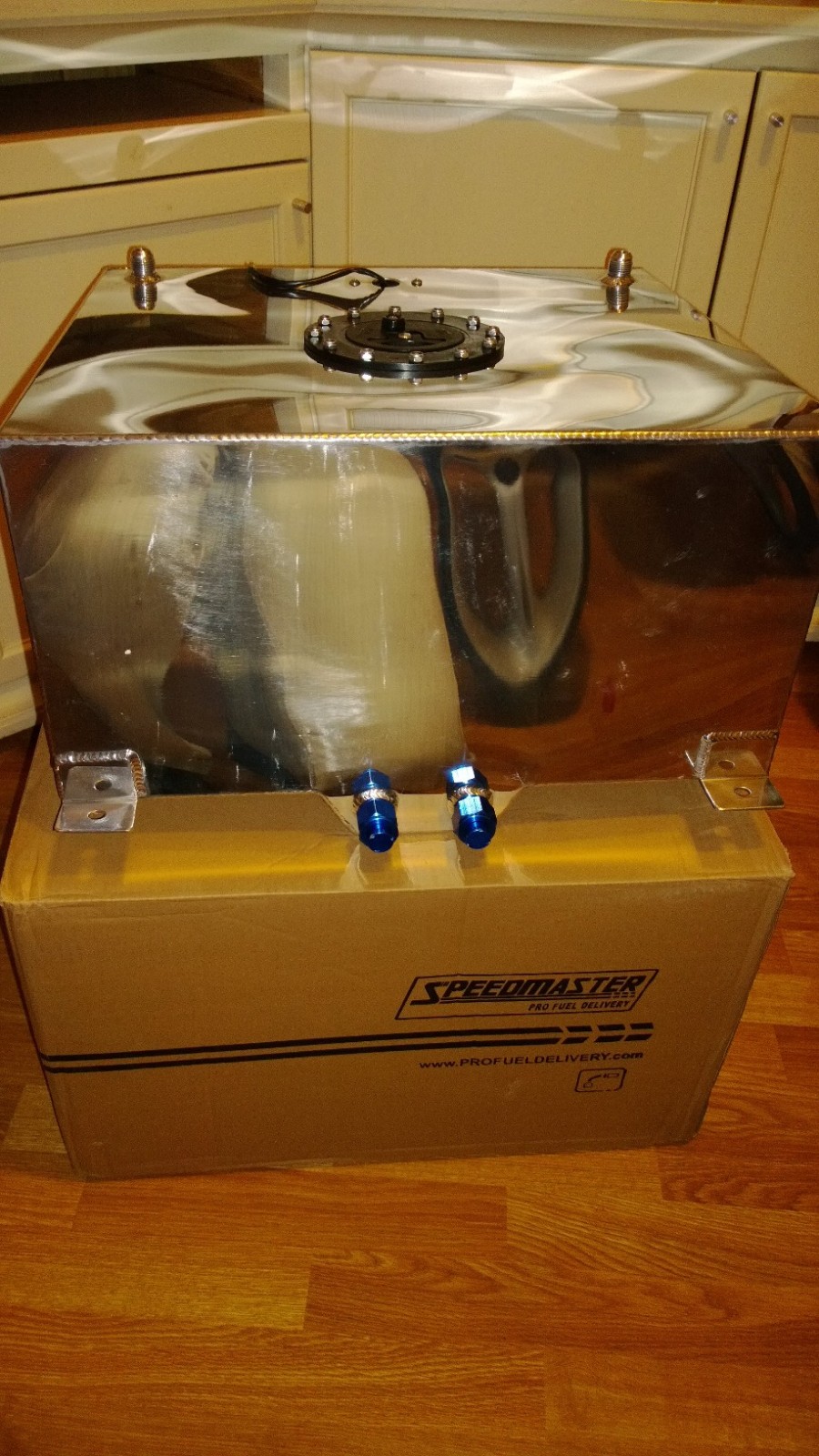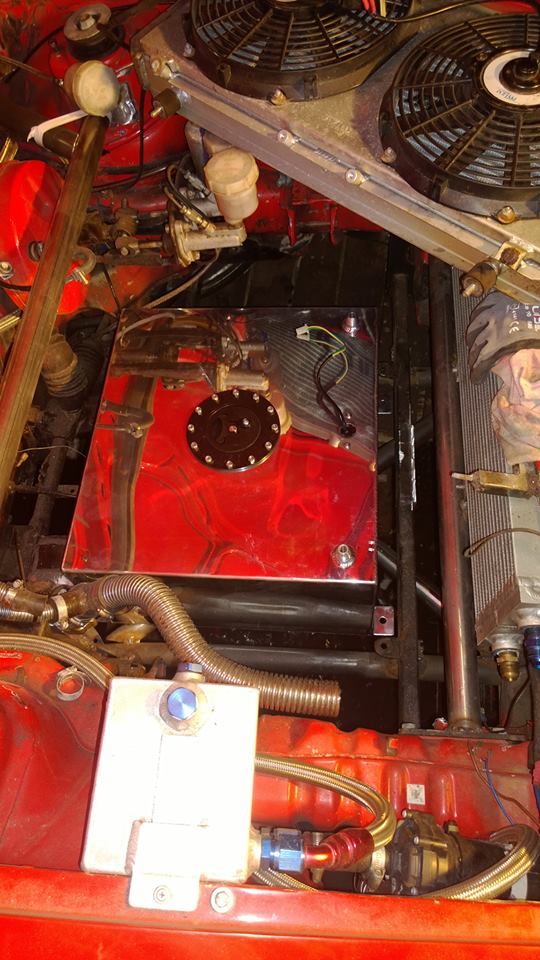 no progress here? yeah here it is blood, sweat and tears.
* in fabrication right now are:
-Improved rear engine mount.
-lower subframe for fuel cell, water pump, bumper and fixing jack attachment underneath the front bumper for quick lift of the front section.
Camberstag between rear dampers are also finished welded. These are fitted with turnbuckles which makes that I can easily adjust camber. Cross the main hoop of the roll cage is also pre-welded and ready for primer.
I ordered the wrong floor pans- quarter panels.-half pans are ordered, but these have one month delivery time :-(
There remains a lot of work, but it is progress :-)
Photos coming ...
12-22-2013
Mr. A la Frodo-Stronger gearbox mount is under production..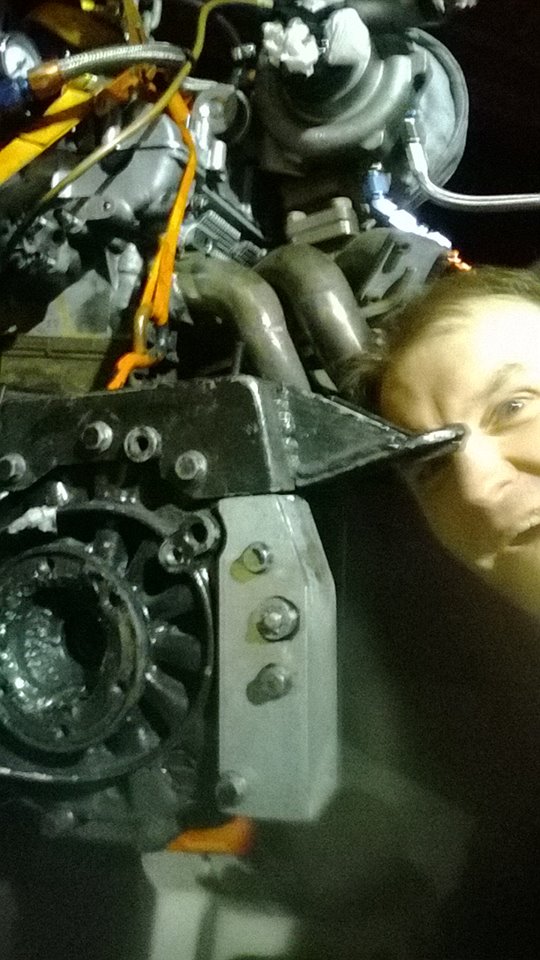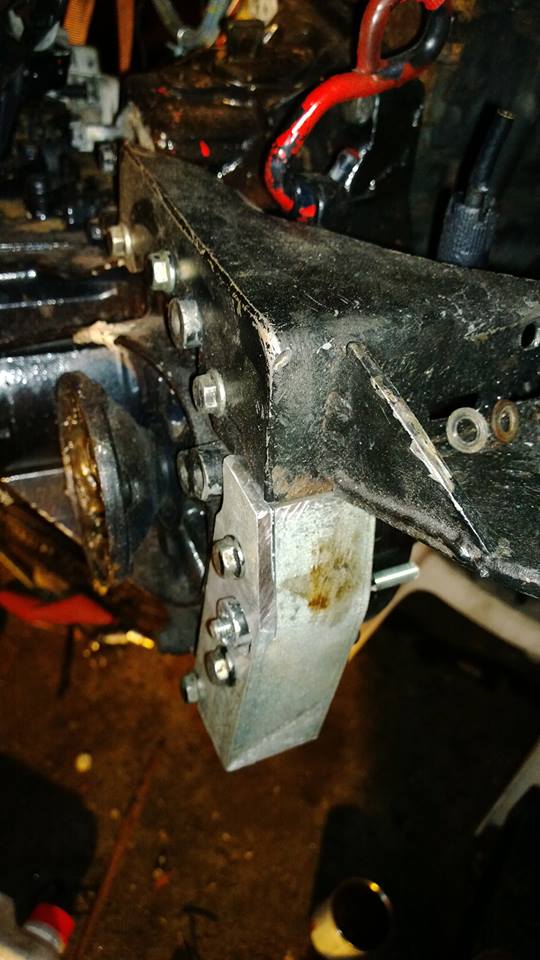 Roller cage mid-section

Some grinding and paint remains...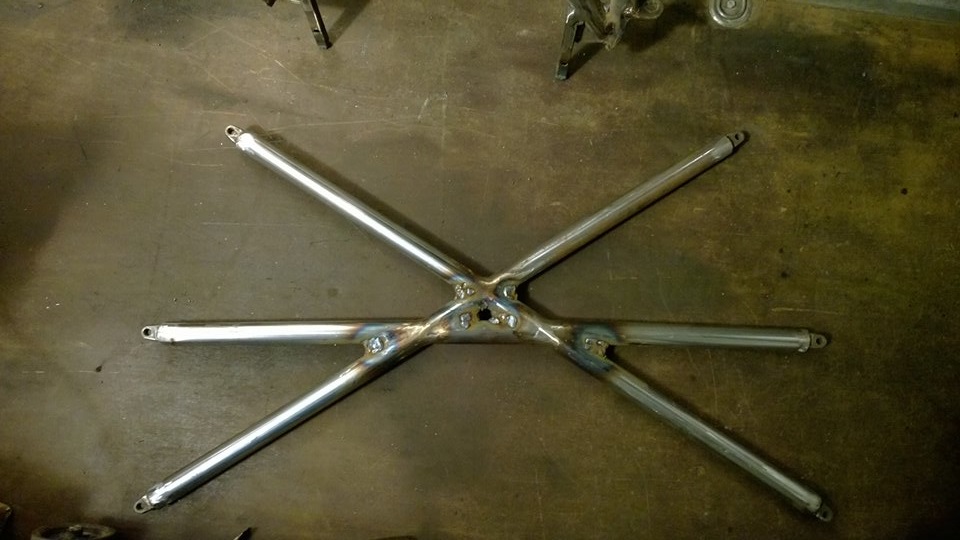 Bolt on -Front lower subrame almoust there..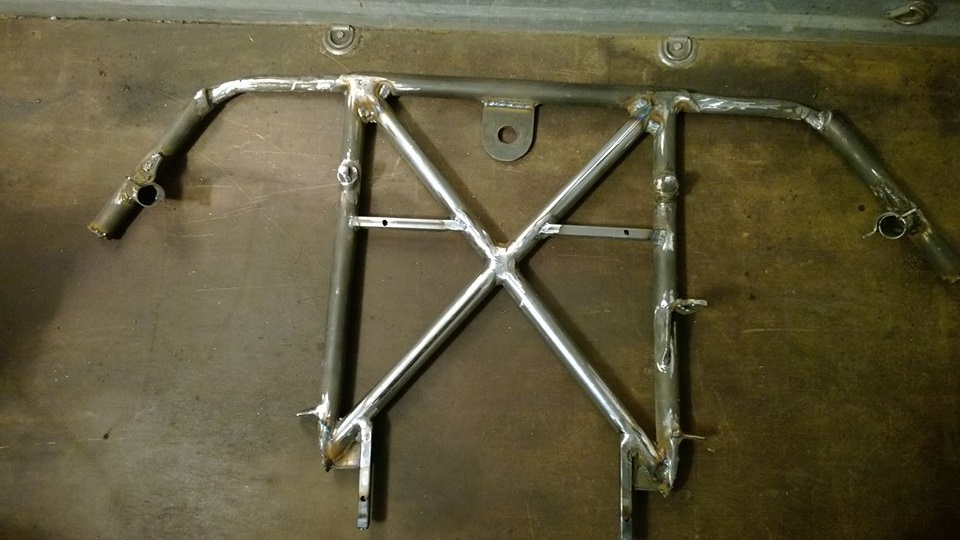 12-31-2013
Happy New year to all my friends out there

2014 would be a exciting year

1-4-2014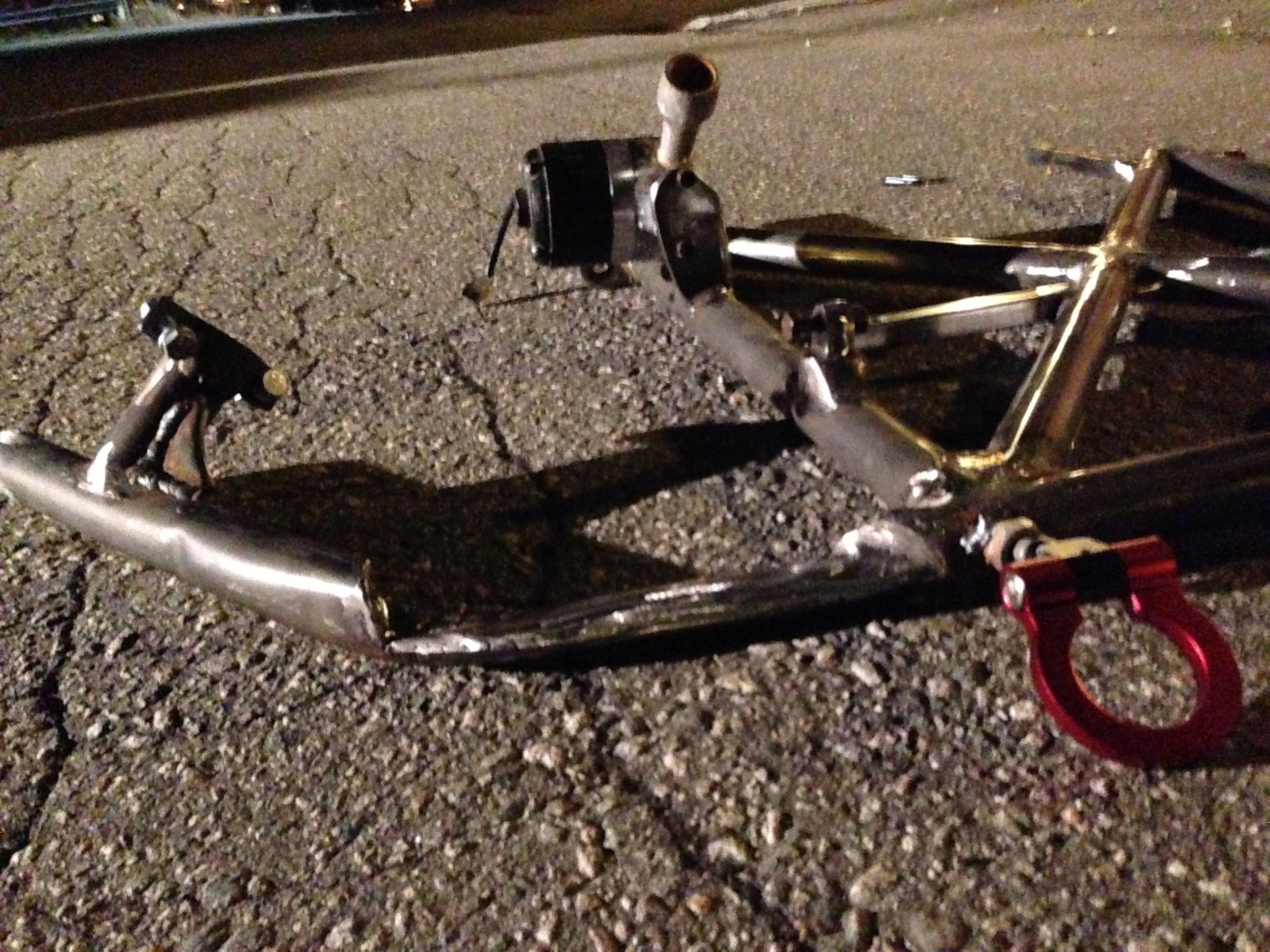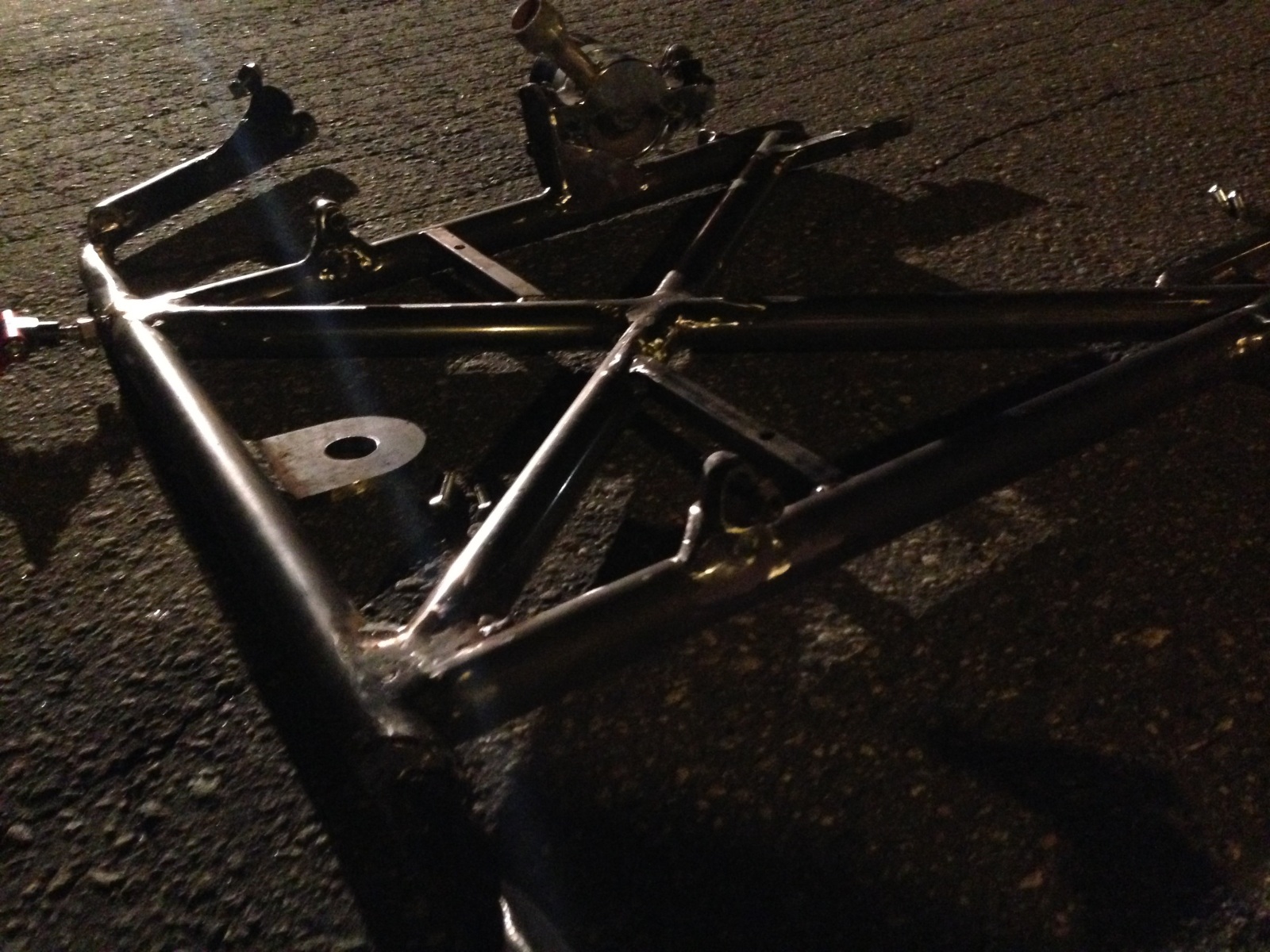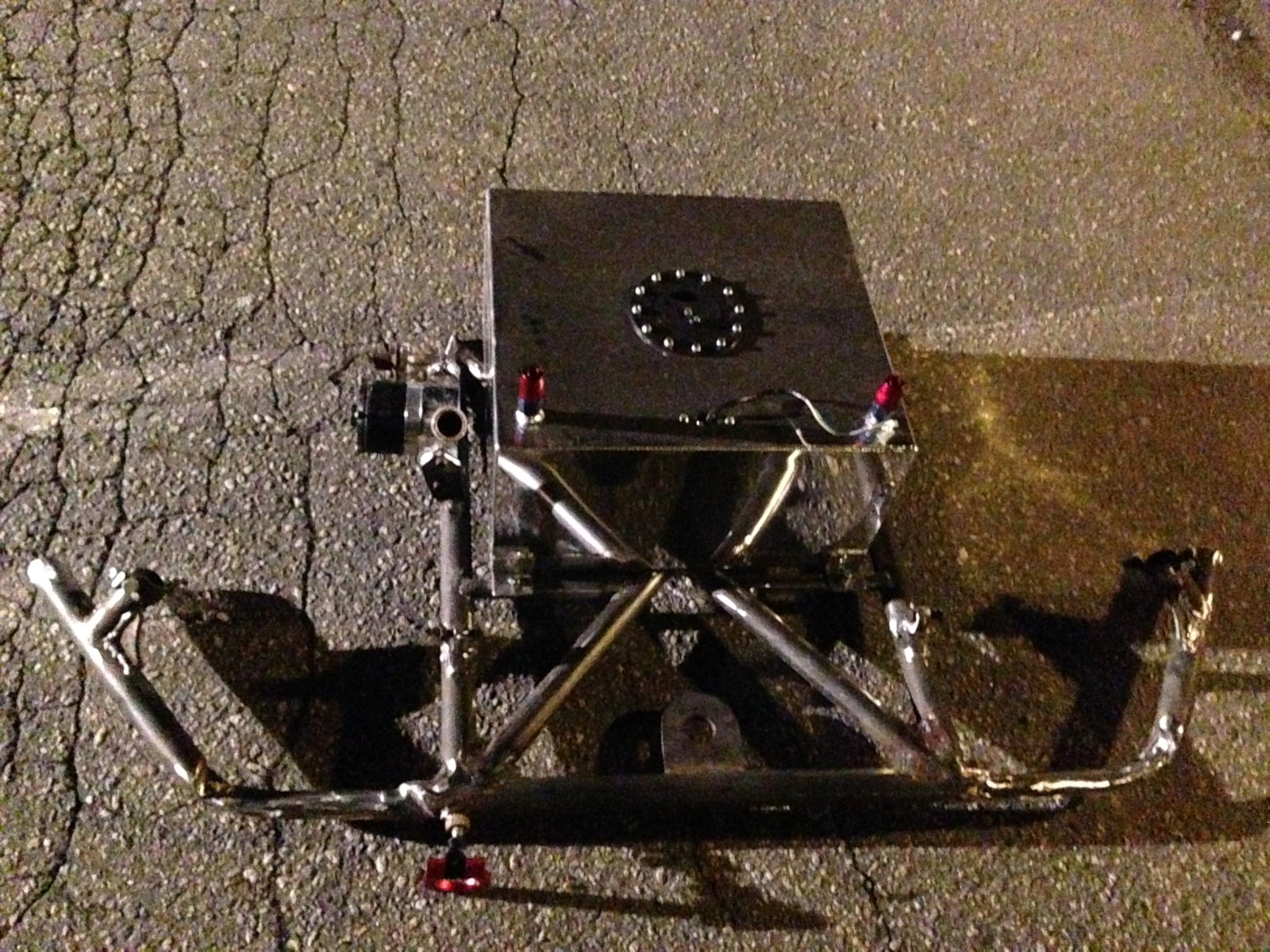 Improved and new painted engine mounts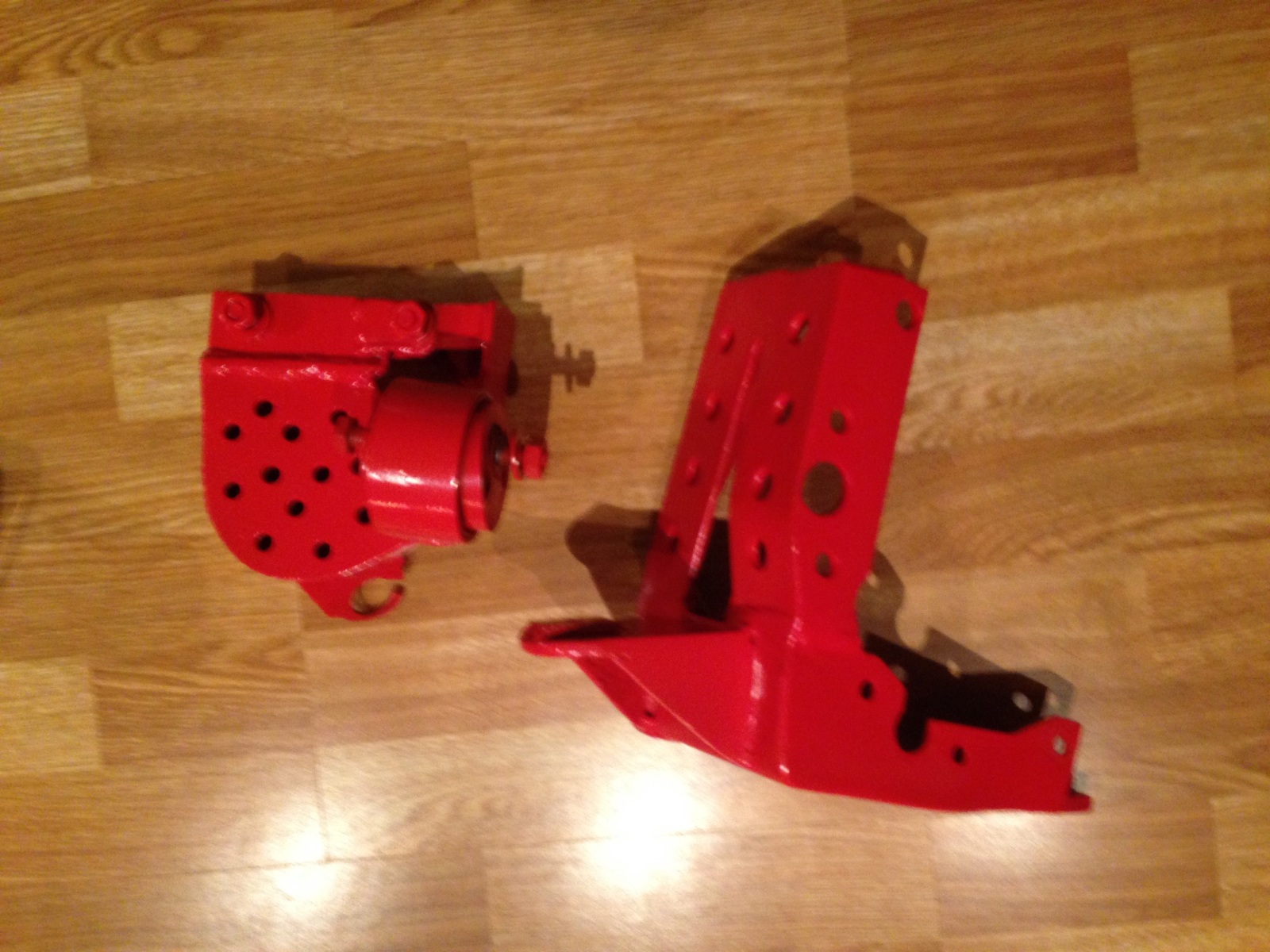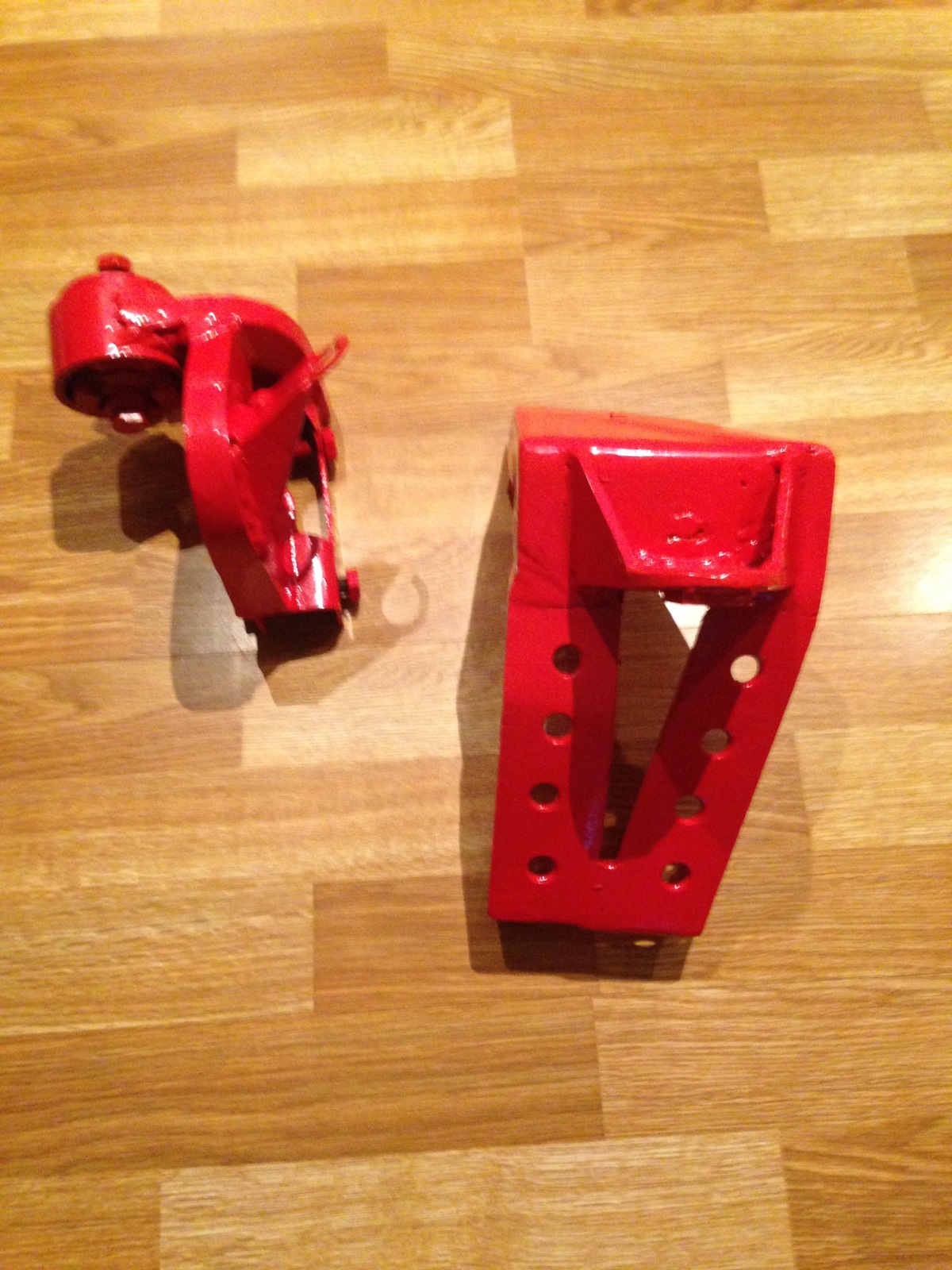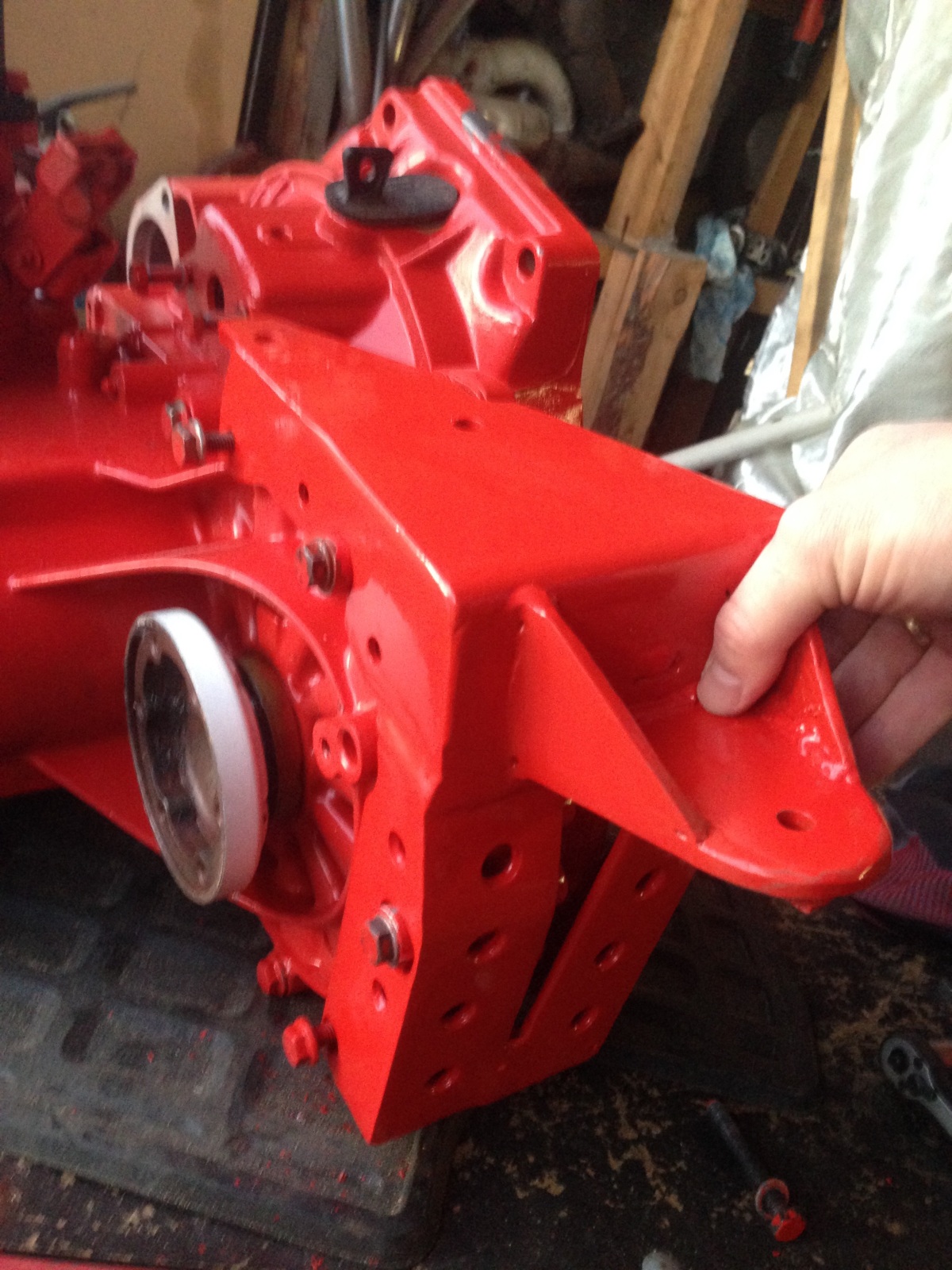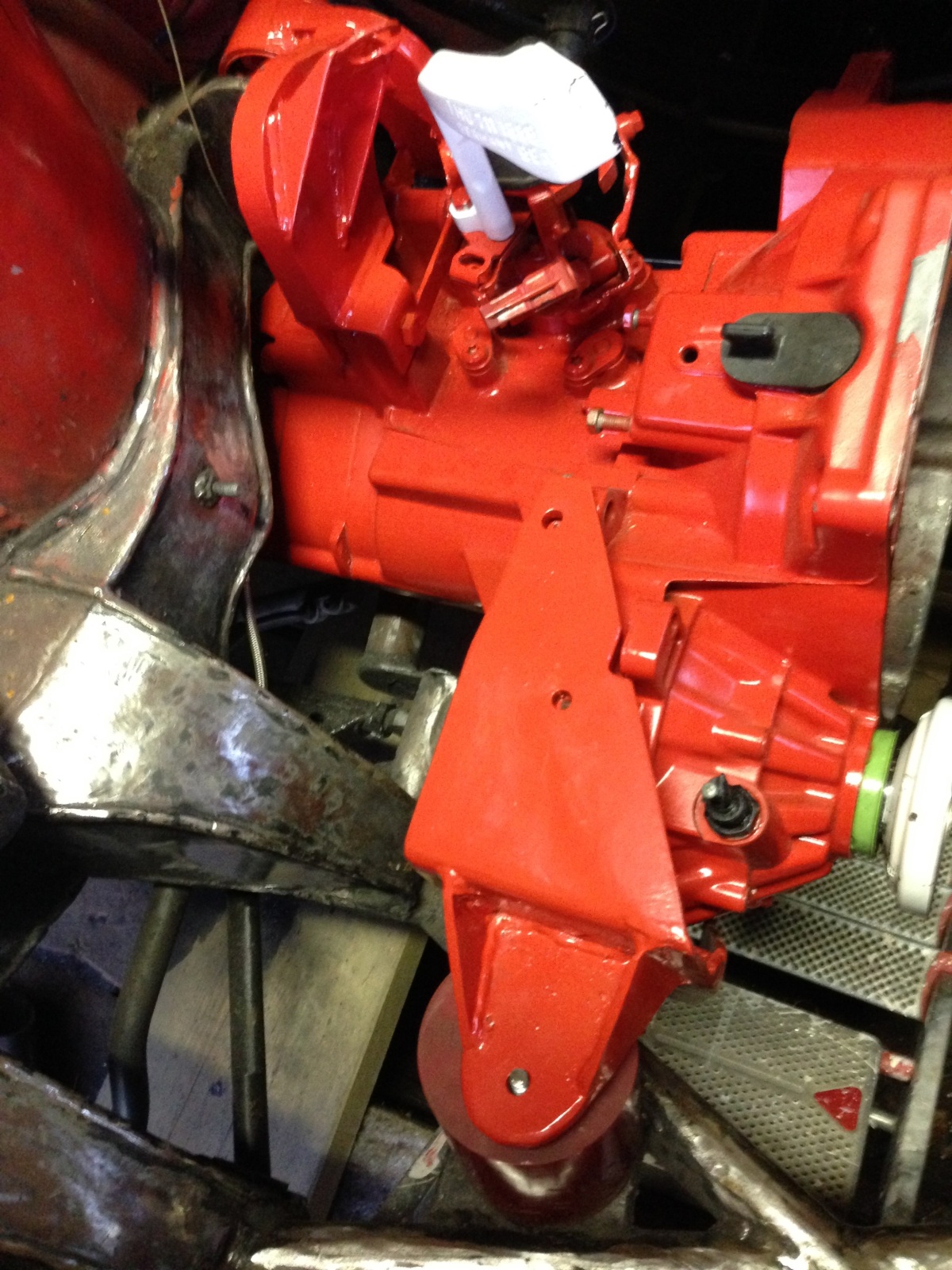 1-18-2014
At last the half pans arrived: P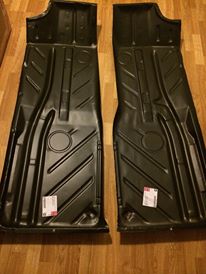 1-20-2014
Offtopic, but this year- 2014 i have just start my own company

Heat pumps,burglar alarms and electric

wish me luck: Thumbup:
Follow me on facebook: Helland Klimaservice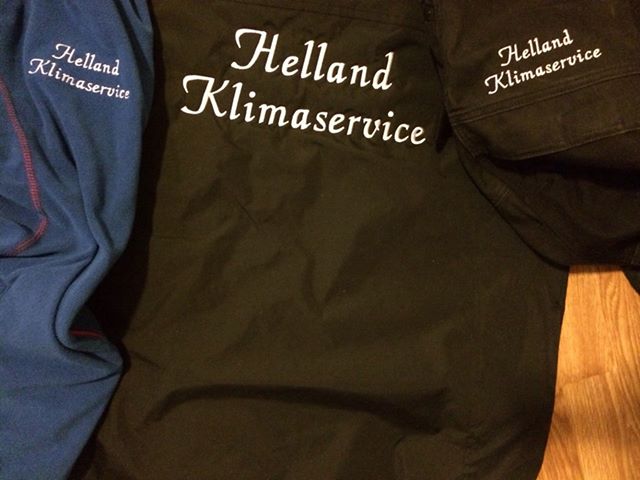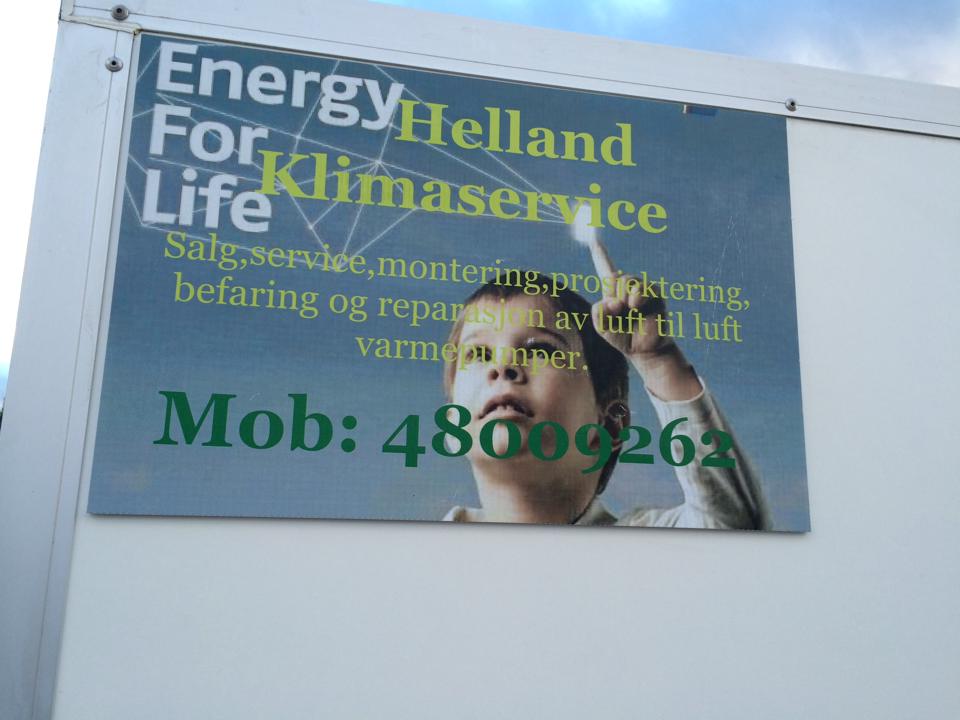 2-15-2014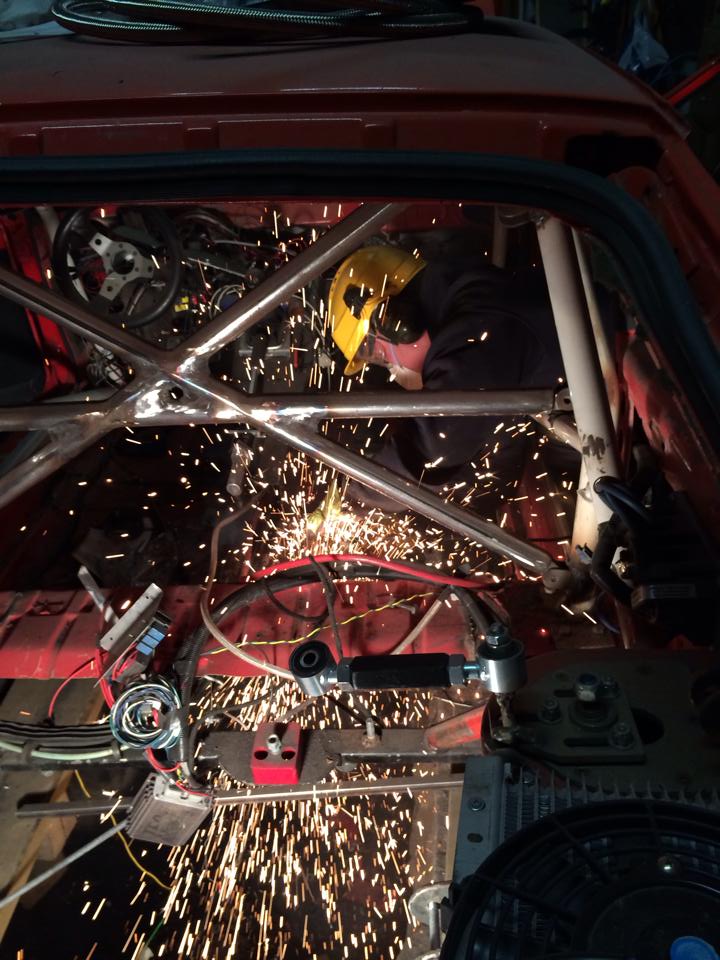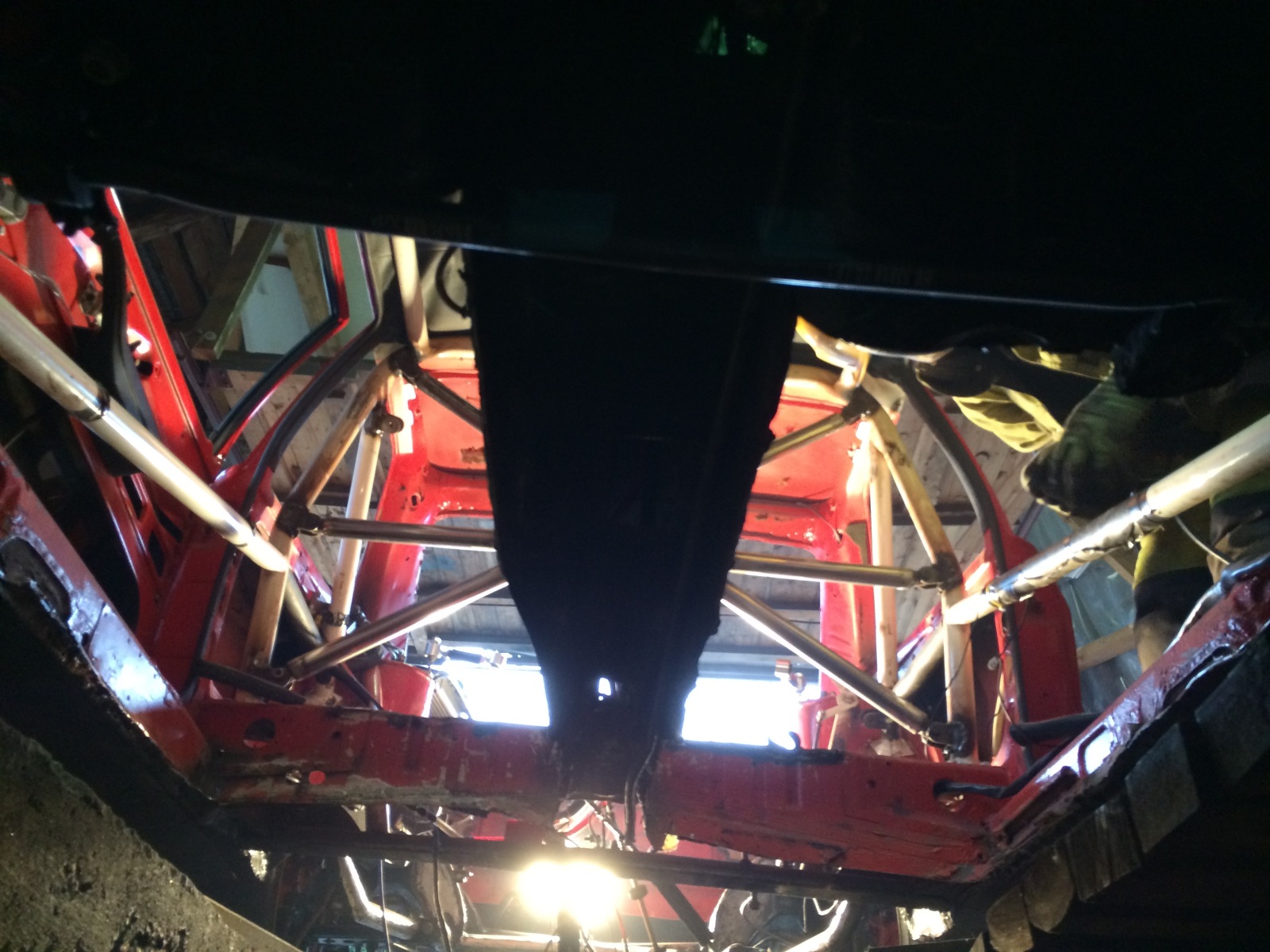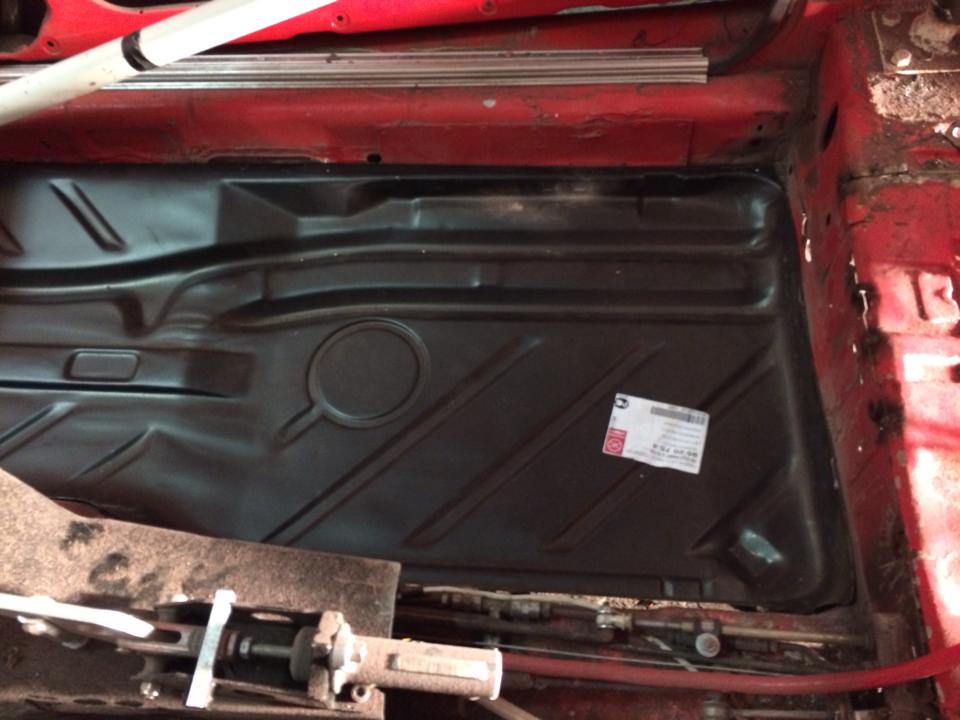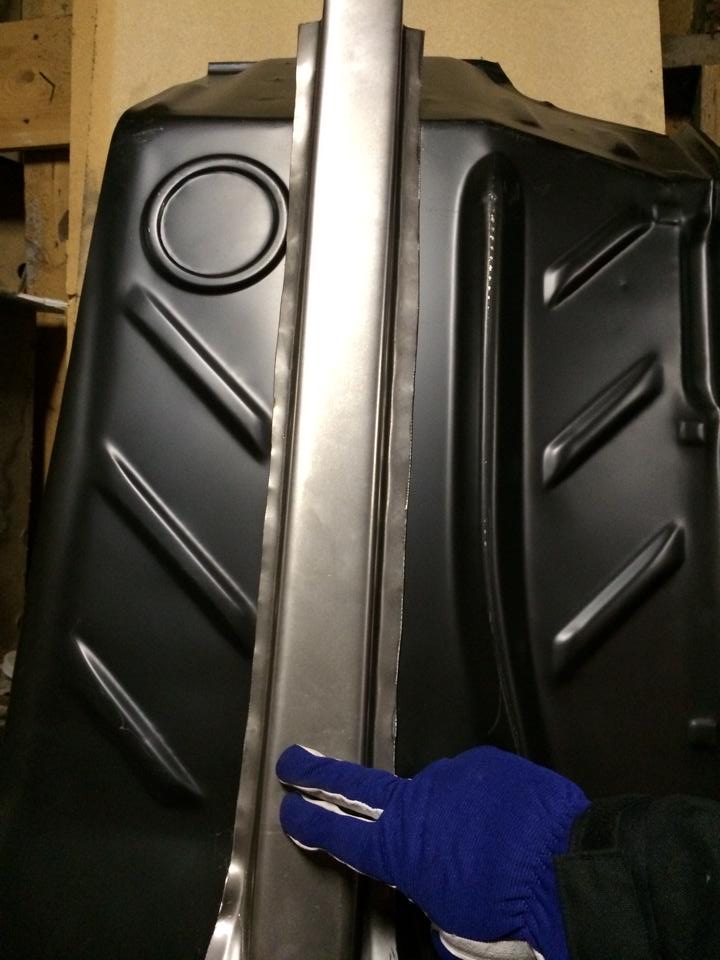 New painted engine and new Oil drain for turbo: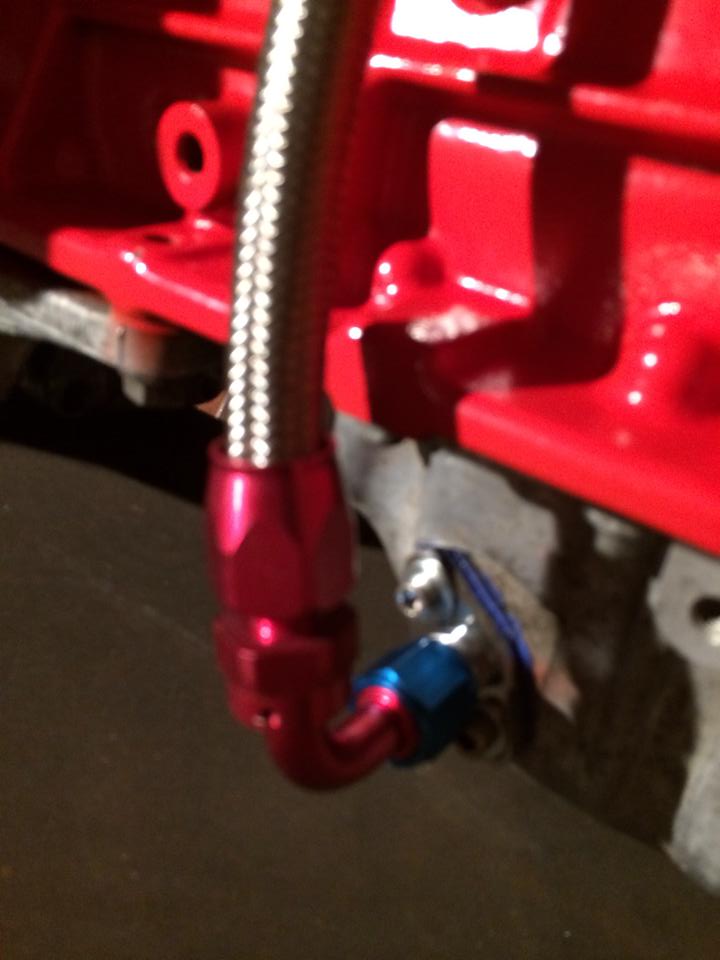 3-14-2014
Gone with the old sunroof

I see right through you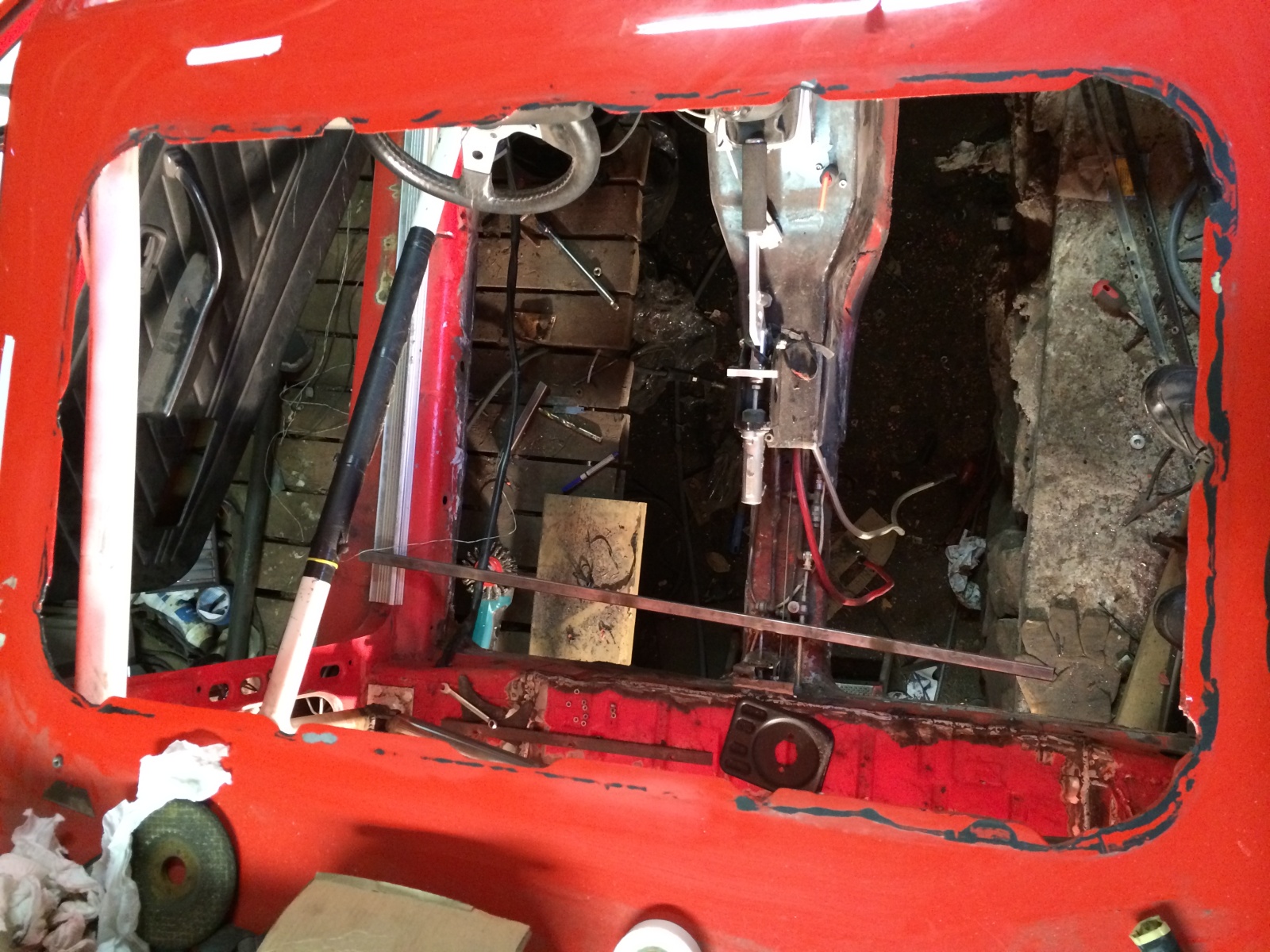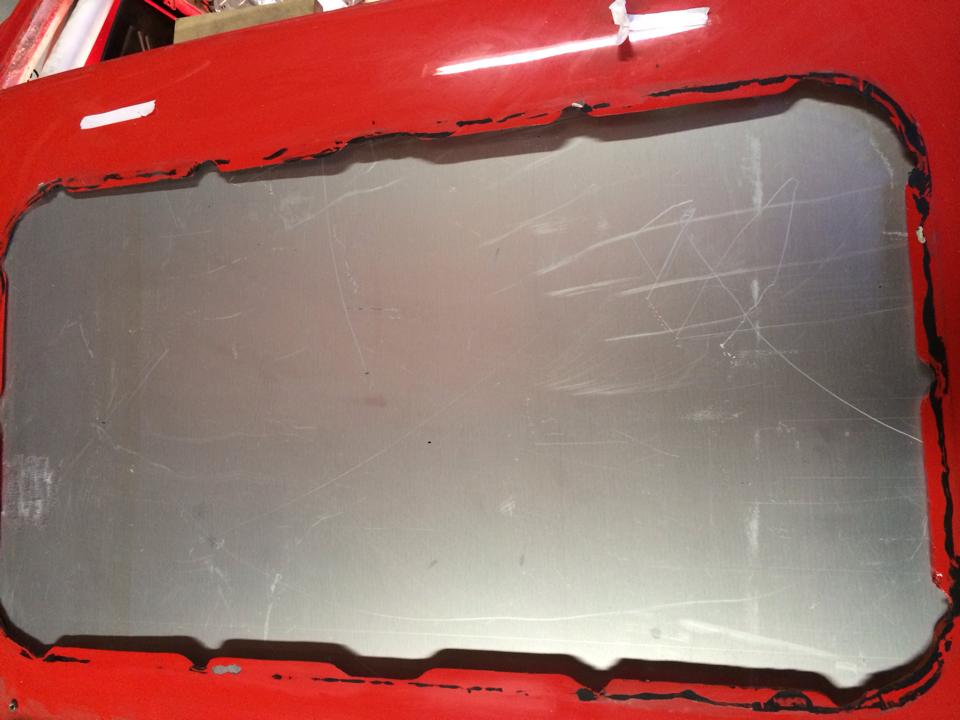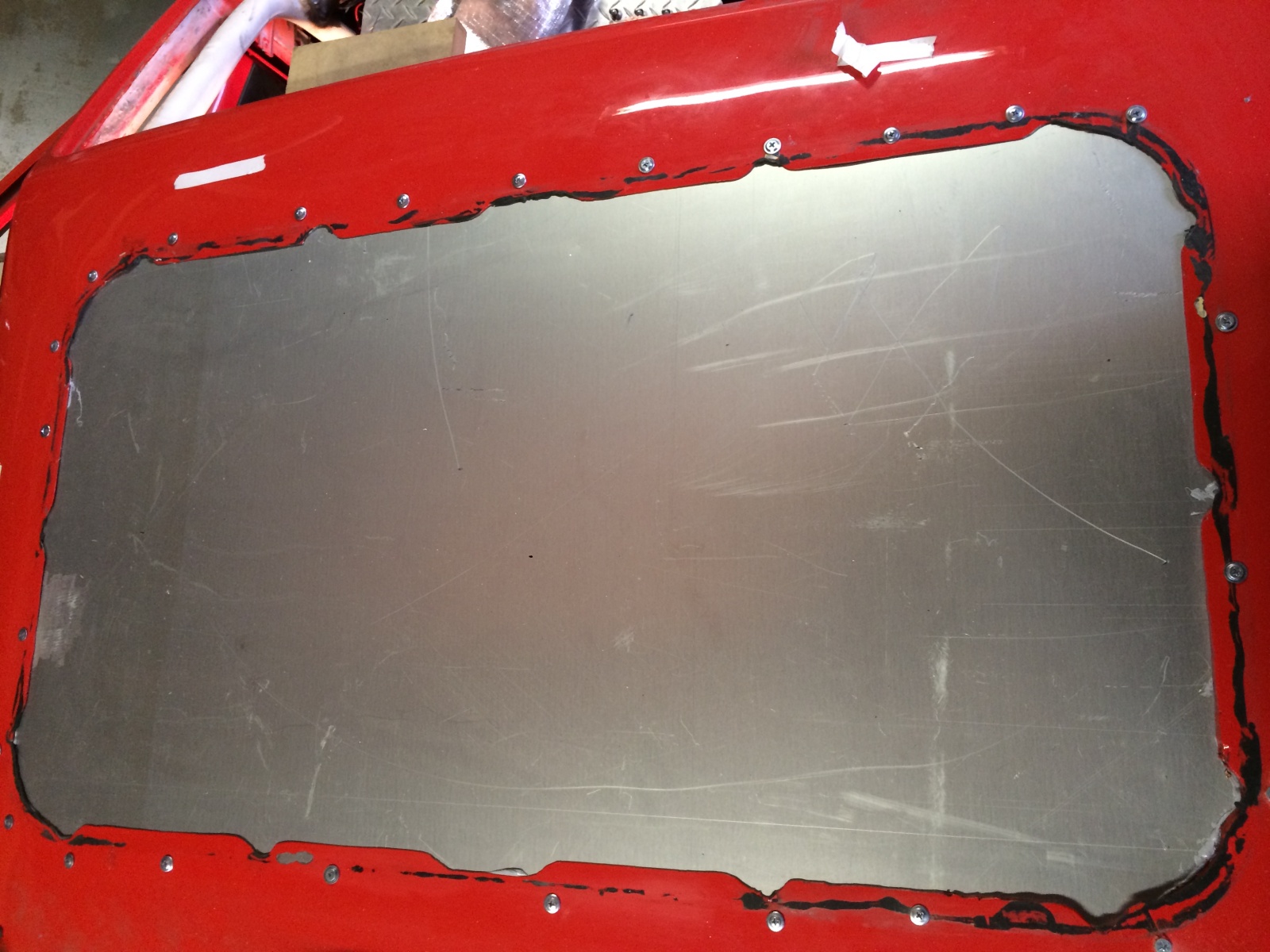 There is a hole in my bonnet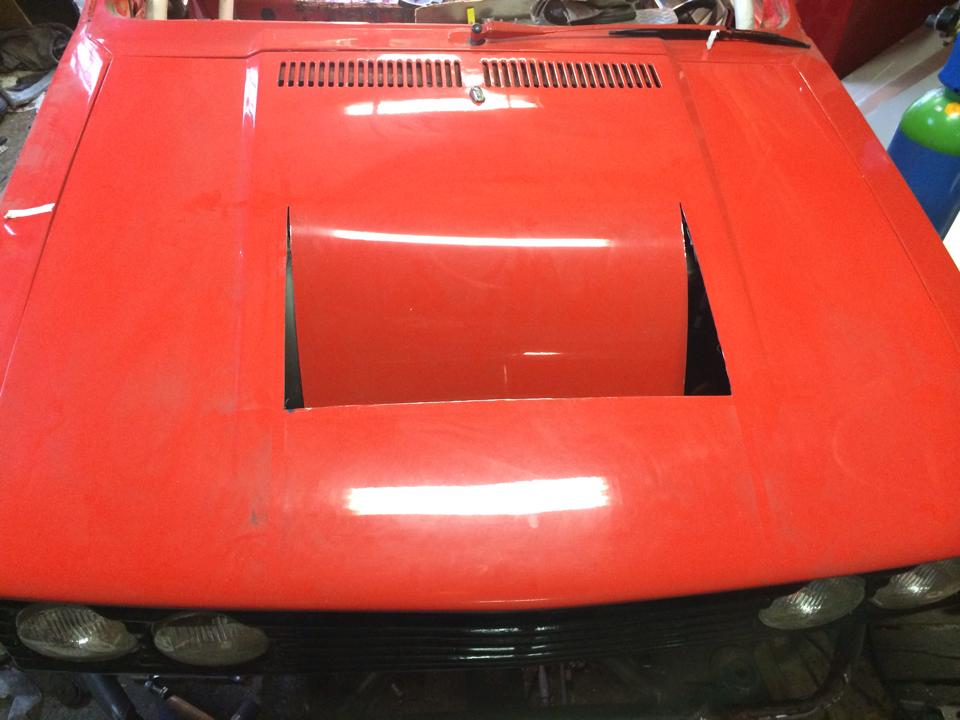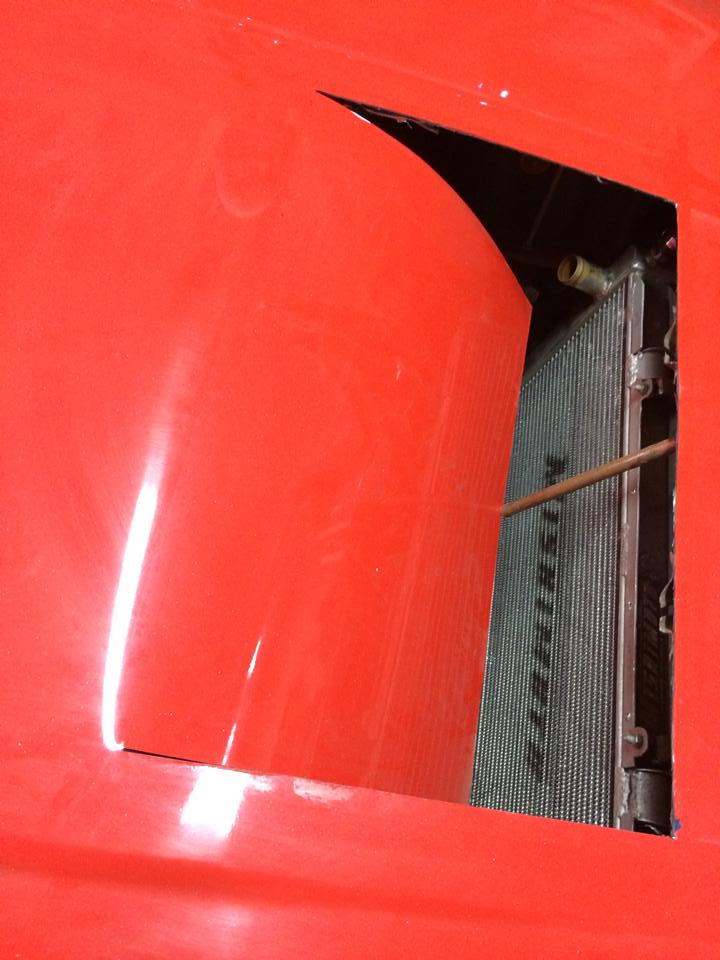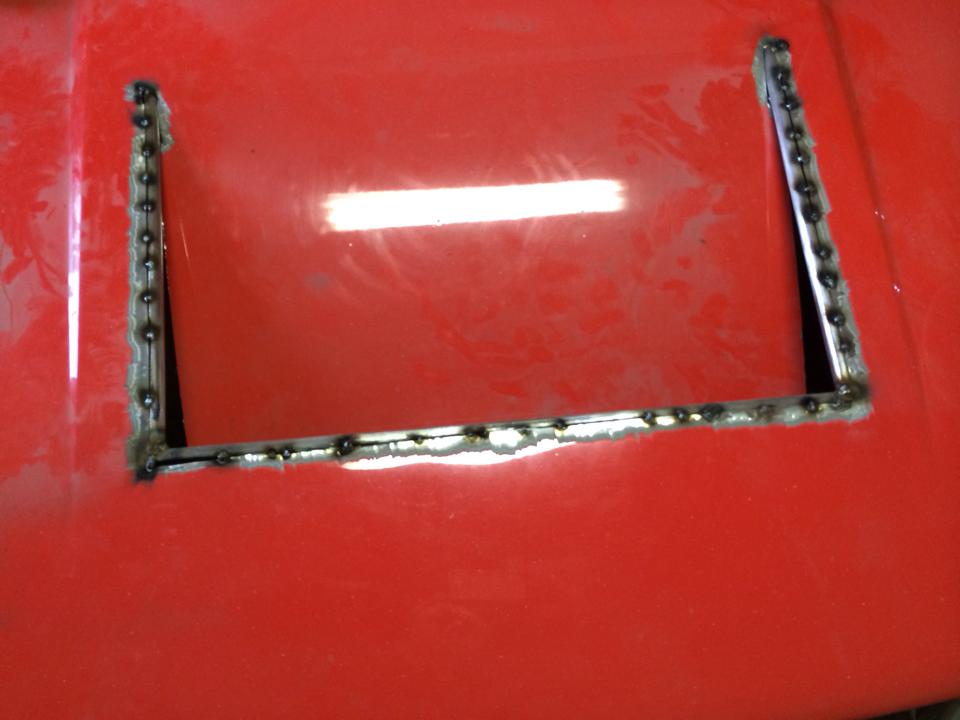 I´ve barely started to create the box encasing radiator: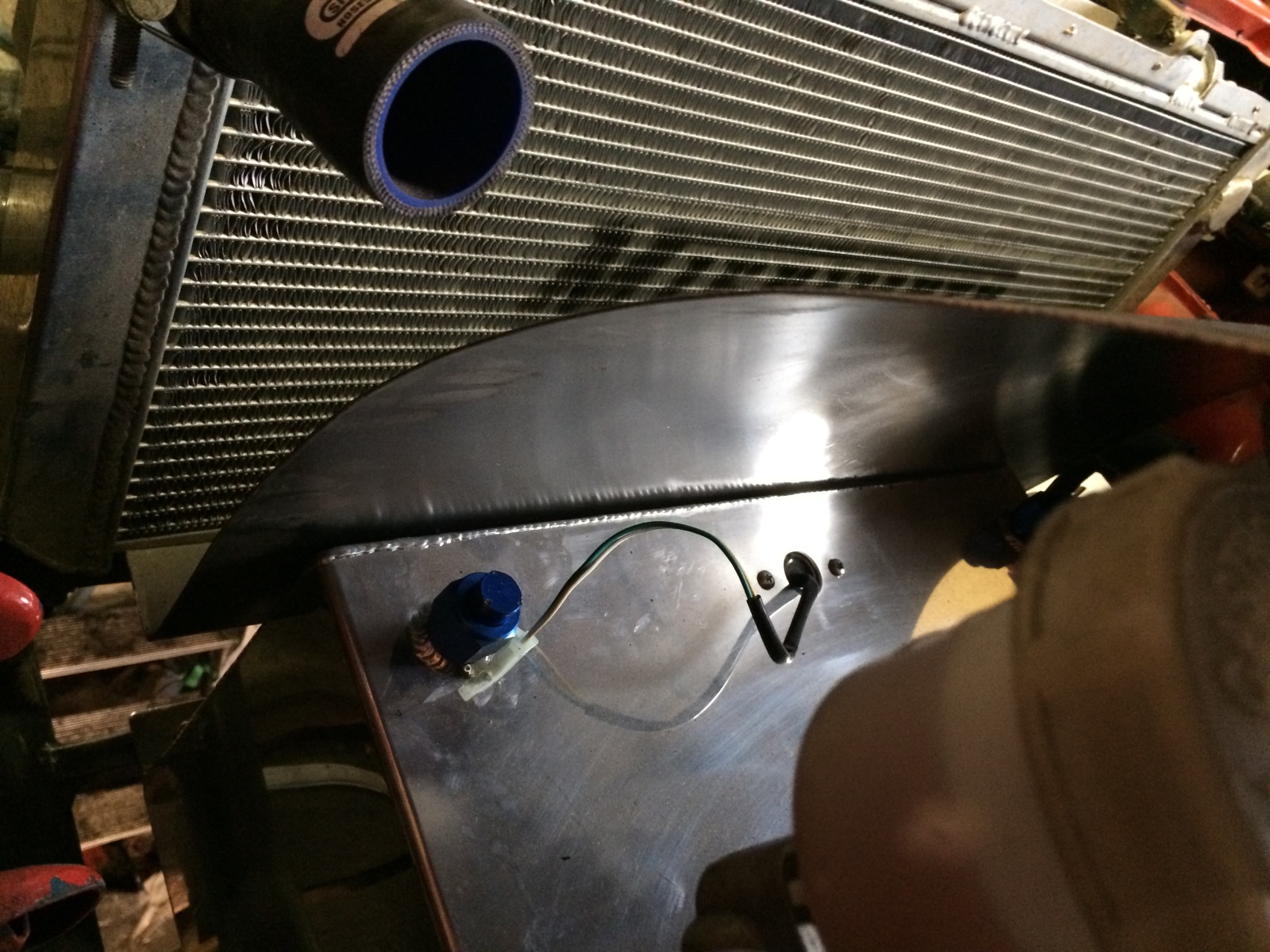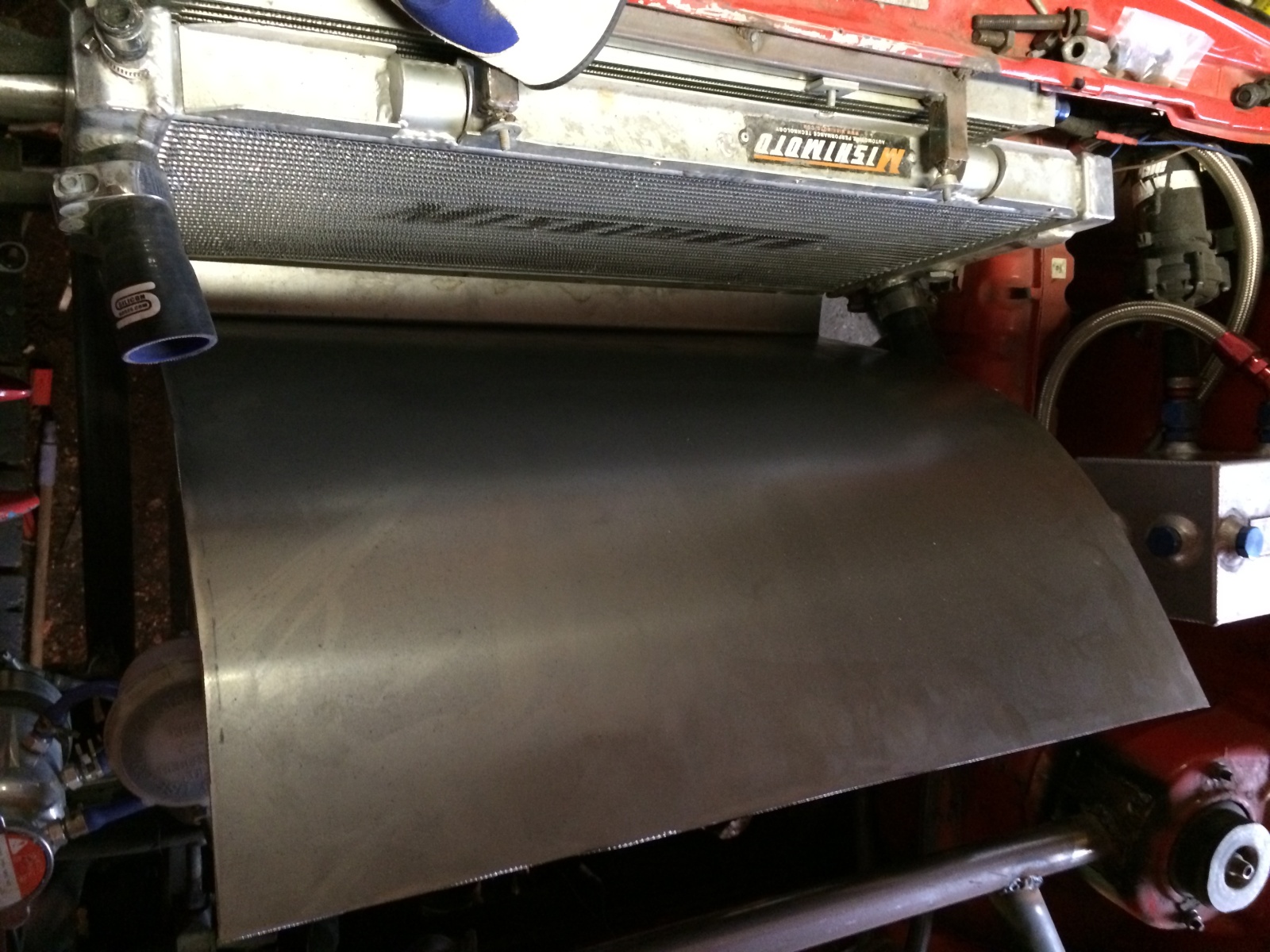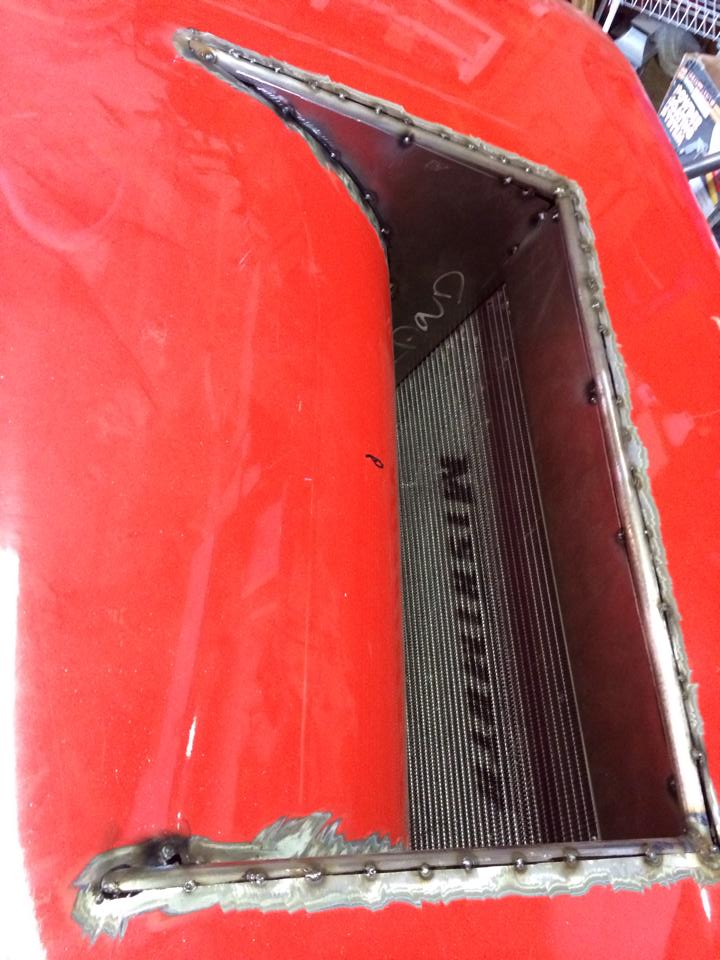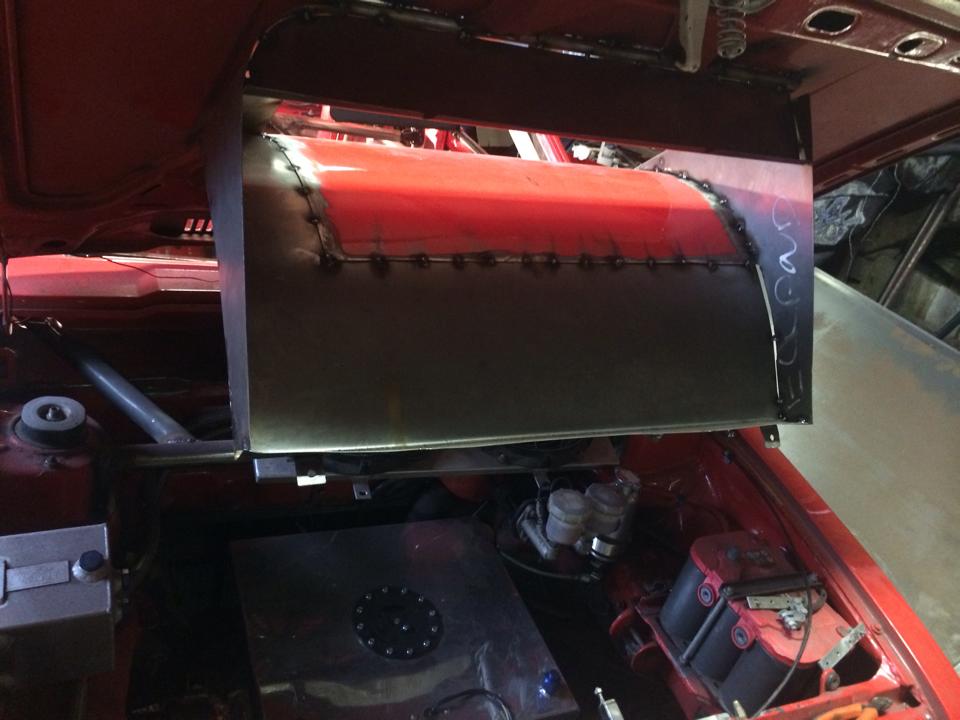 Project waterneck on top of engine:





For replacing this crow nest: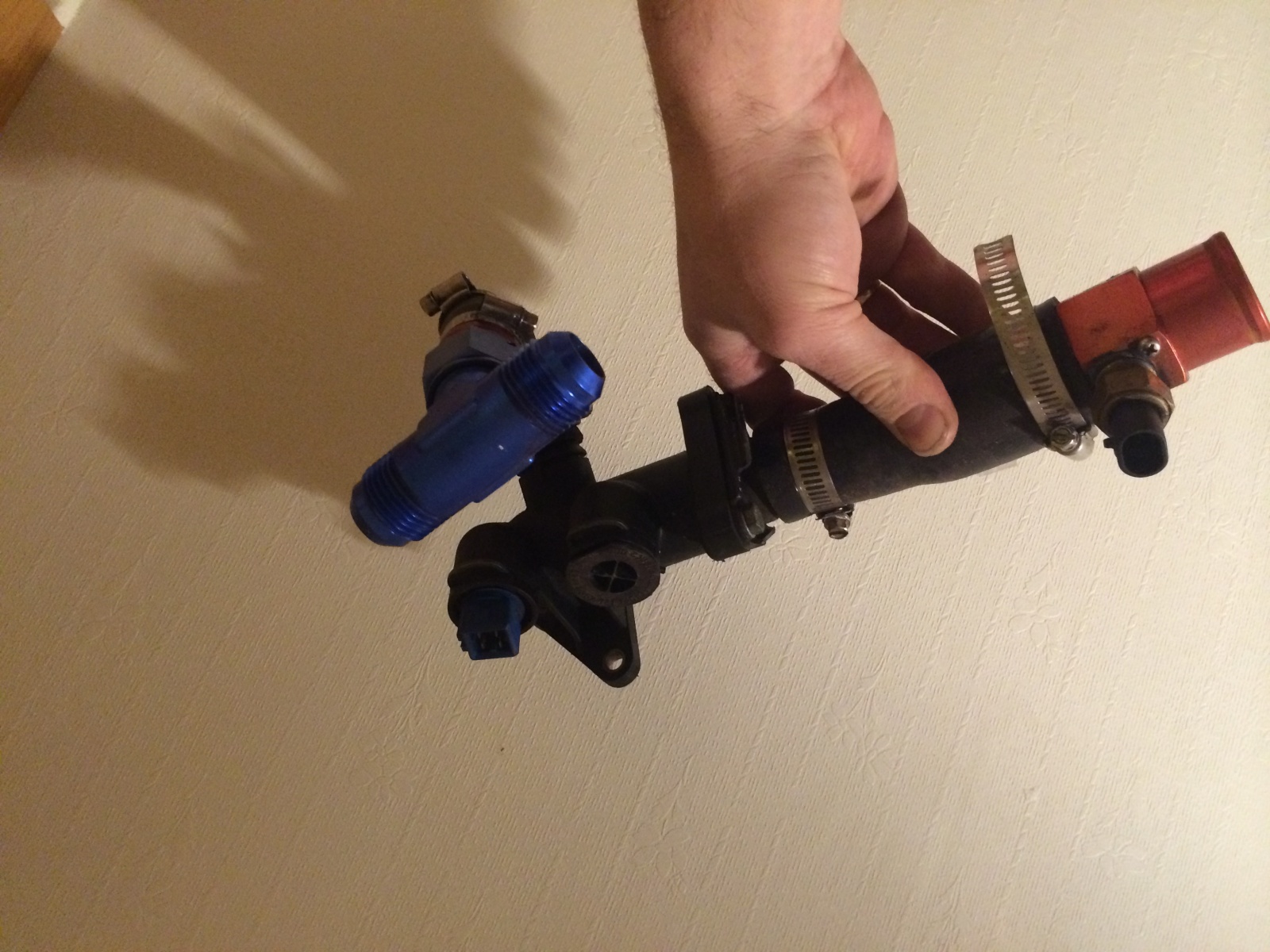 3-15-2014
Bracket for fuel pump: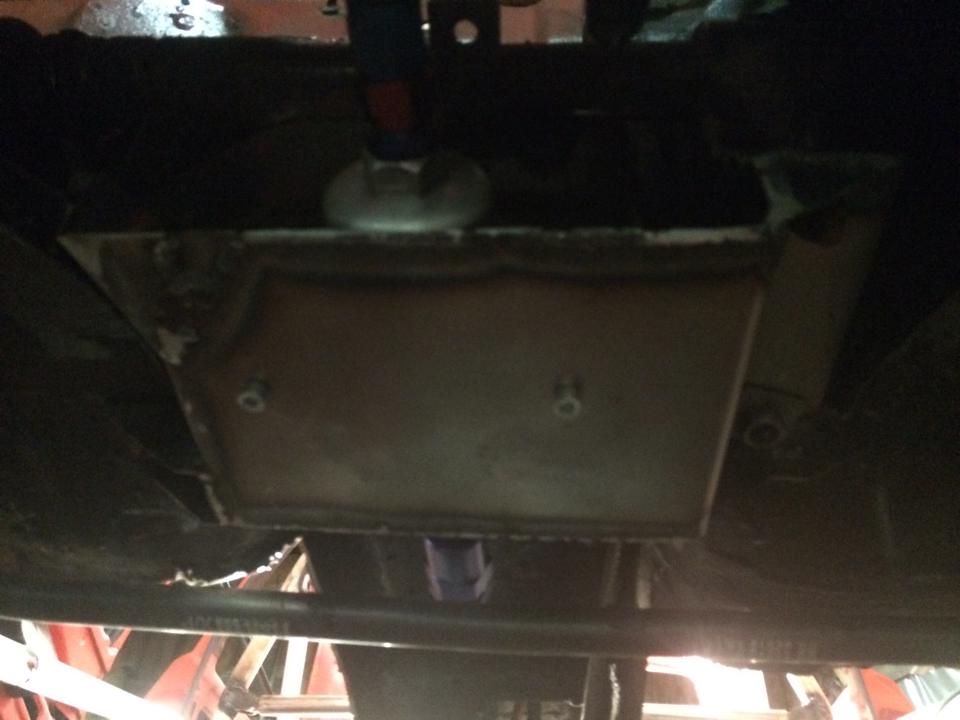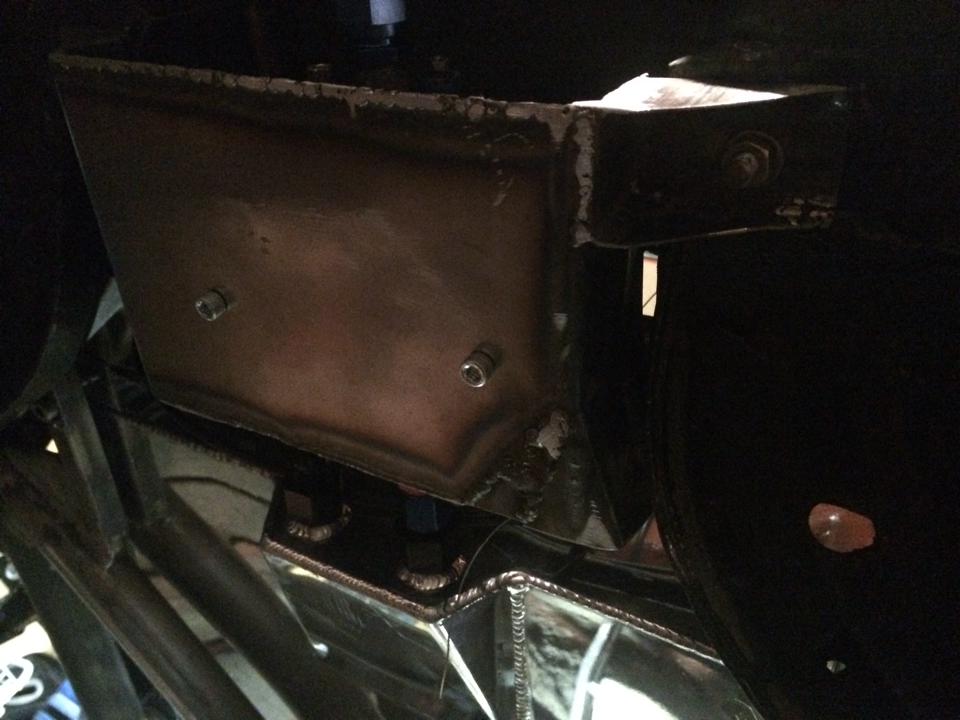 3-17-2014
And today the roof

Air intake for cooling the engine bay...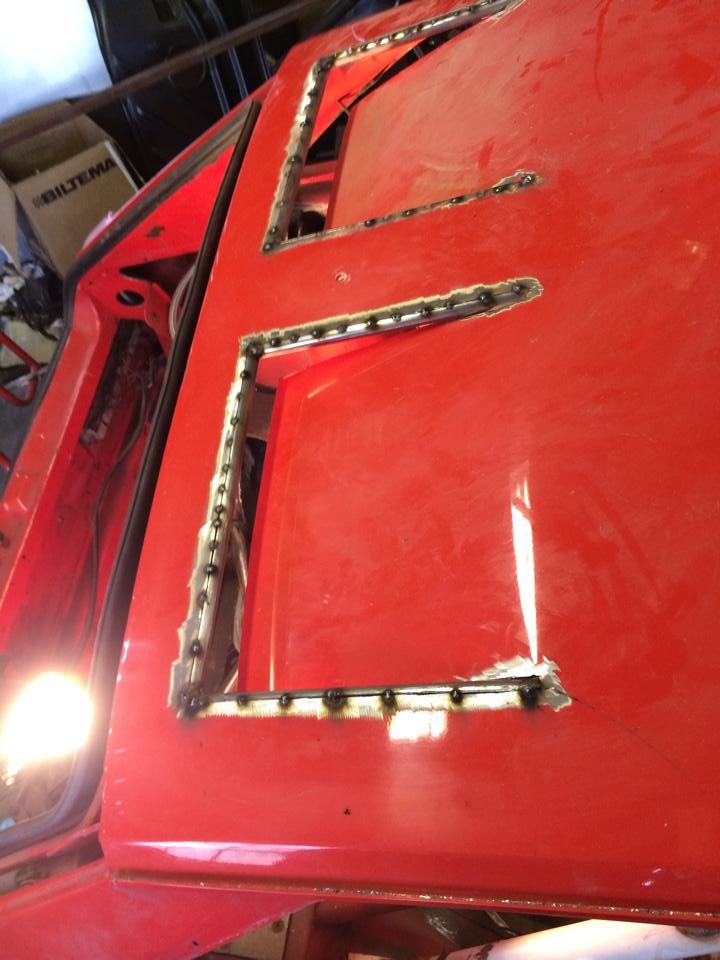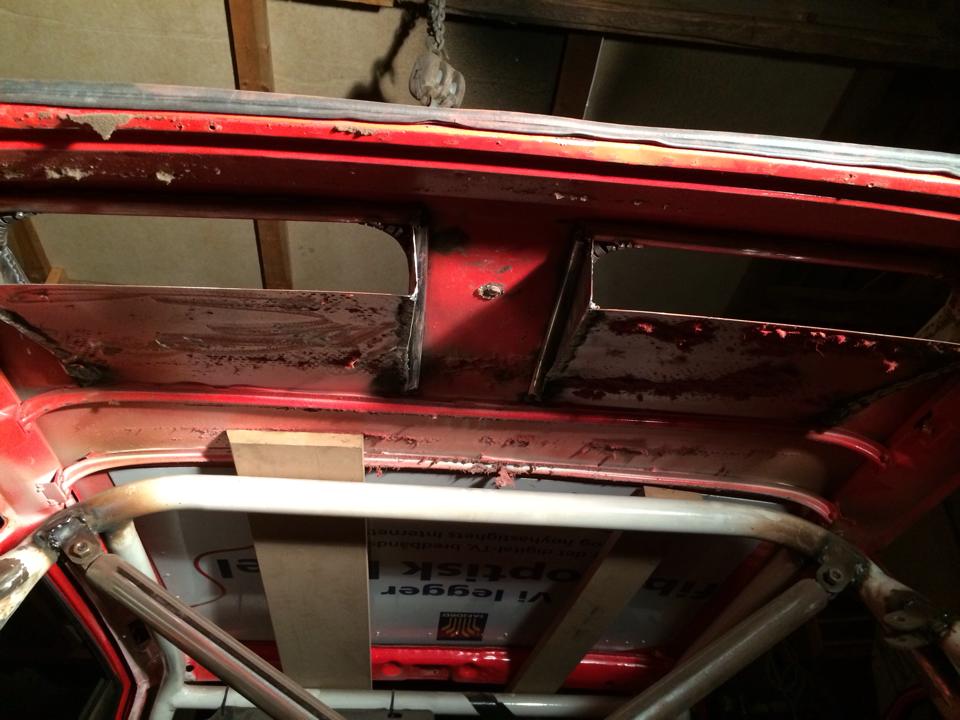 4-22-2014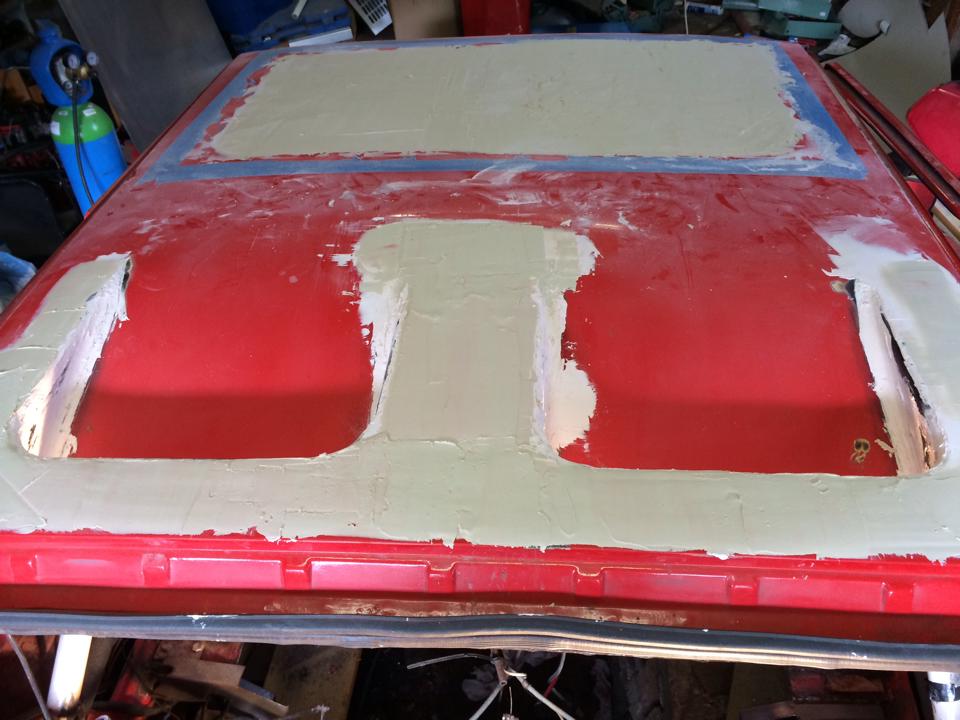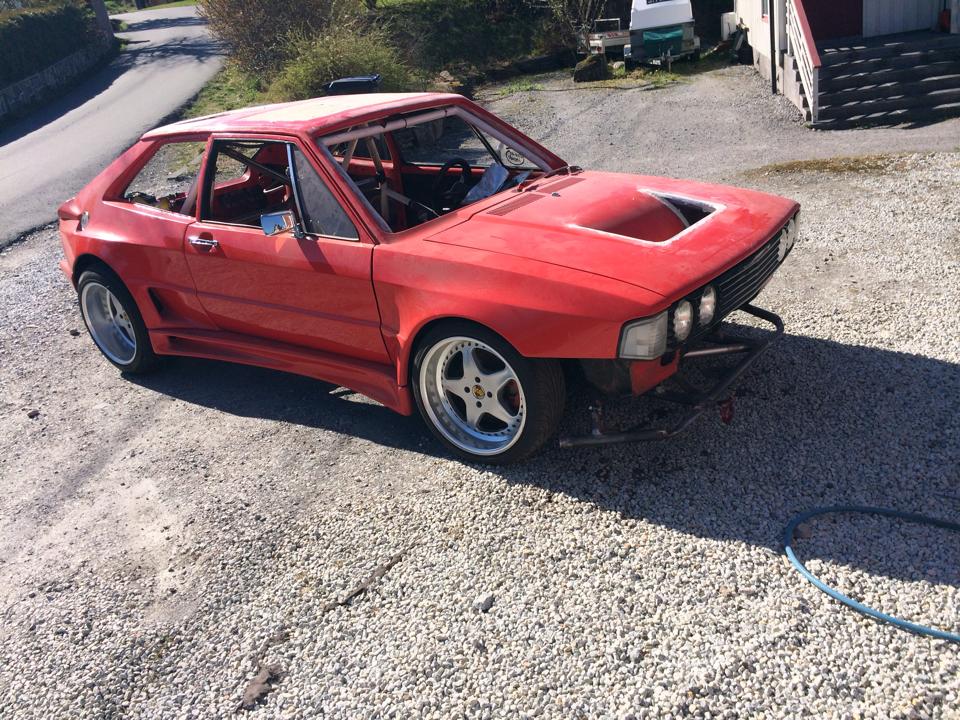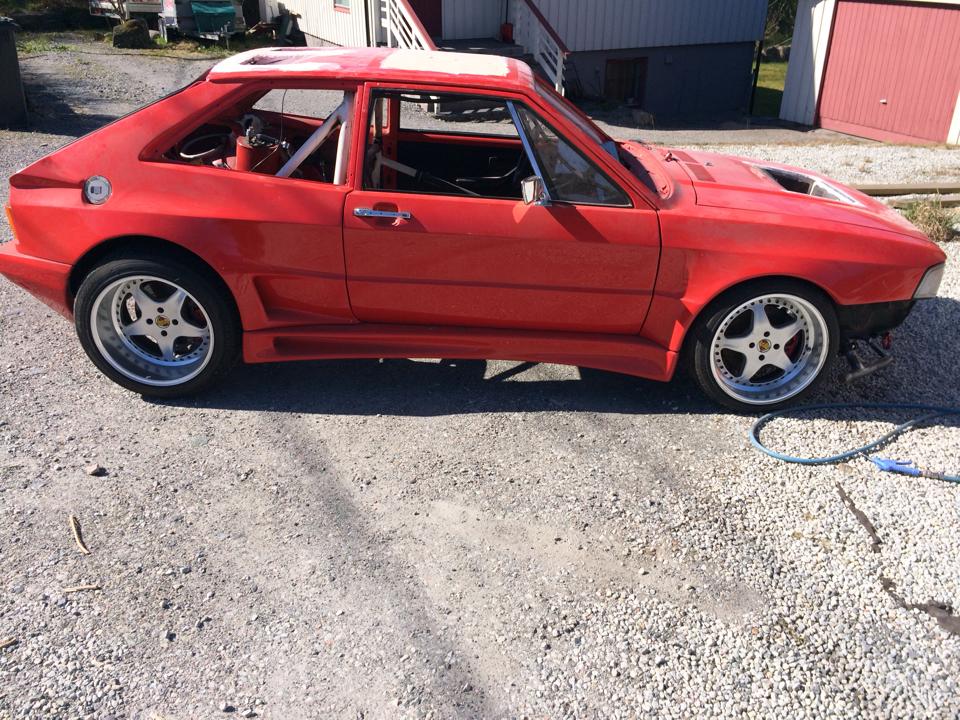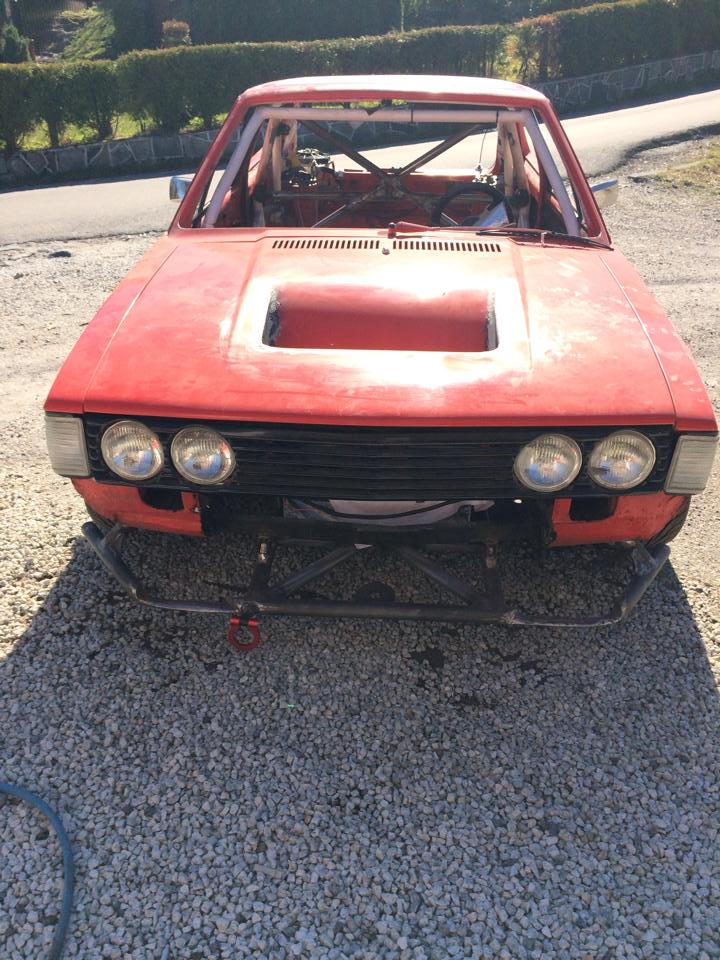 4-24-2014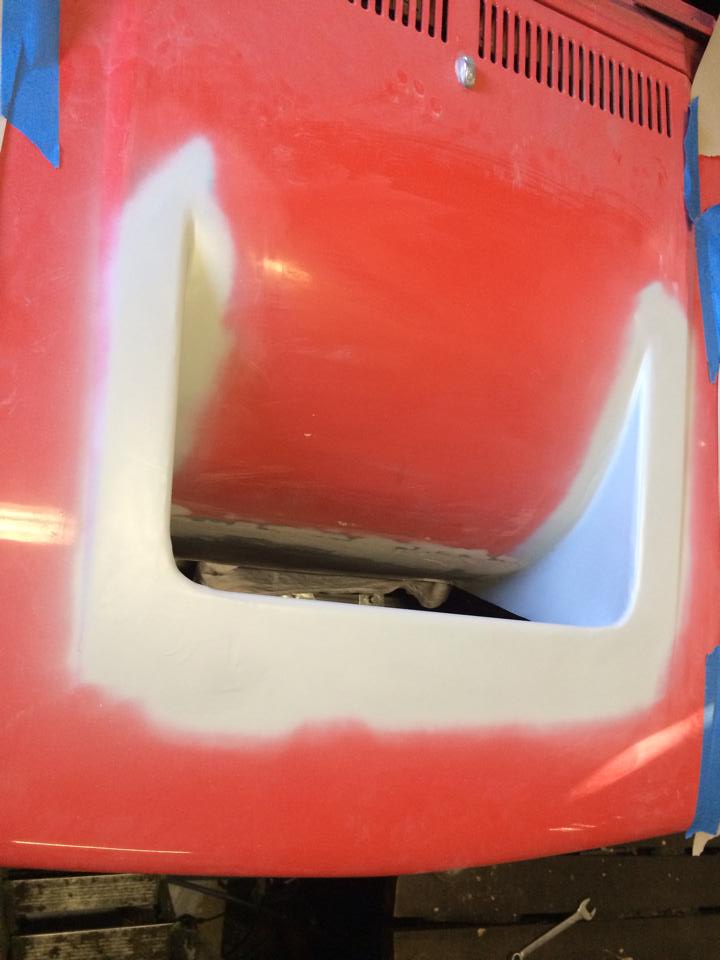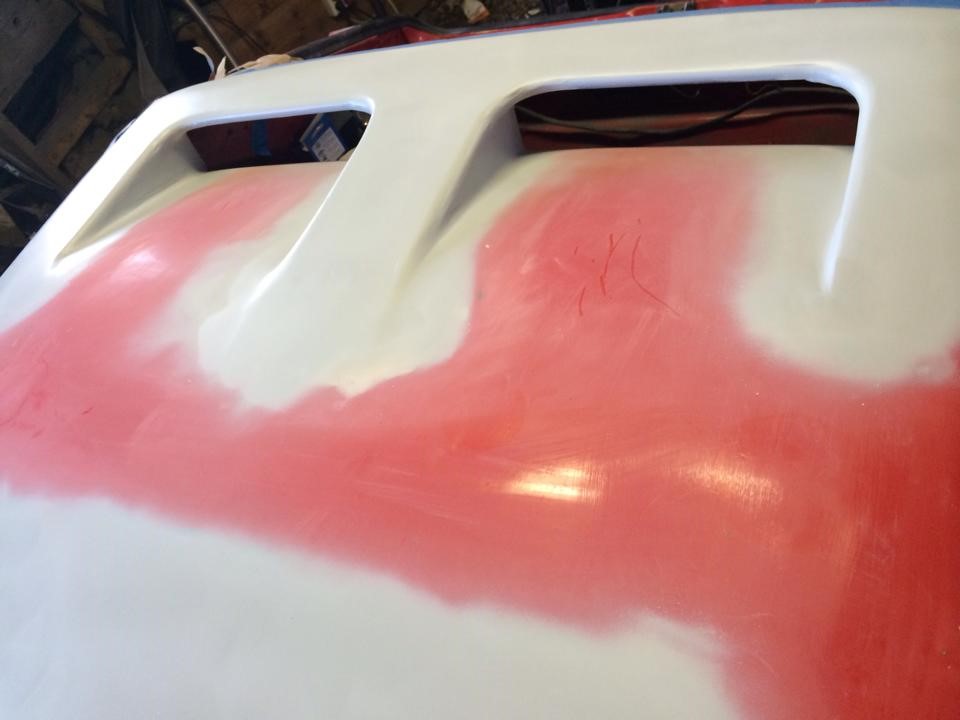 4-26-2014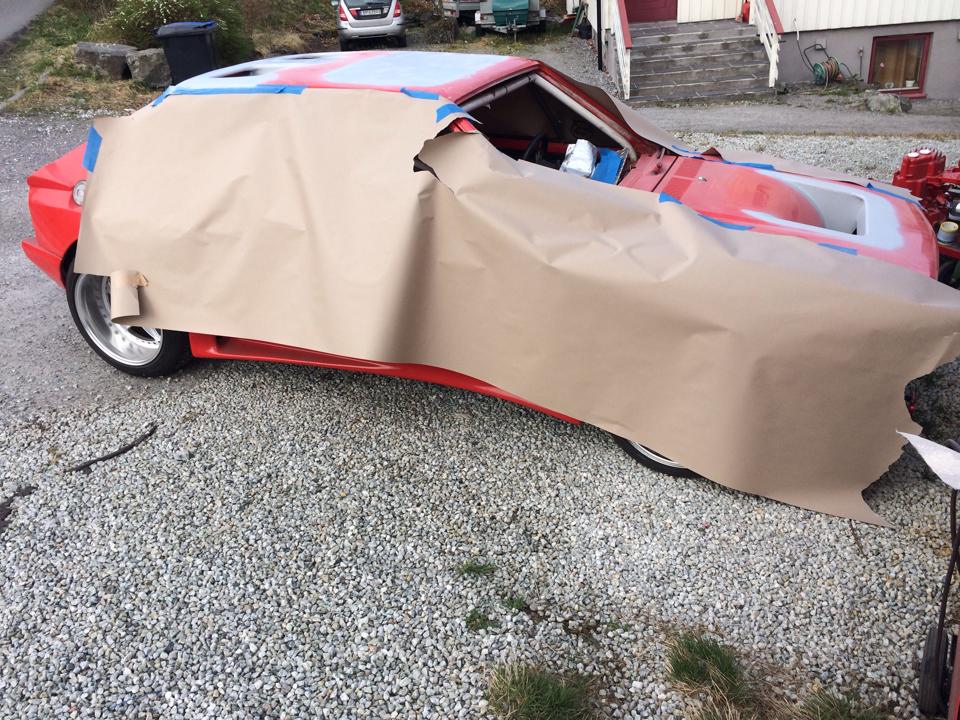 5-15-2014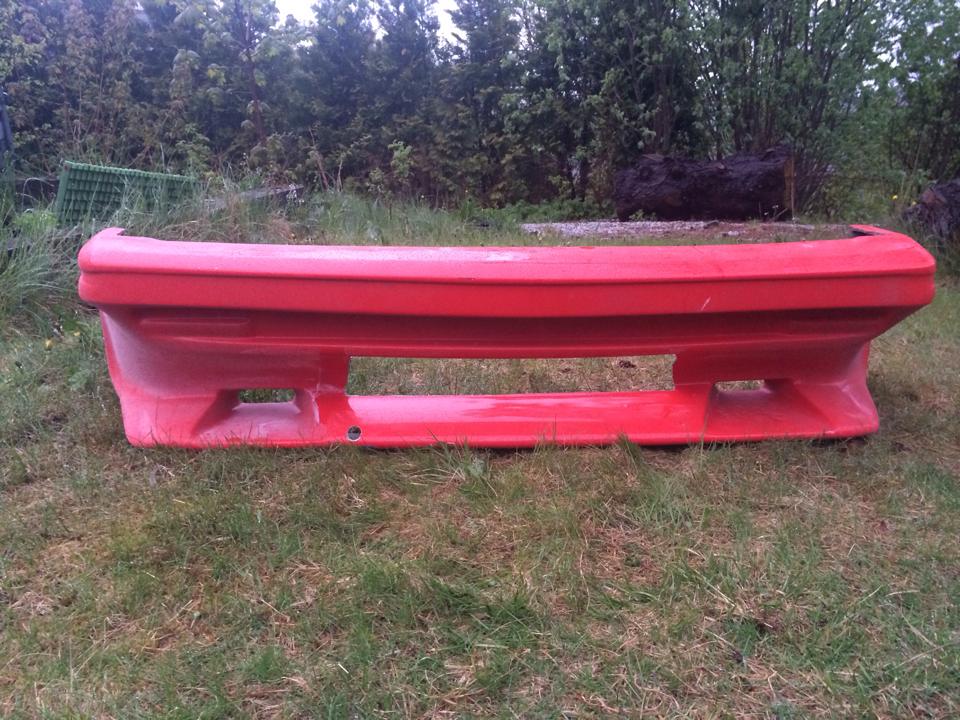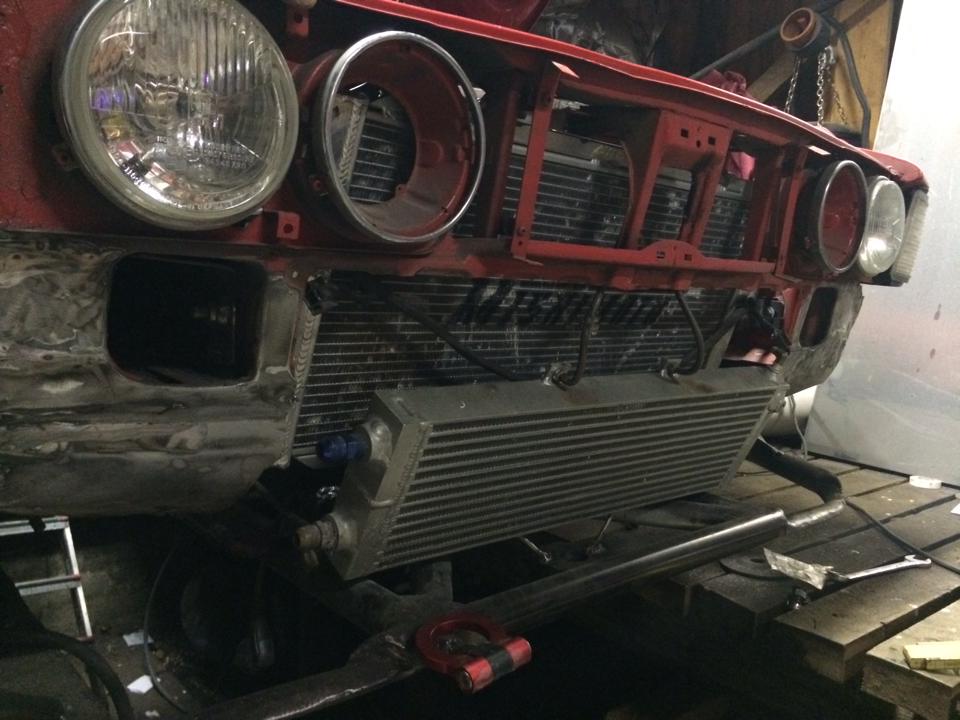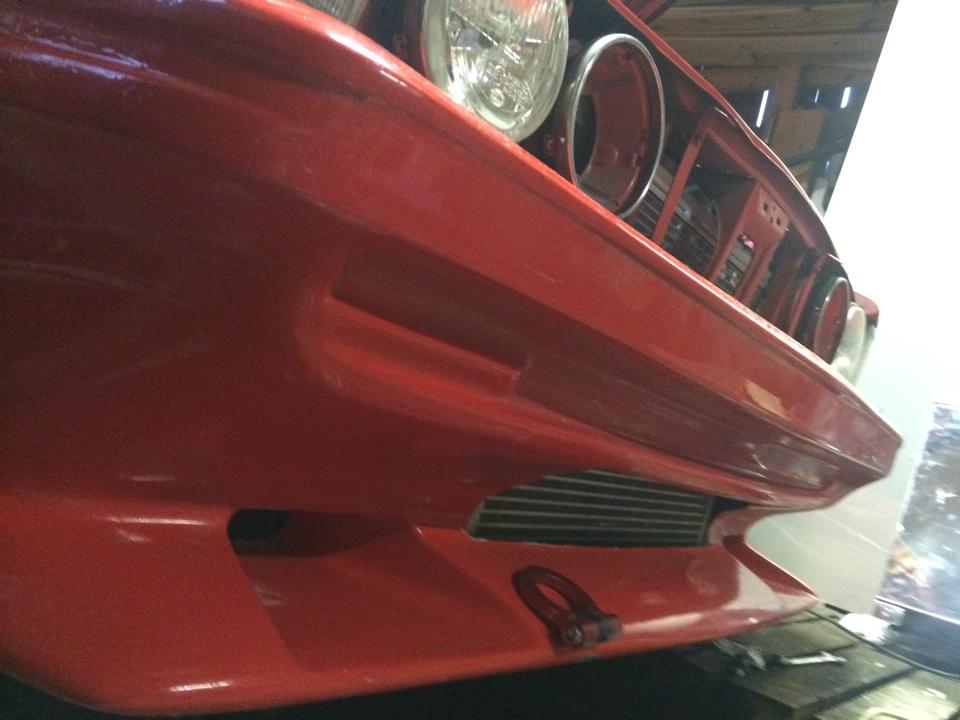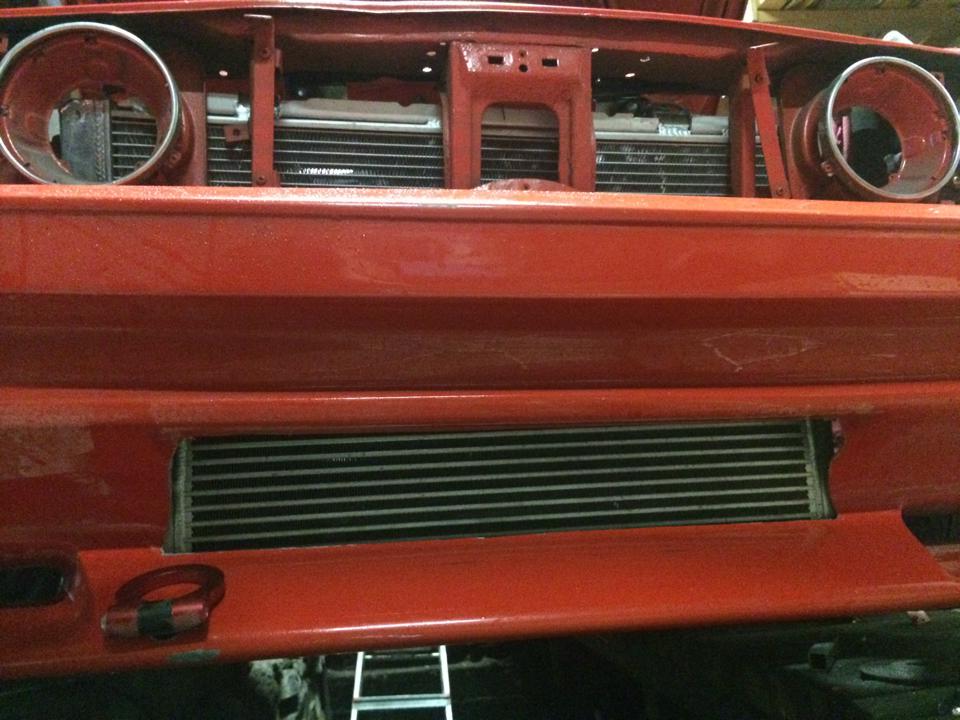 3-9-2014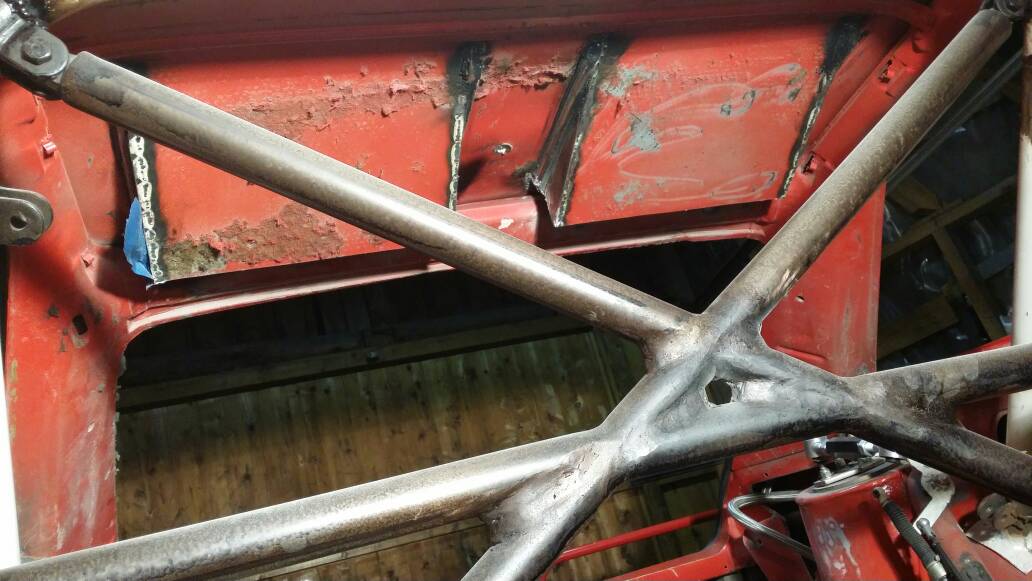 10-5-2014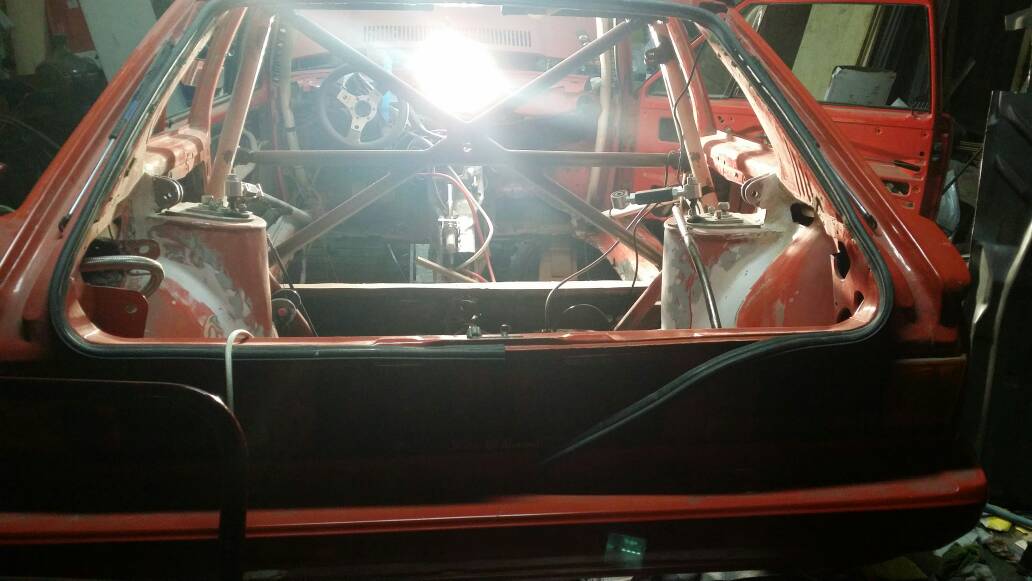 12-7-2014
A slowly progress right now. Good news is That i have moved to my other house nearer the garage and project car again.
12-30-2014
Some progress today. Relocation of the clutch zylinder.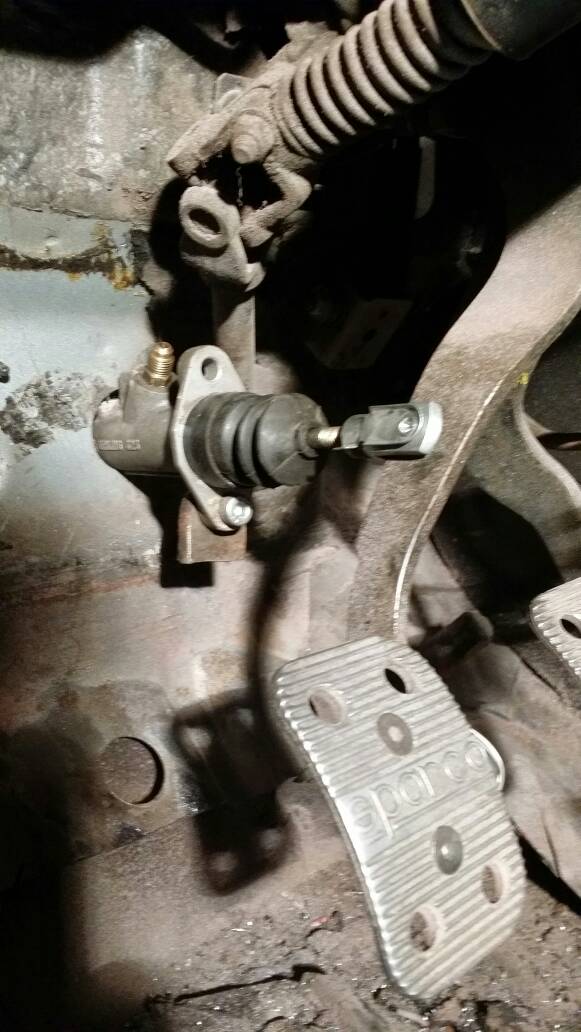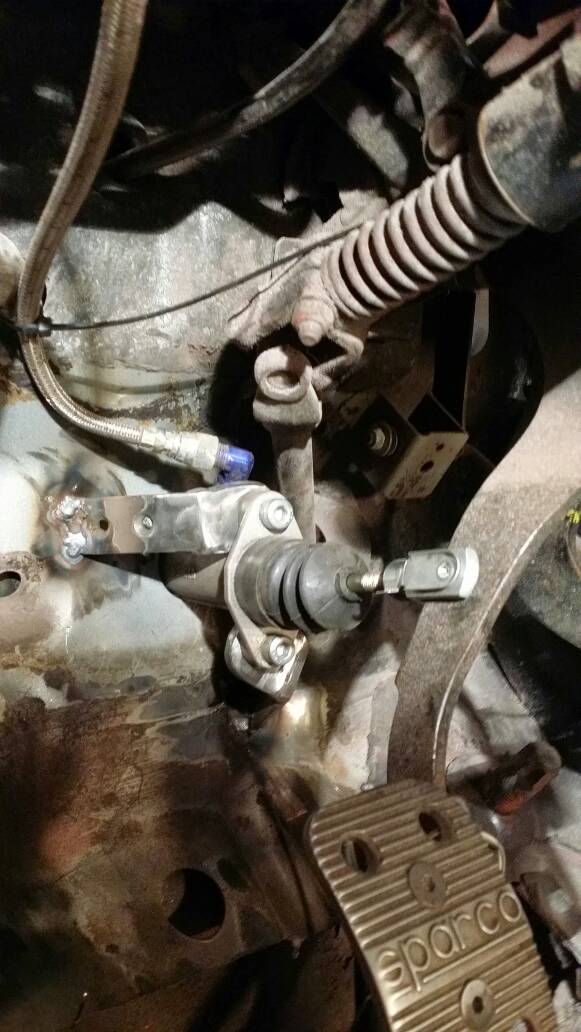 1-14-2015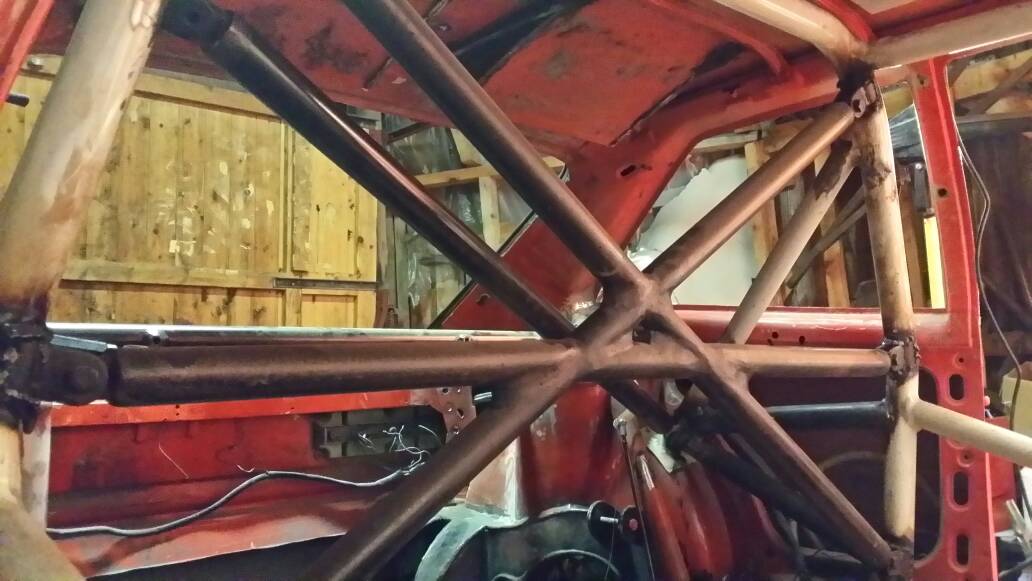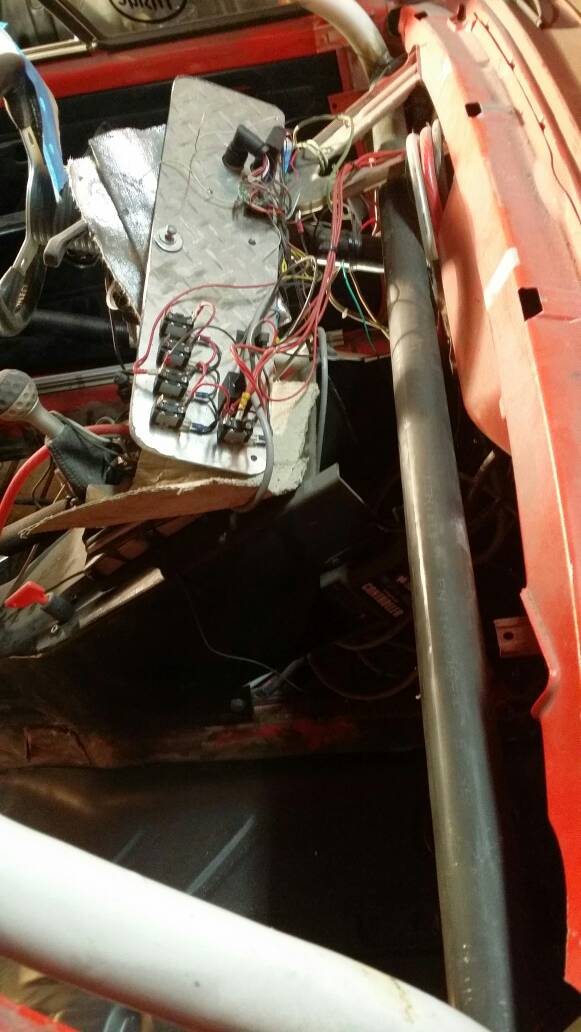 1-18-2015
The rear suspensjon is now ready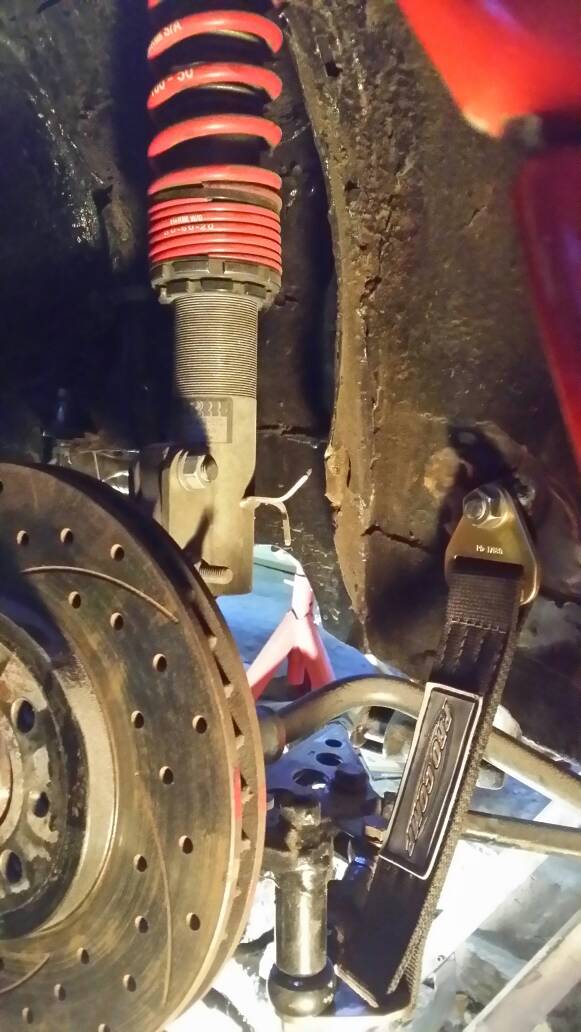 Max clearance for the wheel when i using Jack.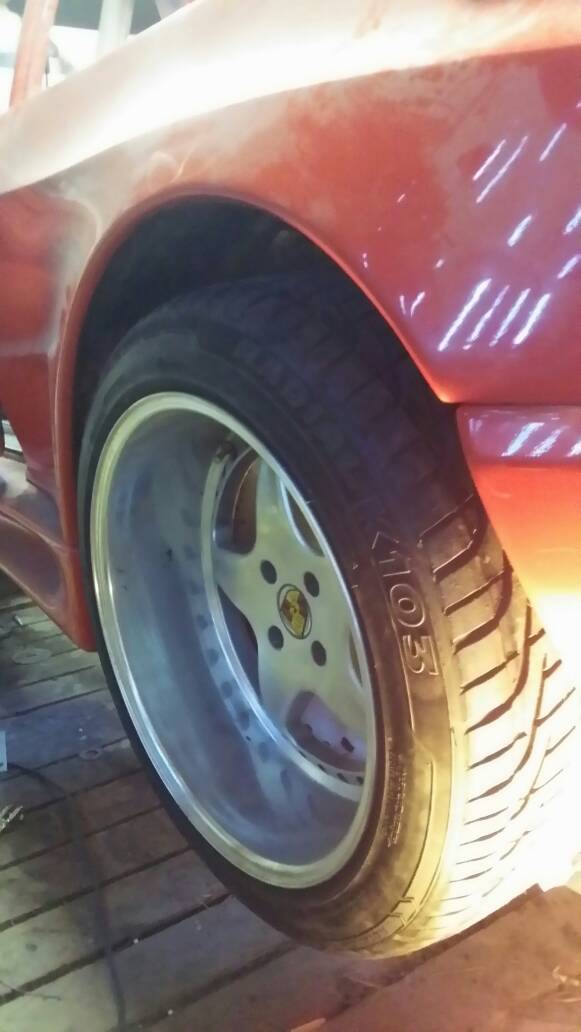 Front subframe: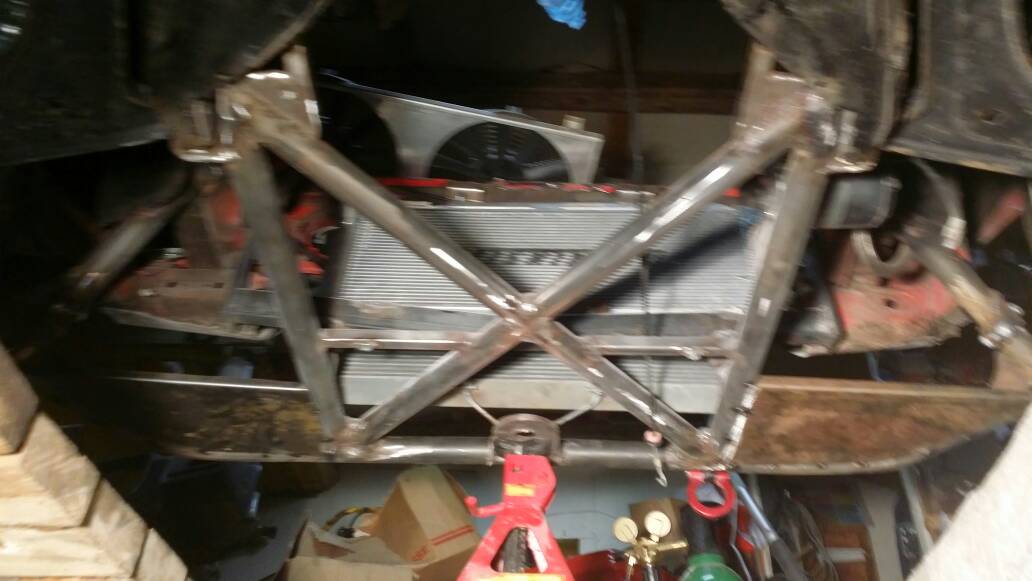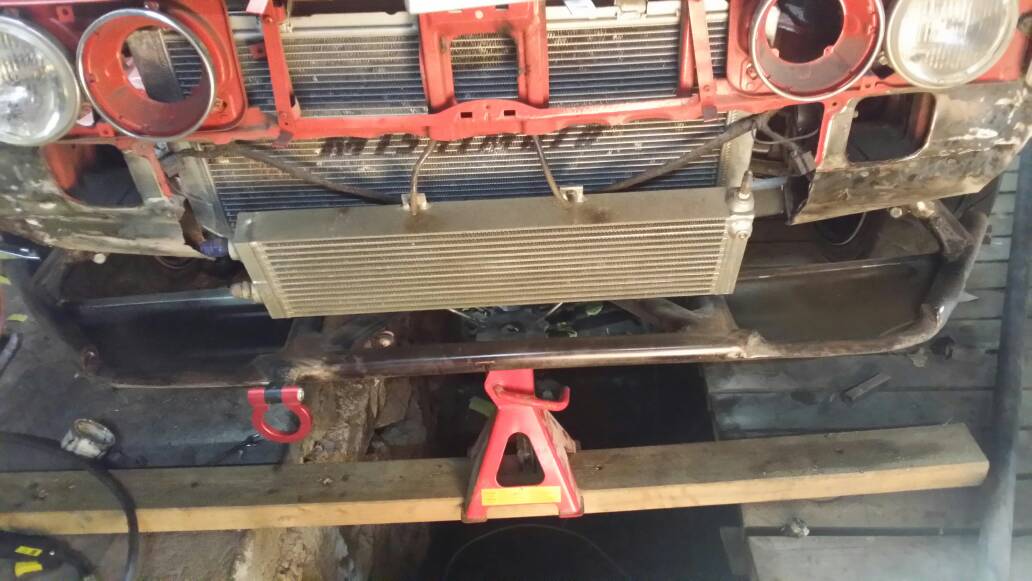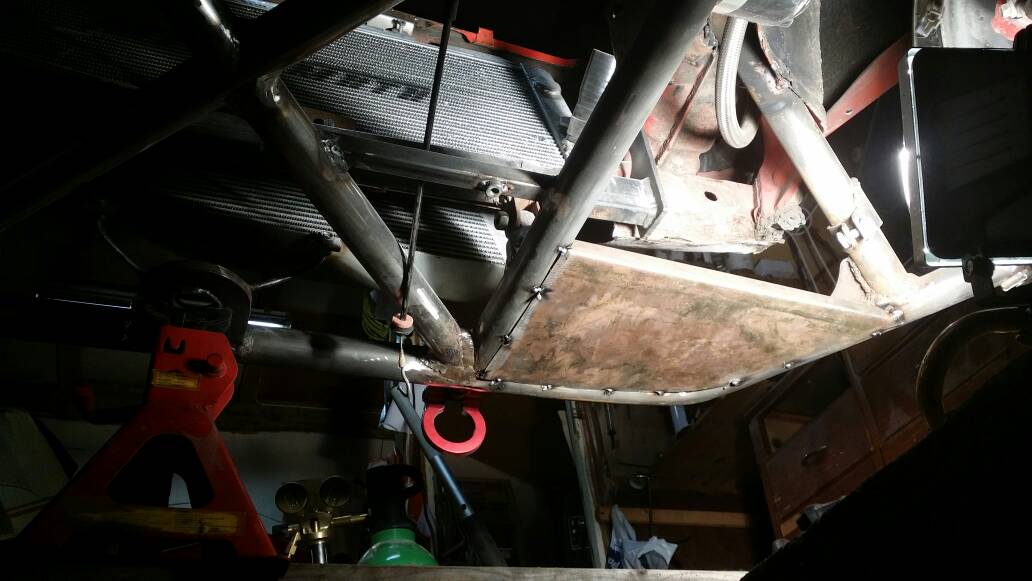 Bracket for fuelfilter: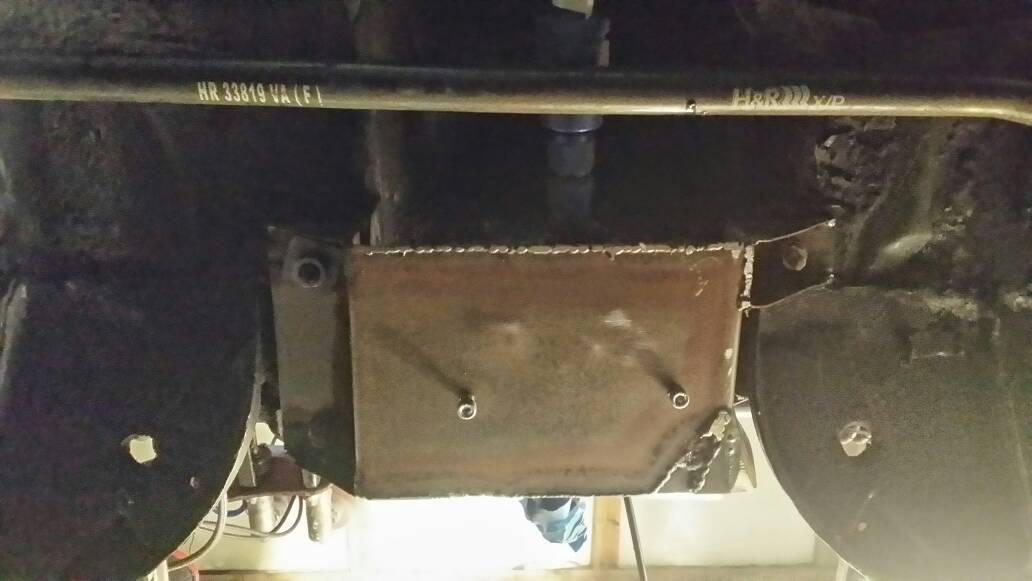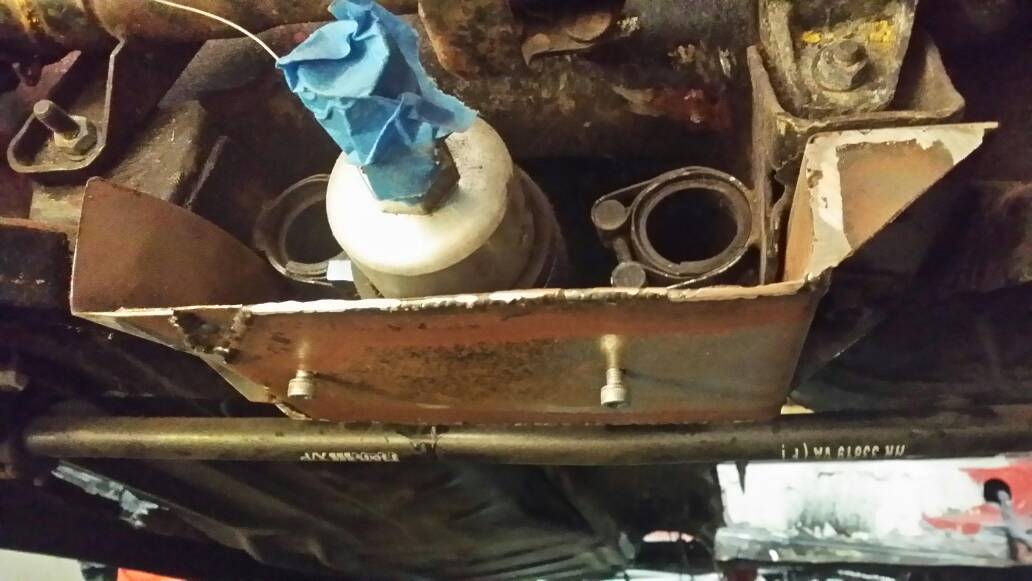 The design came out pretty well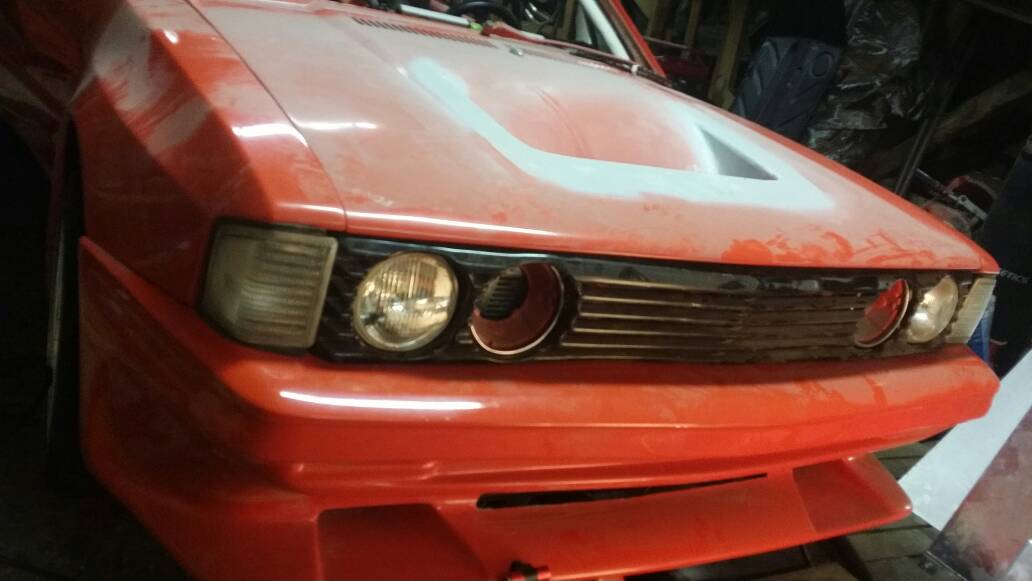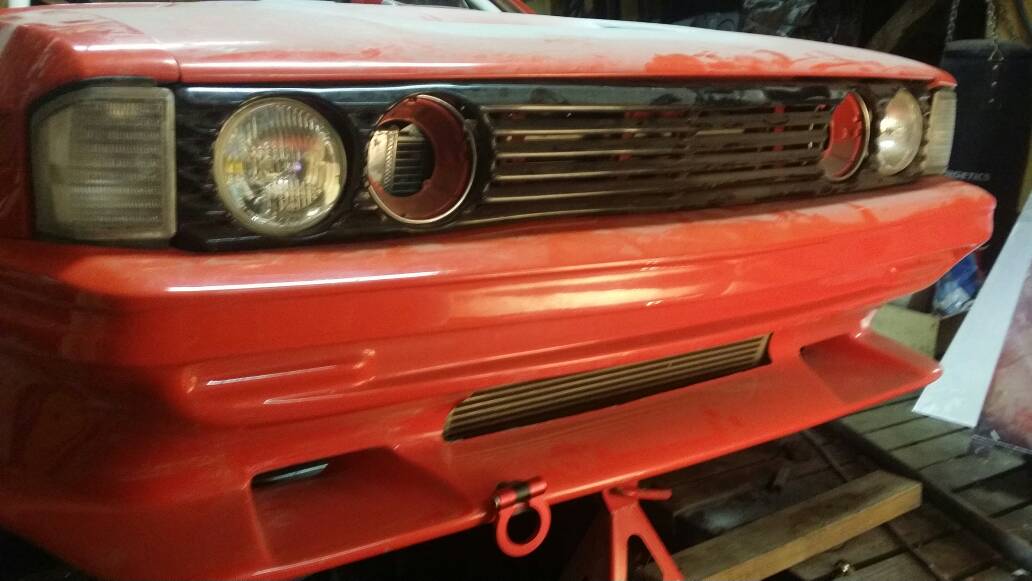 1-25-2015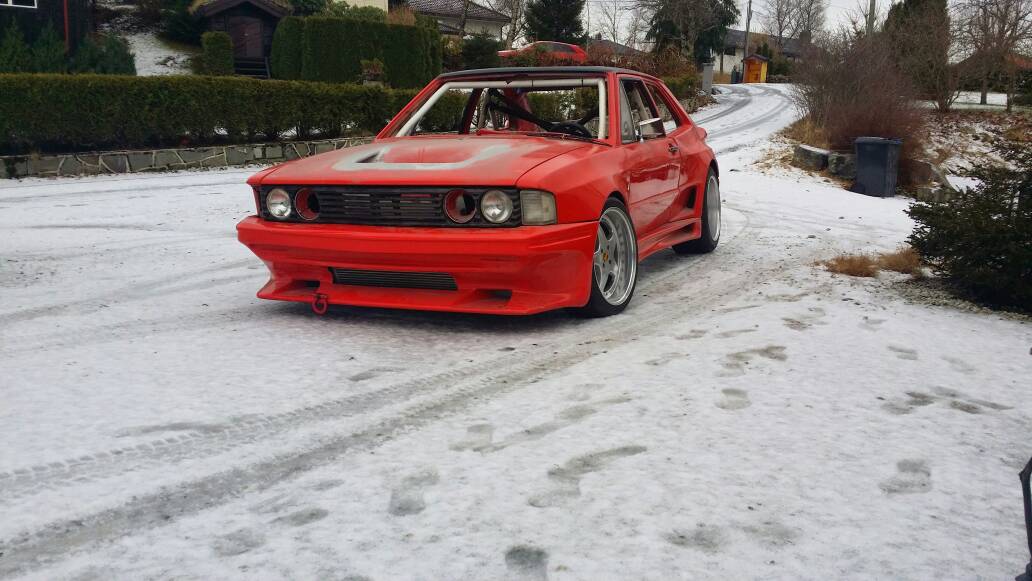 3-17-2015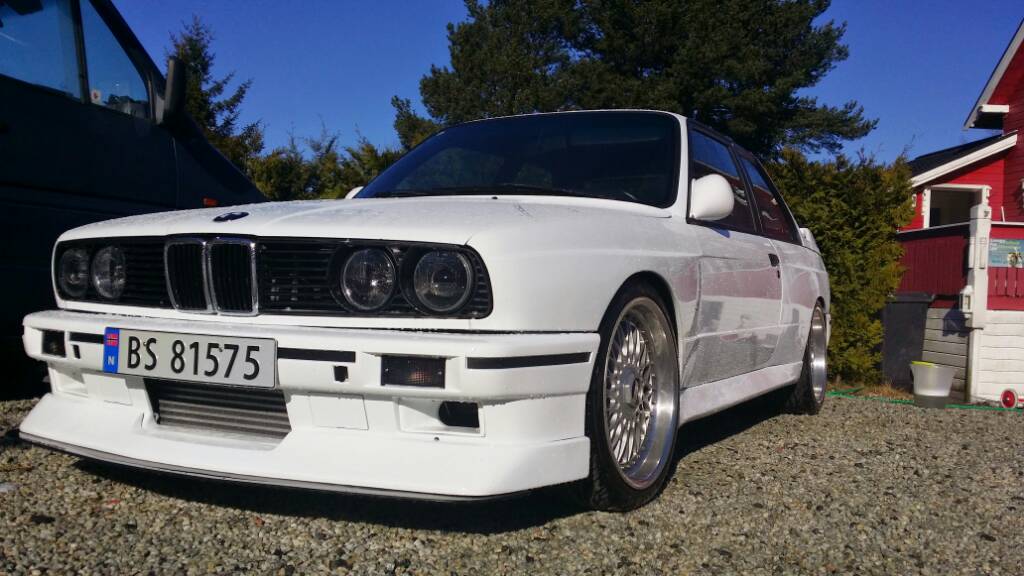 my rocco got a New brother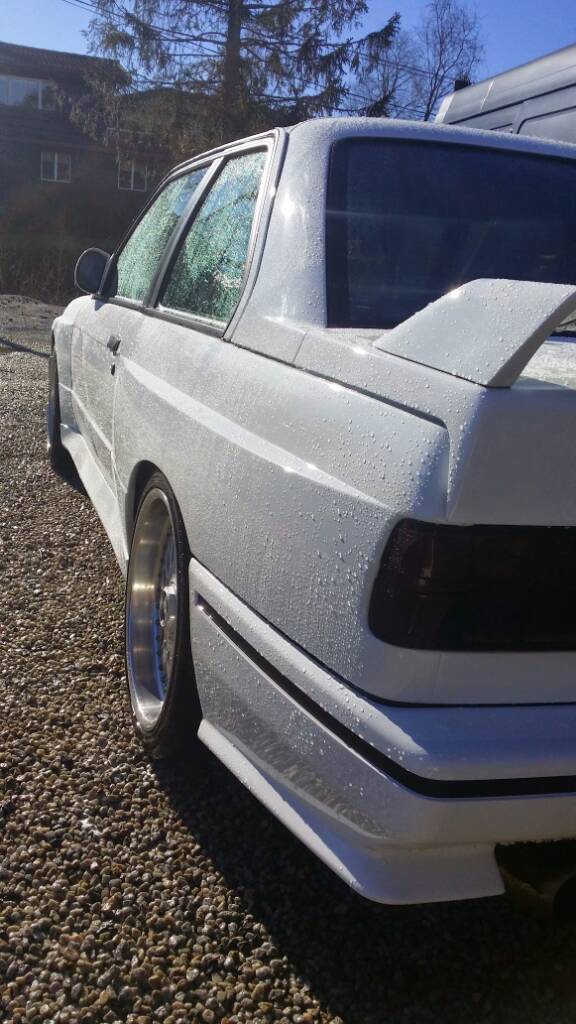 Next week its gonna look like this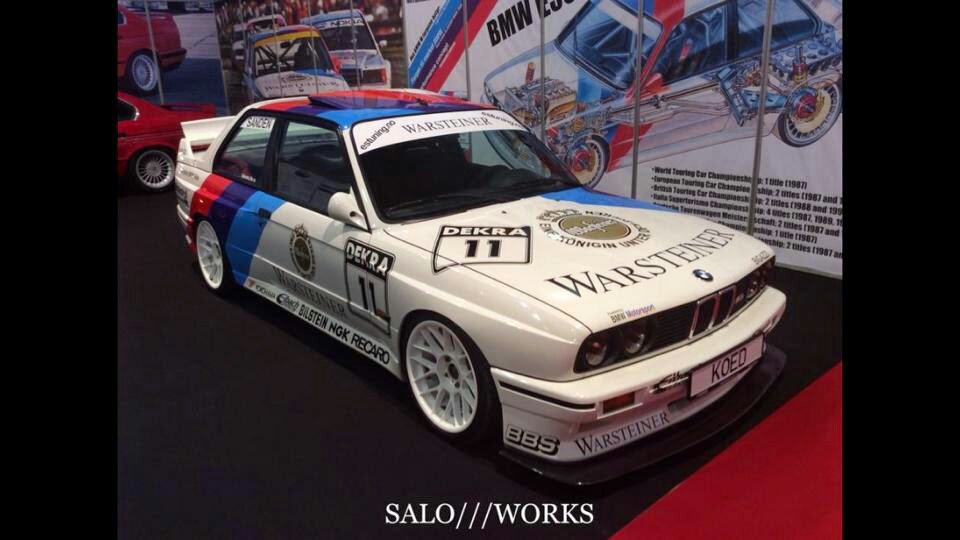 3-27-2015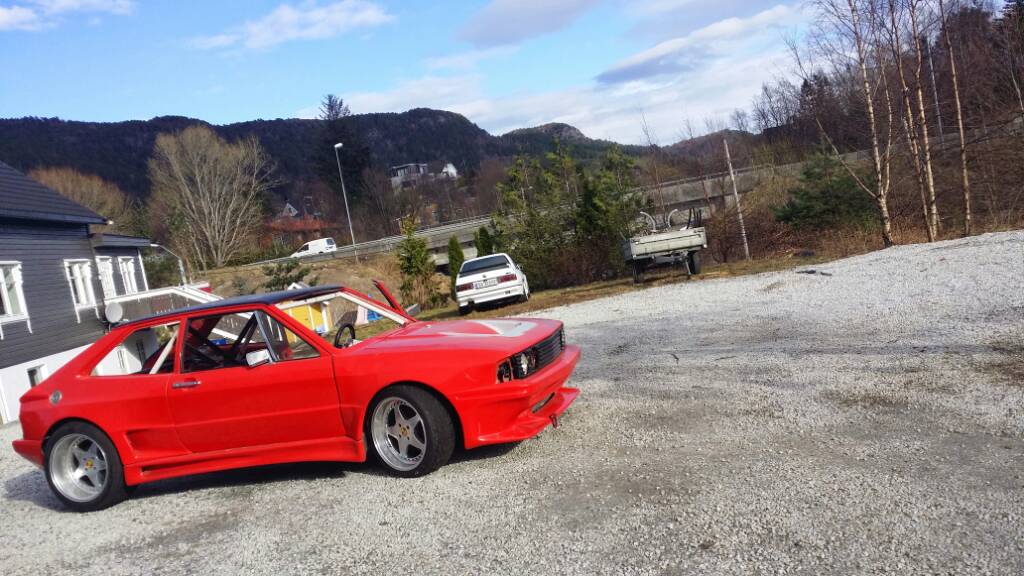 3-30-2015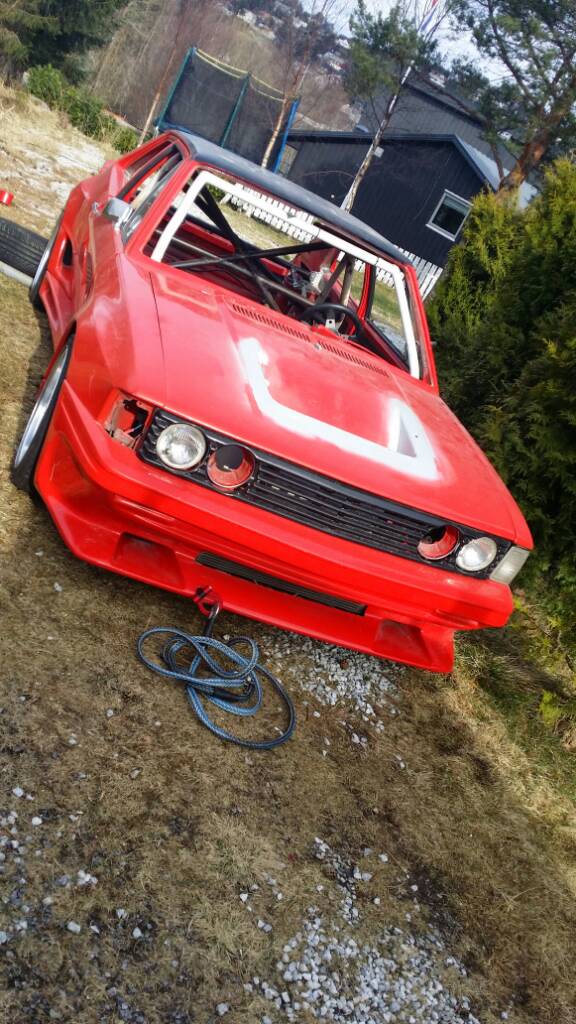 the rocco Was moved to the garage yesterday. Some progress today. At last the floor pans are tacked in

3-31-2015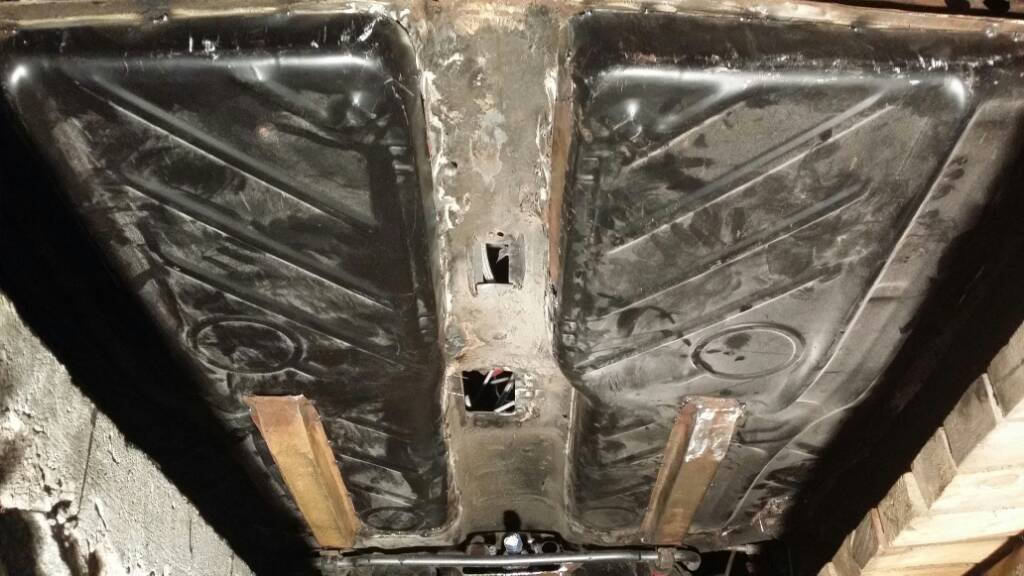 4-2-2015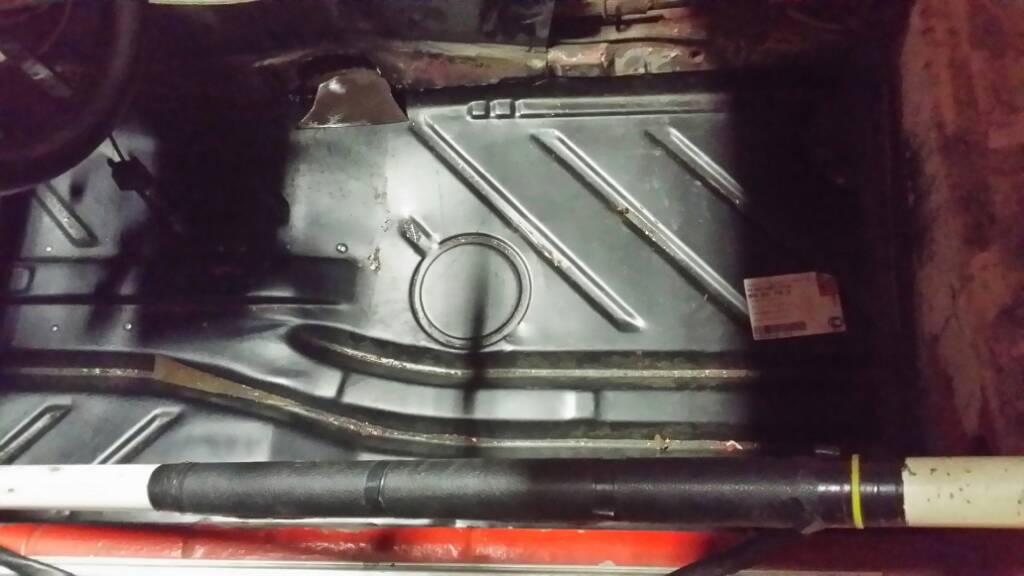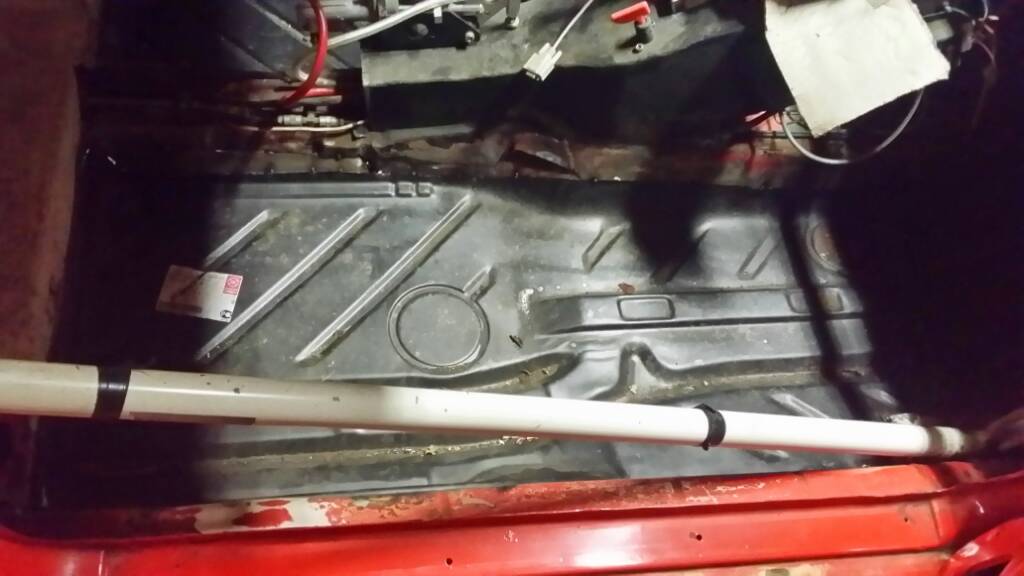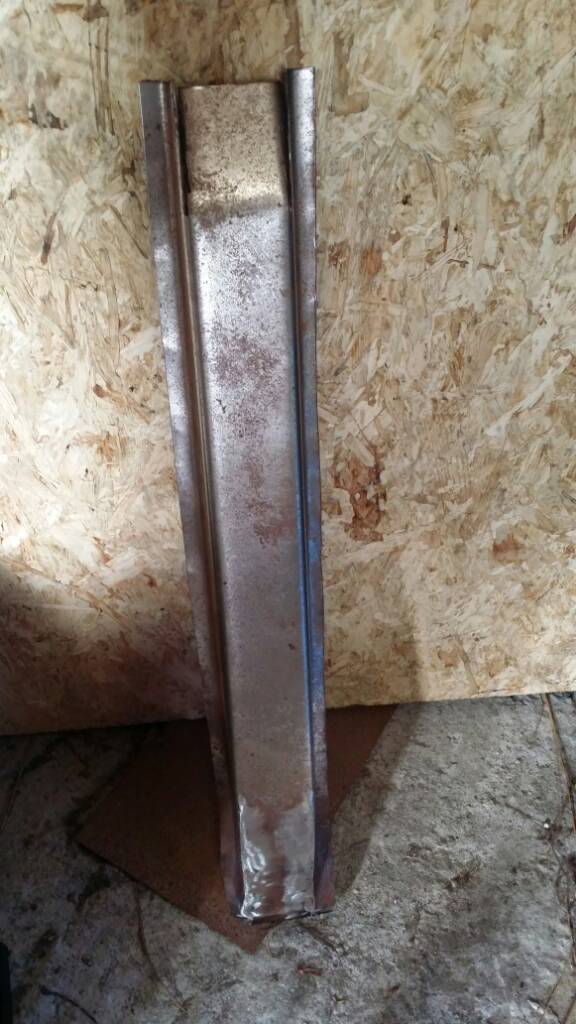 4-10-2015
Left side is almoust full welded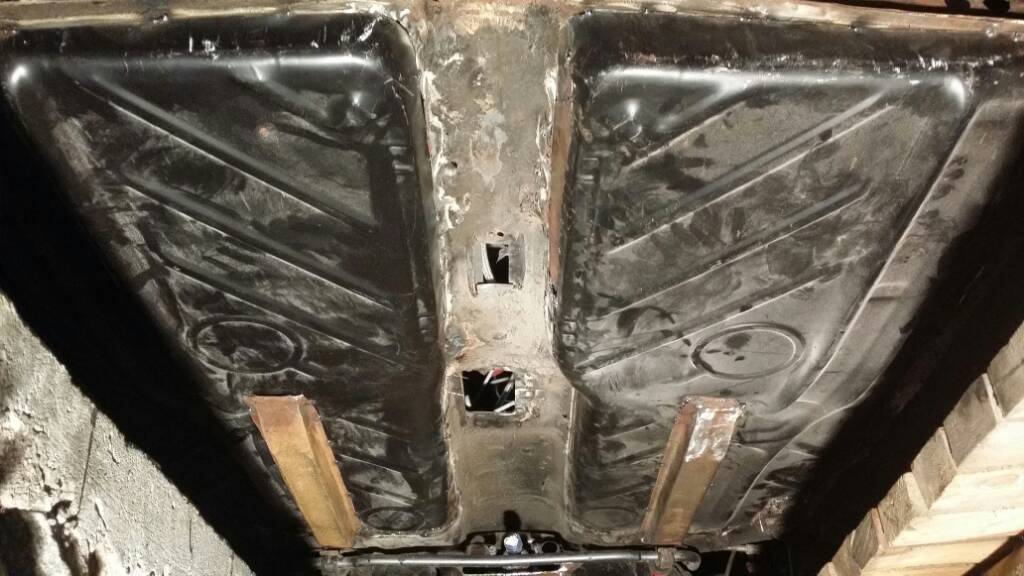 4-17-2015
4 hours of welding today. Both floor pans is almoust full welded.
6-3-2015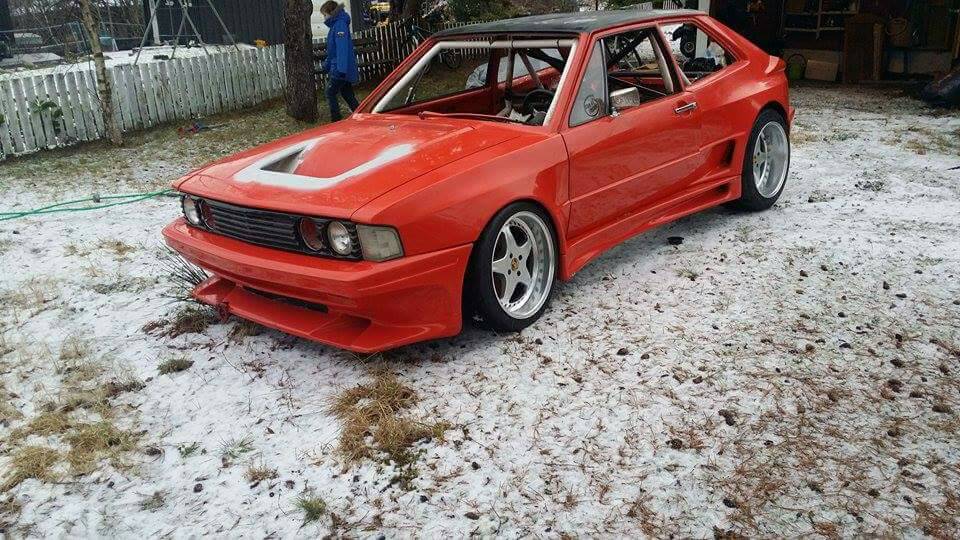 8-1-2015
Just a ordinary Day at Never Done Racing.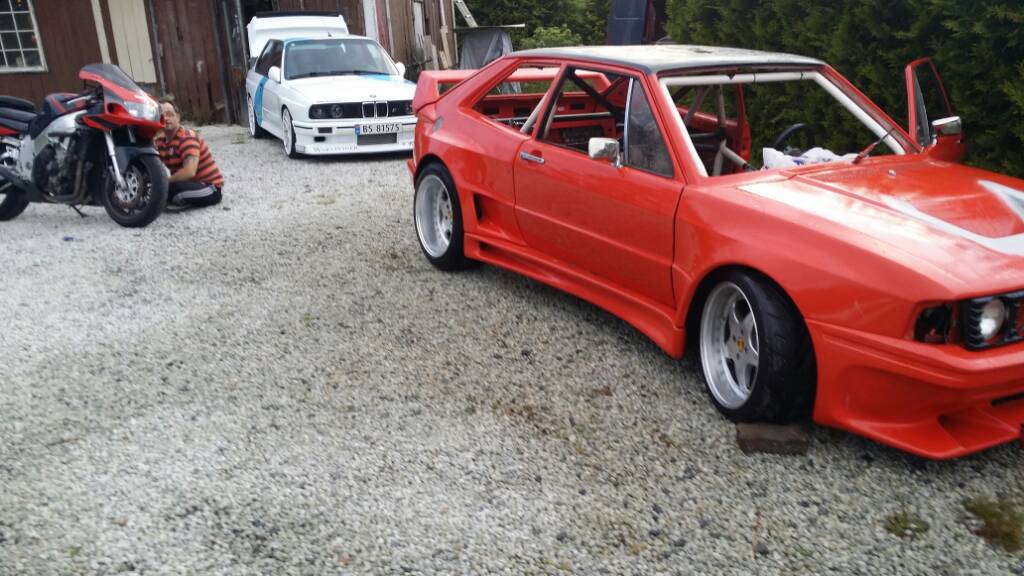 8-3-2015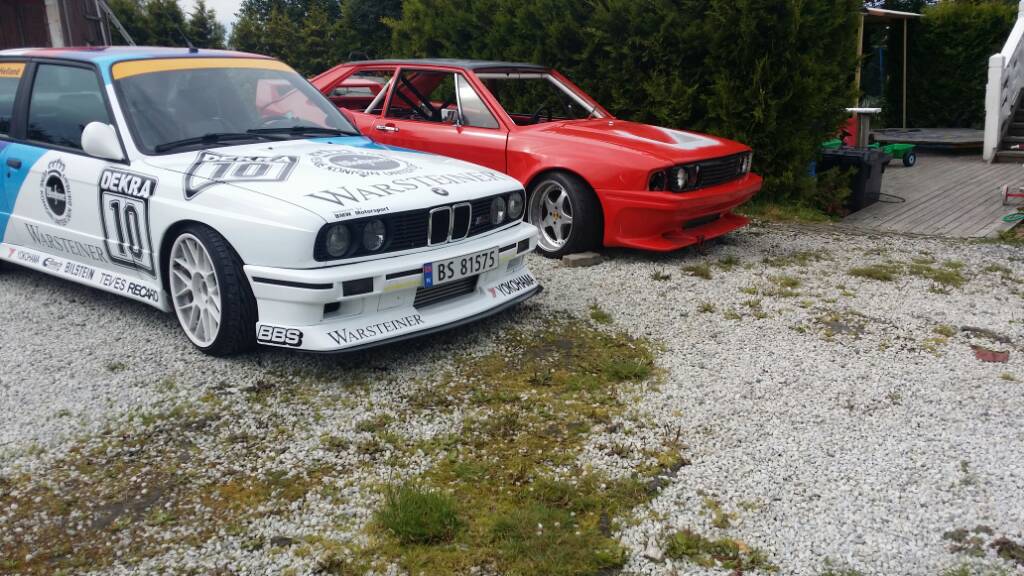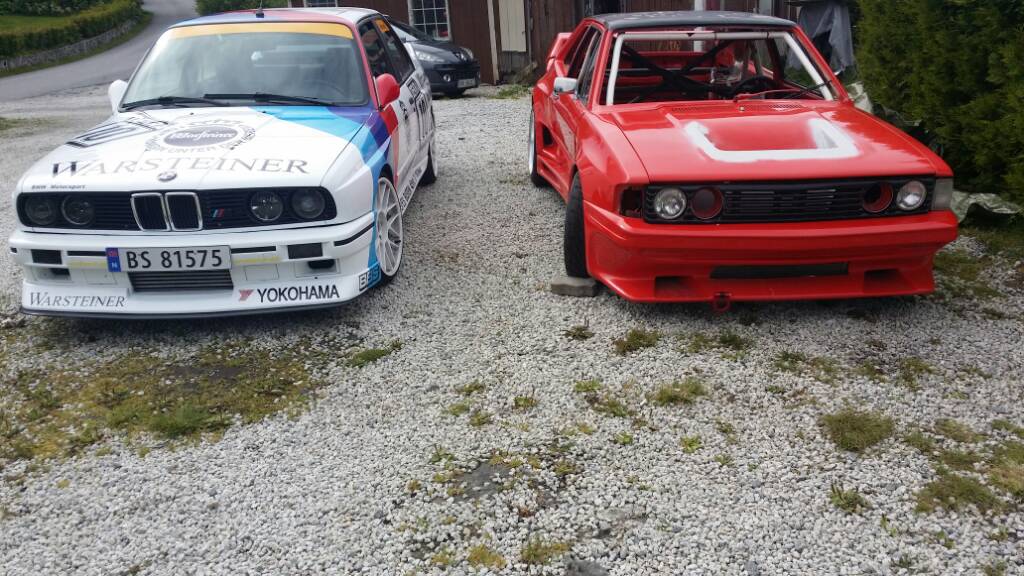 8-9-2015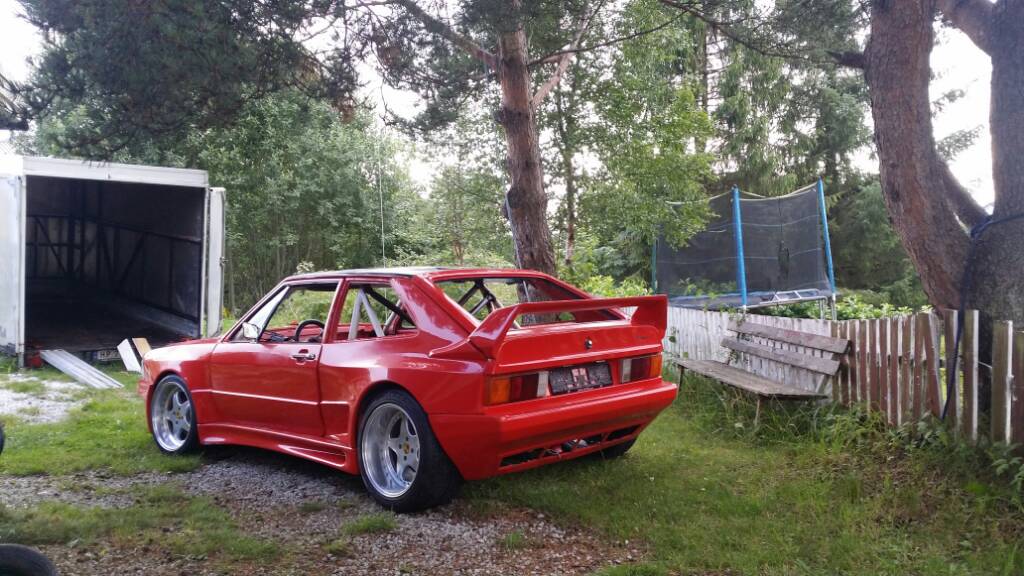 8-14-2015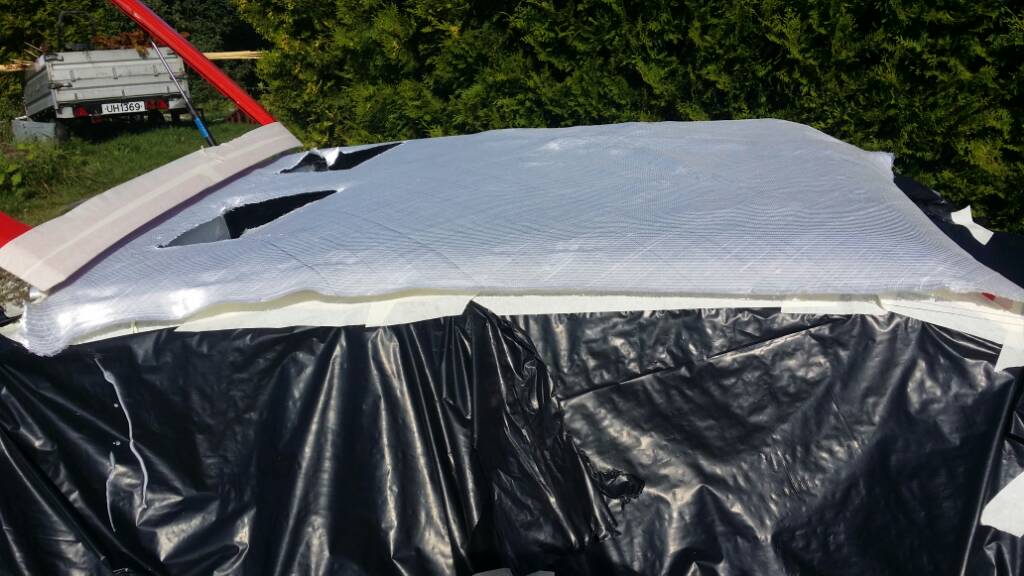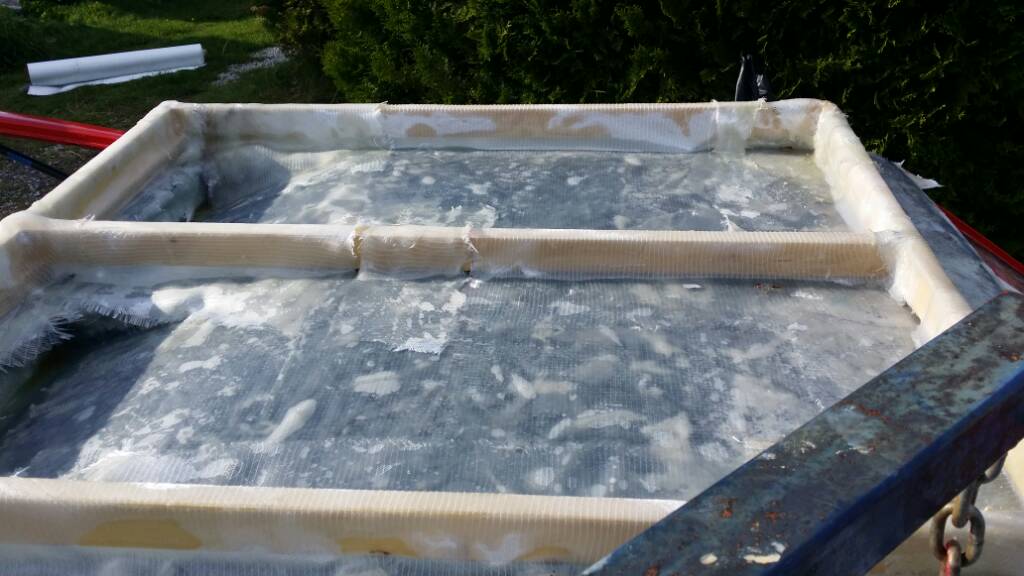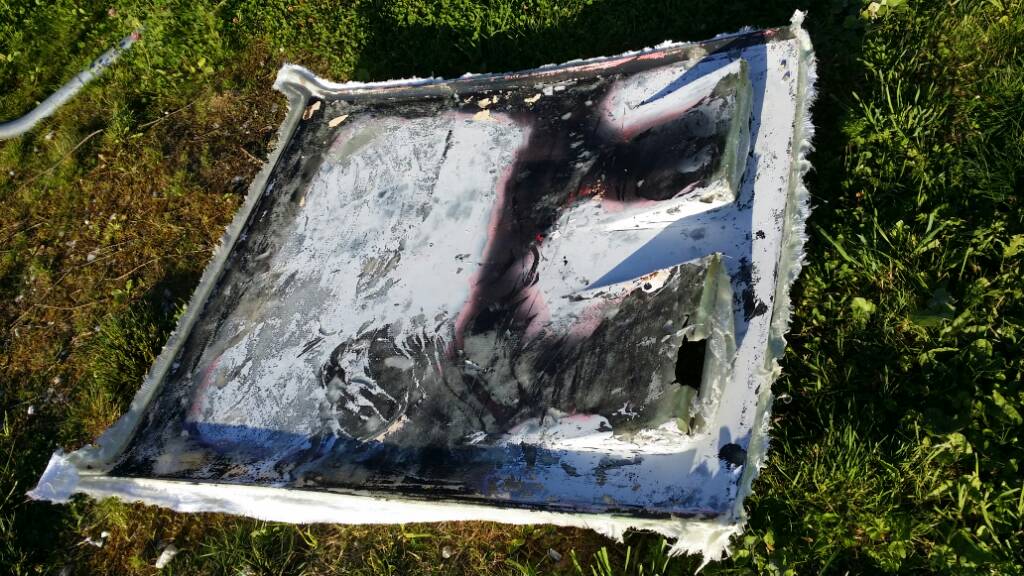 Finally the mould for carbon roof has been made. ..

8-26-2015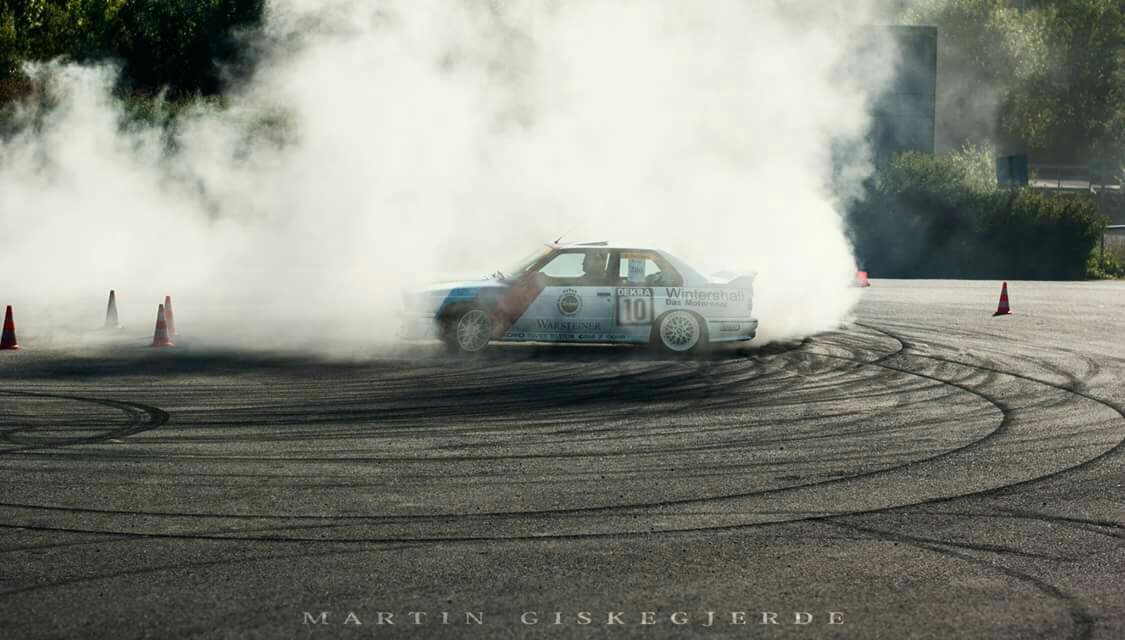 A Day of -playing with my M3

12-3-2015
Sorry for no updates on my project lately...im buildin a new garage :-)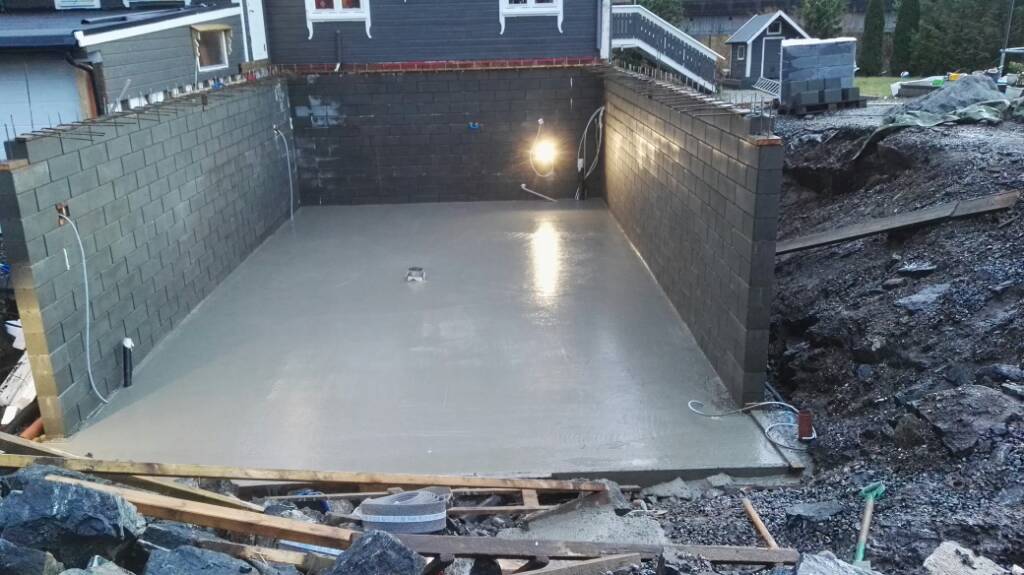 12-8-2015
My new garage :-)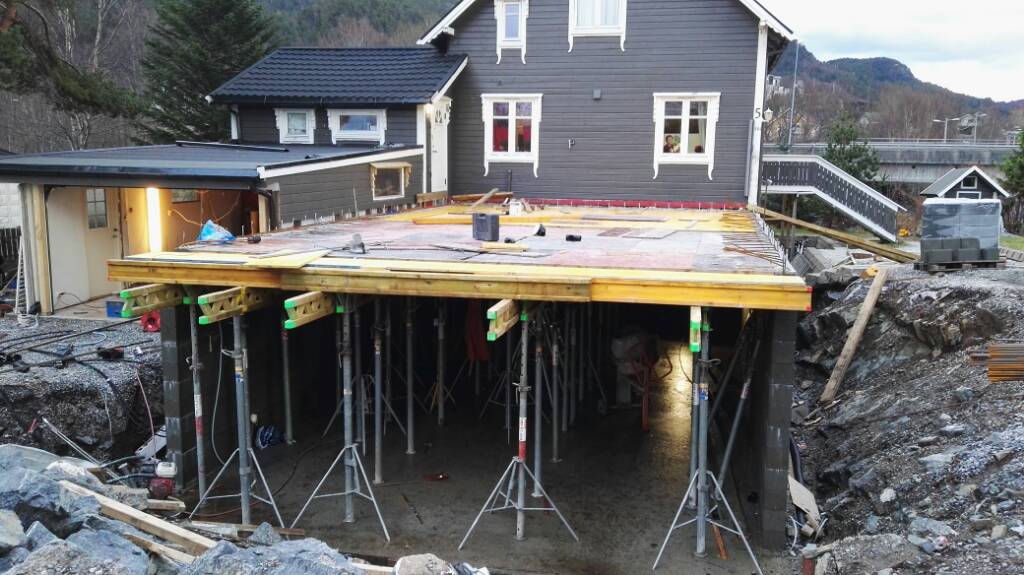 12-12-2015
Ojess :-)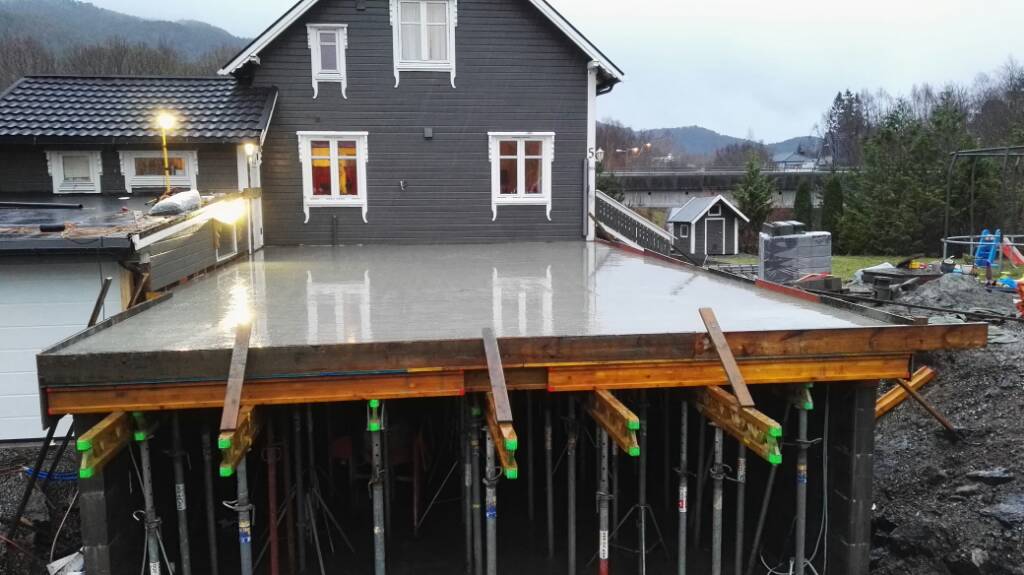 2-5-2016
Ready for the rocco..Soon :-)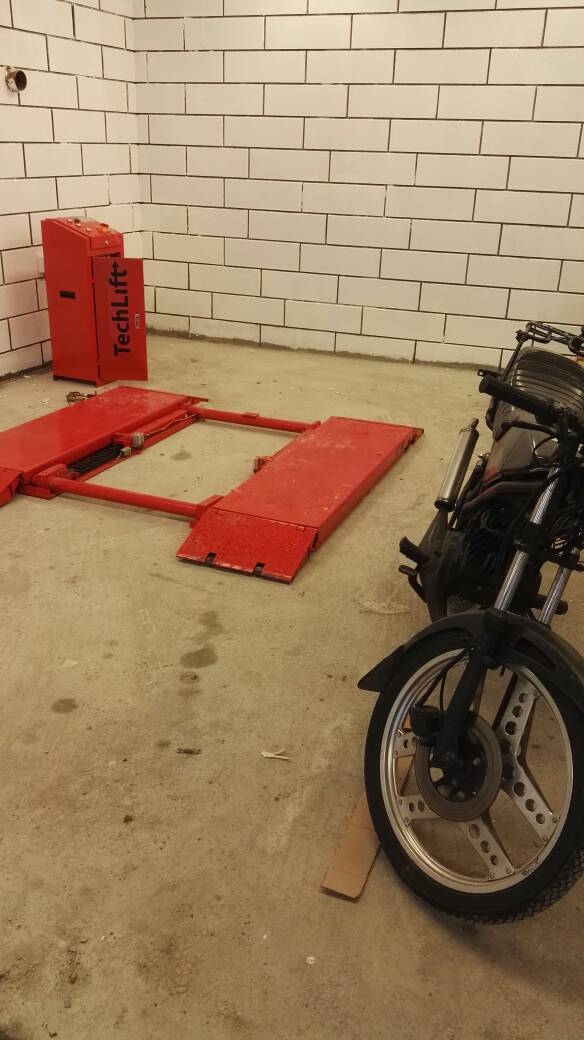 2-26-2016
A big day for the rocco yesterday :-)
Moving from the 200 year old farmhouse to my new garage.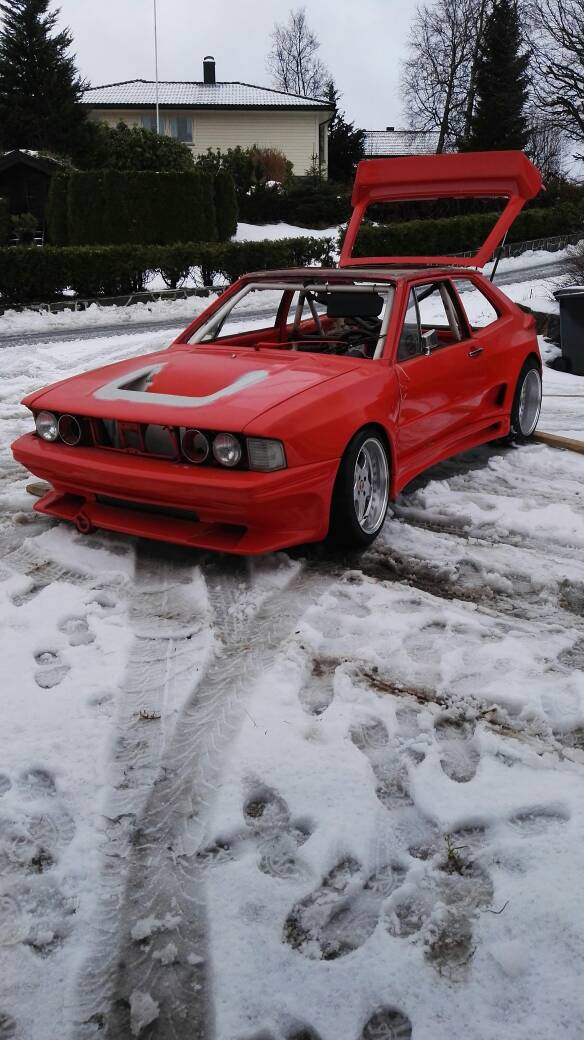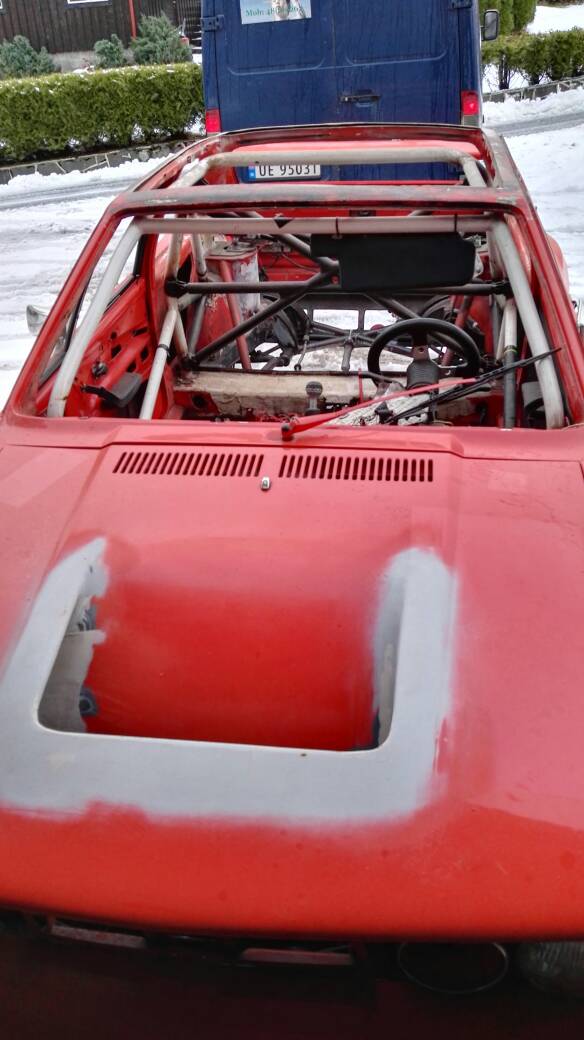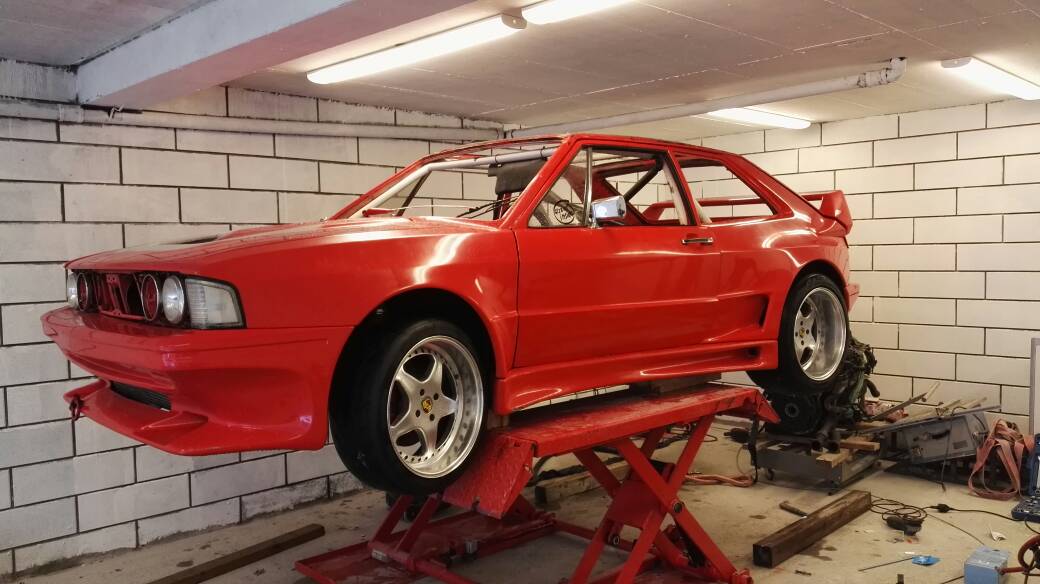 Today i started the job on the firewall.
A big Puzzle.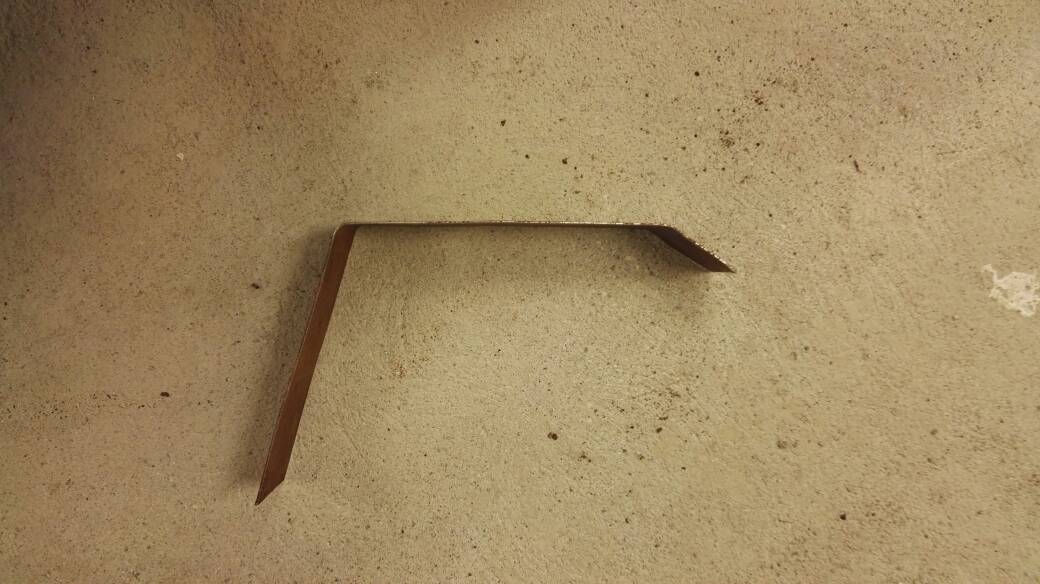 2-27-2016
Hello.i have a plan to paint it matt Black roof and down to the door handles.

Someone good to paint it on a computer and post it On my site?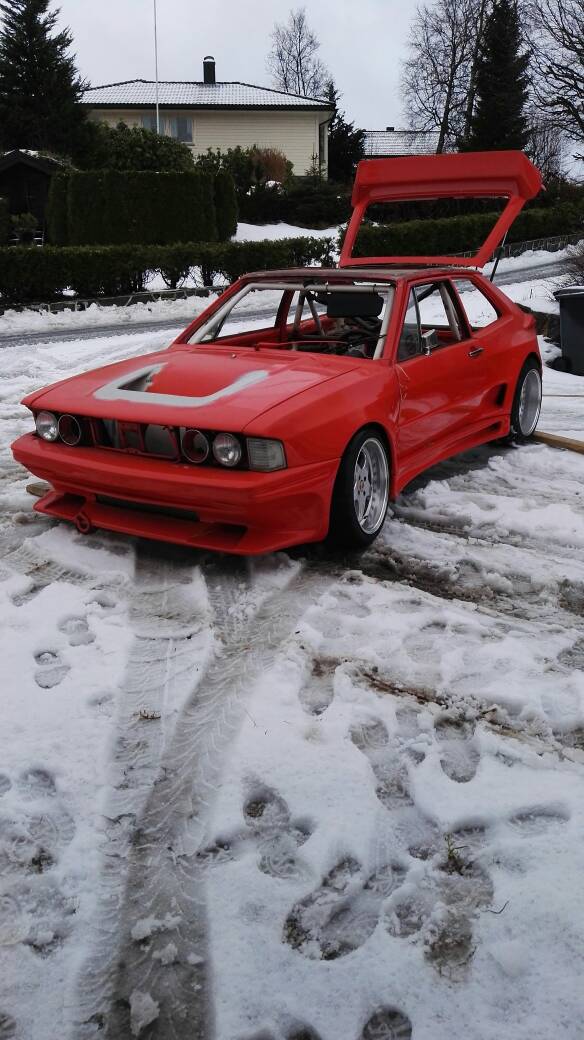 2-29-2016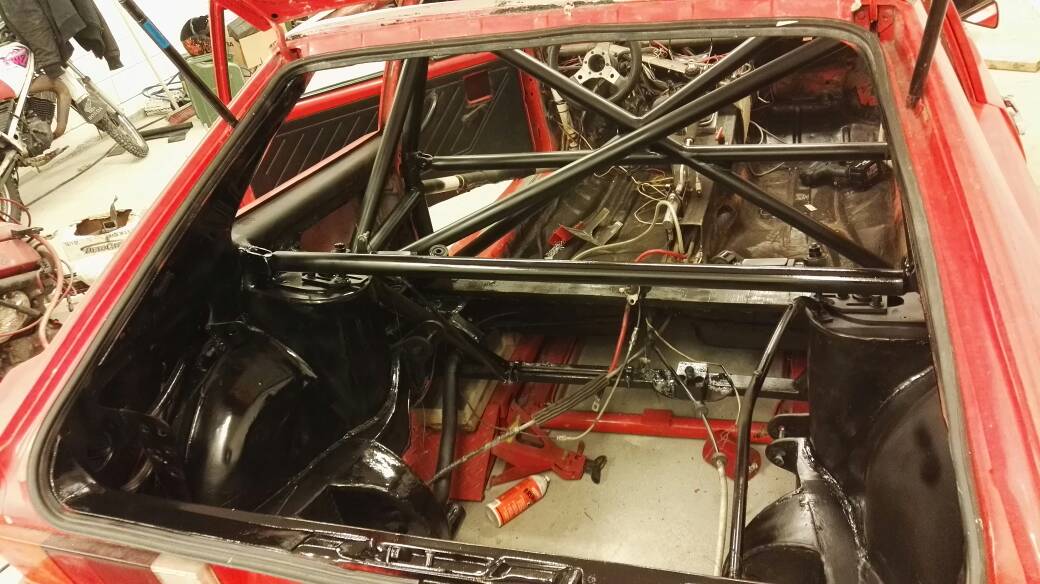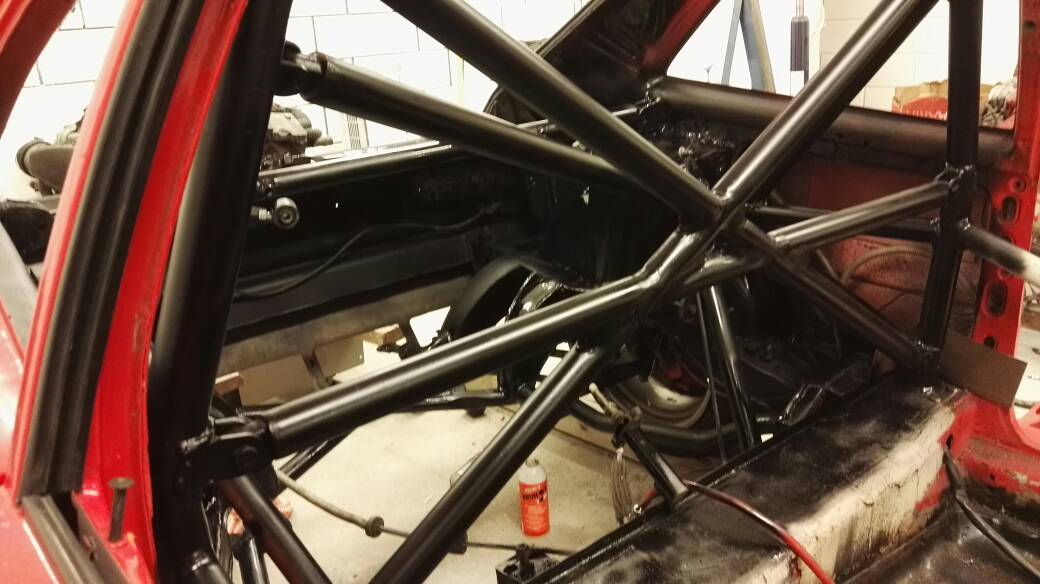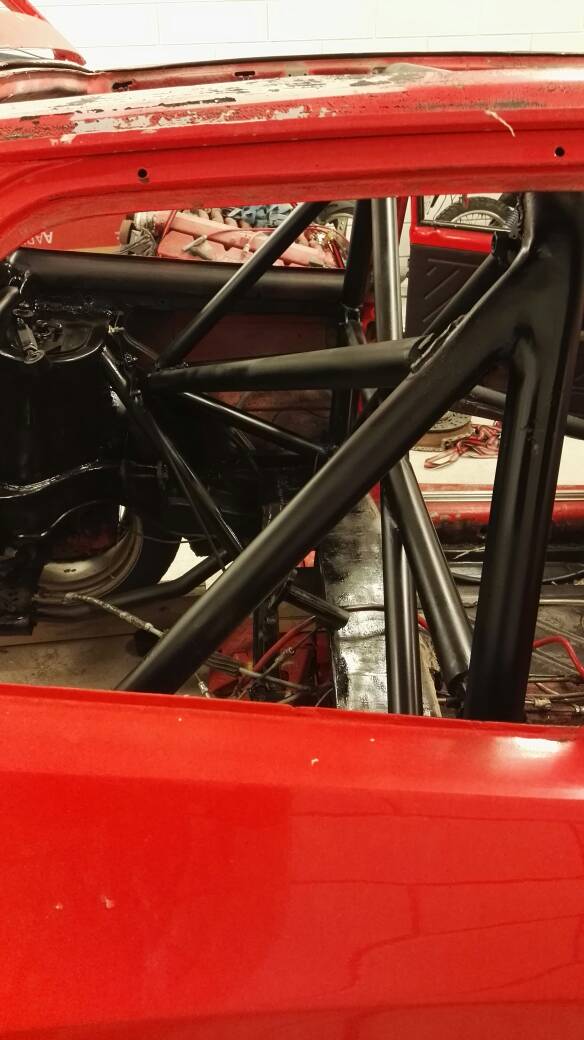 3-1-2016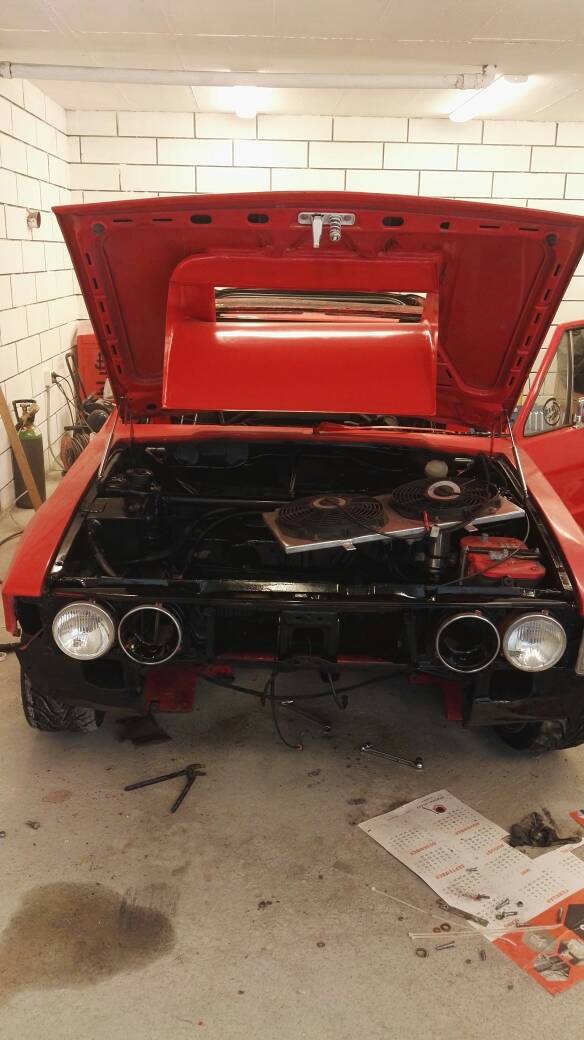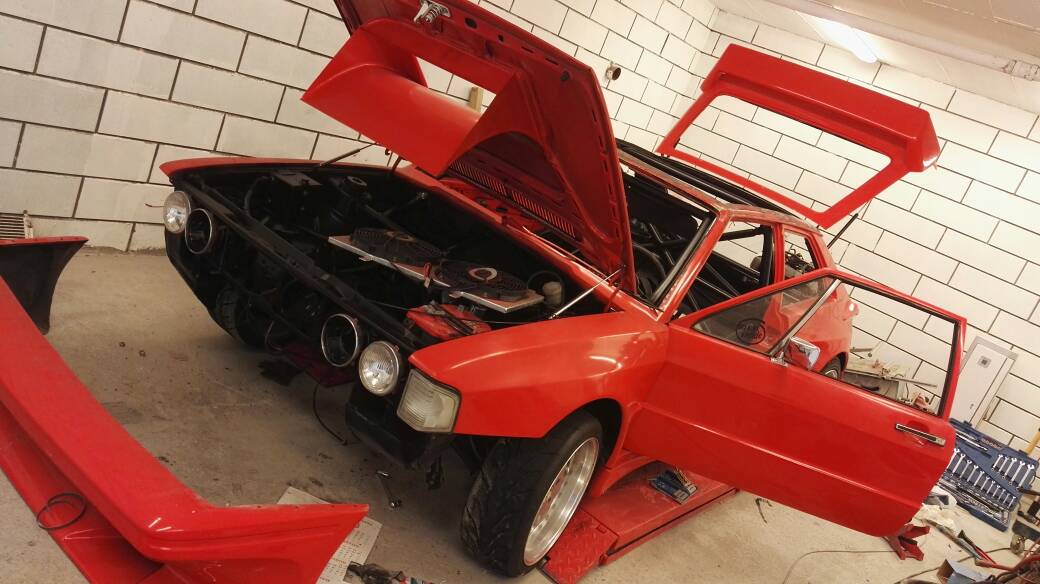 Front lower subframe painted.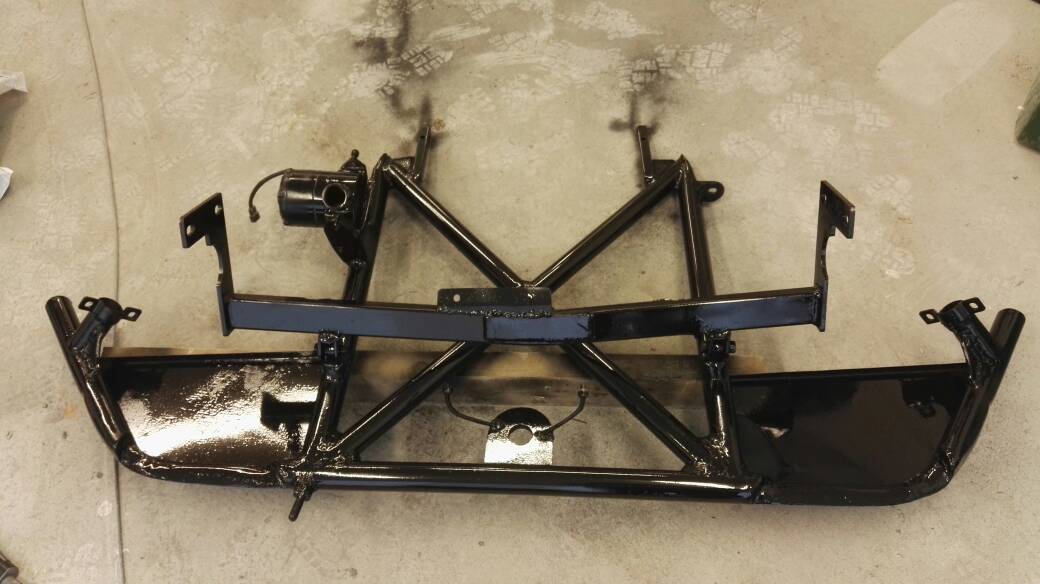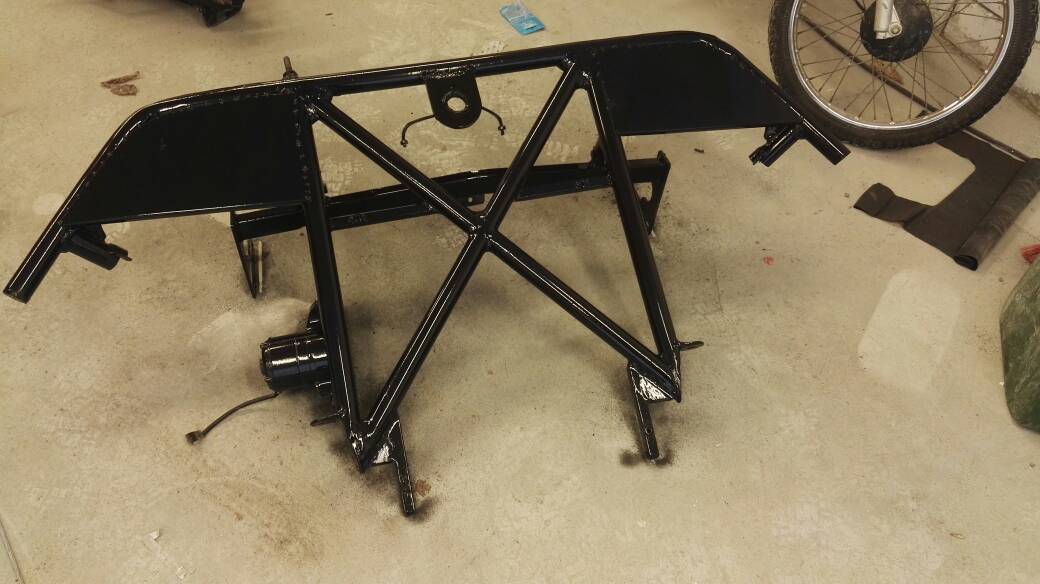 3-2-2016
Some progress Early in the morning :-)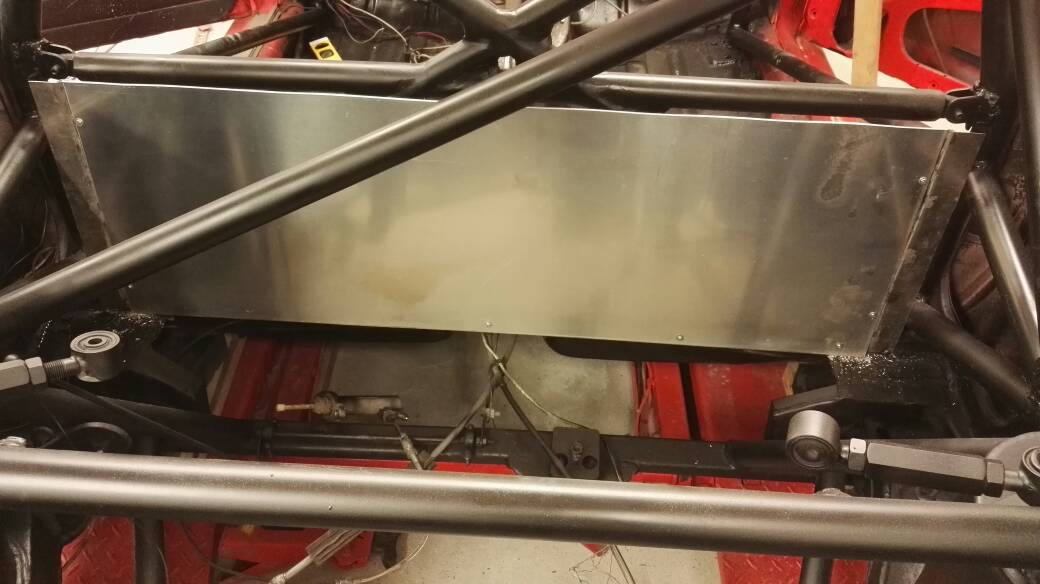 3-3-2016
More firewall...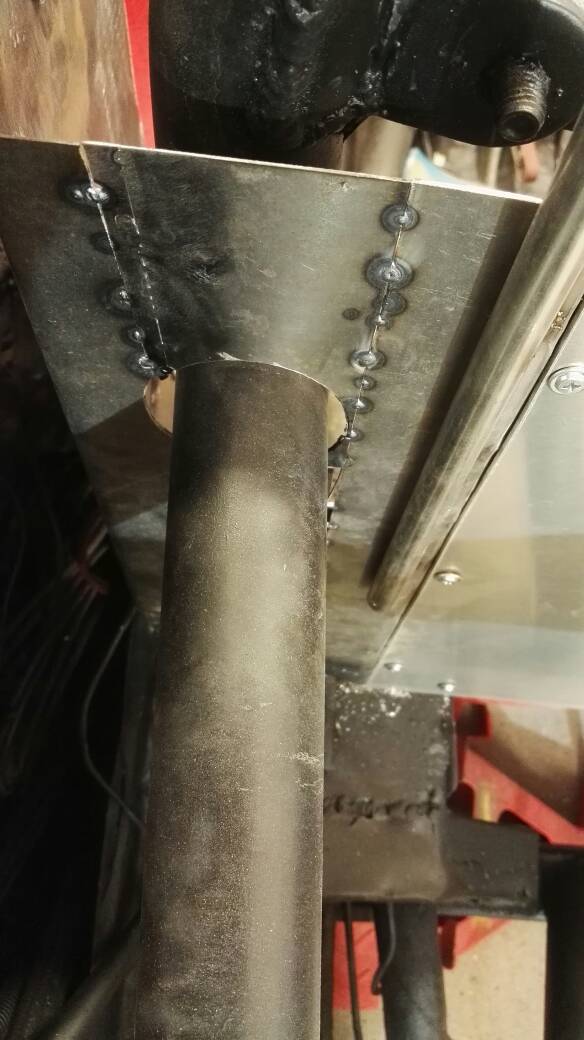 3-4-2016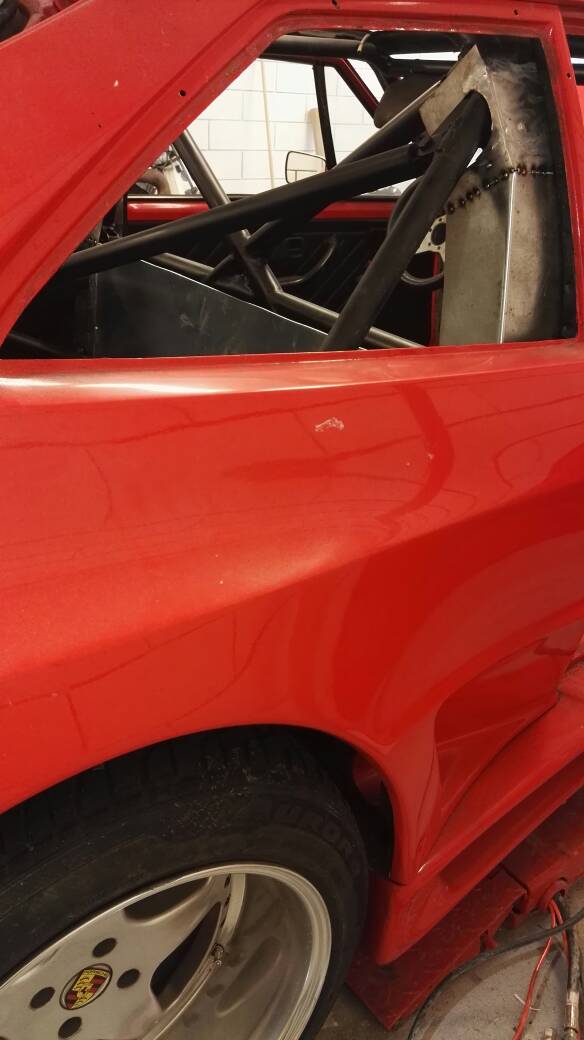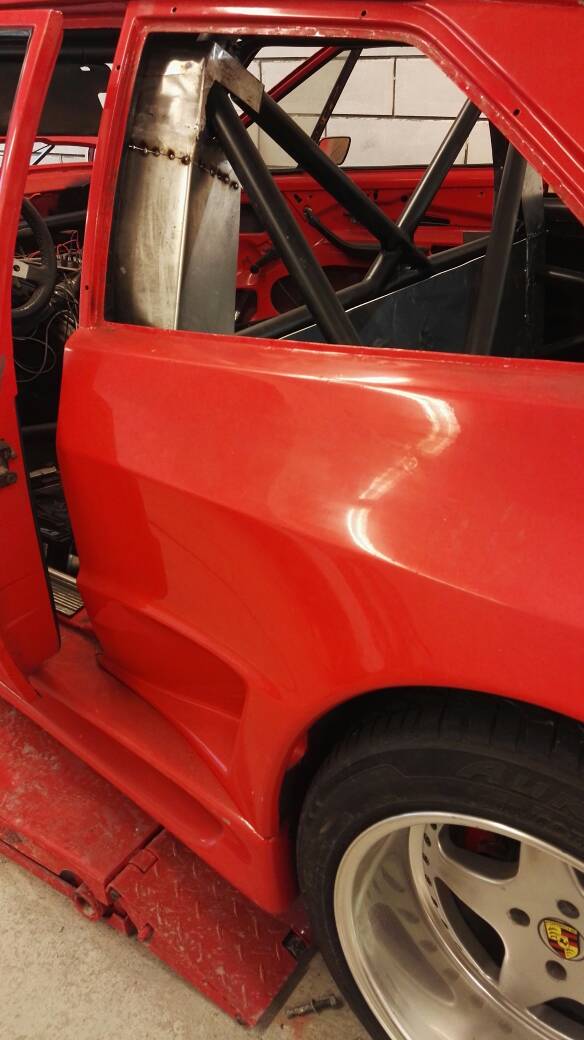 3-5-2016
Closing in- trackday 2016...:-) :-) :-)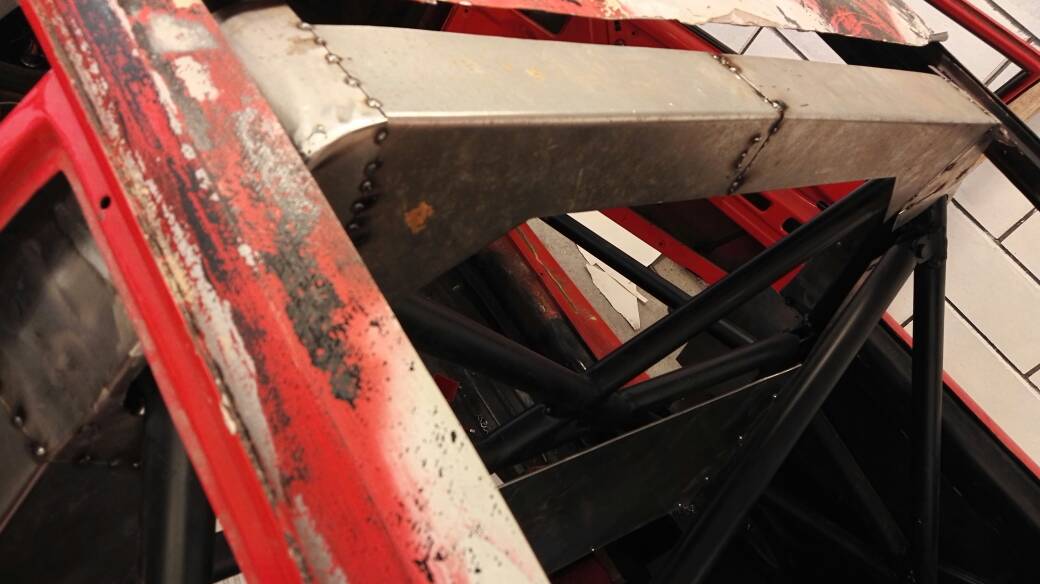 You can also follow my project at:

https://www.facebook.com/Scirocco-Gt...0902507298051/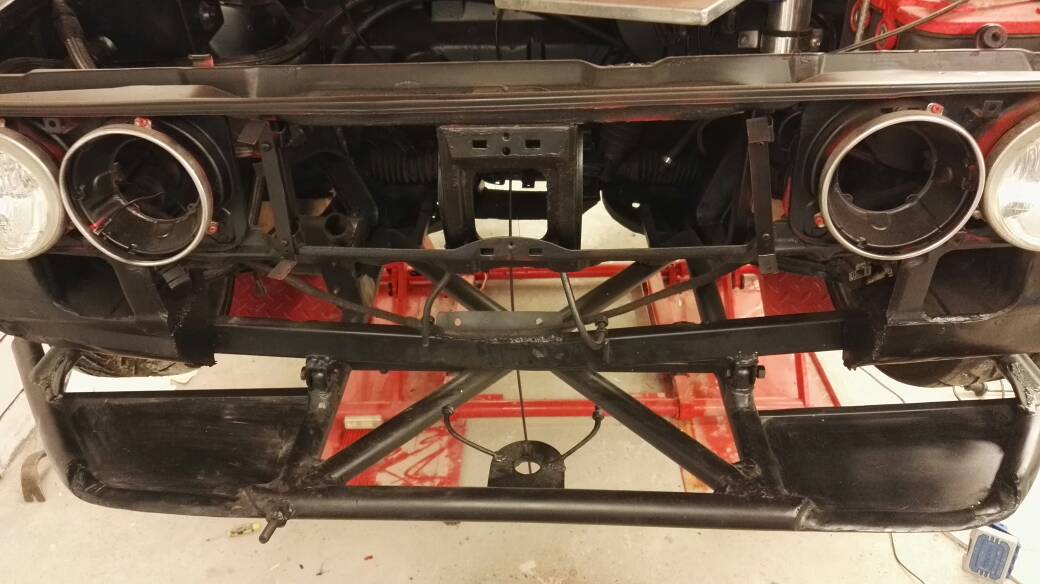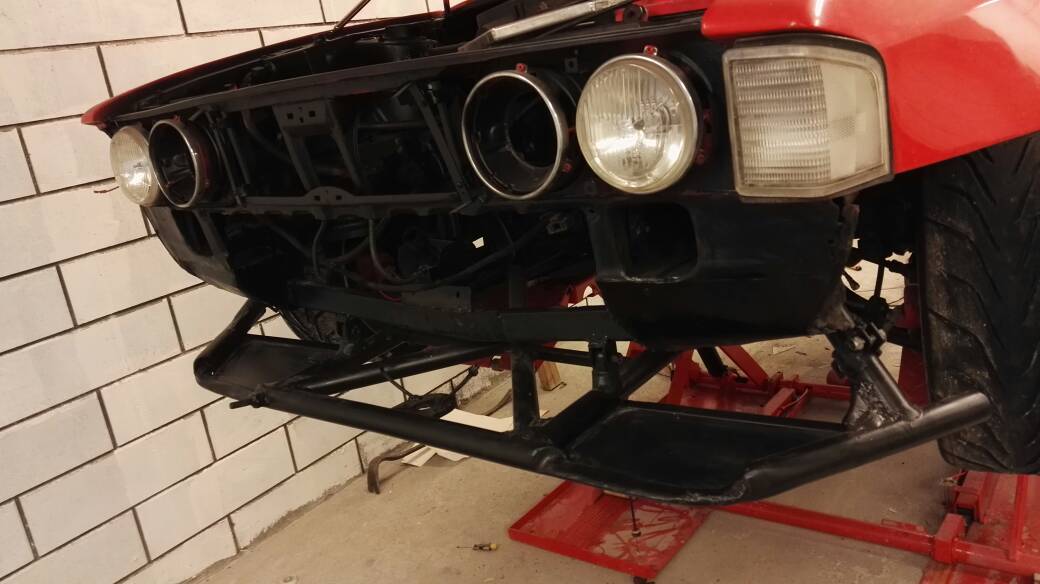 3-10-2016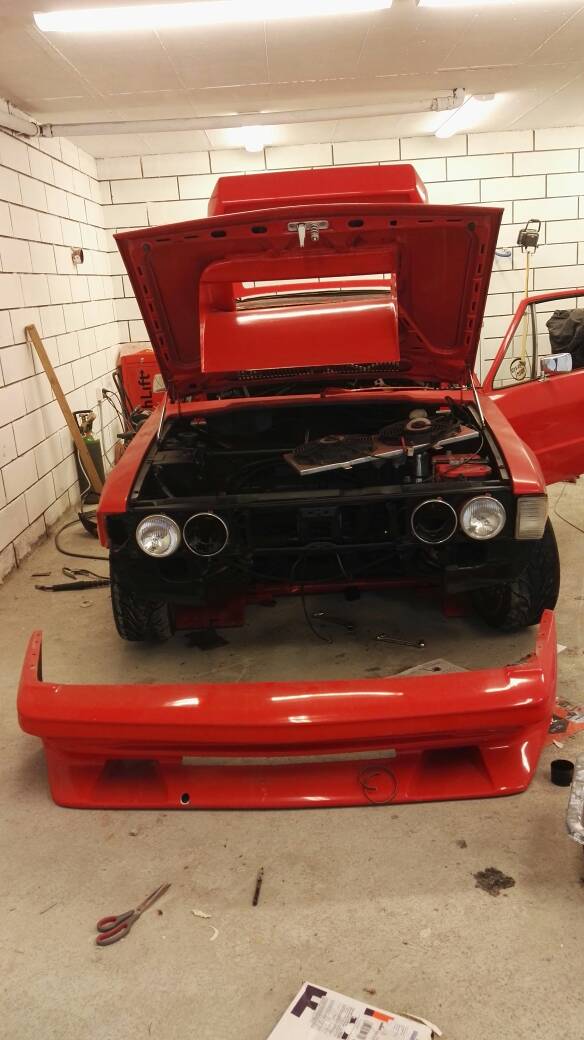 3-12-2016
Some cosy work on a saturday
evening :-)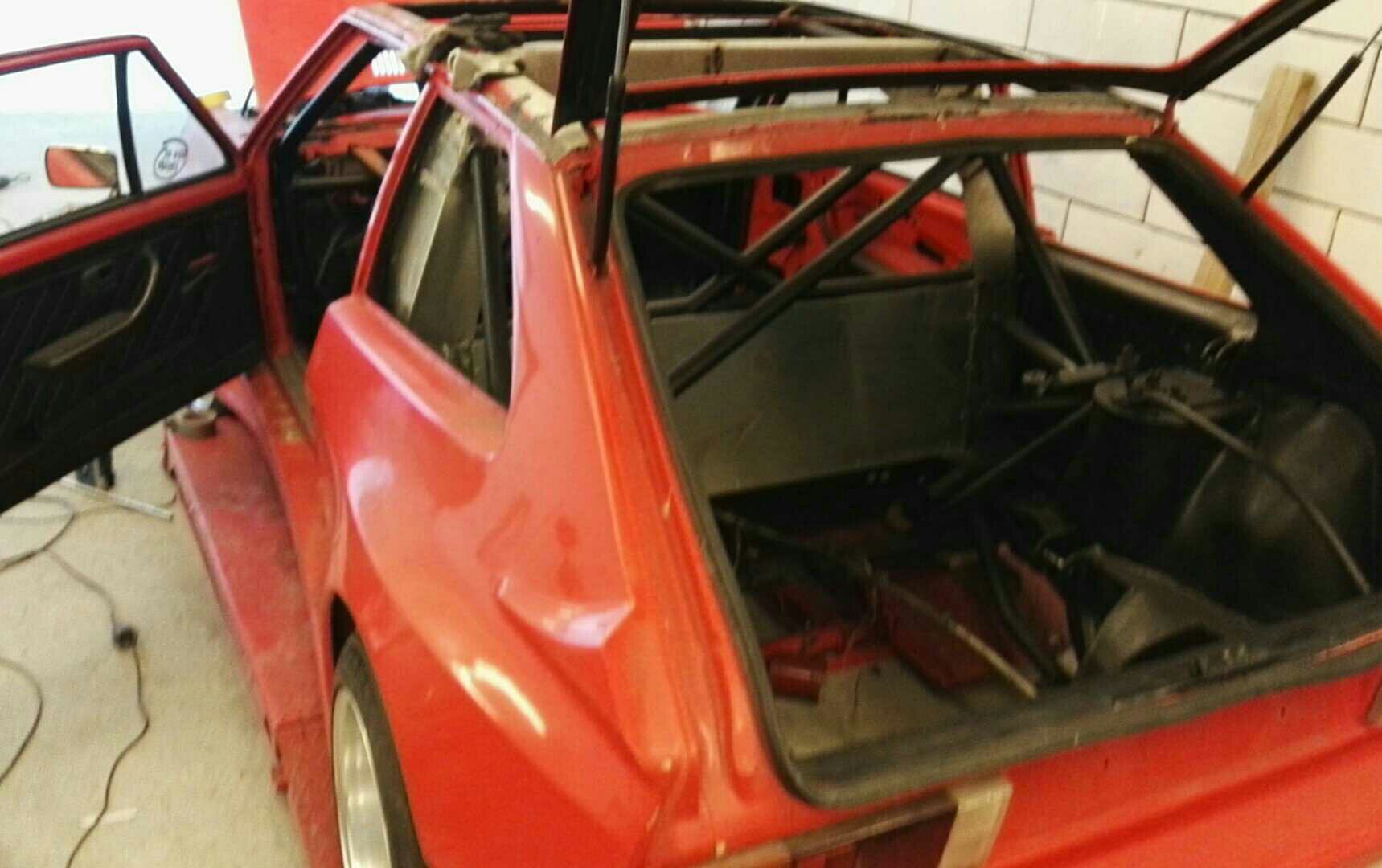 3-13-2016
The last piece of the big puzzle-firewall
:-)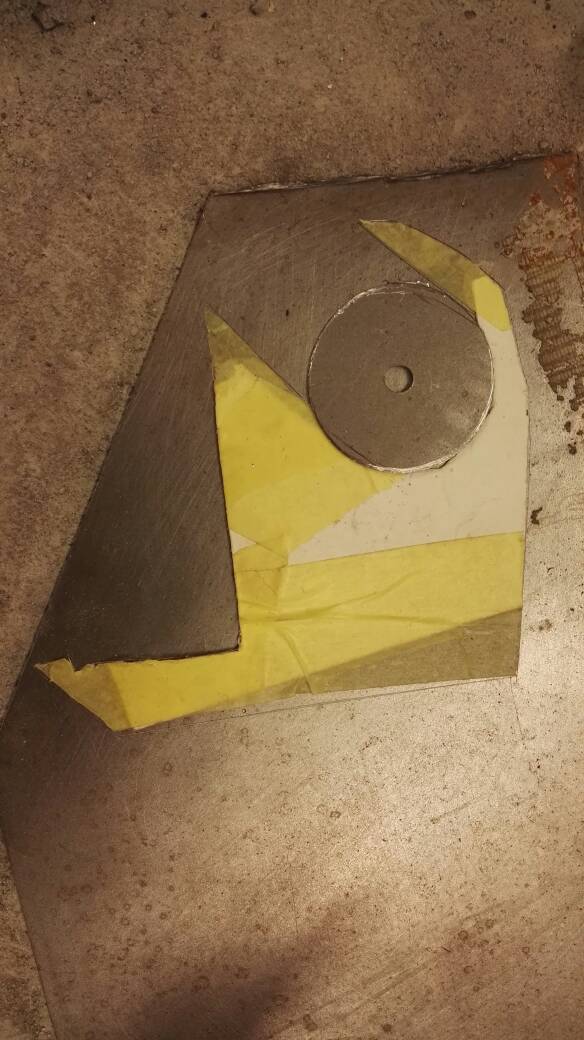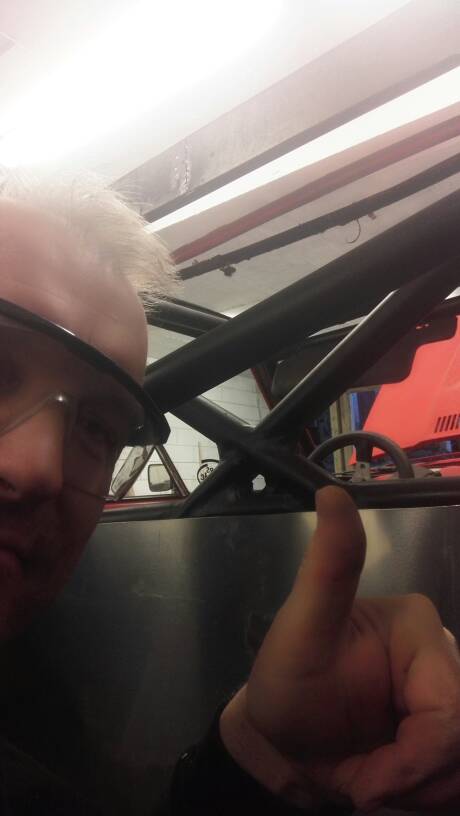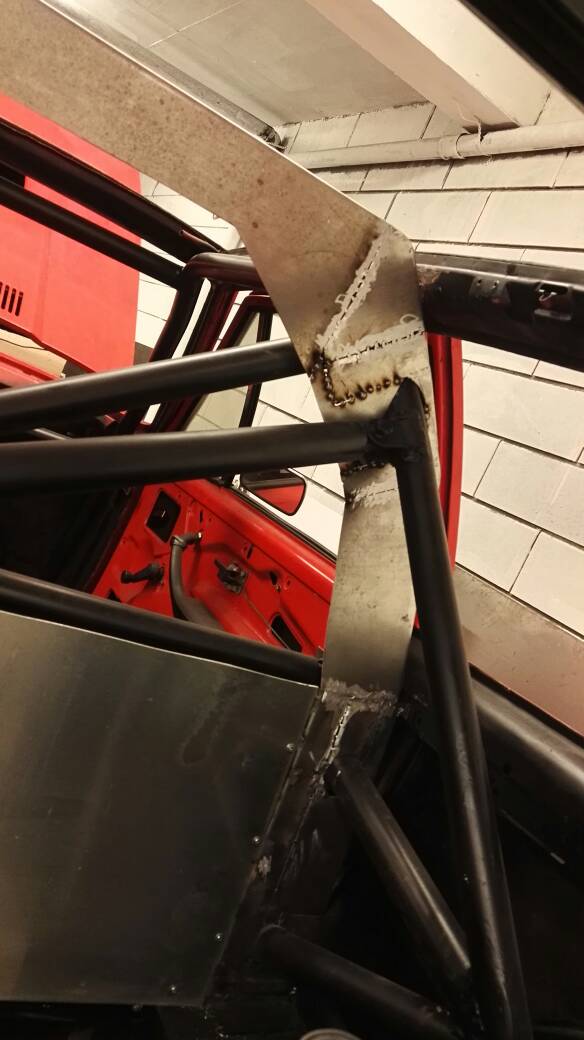 3-19-2016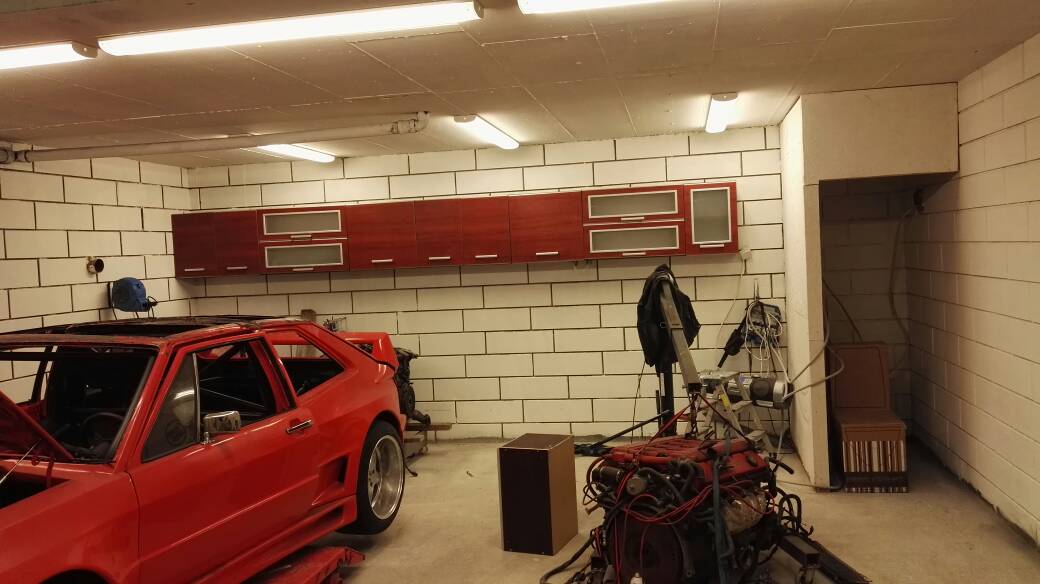 3-24-2016
More cage reinforcement.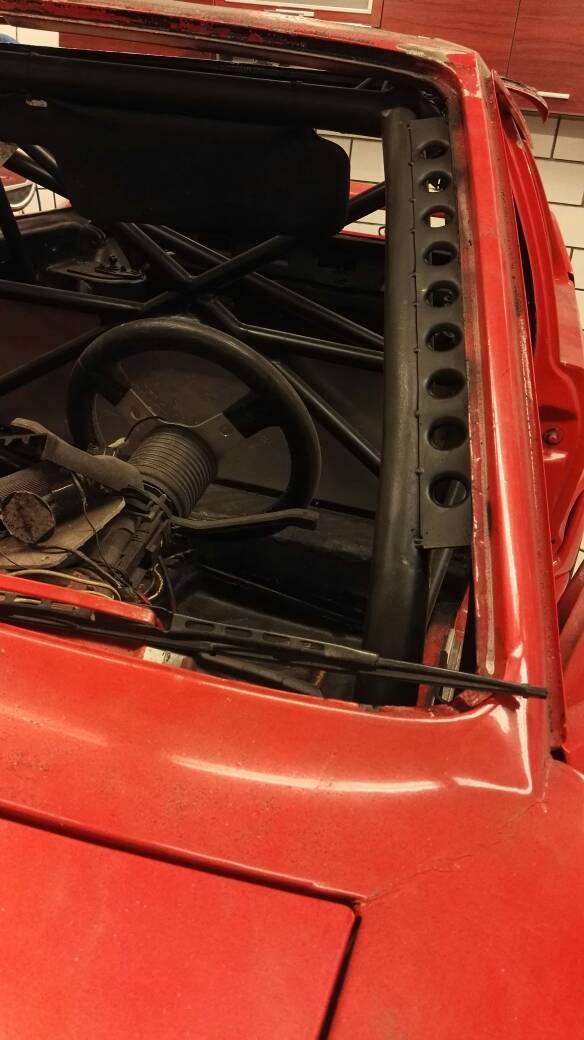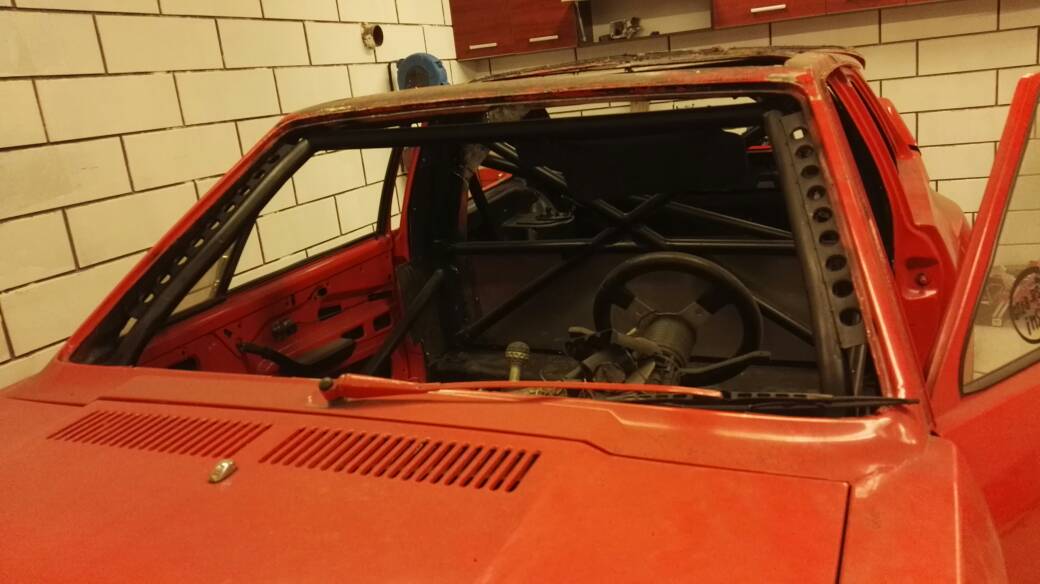 3-24-2016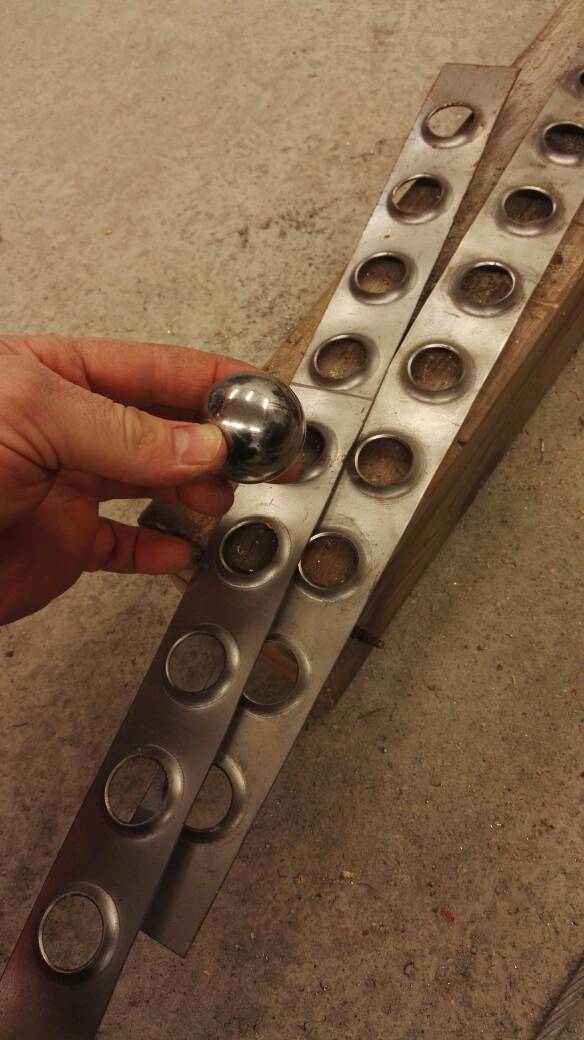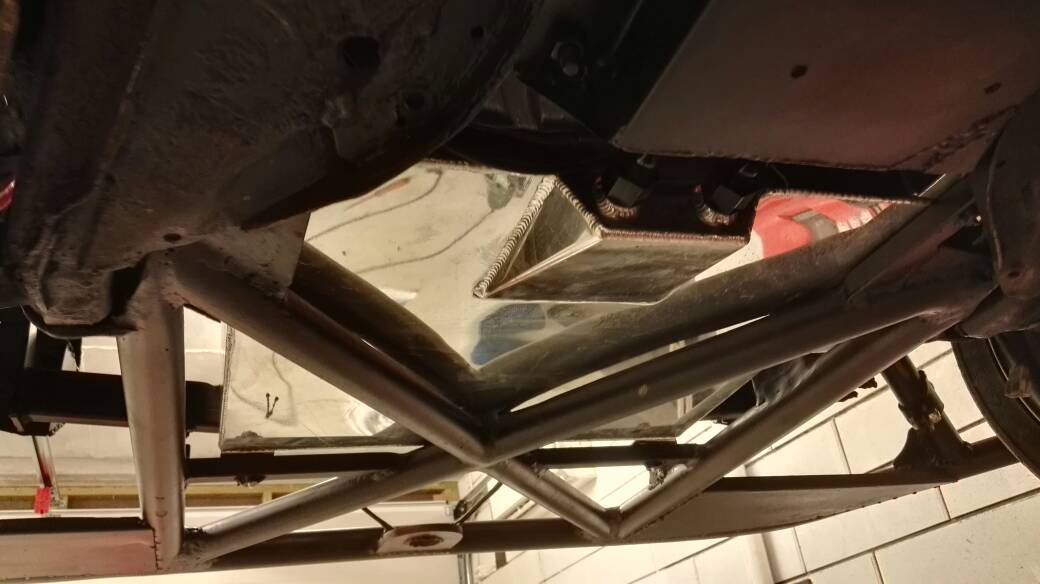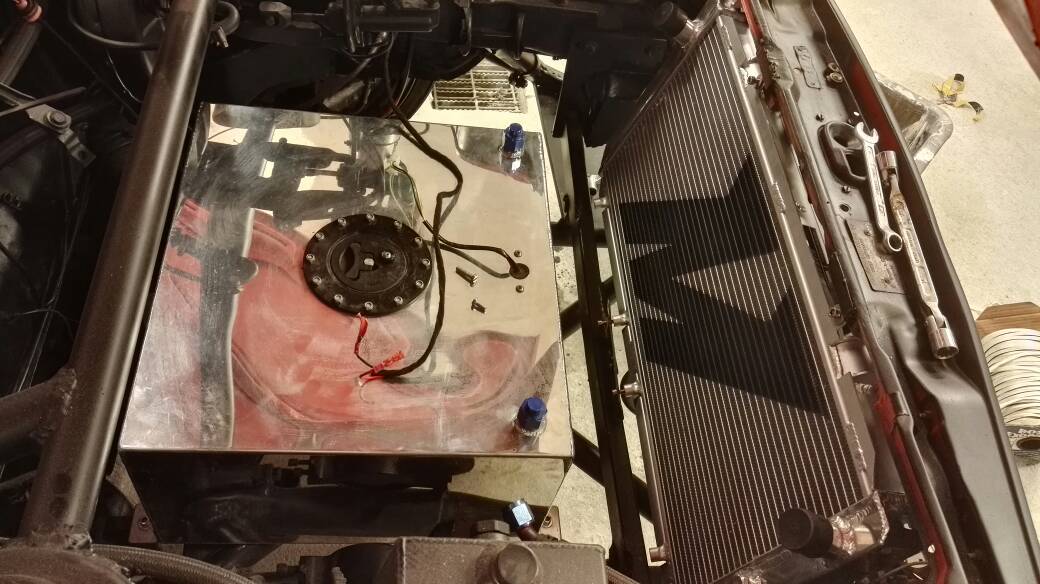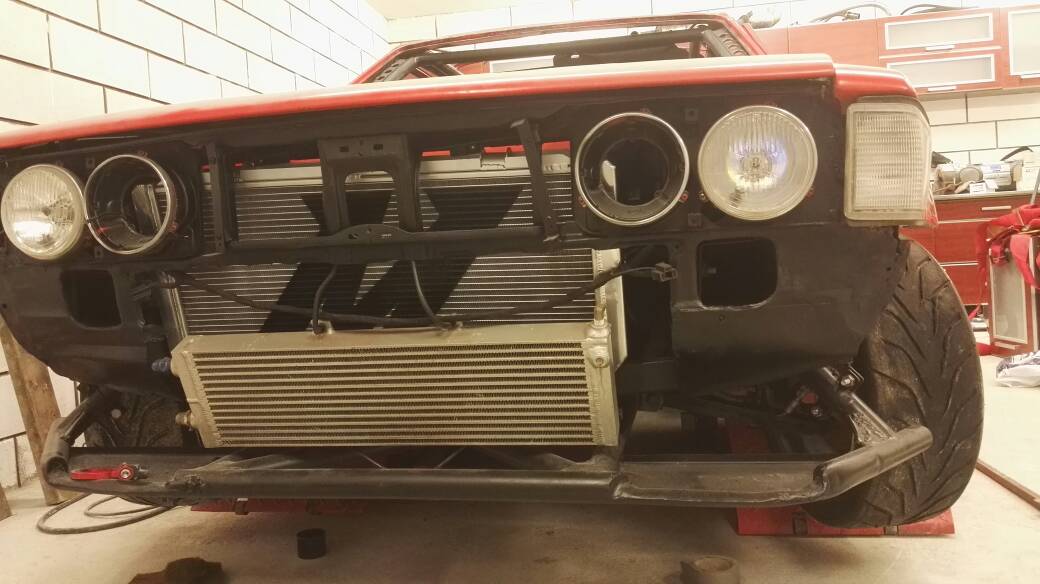 3-28-2016
Fans are mounted: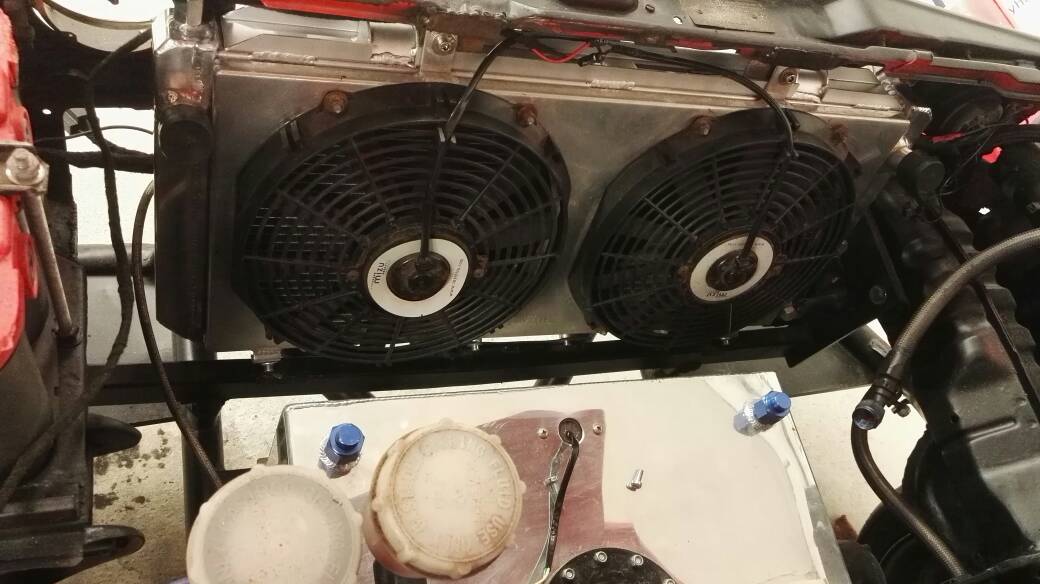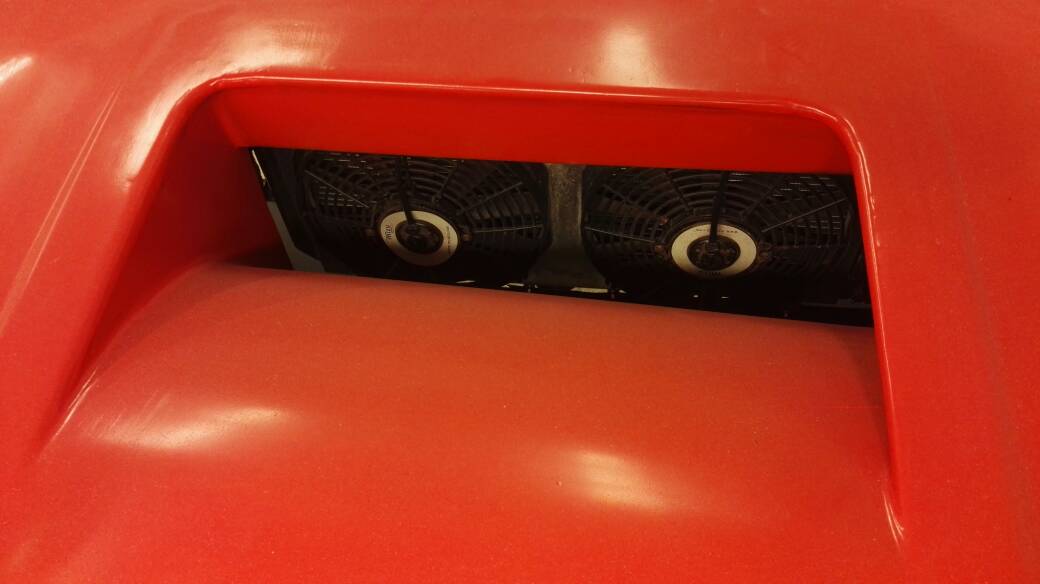 4-6-2016
Firewall-check-done-talkaboutitforfiveyears...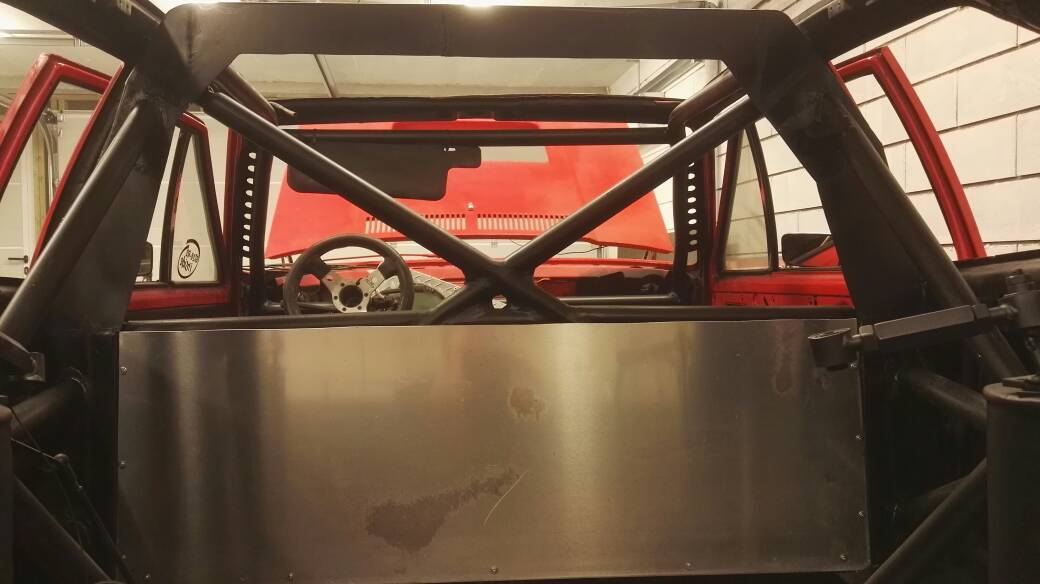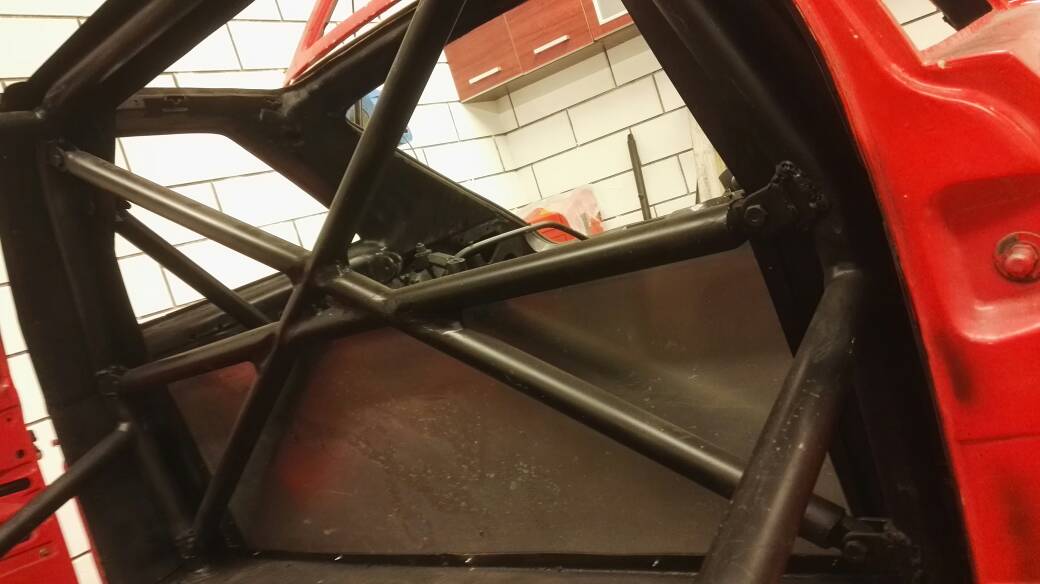 Look what i drag out og my old garage :-) :-) :-)


4-7-2016
3 engines-Aprox..1000hp. in my garage right now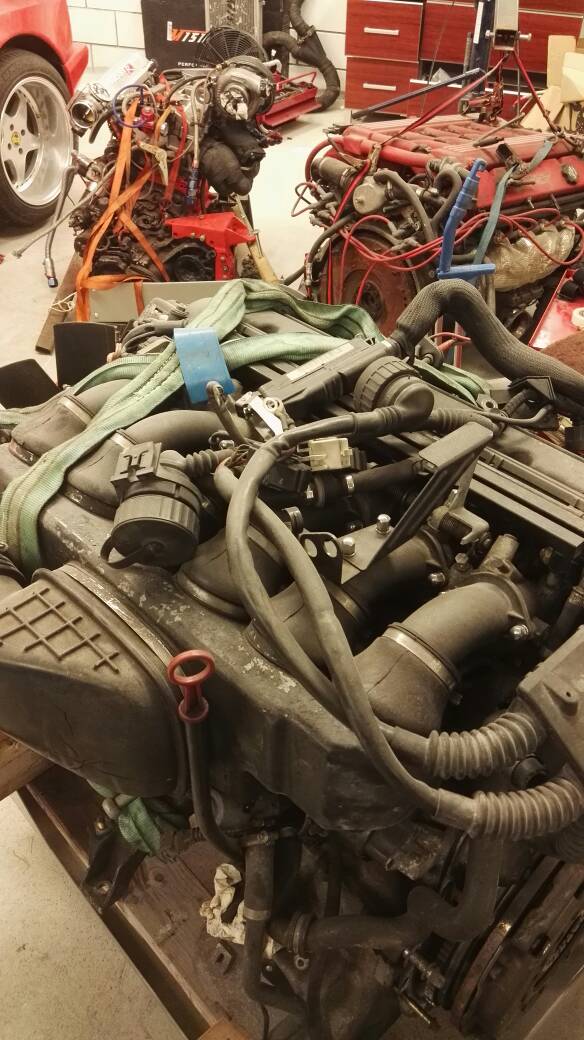 4-8-2016
Lexan window-check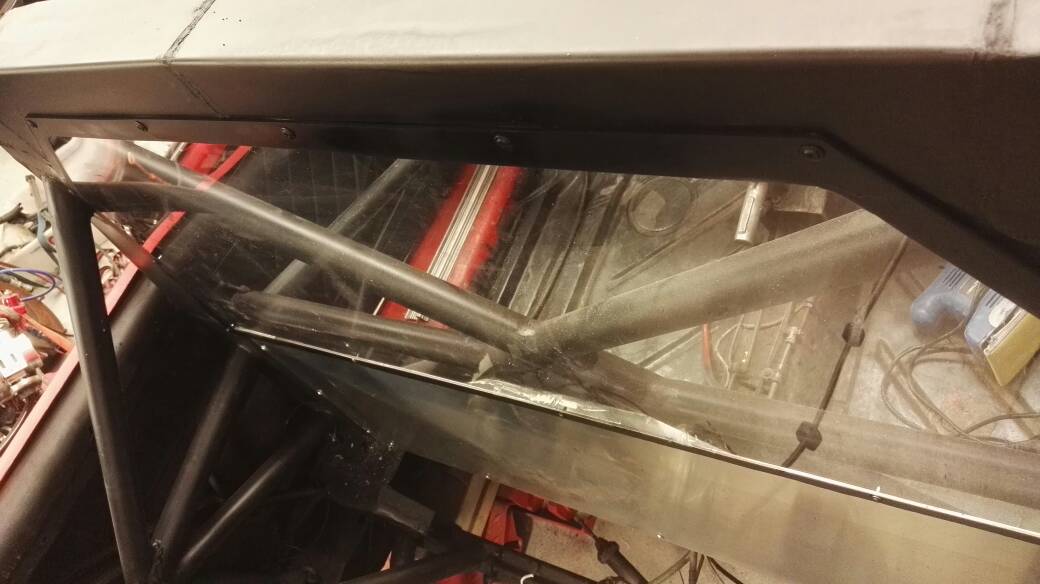 Makin engine ready for installation this weekend :-)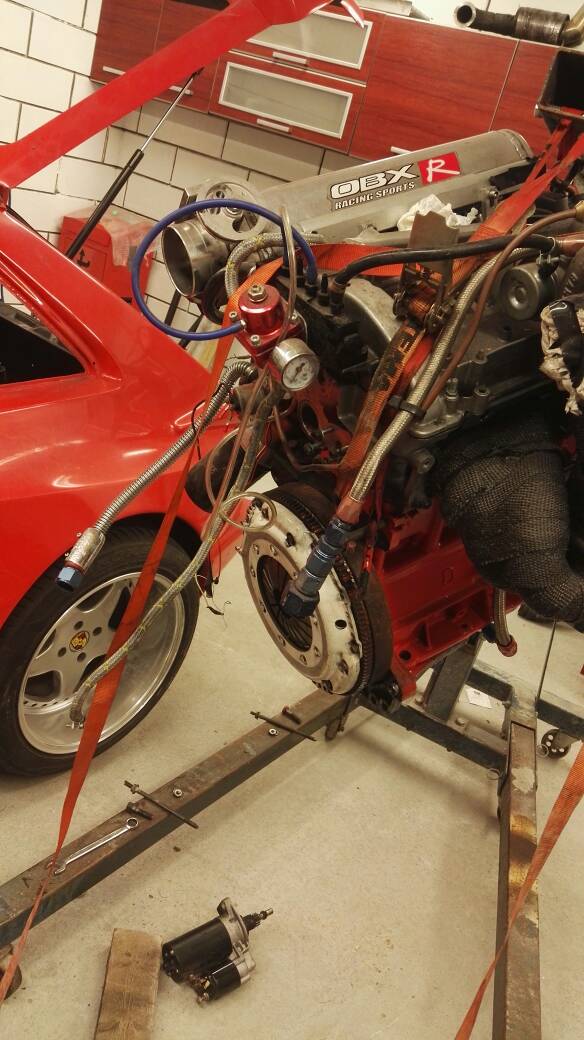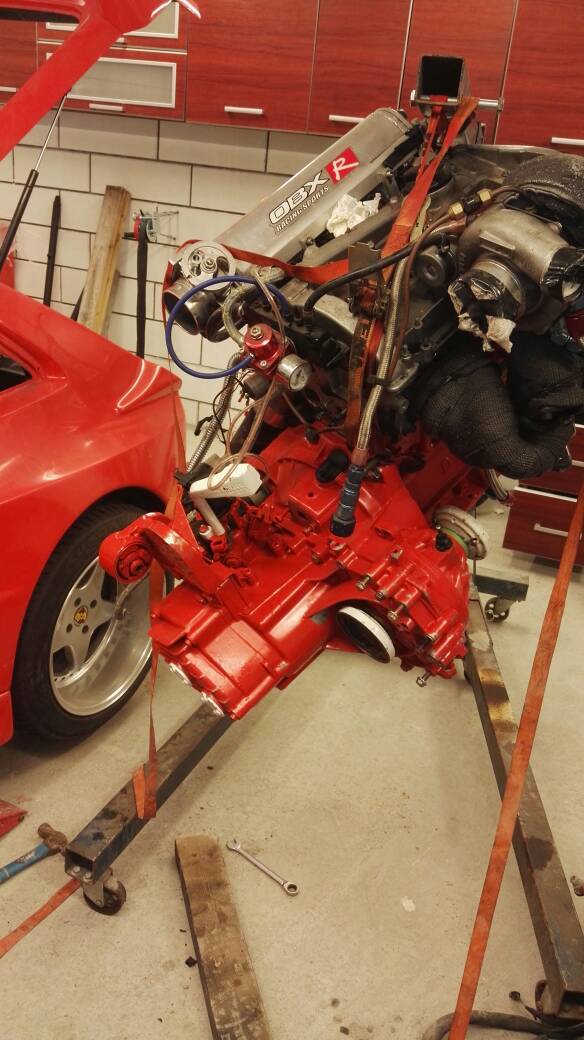 4-13-2016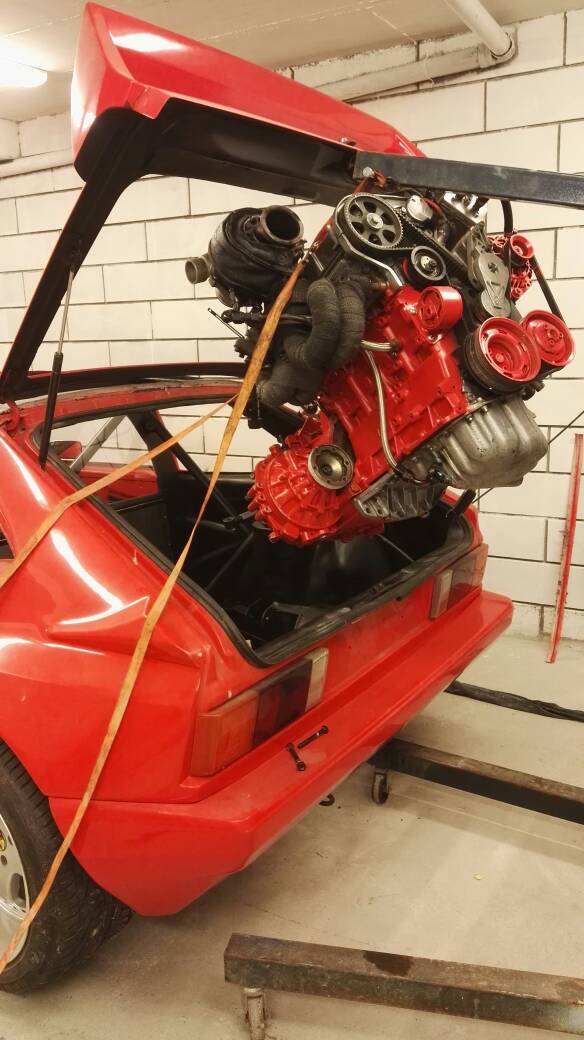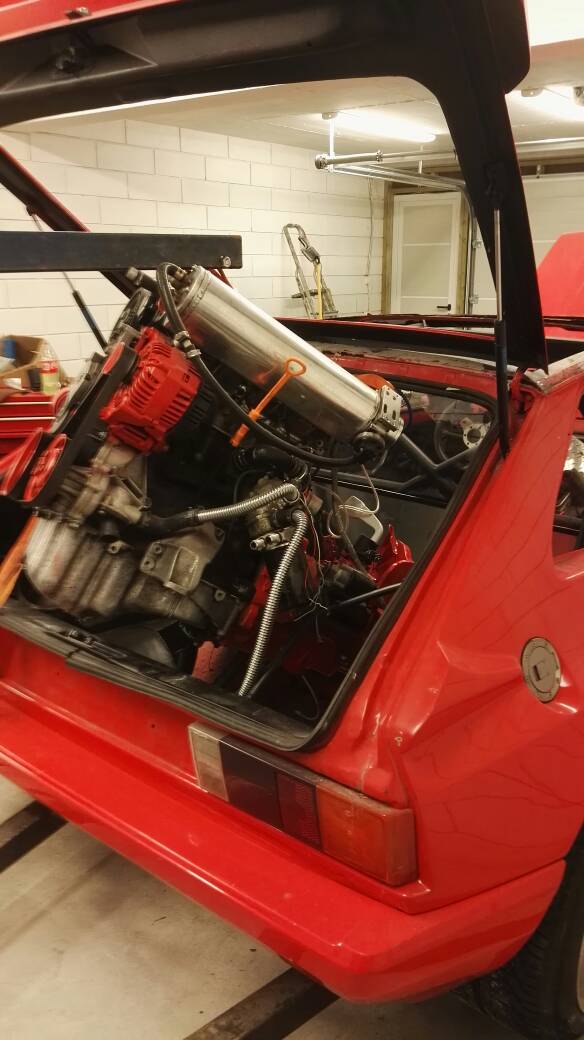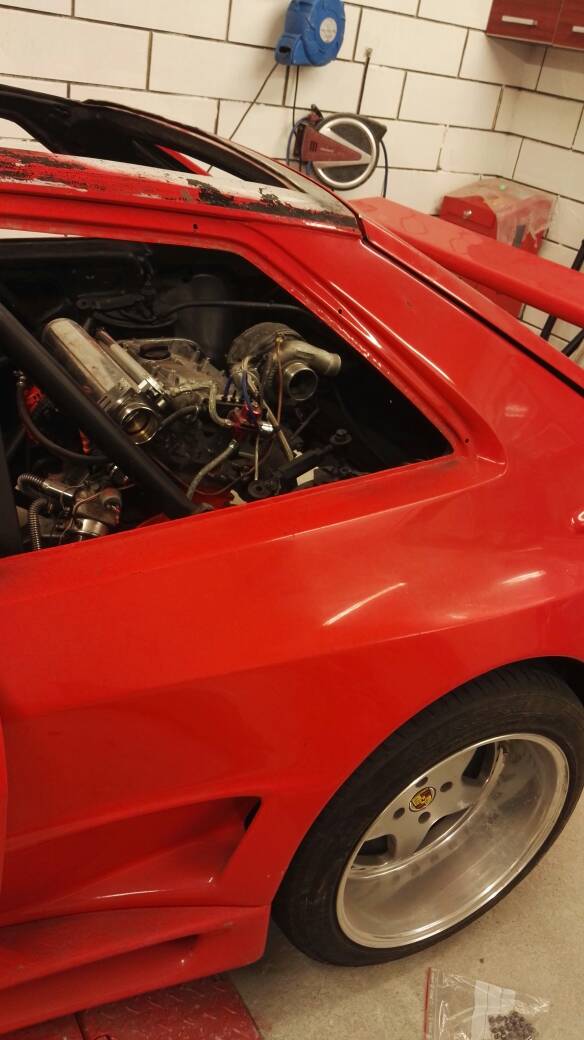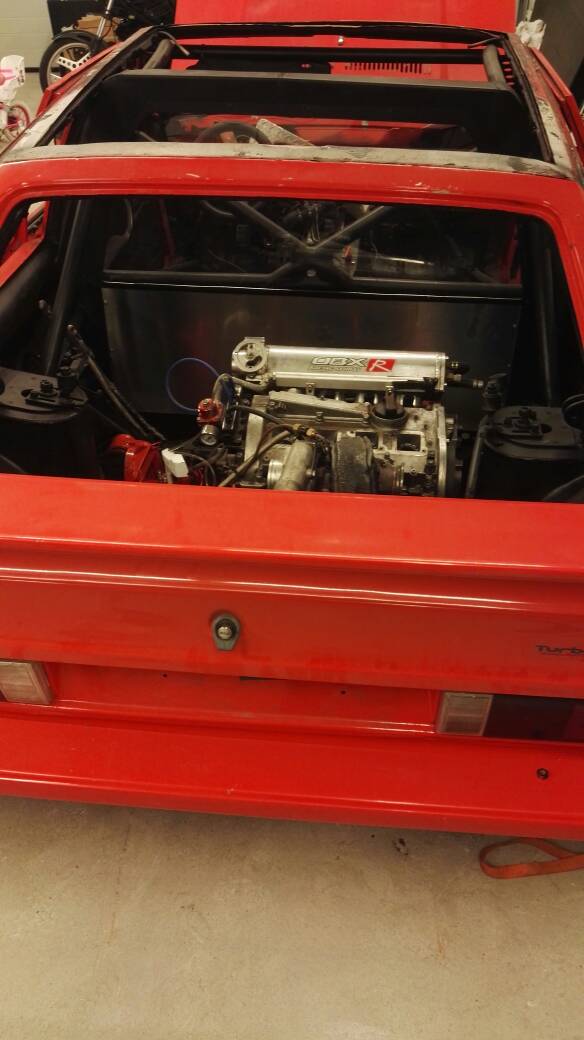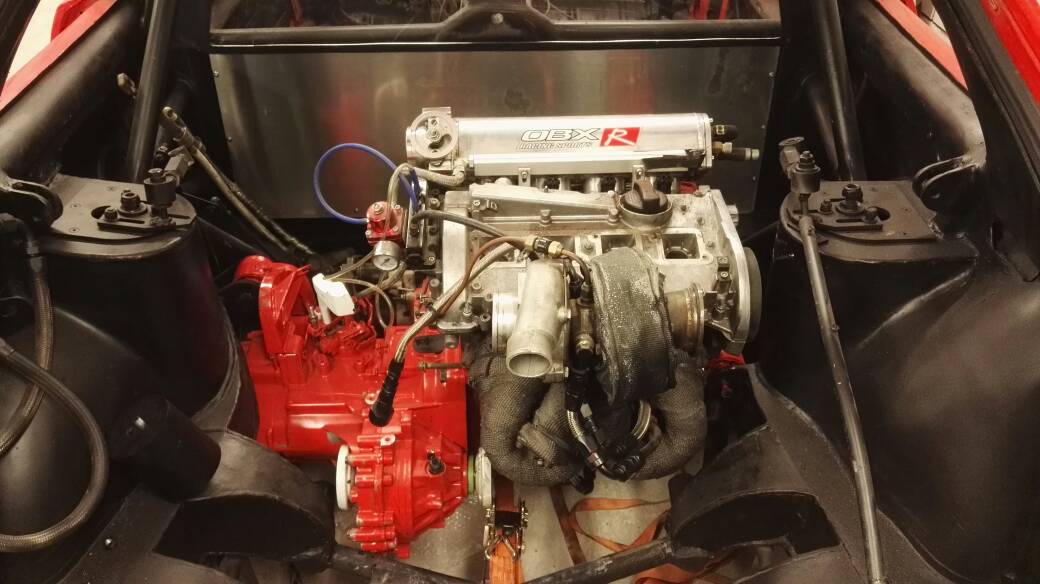 4-14-2016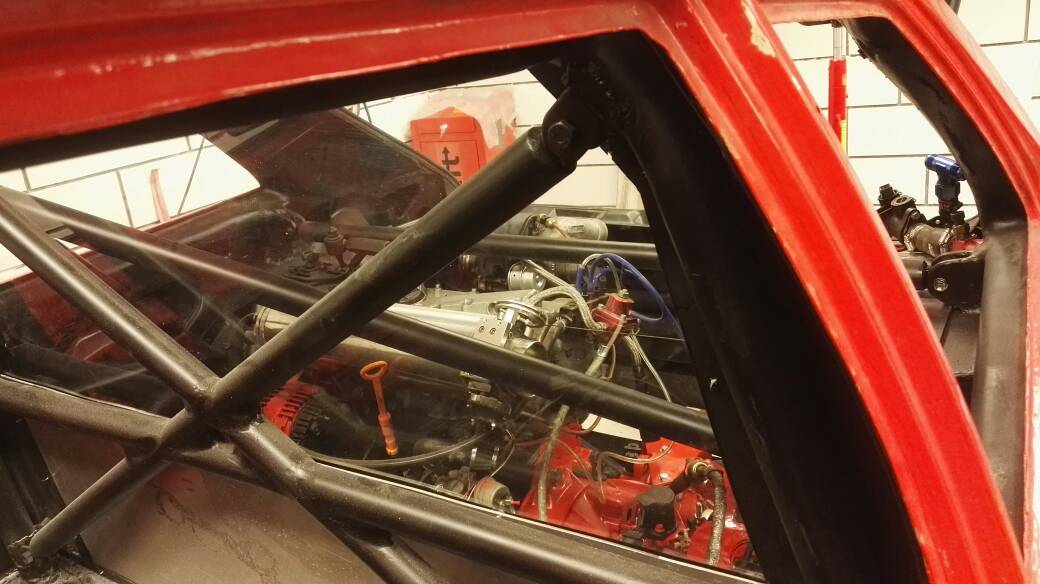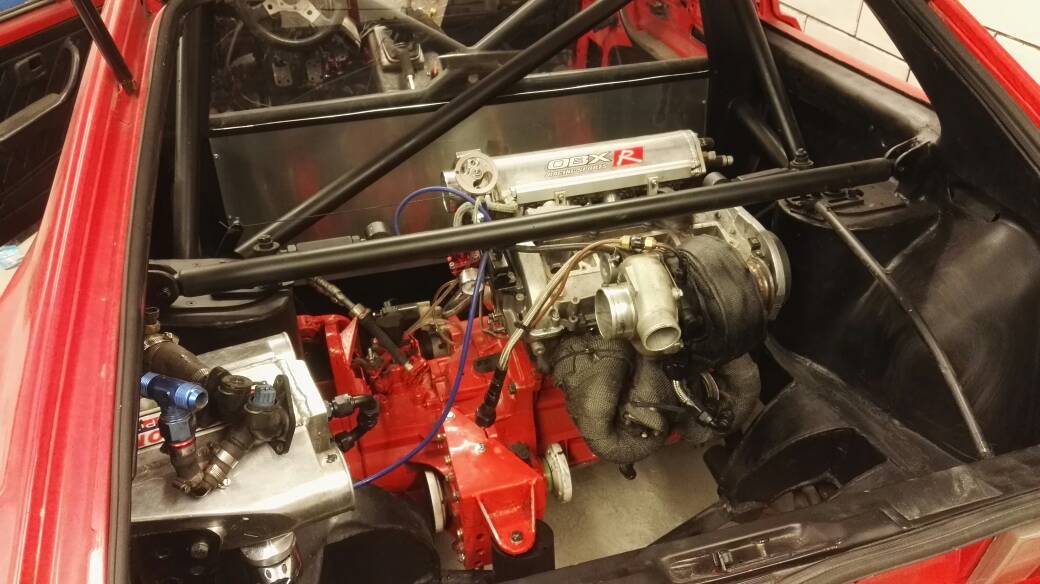 4-20-2016
Water system: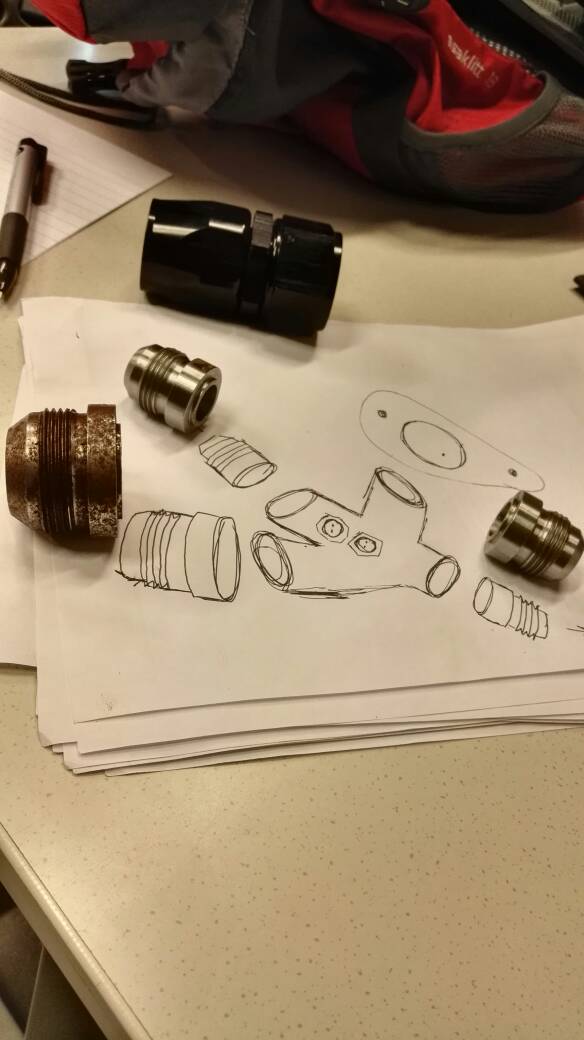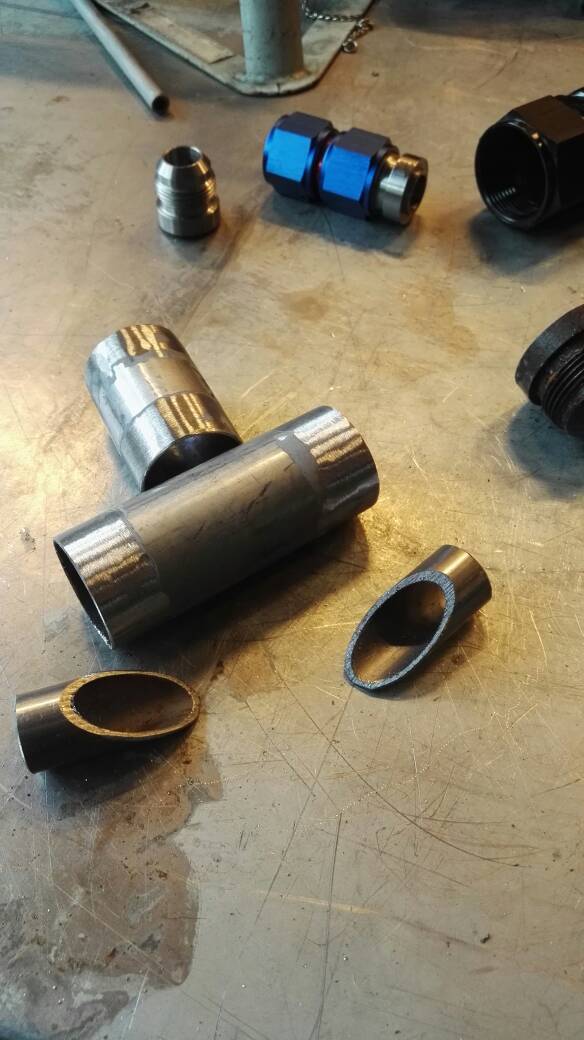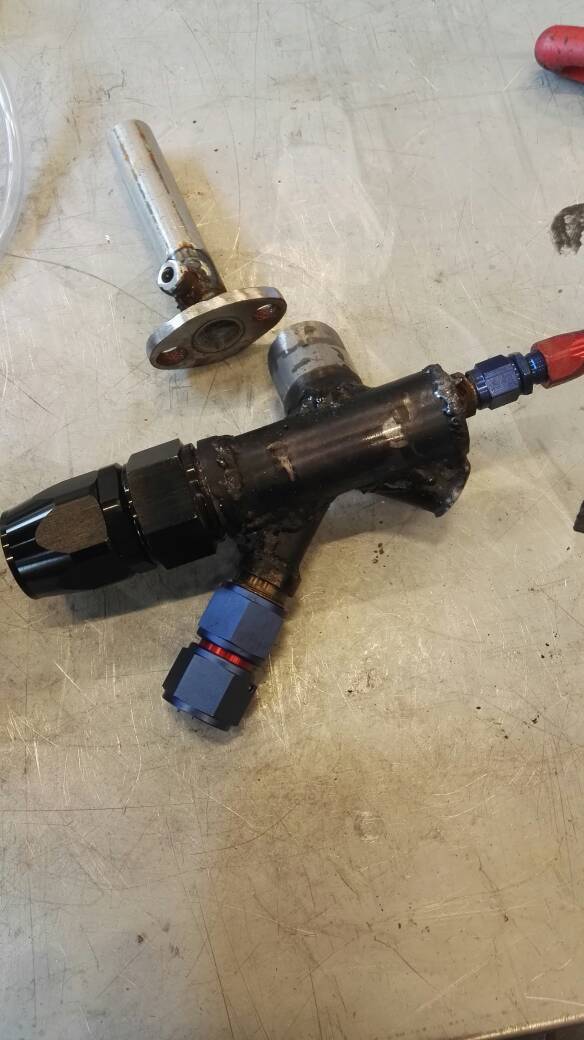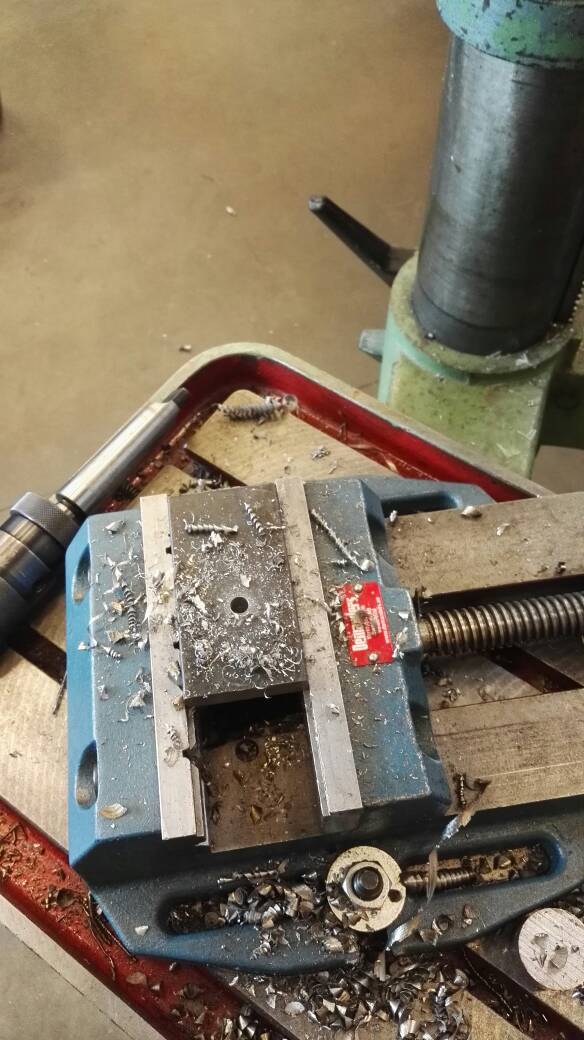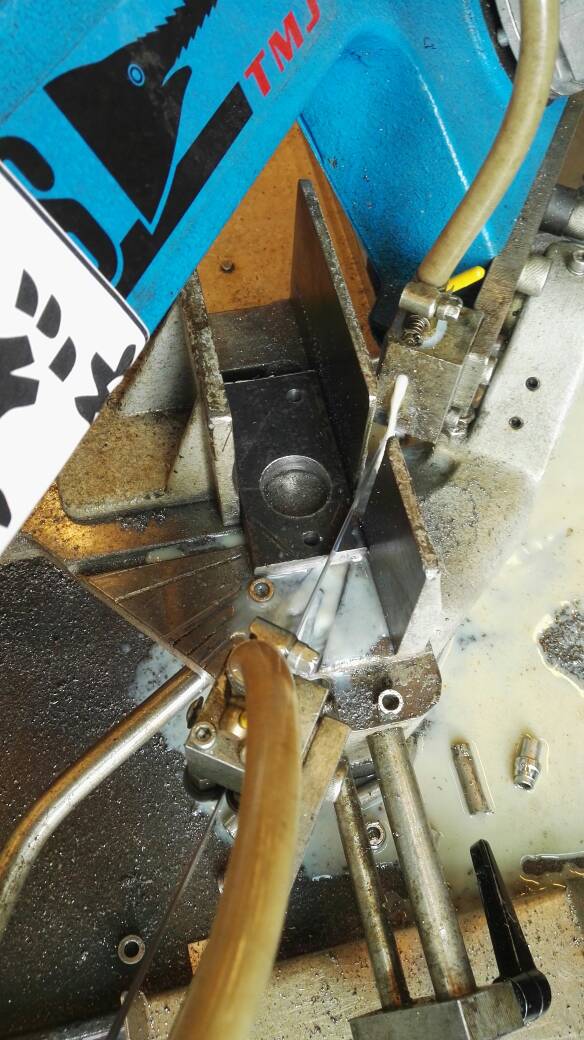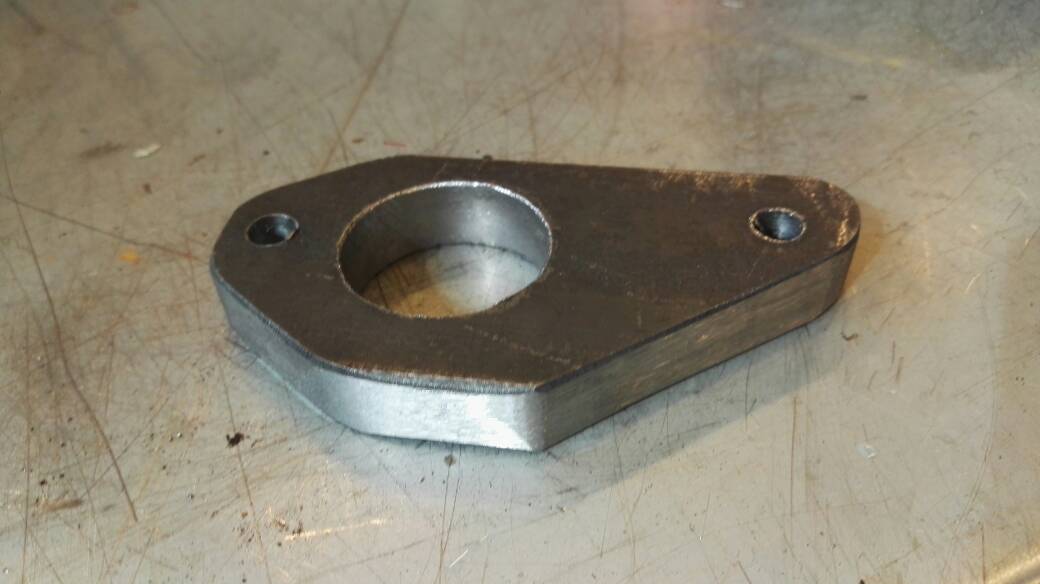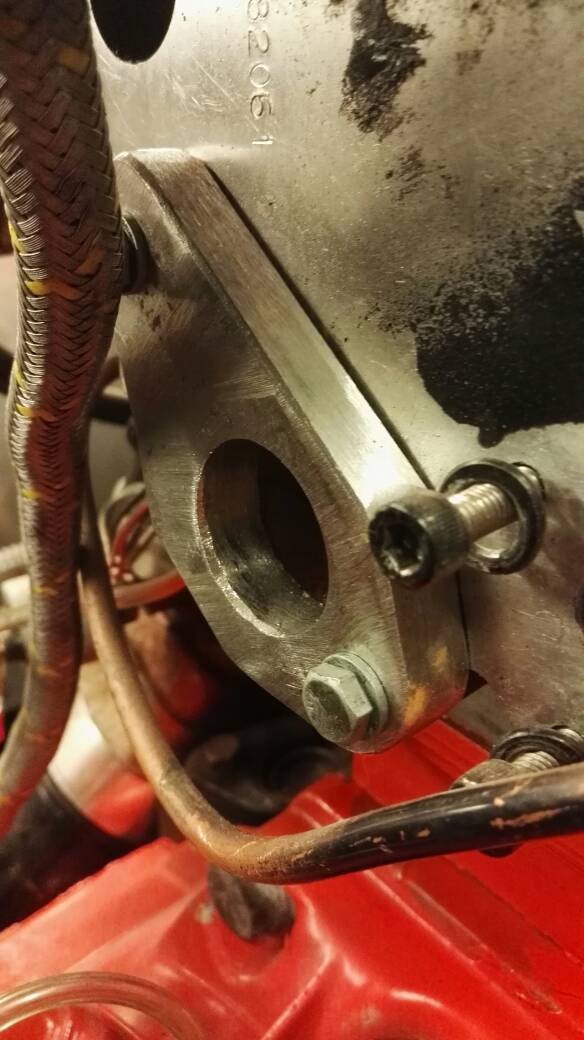 4-29-2016
Water pipe from electric pump is been made.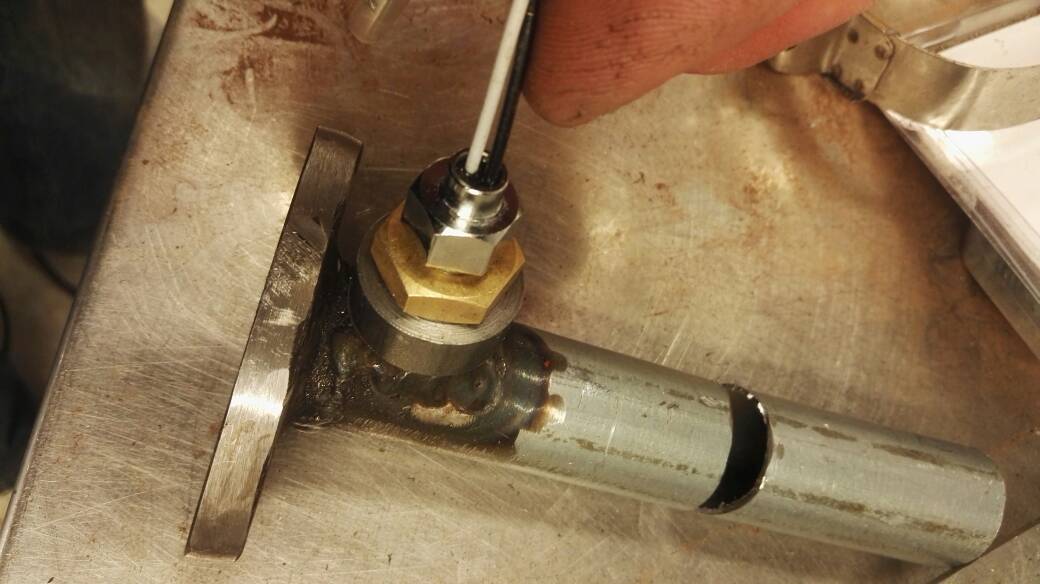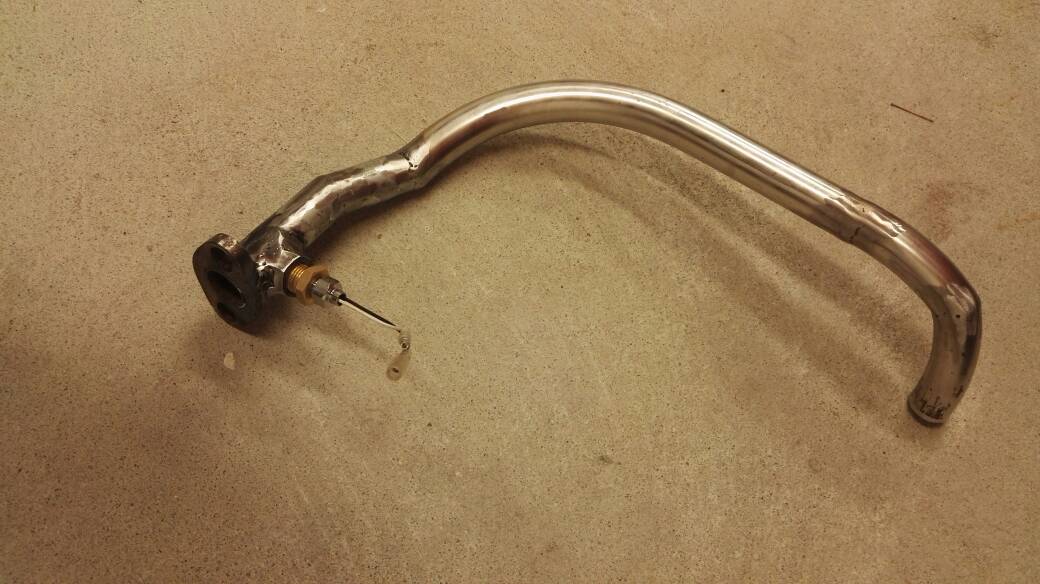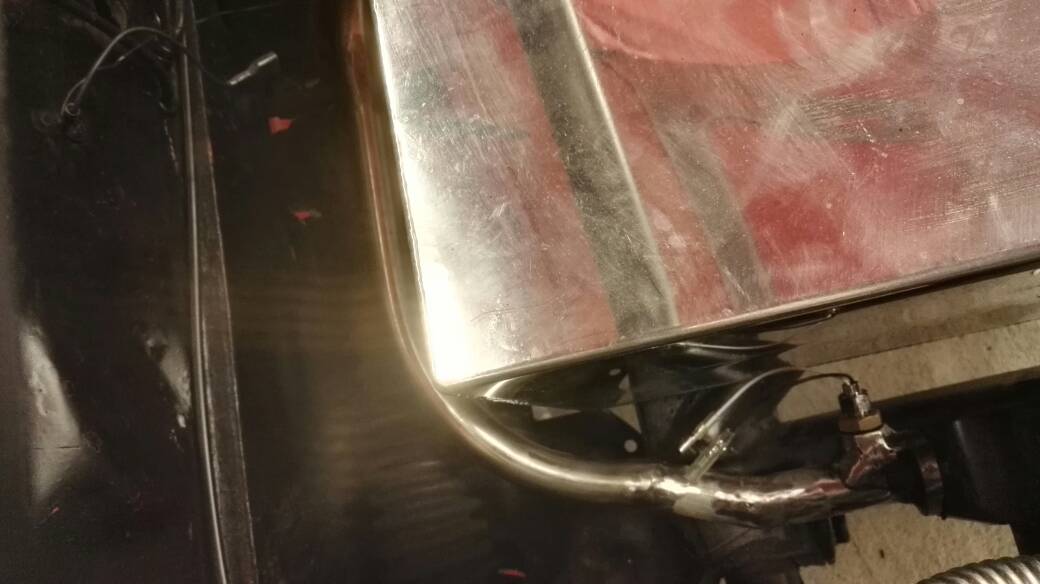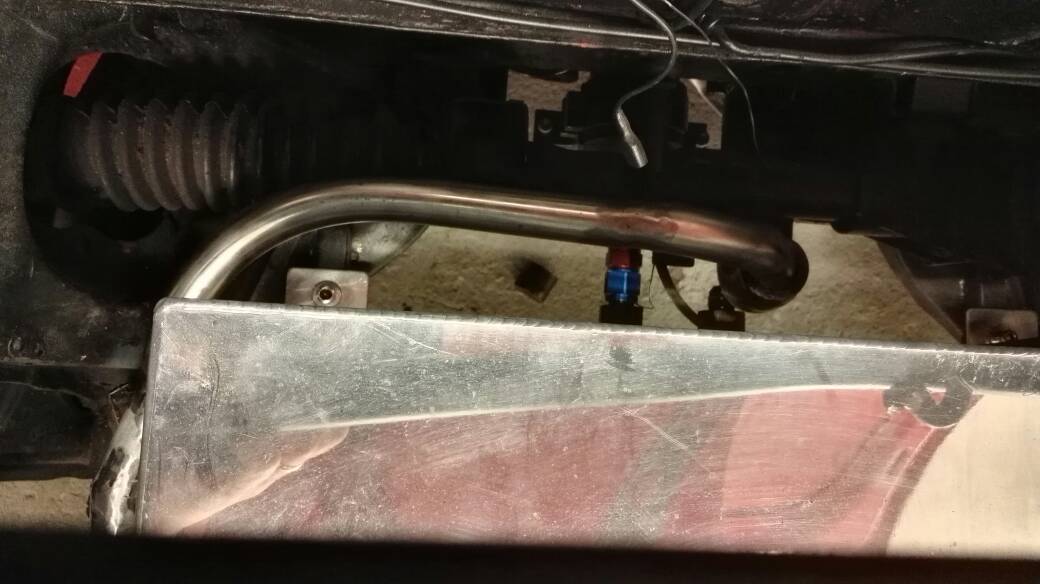 5-2-2016
Lots og project- 318 is lowering-next m3 engine swap :-)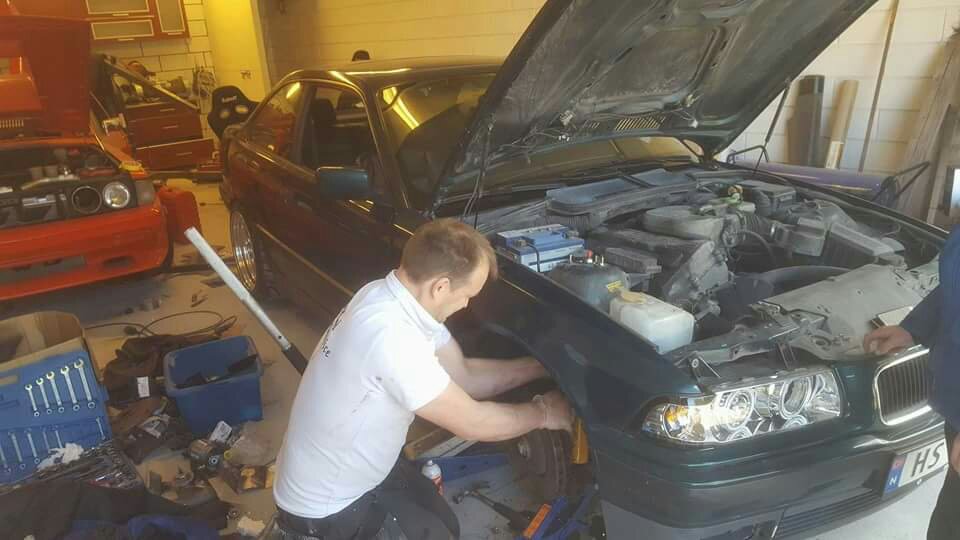 Torque demper: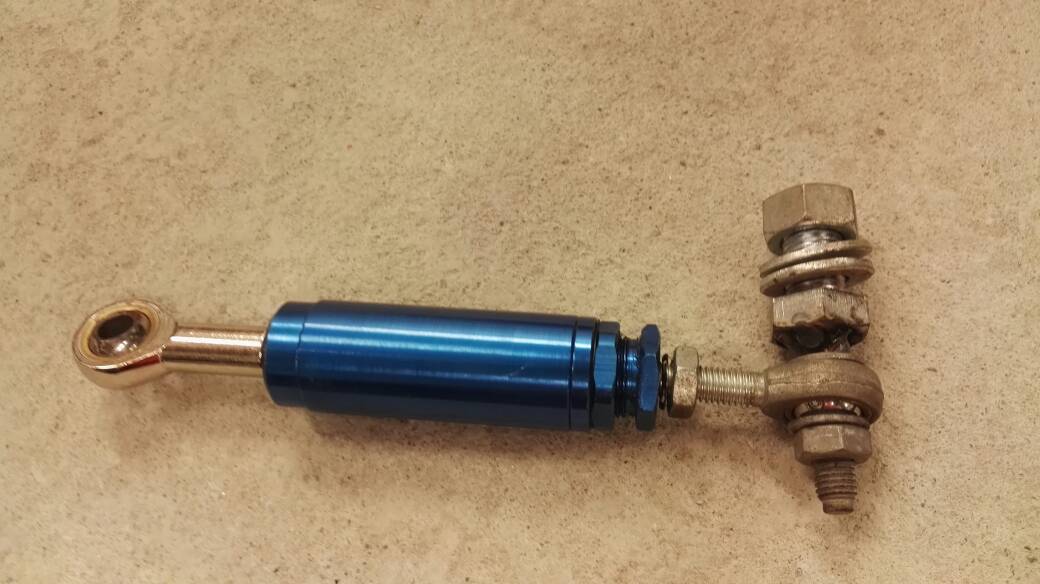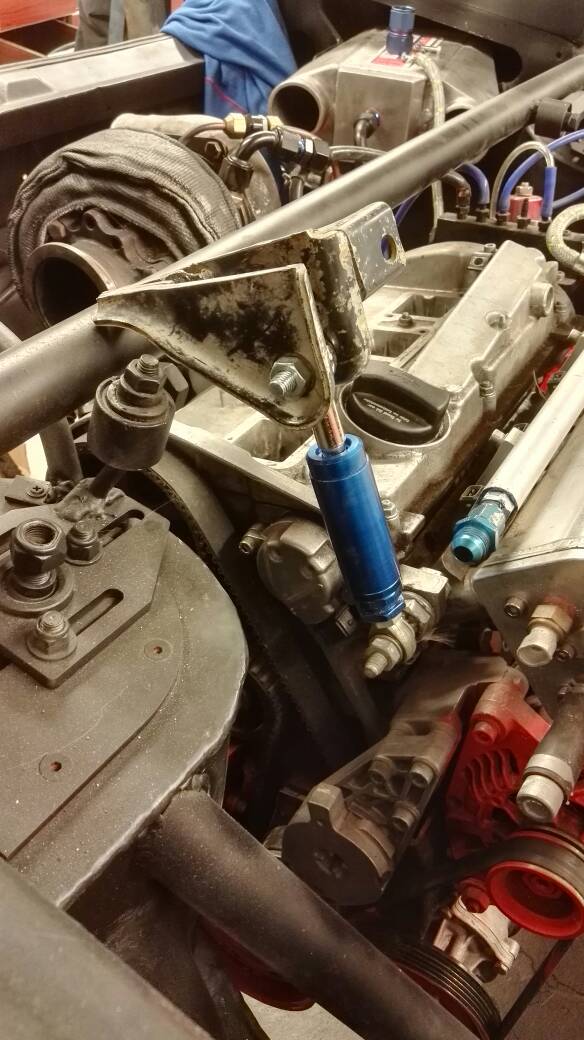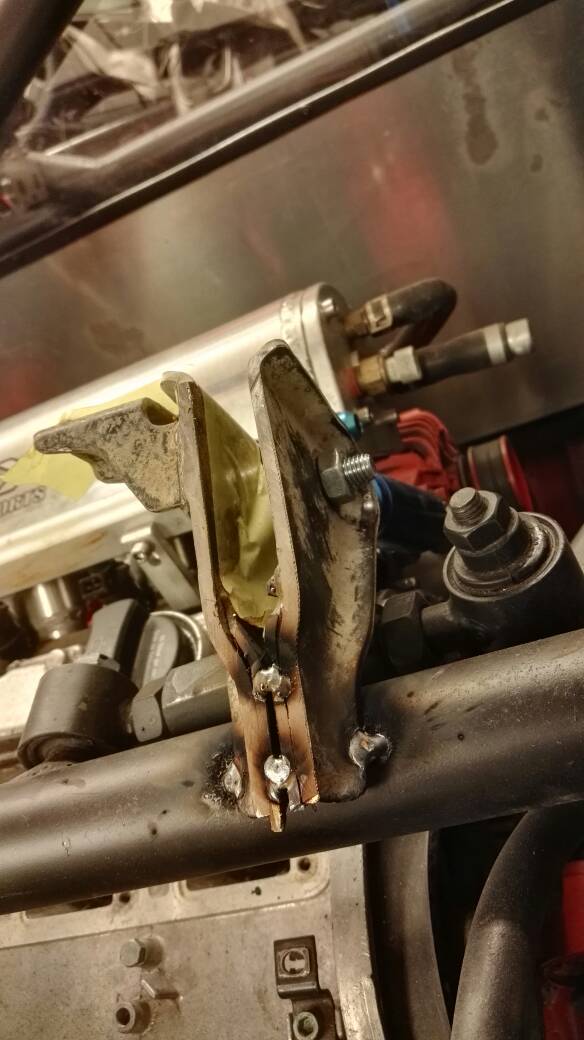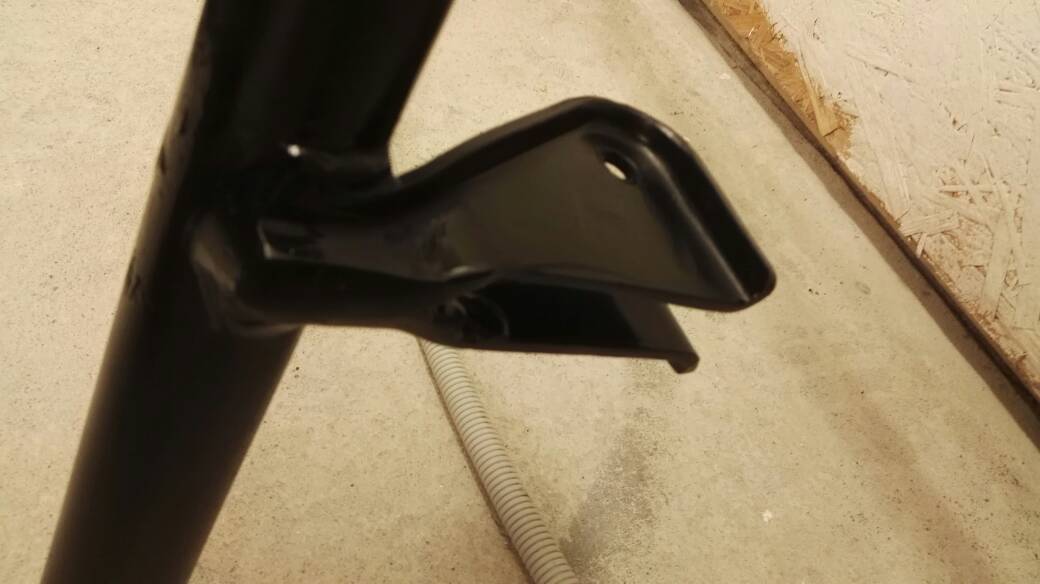 5-3-2016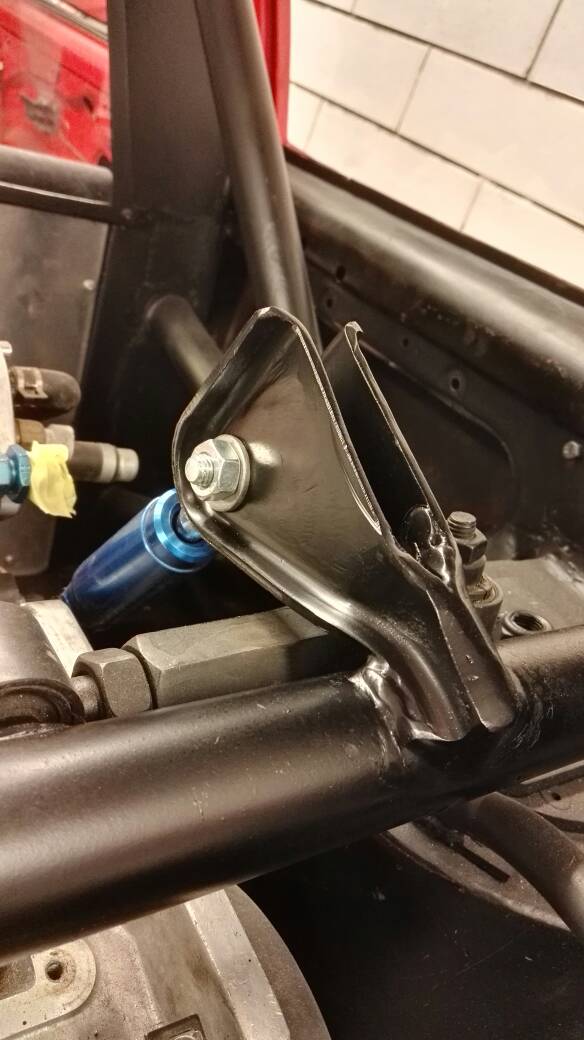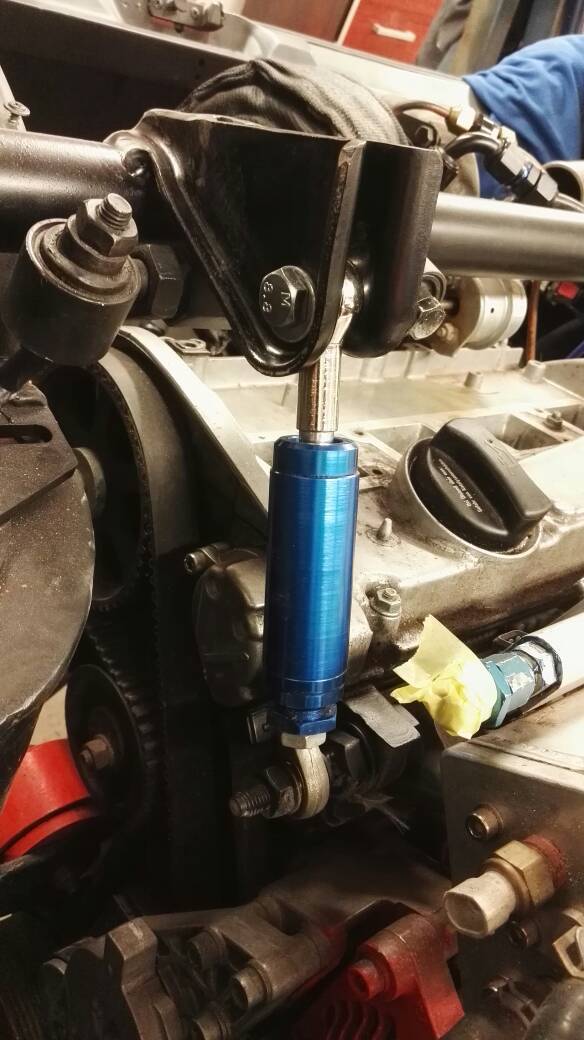 5-19-2016
Some work to clamp proper The Water pipes .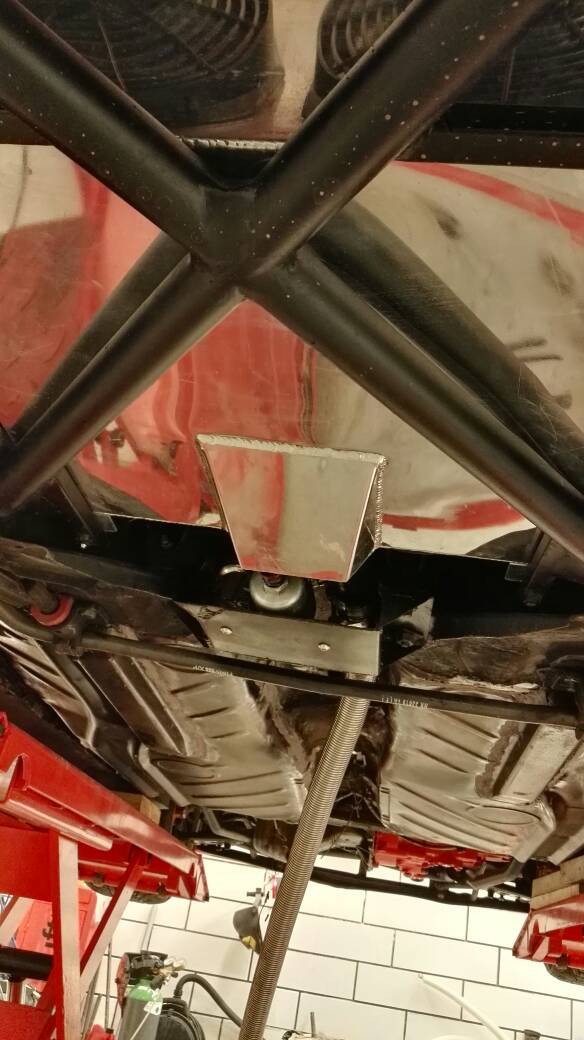 5-23-2016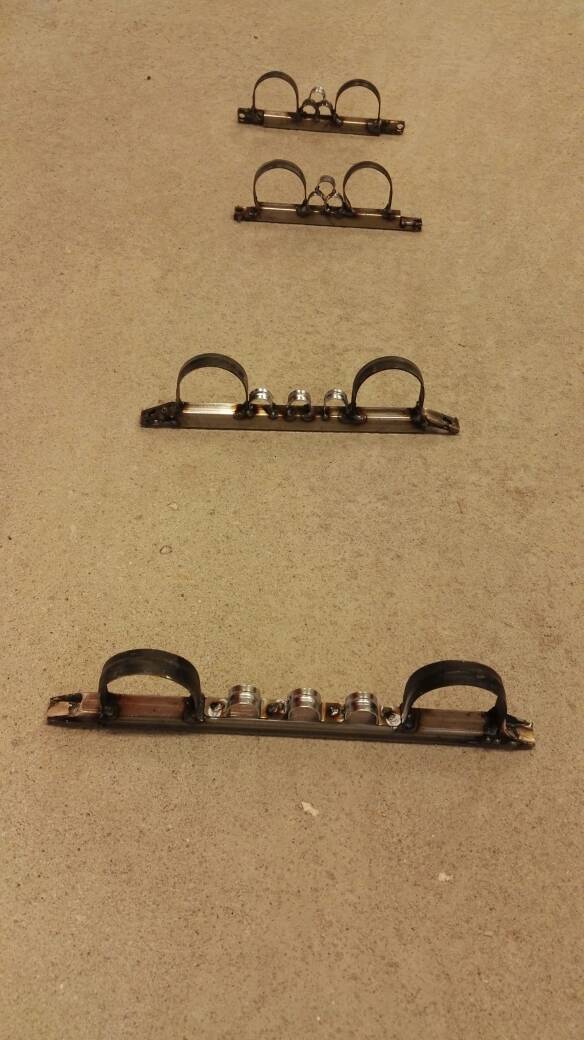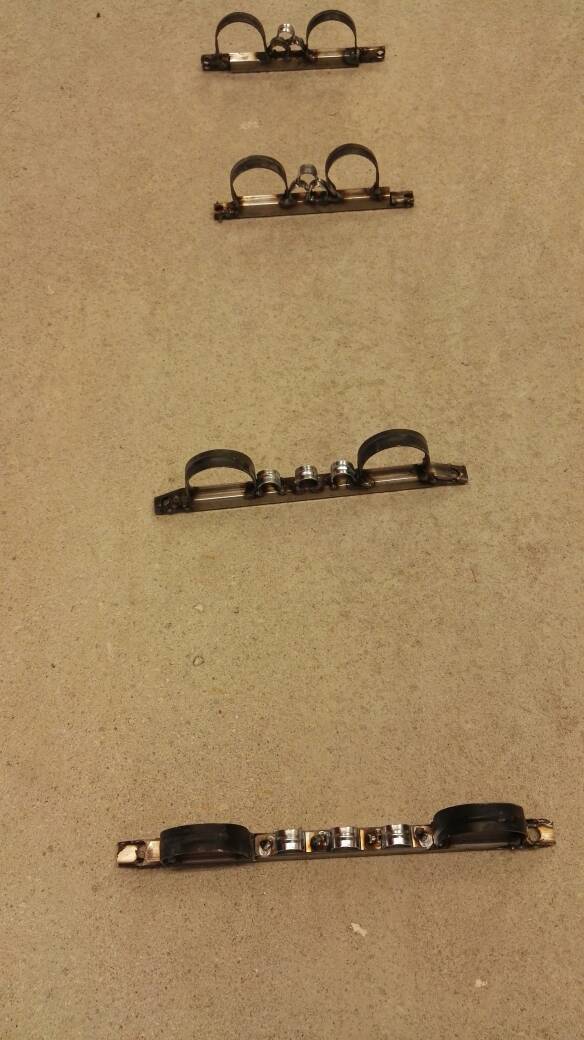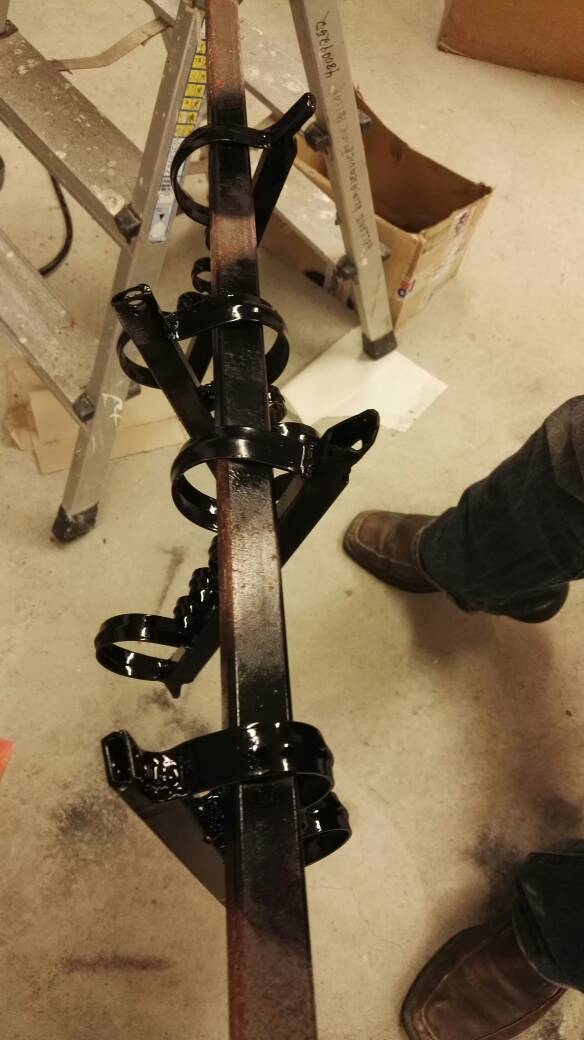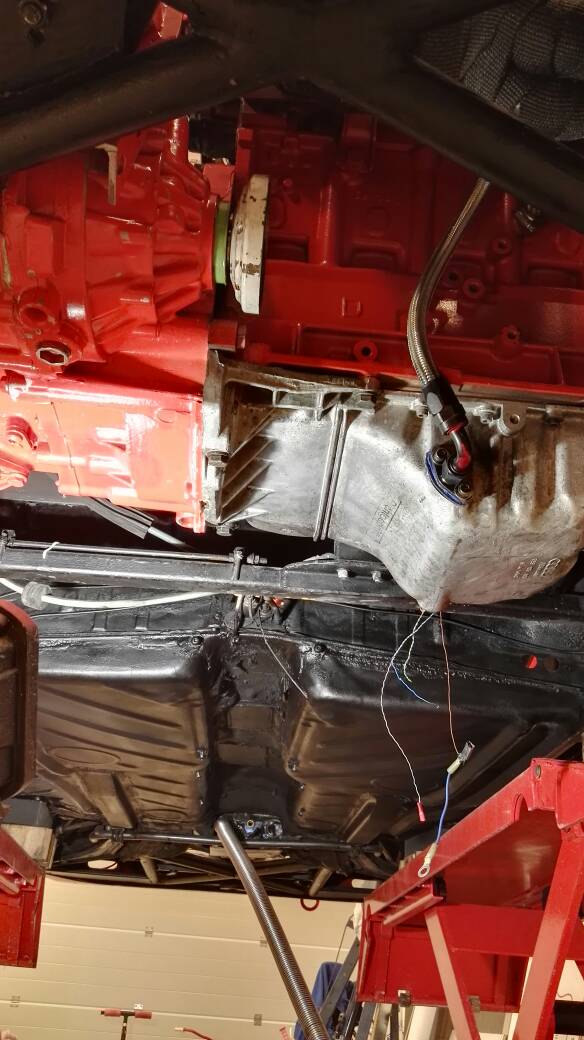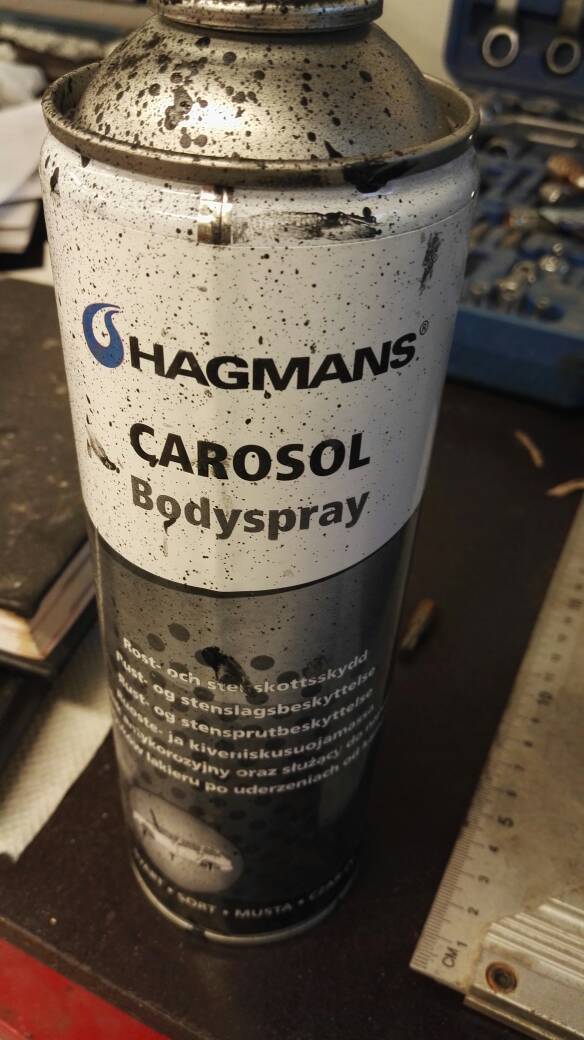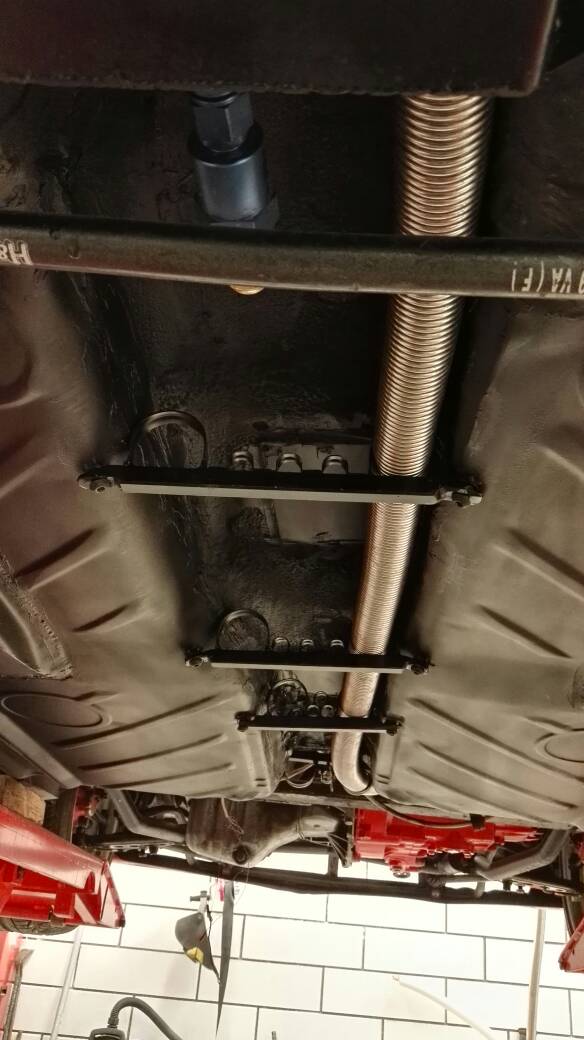 5-25-2016
More Water pipes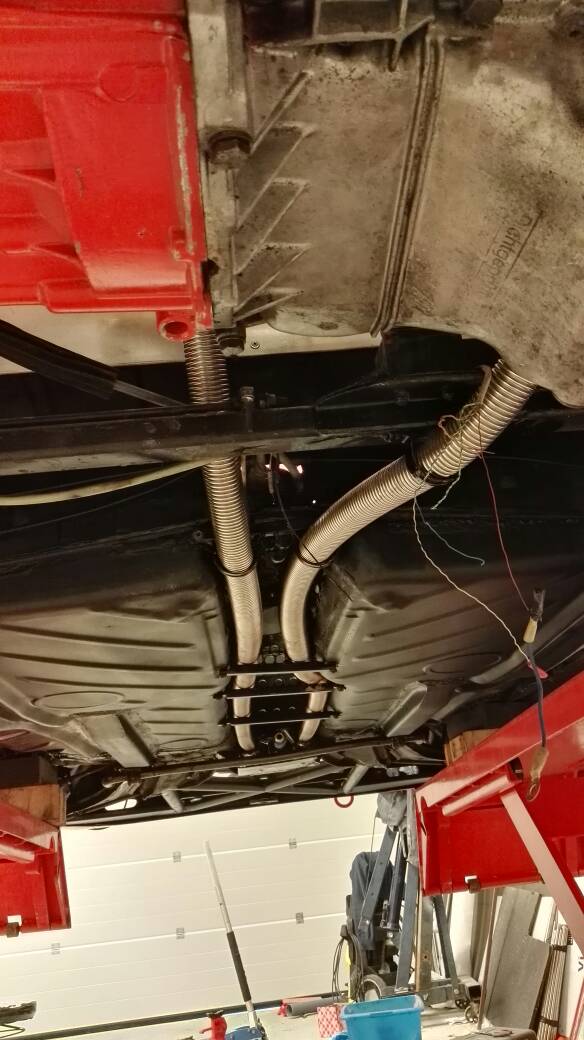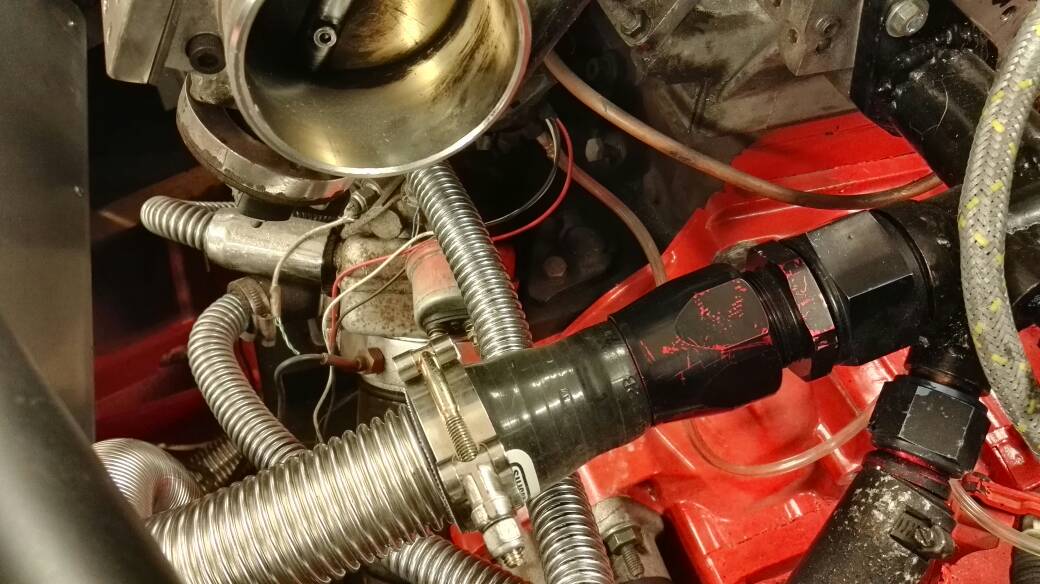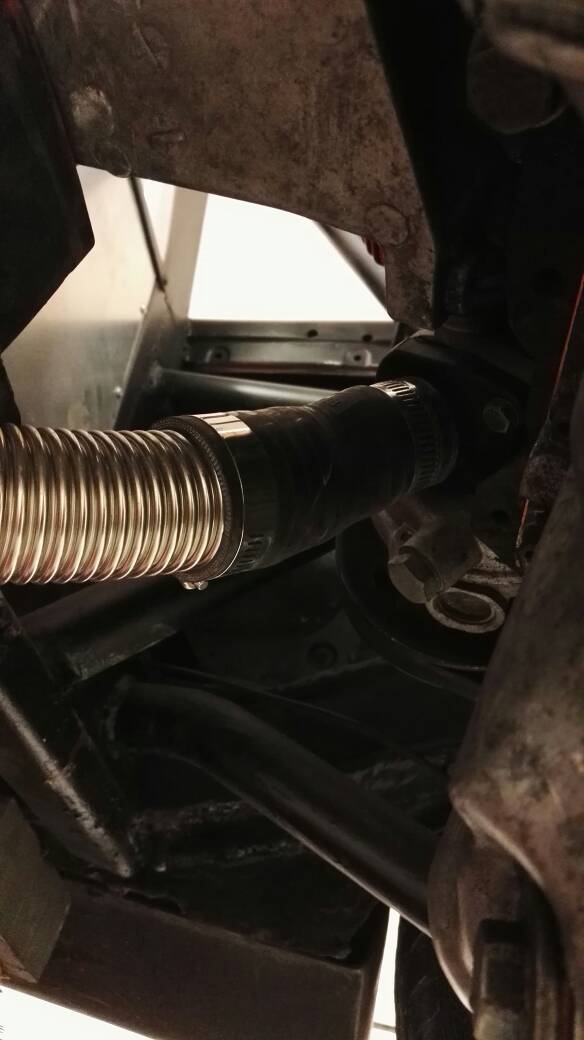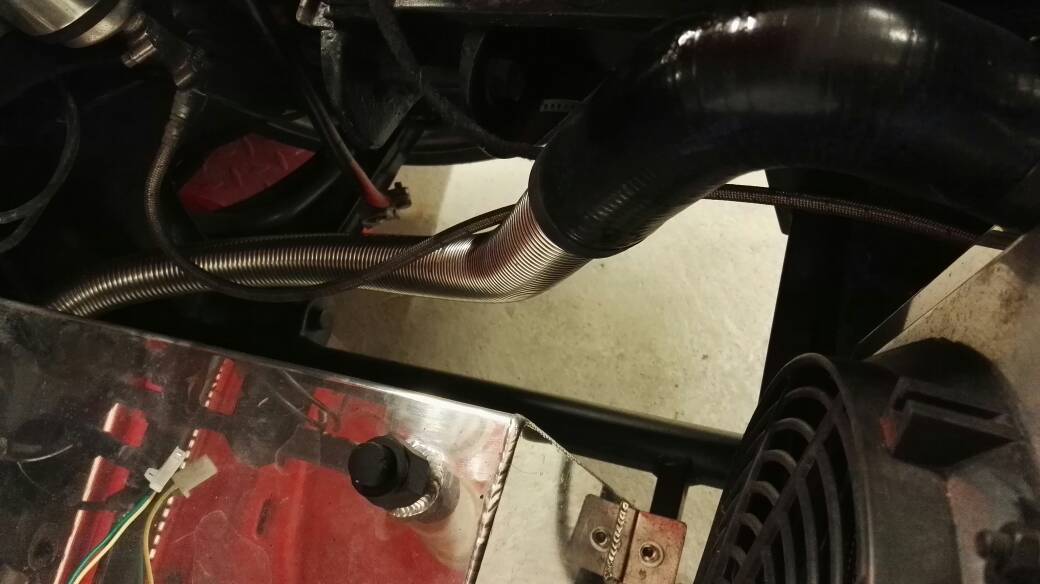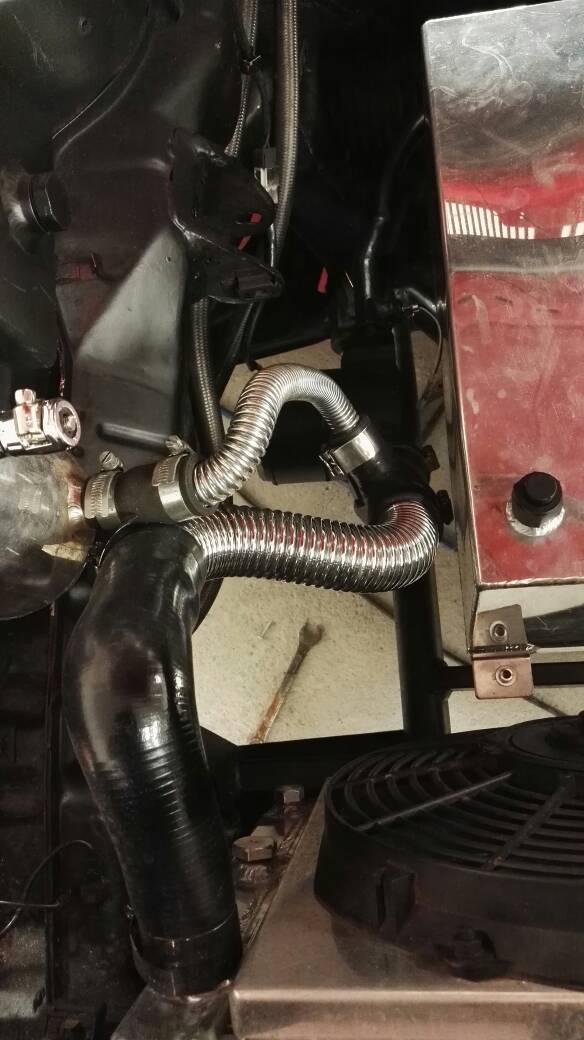 6-2-2016
Oil/water turbo..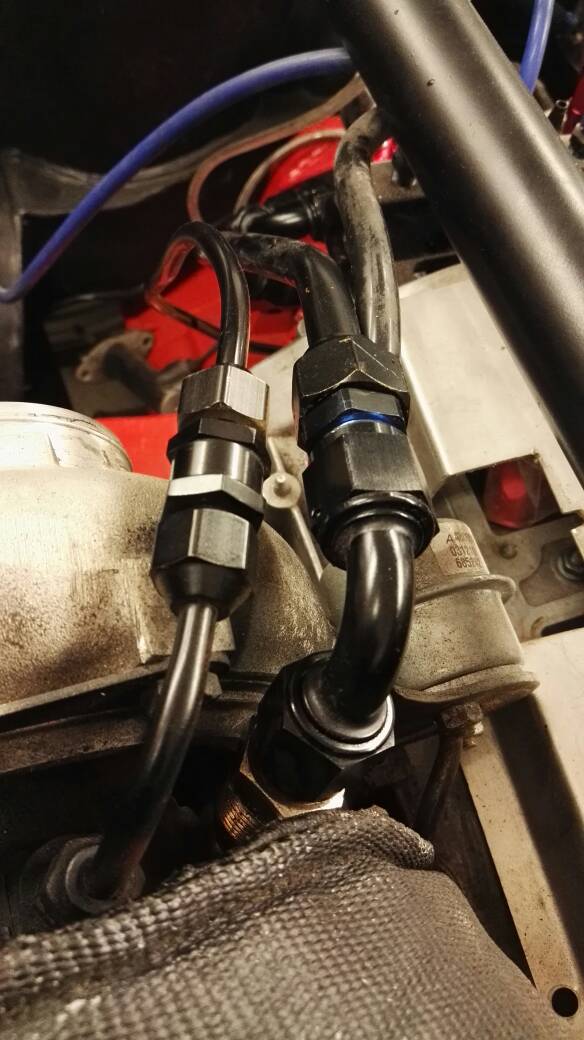 6-10-2016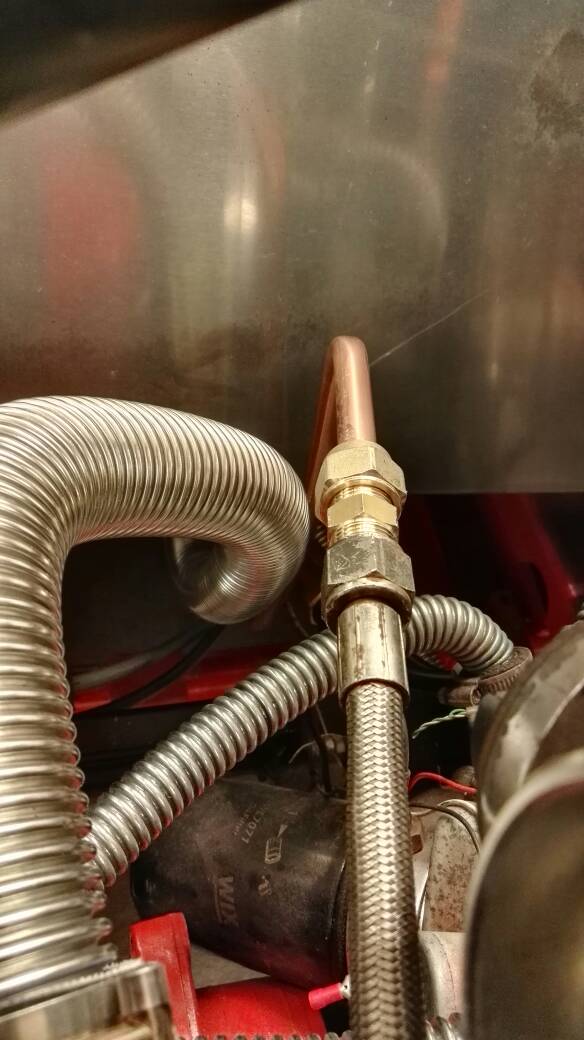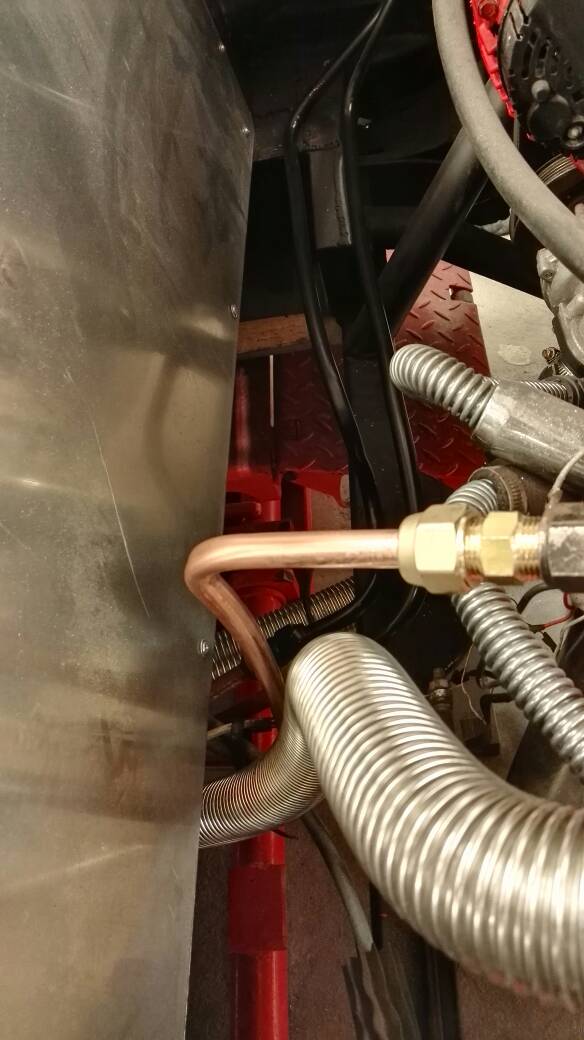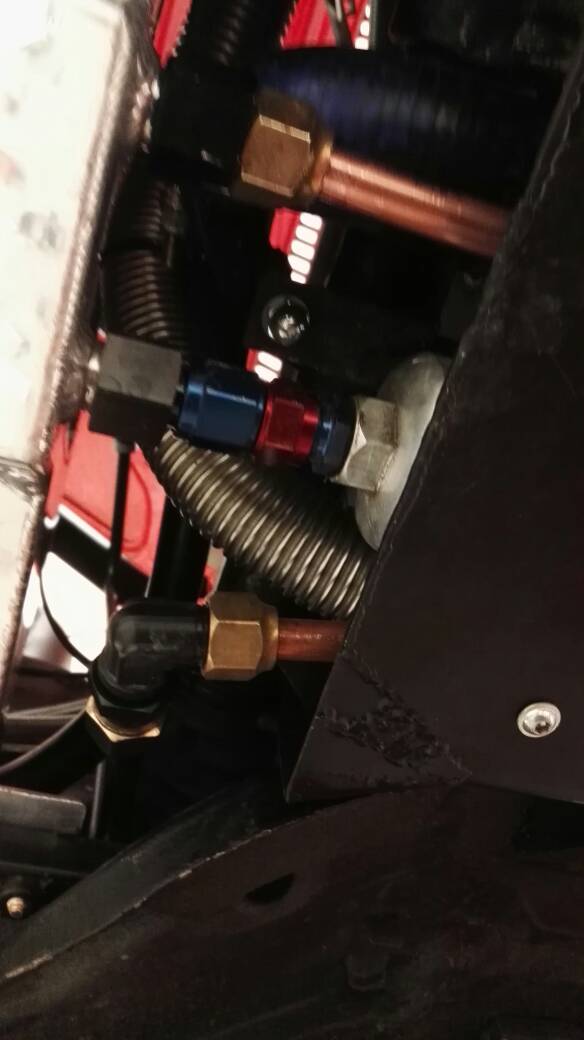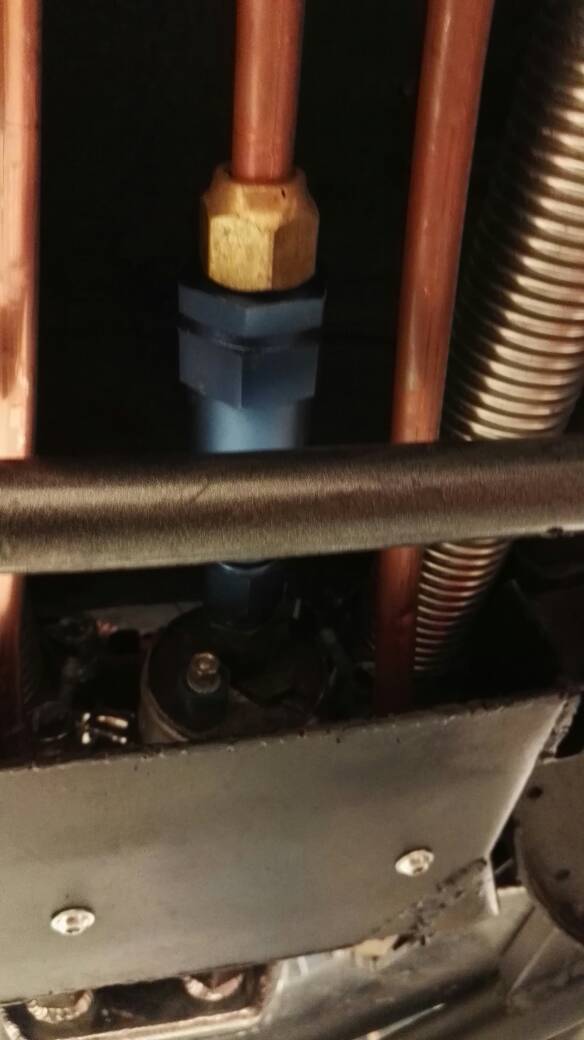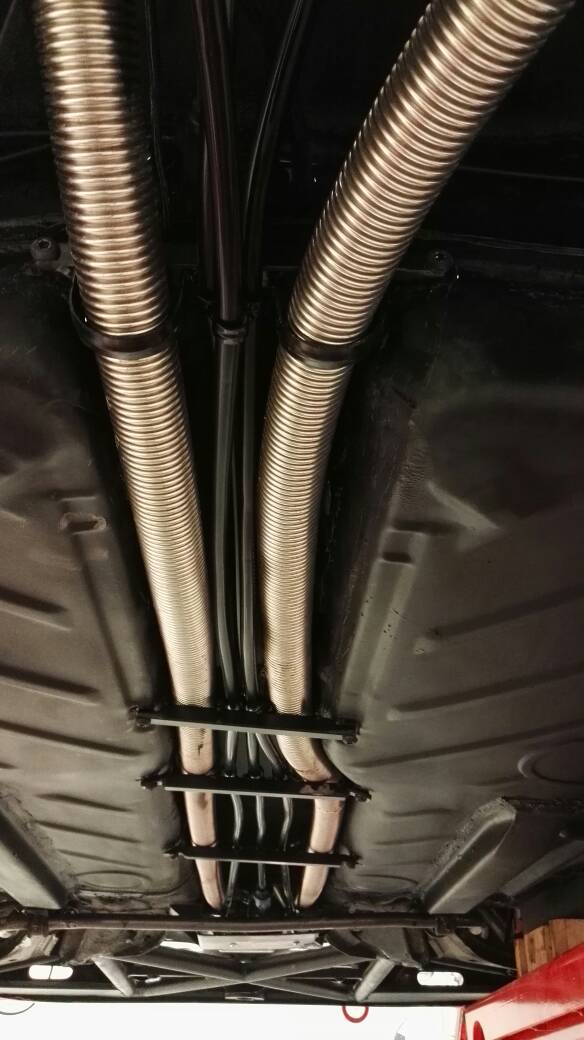 6-12-2016
Oil cooler mounted: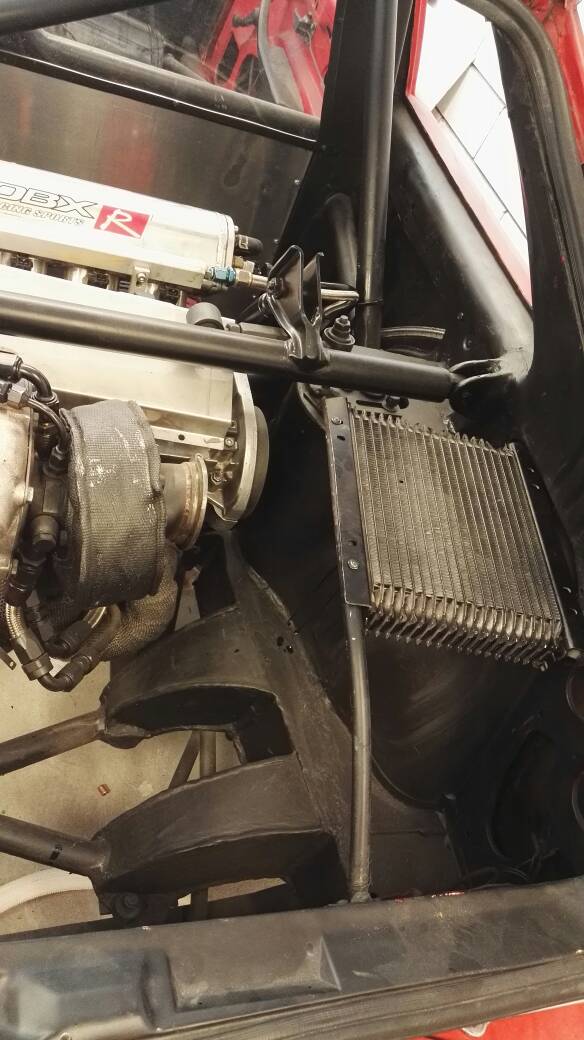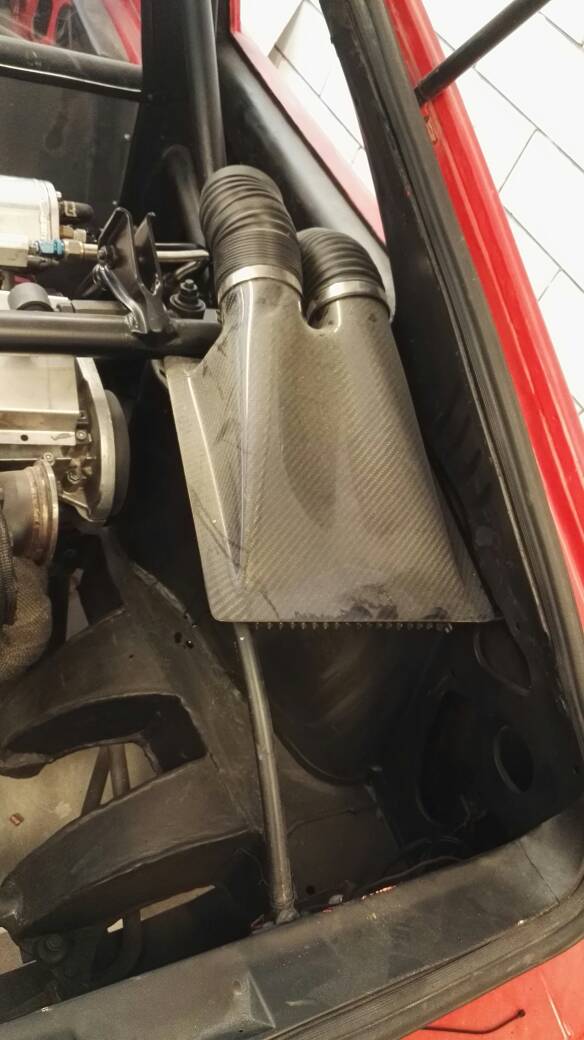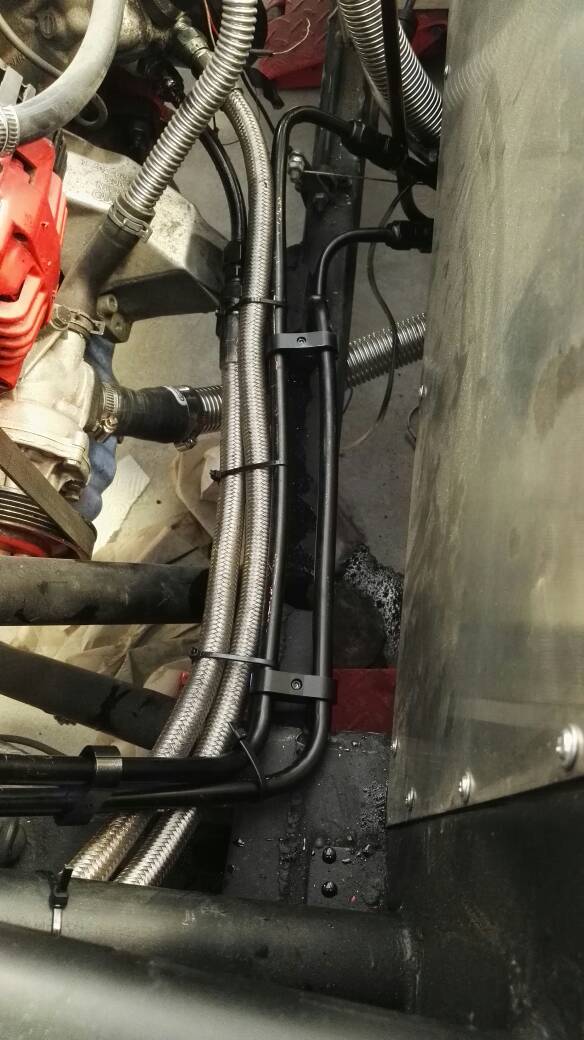 Fuel pressure regulator connected: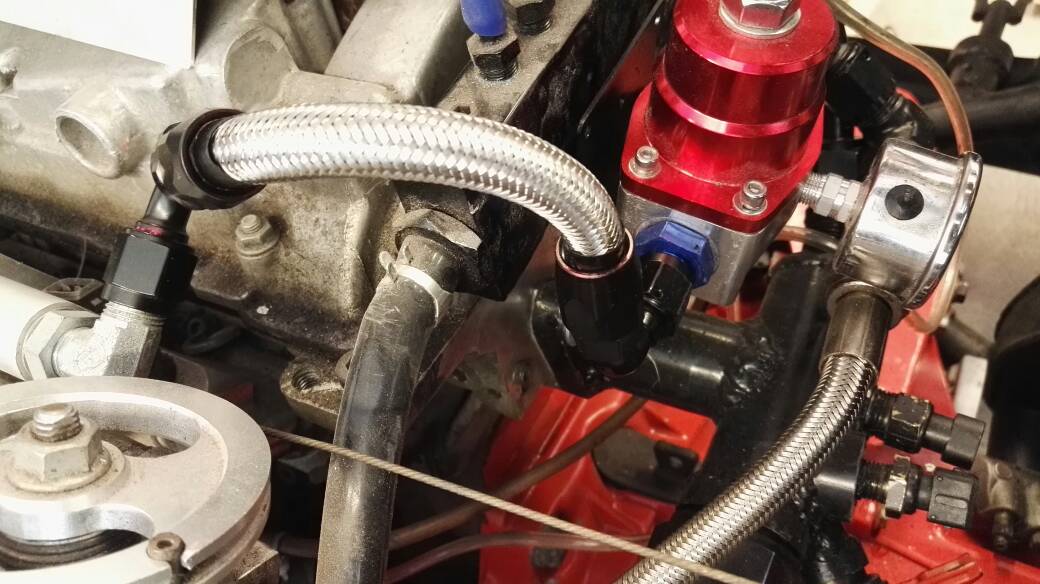 6-13-2016
Wire to fuel pump.
6mm2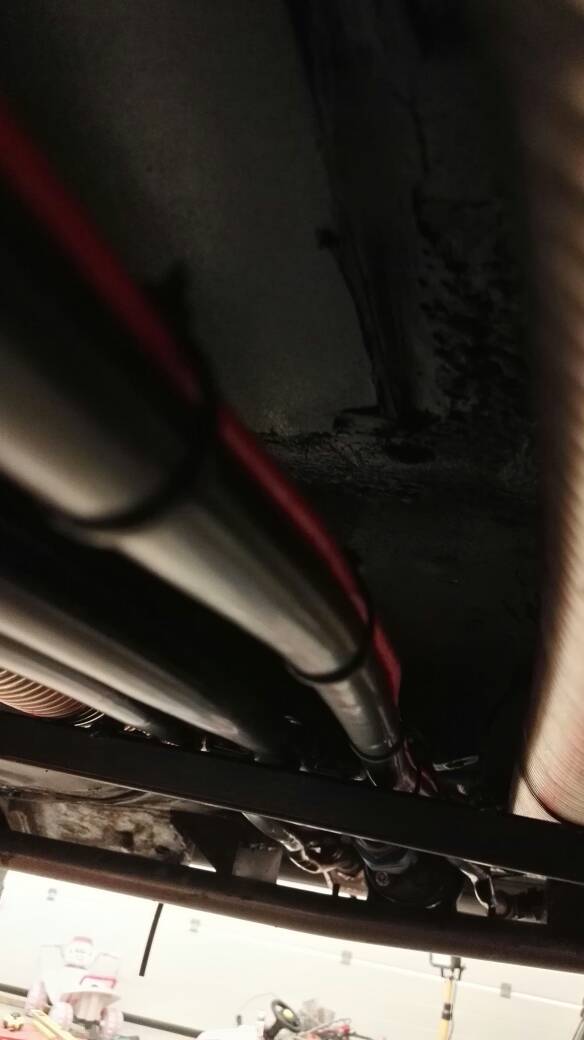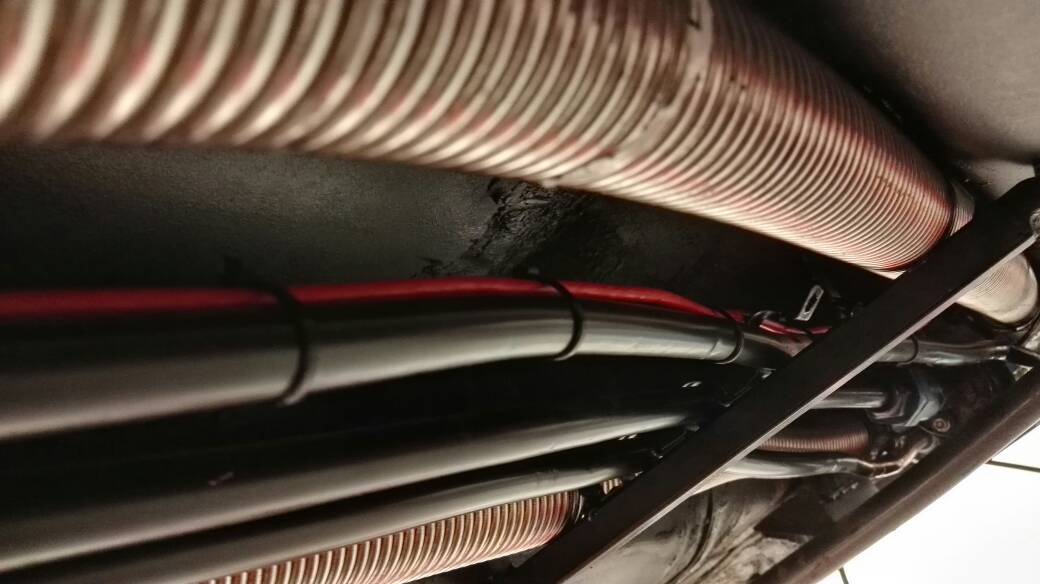 10-2-2016
Its time for some updates.
Driveshafts mounted today.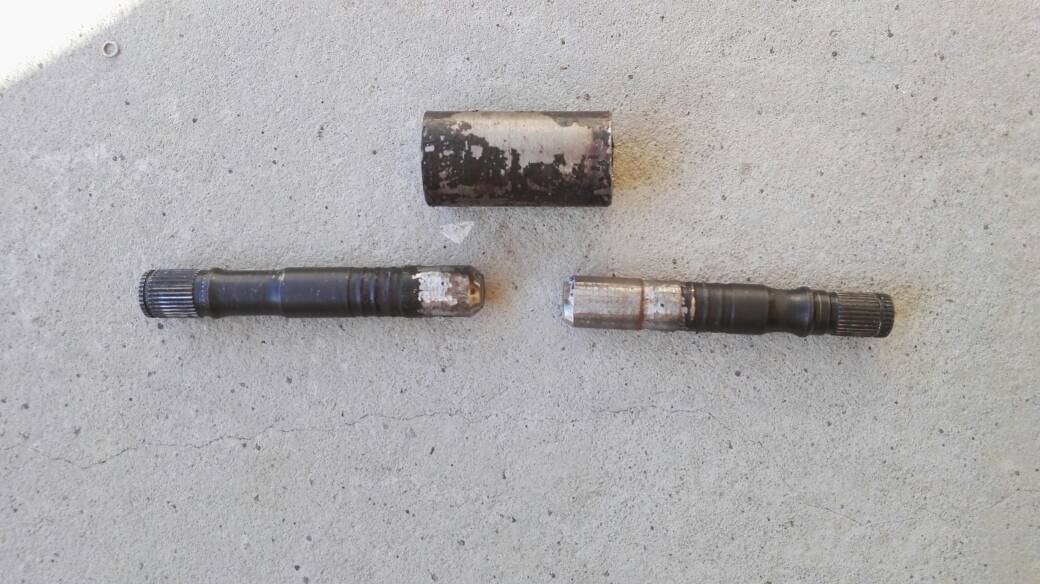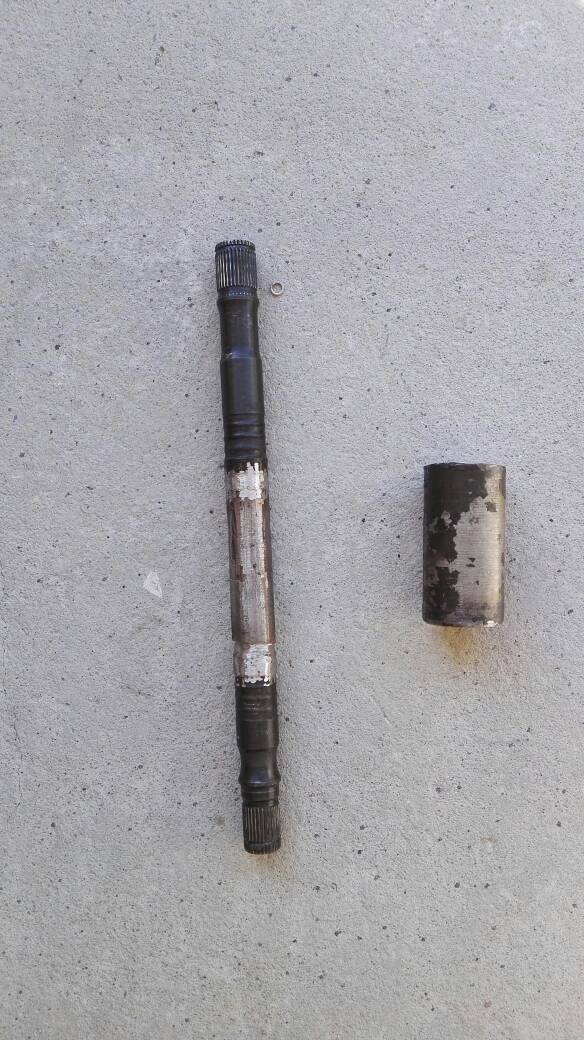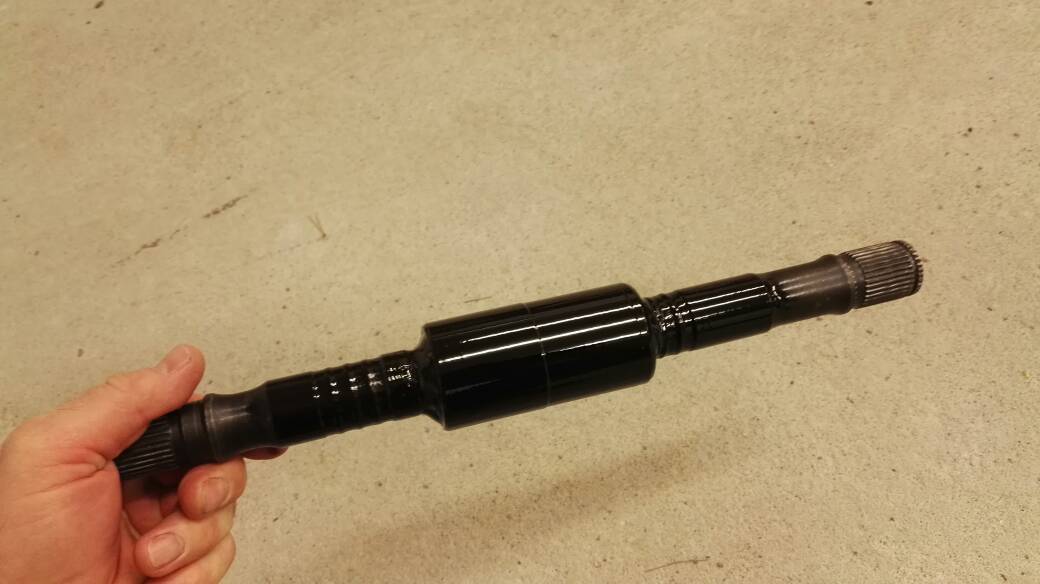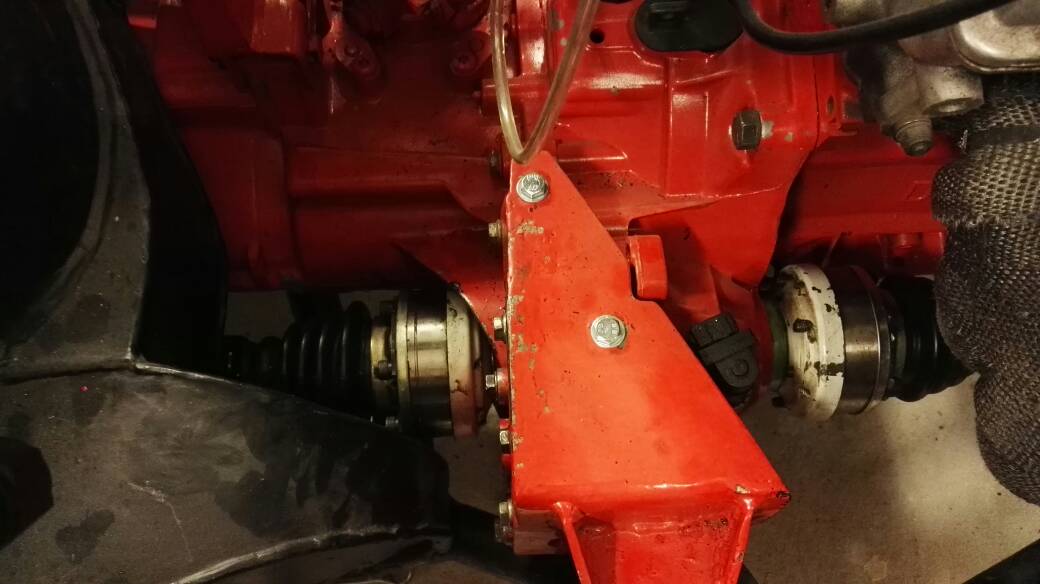 My widebodycars😀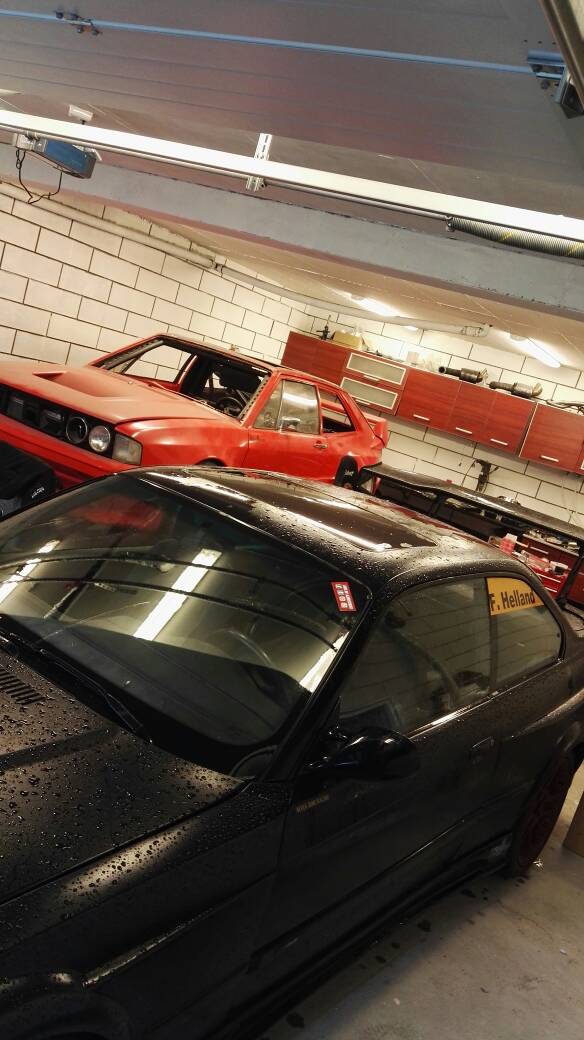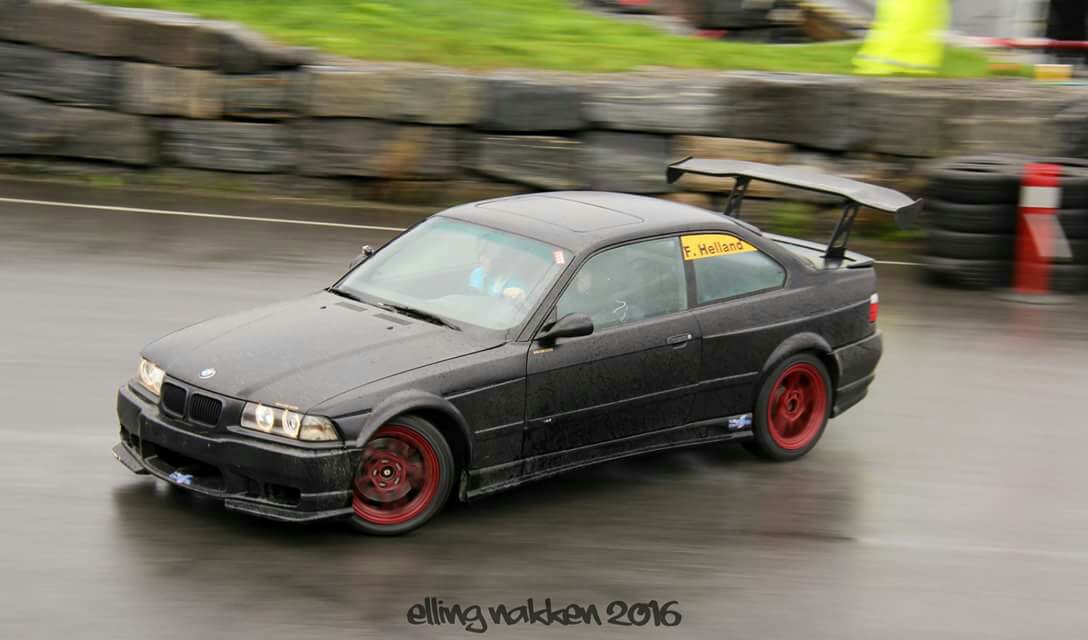 10-3-2016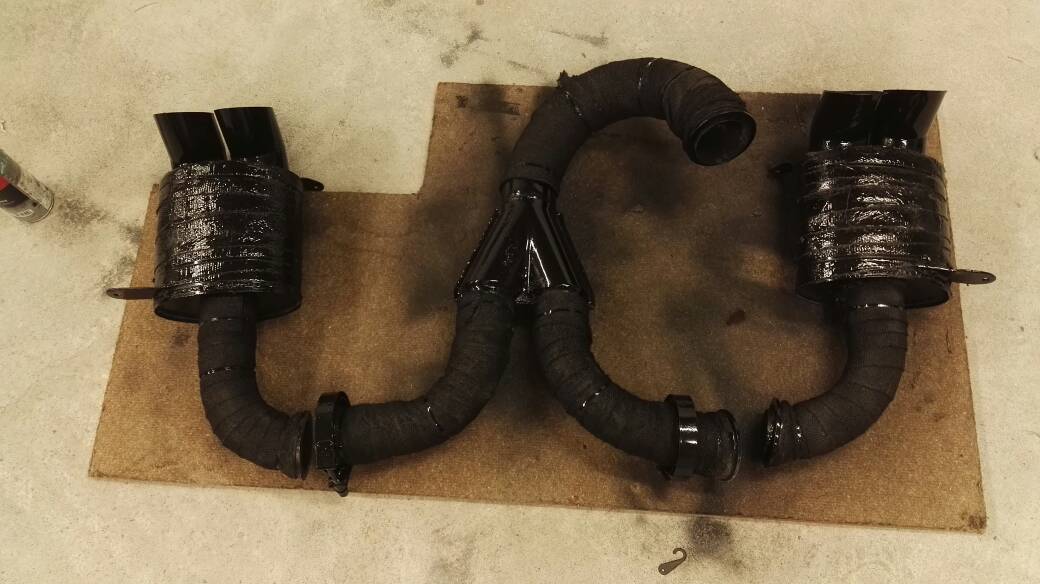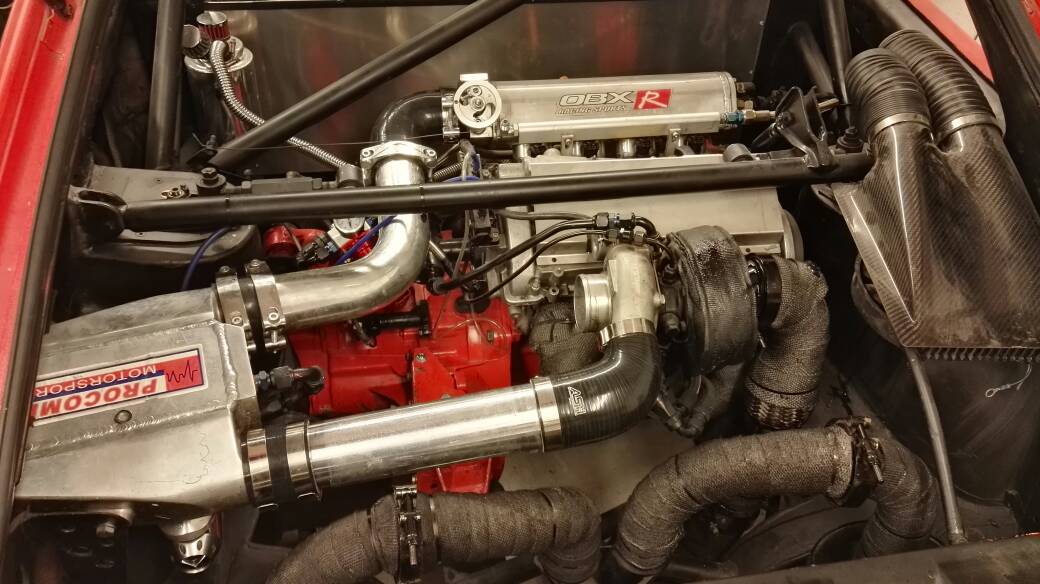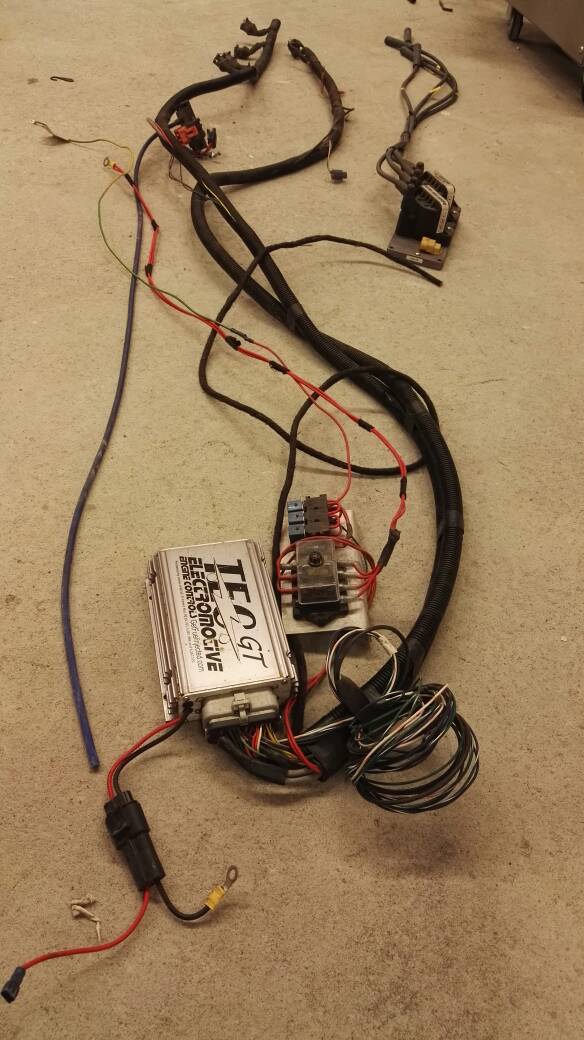 My company: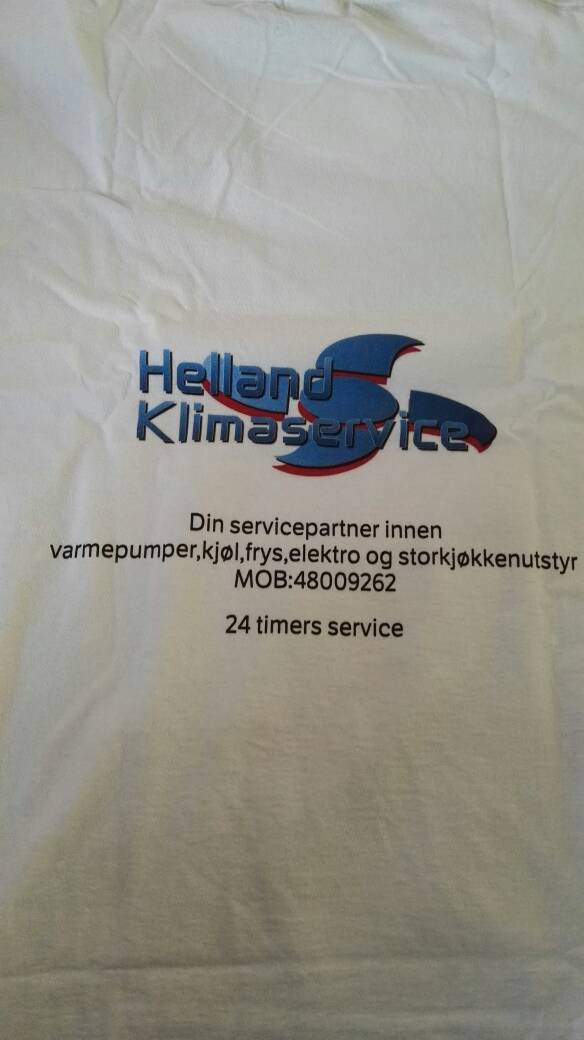 https://www.youtube.com/watch?feature=youtu.be&v=LpuDfNmrcto&app=desktop
Me in The Black e36 m3 with The big drift wing.
http://cloud.tapatalk.com/s/57f41d43...2848832893.mp4
http://cloud.tapatalk.com/s/57f41d69...6142395795.mp4
http://cloud.tapatalk.com/s/57f41db6...6142395795.mp4
http://cloud.tapatalk.com/s/57f41de1...6142395795.mp4
http://cloud.tapatalk.com/s/57f41e26...4839062592.mp4
http://cloud.tapatalk.com/s/57f41e69...2349953403.mp4
10-6-2016
Bracket for coil welded into place.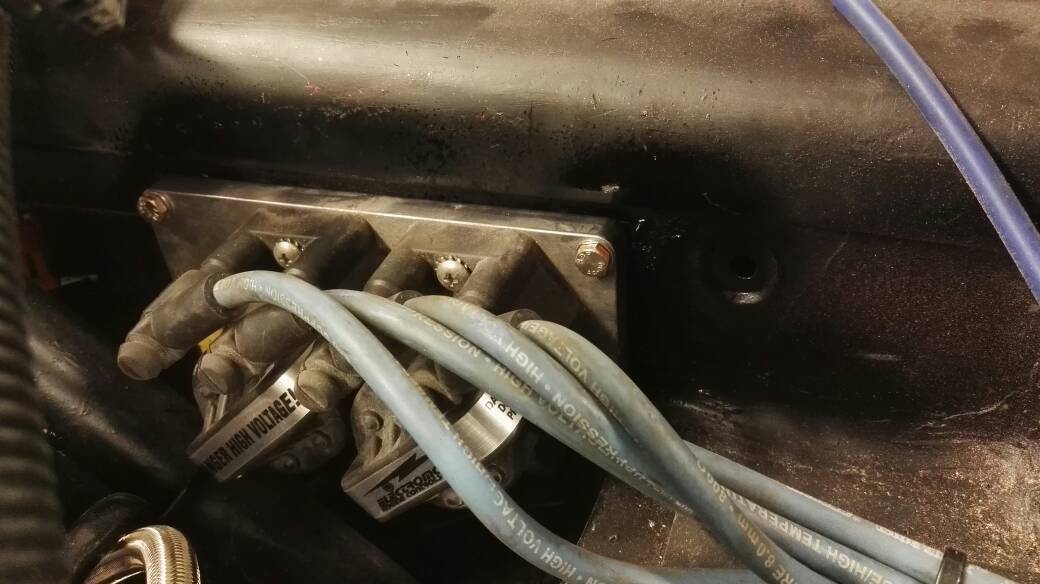 10-9-2016
More electric.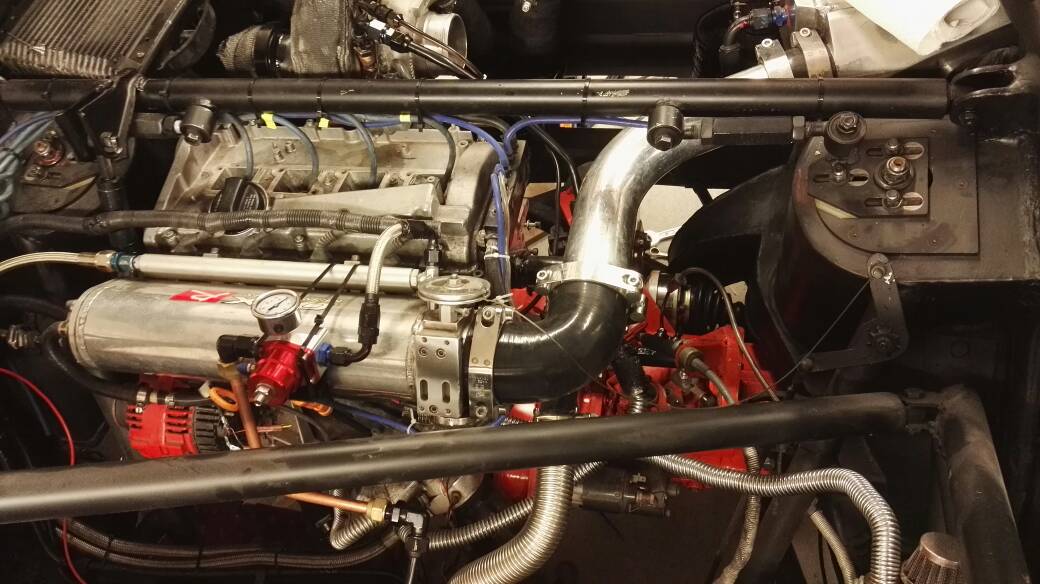 10-14-2016
Led lights mounted: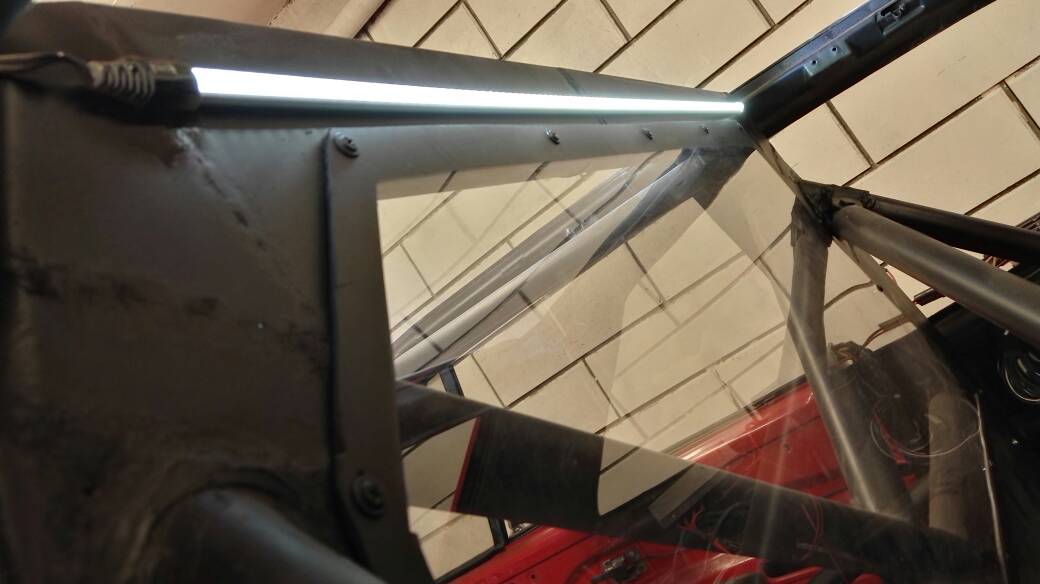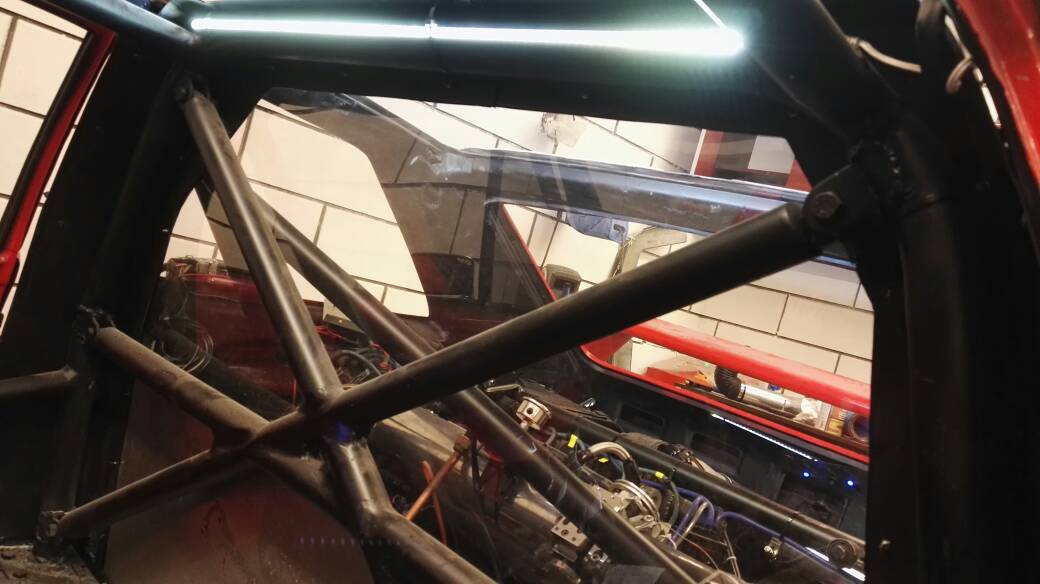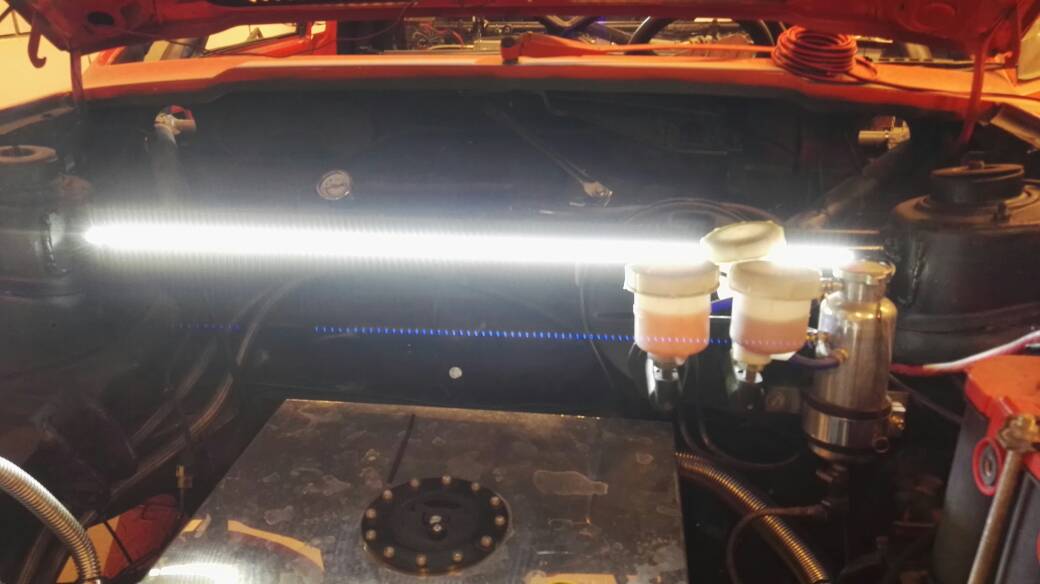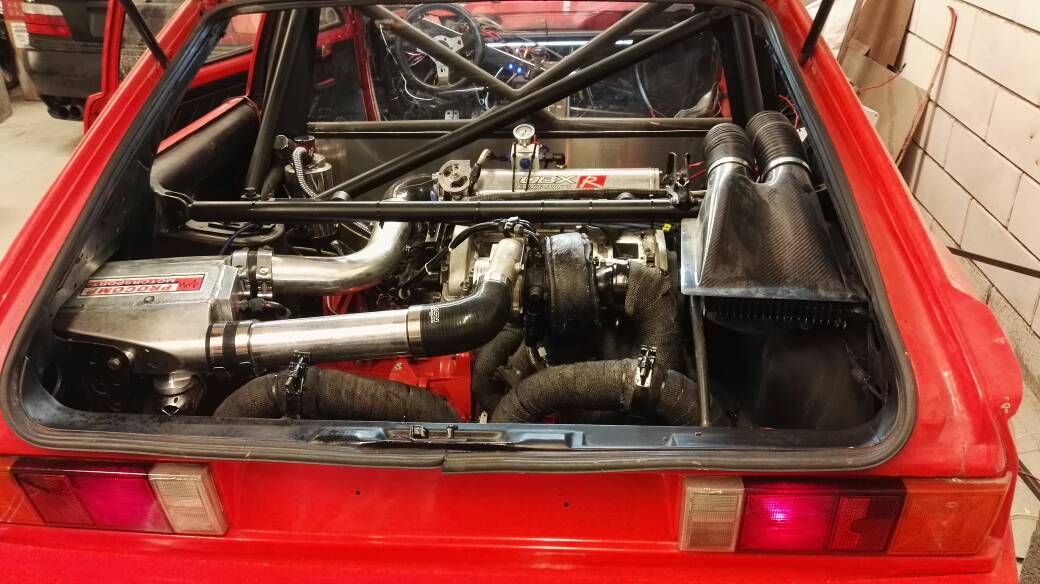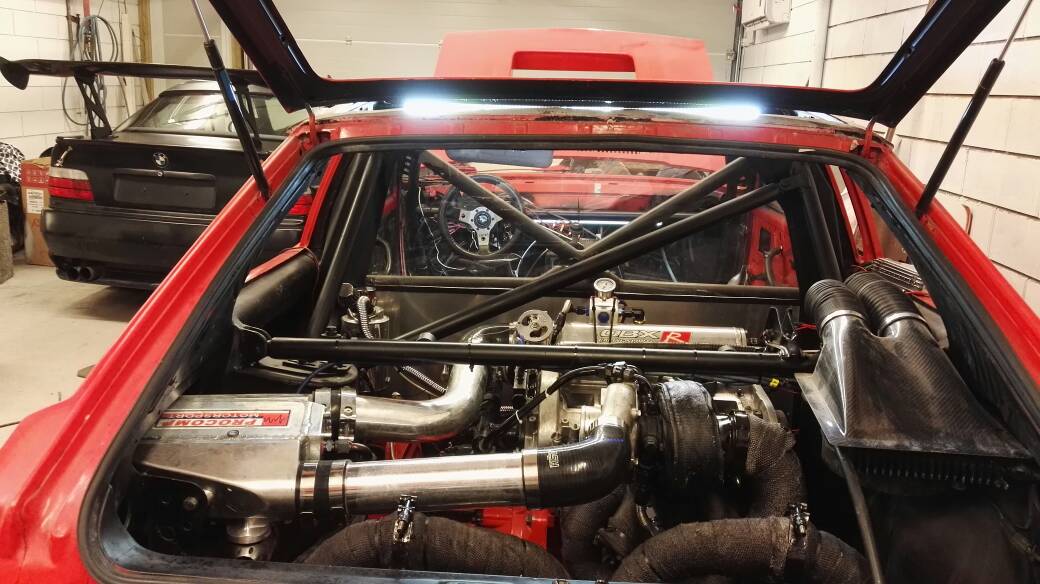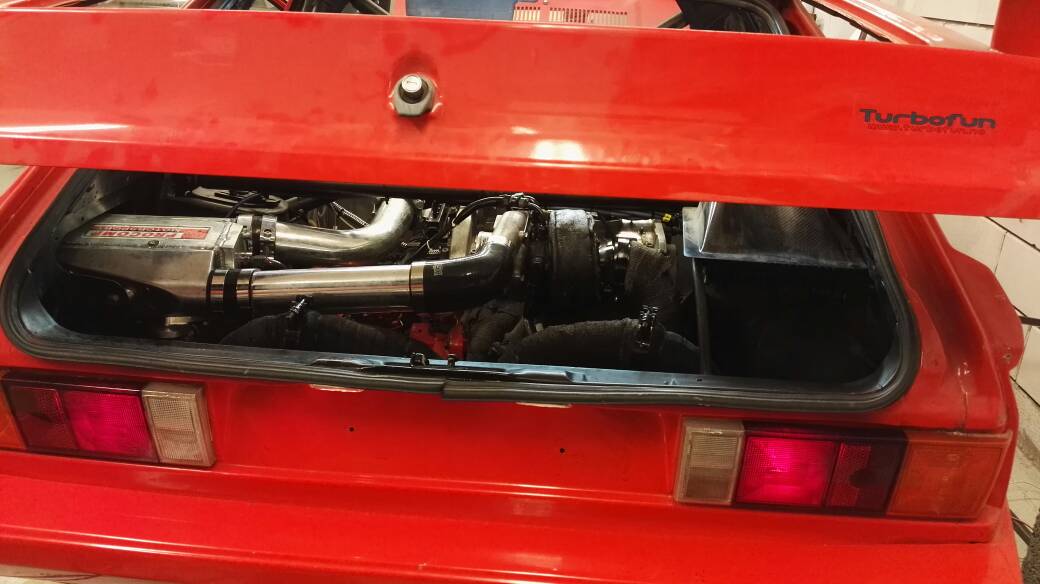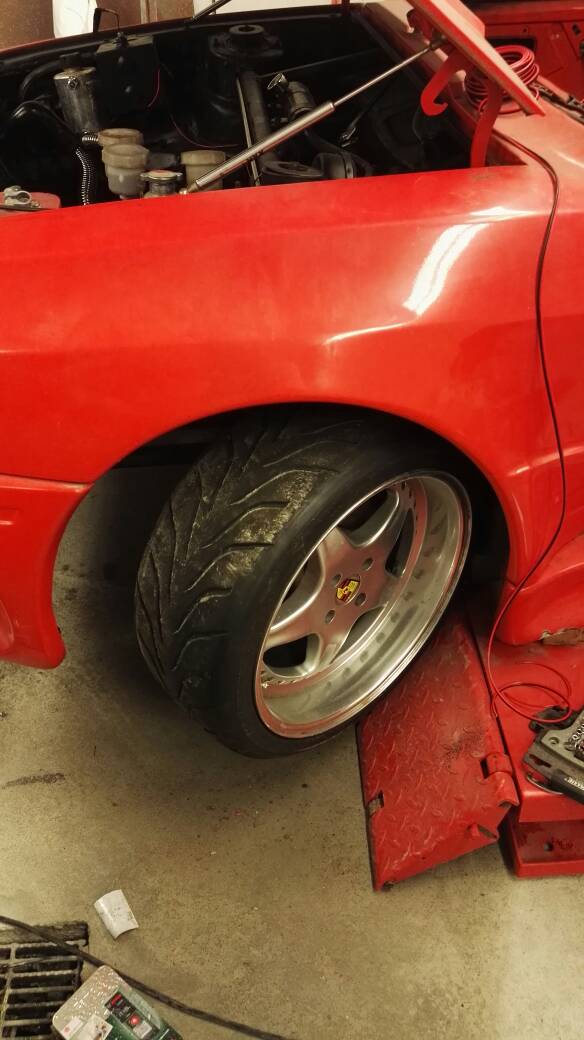 10-18-2016
The stock dash must back in car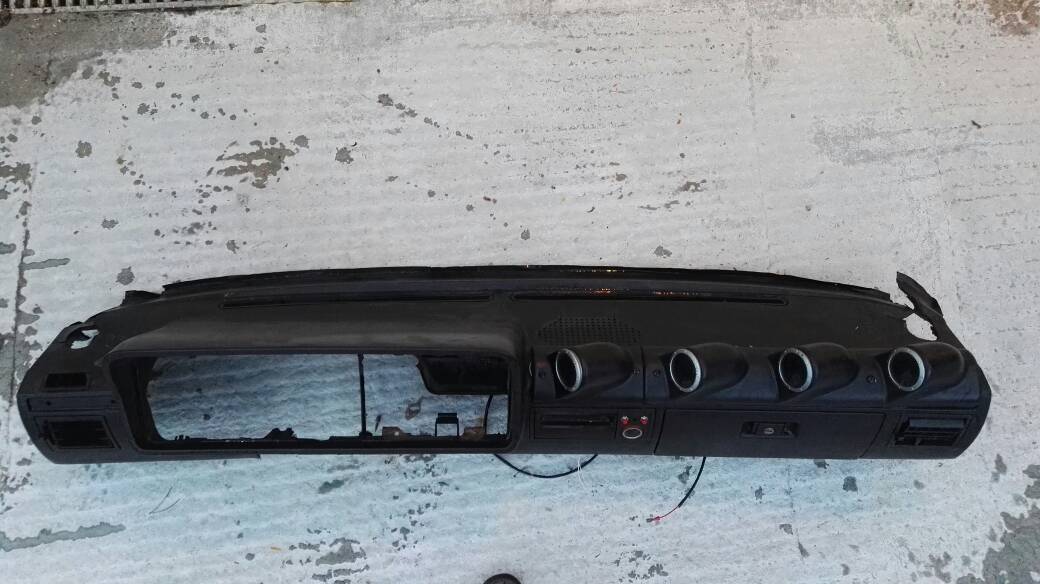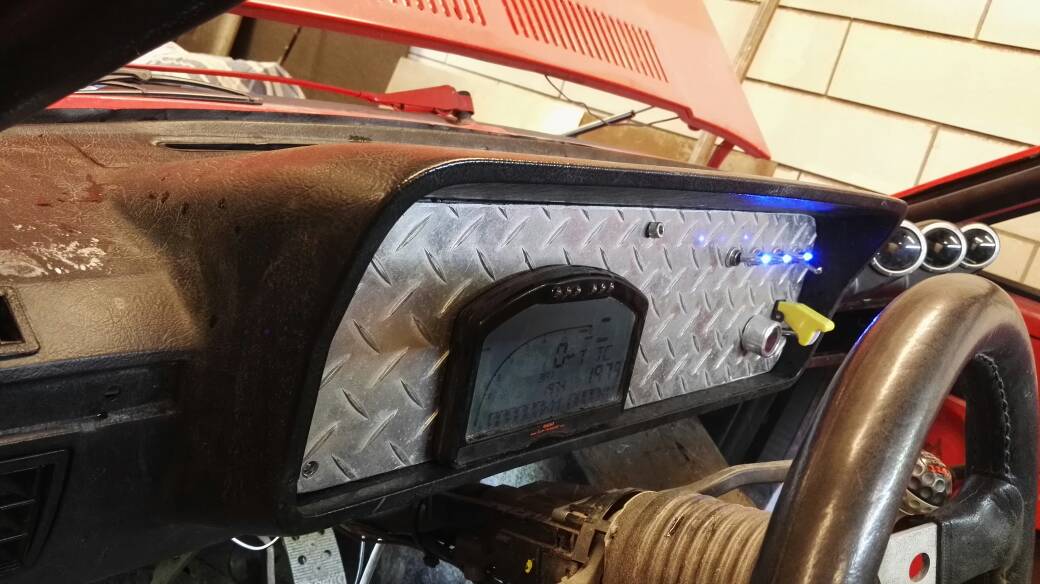 10-18-2016
Pictures from last night work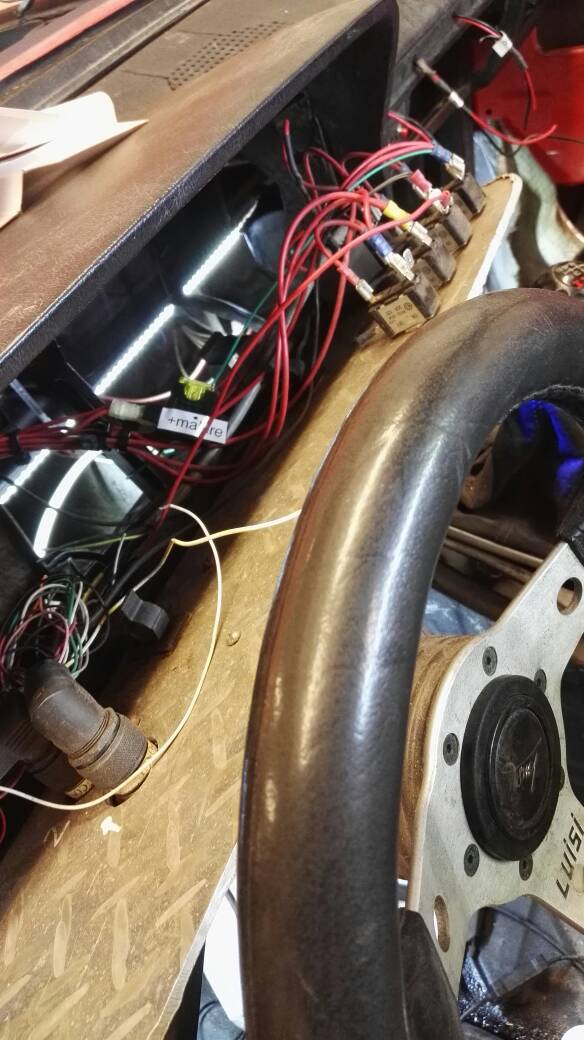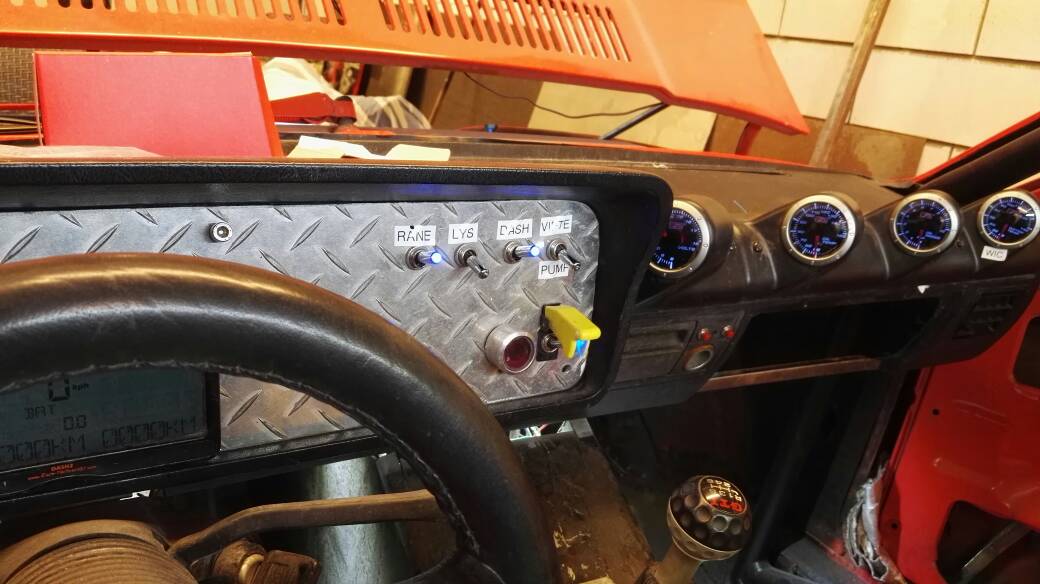 Not that cosy work...
Sanding...Sanding,ready for paint tomorrow.
10-21-2016
Engine startup probably tomorrow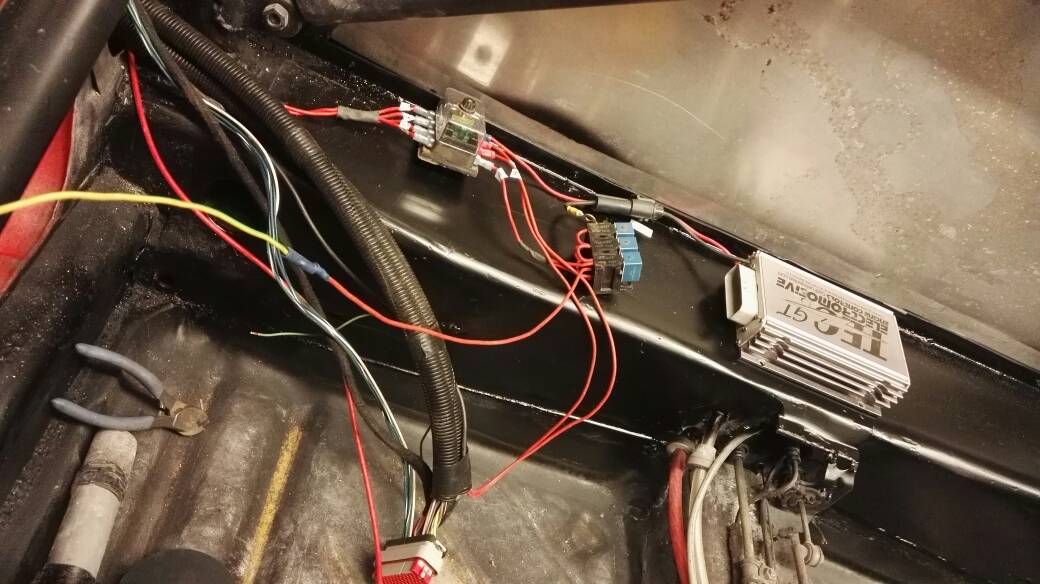 10-22-2016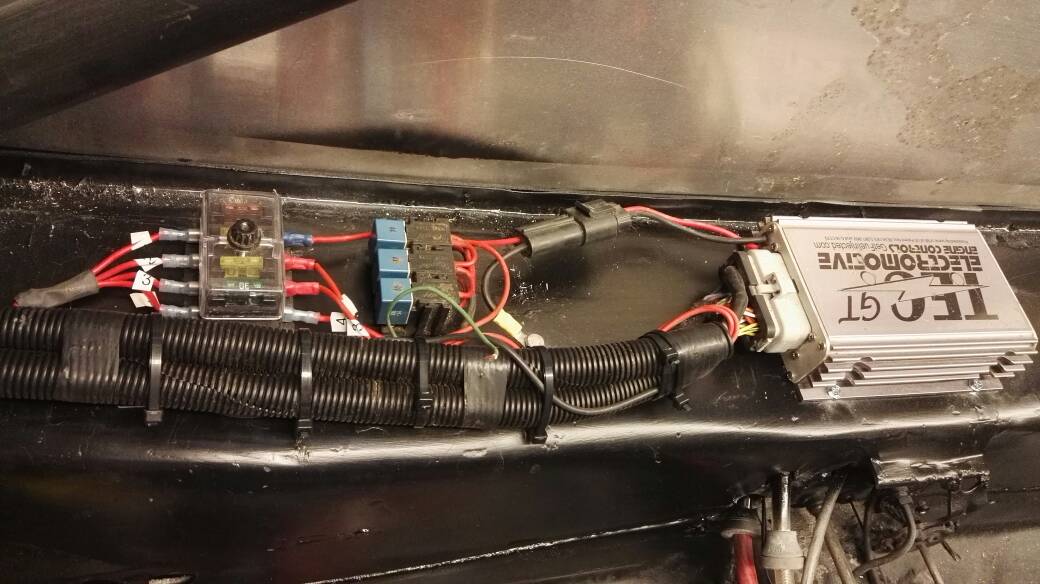 More carparts arrives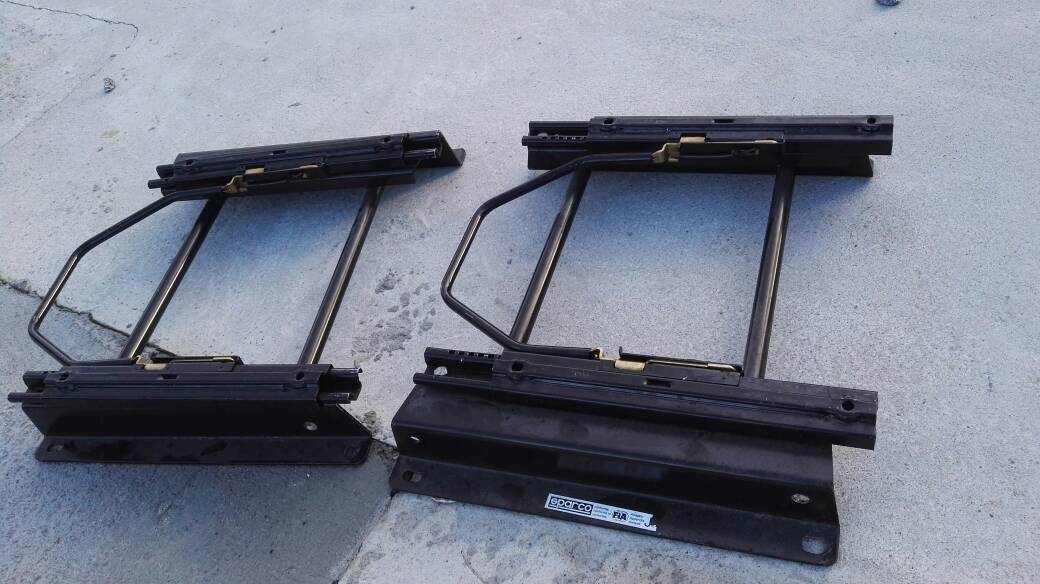 10-25-2016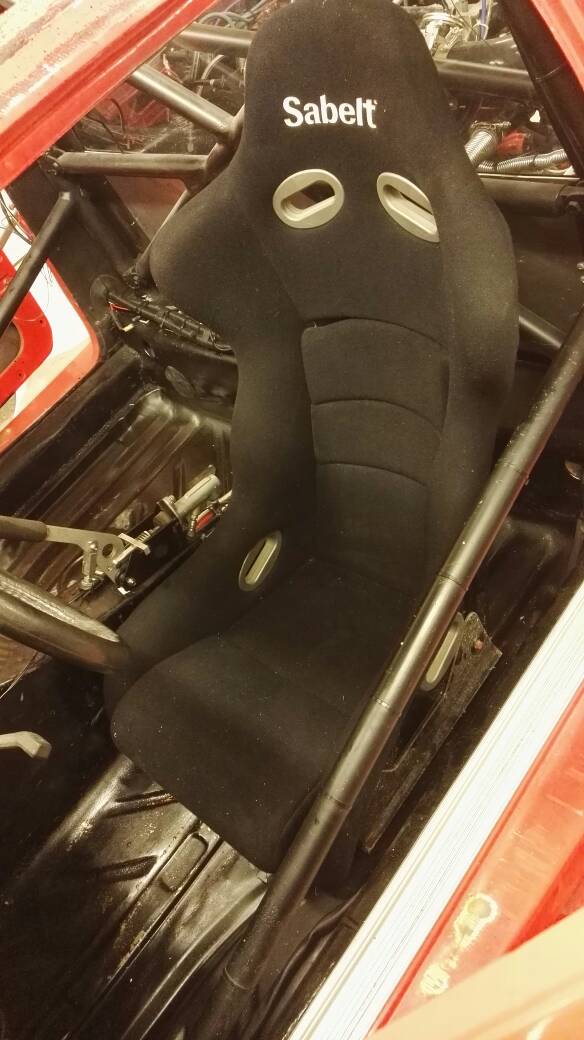 10-27-2016
10-30-2016
10-31-2016
Lexan sheet as rear window.
This gonna be easy removed when its getting to hot in track days.
Maybe i will install hinges in top so i can tilt it also.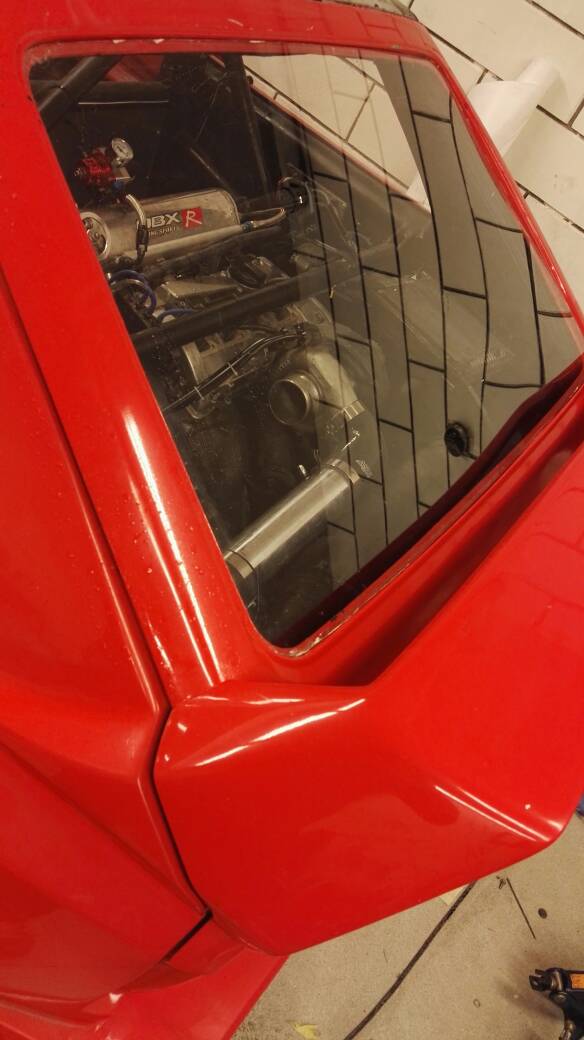 11-1-2016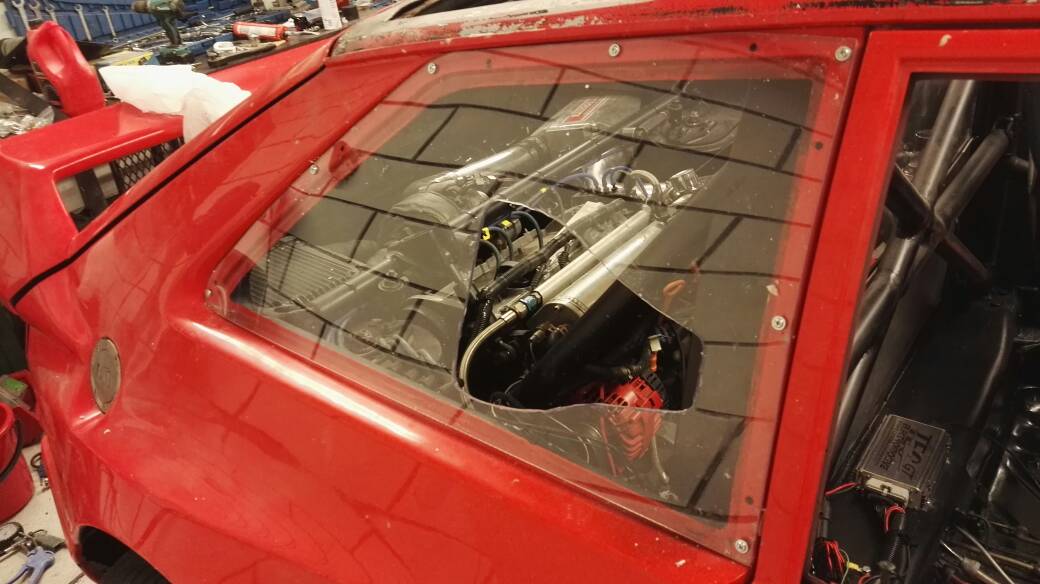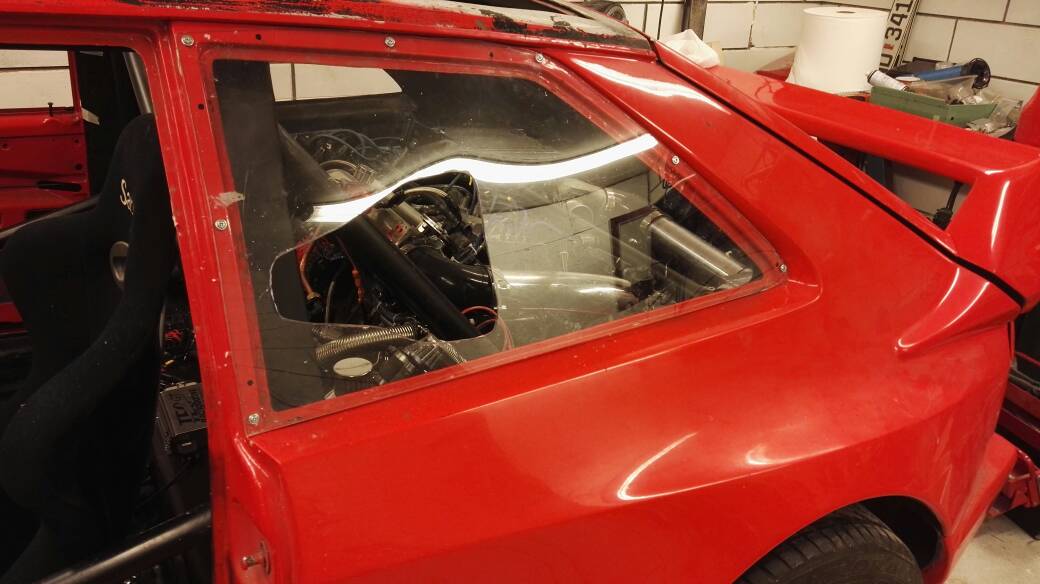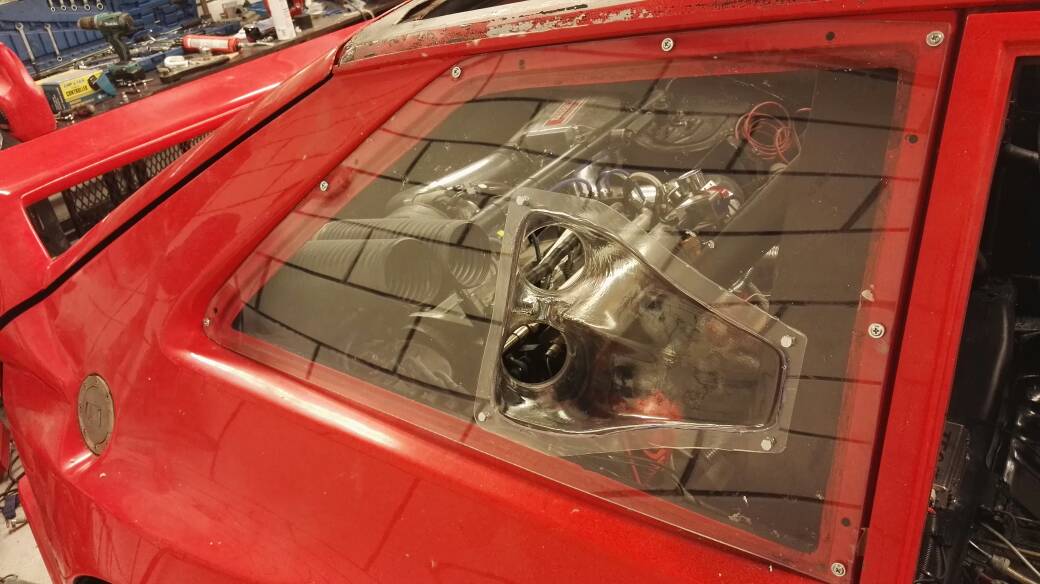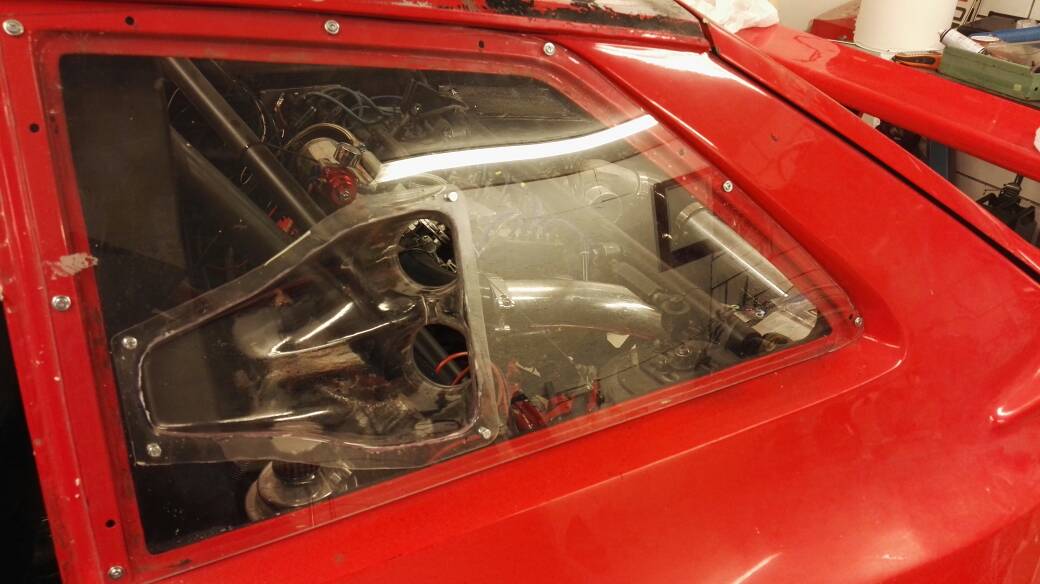 11-2-2016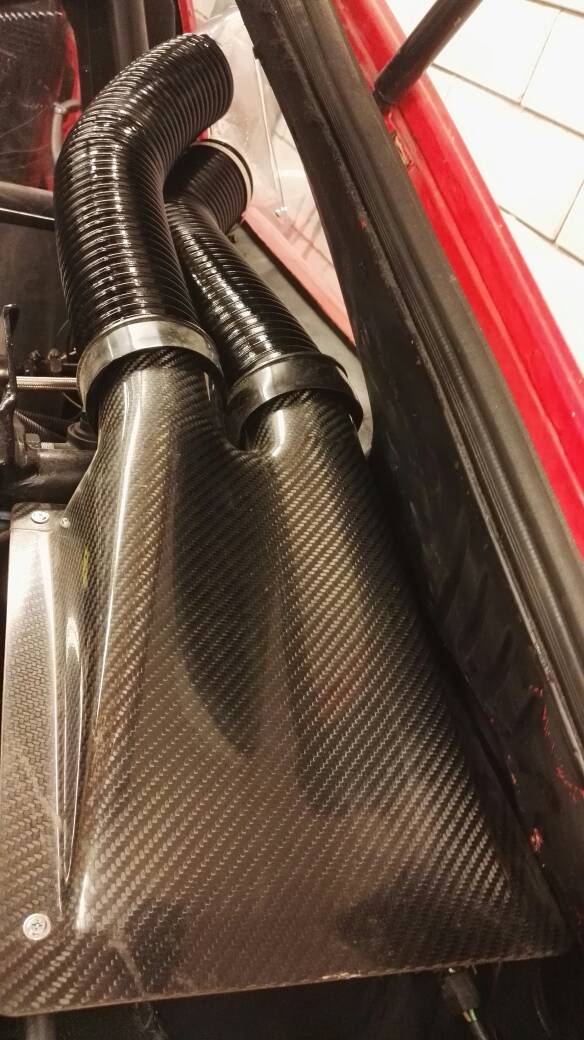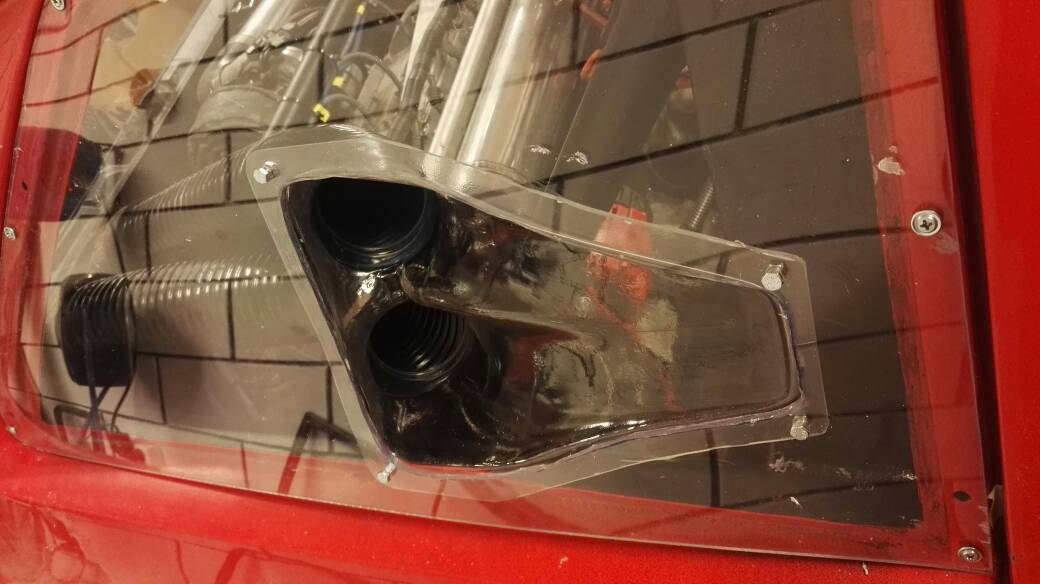 11-3-2016
Painted frame around the Windows: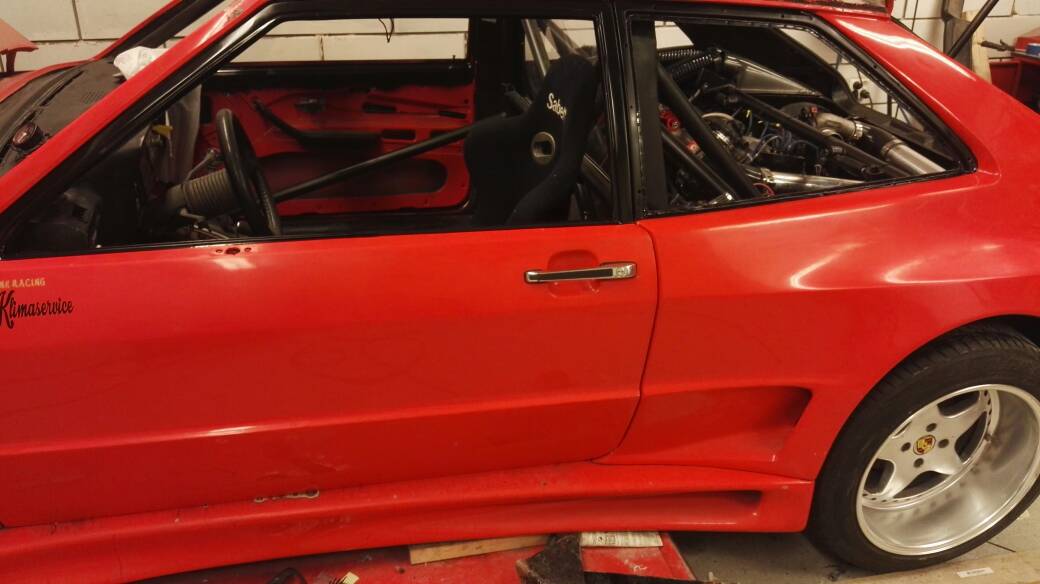 11-5-2016
Cold air intake filter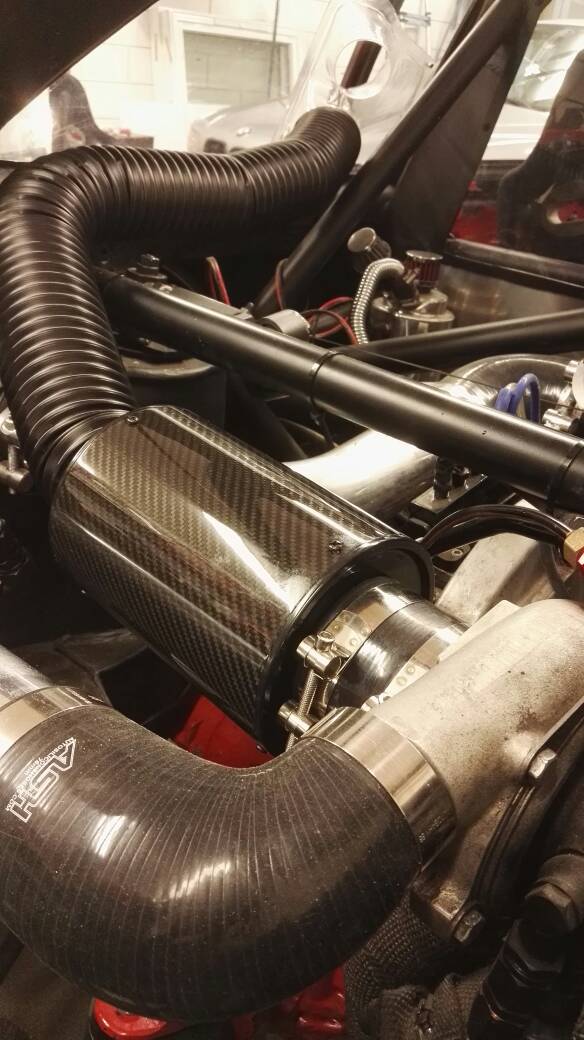 11-22-2016
Window slider kit arrived: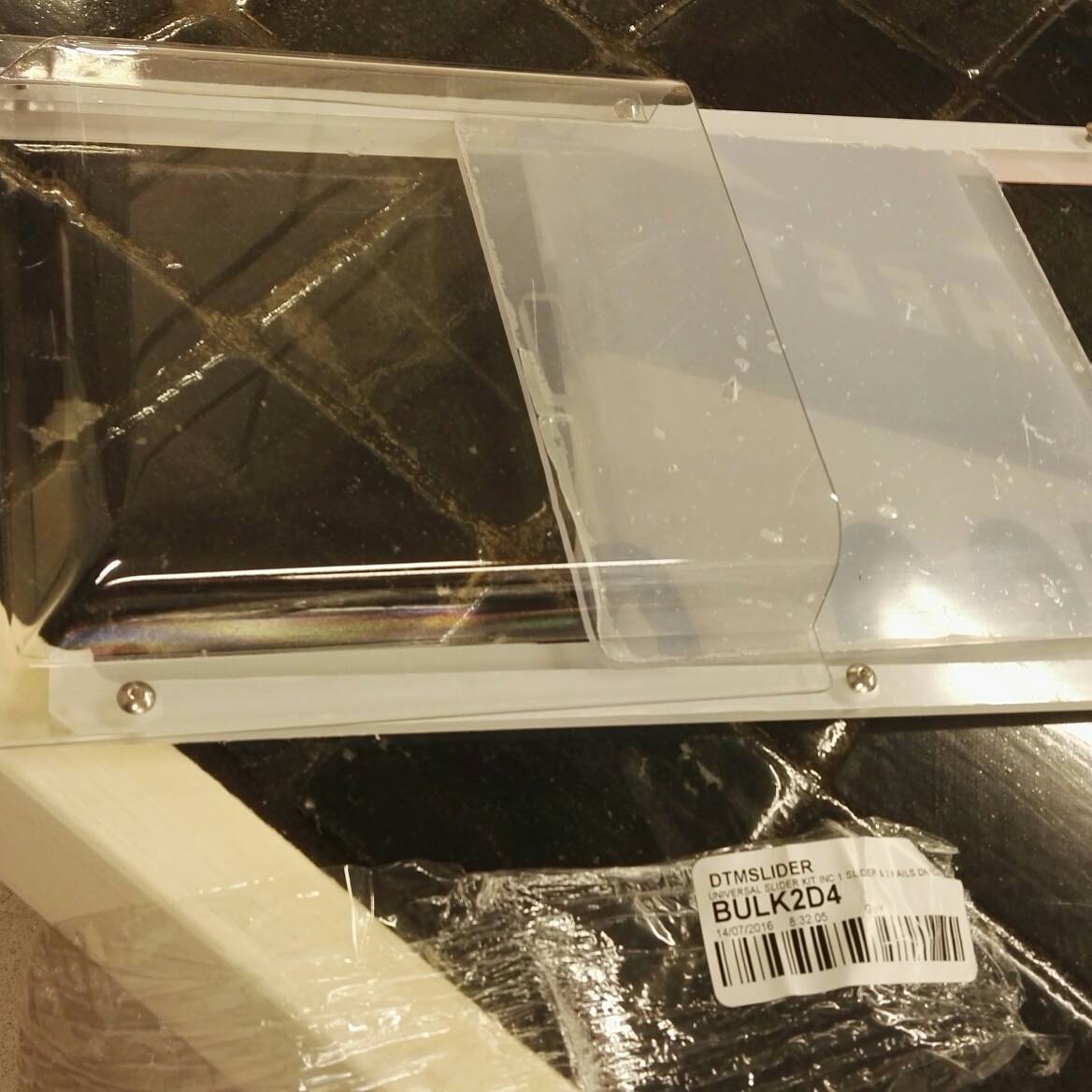 11-23-2016
Picking parts for a spare engine-wiseco pistons arrived today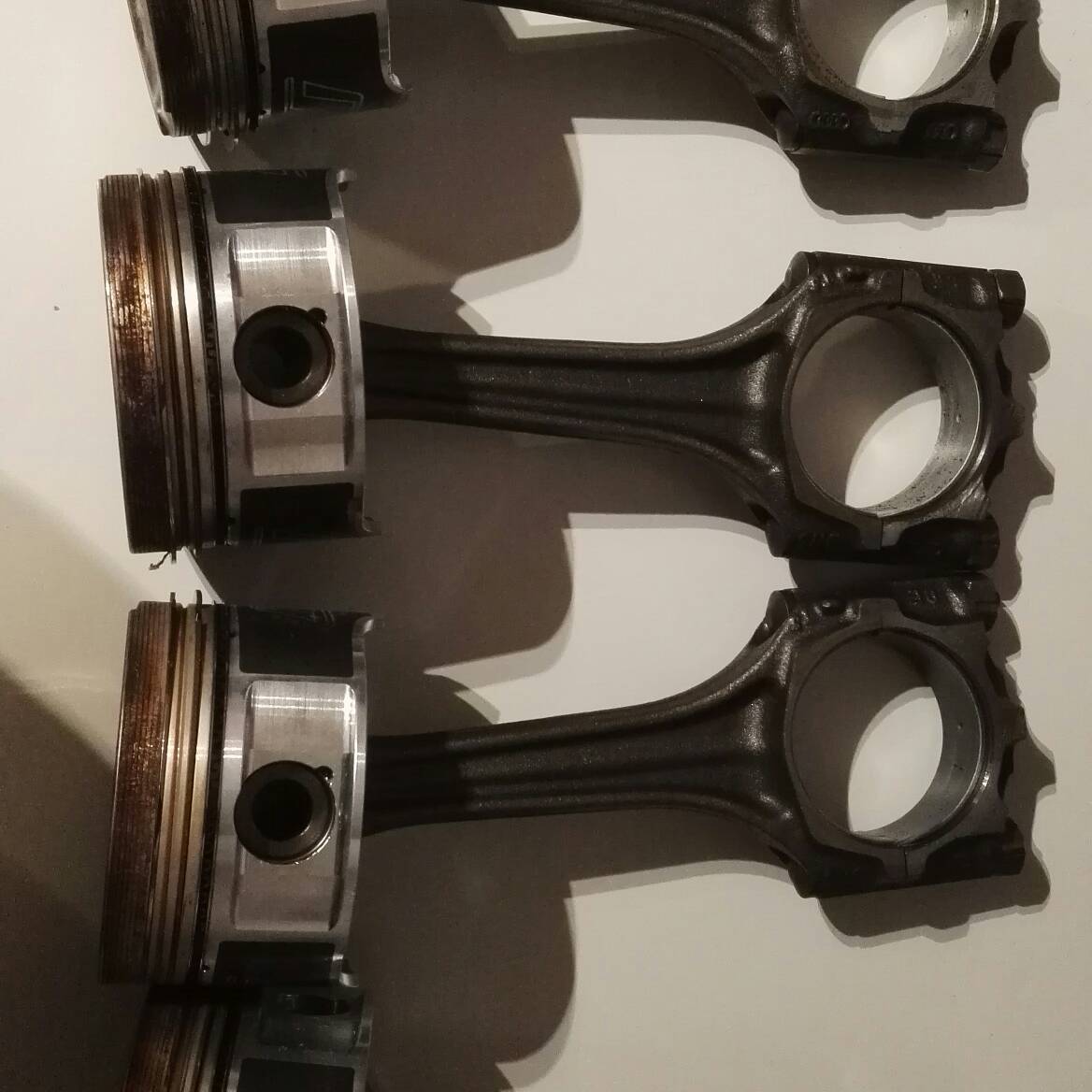 12-16-2016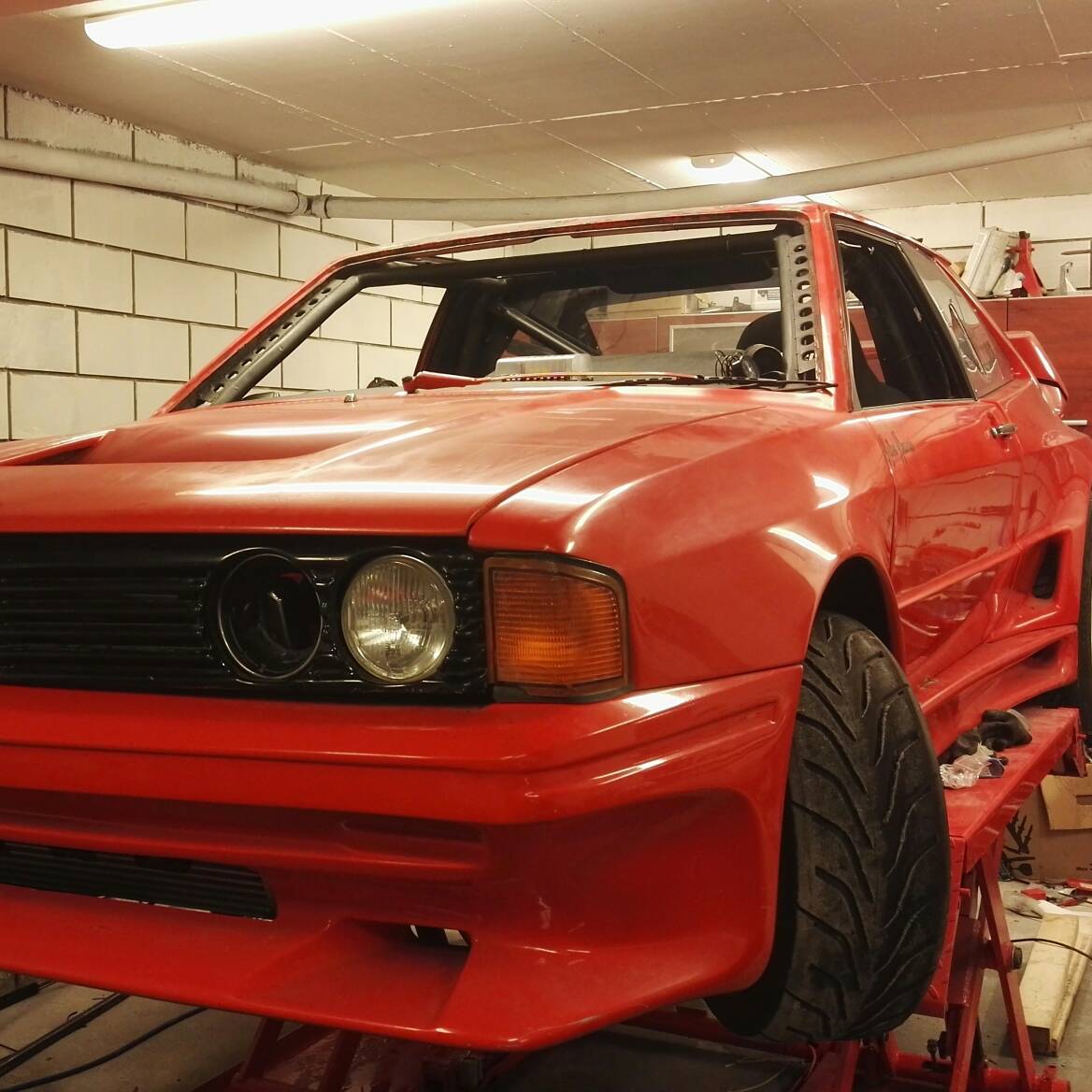 12-26-2016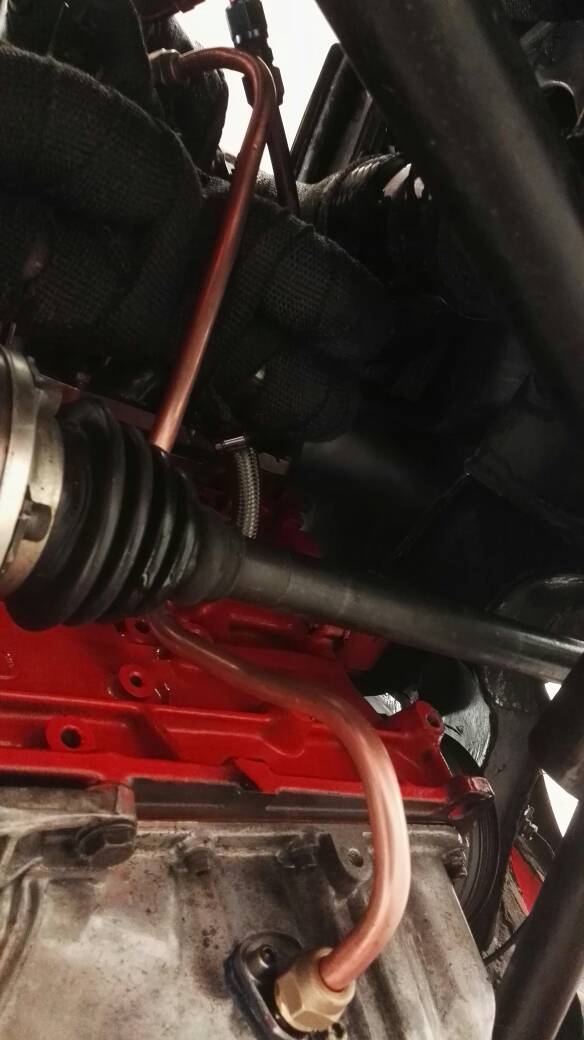 12-29-2016
1-4-2017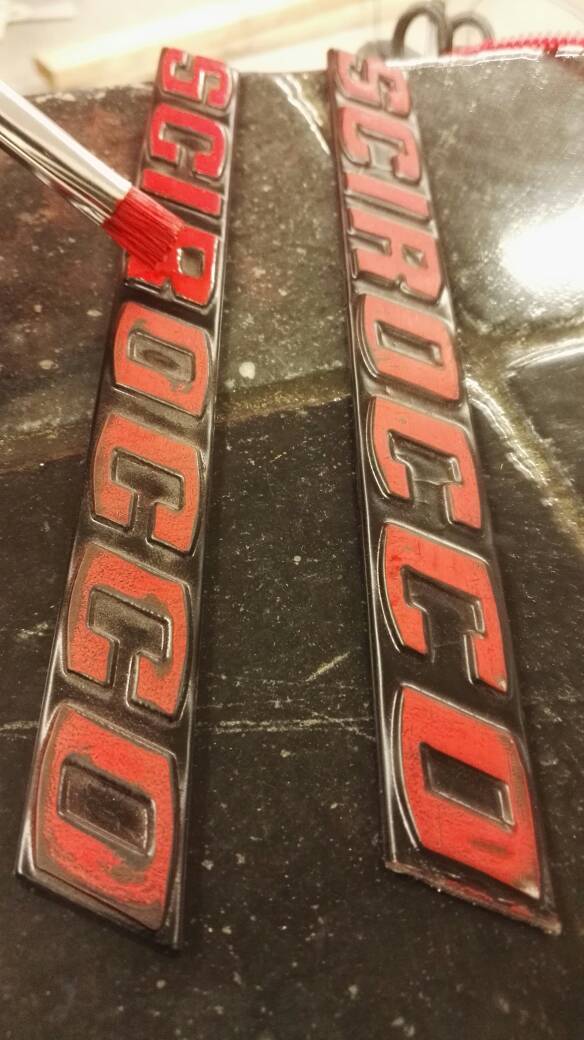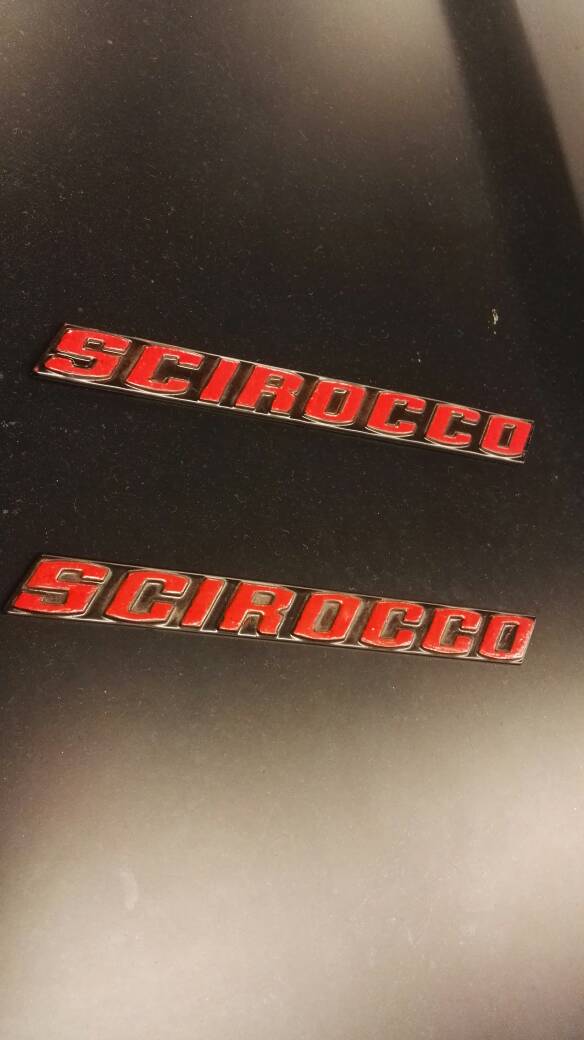 1-7-2017
Some little progress with the roof moulding: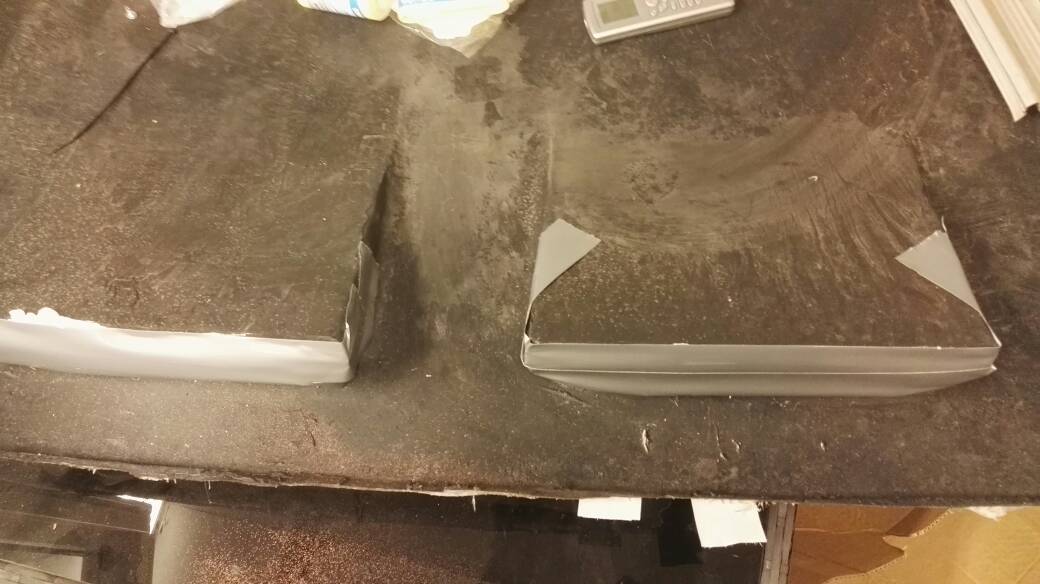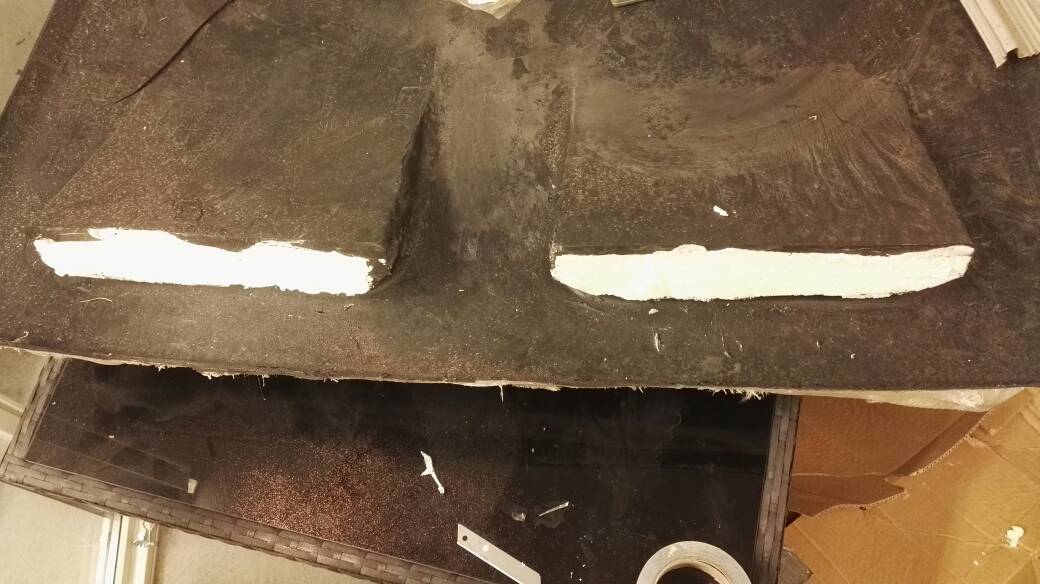 brakes-check
Oil pressure-check
Water temp-check
Oil temp-check
Cluth-check
Fans-check
Air in water-check

Remains:
Seat left
Front window
Door Windows
New Roof
And other things that i have forgot...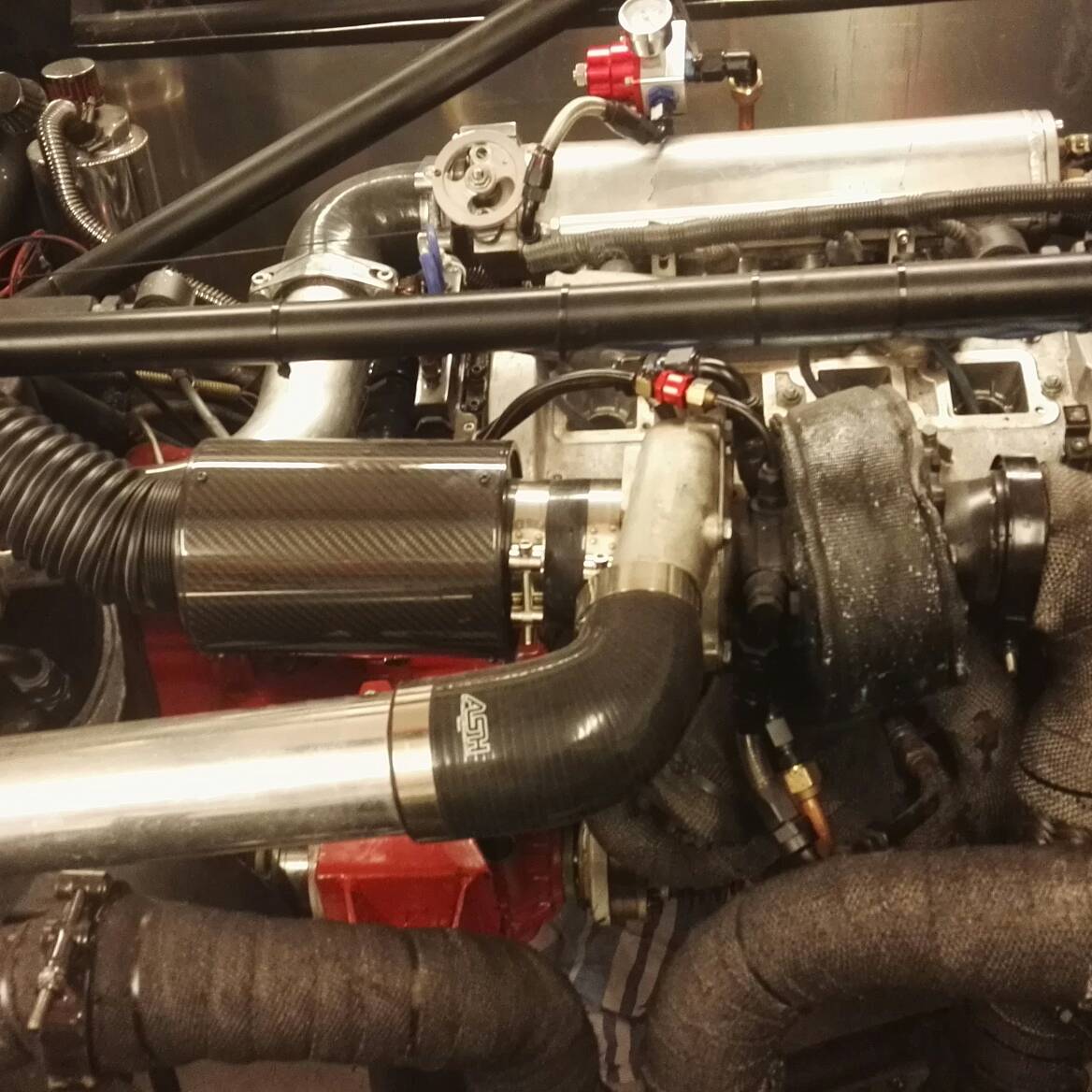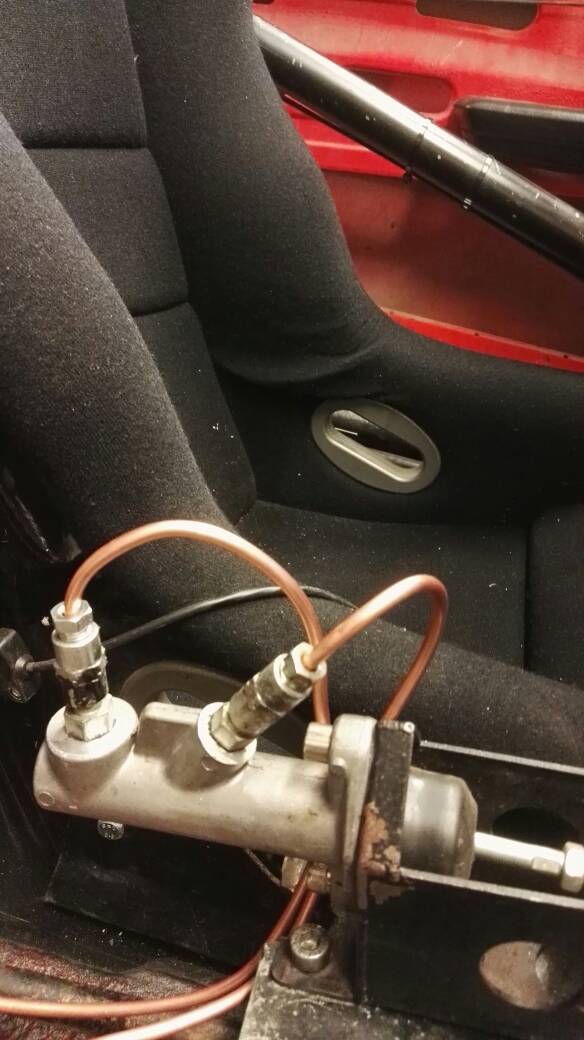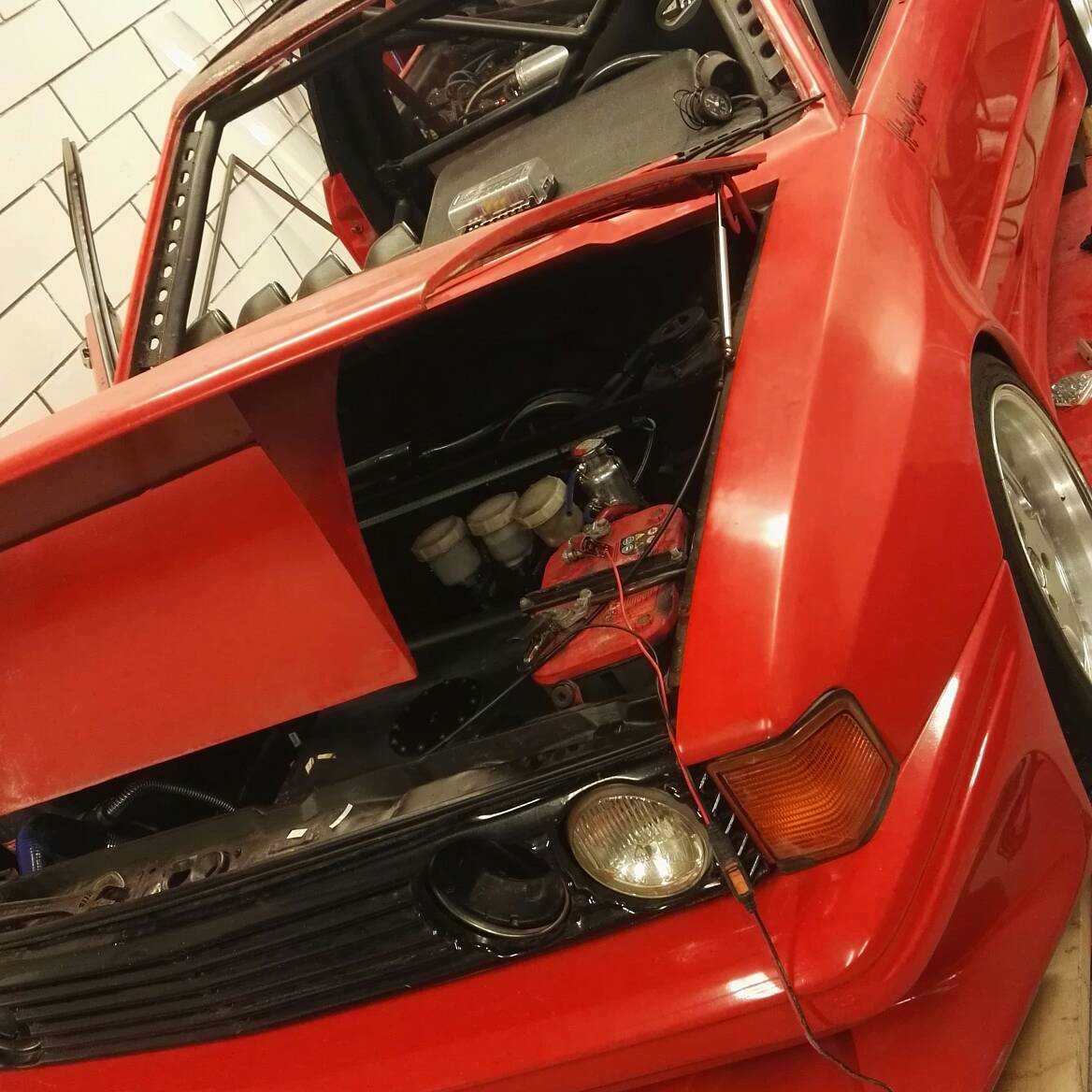 The car is ready for Some test drive today,but its rainin alot Here in westcoast of Norway..


1-12-2017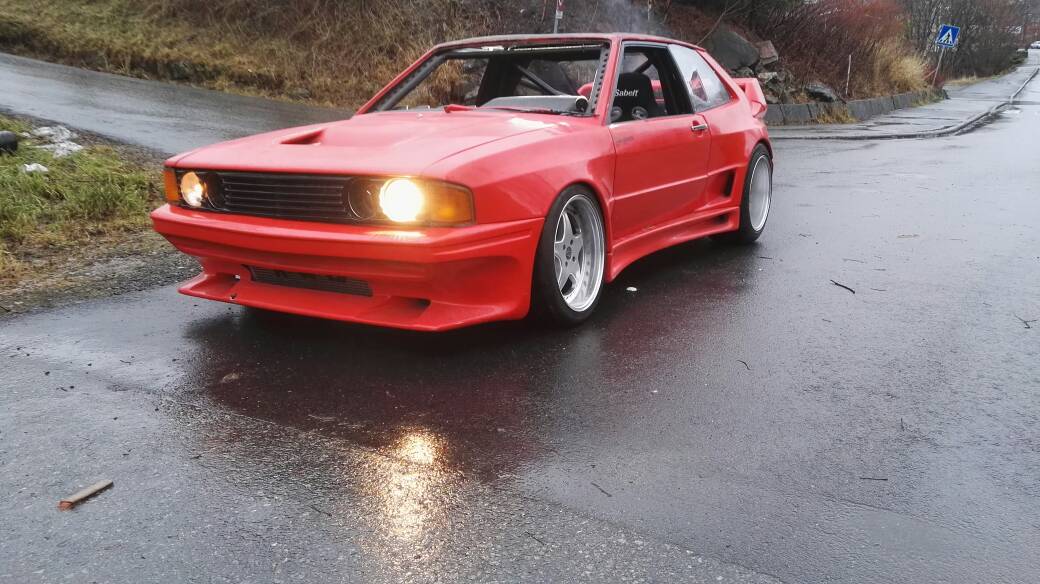 1-17-2017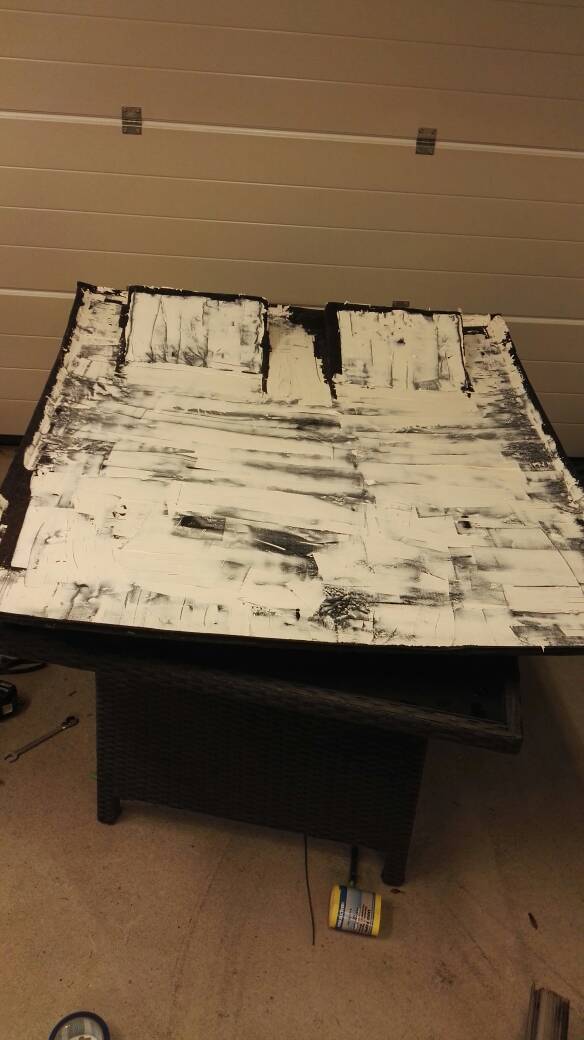 1-18-2017
Nice letters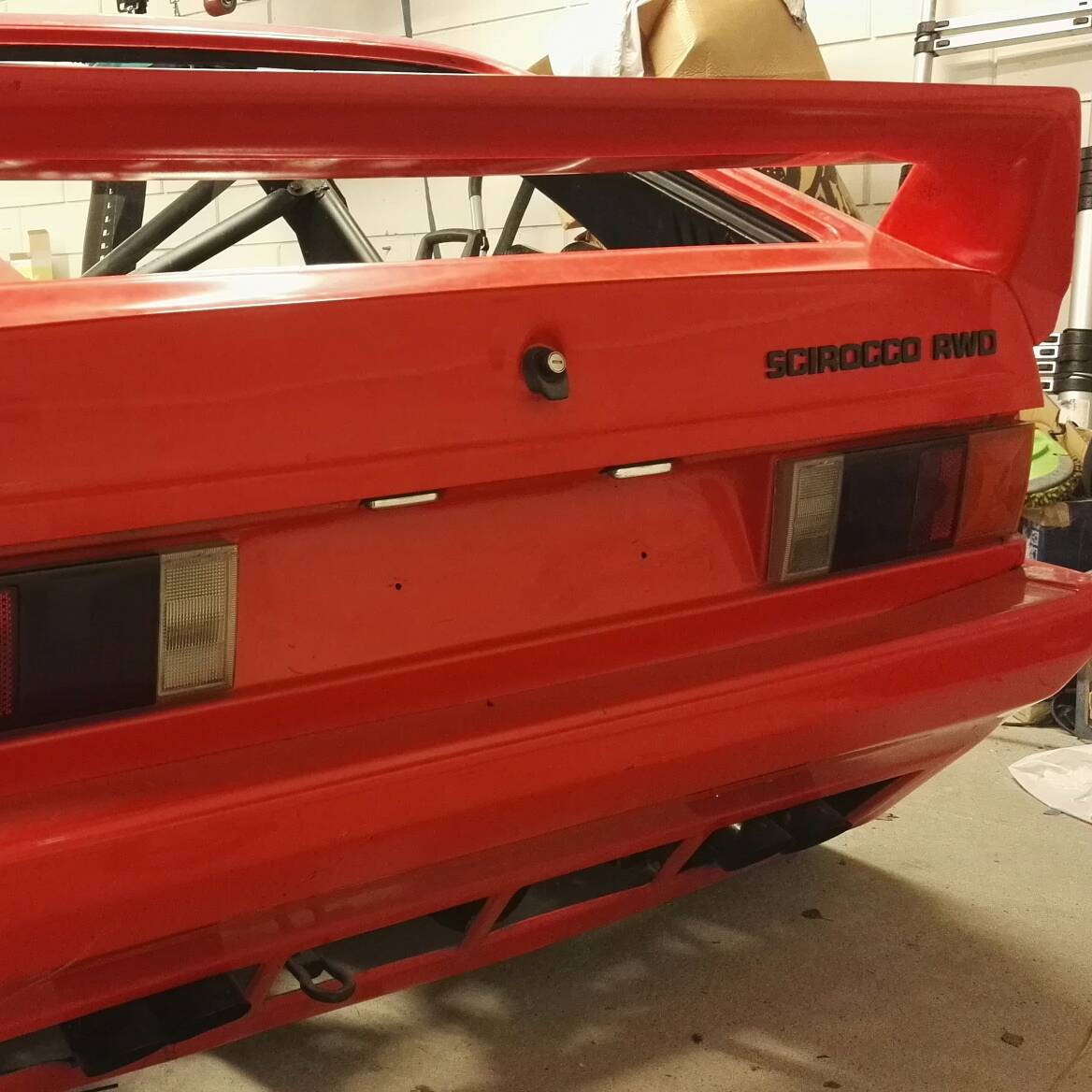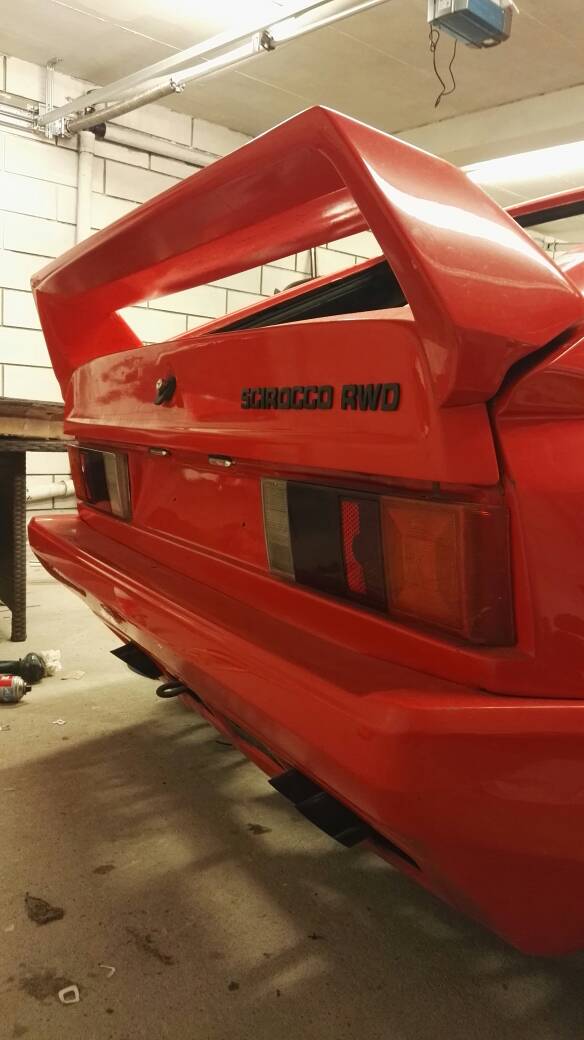 1-20-2017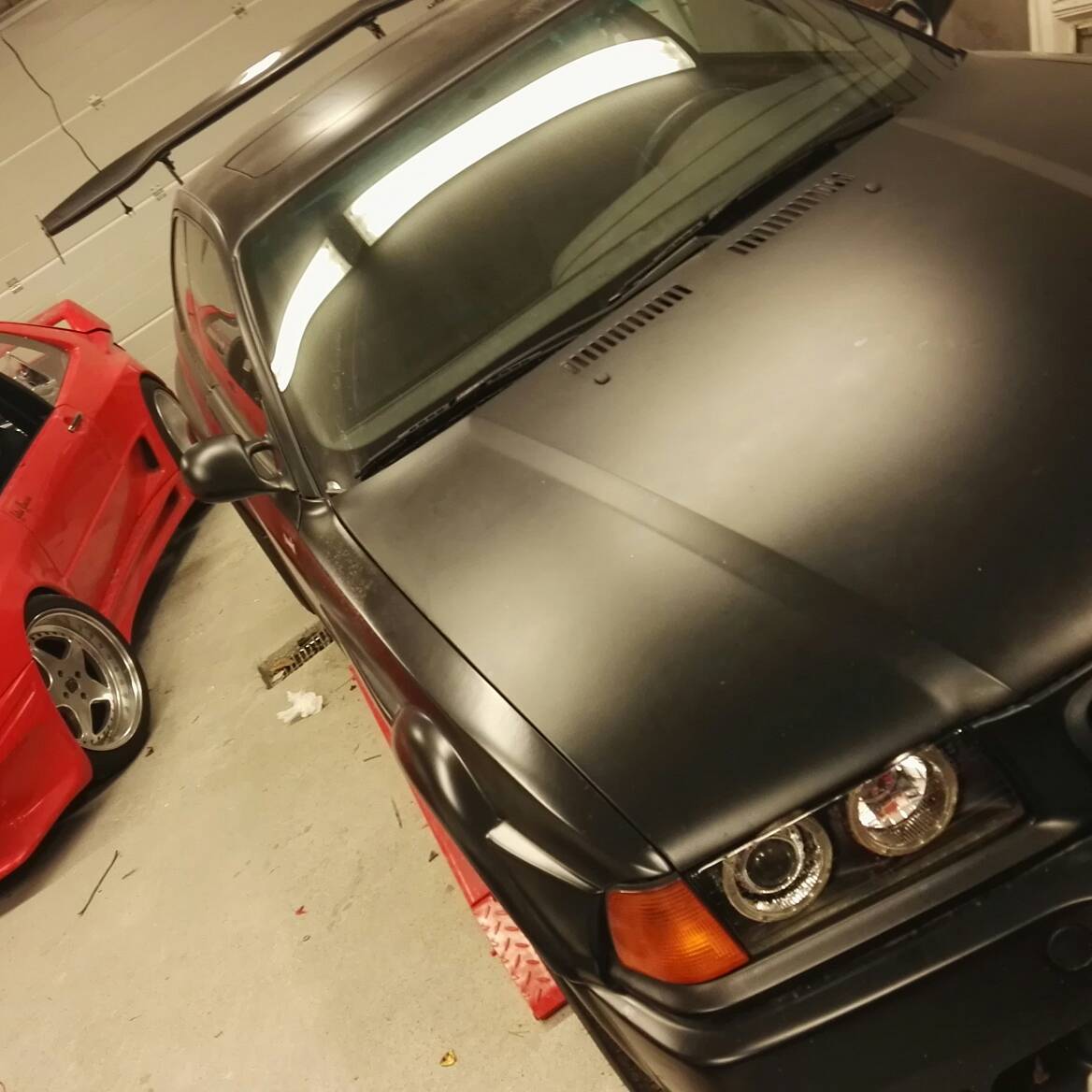 1-24-2017
Carbuilder#nevergiveup#gettinraceready#mid engine racecar#carguy#lexanwork#dusty#at The end of tunnel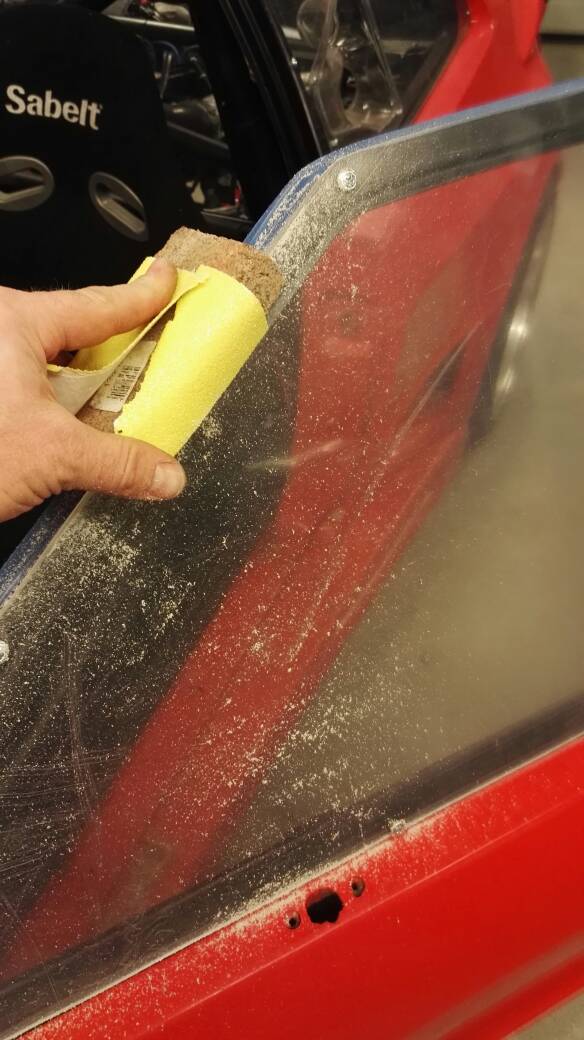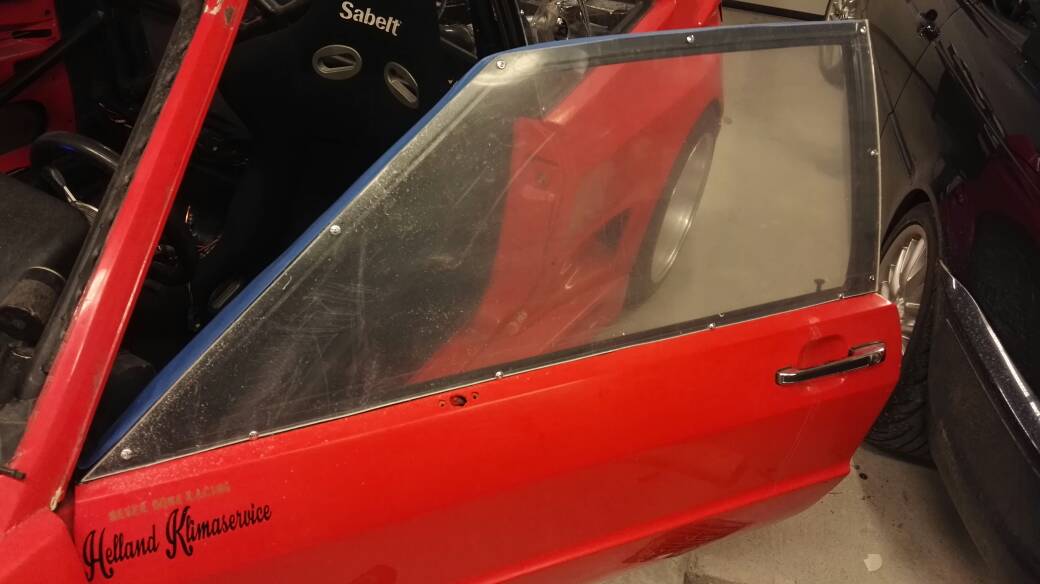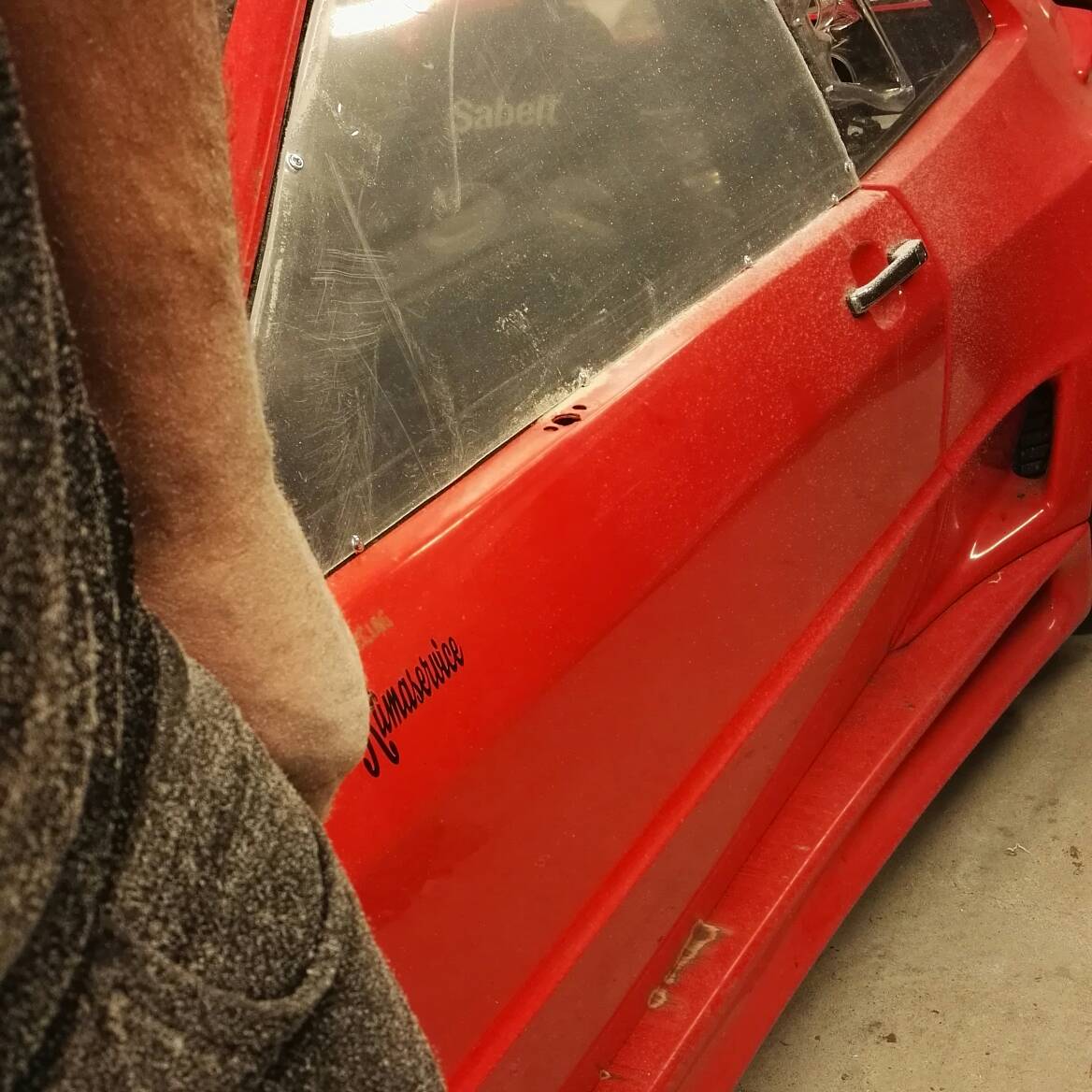 Rwd Rocco mid engine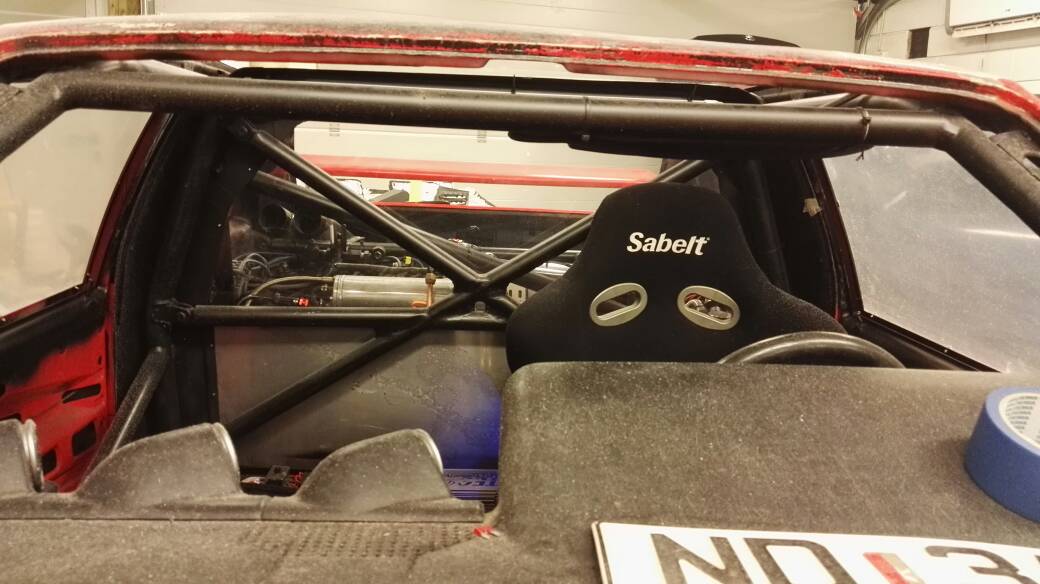 1-26-2017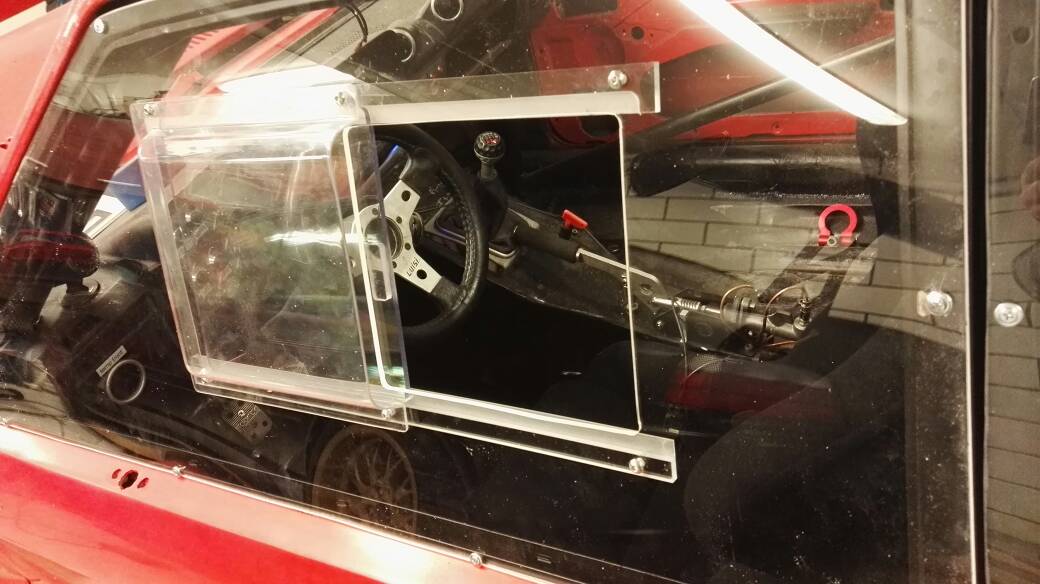 Honda mt 115cc
Mb 125'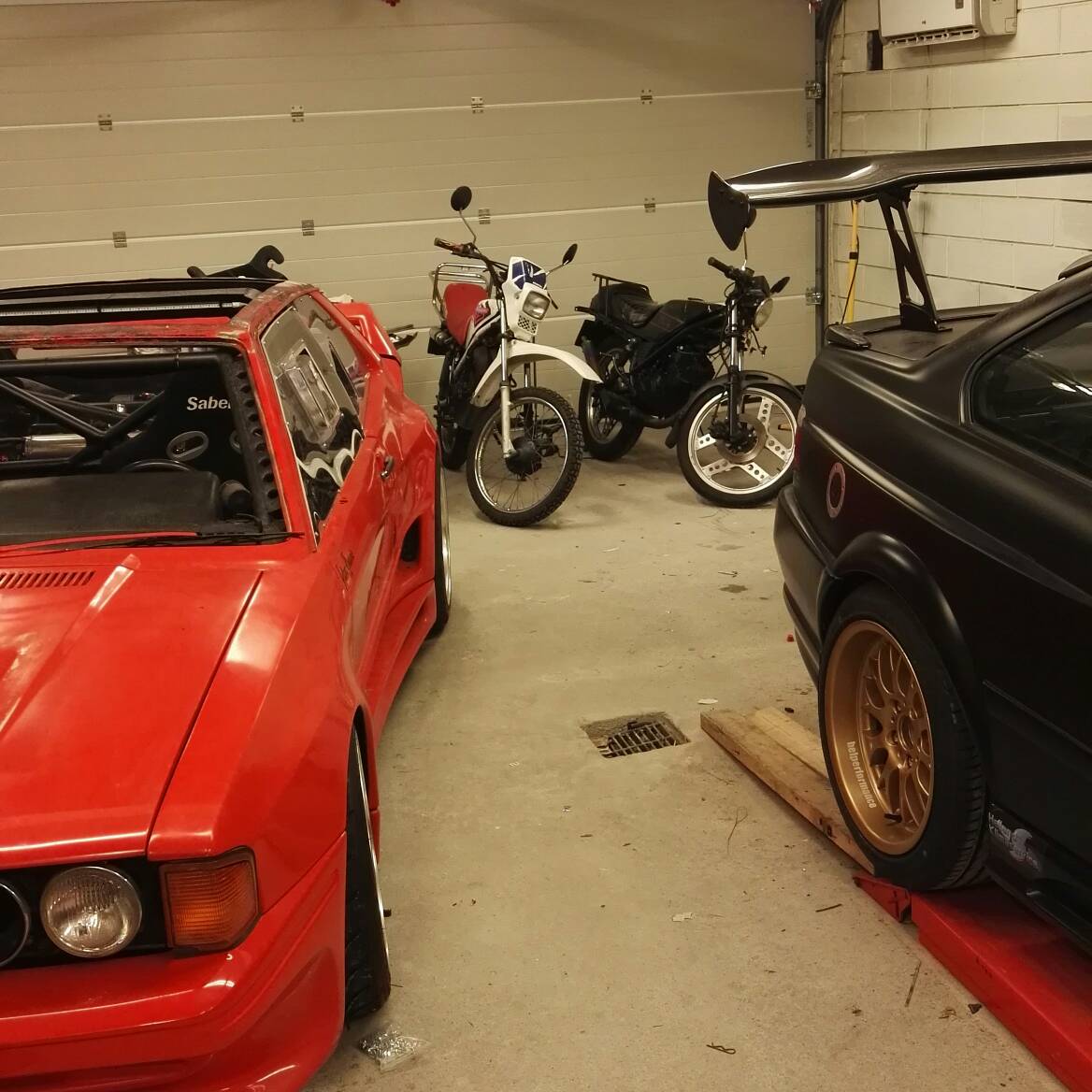 3-19-2017
Im back after a couple[ of months without working on rocco.
6hours in garage today.
Relocation of the cluthmasterzylinder.
Not happy with the old sollution.
The pedal was to hard.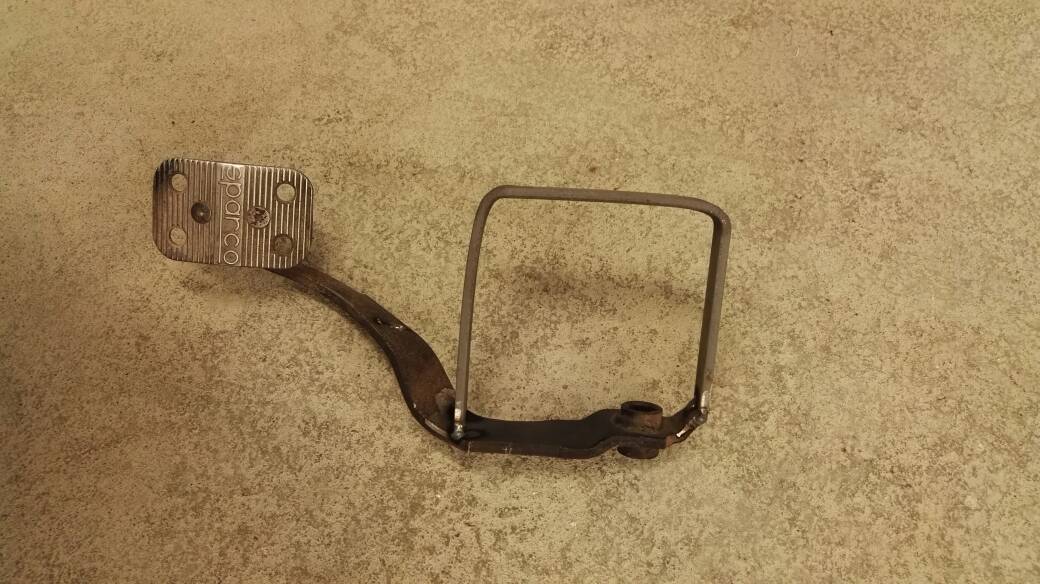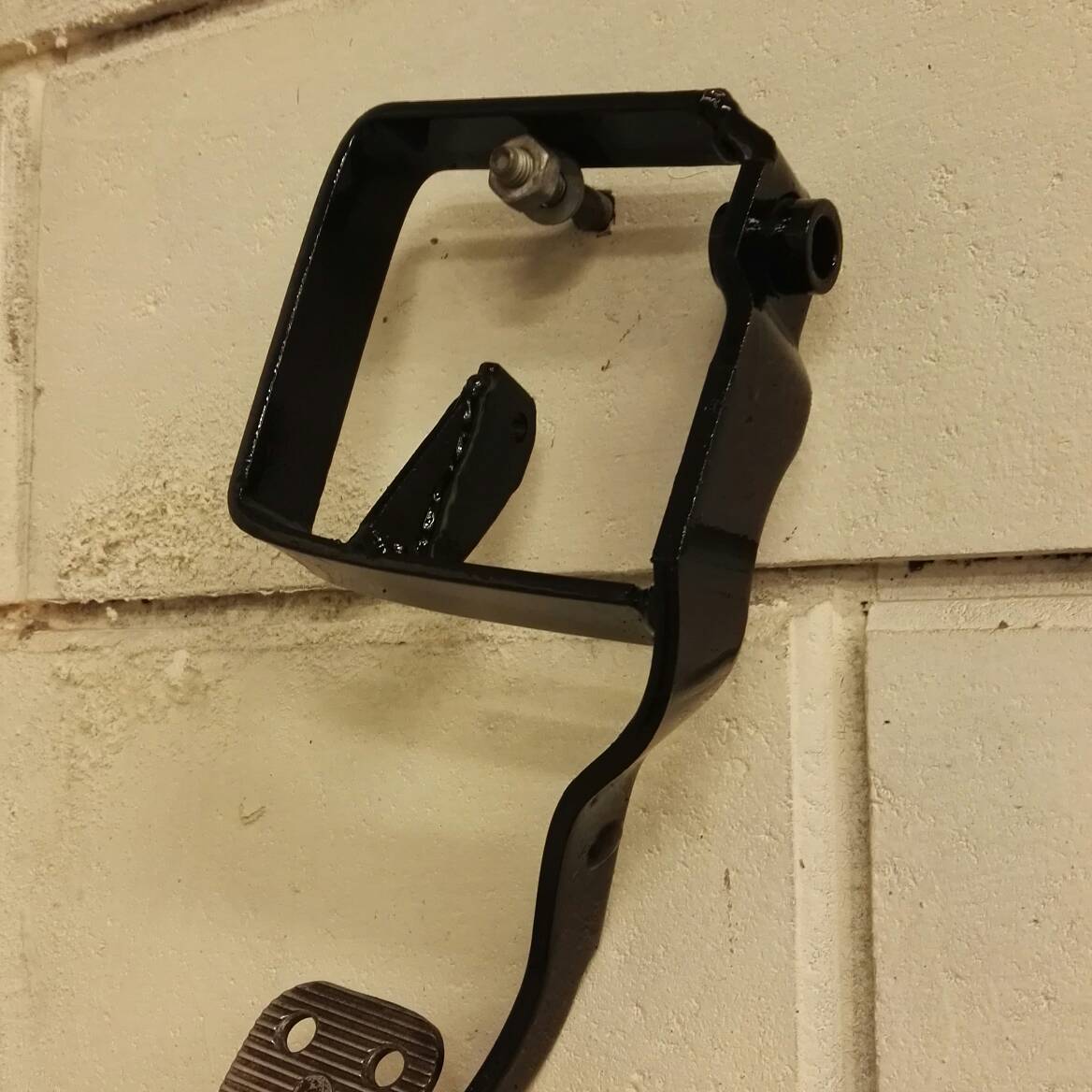 5-7-2017
Here is The reason that the Rocco project is on hold.