Builds
The McDonalds Project.. by n0ftInc
By stevegolf
You must be logged in to rate content!
3 minute(s) of a 30 minute read
The McDonalds Project..
Compliments of n0ftInc @ michiganvw.org
09.04.09

Not Red and Yellow, but hopefully she will do..some of you know of my recently acquired '59 Single Cab: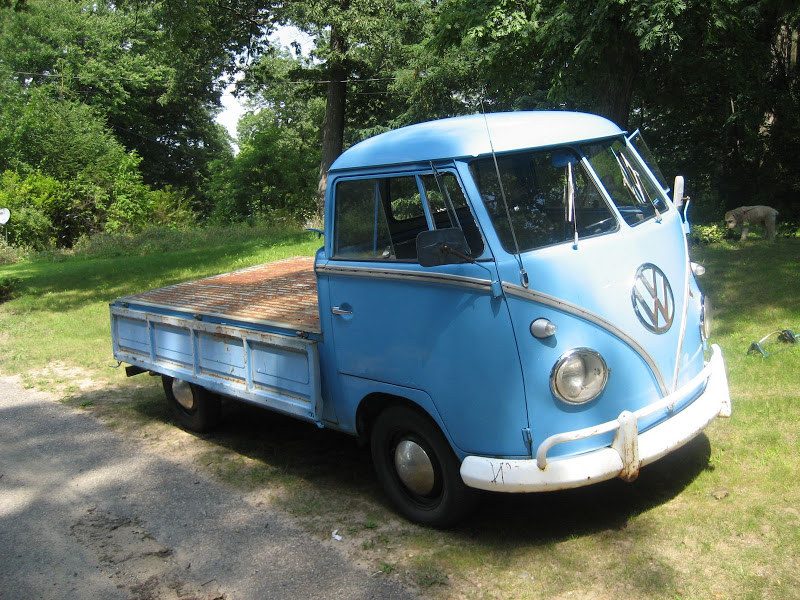 She is a runner, but needs some attention. I plan on having some of the issues resolved by Buses (September 19th), so I better get crackin'!

Issue: Leaky Front Wheel Cylineder & Master Cylinder
Fix: Convert to Disk Brakes

Donor Spindles..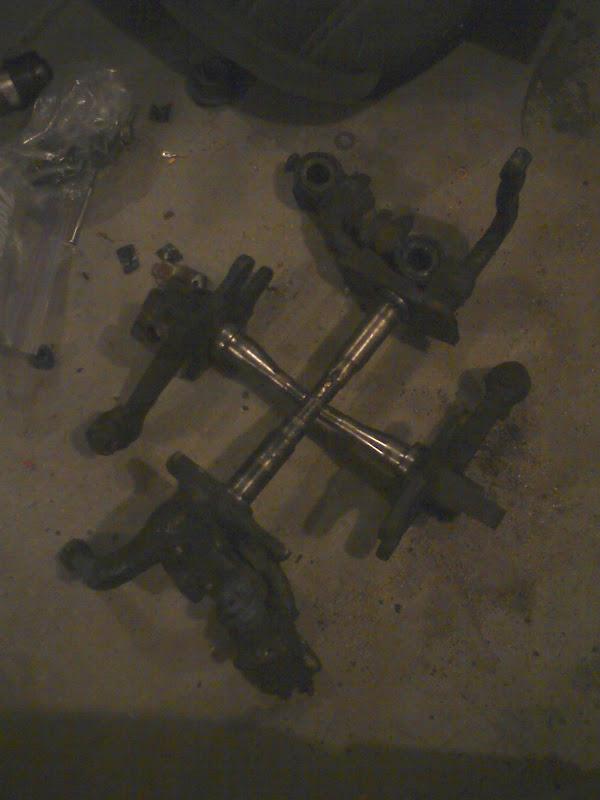 Picked up some parts off a 944..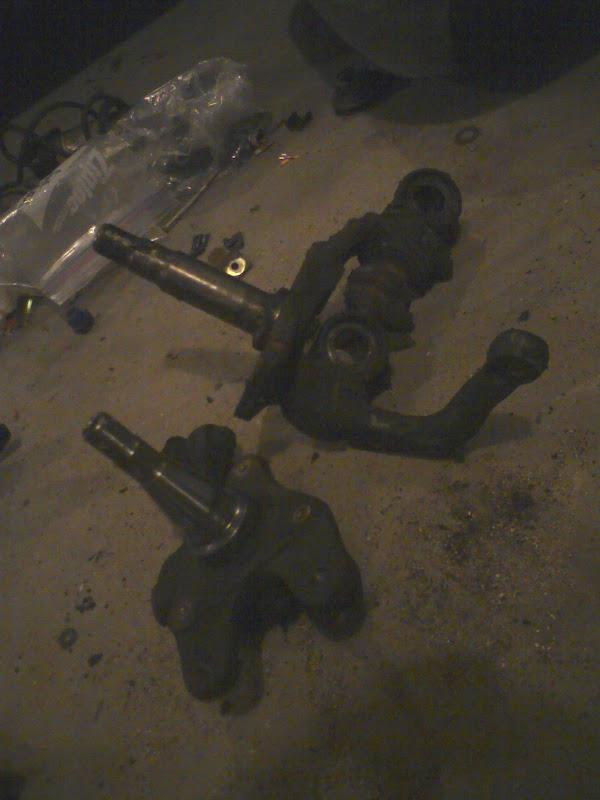 ..hybrid 944/Bus 5" Welded Drop Spindles currently in progress by the guys over at WagensWest.

The 944 brakes will be able to be bolted on for awesome leak-free stopping power. Also converting to a Dual Circuit Master Cylinder as found on the Bay Window Buses.

Issue: Ride Height
Fix: New Lowered Suspension Goodies

Teaming up the Front Spindles with a 5" Narrowed Adjustable Beam, also being done by the guys at WagensWest. The beam is good for an addition 6" of drop if needed..at the cost of suspension.

The rear is going to get converted to IRS using a Beetle Transmission, Trailing Arms, Axels, and a couple items also fabricated by WagensWest.

Issue: Tires Too Tall & Wheels Wrong Pattern
Fix: New Tires On Porsche Wheels

Been searching all over for some neat Porsche wheels to run, but selections are pretty scarce in the 15" world. Ended up finding some old steelies in the 5x130 pattern. These are the same that the 911/944 used at spares. Calling around, I got ahold of these..three steelies and one spare. The price was right, and with a little bit of paint, should be alright for now.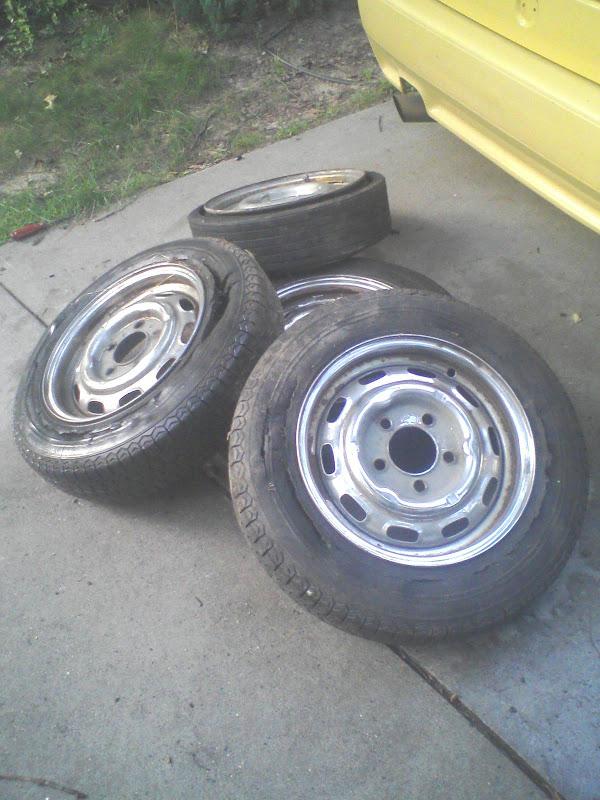 Teaming the fronts up with a pair of 165/45s, I should be able to get as low as I am required to be by split window law. Rears will end up getting some 195/50s to maintain some economy, but not look super huge..plus, I already have some to put on.

Issue: Leaky Rear Main
Fix: New Clutch Kit & Seals

Had a little bit of free time, so I made a super detailed writeup for pulling this engine..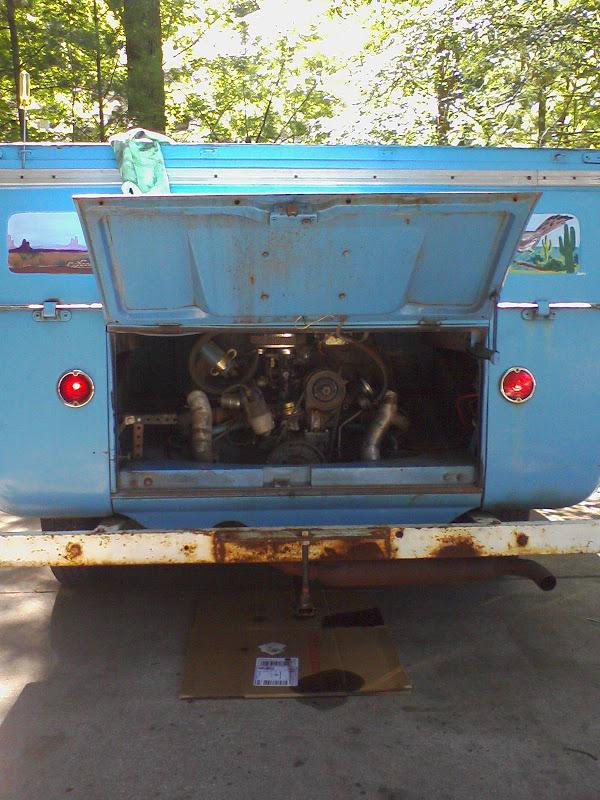 Step One: Remove Previous Owner's Custom Engine Diaper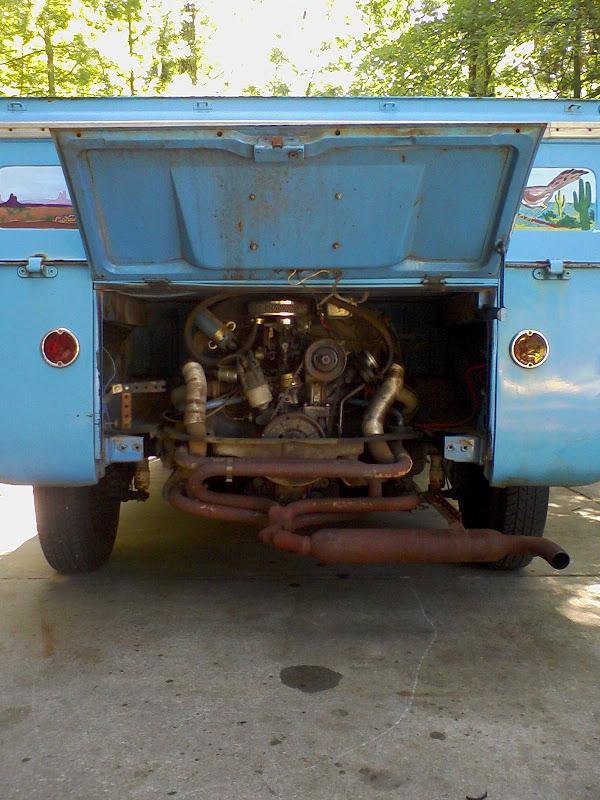 Step Two: Remove Engine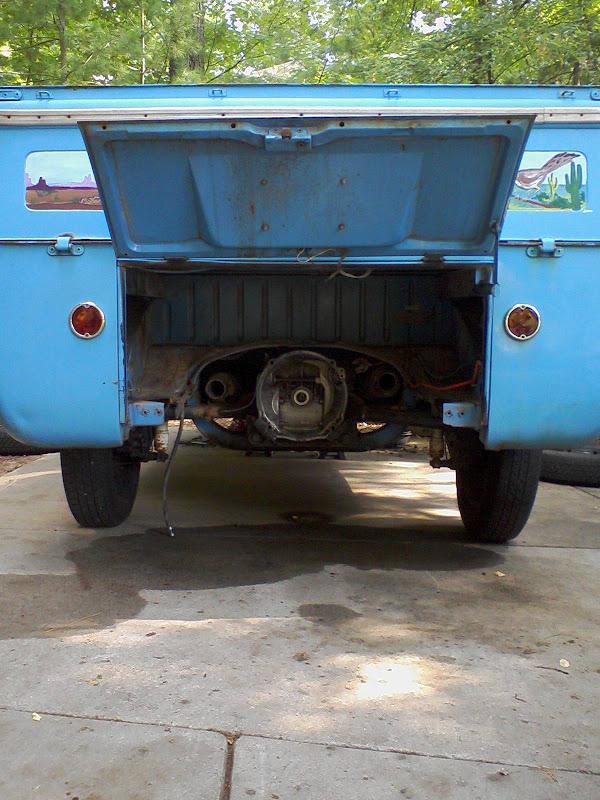 Clutch: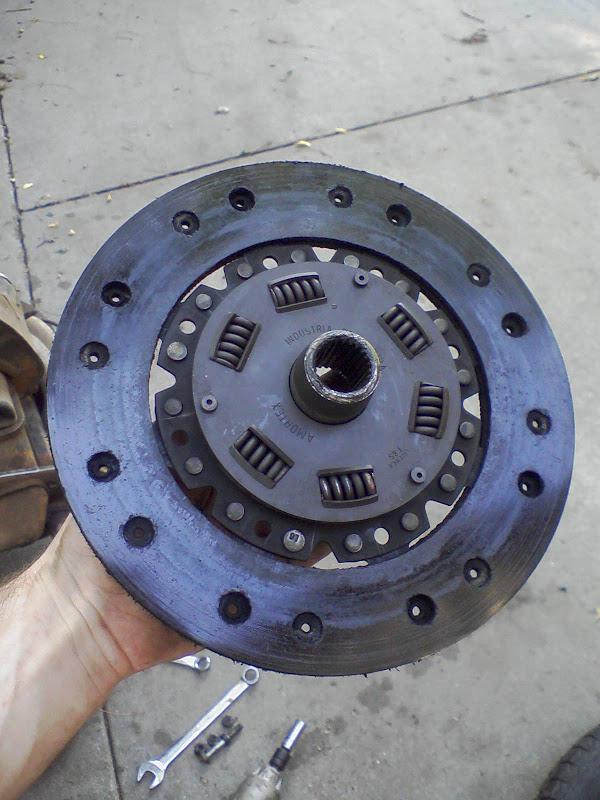 Rear Main: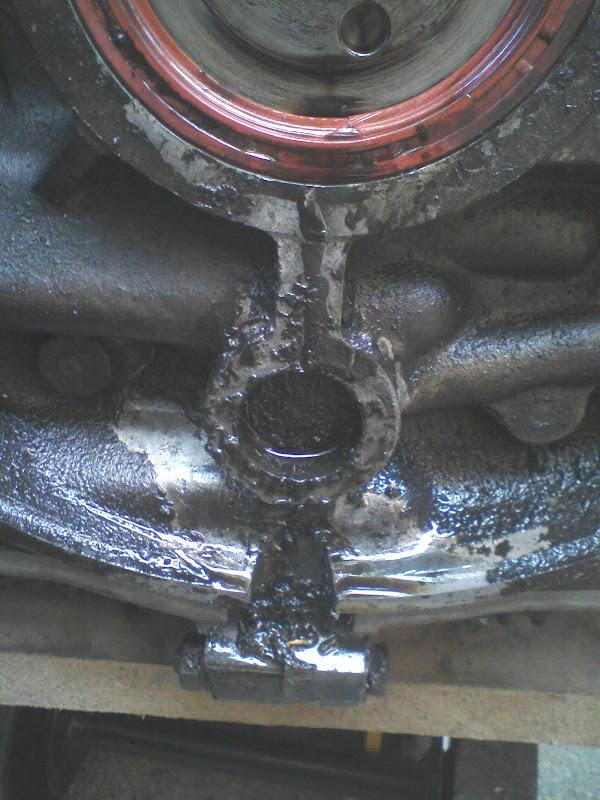 Some of the Wiring needs attention too: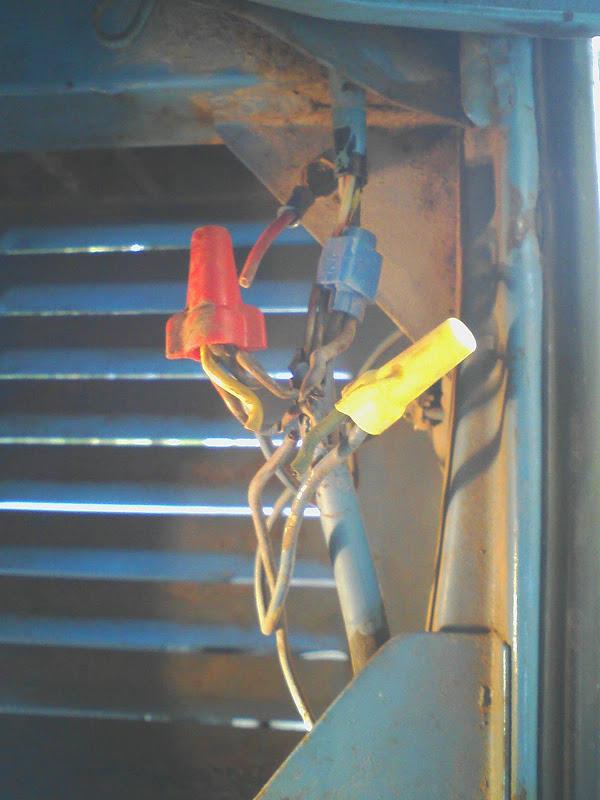 14 days left!