Builds
The Traveling Bean Company 1978 VW Camper Bus
By M_sqrd73
You must be logged in to rate content!
6 minute(s) of a 20 minute read
The Traveling Bean Co. is Central Iowa's first roving coffee experience that celebrates the human spirit - one cup at a time, & in a 1978 VW Riviera Camper Bus focused on specialty quality, ethically-sourced products & earth-friendly, HUMAN operations.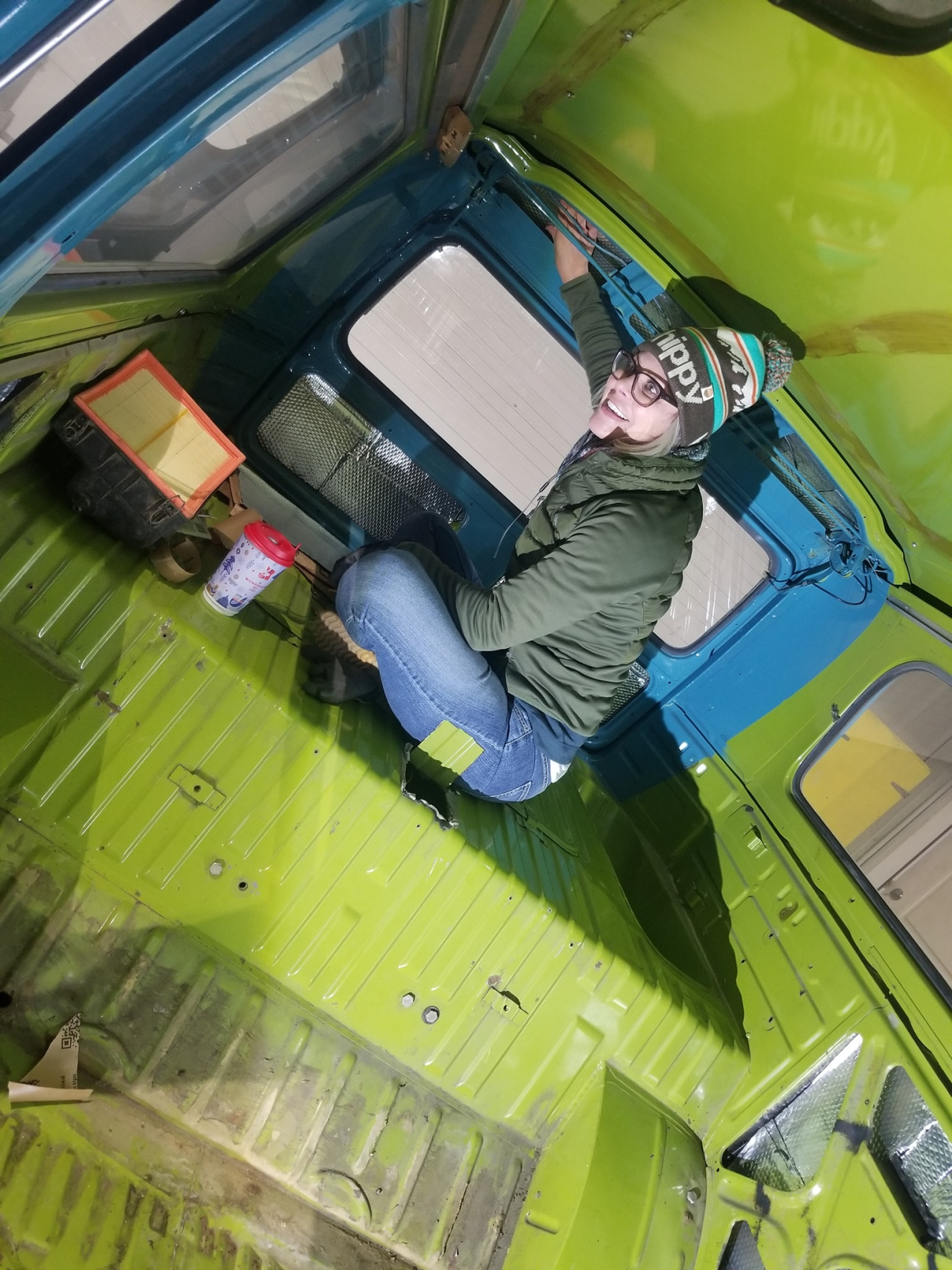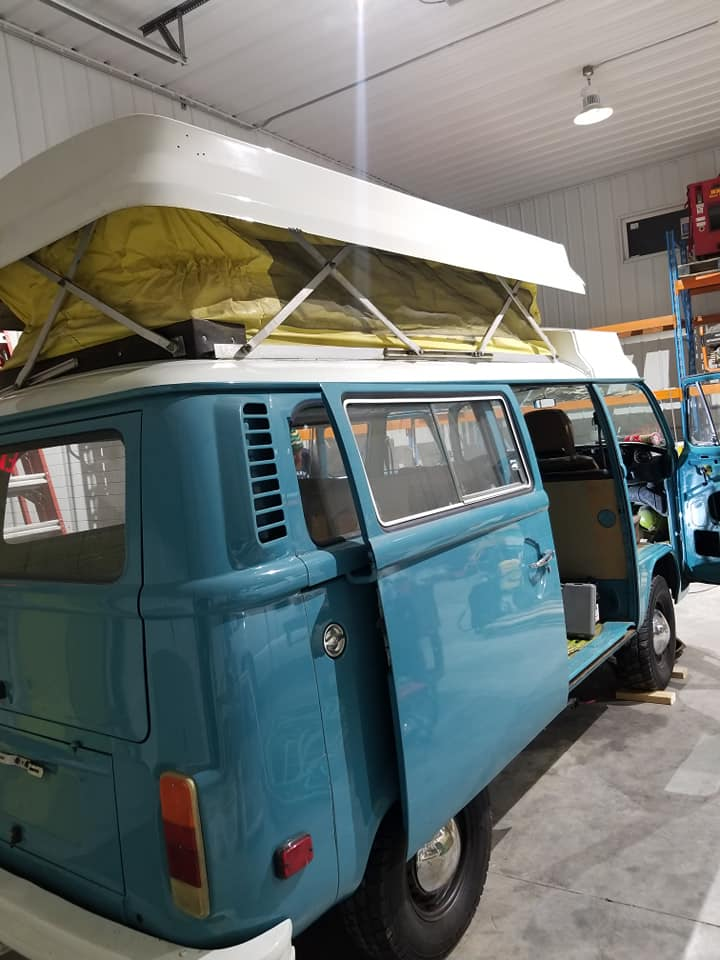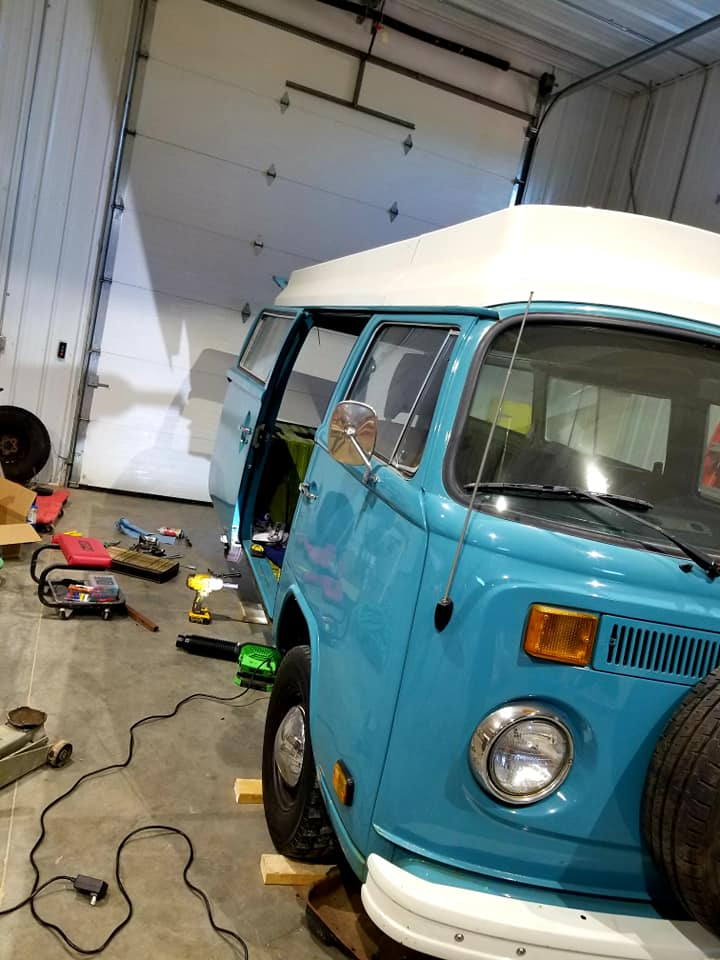 3/2/2021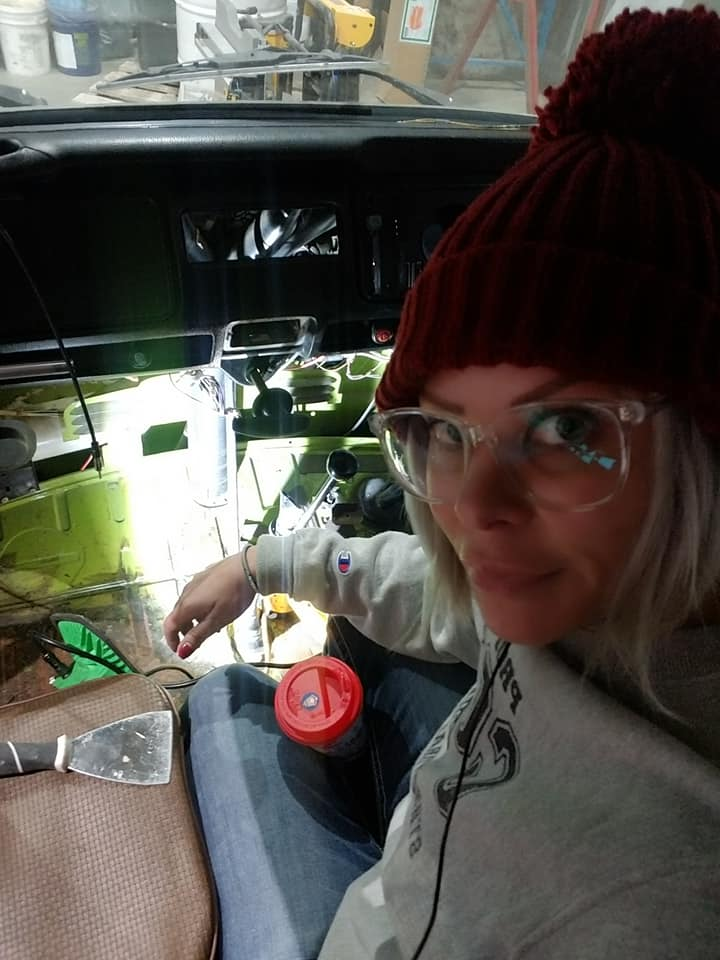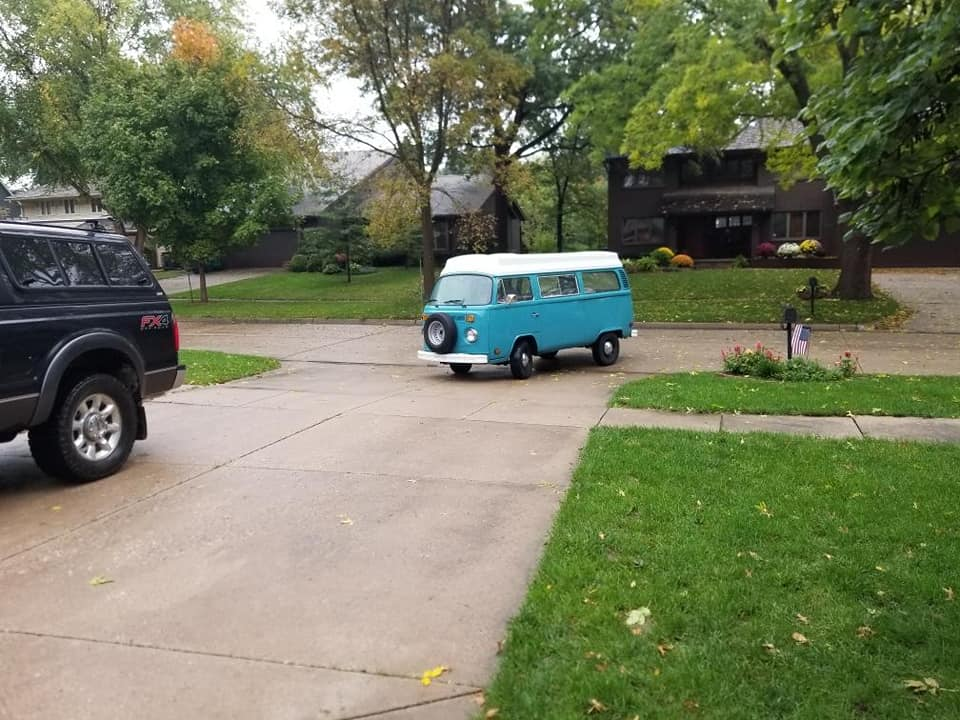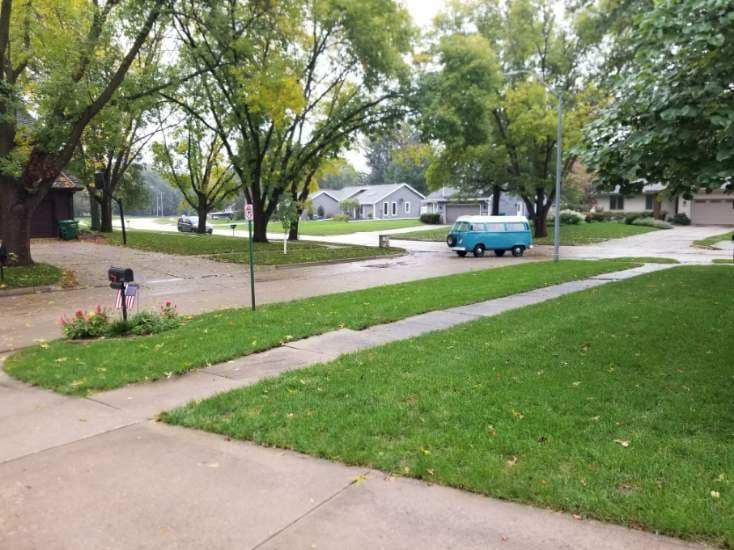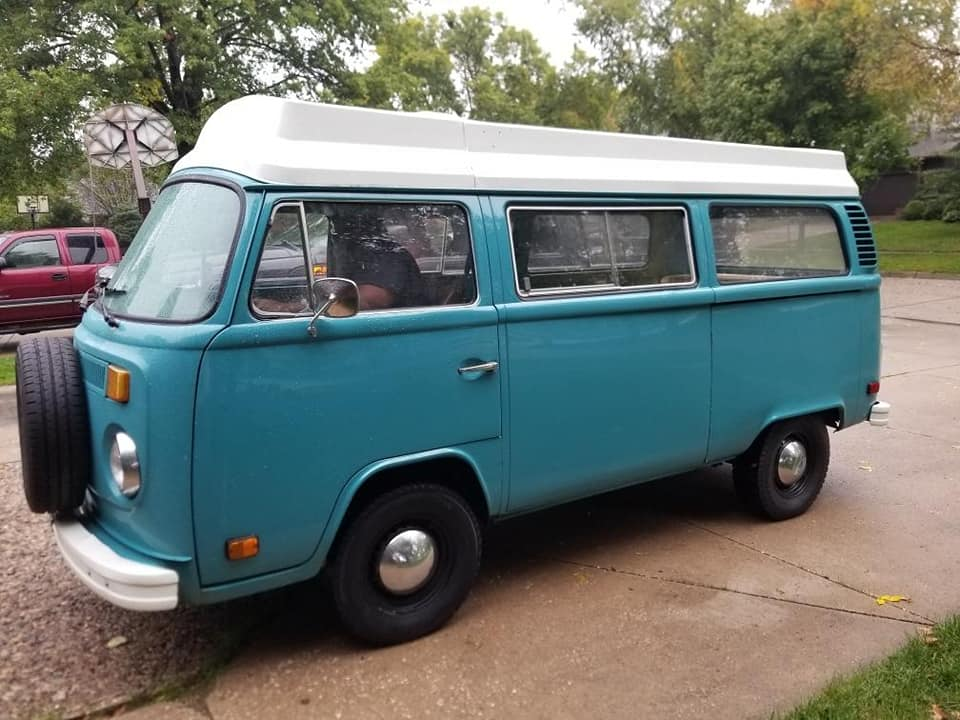 3/9/2020
In Iowa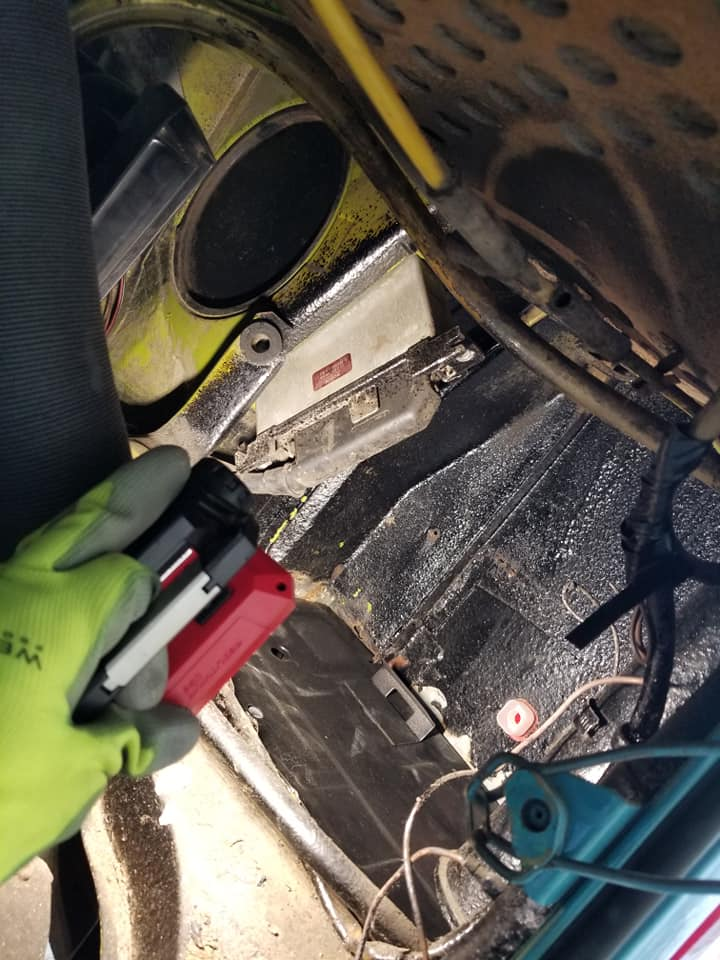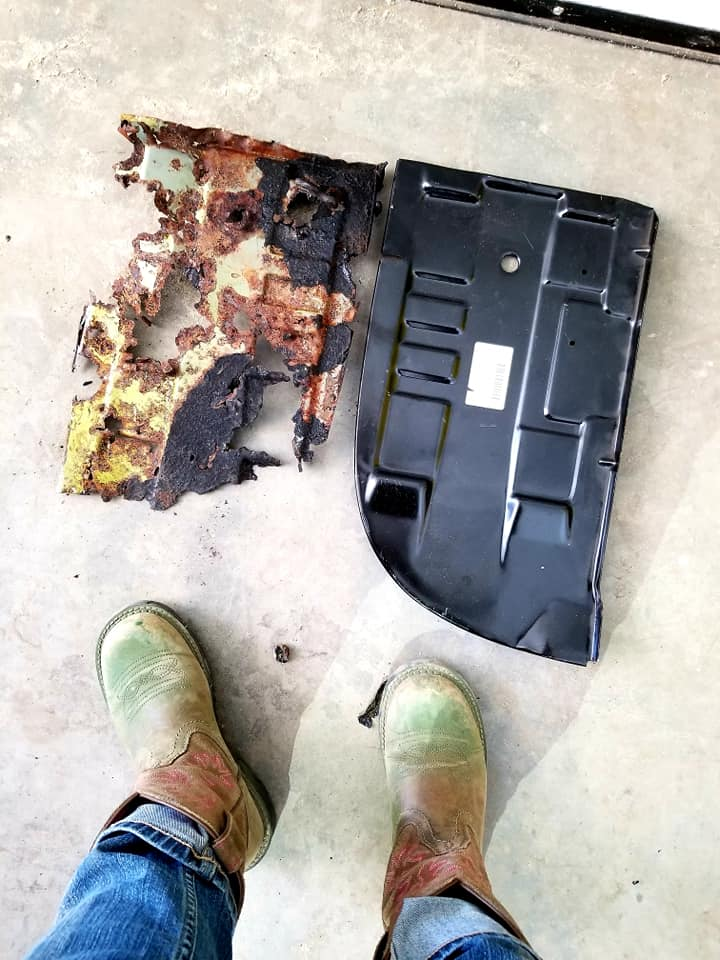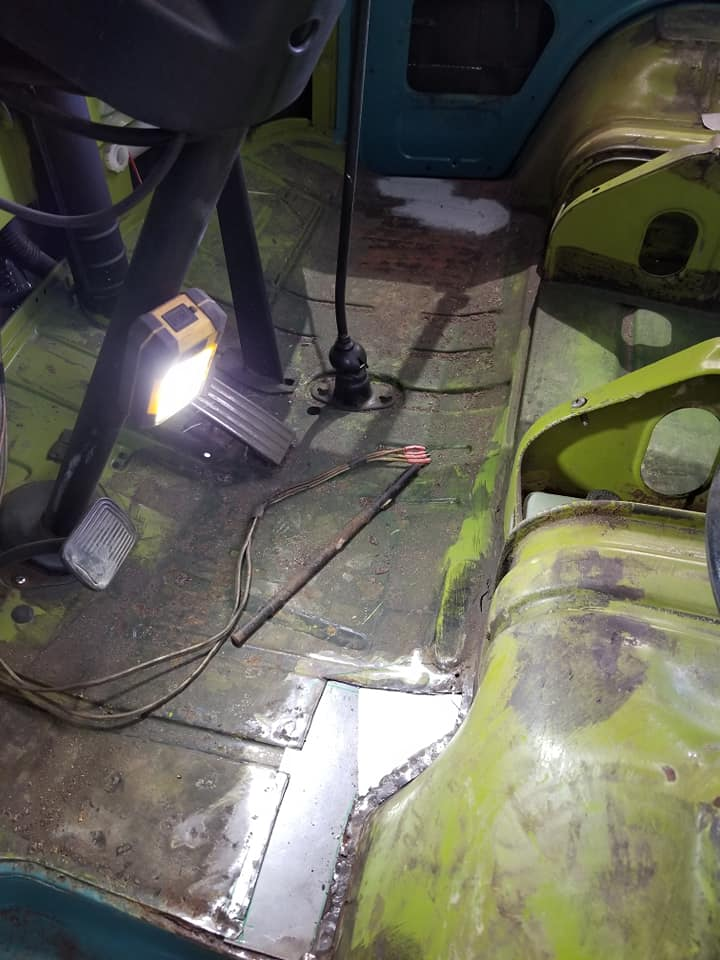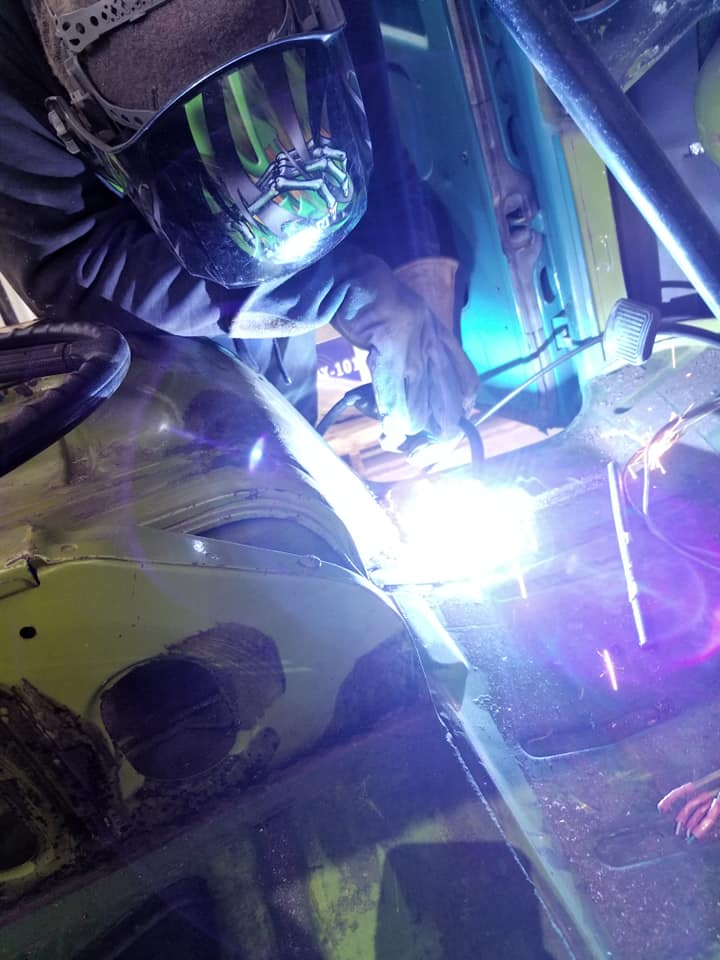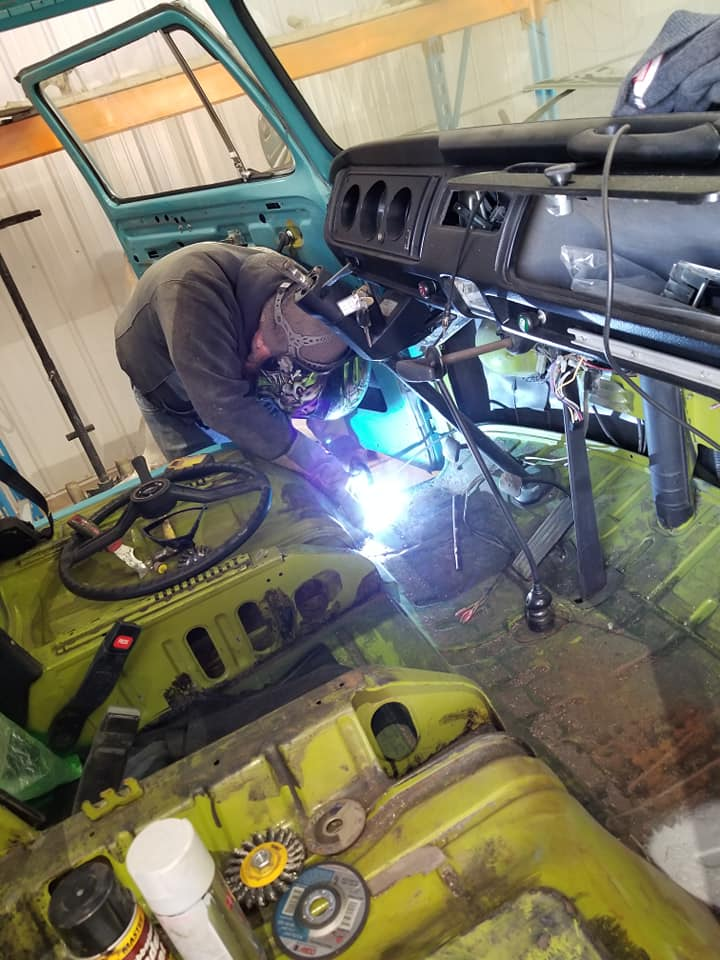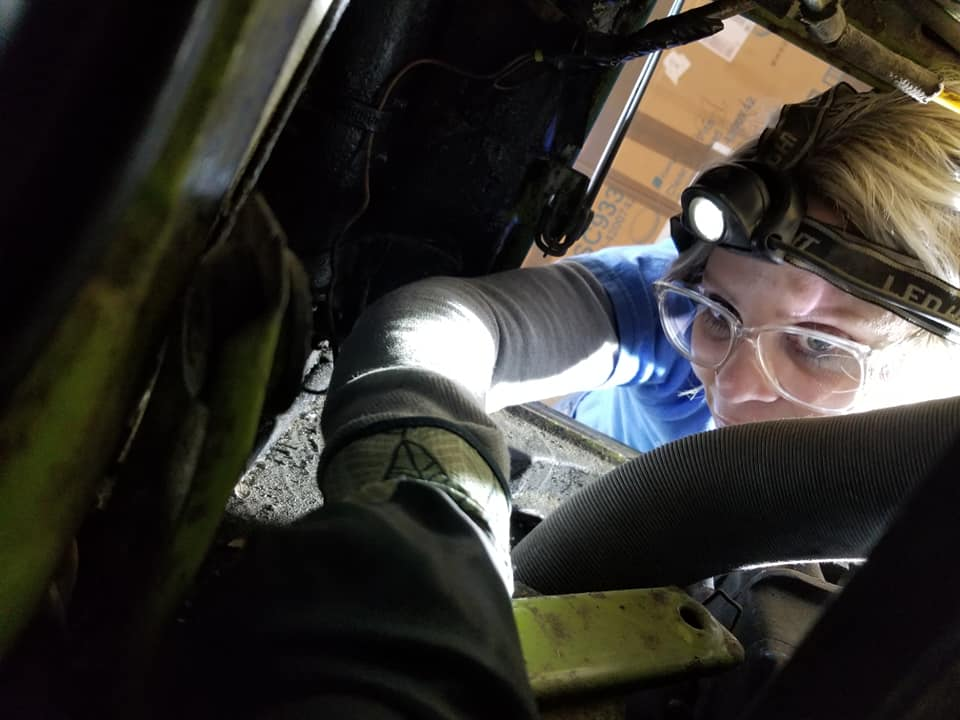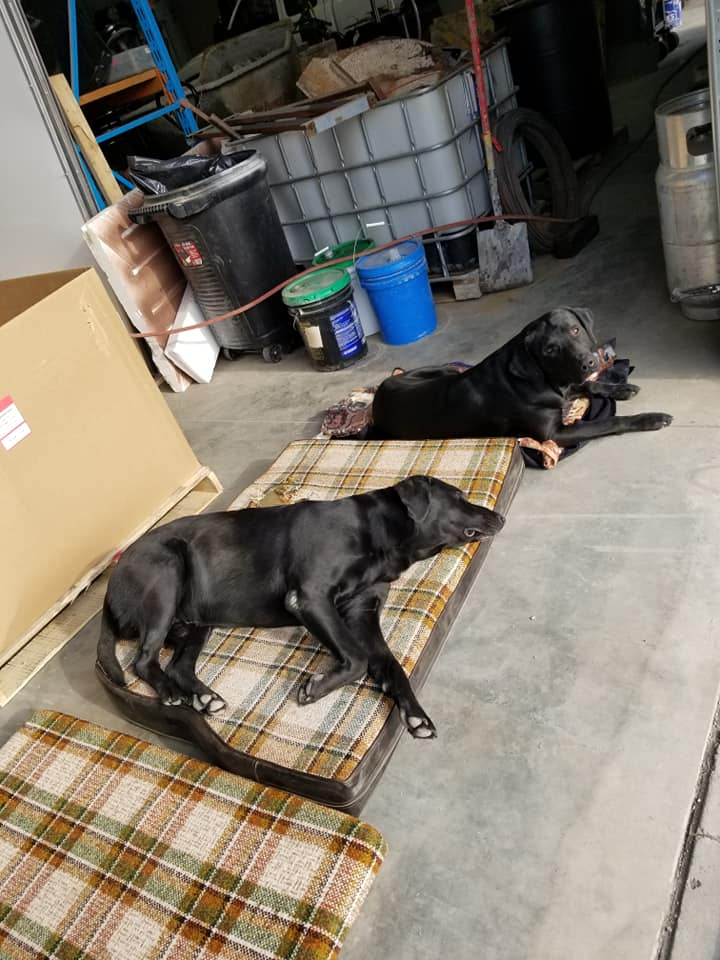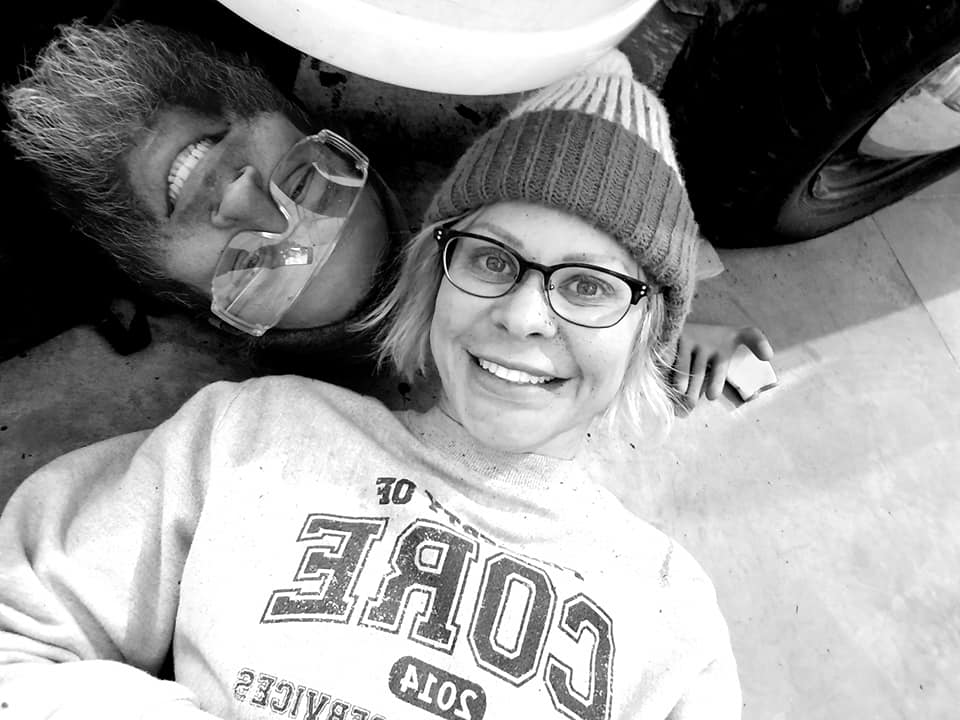 3/12/2020
Who knew? Fan Mail = Unexpected gifts. Feeling grateful to be able to make people happy with coffee & human things.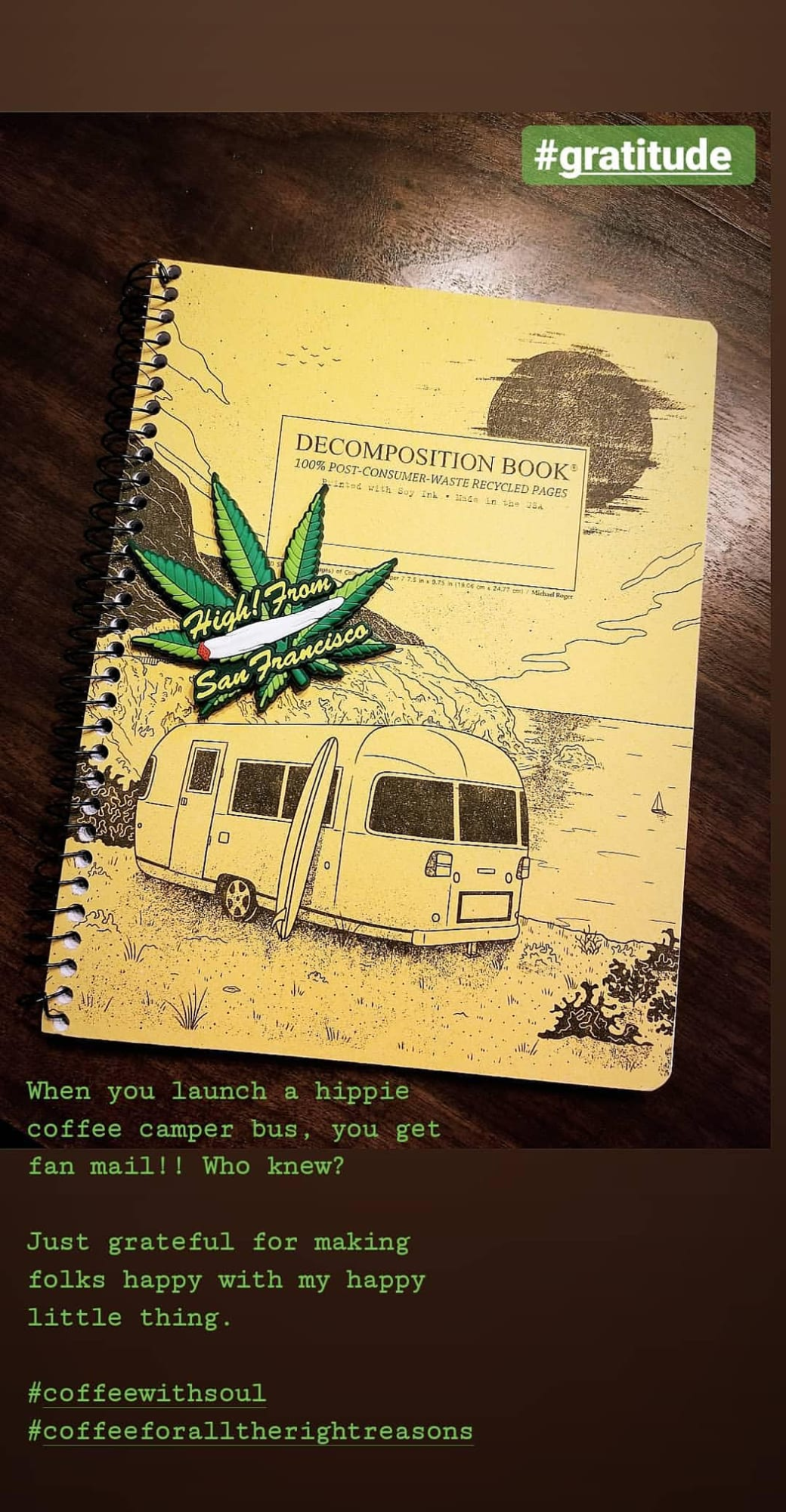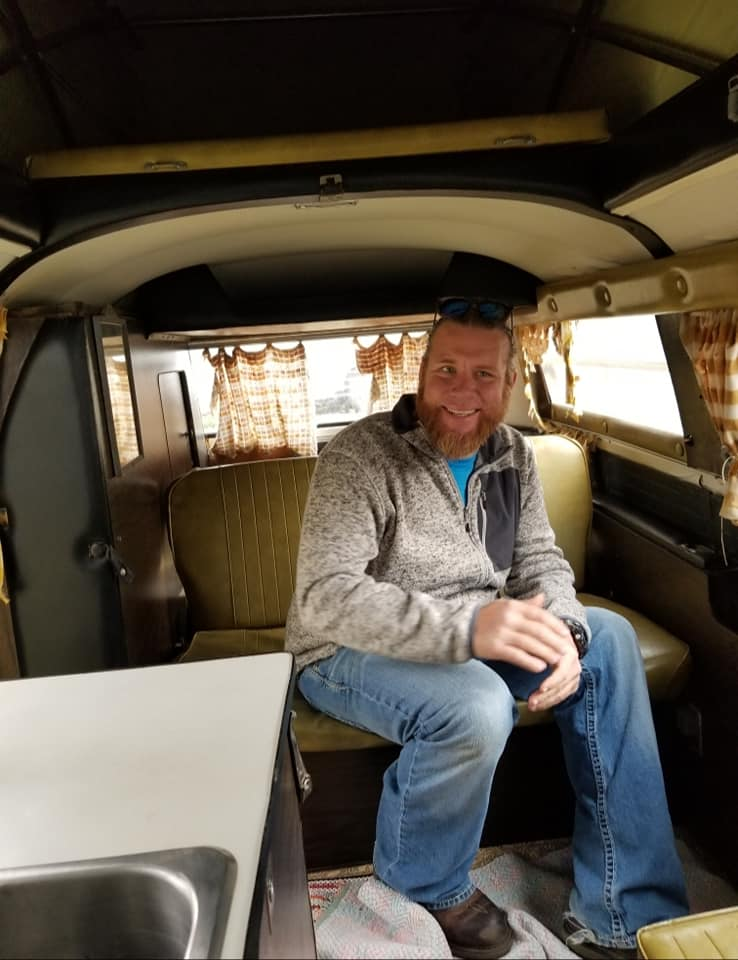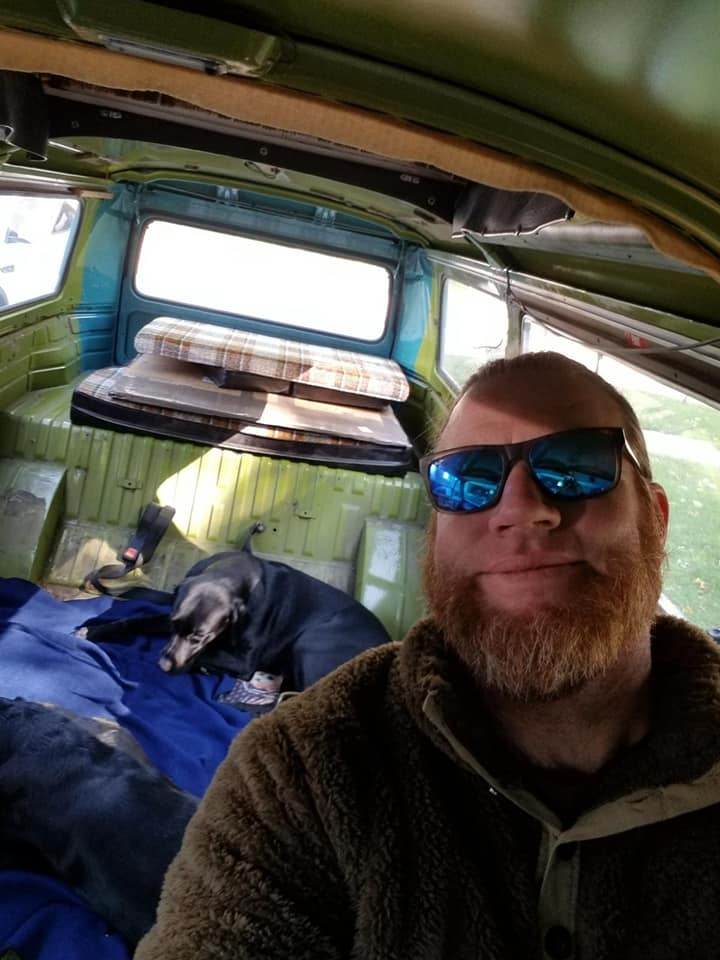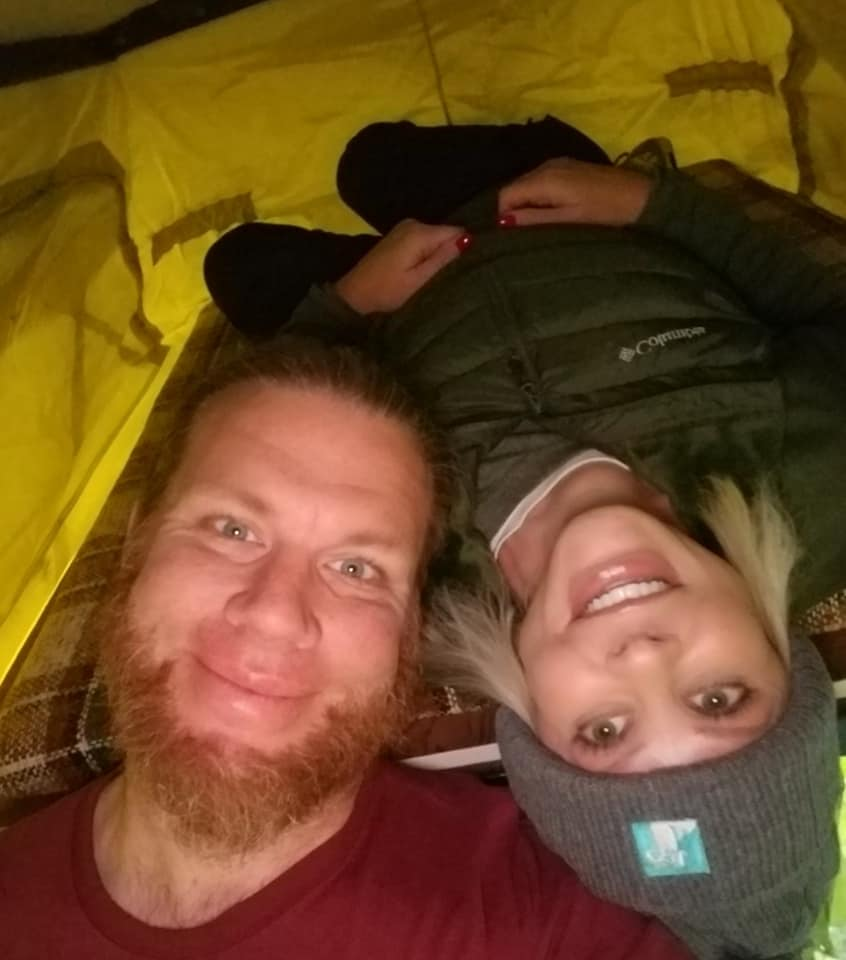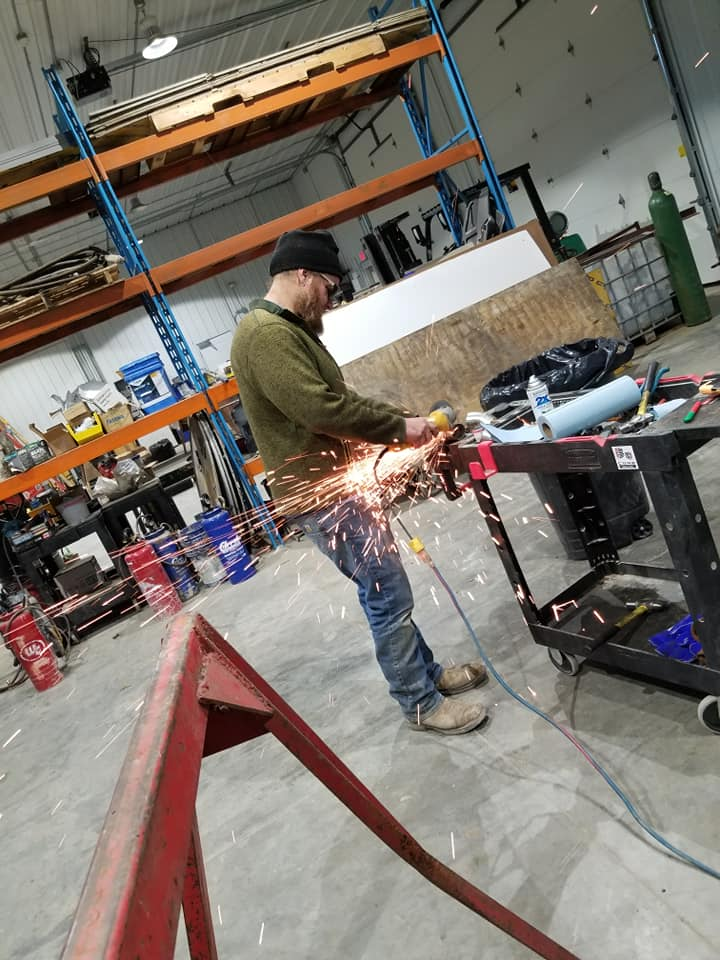 3/15/2020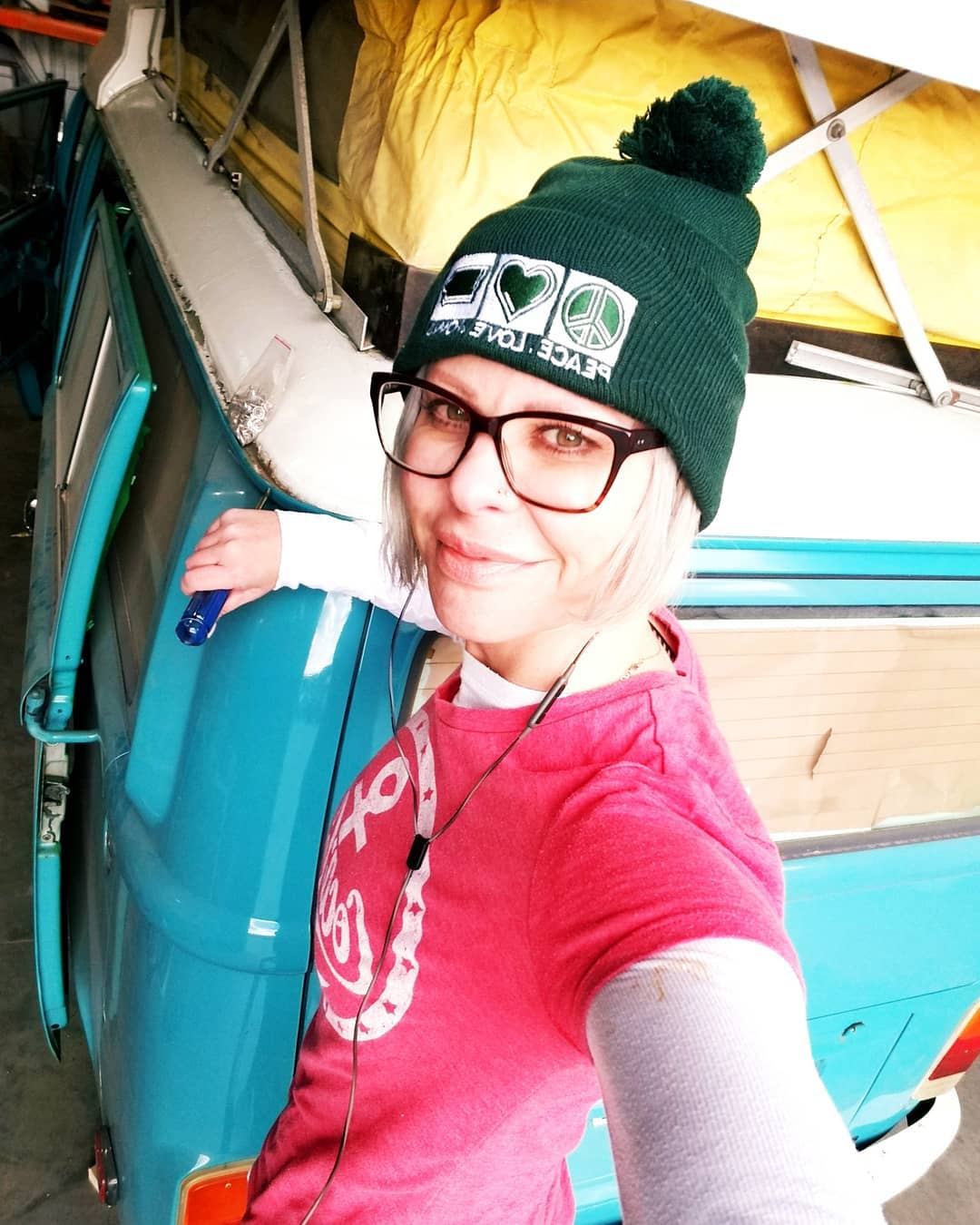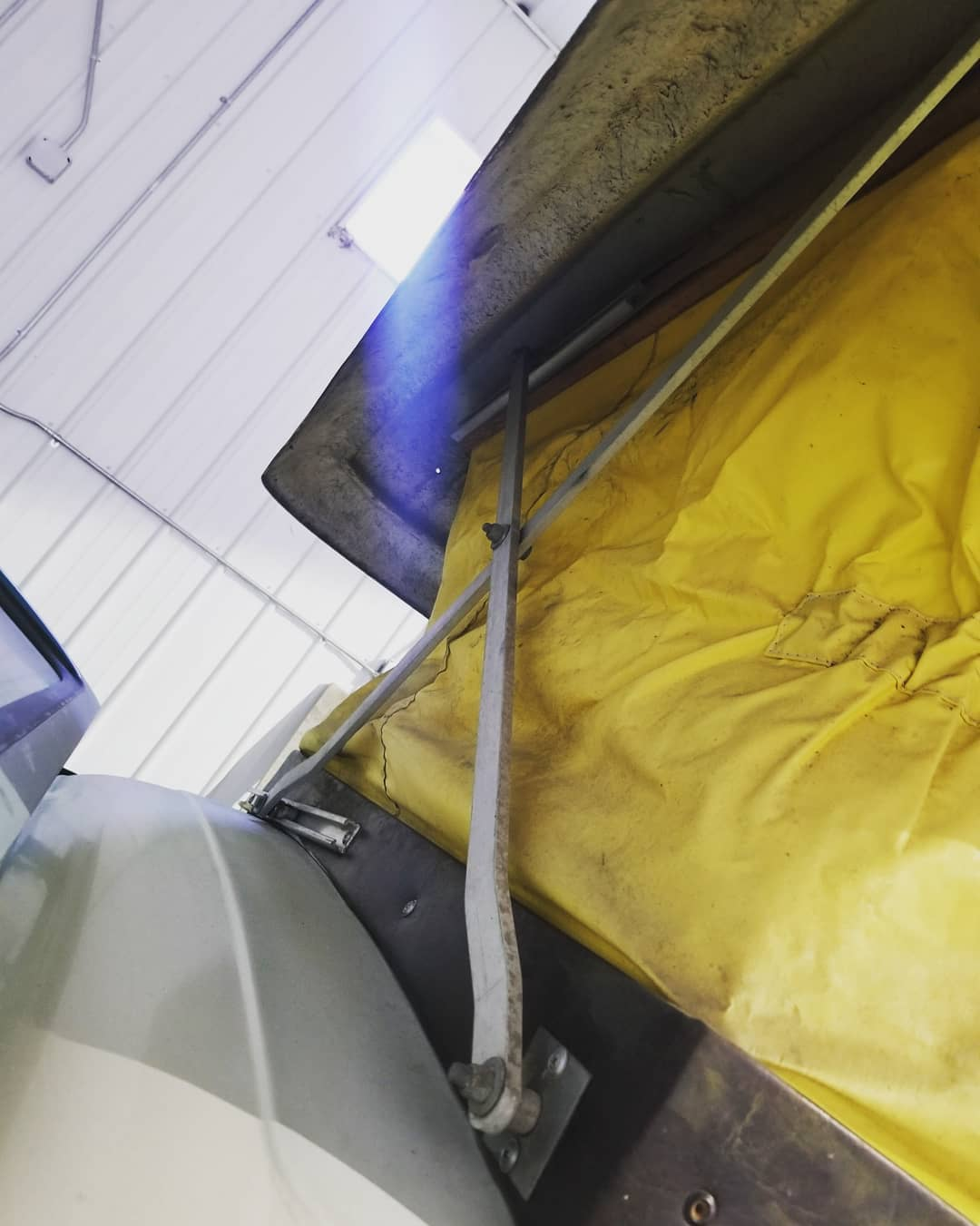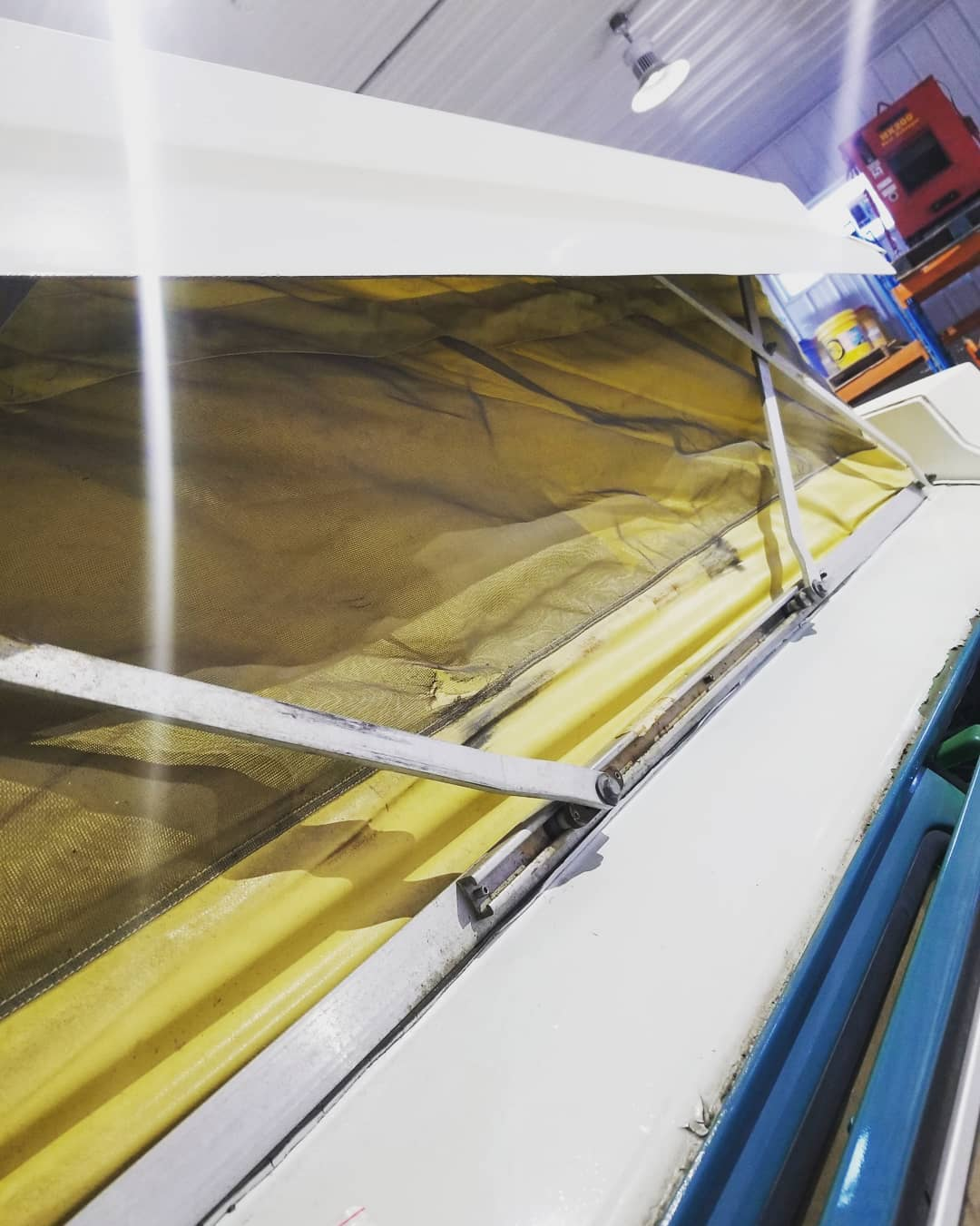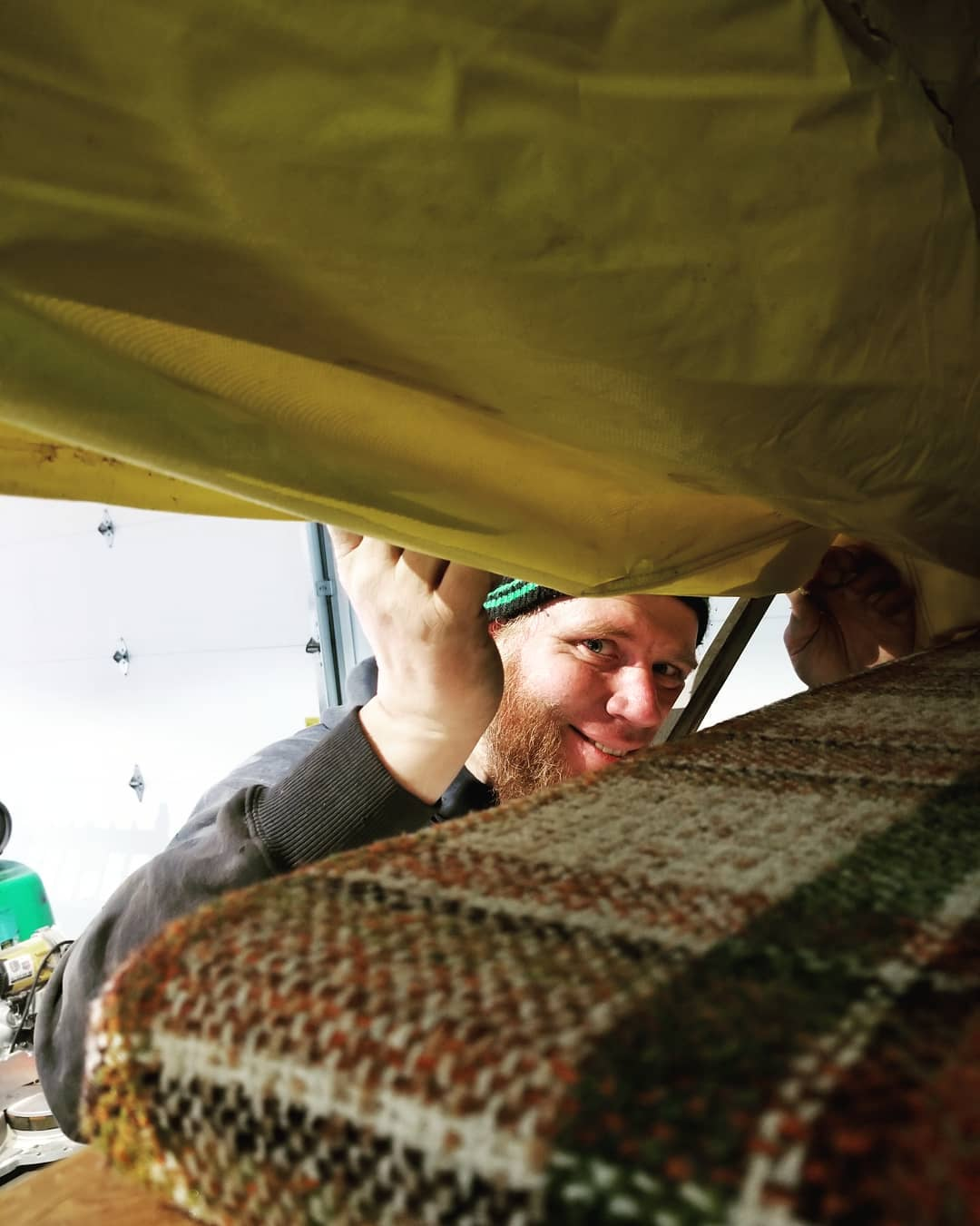 3/16/2020
Find TTB, Co on Instagram, Fb, Twitter, and the Web! Top speed is 55mph in the old VW, so look for me rolling slow in Central Iowa - Summer 2020!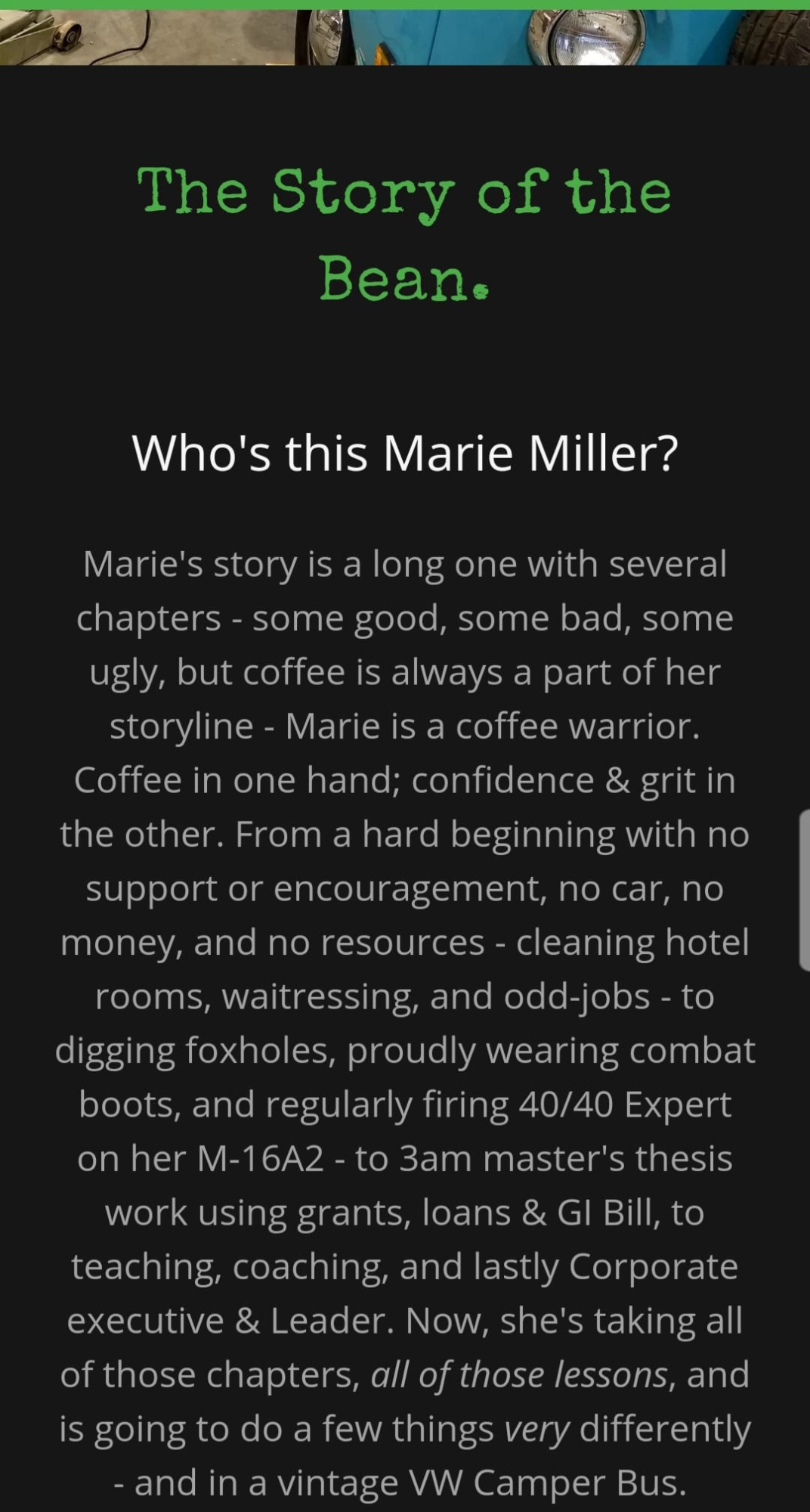 3/23/2020
The Restoration continues - almost done with the major structural work!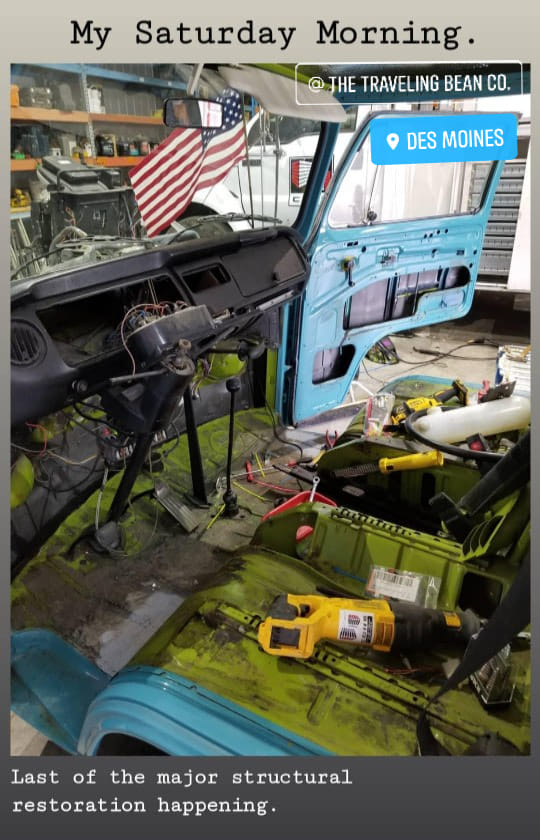 3/30/2020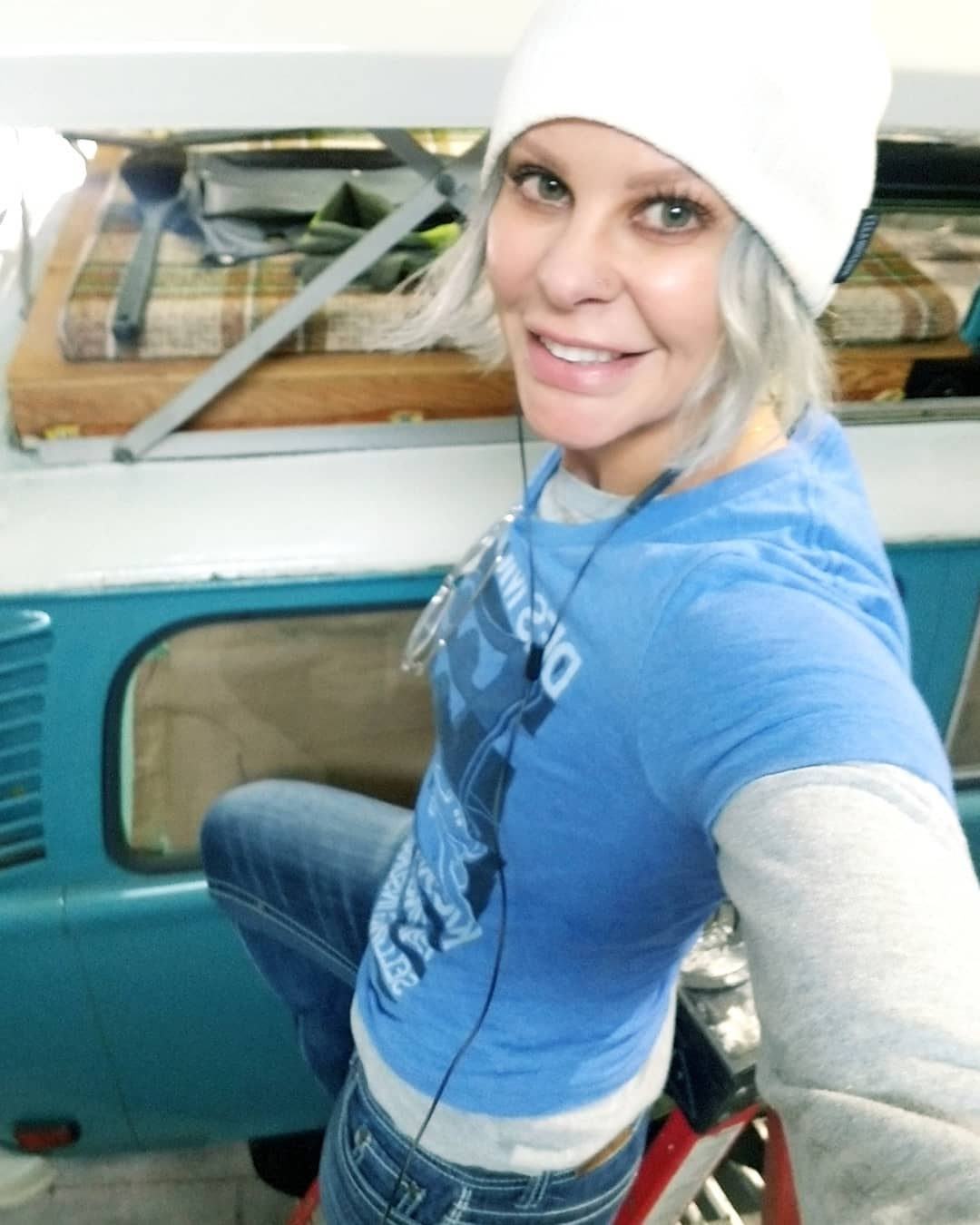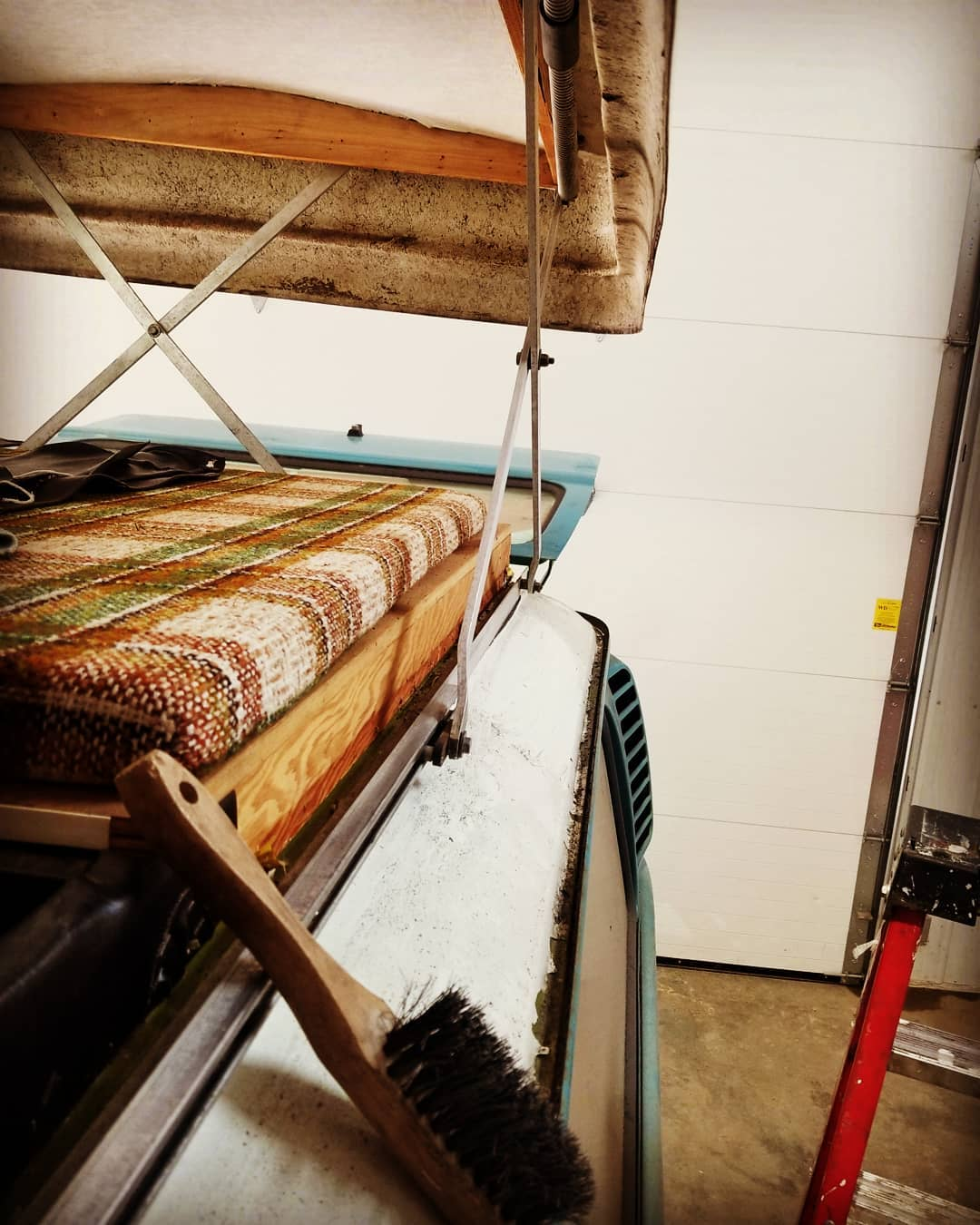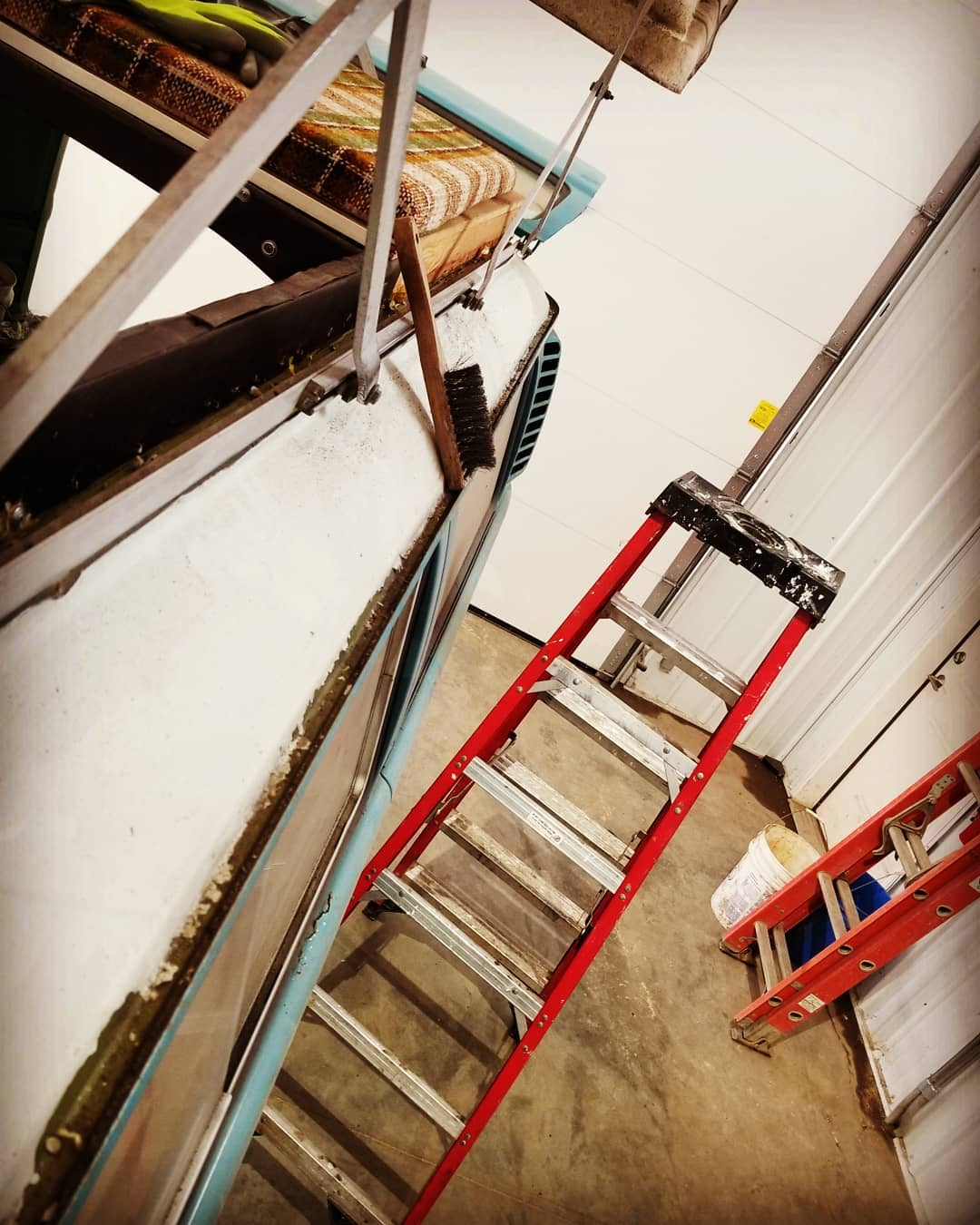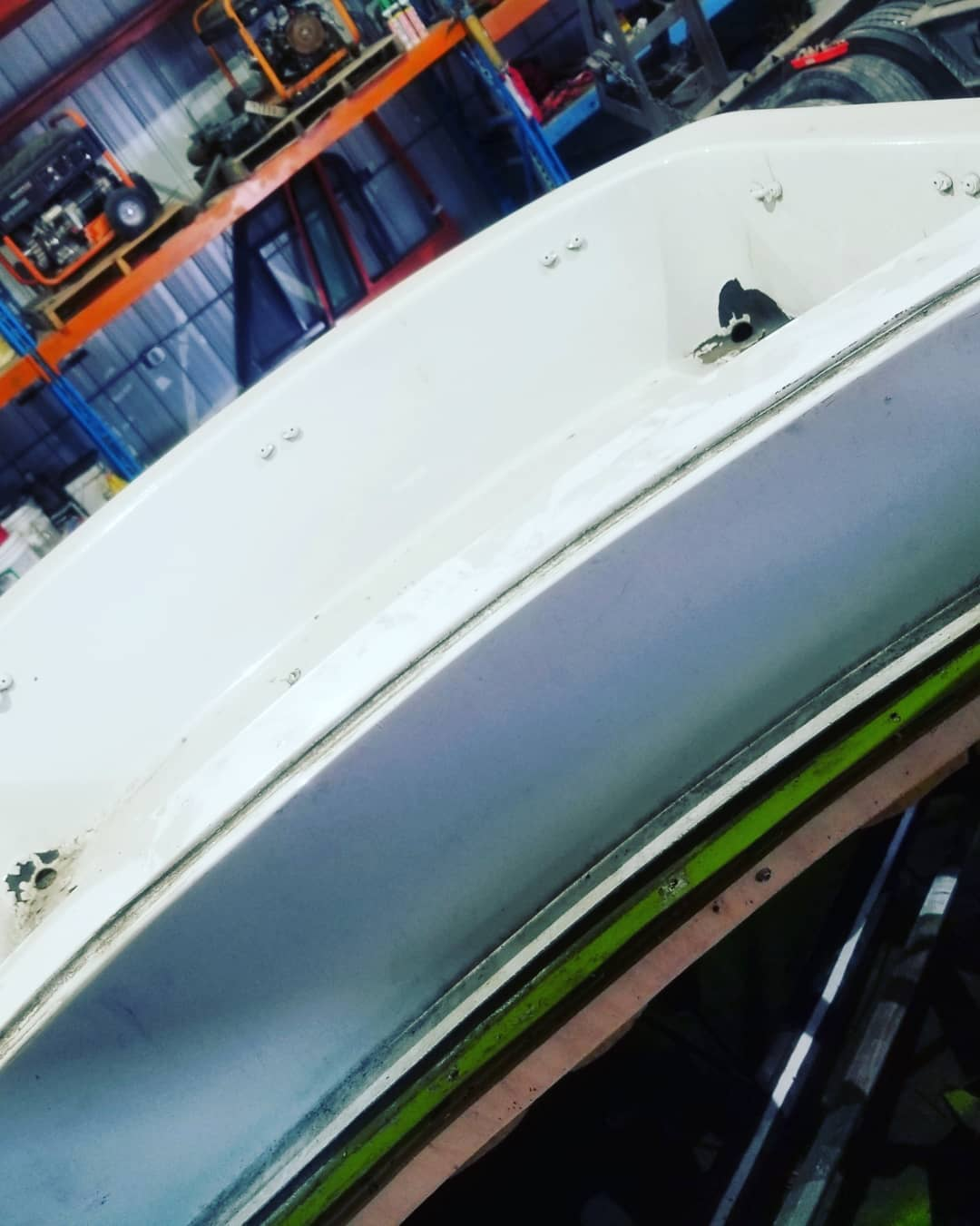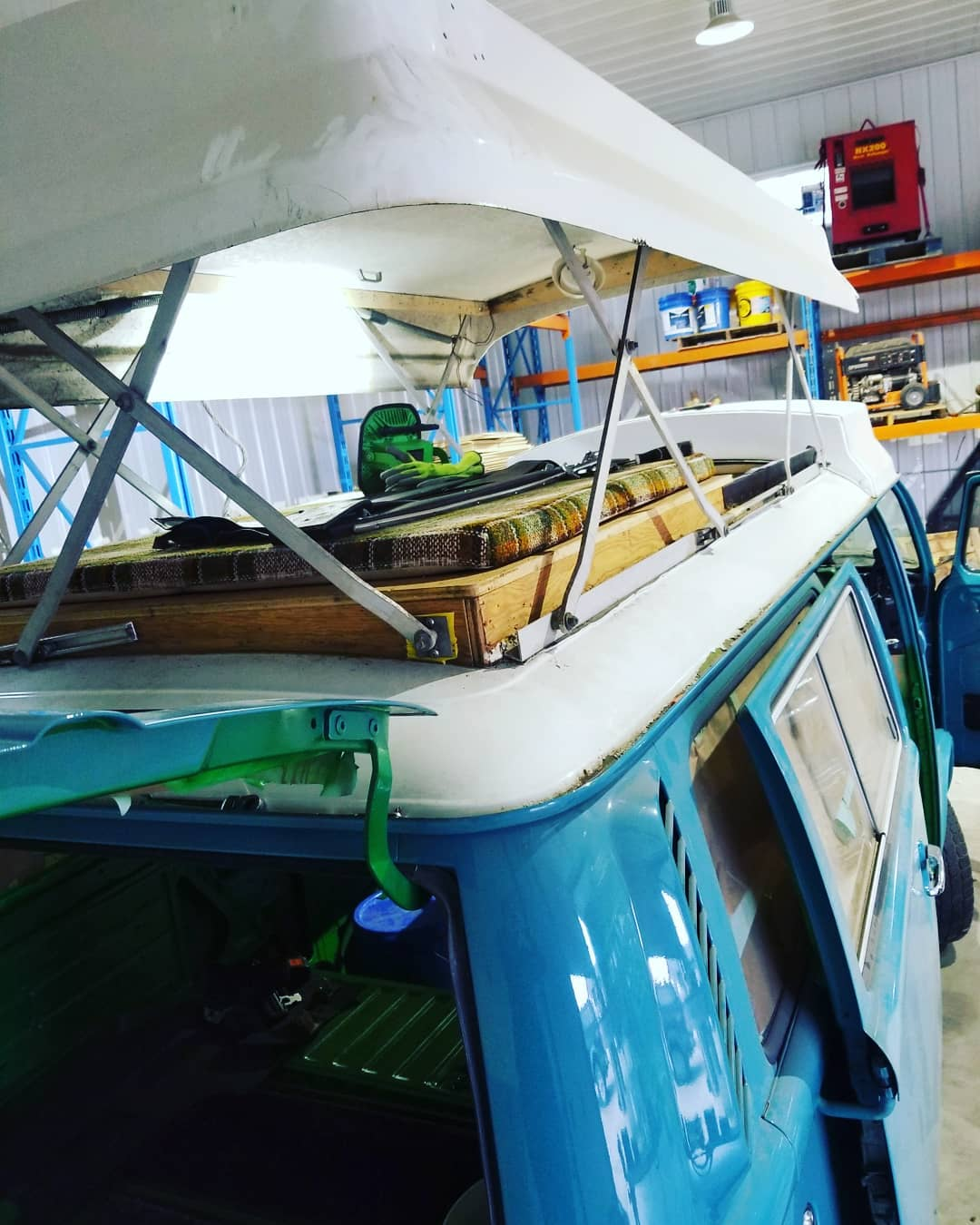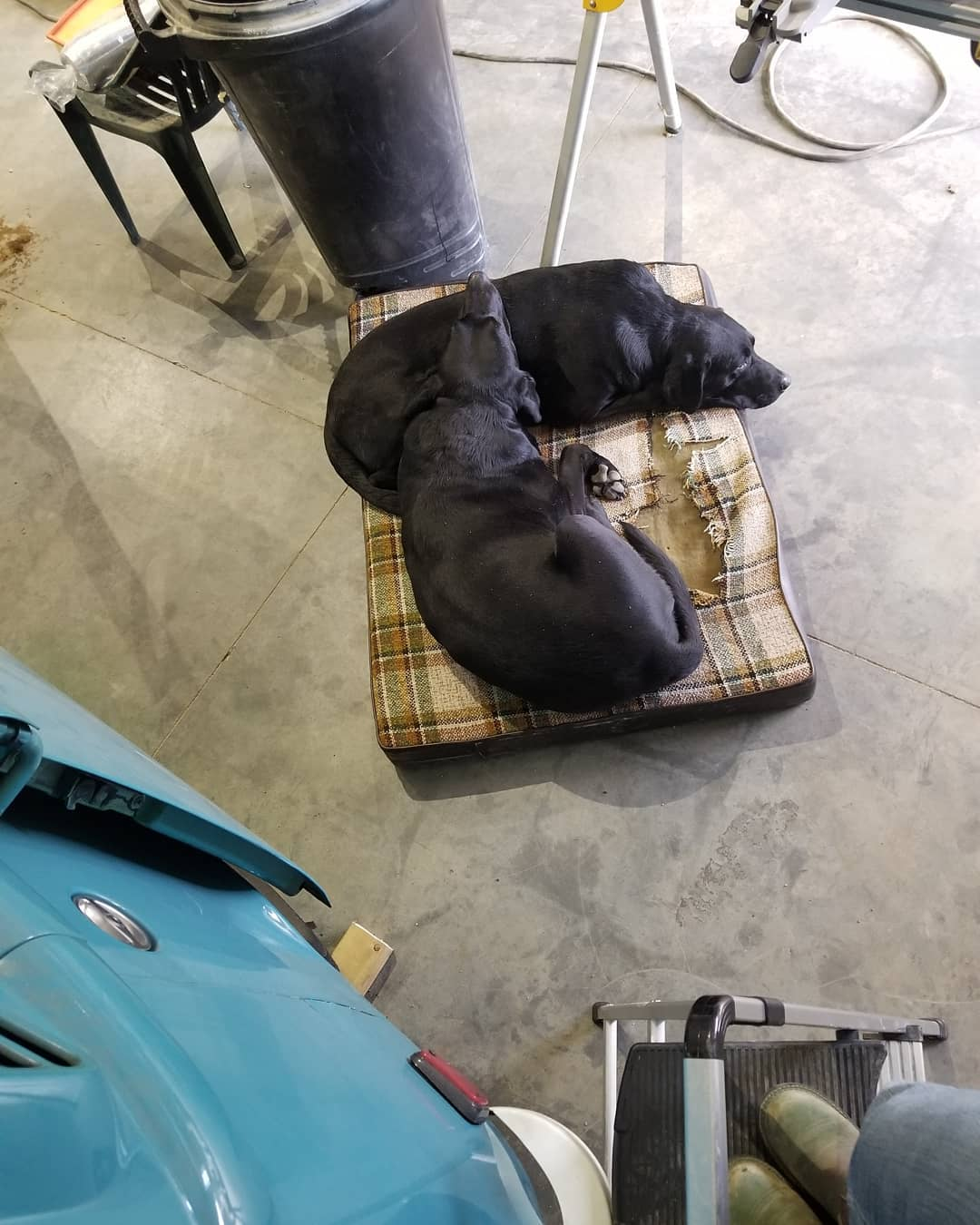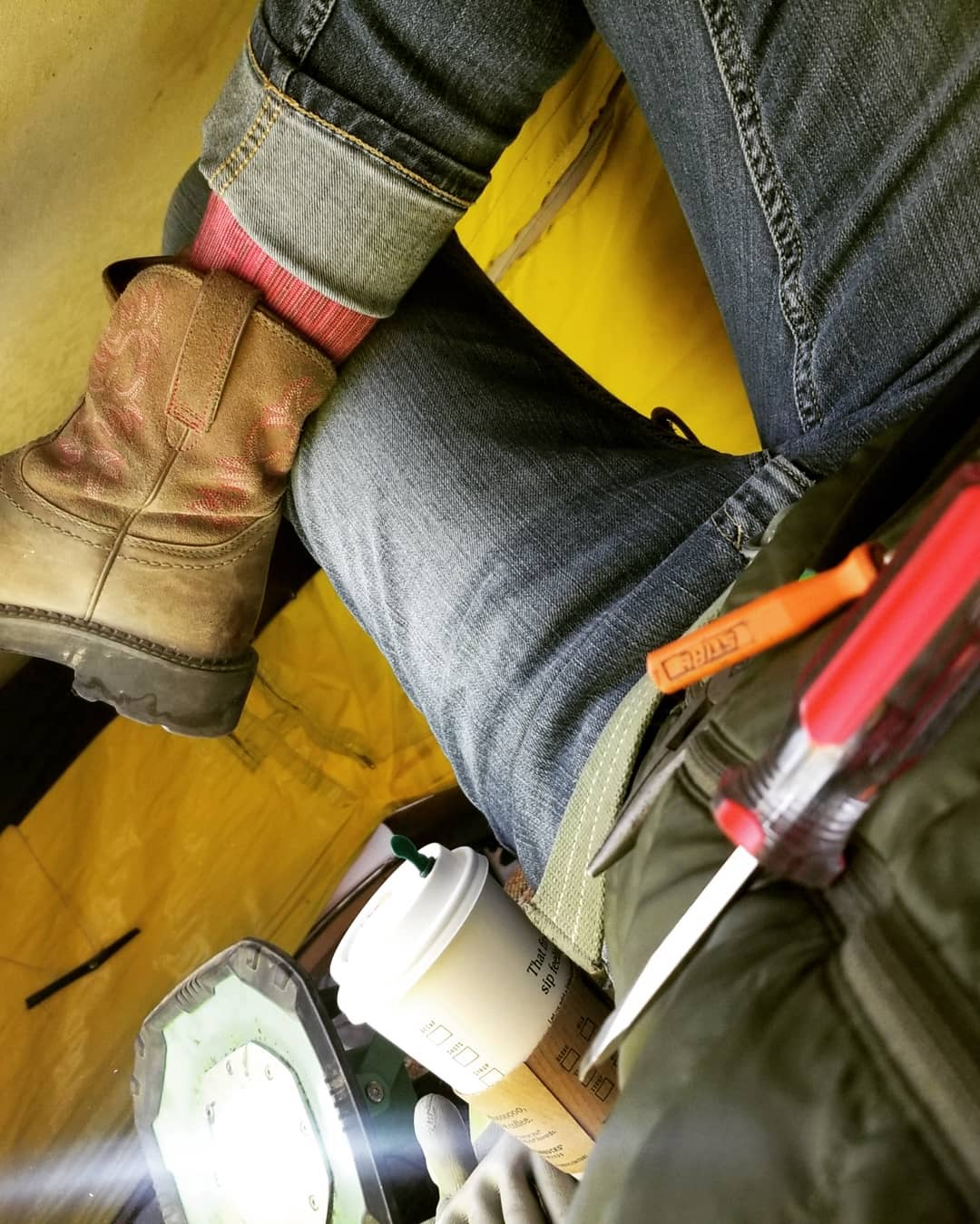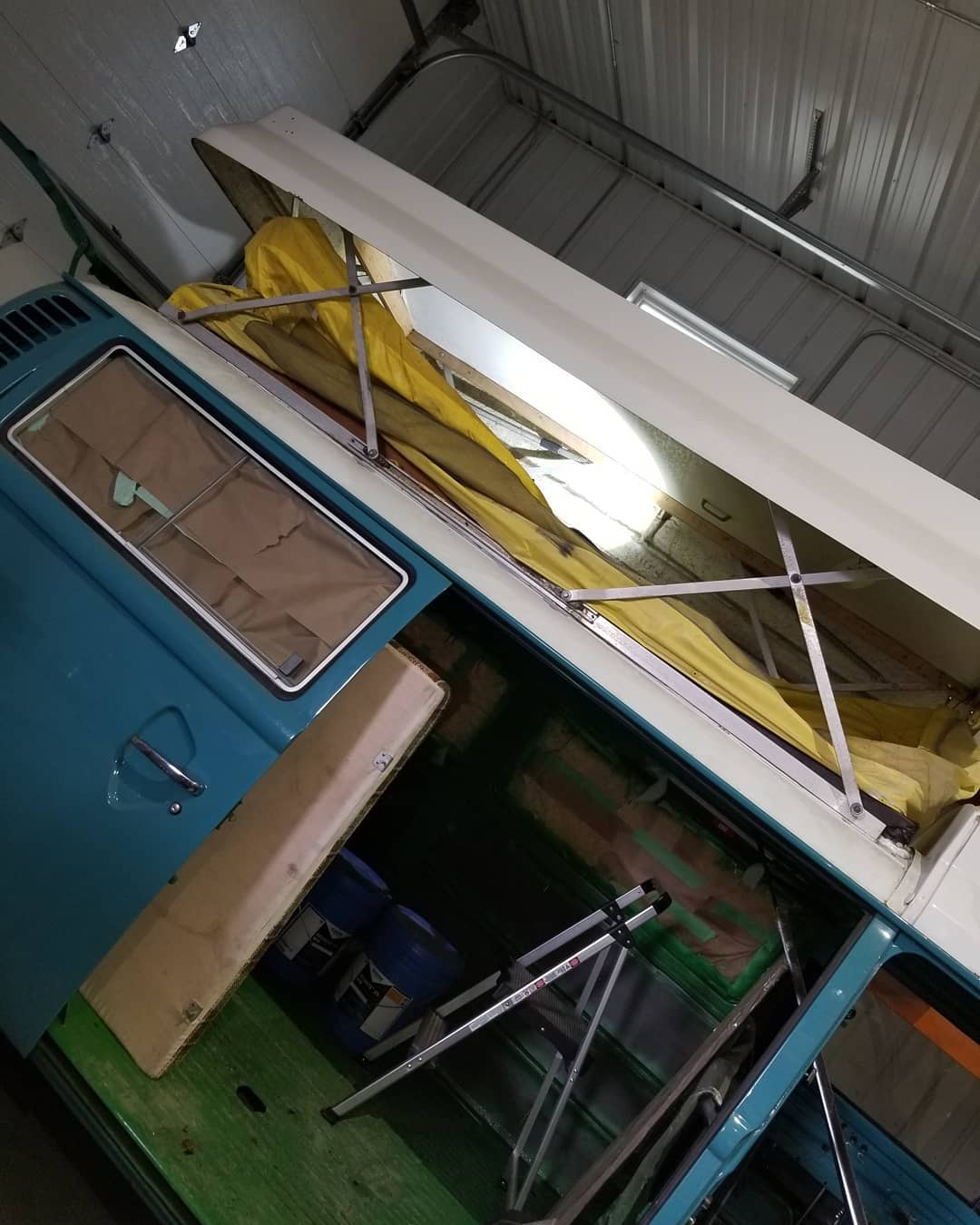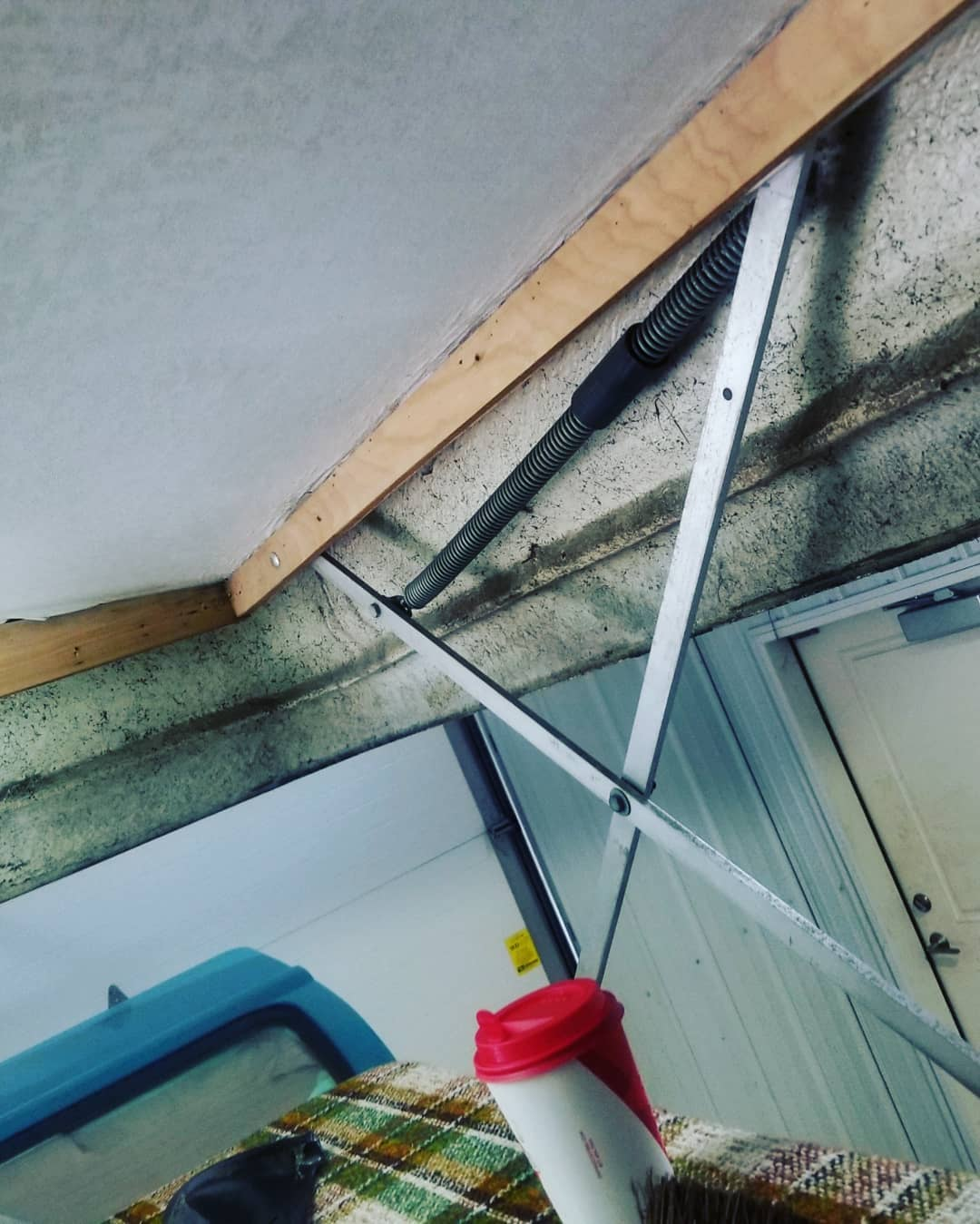 4/6/2020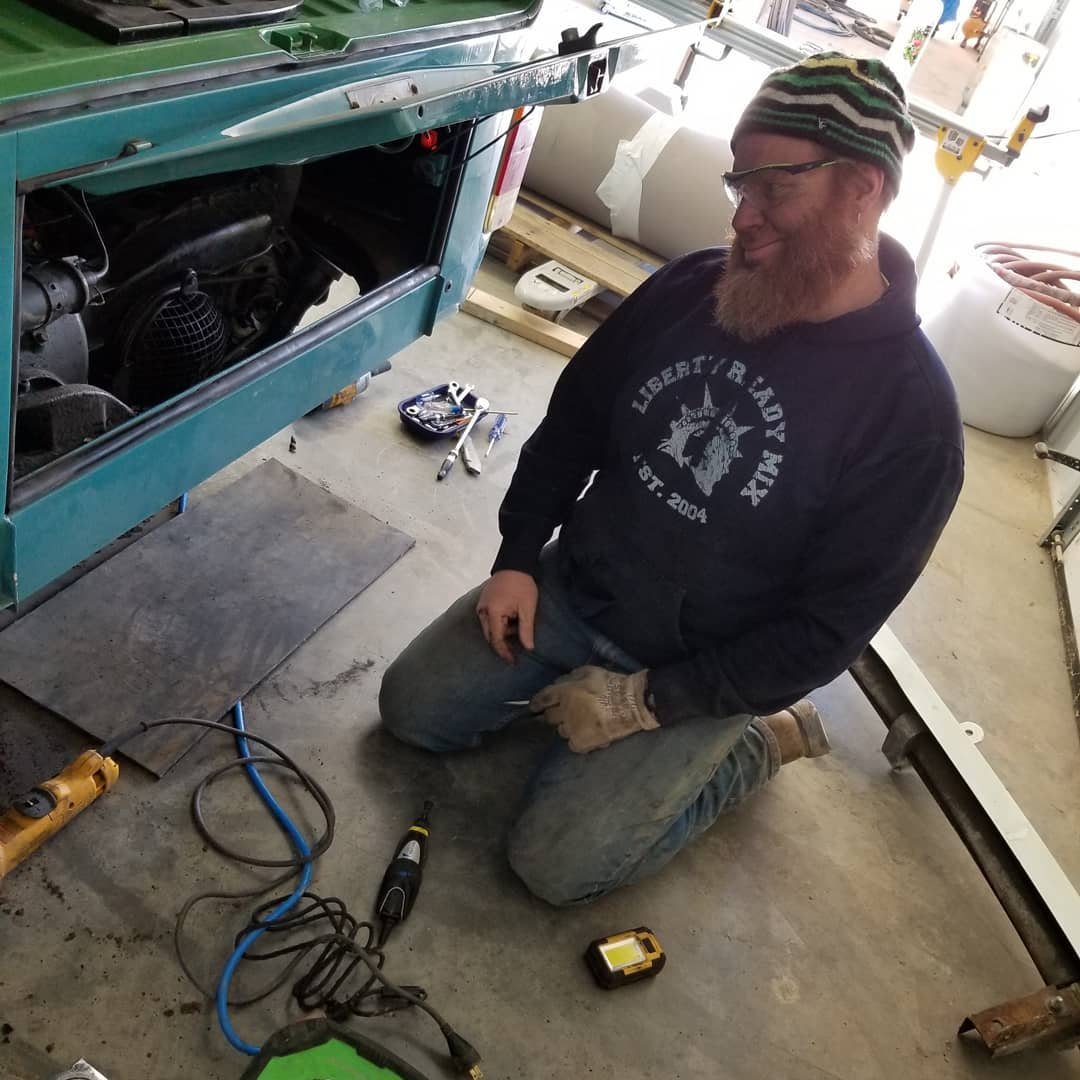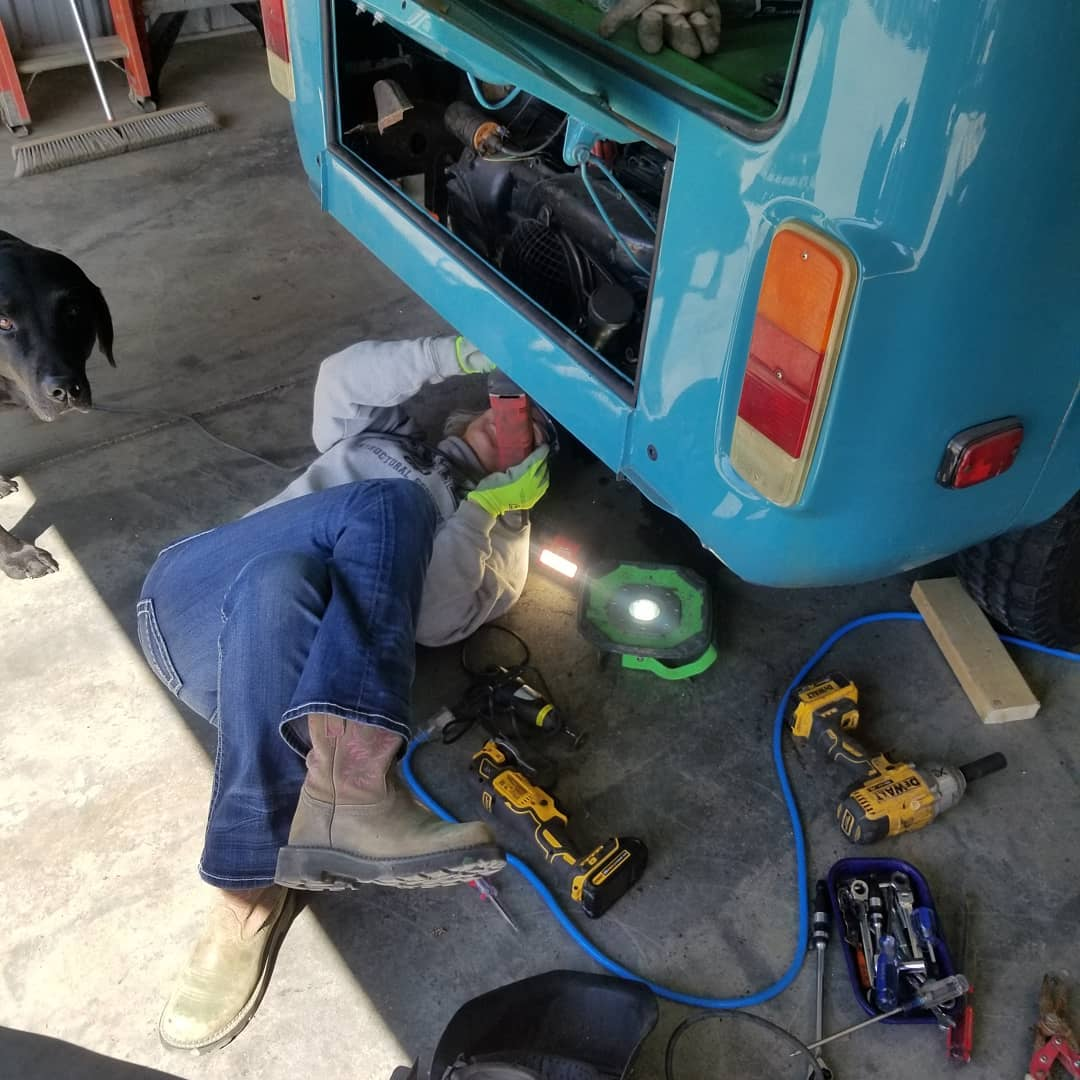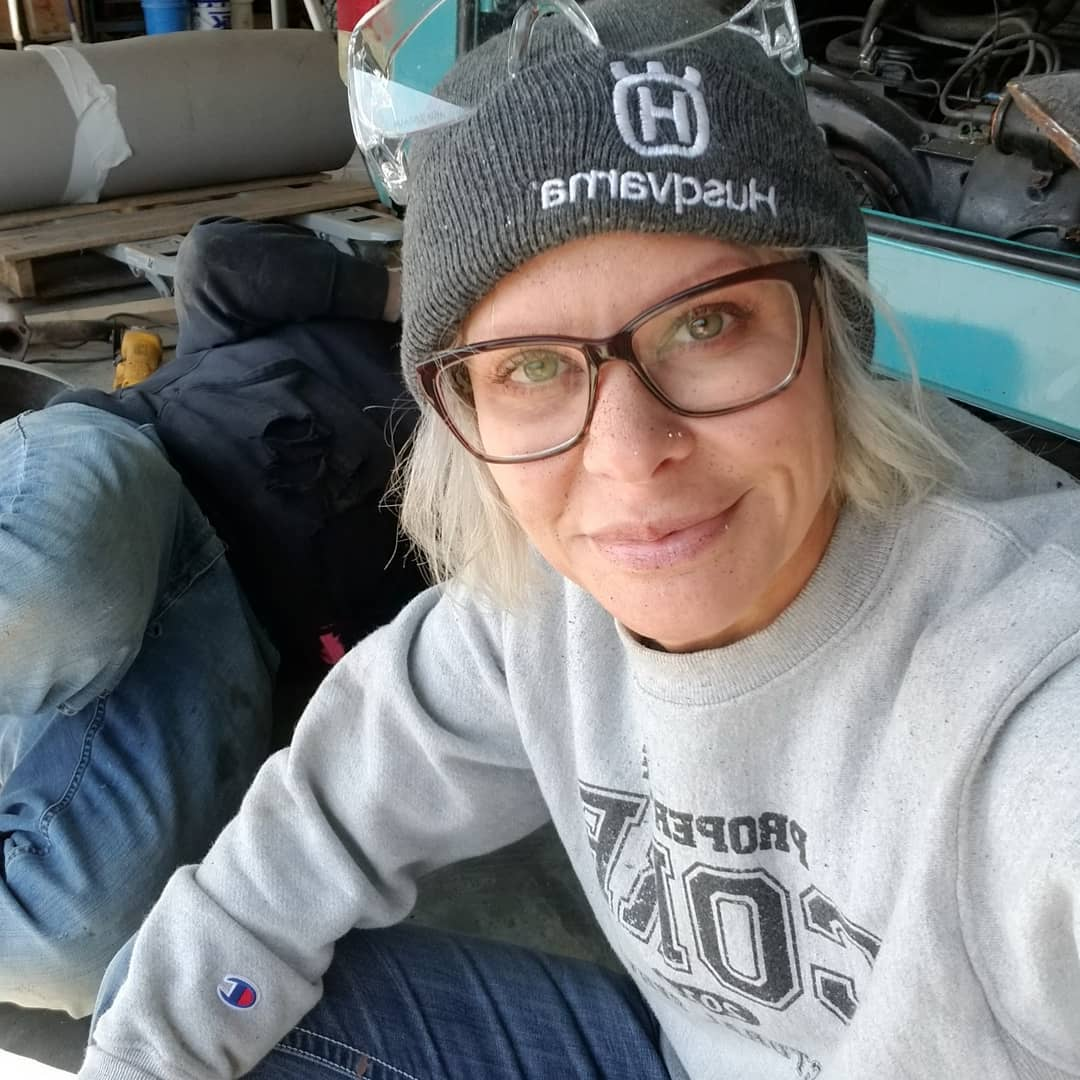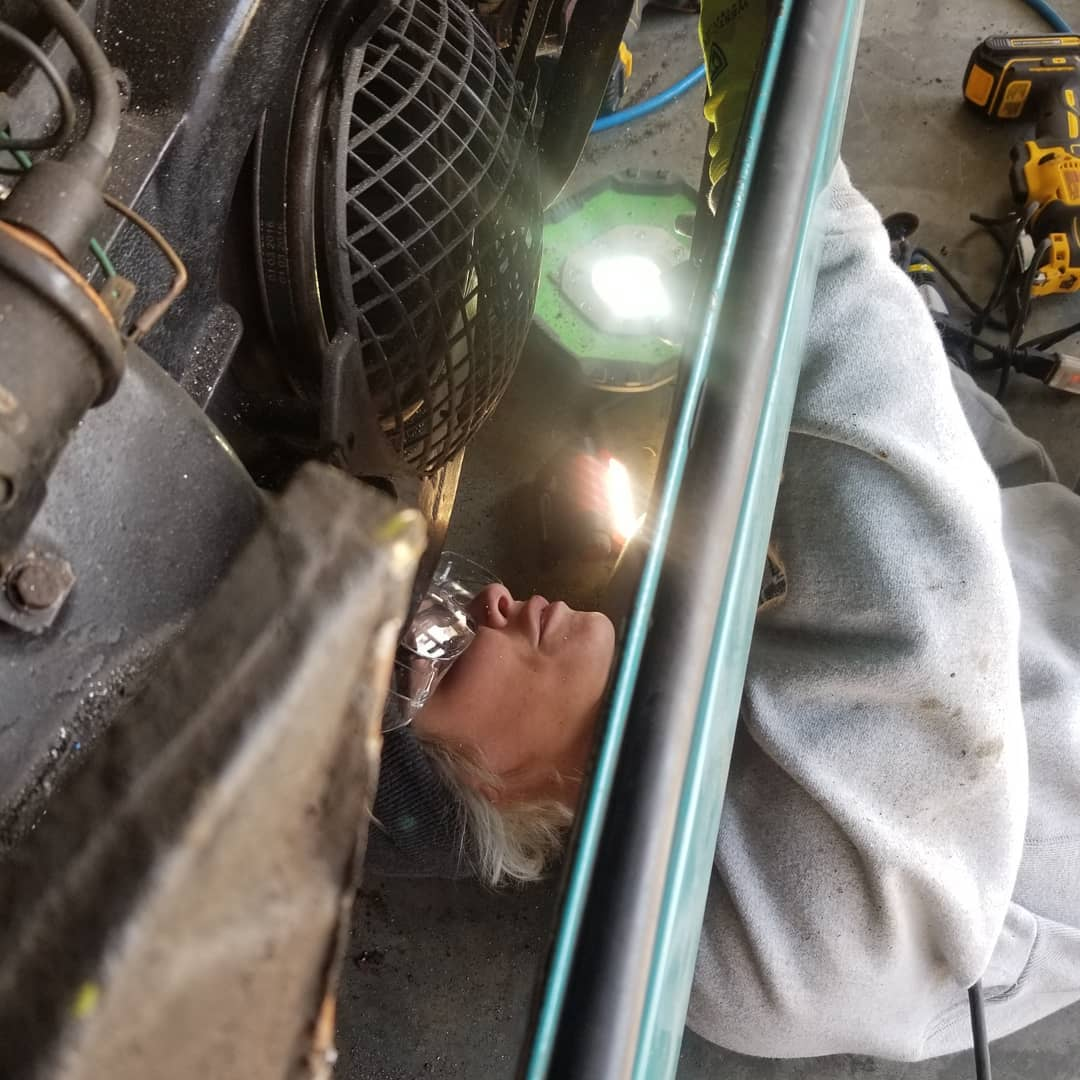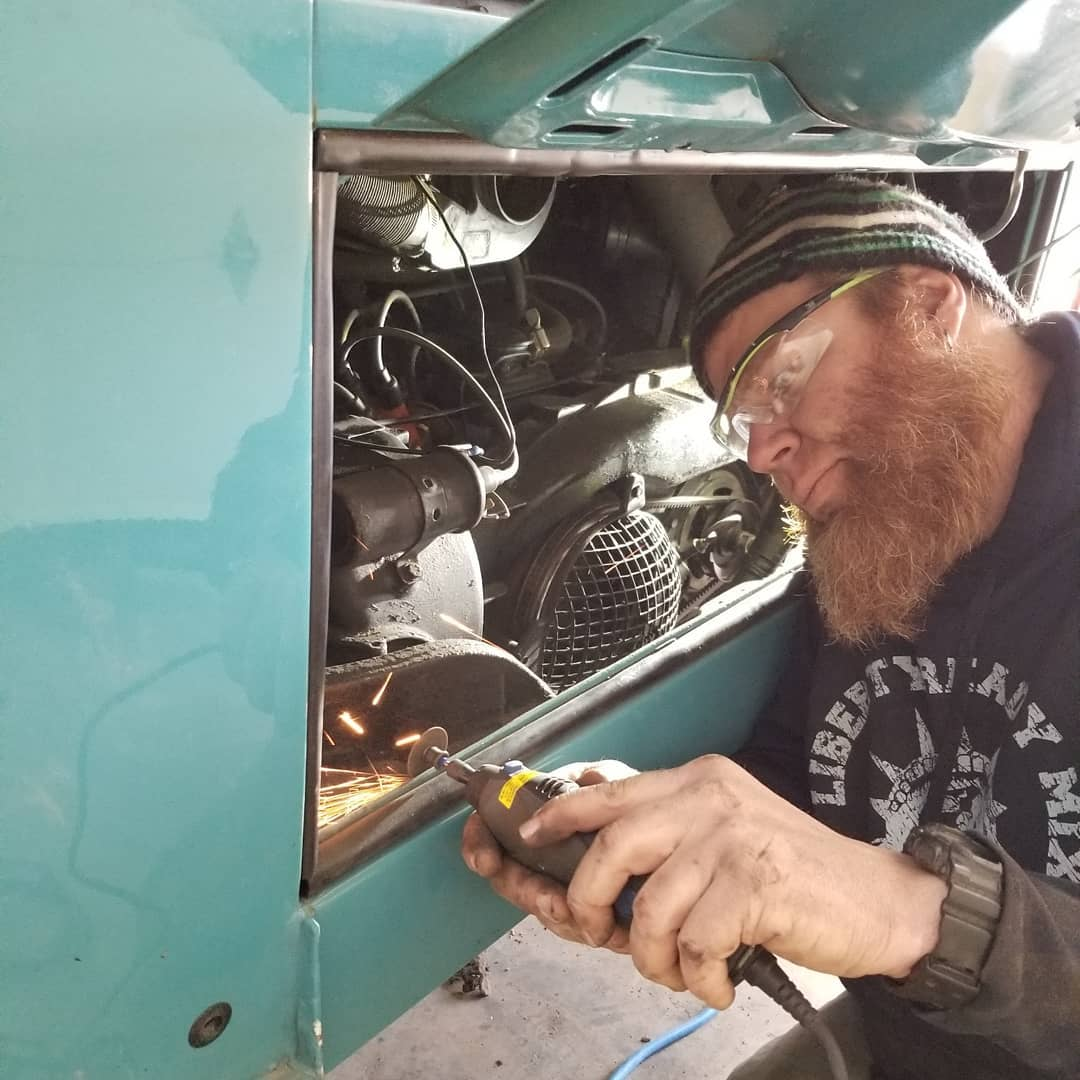 3/20/20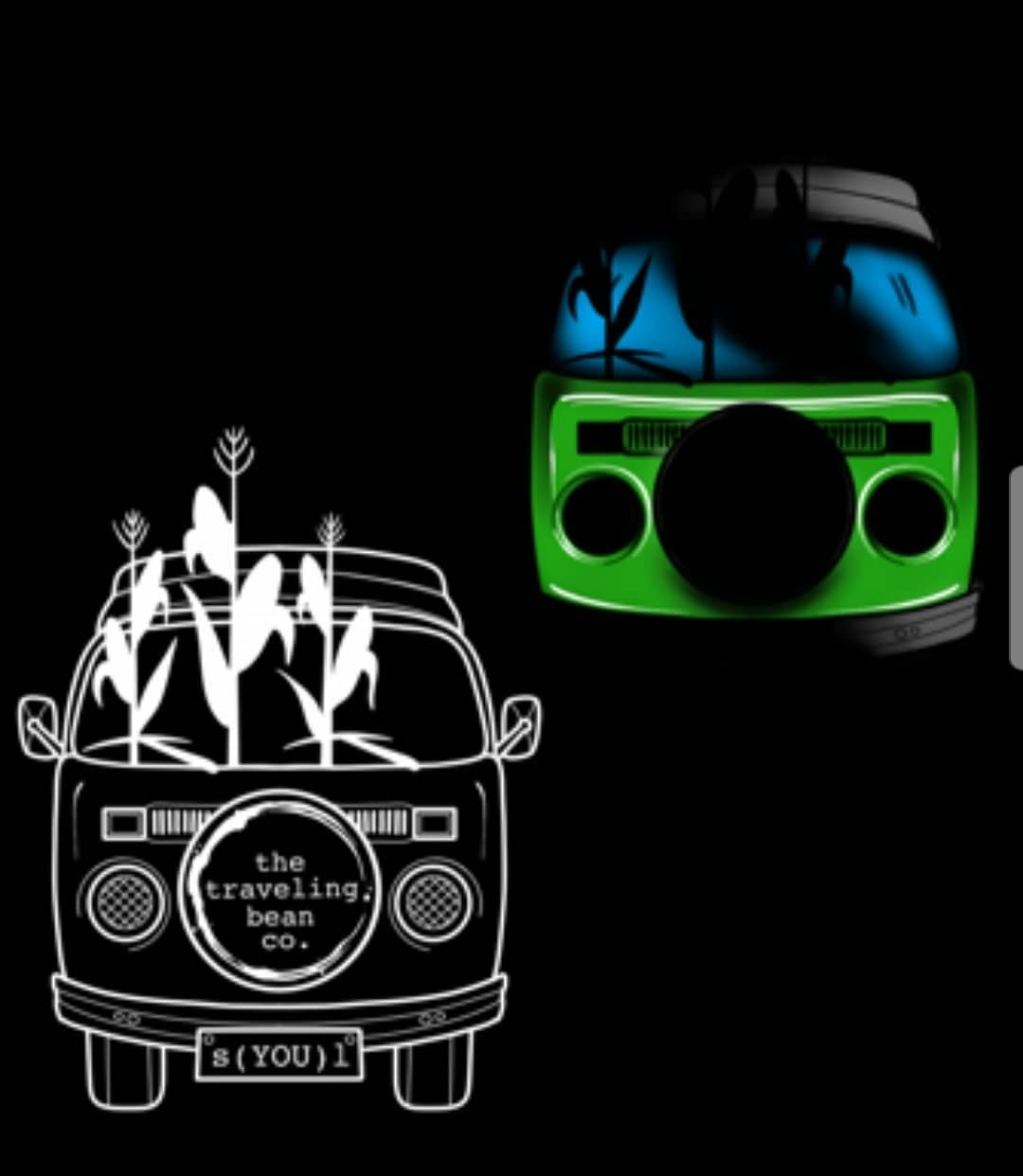 5/2/2020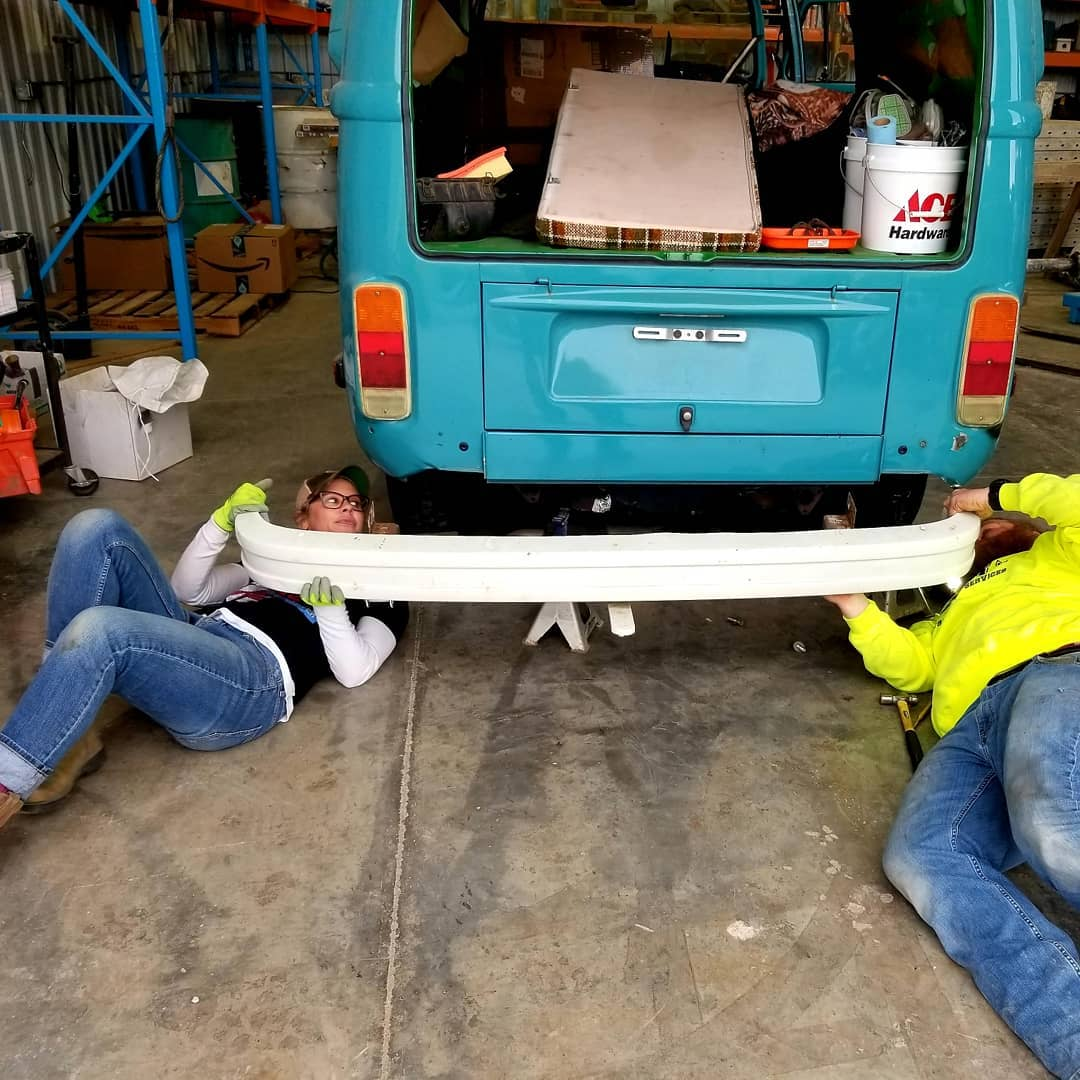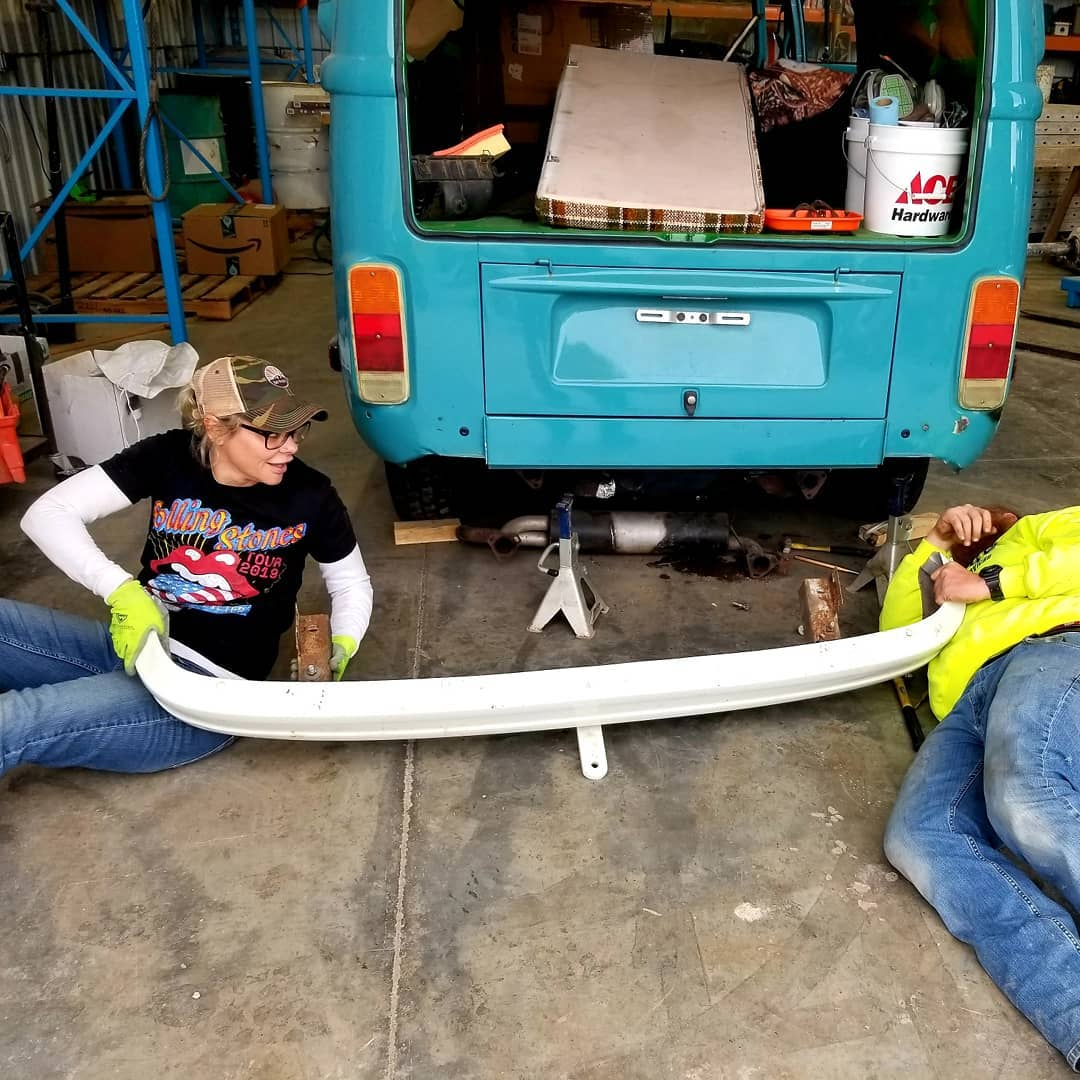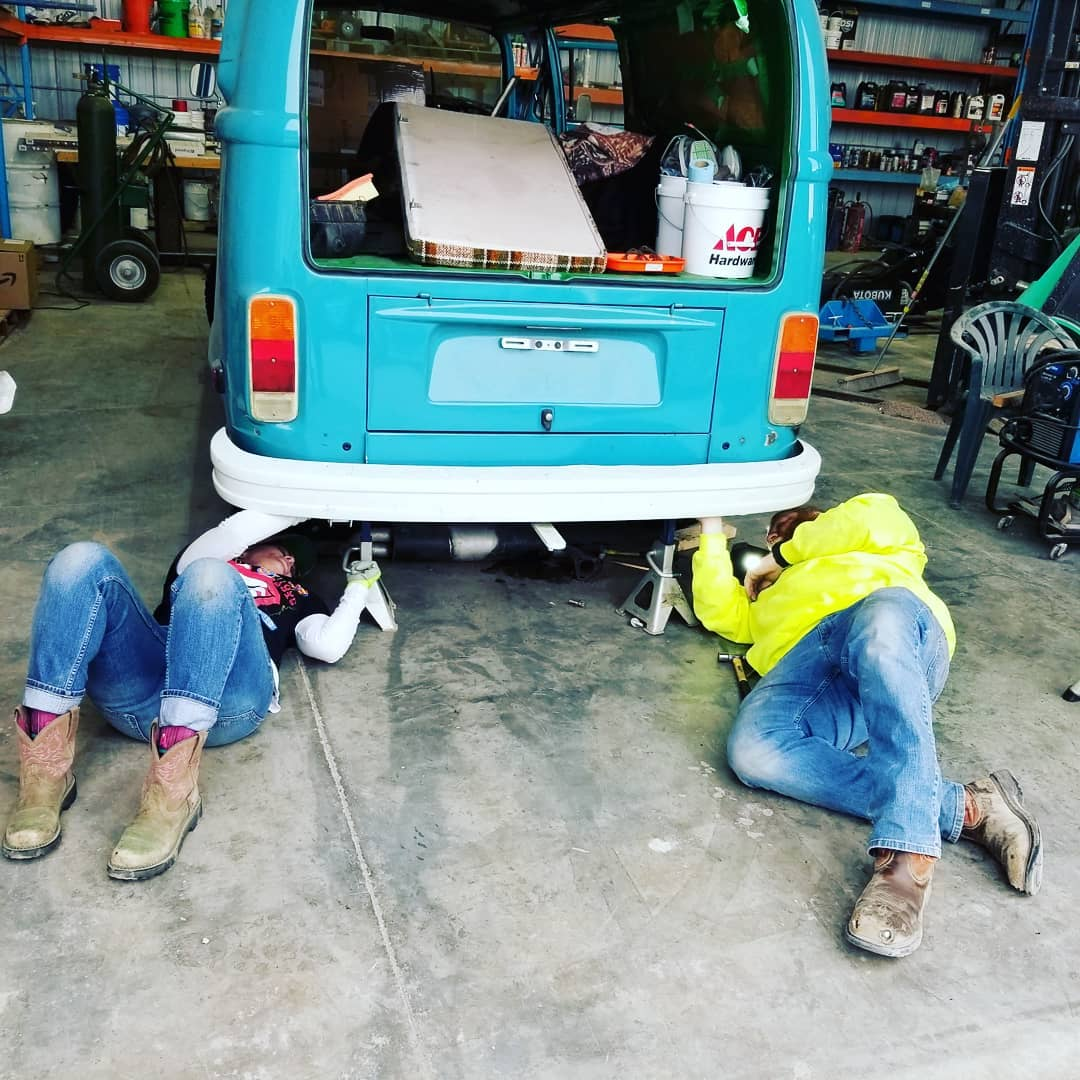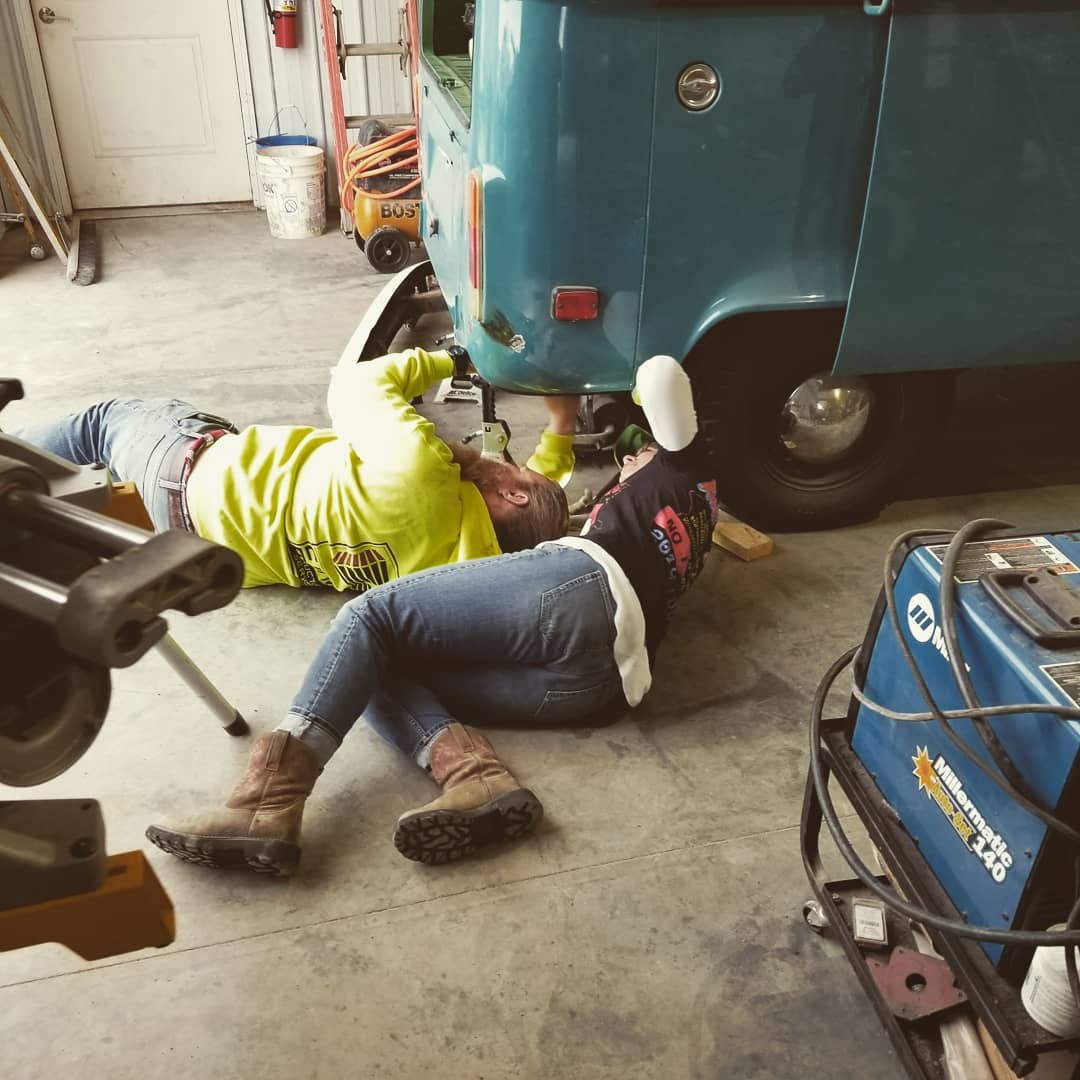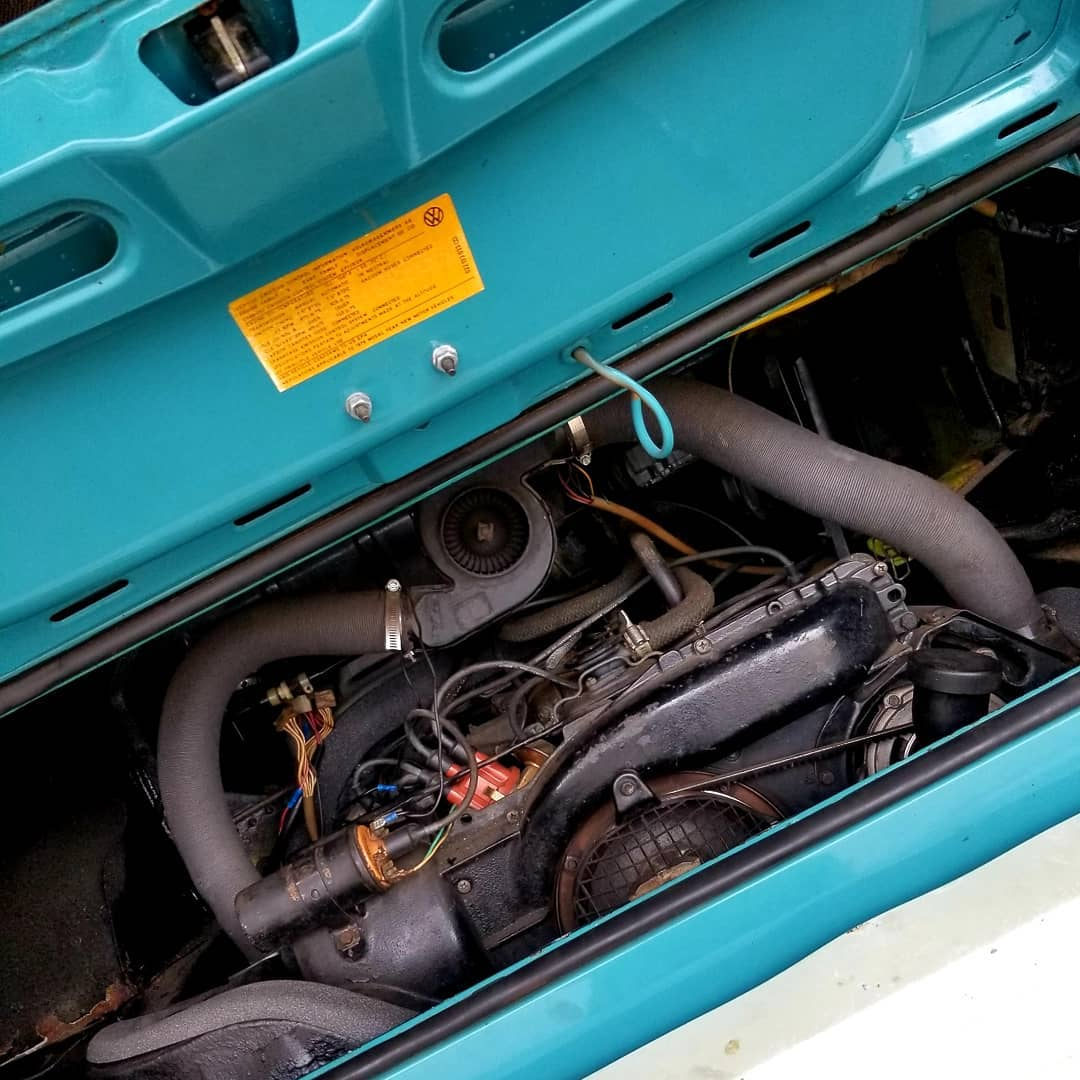 5/20/2020