1979 280zx Resto Z clone
By Conekillerautox
You must be logged in to rate content!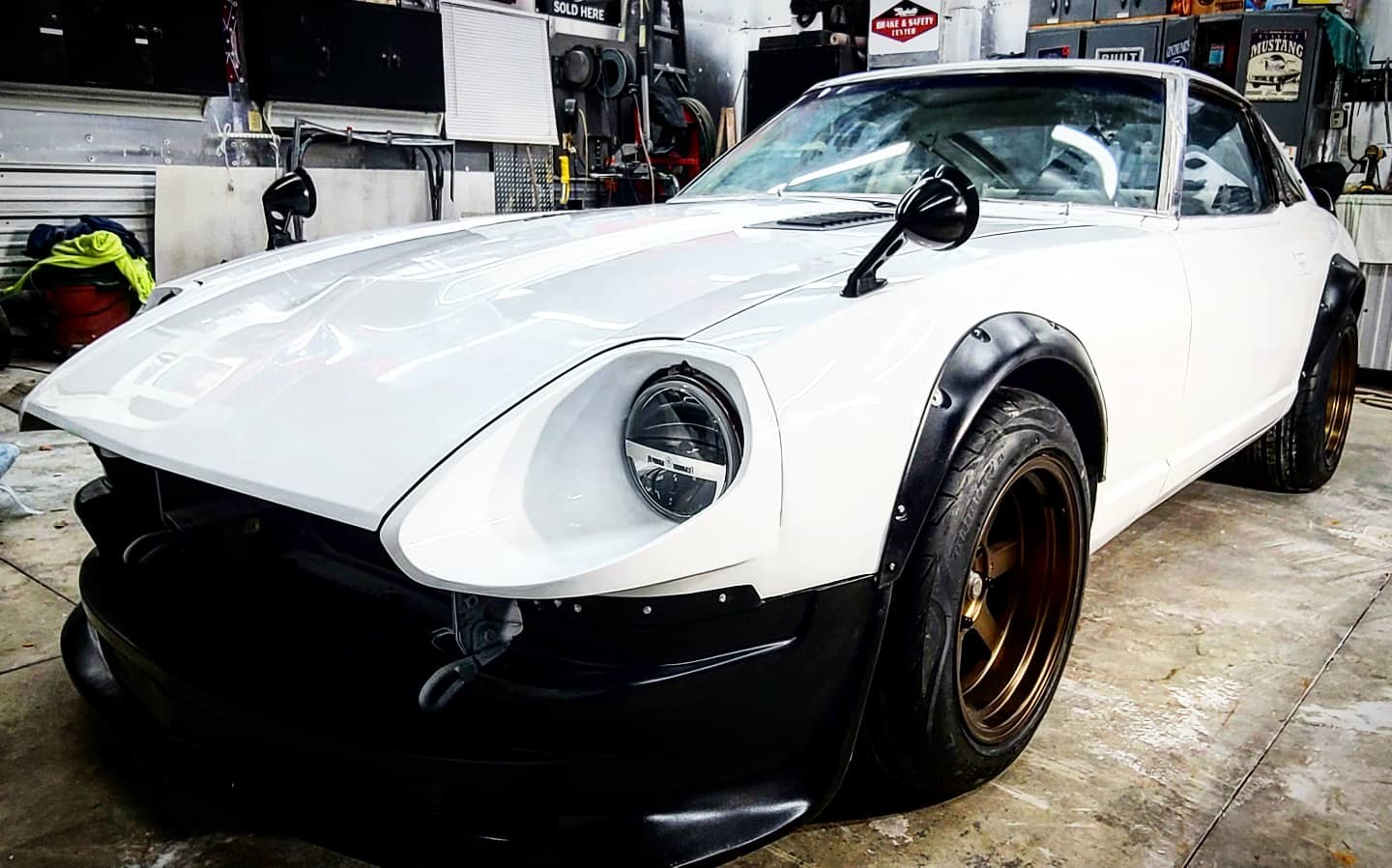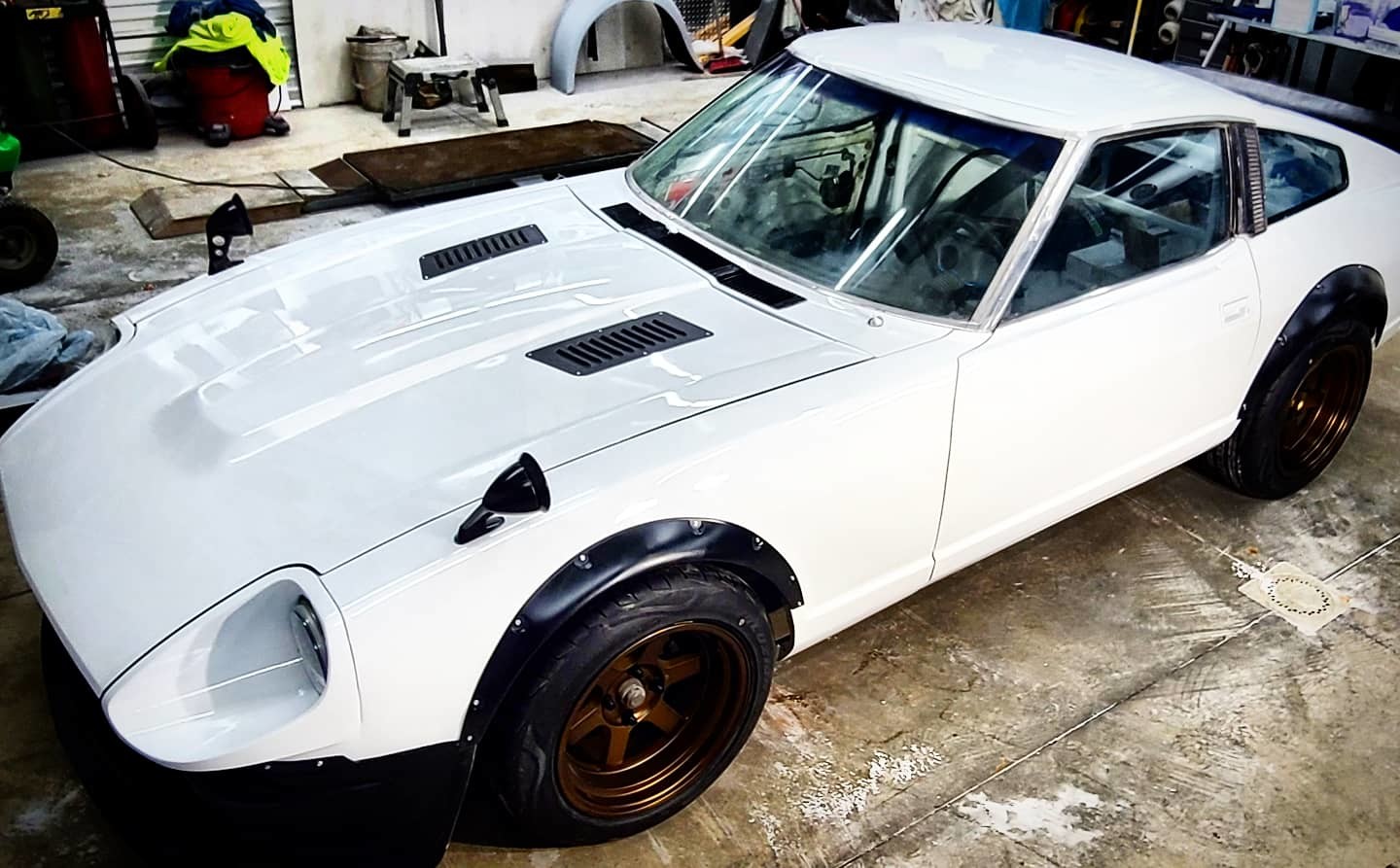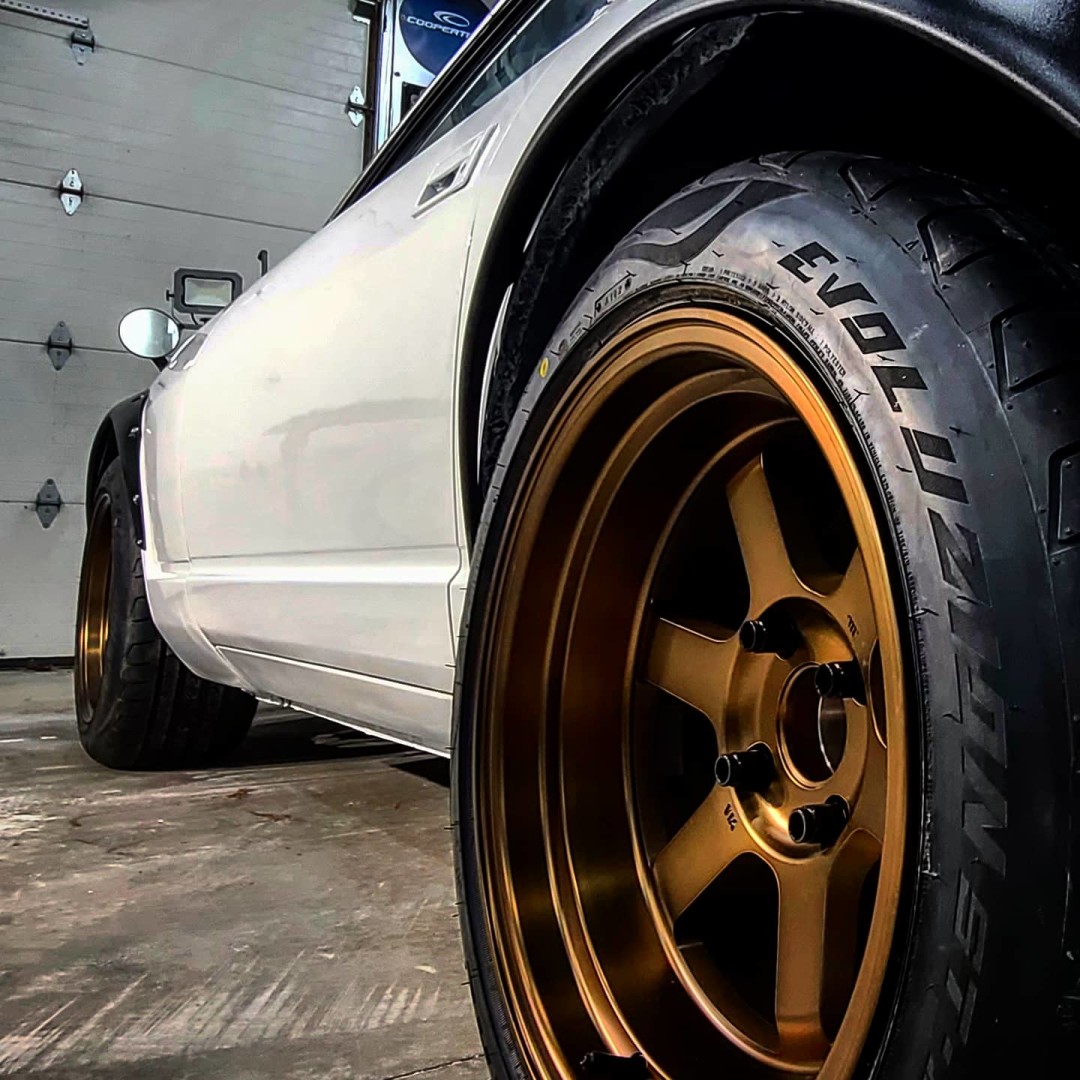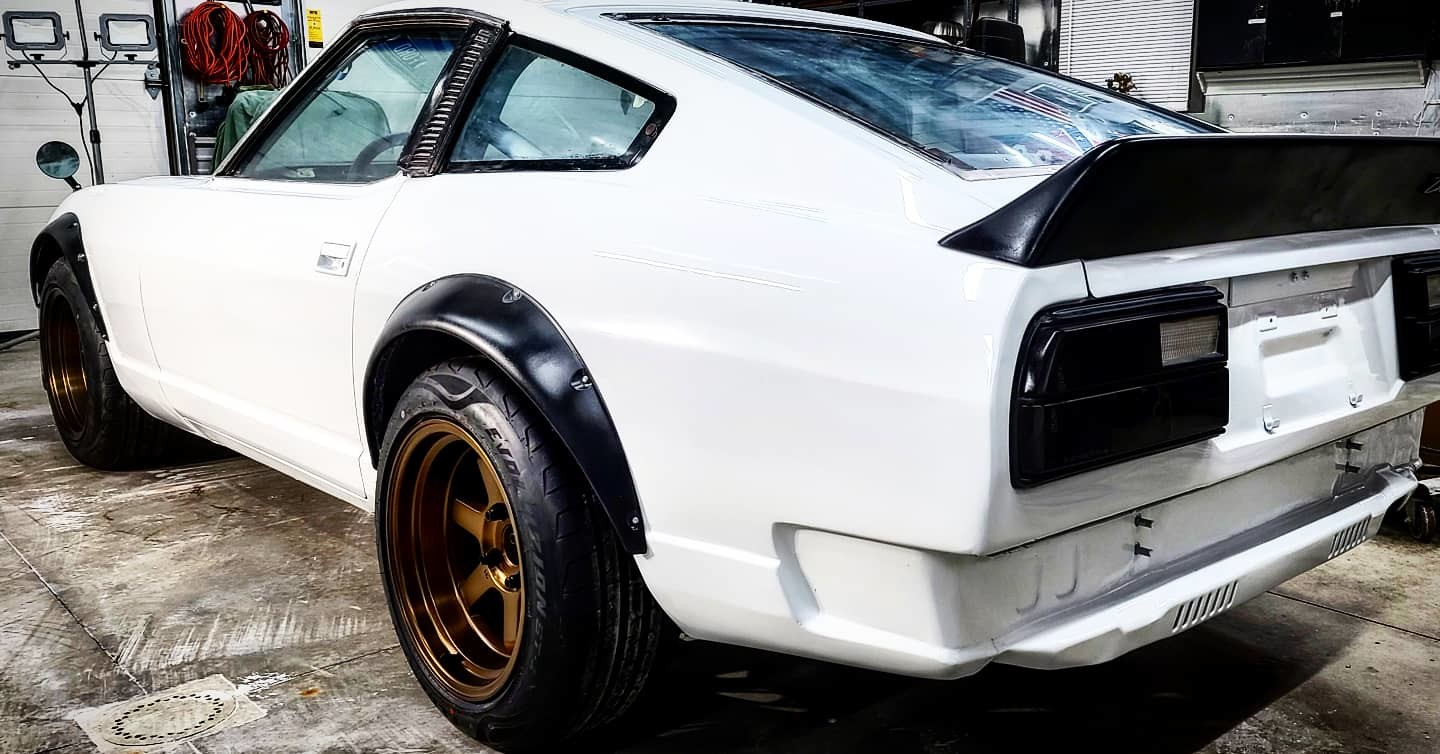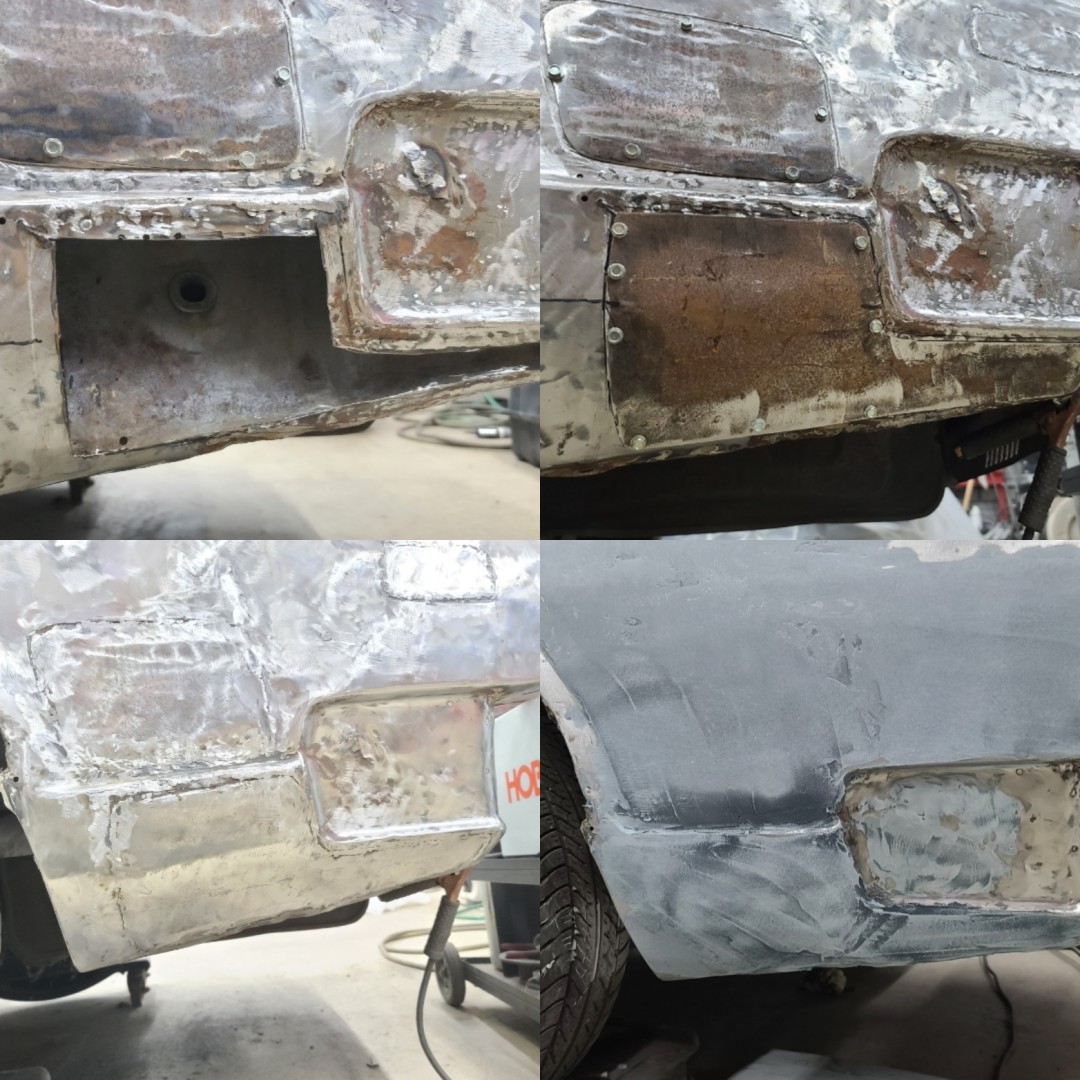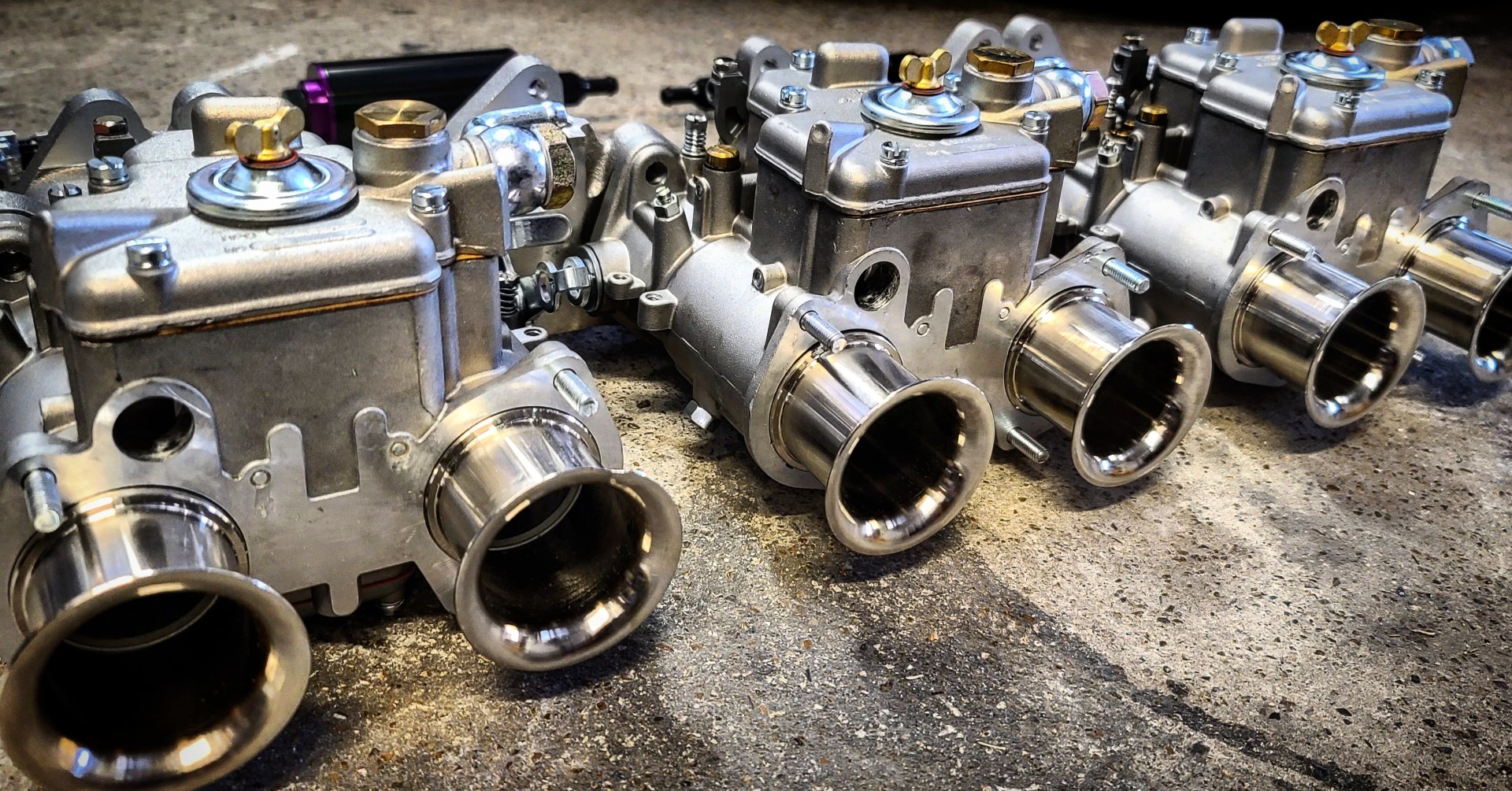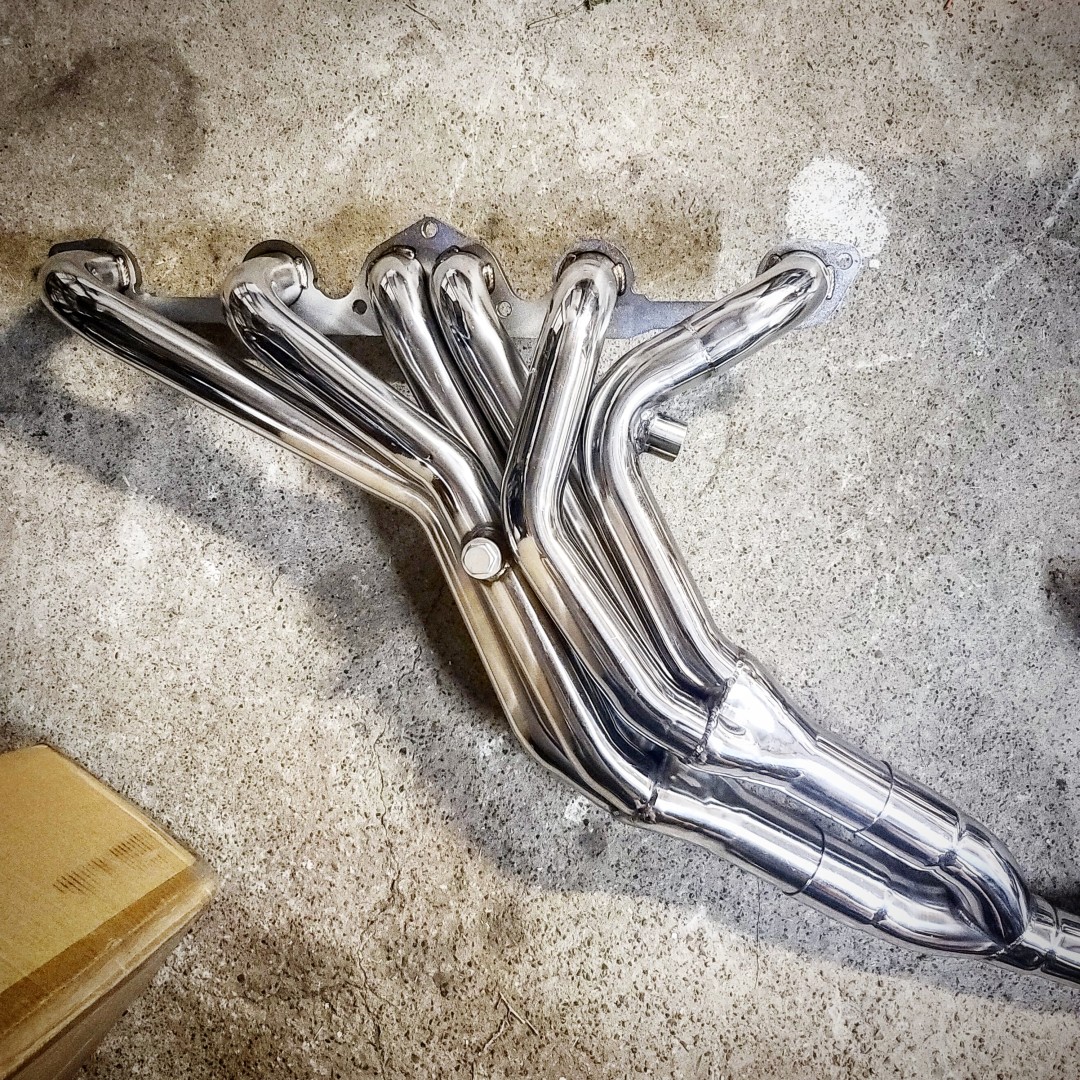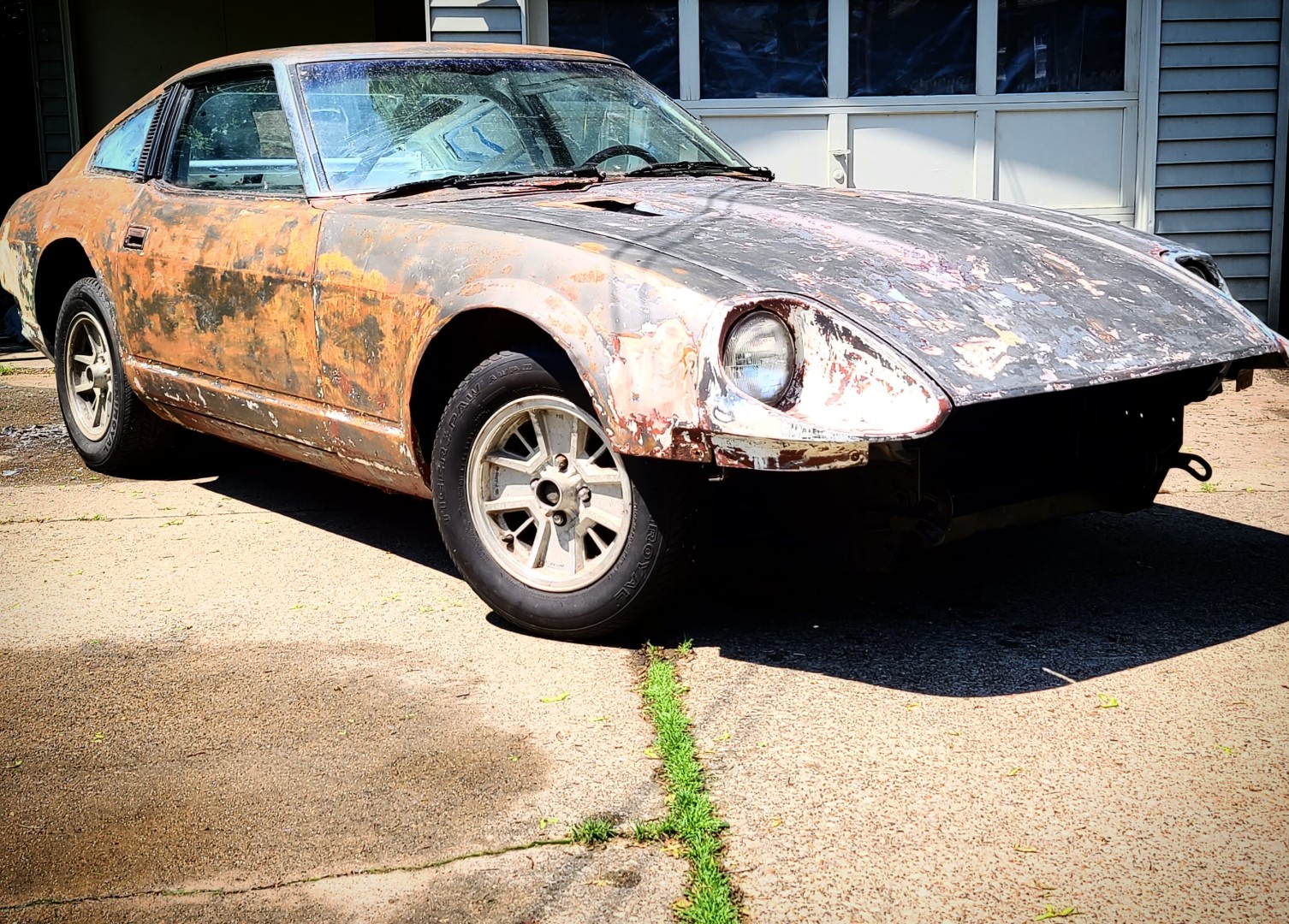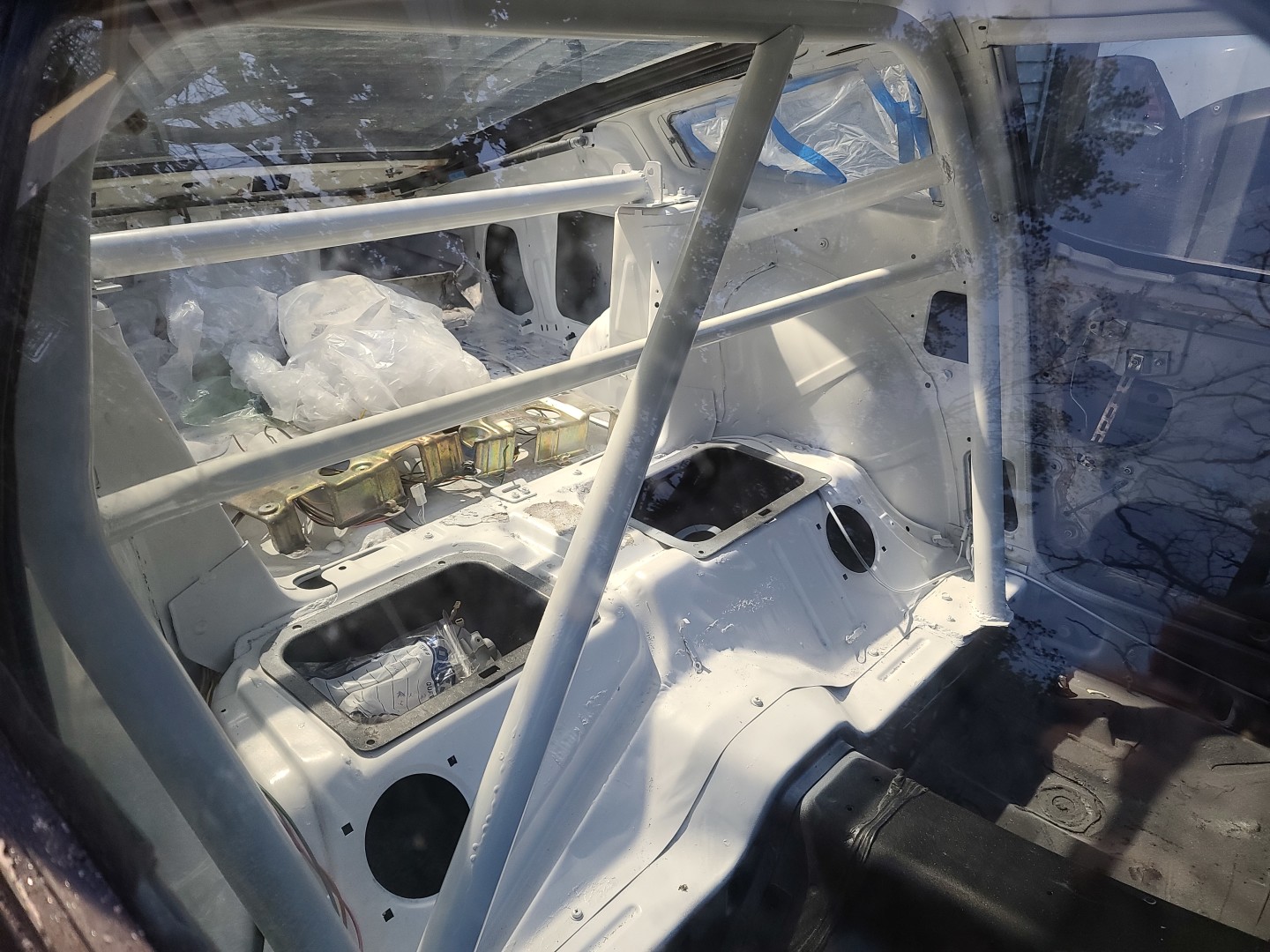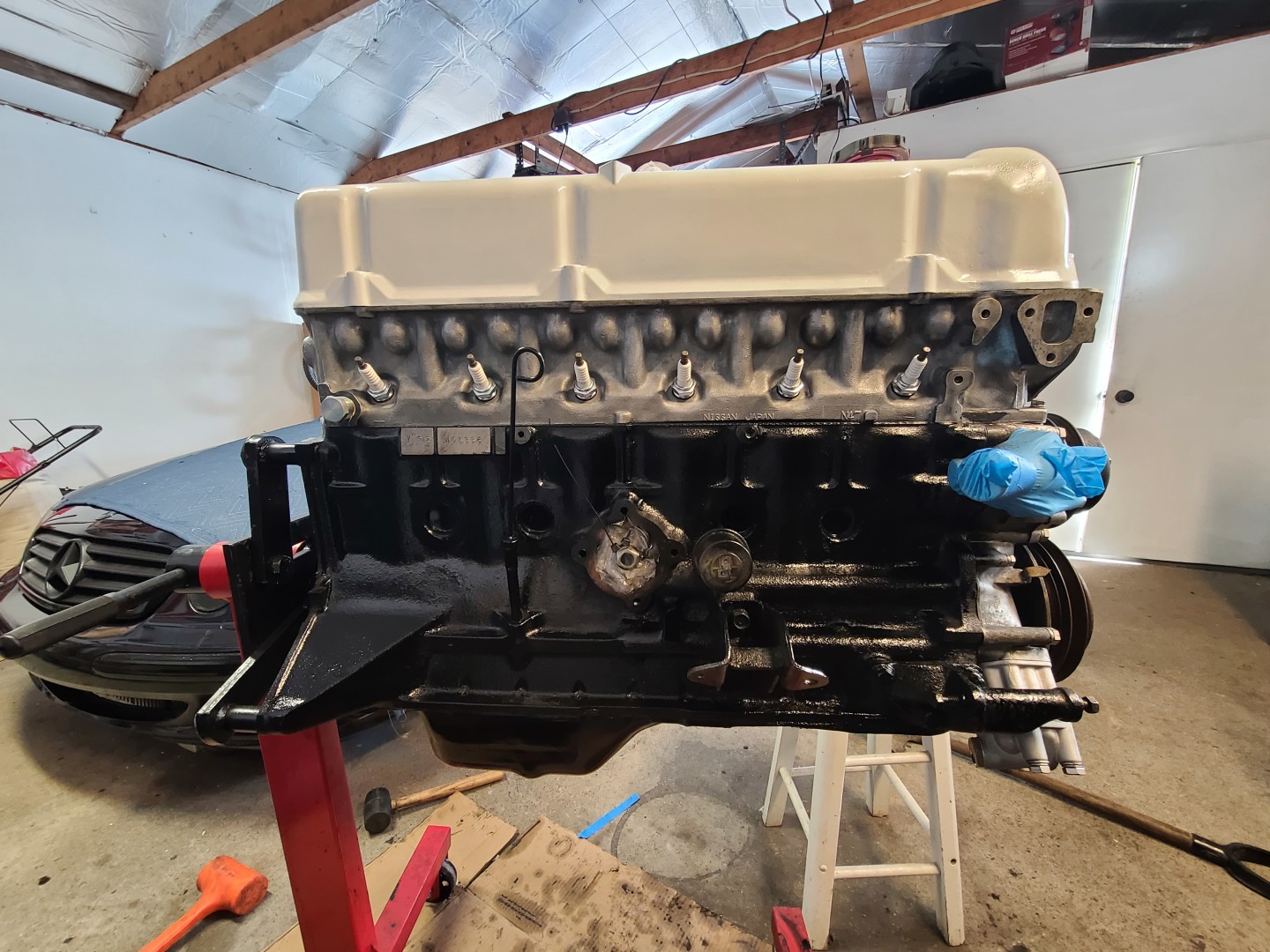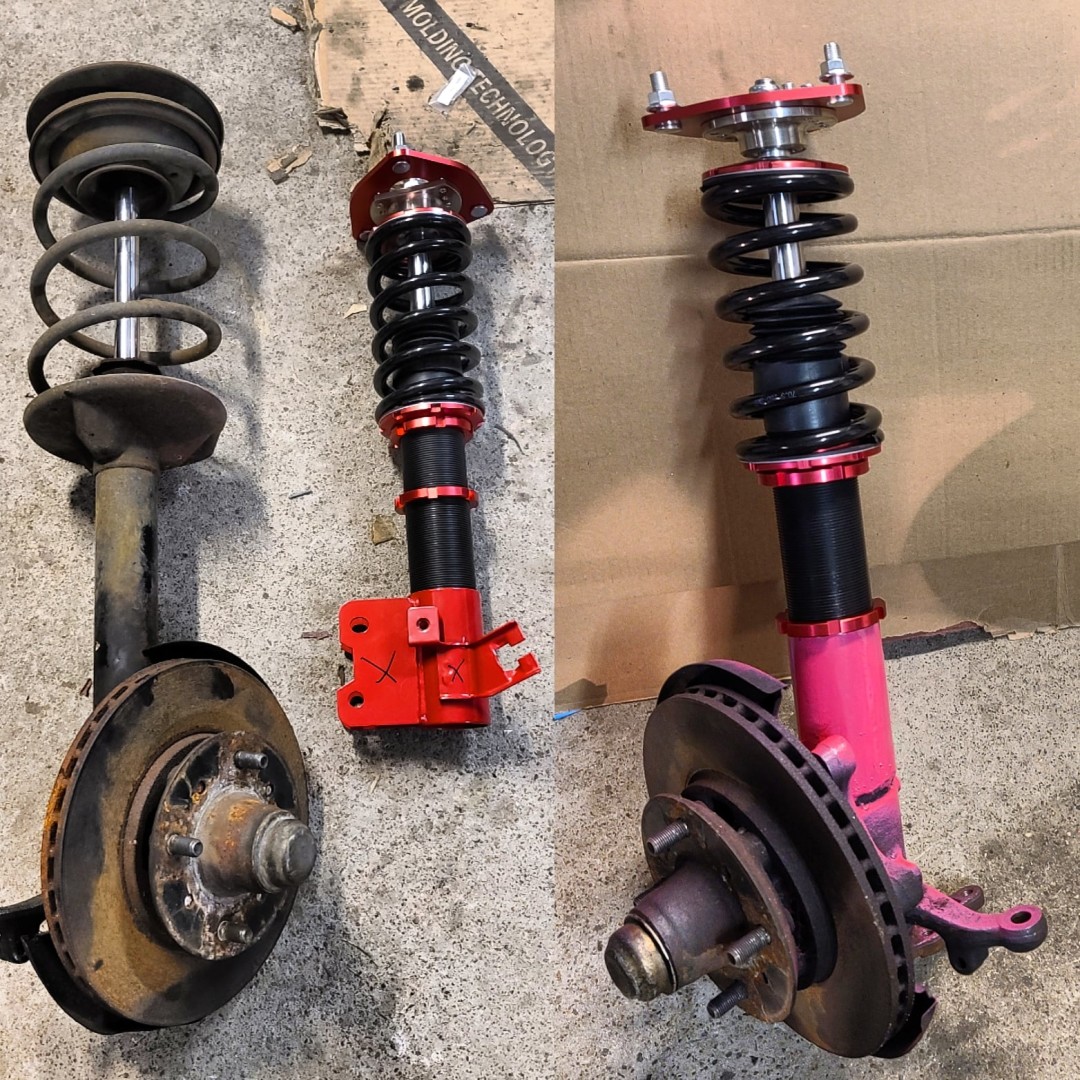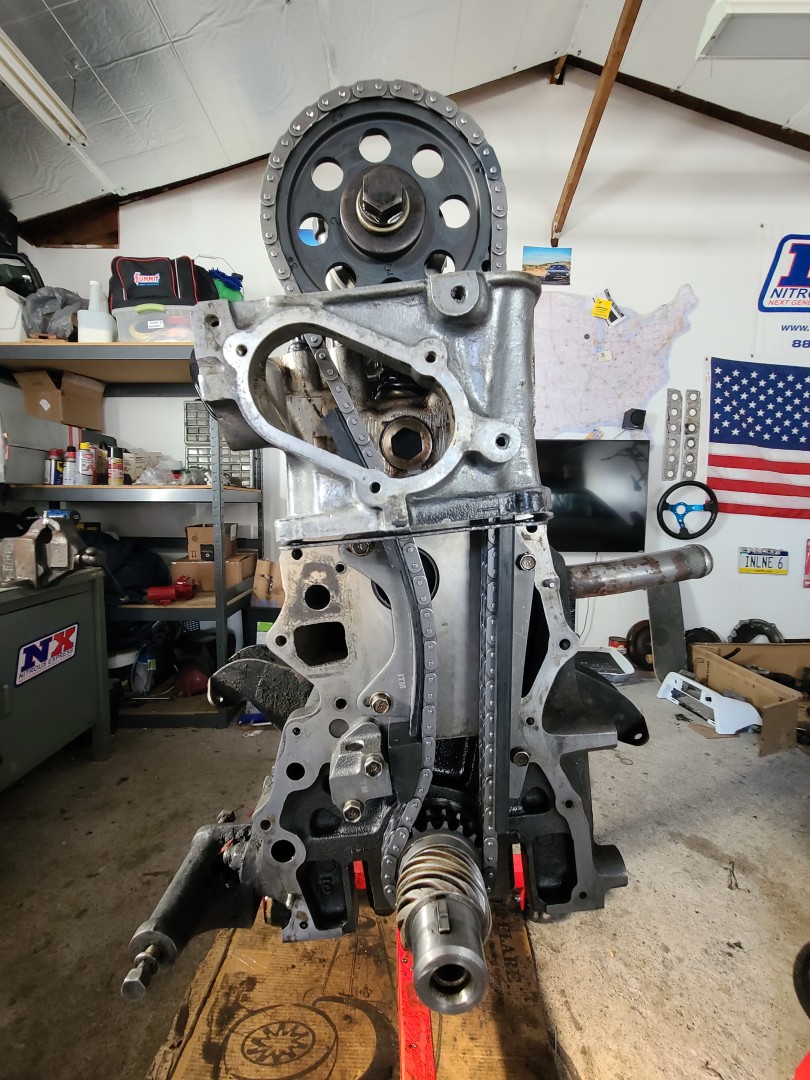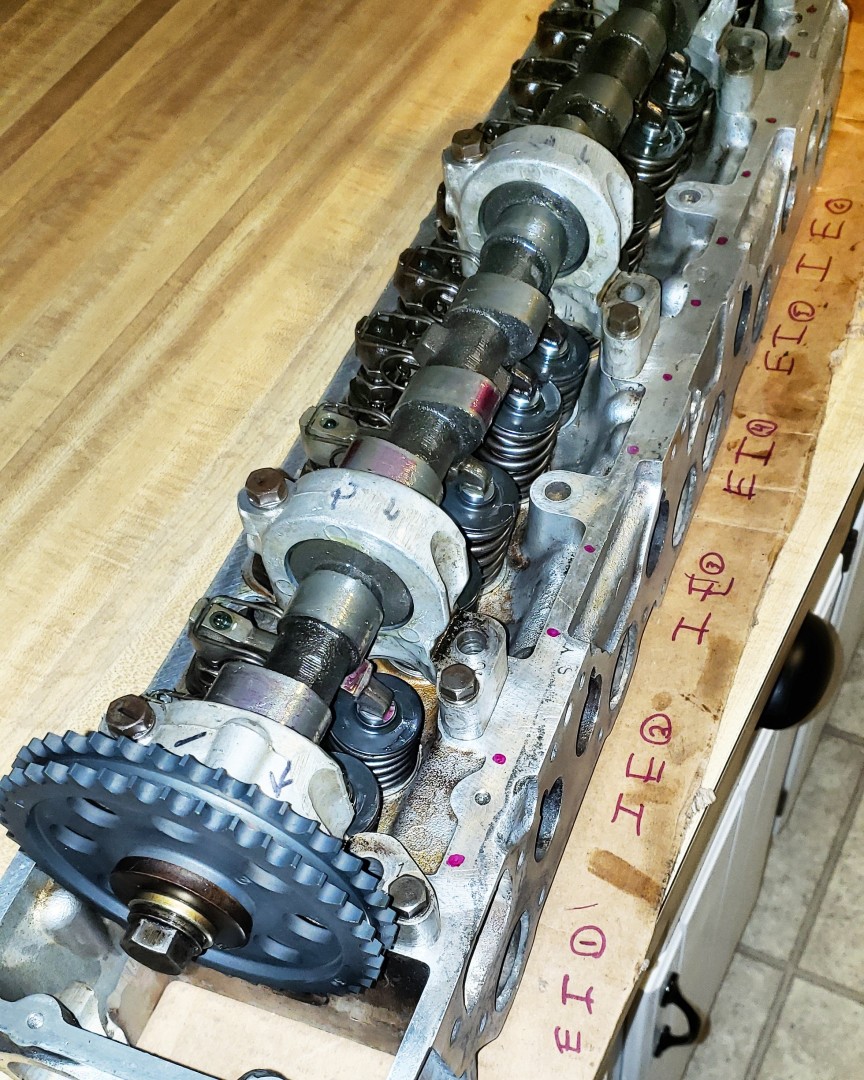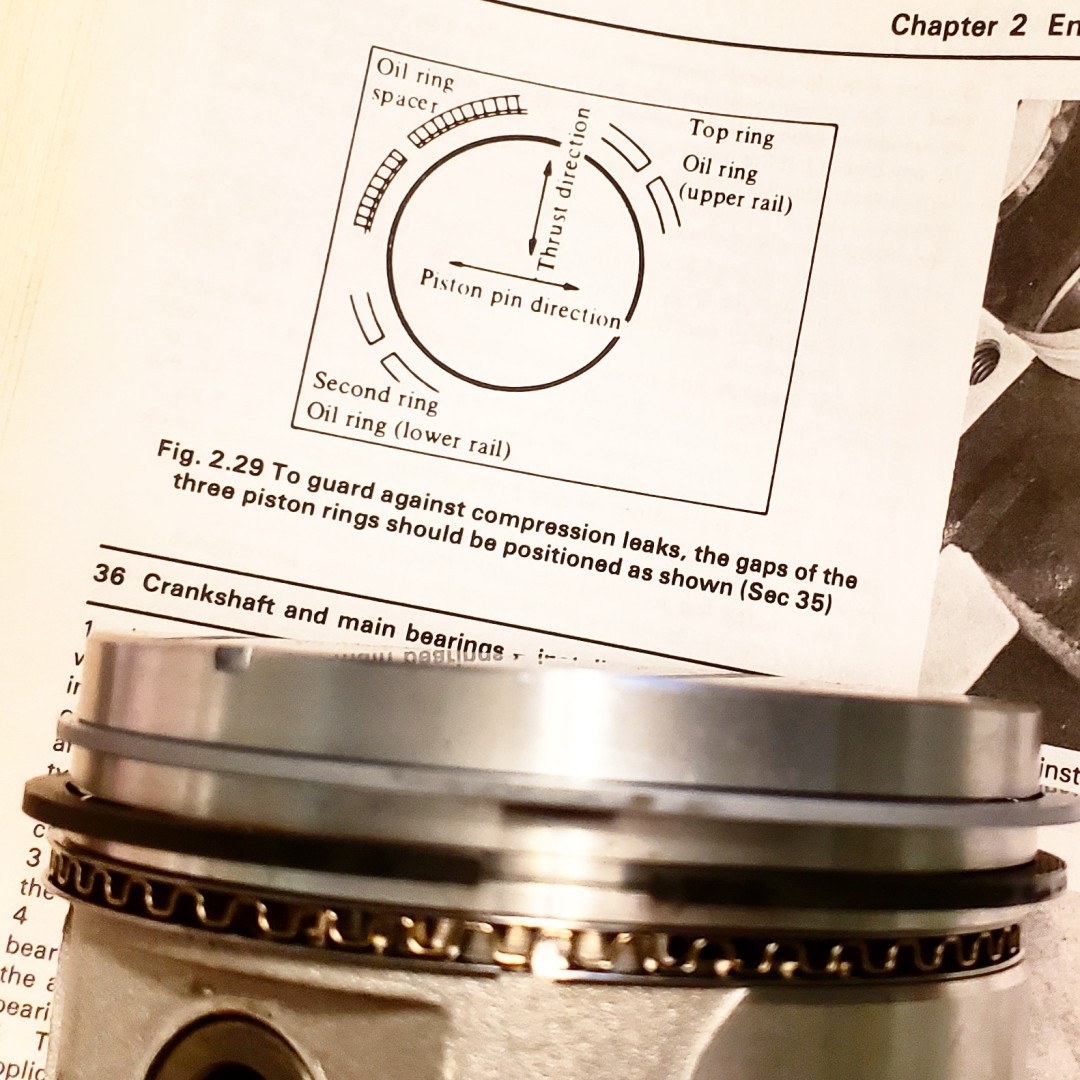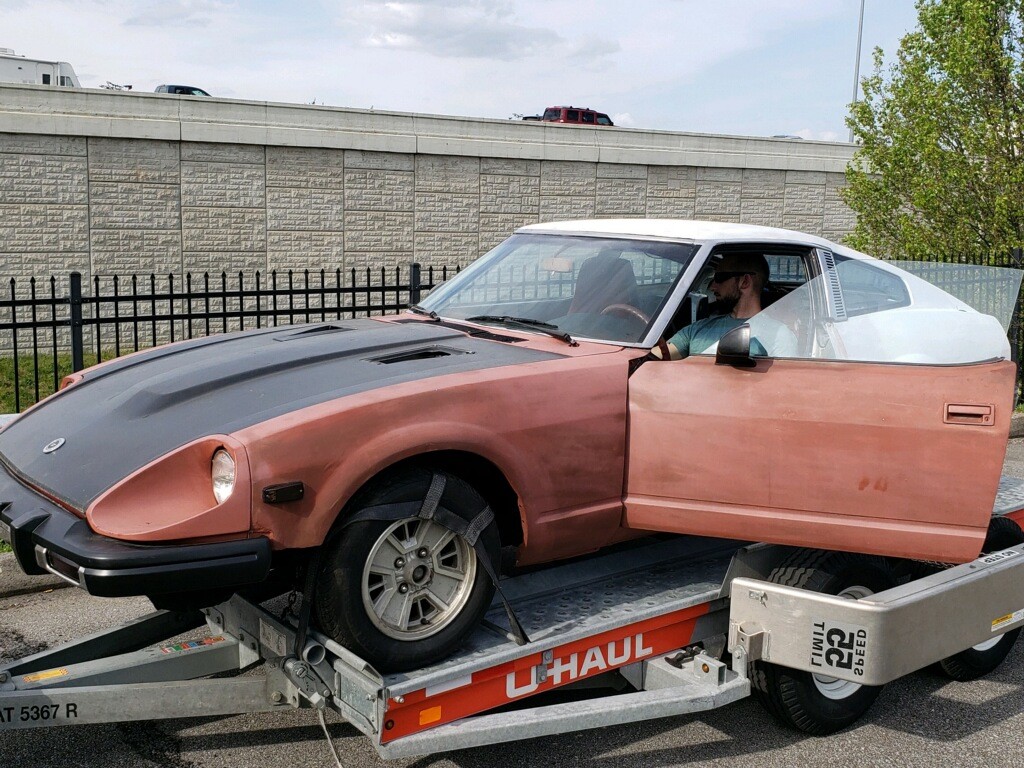 I wanted a Datsun since I was 8 years old. 2 years ago I drove 14 hours to pick up a $500 non running Datsun 280zx. I knew the engine and body needed work but I had to have one. After hauling it home I got to work. It will be finished by Spring 2021!
MODS
-complete engine rebuild in my garage from bearings and seals to valve adjustment and pistons.
-stage 4 cam + flat top pistons
-triple carbs
-header with 2" exhaust to an HKS hipower muffler.
- fuel cell with holly fuel reg / pump etc
- half roll cage
-made a custom dash
-AUTOMETER gauges
-Rota GRID V 3.5" lip rims
- 260 styled air dam, rear spoiler, power mirror delete w/ fender mounted mirror replacement, fender flares
- complete rewire
-190 hours of metal fab and body work to get it in for paint (paint from Joe Barto)
-excedy clutch/flywheel upgrade