The TA.
By Cuttyman9
You must be logged in to rate content!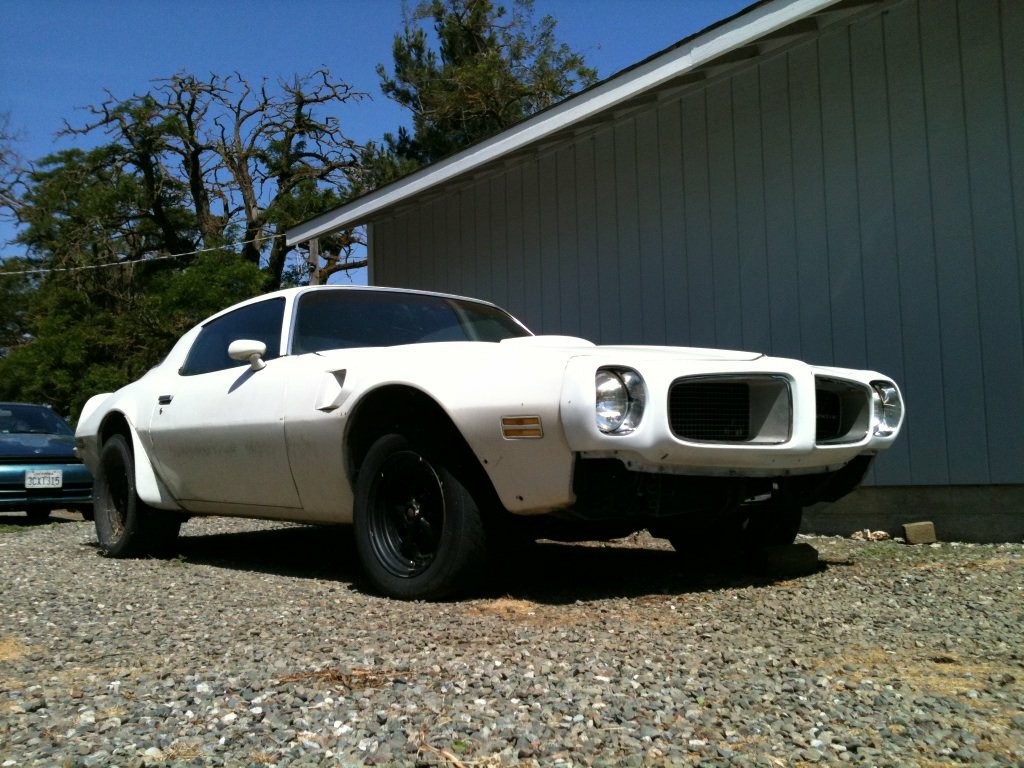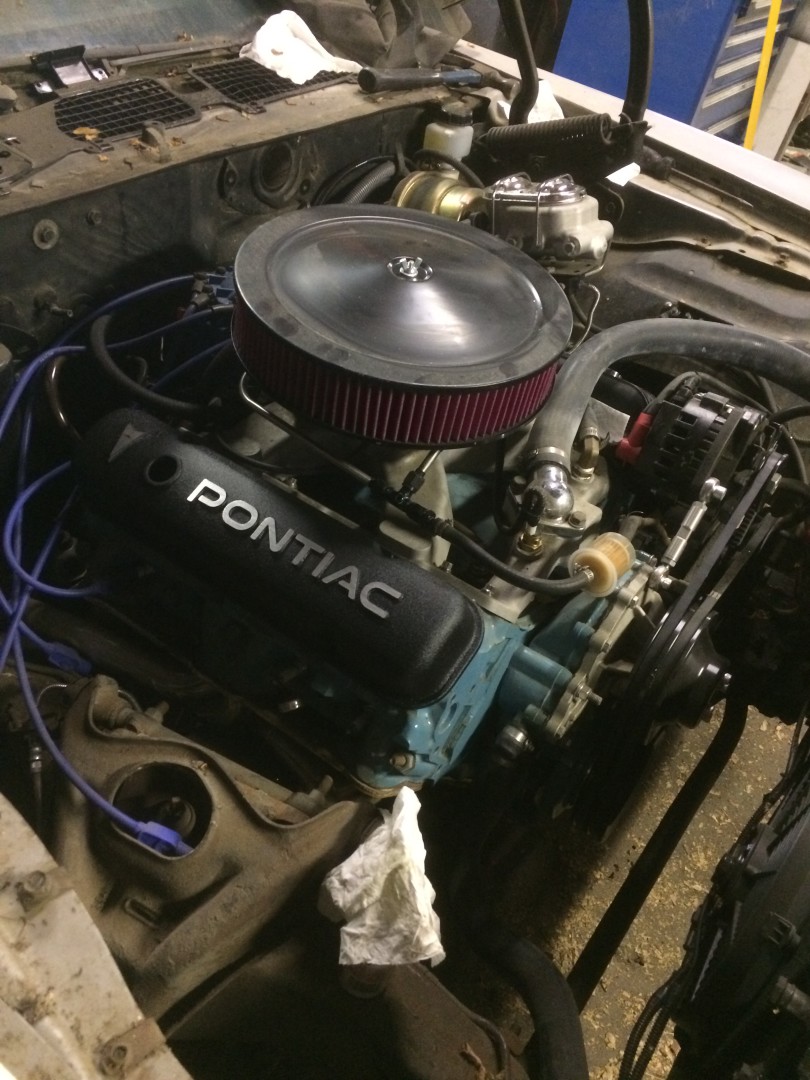 I was goin to school driving the Cutlass as a daily driver when I went off looking for a bit better daily driver.
This is what I came up with (after looking at an 86 mustang GT/5.0 5 speed with a bad clutch) which is anything but daily driver material.
At 1500 bucks with a running(not well but running) 400 Pontiac/turbo 350.
Immediately after buying it I ripped the quadra-poo carburetor off and got a swap meet 750 Holley I rebuilt to slap on with a 4 barrel intake.
That completely changed the car's attitude. It even did enough to almost hold its own to my friends 00 SS Camaro with 4.10 gears and 6 speed.
The car was a ton of fun, found that a limited slip allows for very nice donuts and burnouts because it made 320ftlbs off idle. Not bad for 1975! They only rated it at 185hp when new.
Later I decided I needed more power and more gears so I started collecting parts to put a late model t56 6 speed behind the classic 455 cubic inch Pontiac engine I picked up (a legit HO from a 1970 GTO with 10.25-1 compression and everything)
I did manage to get it together but had issues and switched it to storage because I had a few other projects I was itching to start.
Builds, DIYs, Articles, & Reviews