1988 Pontiac Fiero
By DesertFiero
You must be logged in to rate content!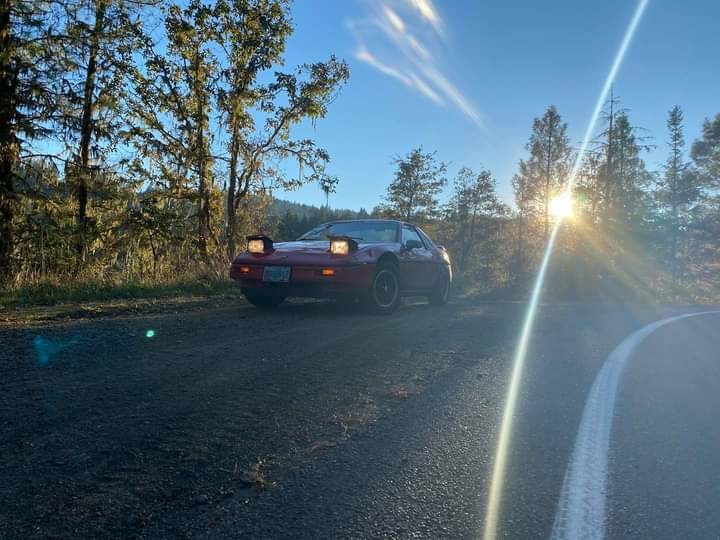 This is my practically bone stock, 88 Fiero, this car came into my life about a half a year ago now. And I've already had to replace the engine, and a few misc parts just to get her running reliably.
My plans are to eventually lift it, and try my hand at some fiberglass work to make a one off body, and a car that not only looks like it belongs, but is also capable of handling the rough terrain around where I live.
I chose the fiero specifically because of a "huh, I haven't seen many of those before" factor. And after researching into the production of these cars, and learning I could take the whole skin off and the car still drove, just sparked my imagination, and I just had to buy the first one I found.
I definitely could've saved some serious $$$ by buying someone's car who was neglected. But it's fun to drive the car as is, and actually enjoy every step of this cars growth. Instead of building up something I had never driven before, and telling myself I want more, because I will, and never quite respect the work I do put into it.