1979 Ford F250 Ranger - Family owned from day one #midnightmaroon
By diyhomeandauto
You must be logged in to rate content!
Introducing #midnightmaroon
Left to rot in my wife's uncles pasture, my son found it as we went back to the farm to visit for the 4th of July. He saw it and asked "Dad, isn't that your old truck?" Upon closer inspection.... sure enough. It's the very truck I owned from 1996-2000 and then sold to one of my wife's uncles. The full story is in the video series on YouTube. If you are interested we'd love to have you follow along!
2001 me and my oldest boy working on Dad's truck together: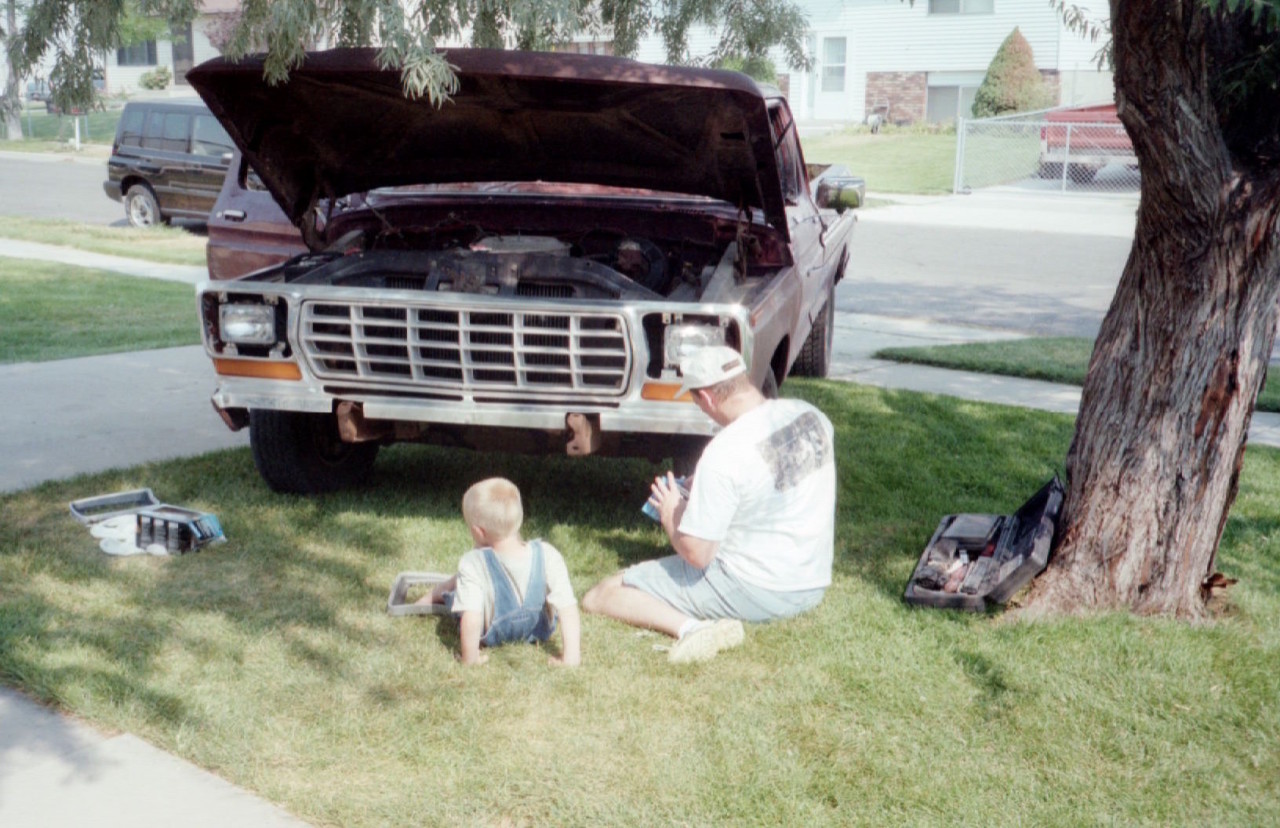 Same son as above from 1996 having a "photoshoot" in from of my wife's grandpa's old truck: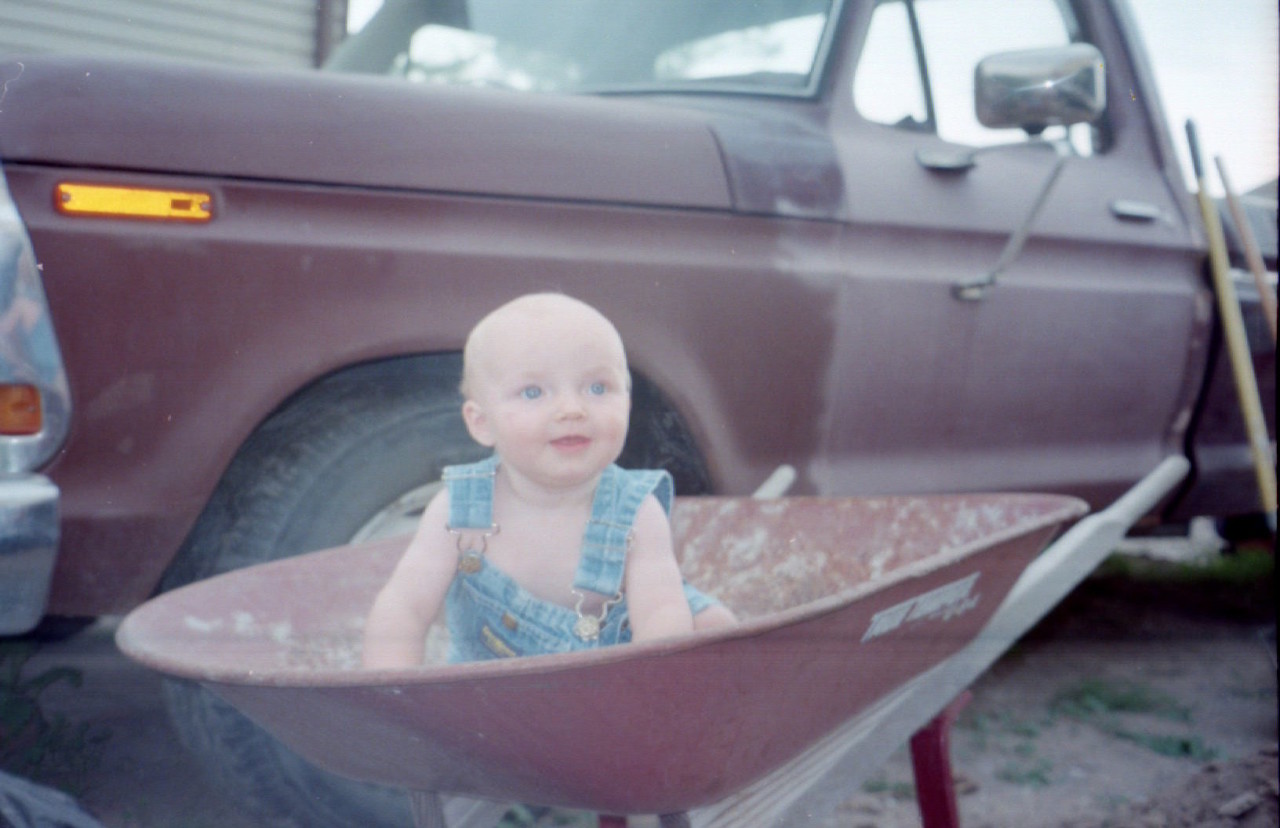 YouTube Playlist is here: https://youtube.com/playlist?list=PLqoc0bJsOSpl4WeE7S1XiJPgvCrvMm7gd
Current plans, Motor is out and we are in the process of ordering a rebuilt "crate engine" but sticking with the 351M to stay true to the truck. More aggressive cam (shhh that's a secret as of the time of this writing) to get a little "gains" in the HP and the sound of the truck. We know you can't really "build" a 351m too much so we are doing what we can on a budget.
Thanks for taking a look. New here to DIY Auto. Follow to see what else I'll be working on.
Builds, DIYs, Articles, & Reviews