1963 Chevy Nova Convertible
By Mjim_20
You must be logged in to rate content!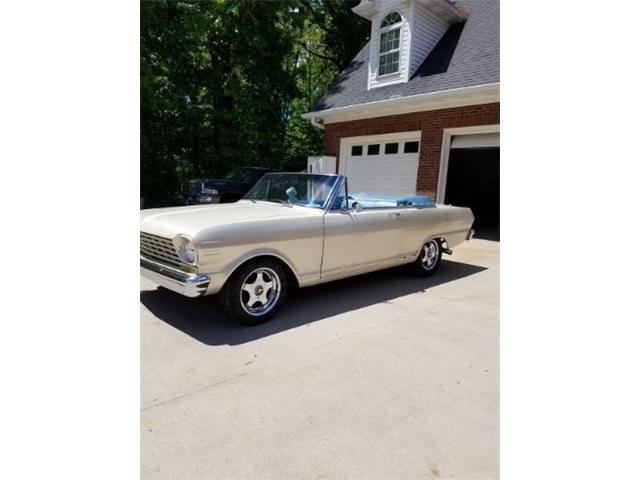 Young knuckle head. Jumped into a tricky project, but am willing to see it out. No prior knowledge in cars but really wanted my dream car.
Car is a 1963 Chevy Nova convertible. Mostly stock except a few upgrades. Engine is a 305 engine, late 80's model, 2 speed powerglide transmission. Recently converted brakes for front set of wheels.
just going fo a classic look with my own twist to it.