Builds
Blast from the past by CLpower
By diyauto
You must be logged in to rate content!
5 minute(s) of a 6 minute read
Blast from the past
Compliments of CLpower @ https://acurazine.com
2-15-2008
Came across these the other day of my old car and thought i'd put it up. I've got a lot I still need to load onto the net
(mainly old pictures with different rims i've had, etc)

I bought the car new in january of 1999. Day 2 it got lowered with the eibach prokit...i then went on to mess with about half a dozen different suspension setups till I settled on the sportlines you see in these pics. Car went through a lot of stages, was black for most of it's life...on and on...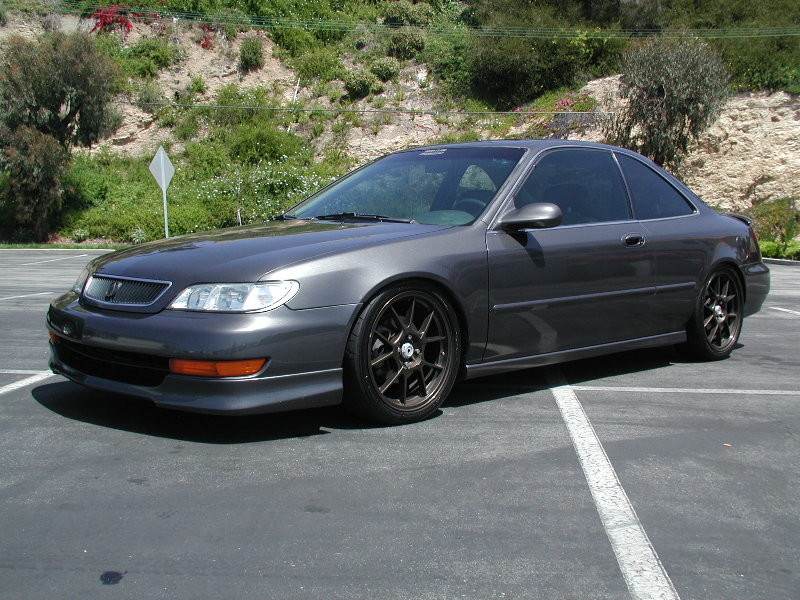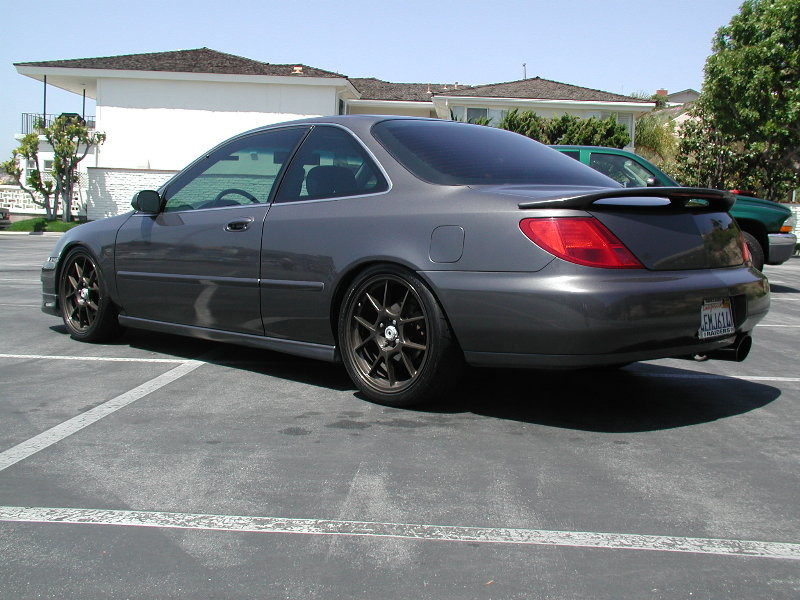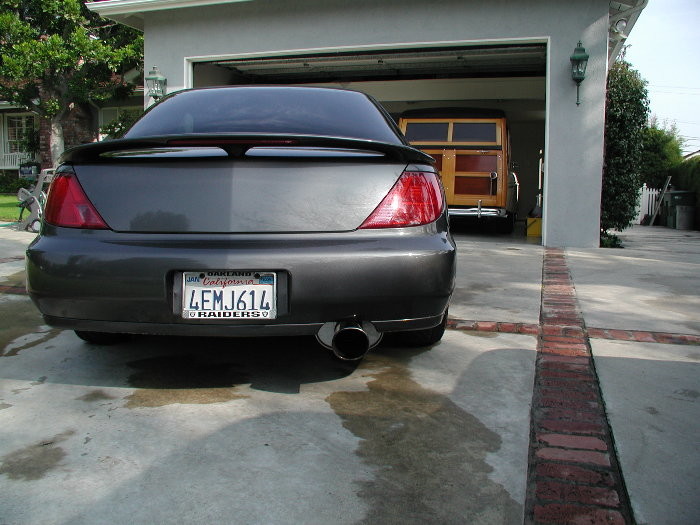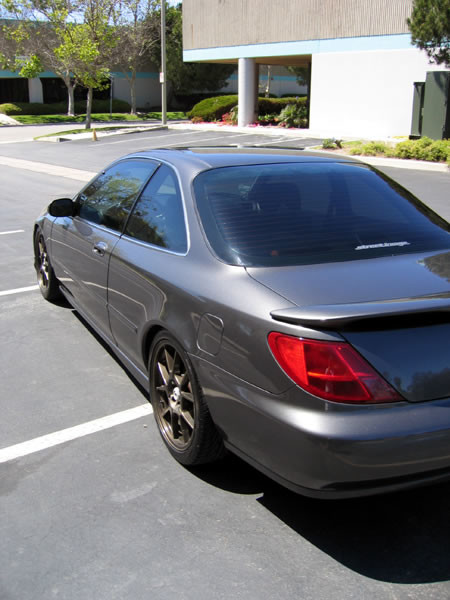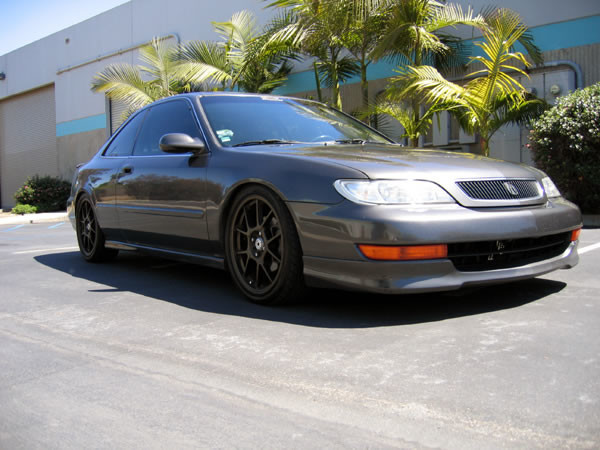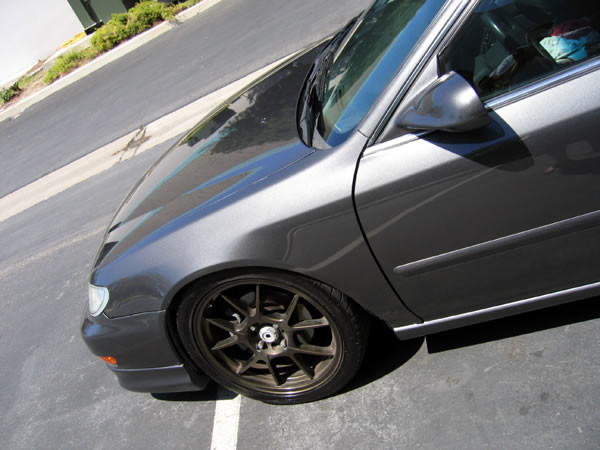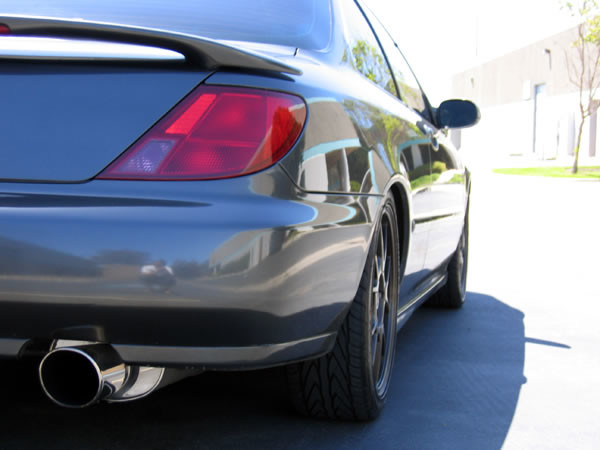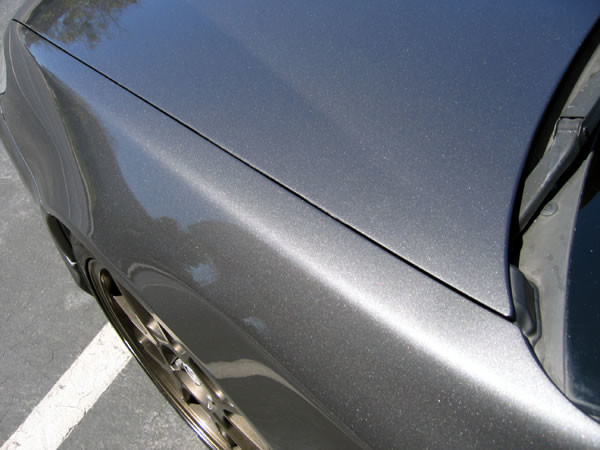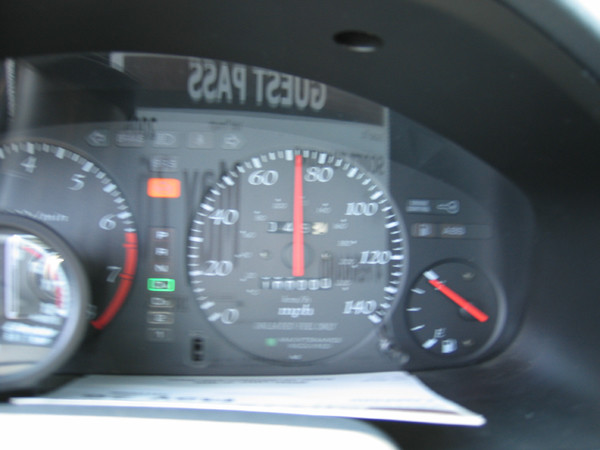 ghetto CAI (they didn't have them available when I bought this car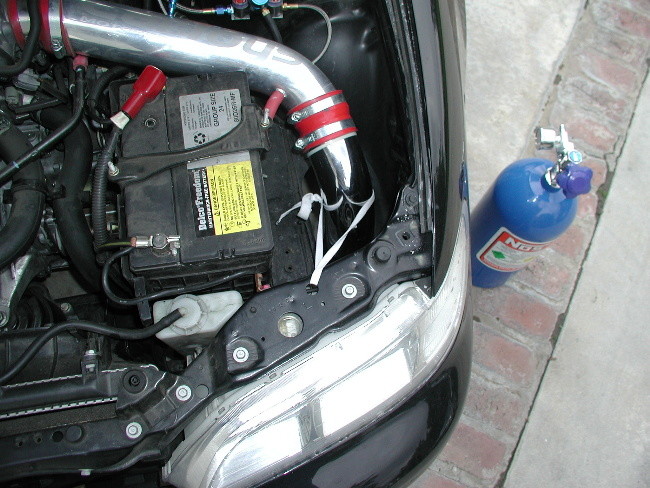 EGT Gauge at night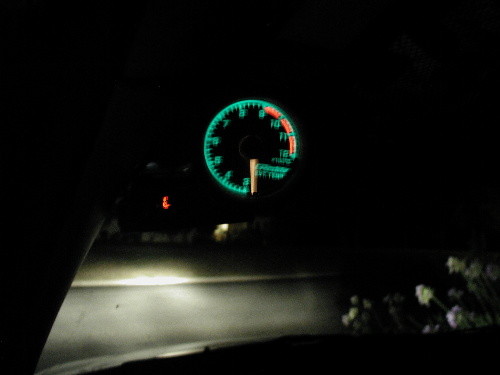 no back seat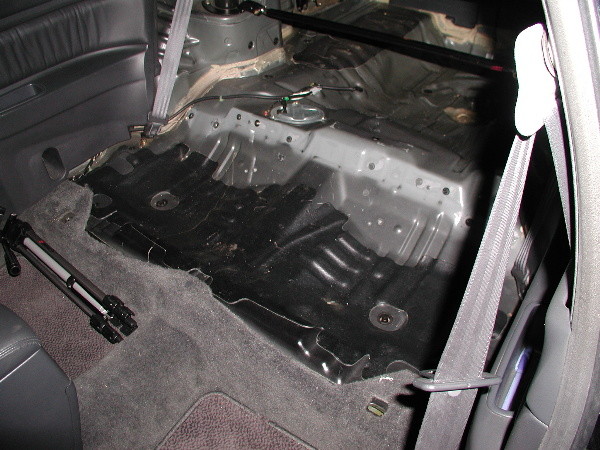 no trunk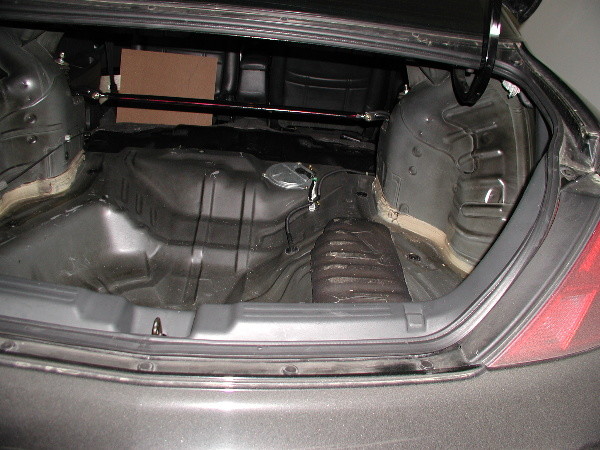 it and it's big bad american brother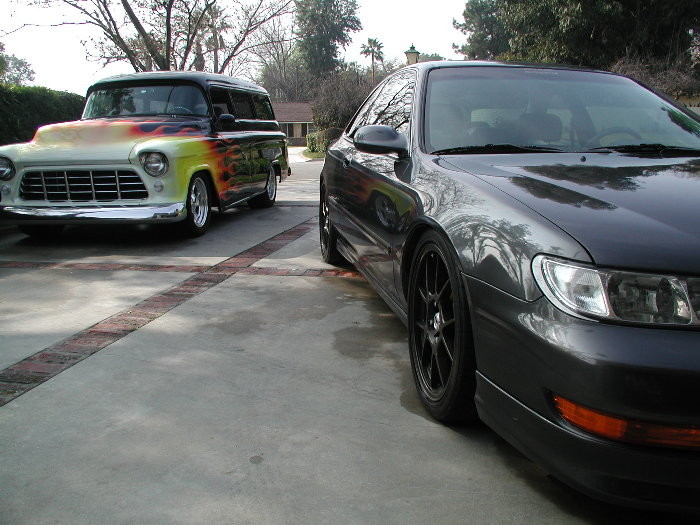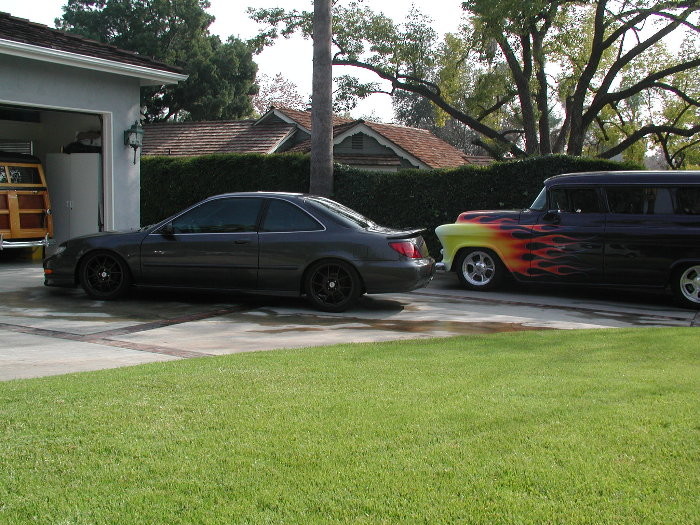 only picture I have up now of when it was black and had C2 Evo's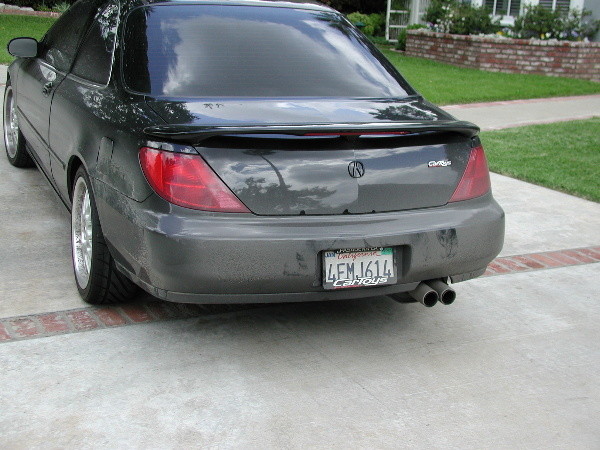 You Tube Videos:




this one is real dark, I know



type S trying to keep up



nother canyon video with the 2nd gen guys


Just FYI, I replaced the CL with this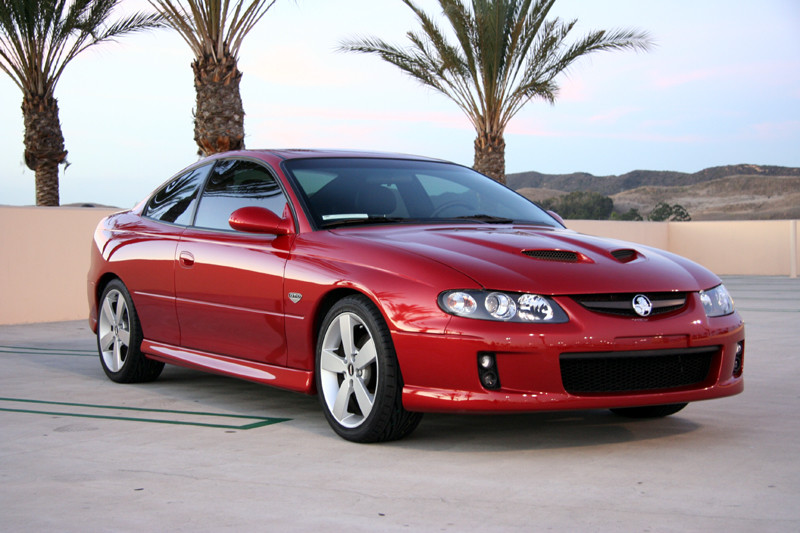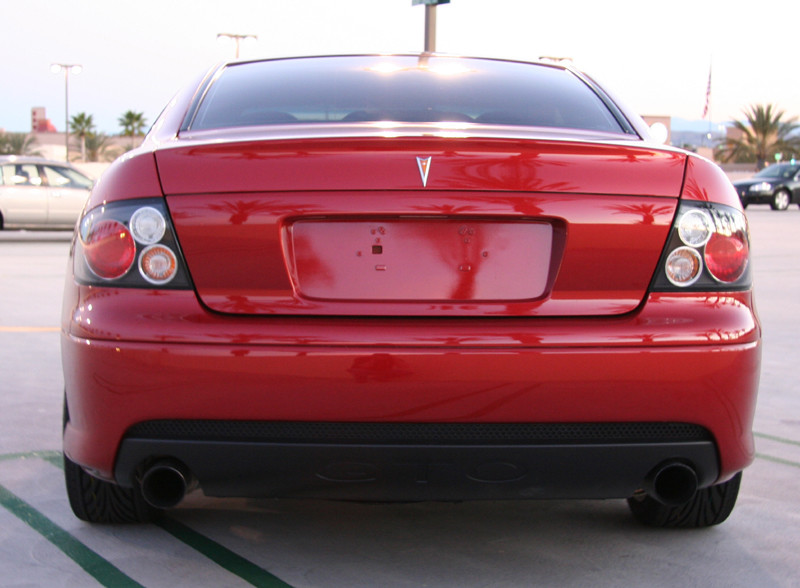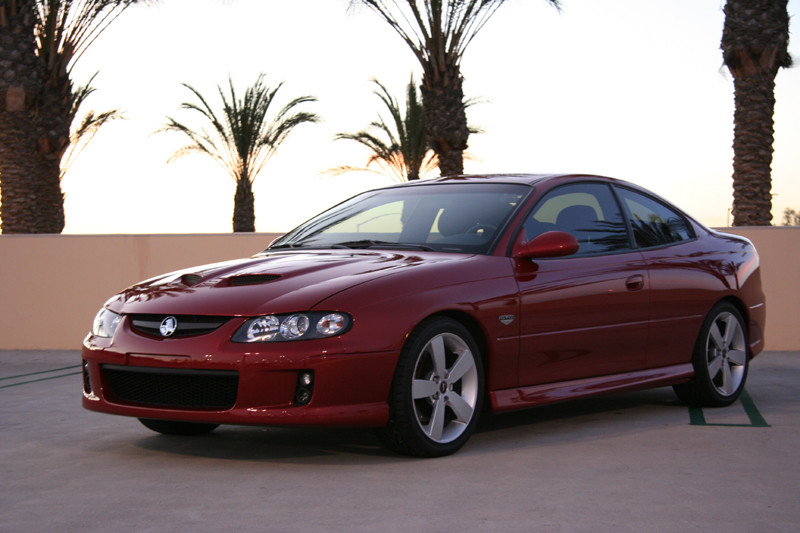 Somewhat stock dyno (car only had a canned tune on it)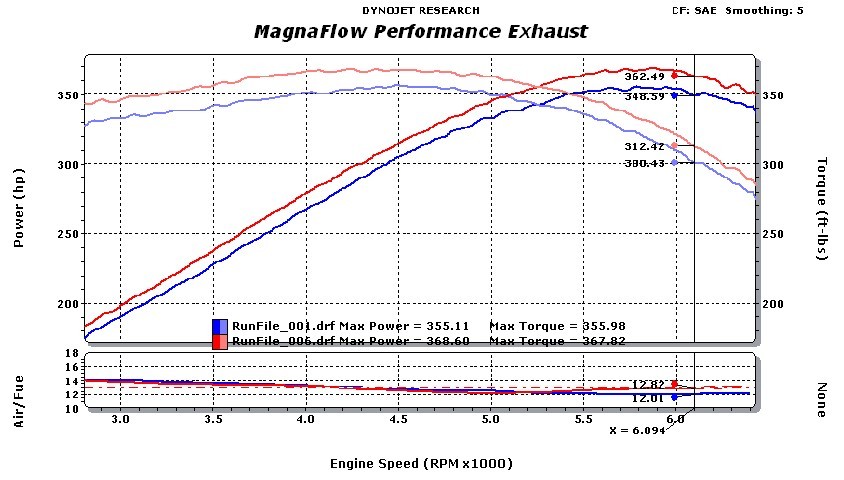 I bought the car thinking I wouldn't mod it....well this was here the 2nd day of ownership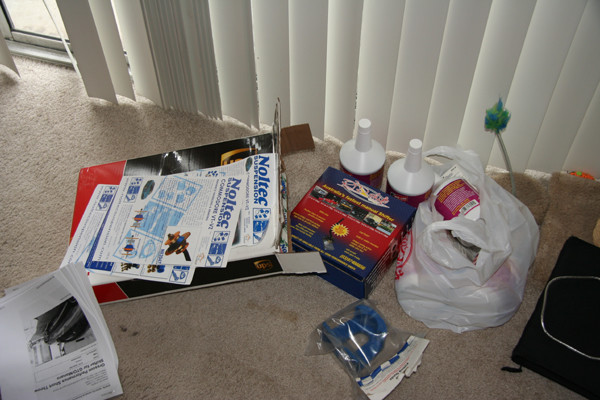 My plans are mainly suspension as I don't think the car needs more power. I've done a lot of bushing upgrades and plan on a fully adjustable coilover set in the near future, but I have some DBA rotors and EBC Red pads i'm putting on tomorrow.