Builds
cls6 track car by curtwill
By diyauto
You must be logged in to rate content!
3 minute(s) of a 48 minute read
cls6 track car
Compliments of curtwill @ https://acurazine.com
12-18-2015
•I can't confirm 100% the accuracy of all of the retro fitting I have done will work on all models
New member here...been doing some reading and plan on reading alot more but I thought I would ask a couple of questions if anyone might have some quick bits of advice.

putting this car together for endurance racing (mainly Chumpcar), previous few years I have campaigned a b series swapped eg civic...rules are changing and need more ponies and a larger fuel capacity so it has lead me to the cls6....just picked one up and was wondering...

can you think of any 'quick mods' that are a must for this car for reliability?...for example...'don't use factory fill trans fluid' or 'make sure you check the rear track arm bushings" or anything like that....I will be going over the car completely but and areas to look at that are prone to failure?

also, any reasonable mods?...not big $$ fancy looking stuff...just stuff that makes sense...already ordered underdrive crank pulley to keep the alt/p/s pump speeds down as the car will see most of its time above 4000rpm...alt relocation kit is on order to delete the a/c and strip it right out for the cage...butterfly delete? can this car be driven without p/s or is it almost impossible with this steering rack?

thanks in advance...I know these questions will be answered in the threads I just don't want to miss something obvious
12-21-2015
trouble in paradise....stripping car out over the weekend and now no start....sentry key symbol is flashing....plugged everything back in short of re-i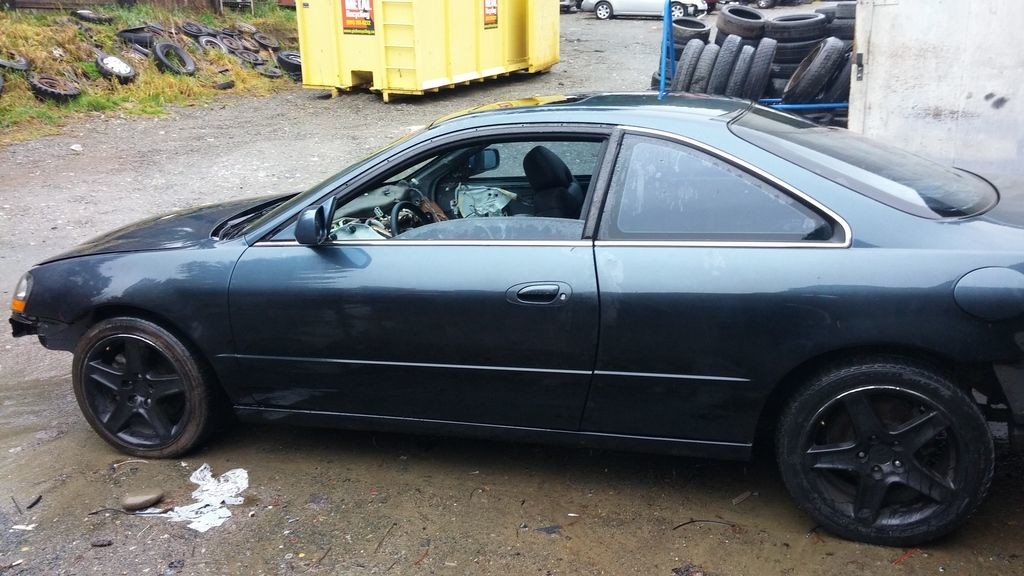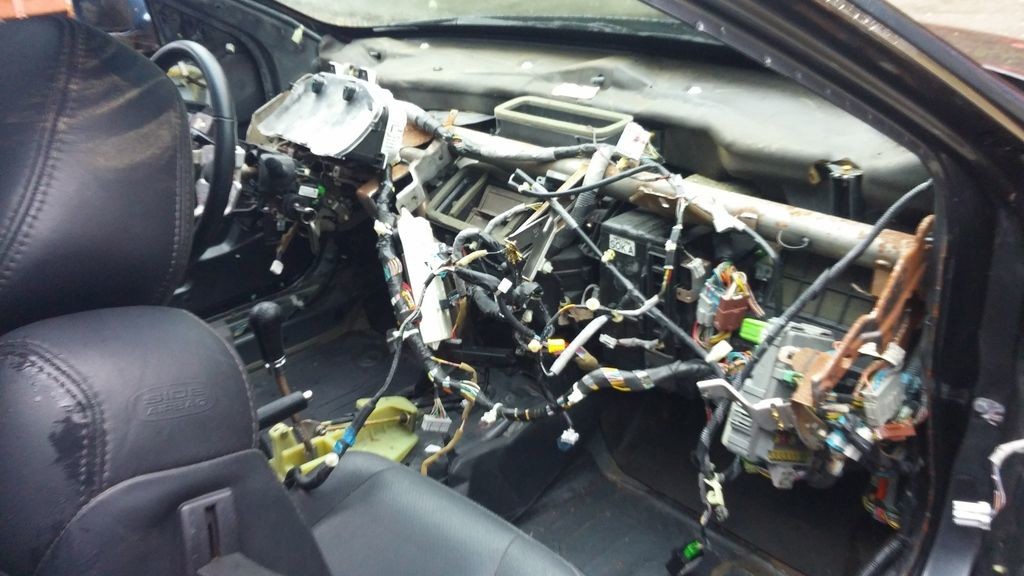 nstalling the airbag system and still no go,....anyone have any experience with the sentry systems in these things?
12-23-2015
electrical demon solved...1 wire from from immobilizer connection was pushed back from connector so can-cus signal was not completing....what a joke...going to send ecu out to have this feature removed.

brakes- we have been using raybestos st-43 compound on our civic with great success...hawk dtc wore to quickly and ate rotors...will mdx calipers bolt up?...they are dual piston and the rotors are the same as the cl.

going to do the butterfly delete, underdrive crank pulley is on order...might do the headers...see how the budget fares...reliability will be the big one...cant win a race if you are in the pits.
I have an mdx set-up sitting on the shelf here...I will try to fit them up over the weekend and let everyone know...trouble will probably be trying to find good pads...might need to go custom