Builds
Got my 01 CL S yesterday by e30cabrio
By diyauto
You must be logged in to rate content!
2 minute(s) of a 61 minute read
Got my 01 CL S yesterday
Compliments of e30cabrio @ http://acurazine.com
4-15-2008
Here are my first two mods and as I complete them I'll post them up.

Mod 1 Removed the horrible steering wheel cover.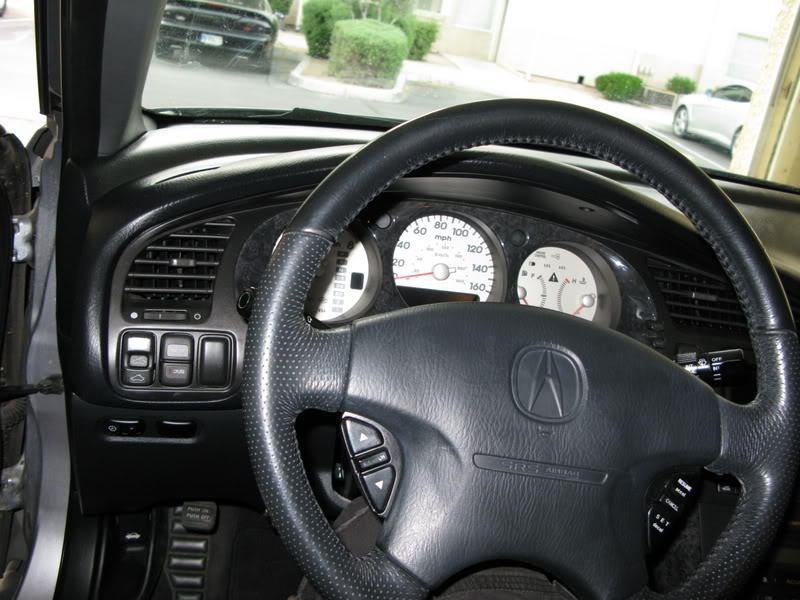 Mod 2 Matching "wood" gauge surround Got it on ebay two weeks ago.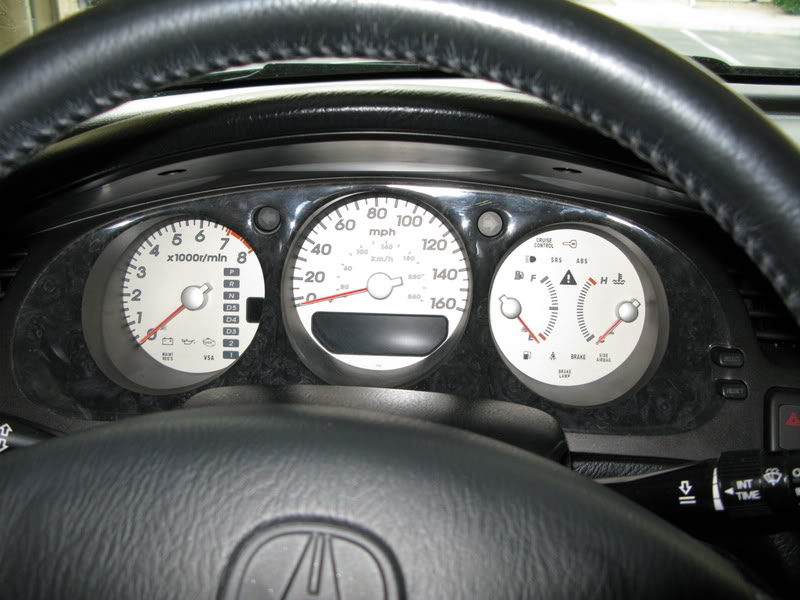 Thanks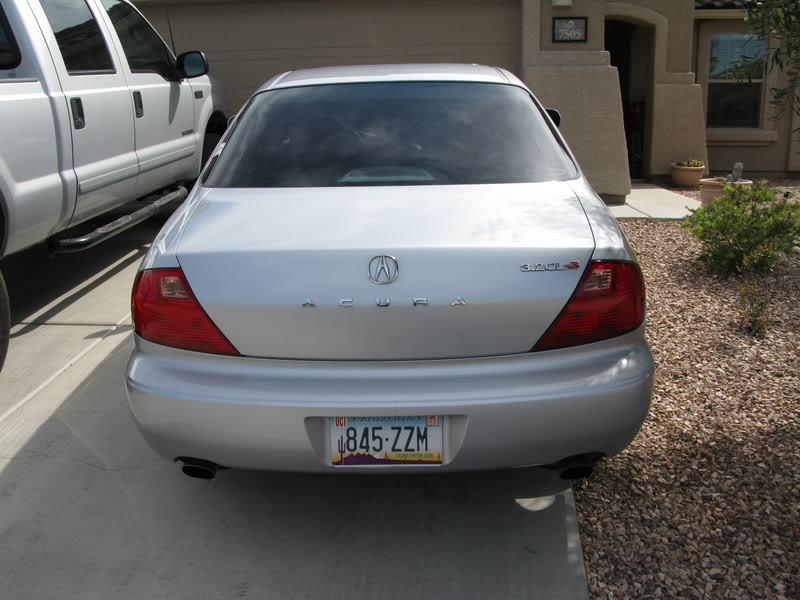 Here is the horrible steering wheel cover.



I am from L.A. currently living in Chandler (near Phoenix) hoping I can go home before it gets any hotter.

Car is a well maintained daily with the normal chips, scratches & one keyed rear quarter panel. I am looking for an orbital polisher to hopefully get rid of some of the defects.

Thanks.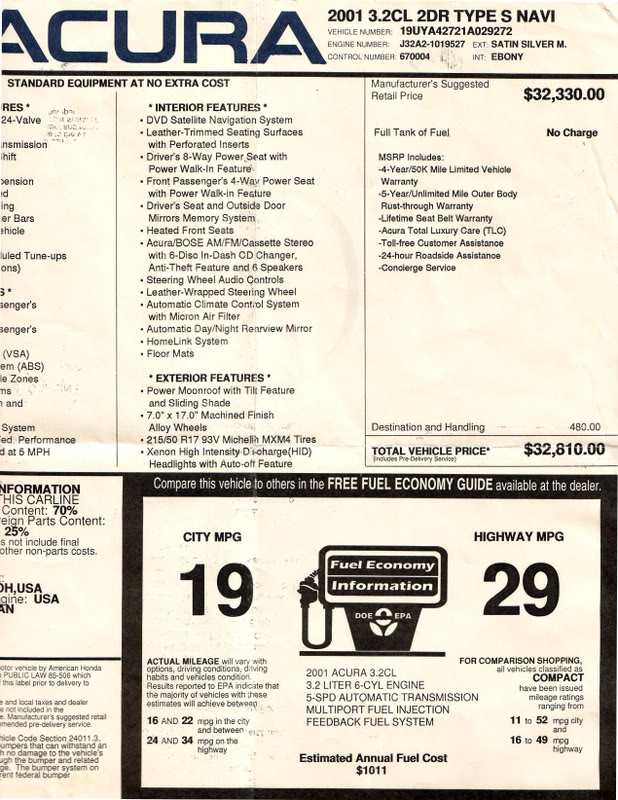 Going through the mountain of records I got I found the sticker. Whoo Hoo! lifetime seatbelt warranty!
4-16-2008
It was 8k, it is on it's second transmission which was replaced 2/21/05. The original trans sn was BGFA-1024687, the new is BGFA 9001021.
Here are a few after a wash pictures. Anyone have driving lights? Mine are thrashed.
The oil is from my LandCruiser. It loses 1/4 quart a month from the oil pump cover, a 2.00 gasket I have had for 2 years that is a major pita to get at so I add oil.