Builds
2 cutting edge LED DRL (Daytime Running Light) solutions for NSX purists by EuroBoutique
By diyauto
You must be logged in to rate content!
5 minute(s) of a 27 minute read
2 cutting edge LED DRL (Daytime Running Light) solutions for NSX purists
Compliments of EuroBoutique @ nsxprime.com
5-31-2011
When it comes to state of the art LED "Daytime Running Lights" DRL's no one has done more testing and innovative options for the NSX / s2000 / IS-F / BMW M3's. We own all of these cars and test each set in each car for optimum results before offering them to the public.

Between all the owners here we have all of these cars as personal vehicles and test each set of lights for looks and durability.

We are so confident of these lights we offer a 1 YEAR WARRANTY on these lights from date of purchase. No other LED light mfr offers this!

We are a lighting specialist and every product we sell has been vigorously tested. We do both sales and installation of these products at our San Jose, CA shop. So for locals who are lucky enough to be in Northern CA you are more than welcome to stop by our location. For the rest of the world we'd be happy to ship anywhere you are and provide safe / secure shipping via FEDEX. We also offer custom paint work, headlight repair, polishing and other upgrades for all model year NSX's.

A few PRIME members has graciously helped us test our first generation LEVEL 1 LED DRL's when they were first introduced almost 2 years ago and they are still running strong! This is a testament to its durability!

Designed to be done by any DIY with basic tools, these lights can be wired to either parking lights, act as DRL's with ignition trigger, or we offer a REMOTE KEY FOB option that allows you to turn these on wirelessly up to 30 ft. away. An added bonus with the key fob option is you can do "fade", "strobe" and vary the brightness all from your remote. See the YouTube demo video here from a client:



Some of you have asked what is the difference between LEVEL 1 and our new LEVEL 2 so here is a quick explanation:

LEVEL 1: These are custom made by us here at EuroBoutique and give your car a very modern and effective Daytime Running light that gives the car excellent visibility during the day or night. These are designed to be attached to your car with NO DRILLING and connected to your parking lights for an easy upgrade to any NSX. Extremely cost effective, you can see these on the NA2 White and NA1 red NSX on our website here for purchase:

http://www.euroboutique.us/store_nsx_drls_v1_1.html


LEVEL 2: These were recently introduced as many NSX owners demand only the best and these are on par in terms of quality with OEM offerings from Techart Porsche, Brabus Mercedes and many other cars which now offer these types of LED's. Each kit is complete with waterproof wiring harness encased in flex loom and includes a booster module that has the ability to go full brightness or offer a dimming mode for night time driving. Each LED is set behind a glass projector and mirror combination that offers a super bright light source that is visible anywhere! You can see and purchase these on our website here:

http://www.euroboutique.us/store_nsx_drl.html


Pictures of our (ORIGINAL) Level 1 Lights for NSX applications: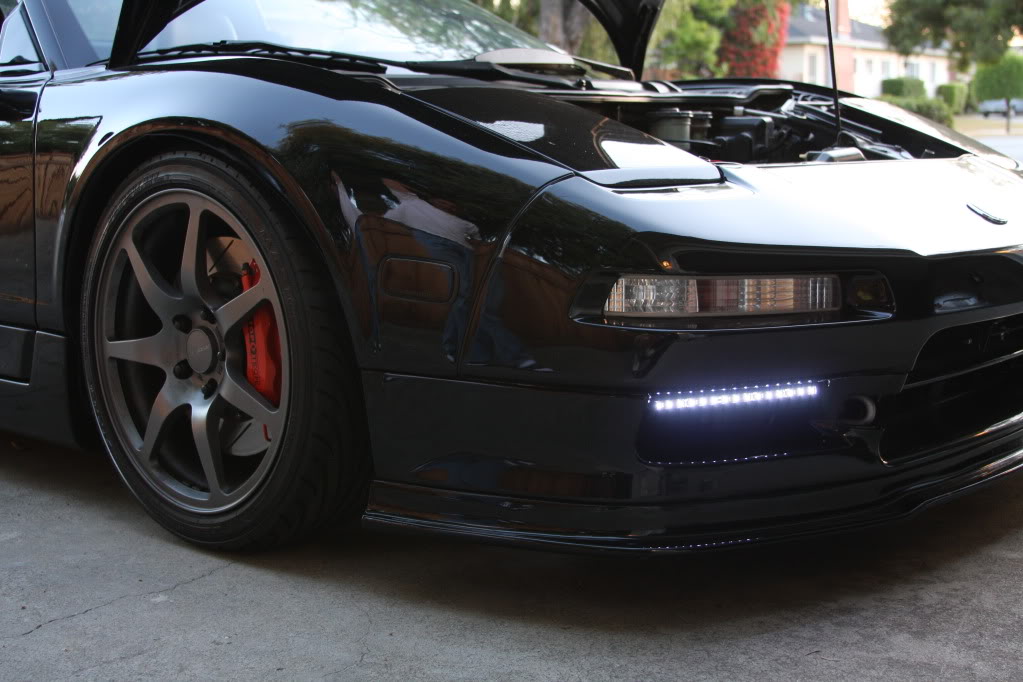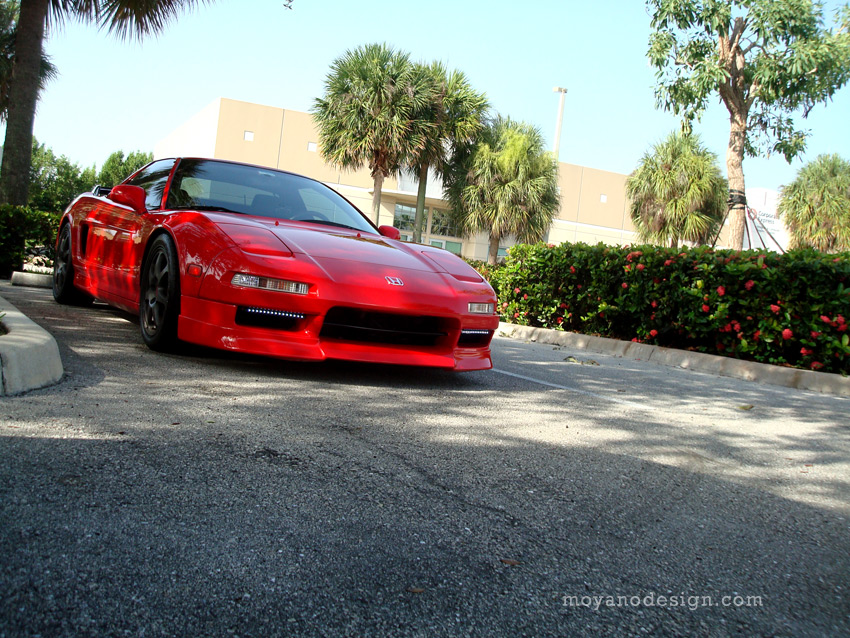 Pictures of Level 2 Lights for NA1 and 2002+ NSX applications: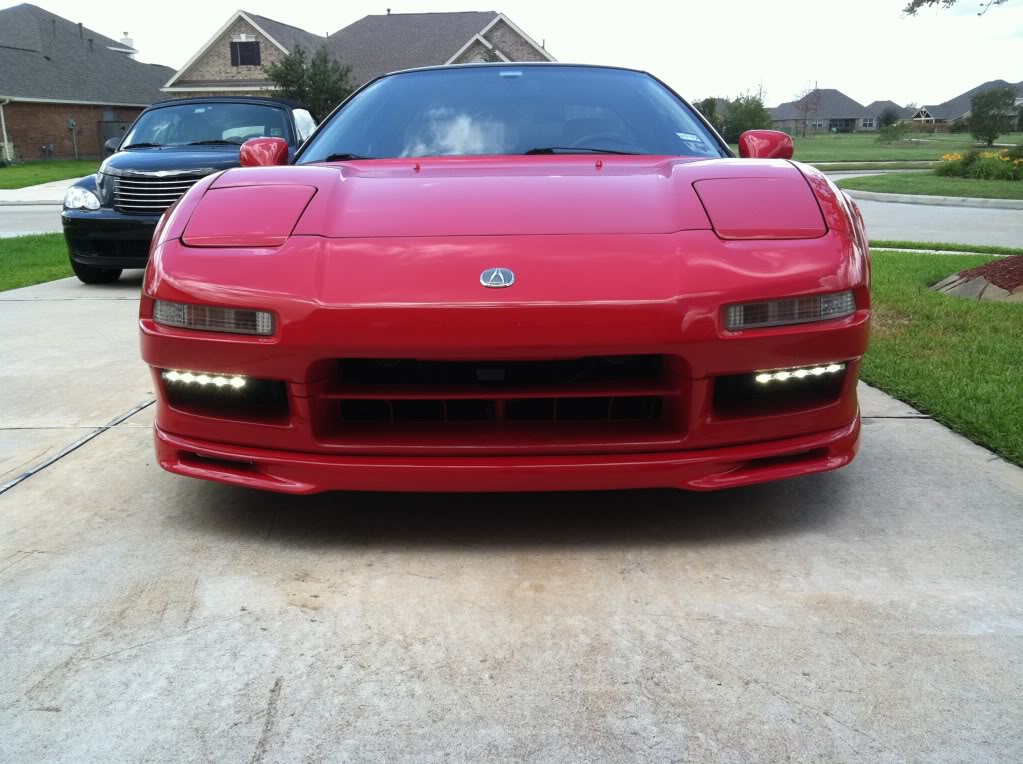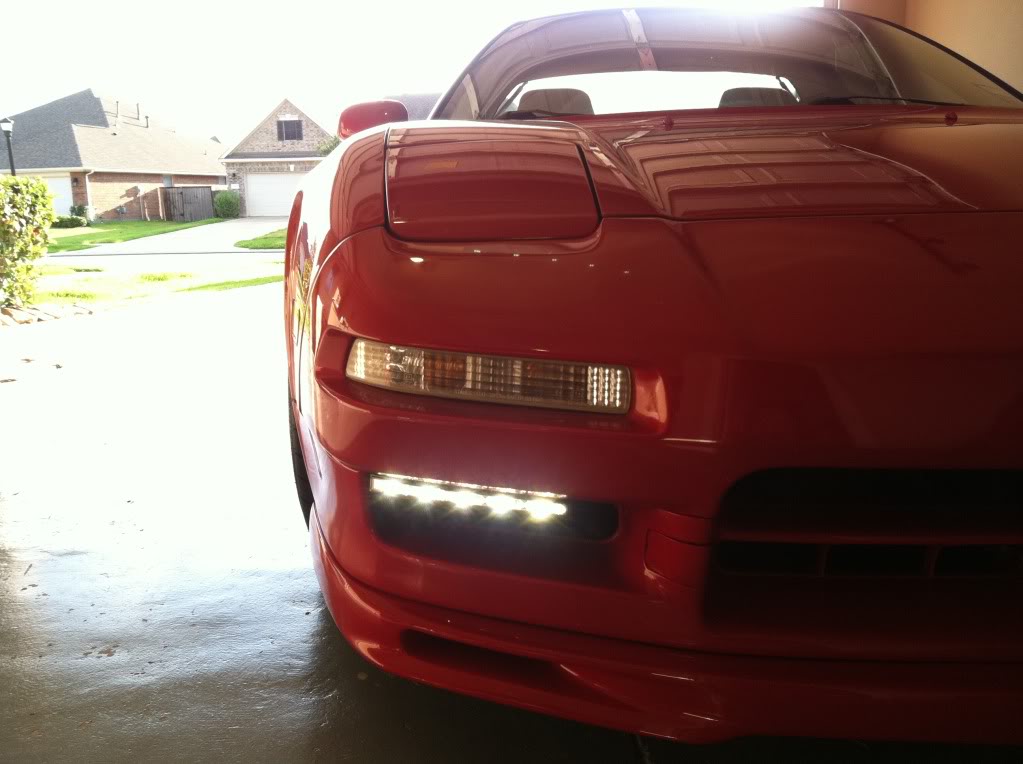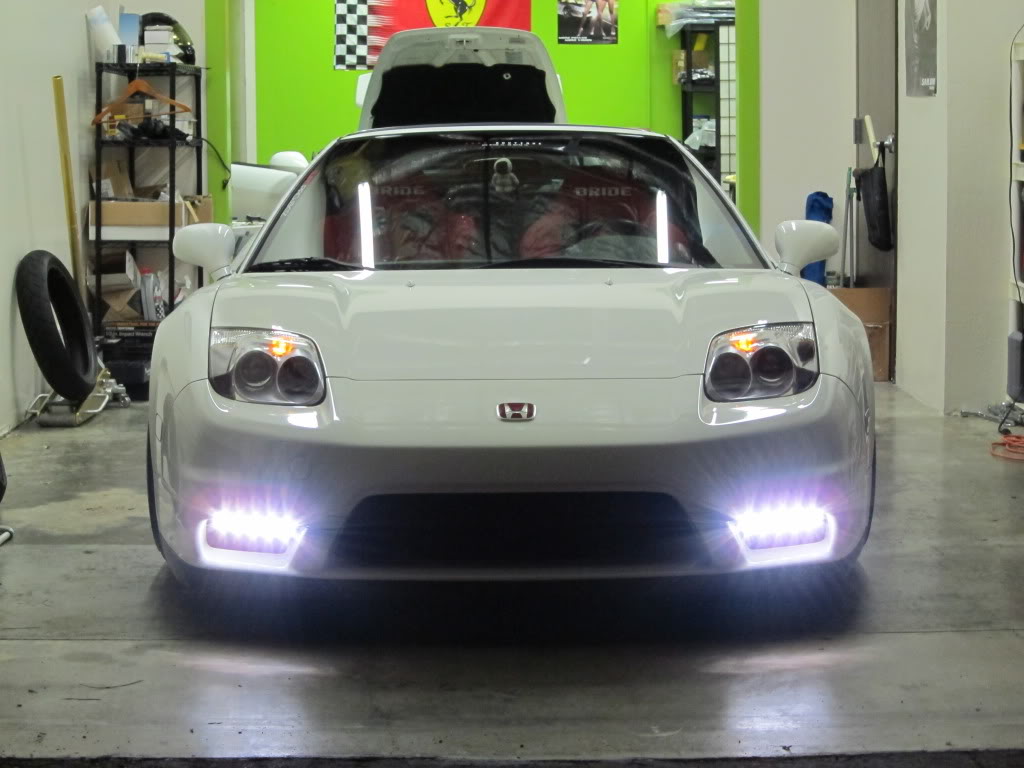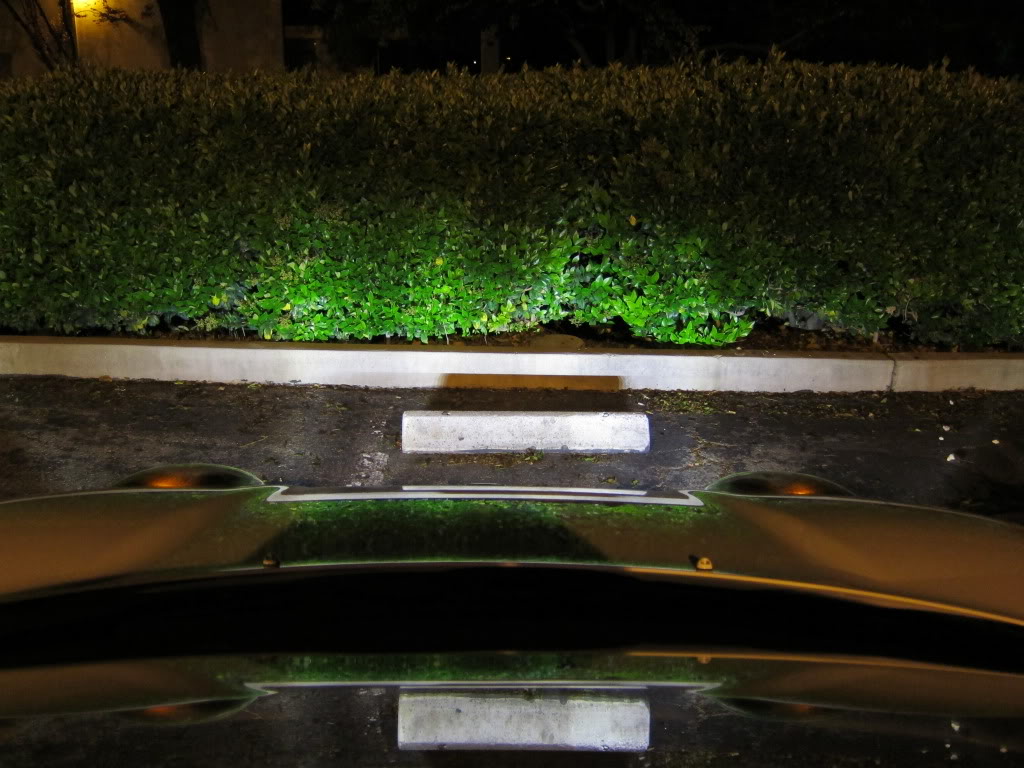 More Level 2 Lights installed on our s2000 to show its versatility: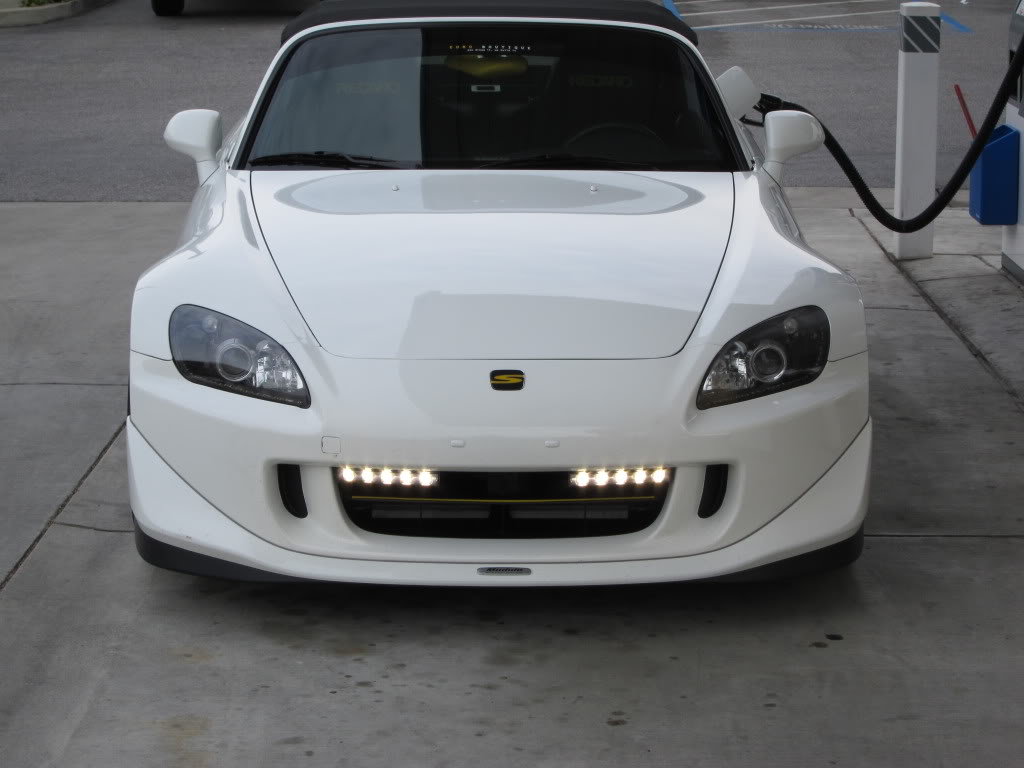 To purchase any of these lights, best way to contact us is via EMAIL first to determine availability and we'll give you detailed instructions.

[email protected]

Visit our website for contact number and if you have any questions feel free to contact us.

Keep in mind all of us are NSX owners first and this is strictly a hobby for us!