Intro: Yy 0'4 white/onyx NSX plus her 2-wheeled Busa' Sibling :) by s4play
By diyauto
You must be logged in to rate content!
2 minute(s) of a 16 minute read
Just got my new pair of Yoshi R-77 pipes on the bike ~ this is the way the bike should have sounded from the factory. Throaty but not overly loud!



Now I just need a few more mods and I'm done..........hehehehe *yaaaah right

Enjoy
rk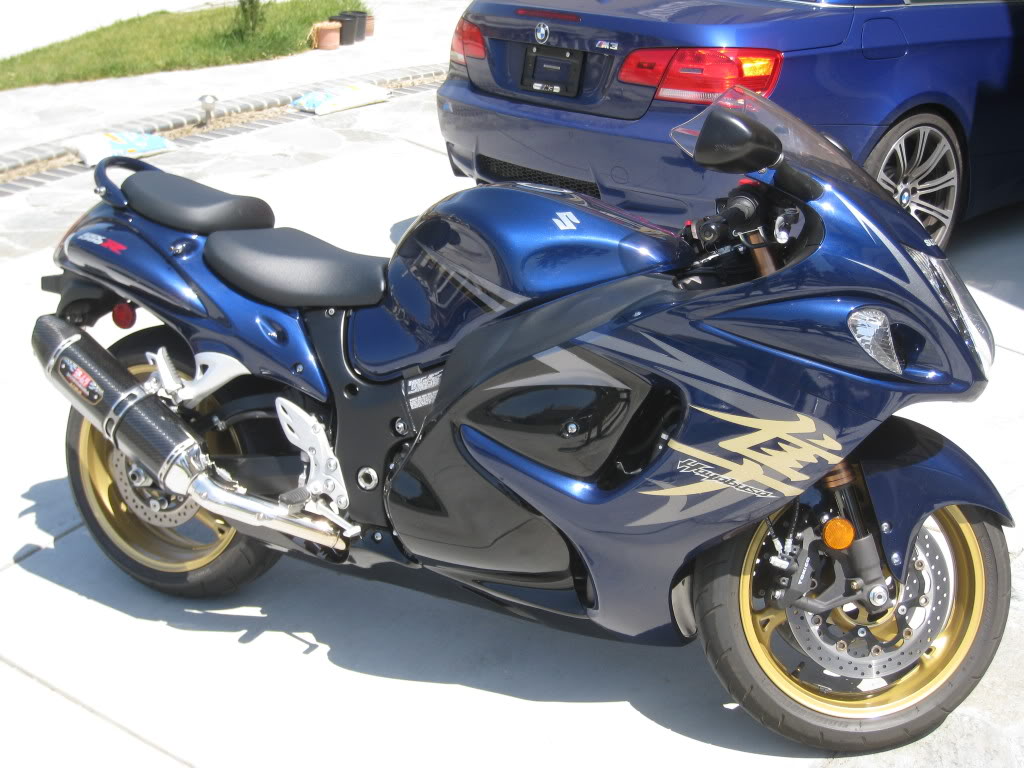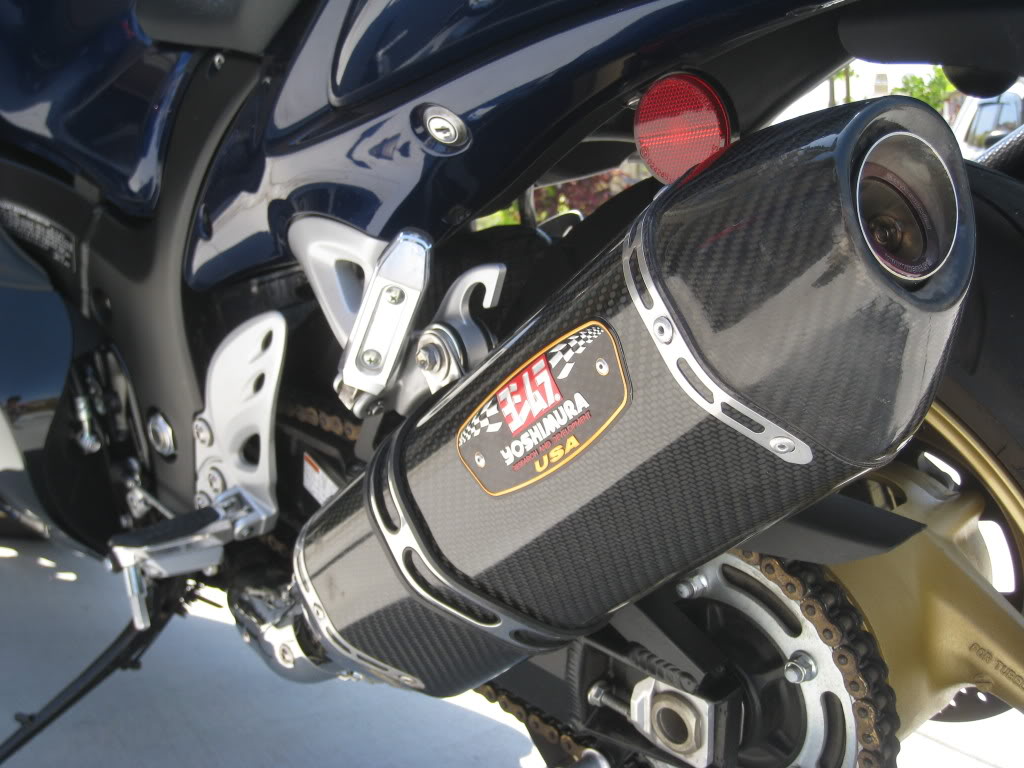 5-18-2009
I love the RS-4 and it was my logical replacement after selling my m3 but we need an automatic car in the family so we've decided on the Lexus IS-F.

Trying to find one right now actively....



I'm nowhere near a baller, just love cars and modding them! Thanks for the comments, I love my NSX and cannot see replacing that car anytime soon.

The Busa' is the new 1340cc model and I'm not sure the exact HP rating but I can tell you it's VERY FAST and a great comfy commuter bike. I ride the bike to work daily unless I need to be in a suit or carry something that day.
9-21-2010
I haven't updated this thread lately so wanted to share a few pics: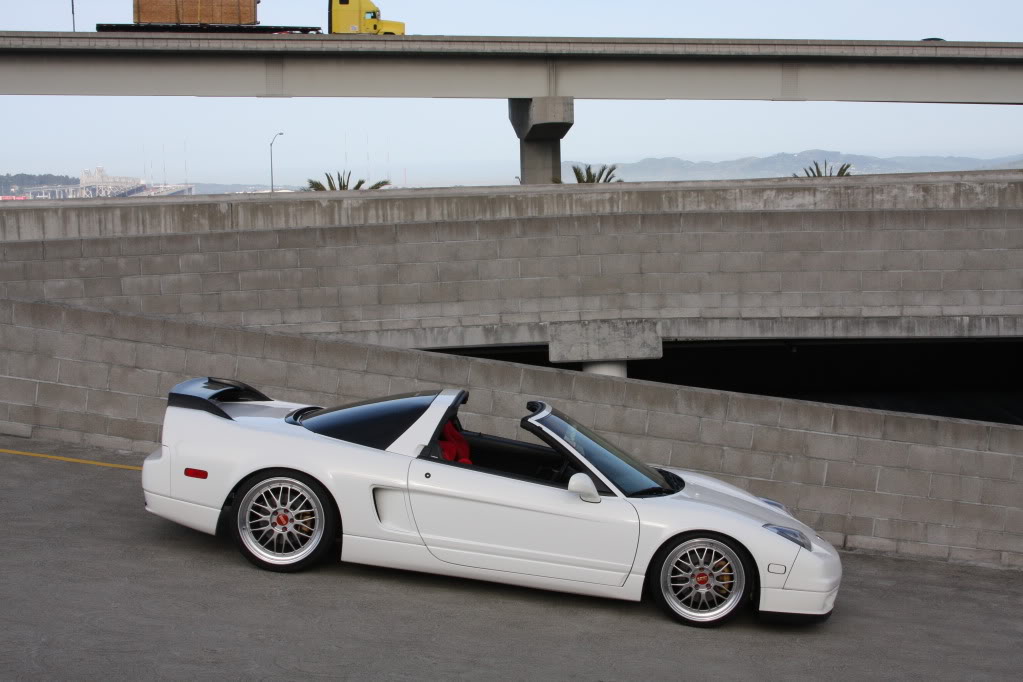 My days of two wheels are over however....check out my new ride (no it's not white)